Togetherness in a Tray of Treats at Morganfield's
The time of togetherness continues in multicultural Malaysia! Chinese New Year presents an auspicious time to gather for bountiful treats, and Morganfield's is here to help with the celebration.
Presenting an 'ong'-somely delicious platter, this perfect CNY meal contains an abundance of meat and seafood to symbolise prosperity and luck.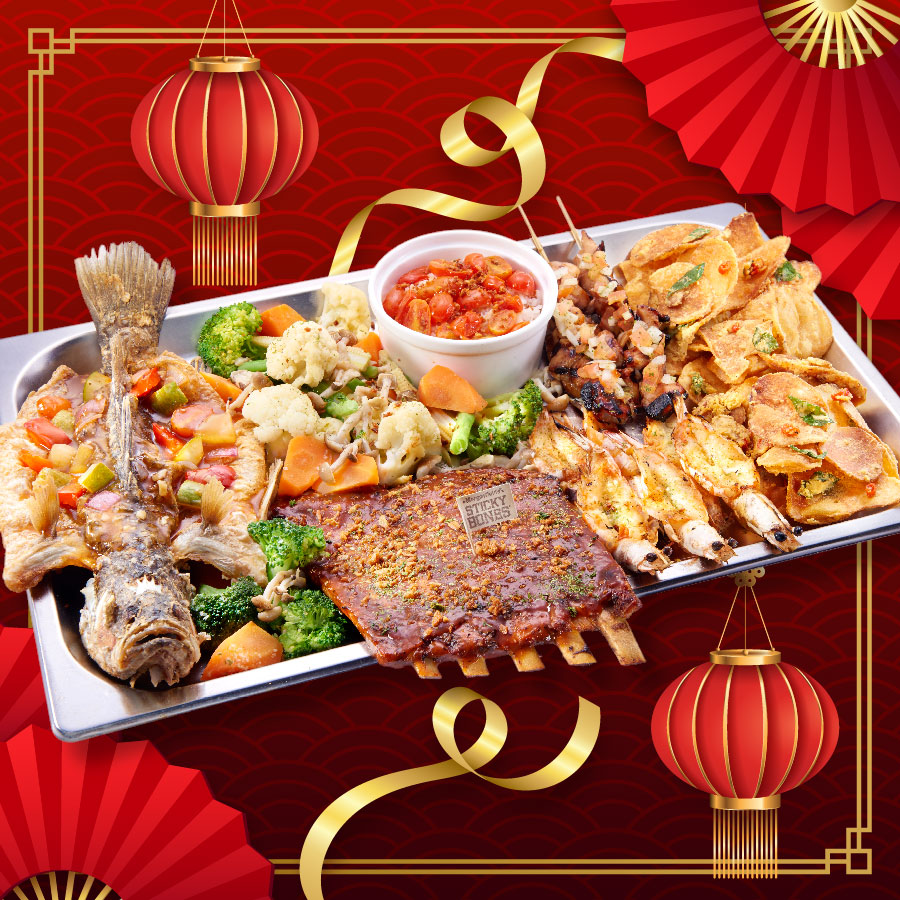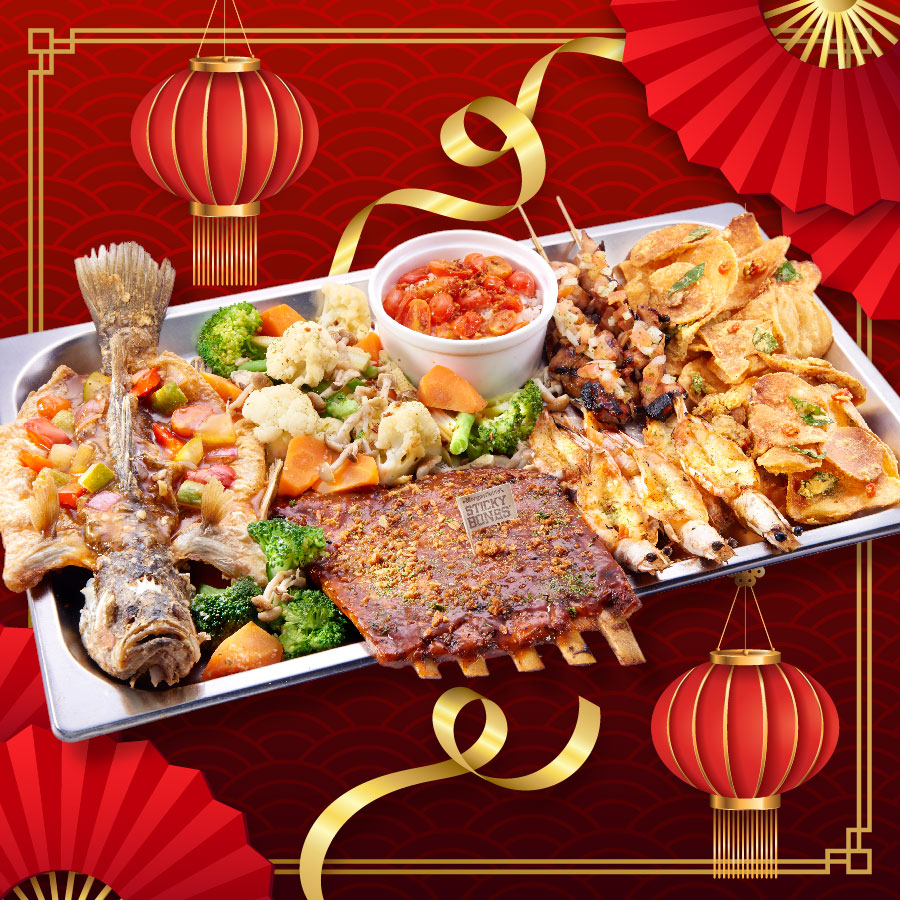 The platter will consist of popular 'Home of Sticky Bones' items such as:
Signature Sticky Bones Spare Ribs 节节登高
Seabass in Sweet & Sour Sauce 年年有余
Buttered Prawns 虾虾大笑
Chicken Yakitory Skewers 吉星高照
Fresh Tomato Rice 鸿运当头
Salted Egg Flat Chips 金玉满堂
CNY Garden Veggies 翡翠如意
And with every purchase of the tray set, a FREE Prosperity Lou Sang (which is always a compulsory addition to any great CNY meal!) will be thrown into the mix.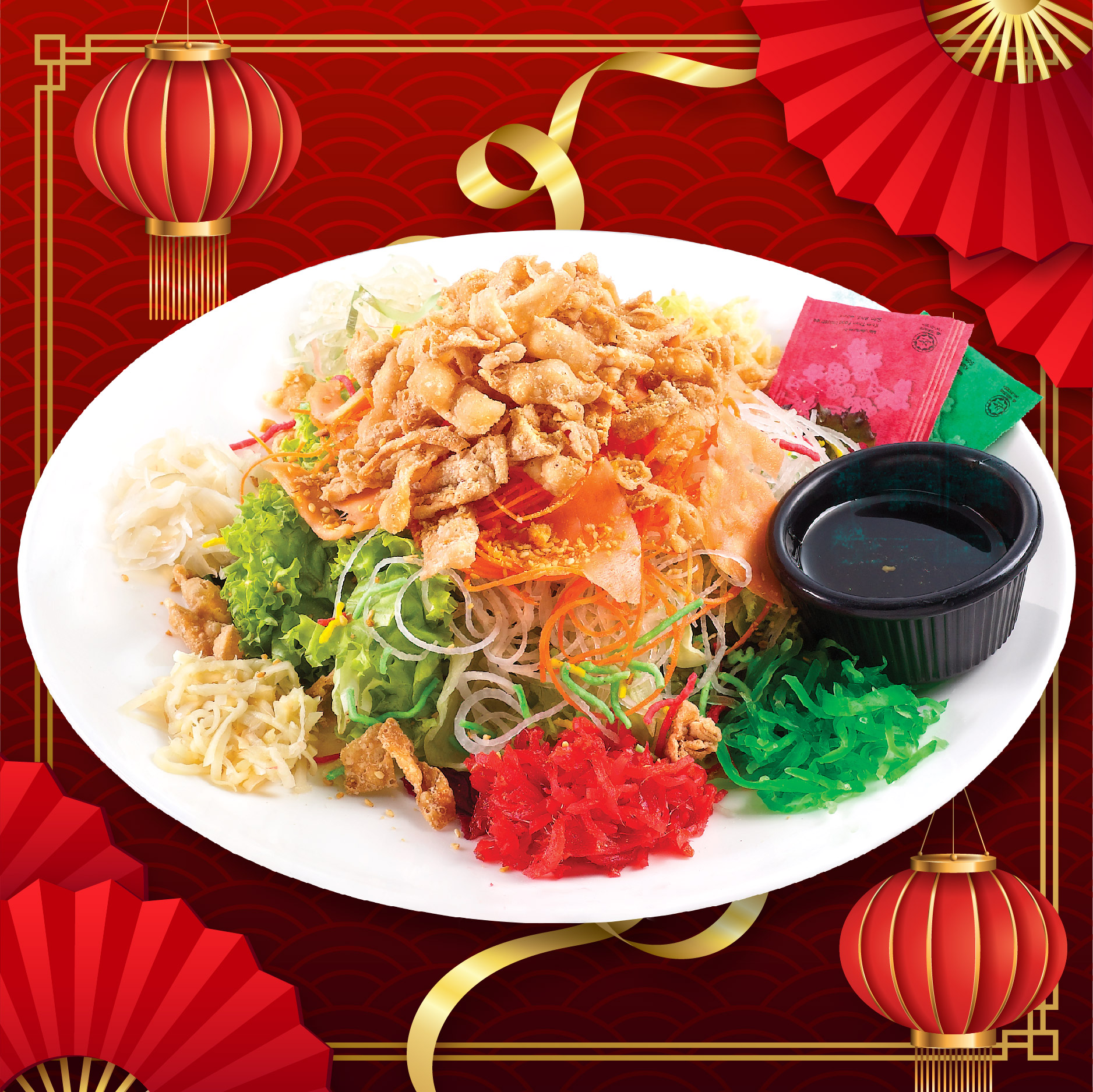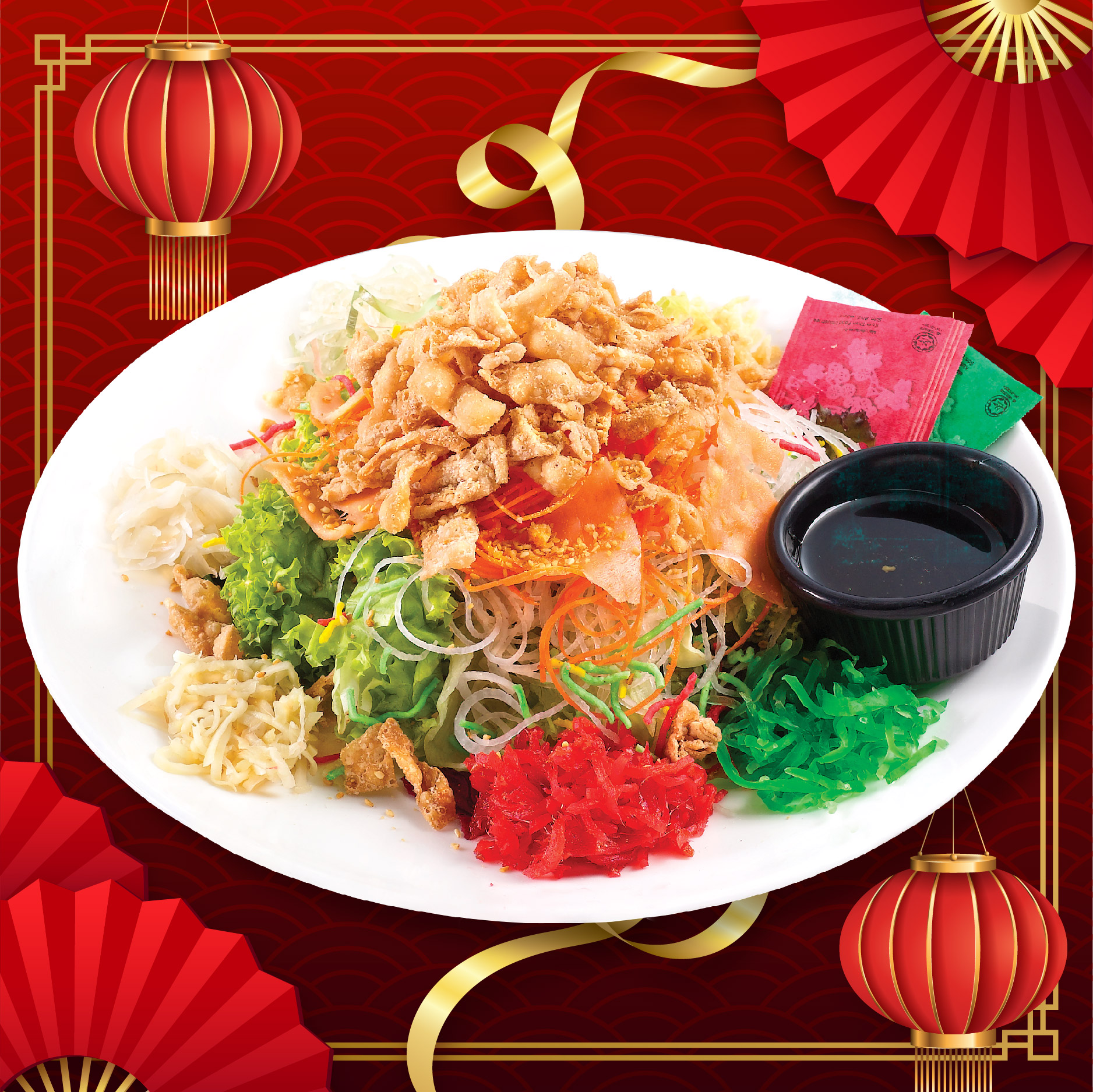 To keep with the prosperous and auspicious givings, the set will be completed with Orange Plum Tea, a concoction of Minute Maid® Orange shaken with chilled tea & sour plum topped with your choice of sorbet ice cream!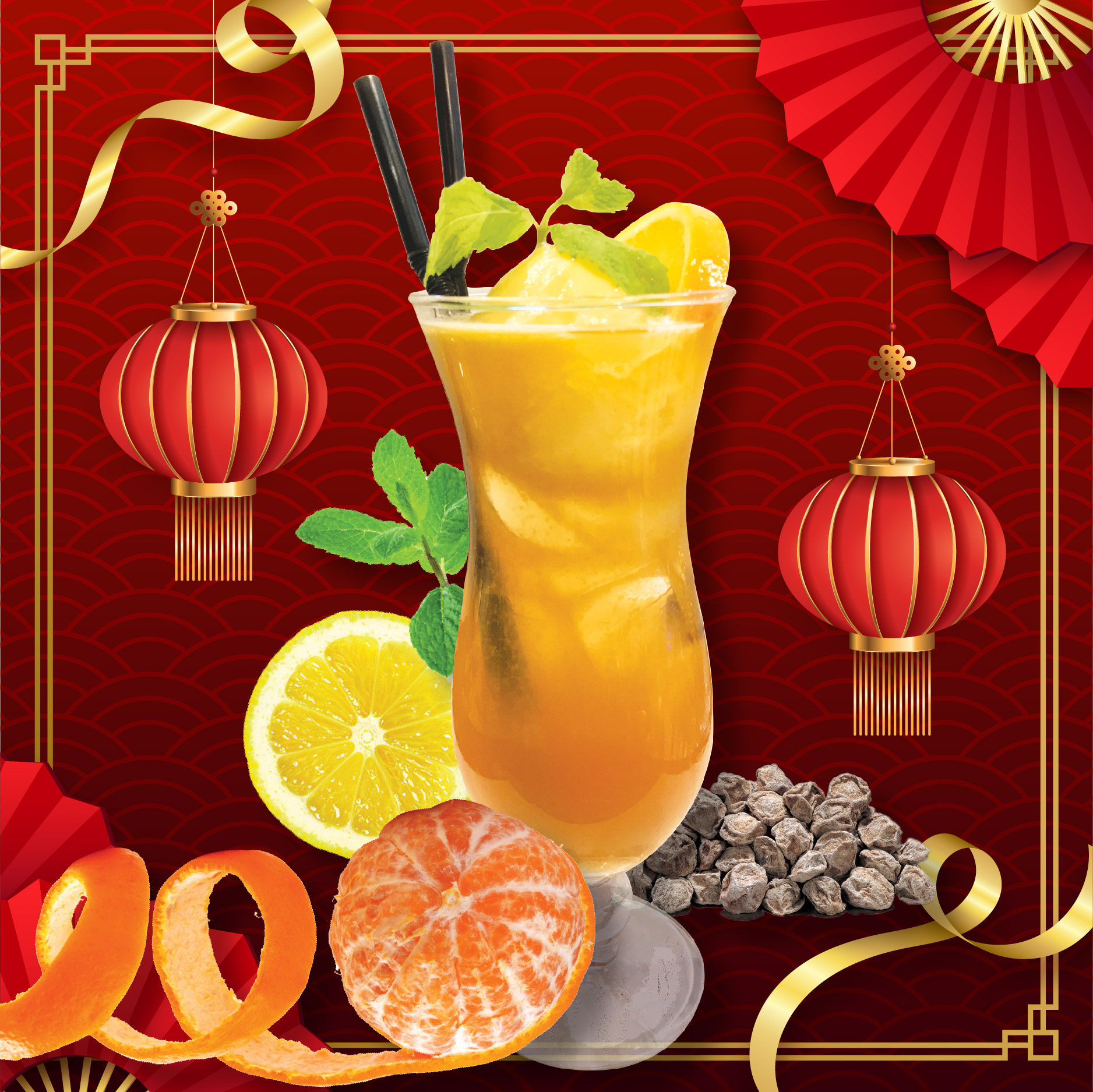 The Tray of Togetherness is available from the 13th of January to the 9th of February 2020. Serving 4-5 people, the set is priced at RM218.88.
In addition, Morganfield's spaces are available for your CNY parties! Set meals for a minimum 10 pax are available from RM39.95++ per person, and buffet spread for 30 are at RM59.95++ per head.
For inquiries, please contact [email protected] To book at your nearest location, please check here for contact info.
Location and Details
Address: Pavilion Mall, C4.03.00, Level 4 168 Jalan Bukit Bintang, 55100 Kuala Lumpur,
Tel: +603 2141 3192
Website: Morganfields.com