See the owner of the first Michelin-starred hawker stand and the chef from Babe KL creatively revamp street food
This post is brought to you in part by Heineken Malaysia. Photos taken from last year's Tiger Bites event.
Tiger STREATS, by Tiger Beer, is the world's first 'street food meets fine dining' pop-up restaurant event, where two chefs join forces to stir up the appetites of people from all walks of life.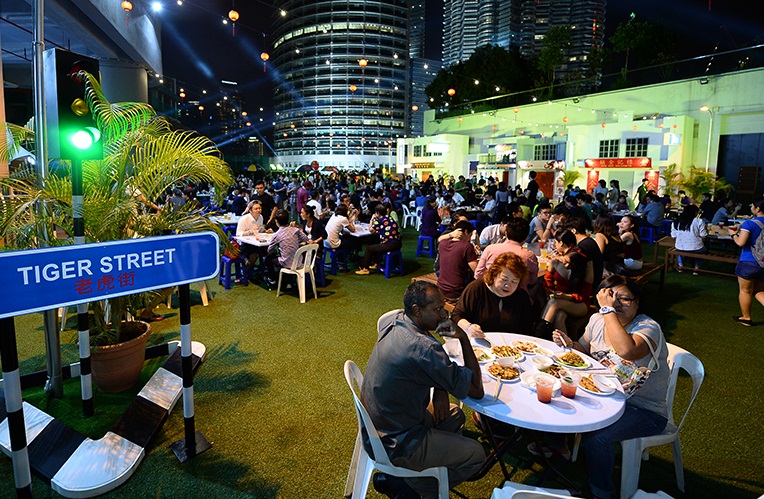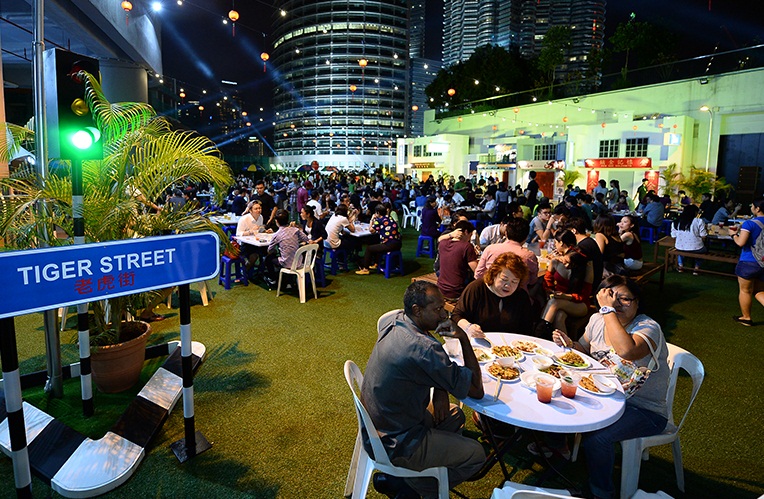 The event will be held on Saturday, 17 December, and will feature a unique culinary mash-up between Tiger STREATS resident Chef Hawker Chan and Chef Jeff Ramsey. World-famous Hawker Chan Hon Meng – born and raised in Ipoh, Malaysia  – is the owner and chef of the first hawker stand to win a Michelin Star, for Hong Kong Soya Sauce Chicken Rice and Noodle, in Singapore.
There's no understating Hawker Chan's achievement here: the Michelin Star awards ceremony is the dining equivalent of the Oscars. Indeed, Frenchman Paul Bocuse, a leading chef in the 1960s, said, "Michelin is the only guide that counts."
He will be bringing his award-winning skills back home and serving his Hong Kong Soya Sauce Chicken Rice and Noodle to Malaysia for the first time since the Michelin Star was awarded to his stand.
Locally-based American-Japanese chef Jeff Ramsey, of progressive modernist restaurant Babe KL – and former Executive Chef at the Michelin-Starred Mandarin Oriental Tokyo hotel –  will also be crafting some unique 'street food-meets-fine dining' dishes, exclusively for the event.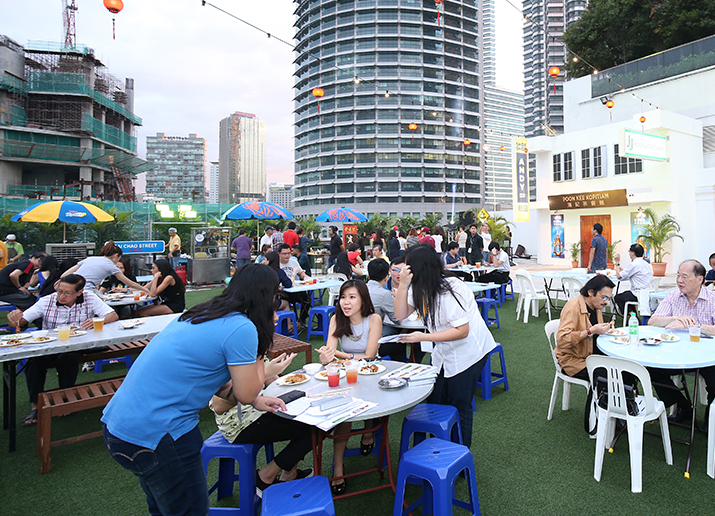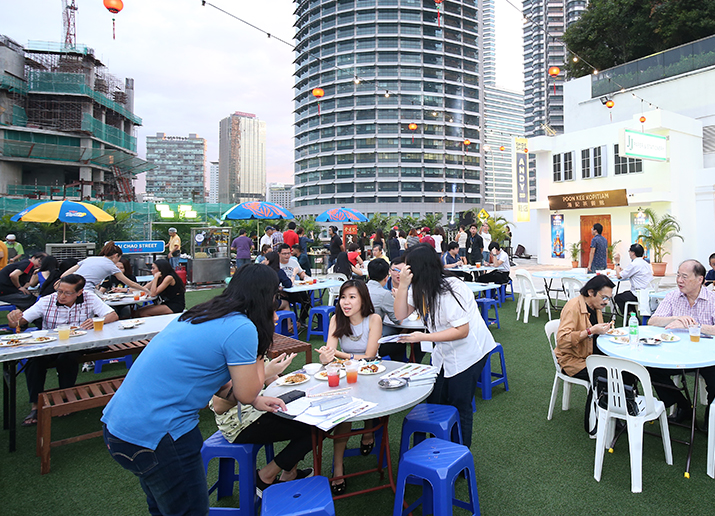 As well as creating their own individual dishes, both chefs will work together to craft a new culinary creation which symbolises the 'Unexpected Connections' that Tiger Beer aims to create – this event will be the only time that anyone will get the chance to try this dish created by these two award-winning chefs.
To top it all off, some of KL's favourite street food vendors will also be creating unique mash-up dishes just for this event and there will be special performances by Tiger Jams artists to add to the entertainment of the evening.
The contest – win two tickets to the Tiger STREATS event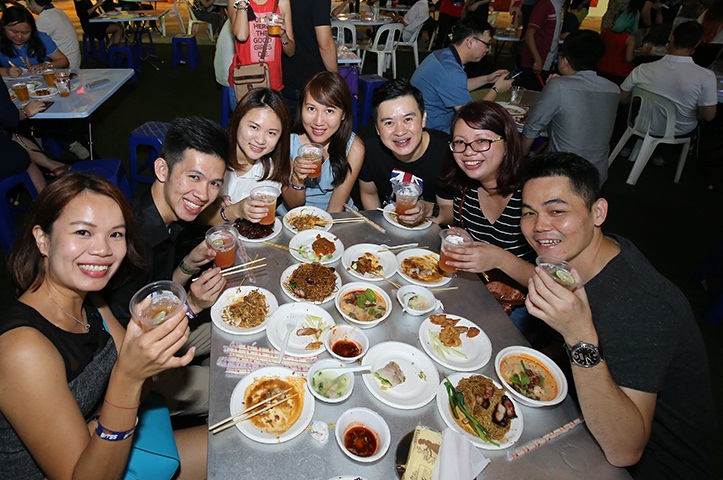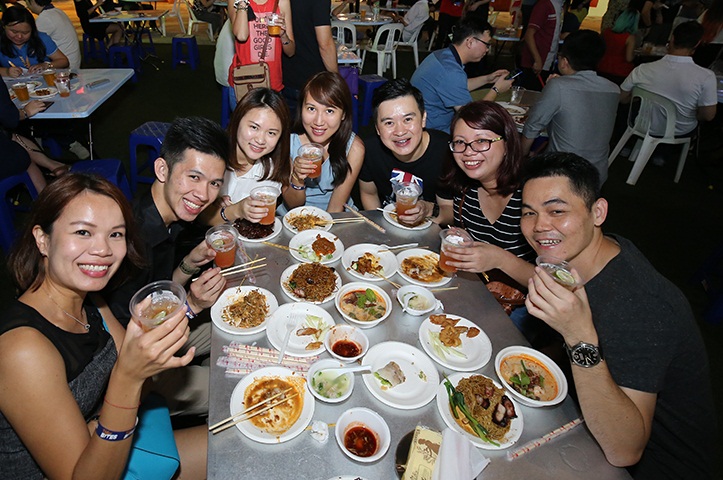 This is your chance to get a taste of the specially-created Tiger STREATS dishes – you'll be able to sample all of these dishes and wash them down with a couple of bottles of ice-cold Tiger Beer!
All you have to do to enter the competition is answer the following question in the comment section:
What's the most unusual food – or food and drink – combination you've tried?
Terms and conditions
Simply comment below to answer the question (you might need to log in via Facebook or using your email address) – the 10 most creative answers, as chosen by our panel of judges, will win a pair of tickets each. The winners will be announced on Monday 12th December 2016. This event is open to non-Muslims, aged 18 and above, only.
More details

To learn more about Tiger Beer and the Tiger STREATS event, visit the event listing on Facebook.