The Morning After at Ara Damansara: Restaurant review
This review was brought to you in part by The Morning After.
The Morning After is one of Oasis Ara Damansara's most ideal cafes, soothingly serene and spacious, with comfortable tables both inside and out. If you're in the neighbourhood, this could be a satisfying stop for a pleasant meal – take a seat by the windows to savour the sunshine while lingering over some capably conceived offerings from the cafe's extensive repertoire.
Breakfast
From morning to night, The Morning After promises something for every sort of craving – for breakfast, come hungry and indulge in the Wholesome Brunch (RM69; easily sufficient for two or three customers to share), a whopping serving of scrambled eggs, chicken sausages, turkey ham, roasted potatoes, buttered bread, sesame buns, sauteed mushrooms, baked beans, tomato chutney and mixed leaves, partnered with a choice of two coffees or tea.
Well-executed, with appetising components. No complaints for the coffee either; everything from the essential latte to the experimental salted caramel machiato is represented.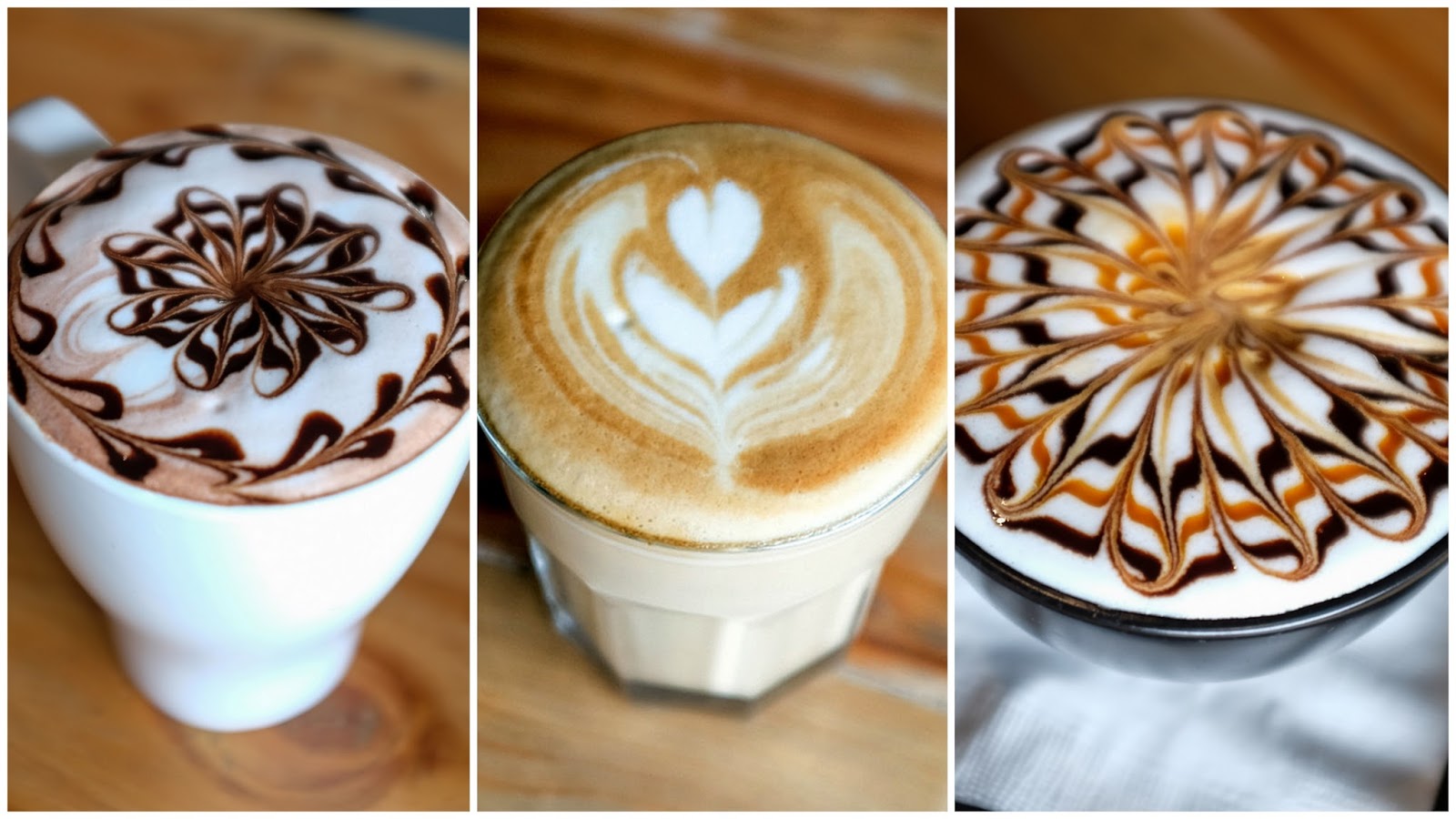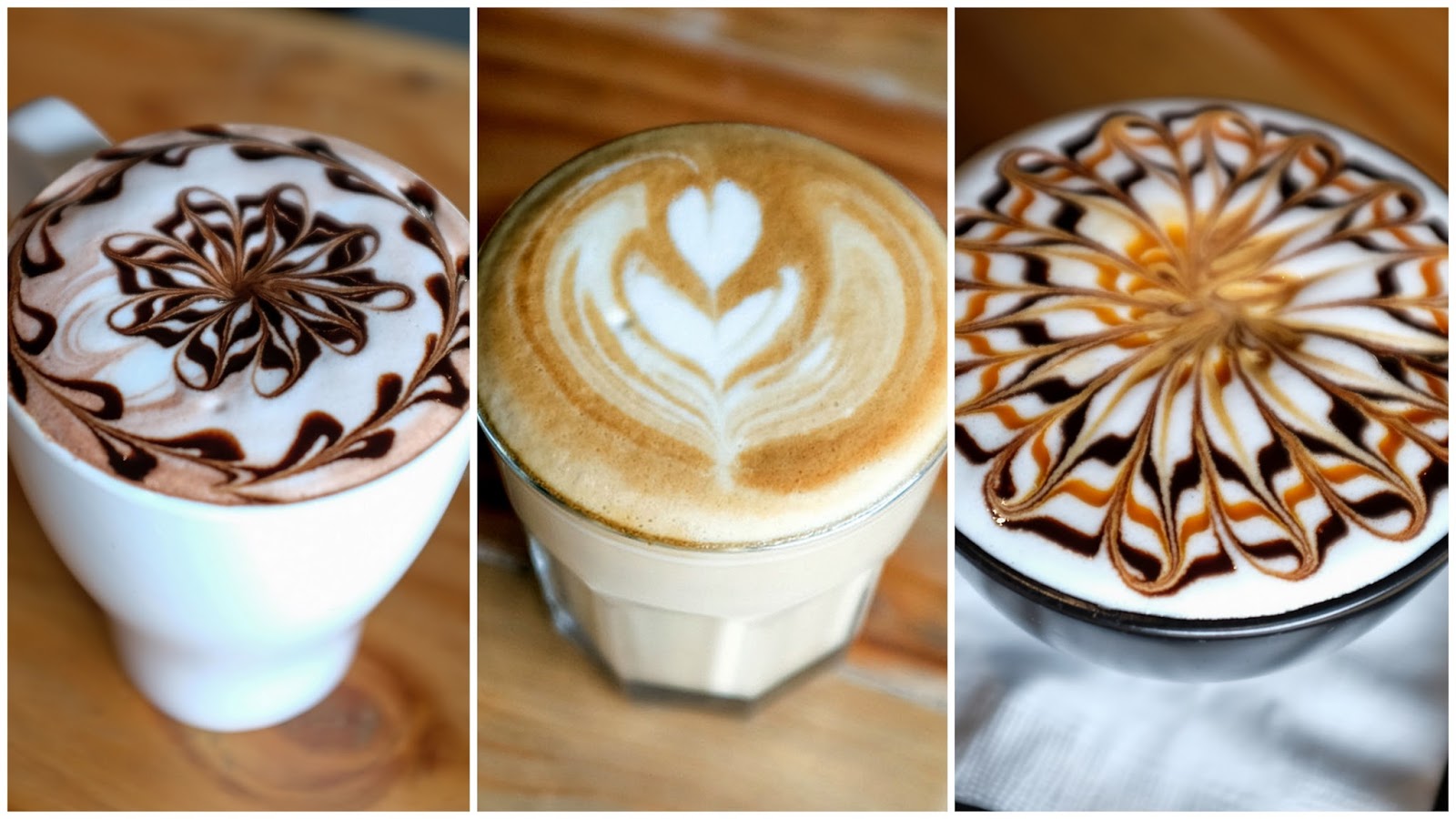 Evolving lunchtime menu
Lunchtime brings ever-changing special sets that evolve from month to month, usually priced at a reasonable RM18 – for April, the afternoon's attractions include roast chicken wraps, baked dory with cheese and potatoes, and fried rice with morsels of prawn and scrambled eggs, served with fries and a soup of the day.
Pastas
Pastas are available – we like the spicy aglio olio (RM22), firm to the bite and flavourful with shrimp and zucchini. There's also one off-menu temptation that patrons can try requesting: Salted egg yolk chicken pasta, with sweet-savoury, crunchy-tender meat cooked to a recipe fine-tuned by a chef of a respected Chinese restaurant nearby.
Pizzaz
Pizzas are worthwhile if you want after-work grub to enjoy with beers – two interesting varieties here (RM28 each), one topped with turkey bacon, mushrooms and garlic mayo, the other with chicken, tomatoes and pesto sauce; both showcase well-balanced flavours and textures.
And for a good dinner, end the evening with The Morning After's grilled Norwegian salmon, a fulfilling slab of moist and fresh-tasting fish, faultlessly accompanied by an apple-watercress salad, potatoes and horseradish sauce for RM30.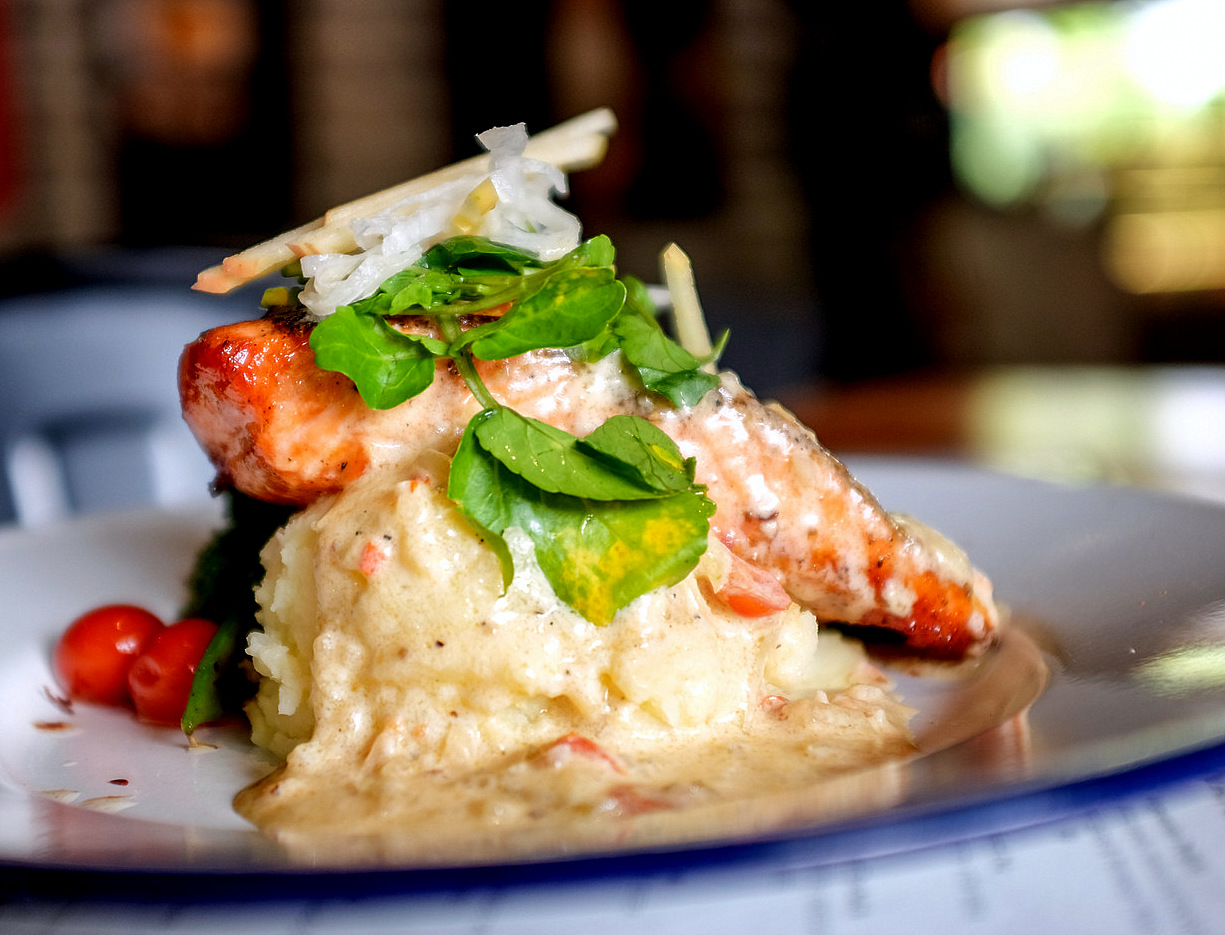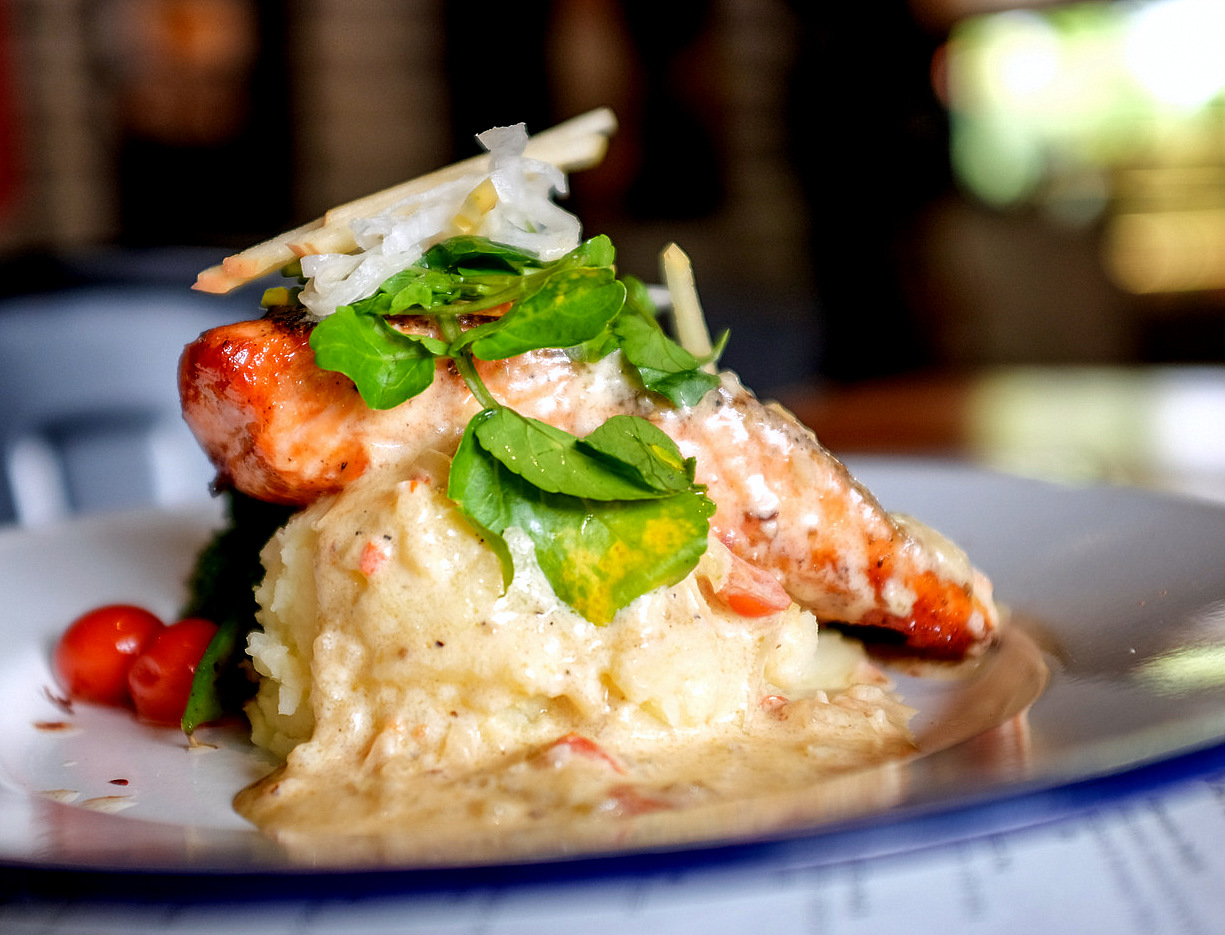 The Morning After also features an event space section that can be reserved for meetings and business functions, with facilities included. All in all, this venue seems like a solid bet for both work and play – many thanks to the friendly team here for having us.
Location & details
The Morning After
Lot G-11, Oasis Village, Jalan PJU 1A/7A, Ara Damansara, Petaling Jaya, Selangor.
Daily, 730am-10pm.
Tel: 03-7831-1838 or 012-215-2815 for bookings