The Majapahit's First Ramadhan Special: Snapshot
The Majapahit at Marc Residence KL is offering their first ever specially dedicated Ramadhan Buffet Dinner!
Tucked away in a cosy corner off Jalan Pinang, this branch is the successor to the maiden outlet located in Arcoris Mont Kiara, and the second outlet to grace Kuala Lumpur's diverse food scene.
Taking its culinary offering from the lands the old kingdom of the Majapahit Empire comprised of, patrons can expect a fantastic menu prepared by Chef Pak Isan Santibi. With over 25 years of experience in Indonesian, Malaysian, Thai, and other Southeast Asian cuisines, Chef Pak brings the best of the region to the spread.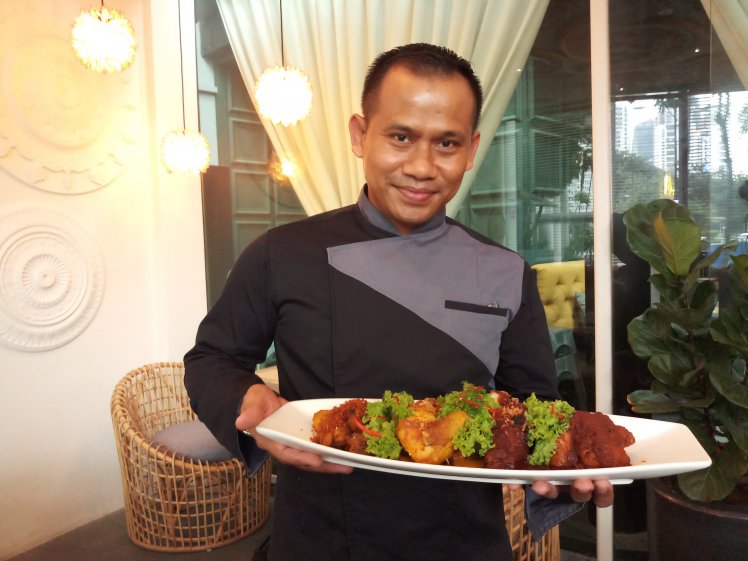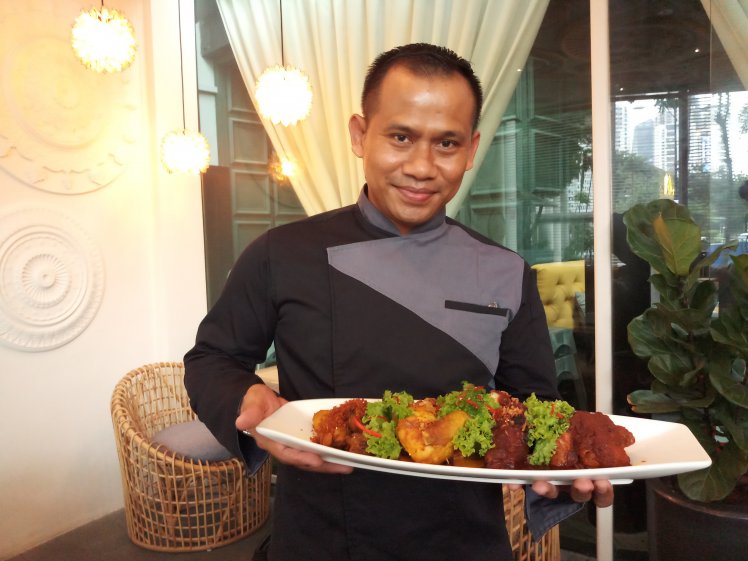 For the spectacular Ramadhan dinner buffet, expect over ten new dishes in addition to the wide selection of Signature Platters and SEA-PAS (Southeast Asian Tapas) to choose from for a quintessential Southeast Asian palate parade.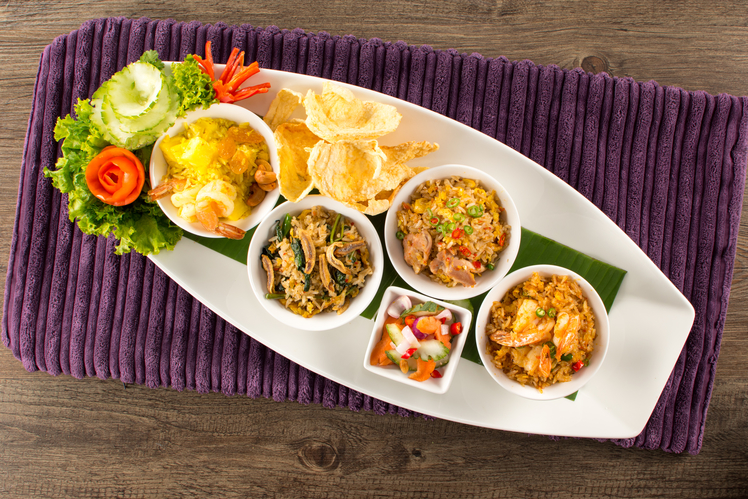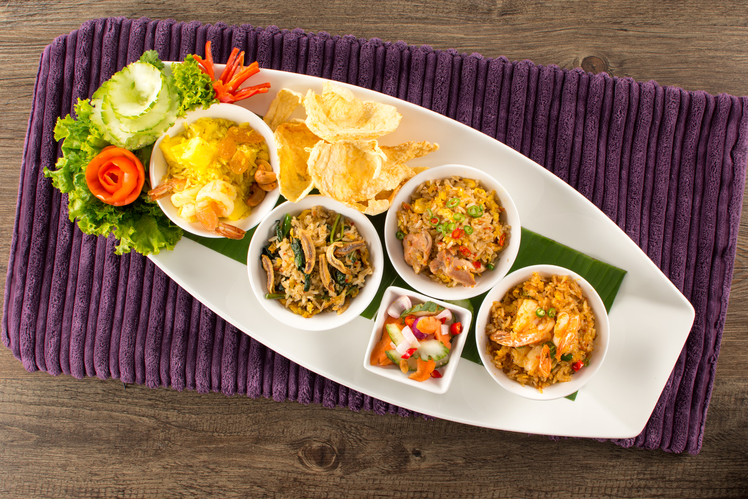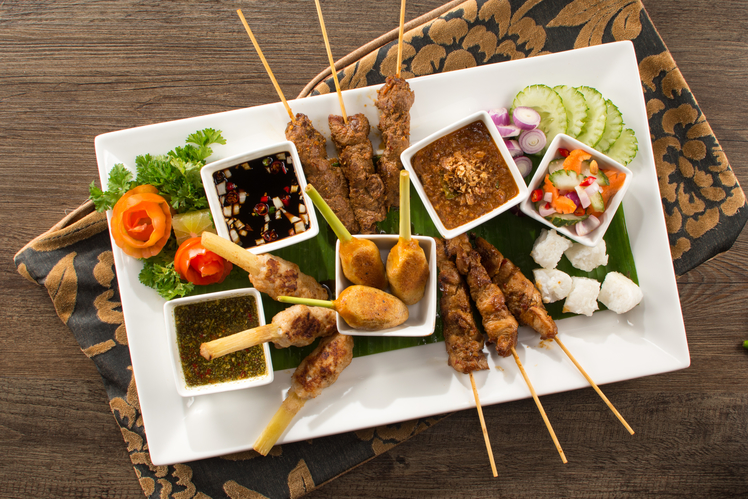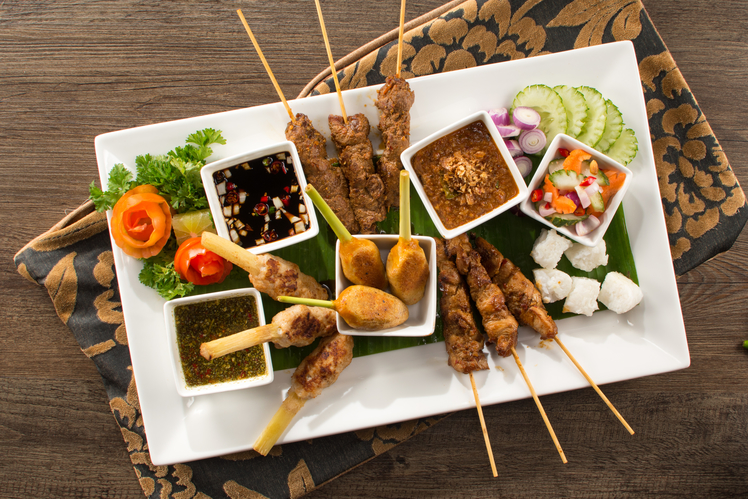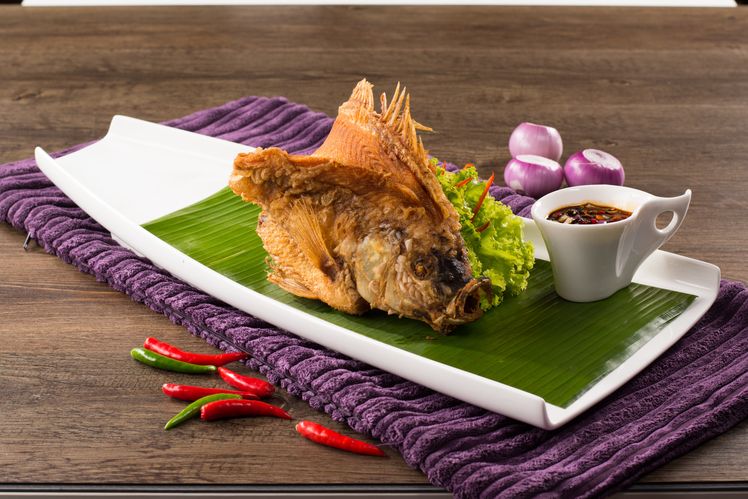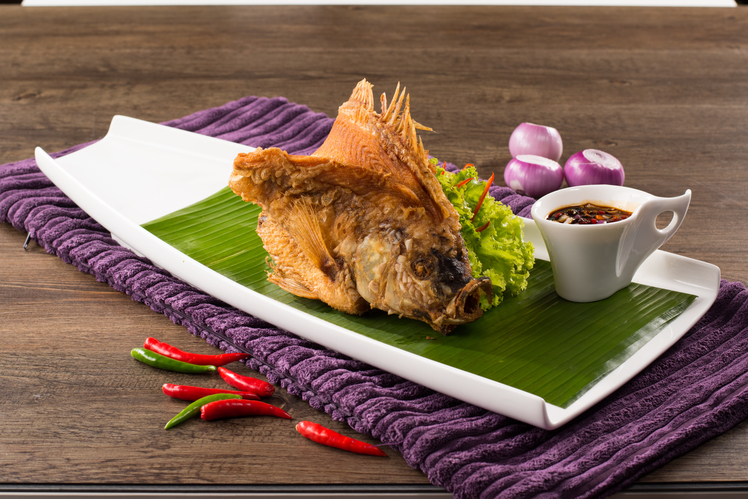 Feast on traditional favourites such as the Indonesian Dendeng, Sundanese Ayam Cabai Ijo, Javanese Oxtail Soup, and local Crispy Butter Prawns for a perfect Southeast Asian celebratory dinner.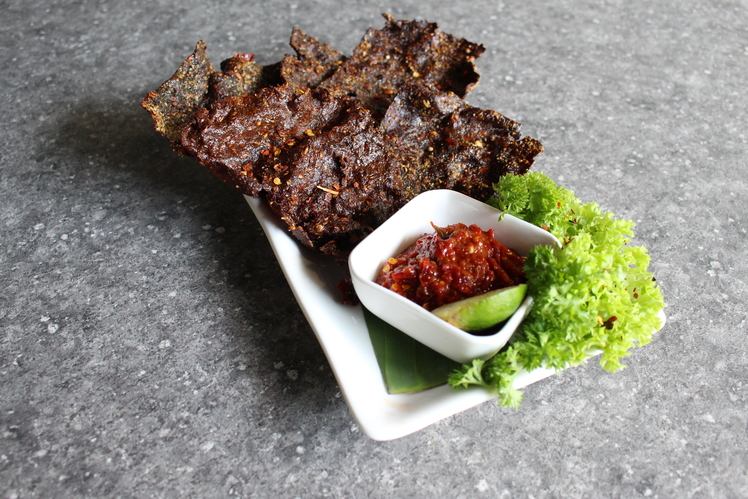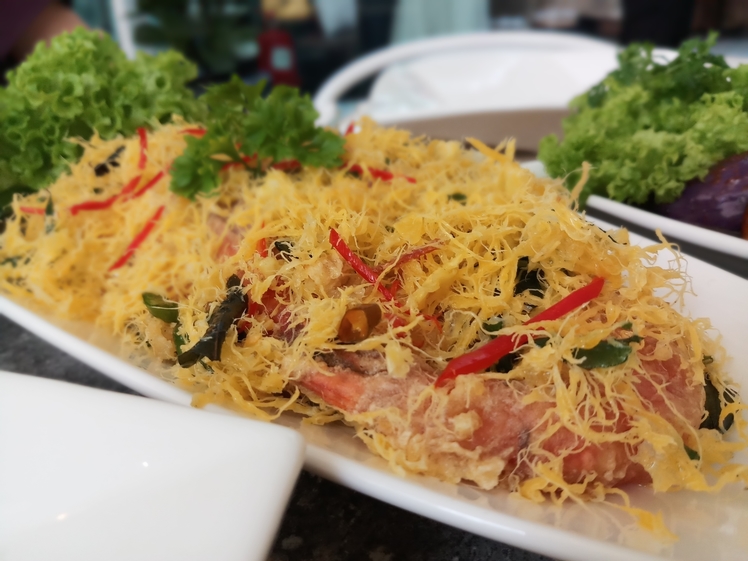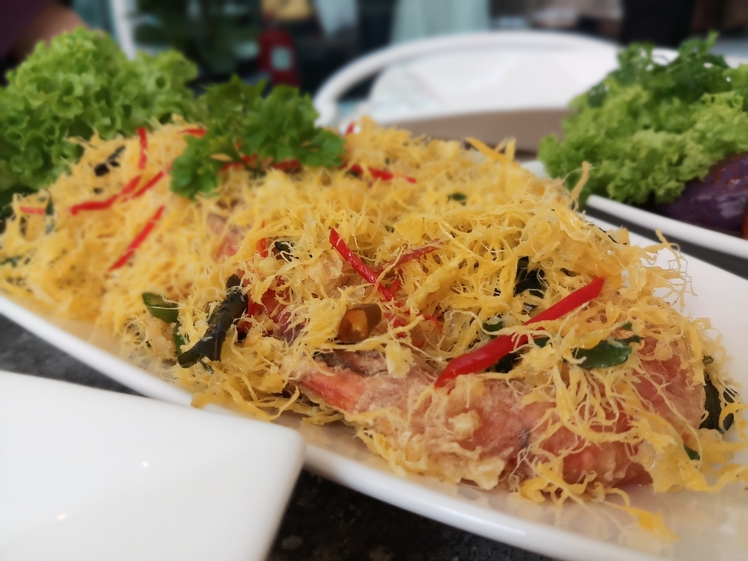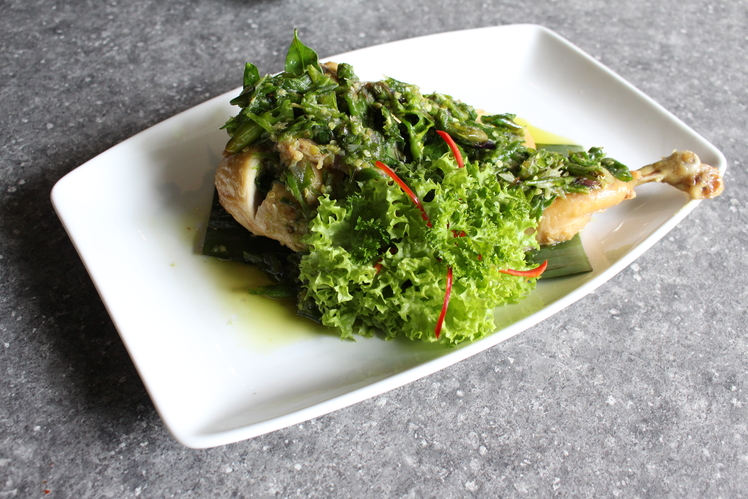 Not only that, celebratory dishes such as the Thai Steamed Sea Bass, Rendang Padang, and platters featuring four types of regional foods like the Chicken Nusantara (consisting of Sundanese Grilled Chicken, Balinese Chicken, Spicy Malaysian Chicken Rendang, and Indonesian Spiced Chicken) and the Curry Galore (Thai Red Beef Curry, Thai Green Chicken Curry, Indonesian Squid Curry, and Malaysian Prawn Curry) are bound to tantalise spice-lovers from all countries.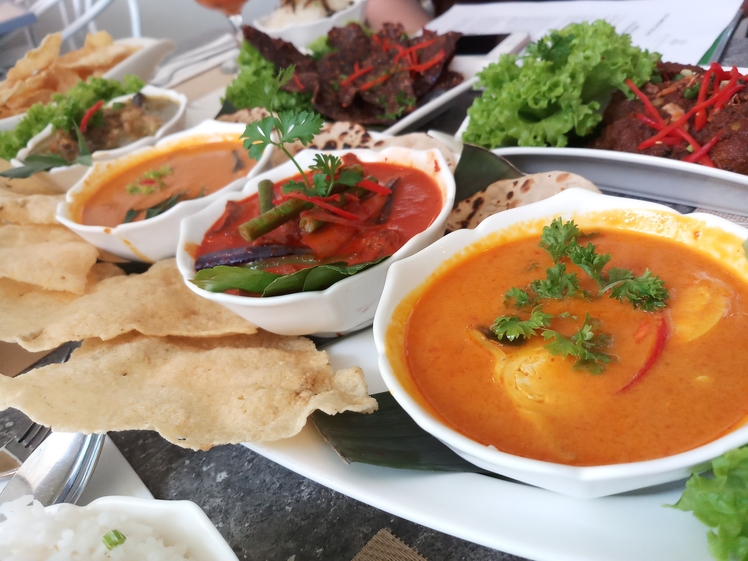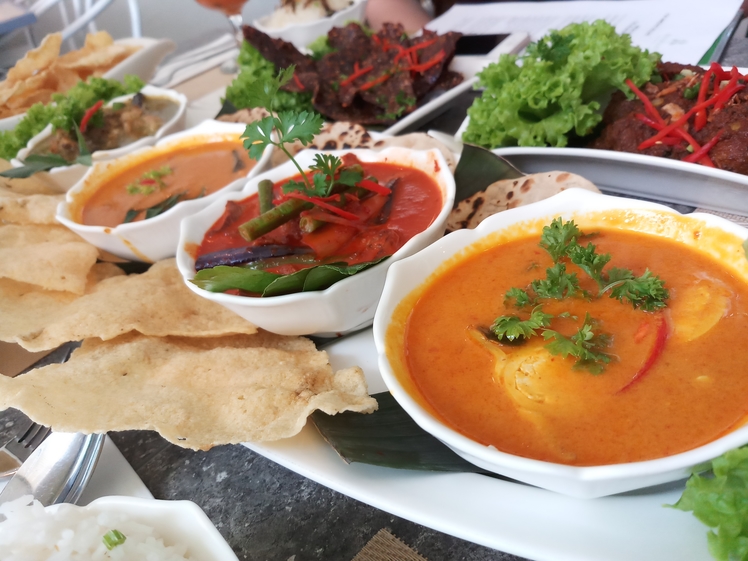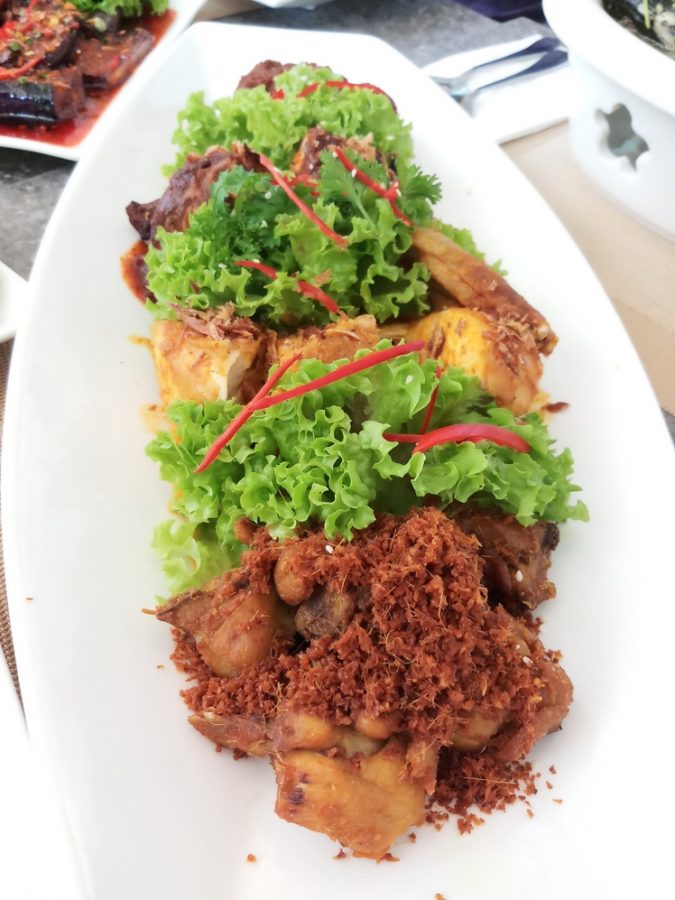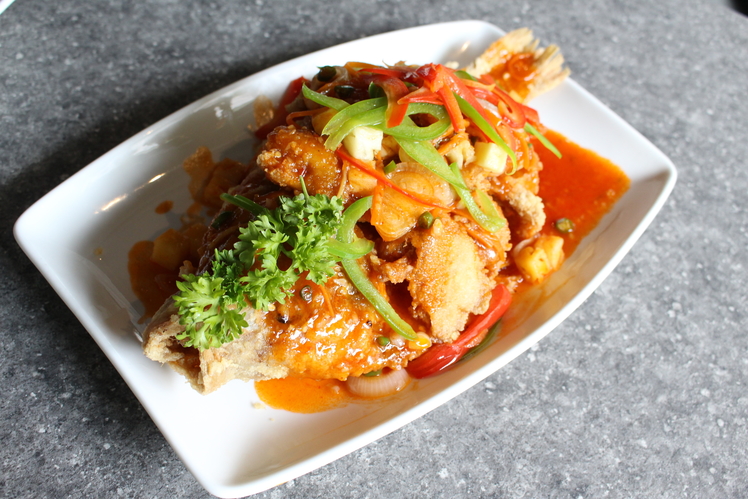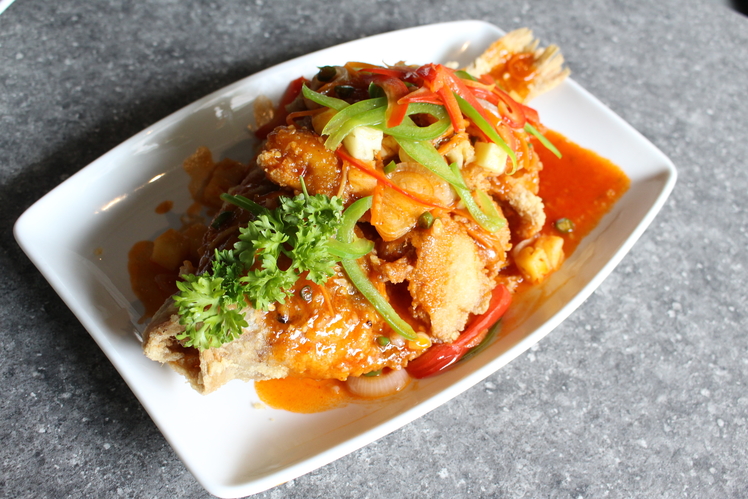 The Majapahit's Ramadhan Buffet Dinner promotion is available at RM88 for early bird diners (reservations made between 6th to 12th May), and RM98 for walk-ins and reservations made after 12th May.
Reserve here or contact 03-6411 7097 for more information.
**Please note that The Majapahit also serves alcohol in a separate part of the restaurant. All foods served are Muslim-friendly and pork-free.
Location and Details
Address: Marc Residence, A-G-01, No 3, Jalan Pinang, 50450 Kuala Lumpur
Hours: 12pm – 12.30am (Sunday to Thursday), 12pm – 1.30am (Friday and Saturday)
Tel: 03-2781 9069
Website: https://www.facebook.com/TheMajapahit/