The Deceased at Jalan Sultan: Review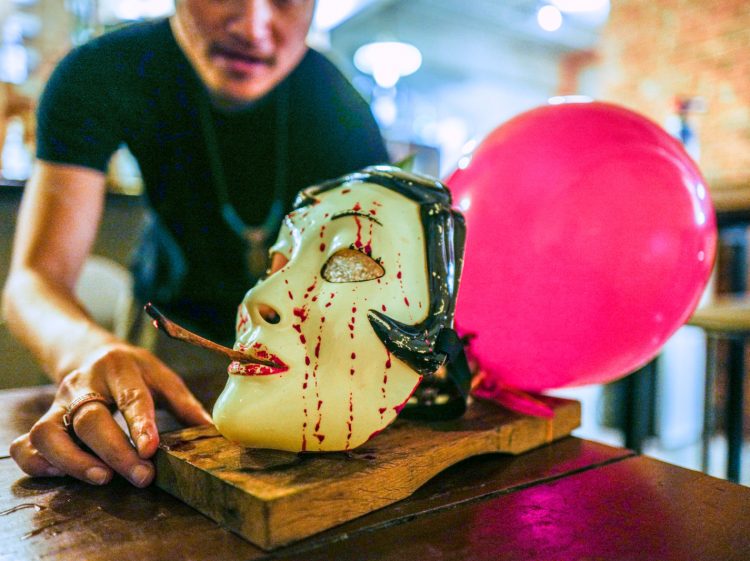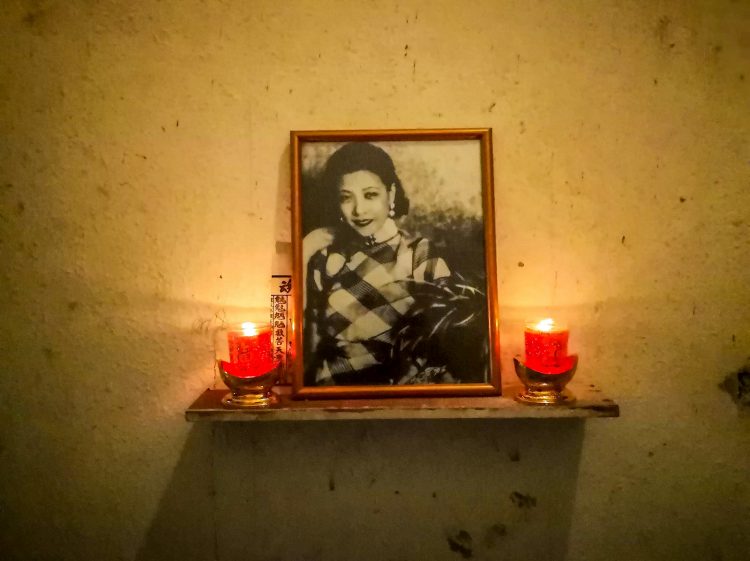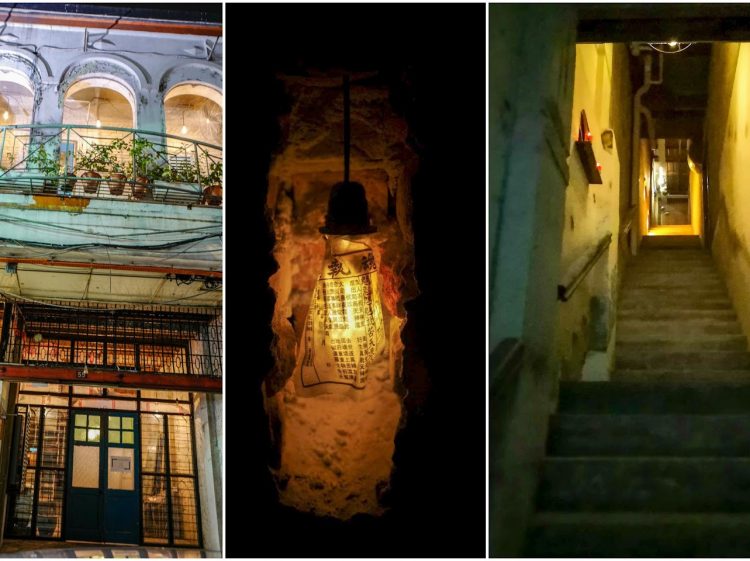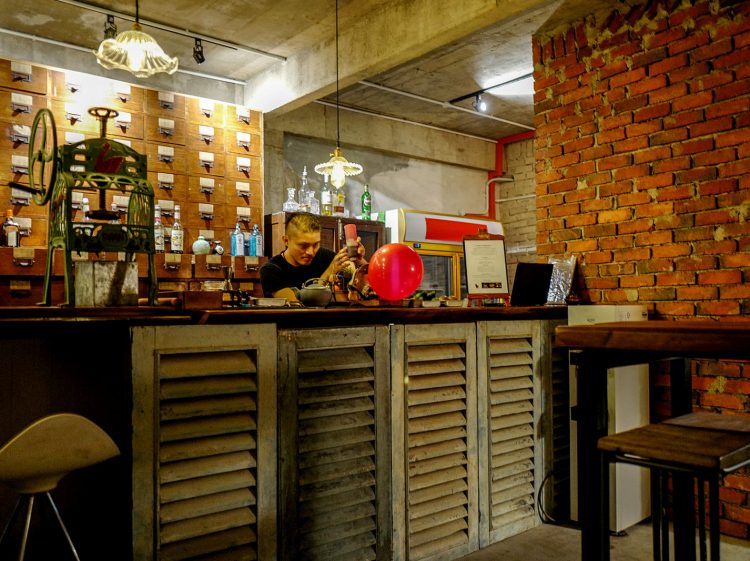 Dearly beloved, we are gathered here today to honour the birth of The Deceased, a new cocktail bar with a daringly macabre theme. To enter, you'll need to climb a shadowy staircase lit by bulbs wrapped in Taoist talismans, as the haunting strains of the Ghost Bride Prelude from the Hong Kong horror movie Rigor Mortis play eerily in the background. Once inside though, rest assured you'll be surrounded by the living (well, mostly), eager to enjoy an evening of shuffling off KL's mortal coil.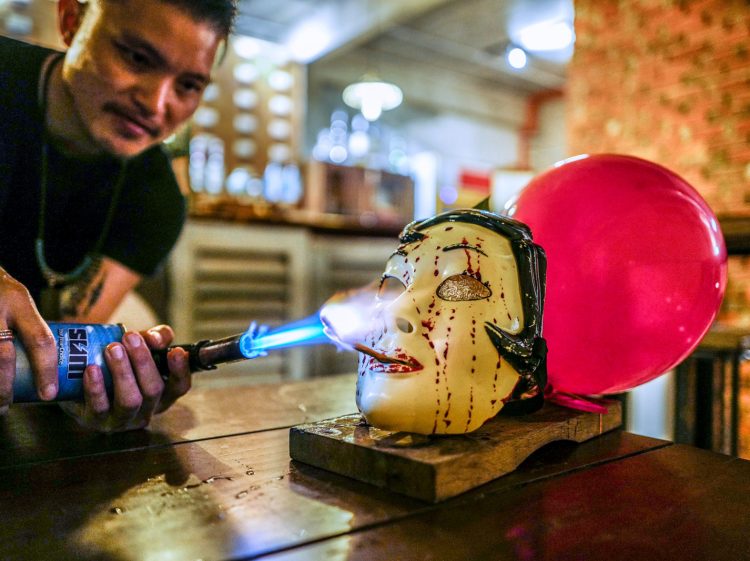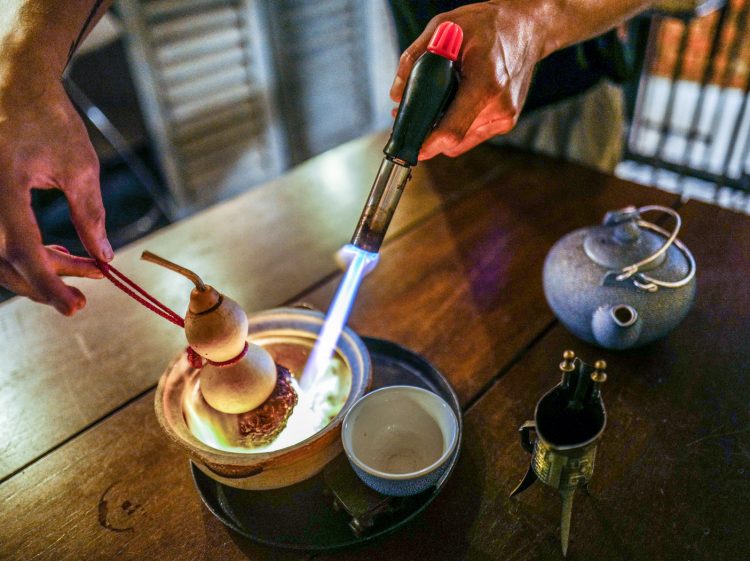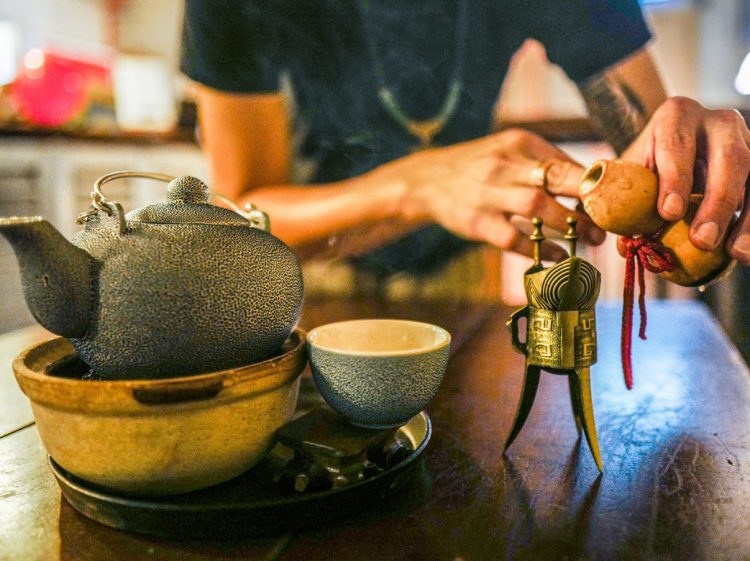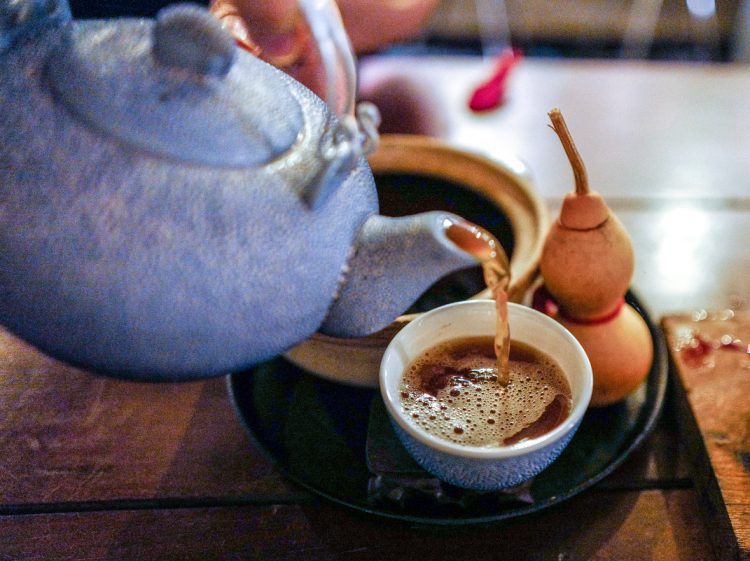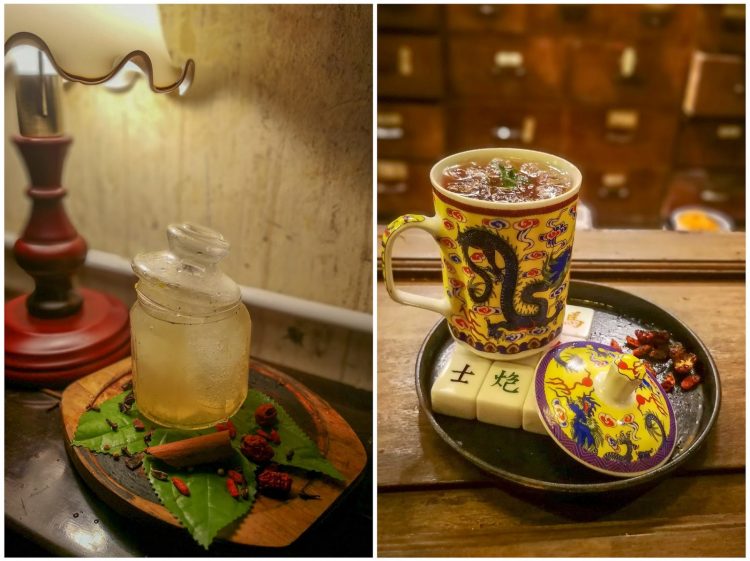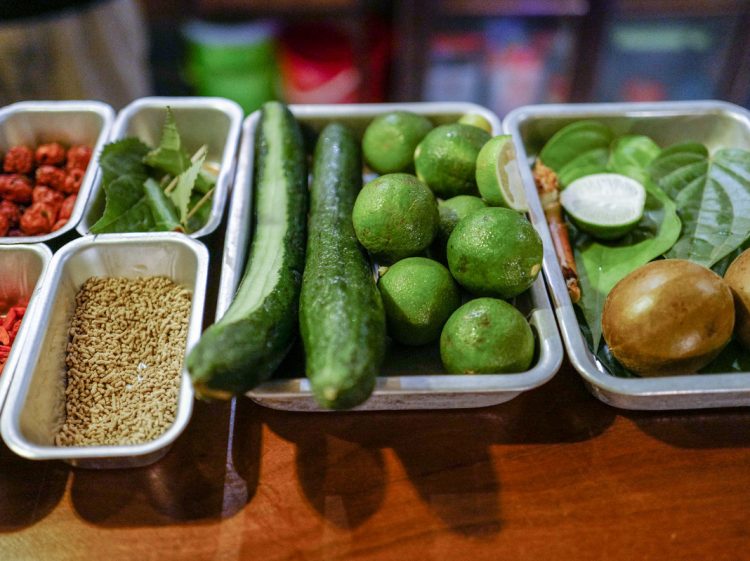 The Deceased's cocktails are chillingly cool, crafted by mixologist Steven Wan, returning to Malaysia after a stint in Singapore.
There's certainly a sense of drama and theatrics in concoctions like I Know What U Did Last Summer, complete with elaborate frills like a cinammon stick-smoking mask and a popping balloon, encircling a rum-based, ginger-laced complex cocktail topped with a betel leaf.
The cocktail selection is still evolving, but recommendations also include a teapot blend of gin and local tea that's served in a ceremony that requires some torching, resulting in Steven's take on a Long Island Iced Tea, but much more mellow.
Oriental and Malaysian ingredients supply a strong influence, spanning everything from Chinese rose liqueur to vodka infused with red dates, oolong tea to rice wine, star anise to green bananas.
Encouragingly, most of these cocktails cost RM28 each – a genuine bargain considering the painstaking effort that's poured into preparing each one.
The Deceased, set in a former Chinese drugstore, is part of Chinatown's Mingle Hostel. Visitors will need to make a reservation and obtain a pass-code to use at the street-level entrance (beside Leaf & Co Cafe). It's worth the effort; plus, you can meet hostel guests from around the world at the bar's leafy alfresco terrace. The Deceased does encourage mingling, with communal tables galore.
Note: A few photos here are courtesy of The Deceased. Thanks to the bar for having us.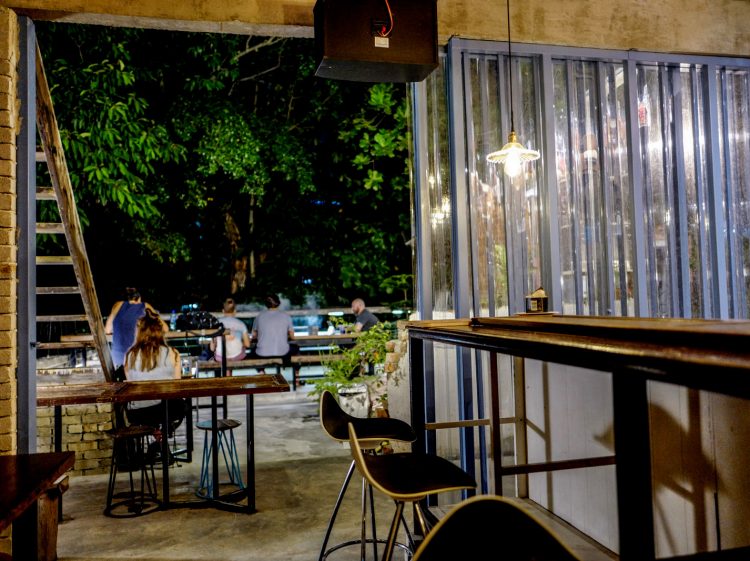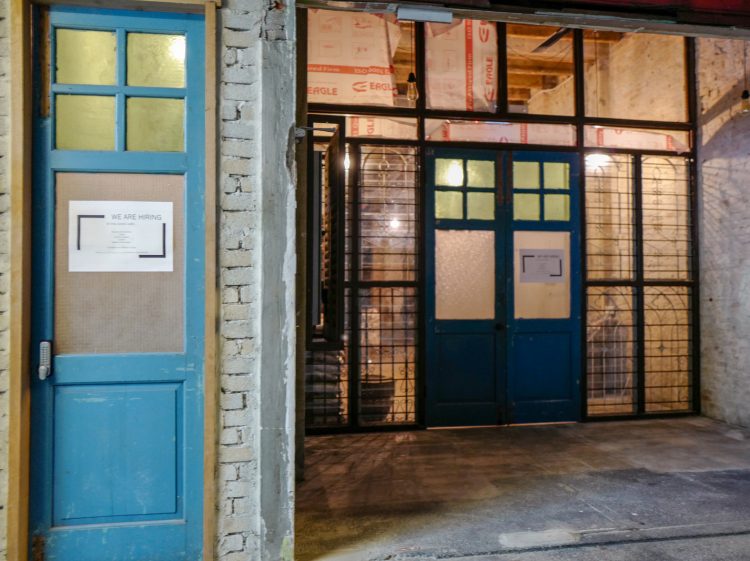 Location & Details:
Address: The Deceased, 55 Jalan Sultan, 50000 Kuala Lumpur
Hours: 6pm – 2am daily
Tel: +6018 200 0262