The Blues That Make You Feel Good
Berries usually don't come cheap in Malaysia. A temperate climate crop, by the time any berry arrives at the local supermarket here, there's a generous helping of shipping costs that have been added. But despite that, of all the berries on offer, it's blueberries that tend to be the most affordable. What's more, blueberries can be frozen or dried beautifully. And of course, the humble blueberry is well-regarded as a superfood, and whether you take yours fresh, frozen, or dried, you're getting all those great nutrients in one power-packed little parcel.
The other benefit to blueberries' versatility is that there's no need to wait for blueberry season to experience their goodness year-round and on the other side of the world – with frozen and dried U.S. Highbush Blueberries. This tiny but mighty fruit is at your service any time of the year! A new campaign – "The Blues That Make You Feel Good" – from the U.S. Highbush Blueberries Council highlights the goodness and health benefits of dried and frozen blueberries, and underscores that fact that they're readily available all year.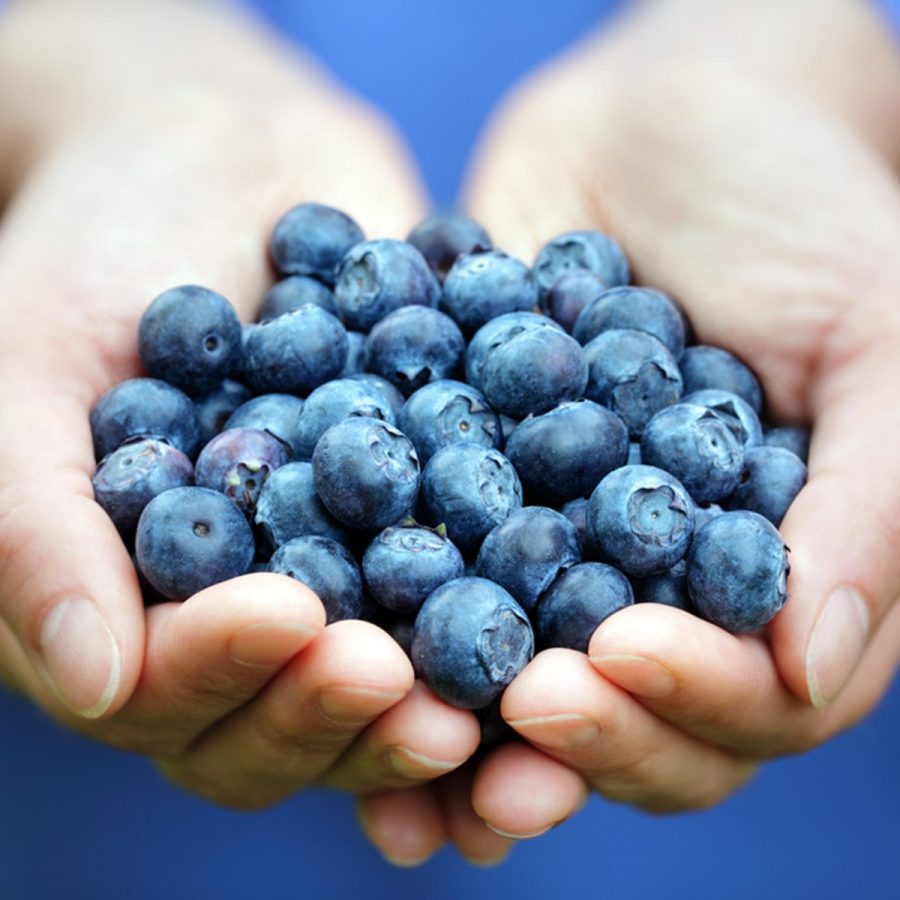 Not only are these blueberries delicious, they're also good for your overall health, too. Our favourite boost of blue is a good source of fibre, vitamin C, vitamin K, and manganese. Blueberries also contain a type of flavonoid called anthocyanin, which has antioxidant properties that can help boost a person's immune system. A 2016 study also showed that flavonoids play an essential role in the respiratory tract's immune defence system. (Whether or not this could be a factor during a respiratory pandemic is unknown, but it sounds encouraging.)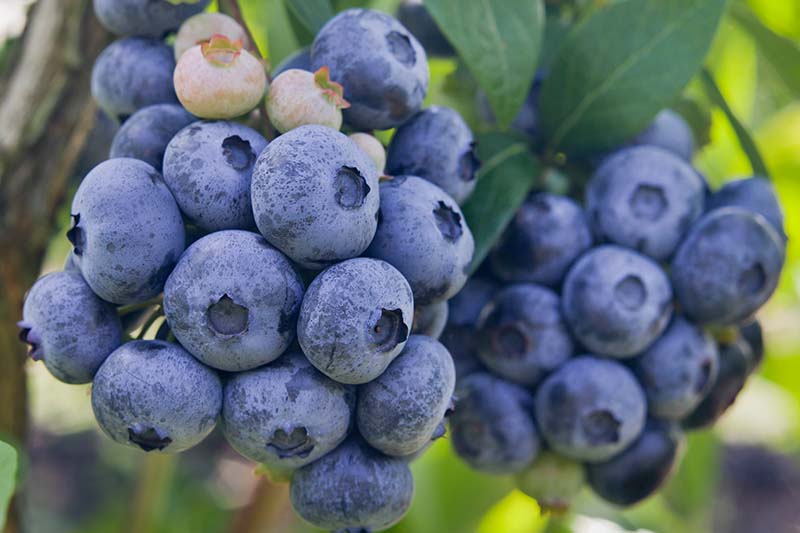 Dried American blueberries have a long shelf life, whereas frozen ones have a lifespan of up to 10 months in the freezer without sacrificing any of their incredible nutrients or flavours, making the blueberry an even more attractive and economic option. Dried blueberries have the same levels of antioxidants as fresh ones, and as you may have heard, pack a nutritional punch. A good source of fibre, they are also an ideal food as they have a low glycaemic index. They're also pretty great to snack on, as is, and make a tasty addition to oatmeal, cereal, and fresh salads. (Check out the easy recipe below.)
As for frozen blueberries, studies show their powerful antioxidants are retained, and actually even more available to the human body. This makes it easier for you to enjoy the blue powerhouses year-round. Versatile enough to work into breakfast, lunch, dinner, or simply a healthy smoothie (try blitzing some frozen blueberries with a half-cup of yoghurt, a little honey, and a splash of milk), the bite-size fruits are low in sodium and have virtually no fat. It's no wonder that this little dynamo is the favourite berry for most!
Look for blueberries from the U.S. when grocery shopping. (Bake With Yen is a good place to find the dried blueberries!) To find out more, just visit the U.S. Highbush Blueberry Council's site at blueberrycouncil.org and also check out their social media pages, Facebook: U.S. Highbush Blueberries Malaysia and Instagram: @us.highbushblueberries.my.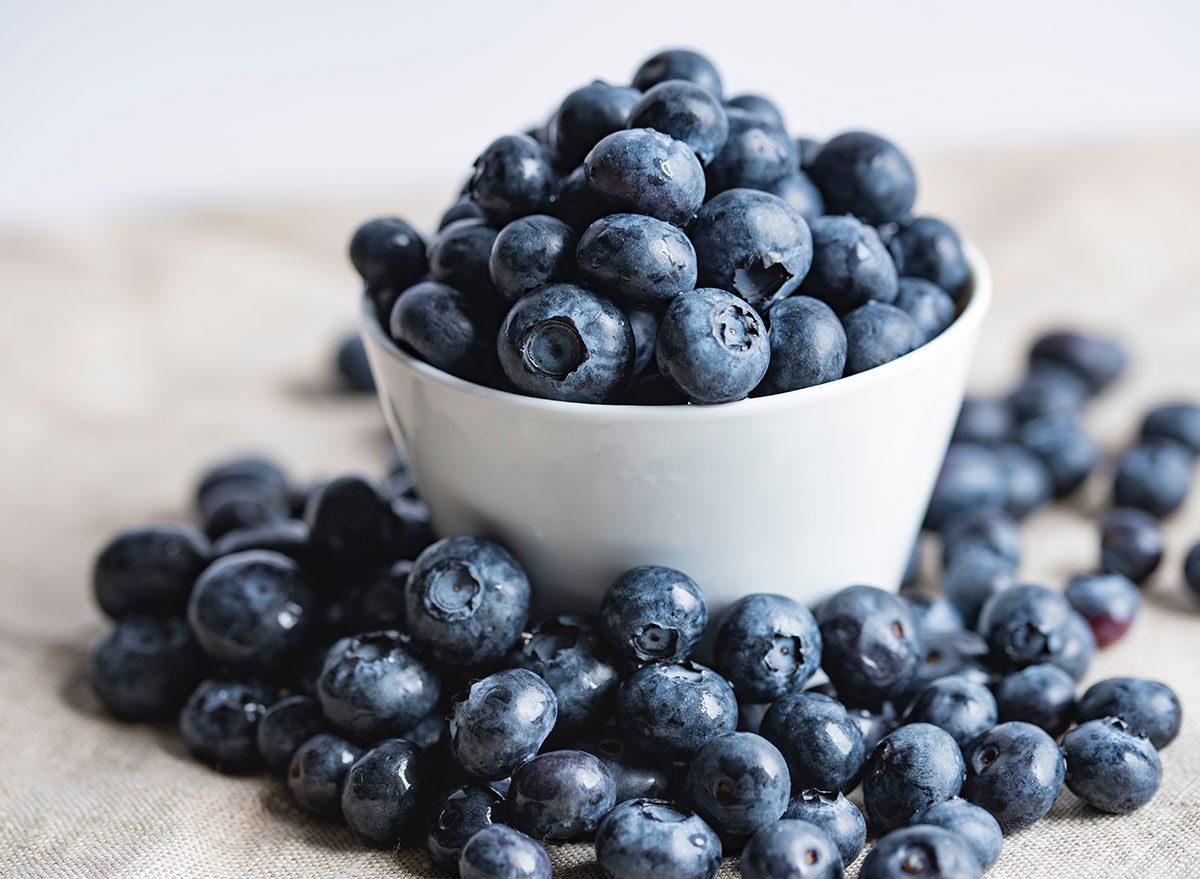 Fresh Blueberry Apple Salad
Romaine or oak leaf lettuce, torn
1 small apple, cut into pieces
1/4 c celery, sliced
1/3 c dried US blueberries
1 Tbls slivered or sliced almonds
1/4 c crumbled feta cheese (optional)
Dressing:
Juice of 1 lemon
1 Tbls extra virgin olive oil (more as needed)
Salt to taste
1 tsp poppy seeds (optional)
Create salad in bowl using all ingredients. Put the dressing ingredients in a small jar, cap and shake vigorously to blend, then pour over salad and enjoy!