Taste Gallery at Bandar Mahkota Cheras: Restaurant review
This review is brought to you in part by Taste Gallery. 
On a busy street of Bandar Mahkota Cheras, Taste Gallery is a modern kopitiam-inspired restaurant that serves a wide range of Western and Asian food, boasting a sizable beverage selection as well. With a substantial crowd for lunch, it's clearly a popular destination in this neighbourhood.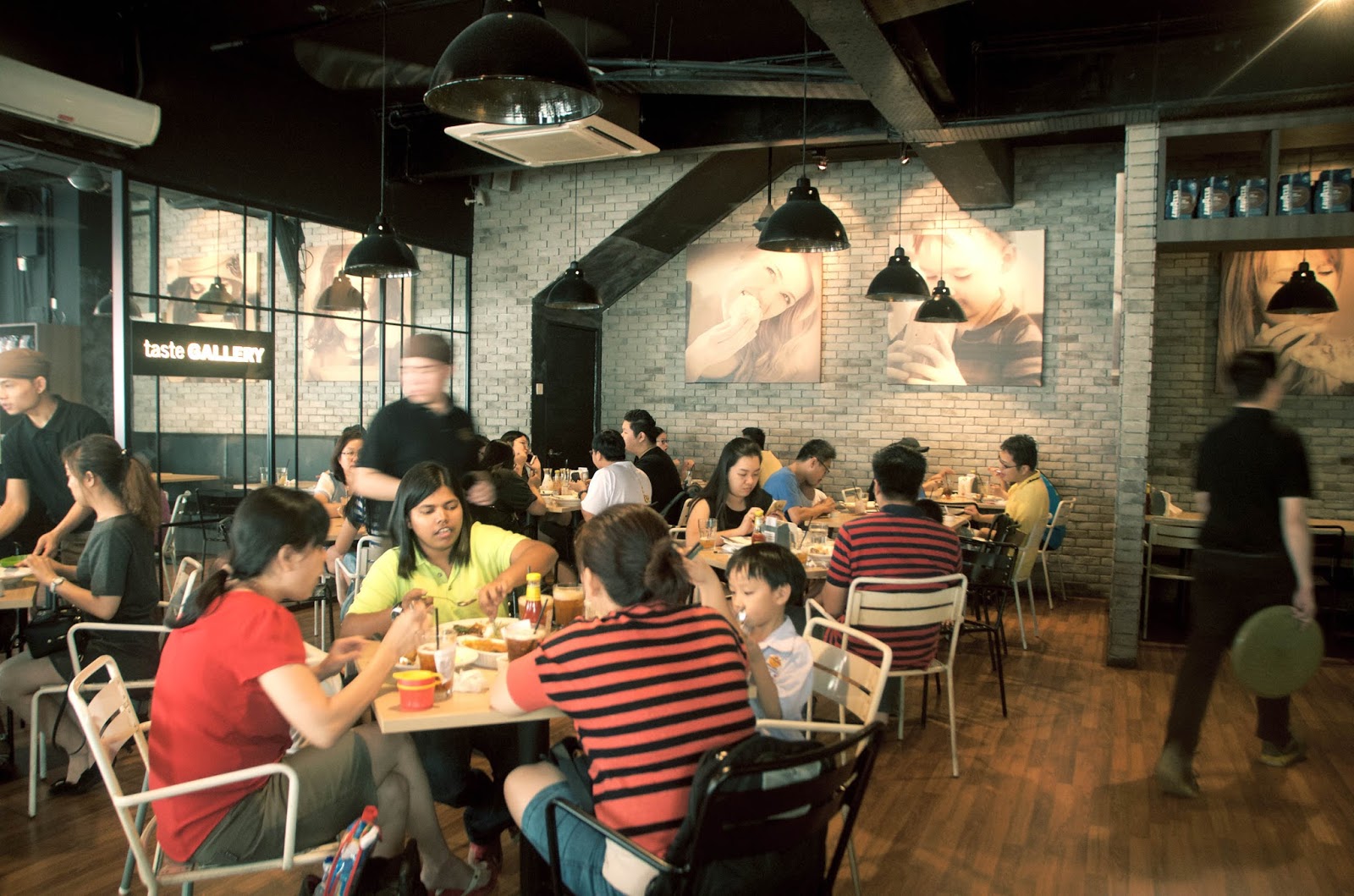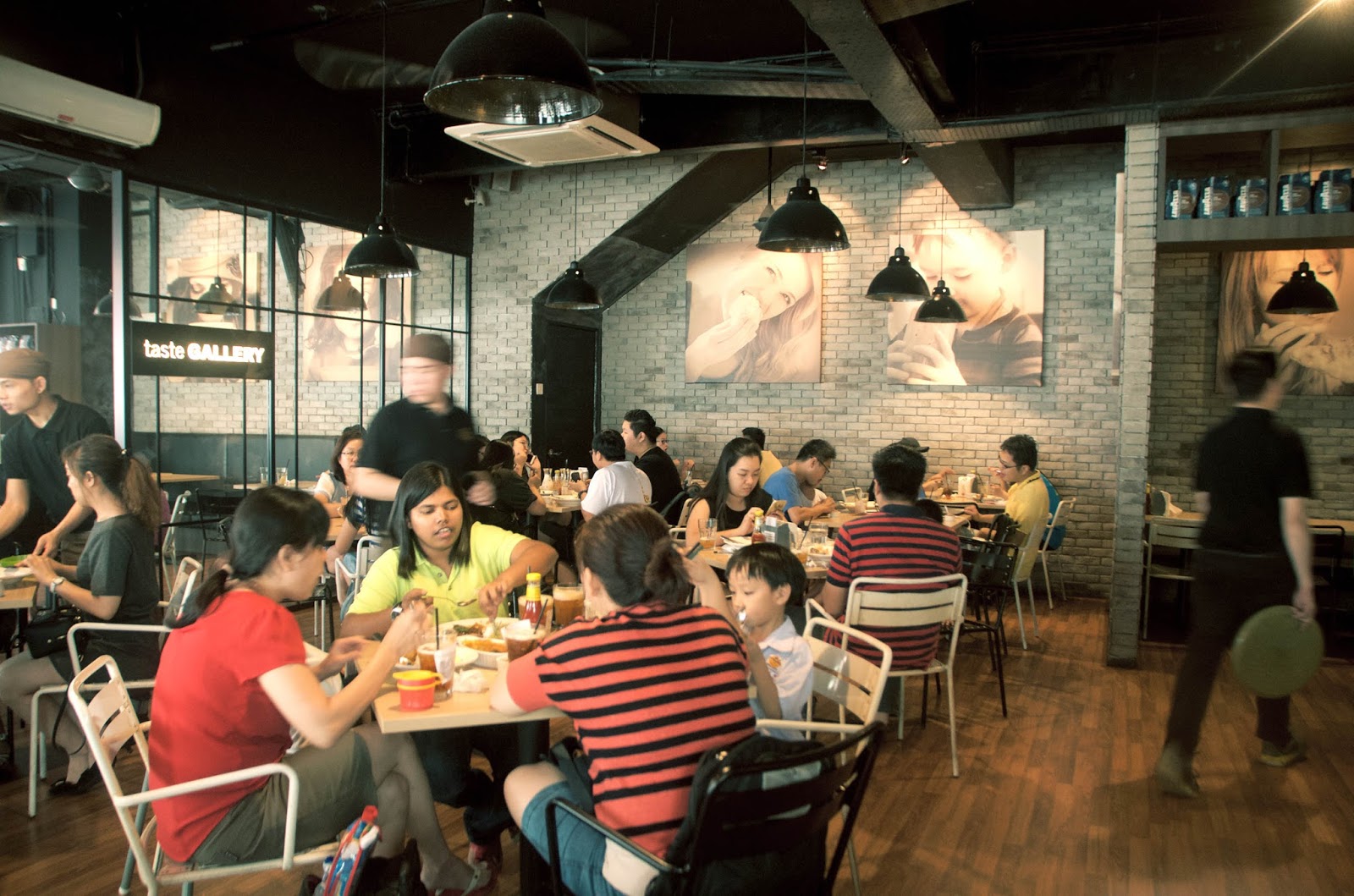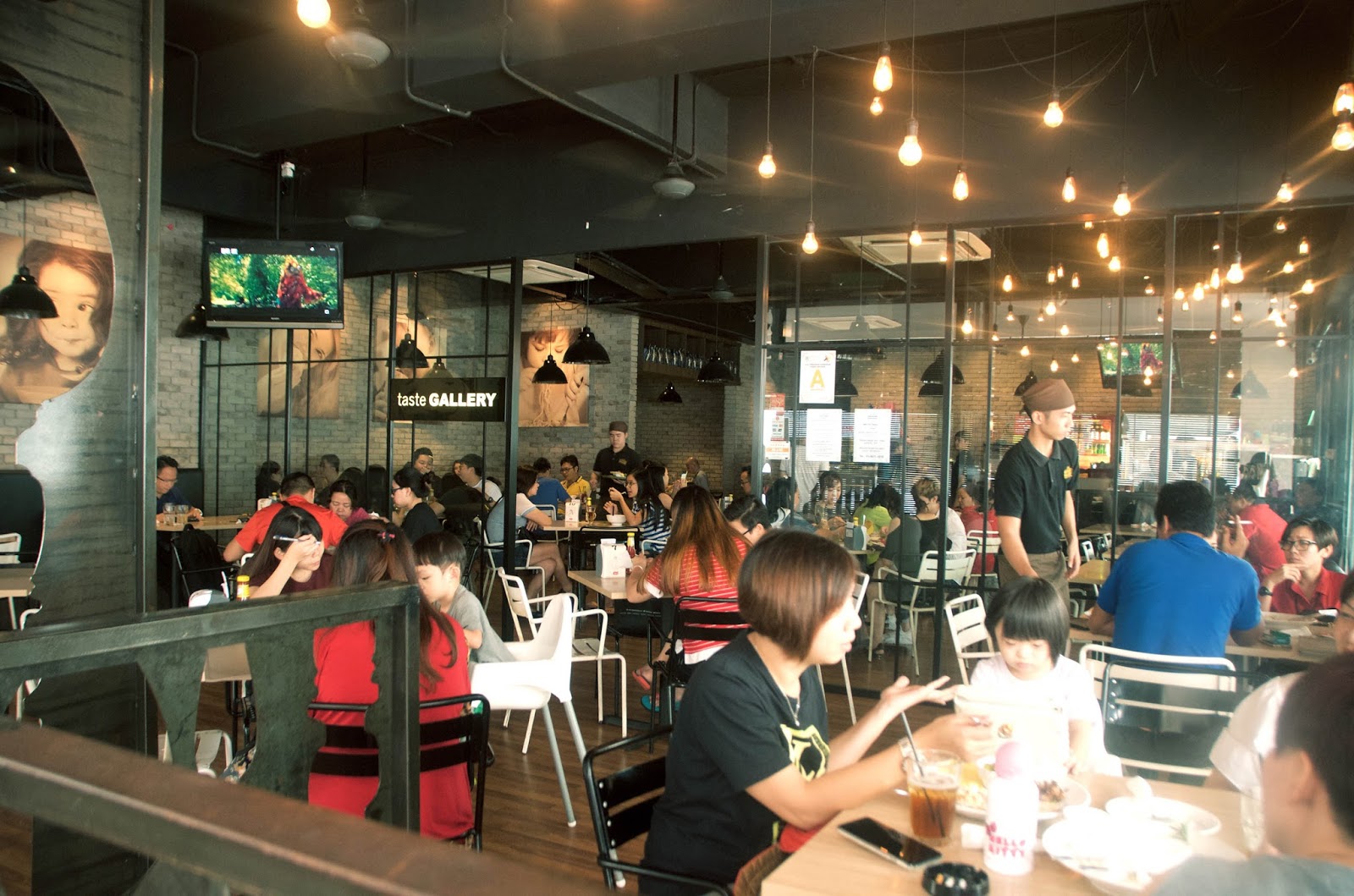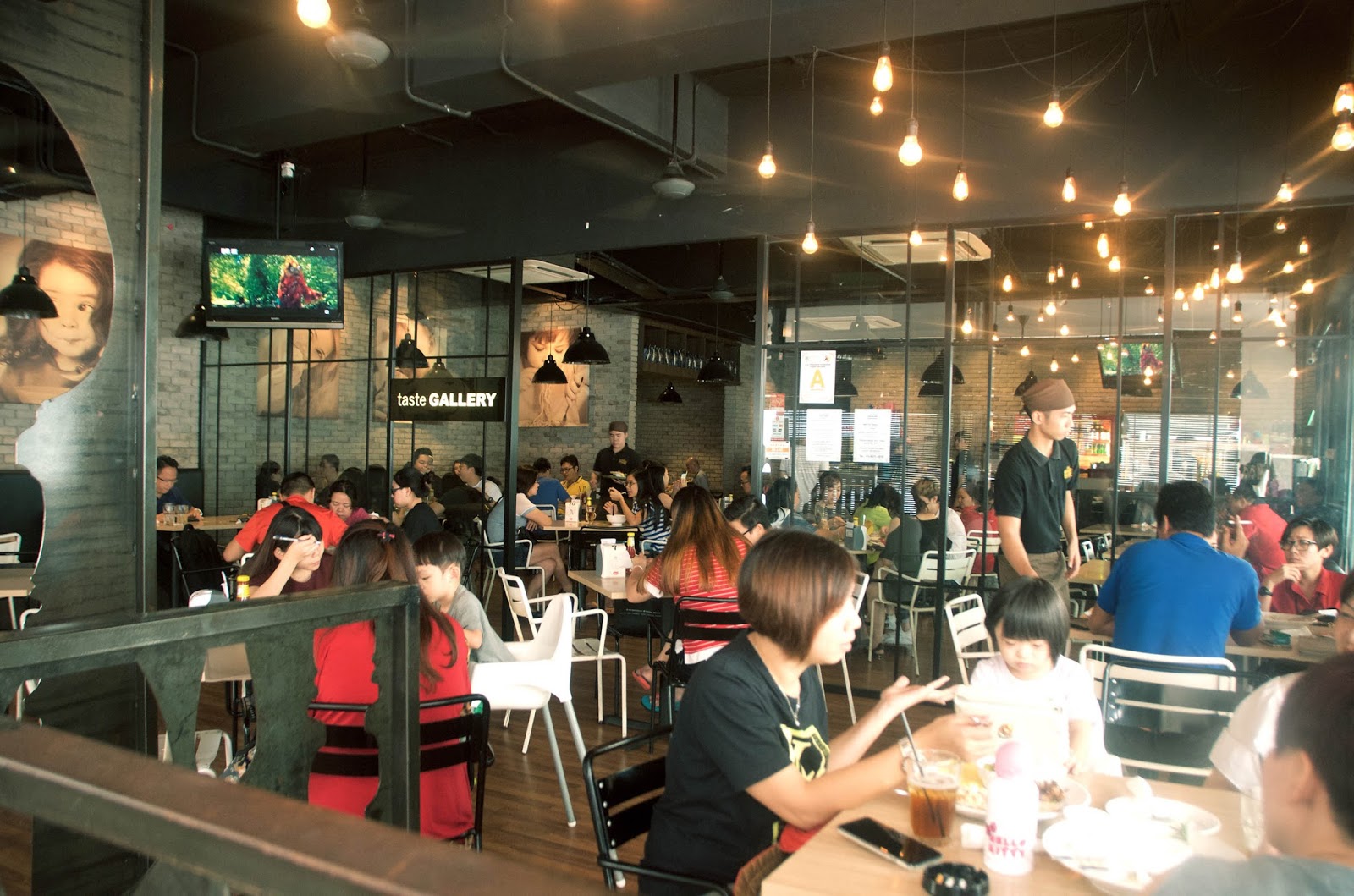 Mains
There's an extensive selection at Taste Gallery, showcasing a determination to serve something for everyone.  The Double Chicken Charcoal Burger (RM18.90) is recommended by the team here as a perennial favourite for customers who want a hearty meal. You'll also find a variety of other chicken-based choices, from the classic Black Pepper Chicken Chop (RM16.90; marinated chicken with house-made pepper sauce, fries, garden salad and mashed potatoes) to the Japanese-influenced Teriyaki Chicken Rice (RM13.90; sauteed chicken simmered in teriyaki sauce and served with Japanese seaweed rice, fried egg and garden salad).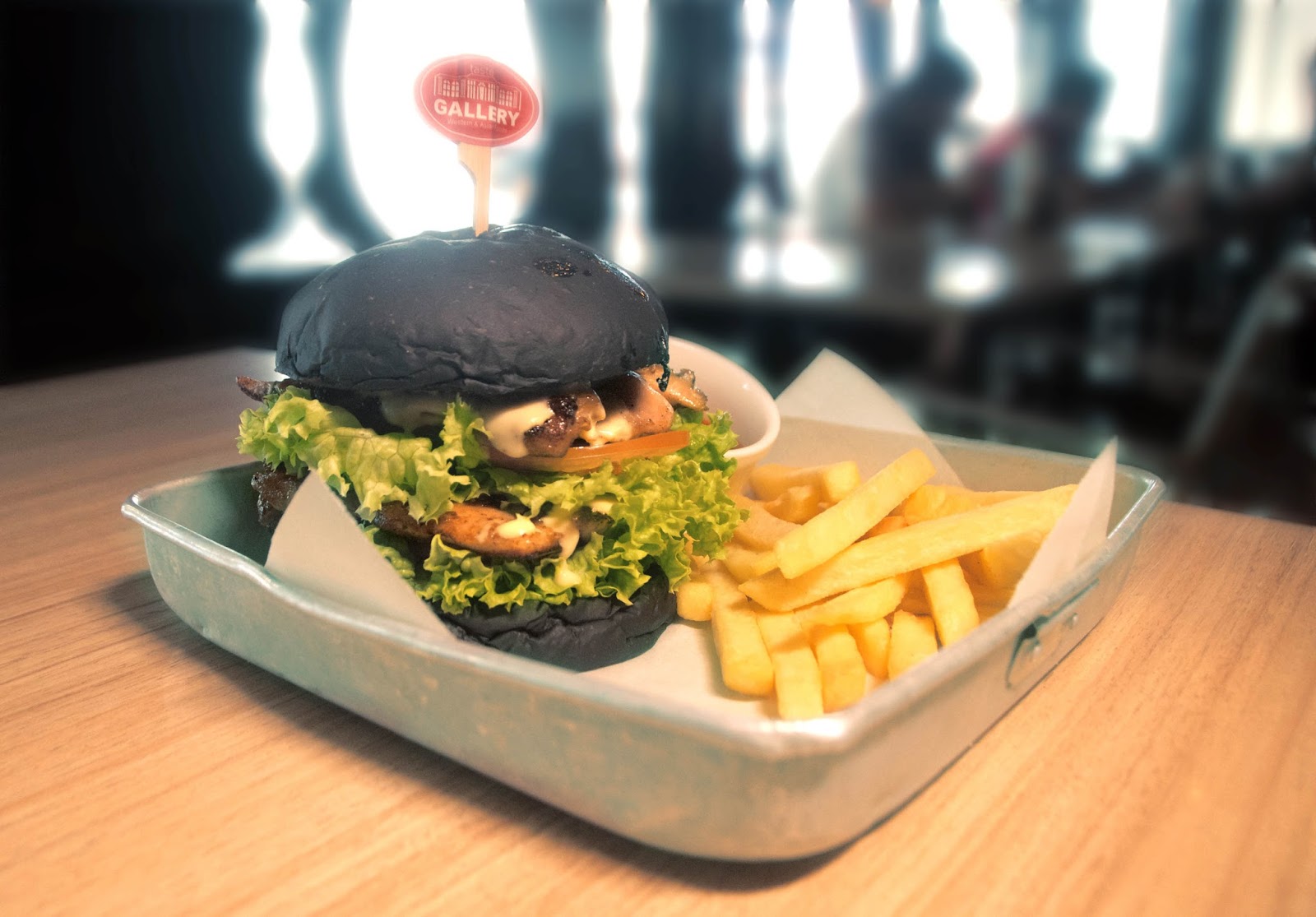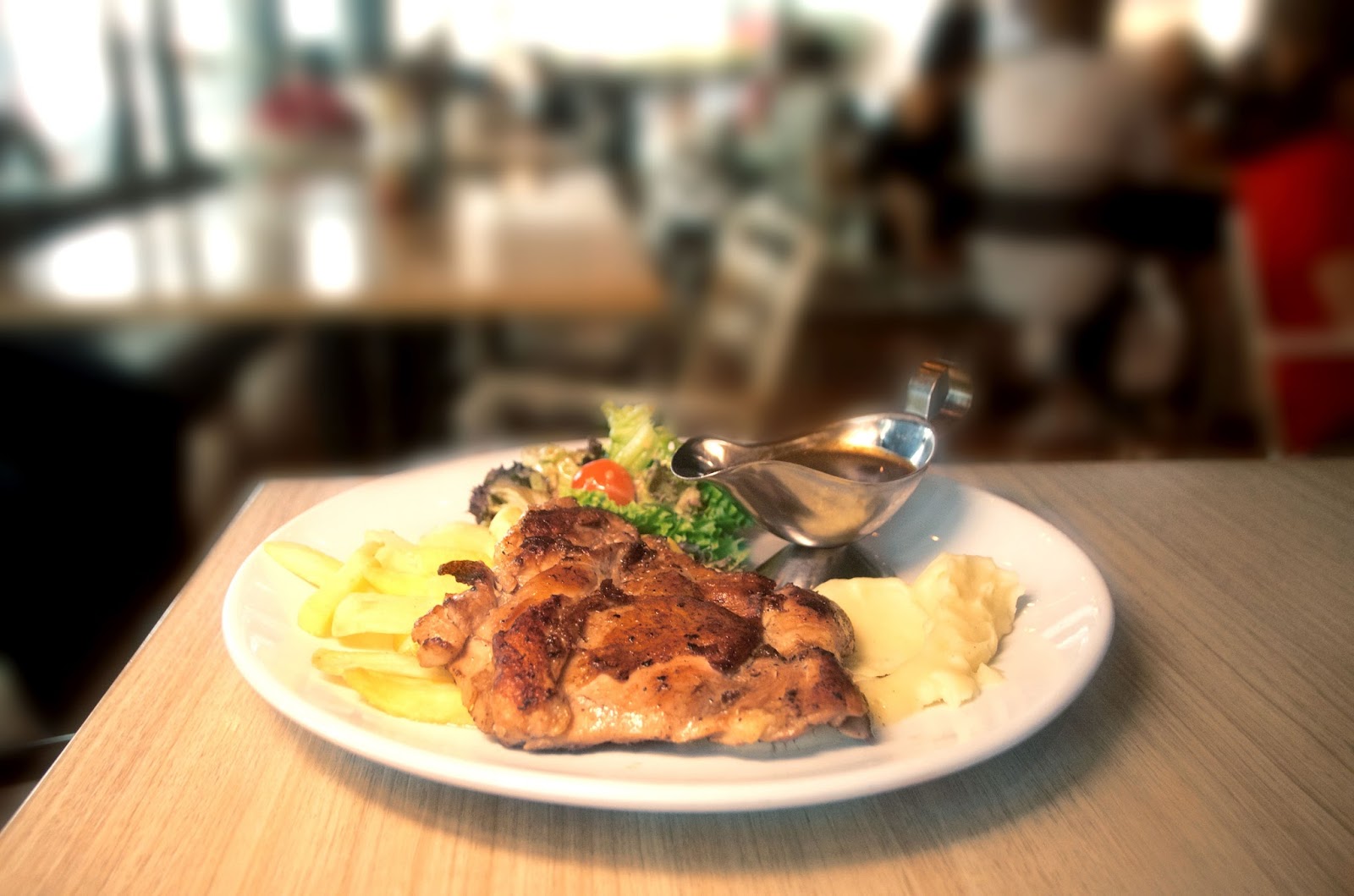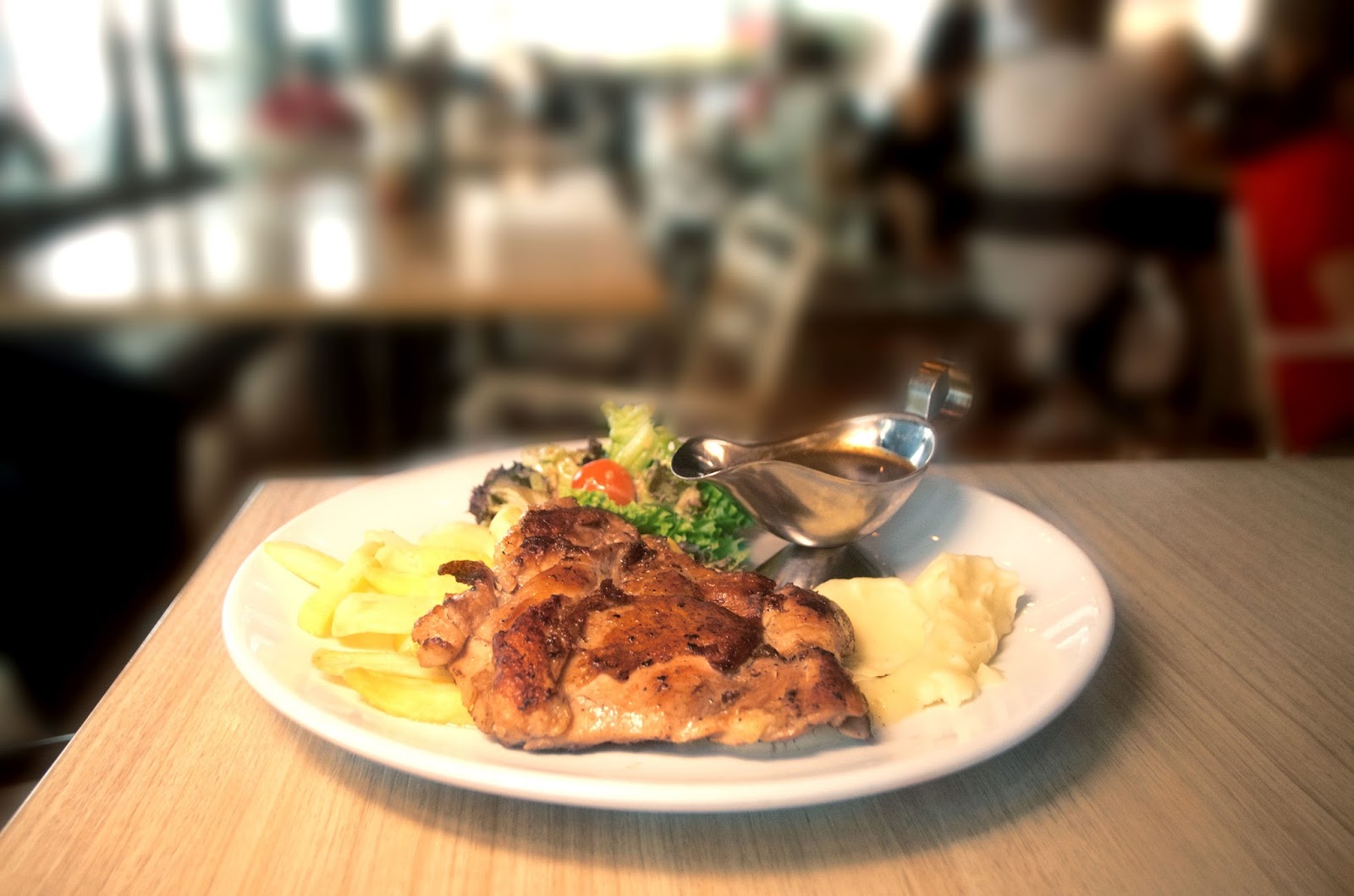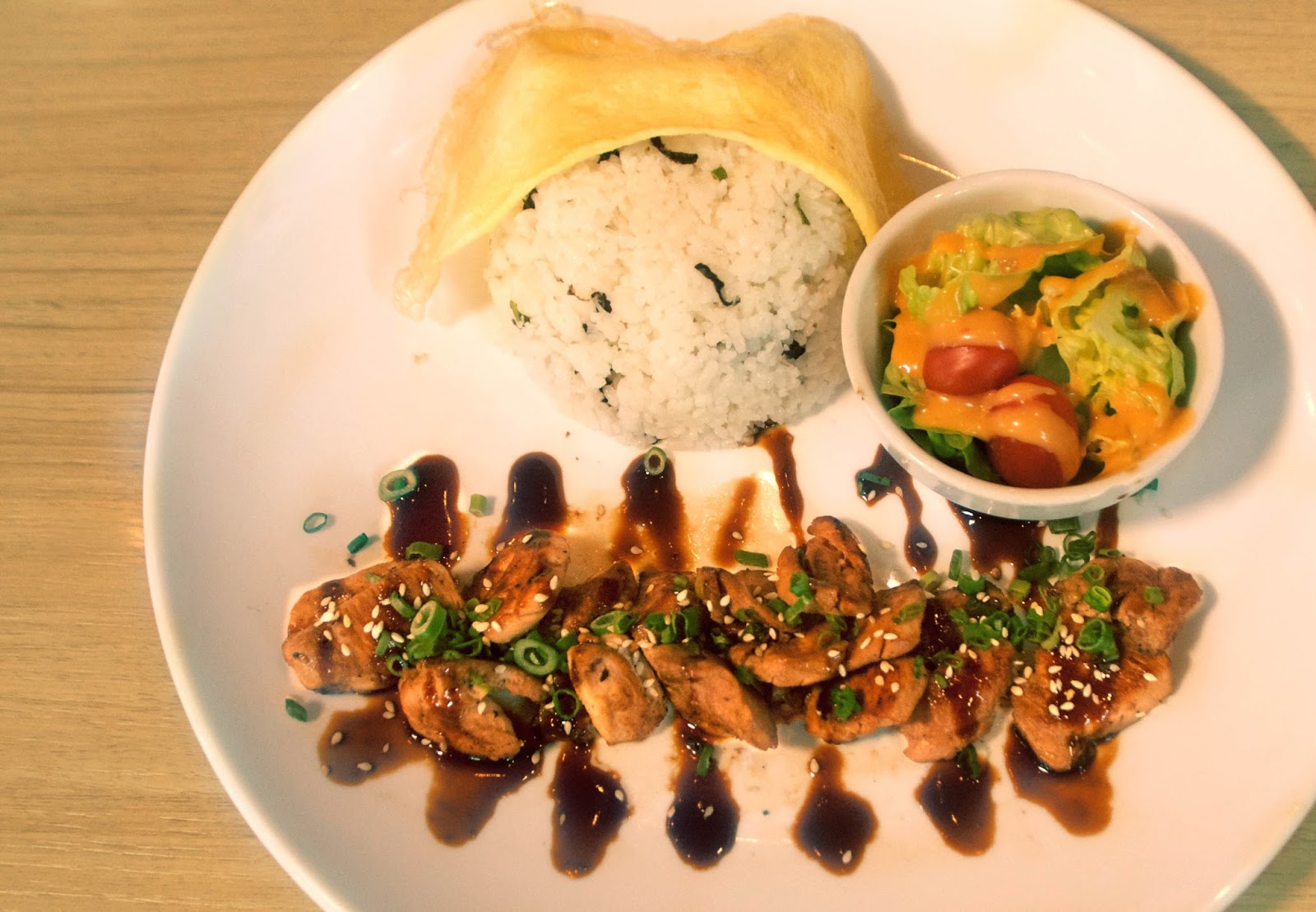 Part of Taste Gallery's appeal rests in its reasonable prices, ensuring that you can have a protein-packed meal without breaking the bank. You'll get hefty portions of Creamy Cheese Beef Short Ribs for RM30.90, featuring grilled ribs in Parmesan cheese sauce, served with fries and salad; Grilled Lamb Loin with Herb Butter for RM29.90, with the meat marinated in a light Italian-inspired herb oil, served with mashed potatoes, fries and salad; and Dory with Creamy Butter Sauce for RM16.90, with the fish fillet combined with creamy butter sauce, mashed potatoes, crispy wedges and salad.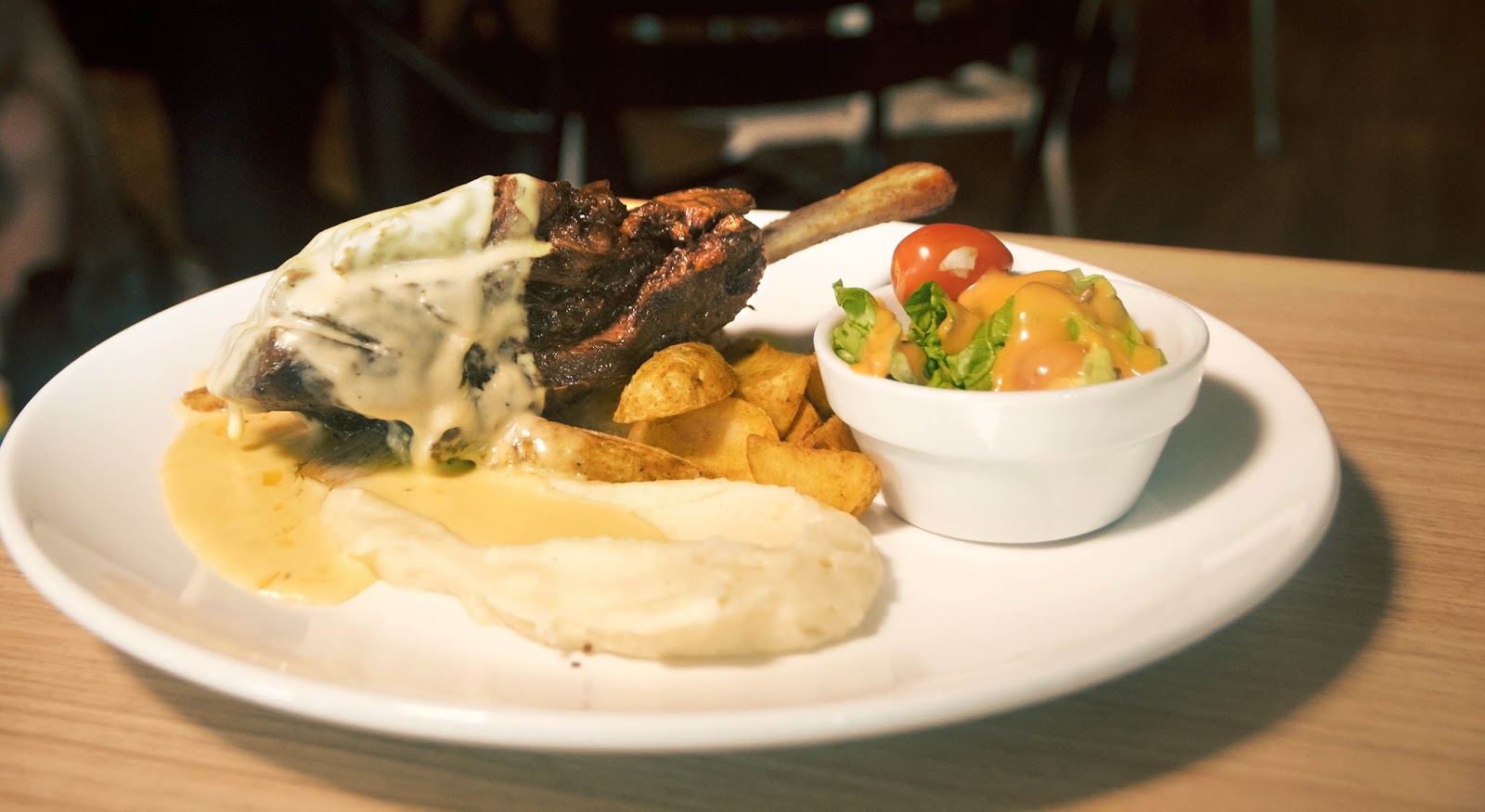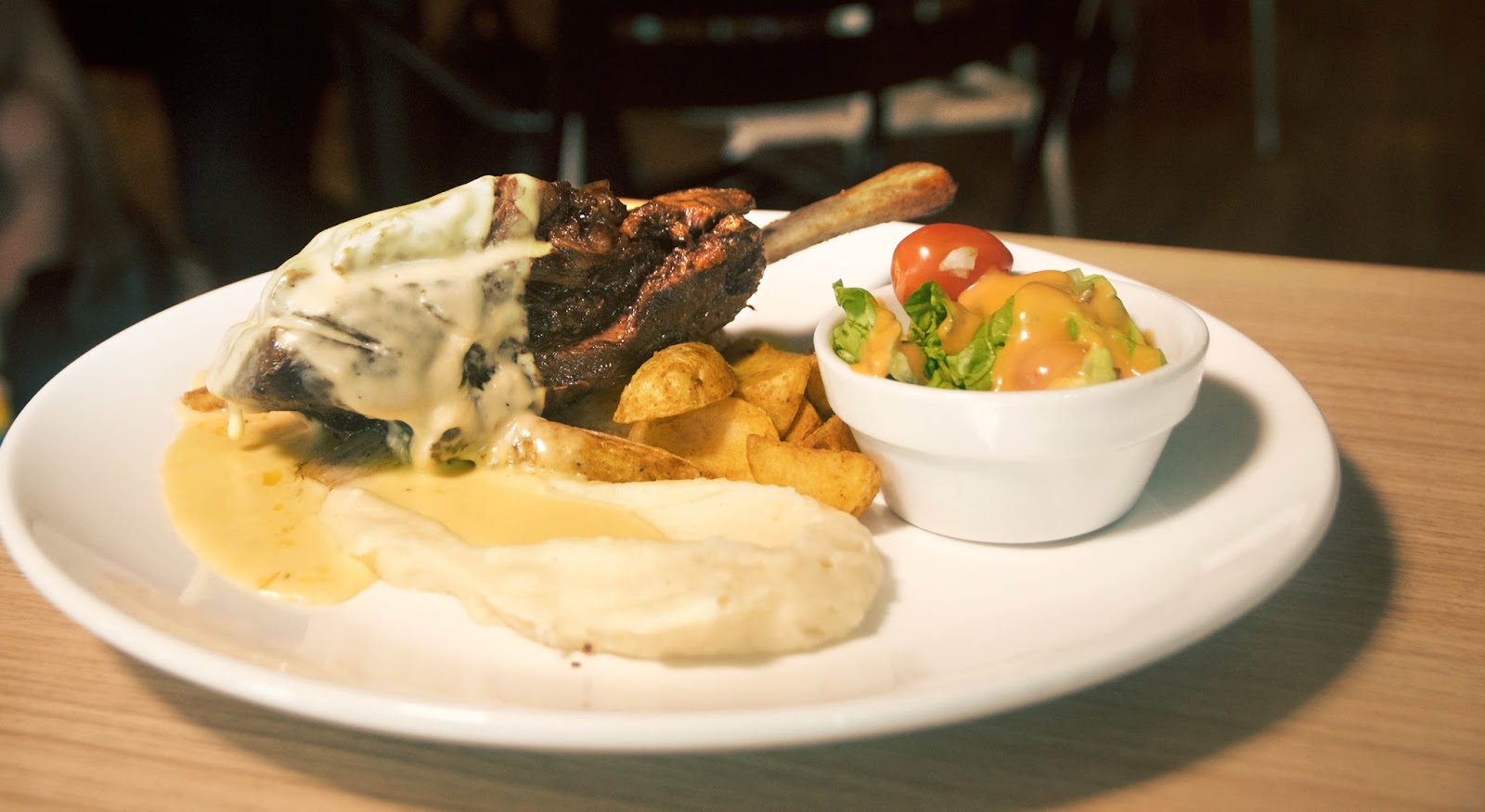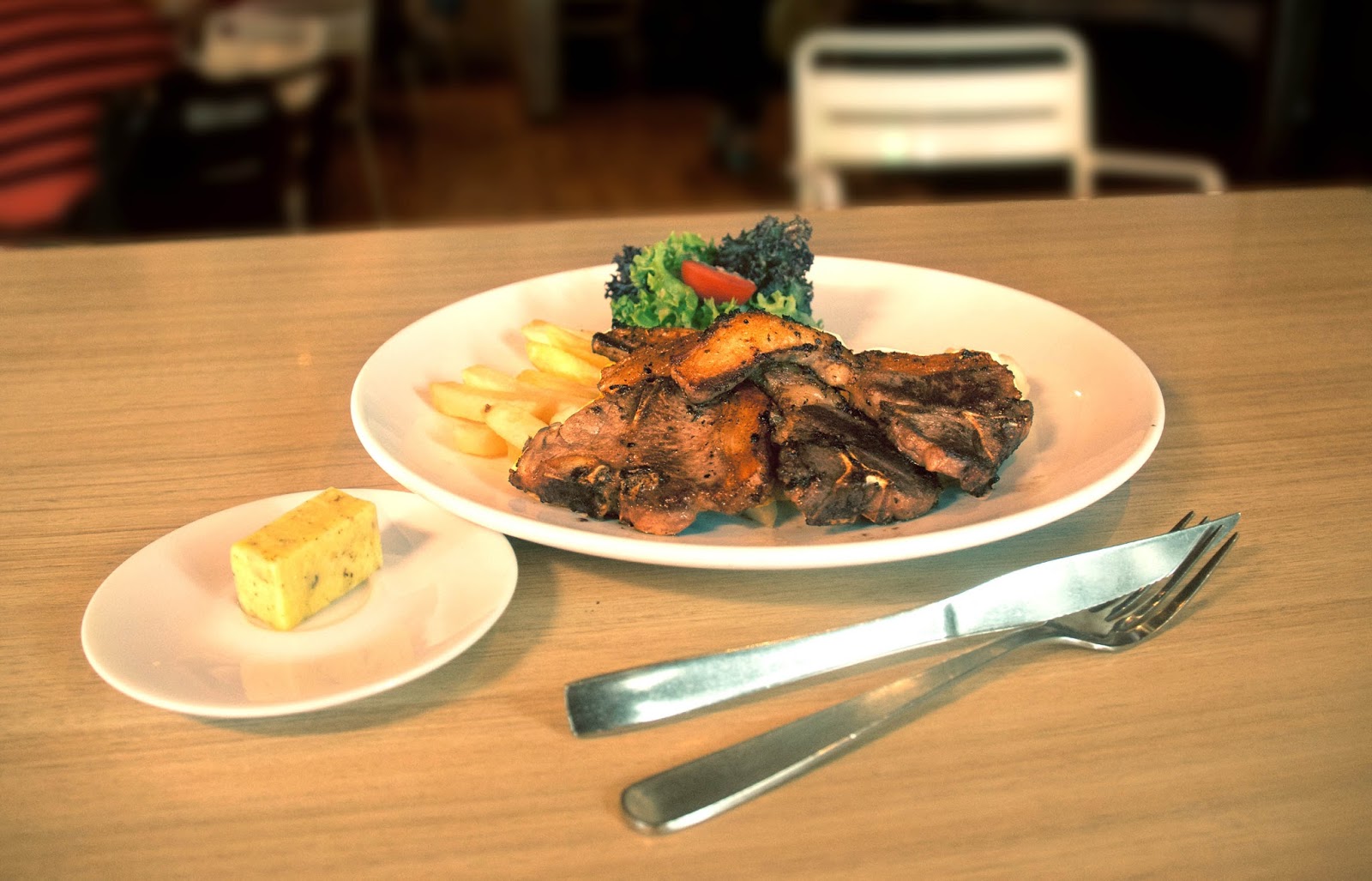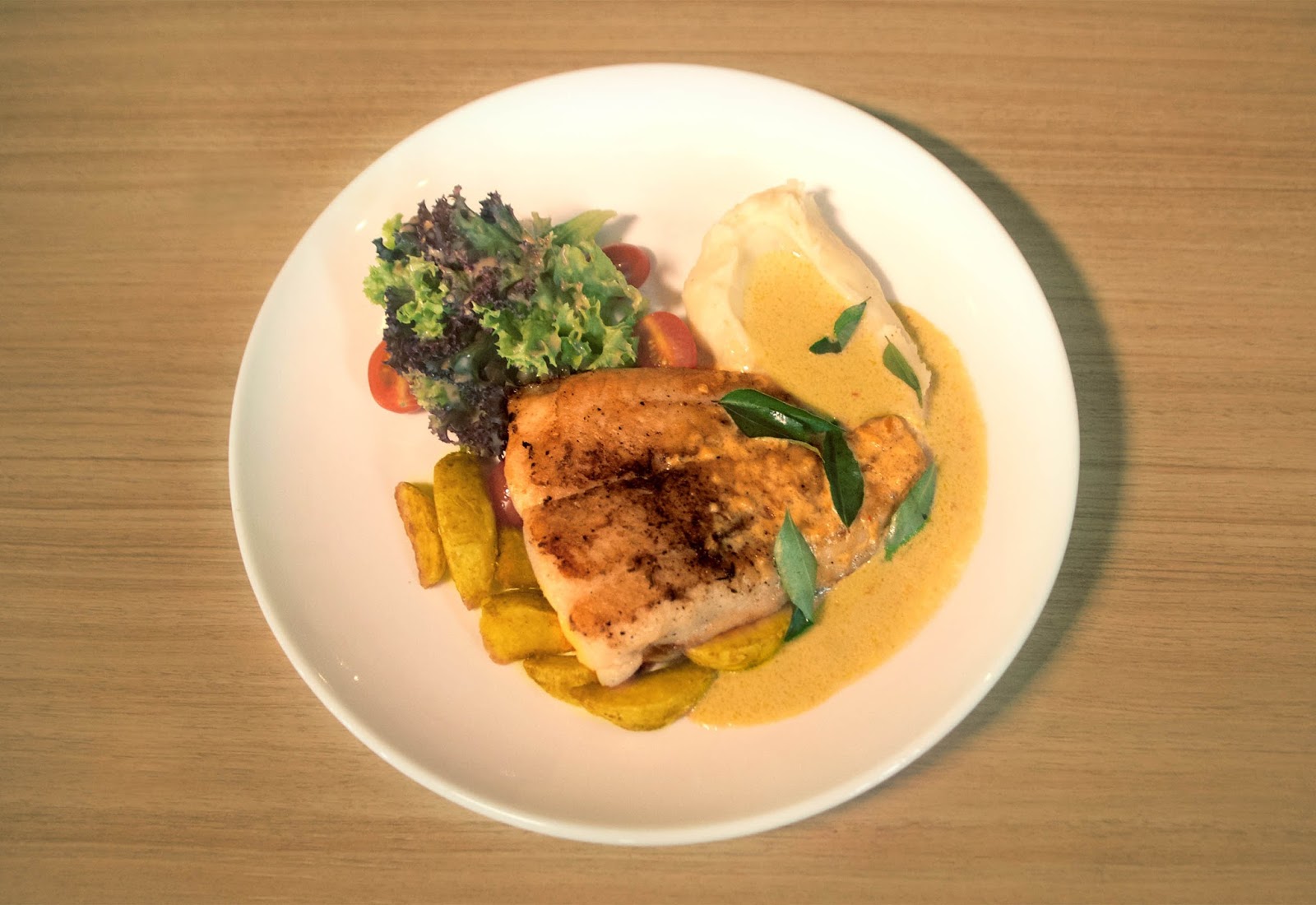 Noodles
Noodles also take cues from both West and East – for pasta enthusiasts, the Seafood Aglio Olio would be a safe bet (RM15.90), while fans of Malaysian curry noodles may want to note Taste Gallery's interpretation, prepared with the restaurant's own curry recipe, coupled with yellow noodles in a rich broth with chicken meat, potatoes and hard-boiled eggs.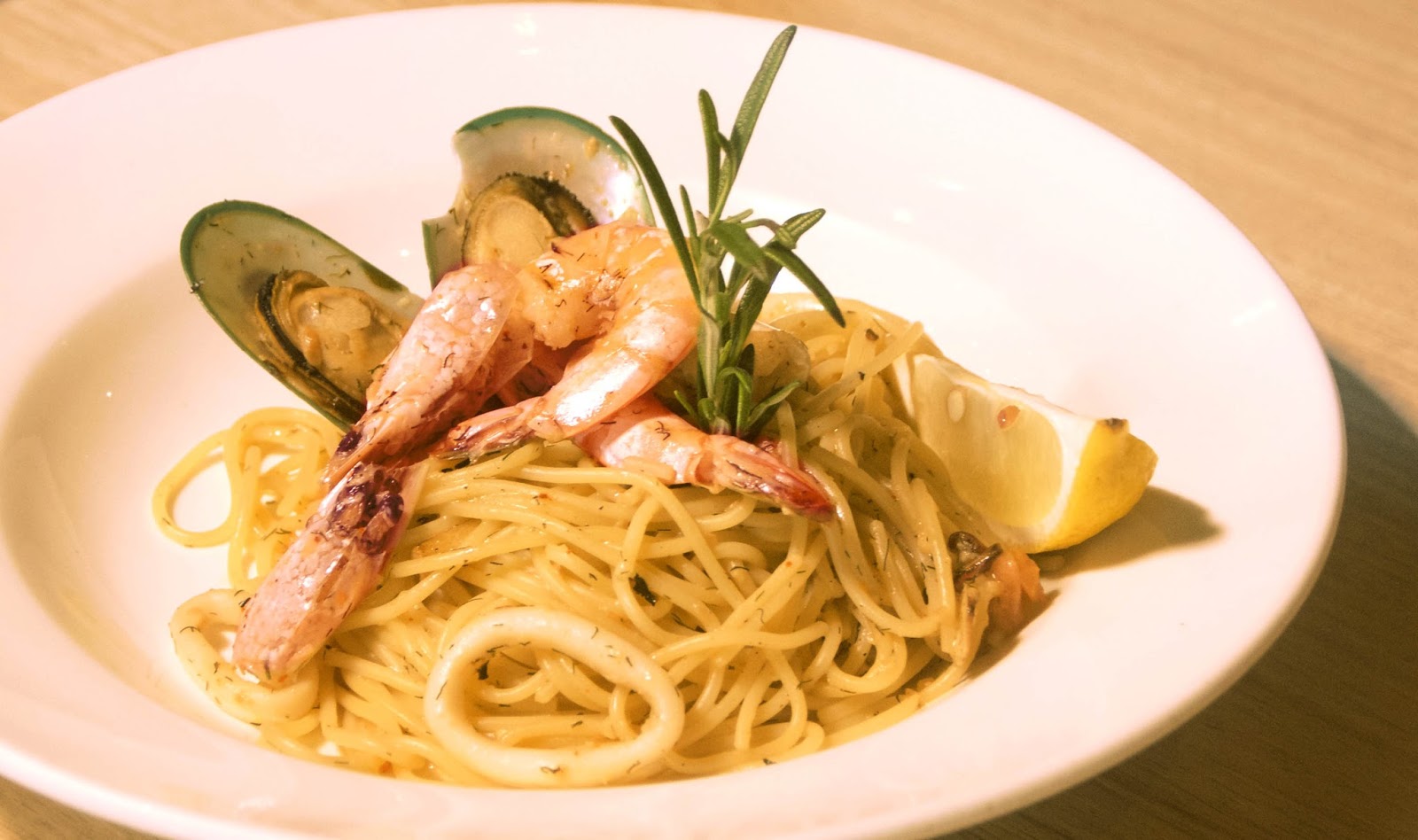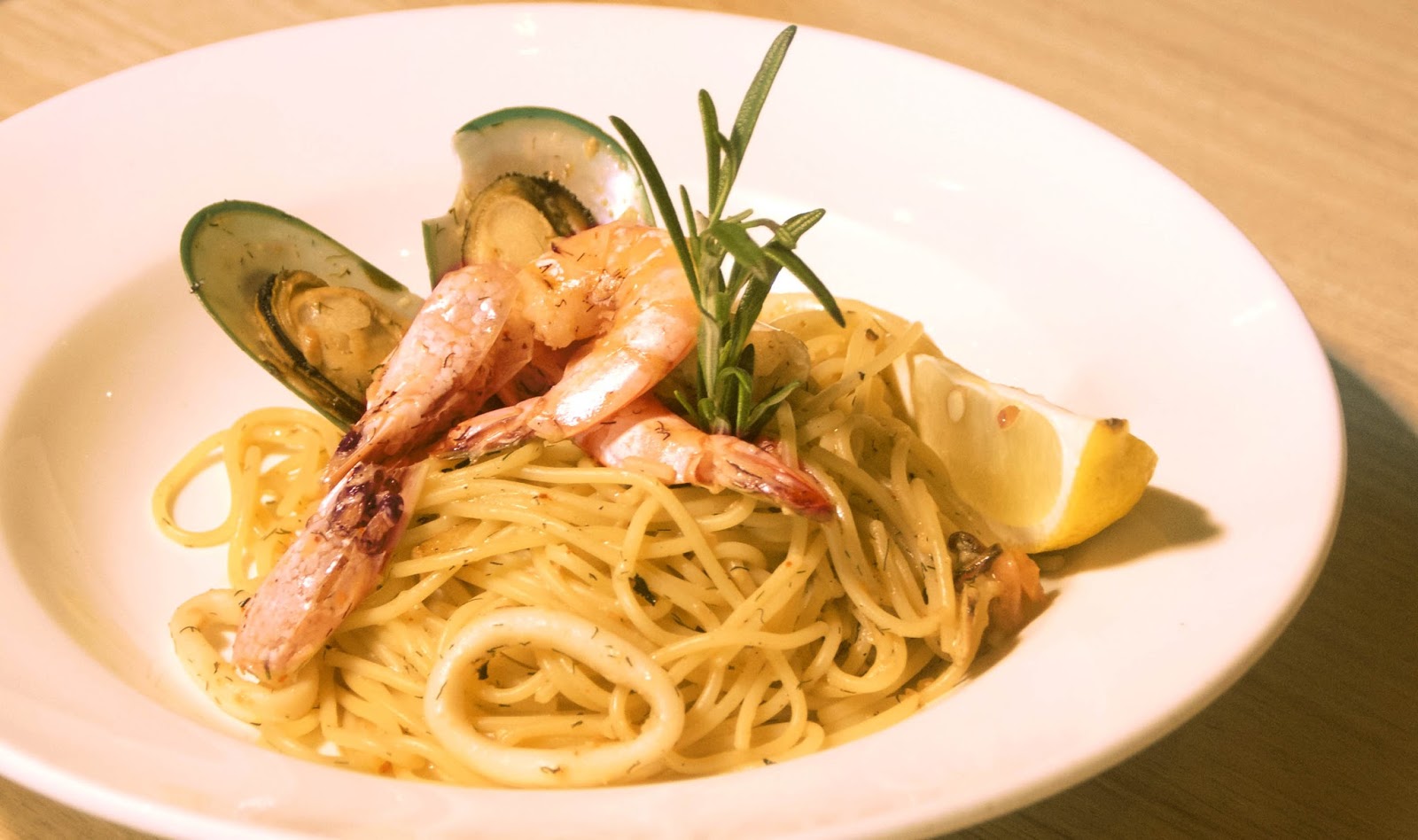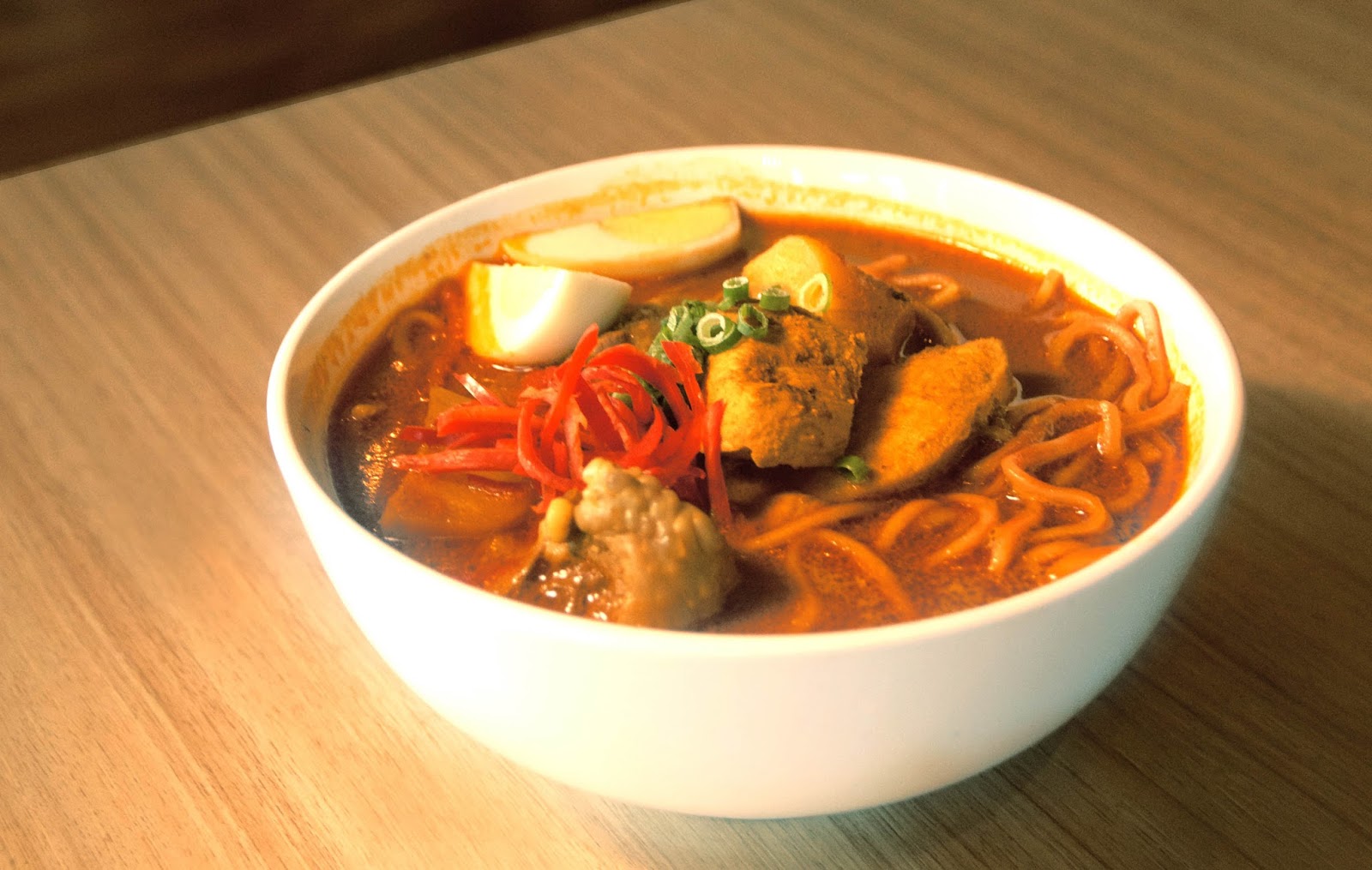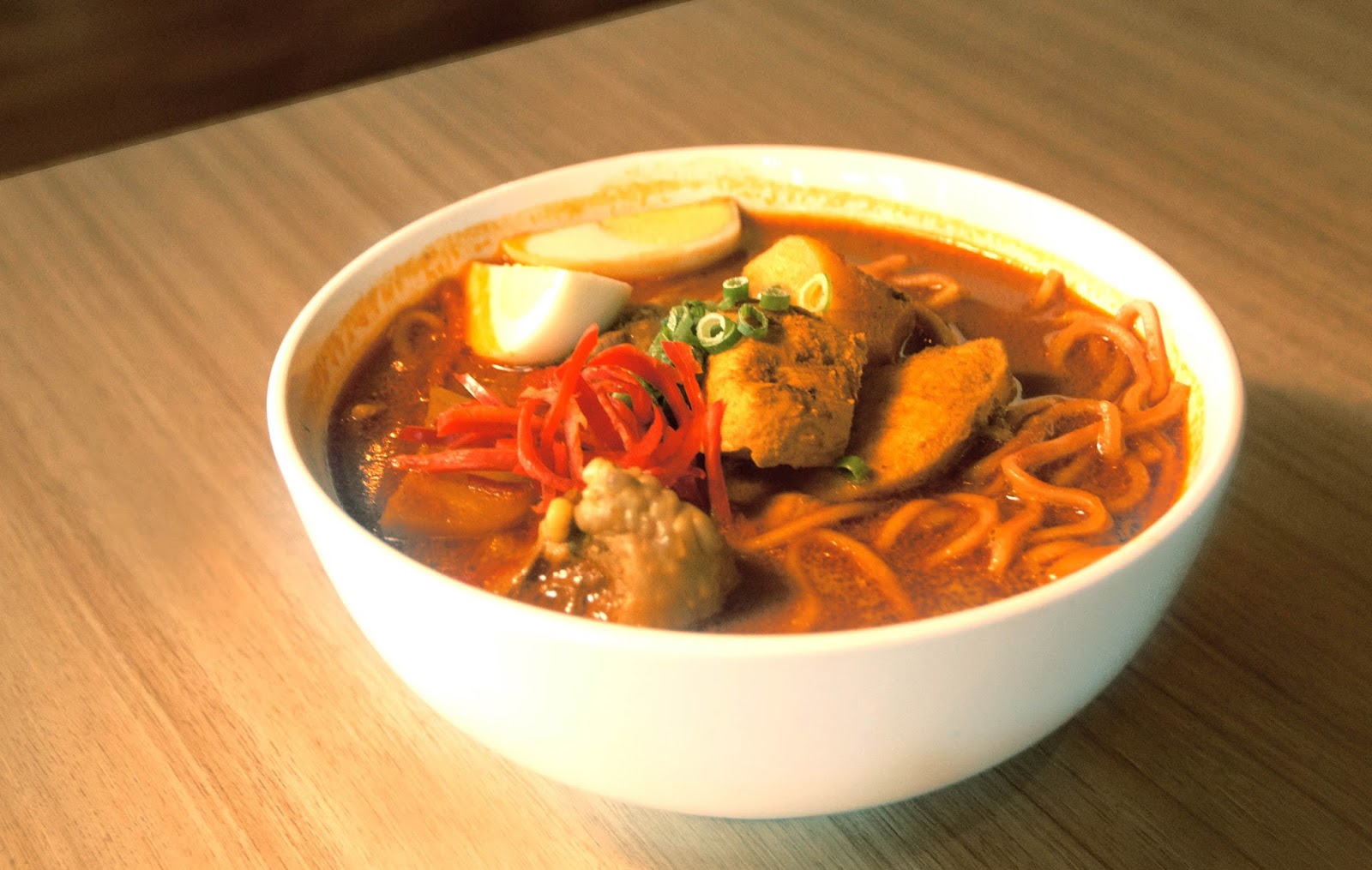 Drinks
The beverage list is fully loaded too – hot & cold Lavazza coffee is available, with a hot cappuccino clocking in at RM5.90, alongside no shortage of hot and cold teas. Soda-based specialities like the Longan Mojito (RM6.90) would be refreshing for a sultry afternoon; alternatively, you'll find plenty of green tea and aloe vera tea concoctions (the Lemon Green tea is RM5.90), and milk teas such as the Pearl Milk Tea (RM5.90). Our thanks to Taste Gallery for having us here.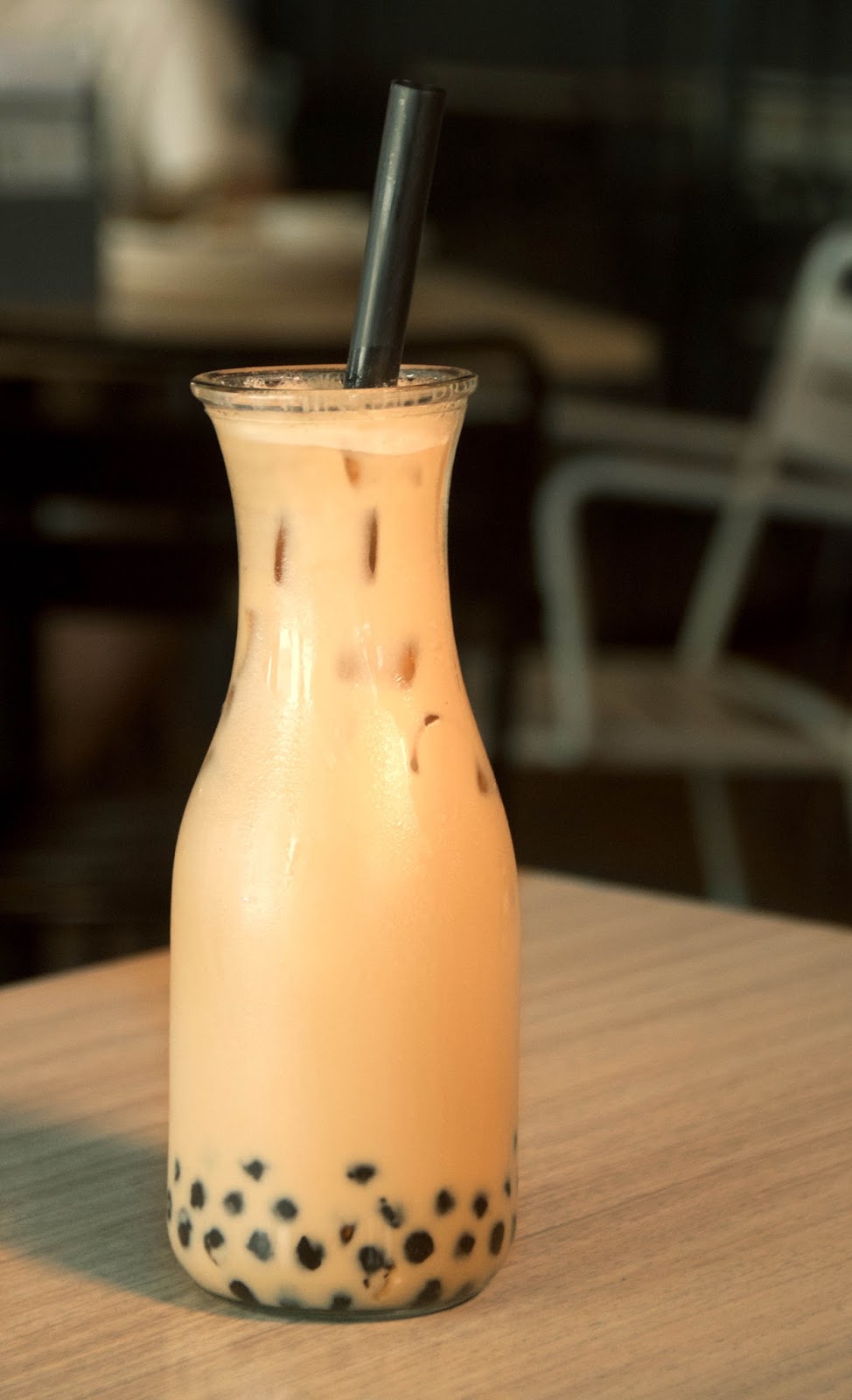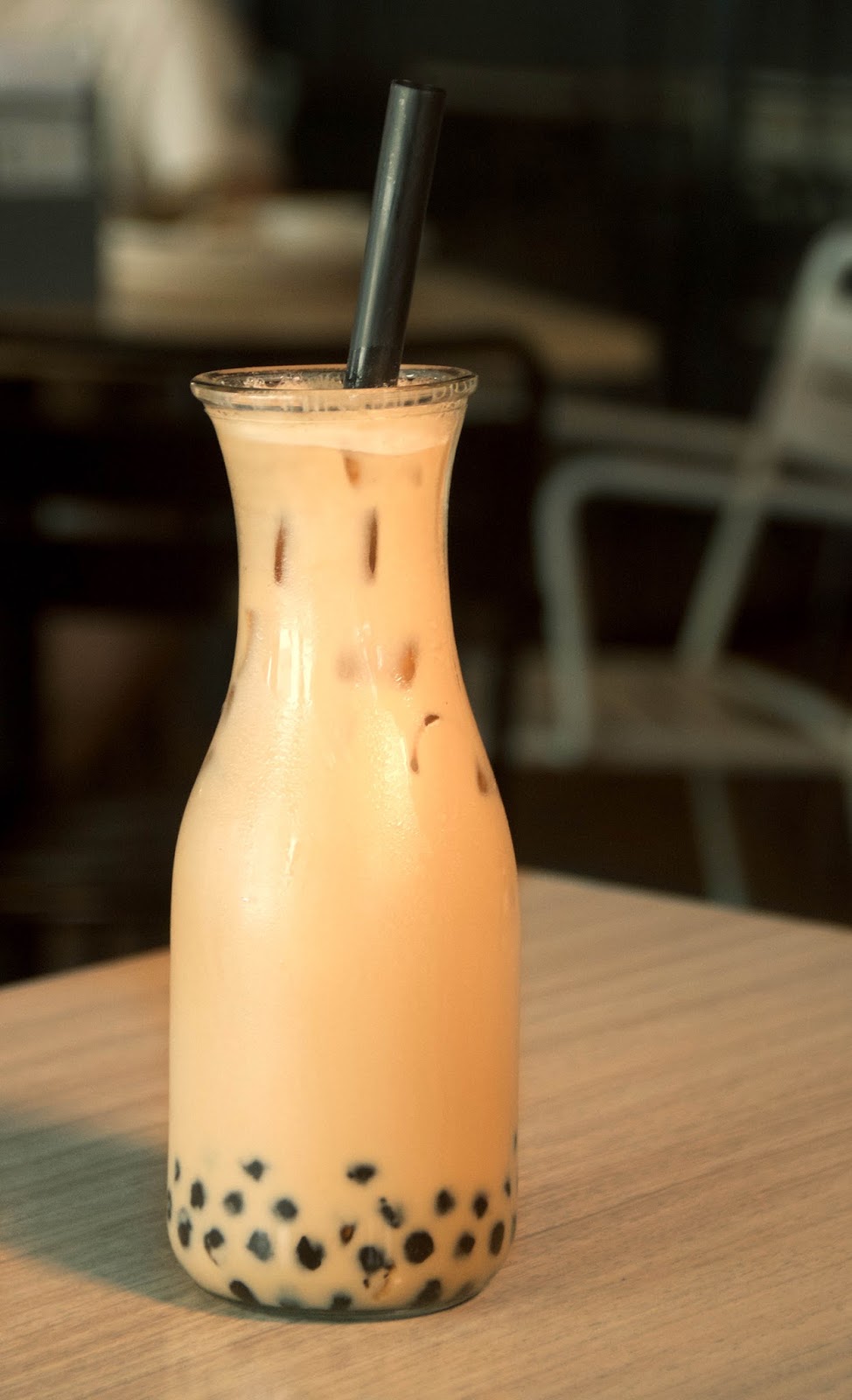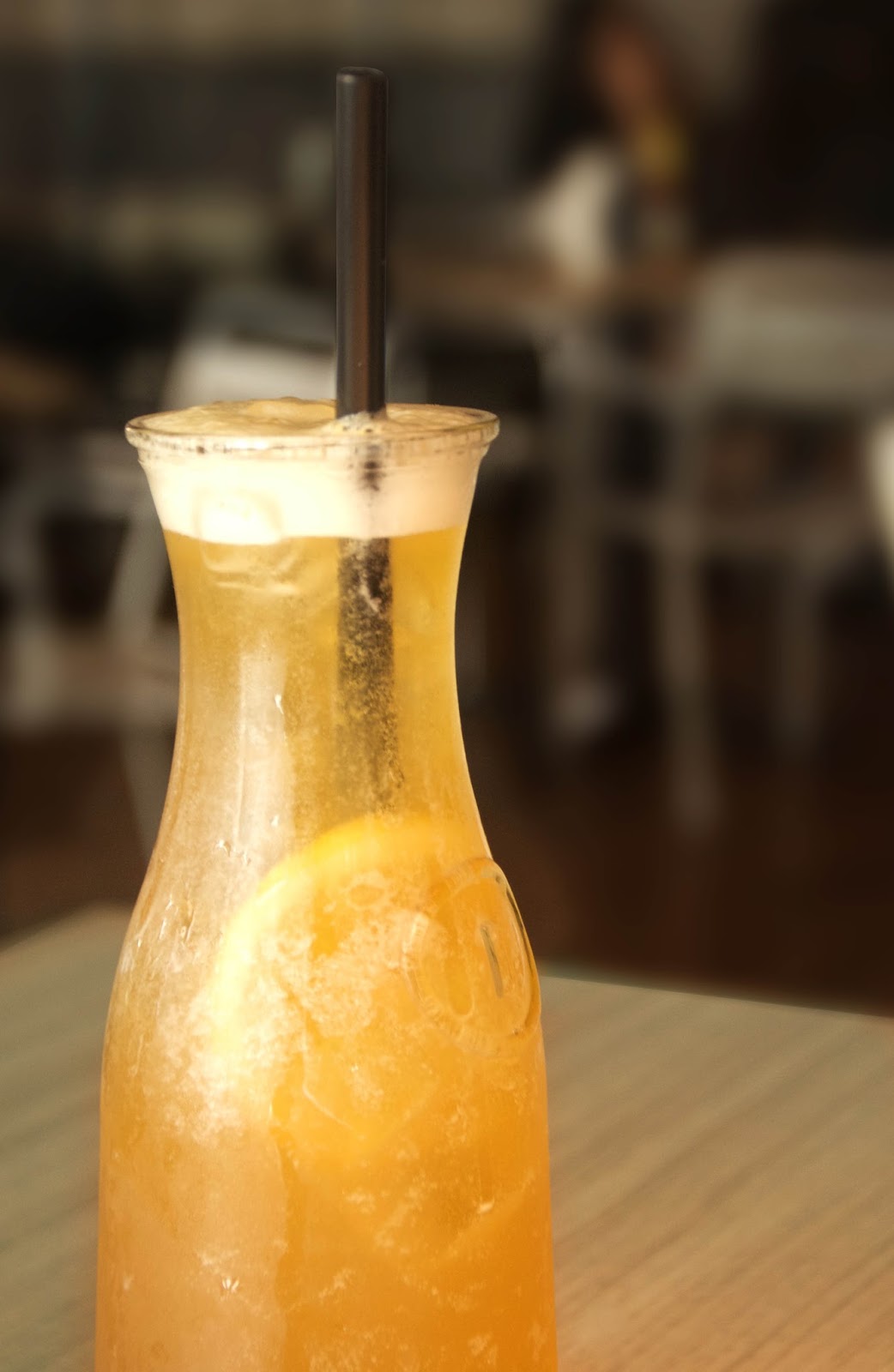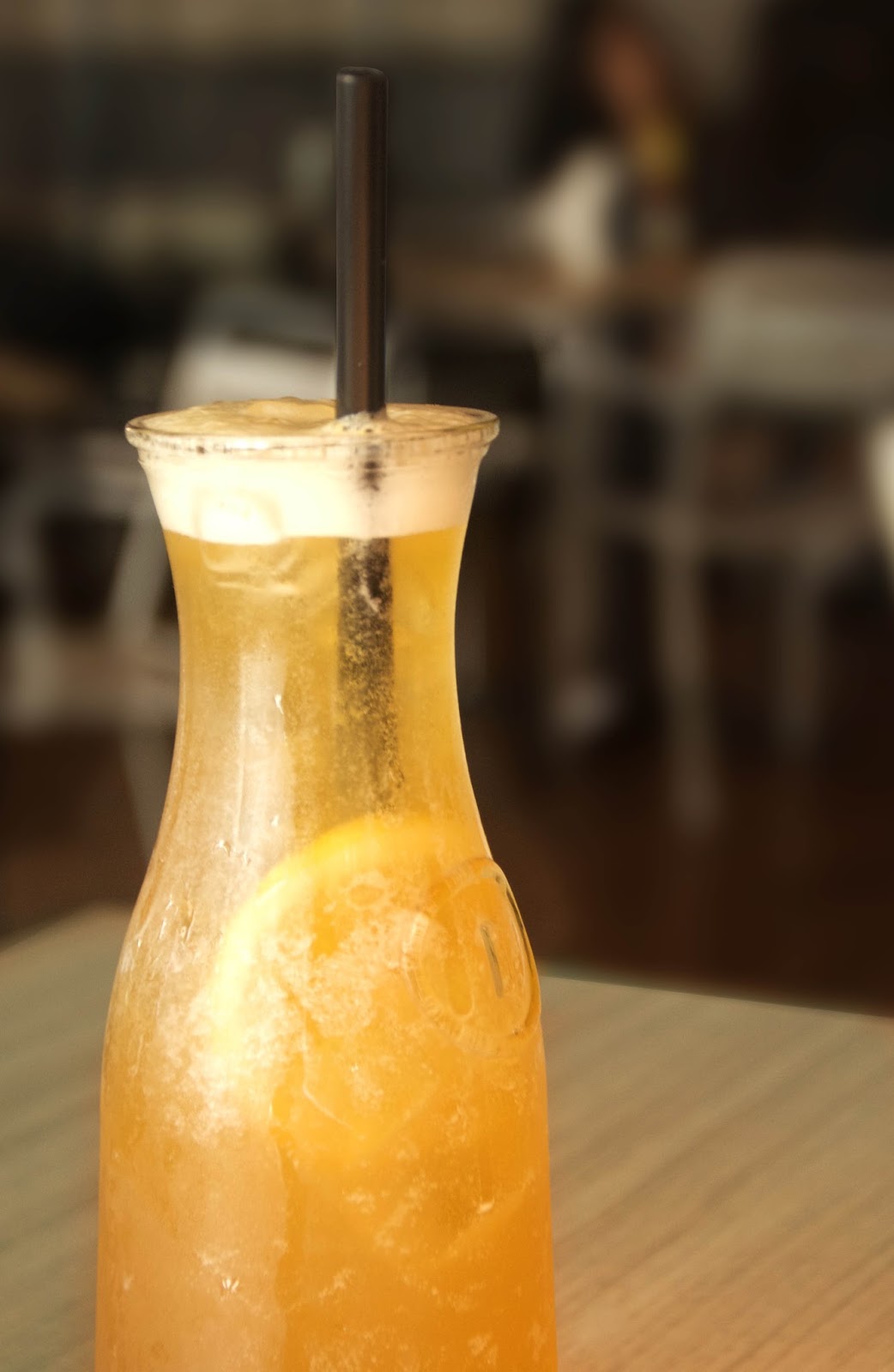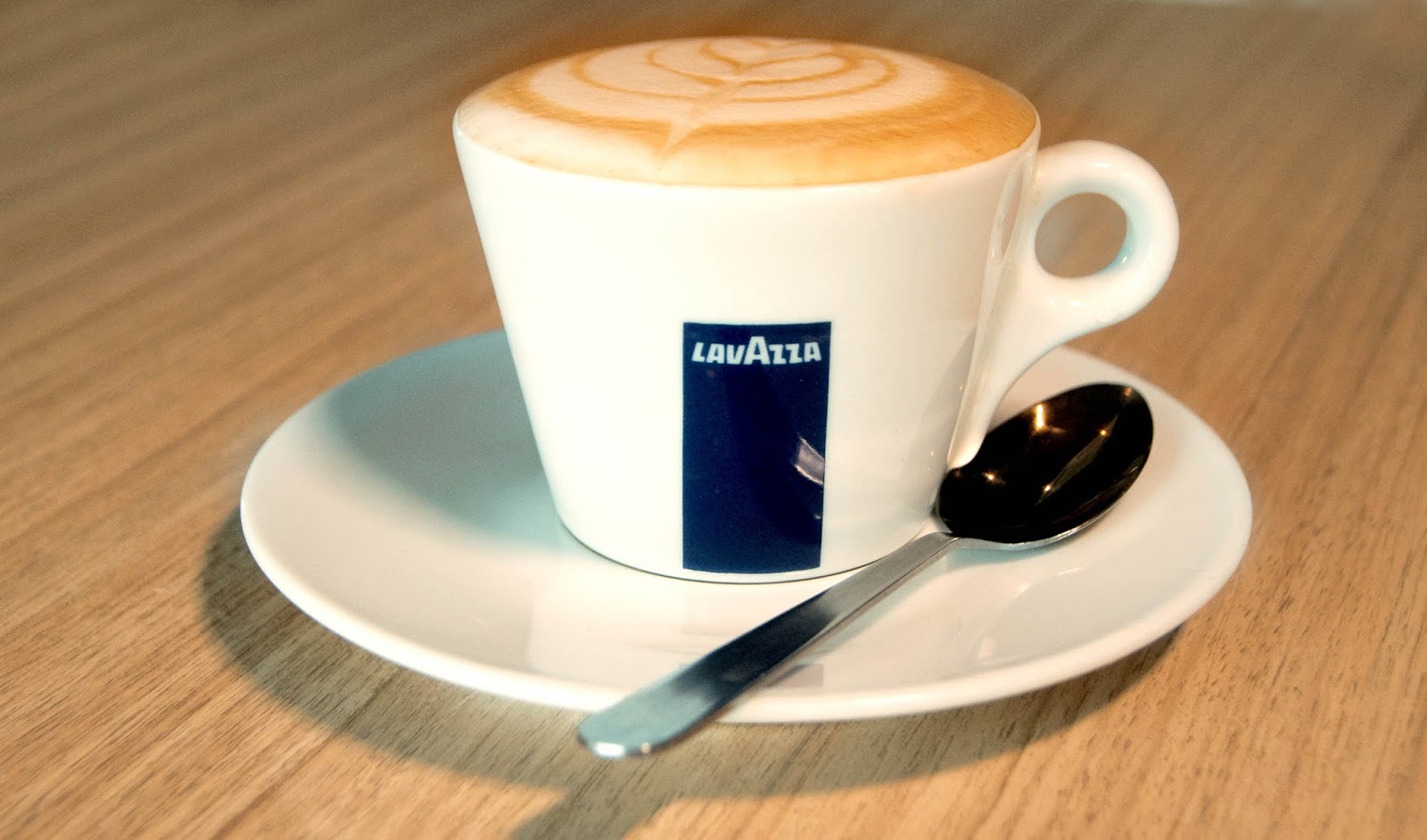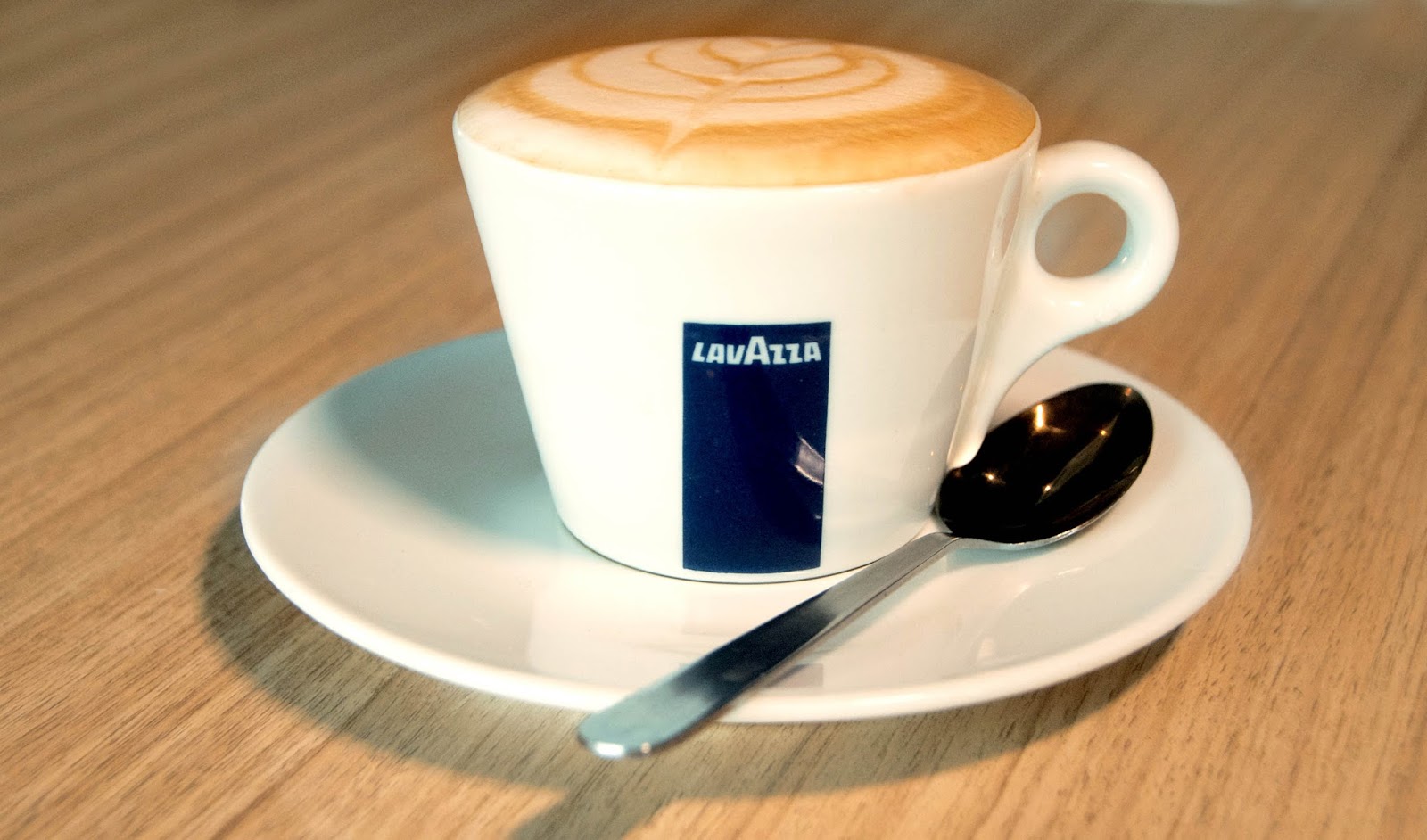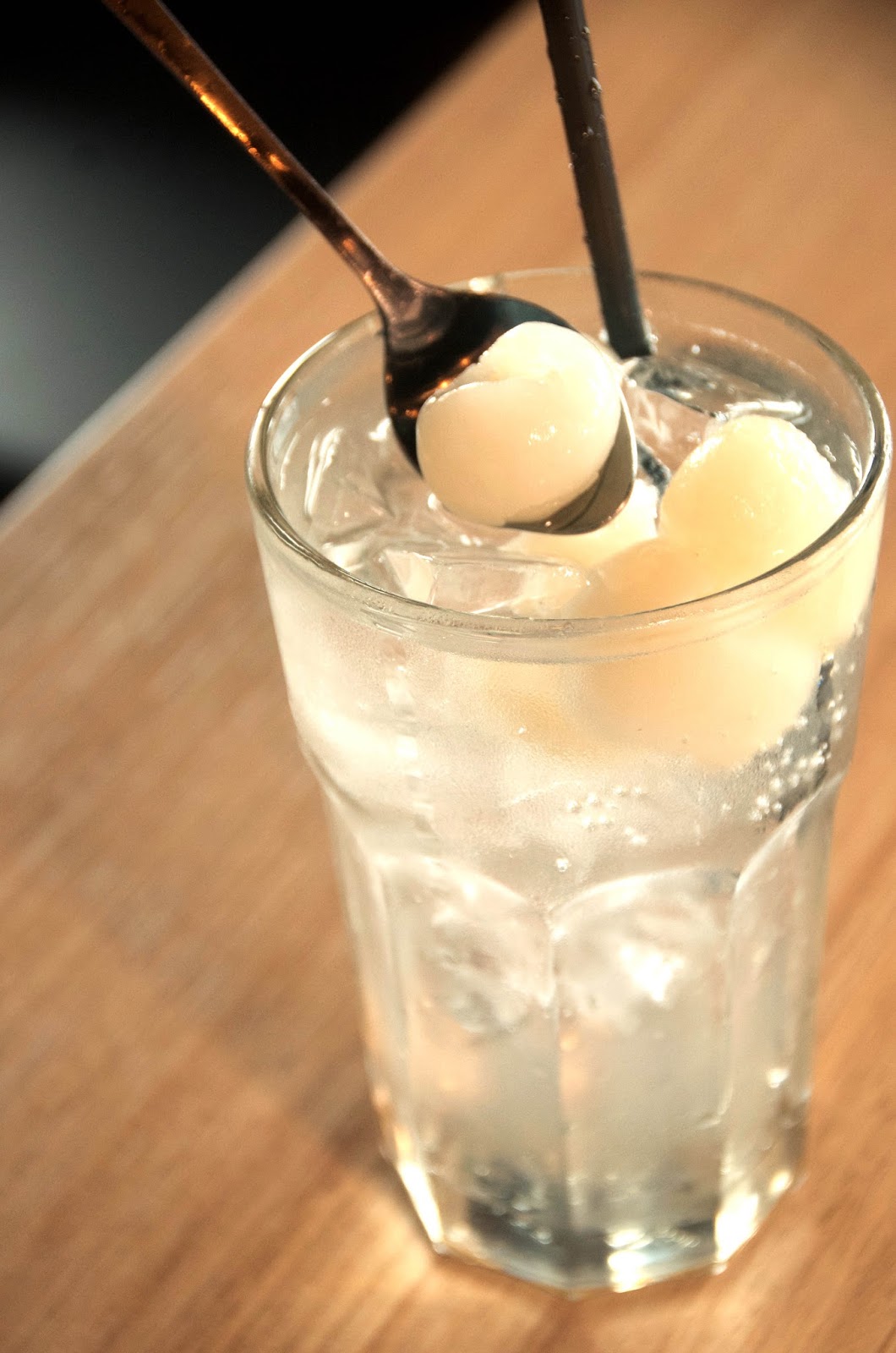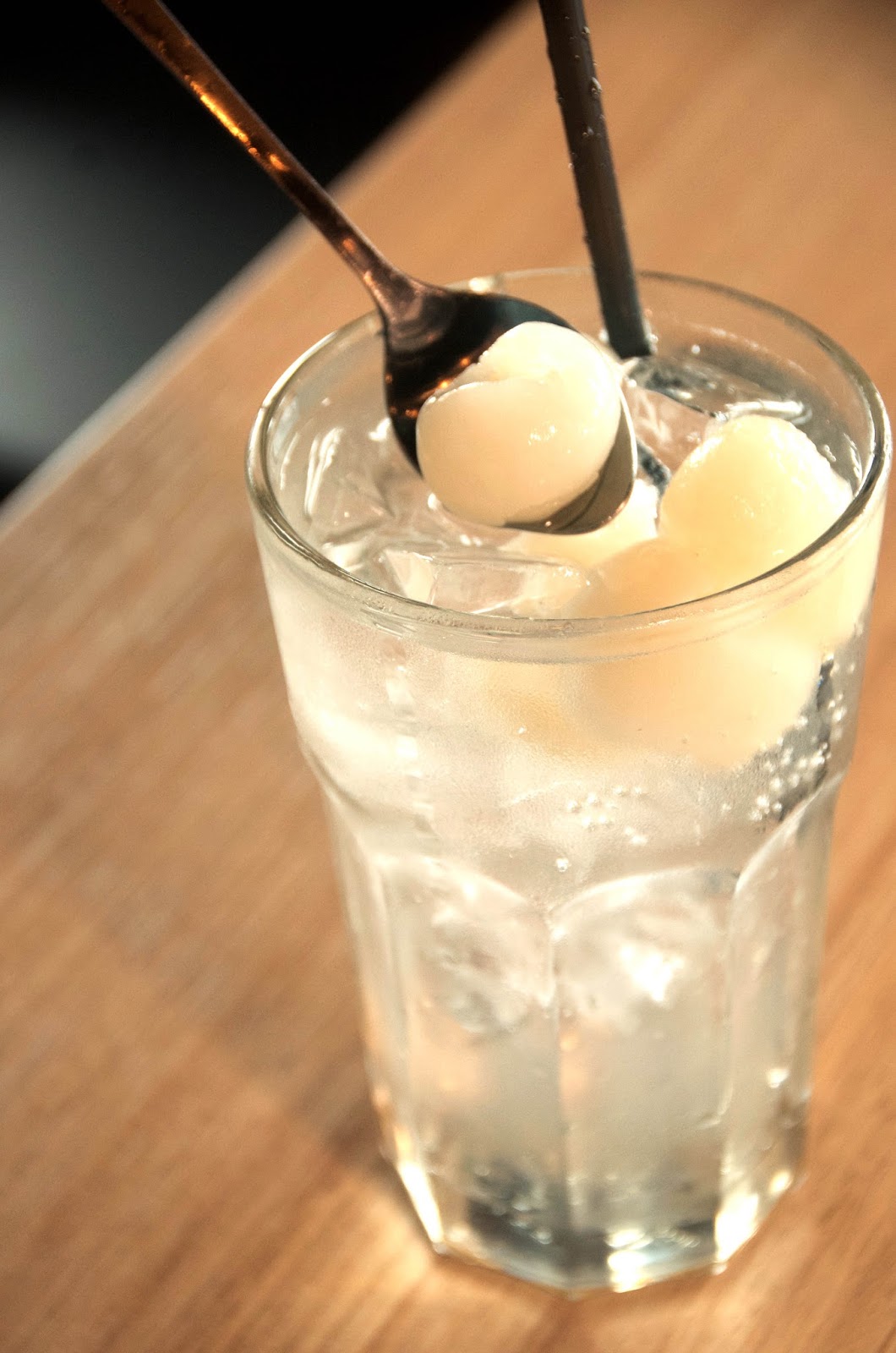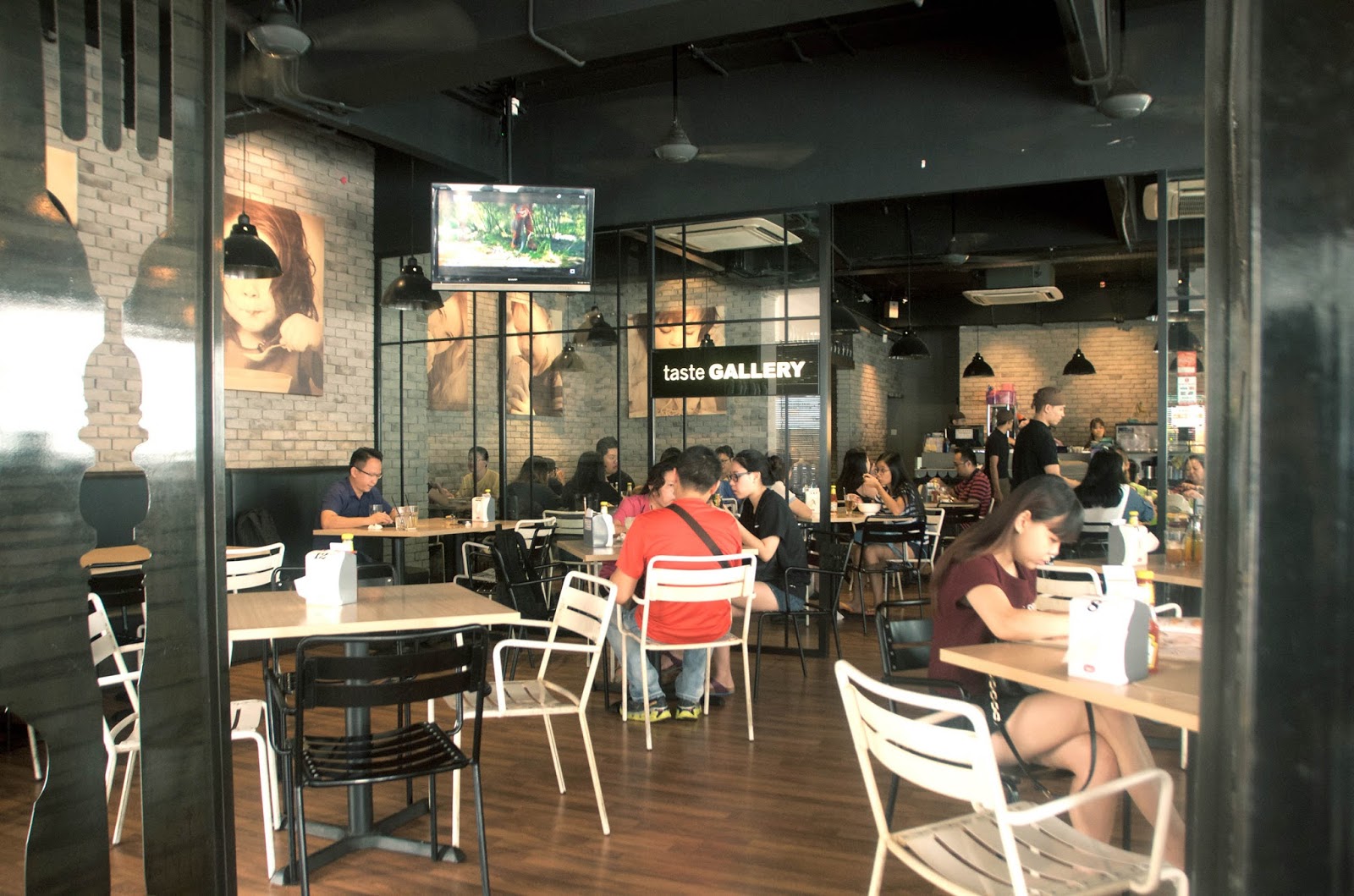 Location & Details
Address: No. 22, Jalan Temenggung 19/9, Bandar Mahkota Cheras, 43200 Cheras, Selangor.
Tel: +603-90118016
Hours: Sunday to Thursday, 11am-2am, Friday and Saturday, 11am-3am
Find: View directory for Taste Gallery here.