Table & Apron at Damansara Kim: Restaurant review
The name has changed, but this restaurant remains the standard-bearer for meals that evoke the essence of hearth and home – cooking that's meticulous but not belaboured, nuanced though never over-complicated. We visited Table & Apron, formerly The Kitchen Table, twice this month, coming together with family and friends, and left both times feeling heartily fed and soulfully fulfilled.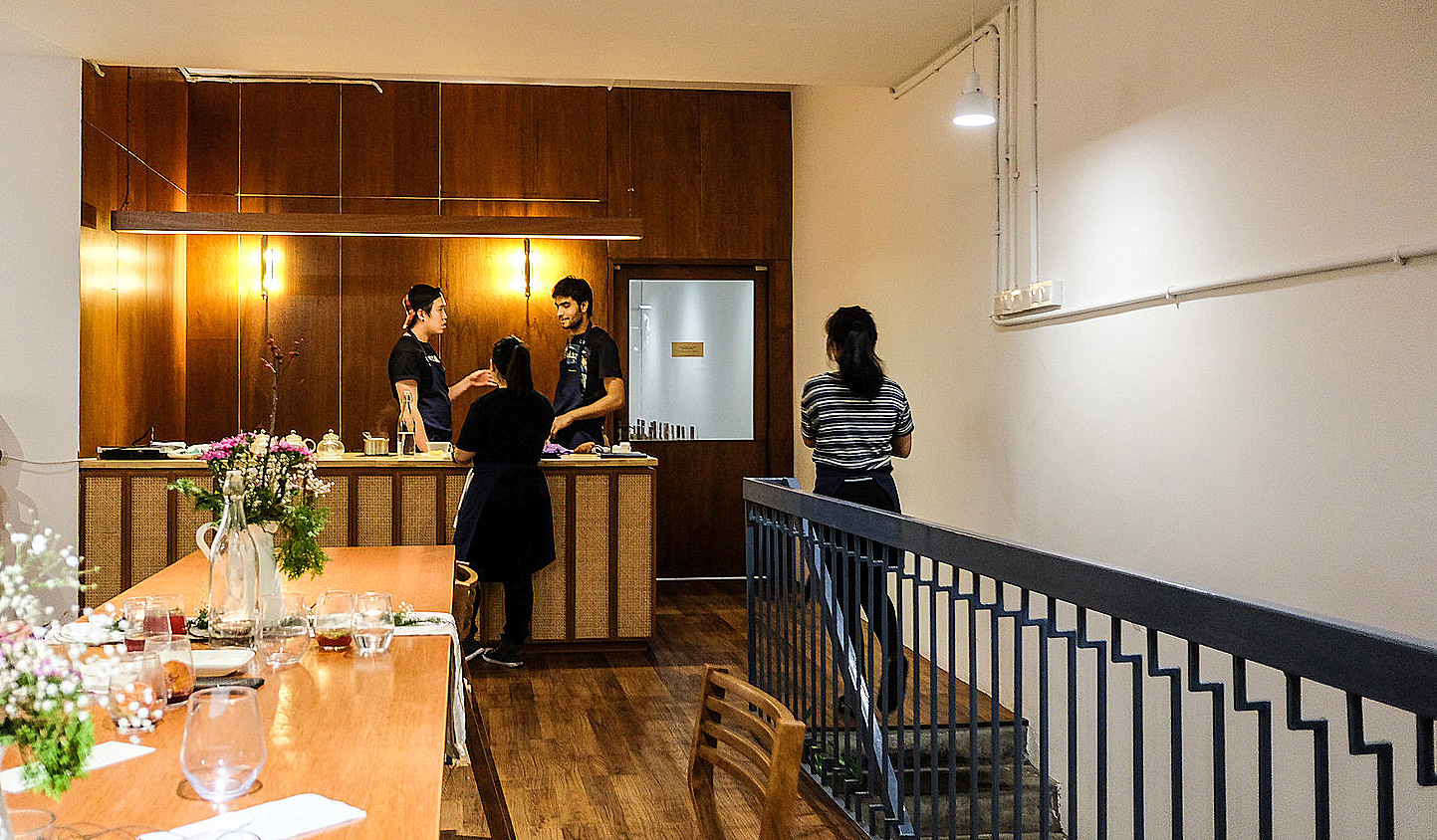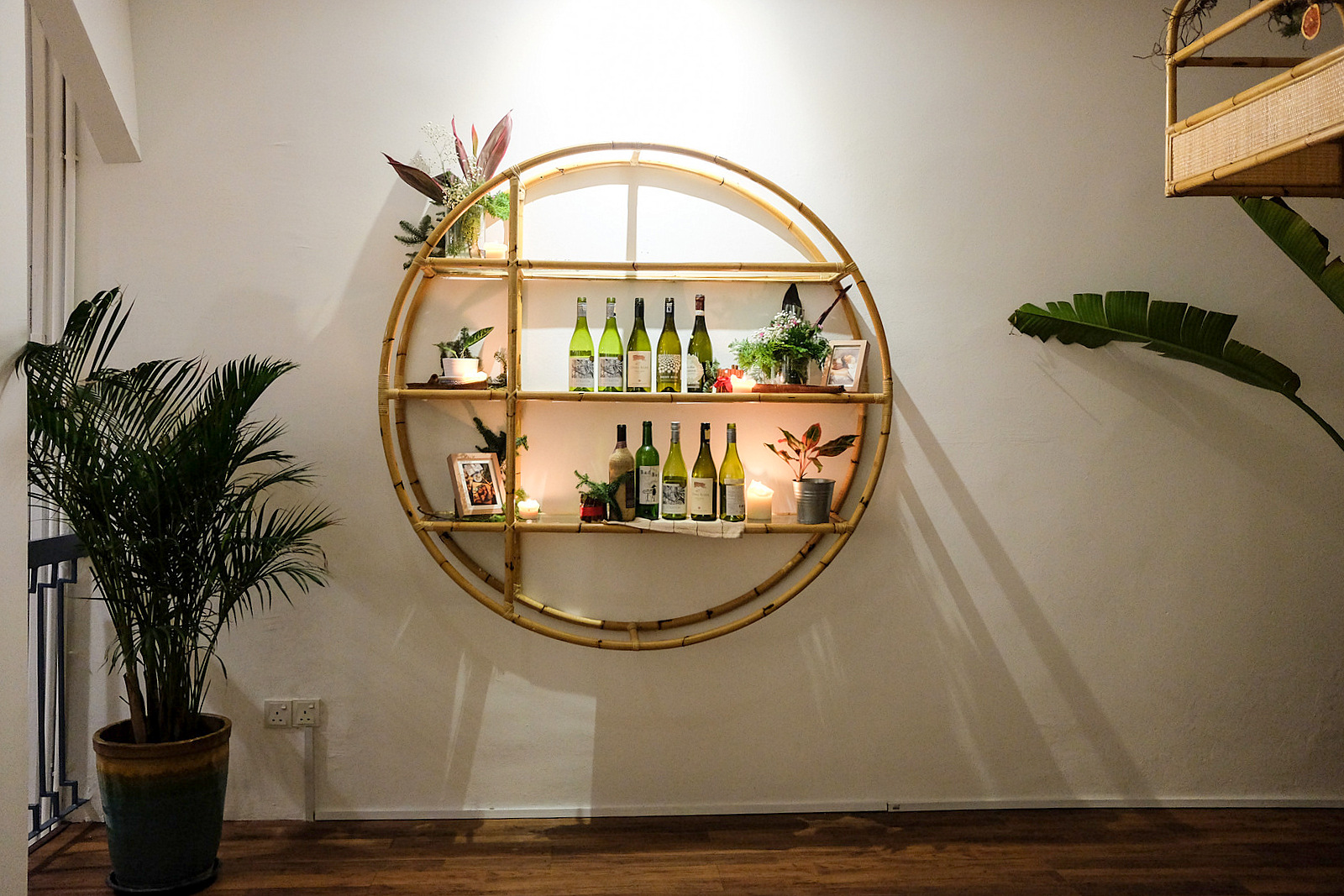 Dinner party
Table & Apron recently unveiled its refurbished upper floor to host fortnightly supper clubs – prix fixe dinners where patrons can interact more intimately with the people who prepare and serve their food. Courses are brought forth with a gracefully congenial ease belying the team's skill and rehearsal, intelligence and imagination. The offerings evolve each time, with our session kicking off with an ambrosial amuse-bouche board; the printed menu is plain-spoken, listing these simply as 'sweet potato and iberico,' 'prawn and tomato,' and 'parmesan and cauliflower,' but what emerges to awaken the palate is more expressive than those elegantly understated characterisations – seafood and meat, vegetables and herbs, from nearby waters and faraway farms, compiled and composed for tasteful small bites, the briny crunch of the crustacean heads segueing into the nutty smoothness of cured ham.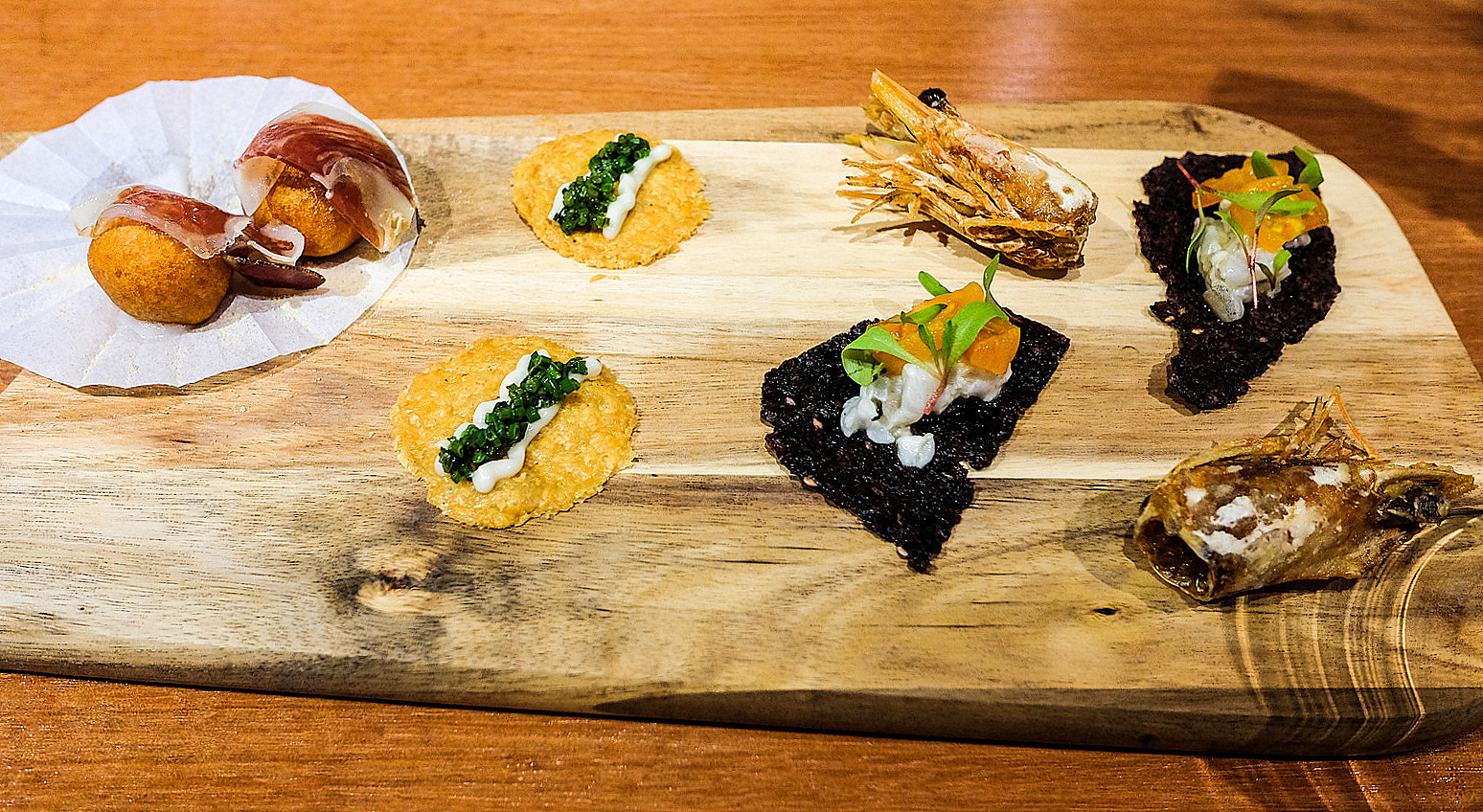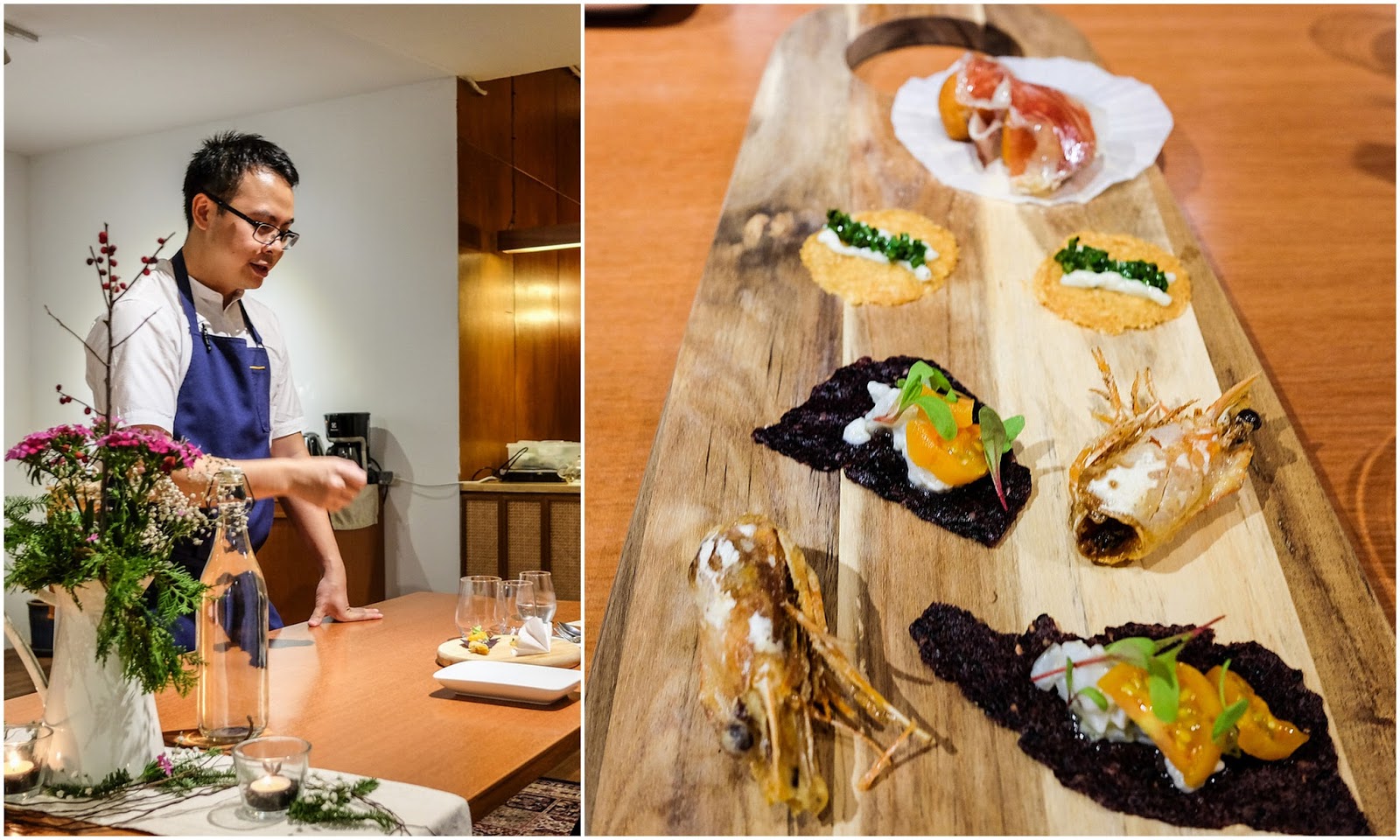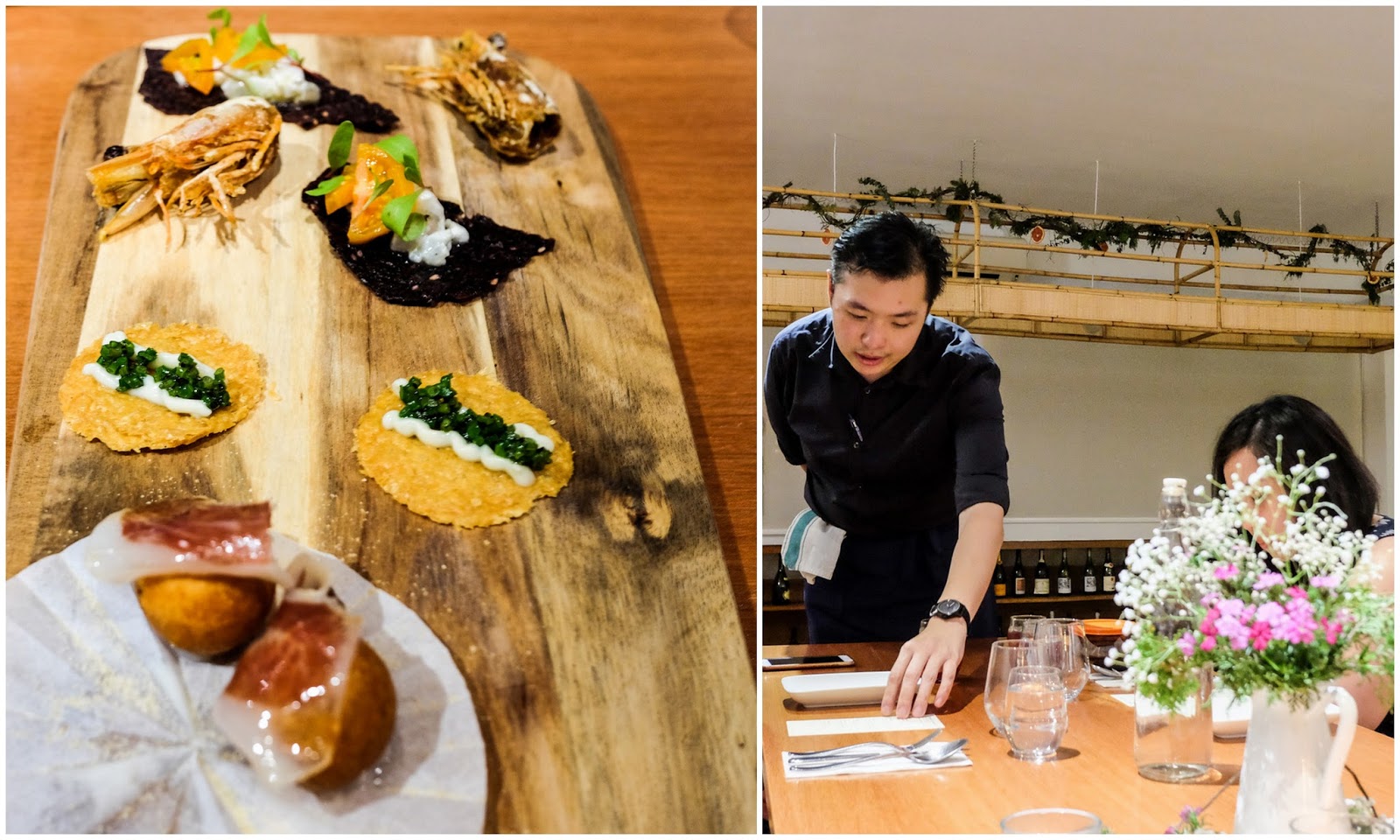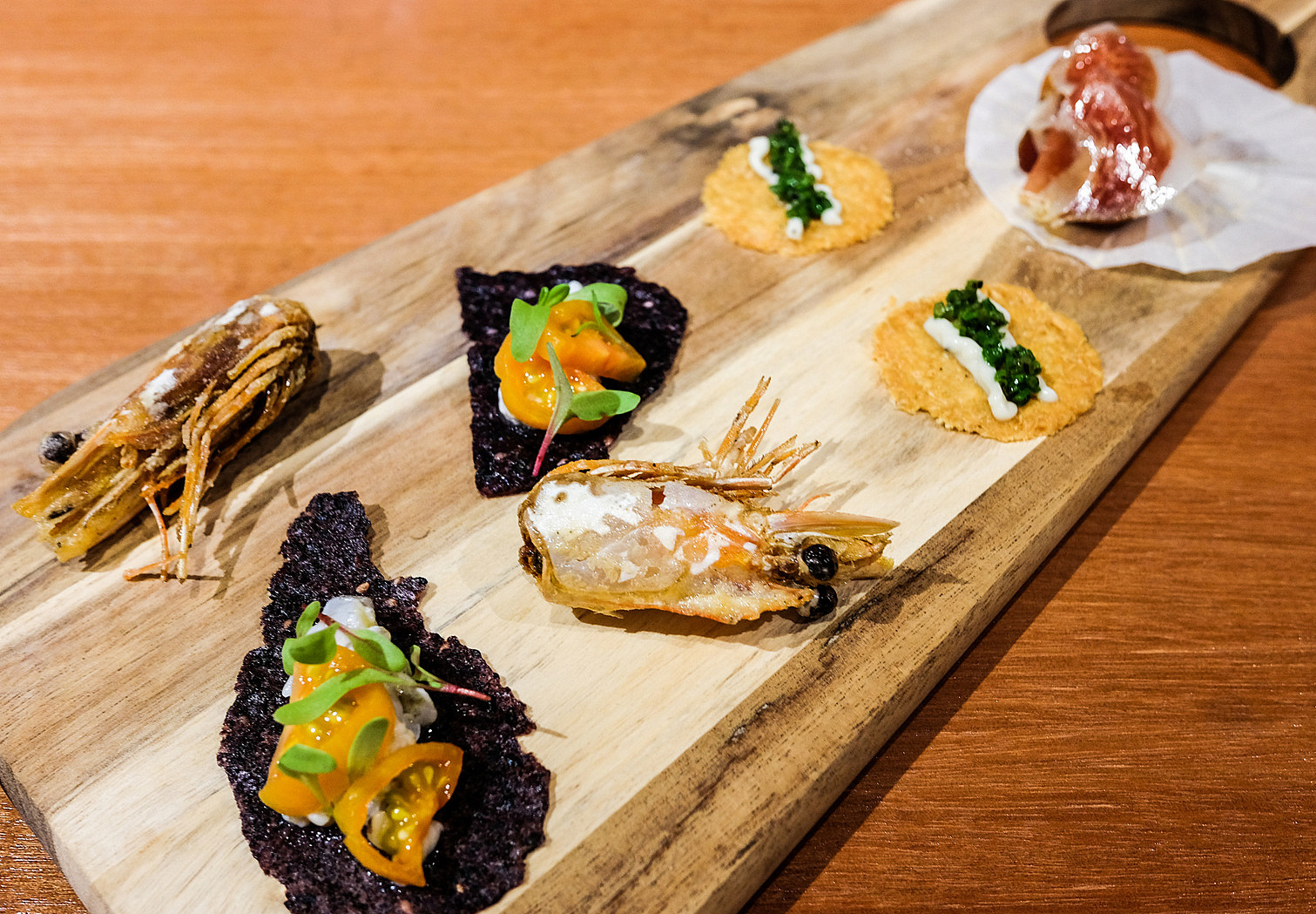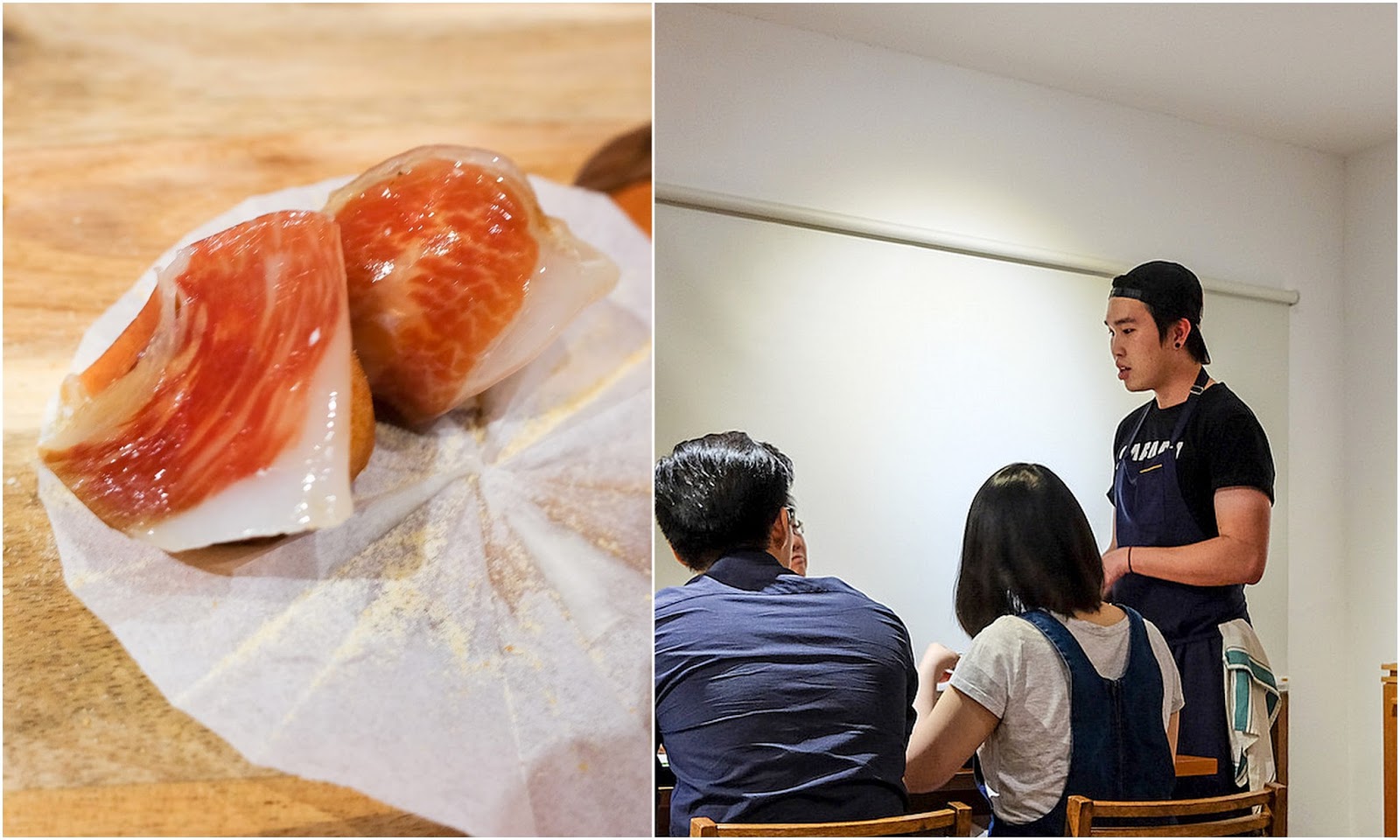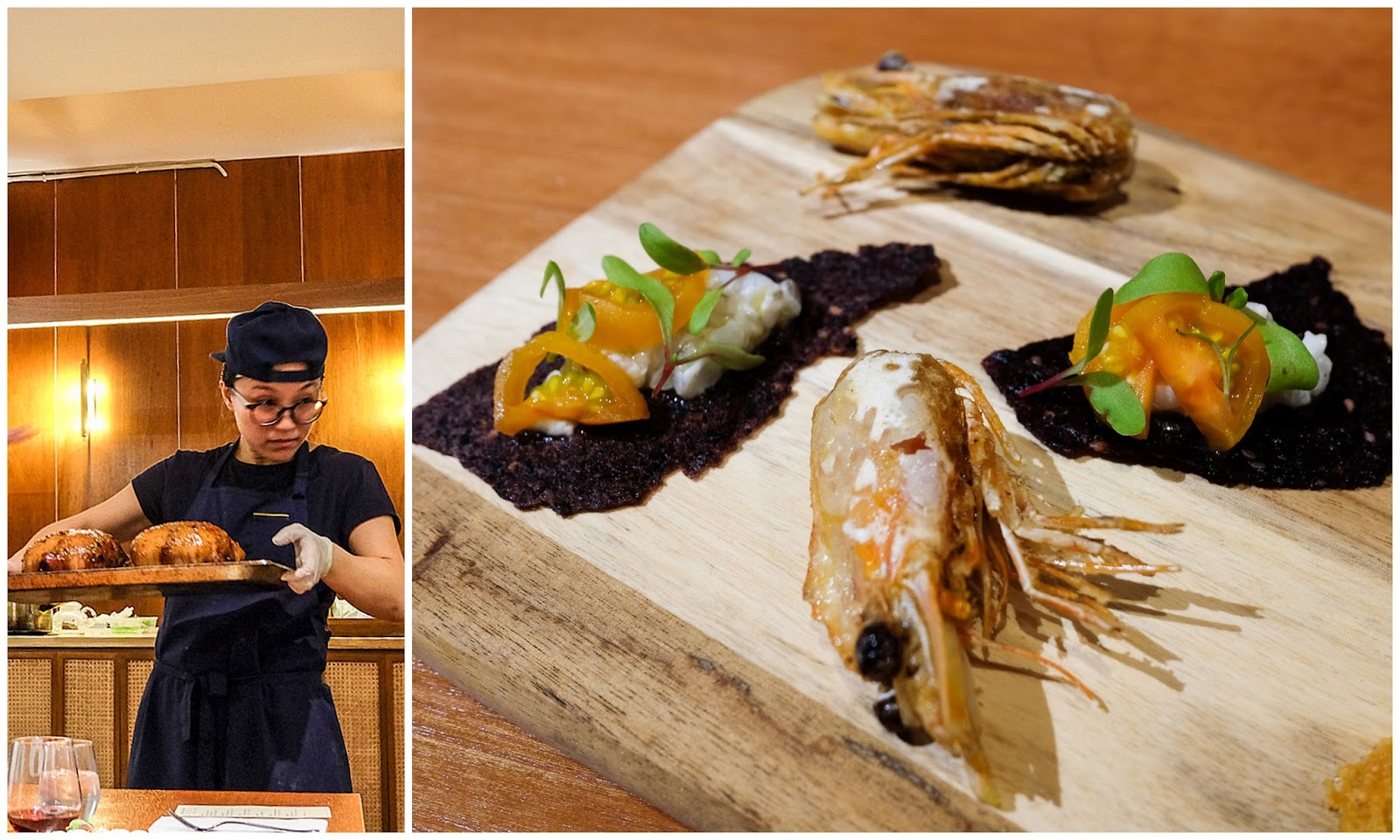 The tenets and touchstones that supercharge Table & Apron are unmistakable – a perceptive trust in natural produce at its peak, refined with thought and respect, presented in a fashion that's sophisticated without being snooty, resulting in recipes that customers can relate to without feeling like they endured a meal bottlenecked with tired culinary cliches. Calamari and cucumber combine for a duet of ocean and land that sparkles with contrast, both components retaining their purity of flavour and texture, delicately enhanced with brown butter, dill cream and coriander.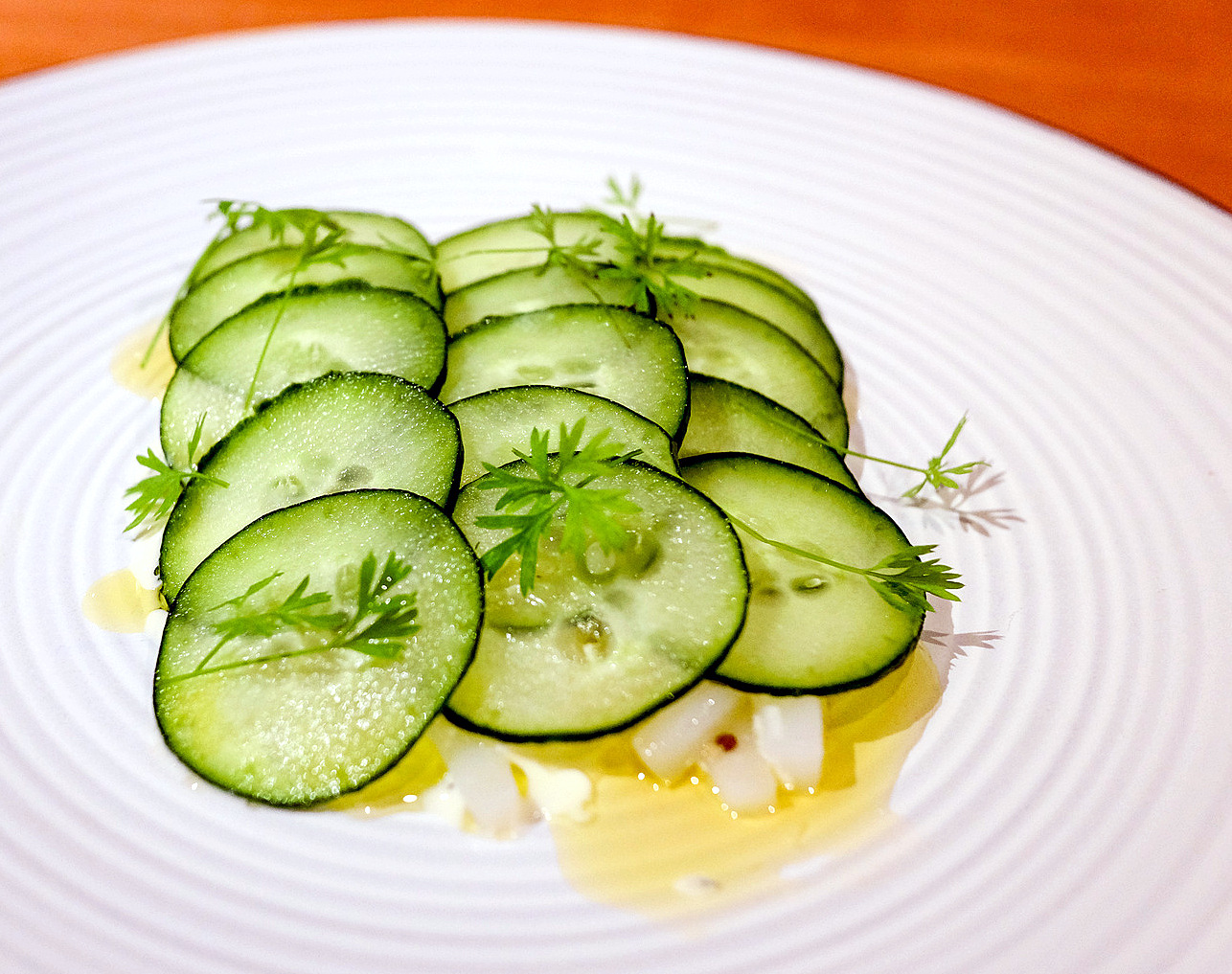 Chicken tortellini persuasively crafted in-house is half-submerged in a delicate mushroom consomme, studded with edamame. But the piece de resistance is sourdough bread at its most satisfying, the crackling crust complemented by a tender, tasty crumb, coupled with whipped butter and confit tomato.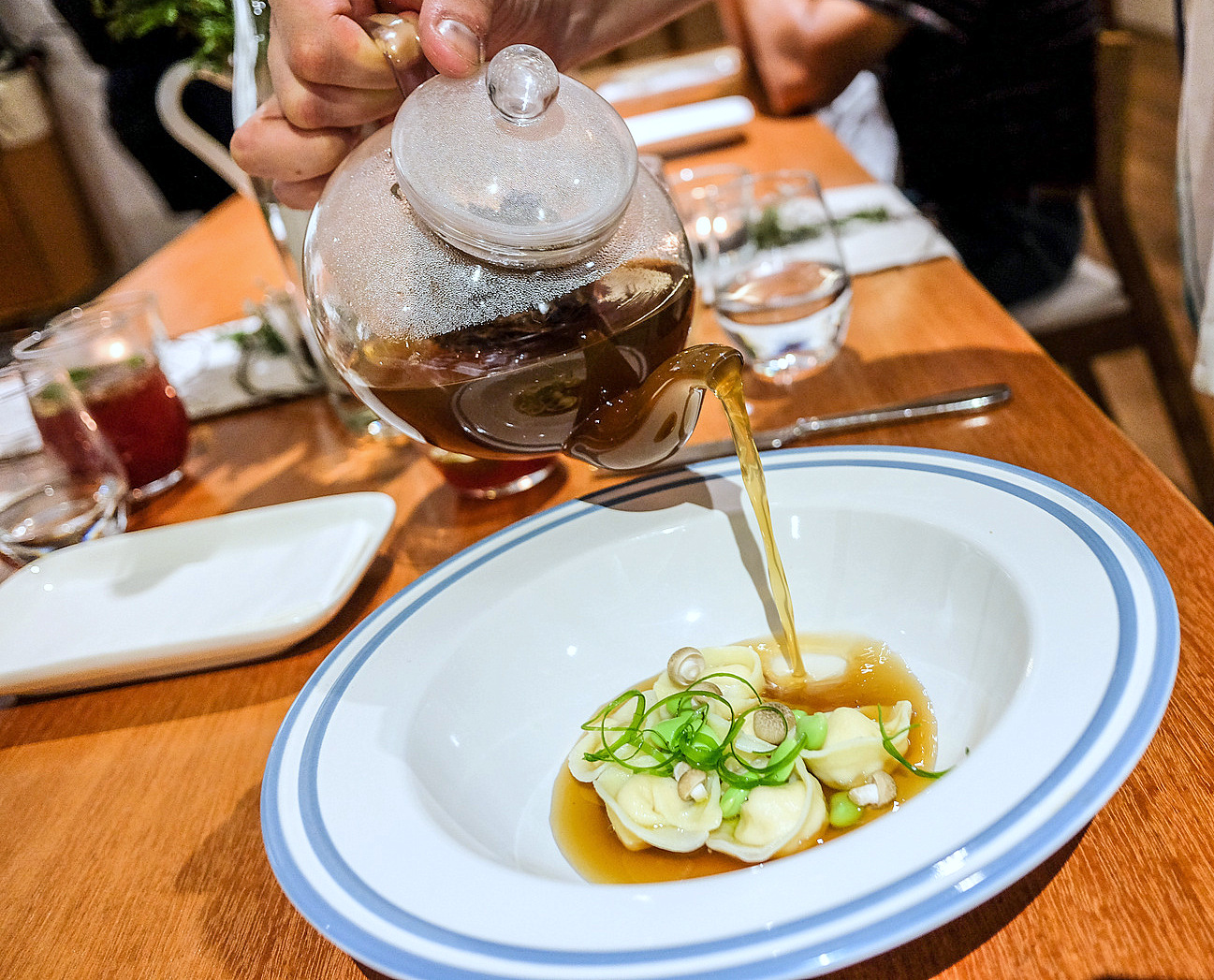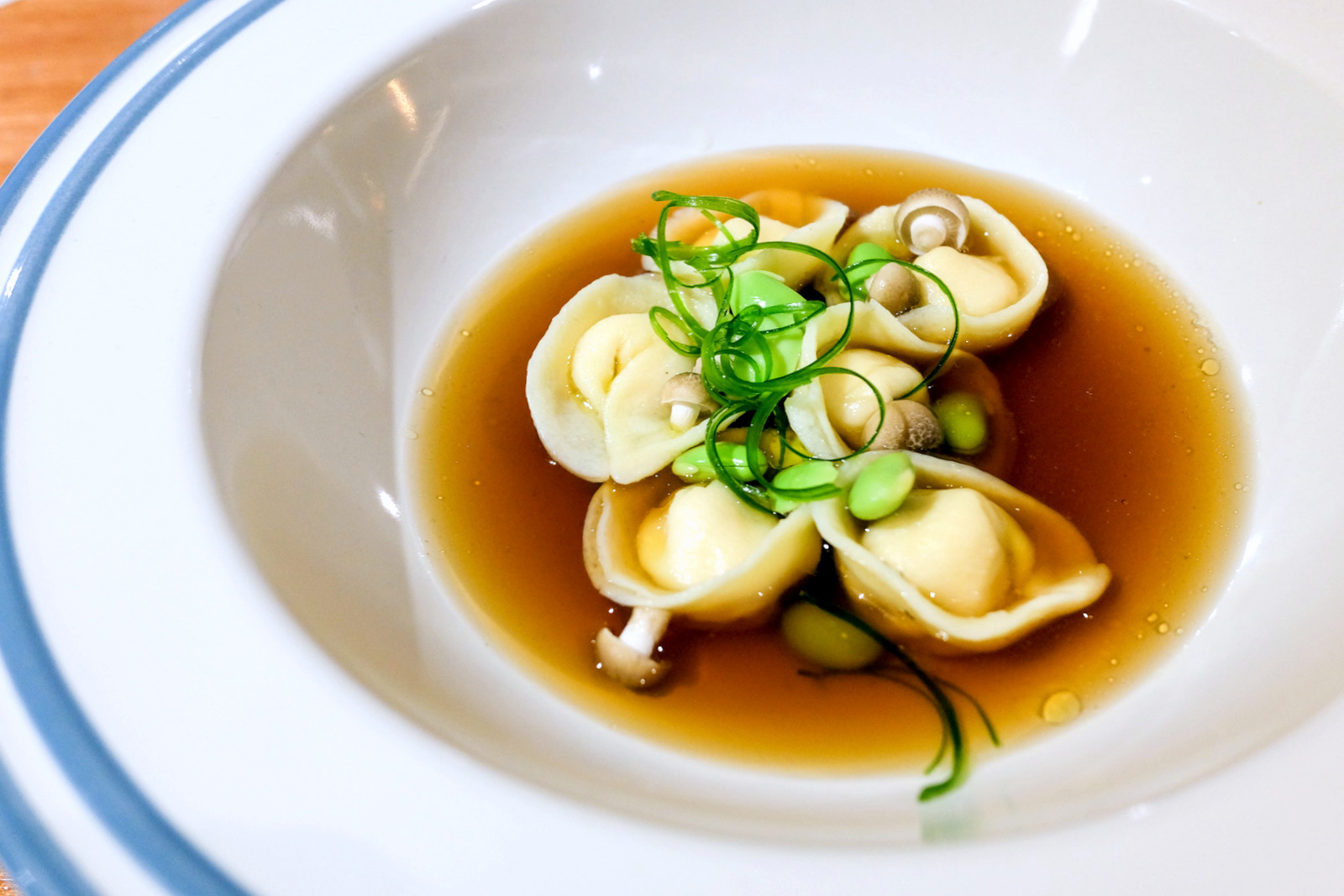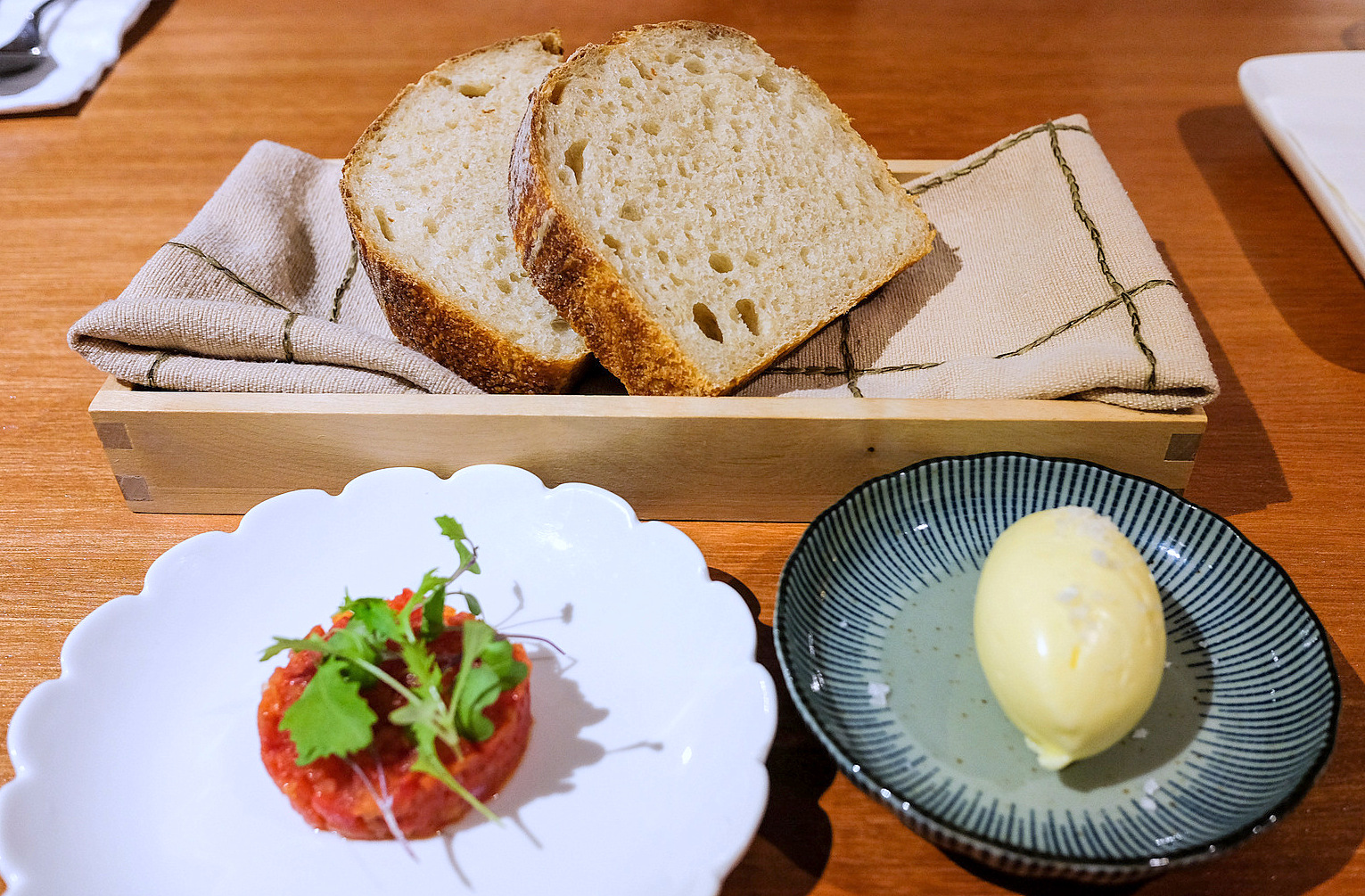 The duck breast was at least five days in the making, dry-aged to scale the pinnacle of its potential, then gently oven-cooked that evening – the result: moist, clean-flavoured flesh, blanketed in crisp, thick skin that's sweet and glossy with a gula Melaka glaze, underpinned by the fragrance of fennel and cardamom.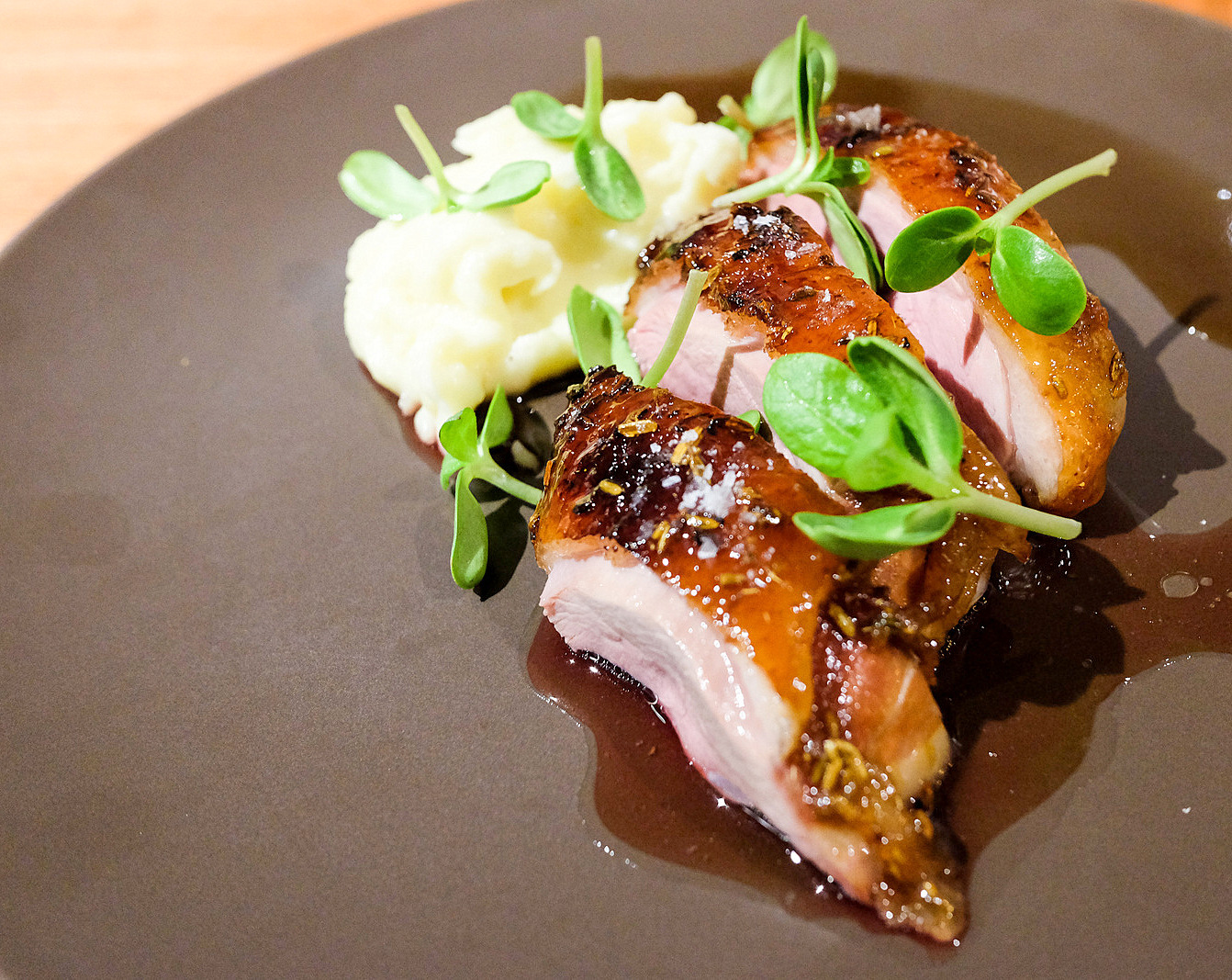 It's a sterling climax to the meal, with a palate-cleanser of green apple granita and a sumptuous dessert of carrot cake with ricotta ice cream and roselle jam for the afterglow. With prices hovering around RM130 per person, these dinner parties are a should-try; check out Table & Apron's Facebook page for updates.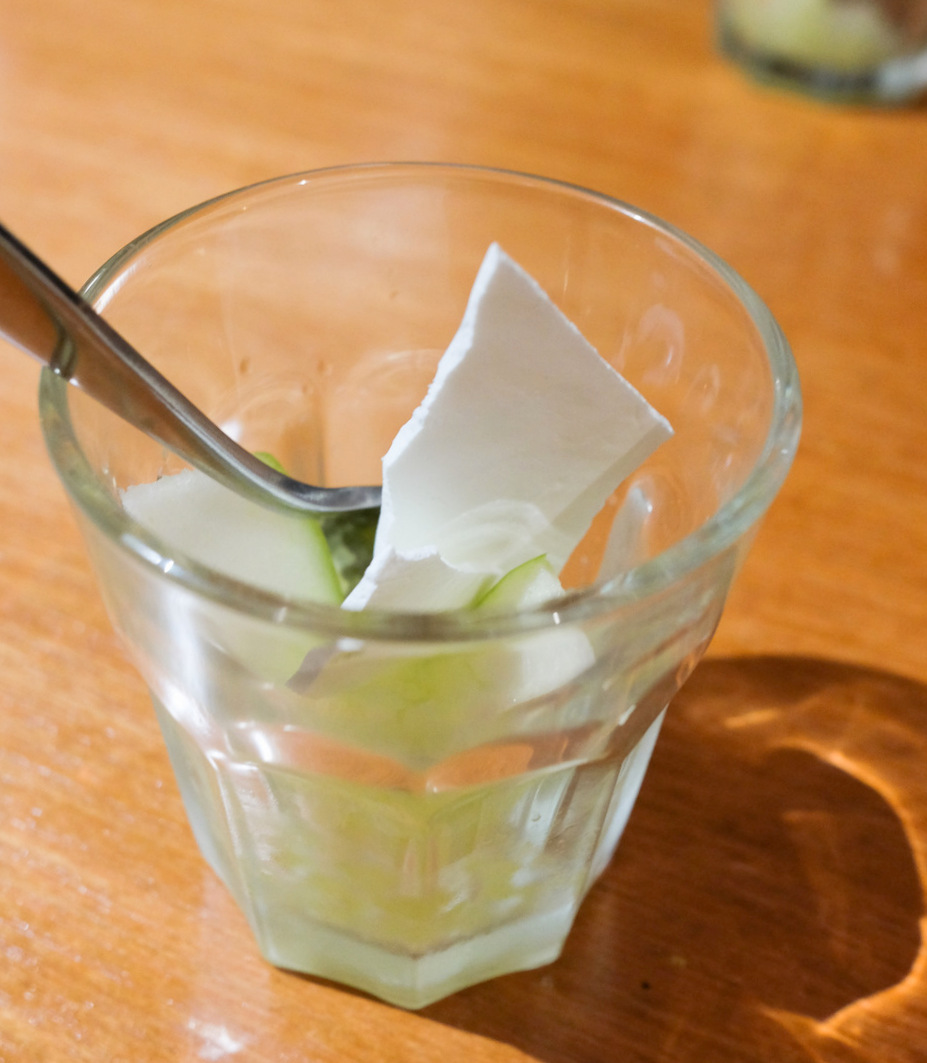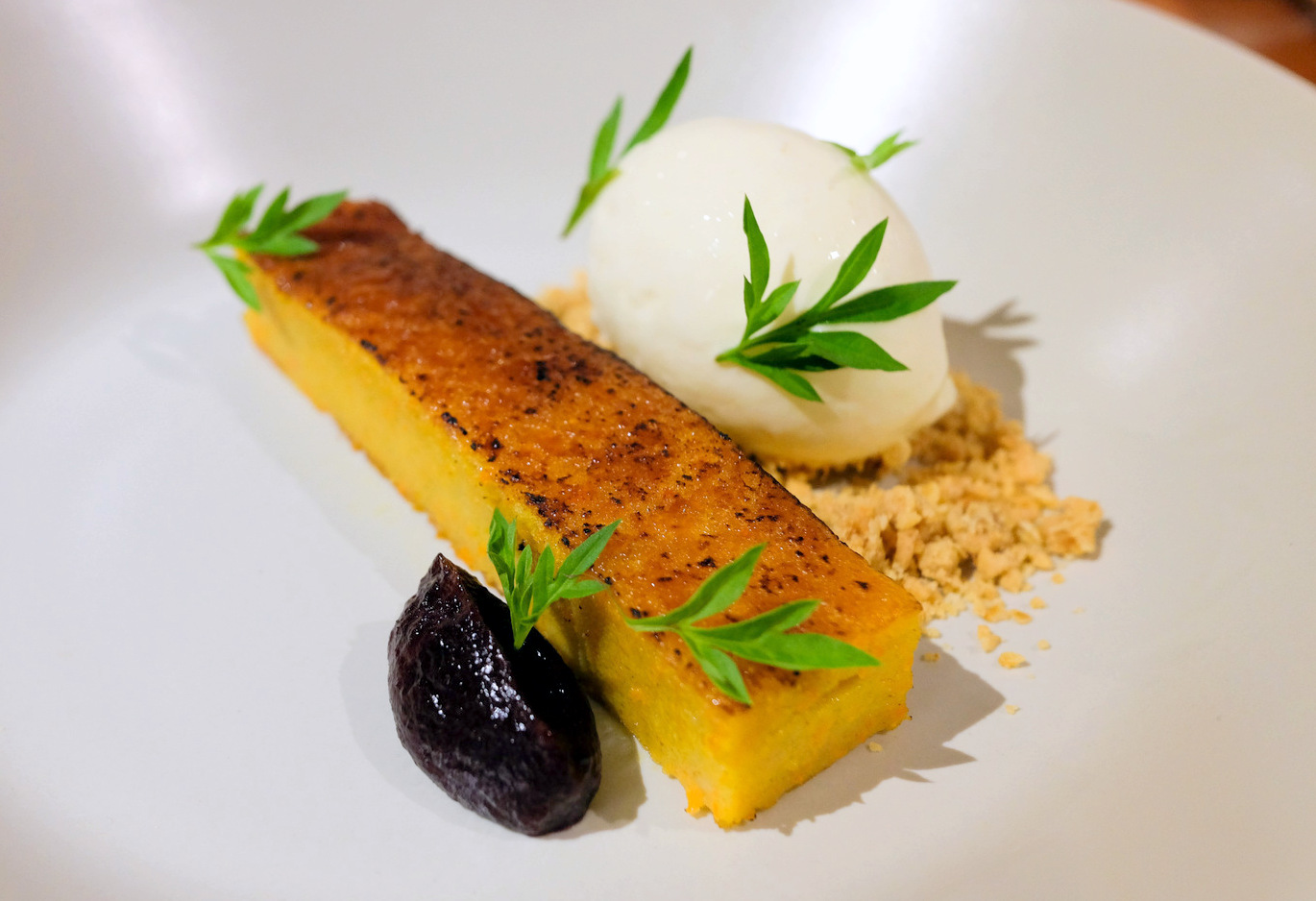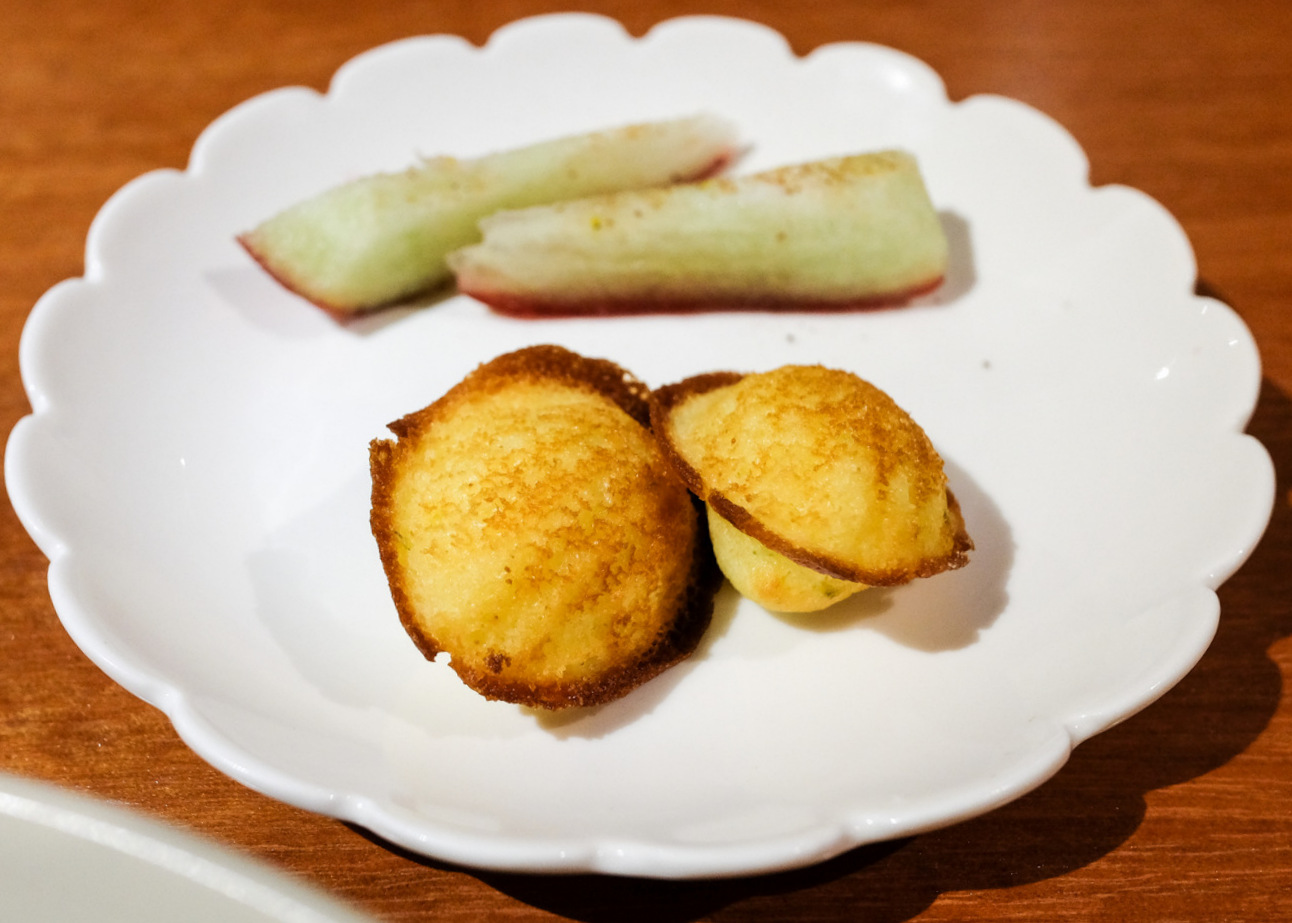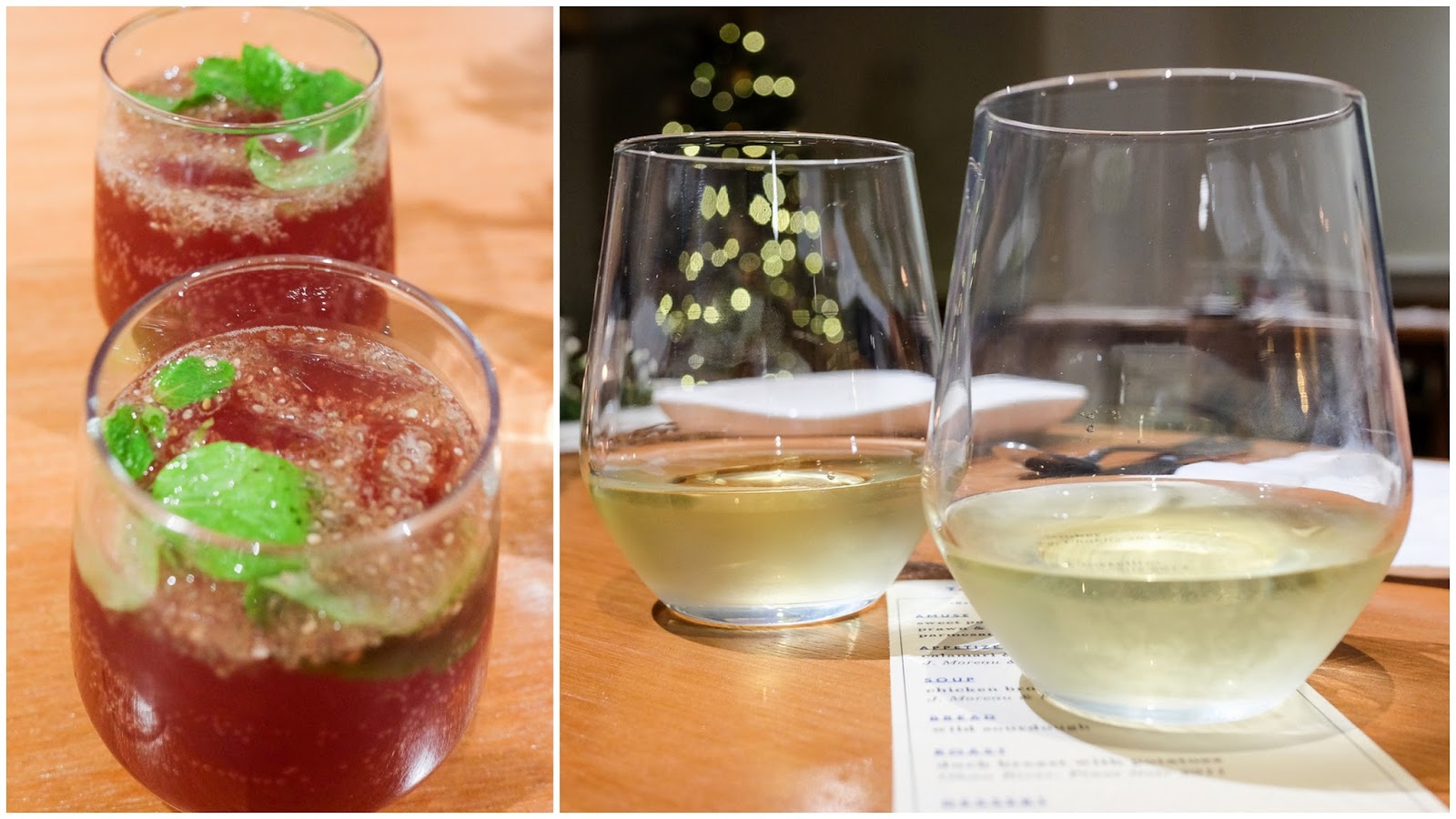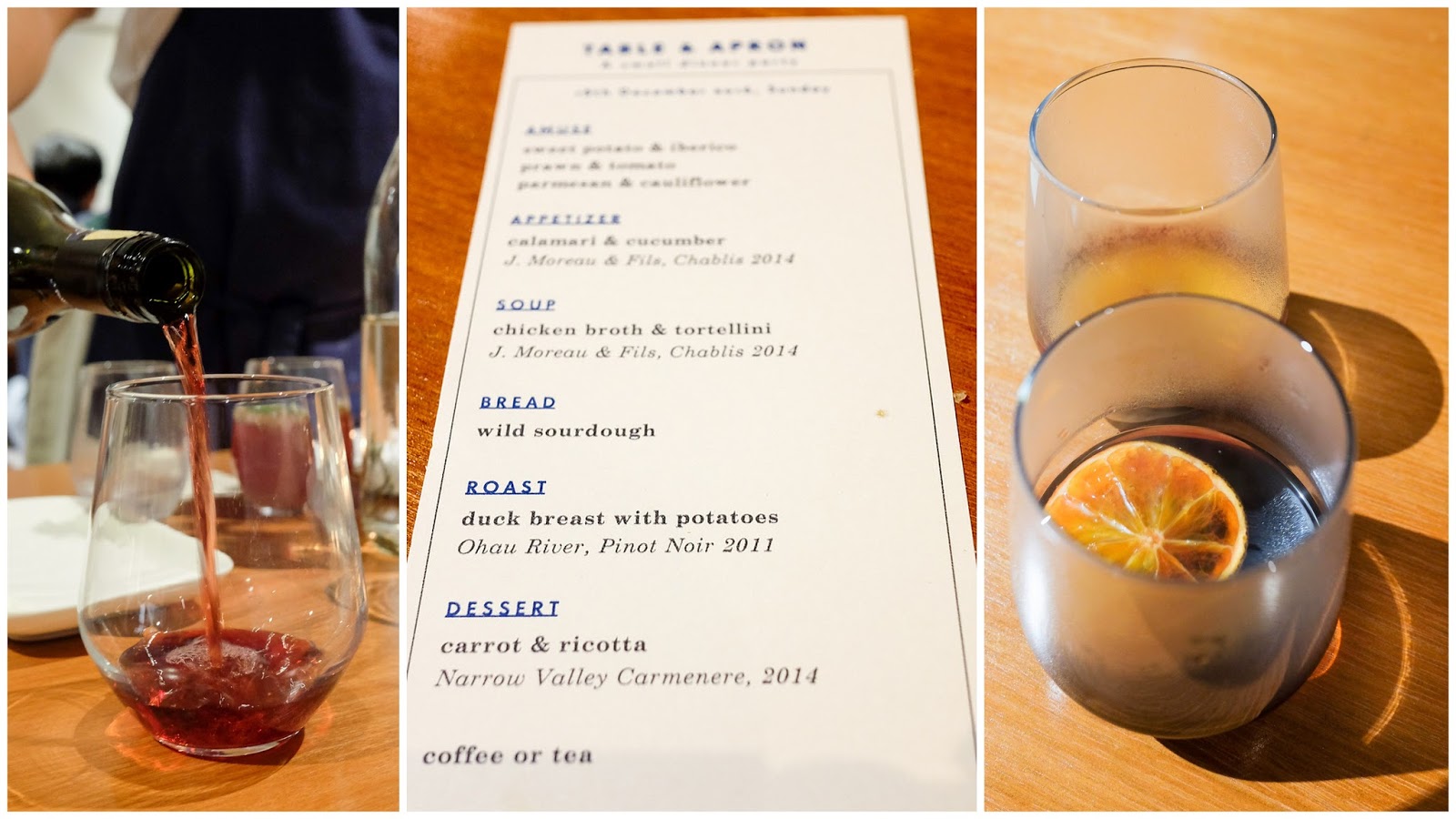 Christmas feast
Our second trip here was for Table & Apron's thoroughly enjoyable Christmas festive feast (available through Dec. 31 on advance orders, for dine-in and takeaway), featuring show-stoppers of house-brined roast chicken, supple and succulent, with a paprika rub; porchetta dry-cured with coarse salt and cracked black pepper, with an exterior of substance;  plus supporting players of a marvellous mackerel pate and sourdough; roselle gravy; dijon mustard; and side dishes like roasted carrots and toothsome pumpkins; sausage and cranberry stuffing; meltingly buttery mashed potatoes; and wild rocket with mellow tomatoes; with Table & Apron's own-made roselle and passion fruit punch pitcher for lubrication. Good food, great service, all around.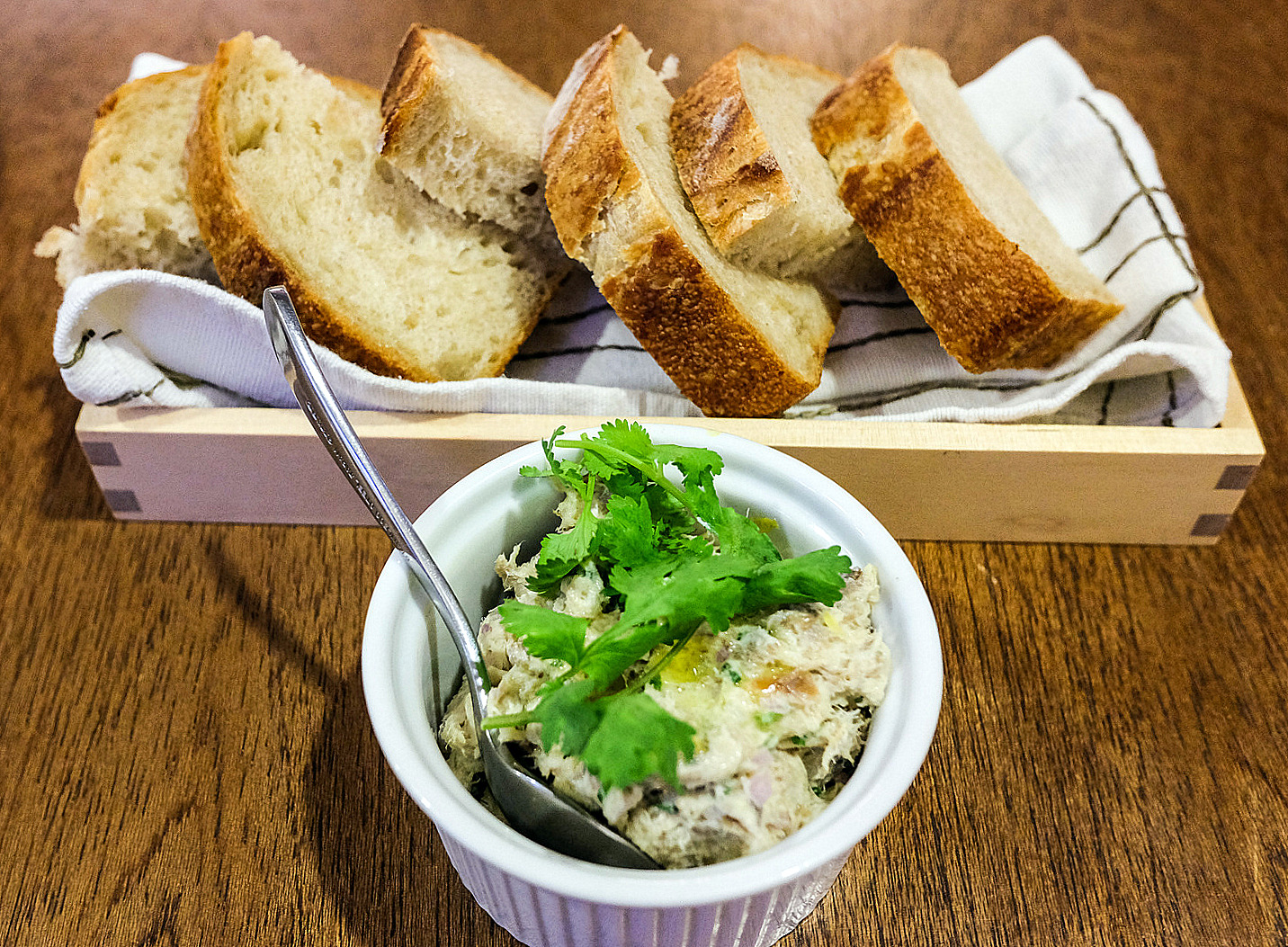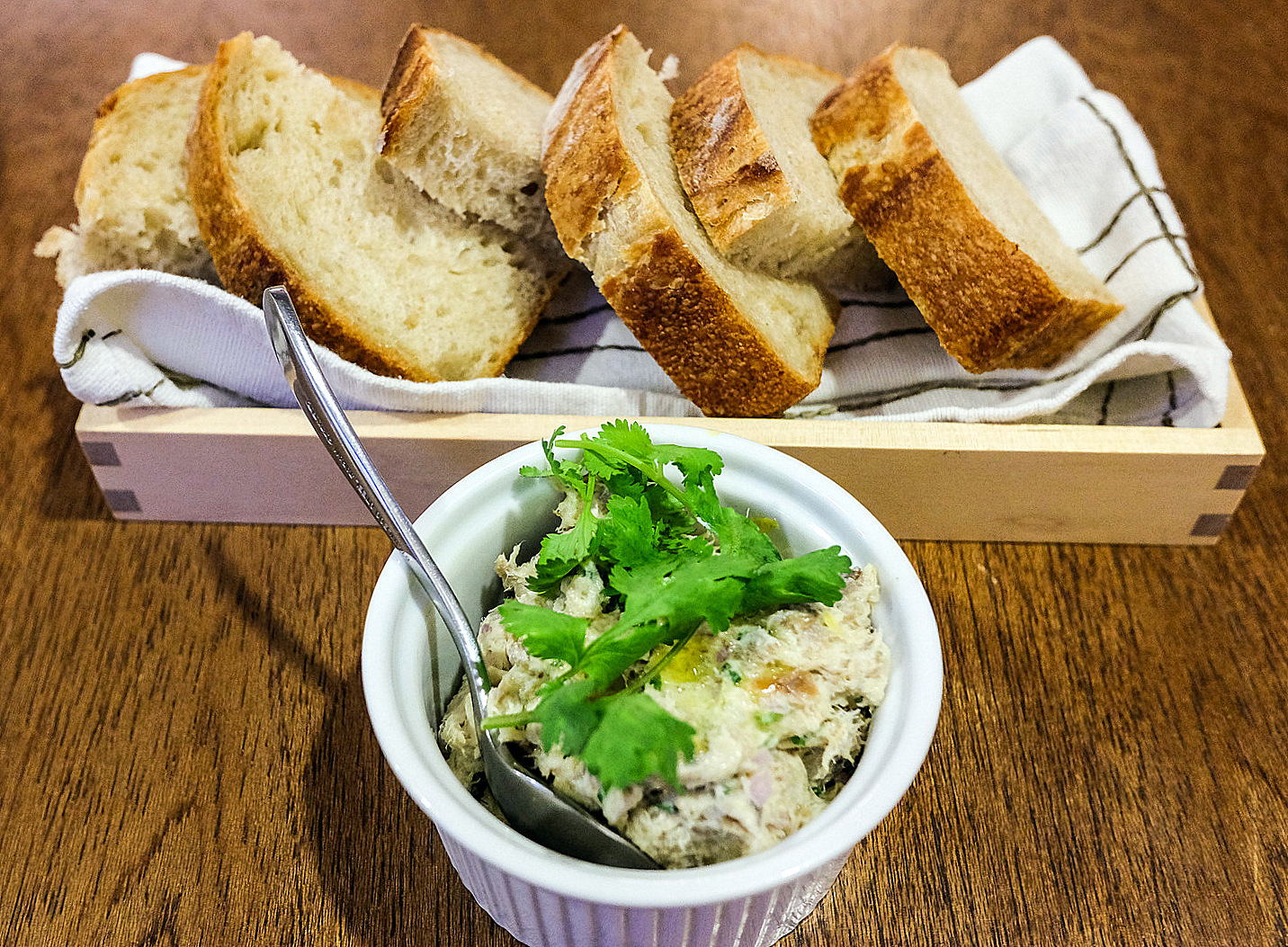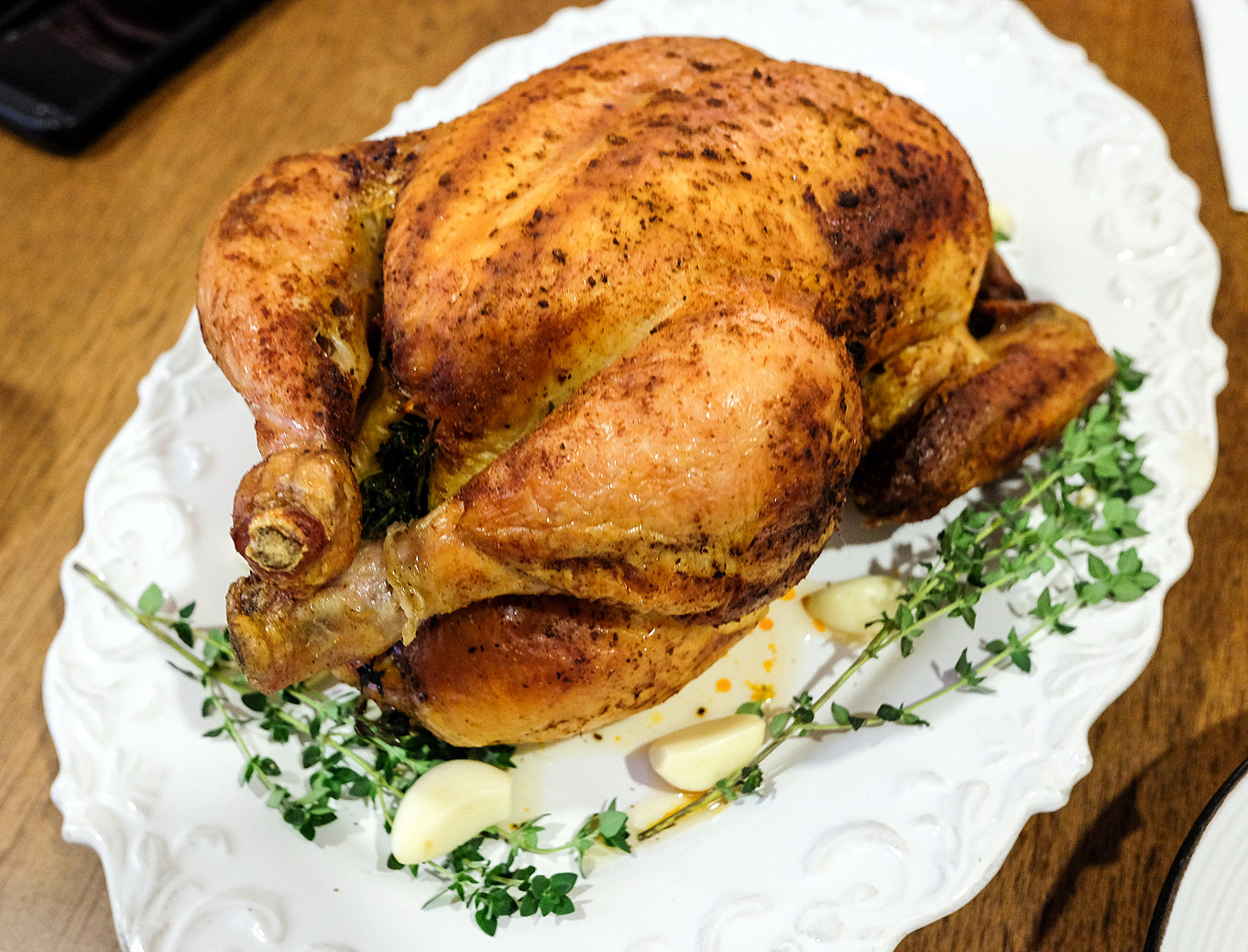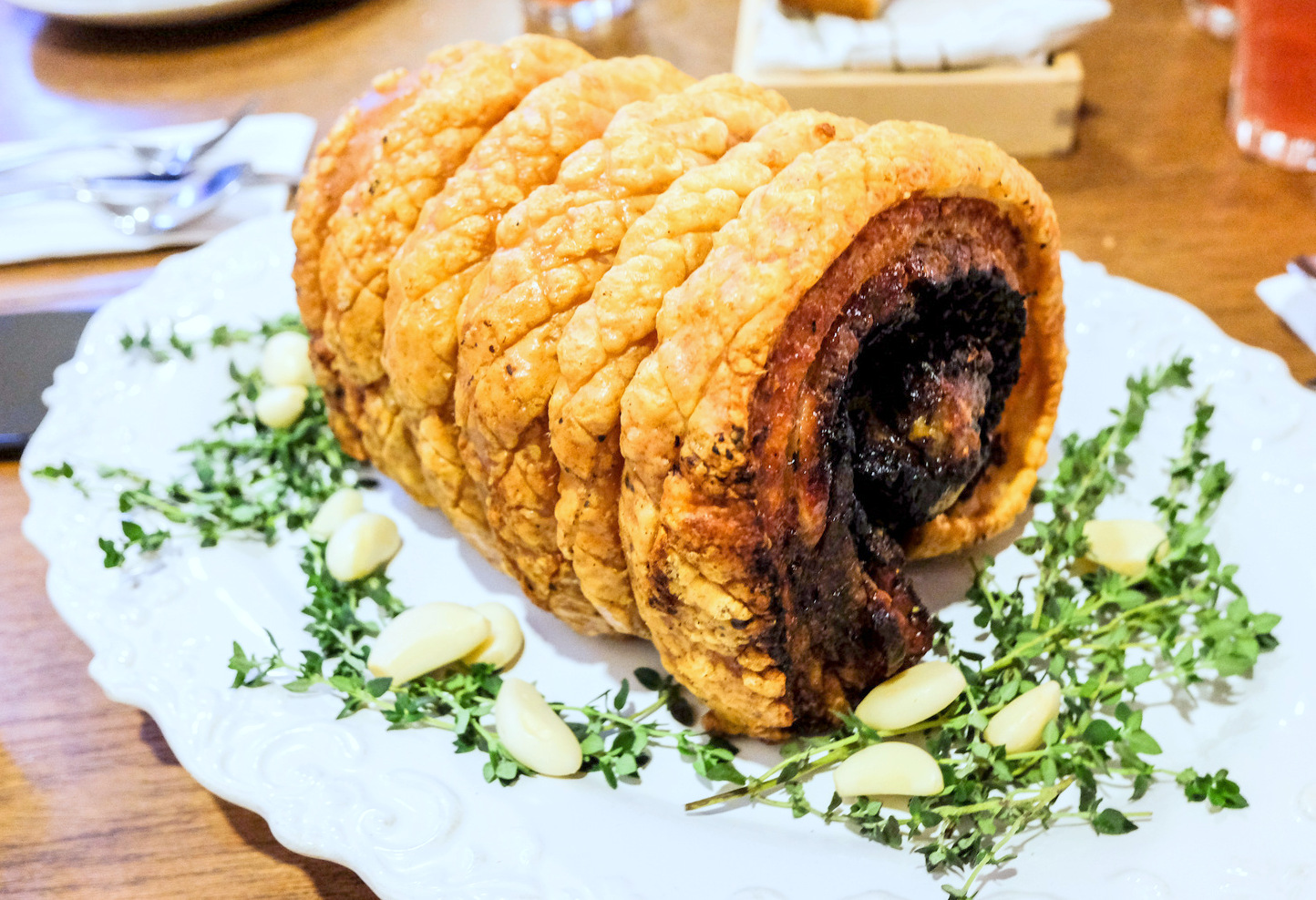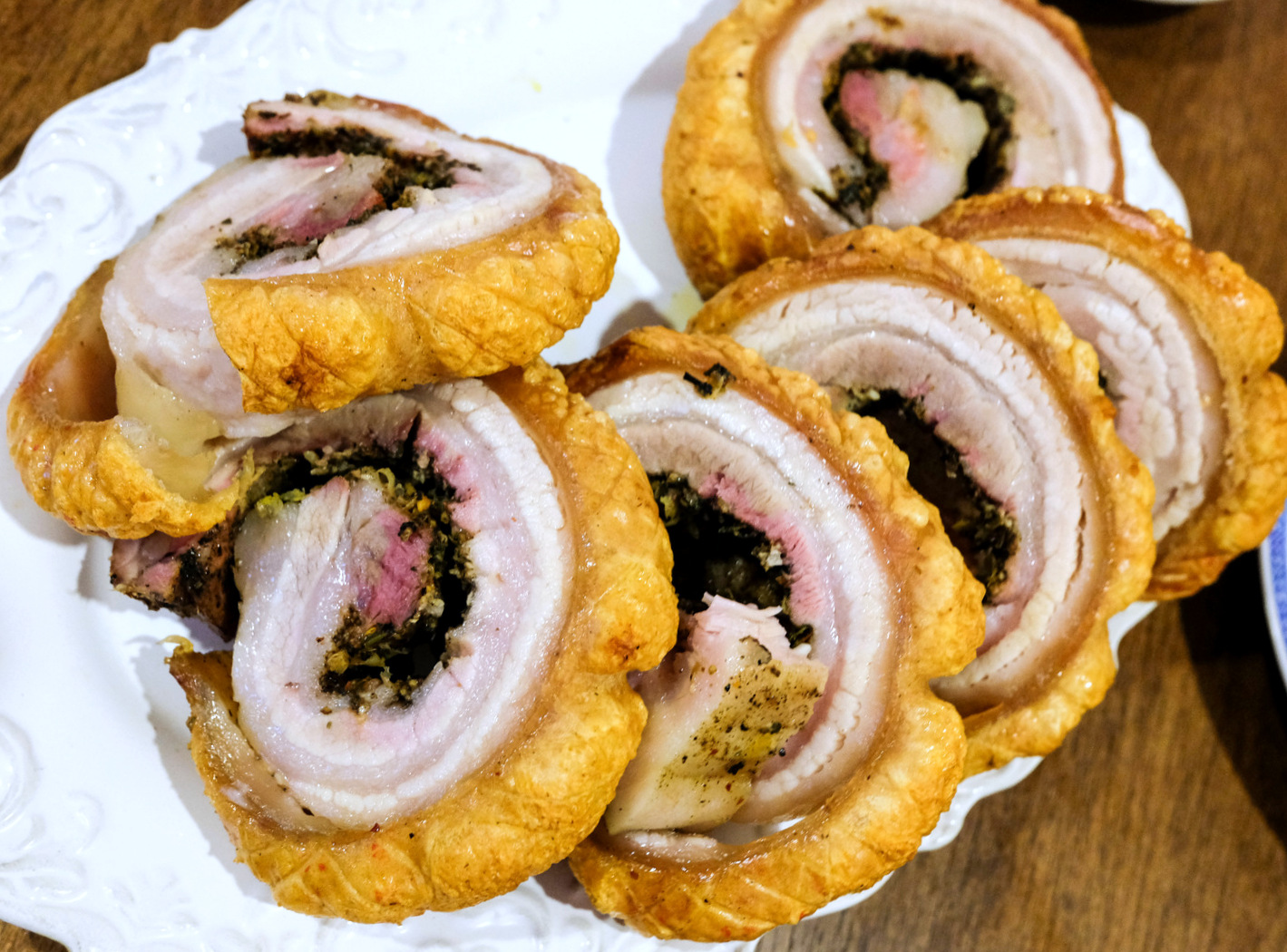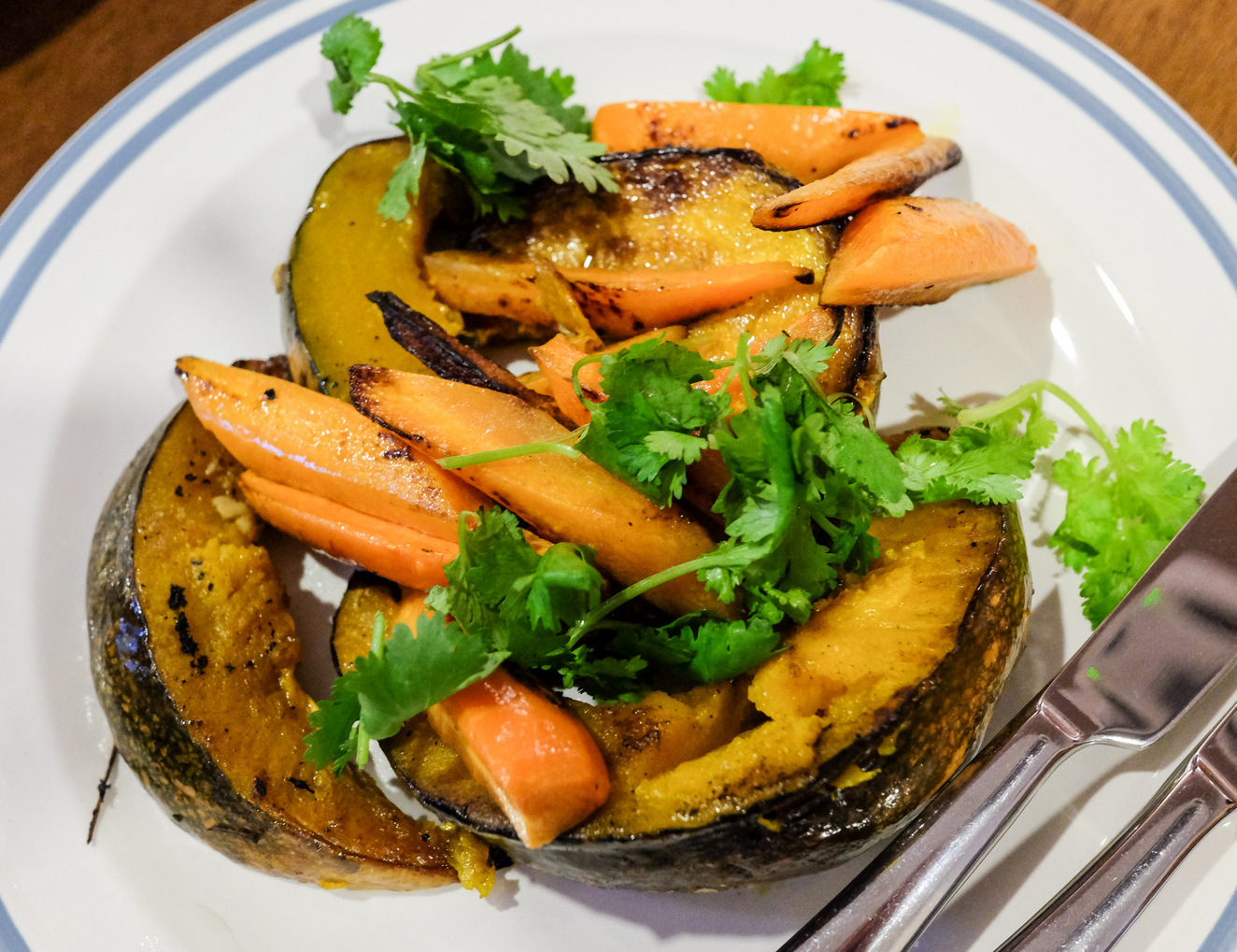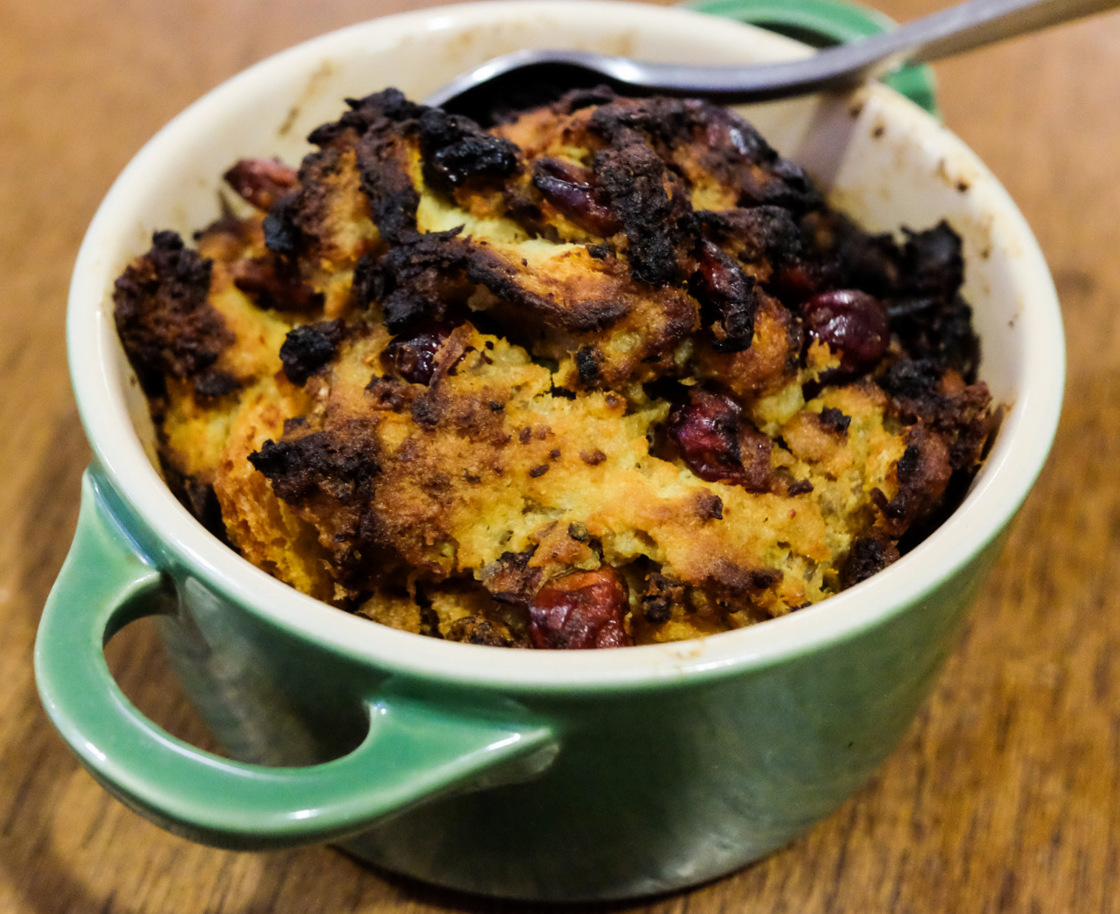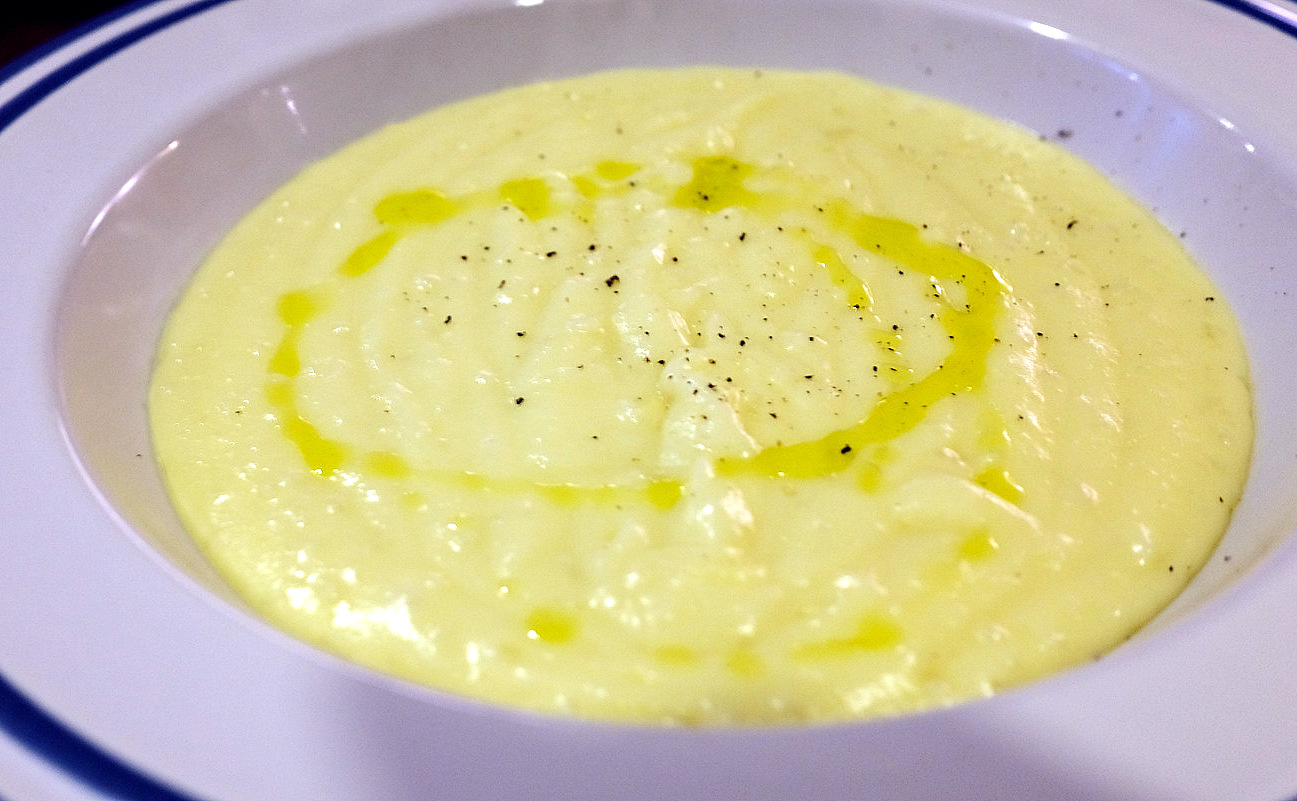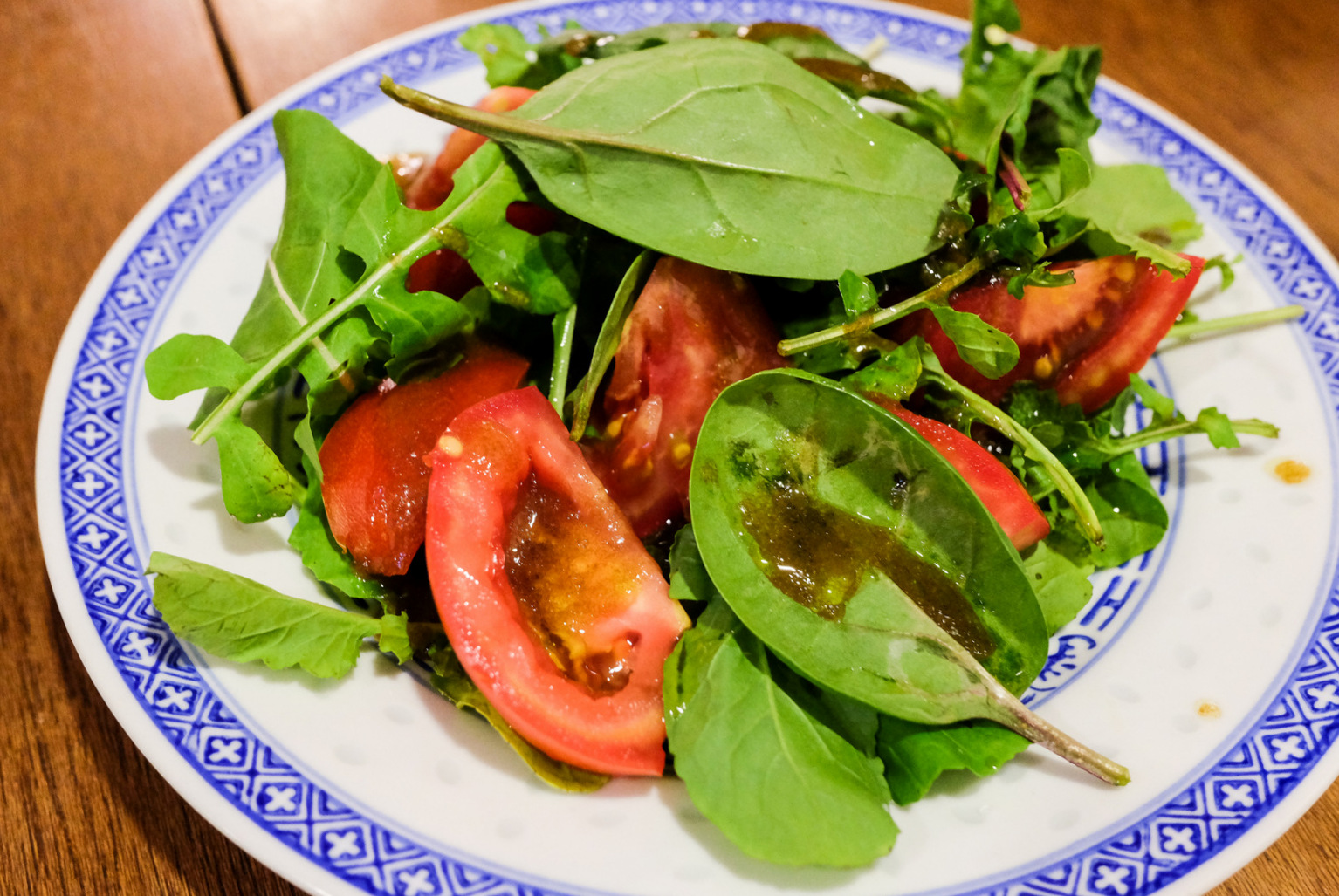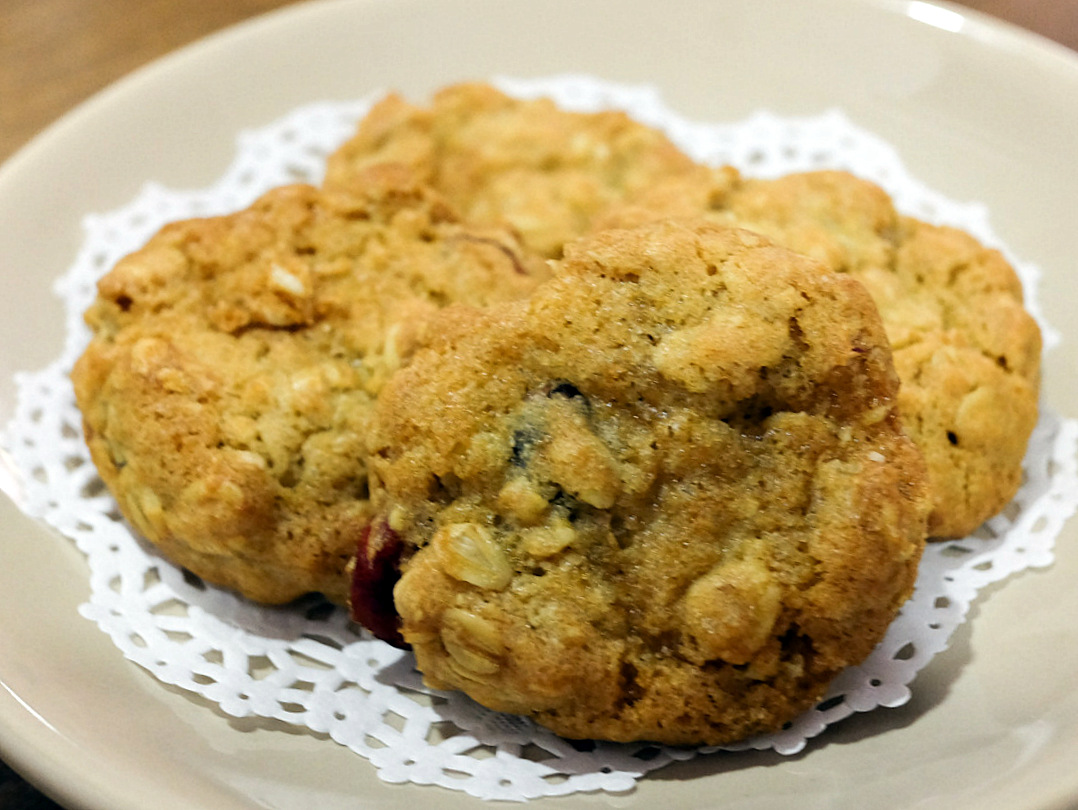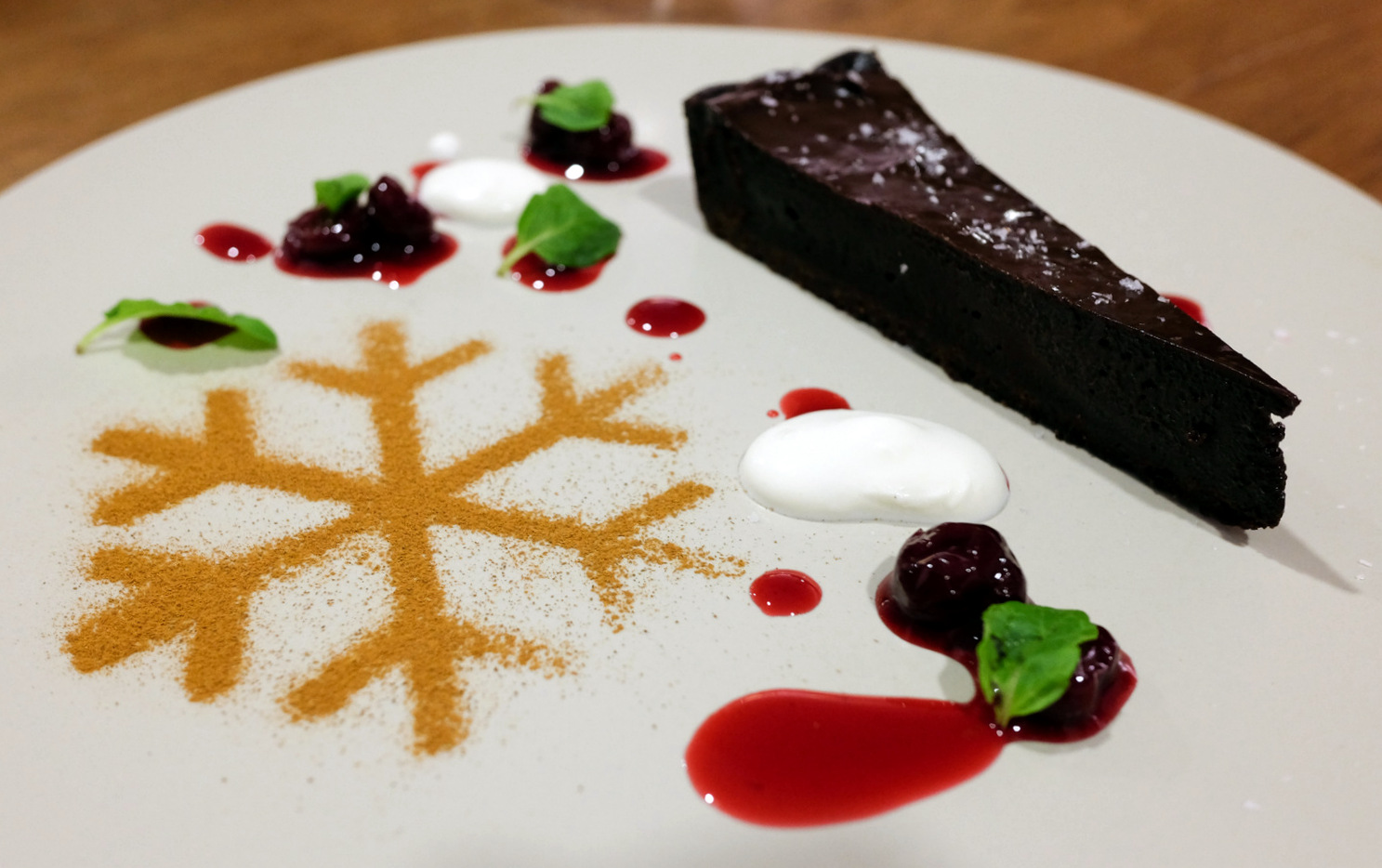 Location & Details
Address: 23, Jalan SS20/11, Damansara Kim, Petaling Jaya, Selangor.
Hours: Tues-Sun, 1130am-5pm, 6pm-10pm.
Tel: +603-7733-4000
Find: View directory for Table & Apron here.