Symphony by Chef Jo at Damansara City Mall: Restaurant review
Pappardelle tossed with milk chocolate, spicy seafood and Korean gochujang paste? Symphony by Chef Jo orchestrates plenty of risk-taking twists in its repertoire, with respected maestro Mohd Johari Edrus (a former MasterChef Malaysia juror) conducting this culinary choir.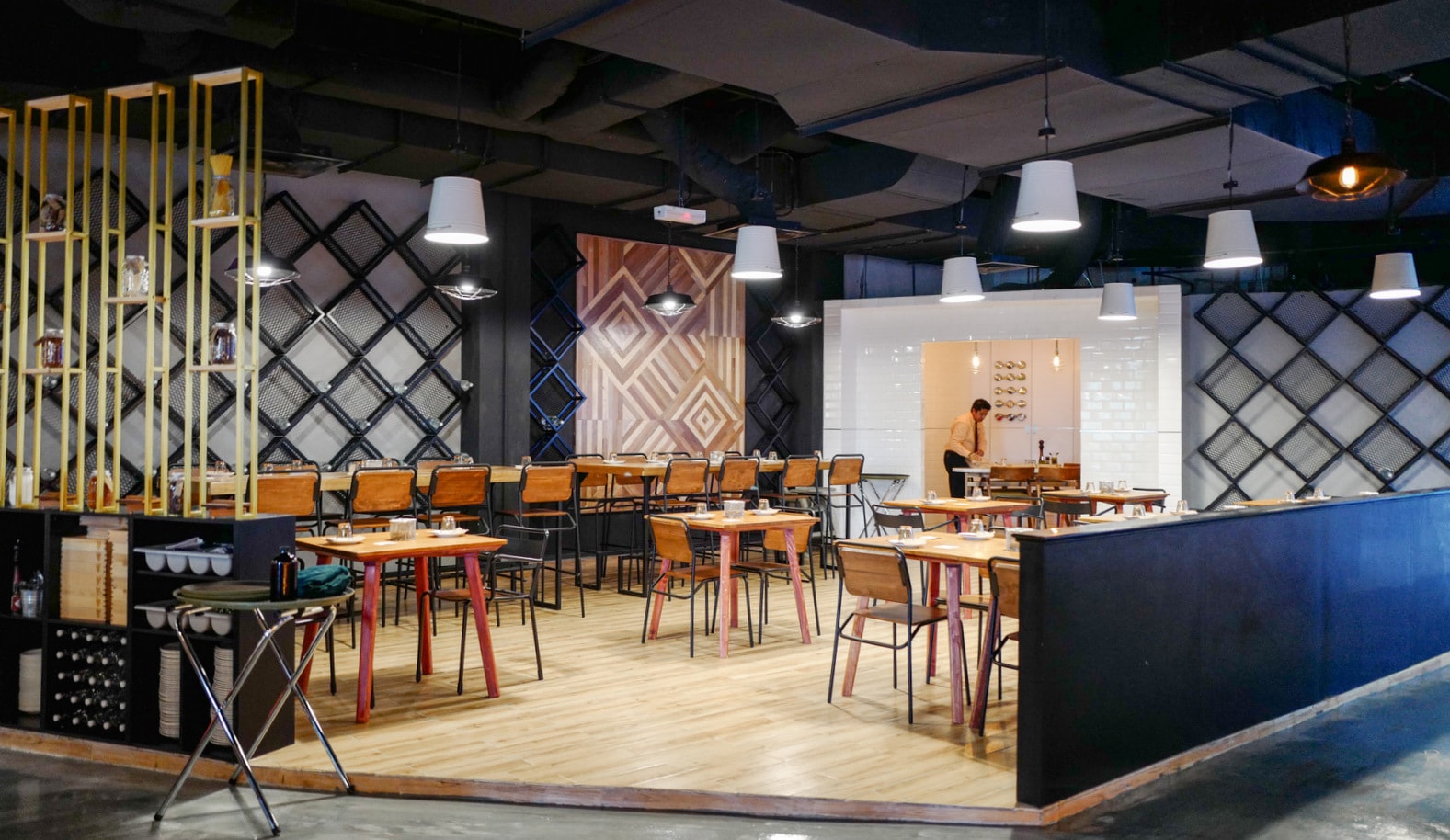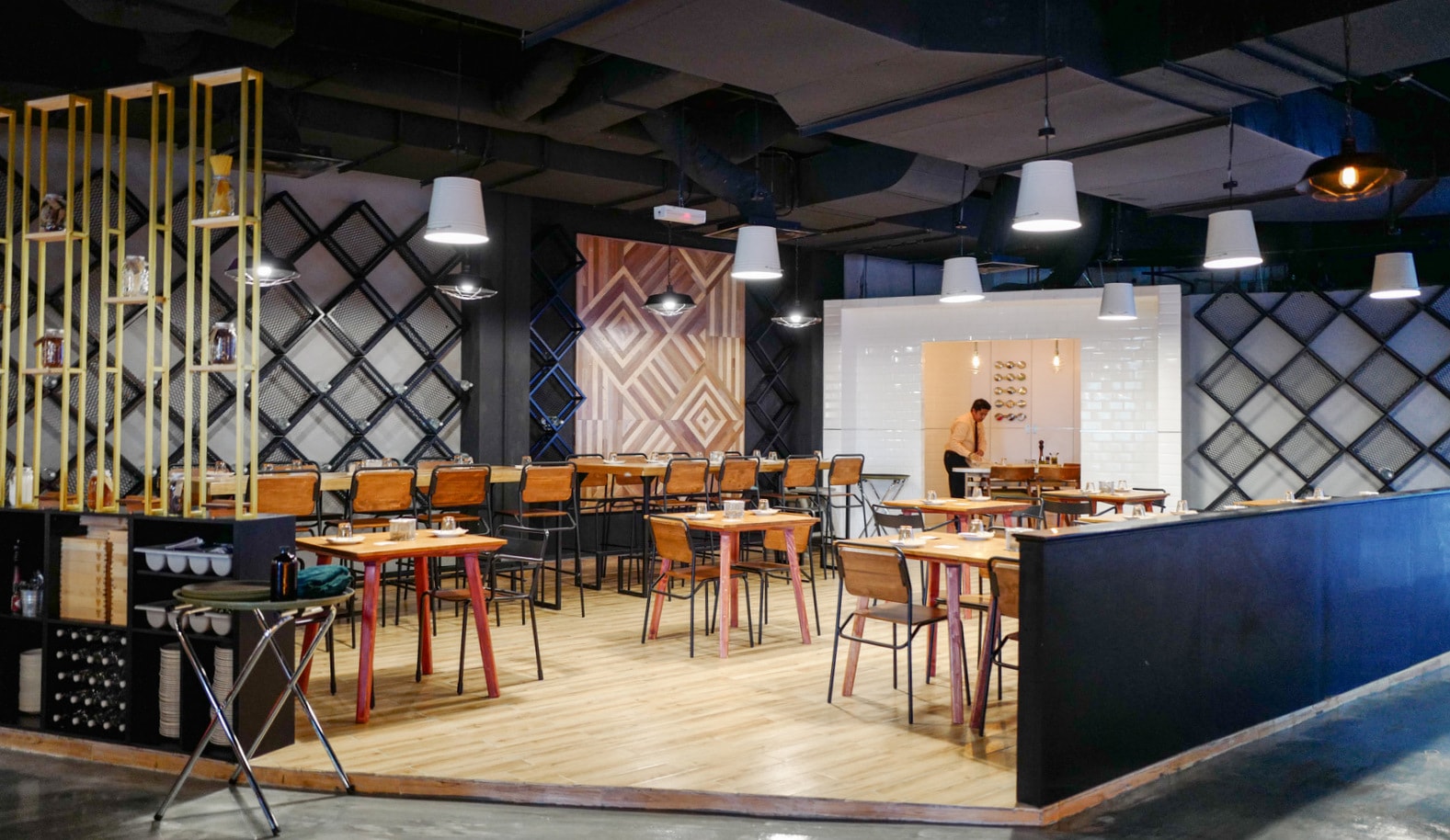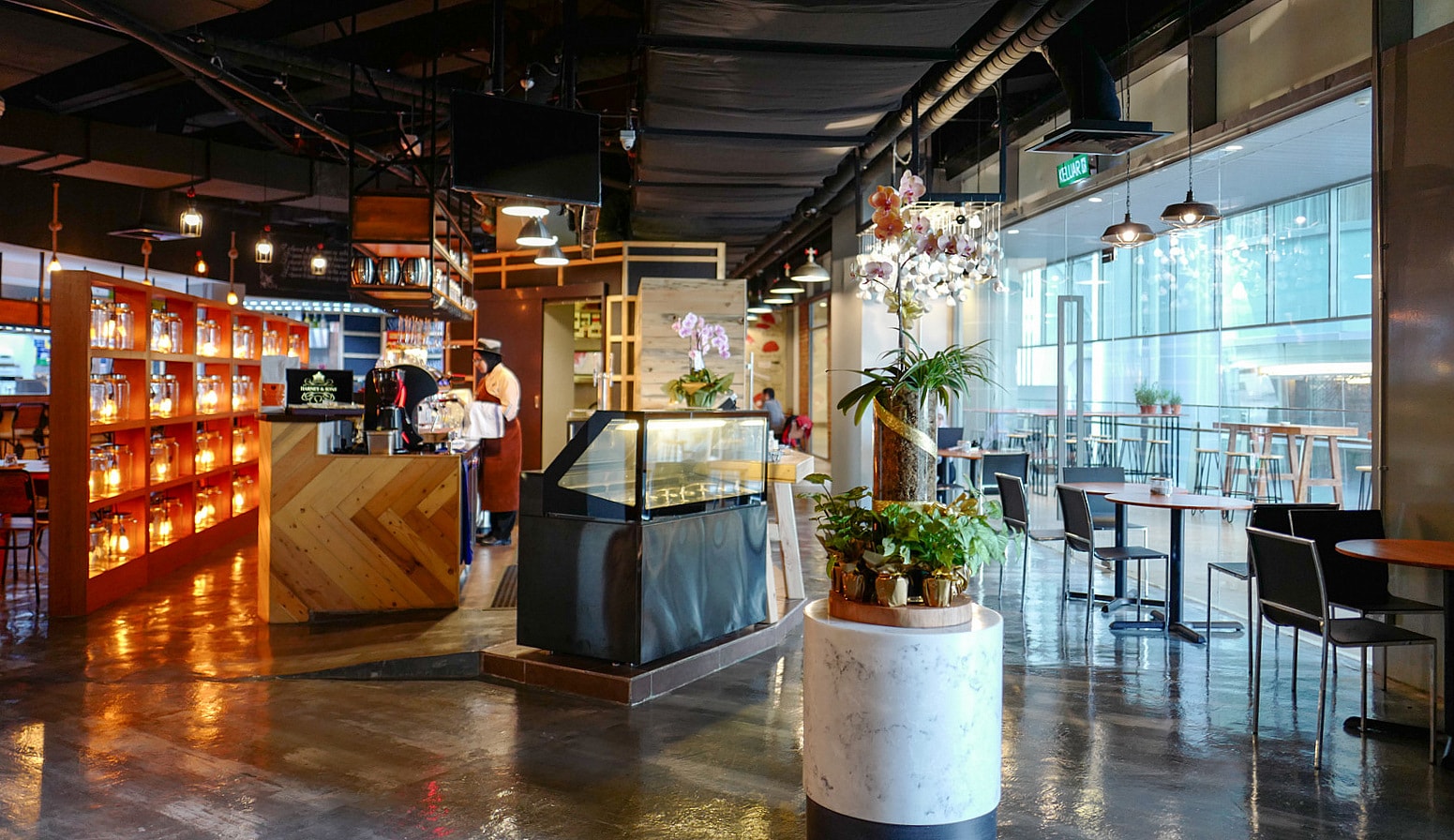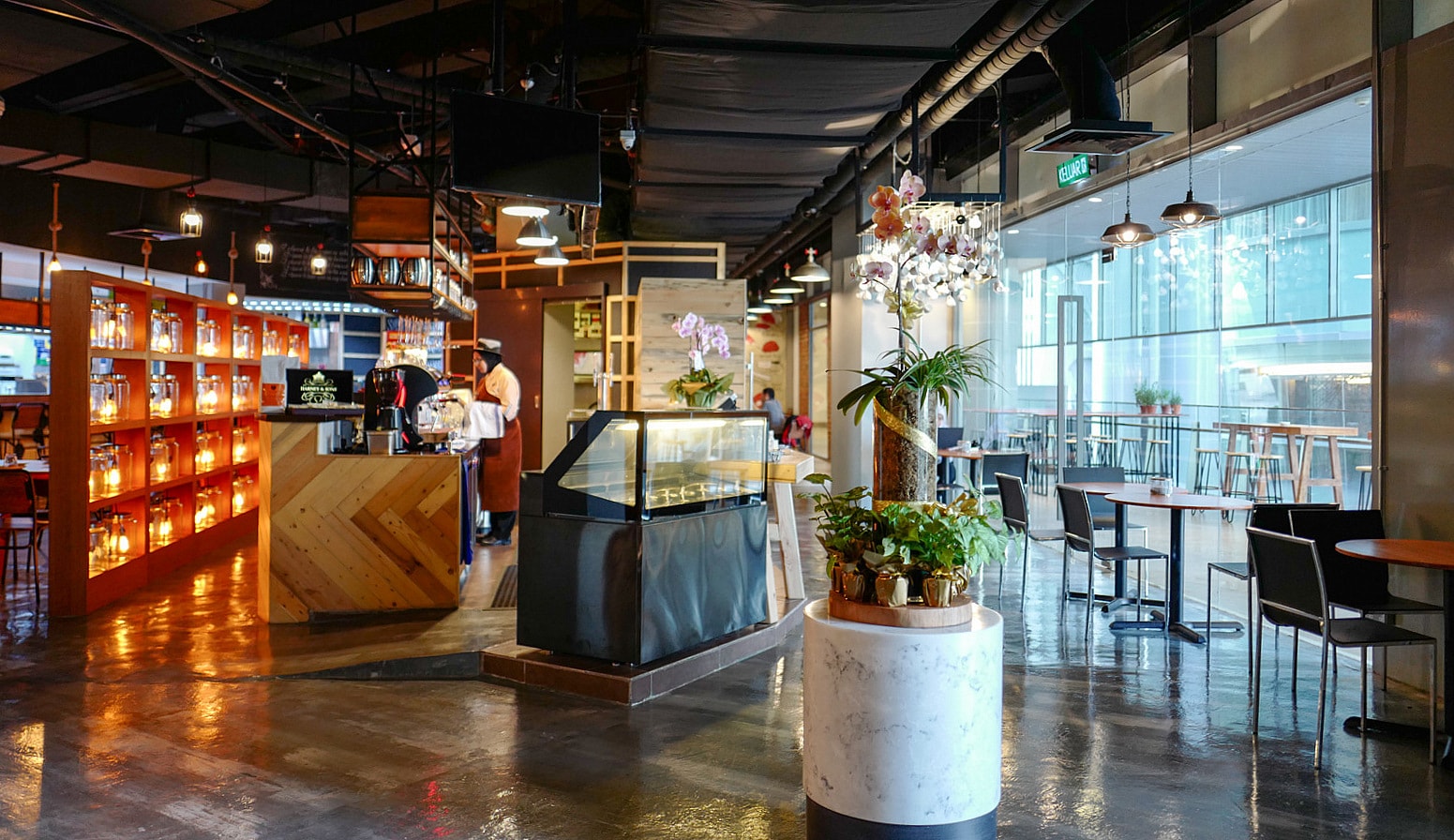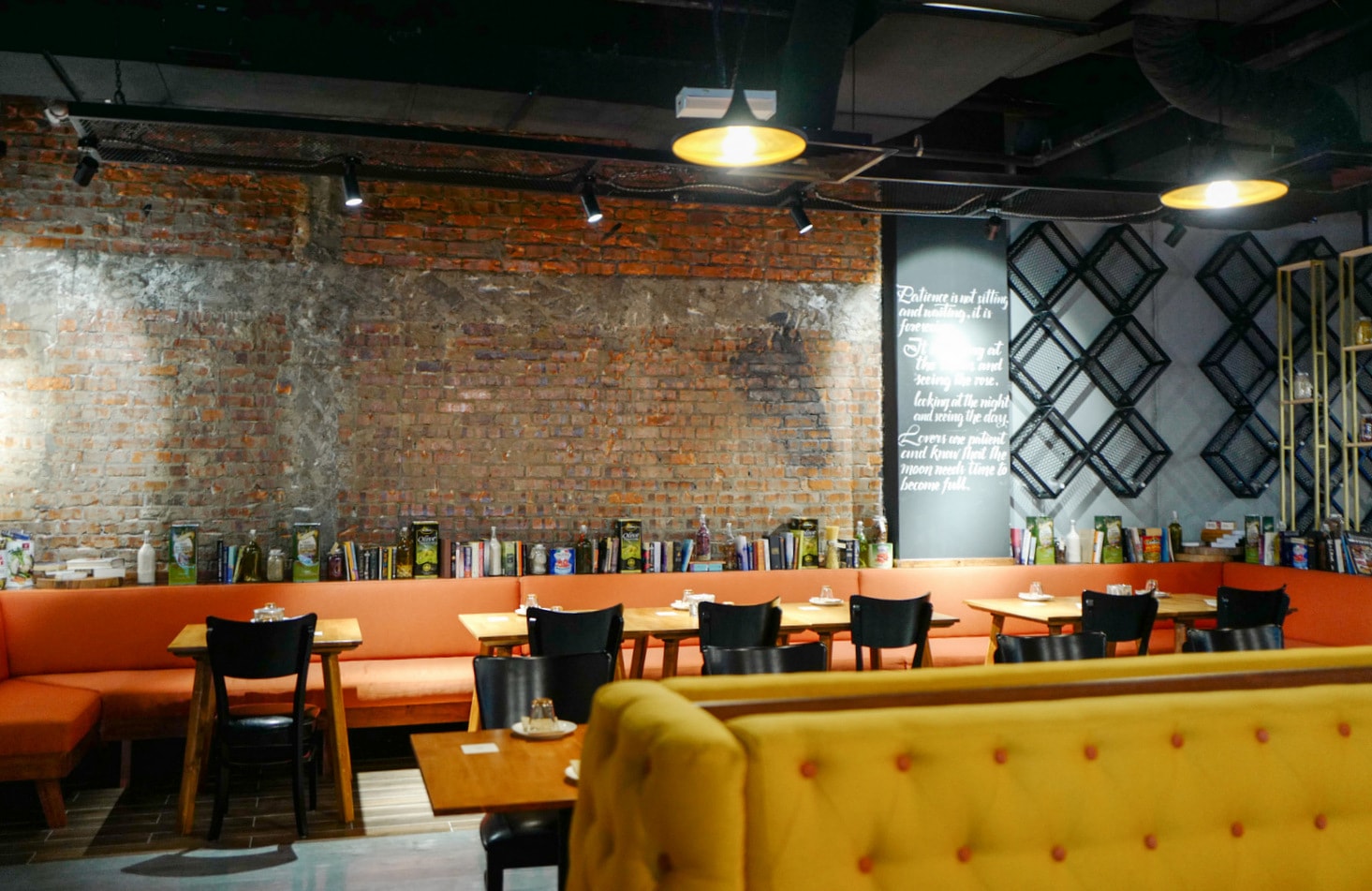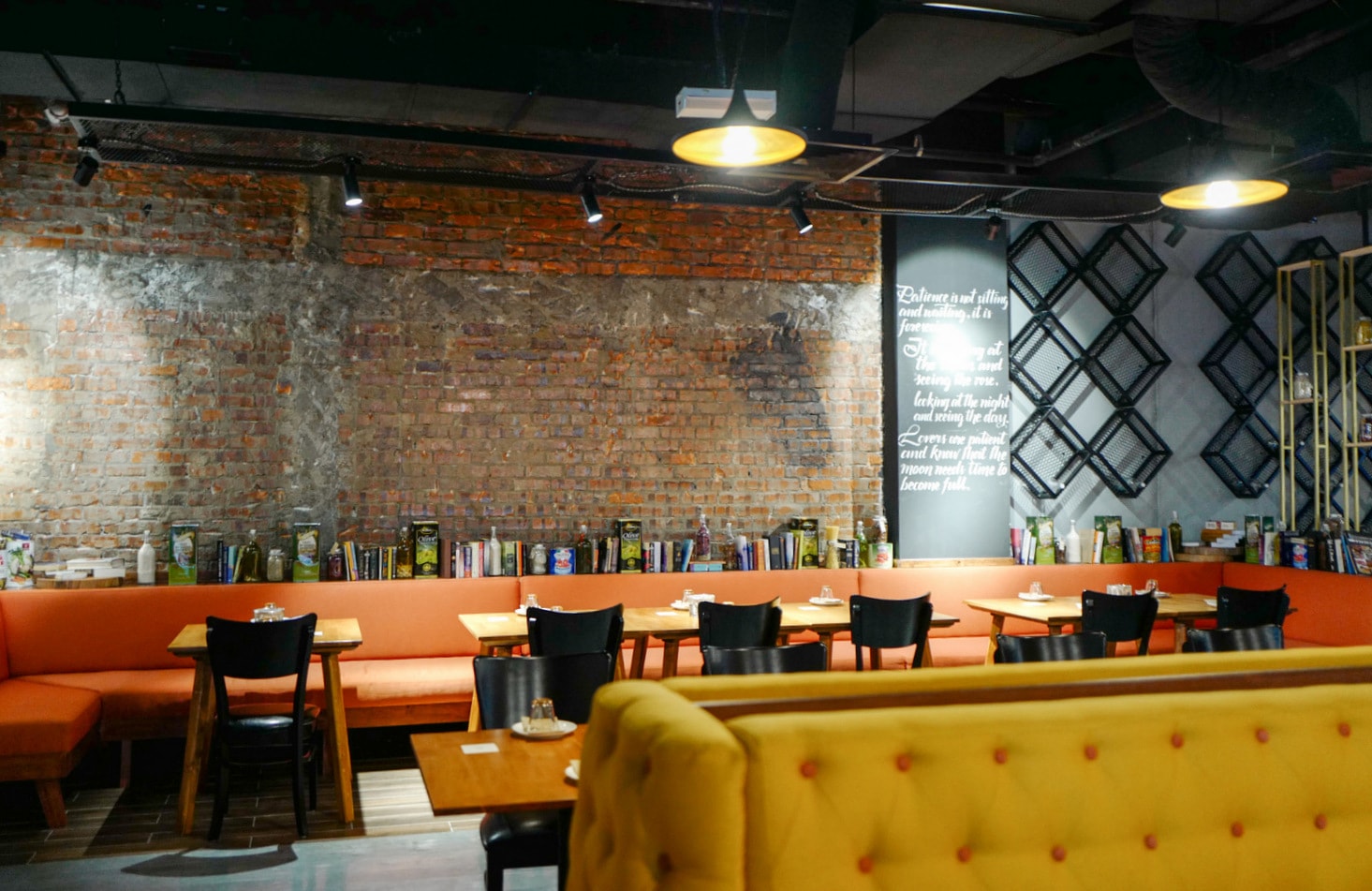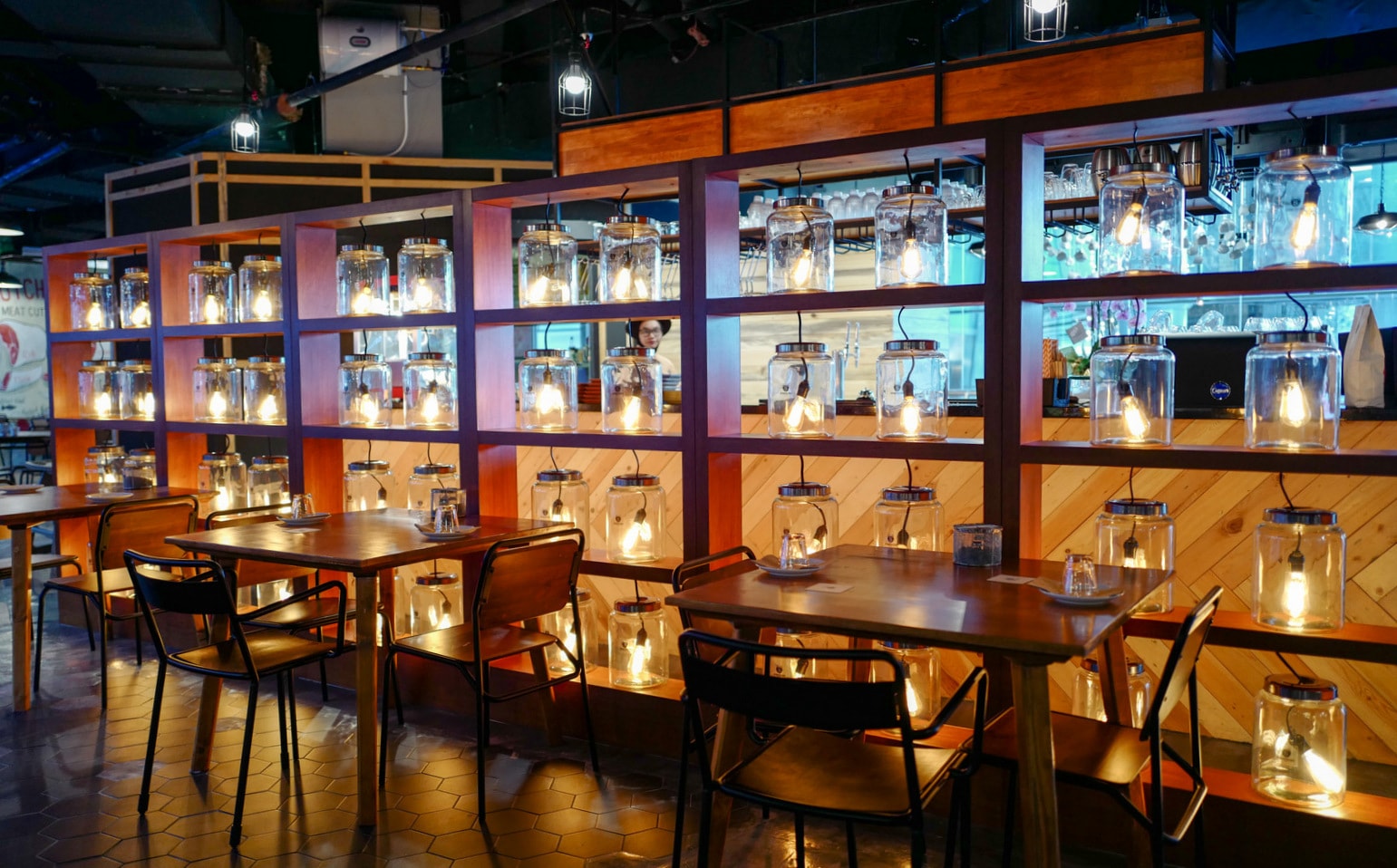 The results are an acquired taste – the sauce-smothered chocolate pasta, brimming with mussels, clams and baby octopus, is potentially a like-it-or-loathe-it conundrum (RM70), while the signature 'pitzaal' strives to bring harmony between crispy Marmite chicken and pineapple and kiwi fruit in a savoury-sweet combination that eight-year-old customers might revel in (RM38).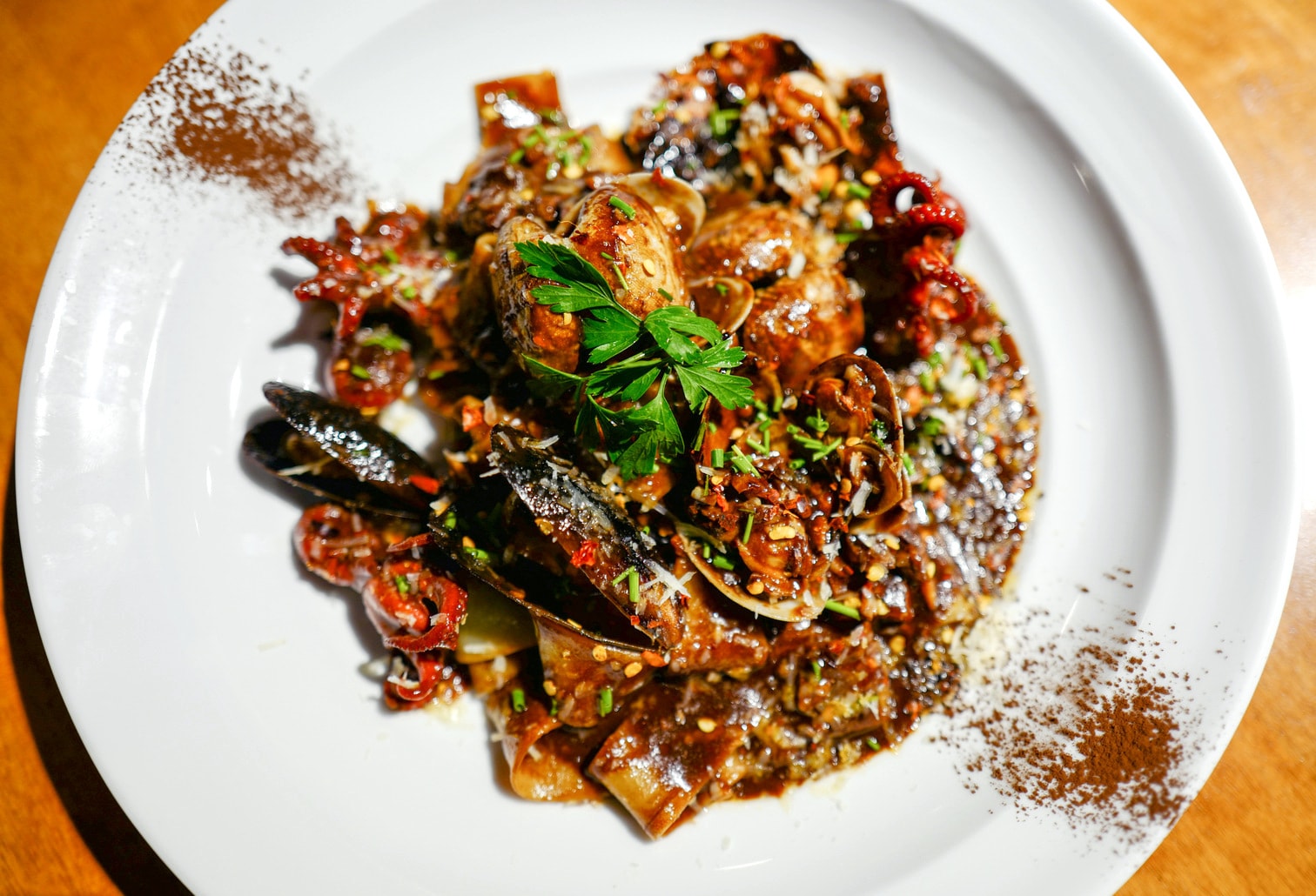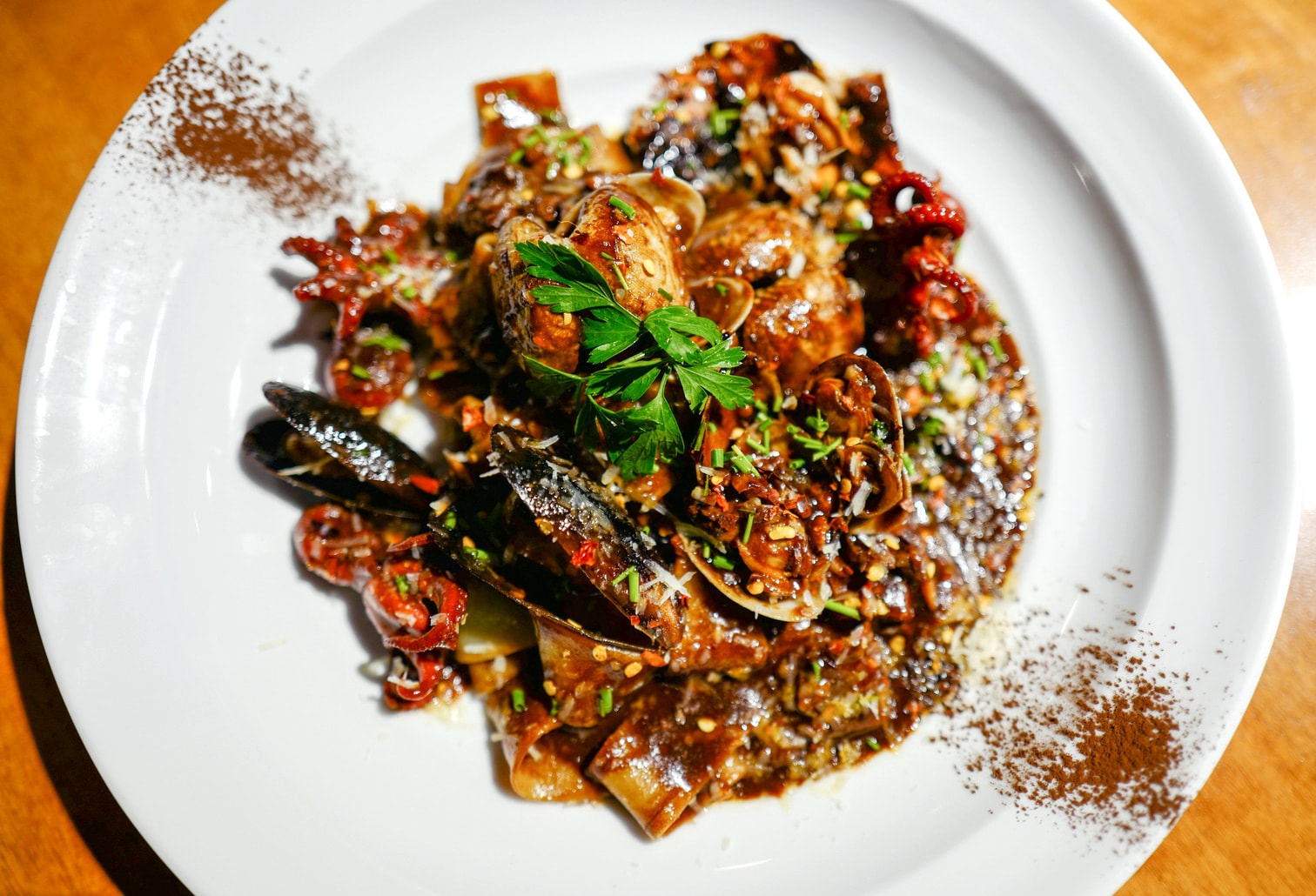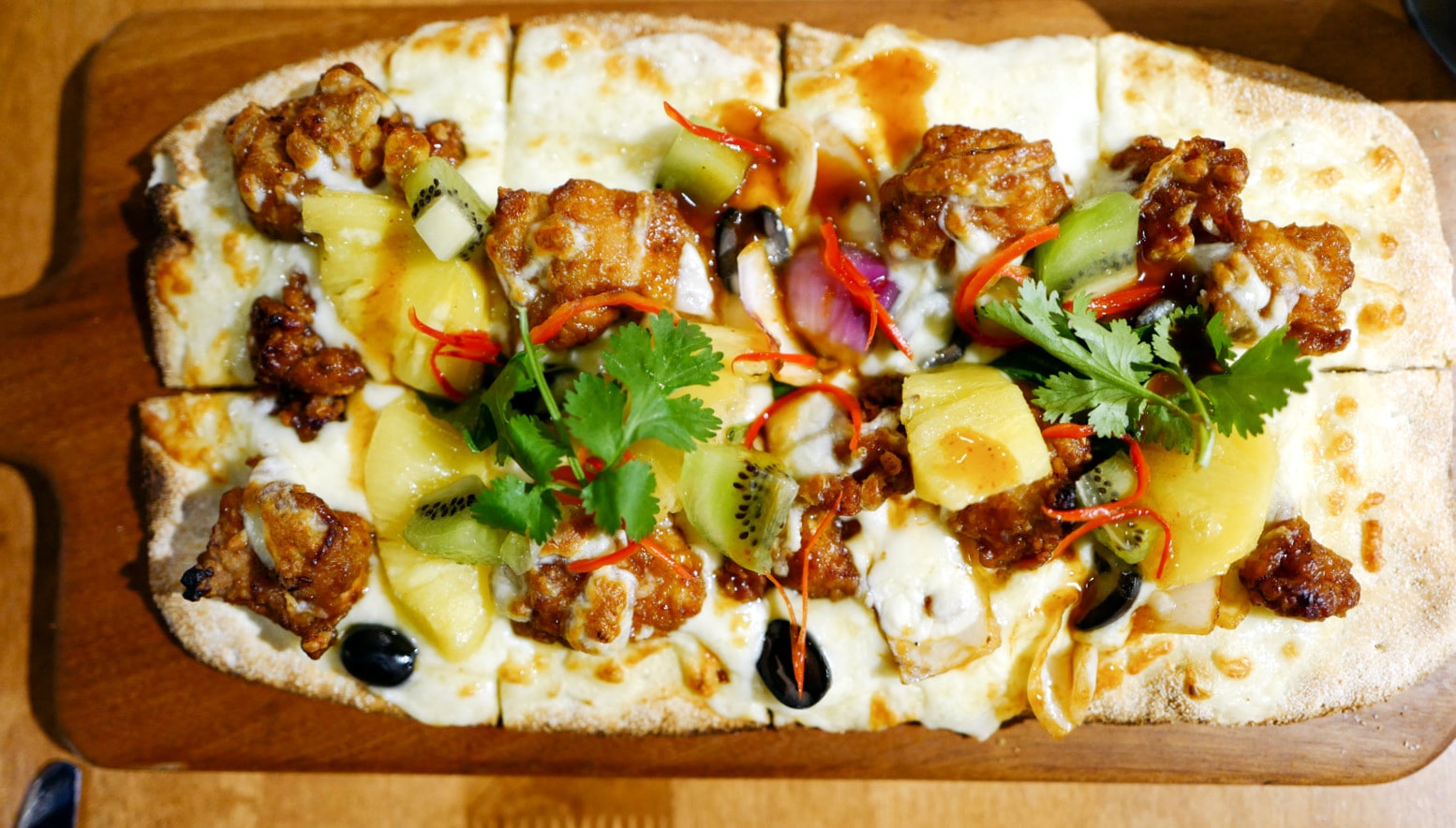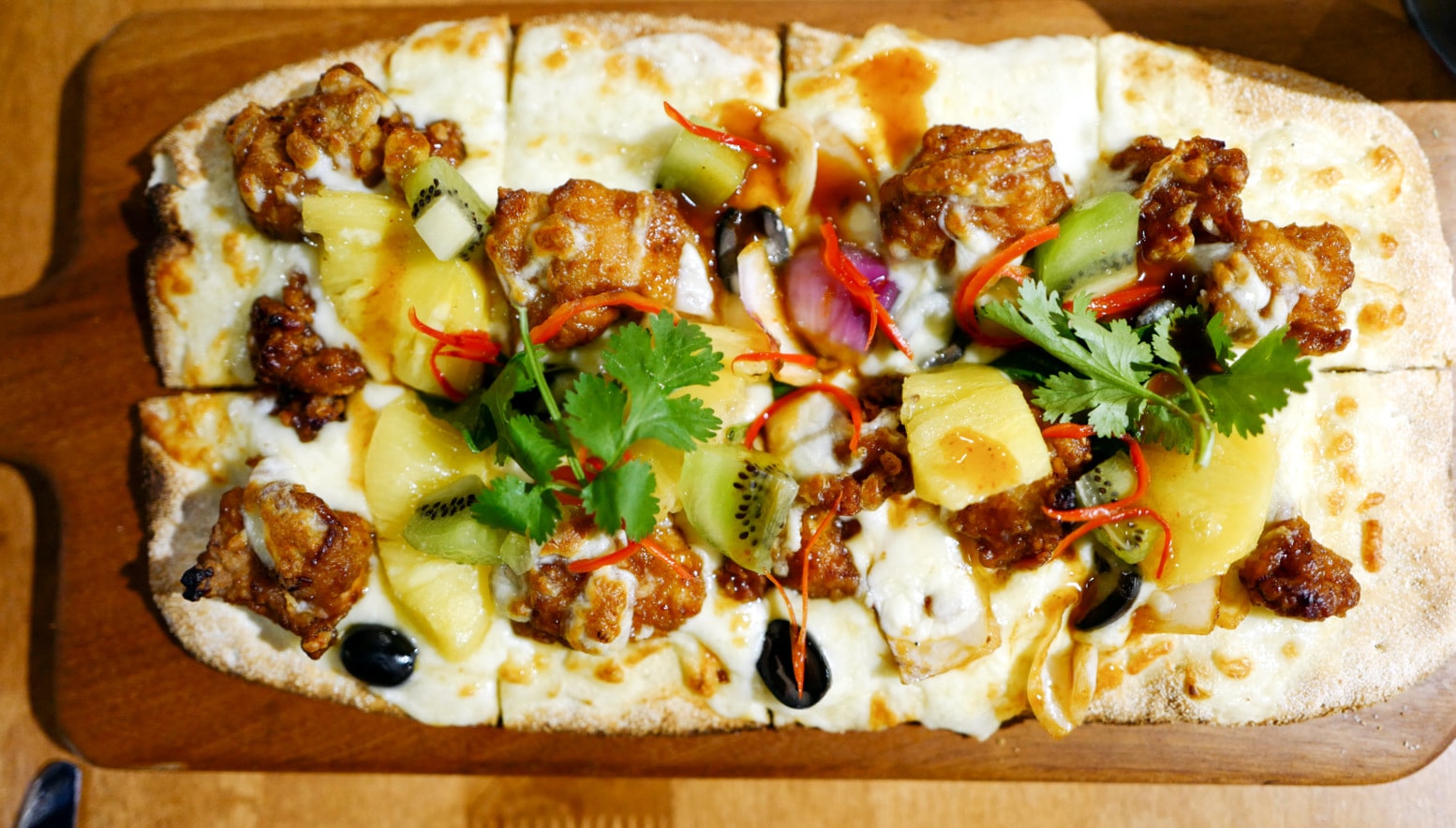 Many of the efforts seem noble in concept, especially the duet of warm sauteed chicken liver in a pan and chilled duck liver pate (RM38), though execution could be fine-tuned for fresher textures and more effectively balanced flavours.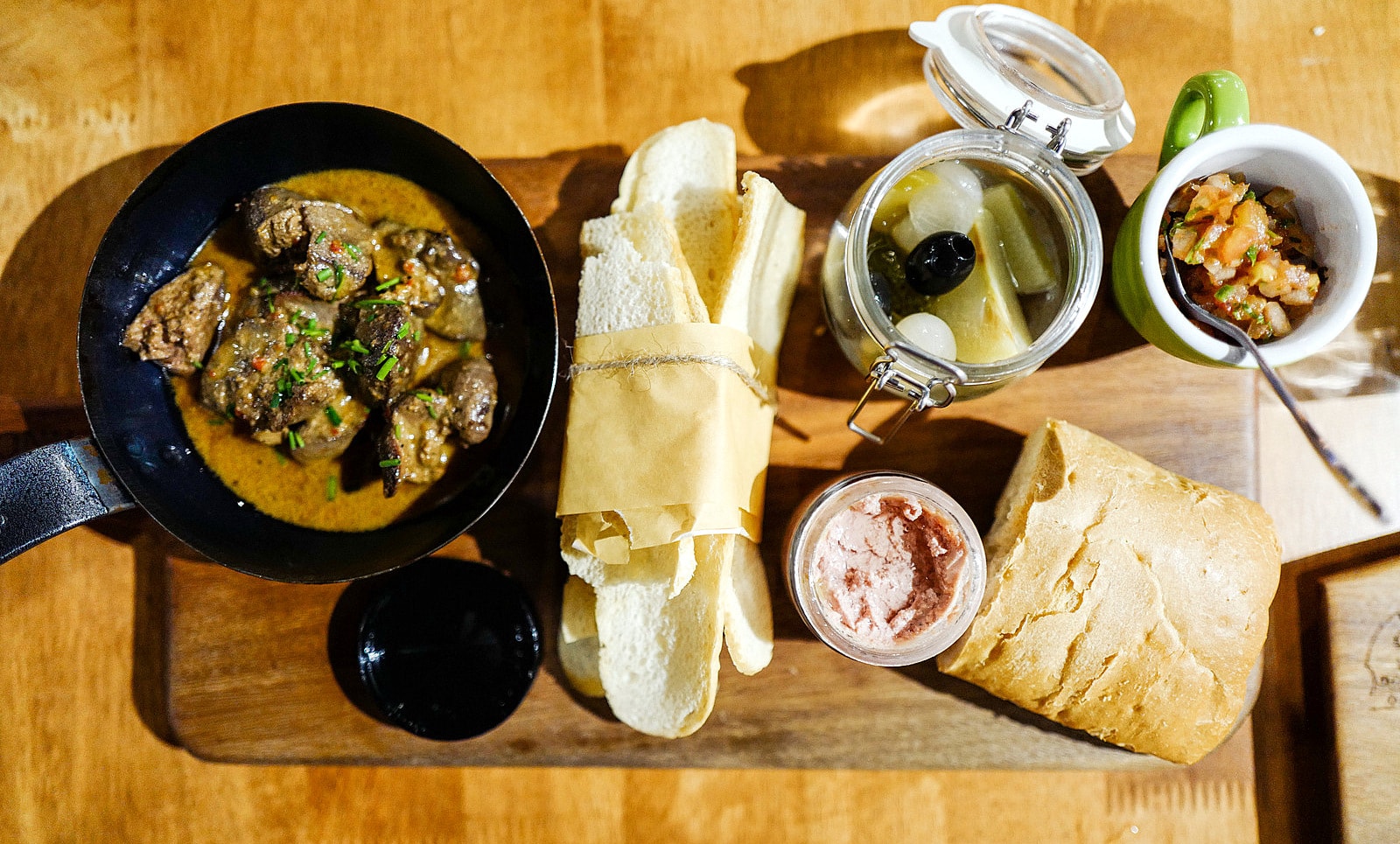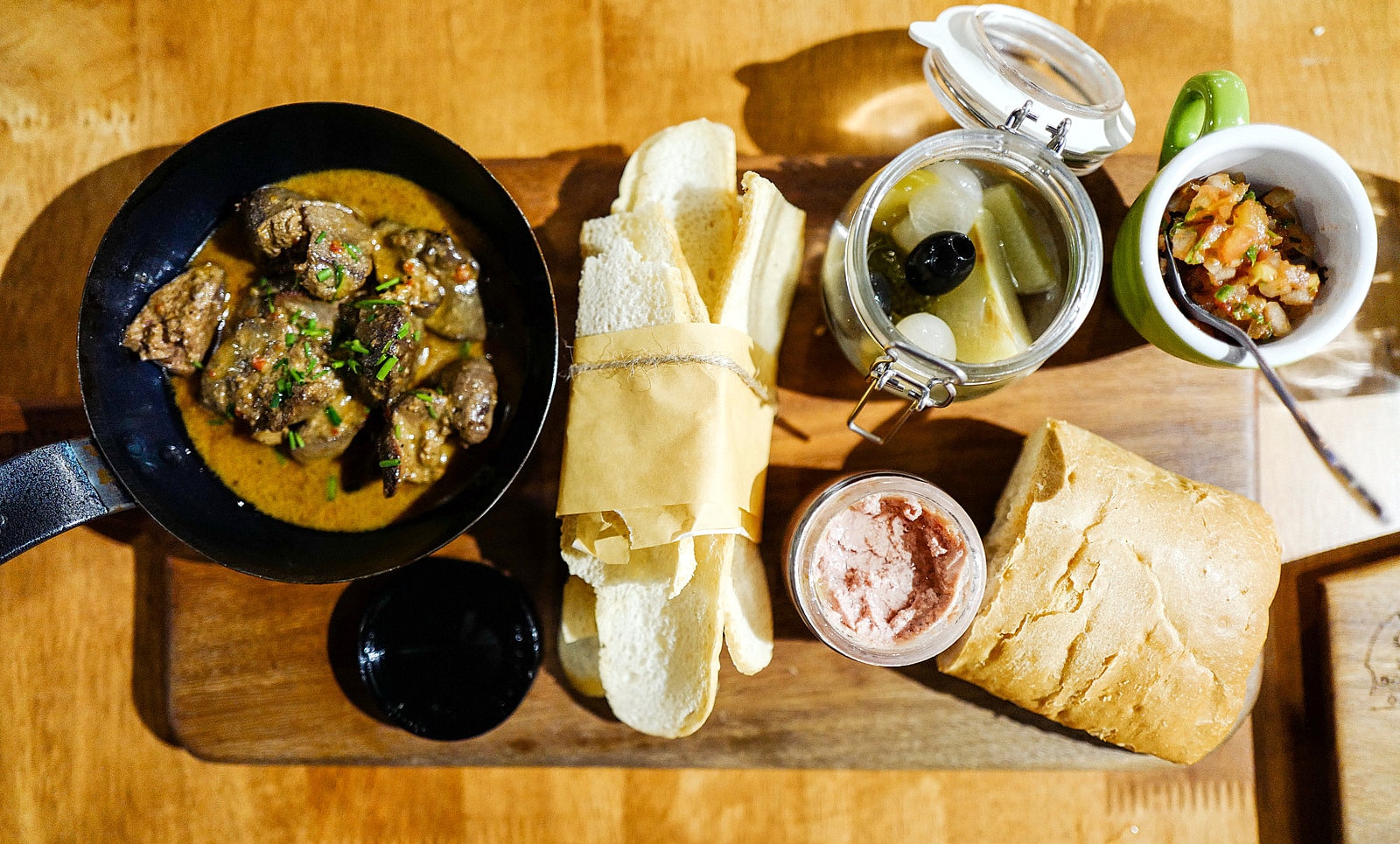 Still, service is excellent, so it may be worth visiting to snack on crunchy battered avocado fries (RM20) and indulge in a Mexican-Malaysian hybrid of arroz con leche rice pudding topped with Musang King durian gelato (RM38), washed down with foamy Nitro coffee with cotton candy (RM16.90). Warm popcorn is offered complimentary for a welcoming treat.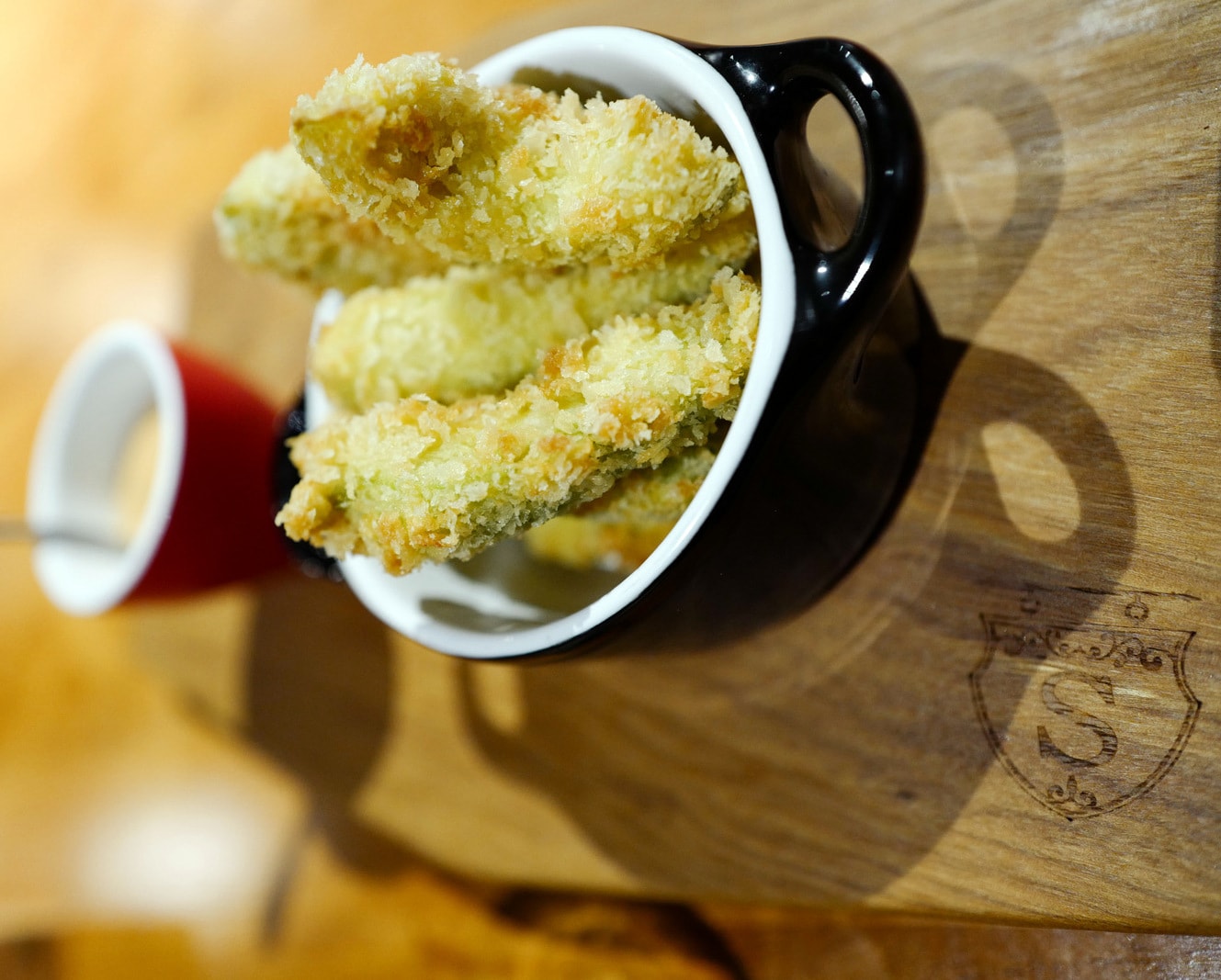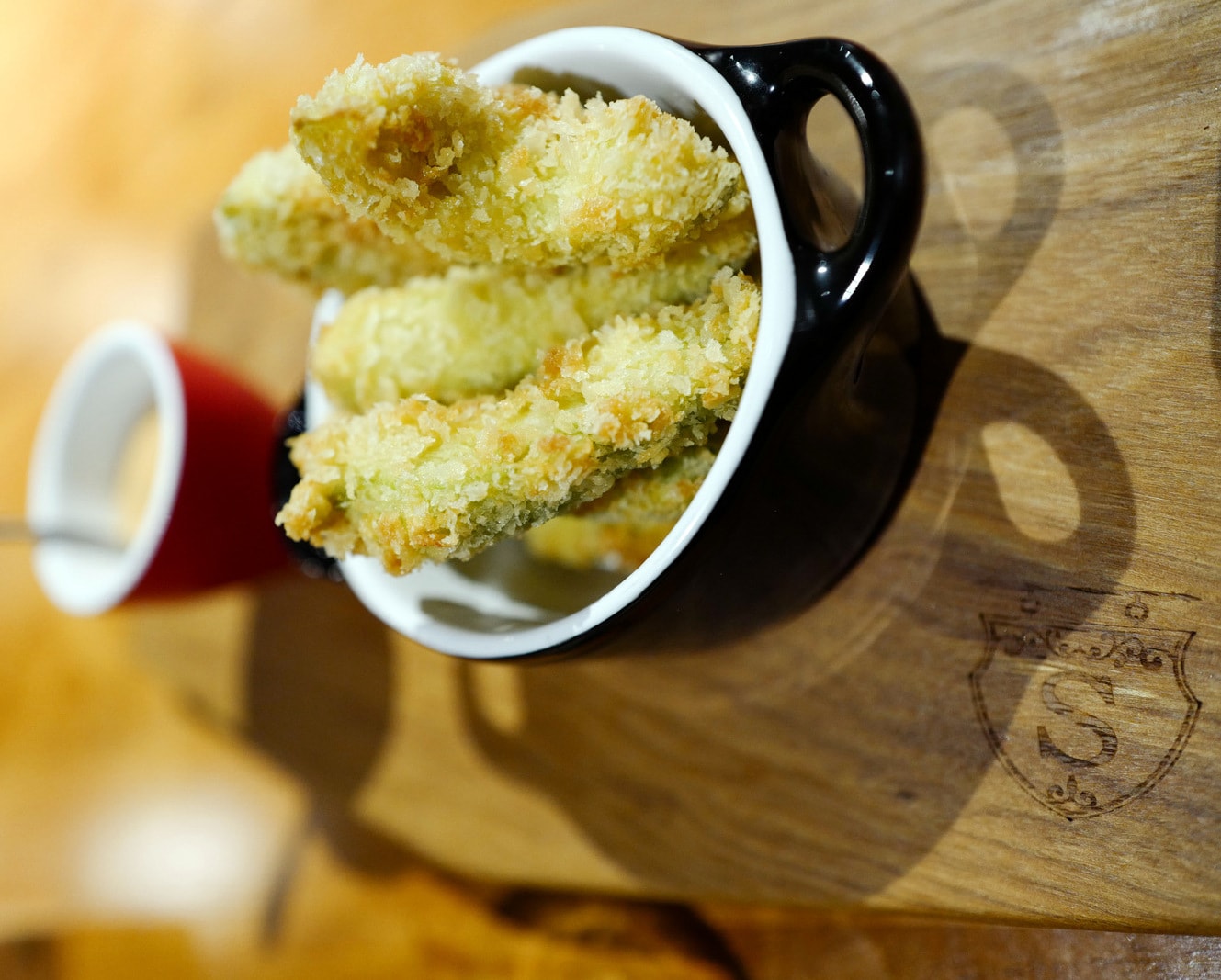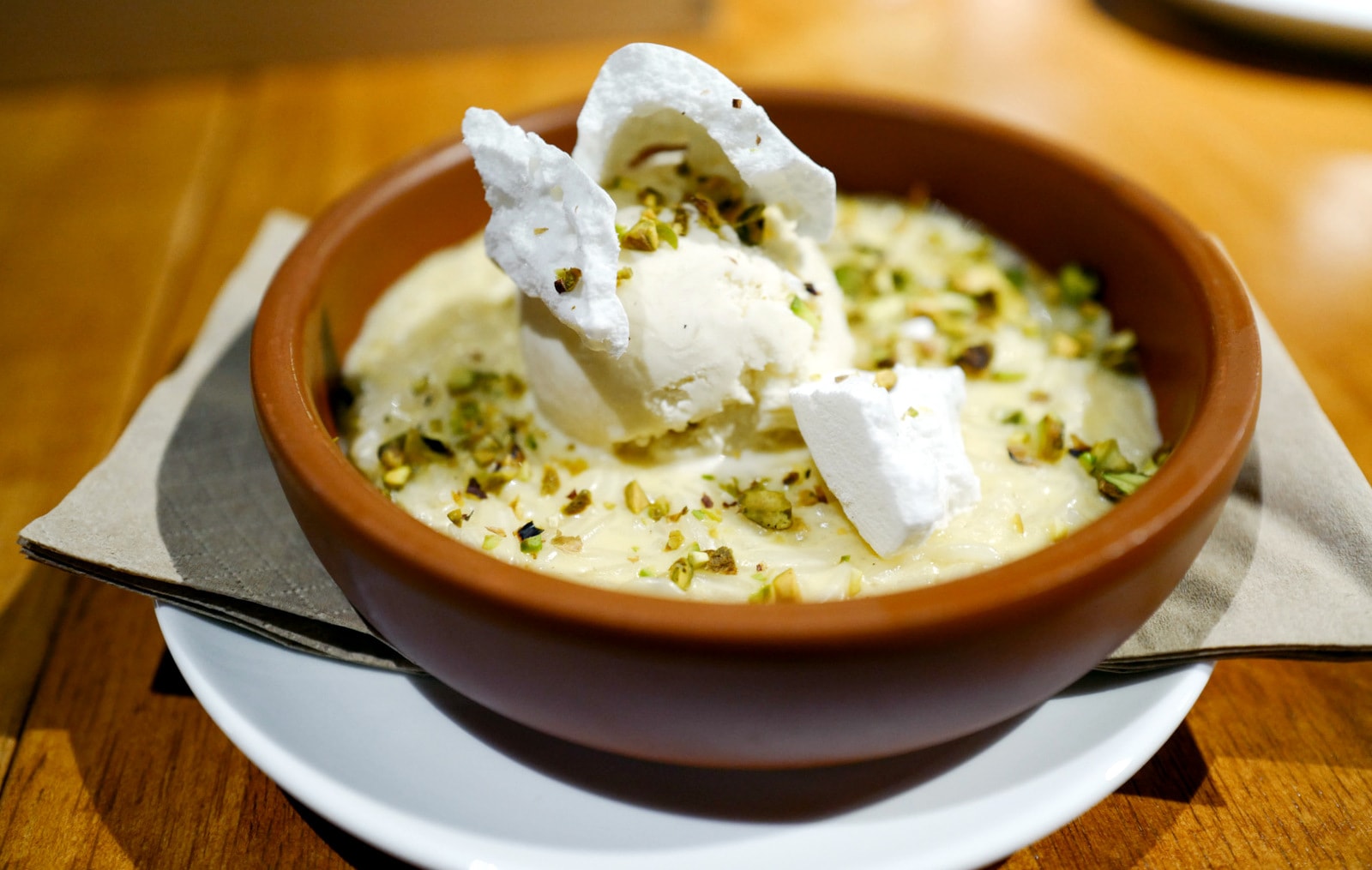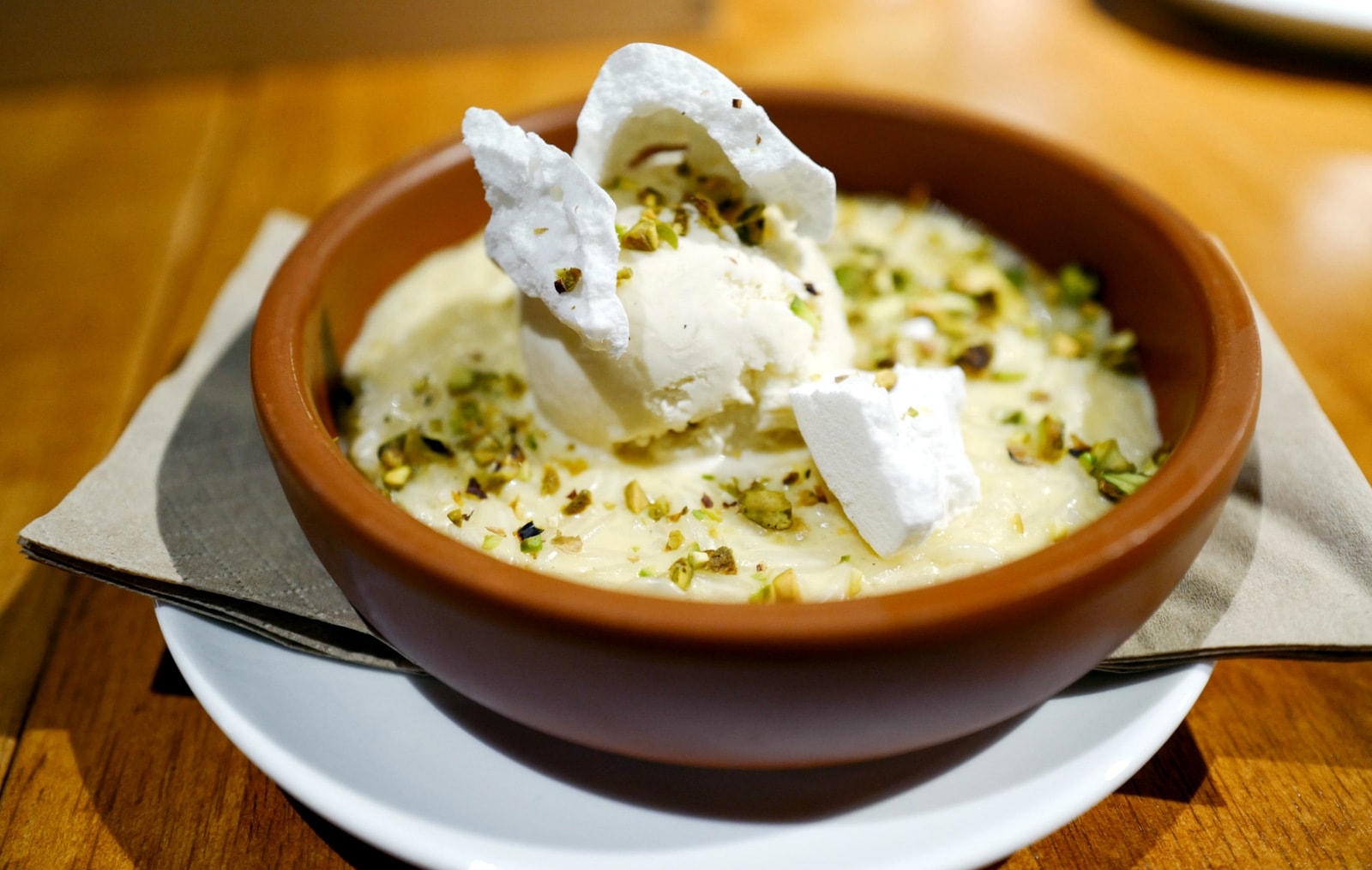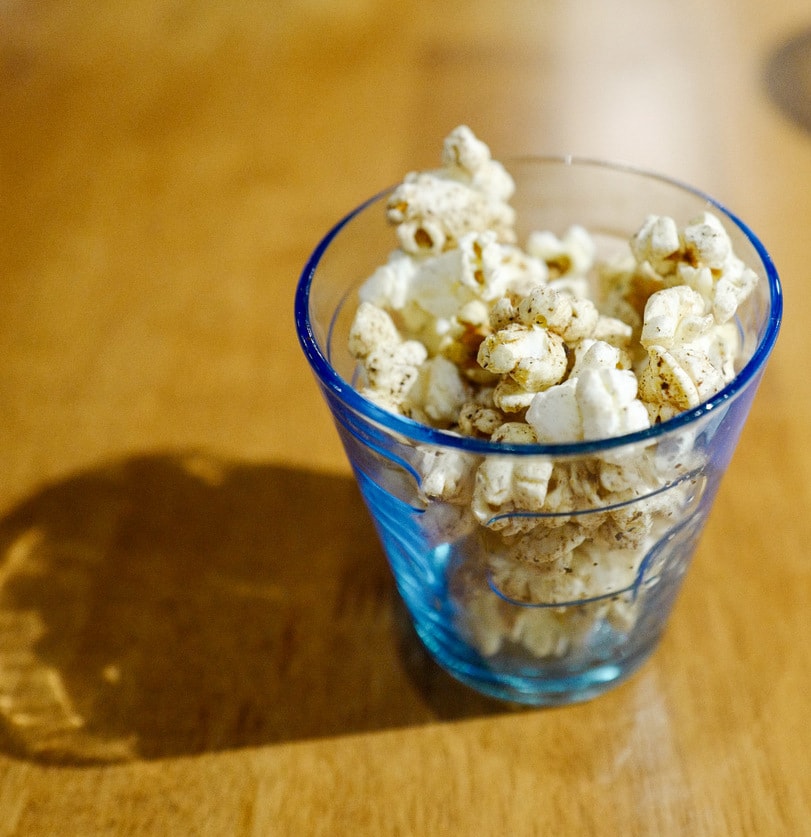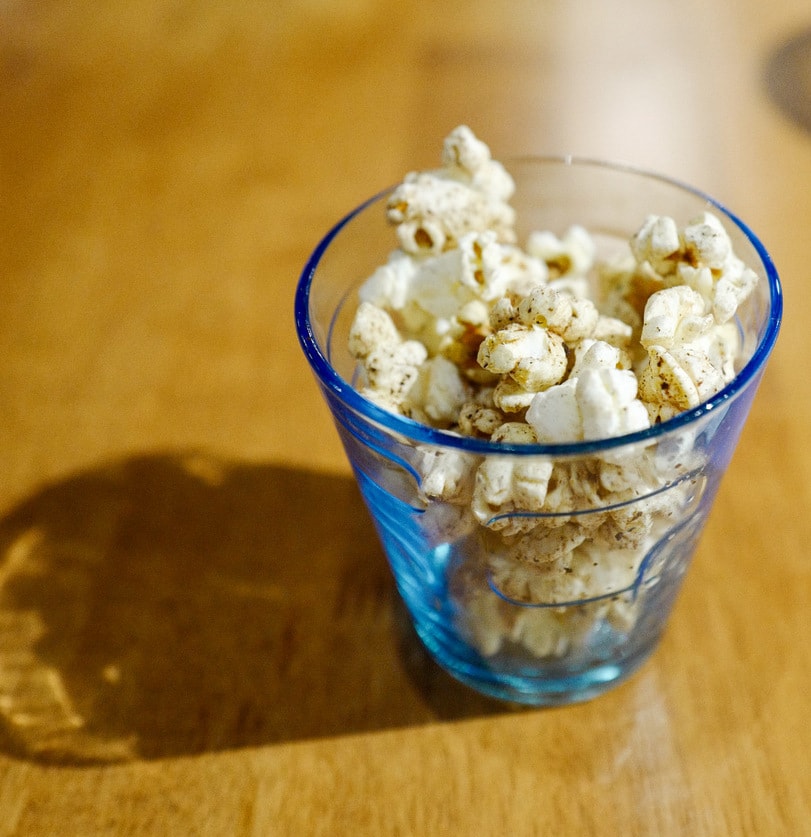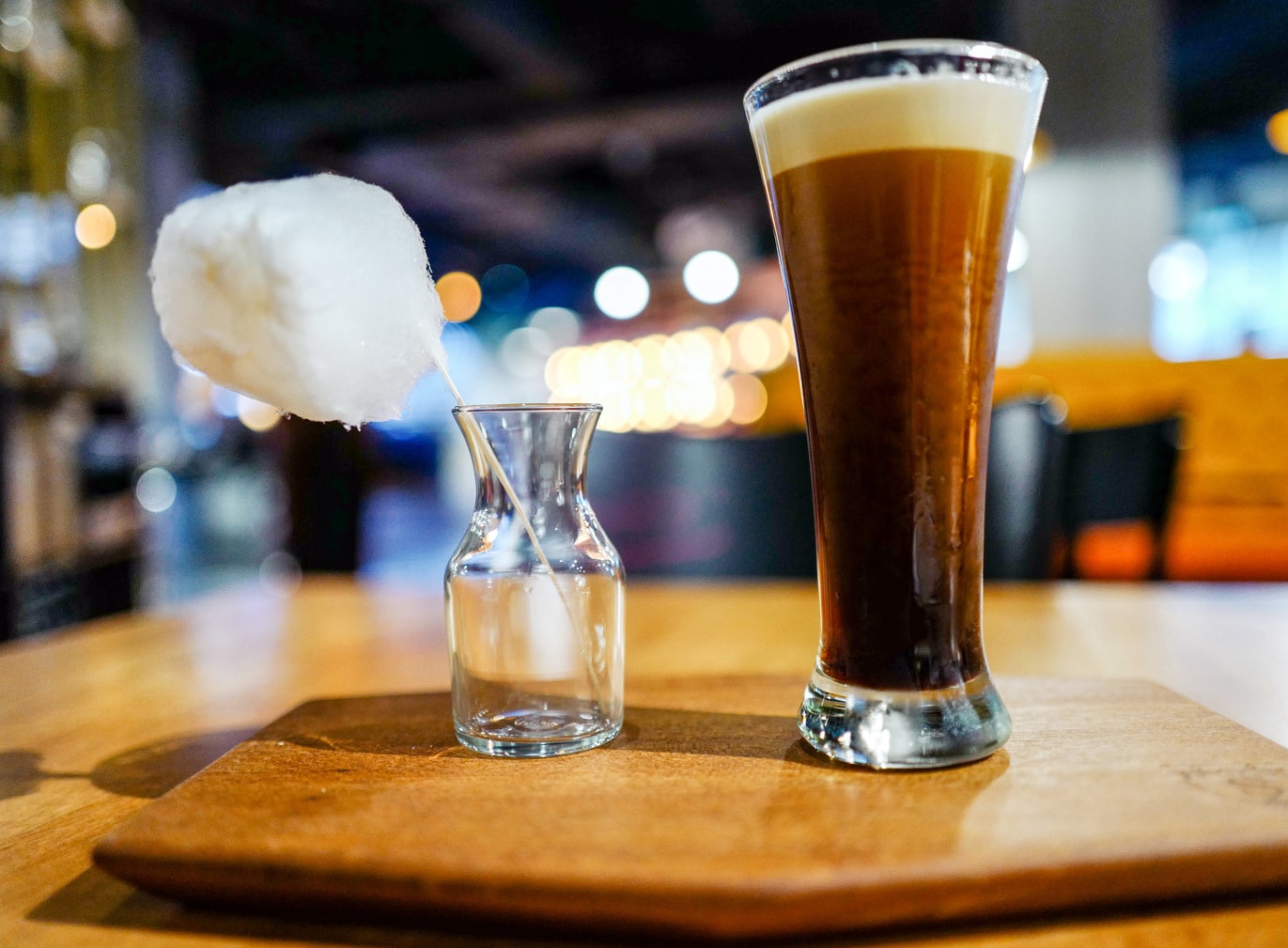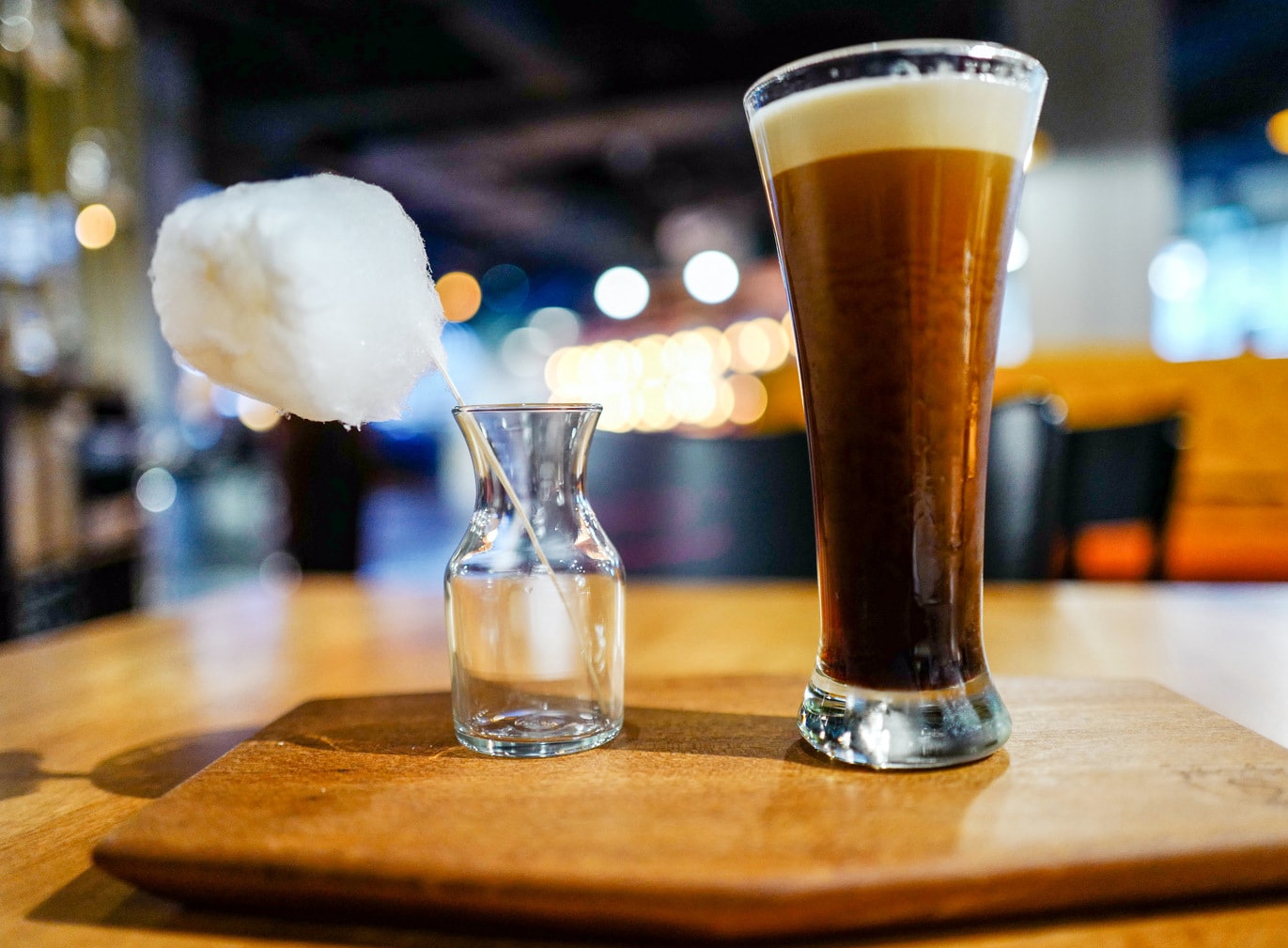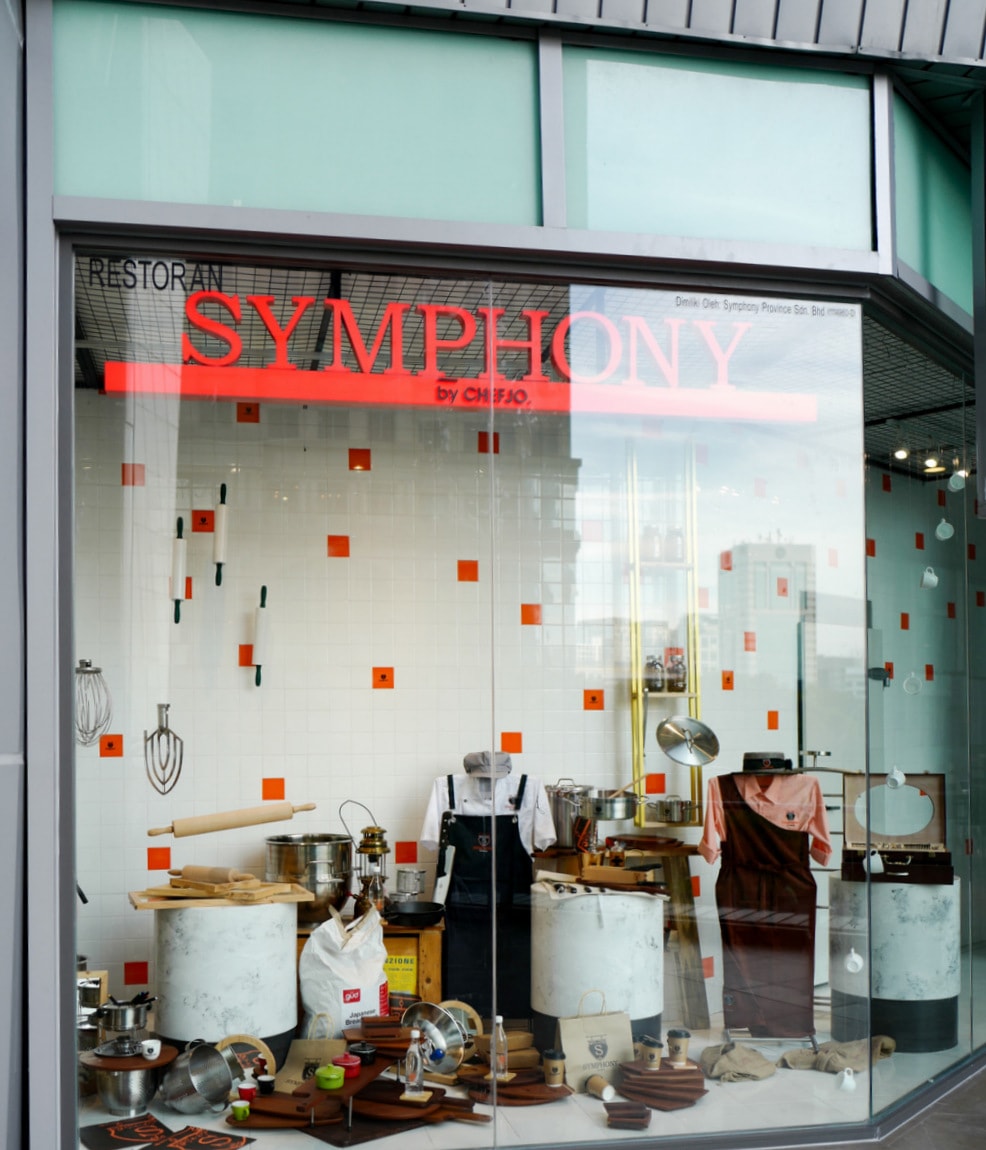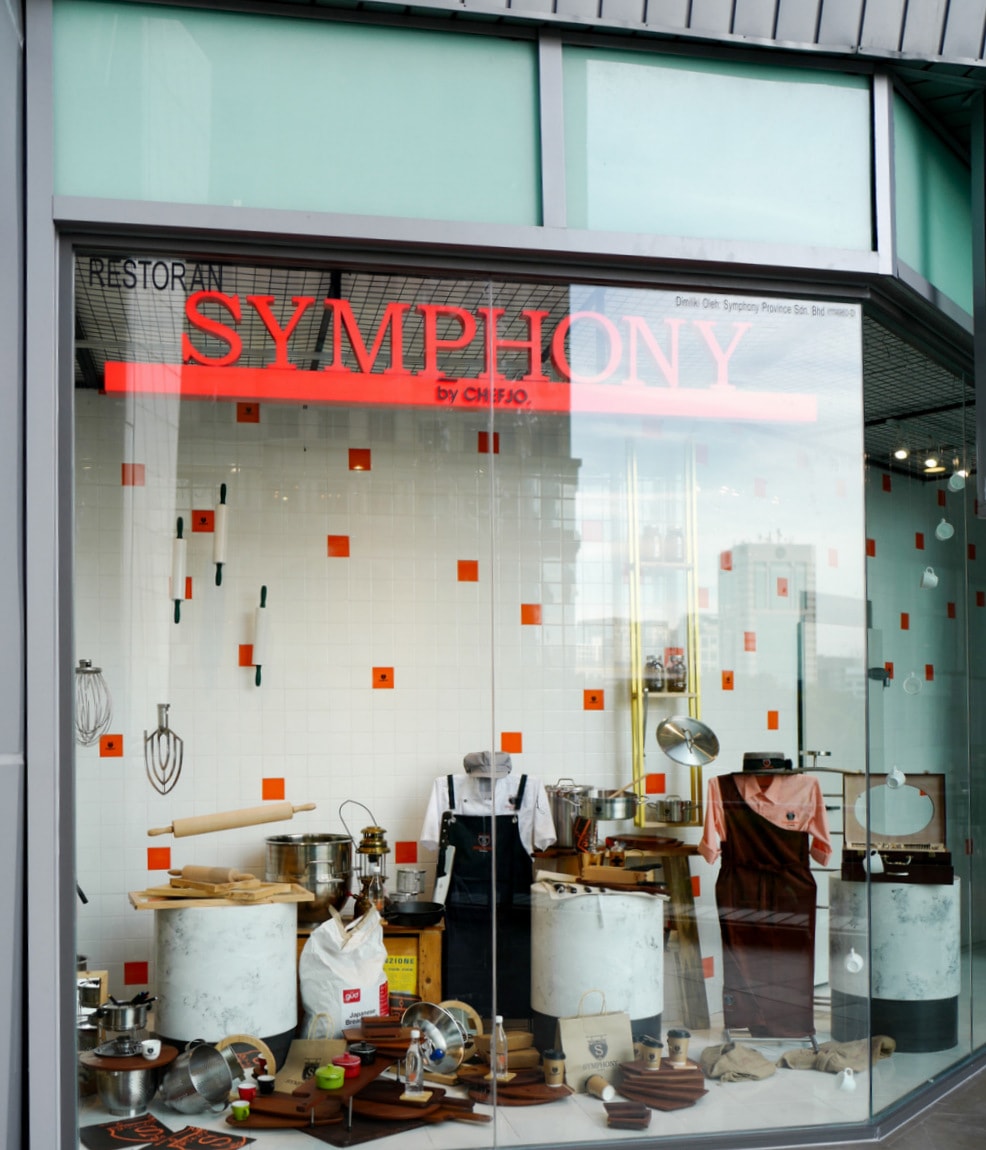 Location & Details
Address: L1.19-L1.21, First Floor, Damansara City Mall, Jalan Damanlela, Kuala Lumpur.
Tel: +603-2011-7173
Find: View directory for Symphony by Chef Jo here.