The Steam Room KL: Online delivery snapshot
In the days of healthy yet hearty food being easily available for delivery in Malaysia, competition is tough and something a little unusual is required to stand out from the competition. And the folks at The Steam Room KL have done just that – with their range of healthy soups and snacks.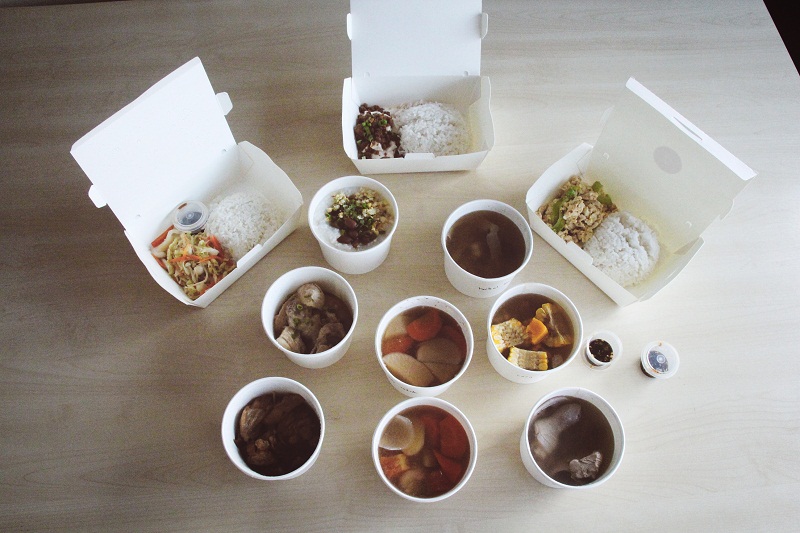 As the team puts it, "a good bowl of soup is soothing, healing, and delightful to your taste buds" – and it certainly made a nice change to have something warming yet healthy delivered to the office.
Double steamed soups
Served with plain rice, The Steam Room's signature double steamed soups come with a fragrant nourishing chicken broth come in a variety of flavours:
ABC soup with carrot, tomato, potato, and onion; Watercress, made with chicken broth; Sweetcorn and pumpkin; white radish and carrot; old cucumber and red date; herbal chicken soup with yuk choy, dong guai, dong sum and wolfberry; and lotus root and peanut.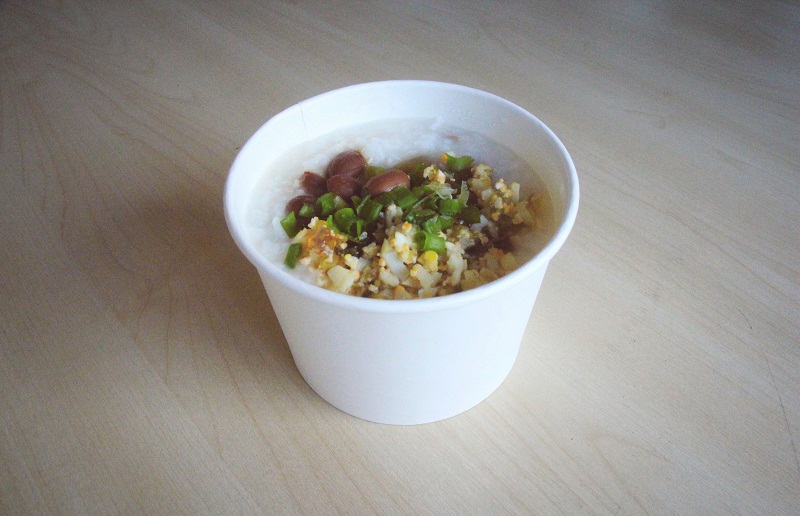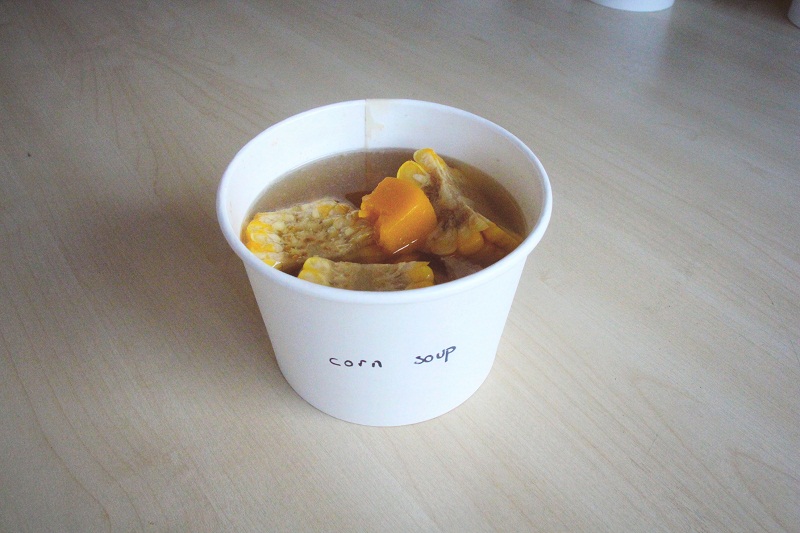 All the soups were lightly flavoured and fragrant – and you could tell from the delicate herbal smell that this was clearly a healthier option to what we often eat.
Sides and porridges
The braised chicken was, for us, the standout dish of the delivery, with a rich, aromatic broth of ginger and chilli and tender slow-cooked chicken.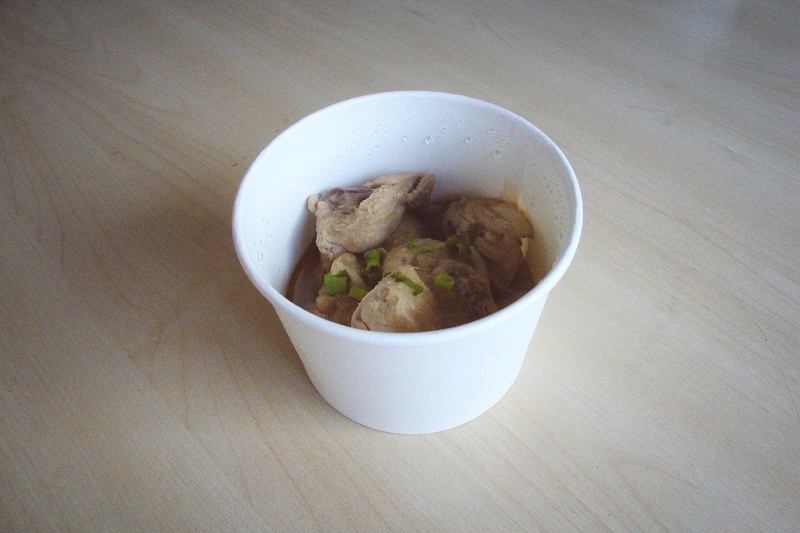 The stir-fried egg was nicely seasoned and well-cooked and the steamed bean curd with chicken was silky and satisfying. For a healthiest of the healthy options, the steamed cabbage provides a nourishing yet low-calorie fix – perfect in the build-up to, or comedown after, Christmas!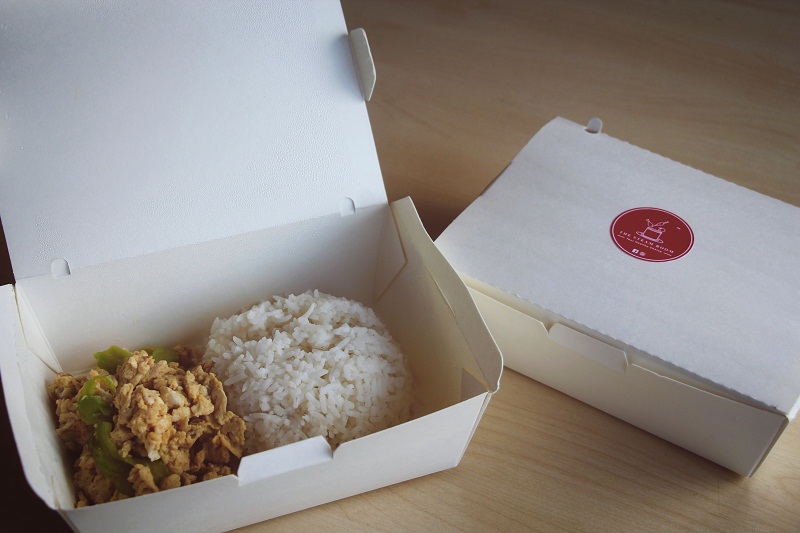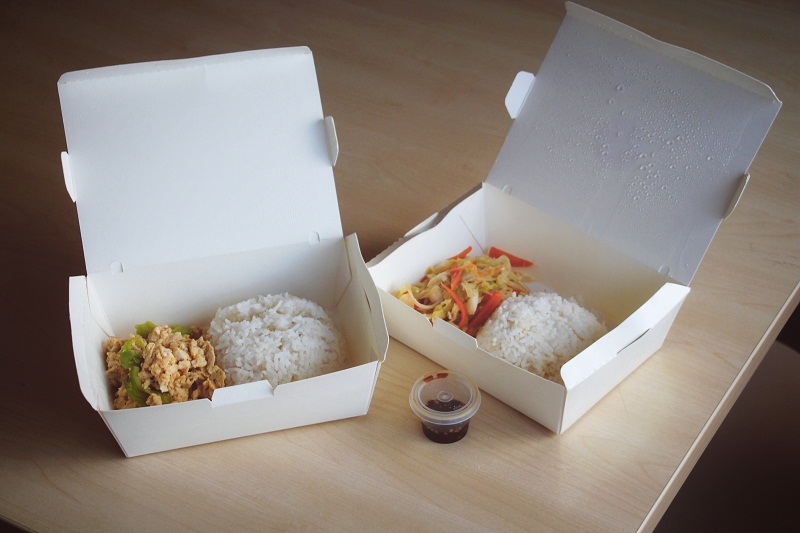 They also serve a tasty chicken porridge with peanuts and vegetables, and an egg combo including century egg. Overall, as healthy food tends to be, the flavours were present but subtle.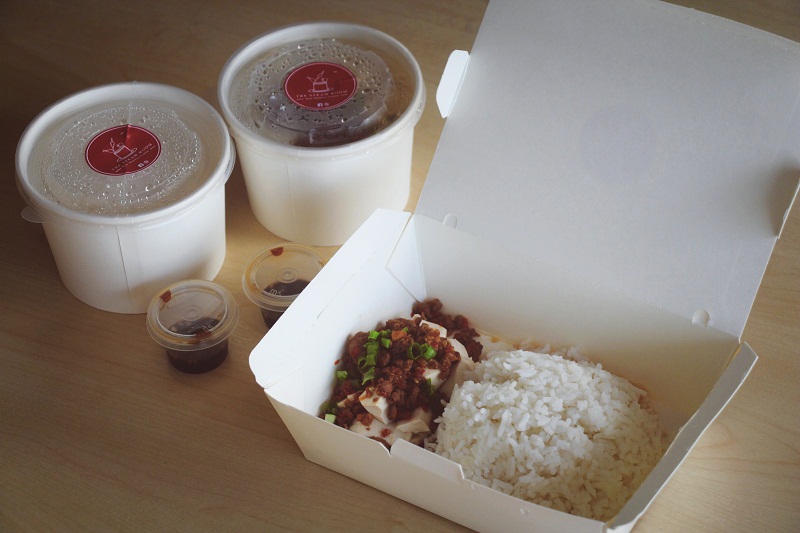 Details
Check out facebook.com/thesteamroomkl or thesteamroomkl.com for more information.