Start Your New Year with 1-for-1 Dining Deals!
Calling all unapologetic foodies! Are you always on the lookout for great deals to maximize savings while enjoying delicious meals with your friends and family? Is being on a tight budget limiting your options of dining? Look no further as SC and The ENTERTAINER have partnered up to make YOUR life so much easier.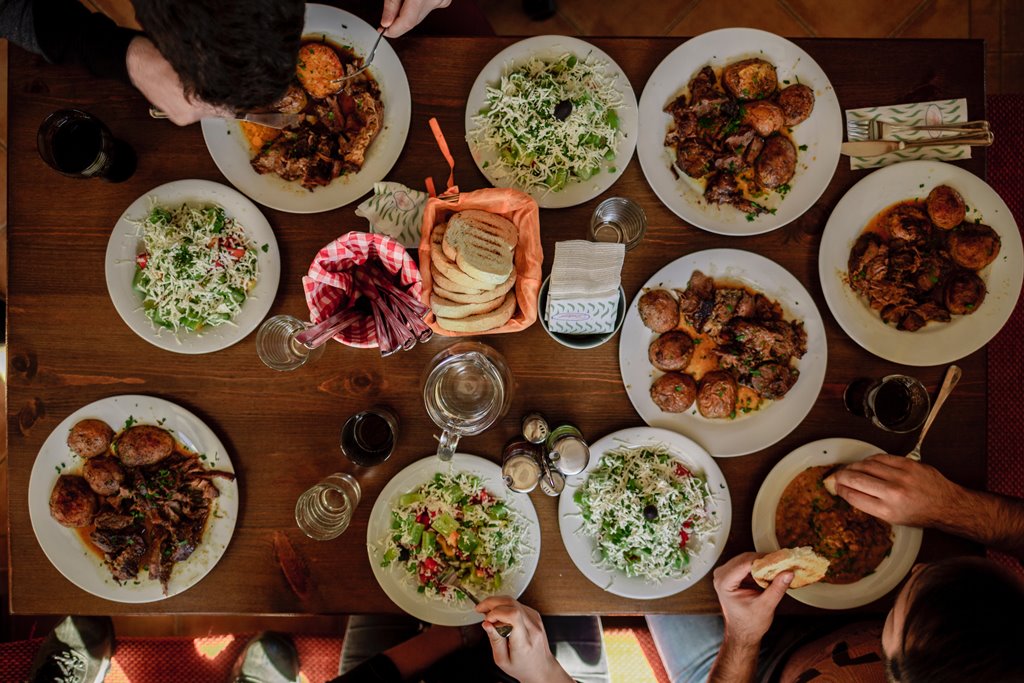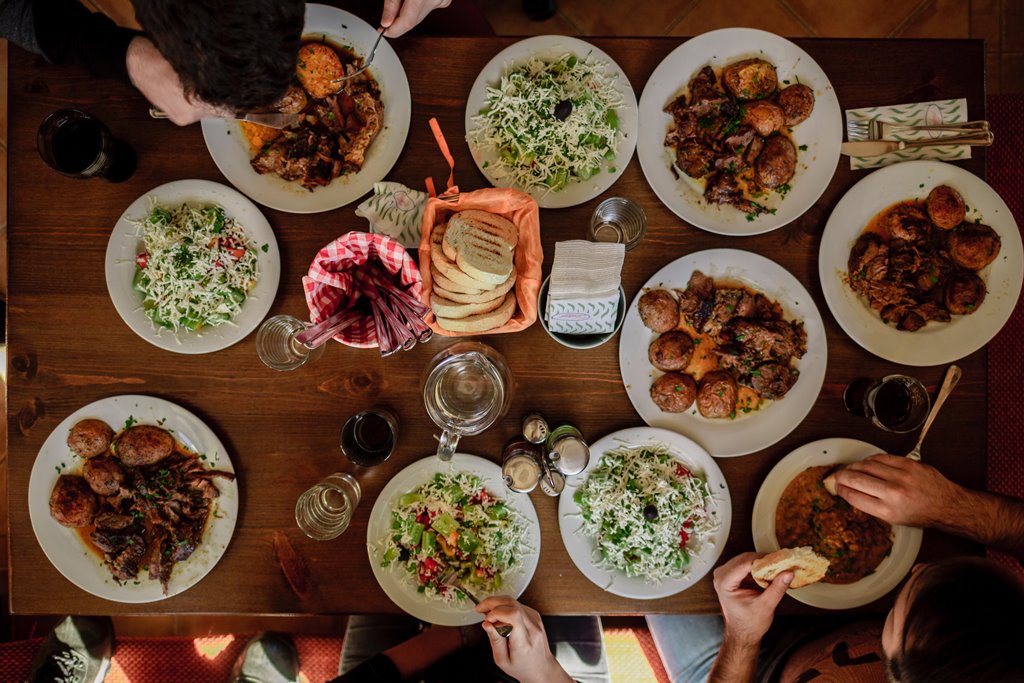 You can now savour all kinds of dining selections with your loved ones AND receive numerous rewards with the SC Visa Platinum credit card! Get ready as your social media galleries are going to be full of food pics, all thanks to SC's dining rewards through SC and The ENTERTAINER (MY) App.
Do you have special occasions coming up soon? Toss your worries aside as you will find amazing dining deals for birthdays, anniversaries, and gatherings that will benefit you by using SC's Visa Platinum credit card.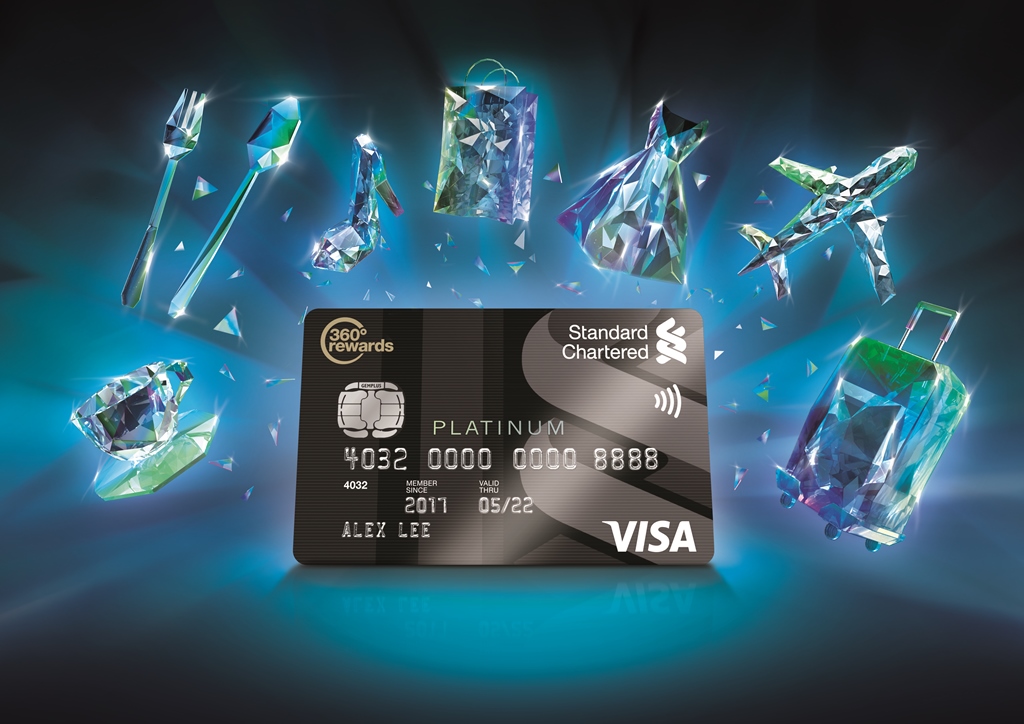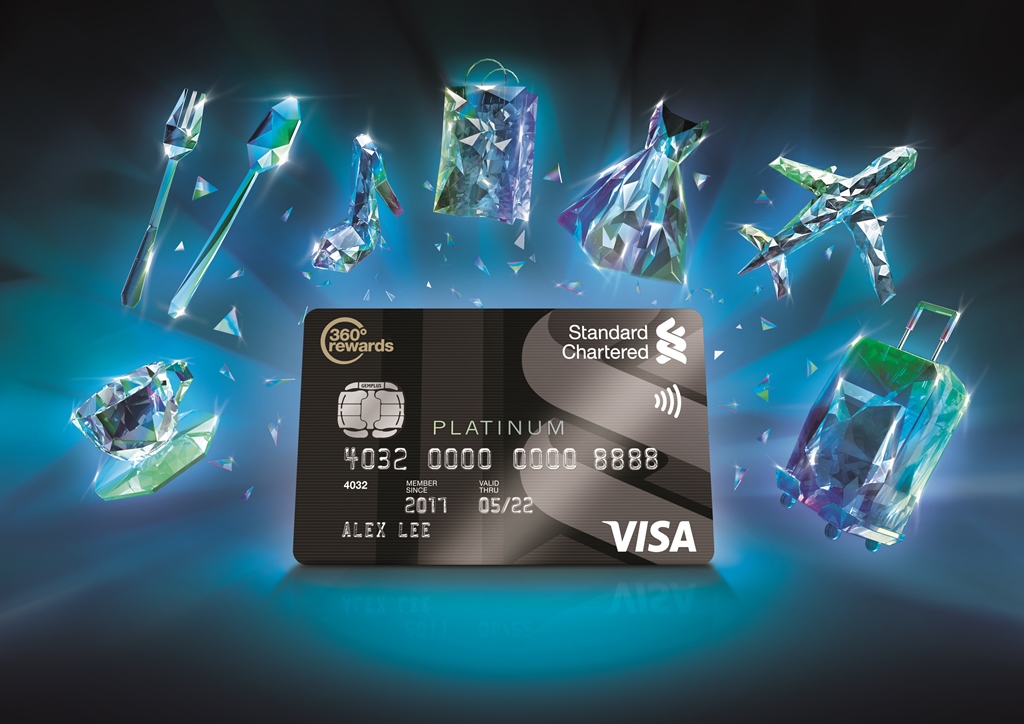 Come together and celebrate togetherness with over 500 1-for-1 dining deals at participating restaurants, bars, and cafes via The ENTERTAINER (MY) App. Choose from many family friendly outlets such as Morganfield's, Purple Cane Tea Restaurant, La Risata, Mighty Monster, Ma Maison Ebisu, and many more!
All you have to do is apply here and multiply your points and rewards easily from your monthly spend with the SC Visa Platinum credit card.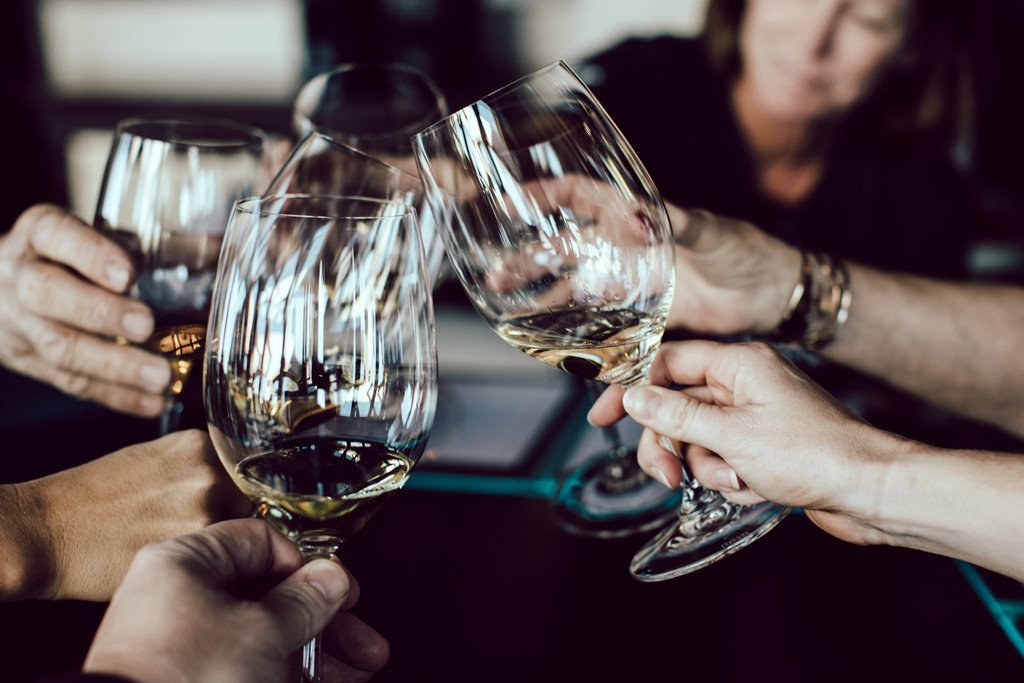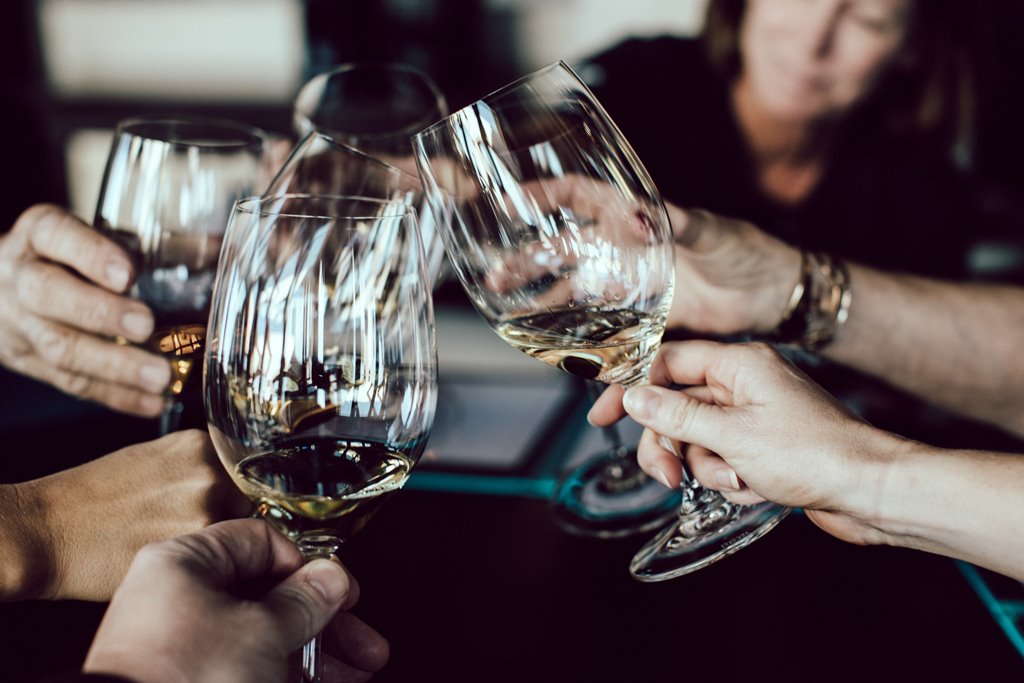 Activate your Visa Platinum Credit Card and Get access to SC and The ENTERTAINER (MY) App in Just a Few Steps
SMS ENT space 16-digit Visa Platinum credit card number to 66399 to request for a unique URL.
Download the SC and The ENTERTAINER (MY) App using the unique URL that you will receive on the following Monday.
Log in using an existing ENTERTAINER account or sign up for a new ENTERTAINER account.
Redeem dining deals from your favourite merchants and dine away.
For regular updates and more information, follow Standard Chartered Malaysia on Facebook and Instagram here.
This post is brought to you in part by Standard Chartered Malaysia Berhad.