Shawarma King at Telawi, Bangsar: Snapshot
Beginning its reign in Bangsar this month, Shawarma King boasts a crown jewel of a shawarma wrap that's royally stuffed with tenderly grilled lamb and chicken, crisp vegetables and no fewer than five sauces, conveying nuances of garlic, onions, mint and more. A princely portion that costs RM19.20 is capable of feeding two persons. Other relatively more basic shawarma wraps are also available (a straightforward chicken version starts at RM13.70), with accompaniments like hummus, fattoush, baba ghanoush and tabbouleh. Service is genuinely warm and welcoming at this casual space, spearheaded by a team that includes a Syrian-born, Saudi-raised co-founder and a Syrian chef. Long live this King.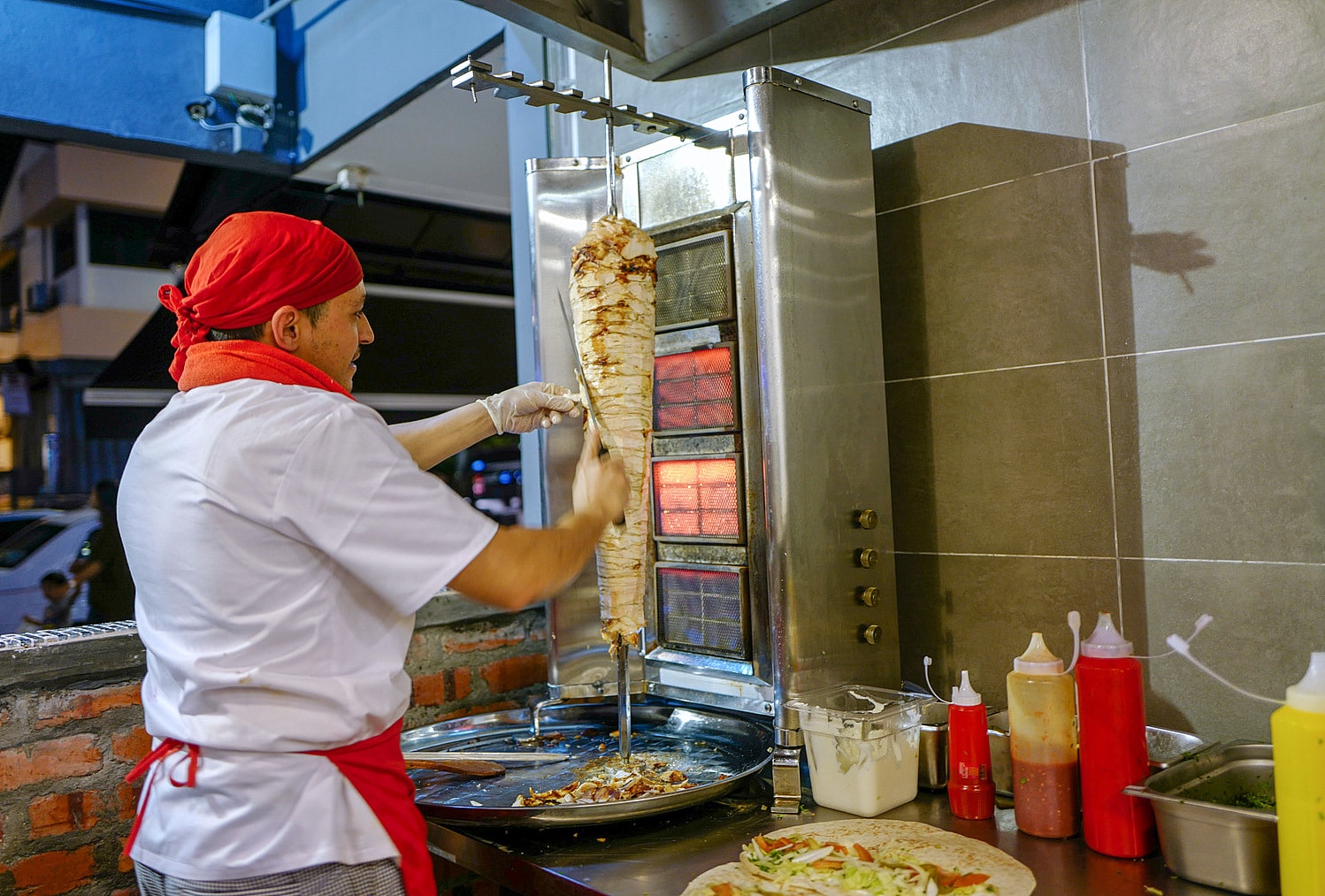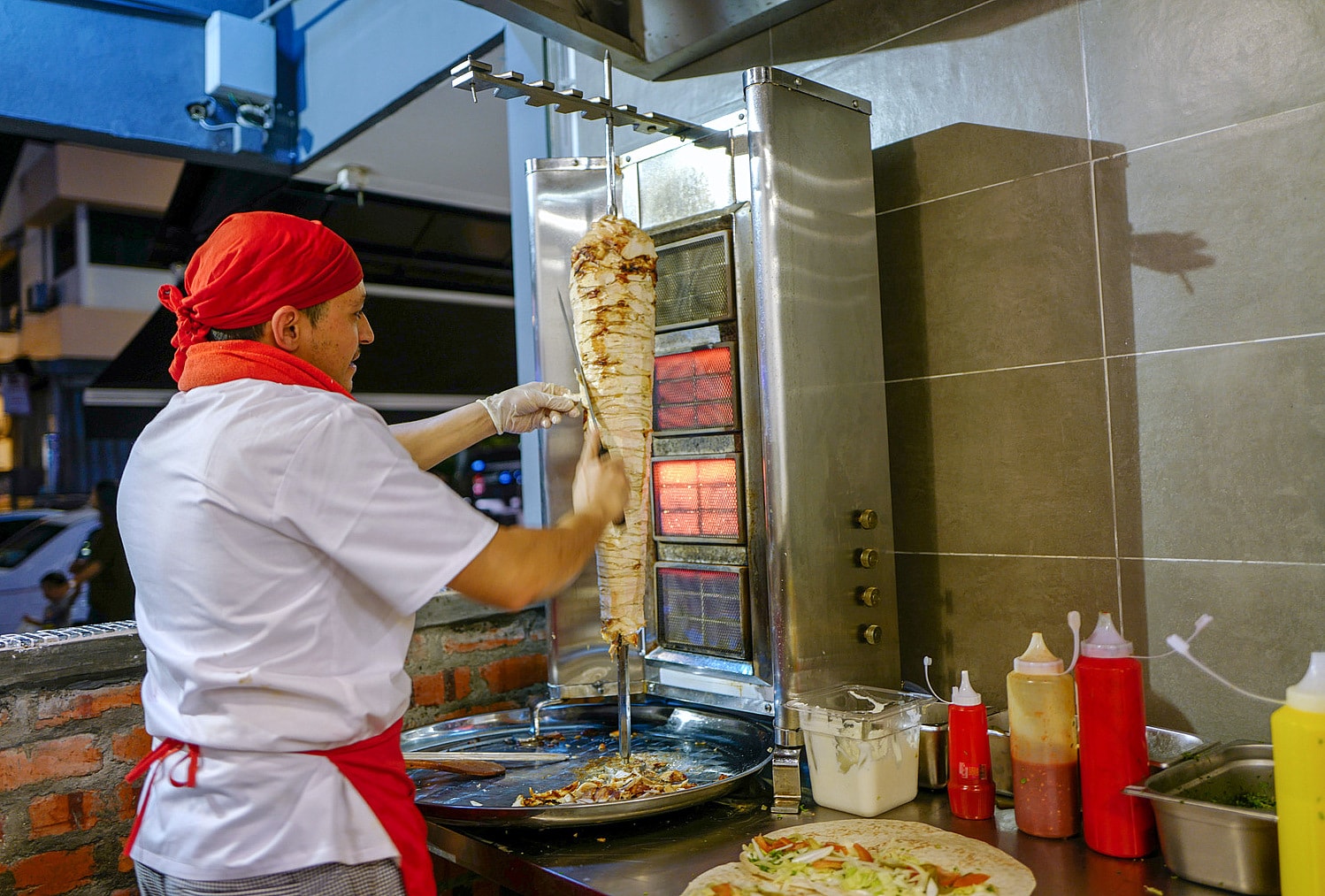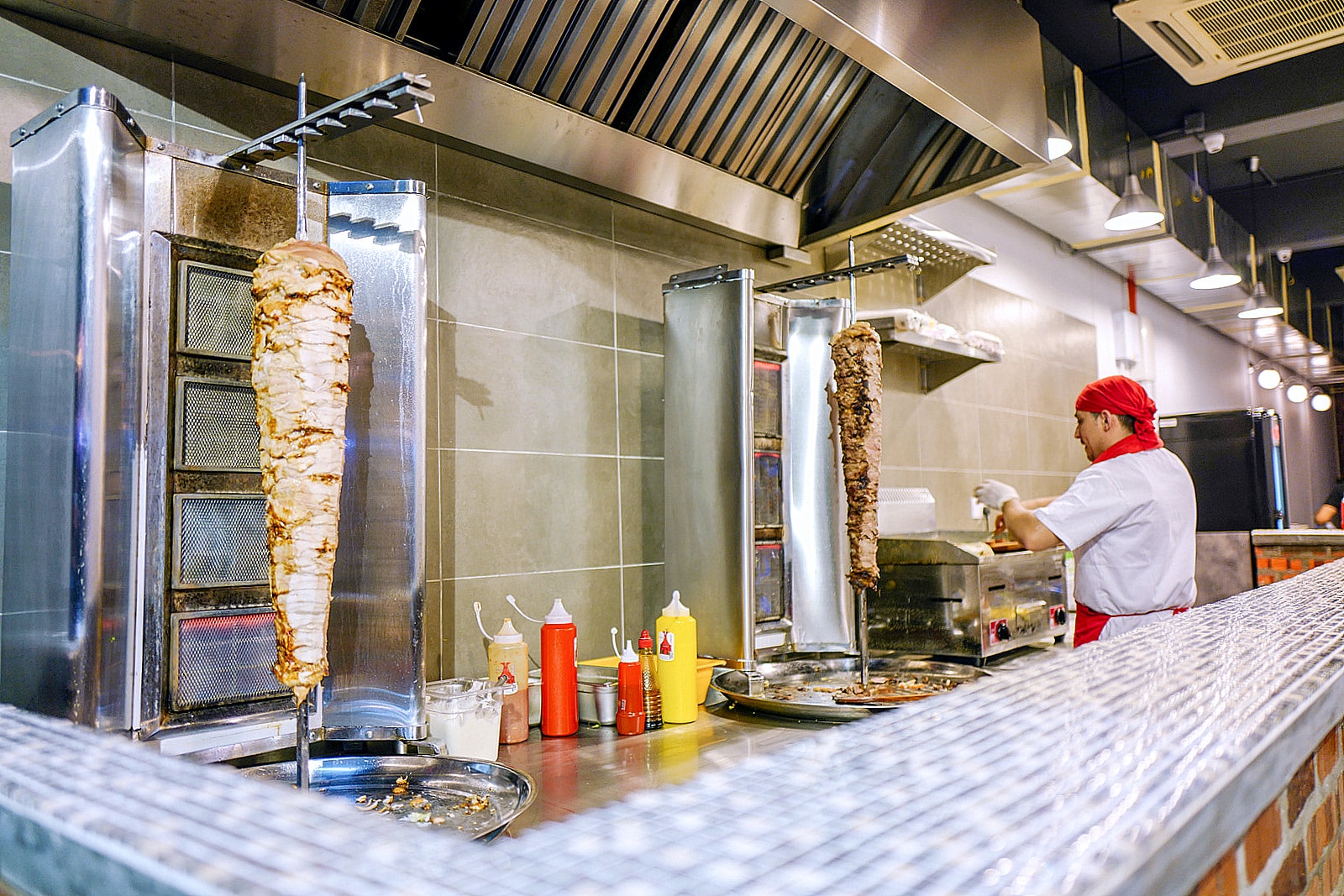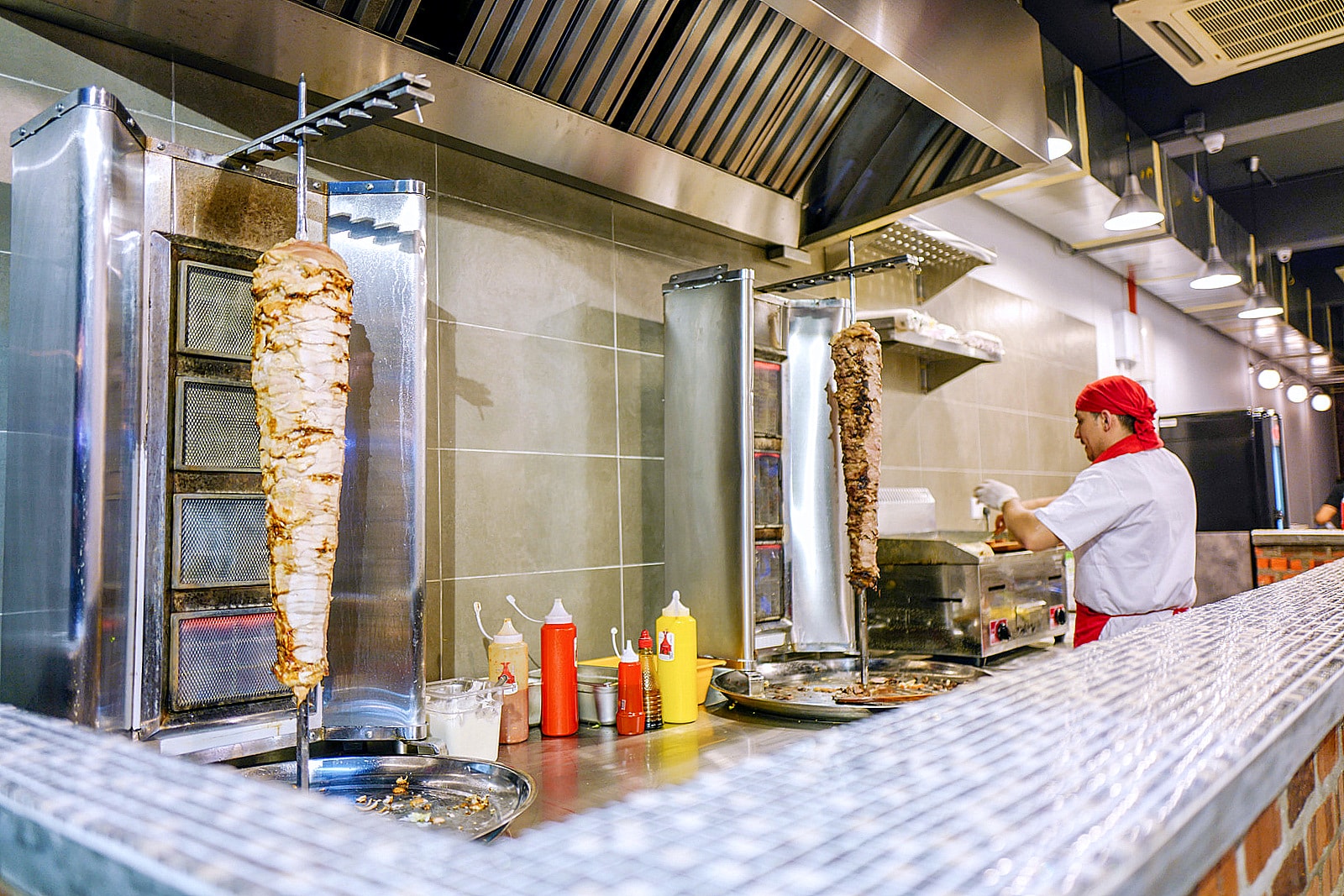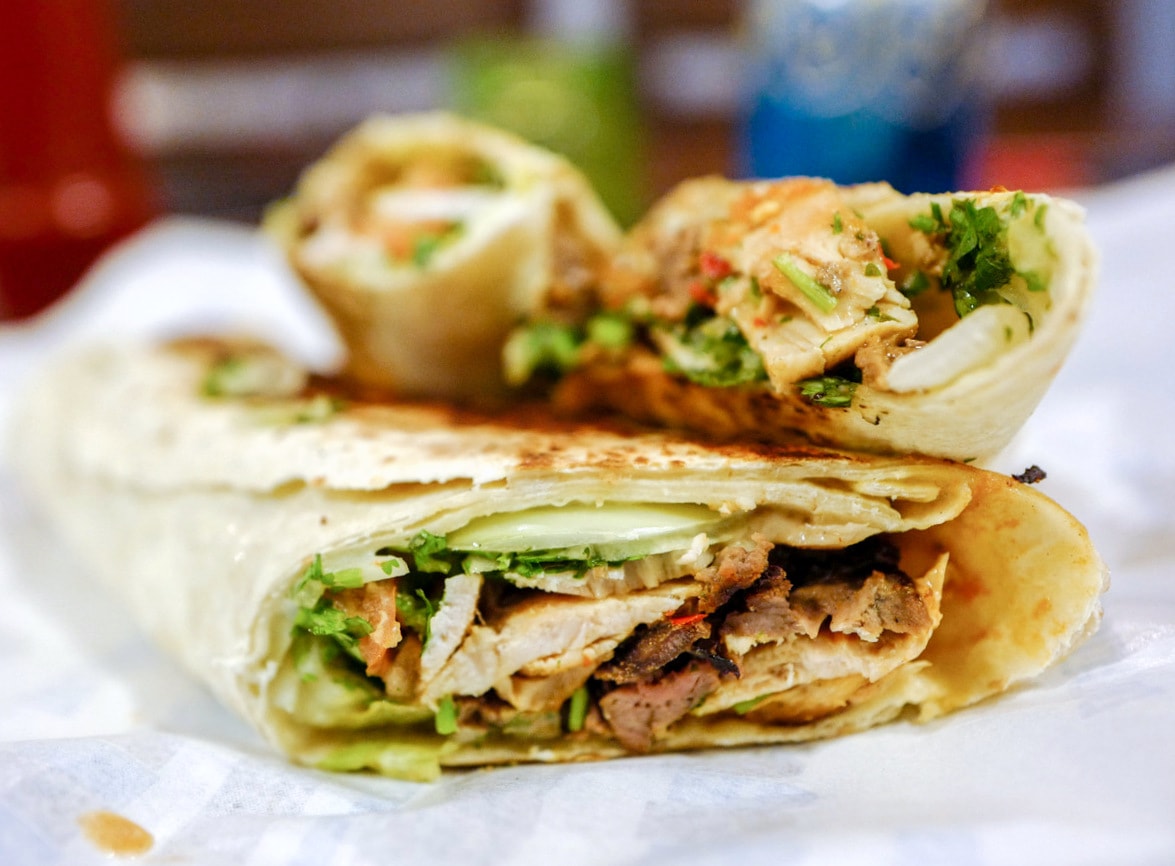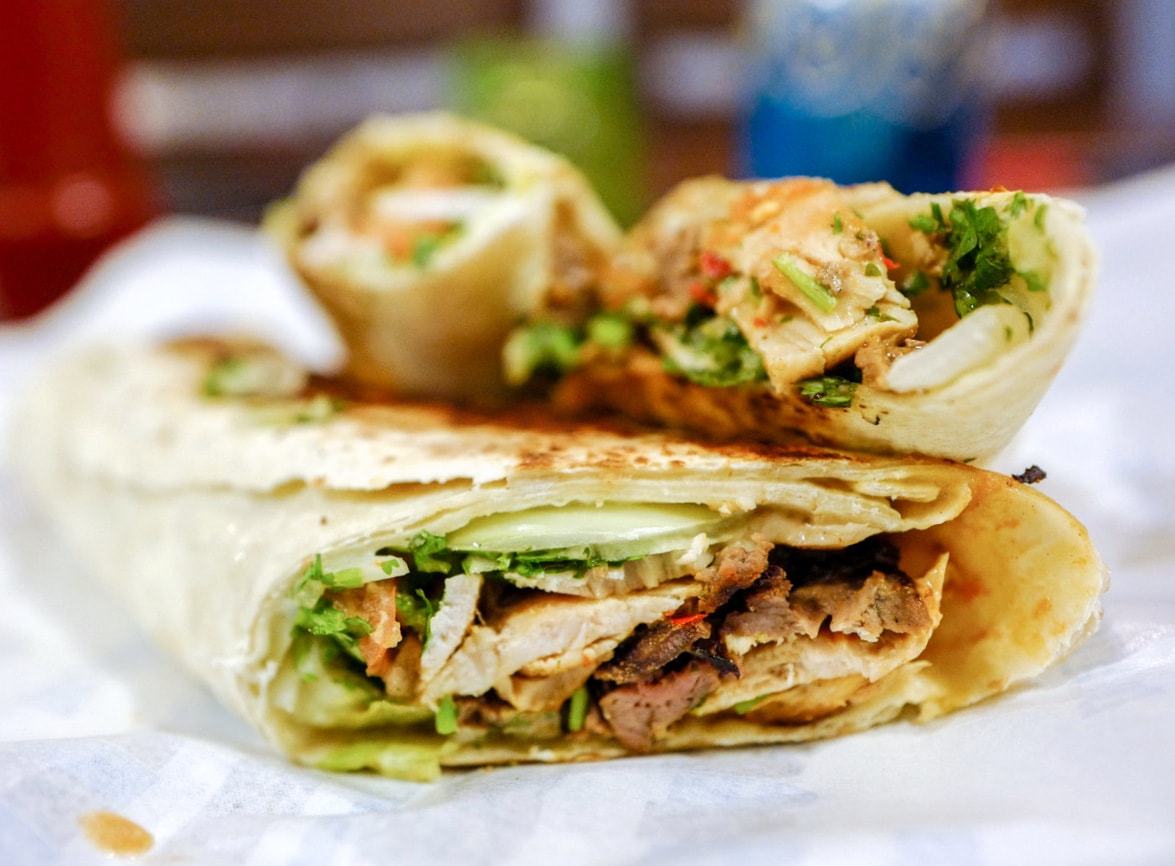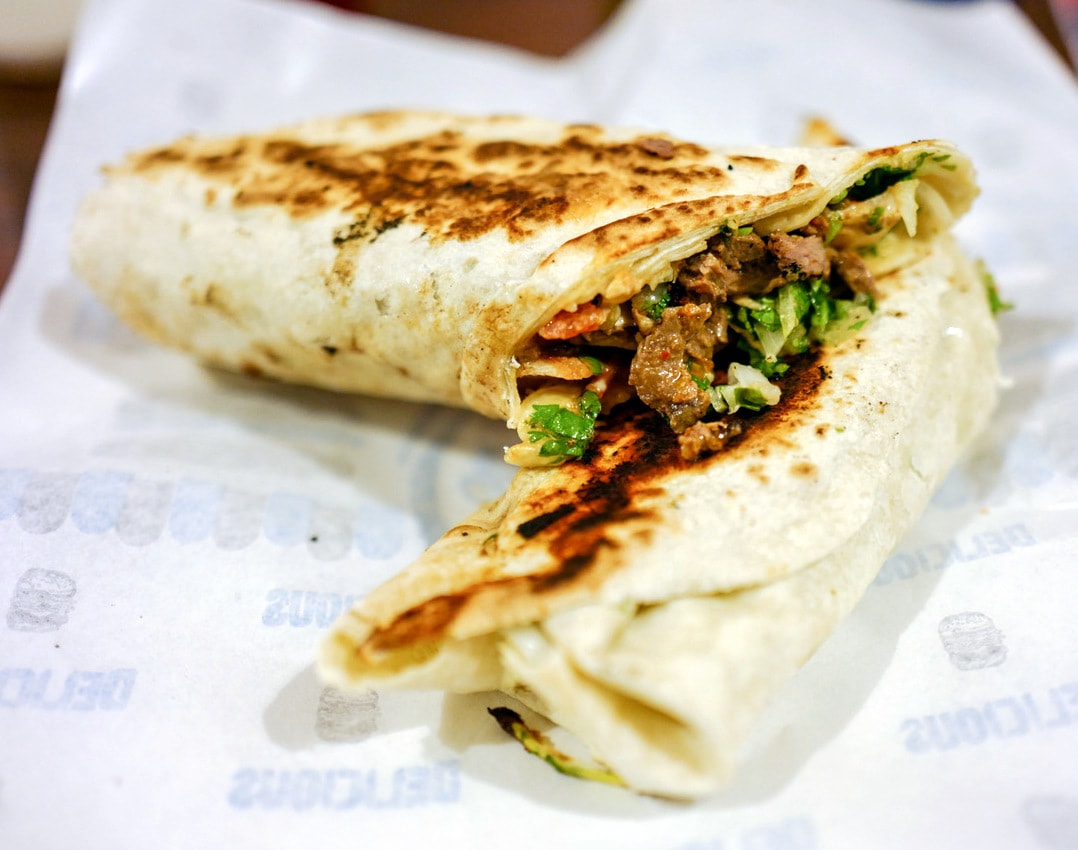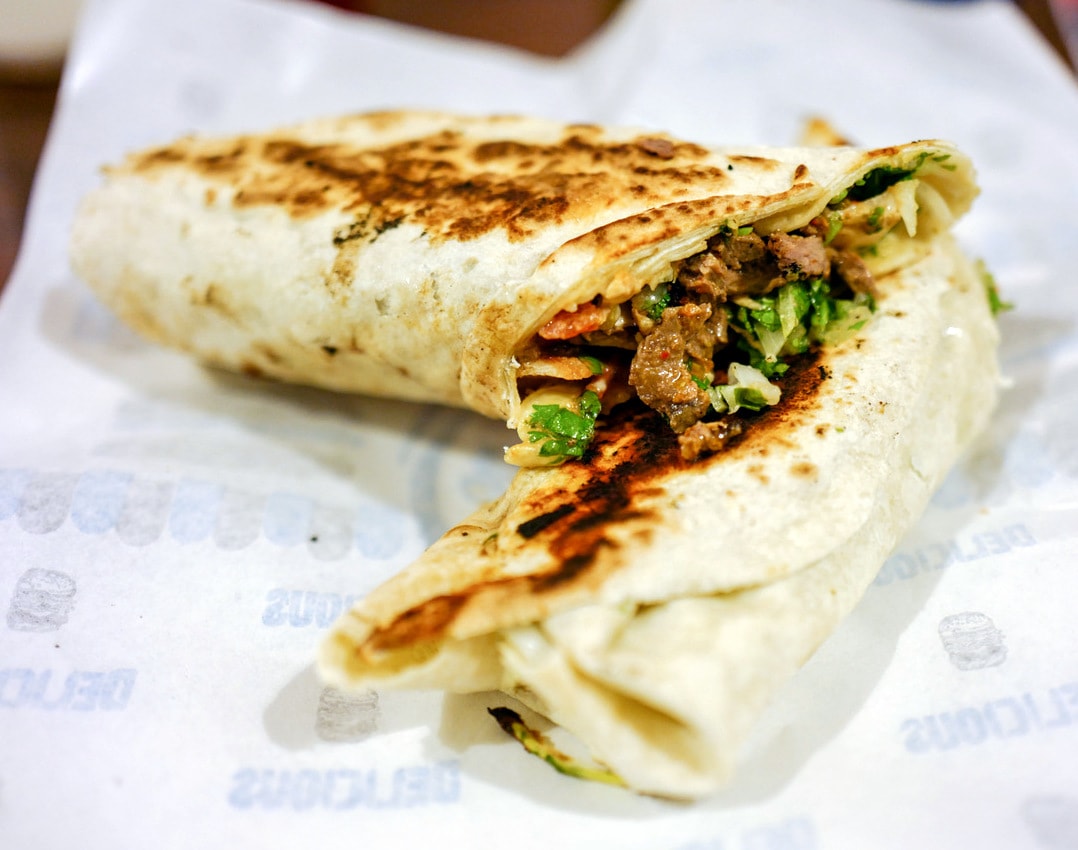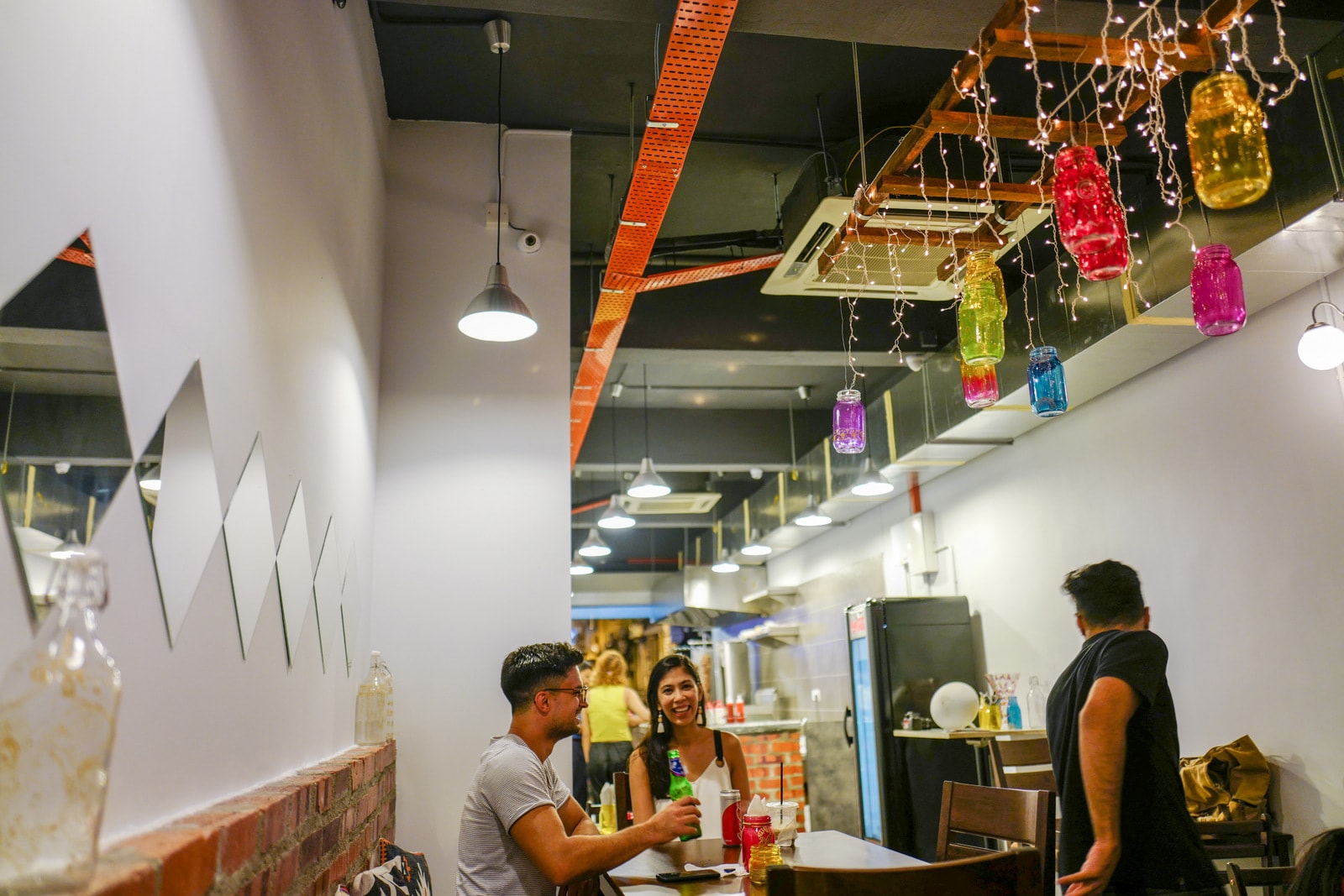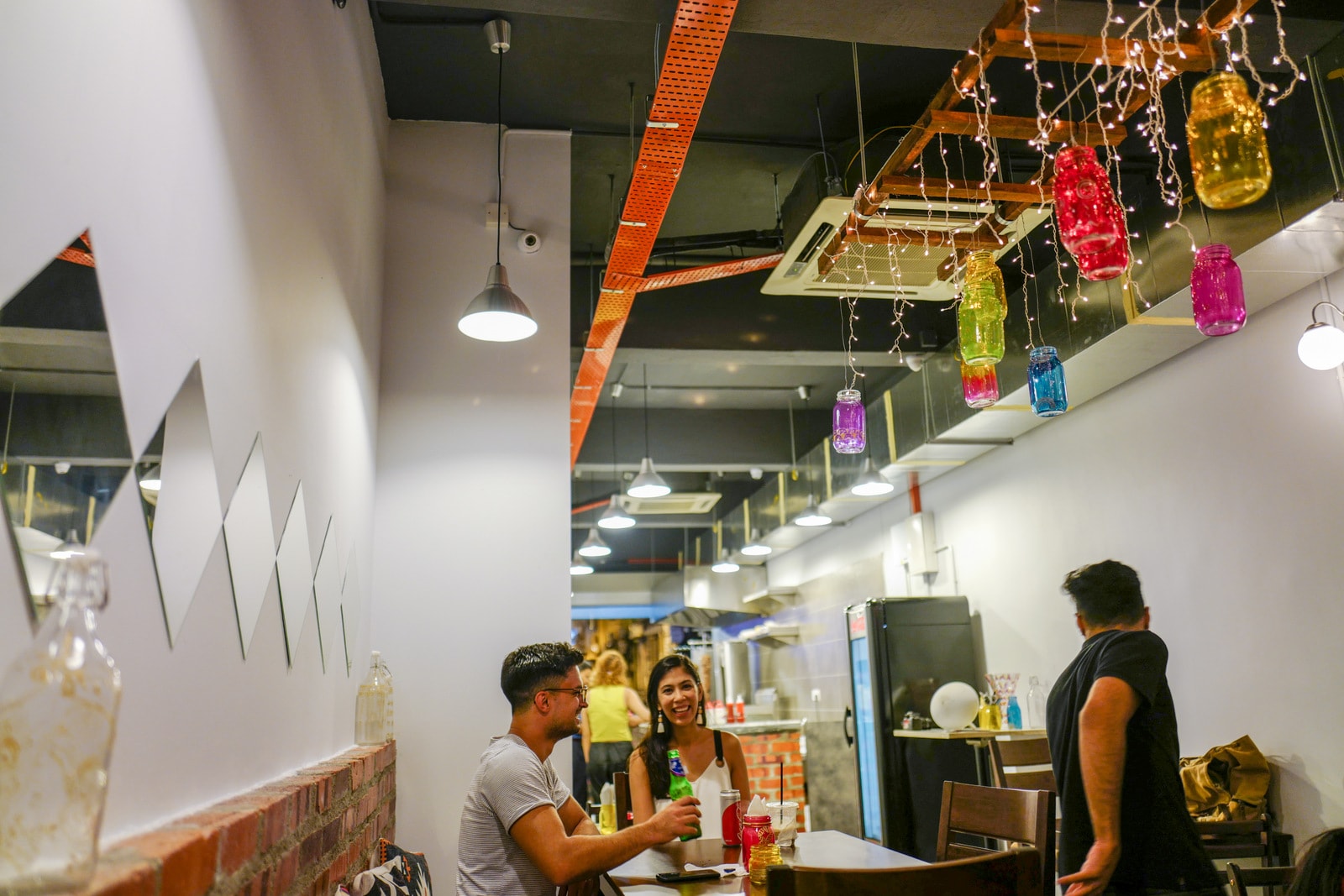 Location & Details
Address: 8, Jalan Telawi 2, Bangsar Baru, Kuala Lumpur.
Hours:  Currently open daily, 6pm-3am. Will commence lunch service in mid-January.
Find: View directory for Shawarma King here.