The Seven at Puchong: Restaurant review
This review is brought to you in part by The Seven.
Lucky Number Seven: Puchong's restaurant stalkers have a new address to hunt down – The Seven is a two-level venue that houses a welcoming pub by the street, but more surprisingly, a discreet dining hall upstairs that's gracefully decked out with an open kitchen and other elegant embellishments. It's a cosy space with an amiable team that'll help you kick back and feel at home.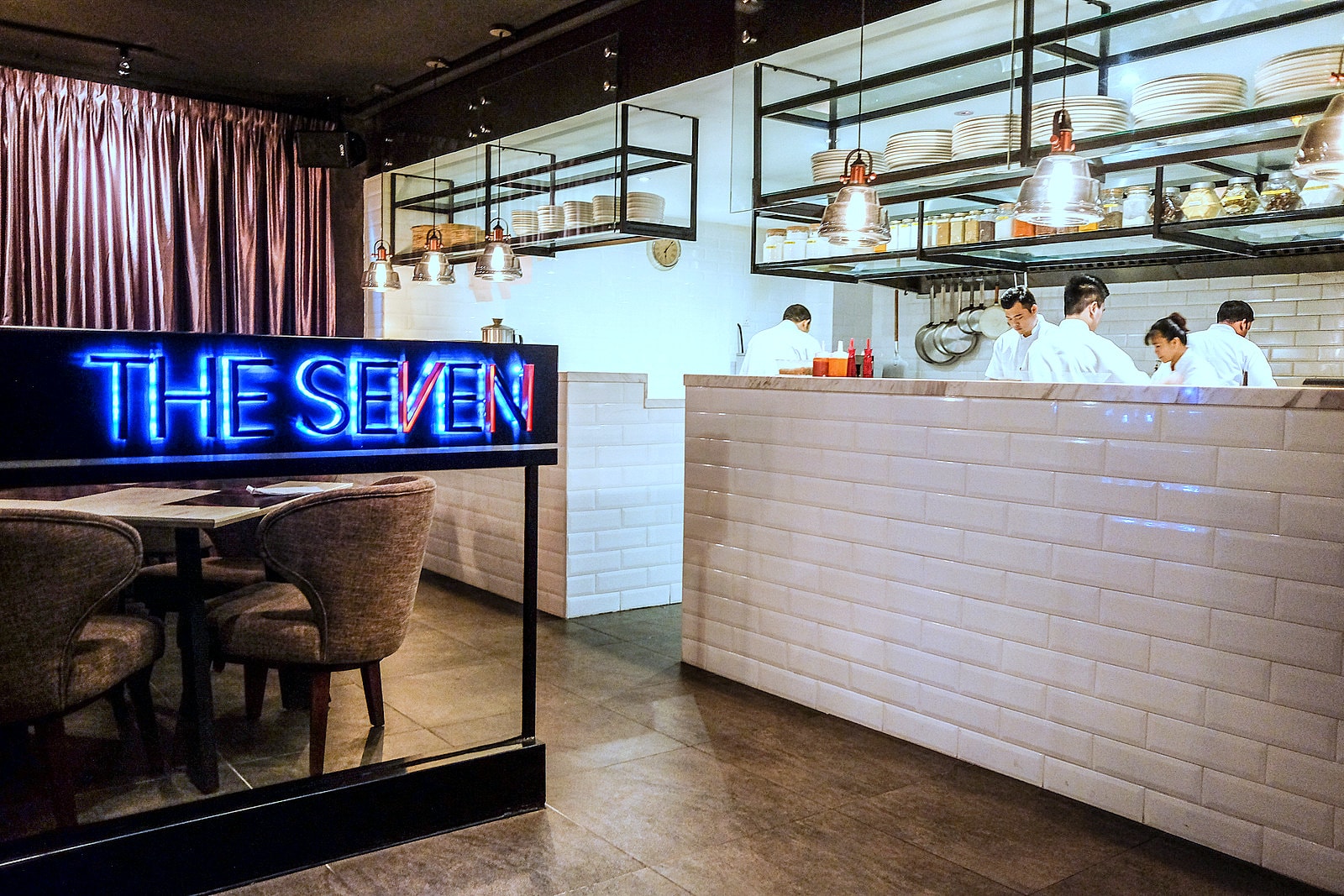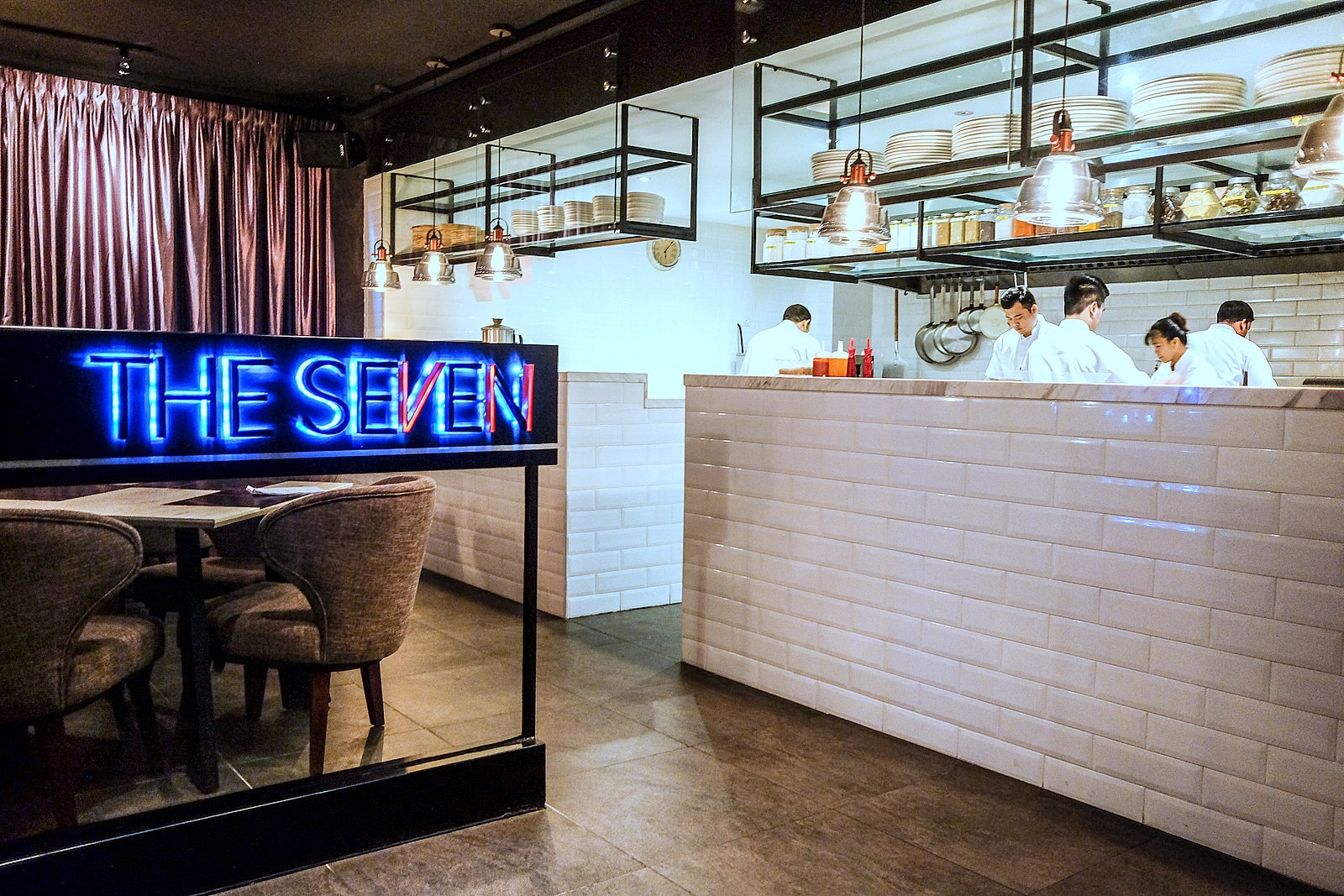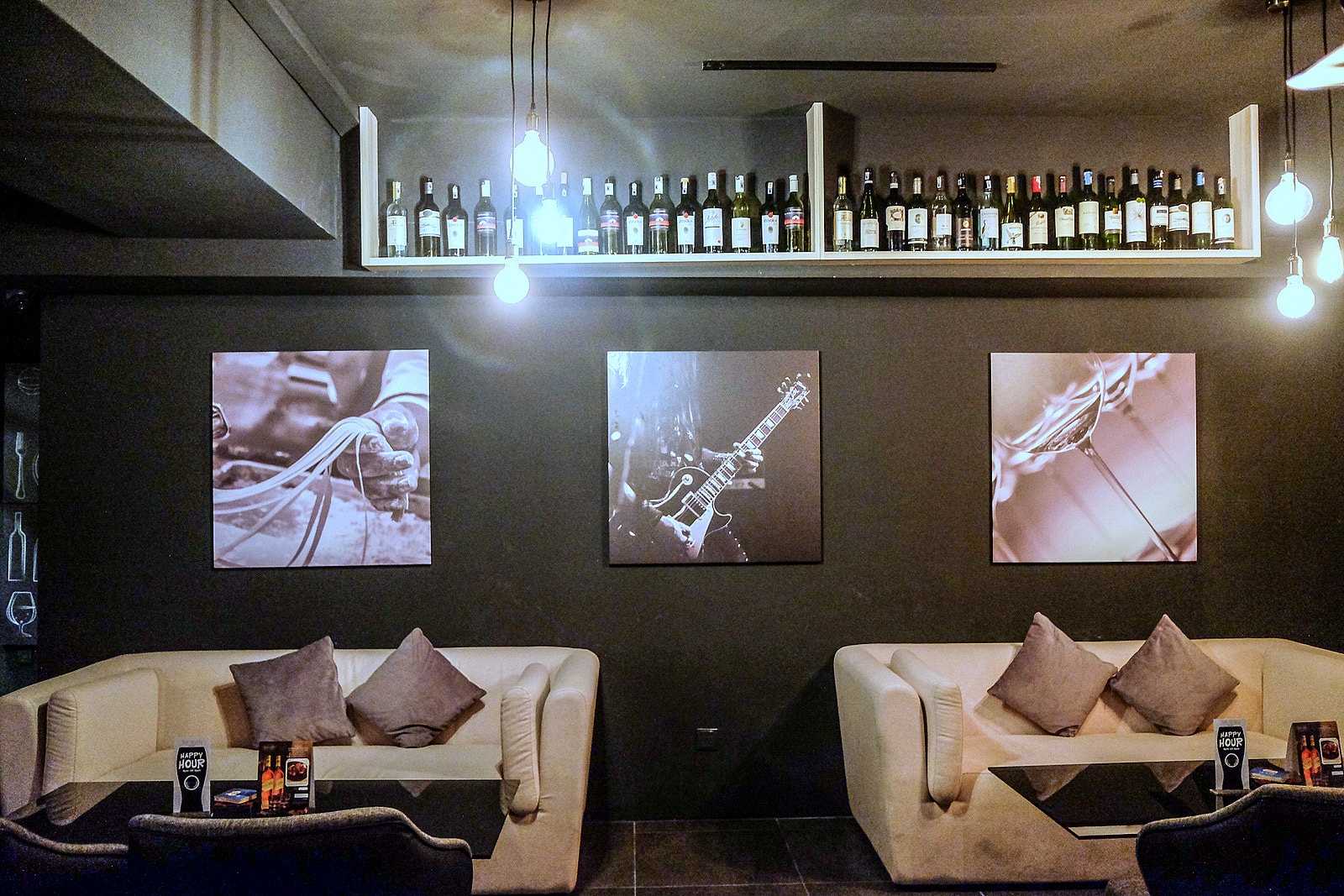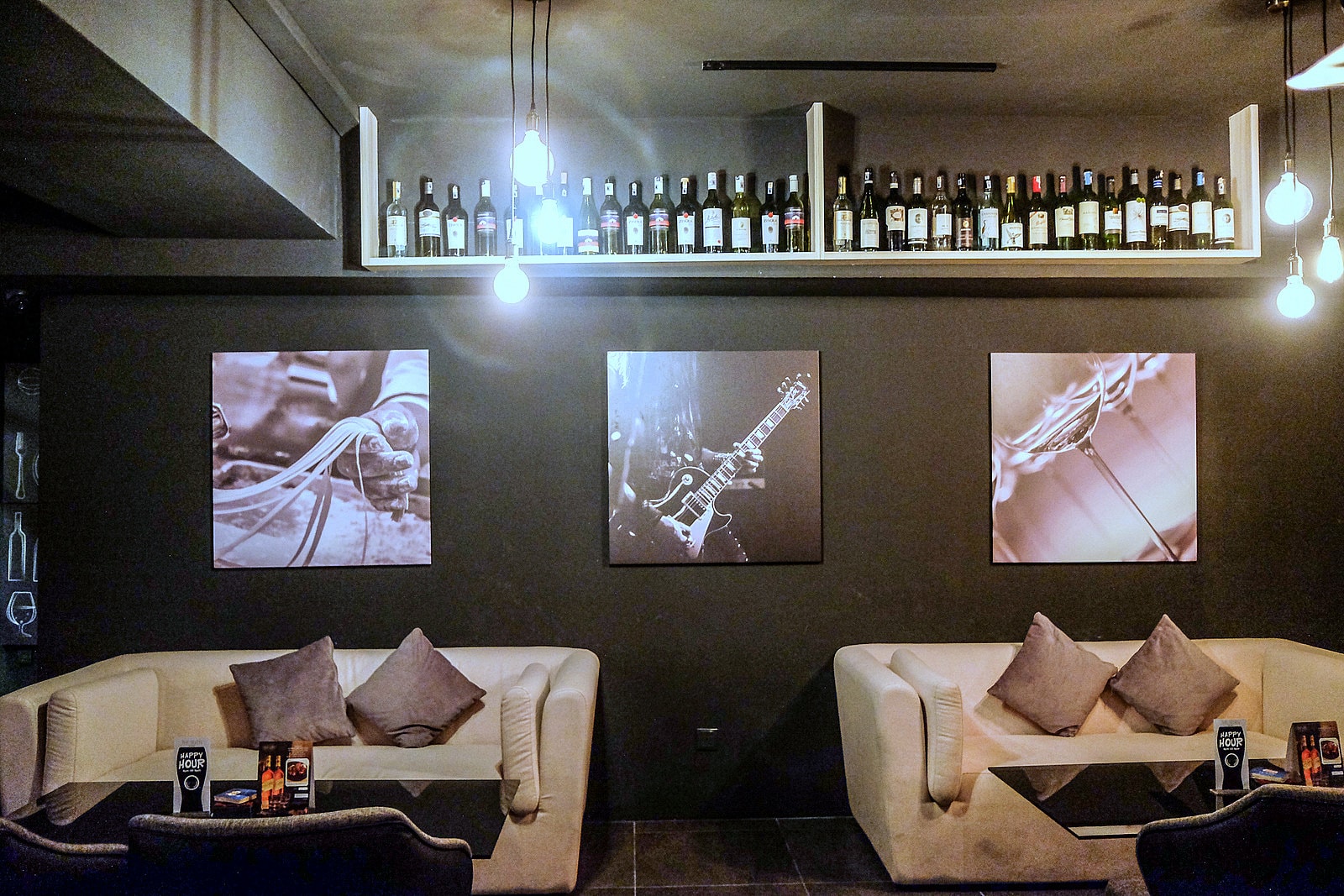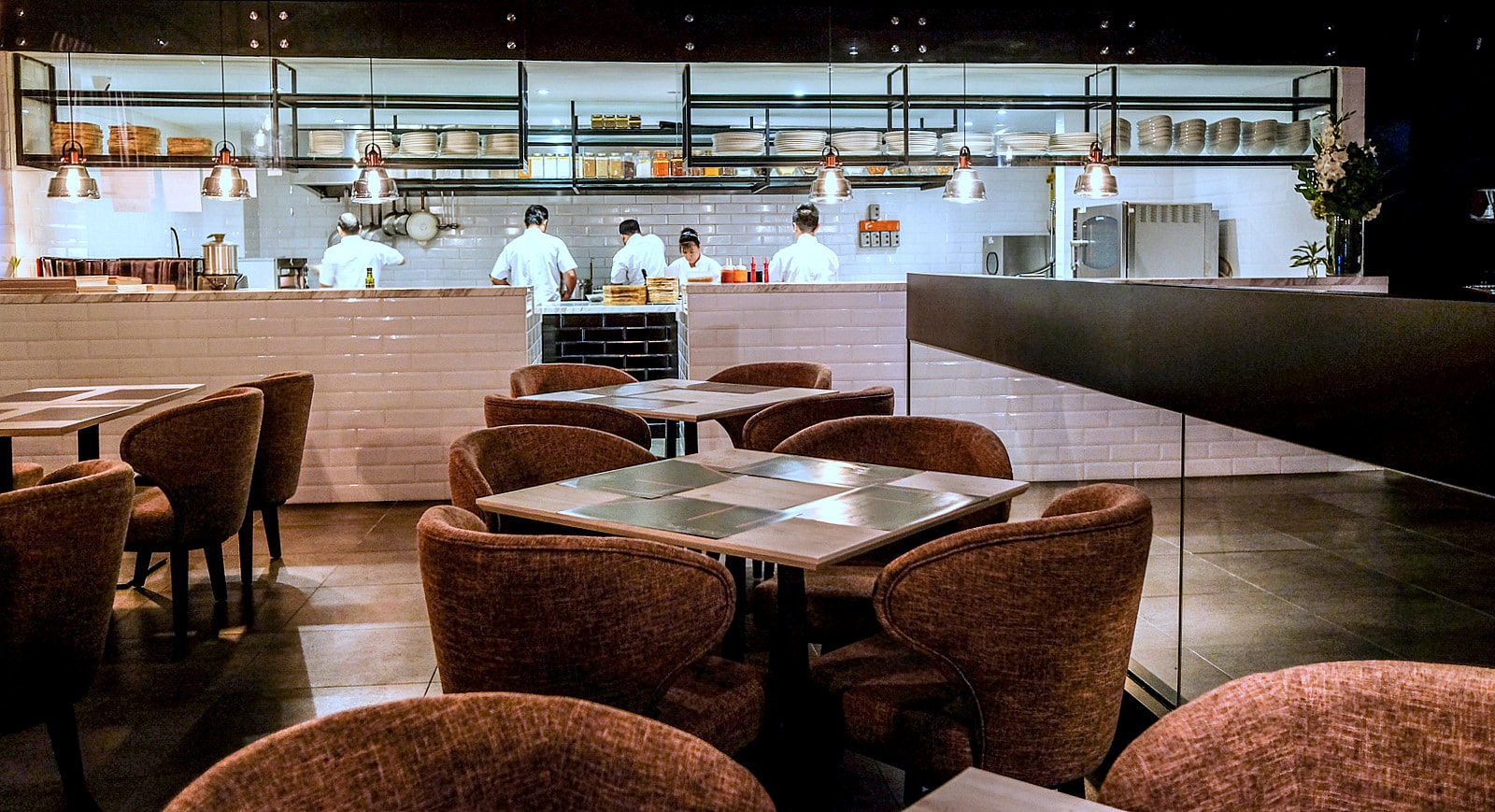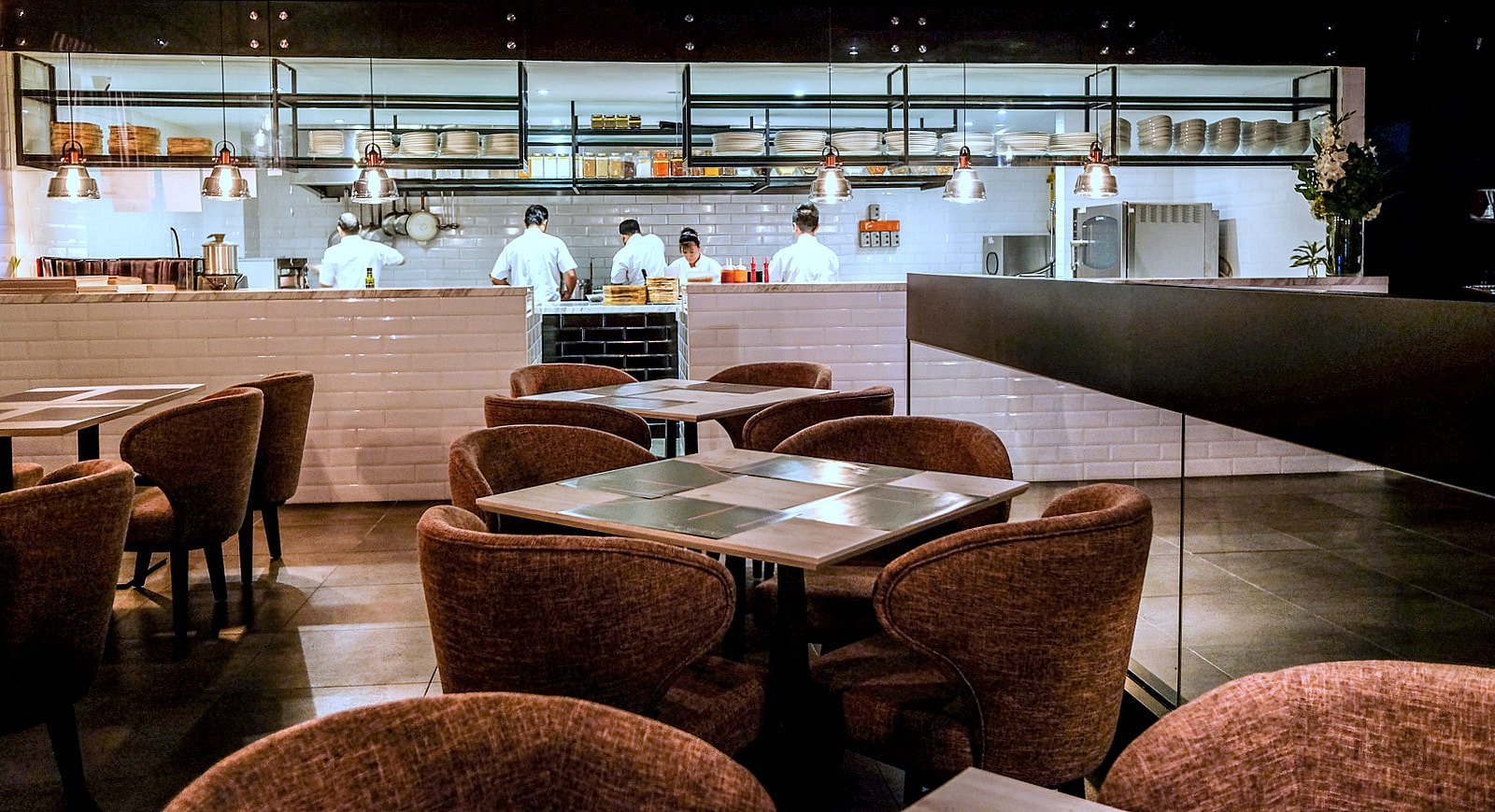 Western Mains
The Seven telegraphs its own takes on comfort food from both West and East – start with the soft-shell crab tacos, a close-to-certain crowd-pleaser, with each flatbread topped with a whole crab, confidently crisp, chunky and clean-flavoured, rounded out with mango salsa and balsamic reduction for the sort of snack that ensures you'll want to keep on munching. RM25.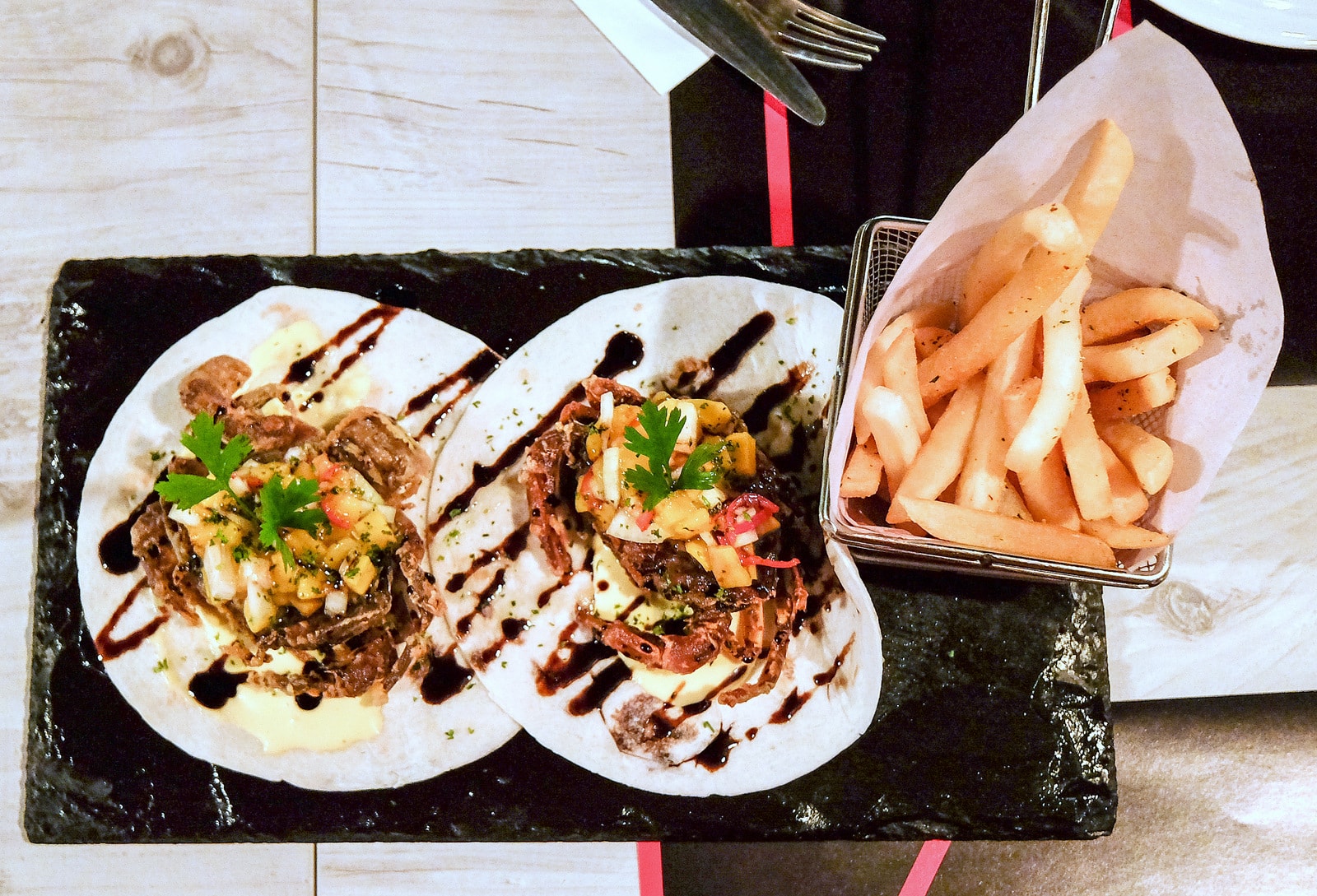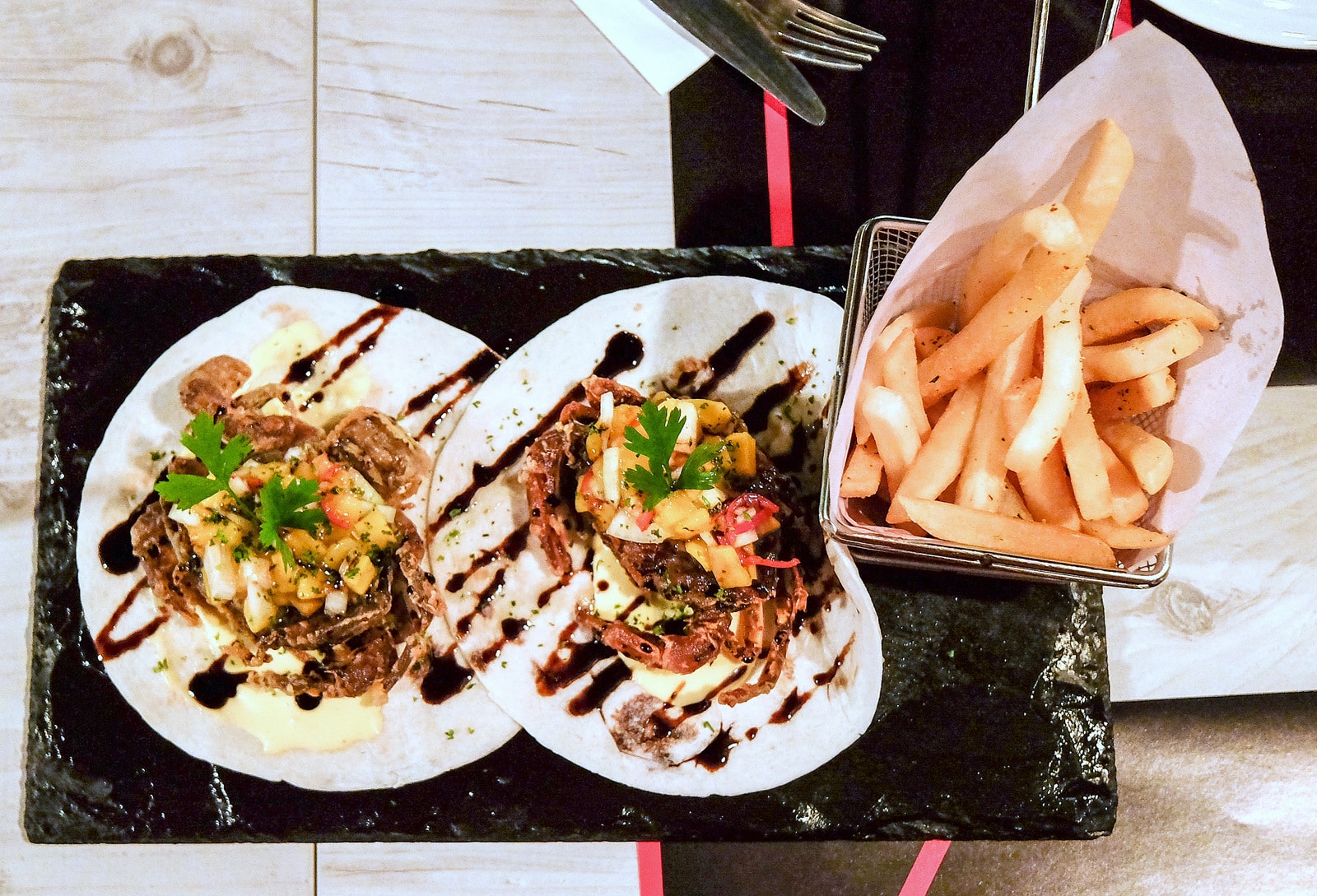 Chicken chops may seem like a cliche, but The Seven's rendition reminds us why this remains a restaurant stalwart, hitting harmonious notes, its fresh, crunchy batter yielding enjoyably to a juicy, fleshy interior, with fries aplenty to soak up a pretty tasty Hainanese-inflected gravy laden with peas. RM22.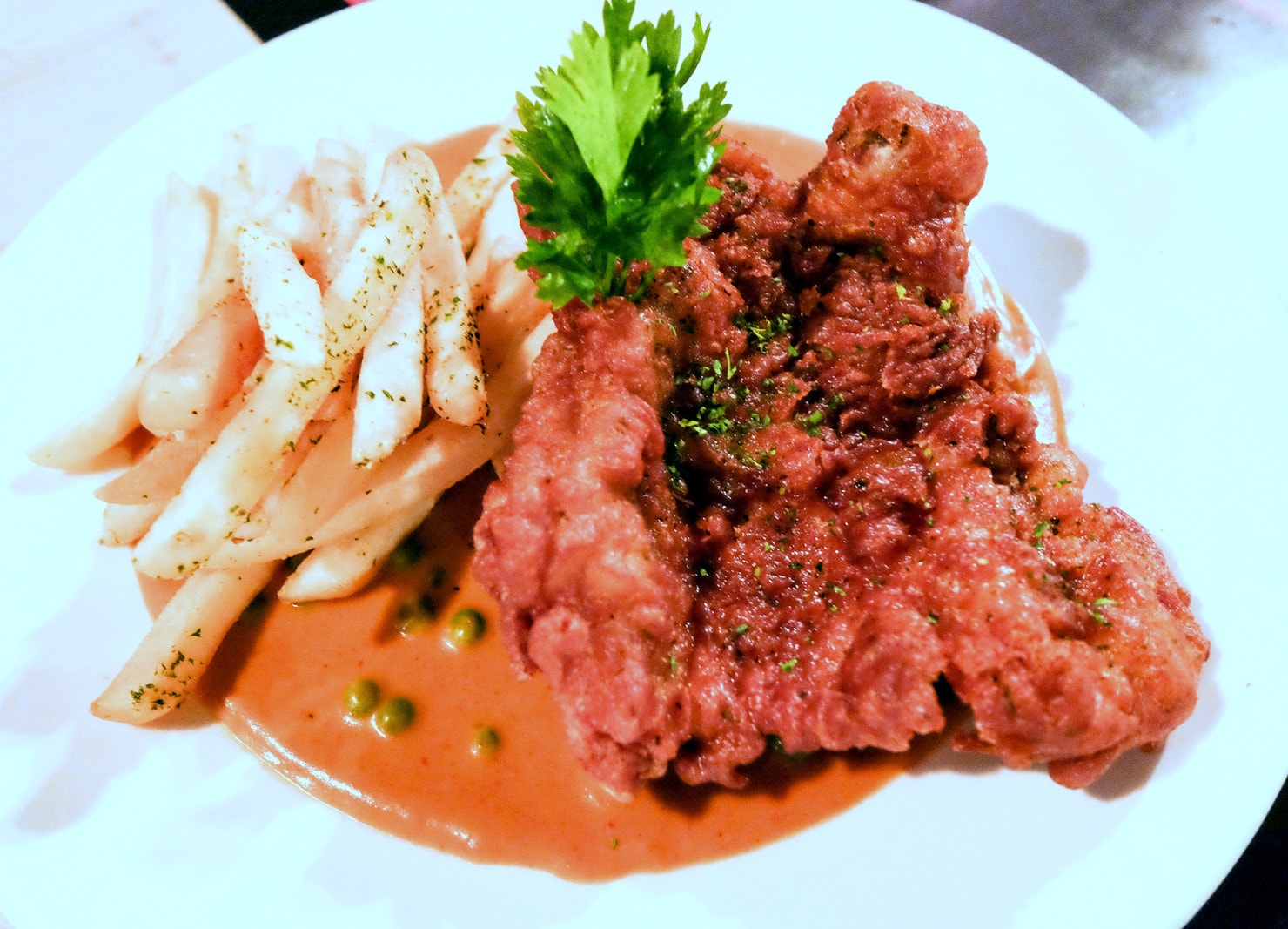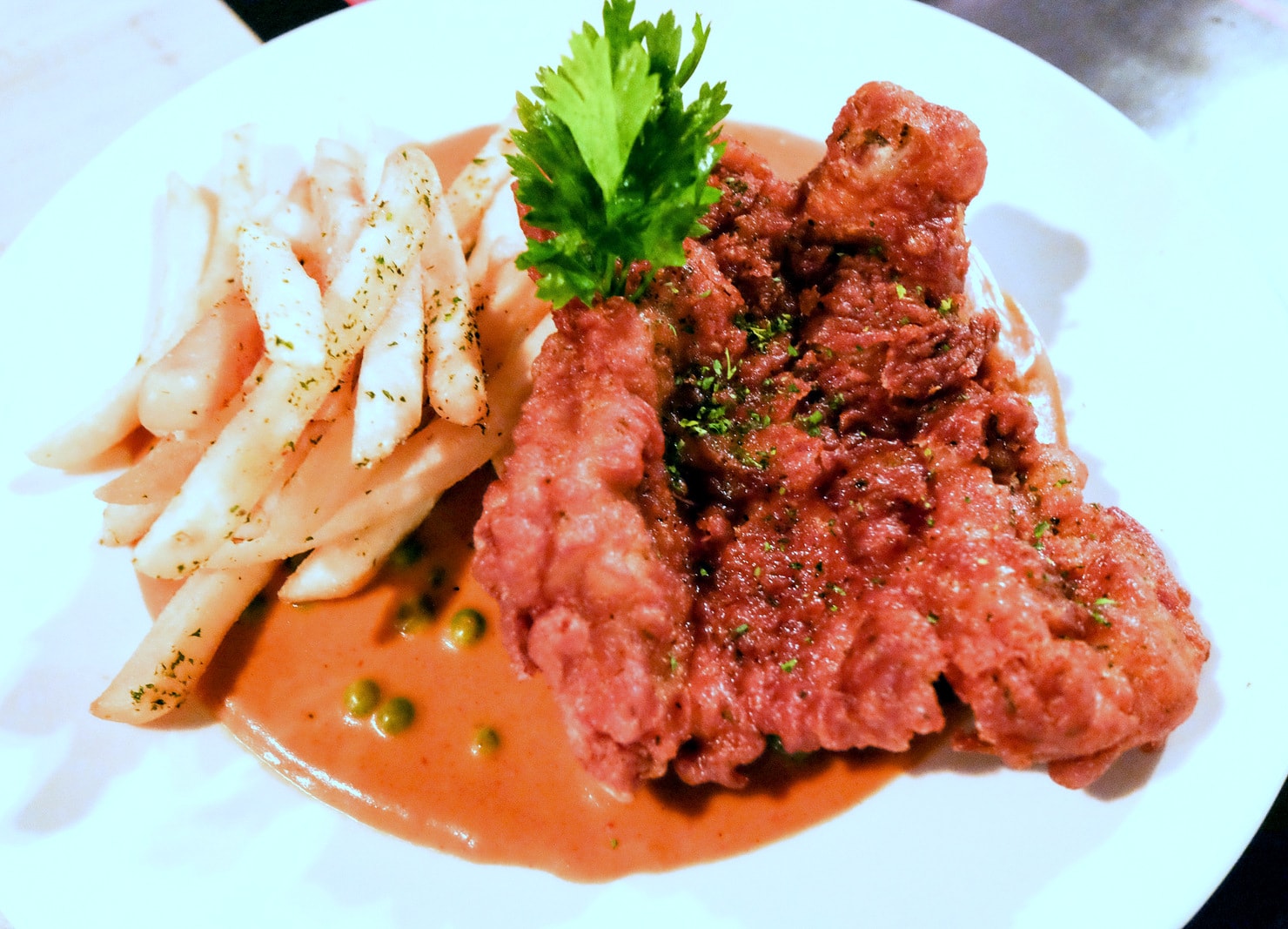 No lack of lamb on the menu – if a lamb curry pizza sounds tempting to you, then order this; it's exactly as robust, meaty and savoury as expected, loaded with stretchy mozzarella cheese on a well-baked, crusty base (RM38).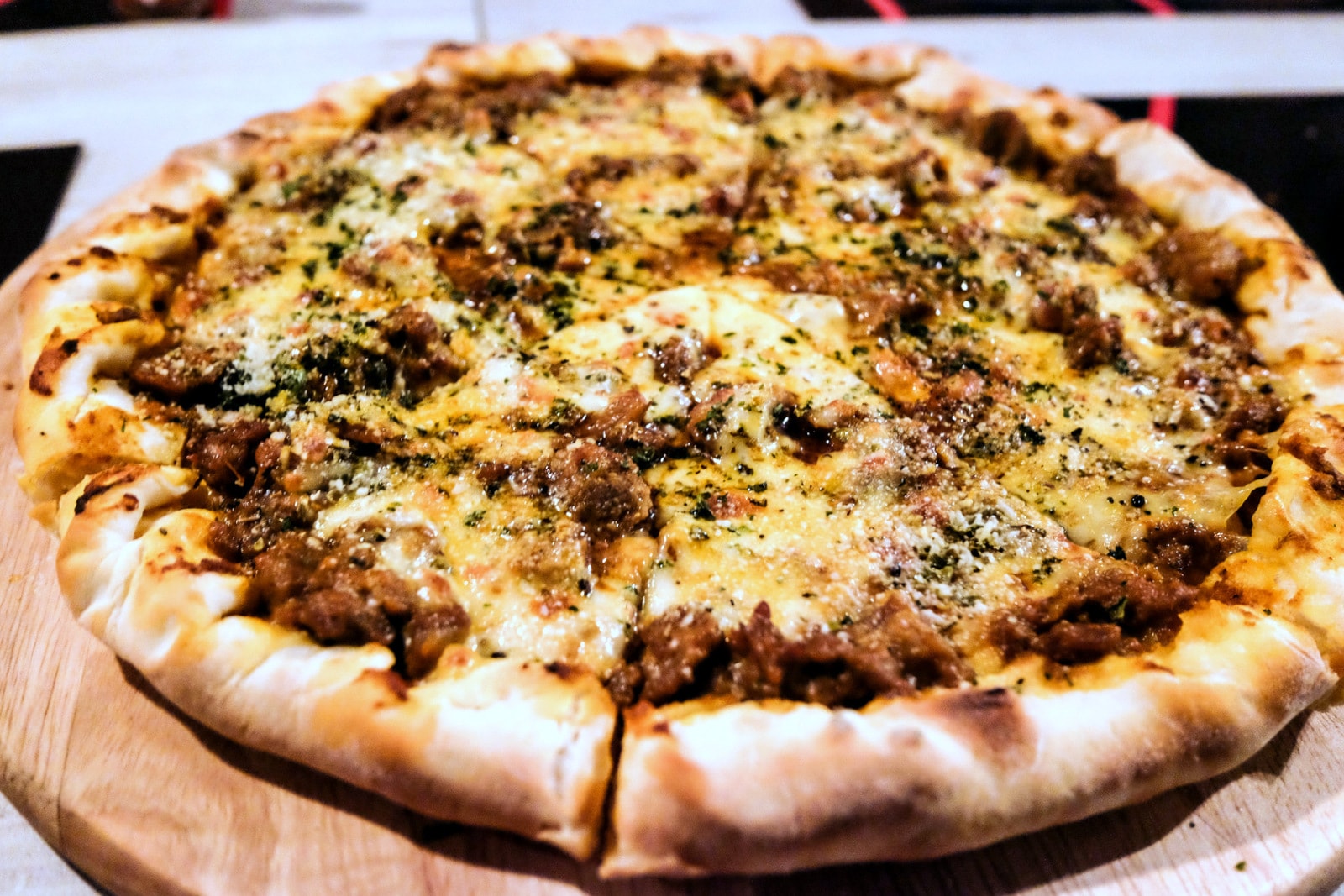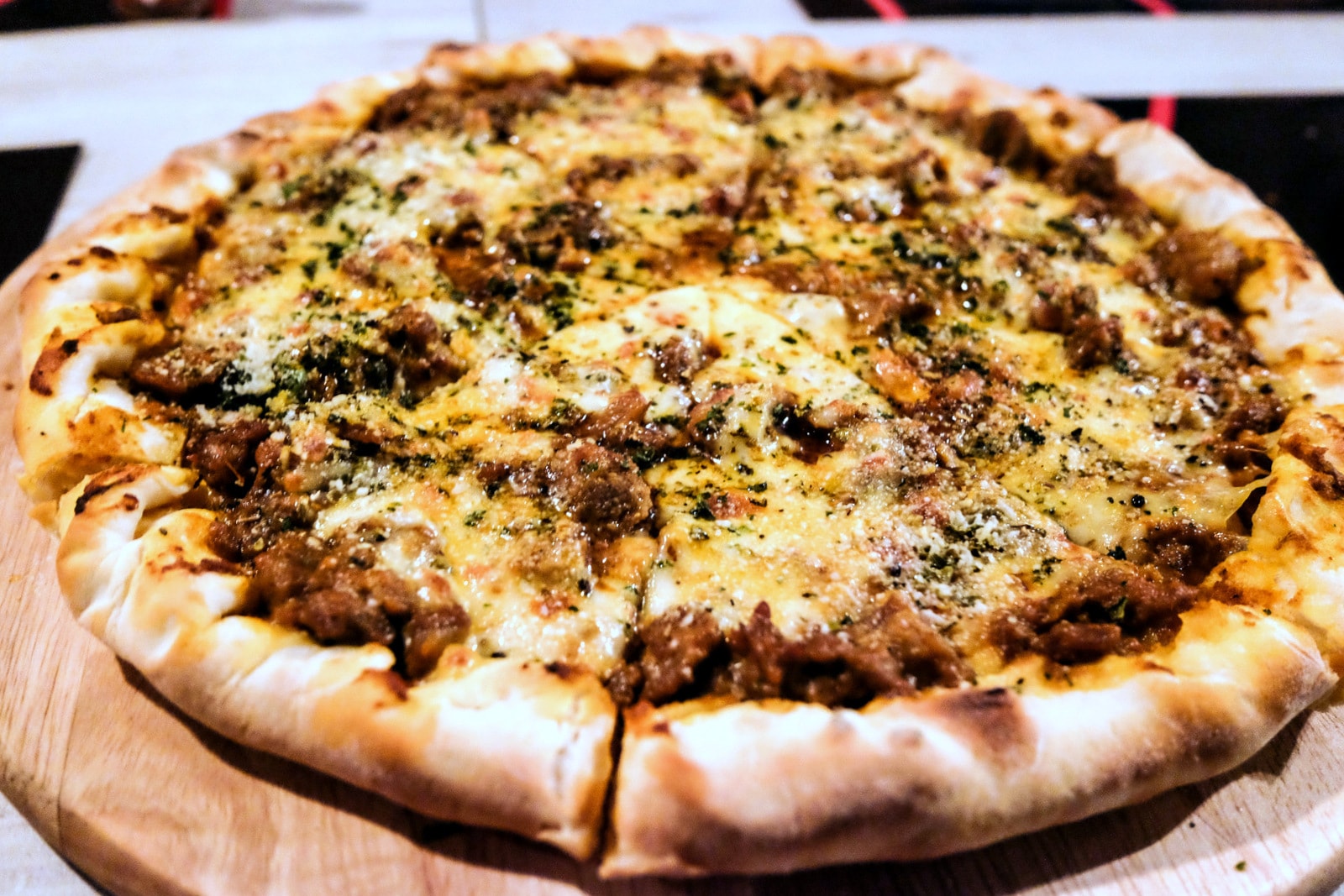 The sizzling lamb shoulder is made for the heartiest of appetites, doused in a Connor's black pepper sauce that's unashamedly full-bodied, bolstered by mashed potatoes and broccoli to guarantee no one goes home hungry (RM46 for a sharing portion).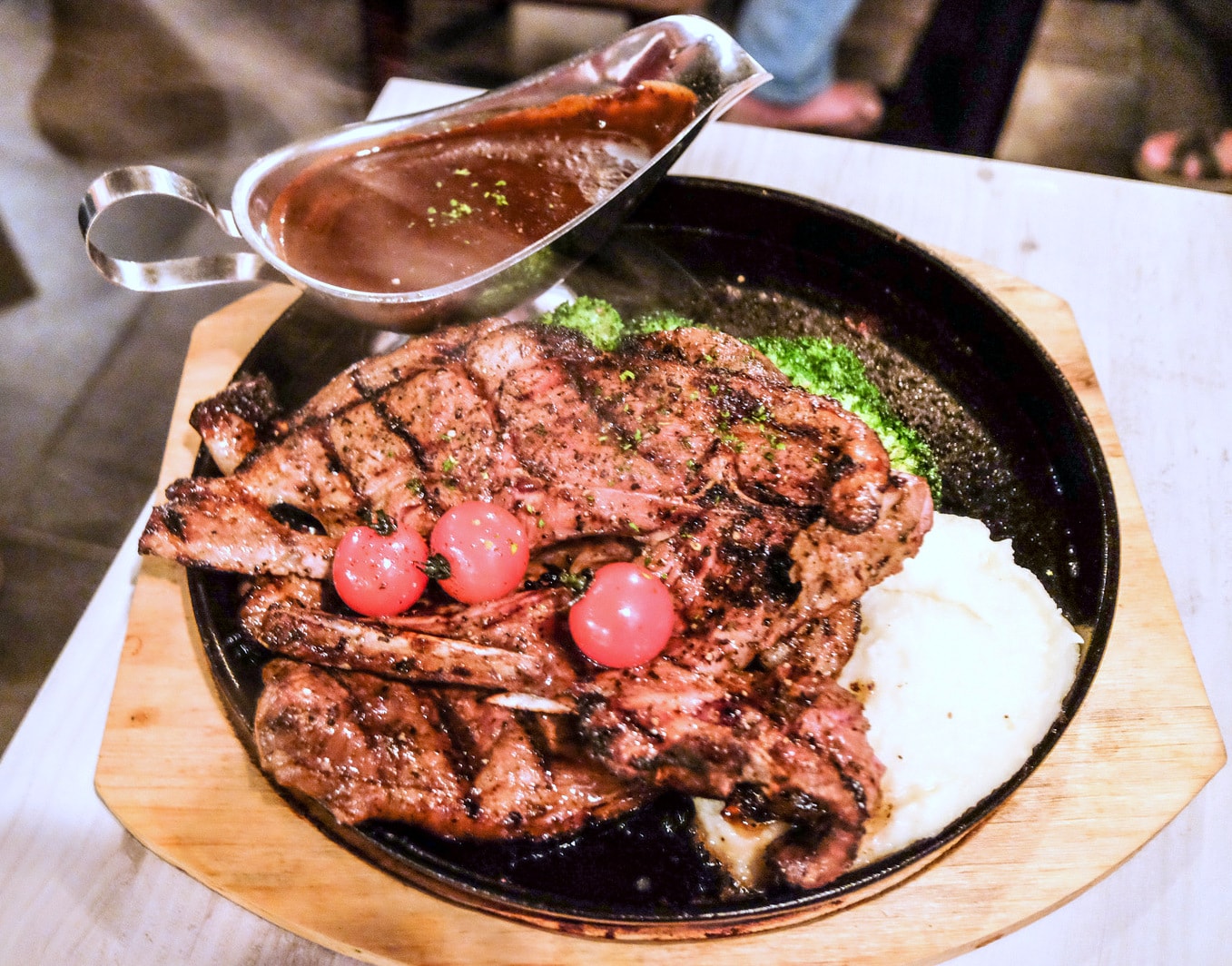 Asian Meals
The kitchen acquits itself respectably for Asian recipes too – the house laksa feels richly nuanced and textured enough to potentially placate a Penangite, conveying layered dimensions of mackerel, coconut milk, torch ginger and pineapple (RM20), while the Szechuan fried rice with prawns boasts sufficient spark to spice up the meal (RM18).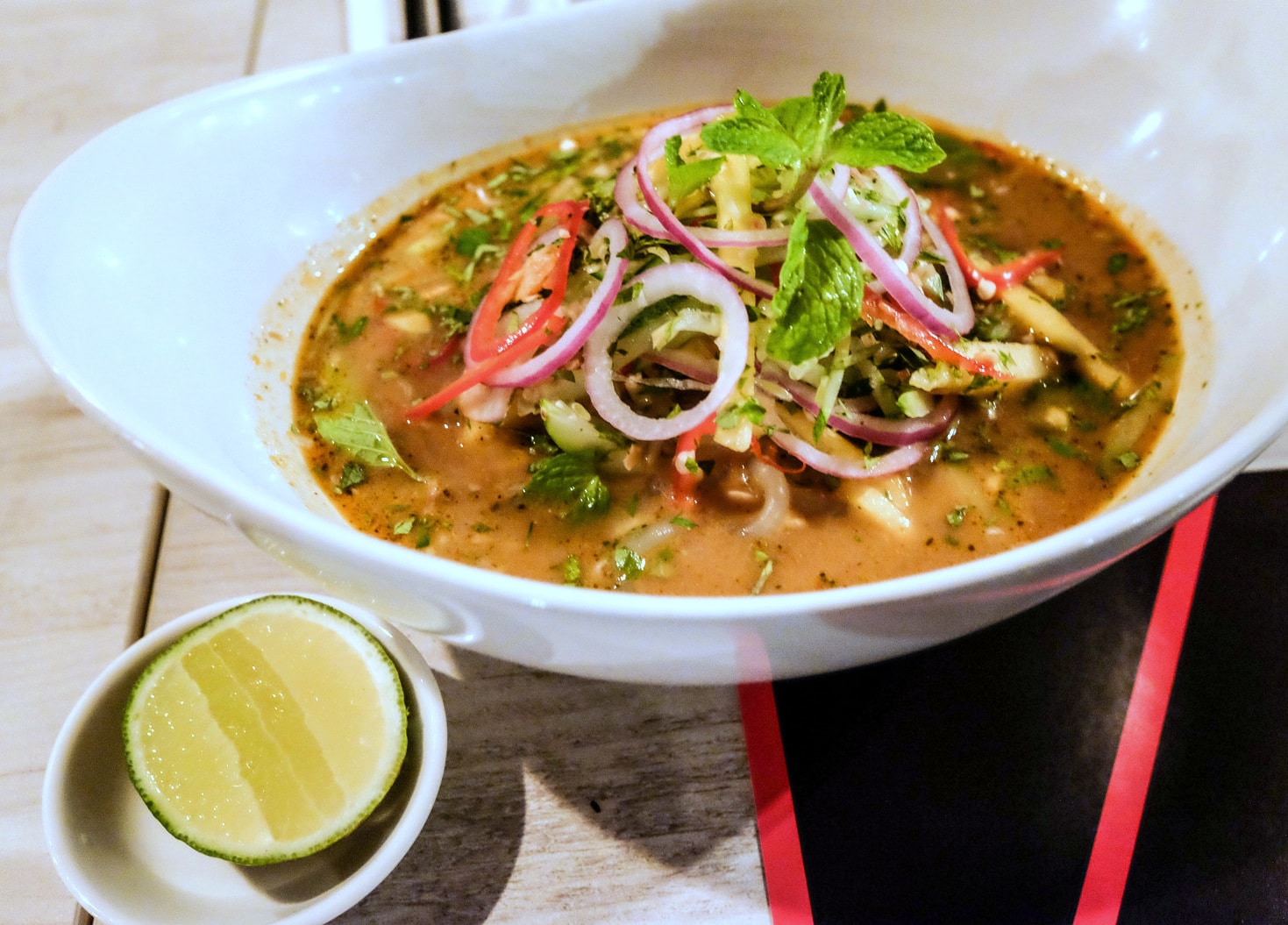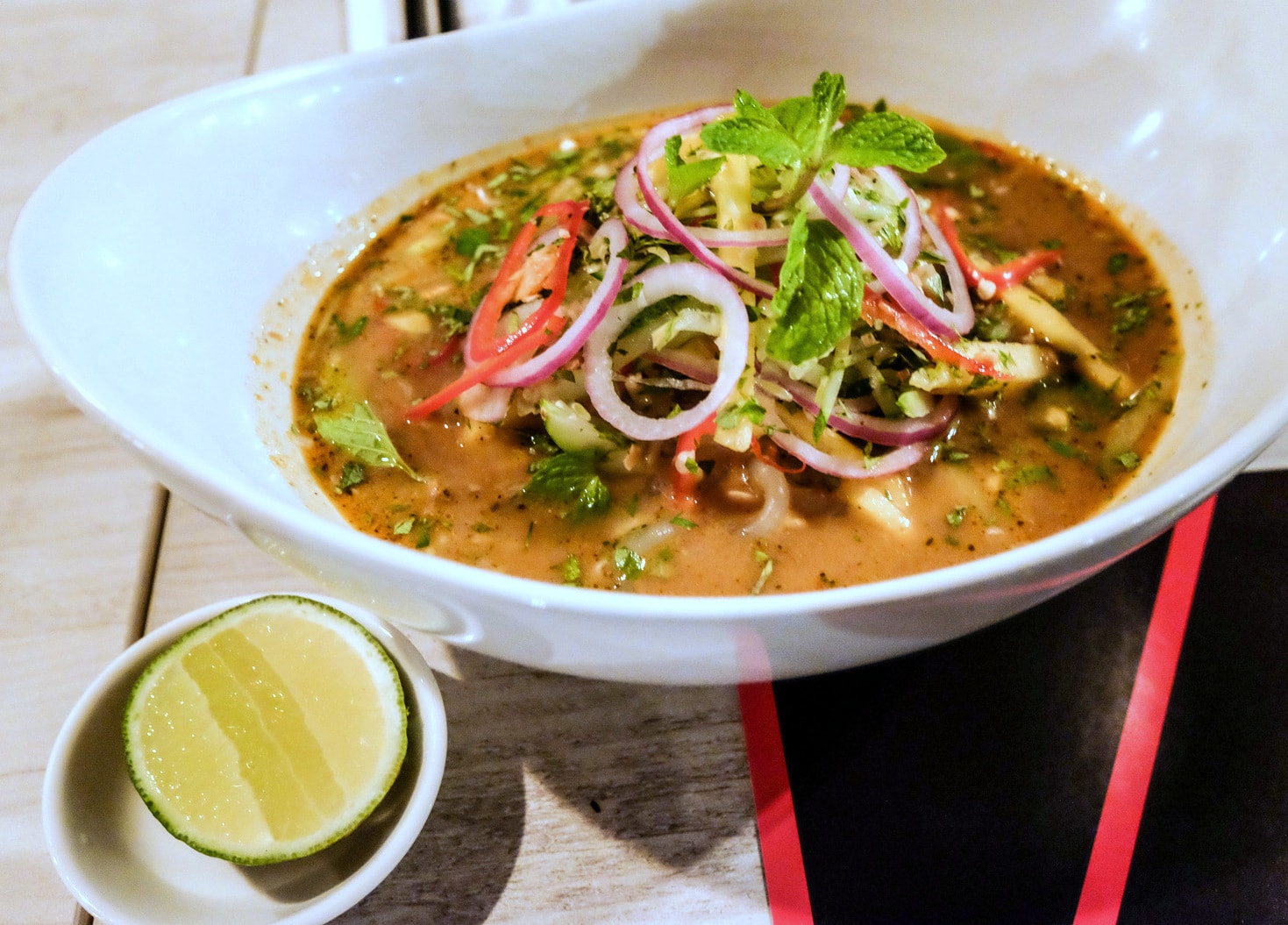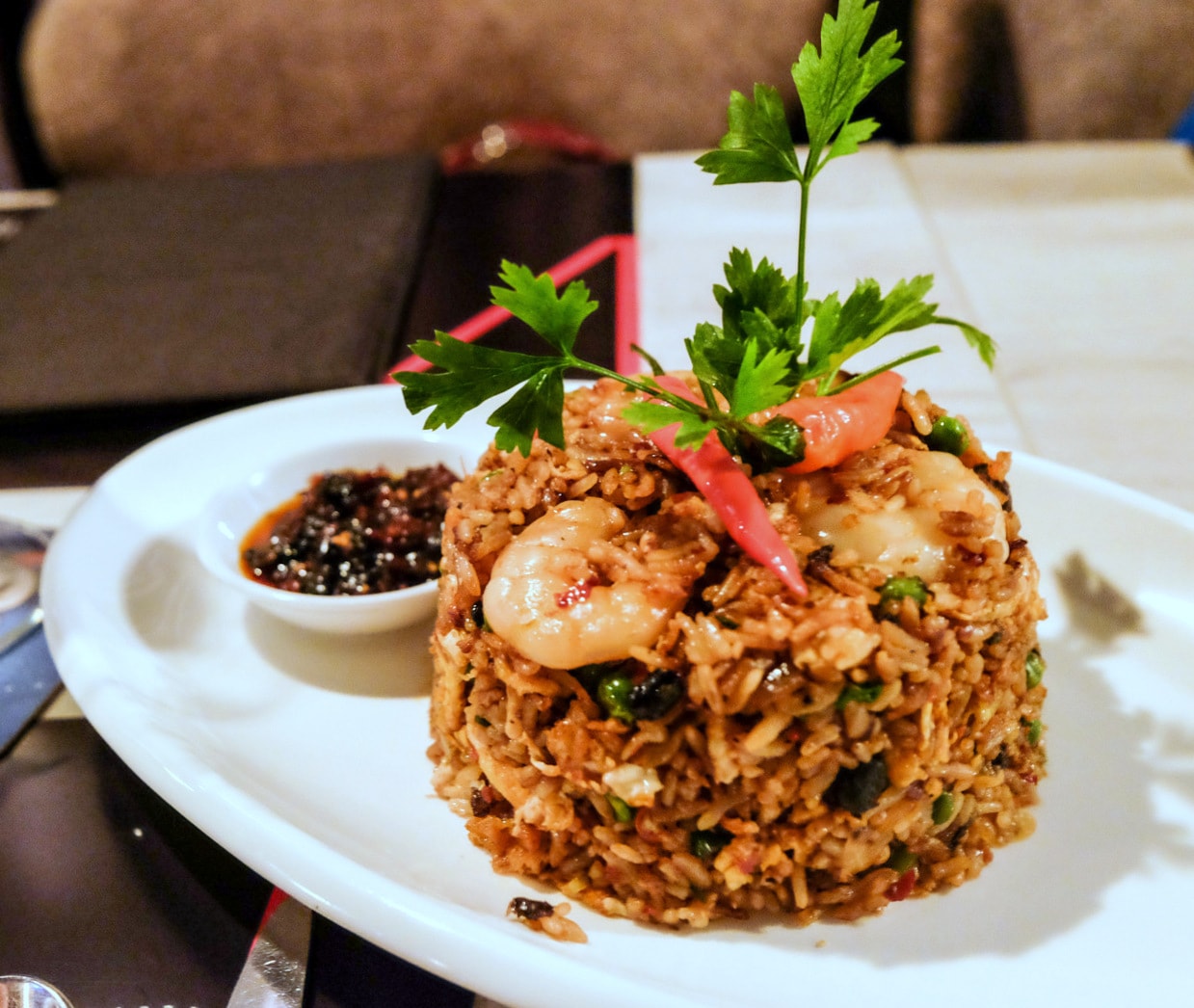 Cocktails
We can't resist a restaurant with a twist or three in its cocktails – fortune favours The Rabbit Foot, which partners gin and tonic with carrot juice and lemongrass (RM22). Zanzibari is a refreshing blend of rum, sugar cane, lemon juice and ginger (RM22), while Laksa proclaims its Asian inspirations loud and proud, with notes of torch flower and mint (RM32). Wine is available by the bottle and the glass, starting at RM25 for an Australian Woolshed Cabernet Sauvignon.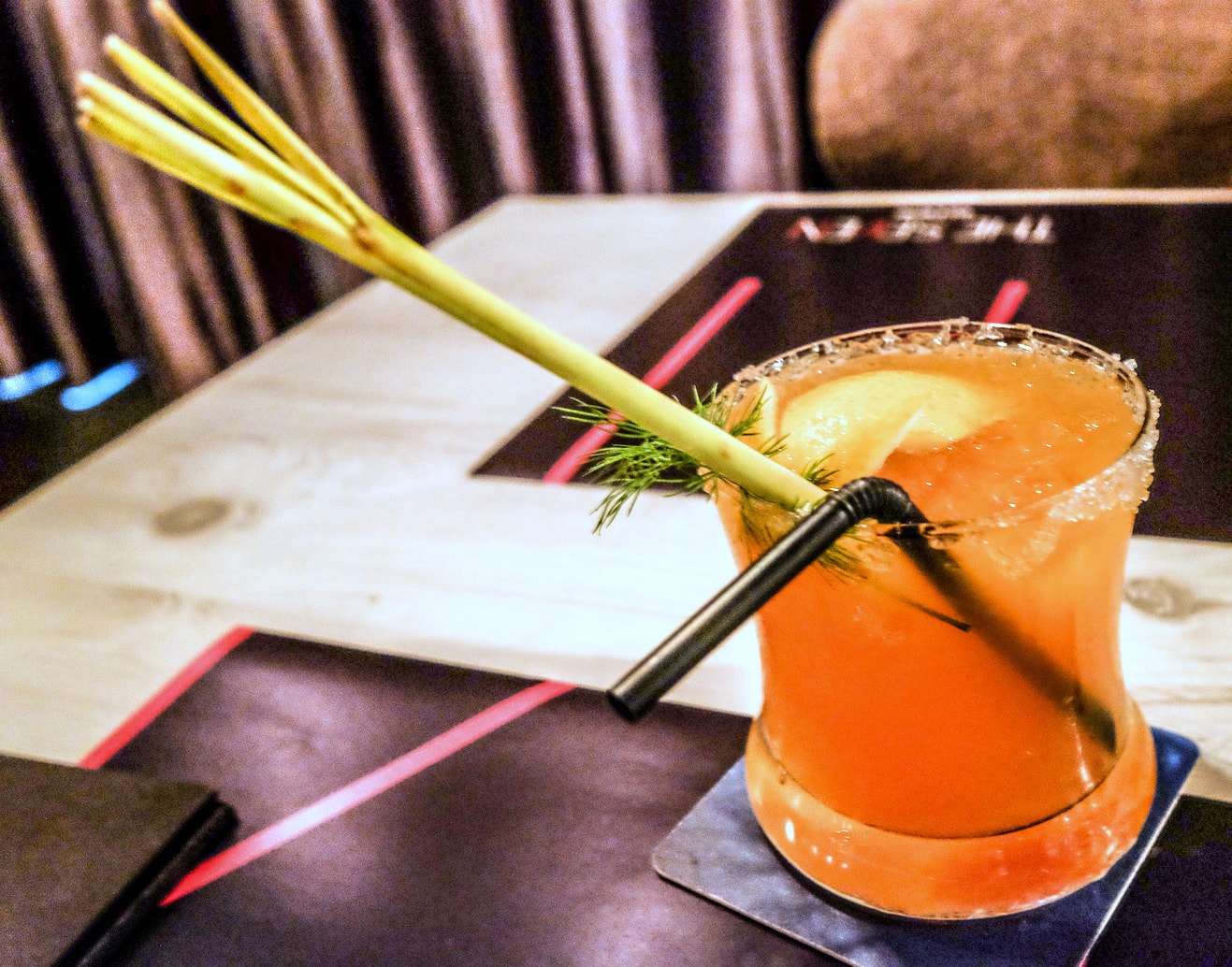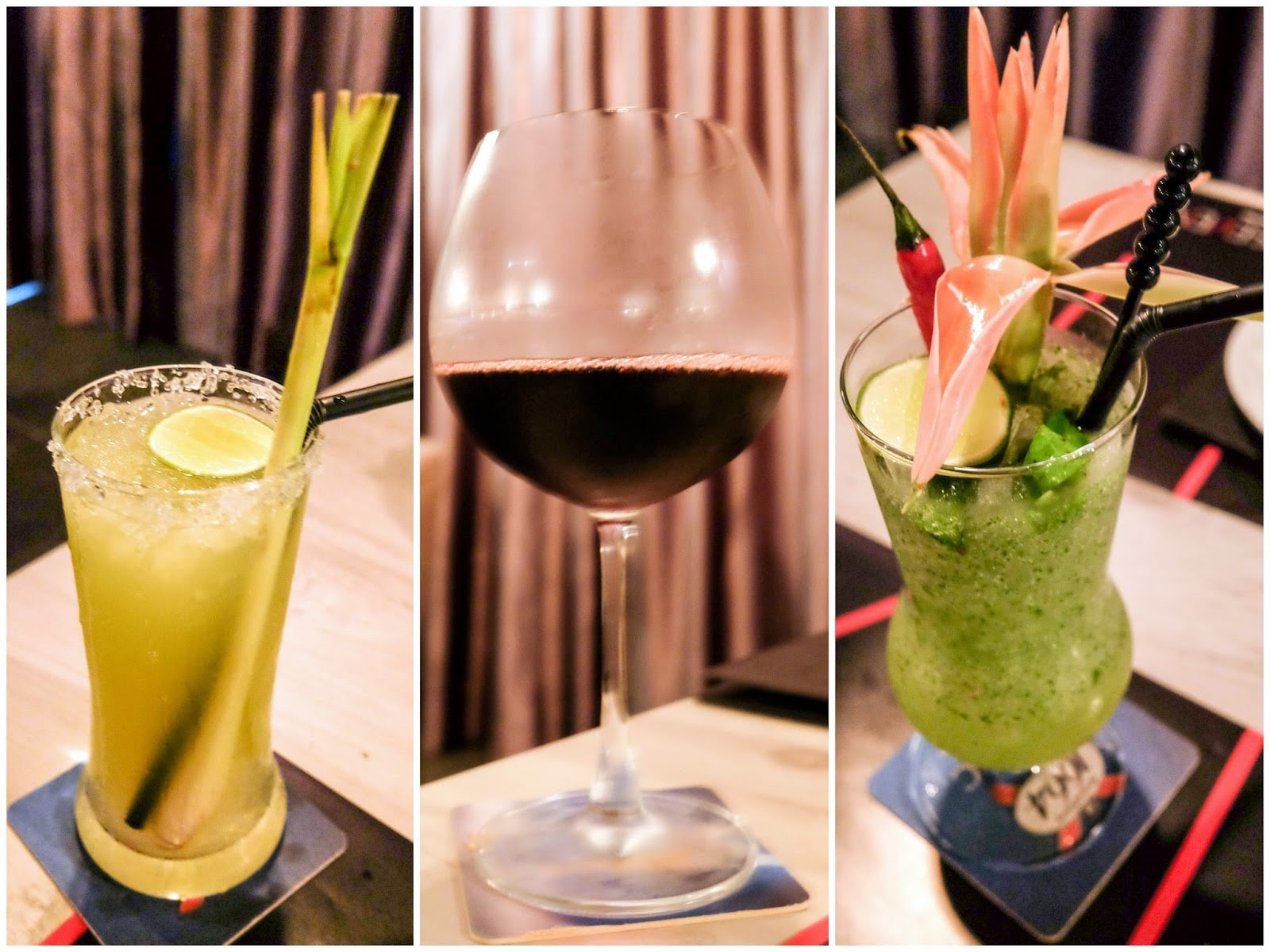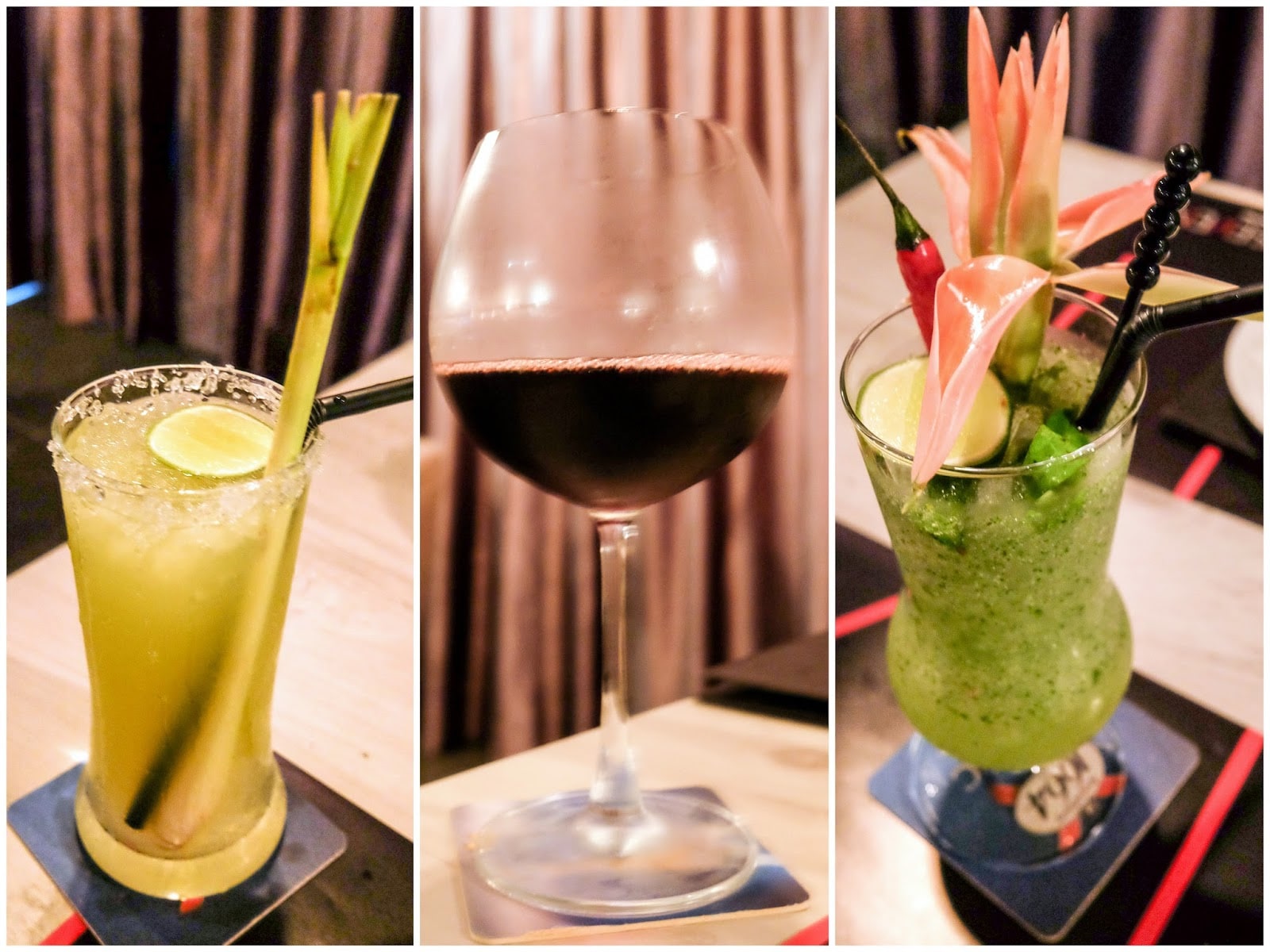 Many thanks to The Seven for having us here.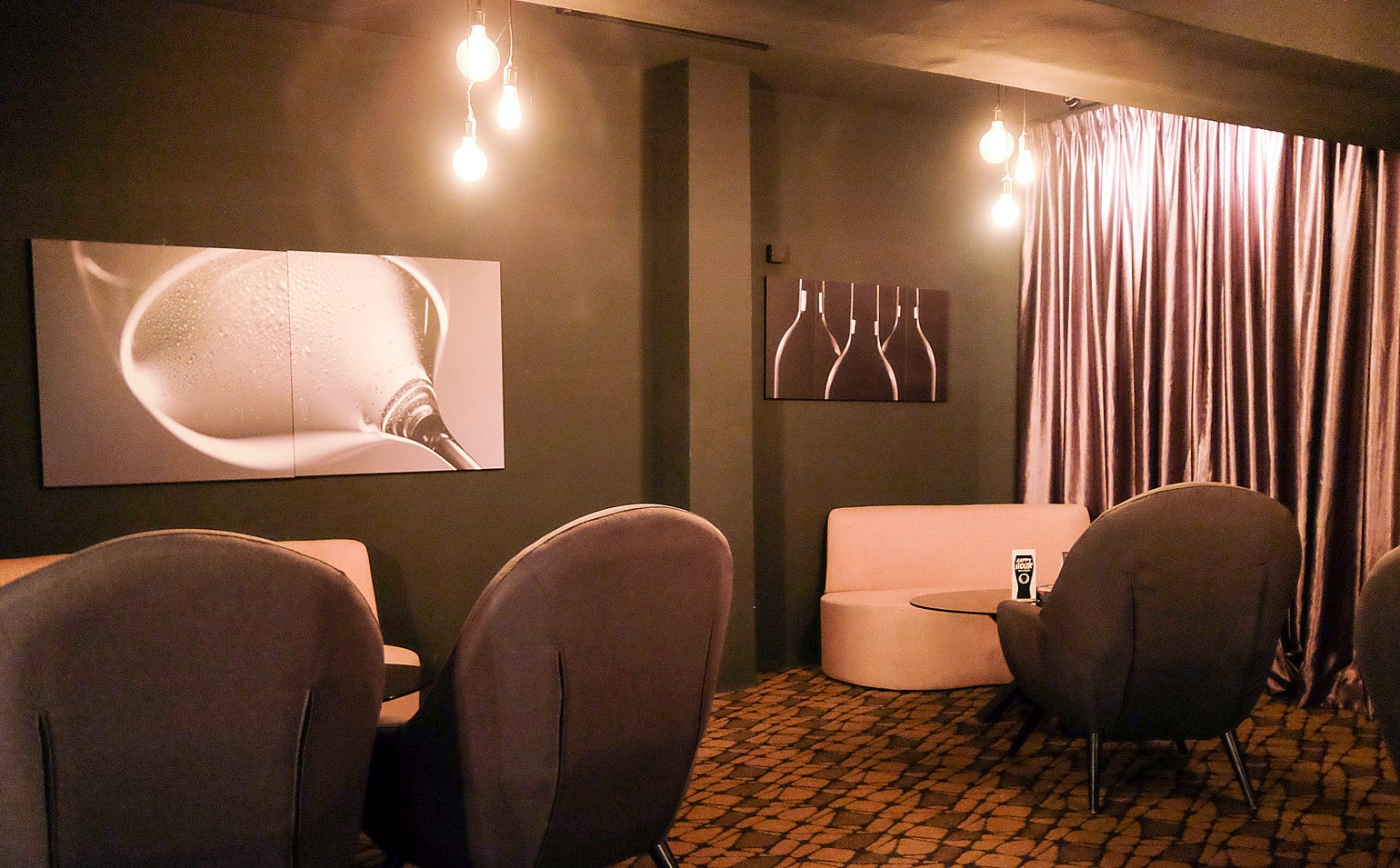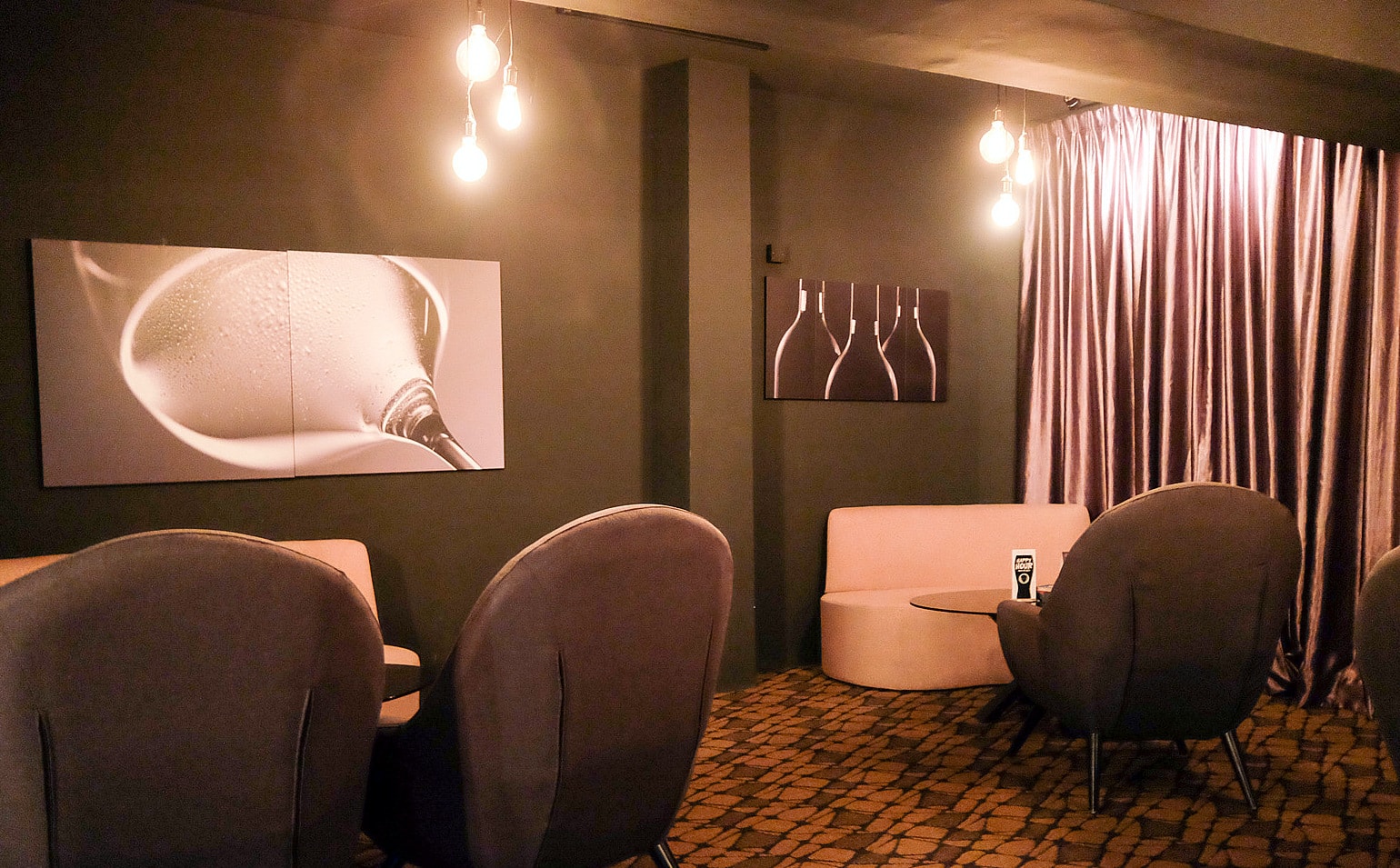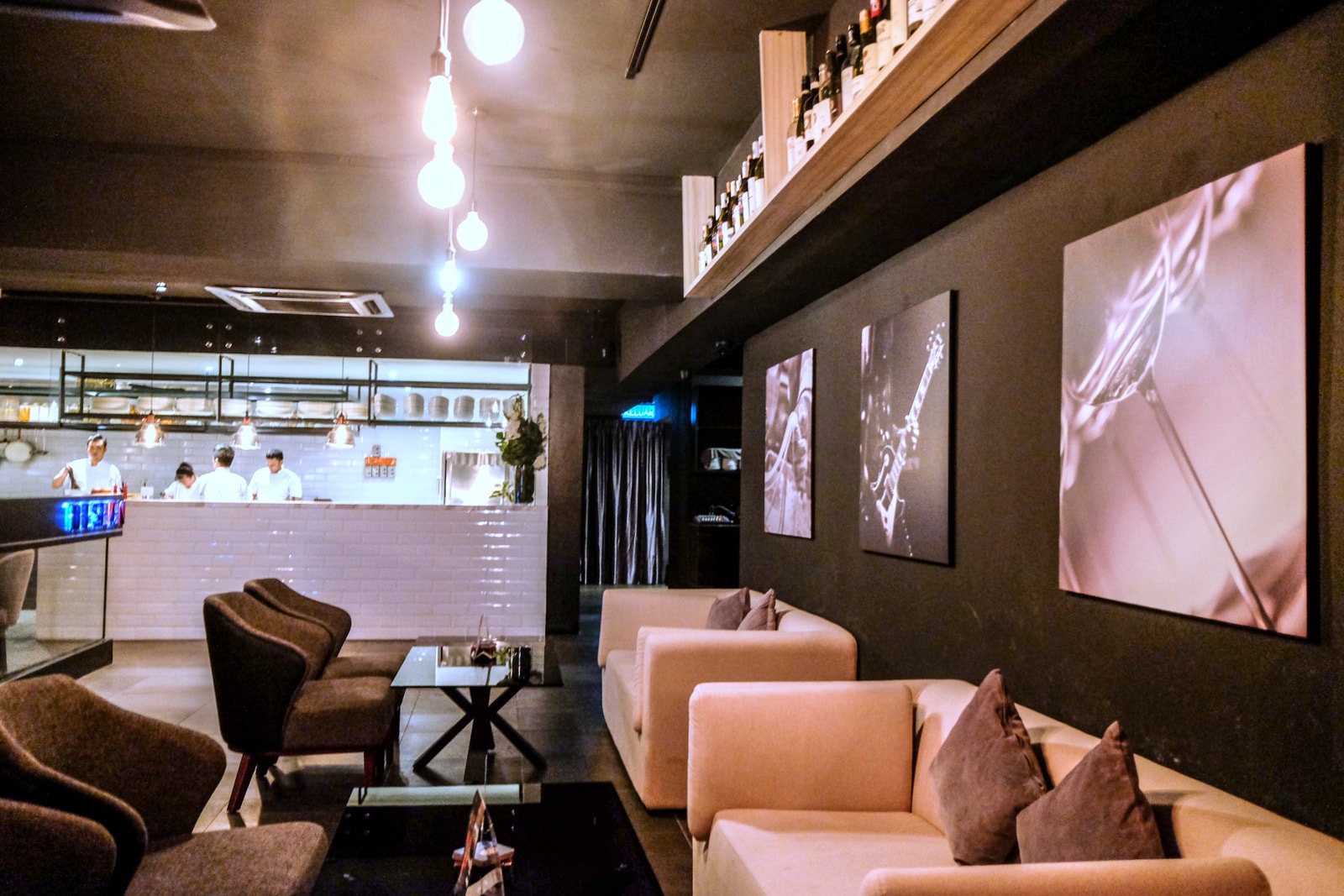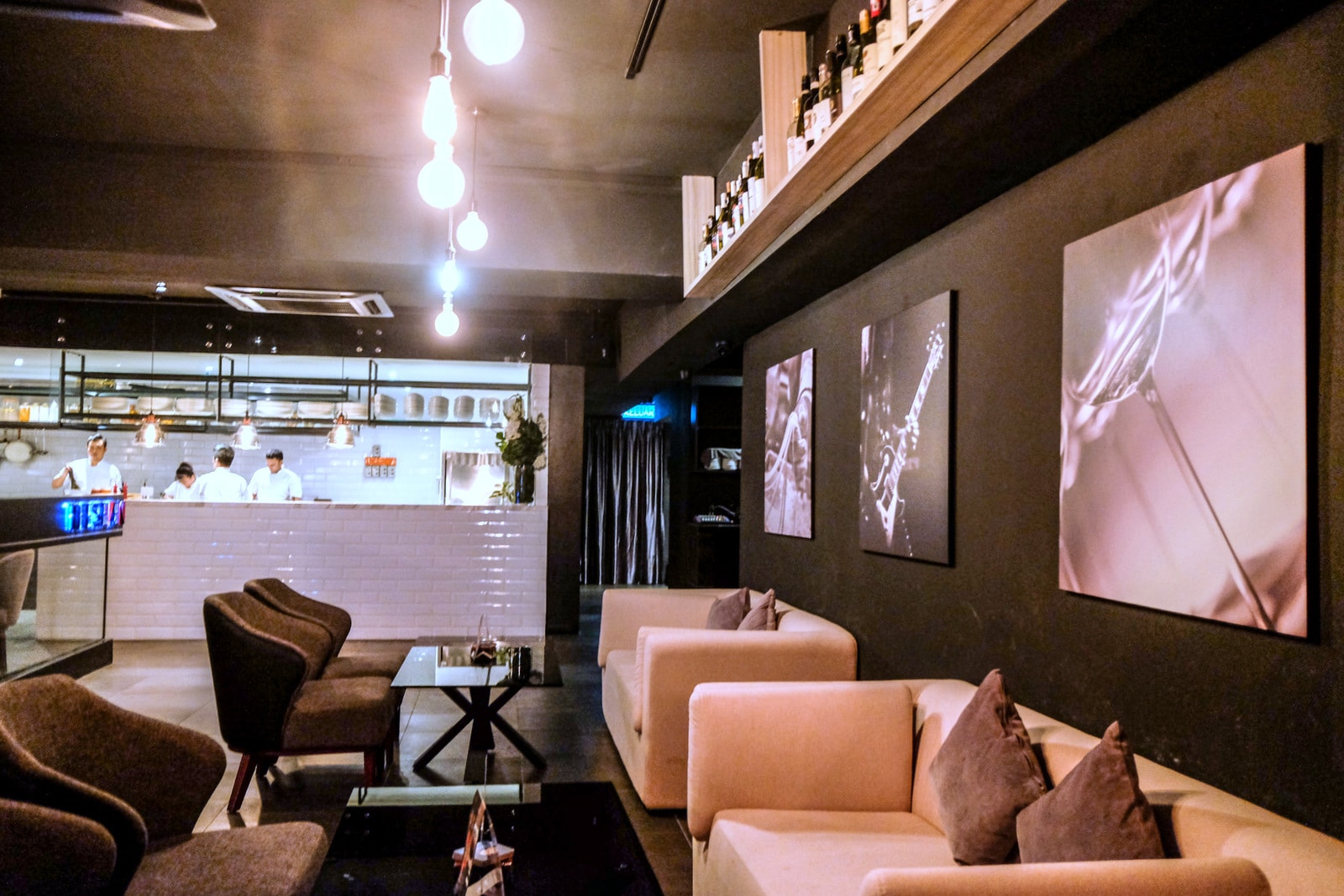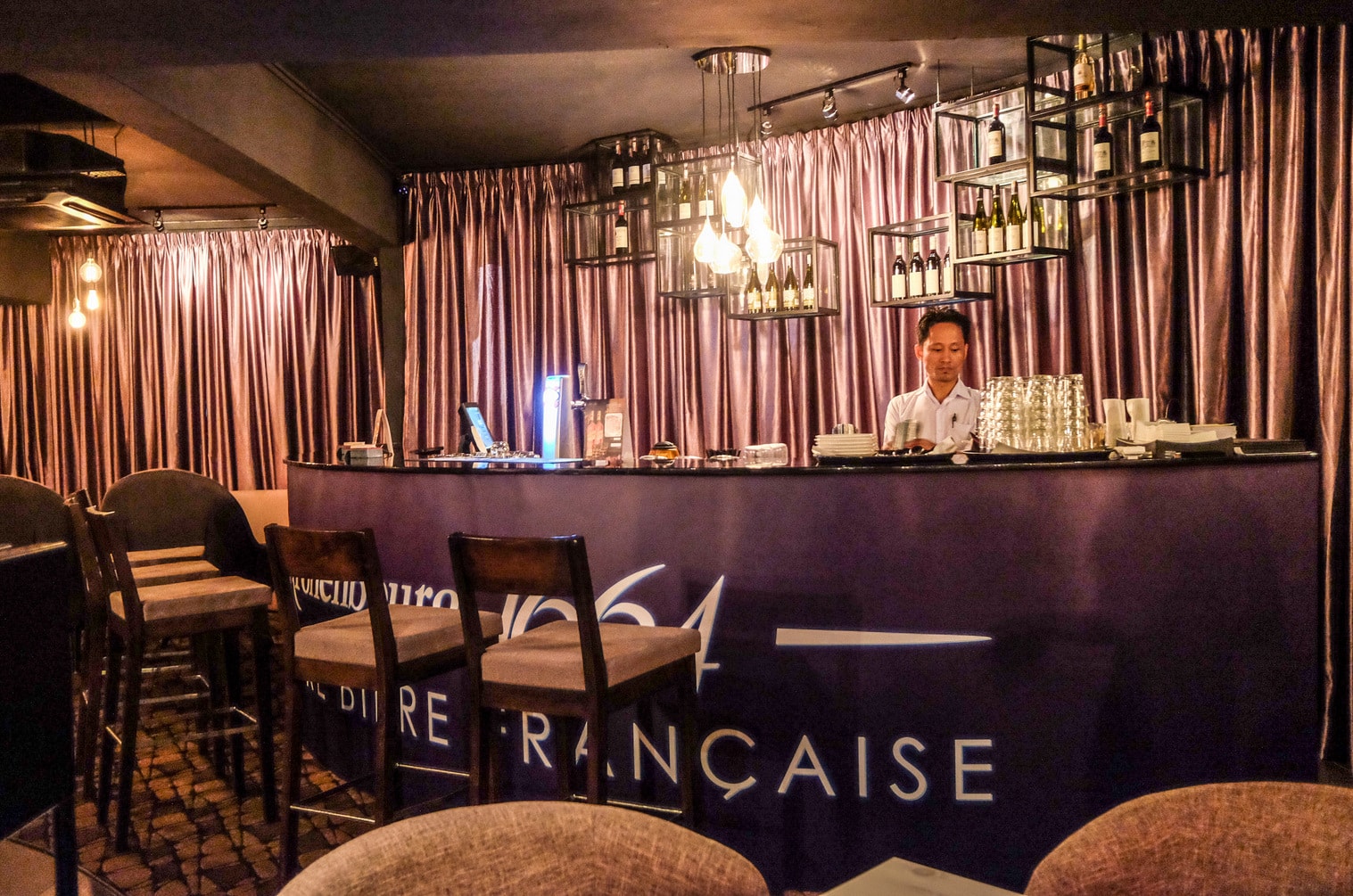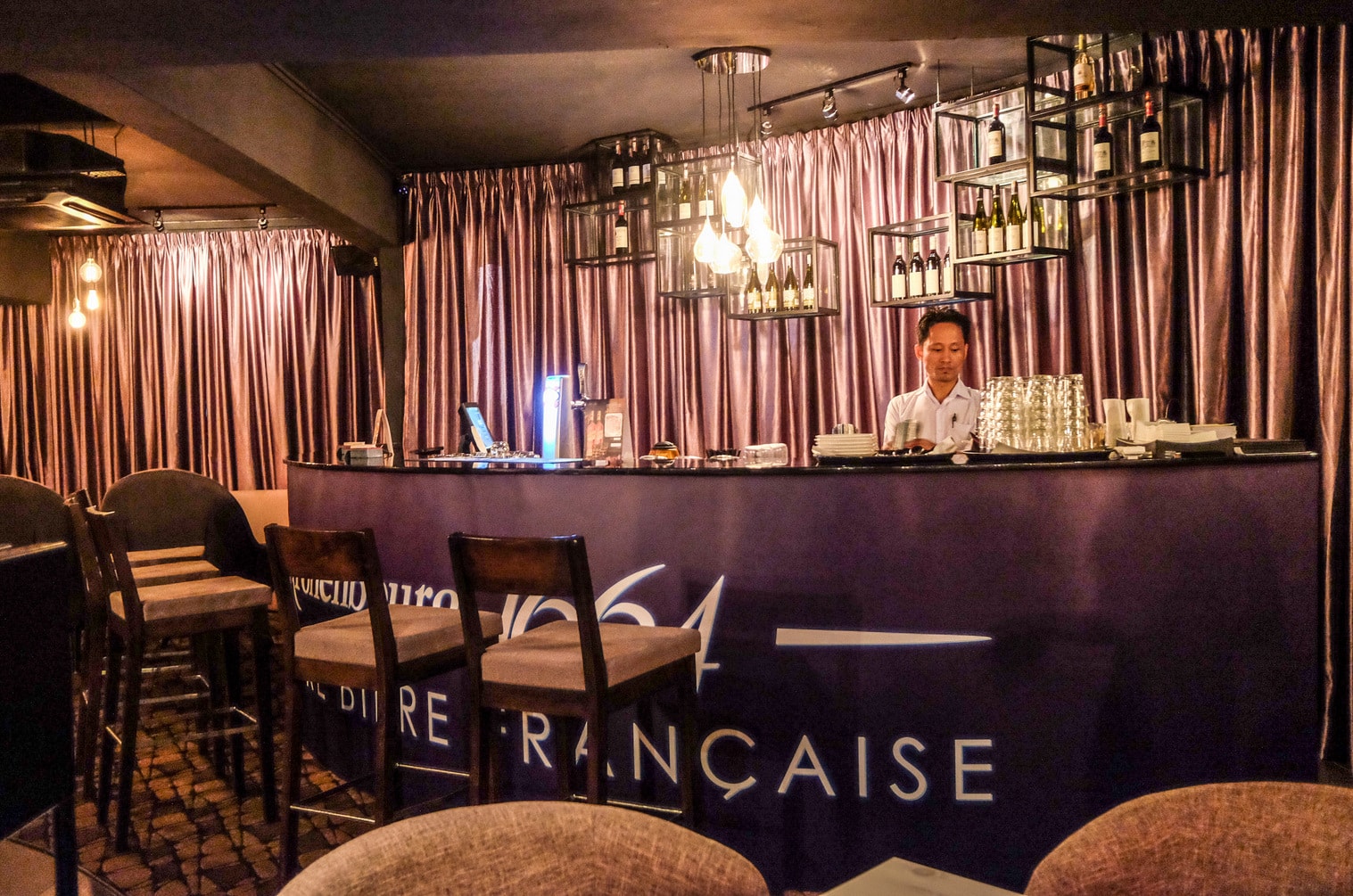 Location & Details
Address: G-48, 1-48 & 2-48, Jalan Puteri 1/8, Puchong, Selangor.
Hours: Sun-Thurs, 4pm-1am; Fri-Sat, 4pm-2am.
Tel: +6012-762-3077
Find: View directory for The Seven here.