Savini Italian Restaurant at The Intermark: Restaurant review
This review is brought to you in part by Savini.
Savini is a welcome presence, making its mark as one of the few upmarket Italian establishments to open in KL in recent years – the setting is serene and stately, matched by a poised service team and a food selection that strives for a sense of sophistication.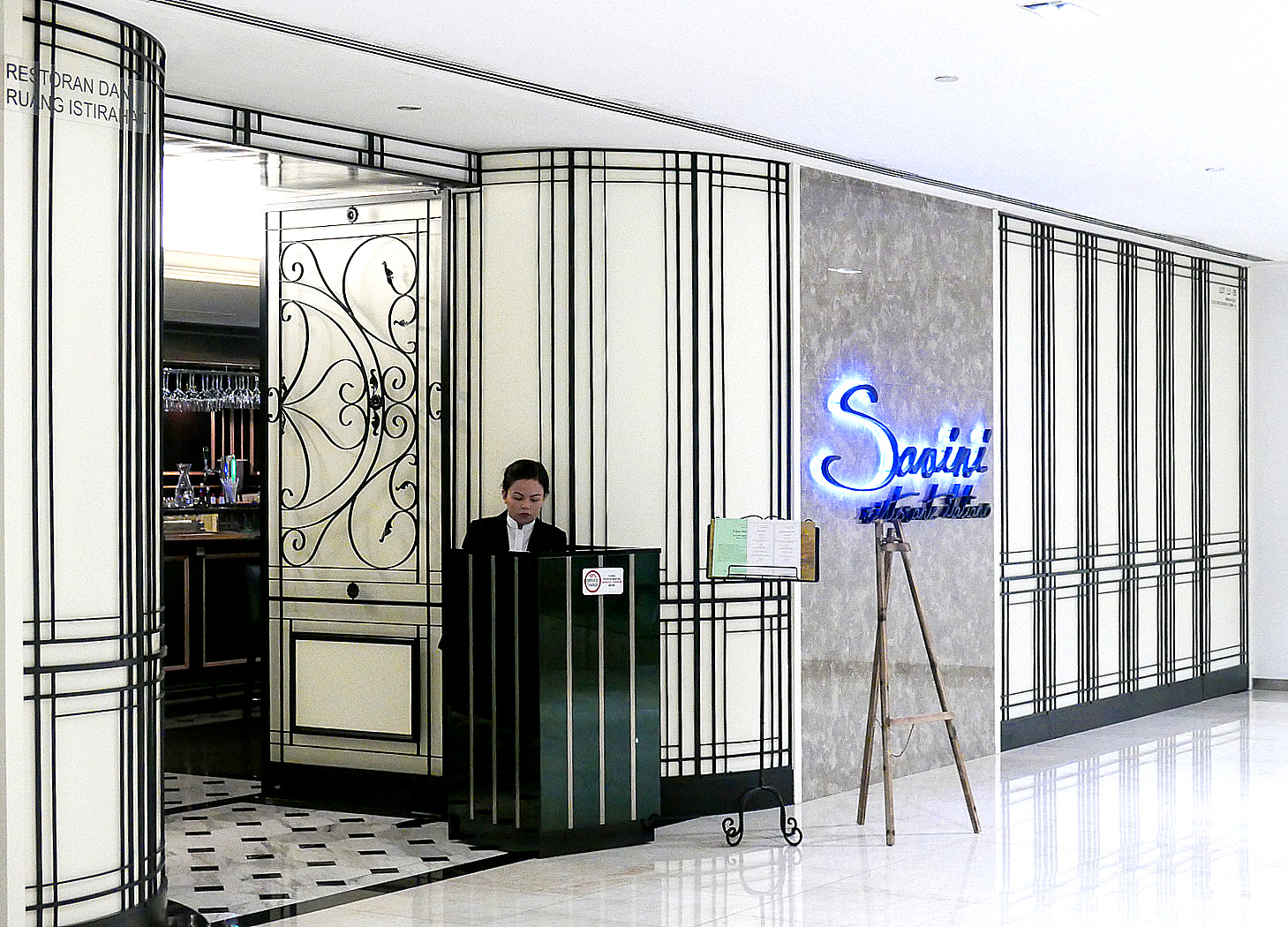 The kitchen is commanded by veteran Malaysian chef Azizan Shukri, whose 25-year-strong resume is a roll call that'll be familiar to the city's longtime Italian restaurant fans (remember the former Istana Hotel's Bologna and One Bangsar's Vincenzo?).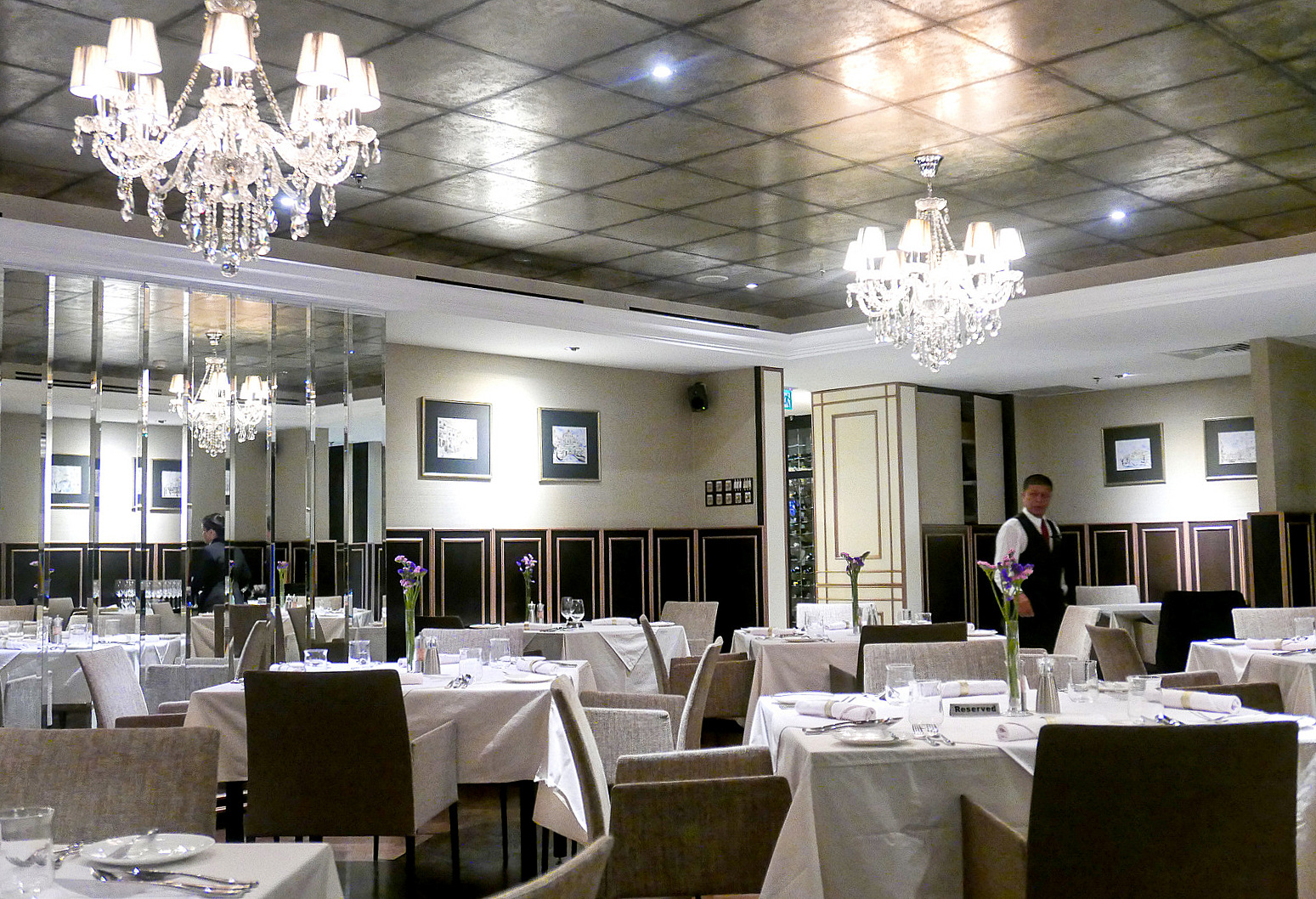 Foie Gras
Savini's repertoire is extensive, but fans of foie gras will have no trouble deciding on starters – two substantial slices of goose liver cushioned with pineapple, drizzled with Madagascan vanilla pod-infused honey (RM75), or a distinctively deluxe Caesar salad with crispy-fried cuts of foie galore scattered amid fresh leaves, a poached egg and charcoal-blackened croutons (RM99).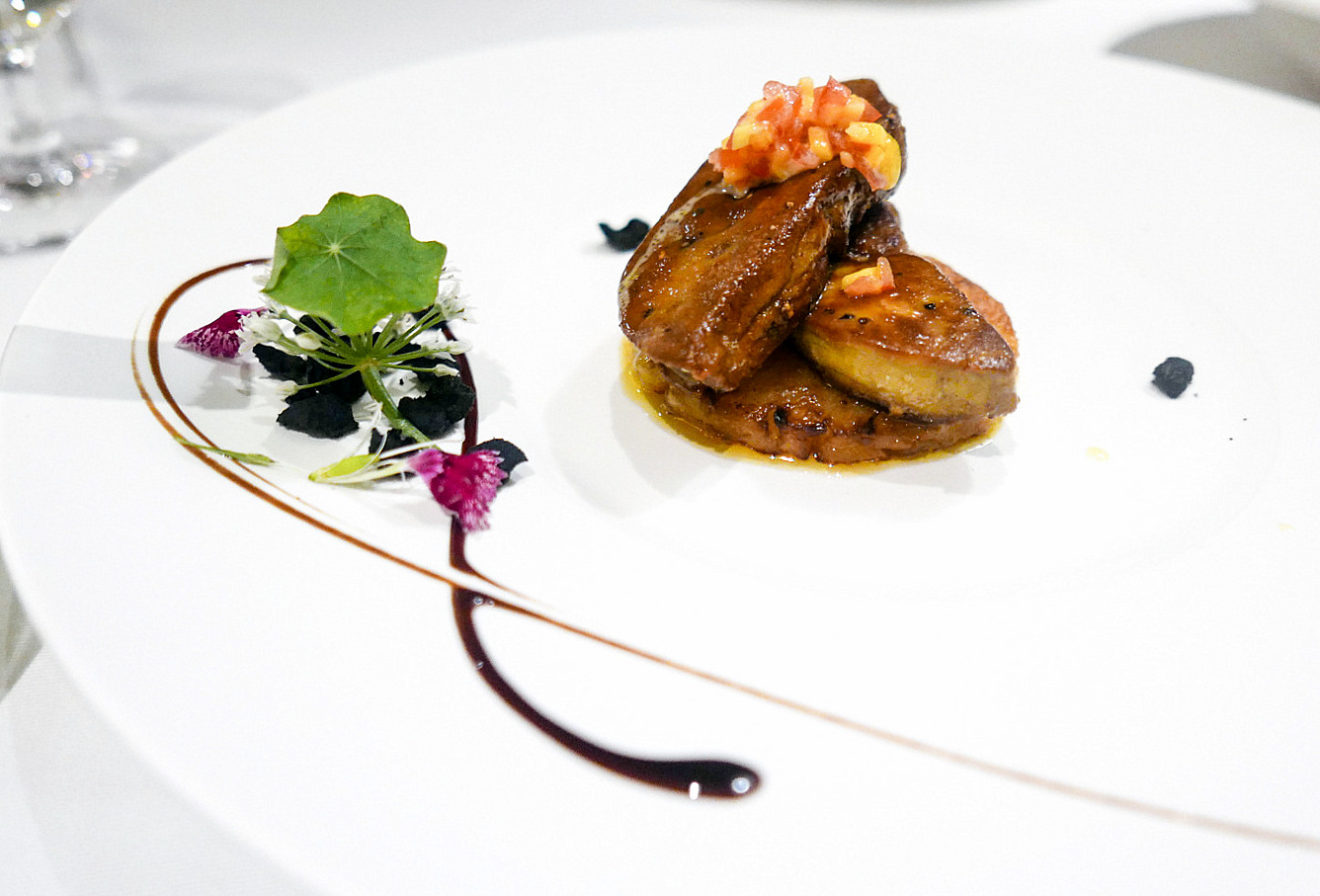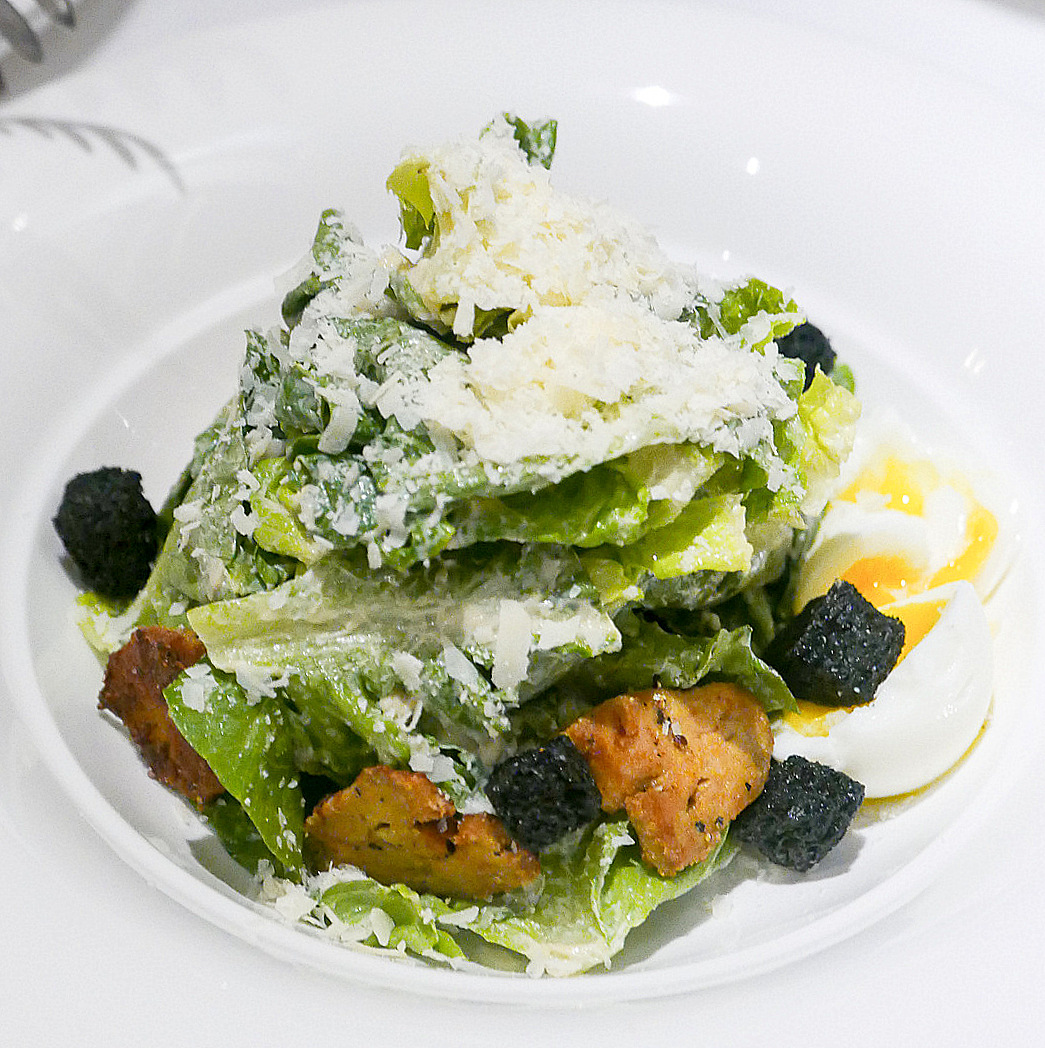 Carb-loaded
For carbs, we were torn between the house-made pappardelle with salmon, ravioli with spinach and ricotta, and rigatoni with four cheeses; in cases like these, risotto often wins out – Savini's rice surfaces in an attractive presentation with mushrooms and black truffles (RM59).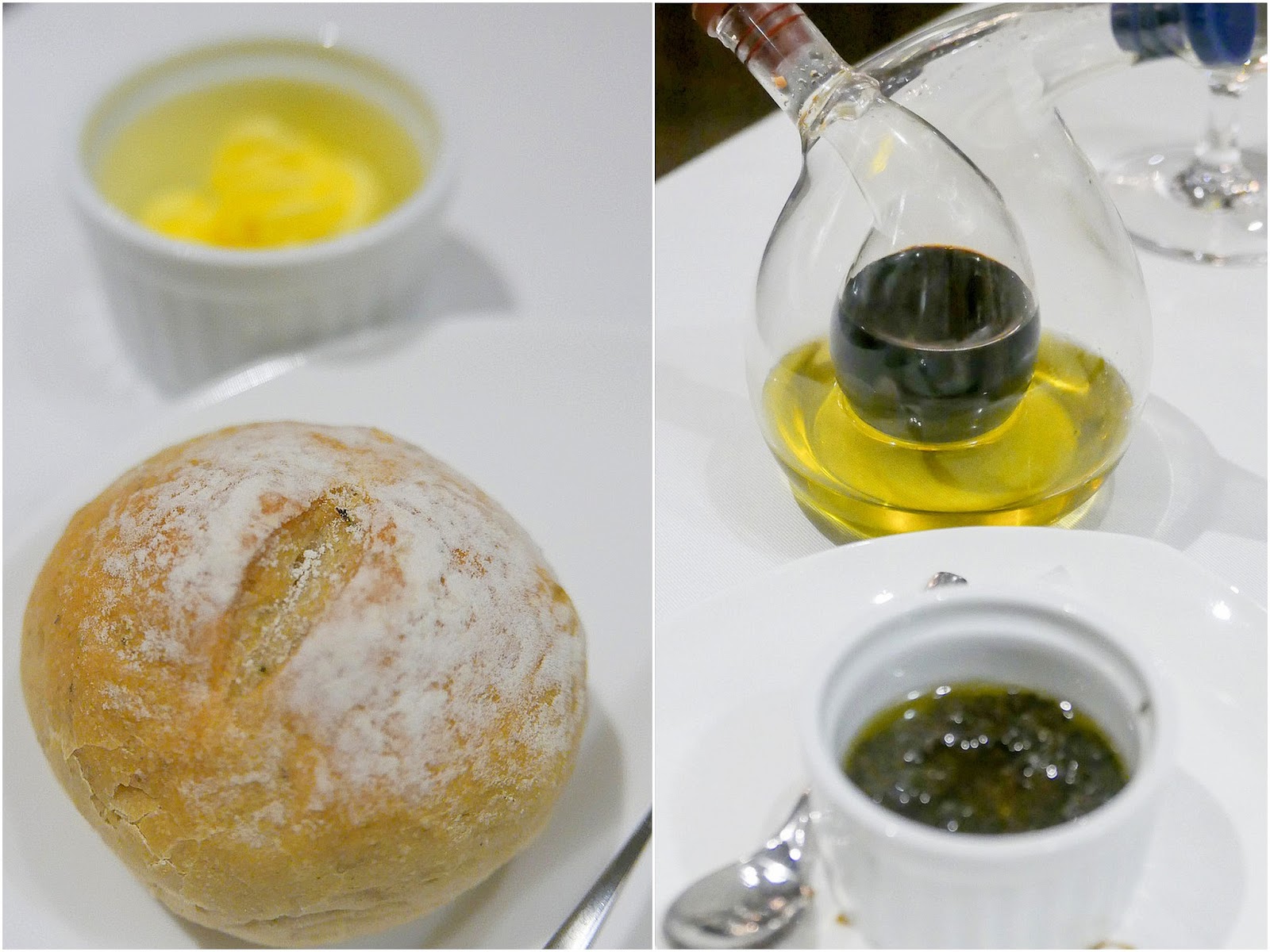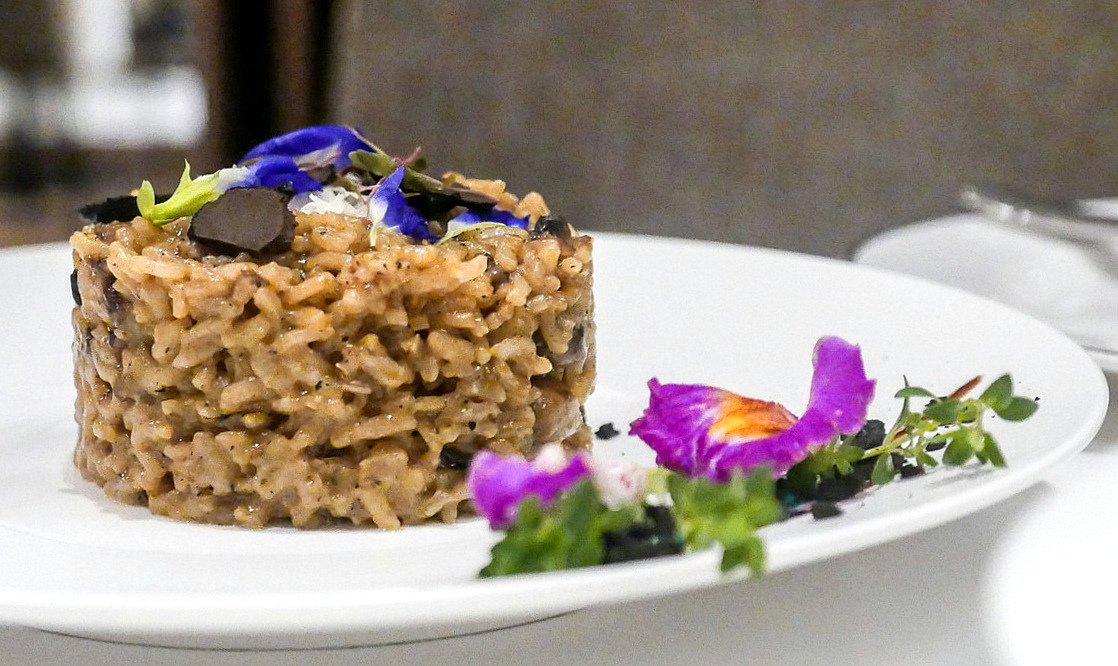 Protein
The choice of protein also left us conflicted – smoked paprika-marinated cod with lobster bisque, charbroiled Angus fillet with truffled cheese cream, or lamb rack with eggplant confit? In the end, we settled for pan-seared knight fish, not a variety often seen on local menus, drenched in a caper butter sauce infused with vanilla and saffron (RM100).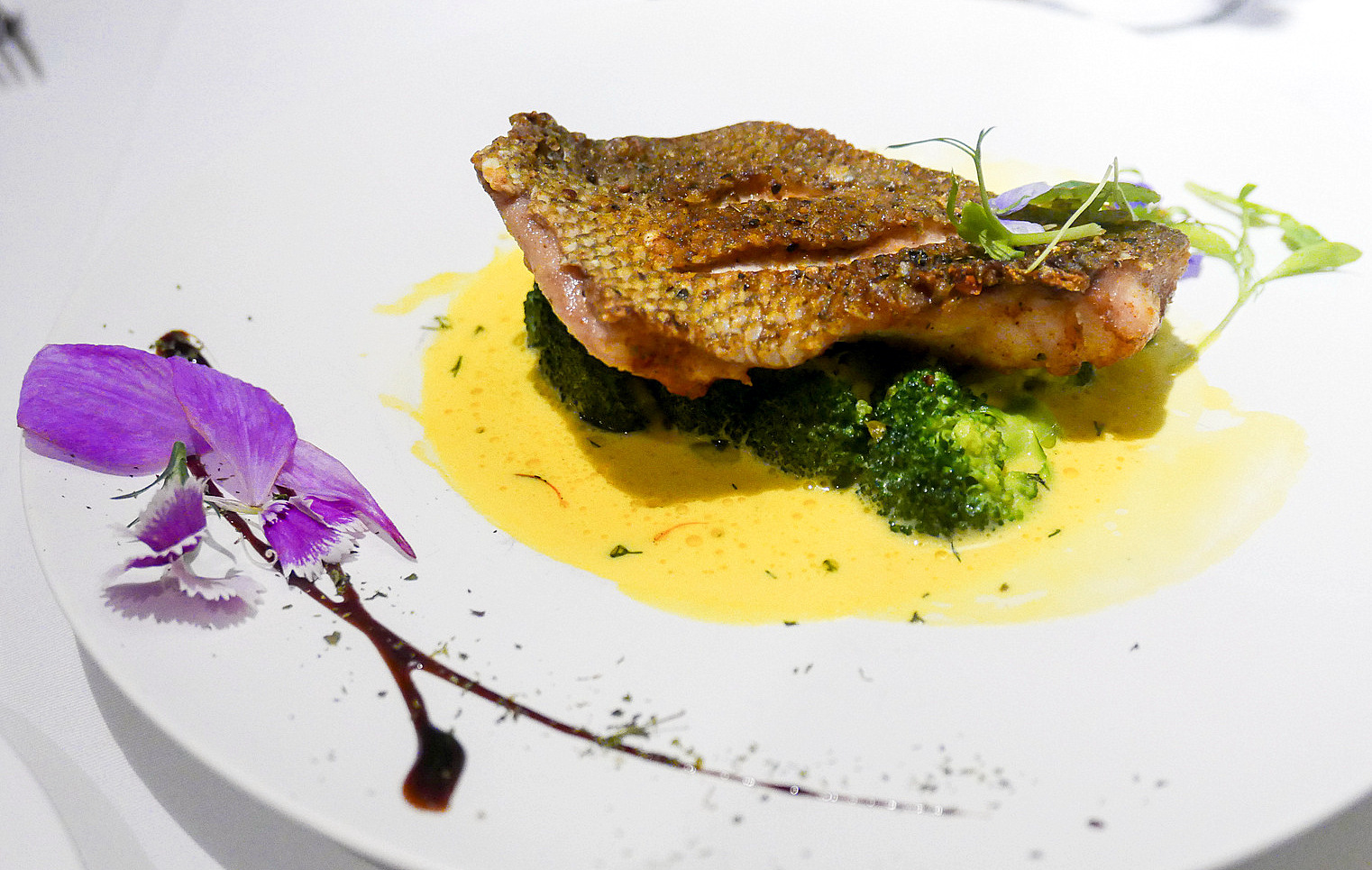 Splurging on a meal
If the meal calls for a major splurge, Savini aims to rise to the occasion – your best bets are the Alaskan king crab, with 500 grammes of crustacean flesh prepared in striking fashion with spaghettini aglio olio (RM298), or a mighty slab of Wagyu steak (MB7/9) that's perfect for patrons craving a princely portion of robustly meaty beef (RM298).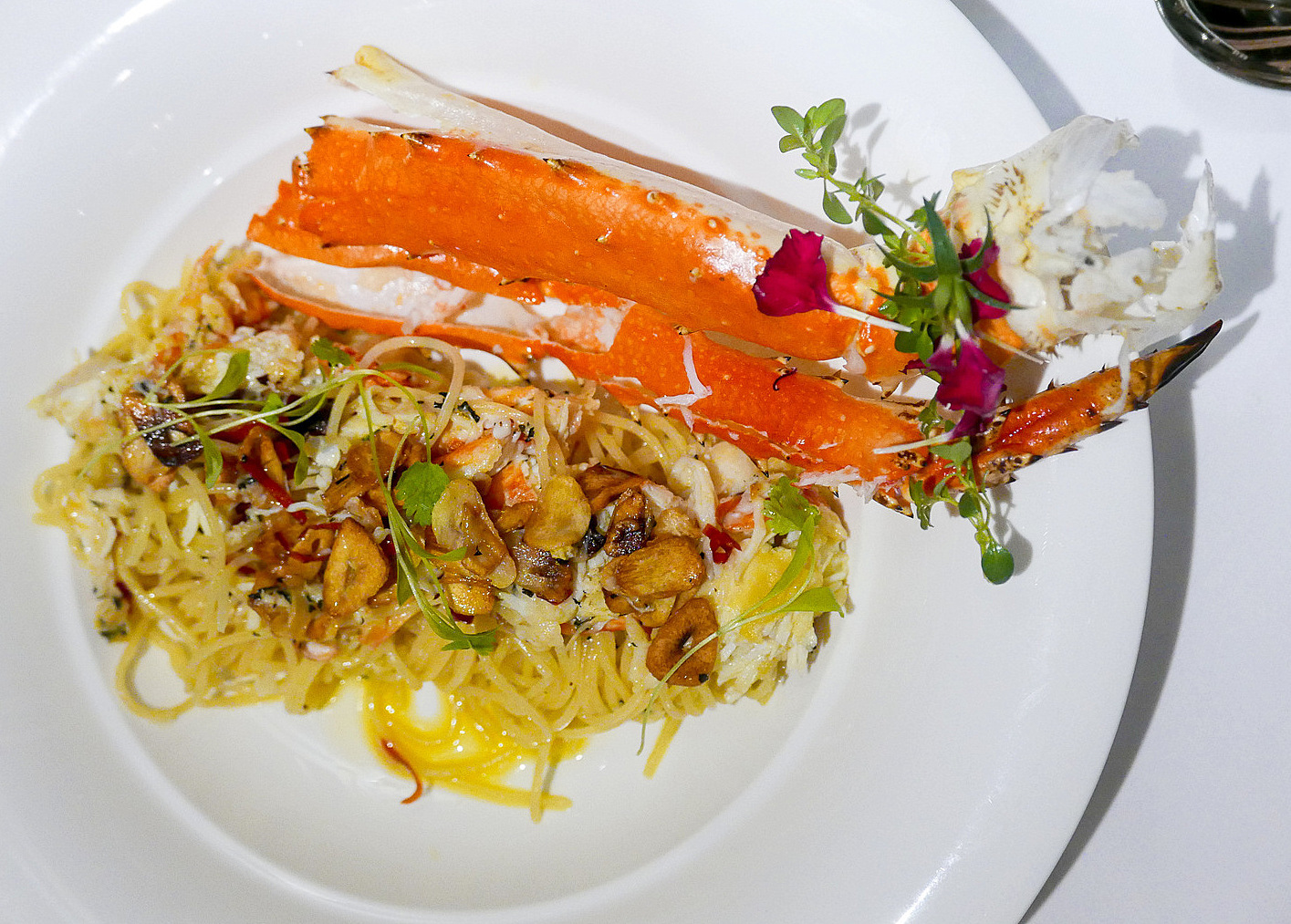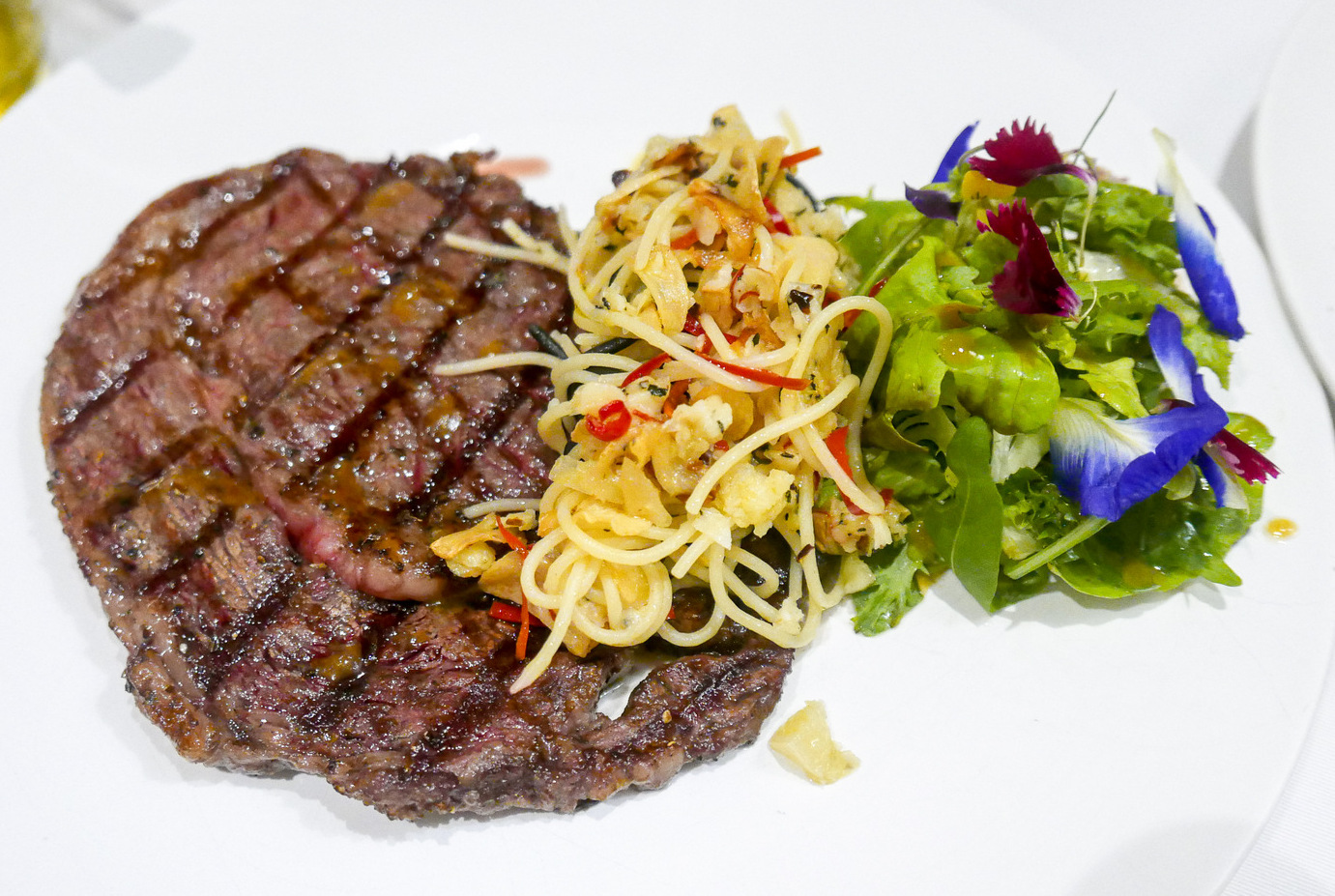 Memorable desserts
Desserts also exude a memorable flamboyance, with gelato and sorbet stealing the limelight – tiramisu is made extra-special with squid ink gelato (RM39), while charcoal buns come coupled with Perigord truffle gelato (RM19).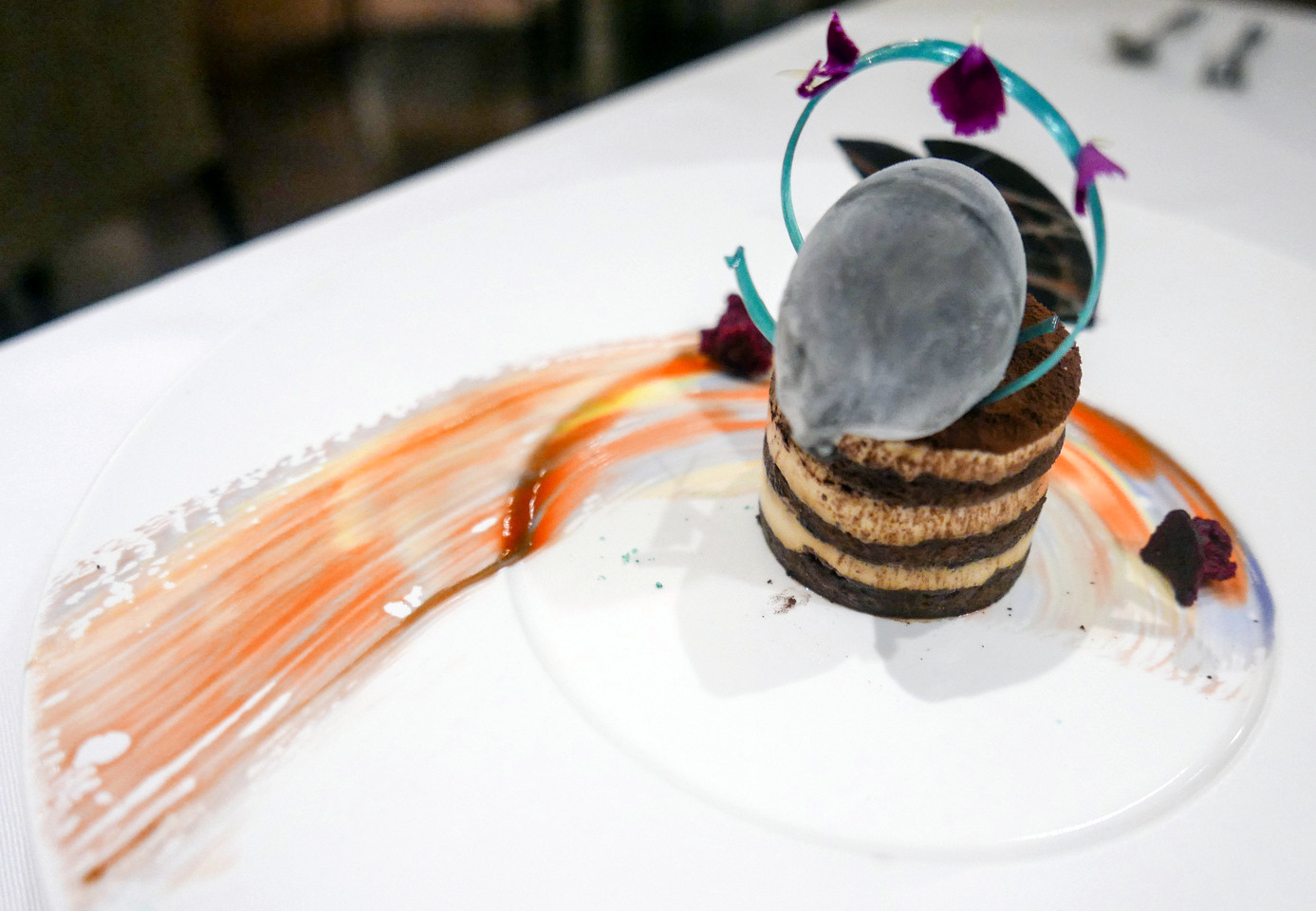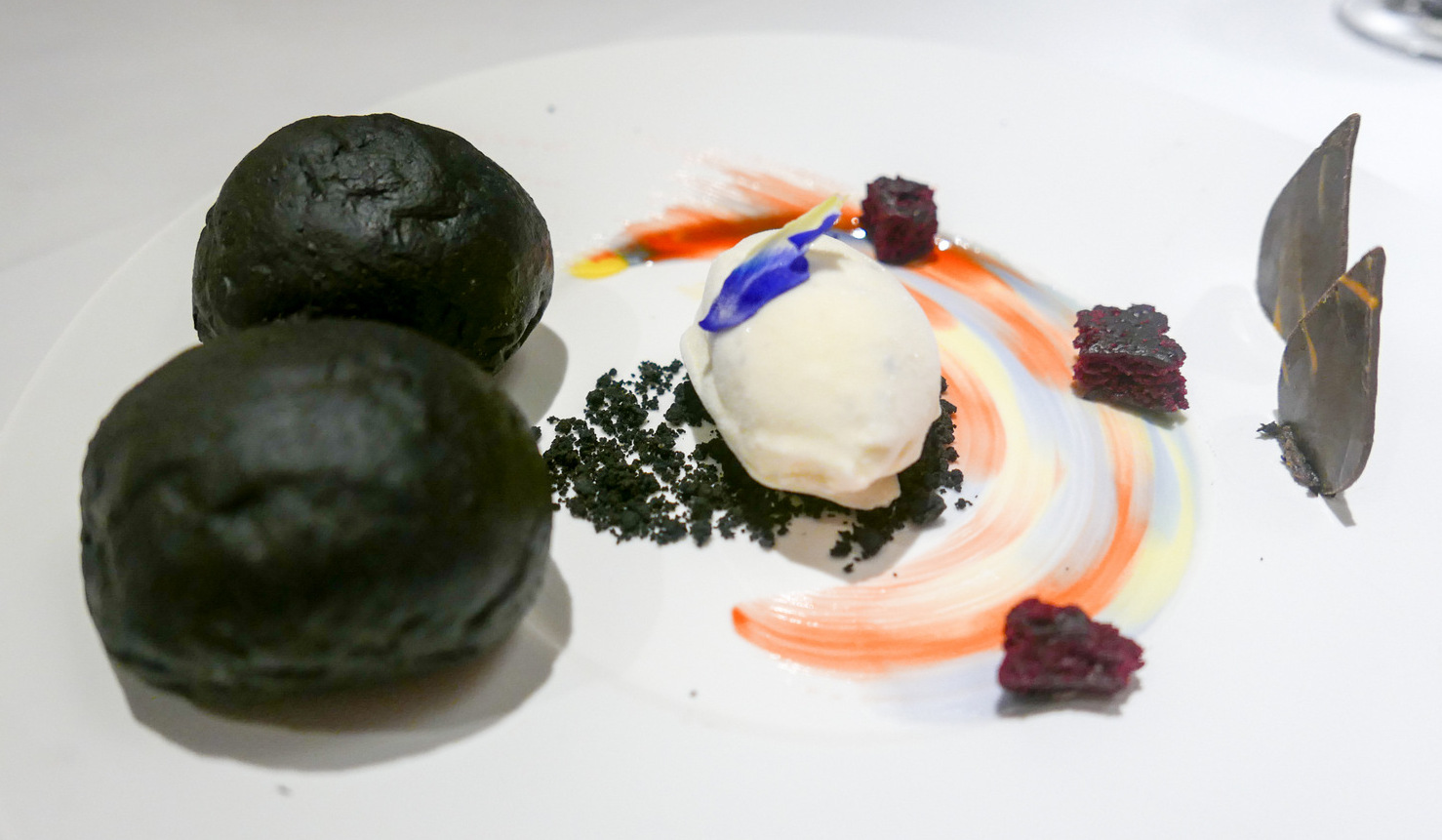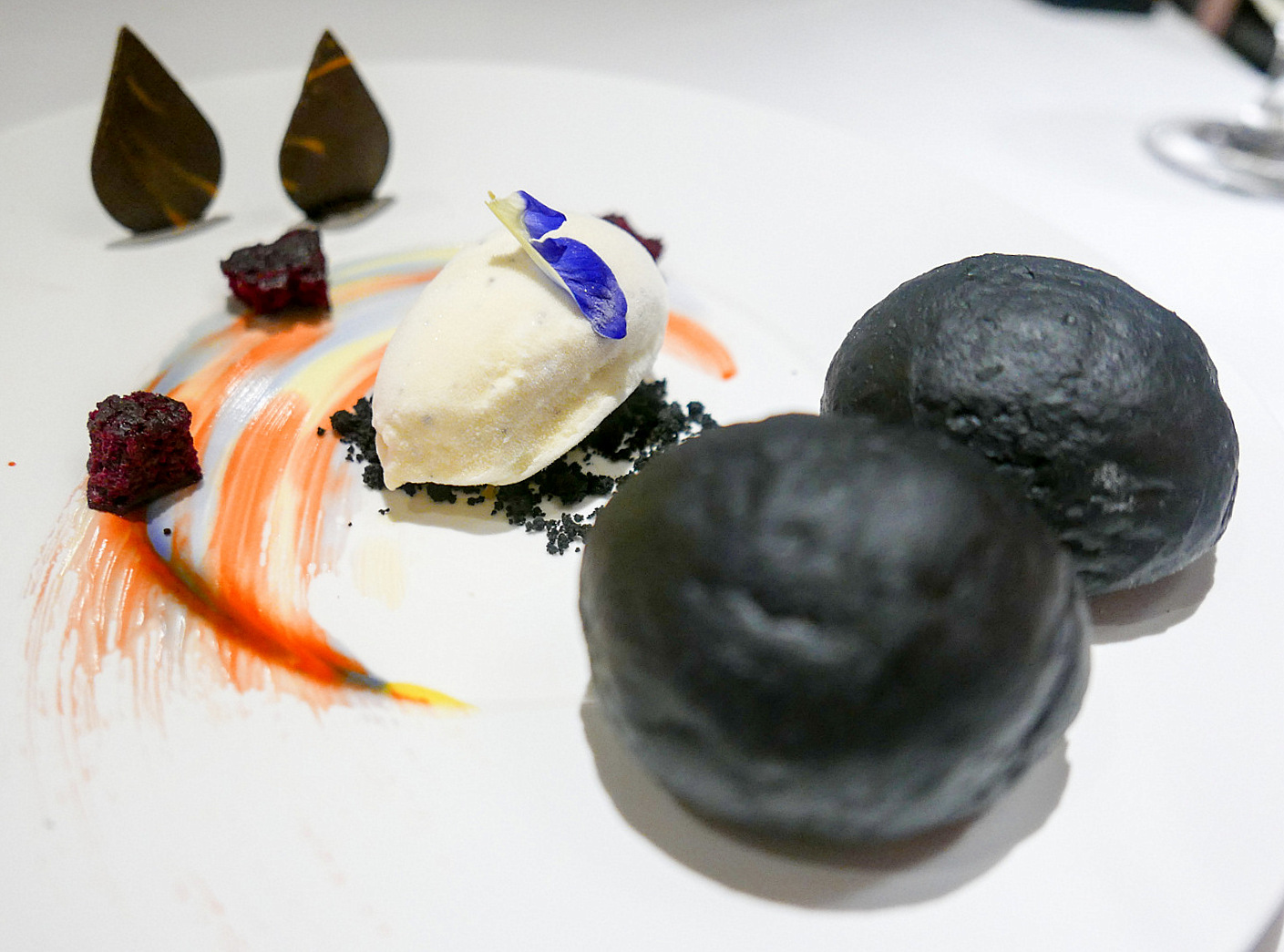 Intriguing sorbet flavours are also offered, like balsamic or olive oil (RM17 each), buoyed by artistic plating that's crafted to activate social media swooning.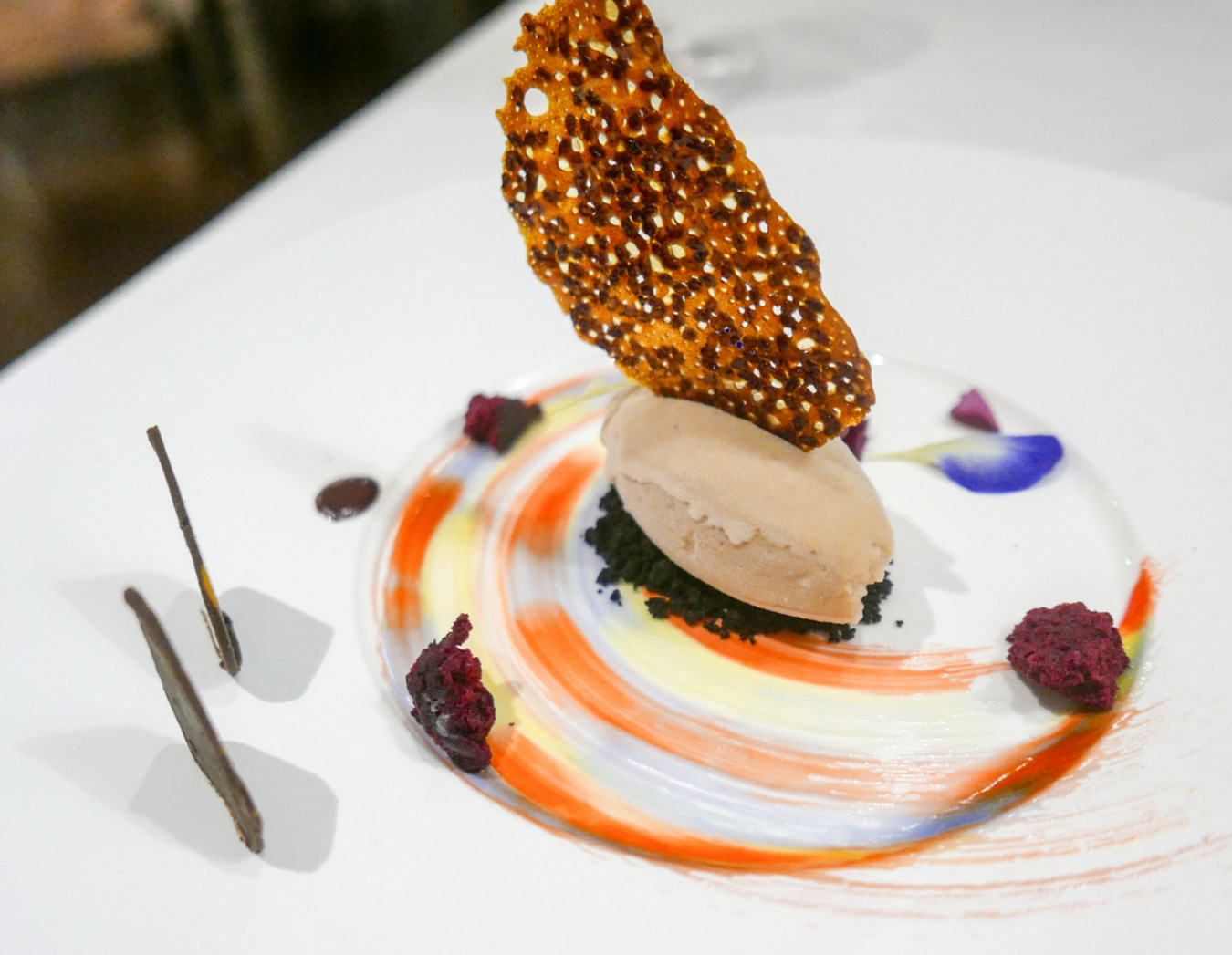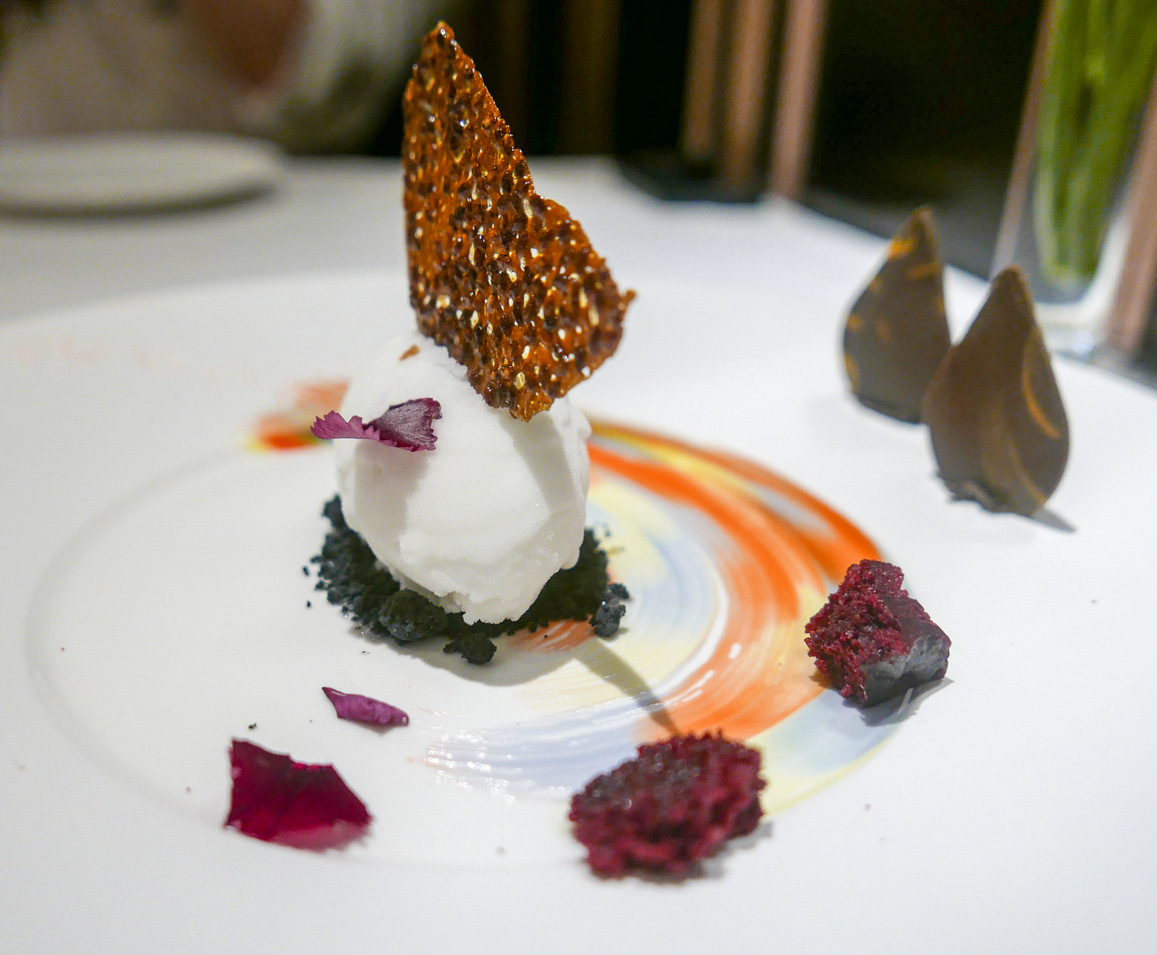 Cigar lounge and alcohol
Savini also comprises a cigar lounge and separate bar spaces for enjoying cocktails, wine and more. We relished the cocktails, which were smooth, well-balanced and easy to finish – fun temptations include An Evening In Paris (RM28; vodka, limoncello), Heartbreak Warfare (RM28; Bacardi Blanc, Bacardi Gold, Amaretto), Pink Panty (RM32; vodka, frangelico, cranberry juice) and Savini Martini (RM35; gin, vodka, white wine, green apple syrup).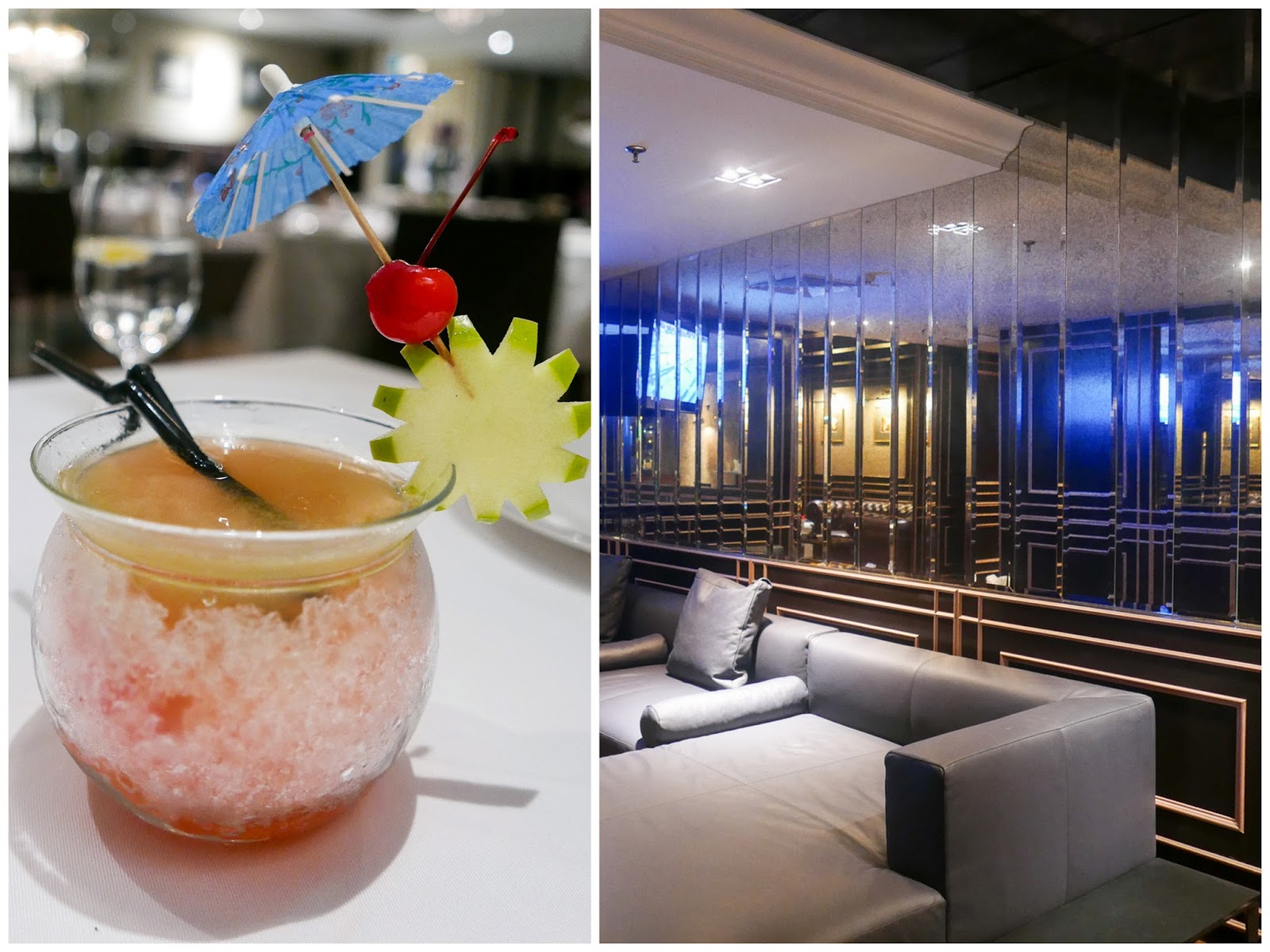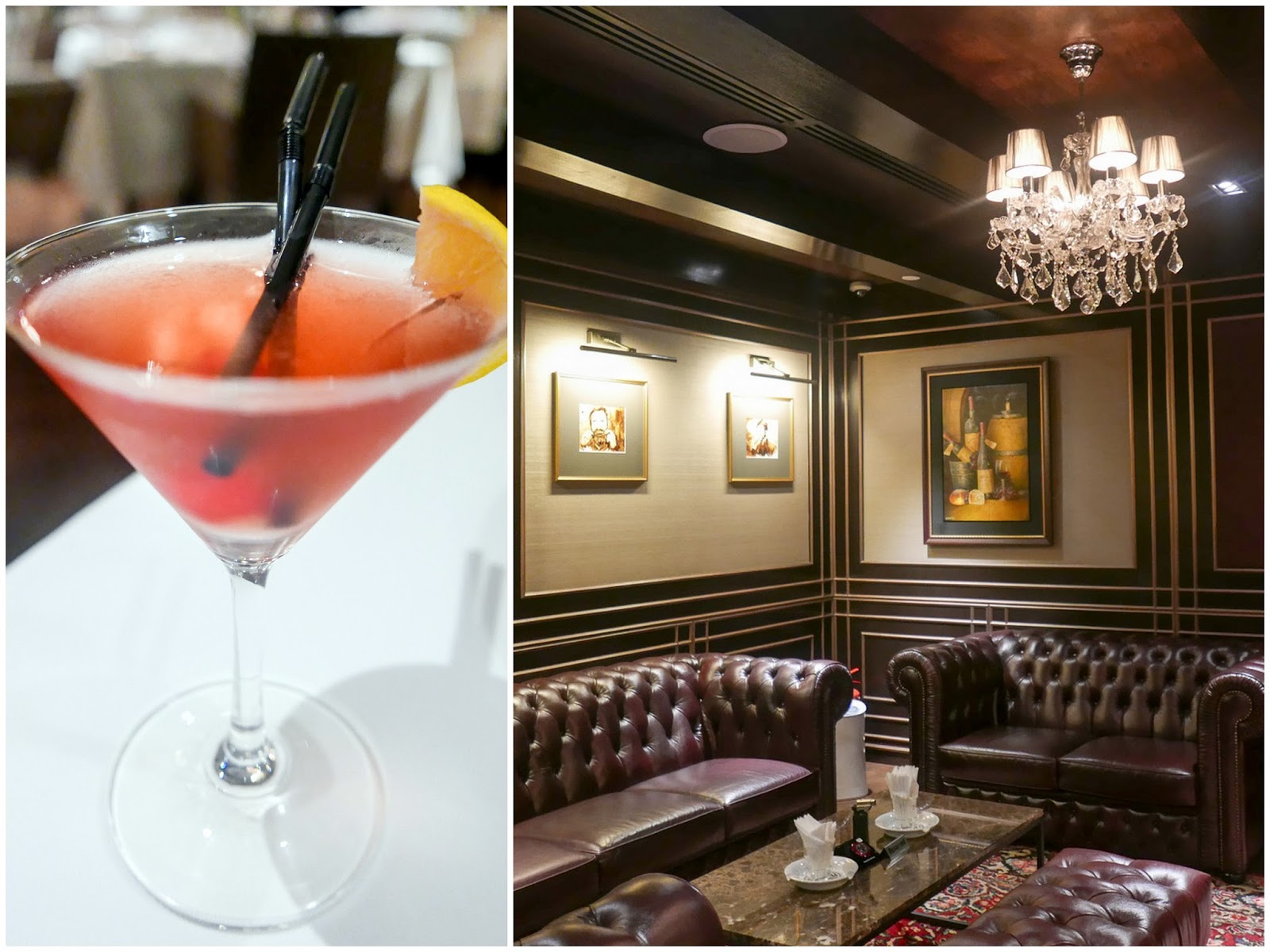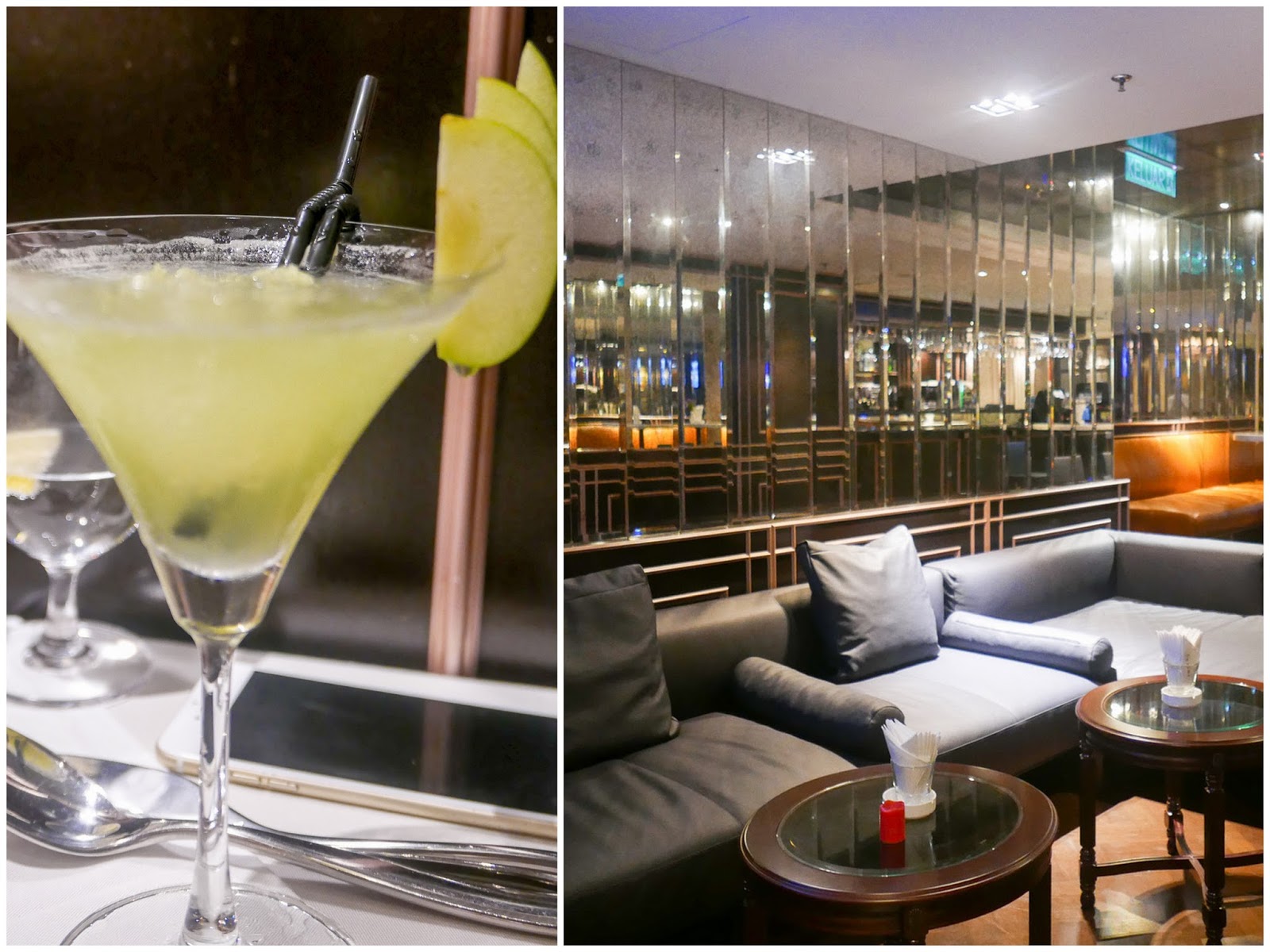 The wine list is satisfying, with Italian and French reds clocking in at between RM26-RM35 by the glass. Many thanks to the Savini team for having us here.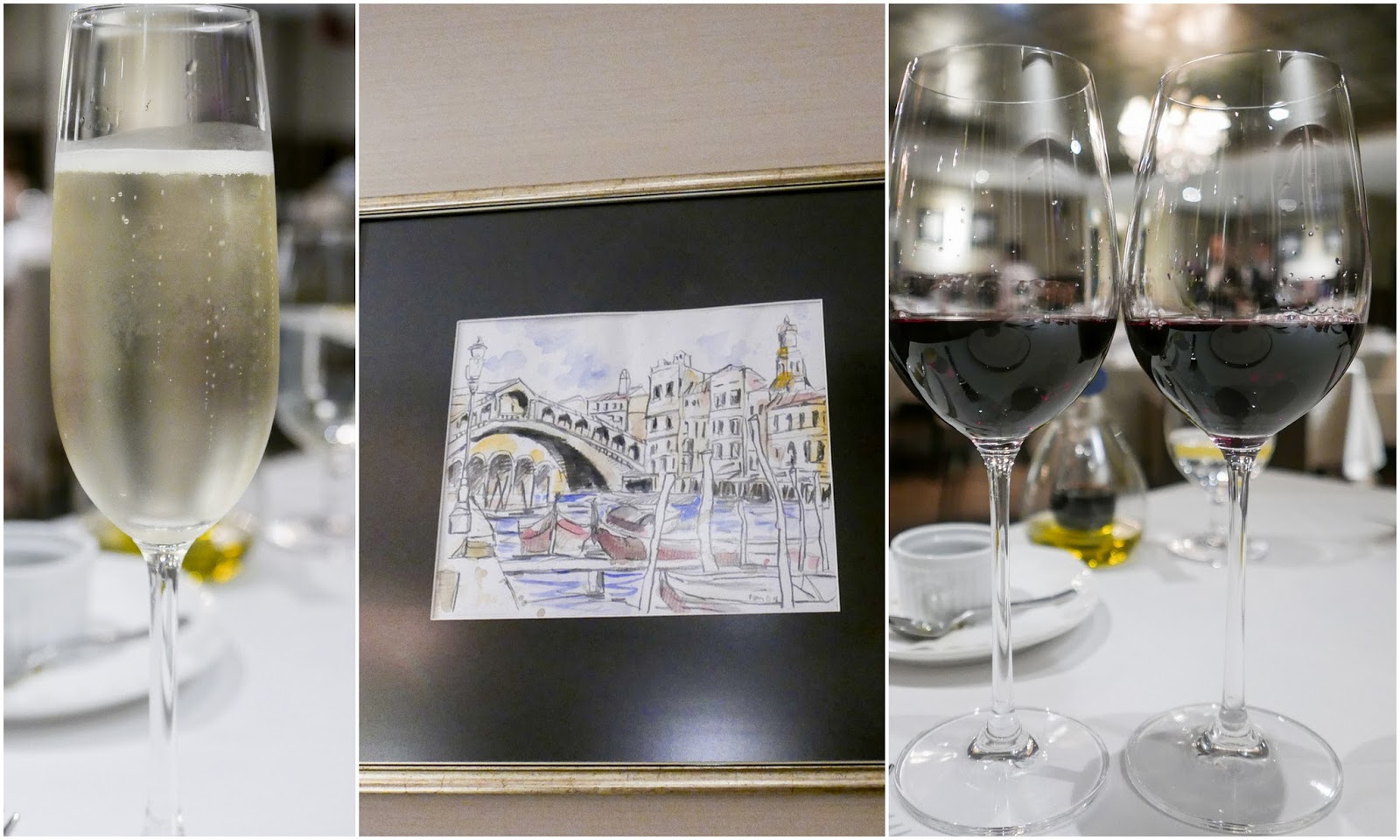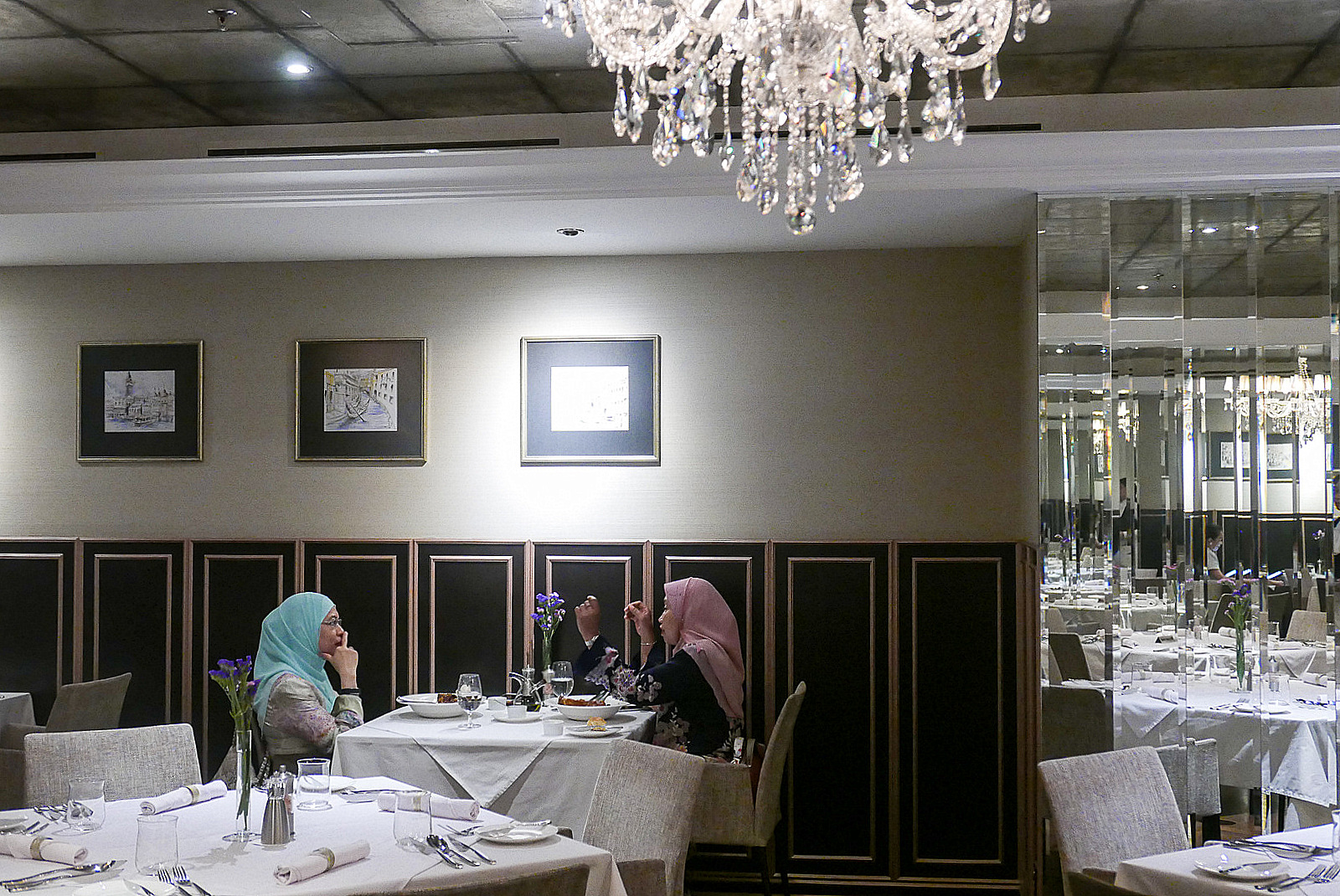 Location & Details
Savini Italian Restaurant
Level 2, Lot 2-05, The Intermark, Jalan Tun Razak, Kuala Lumpur.
Daily, 12pm-12am.
Tel: +014-338-8864