Royal Canton in DC Mall, Damansara City: Restaurant review
Damansara City Mall welcomes a ravishing new restaurant – Royal Canton heralds the reincarnation of the Canton Fare brand as a distinctive destination for Hong Kong-style Cantonese cuisine. Chefs with decades of experience have been assembled to bring their flair and finesse to everything from dim sum to Japanese seafood, with plans to also offer kaiseki-inspired degustation menus for customers who want something regally special.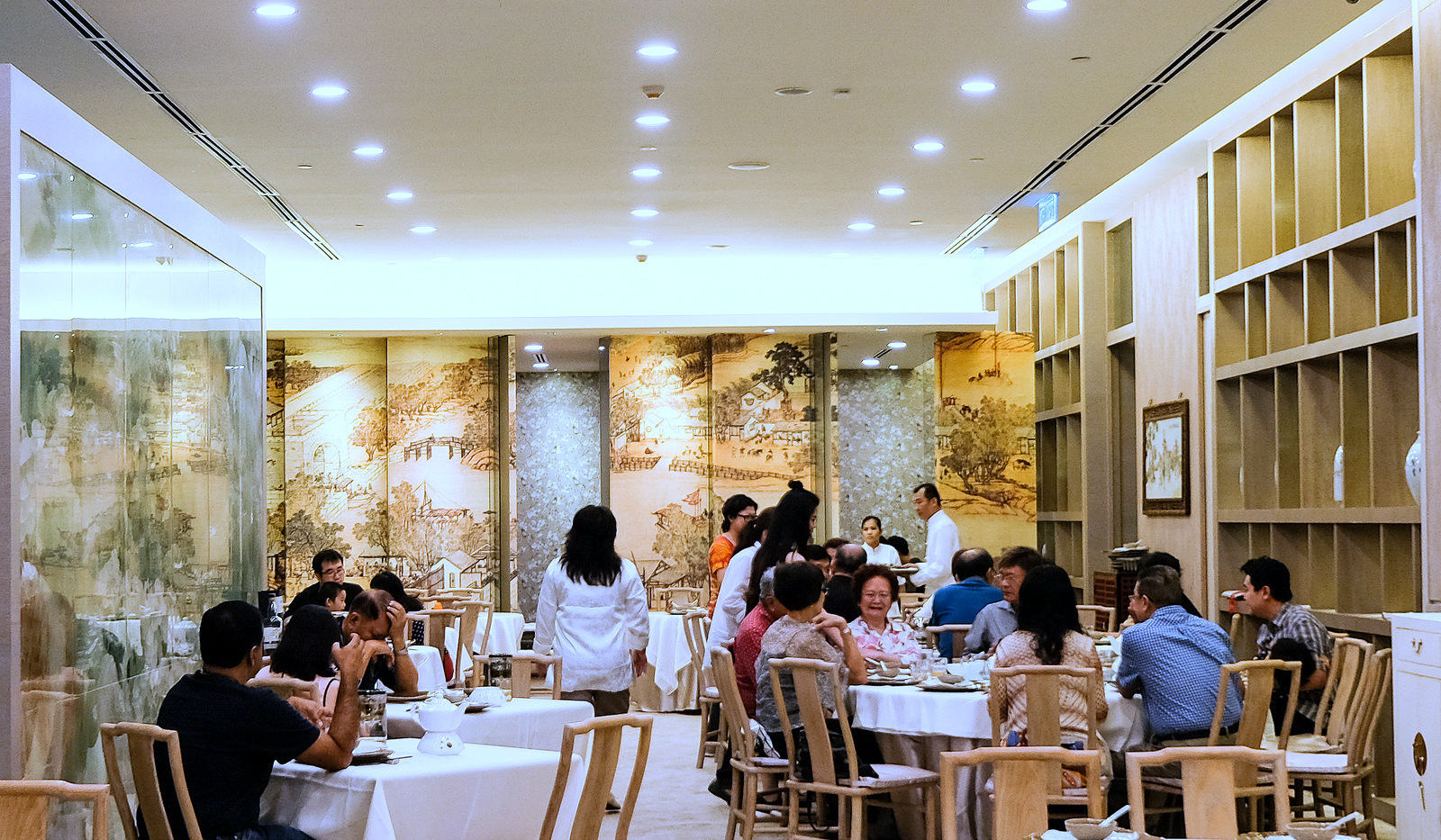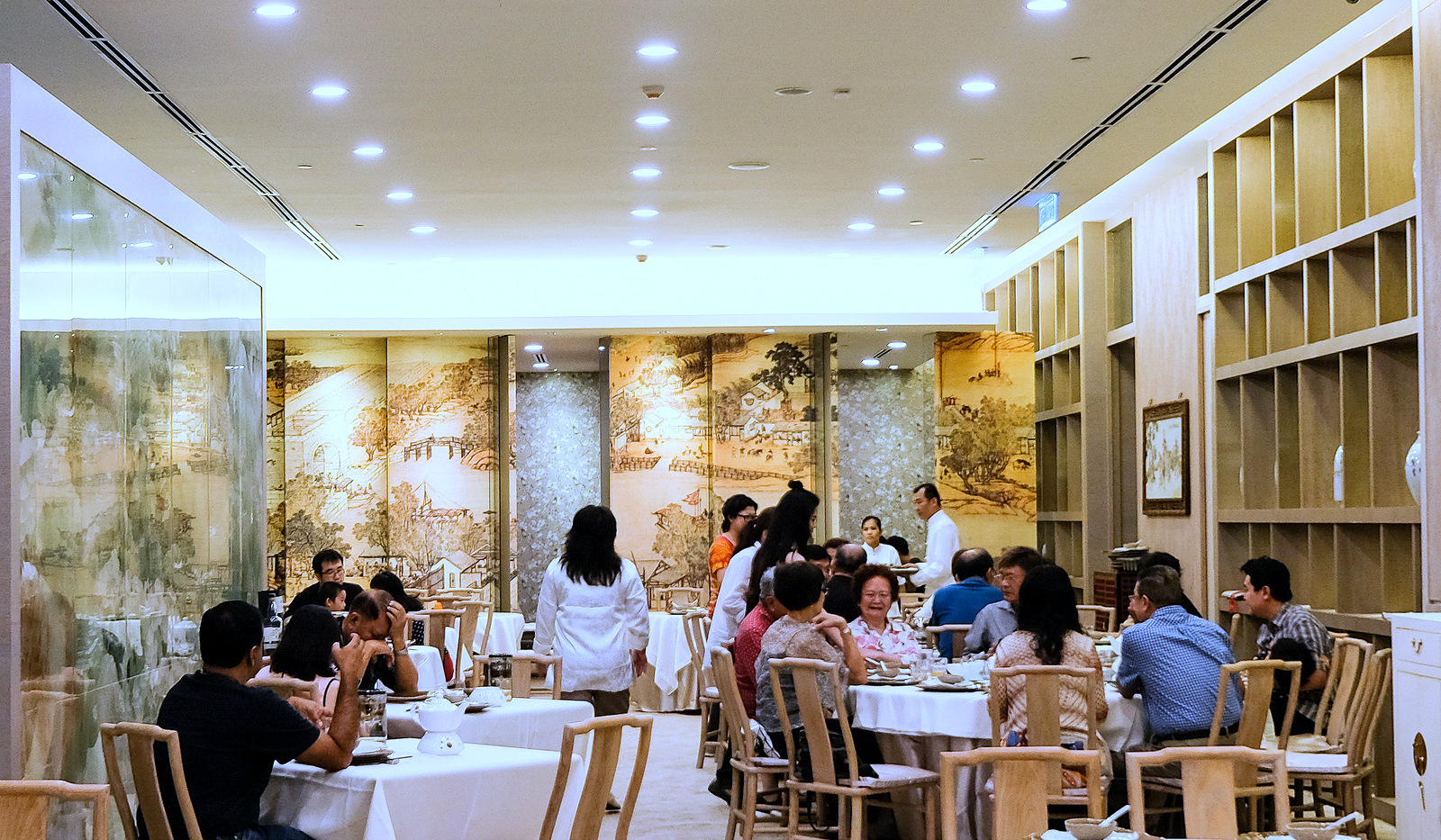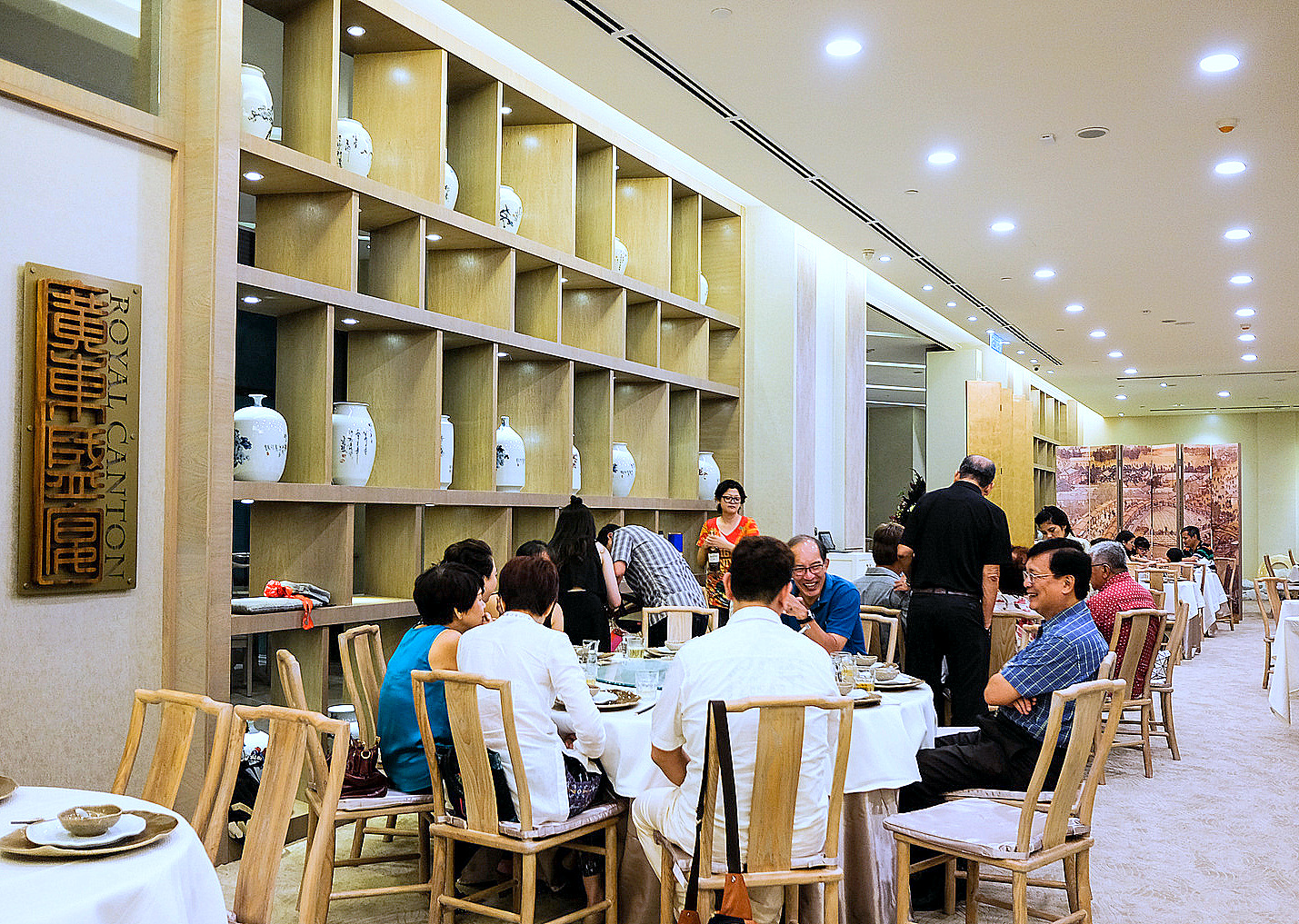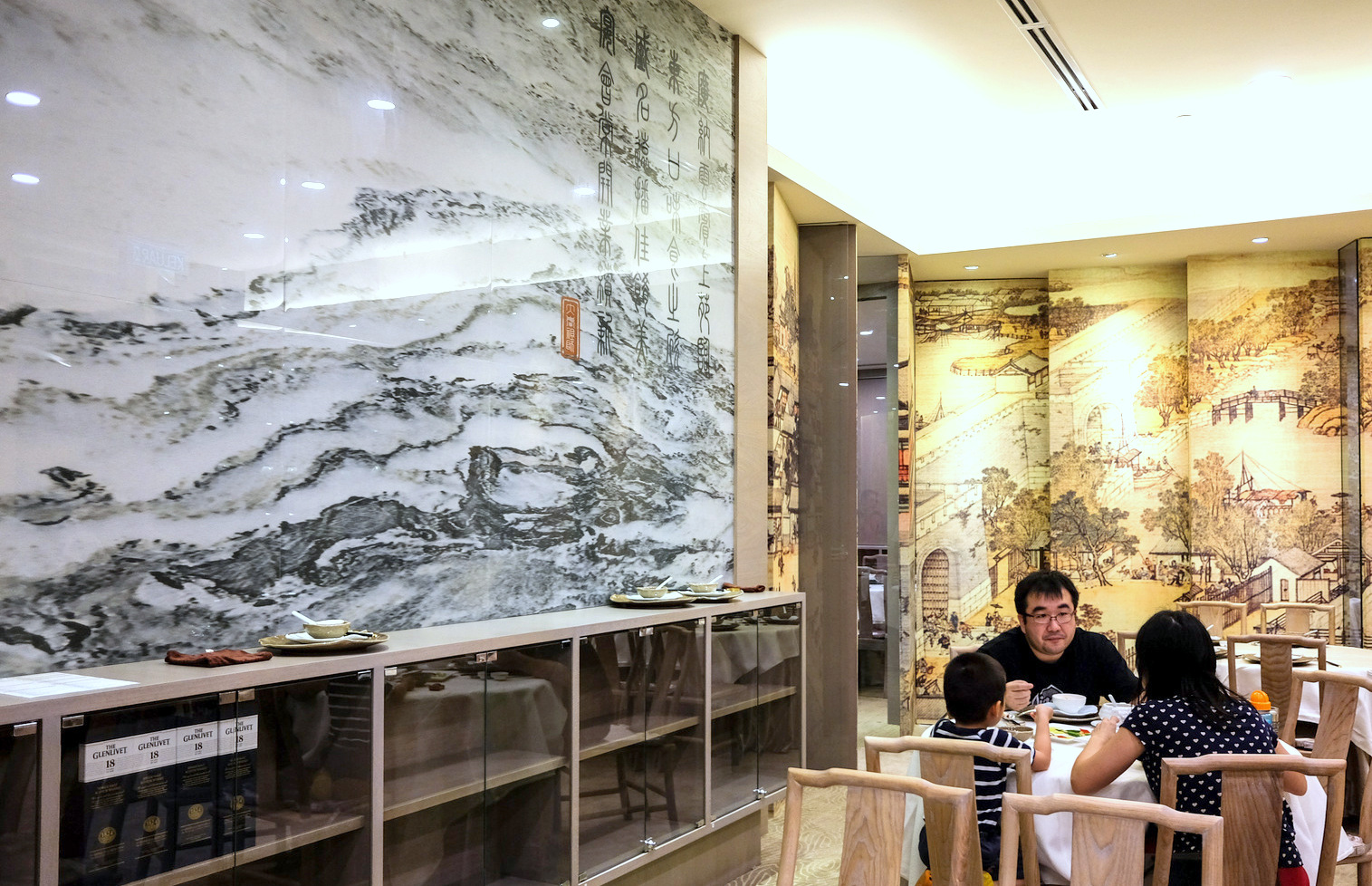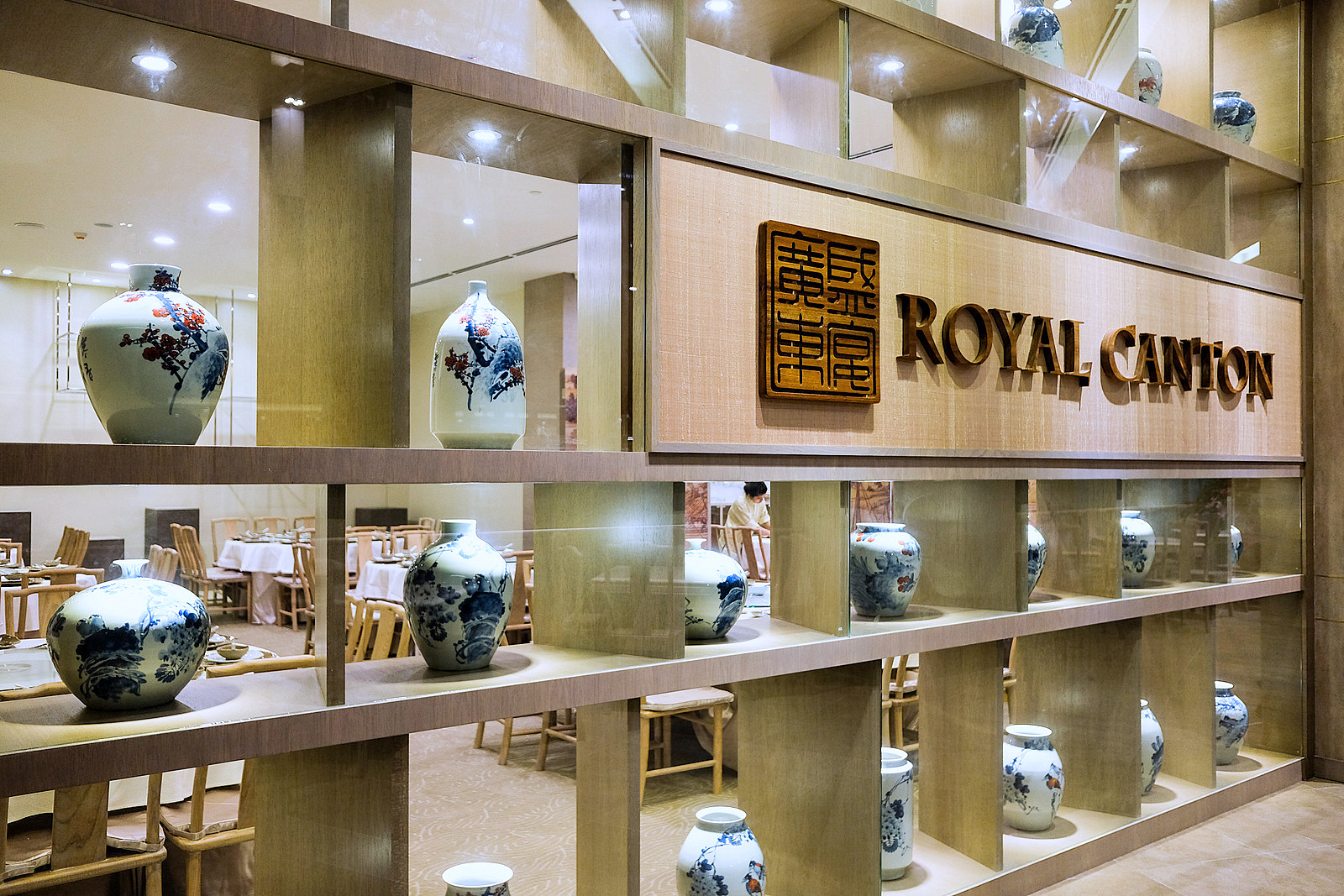 Dim sum and a la carte
The menu is encyclopedic, embracing all the touchstones of this cuisine and more. Dim sum is available through 3pm, with Hokkaido scallop dumplings and Wagyu beef rice rolls among the numerous highlights. The all-day a la carte selection ranges from classic meat signatures like chilled free-range chicken slices with garlic (RM12), barbecued pork char siew (RM22) and roast duck (RM28 for a tender, fleshy quarter) …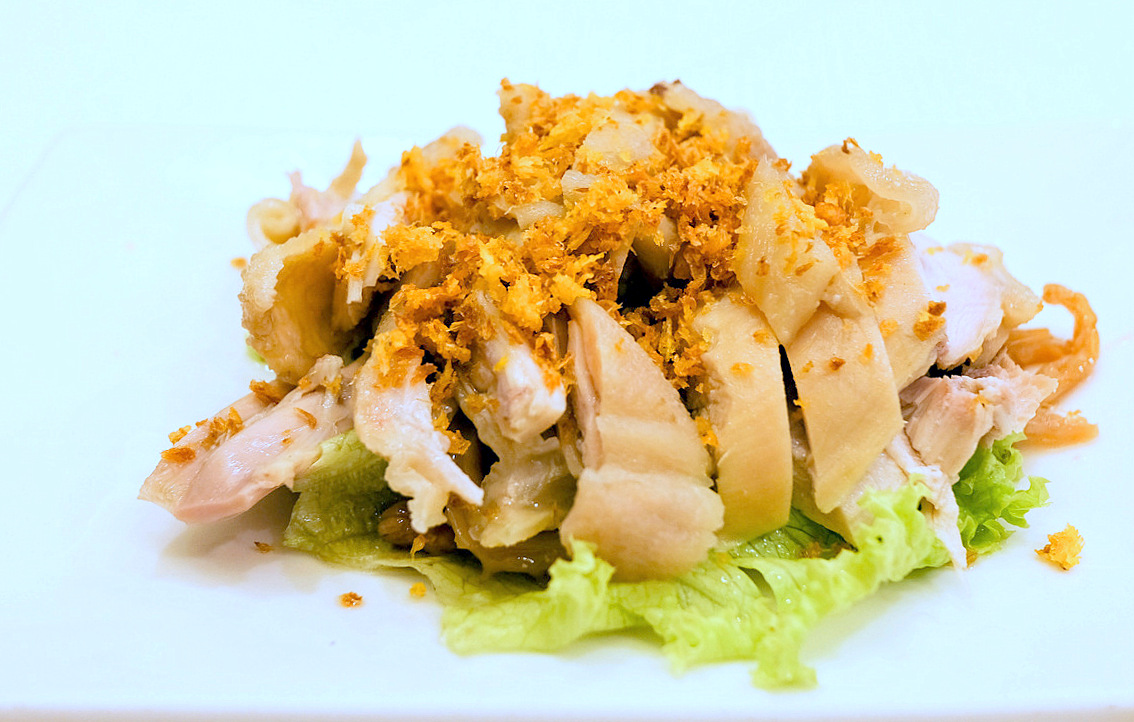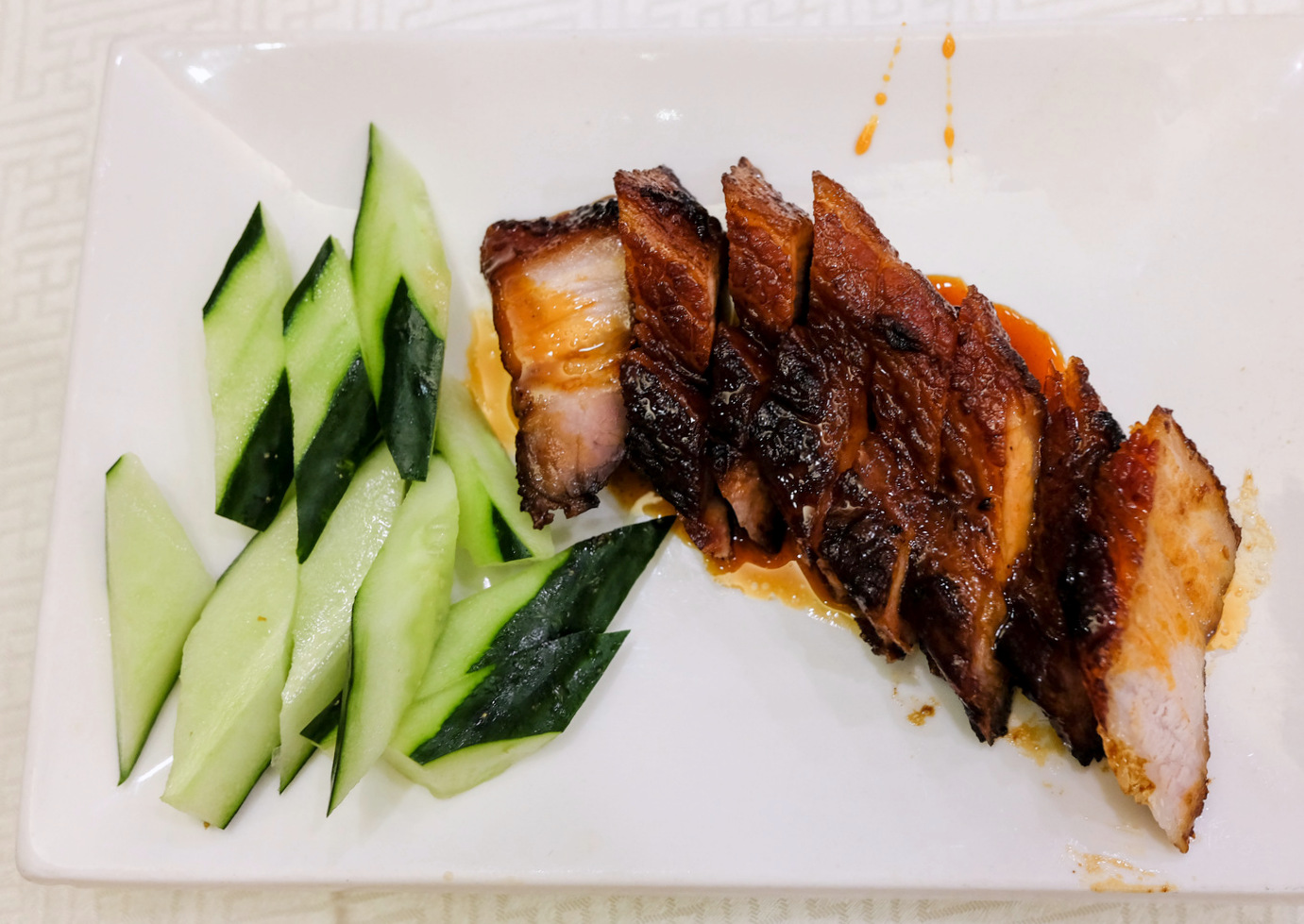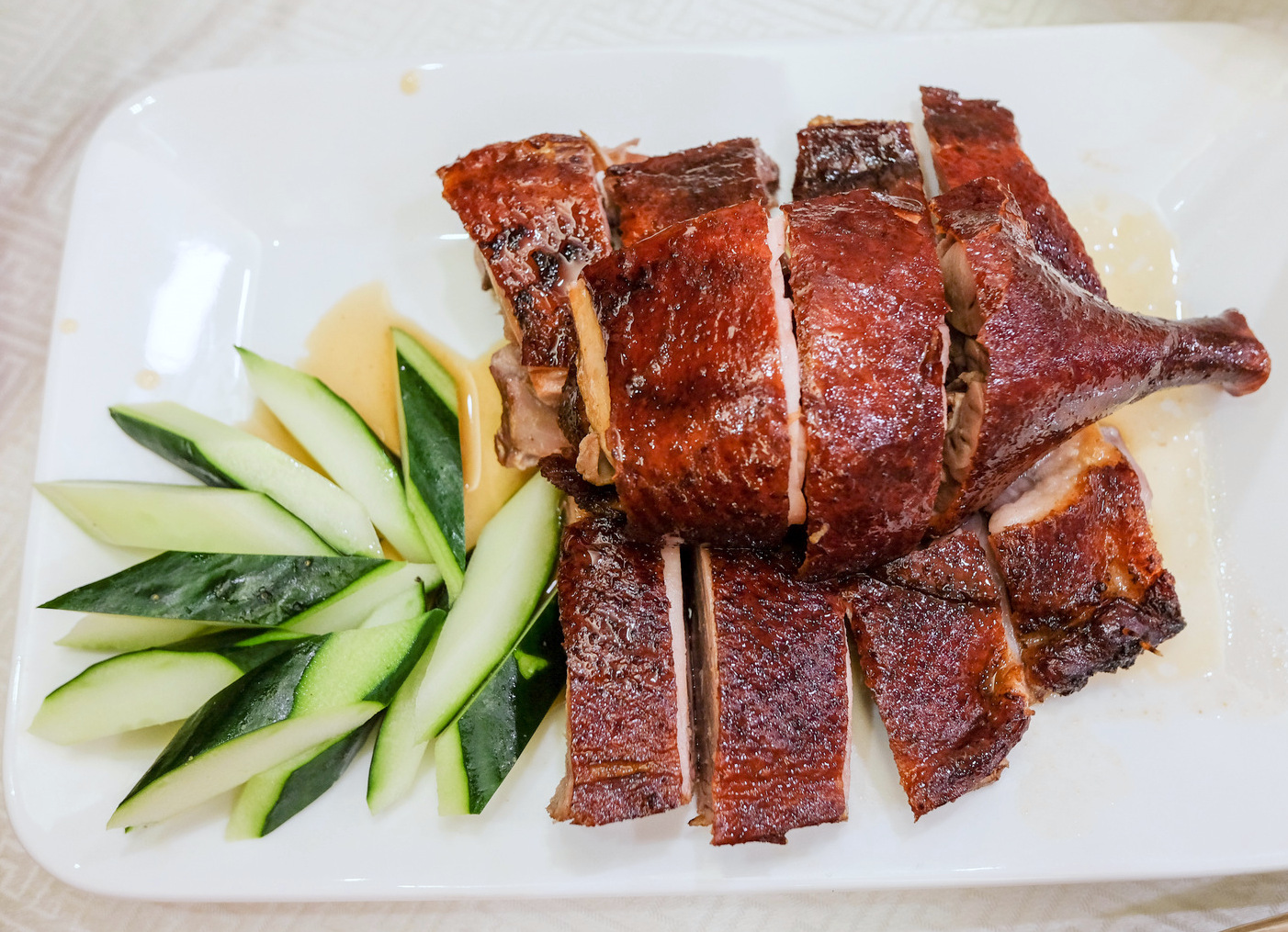 … to interesting carb-loading dishes like kuey teow with pork belly and bitter gourd (RM22) and fried rice with octopus and seafood in abalone sauce (RM18), with other temptations like glutinous rice with Chinese sausages, sang meen with freshwater prawns in superior sauce, and bee hoon with seafood in fish sauce also catching our eye.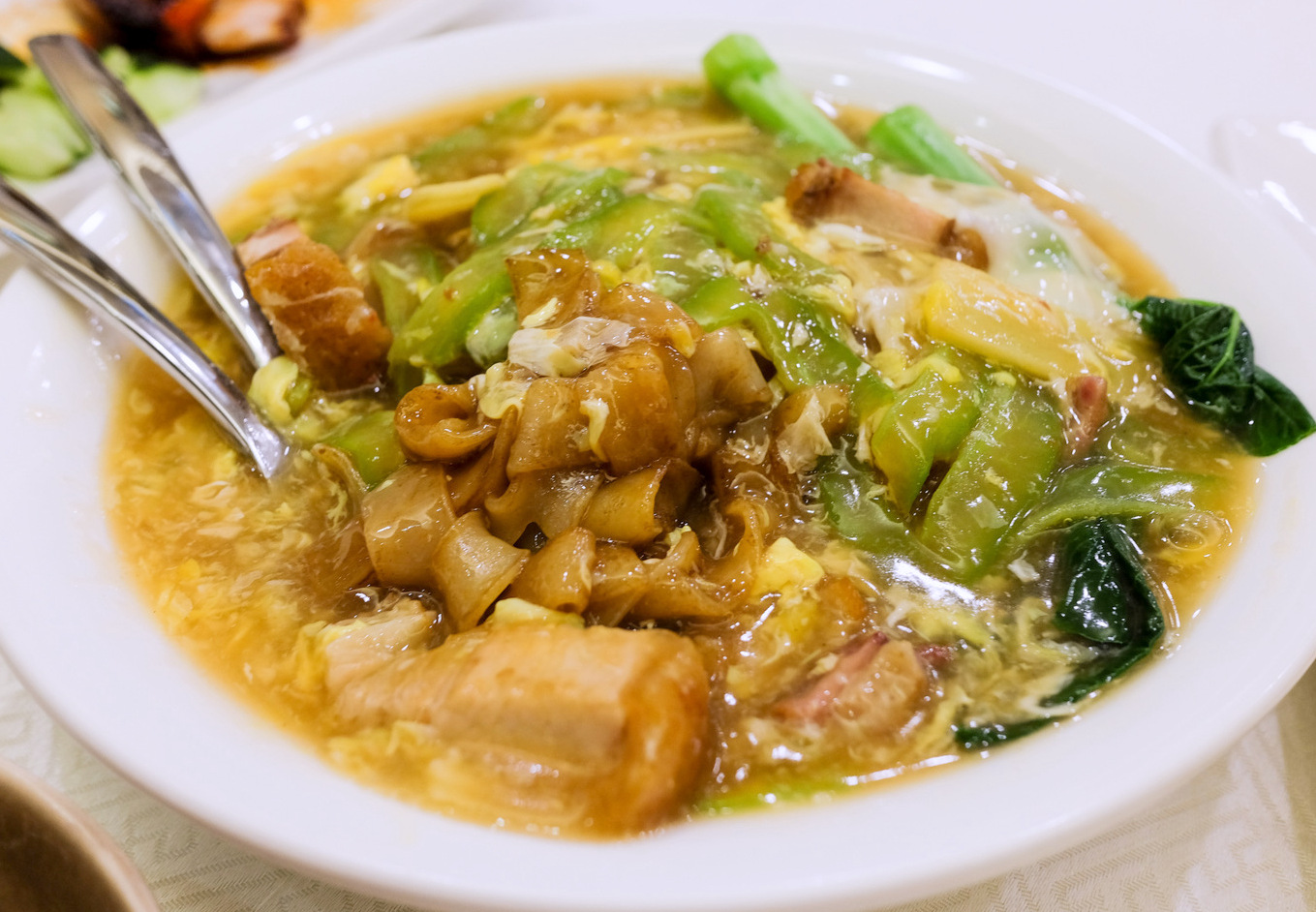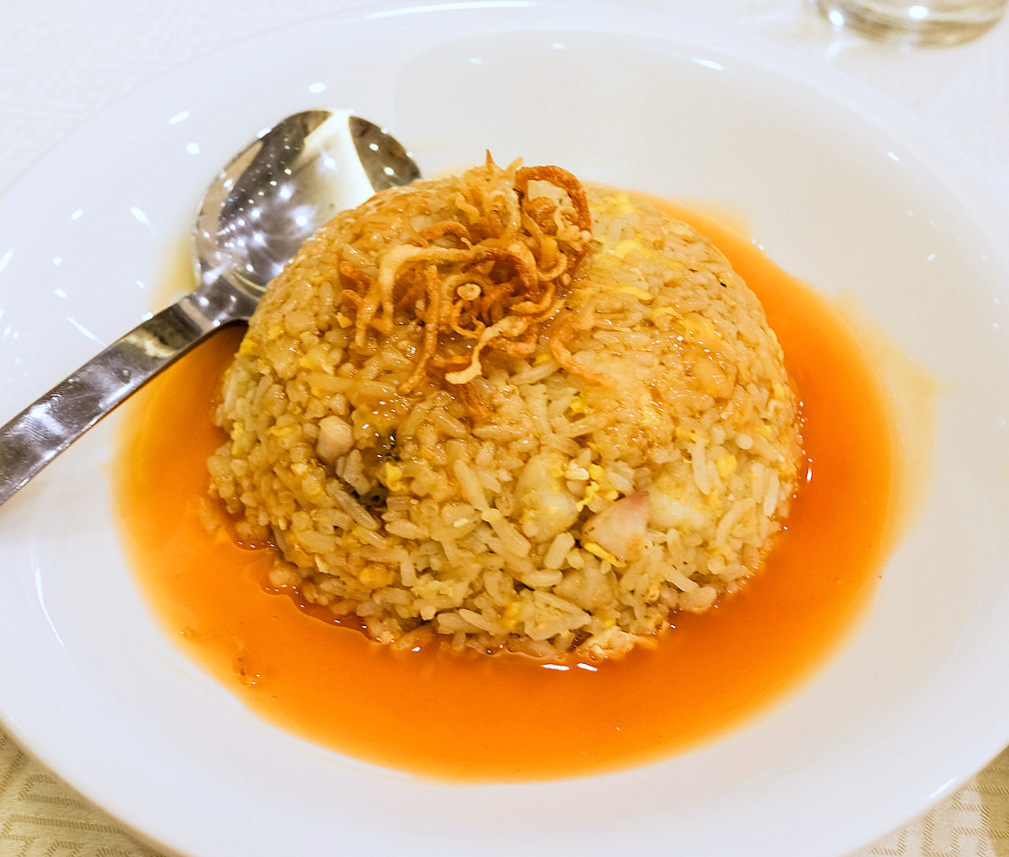 Specialities
And true to the venue's name, there are sumptuous specialities galore that would seem fit for an emperor, from sturgeon fillets to braised goose web with Japanese Yoshihama abalone, bird's nest with Yunnan ham to Indian Ocean Soon Fung fish maw, steamed Alaskan king crab with Hua Diao wine to charcoal-grilled Iberico ribs in sea salt.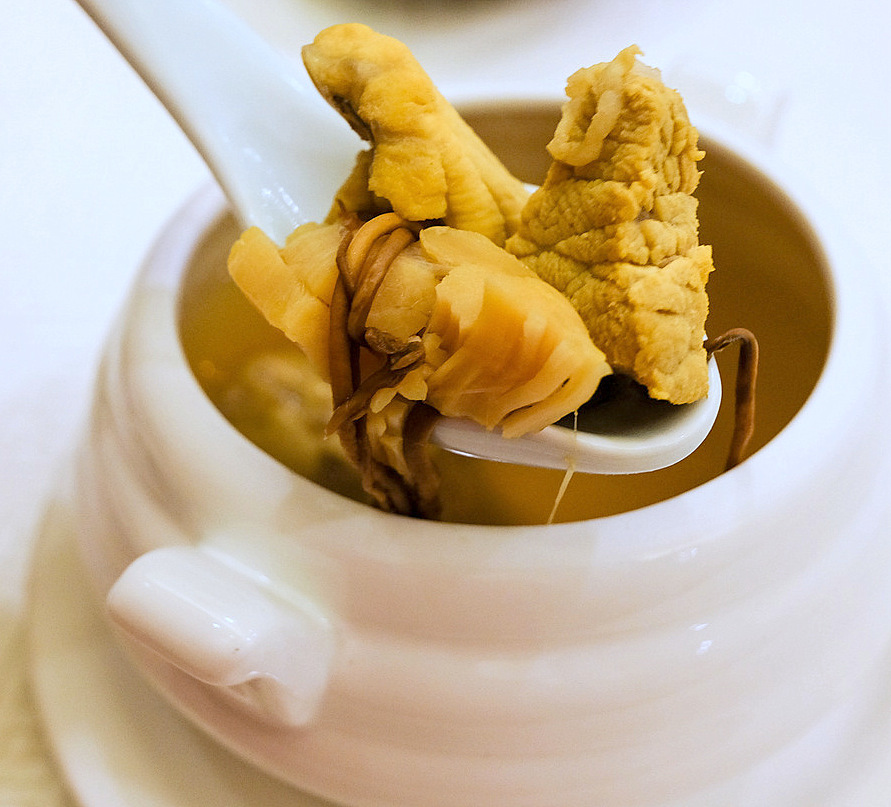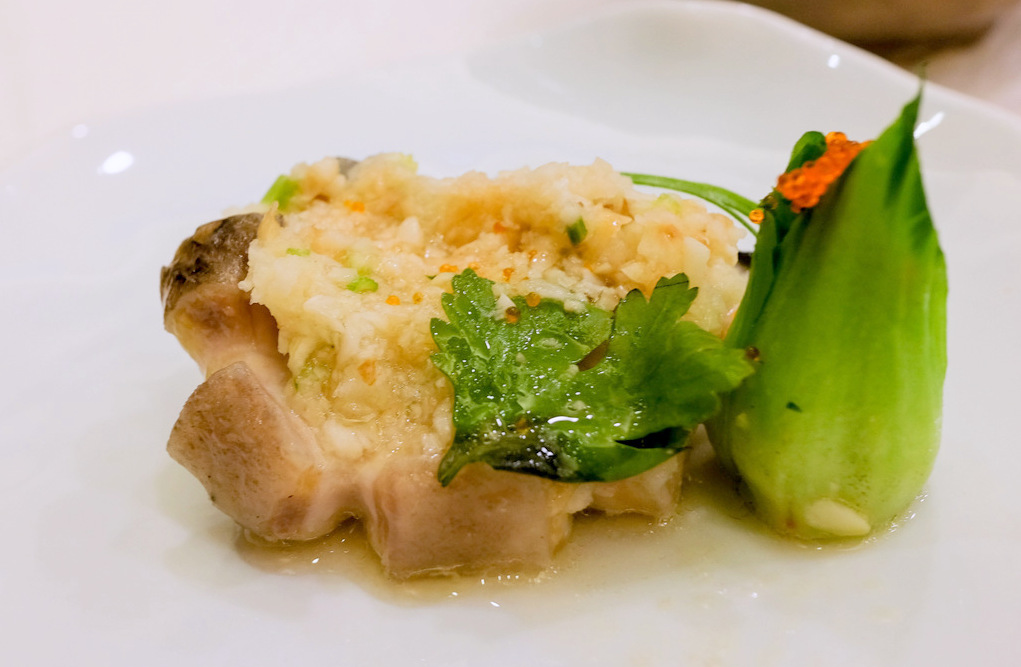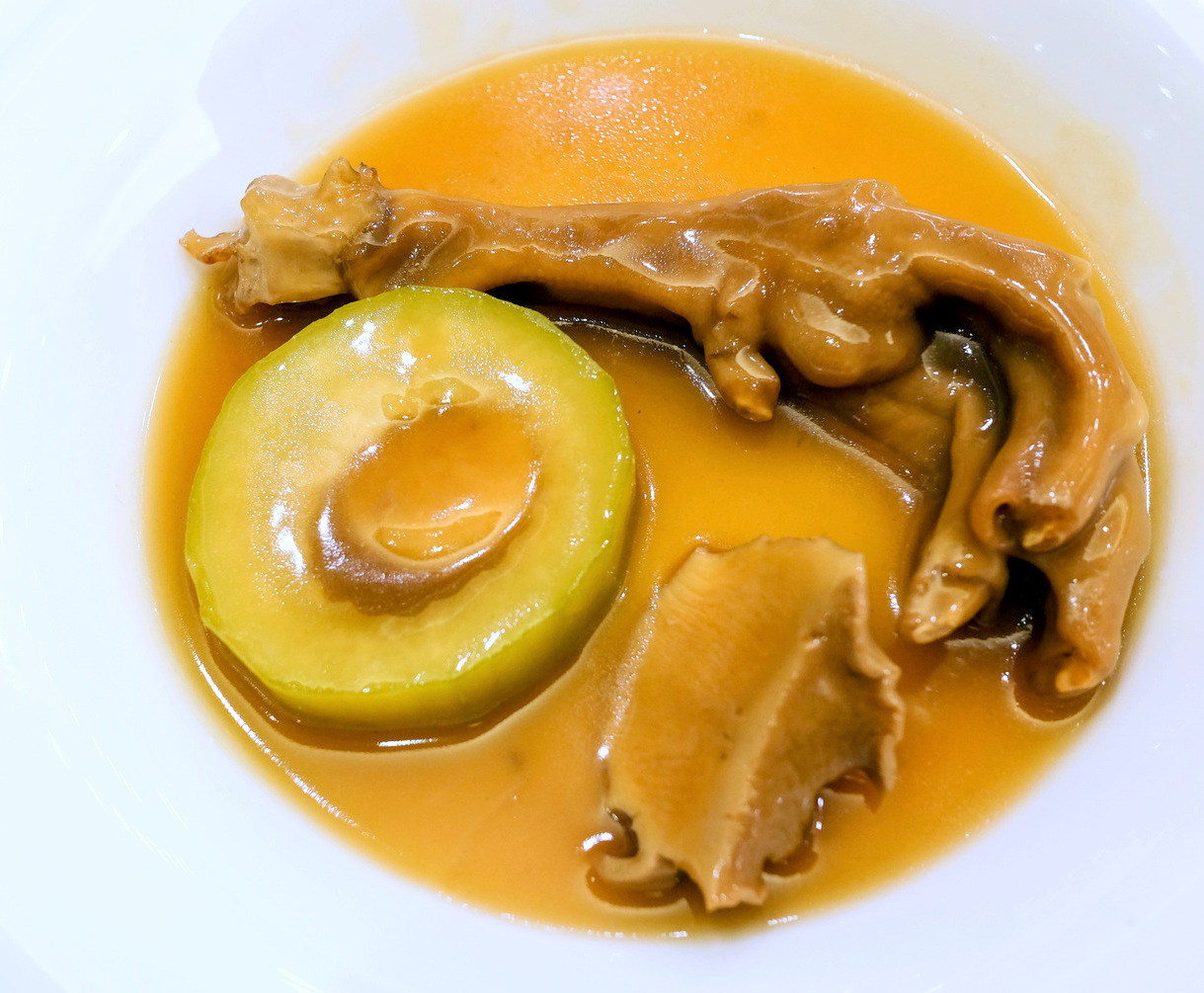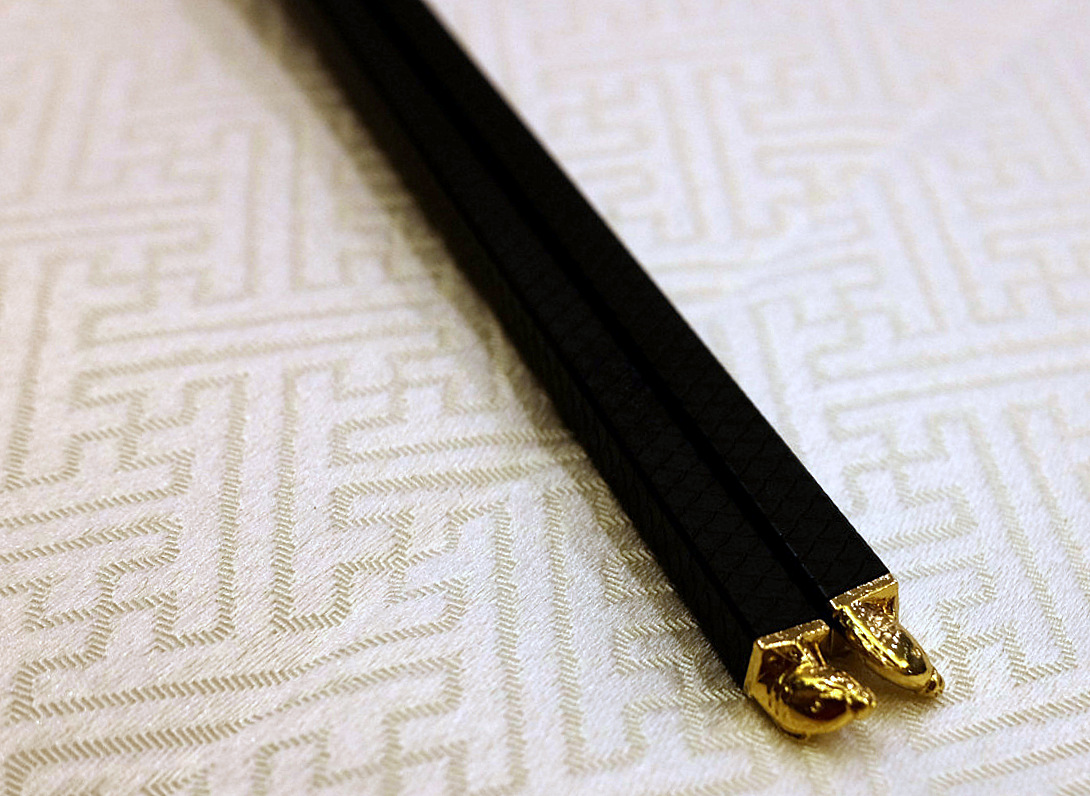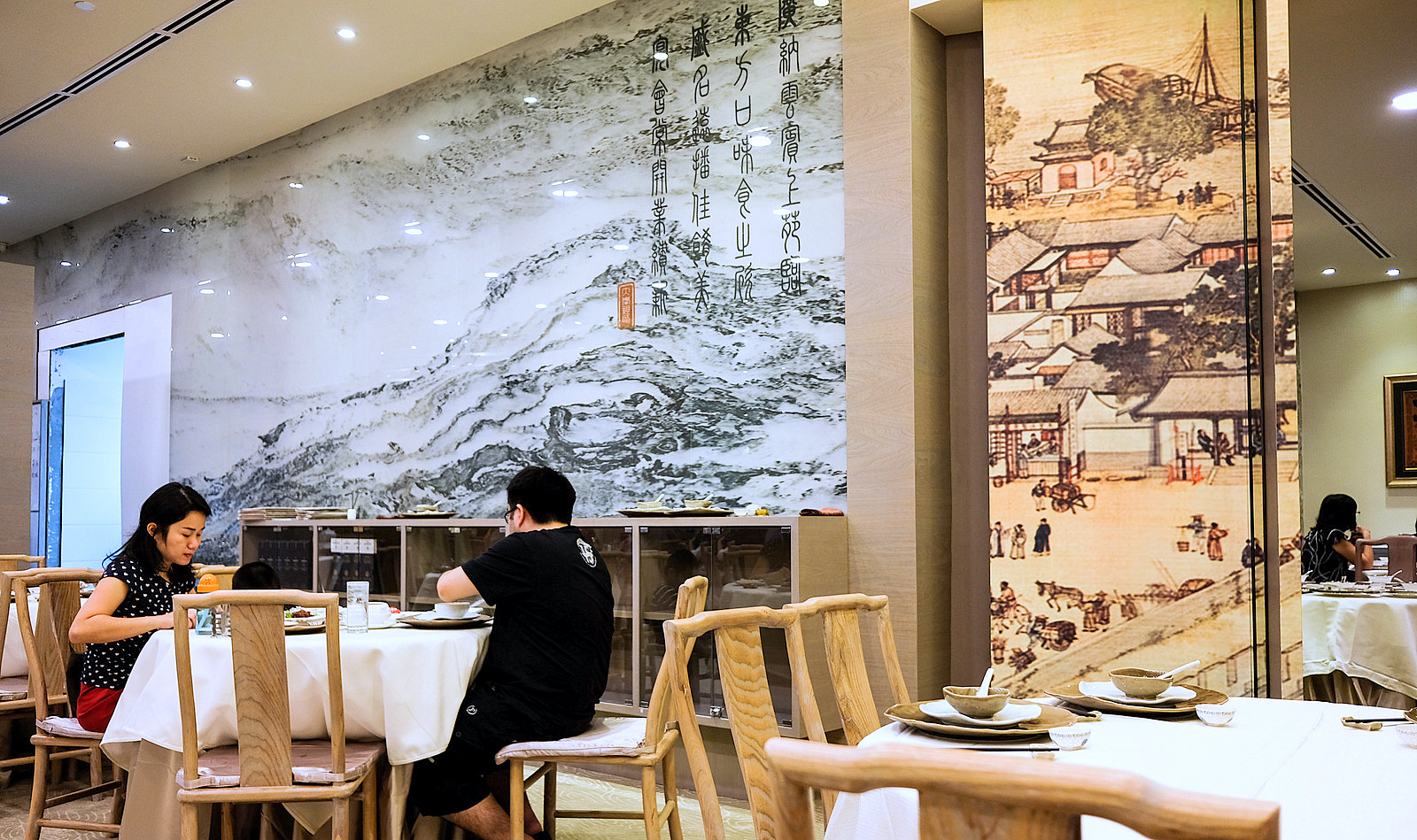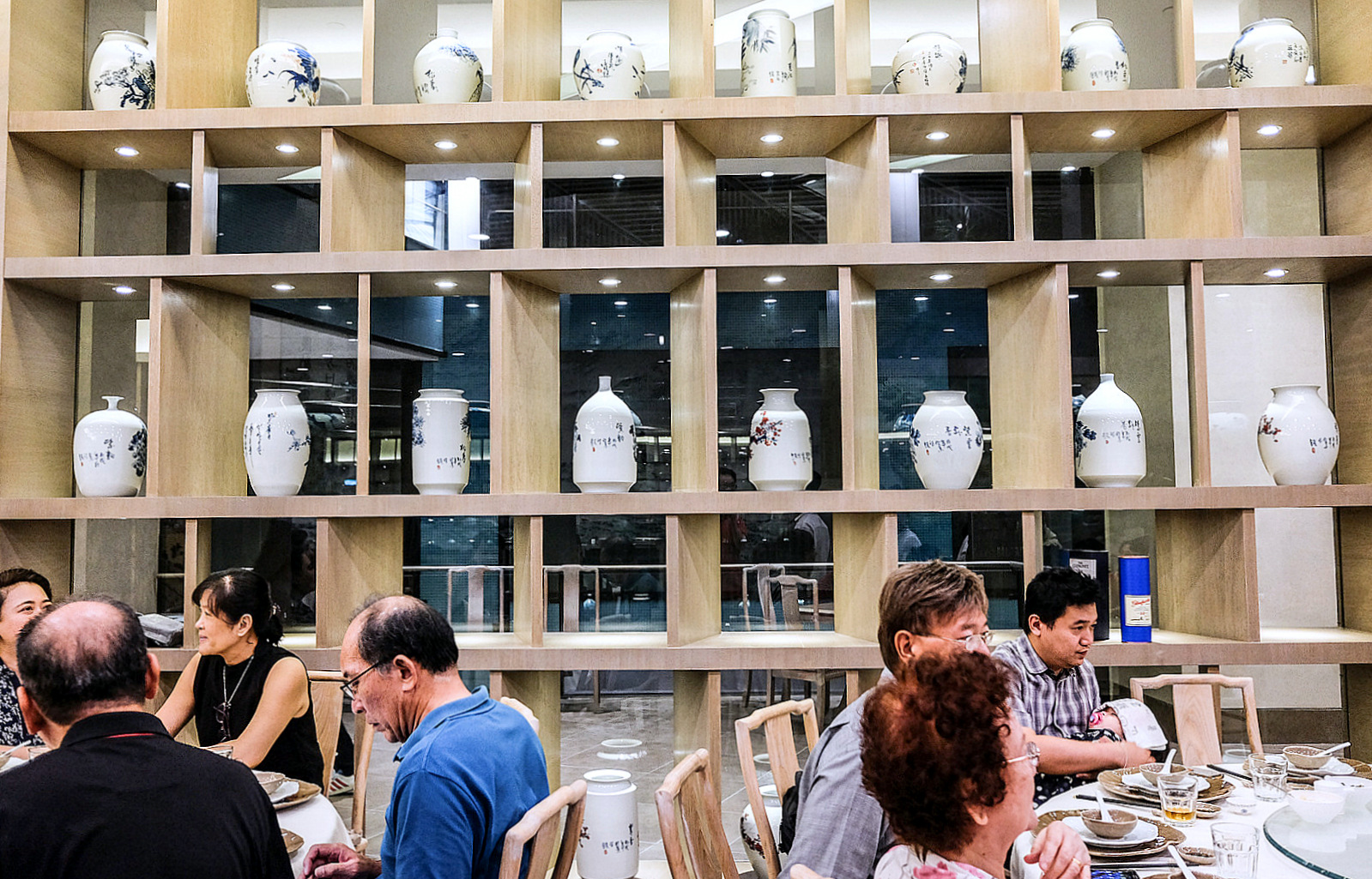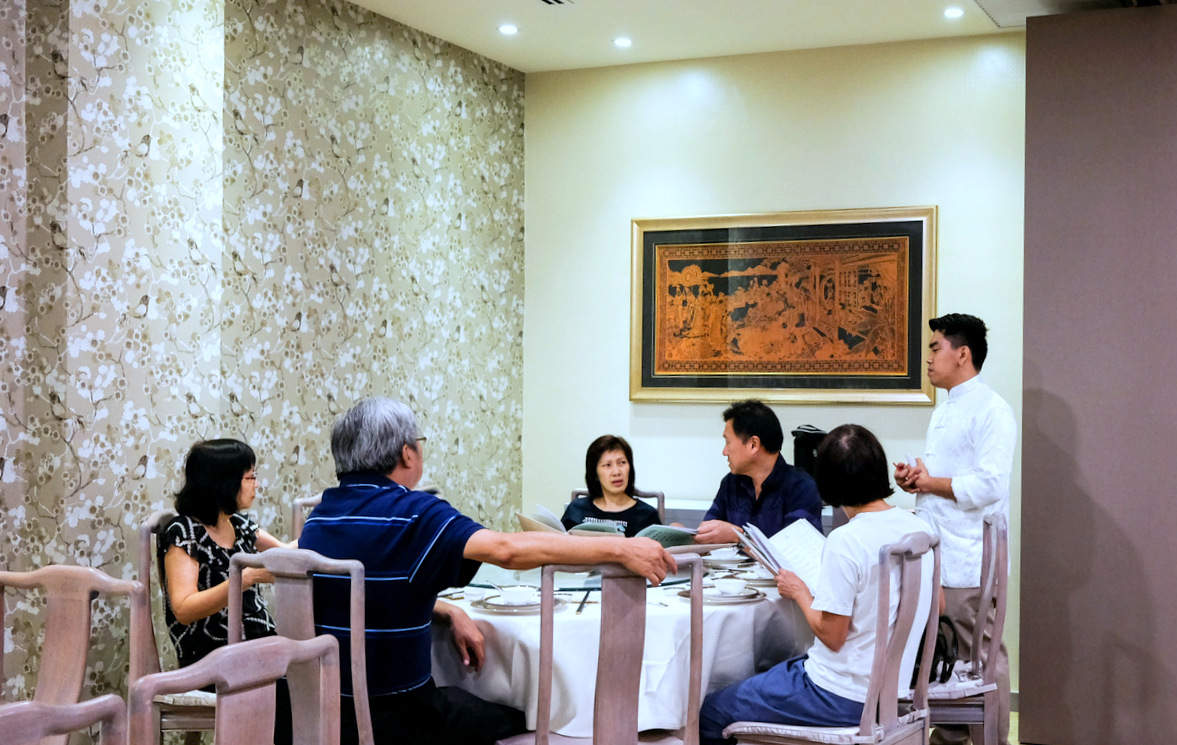 Location & Details
Royal Canton
Lot L2-03A to L2-07, Second Floor, DC Mall, Plaza DC, Damansara City, Jalan Damanlela, Kuala Lumpur.
Tel: +03-2731-4628 or +016-681-4828 or +012-608-4956