Rojak Wan at Little Giraffe Book Club, Balakong, Cheras South: Snapshot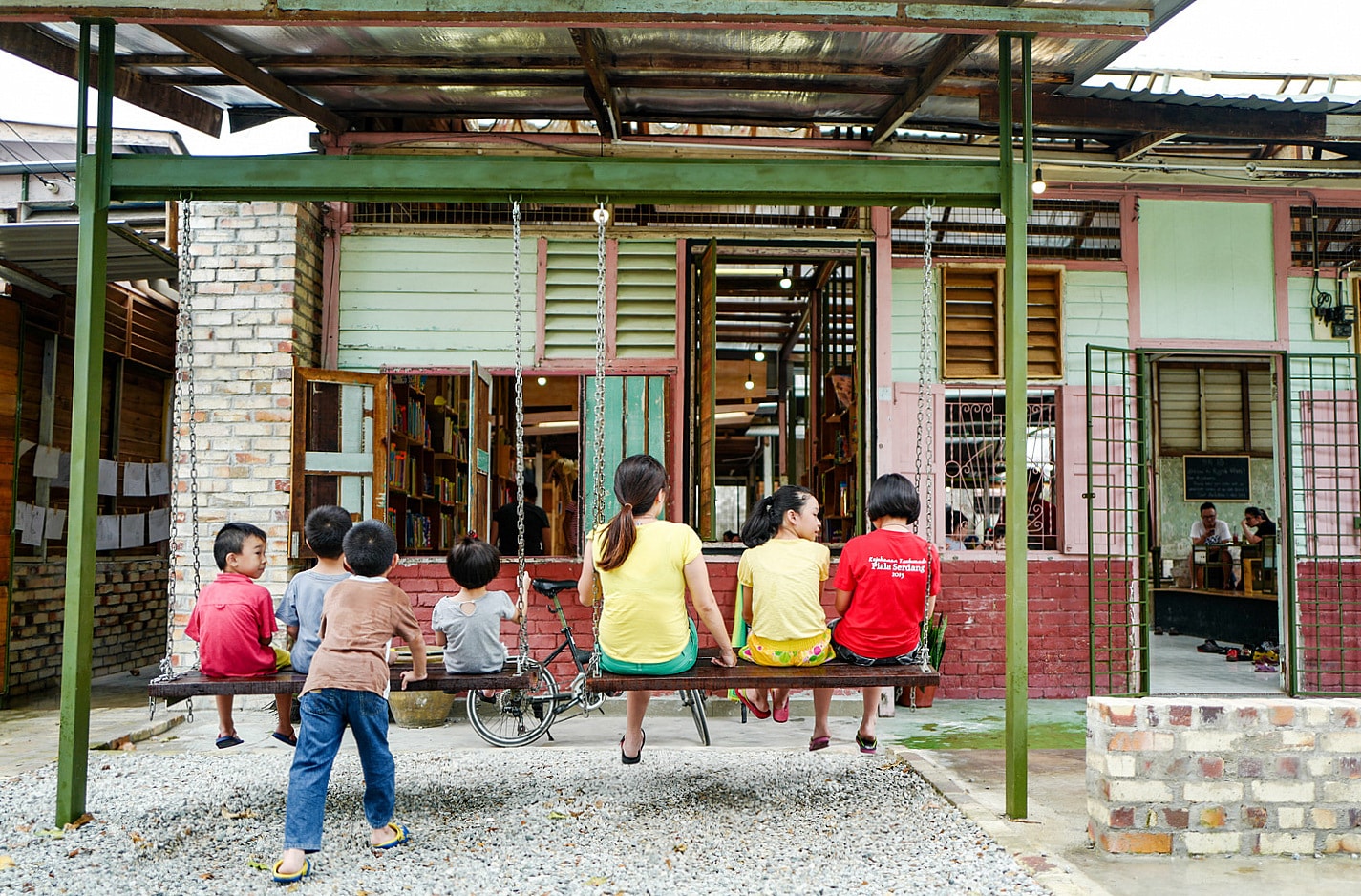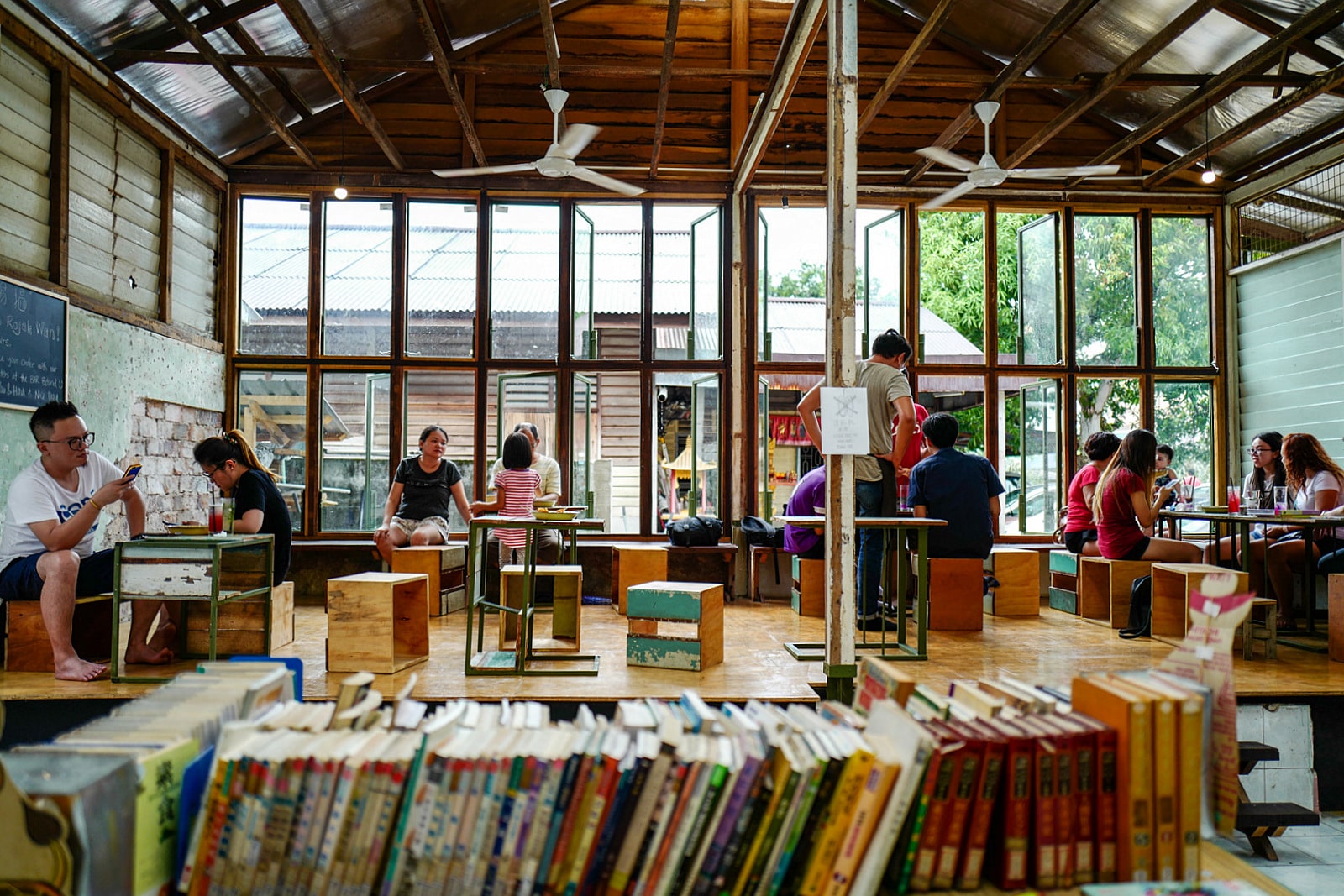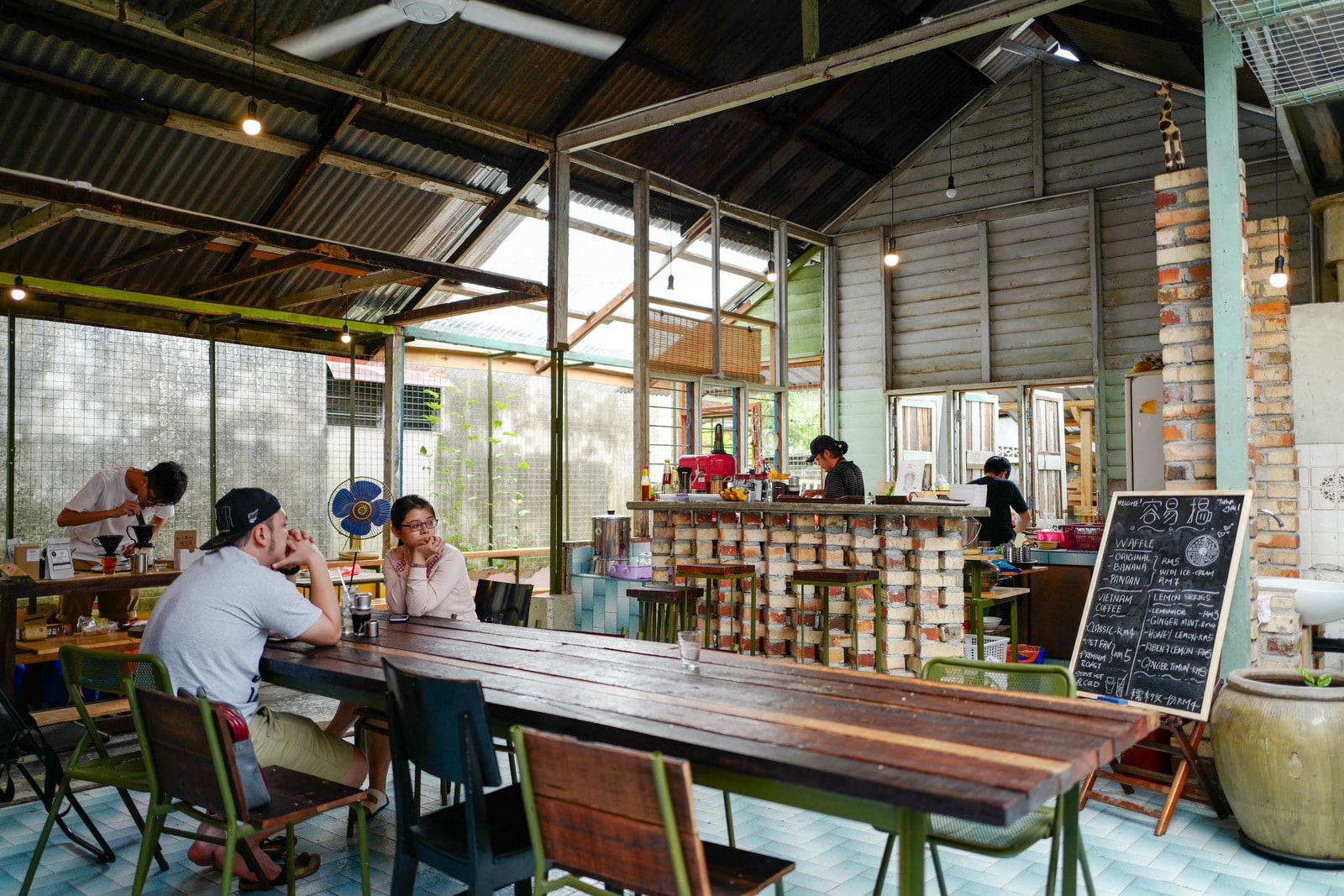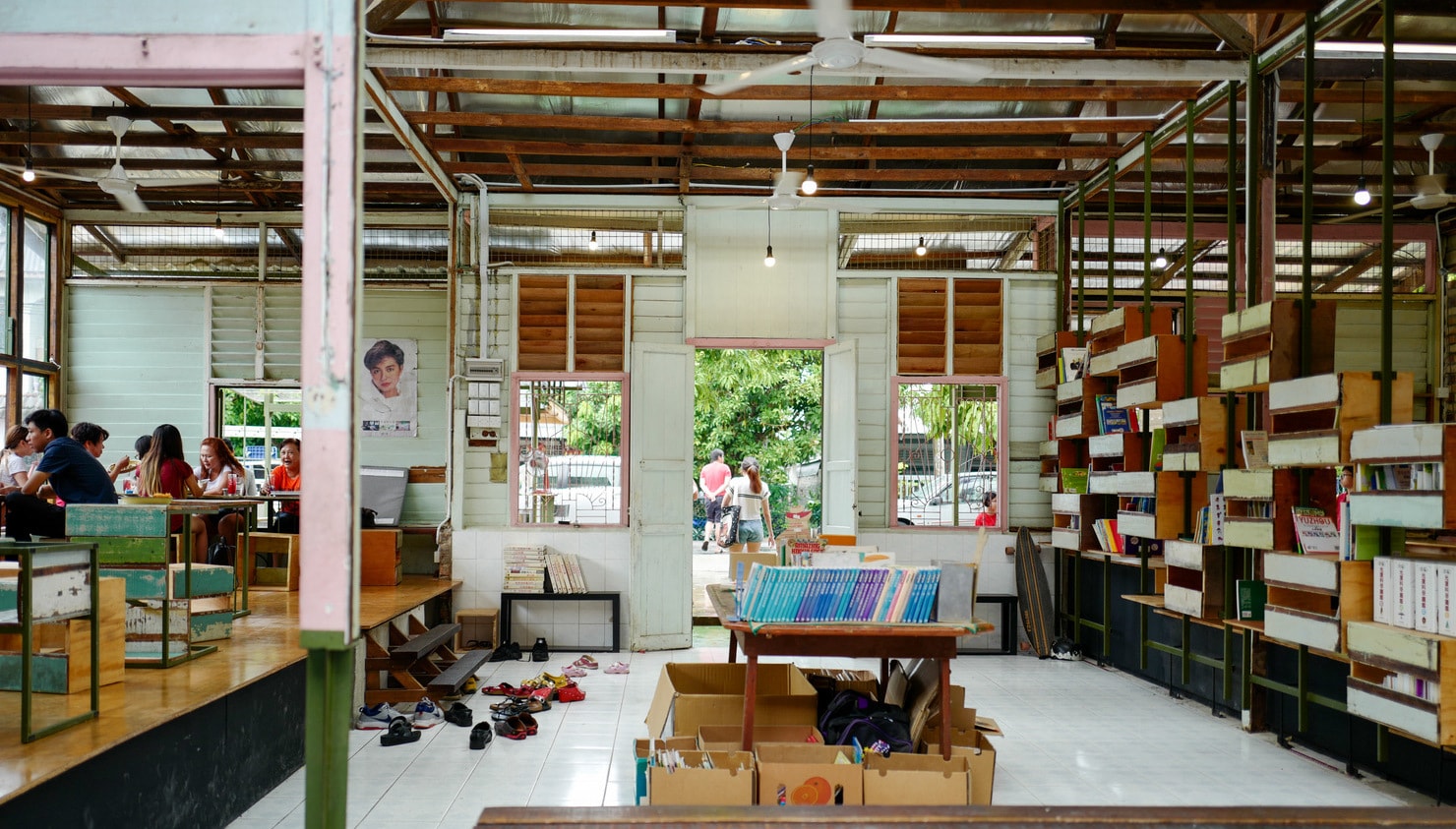 The Little Giraffe Book Club community library's new location has become not only a place for families and friends to come together to read, but a home for F&B purveyors like Rojak Wan, which has served rojak buah from a truck in TTDI since the 1990s, and Alex Lee, an interior designer by profession who brews good filter coffee on weekends. Lots of heart and soul here.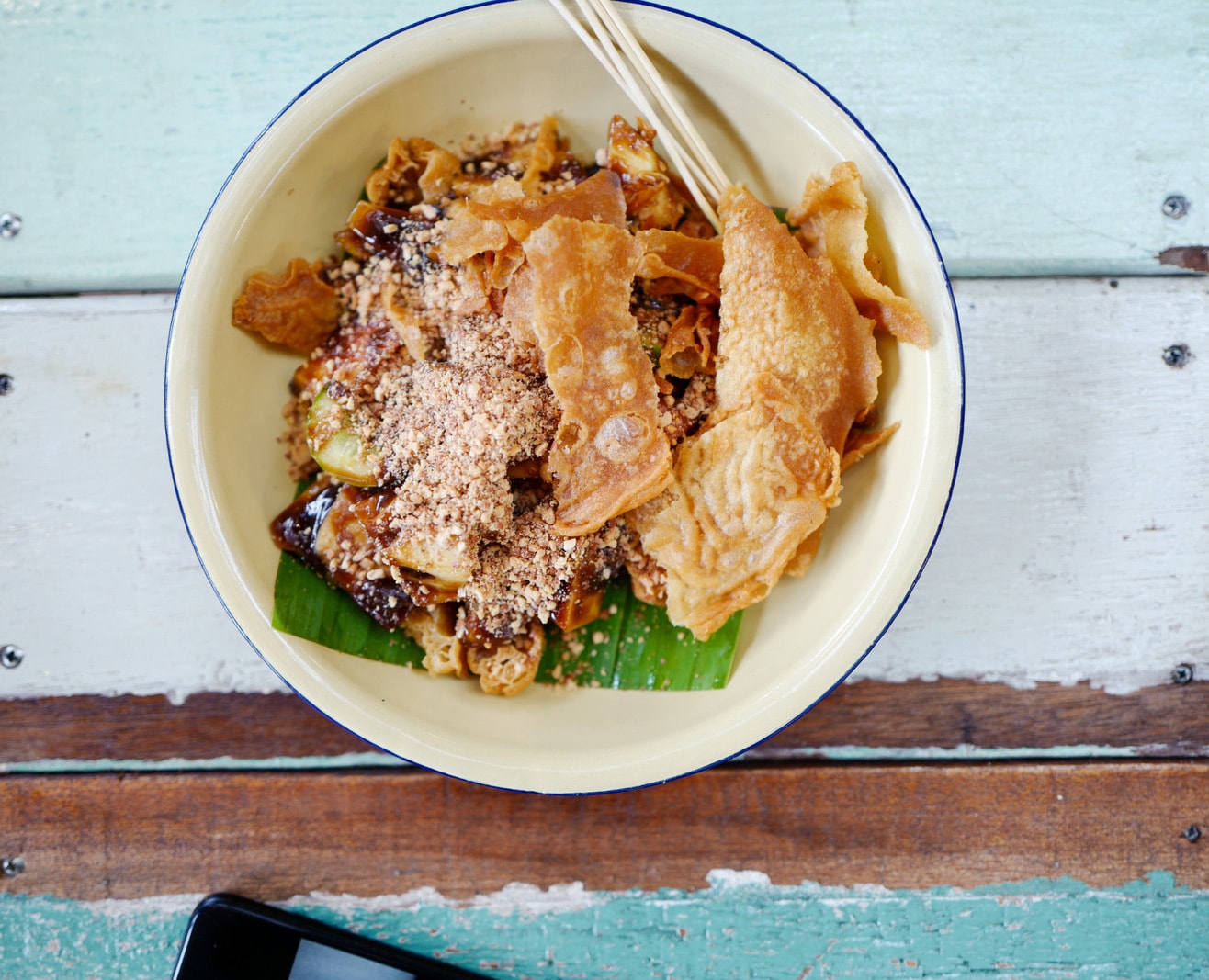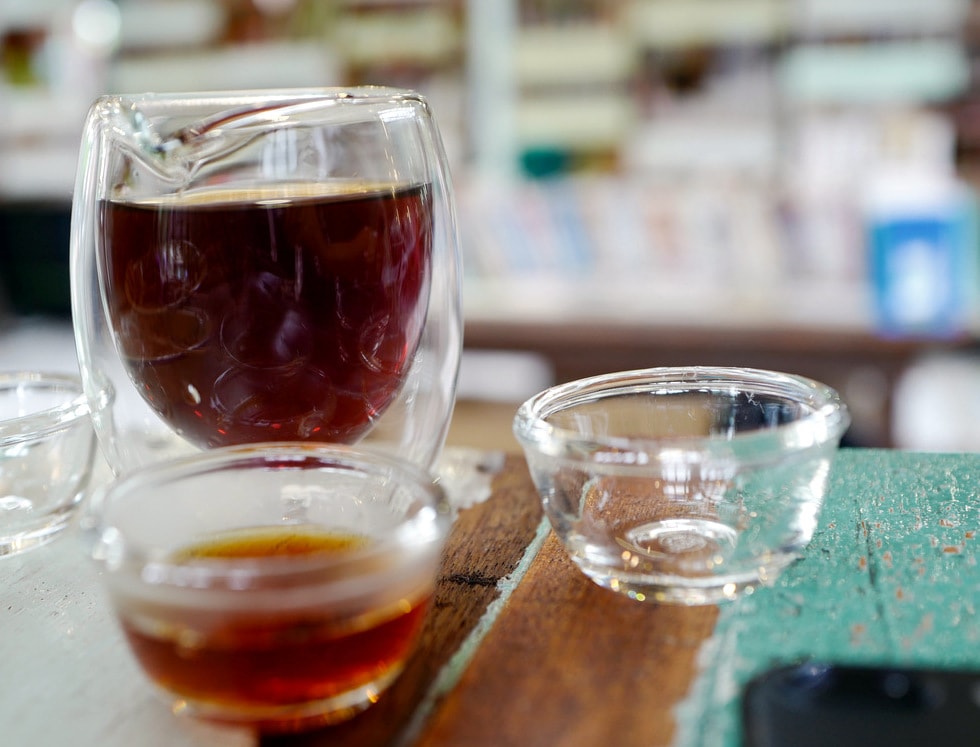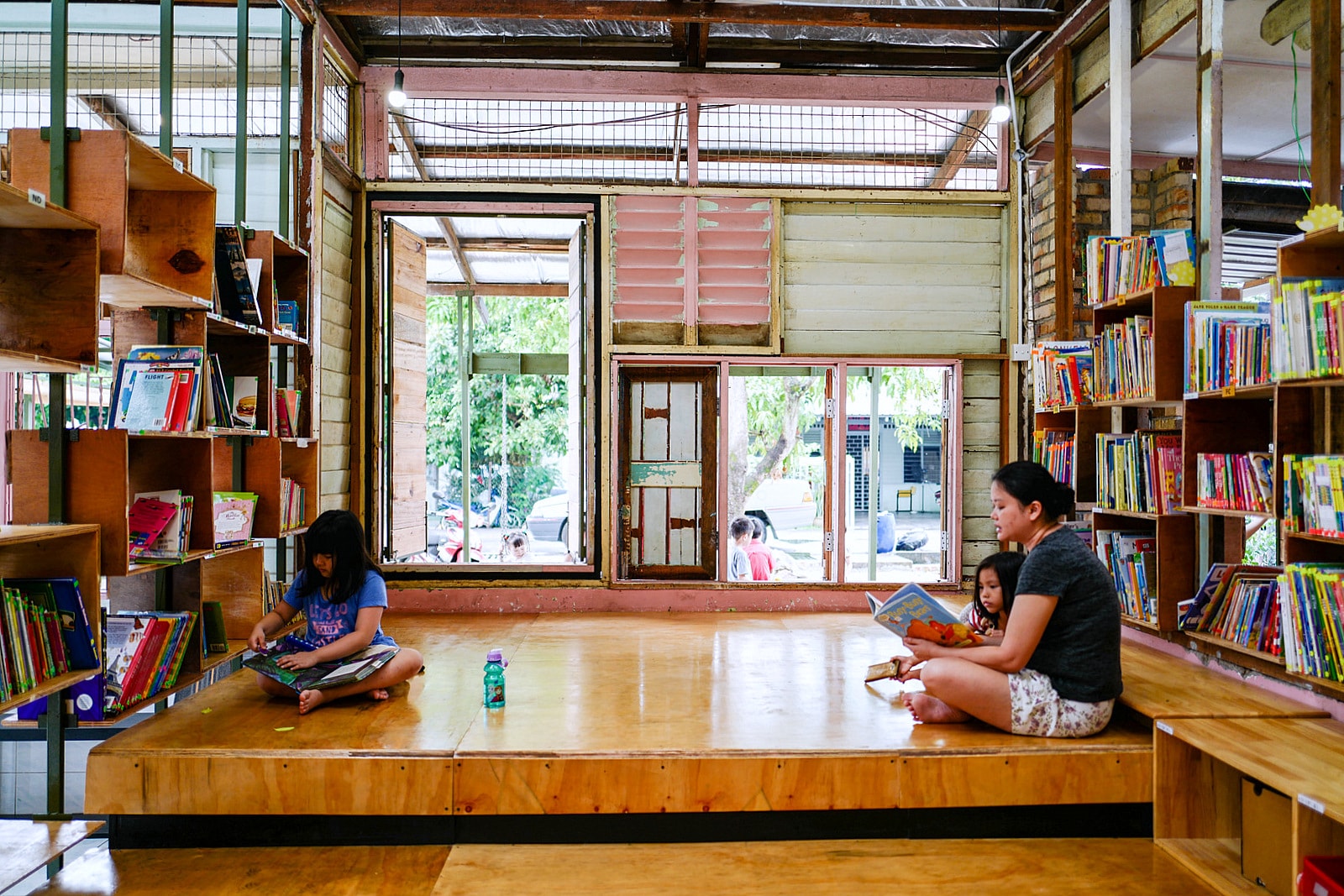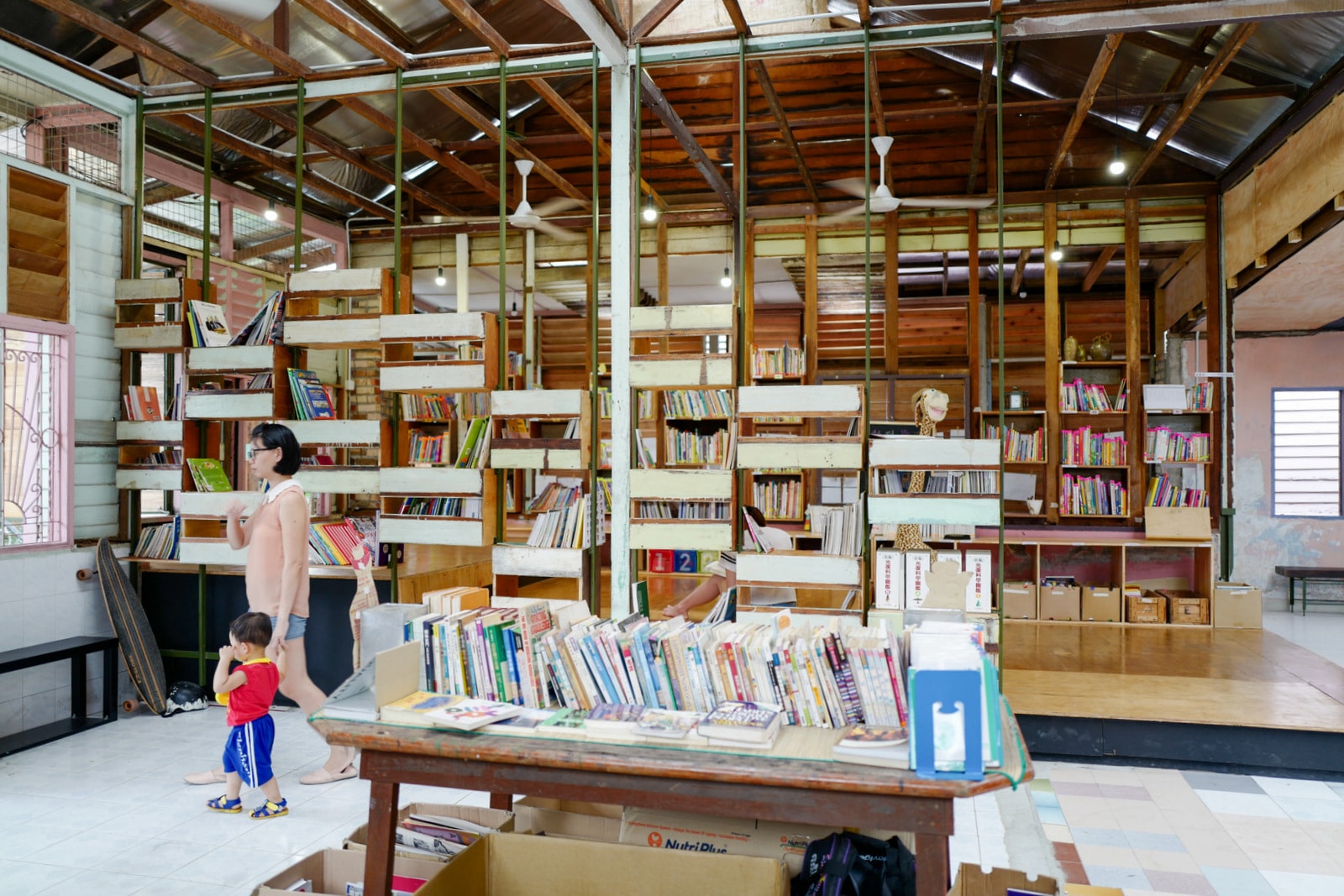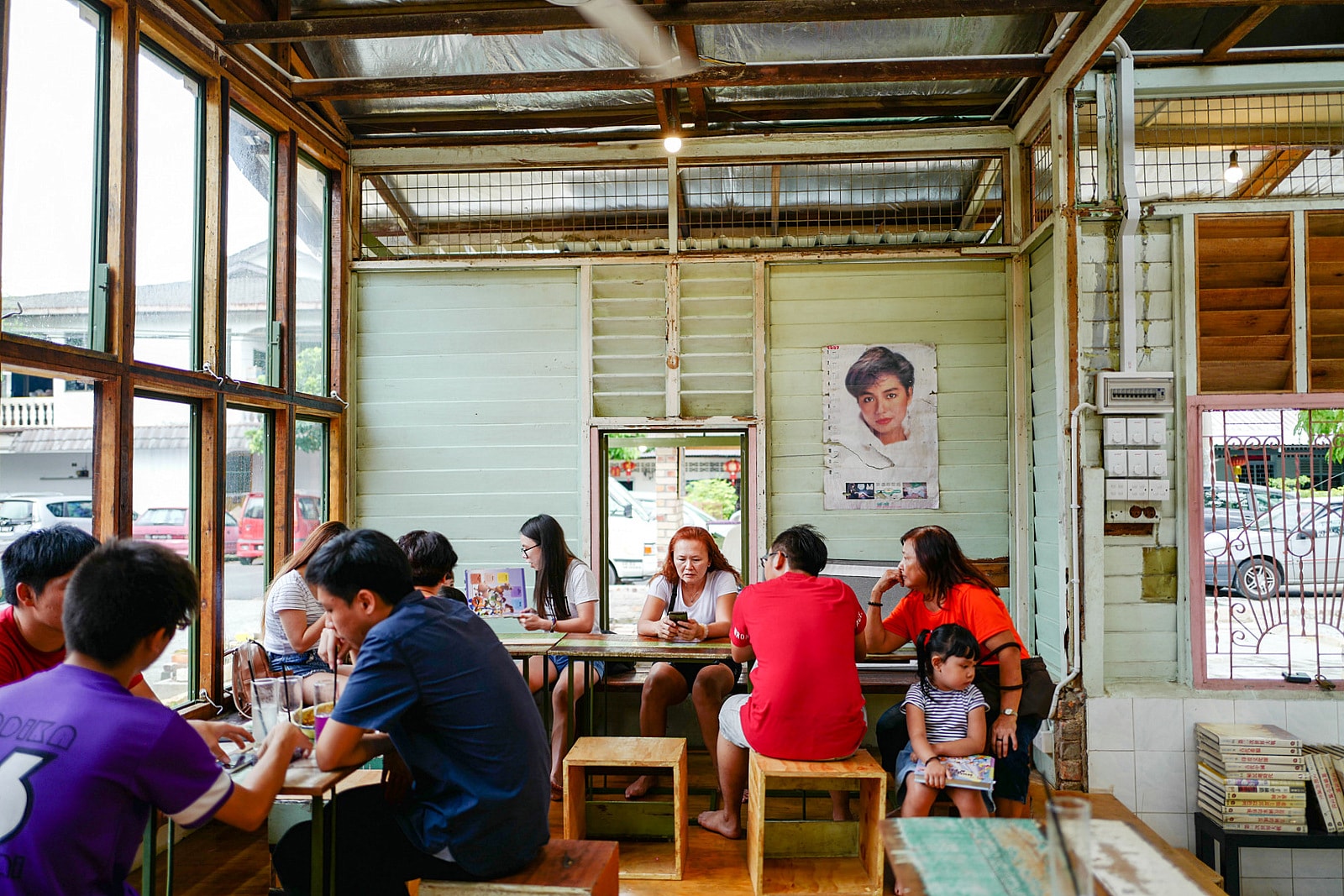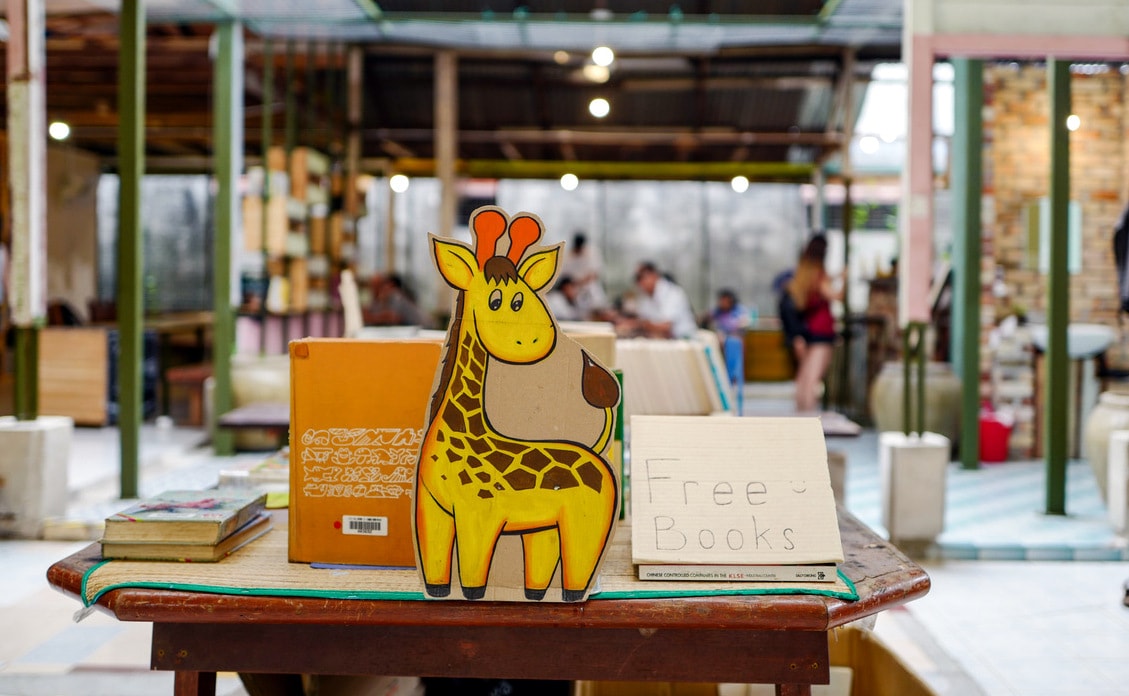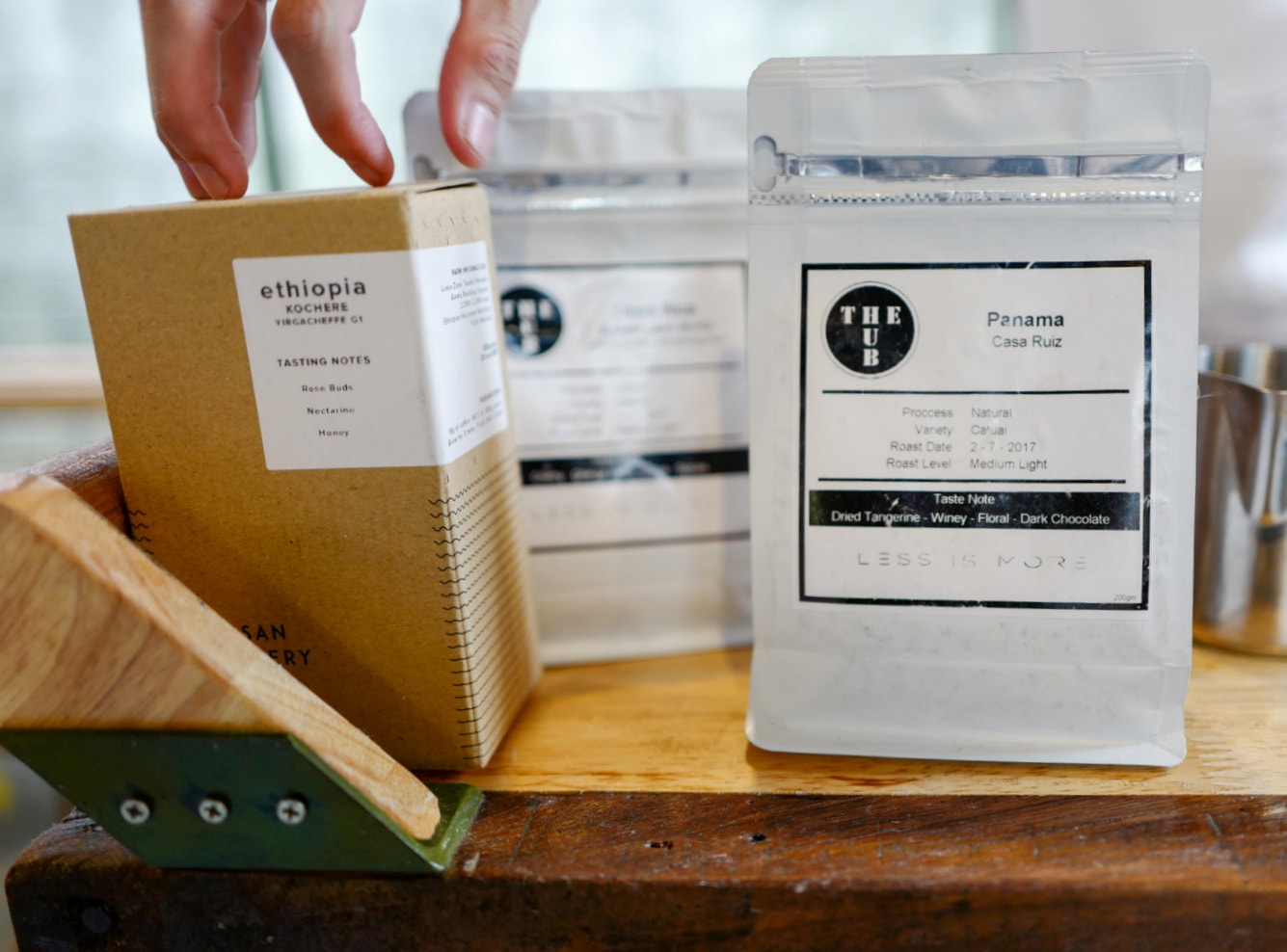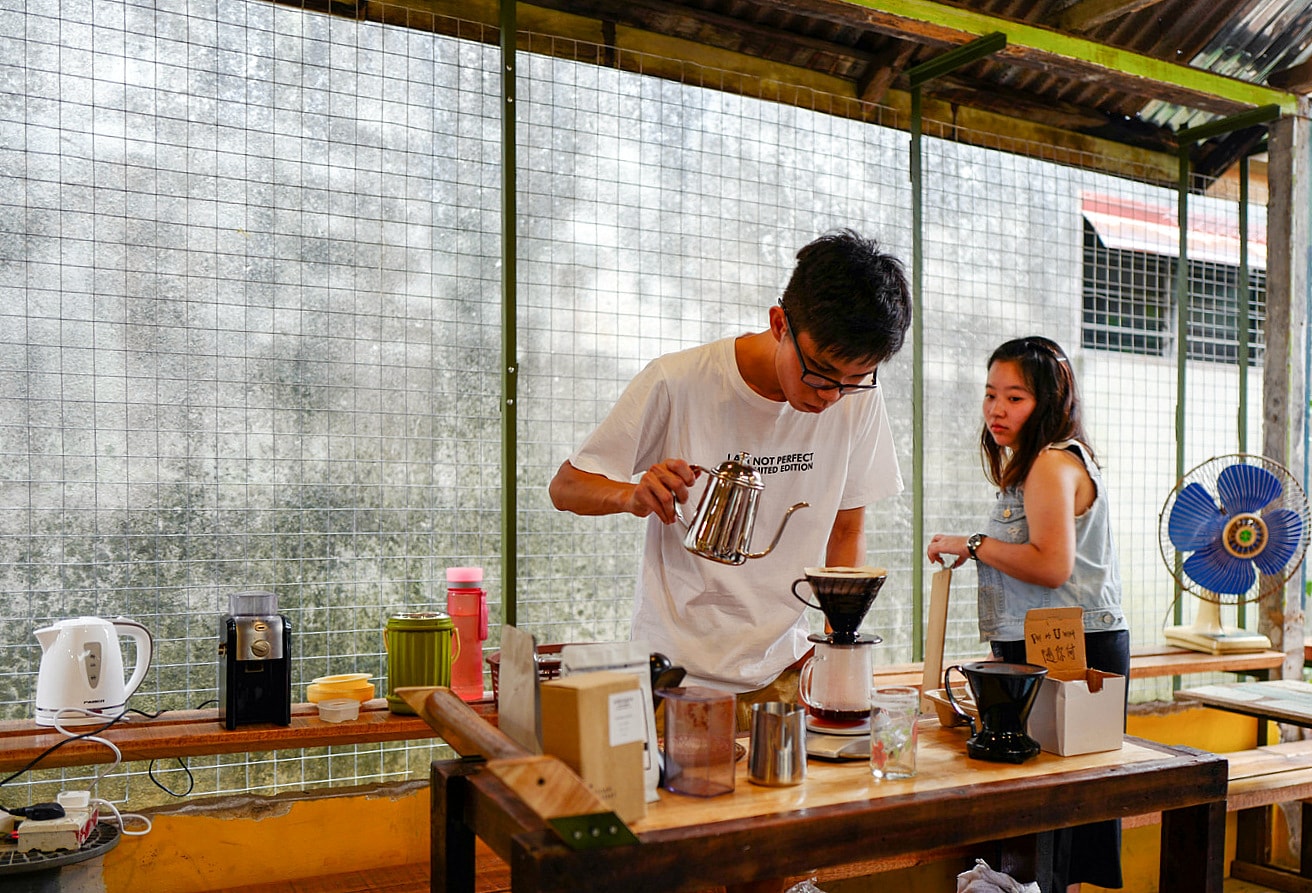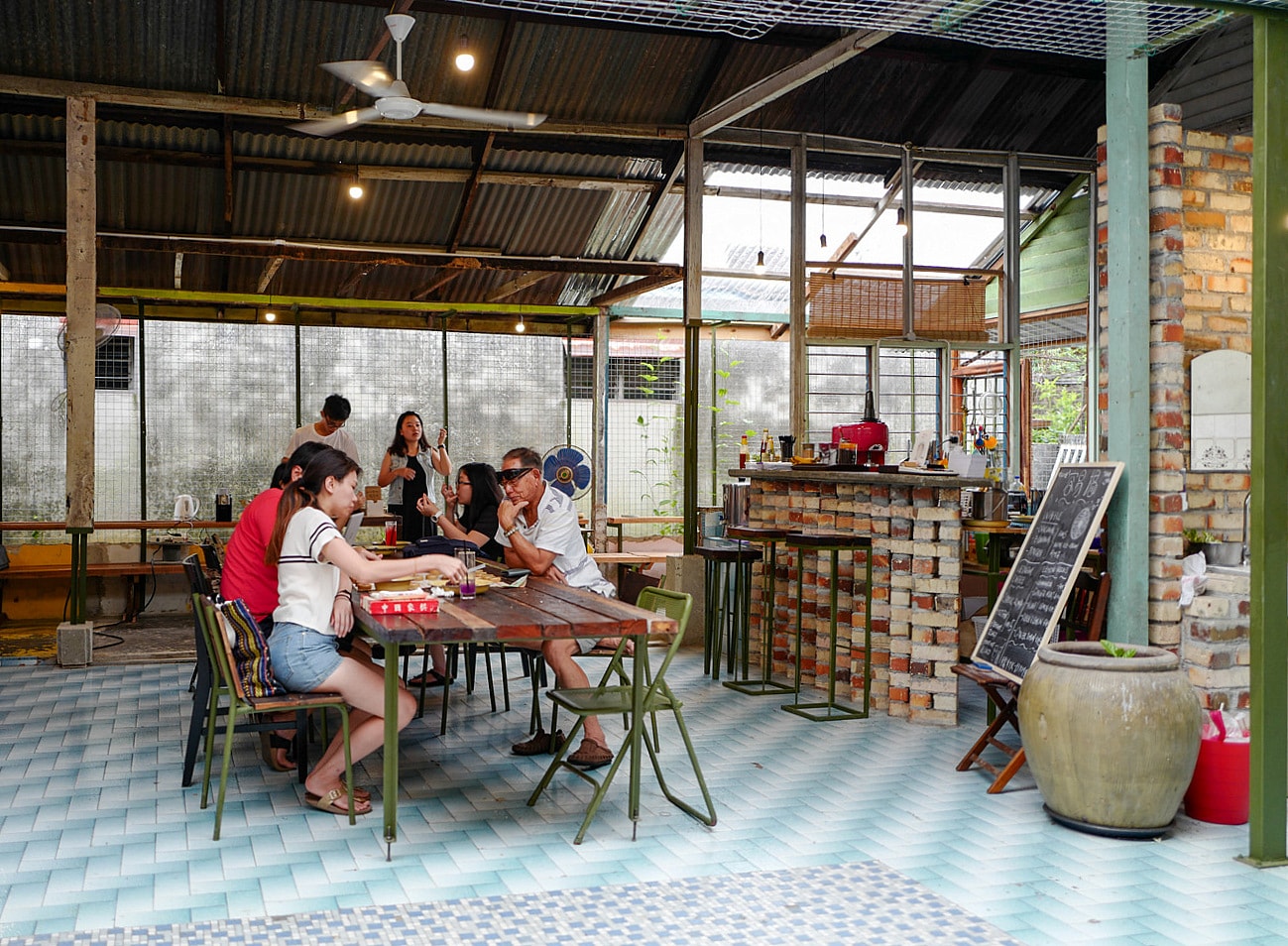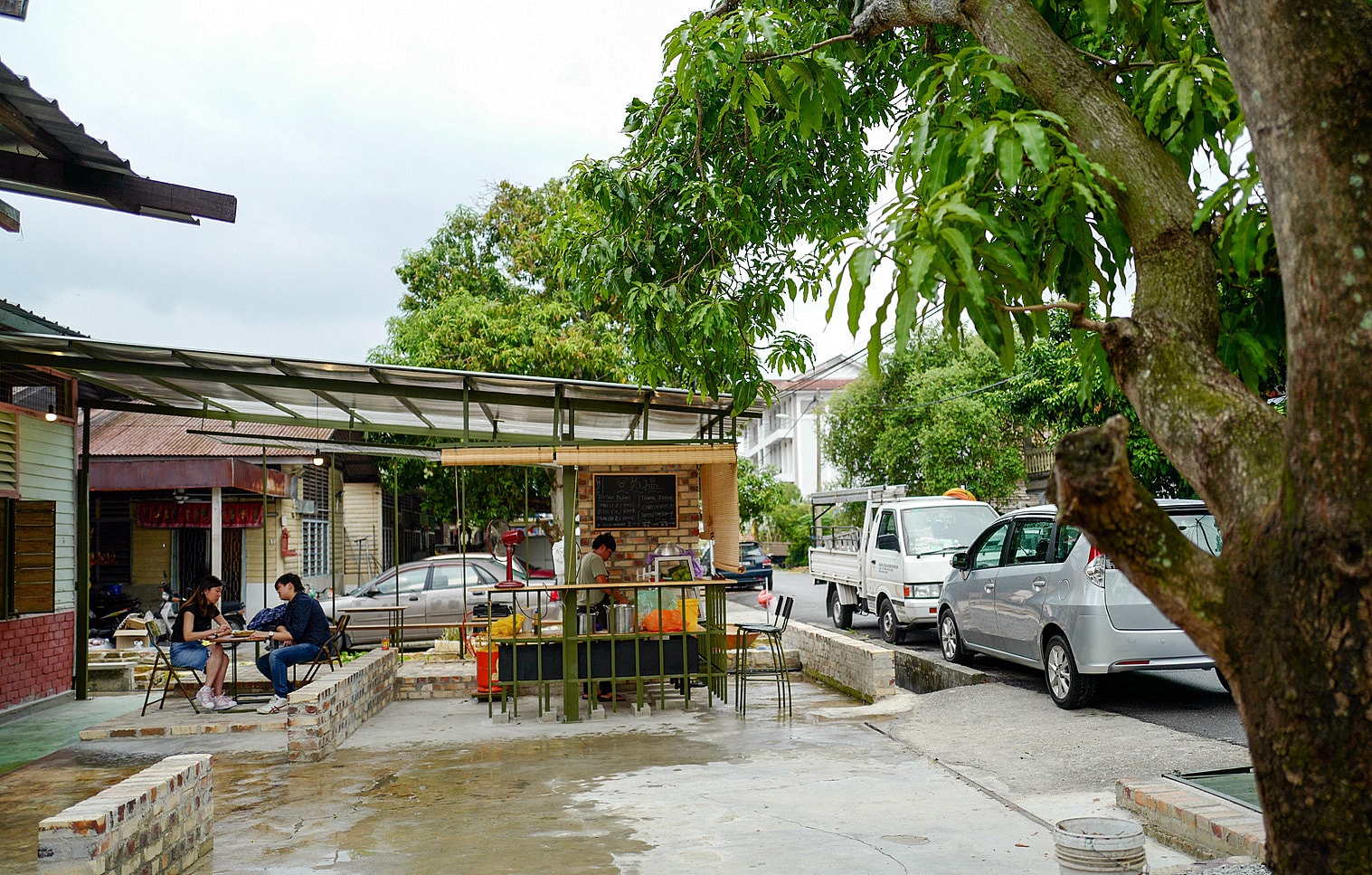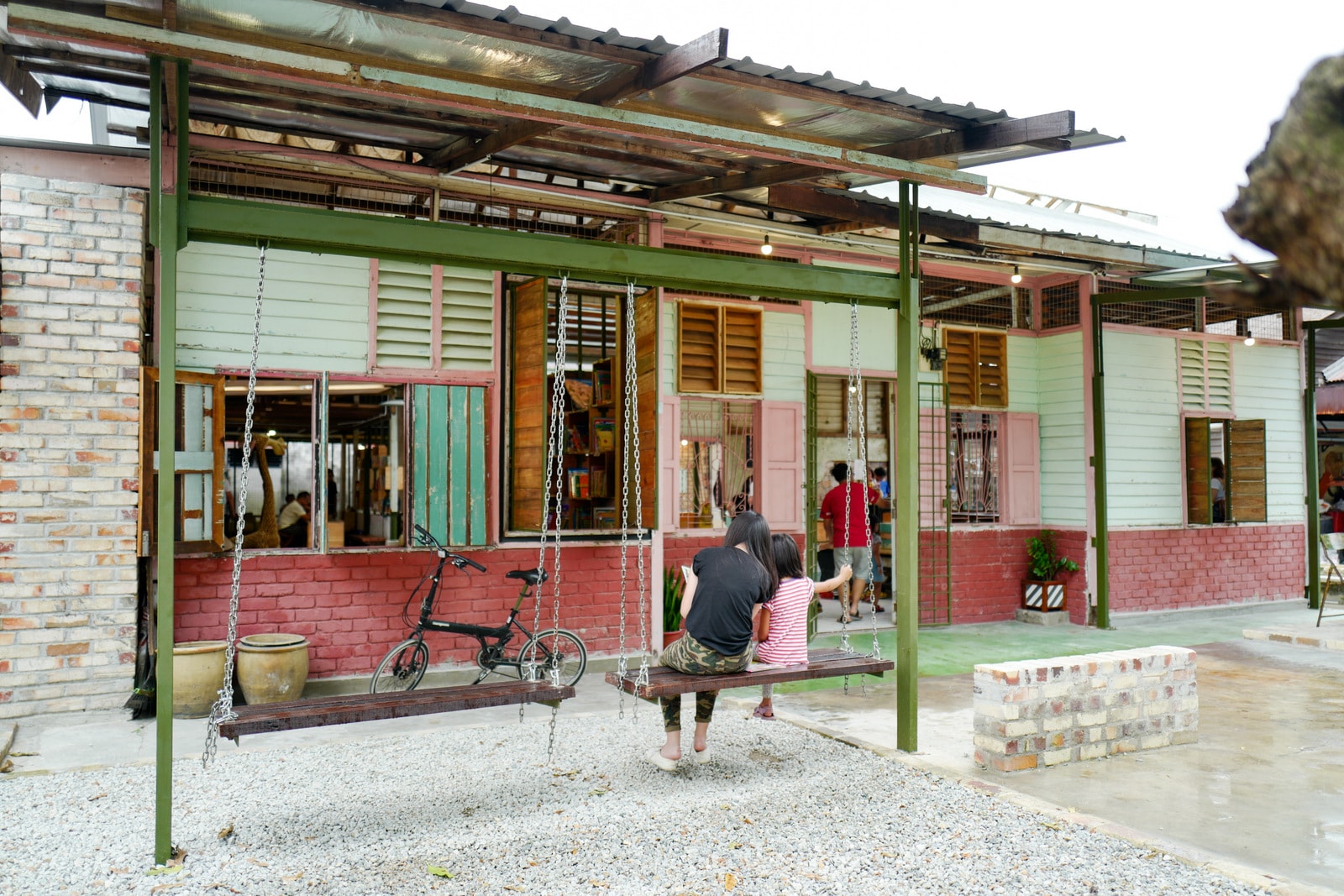 Location & Details
Address: 115 Jalan 15, Balakong, Batu 9, Cheras Selatan.
Hours: Tues-Sun, 1230pm-10pm.
Find: View directory for Rojak Wan here.