Ritz-Carlton KL Serves Its Legendary Afternoon Tea at Home, Too
If you're a fan of the swanky afternoon tea experience, you're doubtlessly familiar with the Ritz-Carlton Kuala Lumpur's legendary offering. Served in the oh-so-posh Lobby Lounge at one of the Bukit Bintang area's most refined hotels, tea at the Ritz has been named among the Malaysian capital's best afternoon teas, and is one of those upmarket city indulgences that really must be experienced to be truly appreciated.
Of course, that sort of experience is one of many that has been sorely missed for many, many months now. But even as Malaysia opens back up and tries its best to shake off the pandemic blues, the fine folks at the Ritz-Carlton are not only offering their decadent in-house tea experience once again, they're bringing it home, too.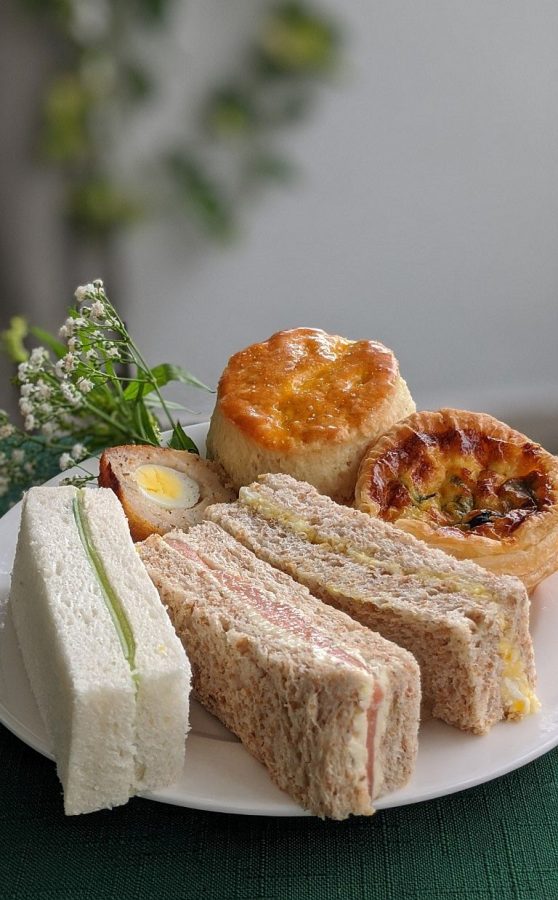 Perfect for gifting – or a nice way to treat yourself and a friend – the Ritzy Afternoon Tea Box is a truly elegant affair. We were keen to give the in-home version a try, having savoured the hotel's outstanding afternoon tea in person before. The customised box itself is more compact than you might imagine, perhaps resembling a smart little hat box from a bygone era. But unclasp its leather strap and prepare to be rewarded with a full spread of perfectly packed quintessential afternoon tea favourites.
Savouries include chicken pies, delicious veggie quiches, and a marvellous array of fresh finger sandwiches including all the standards from cucumber and cream cheese to smoked salmon, along with a decidedly less common treat – a Scotch quail egg! The freshly baked scones, meanwhile, are out of this world, and come – of course – with the expected butter, clotted cream, and fruit preserves.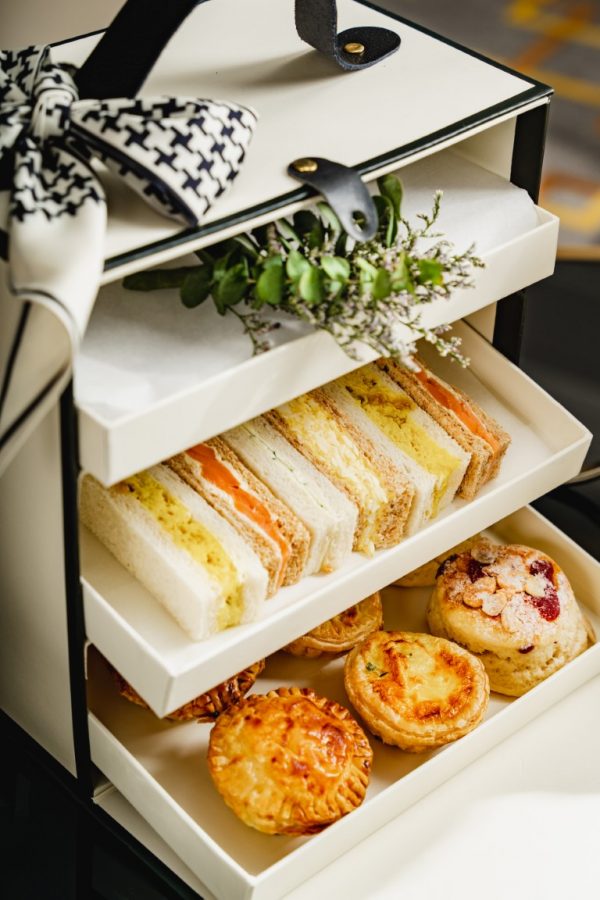 Sweets are equally indulgent with cakes, chocolates, shortbread, and more. Particular favourites of ours included the raspberry choux and the mango-matcha cheesecake.
And what afternoon tea would be complete without… tea, so of course, sachets of premium tea are included, as well. It's an easy and luxurious way to recreate the Ritz-Carlton's beloved afternoon tea right in the comfort of your own home. We were most impressed with the flawless presentation of all the quality goodies, as well as the friendly delivery.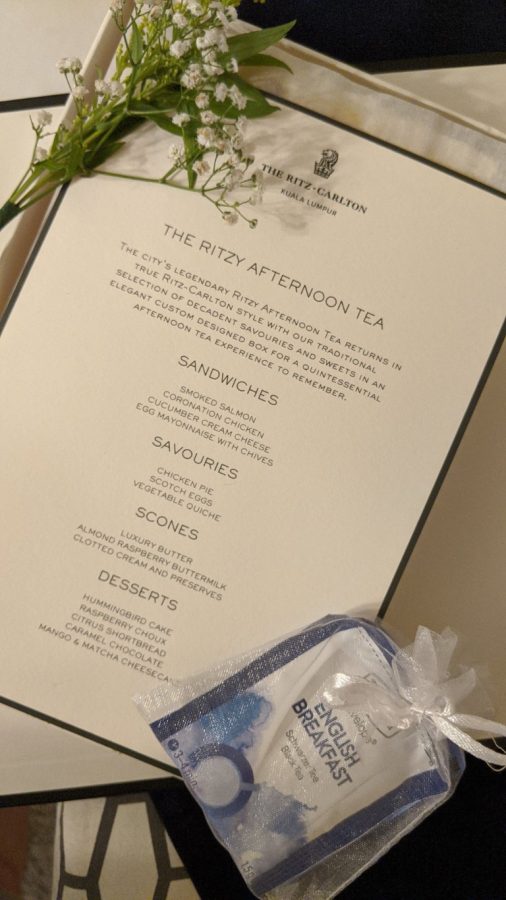 A fine choice for sharing with a loved one, and perhaps an even more thoughtful gift option, the Ritzy Afternoon Tea Box quickly took its place among our favourites of the last year. Kudos to not only the Ritz-Carlton, but many other KL-area hotels, for getting creative during the pandemic and thinking outside the box by – ironically enough – offering to put their ever-popular afternoon tea sets inside a box!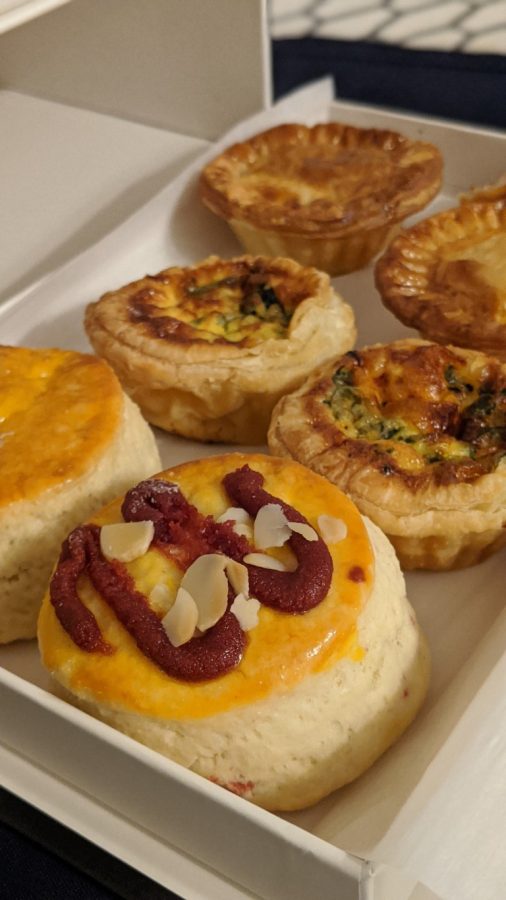 The Ritz-Carlton Kuala Lumpur offers its Ritzy Afternoon Tea Box daily from 12 to 6pm, priced at RM198++ for two persons with a 24-hour notice appreciated. Complimentary delivery for minimum RM200 orders up to 10 km from the hotel. Self pick-up also available. Call 018.306 3188 or CLICK HERE to view the catalog and place your order!