Rinse at Bandar Sri Damansara : Cafe review
Coffee, tea and hot chocolate for the curious of mind and experimental in spirit: Barista Mervin Chin's latest initiative teases the imagination by exploring the boundaries of a beverage, tailored for patrons who'll put in the time, thought and effort to slowly sip, consider and savour the nuances of each pouring.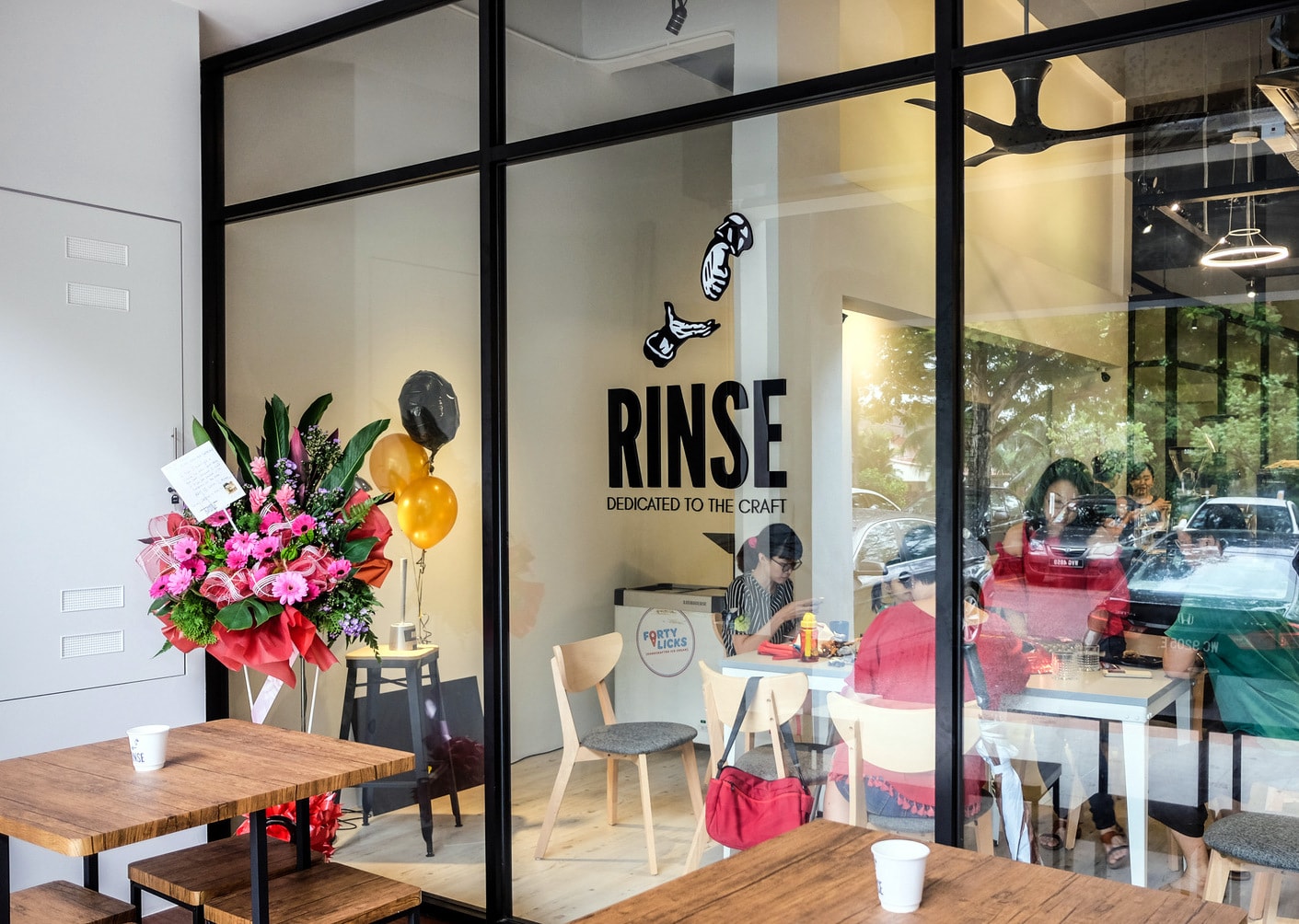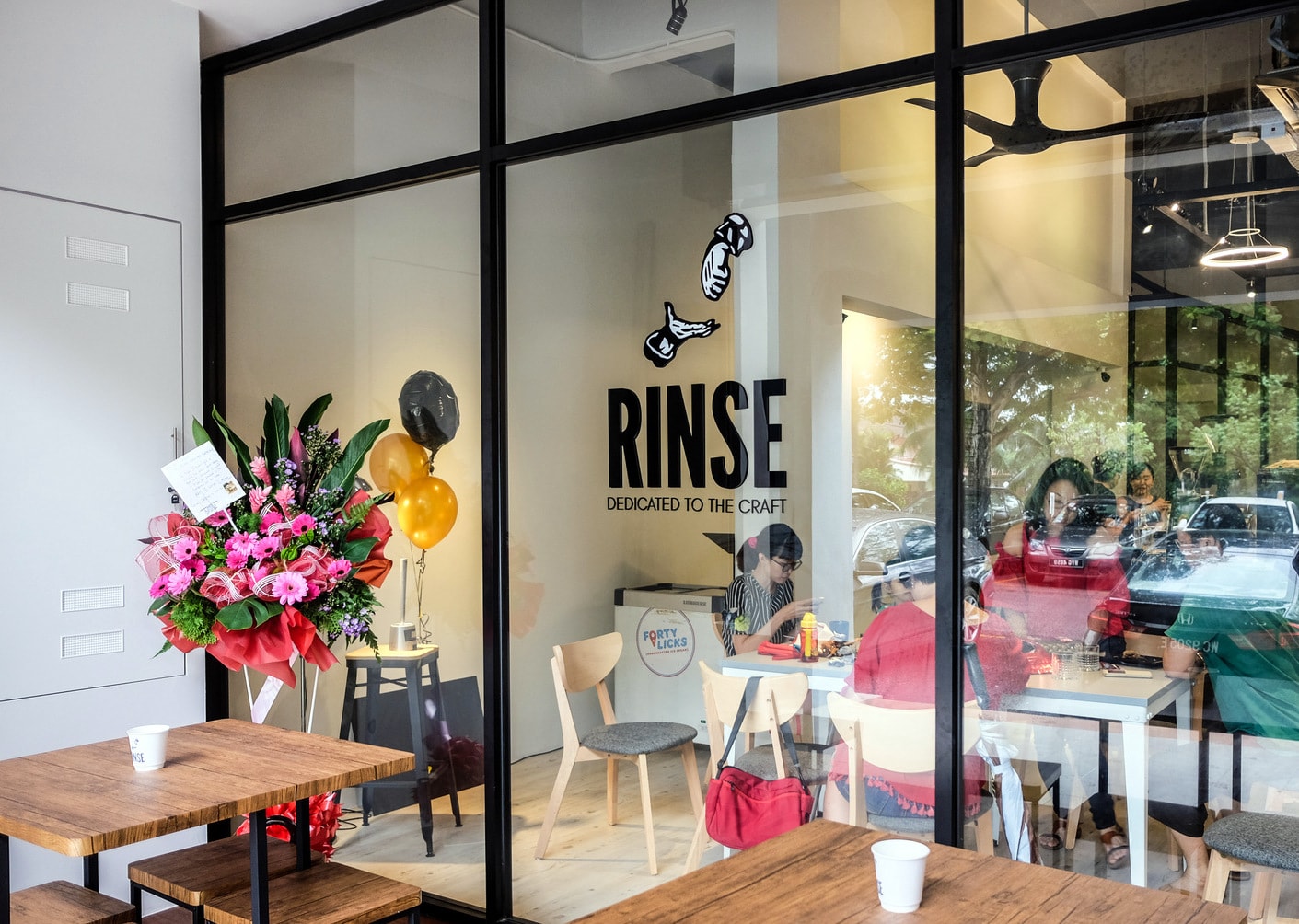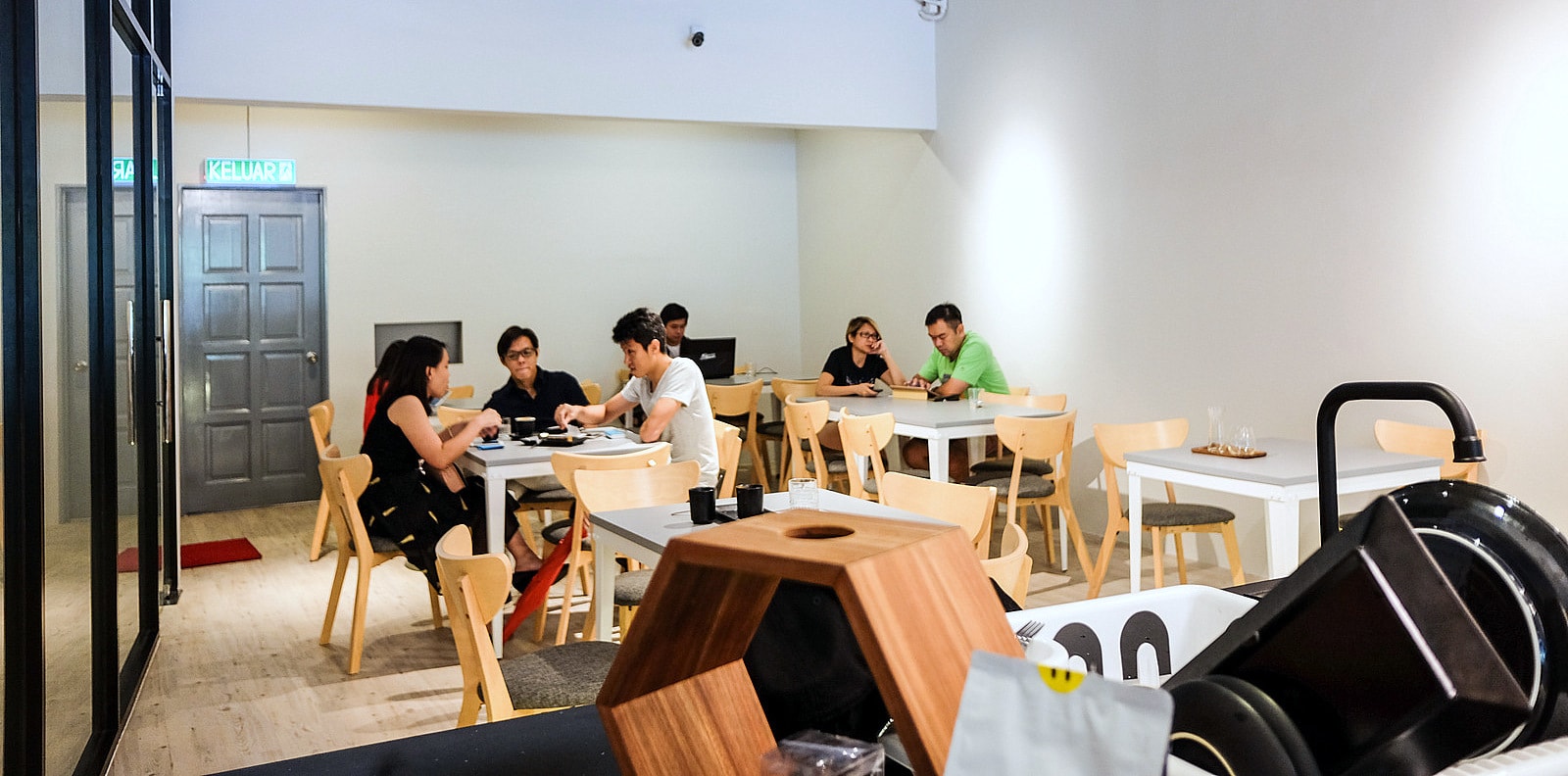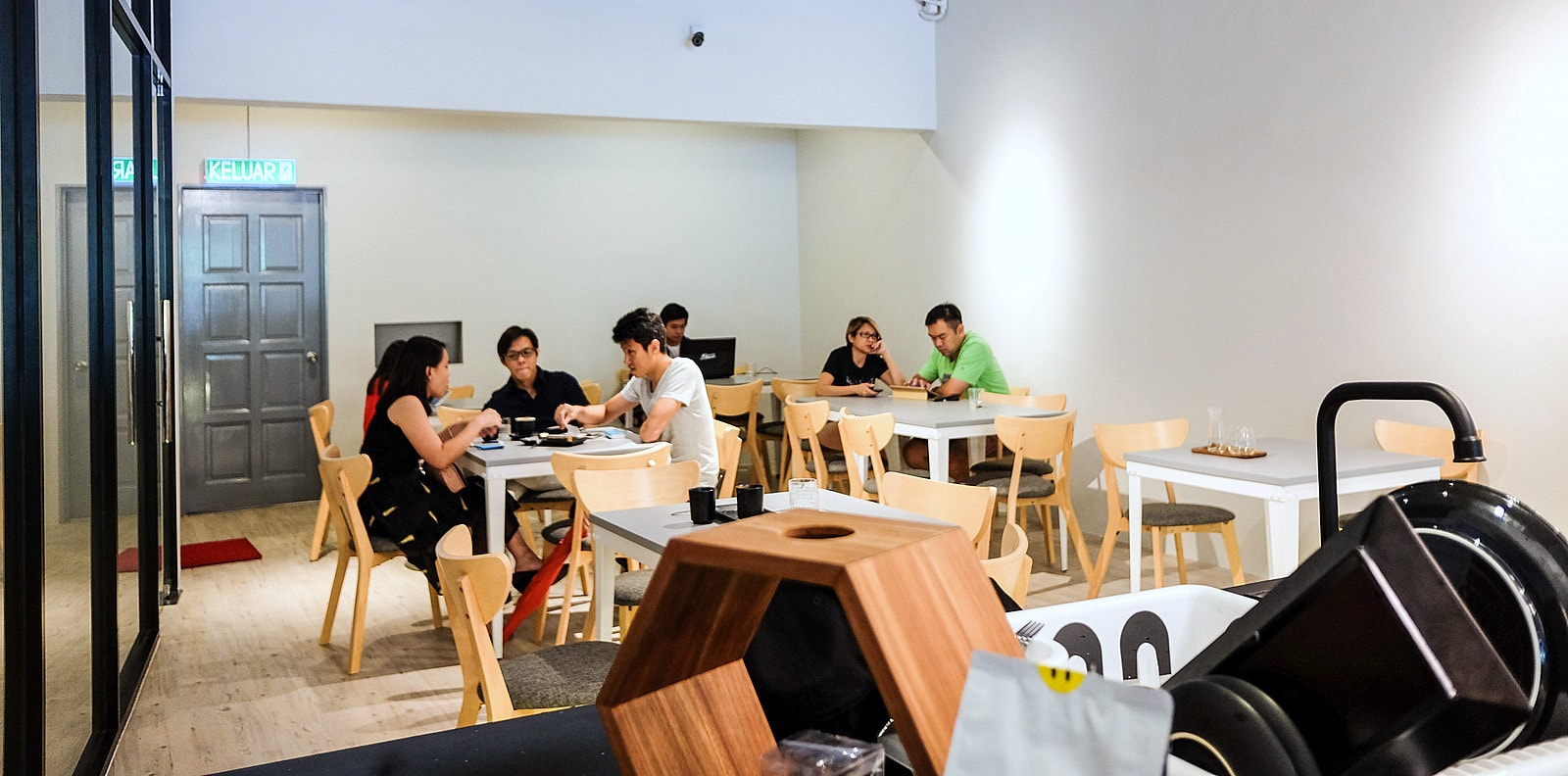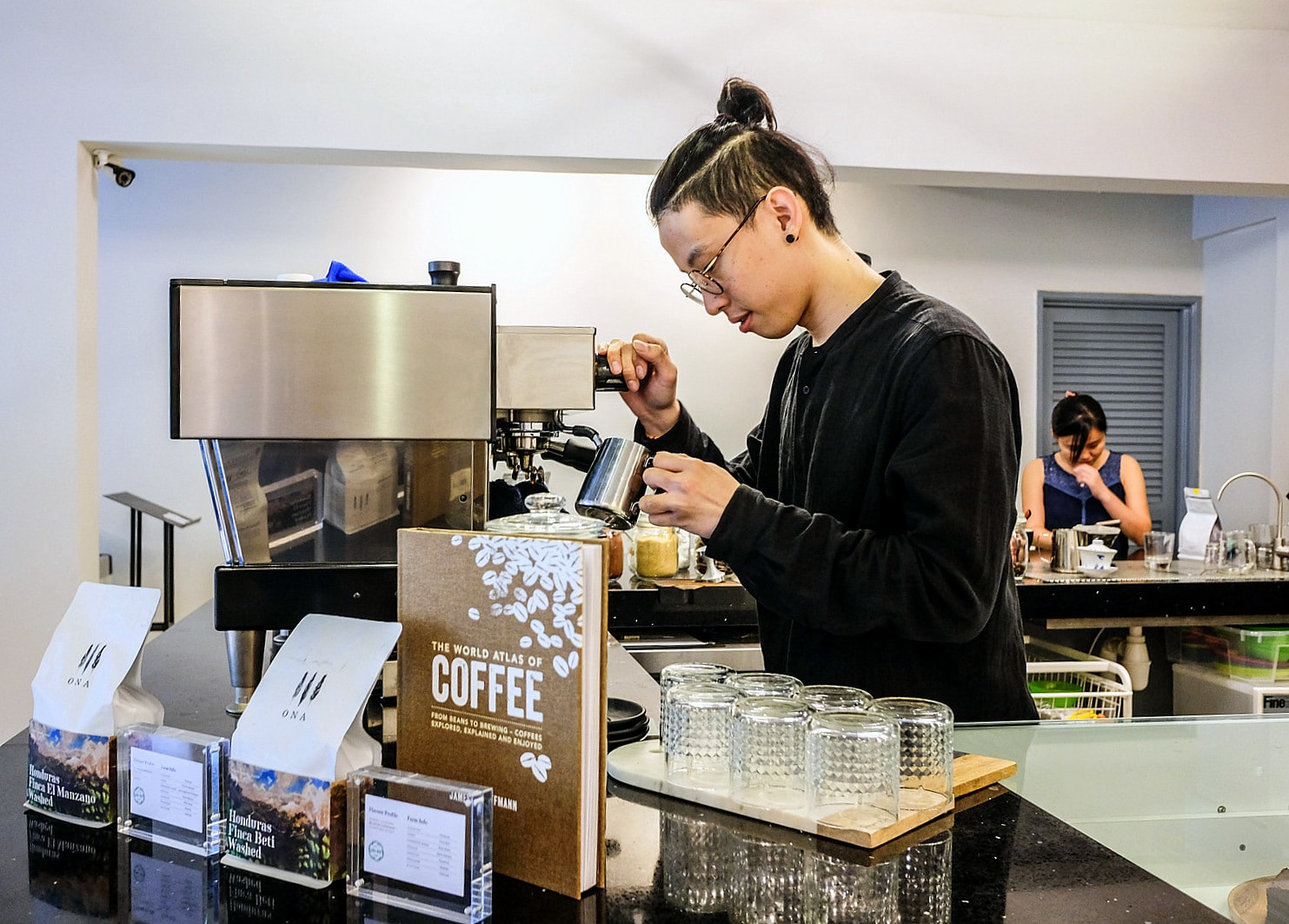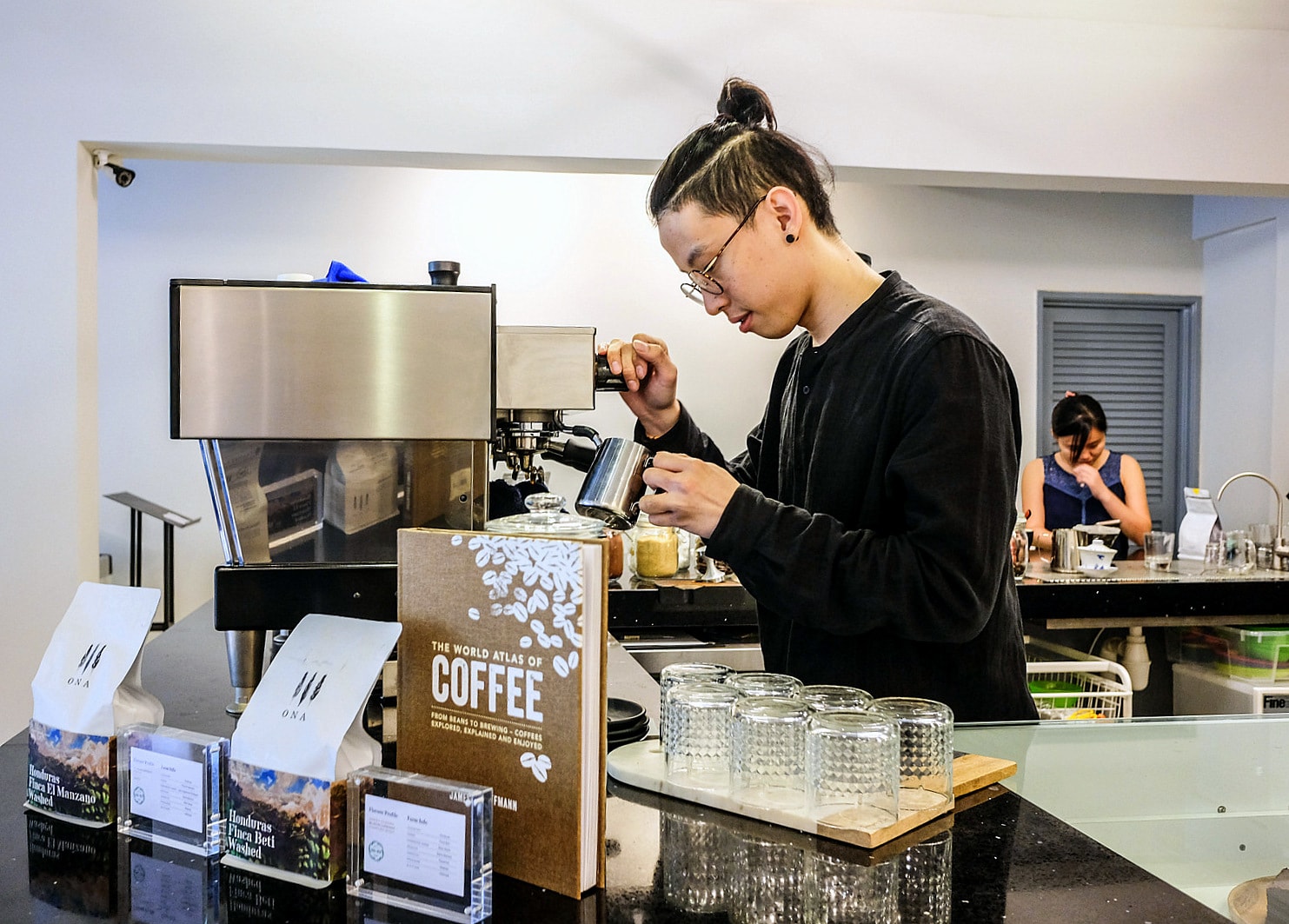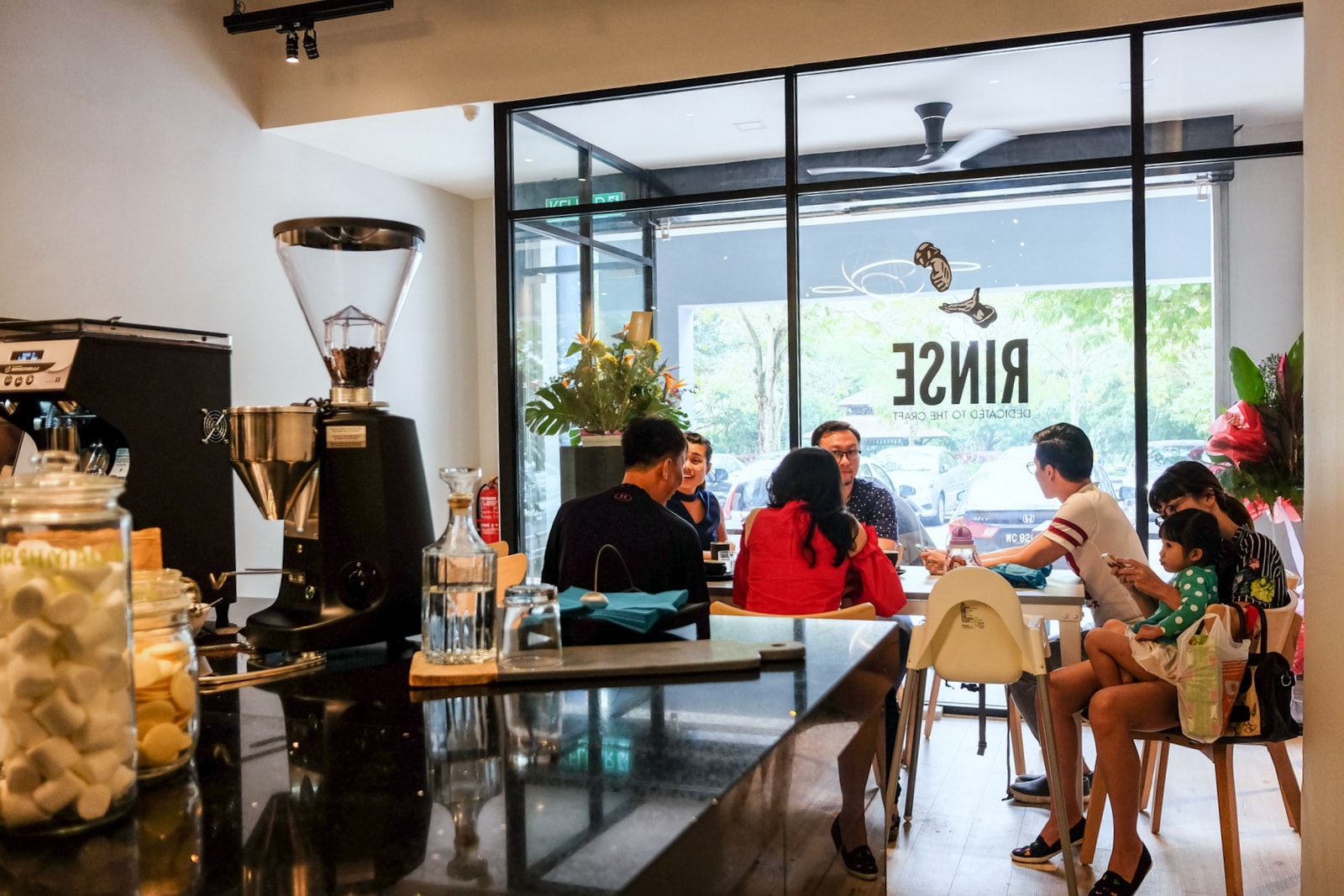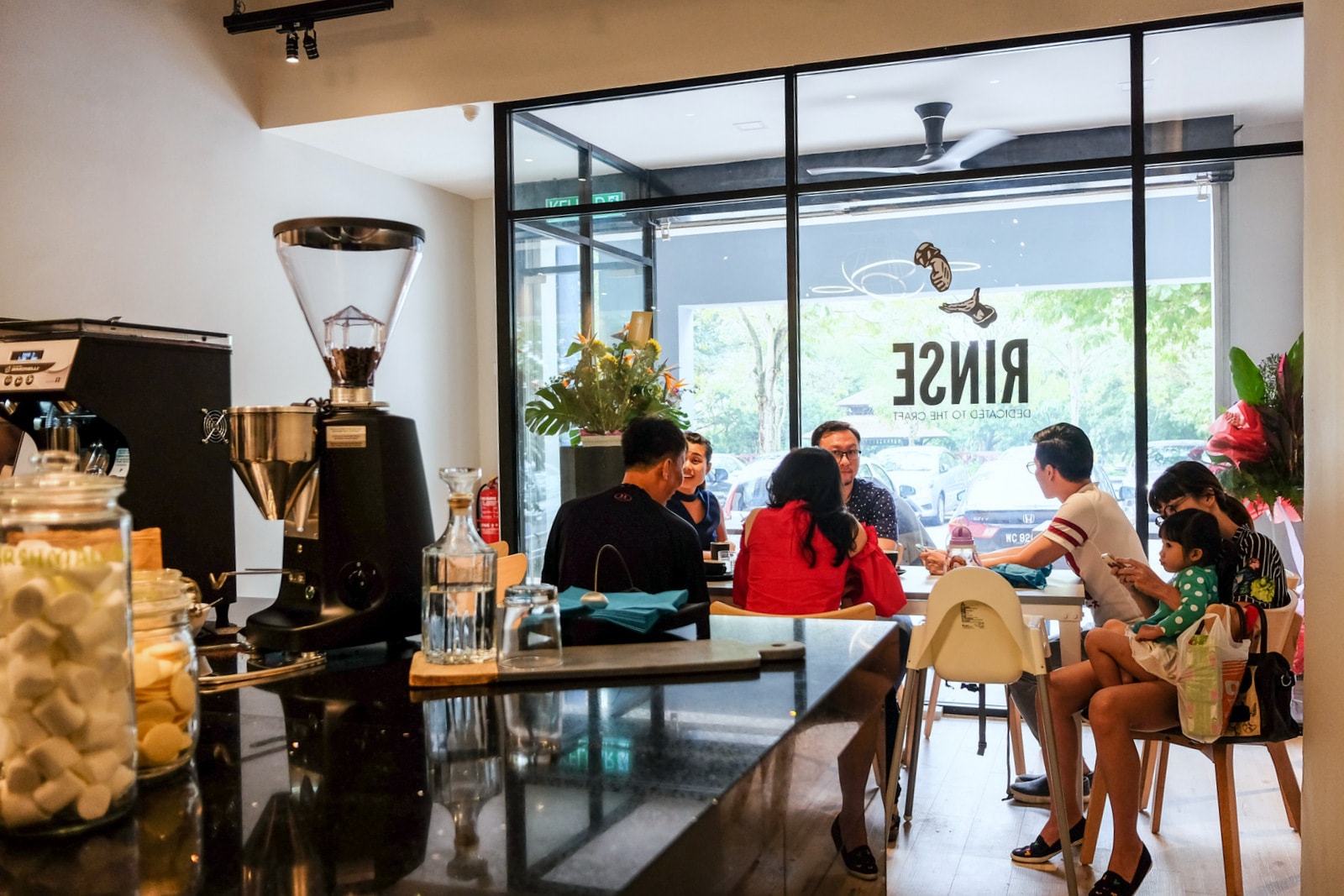 Brew bar
Casual customers can bank on the familiarity of ordering a short black or flat white, but for a comprehensive introduction to Rinse, take a seat at the brew bar and experience a drinks degustation, beginning perhaps with a French Rose Matcha, founded on Niko Neko Matcha's classic Yuri tea, with leaves harvested from the fields of Uji; in this instance, floral front notes serve as a prelude to the tea's rich, roasty bitterness that clears the palate with its lively sharpness.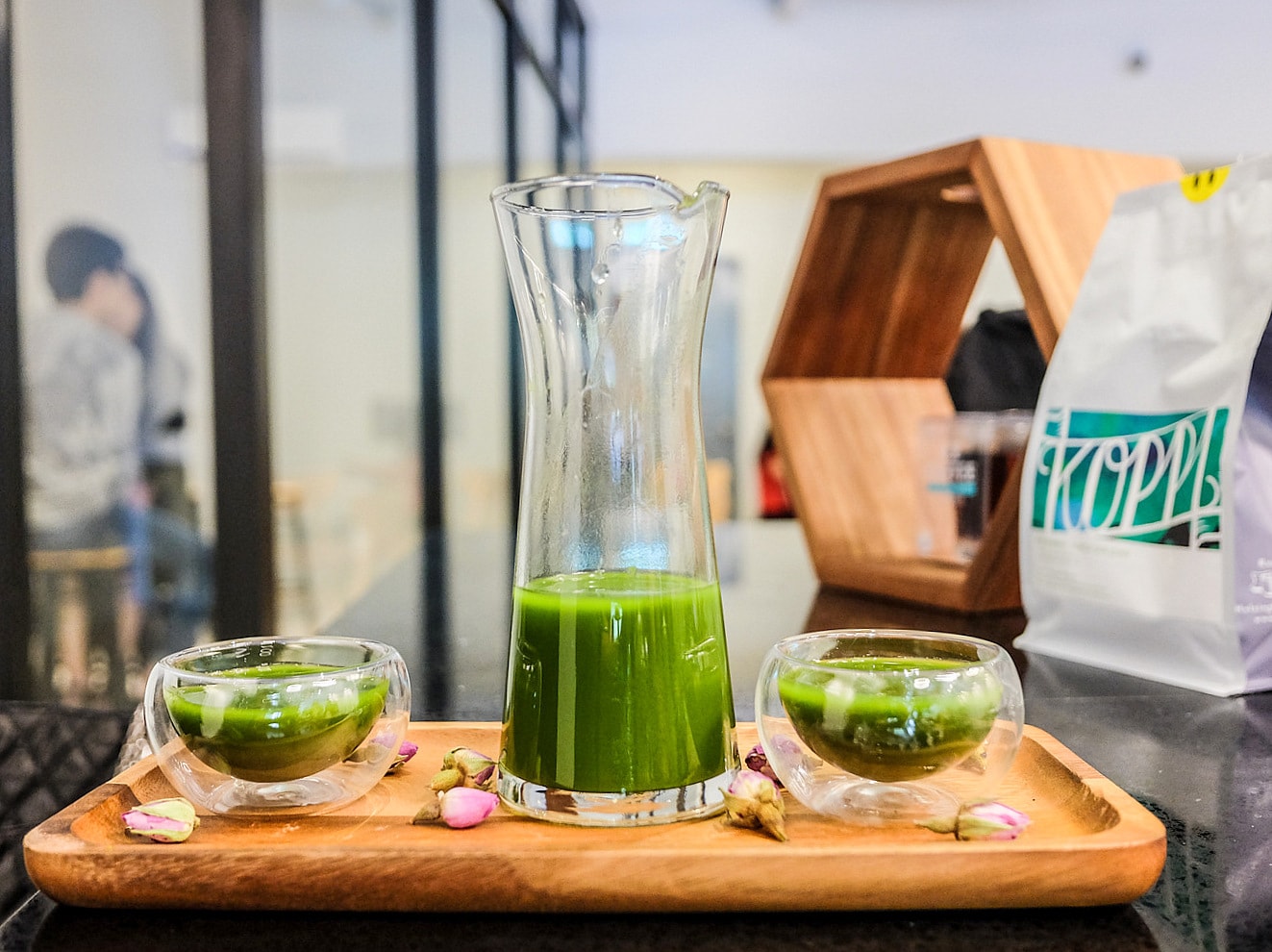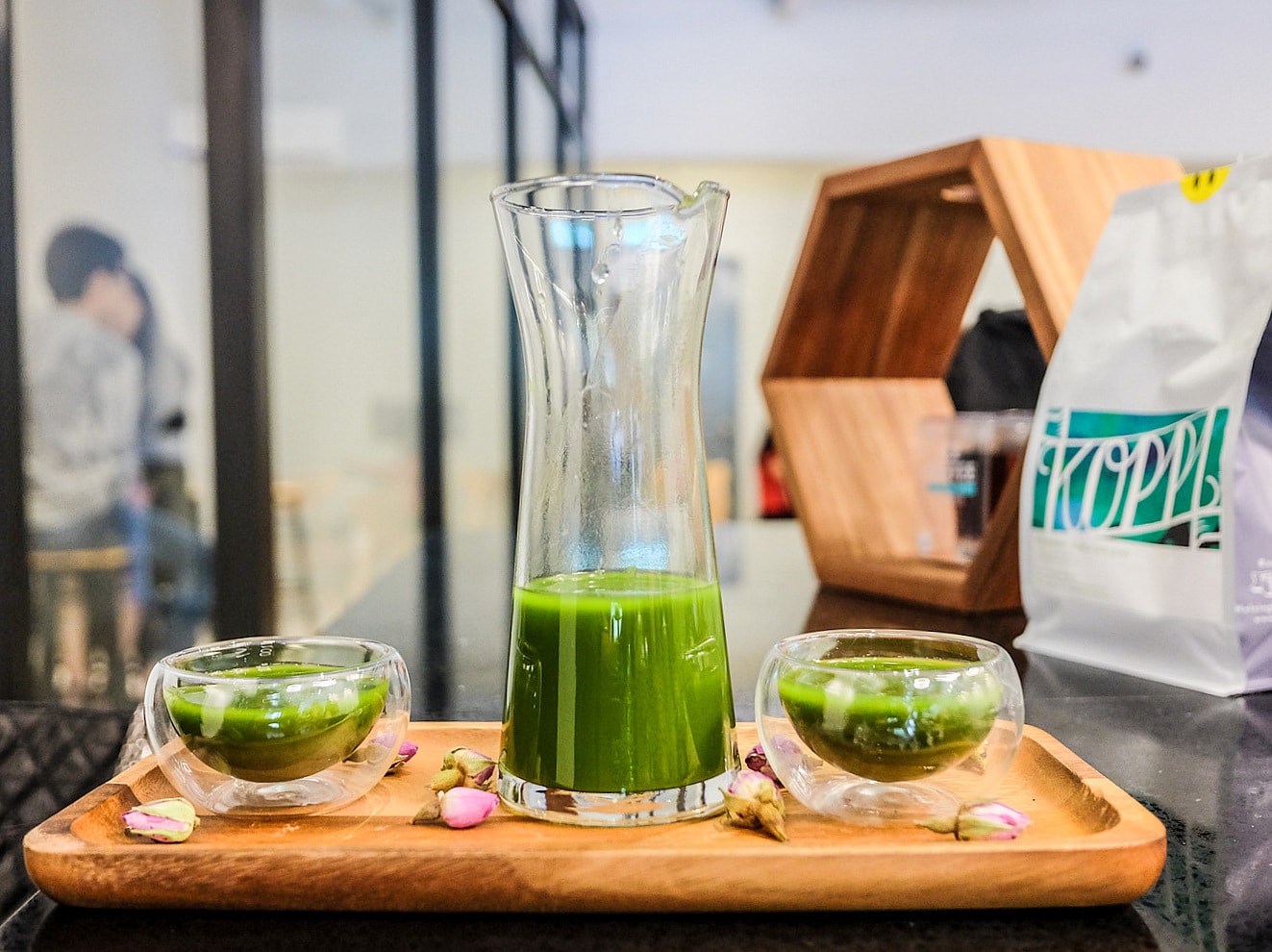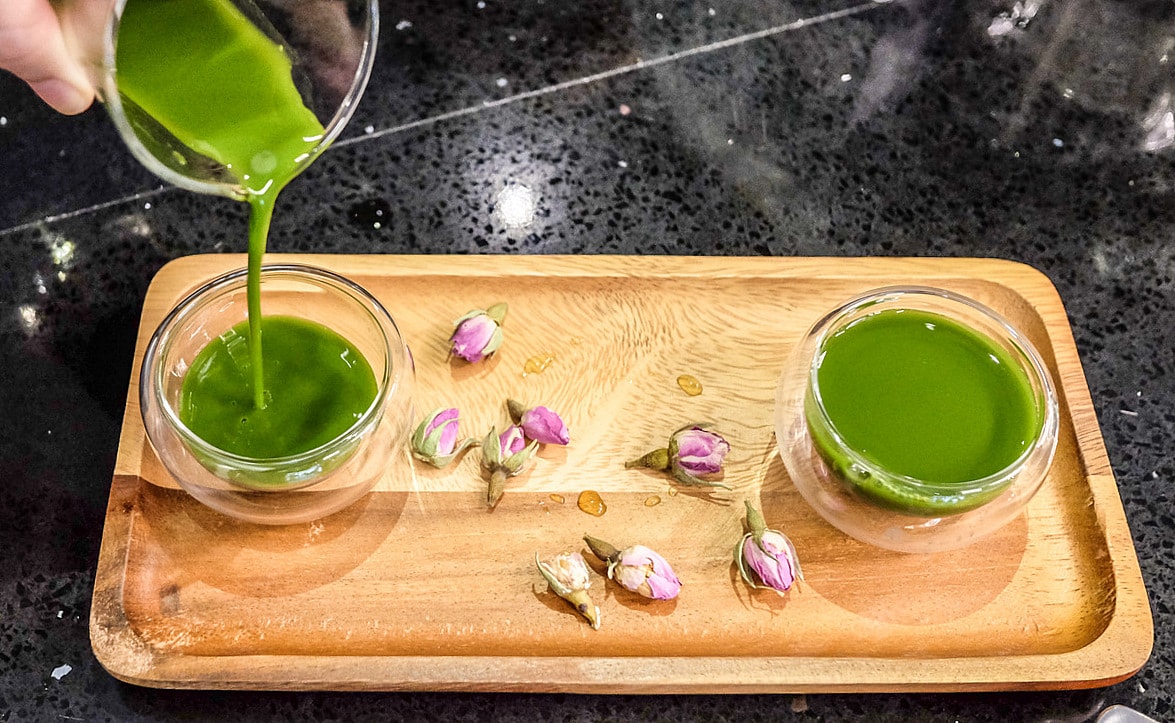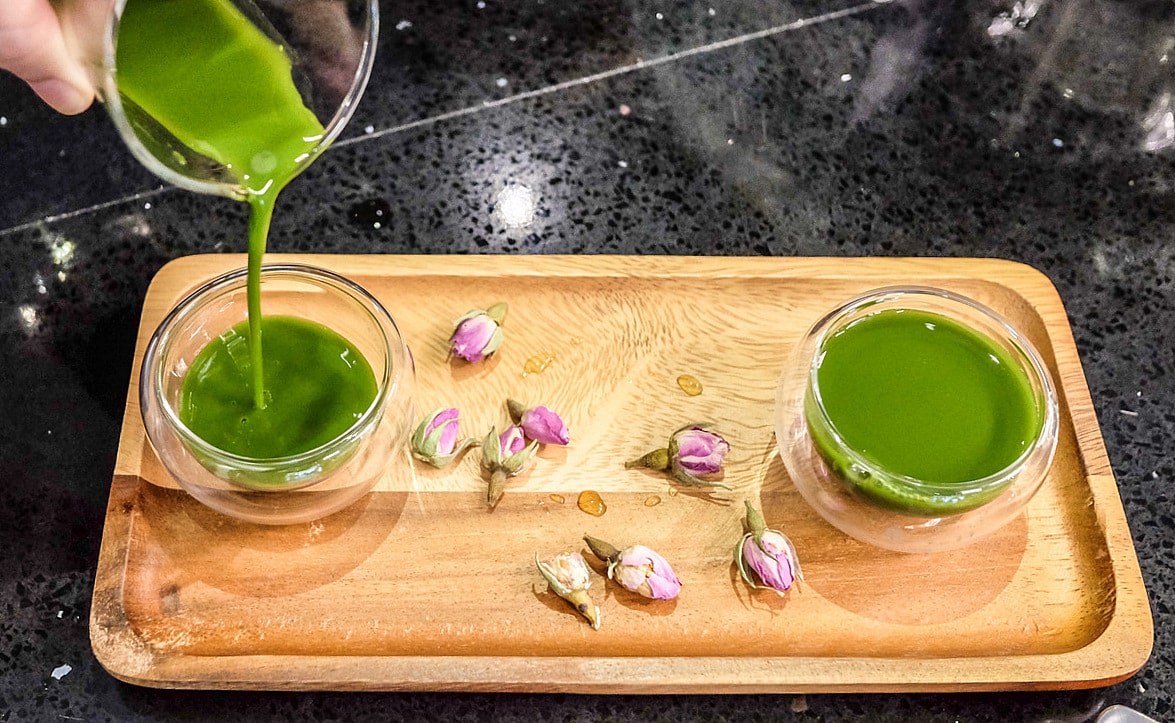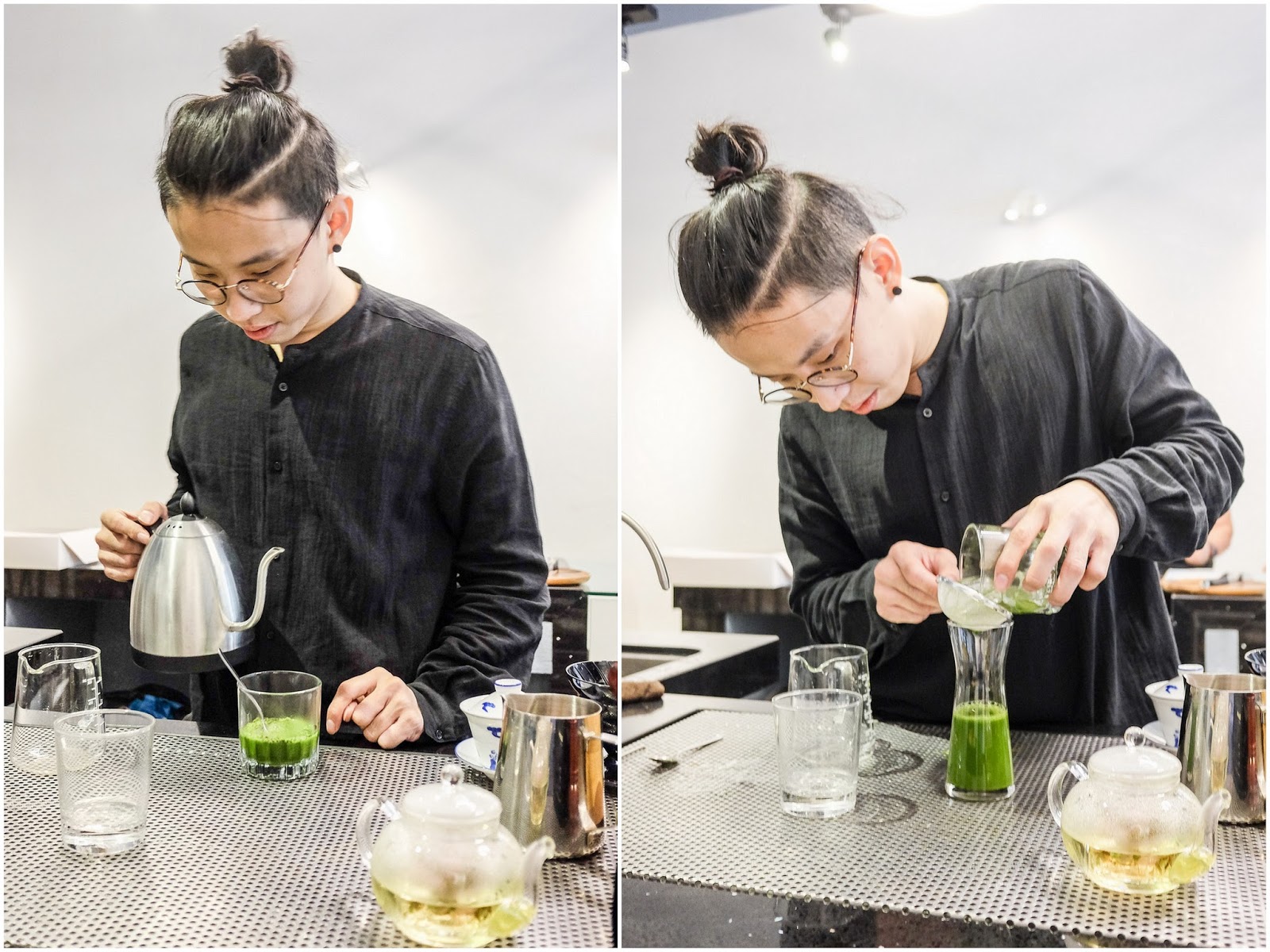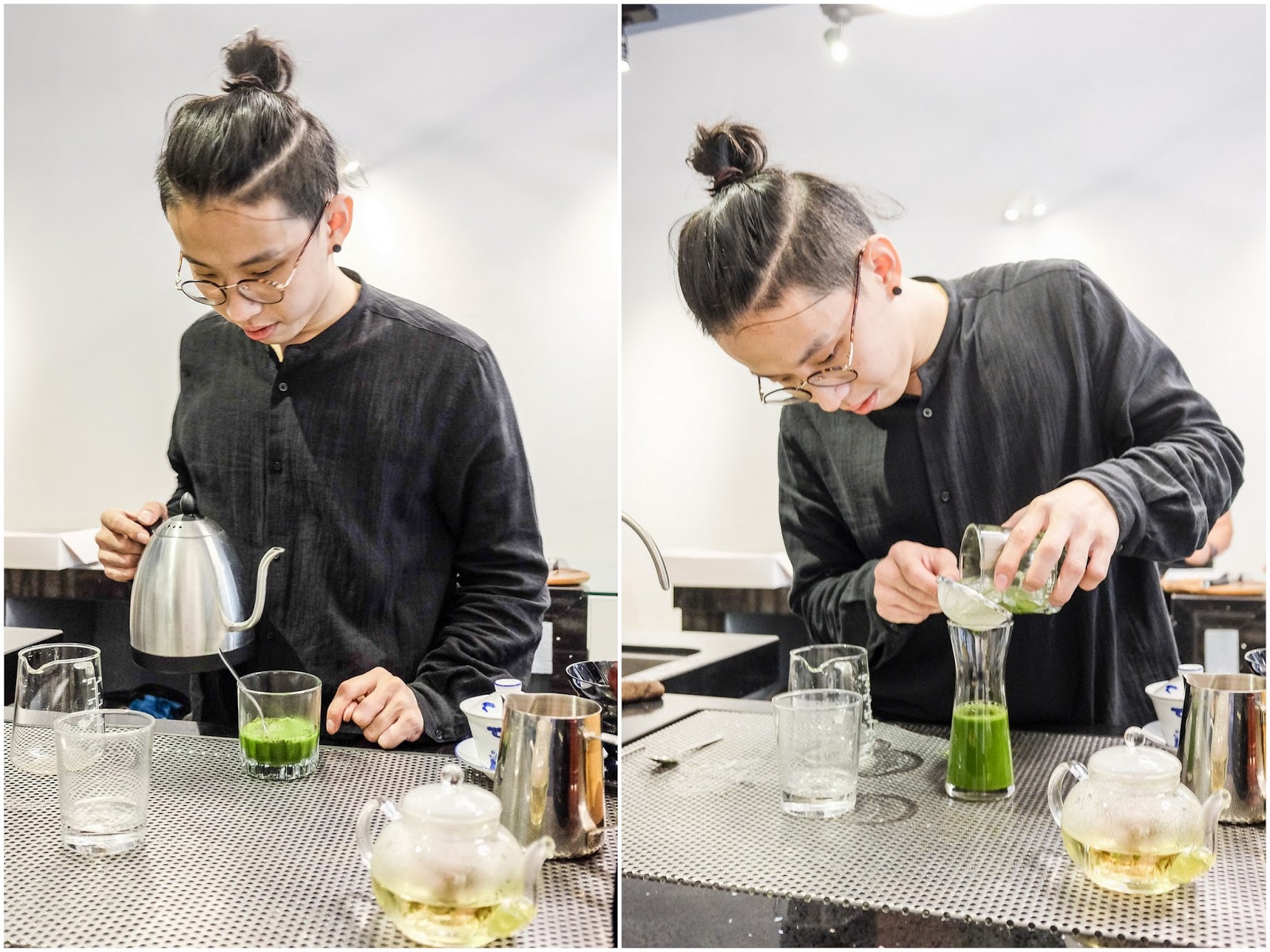 All things coffee
True to the ethos of a multi-roaster coffee bar, Rinse hopes to work with a revolving door of brands, collaborating with Selangor-based supplier Auresso to offer quality coffee at reasonable prices – South Melbourne's Cottle is the current choice of roaster, with this Ethiopian Yirgacheffe Abayaya taking us from rose to jasmine on this journey. The coffee's nothing short of satisfying, no less than can be expected of a barista who named his cafe Rinse because of how coffee makes him feel vividly cleansed in his soul. In an effort to share his passion, Mervin has also devoted a room to 'education and training' within Rinse, where cupping sessions and complimentary classes on coffee and tea will be scheduled.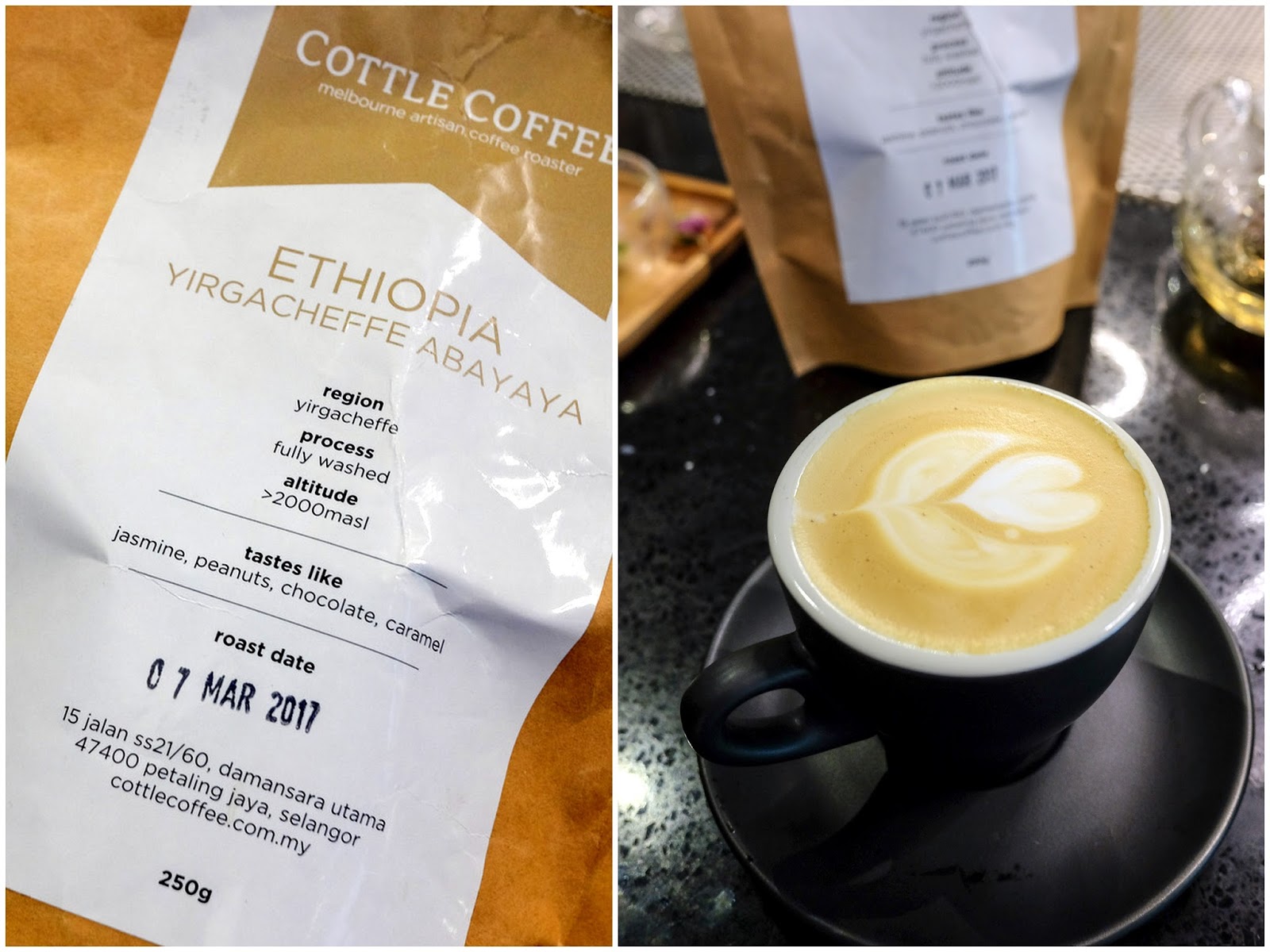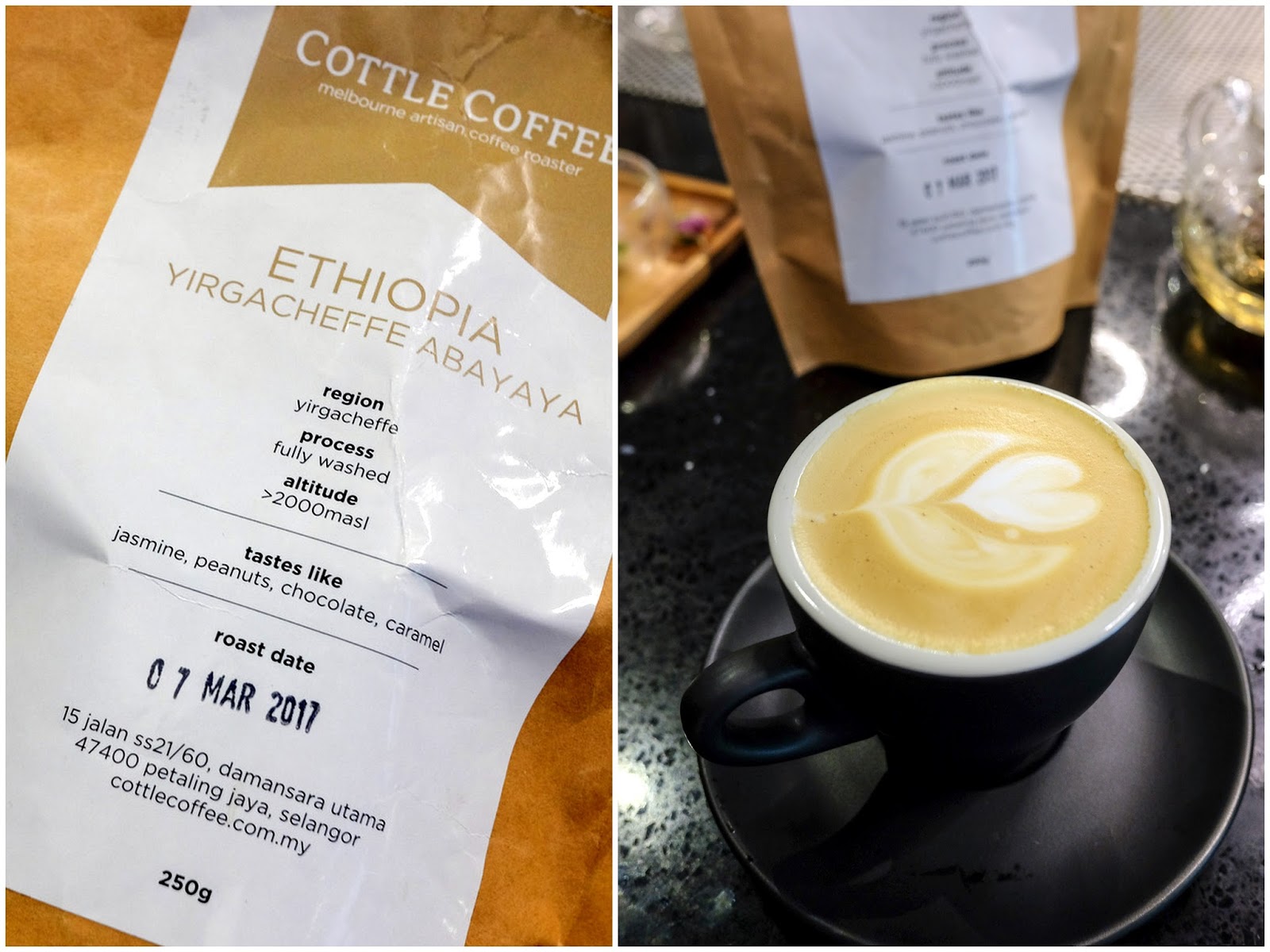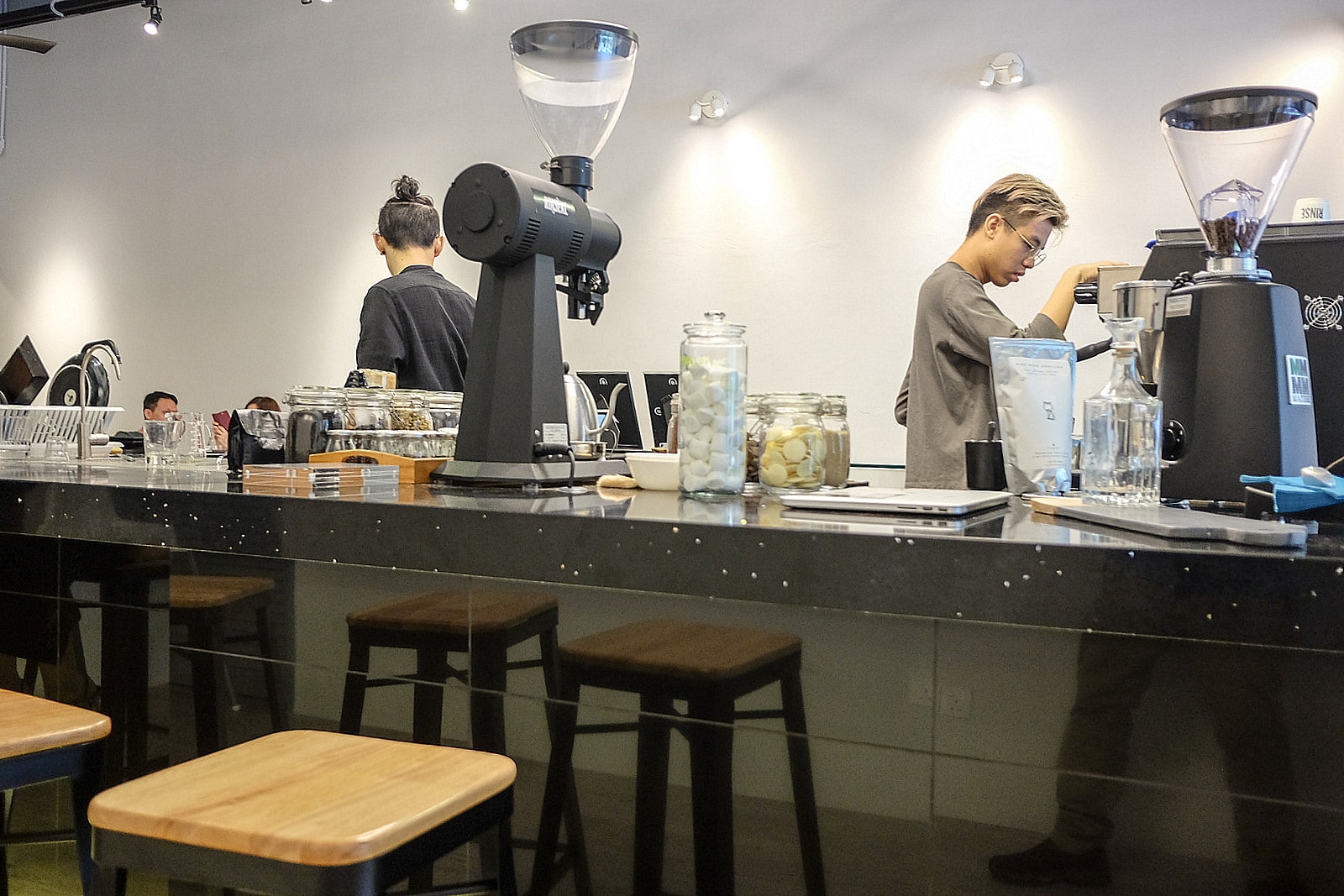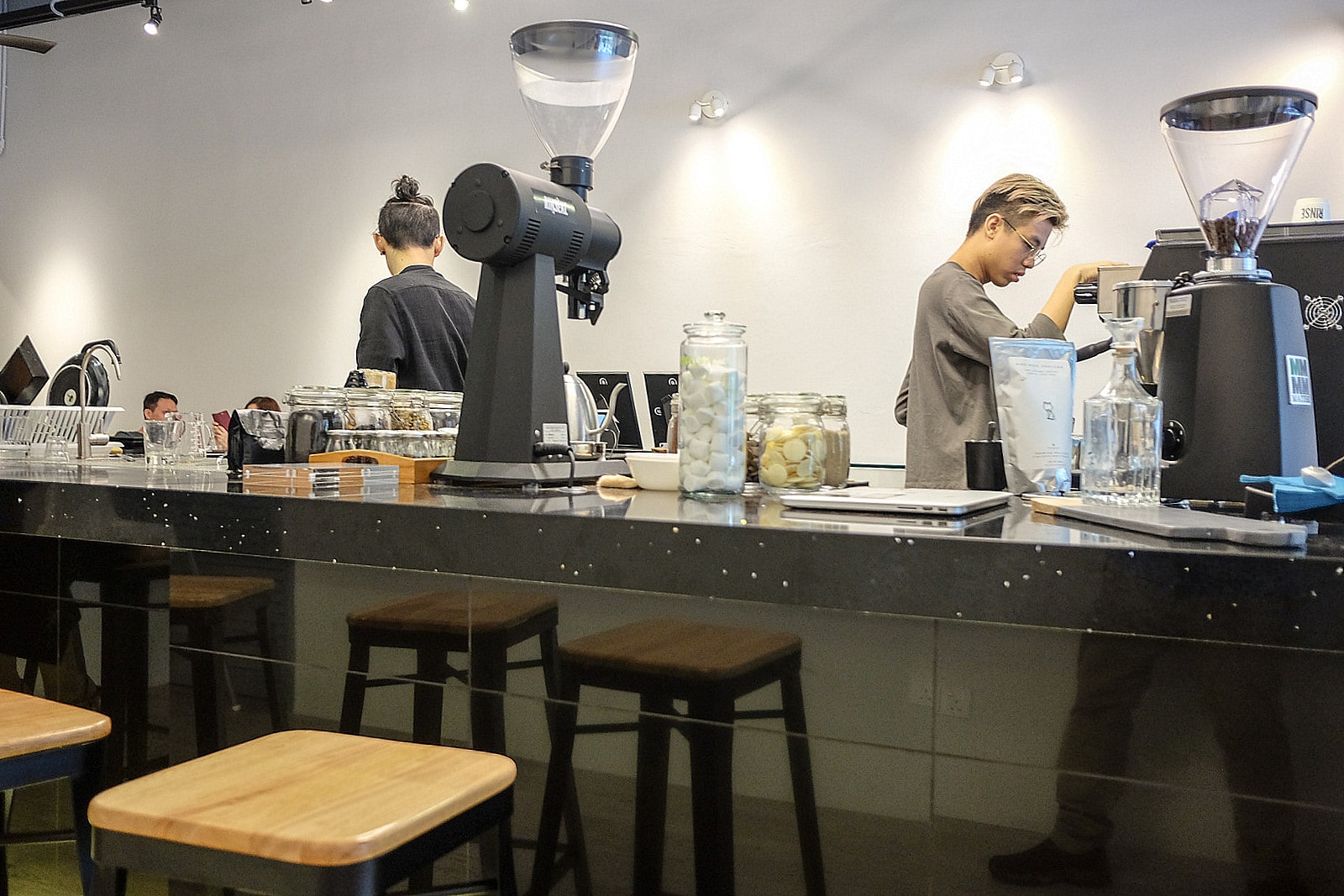 Hot chocolate
The climax is a harbinger of Rinse's plans to pursue eclectic processes to power and present its offerings. Hot chocolate, smoked while you watch, showcases its share of visual drama, but what makes the final result fulfilling is a combination of the careful sourcing of ingredients (from the chocolate to the bourbon-soaked oak wood chips) and the conscientious craftsmanship at the counter.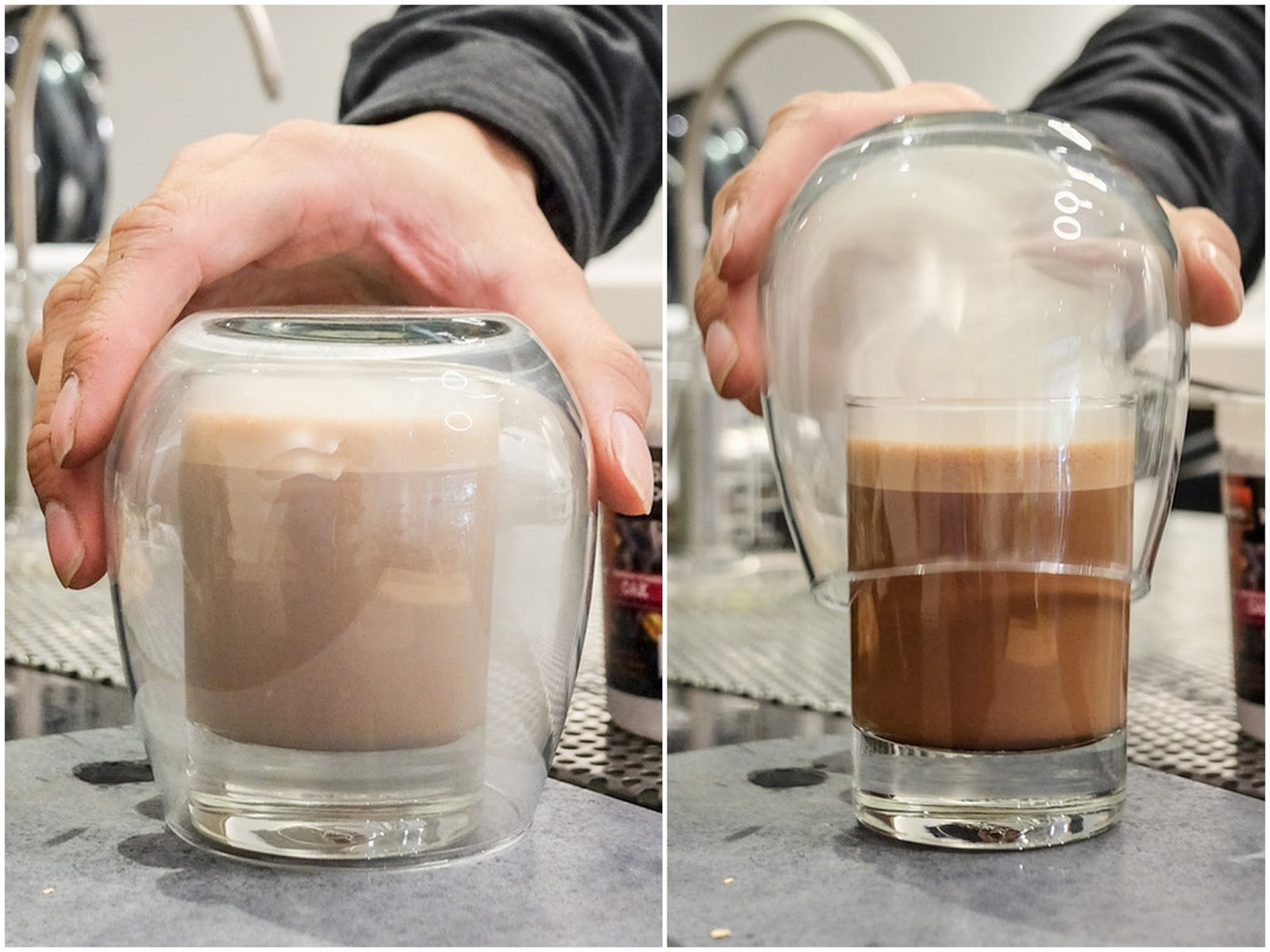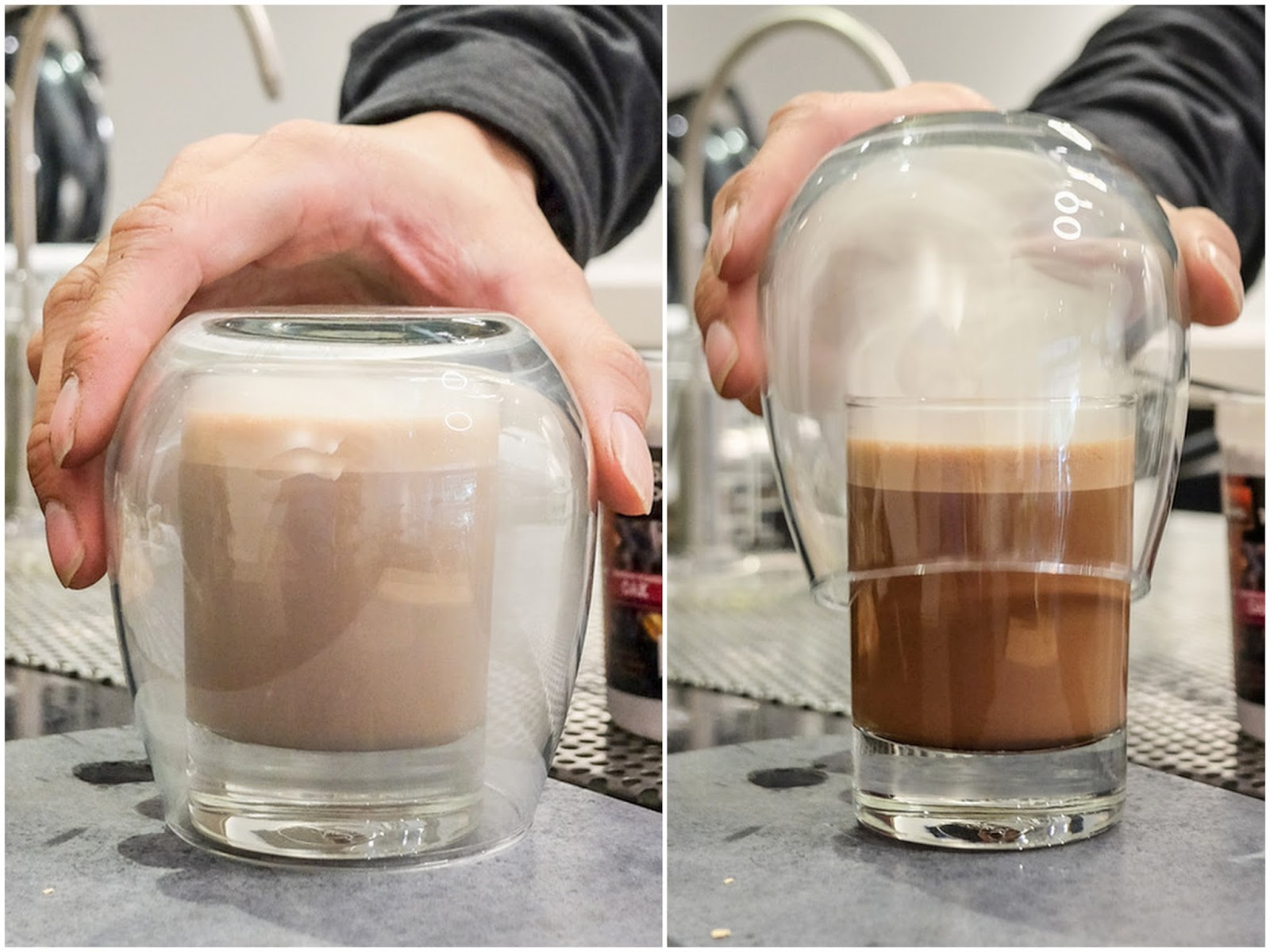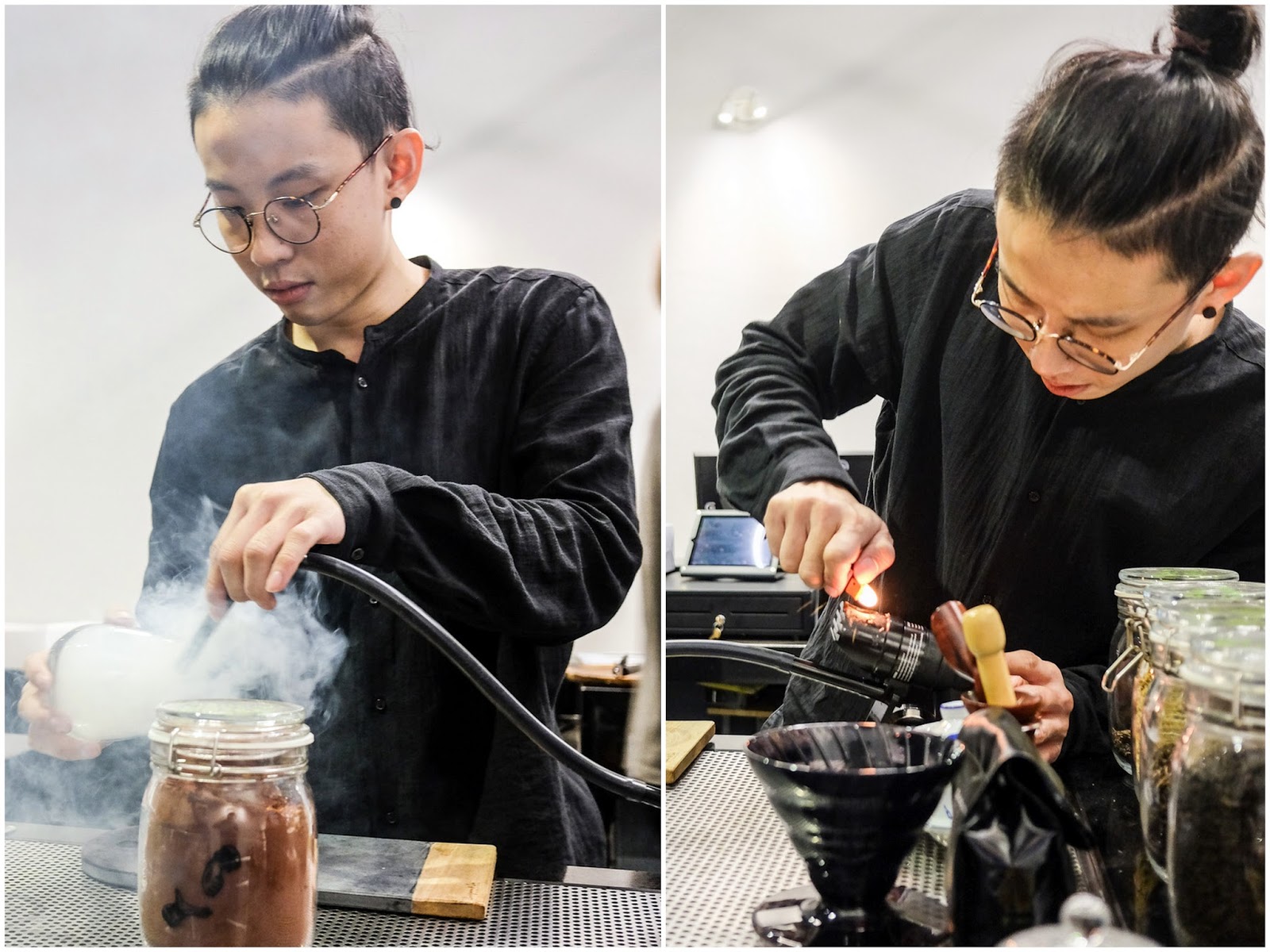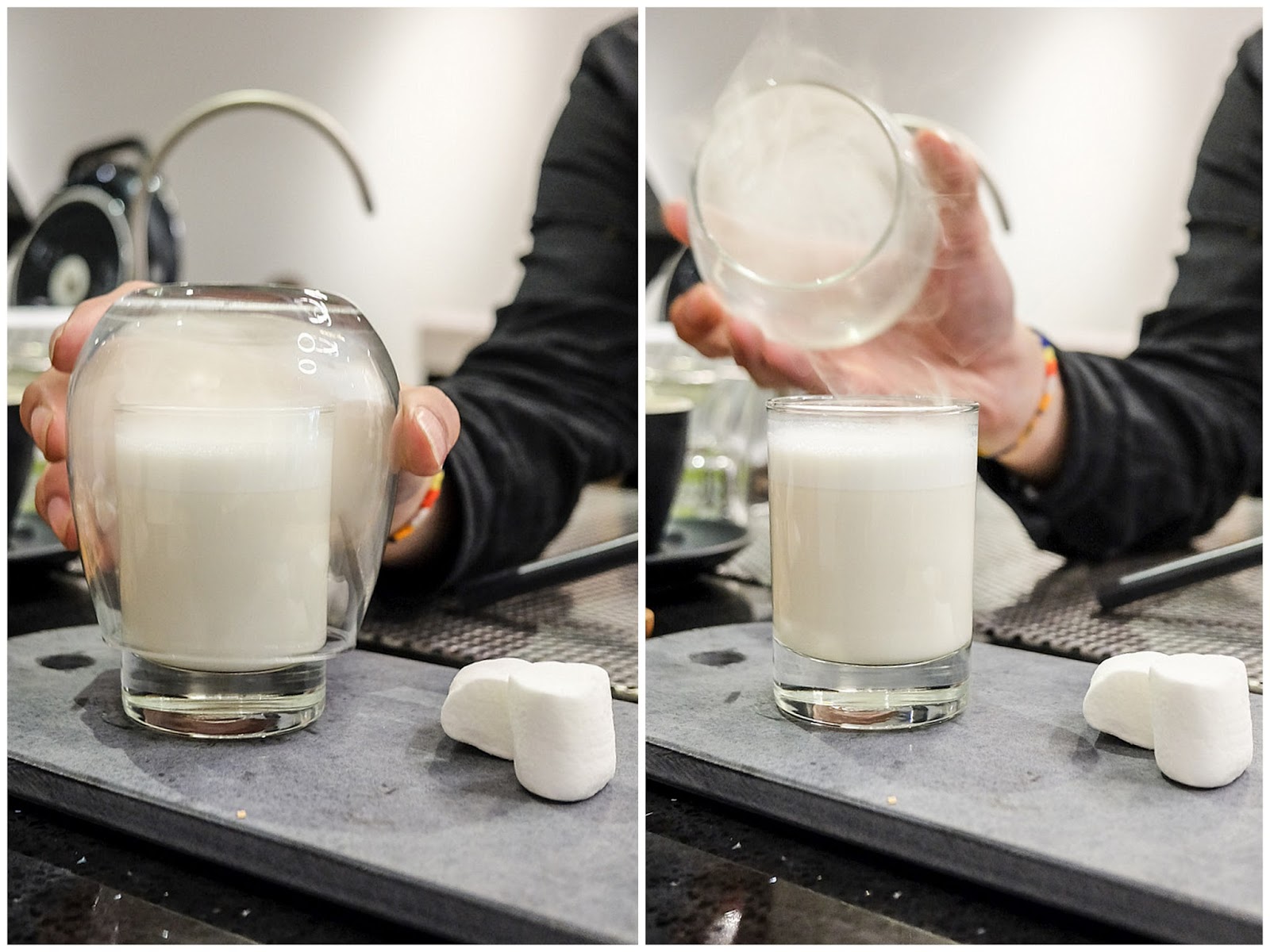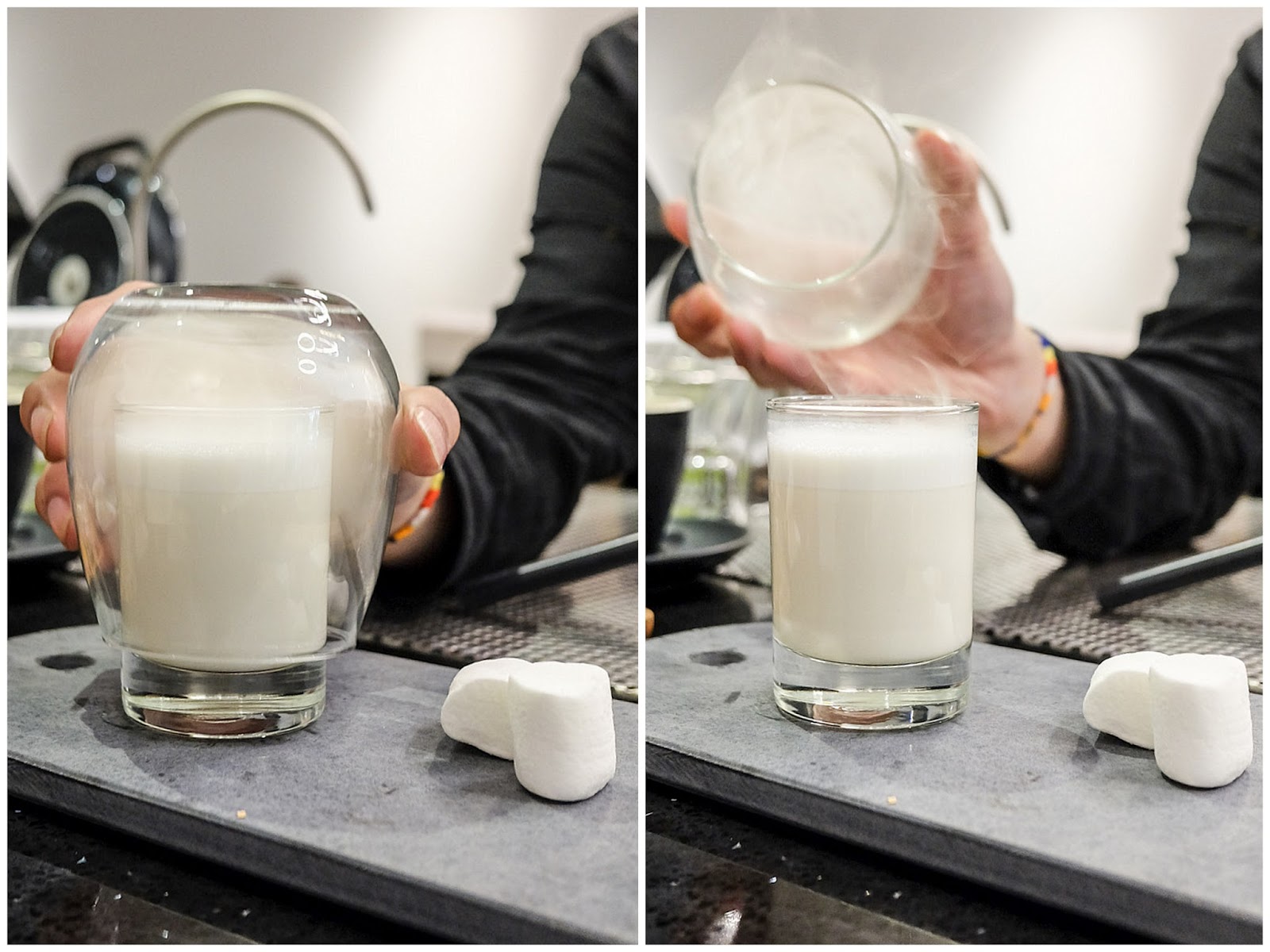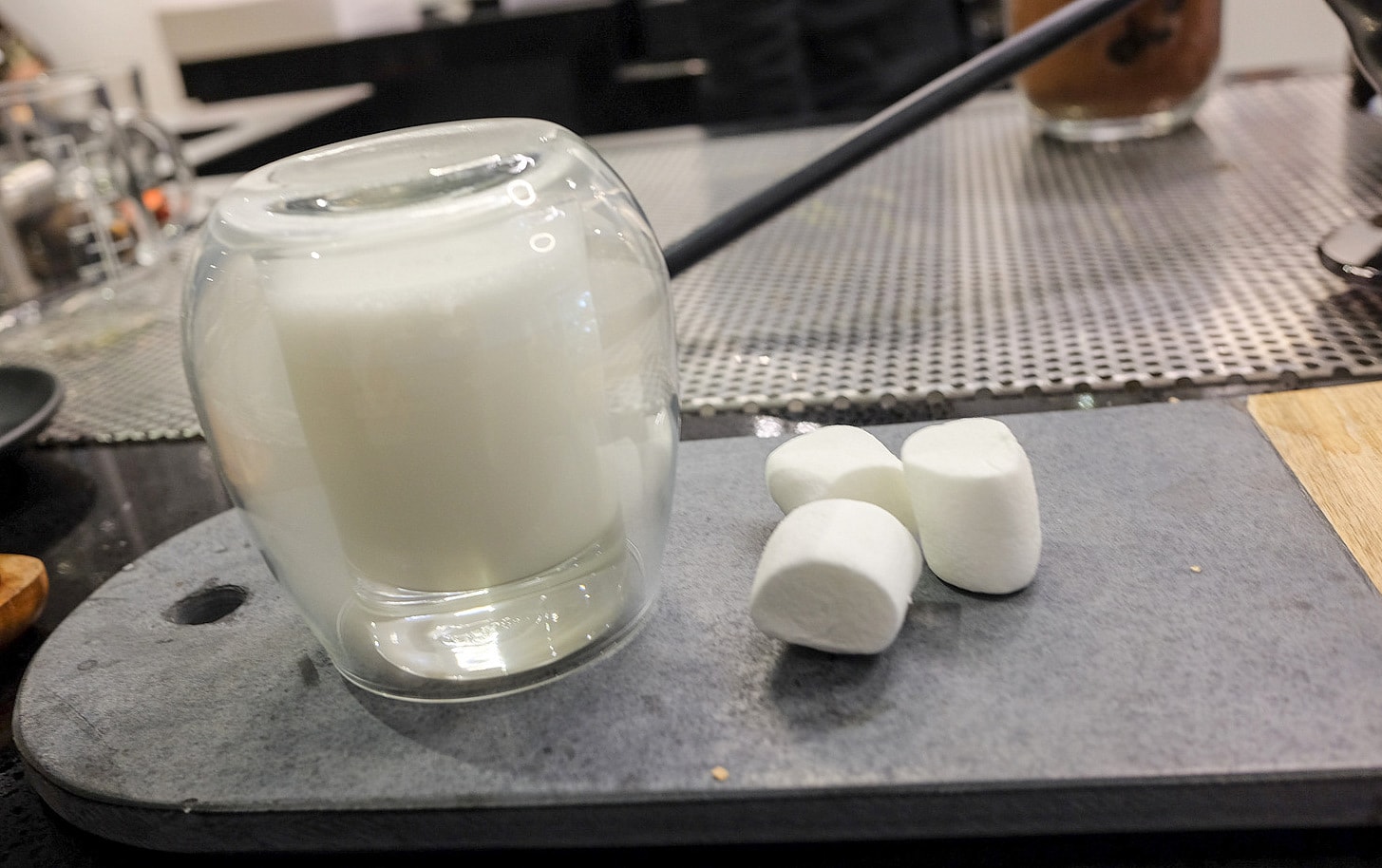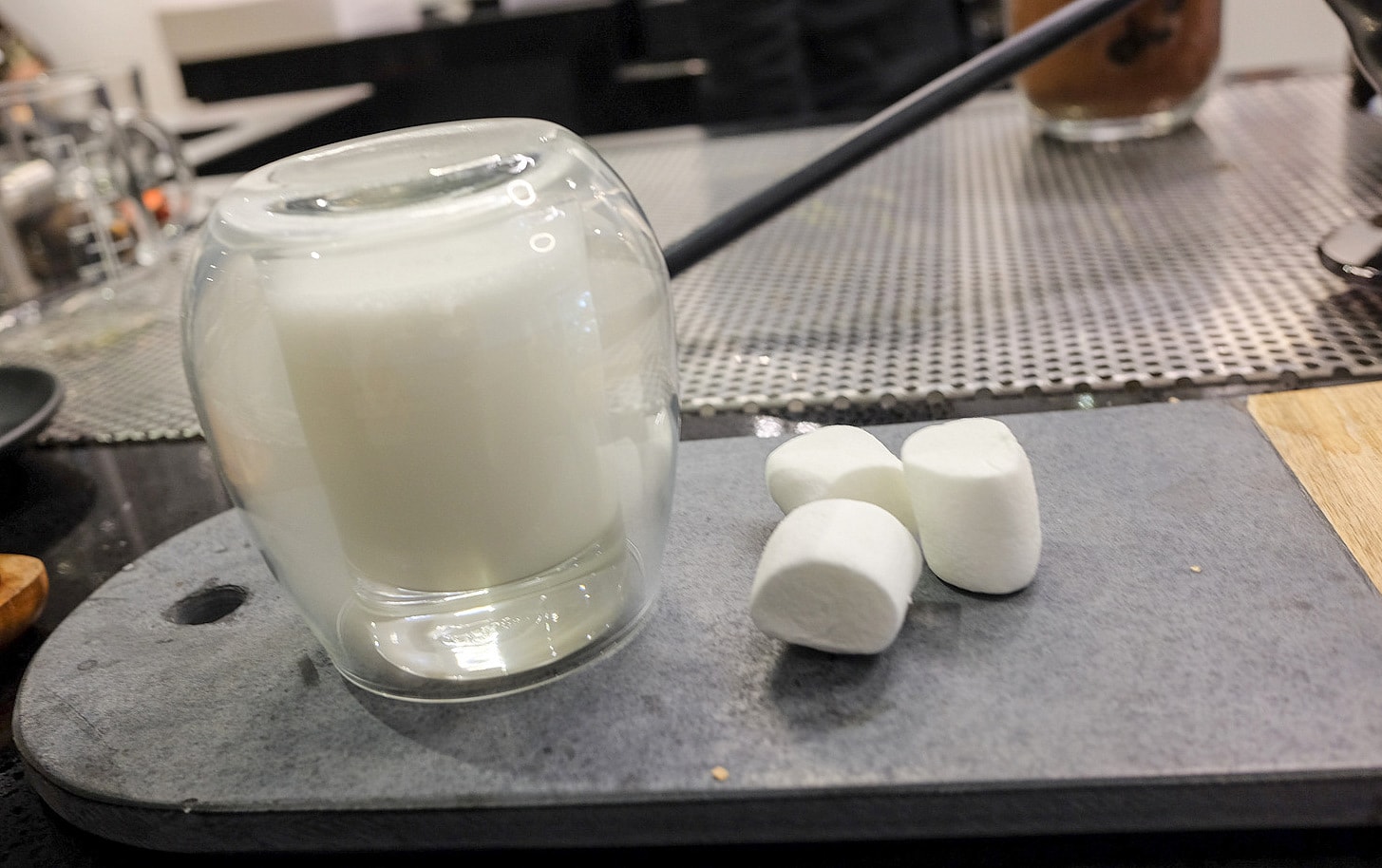 Desserts
Desserts furnish further evidence of Rinse's good taste, with our favourite tart-maker in town represented (the Uji Matcha Tart with Anko Beans by Ling's Kitchen seems like the perfect pairing for the tea, while the Earl Grey or Gula Melaka Egg Tarts may complement black coffee), alongside other sweet treats by Damansara Perdana-based Bisque.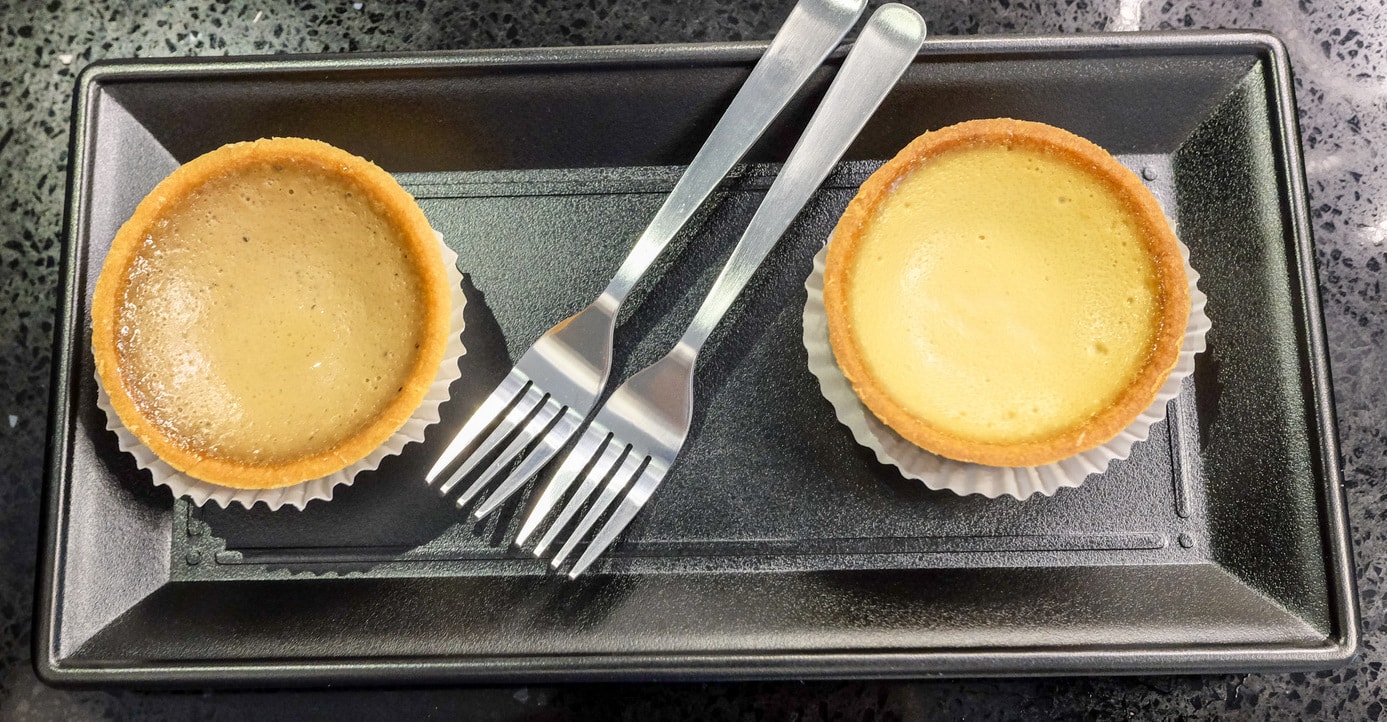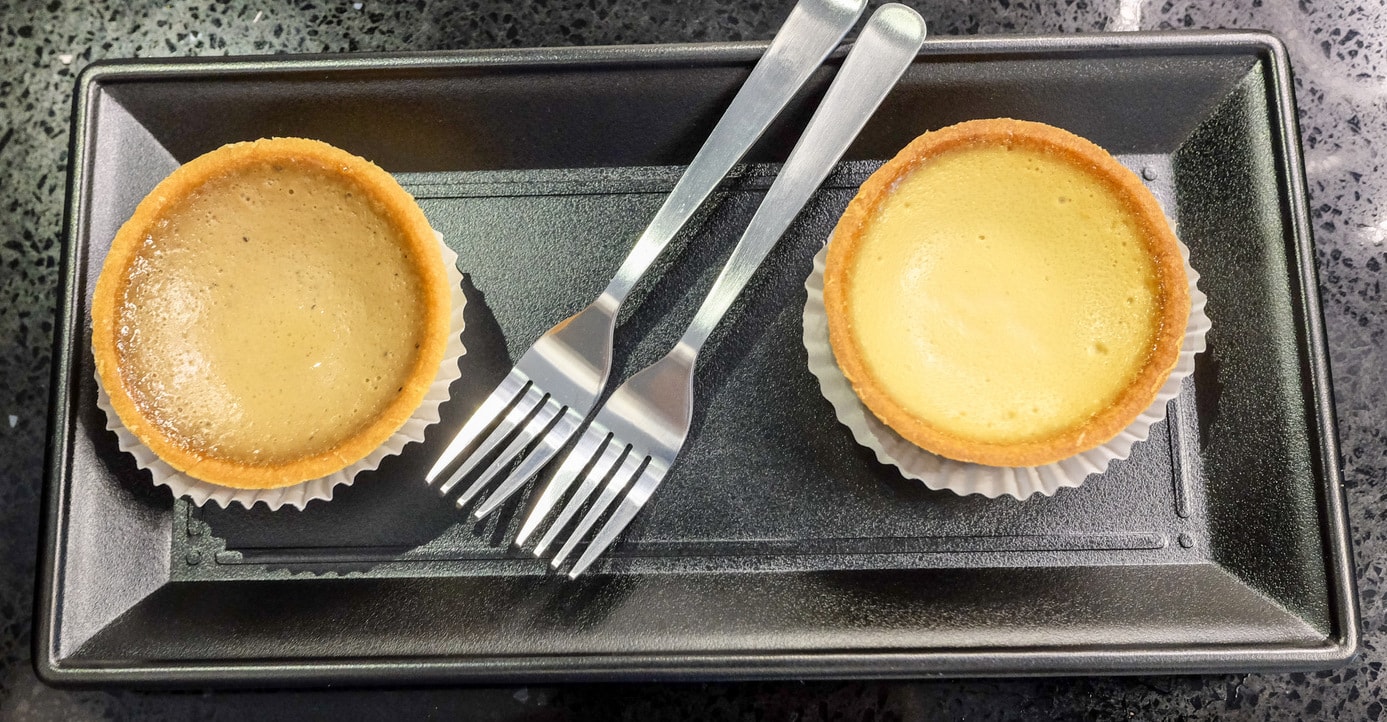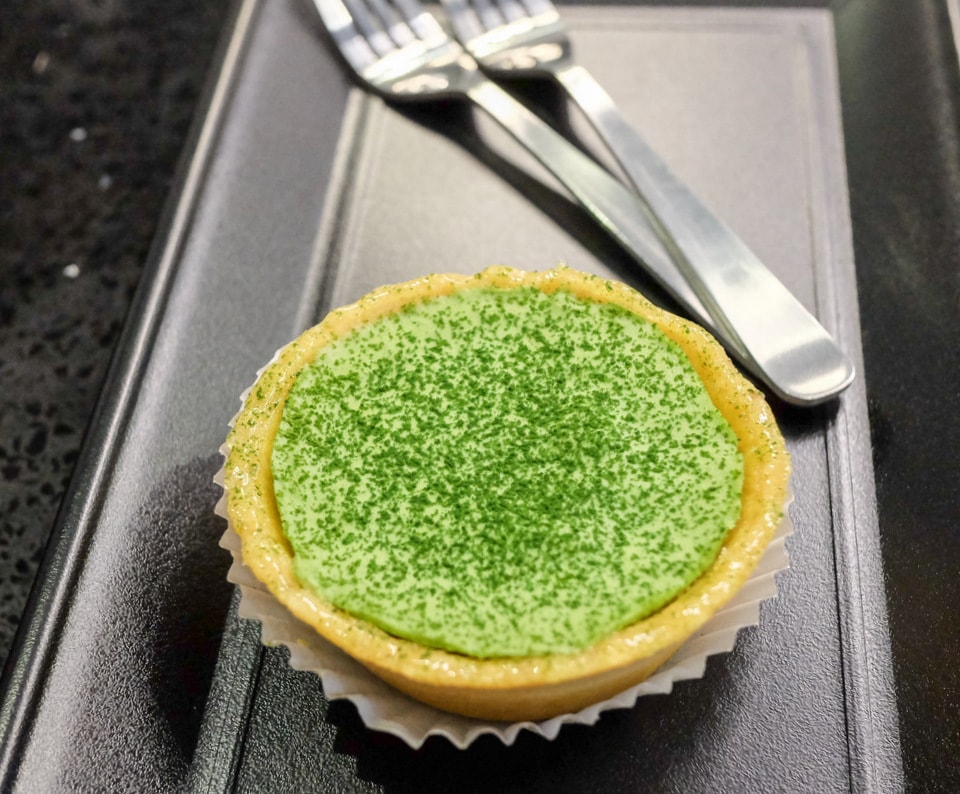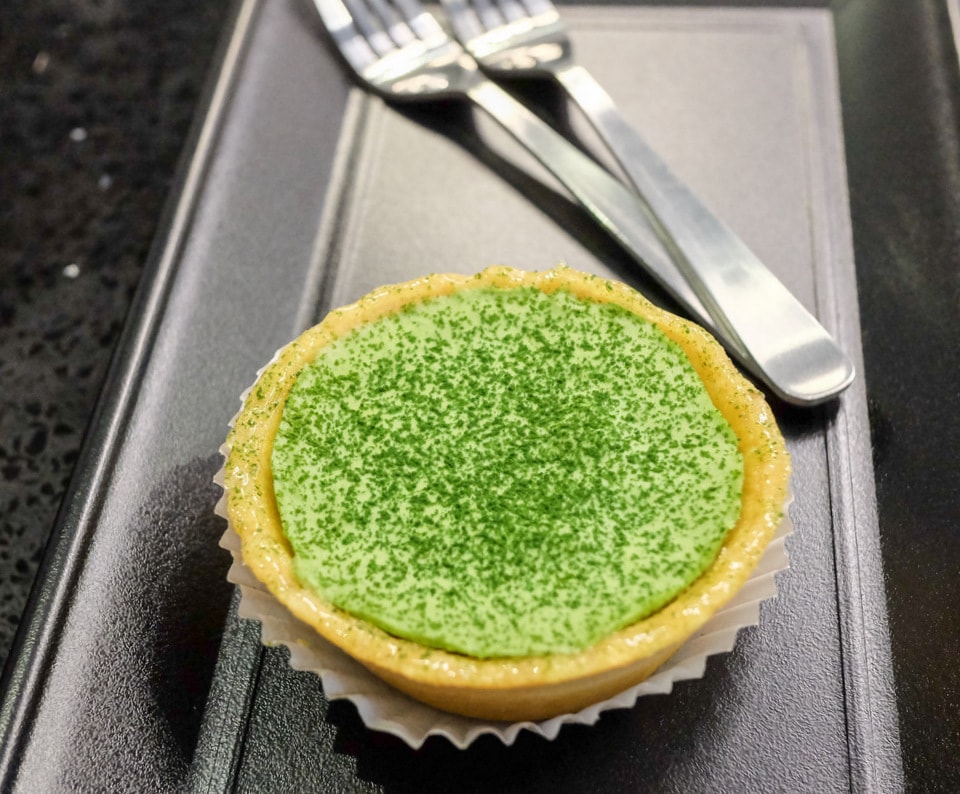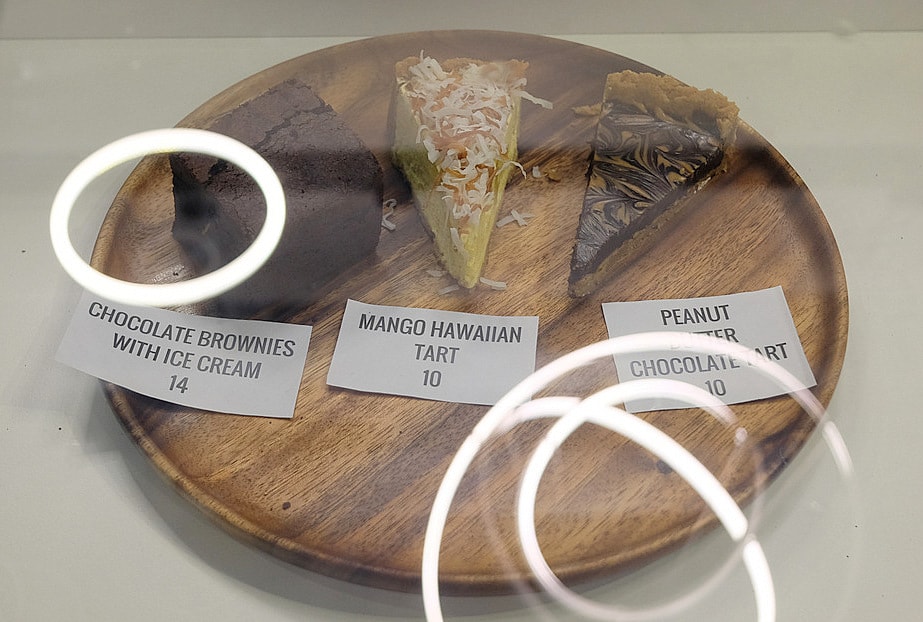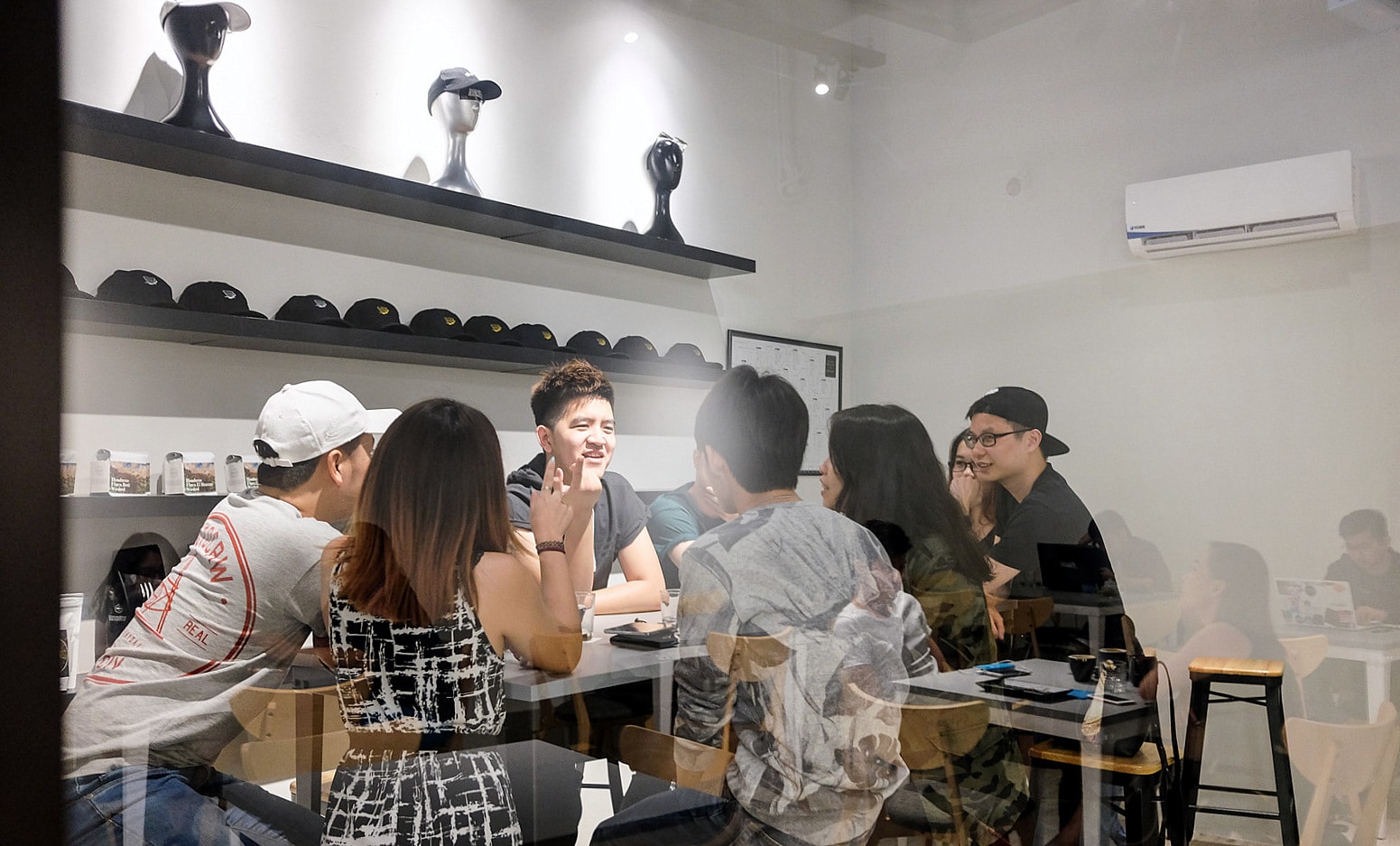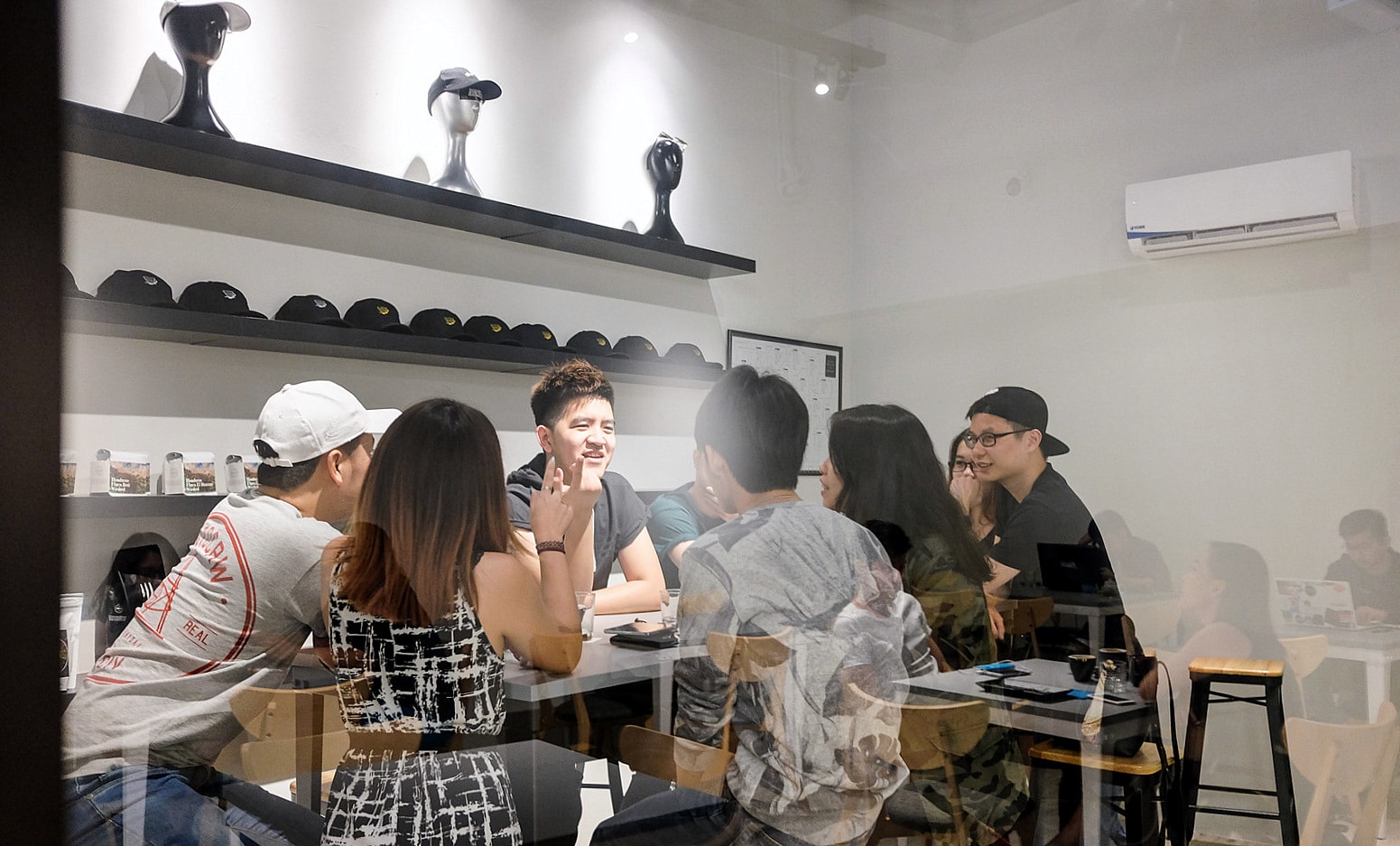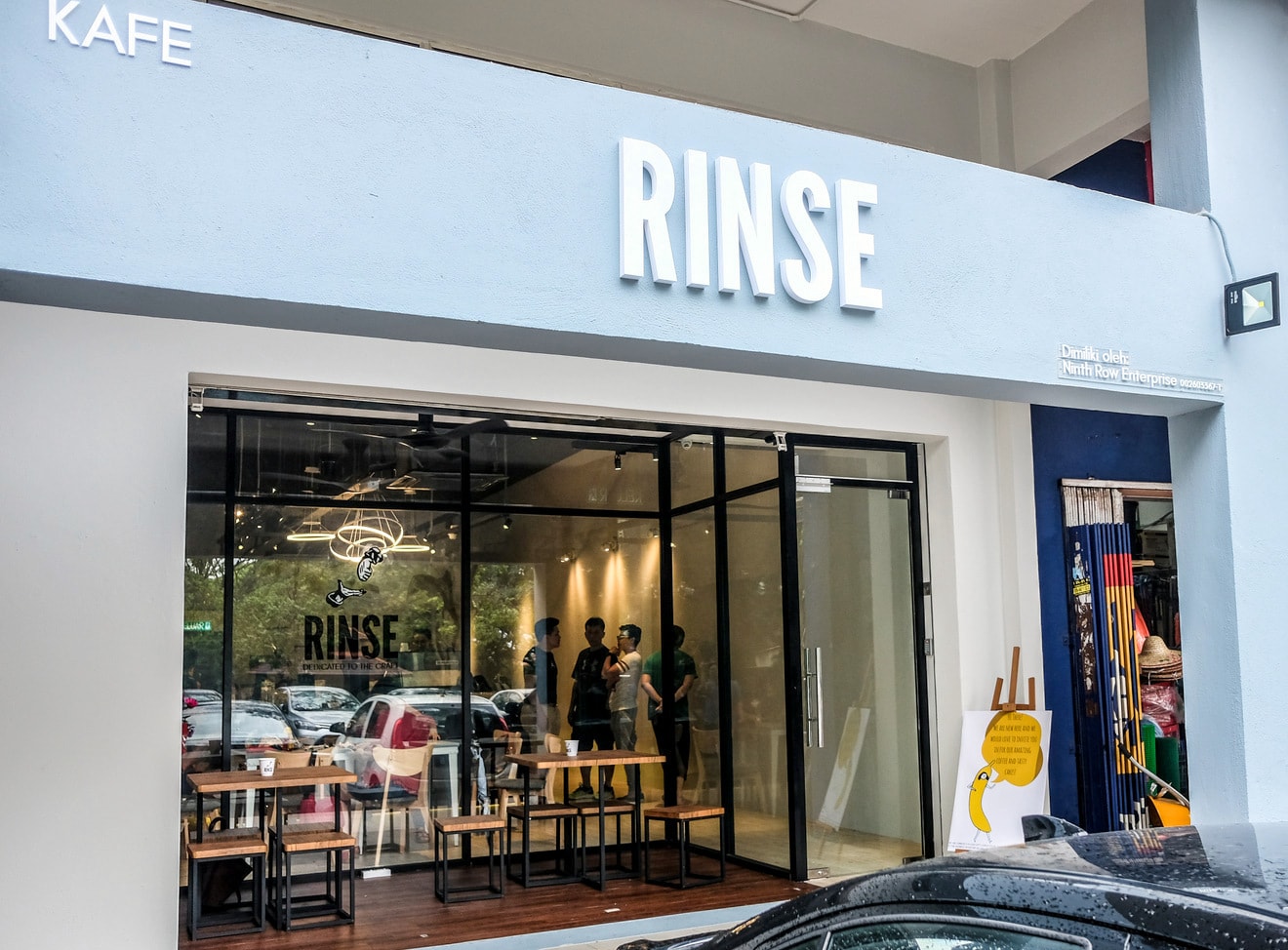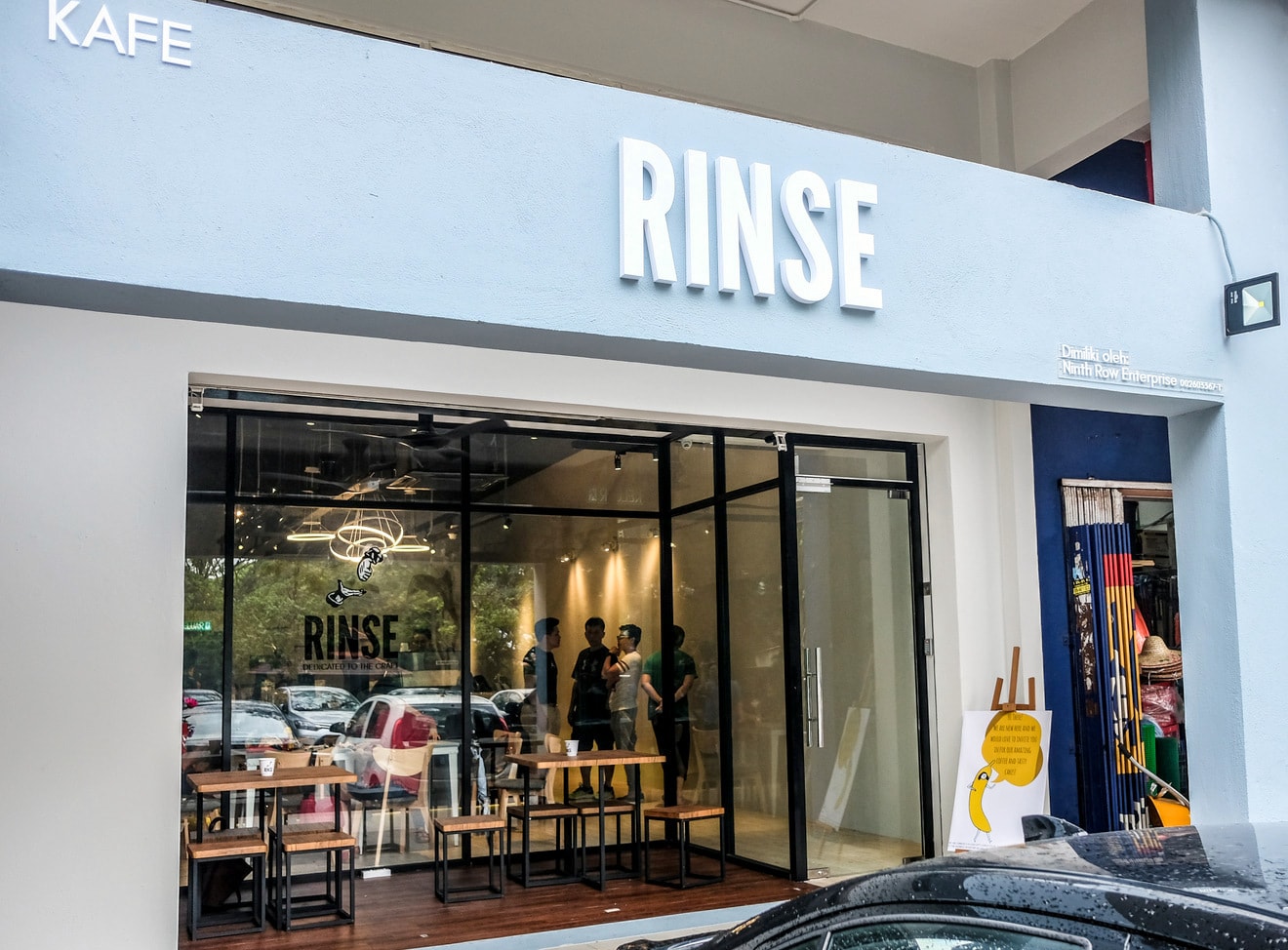 Location & Details
Address: 15 Jalan Damar 15/1 Bandar Sri Damansara, Selangor.
Hours: Tues-Sun, 9am-5pm.
Tel: +6012-307-6648
Find: View directory for Rinse here.