DeButchery at Publika, Mont Kiara: Restaurant review
A new kid on the block in Publika, DeButchery is divided into a bar and a dining section by a wooden partition. In the dining area, exposed red-brick walls coupled with dim illumination from pendant lights give the place a casual back-alley feel.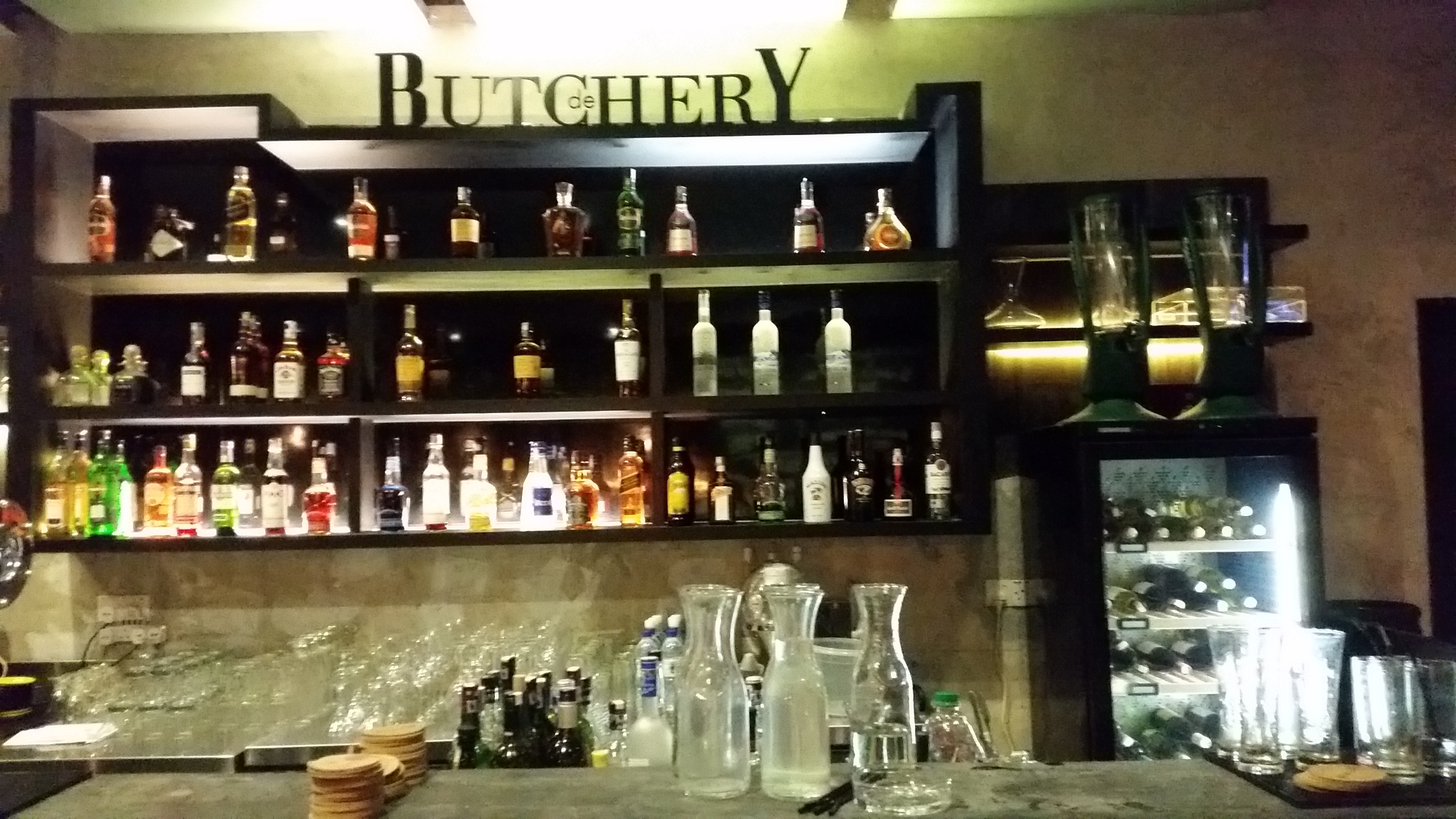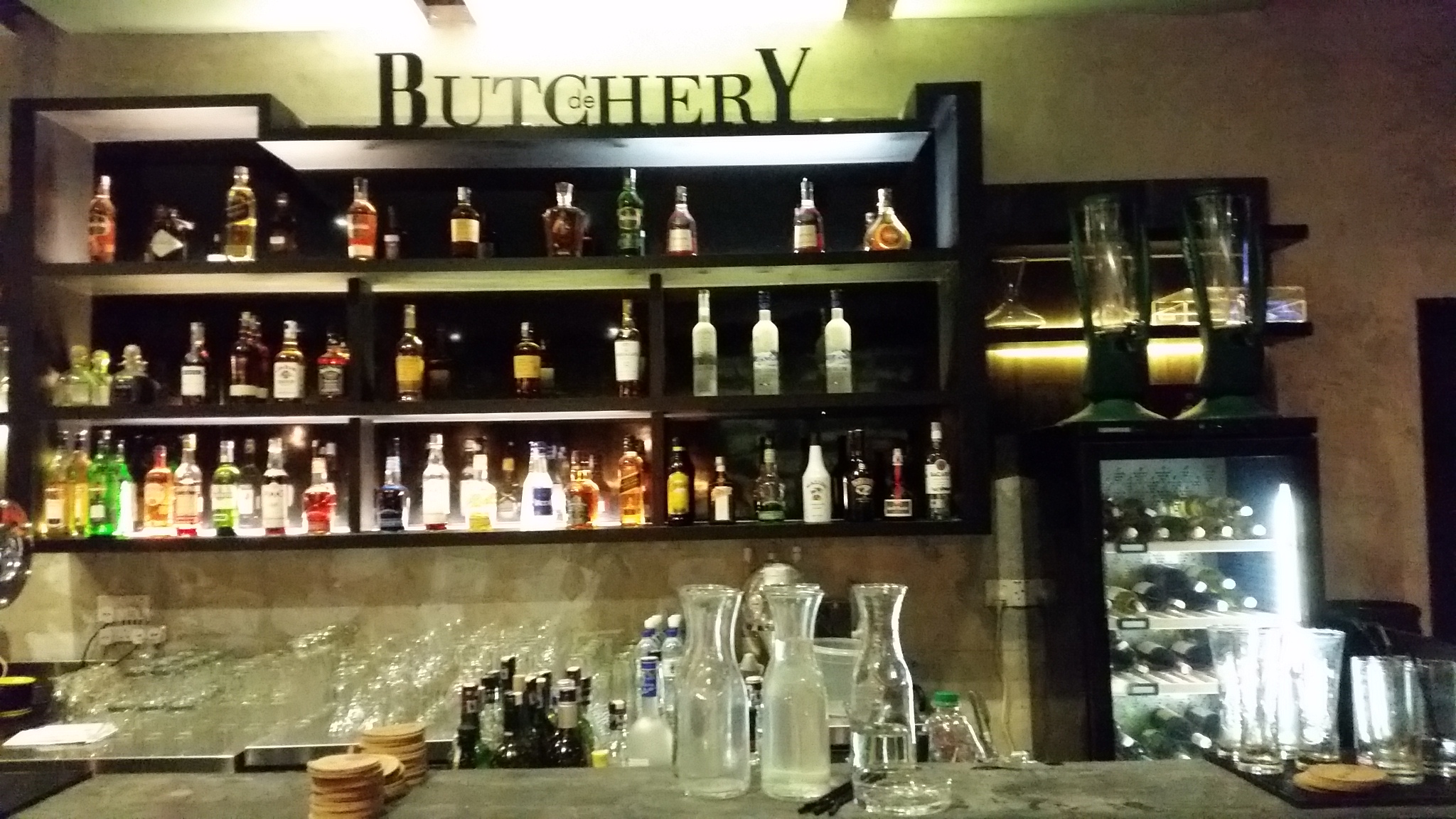 Curved-back chairs with pads take up the diner and high stools in the bar complete the picture. Overall, the décor is not intended to convey luxury but raw charm.
The black-and-white menu lists around 40 items, excluding beverages. Most of the dishes won't bruise your wallet except for the grass-fed beef: beef tenderloin (RM70 per 250 gm), ribeye (RM60 per 250 gm) and striploin (RM55 per 250 gm). Other dishes of note are Balinese chicken skewers, grilled rack of lamb, and lobster thermidor.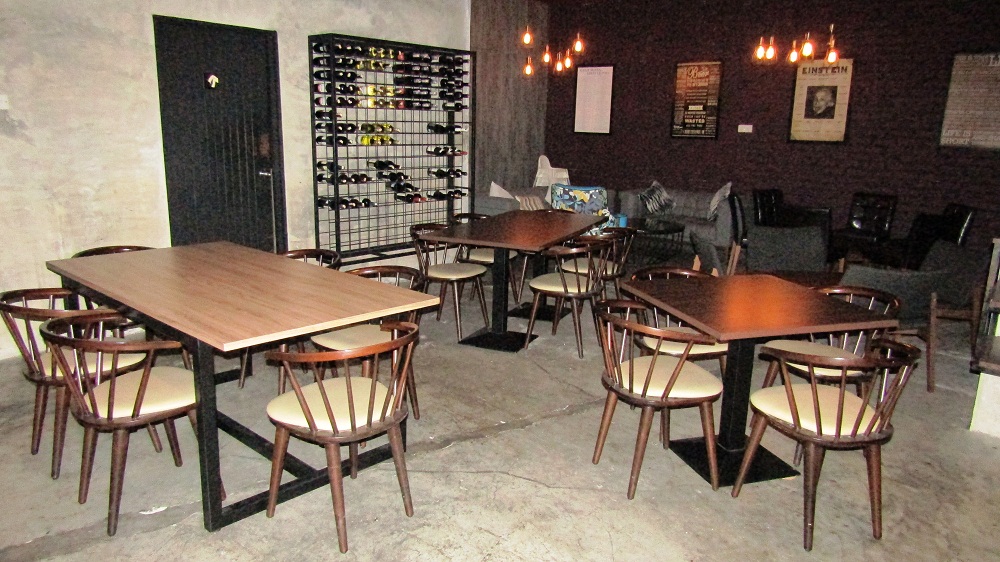 Starter
Three pieces of al funghi bruschetta (RM15) come on a white platter. This famous Italian starter gives my meal a tasty start with the earthy flavour of the wild mushrooms dancing a happy tango with the milky aroma of mozzarella cheese. Like yin and yang, the garlic bread crumbles with a wafer-like texture that contrasts dramatically with the chewy mushrooms.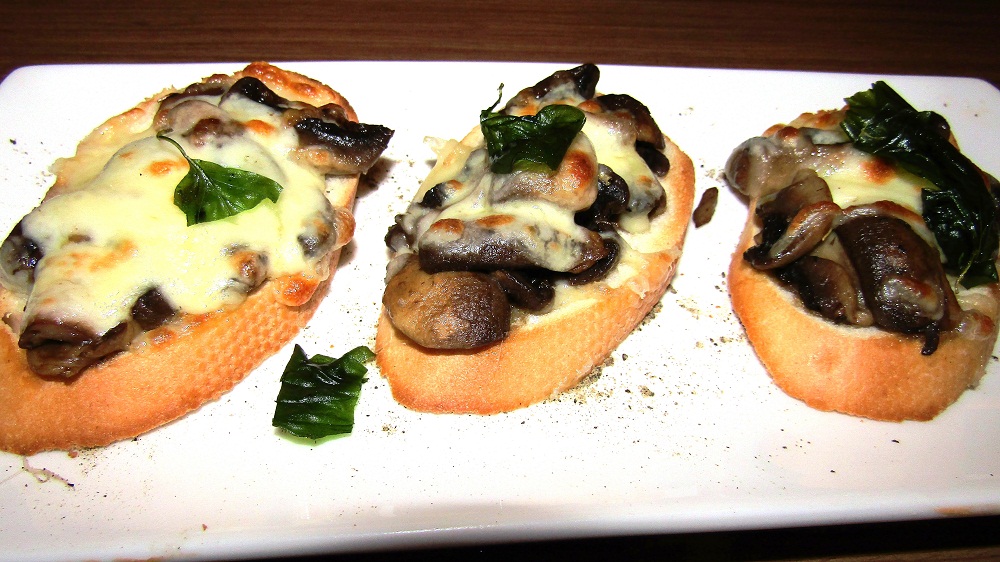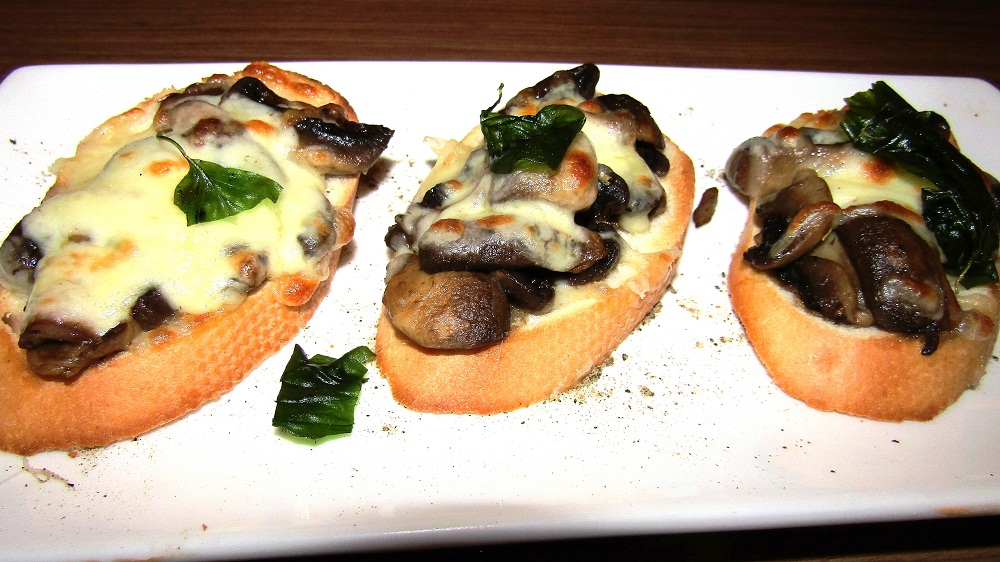 Mains
Smokey chicken pizza (RM32) is fired with mozzarella cheese, BBQ sauce and shallots. Chicken doesn't always work with pizza as both are dry but, in this case, the BBQ sauce renders the deep-flavored smokey chicken nice and moist. The crust cranks up a toasty flavour and its thin cornicione is an added bonus. A fairly good pizza, this.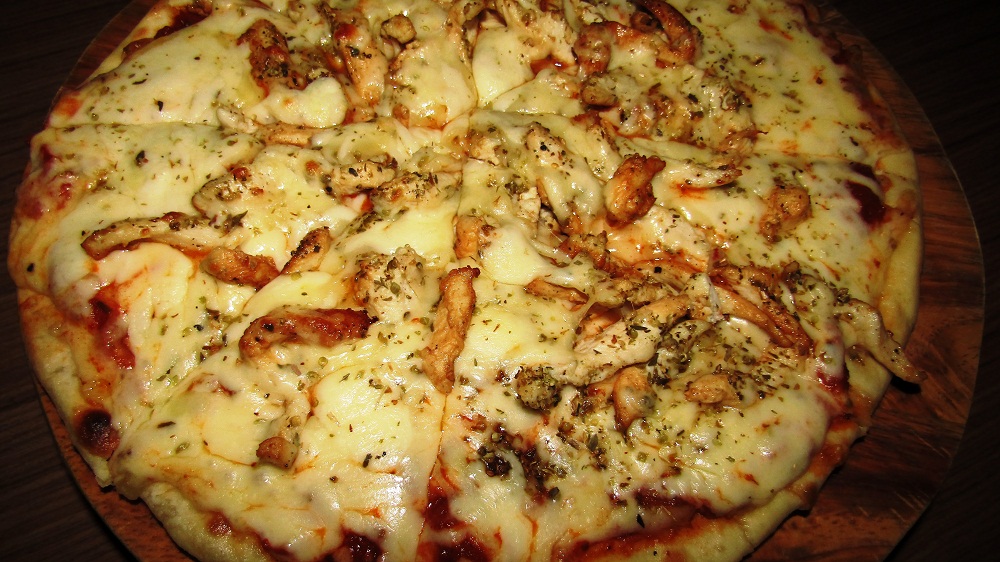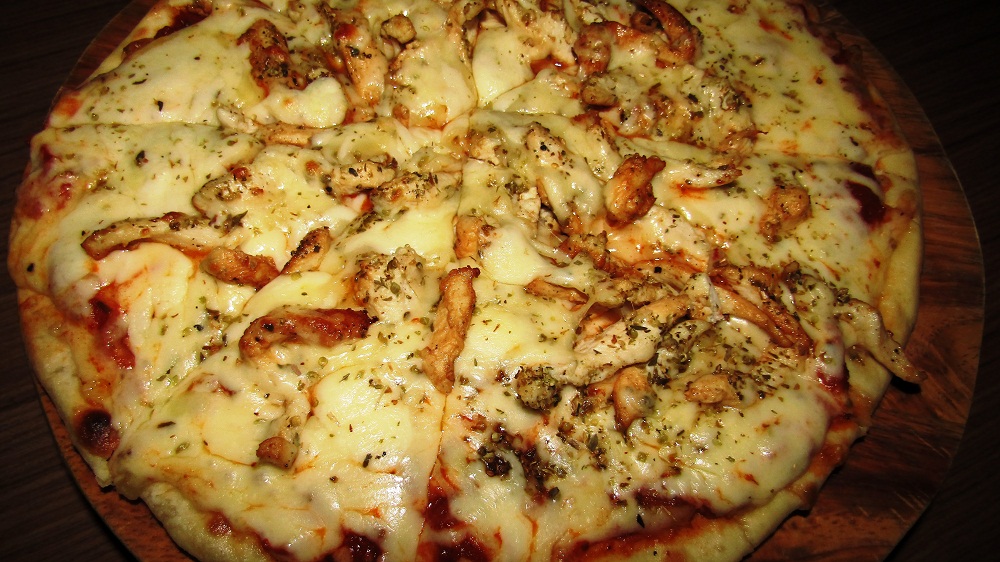 Cajun chicken & tiger prawn (RM43) tastes as good as it looks. The delightful prawns have bold, sweetish, firm-textured meat and, much to my surprise, the chicken scores moderately low on the Scoville scale of pungency. Notwithstanding this un-Cajun trait, it packs a lot of flavour. The rocket lettuce adds a little touch of freshness.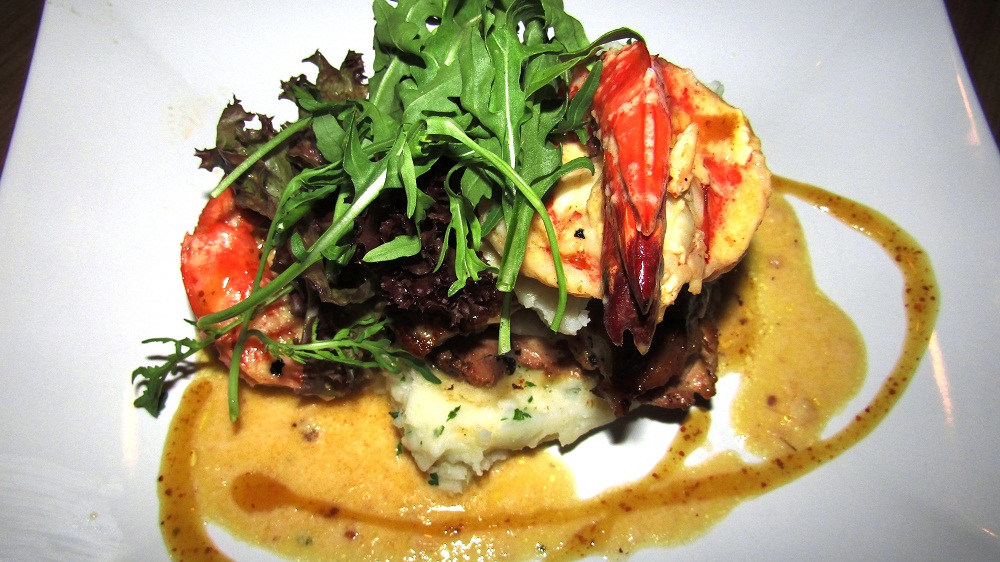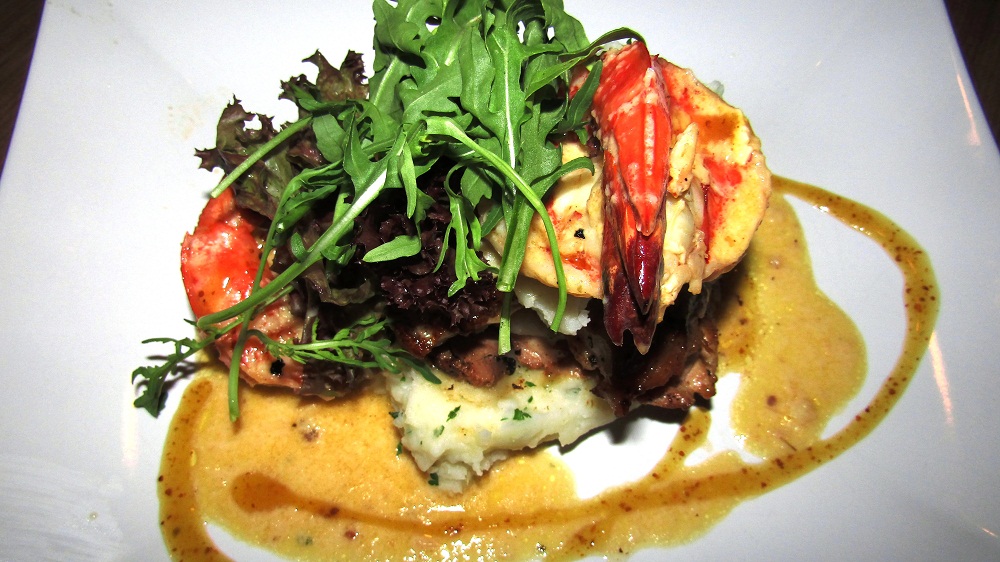 Dessert and drinks
My decadent chocolate volcano (RM16) is served with vanilla ice cream and whipped cream. The warmth of the molten centre produces a comfort factor in my taste buds but, almost simultaneously, they are perked up by the vanilla ice cream.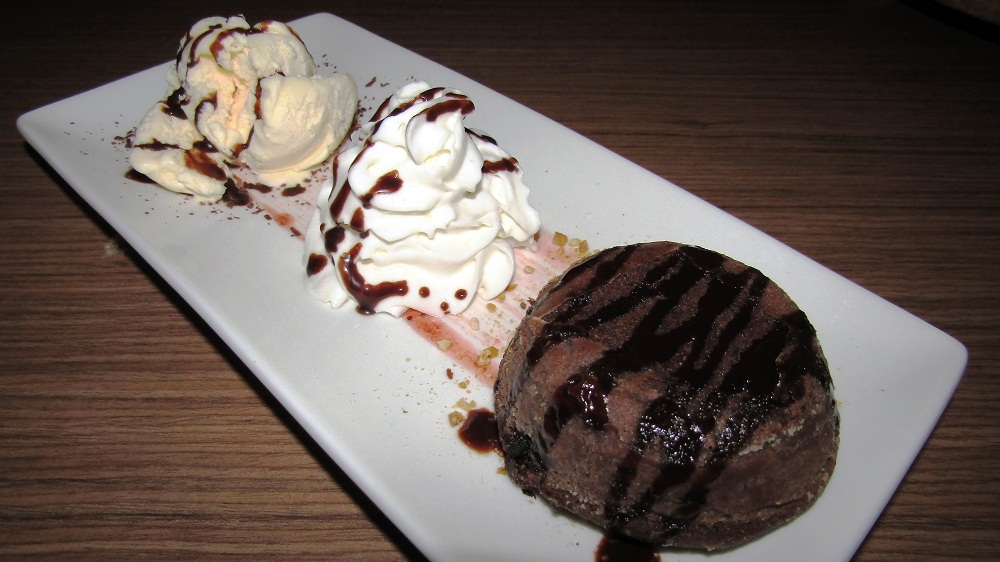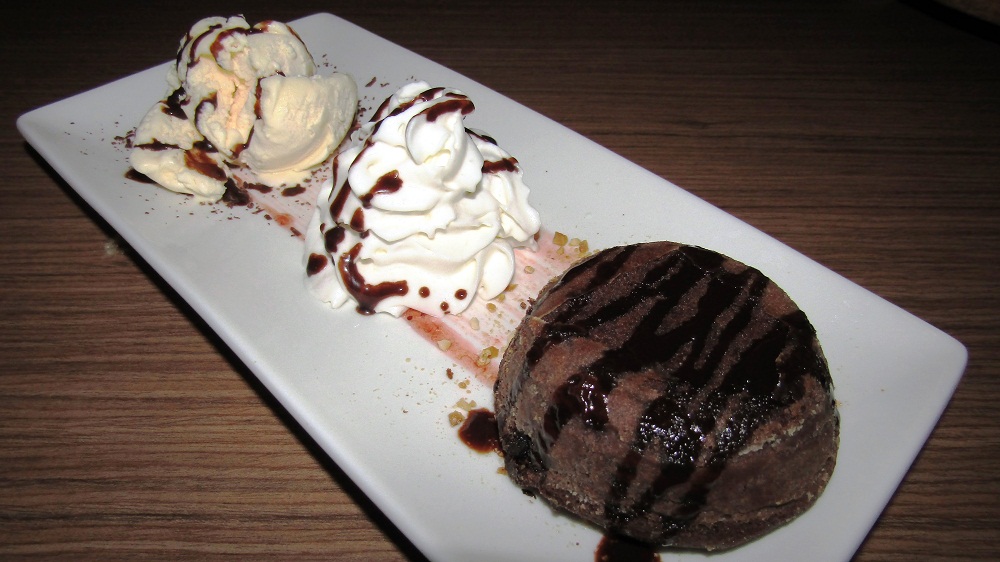 Cranberry and pineapple juice (RM10 each) are among the items listed in the drinks menu. Apart from cocktails, beer and others, there are wines from Chile, France, New Zealand, South Australia and South Africa. Standouts among the whisky list are Macallan 18 years (RM1,400), Johnnie Walker Blue Label (RM1,100) Glenfiddich 18 years (RM820).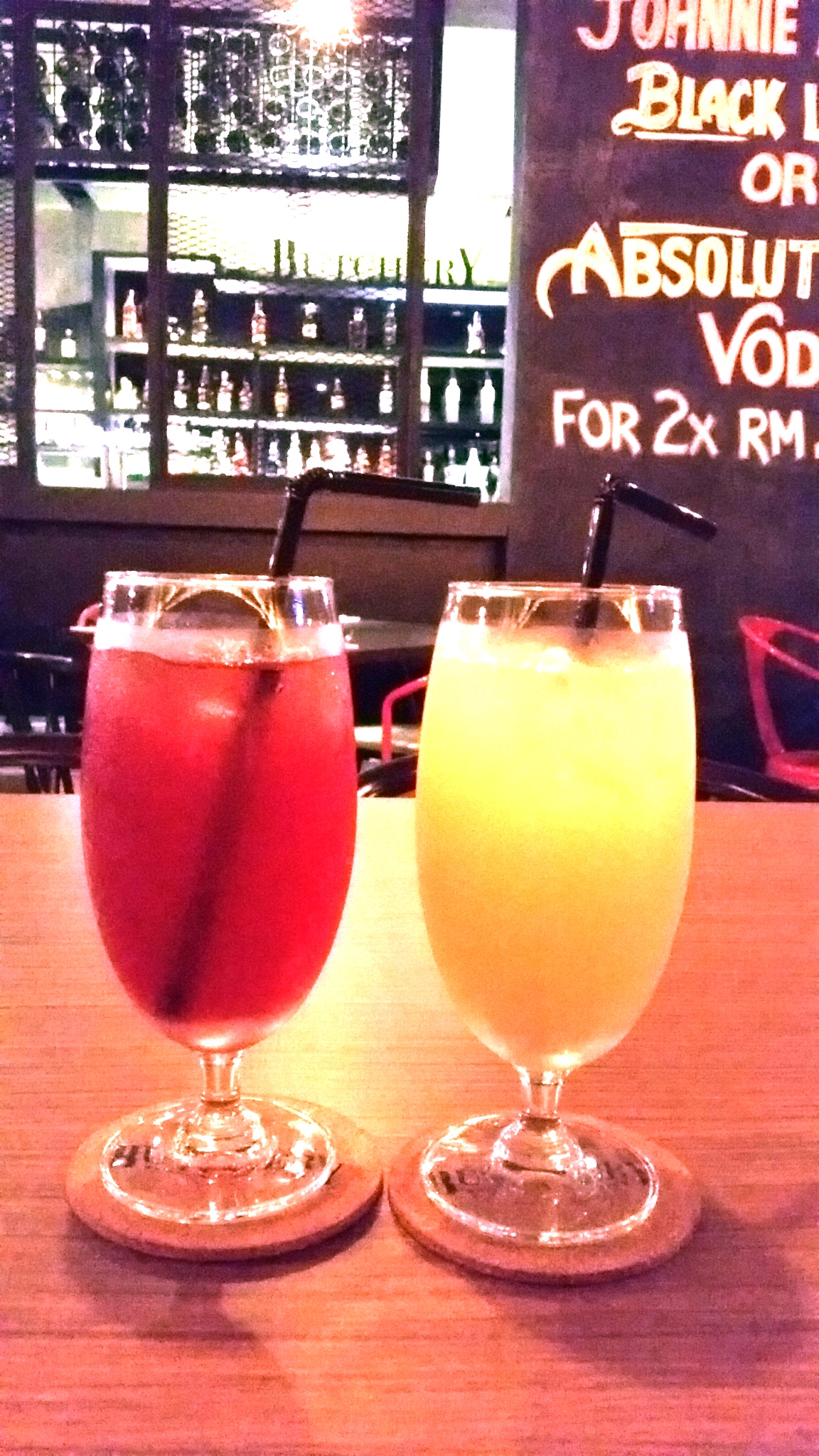 Verdict: DeButchery will give foodies big bangs for their bucks.
Location & Details
DeButchery Whisky & Wine Lounge
Lot A1-G2-06, Publika, Jalan Dutamas 1, Kuala Lumpur
Business hours: 11 am to 2 am daily
Tel: +6 017- 9685766