Dedicated F&B Package for Hotels & Restaurants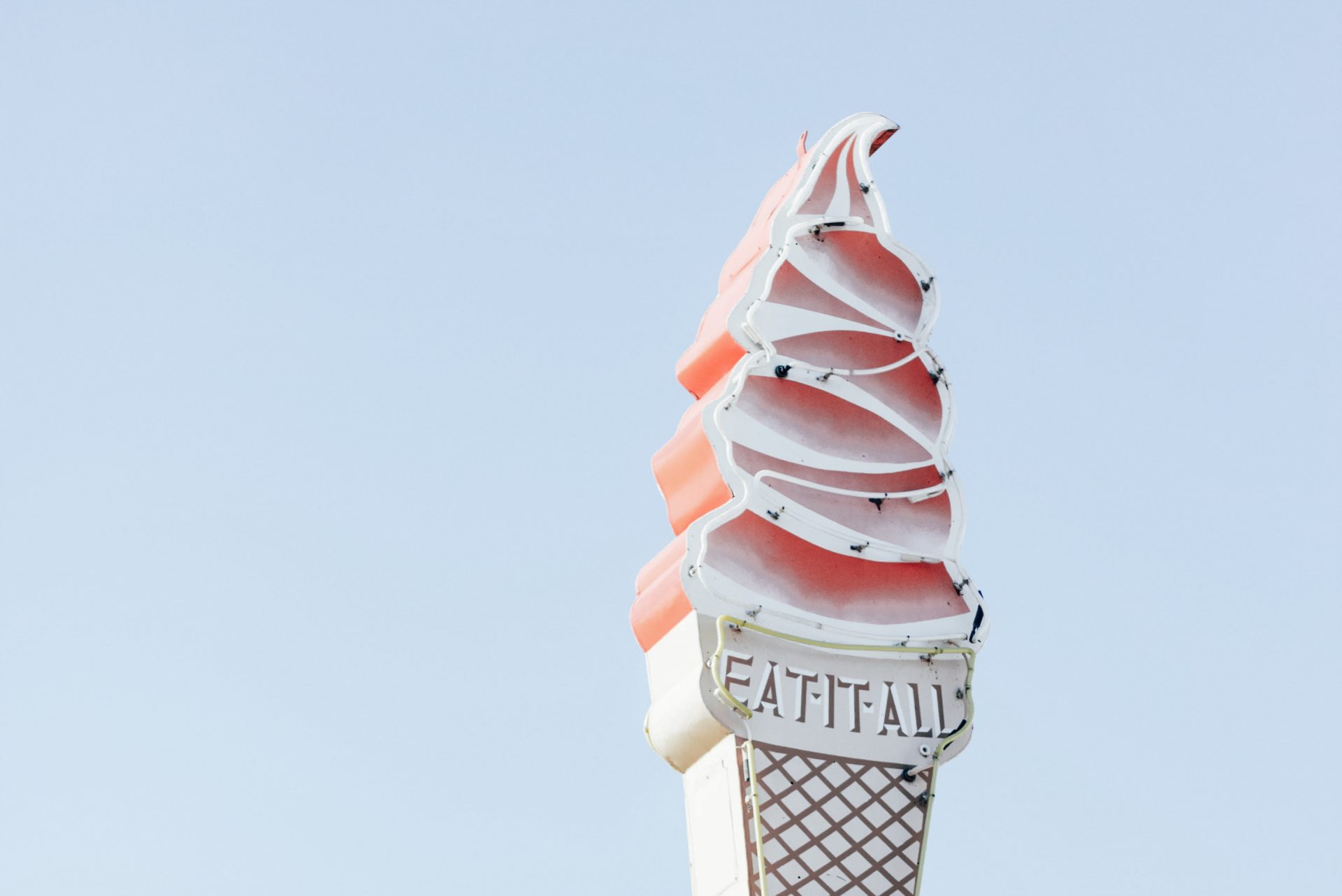 The F&B scene in KL has never been more varied and exciting, with an ever-growing and evolving array of restaurants and bars… and a city full of prospective customers who crave quality, variety, and value. How do you stand out from the rest?
With this single ad buy, you can effectively engage with affluent Malaysians, resident expats, and hungry tourists – the perfect customers for your outlet(s).
This, our most popular and cost-effective F&B package, reaches over 250,000 readers through both digital and print media, backed up with an extensive social media reach. It's the perfect way to get more 'bums-on-seats'.