Renaissance KL Launches Fresh New Weekend Brunch
We love weekend brunches, and we really love it when they're not offered solely on Sundays – particularly if there's a tipple involved. After all, what's better than a boozy brunch afternoon? Having it on Saturday so there's an extra weekend day to relax afterwards!
So with that in mind, we eagerly showed up to try the new brunch menu at Renaissance KL's Evolution Café, right in the heart of KL. It's available on Sundays, but happily, also on Saturdays, so that's exactly when we appeared. It's not a bubbly brunch (e.g., no Champagne), but a regular wine option is available if that tickles your fancy.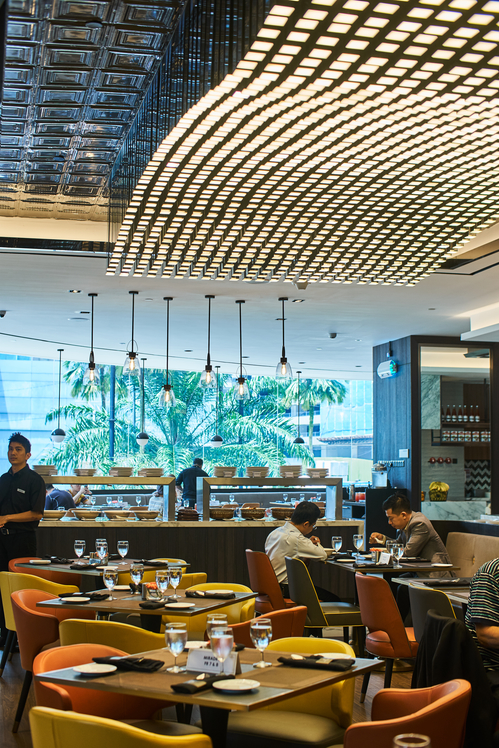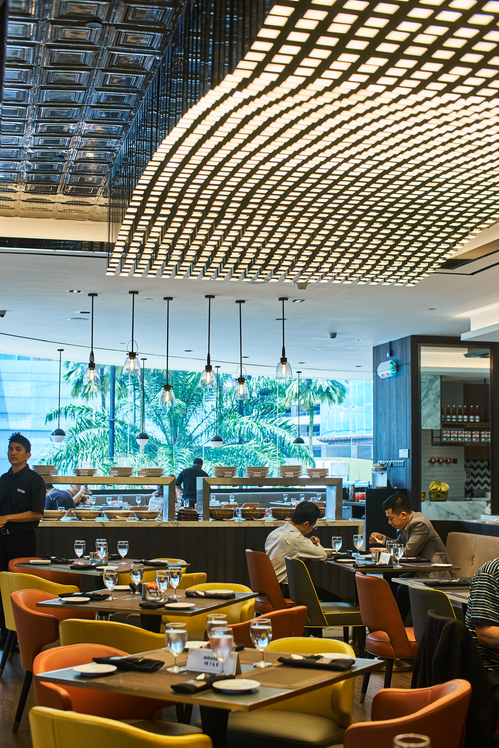 We very much liked the comfortable layout of the restaurant that had the buffet items and six live action stations nicely placed in various areas, rather than in one continuous line. Generous floor-to-ceiling windows curved around the main dining area, affording views of the bustling world just outside, looking towards Jalan Sultan Ismail and Bukit Nanas. It's not exactly spectacular scenery, but somehow it worked, especially on a cheery, sunny KL afternoon.
The buffet offerings include mostly local dishes – Malay, Chinese, and Indian cuisines are all wondefully represented – with a generous smattering of Western treats and some welcome freshness from a terrific selection of prepared and make-your-own salads. Be sure to enjoy the range of hydroponically grown greens on offer. We really enjoyed this section, and gave especially high marks to the fresh Waldorf salad, which added slivers of strawberries to the regular complement of apples – green and red varieties included!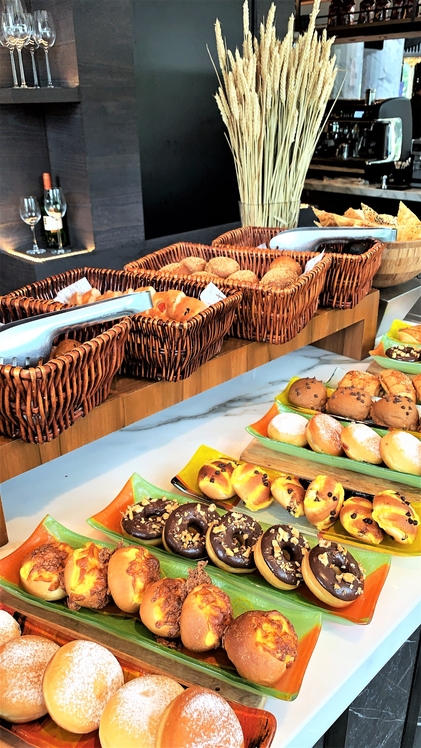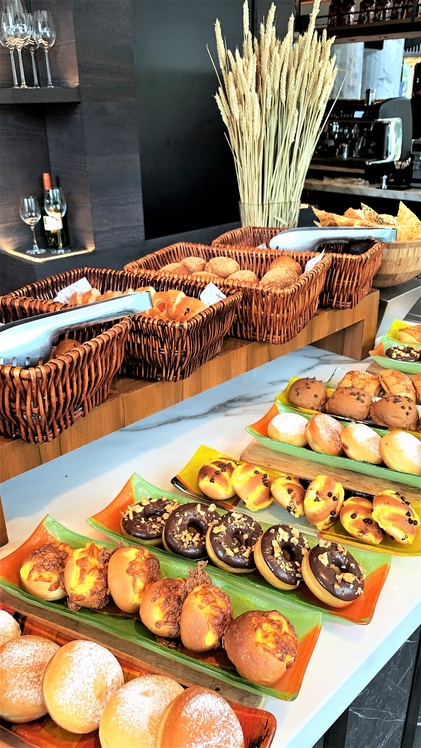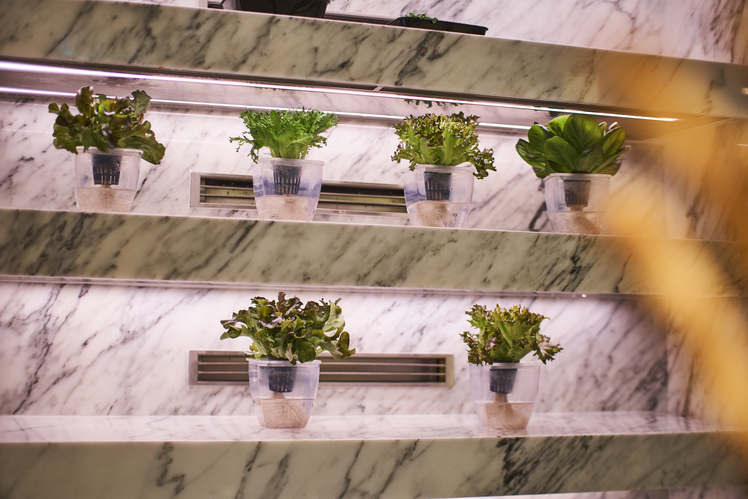 The Indian cuisine section really wowed us, with a generous array of curries, tandoori chicken, naan, and more. We tried not to go back for seconds here (so we'd have room for other dishes), but admittedly failed. This stuff was just too tasty to stop with one small plateful. We would have loved to see some nicely prepared basmati rice here, just to complete the selections with a bit of authentic flair.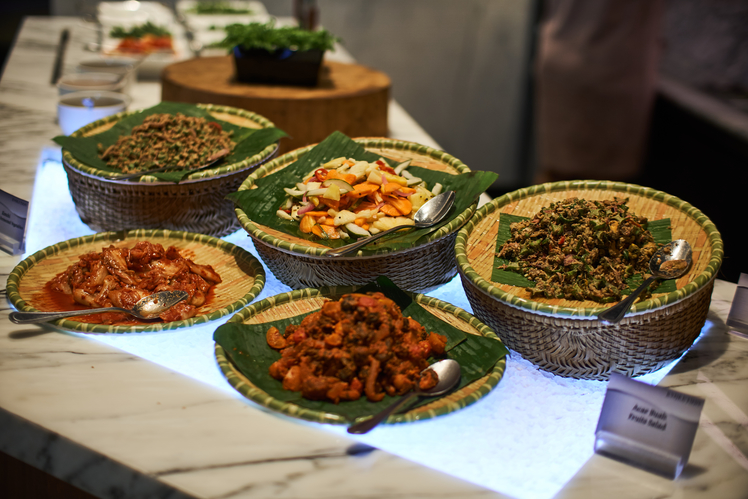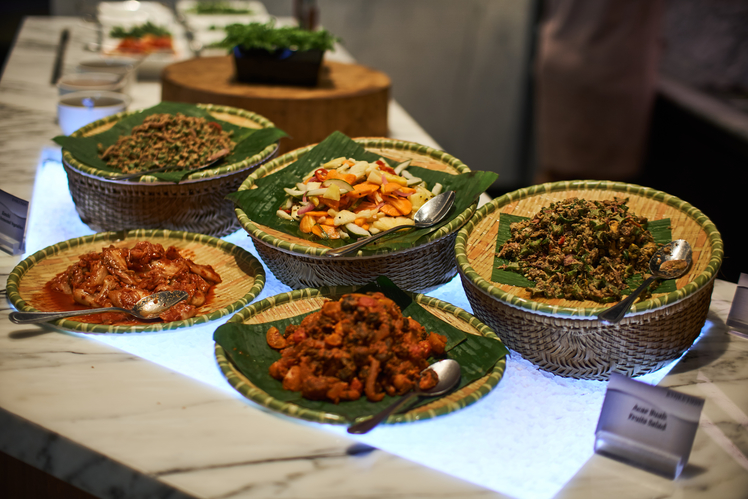 Over at the Chinese counter, a great selection of ingredients were displayed so guests can concoct their own soup, which is finished off by the helpful live station cooks. This was a really nice touch; nothing out of the ordinary, but an expected offering at a KL buffet that was, in this instance, executed very well.
There's not a dedicated carving station, per se, but we did find a lovely oven-baked side of salmon that was absolutely delectable – flaky, tender, and nicely plated by the cooks upon request. On that point, in fact, we found the service to be uniformly friendly and efficient right across the meal, whether at the live stations, the counters, or tableside.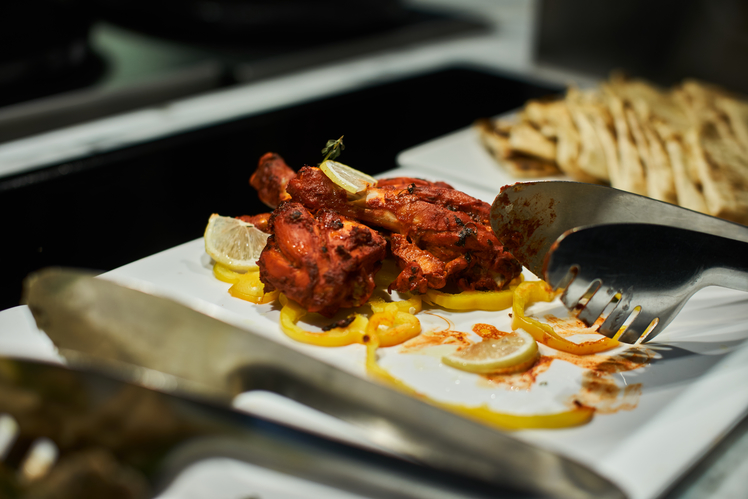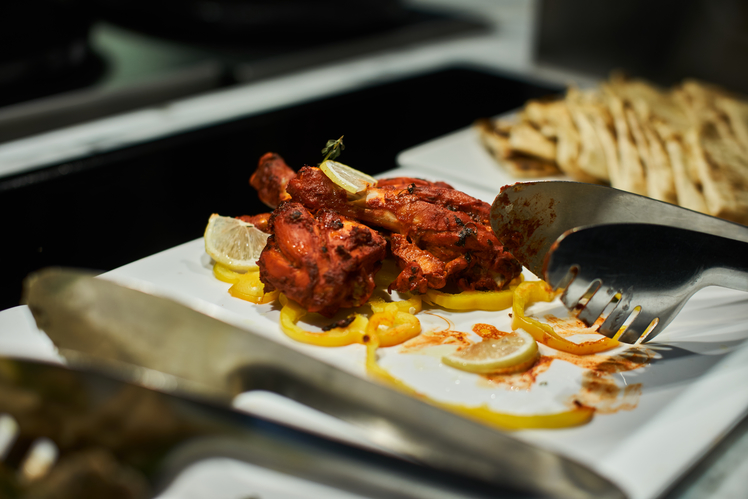 The dessert station is definitely a highlight for diners with a sweet tooth. Everything from doughnuts and pastries to made-to-order crepes to self-scooped ice cream, cheesecakes, fresh fruits, a chocolate dipping station, and more – it's all there. It's an impressive spread, so fortunately, the brunch here is among the longest in the city, running from 12:30pm all the way to 4:00pm!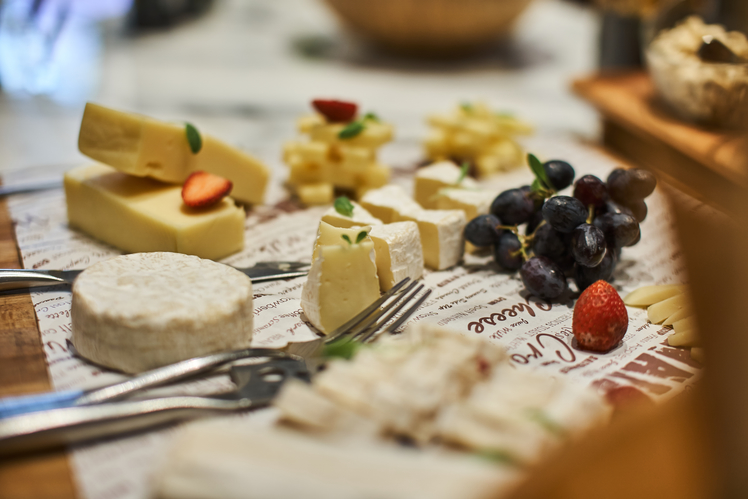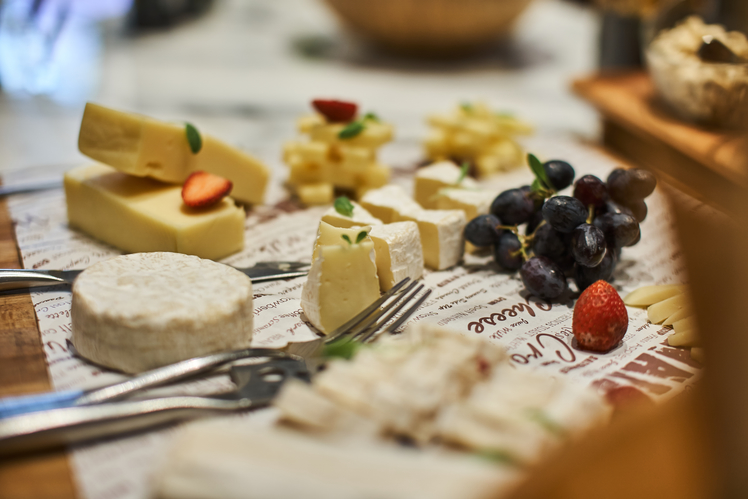 We opted for the add-on wine package (RM95 for free-flow of wines) and thought the wine served was passable (a perfectly drinkable, but somewhat pedestrian 2019 Luis Felipe Edwards Chilean Chardonnay) at that price point, but only just. You'd probably need to drink more than we did to make it a truly worthwhile purchase. We'd like to see wines on offer that are just perhaps one tier higher.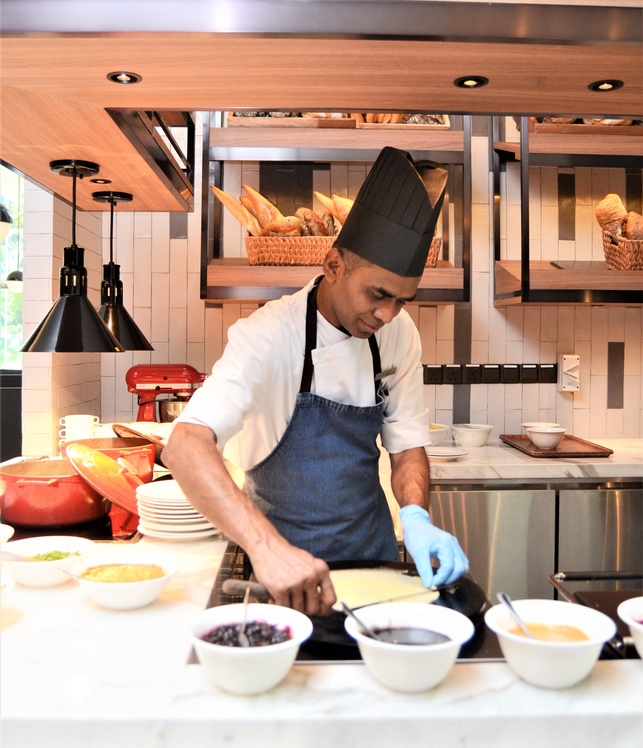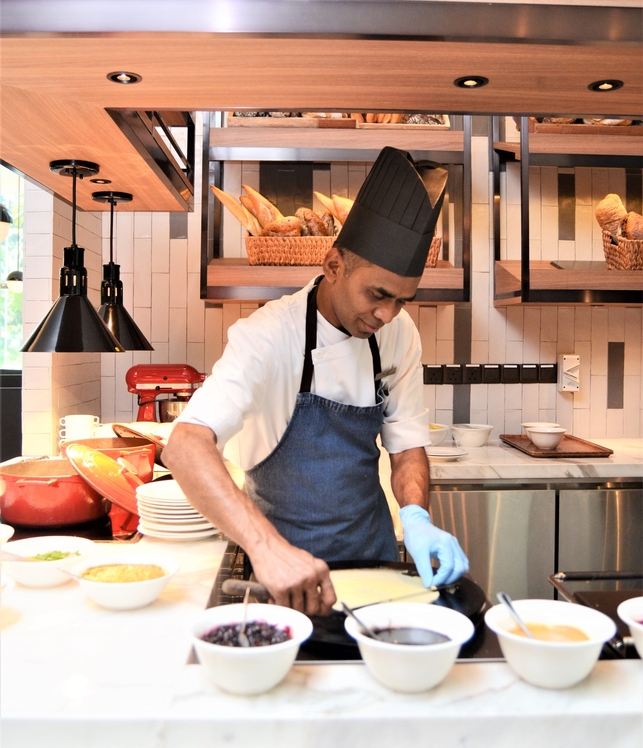 That said, the wine package is reasonable, but the real value is in the price of the weekend brunch. Adults pay just RM118 nett, with proper-sized kids eating for half that price. The real youngsters (6 and below) are not charged. If you want a terrific brunch to enjoy on the weekend without springing for one of the lavish RM400-per-person spreads at some hotels (not to impugn those at all – they're great, just not something that can be indulged in very often), we think the new Weekend Brunch offered by Evolution Café at the Renaissance fits the bill quite nicely.
Location and Details
Address: Evolution Café, Renaissance Kuala Lumpur Hotel, Lobby Level, Corner of Jalan Sultan Ismail and, Jalan Ampang, 50450 Kuala Lumpur
Tel: 03-2771 6692
Opening hours: 6am–11am, 12pm–2:30pm, 6:30pm–10:30pm Daily