Rémy Martin Releases Stunning New Carte Blanche Cognac Expression in KL
Images courtesy of All is Amazing.
A brilliant and coveted expression of Rémy Martin Cognac Fine Champagne, the Rémy Martin Carte Blanche Merpins Cellar Edition by Baptiste Loiseau recently made its debut in Malaysia with a number of exclusive Cognac-pairing meals at the elegant St Regis Kuala Lumpur. The Carte Blanche expression certainly lives up to its name, too: No release date imposed. No specific number of editions required. No constraints. The Rémy Martin Carte Blanche Merpins Cellar Edition represents the authentic taste and spirit of the House of Rémy Martin.
For the Cellar Master of the House, each opus of Carte Blanche becomes an opportunity to highlight the treasures of the House, carefully guarded by its predecessors. The process is long, involved, and fastidious. It is only natural that Baptiste Loiseau's approach started with a long inventory of blends created by the previous Cellar Masters. Upon completing a near-uncountable number of tastings, he identifies a very promising blend from Merpins, the world's most precious Cognac Fine Champagne reserve as well as the heart and soul of Rémy Martin, and decides to monitor its evolution over time.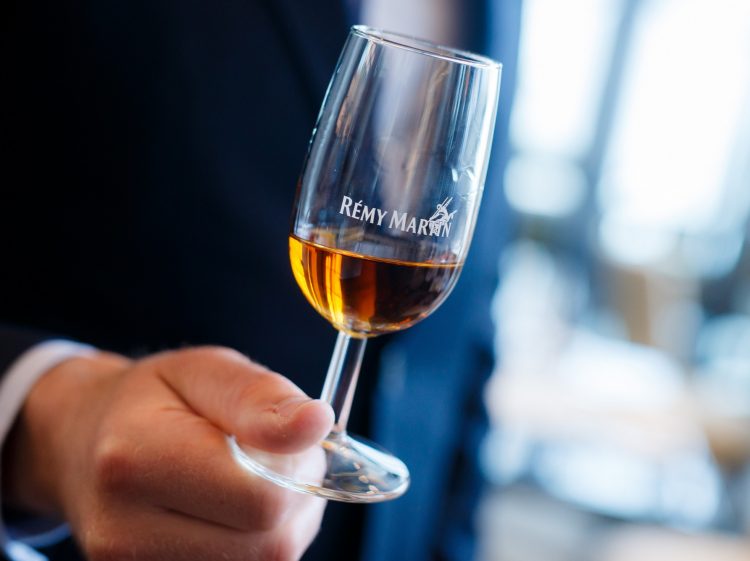 Aged 27 years, the Rémy Martin Carte Blanche Merpins Cellar Edition delivers its spicy notes of cinnamon and clove, mixed with unctuous overtures of mirabelle, honey, and traces of gingerbread flavours. The harmonious combination of intense flavors, bottled at the percentage proof naturally occurring in the vat, is balanced by the roundness, smoothness, and length of finish in the mouth. Rich and elegant, it almost goes without saying that this very rare cognac is best enjoyed neat.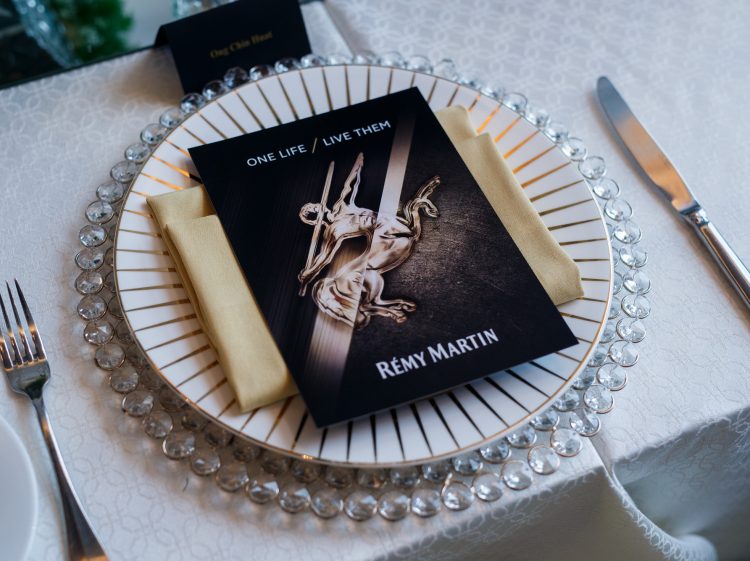 A select group of invited guests reveled in sampling the Rémy Martin Carte Blanche Merpins Cellar Edition as the finale of an outstanding Cognac-paired meal at The Brasserie, St Regis Kuala Lumpur. Having enjoyed the privilege of tasting this outstanding Cognac expression, we were blown away by its depth, complexity, and elegant character, and can report that it represents a masterful accomplishment from Cellar Master Baptiste Loiseau. Surely any Cognac aficionado would be very well-served by having this superb expression in his or her collection.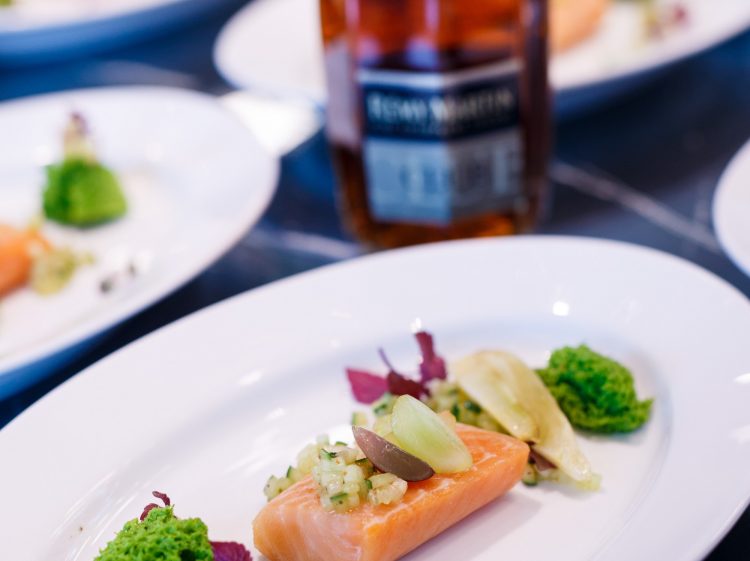 With only 9,650 bottles available worldwide, the Rémy Martin Carte Blanche Merpins Cellar Edition is a historic dedication to Cognac Fine Champagne quality of the House and its legendary blend. This uncommon and sure to be sought-after expression is available for purchase exclusively at Mercato (Pavilion, KL), Jasons Food Hall (Bangsar Shopping Centre), and The Astor Bar and Decanter (The St Regis KL).