Ramadan Delights: Citarasah Nipah
Chef Muhammad Hajral Lisarni and his team at Nipah in EQ Kuala Lumpur will serve a smorgasbord of Malaysian culinary treats during the holy month of Ramadan.
Located in the five-star EQ Kuala Lumpur property, Nipah continues the culinary traditions of its predecessor, the landmark Hotel Equatorial Kuala Lumpur. With a prime location in the heart of Kuala Lumpur's Golden Triangle, EQ is perfect for guests visiting the city's business, entertainment, and shopping precincts.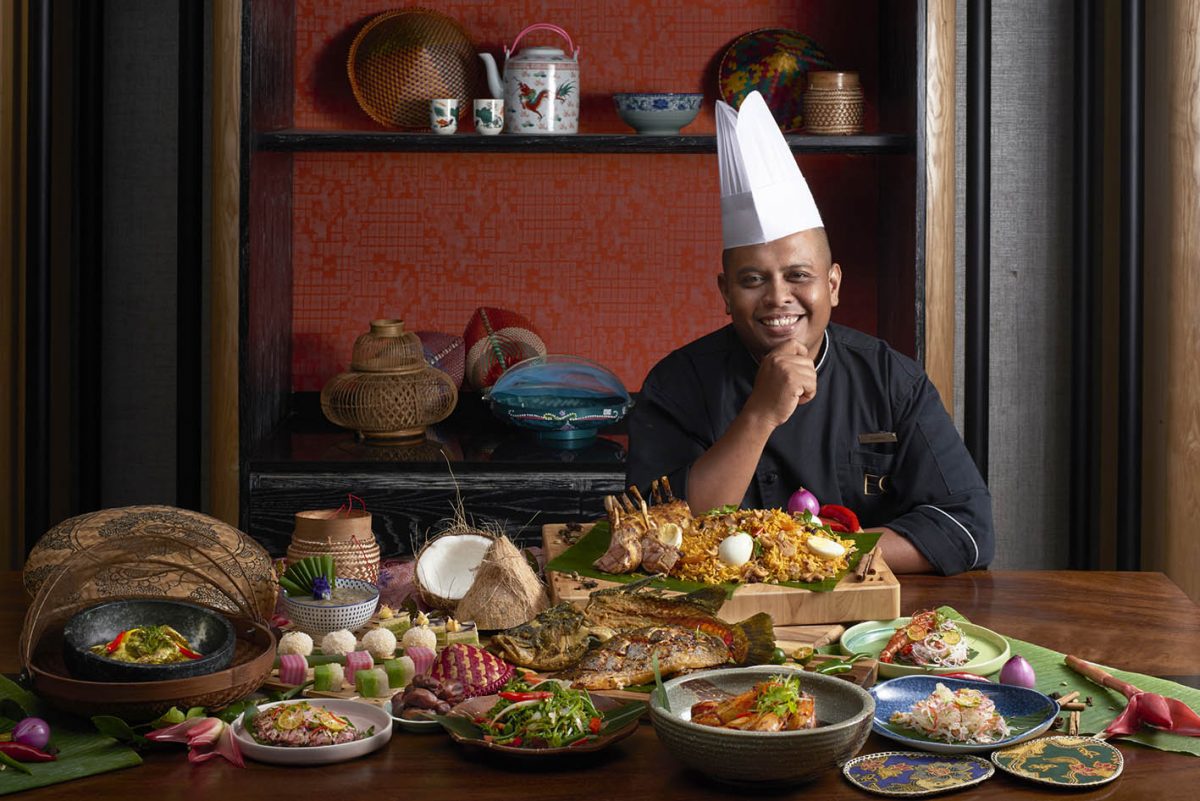 The chef has chosen a lavish selection of popular culinary delights that are true to the traditional methods of Malay food preparation. The aim is to evoke passionate memories of slow cooking and the joy of sharing a meal with friends and family. As such, this year's Citarasa Nipah buffet will feature both some traditional and innovative interpretations of Malaysia's favourite dishes. Diners will also be treated to an extensive selection of seafood, including freshly shucked oysters, mussels, tiger prawns and baby scallops.
Despite the trend to contemporise Malay cuisine, Chef Hajral believes that many Malaysians still crave the authentic taste of home-style cooking. The recipes he depends on have been used for decades and handed down from generation to generation. He suggests that the secret to the success of these recipes is that they have been used by generations of women who spent hours in the kitchen without the many conveniences now used in modern kitchens. These traditions ensure tenderness, richness, and consistency.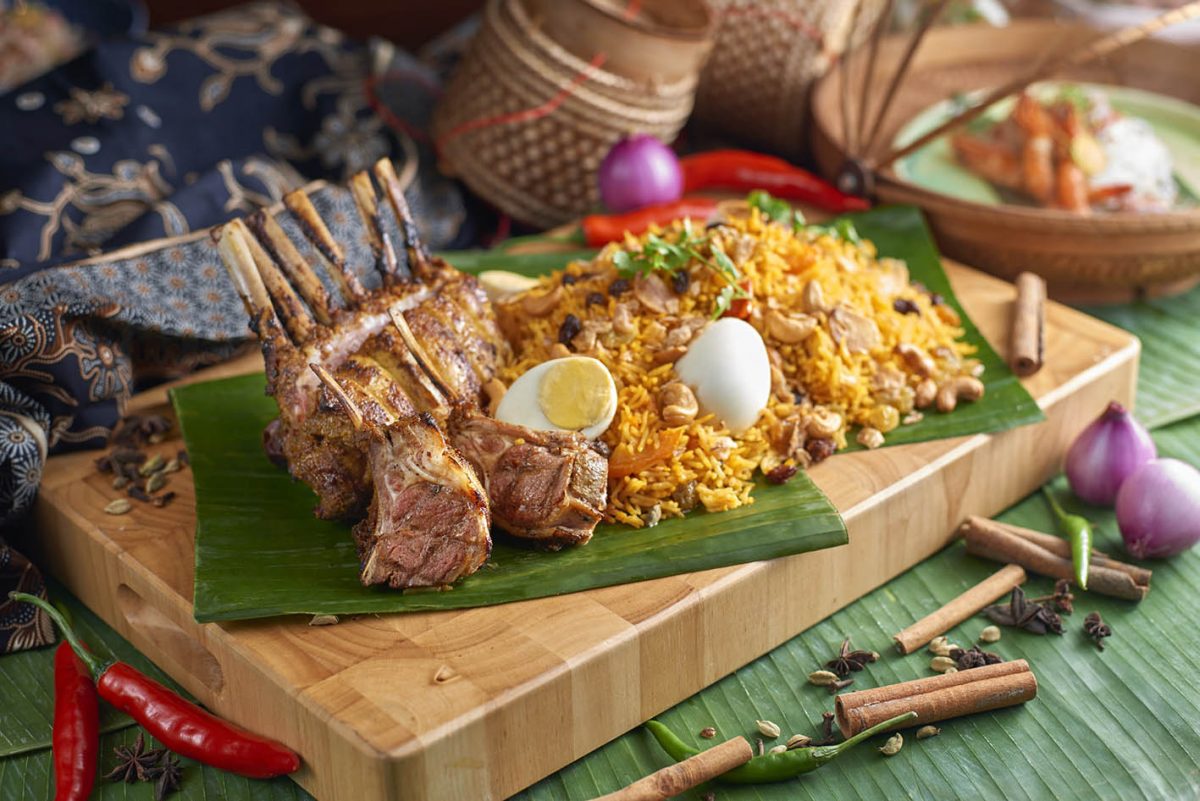 Dining Delights
One of the most loved Malaysian dishes, EQ's signature satay, features prominently. Staff barbecue these on charcoal at the covered terrace at the front of the restaurant. Carvery items feature kambing golek (roasted whole lamb) as an enticing meat option. Chef Hajral's signature kambing Batu Pahat (lamb) is accompanied by spicy nasi biryani and vegetable dhal.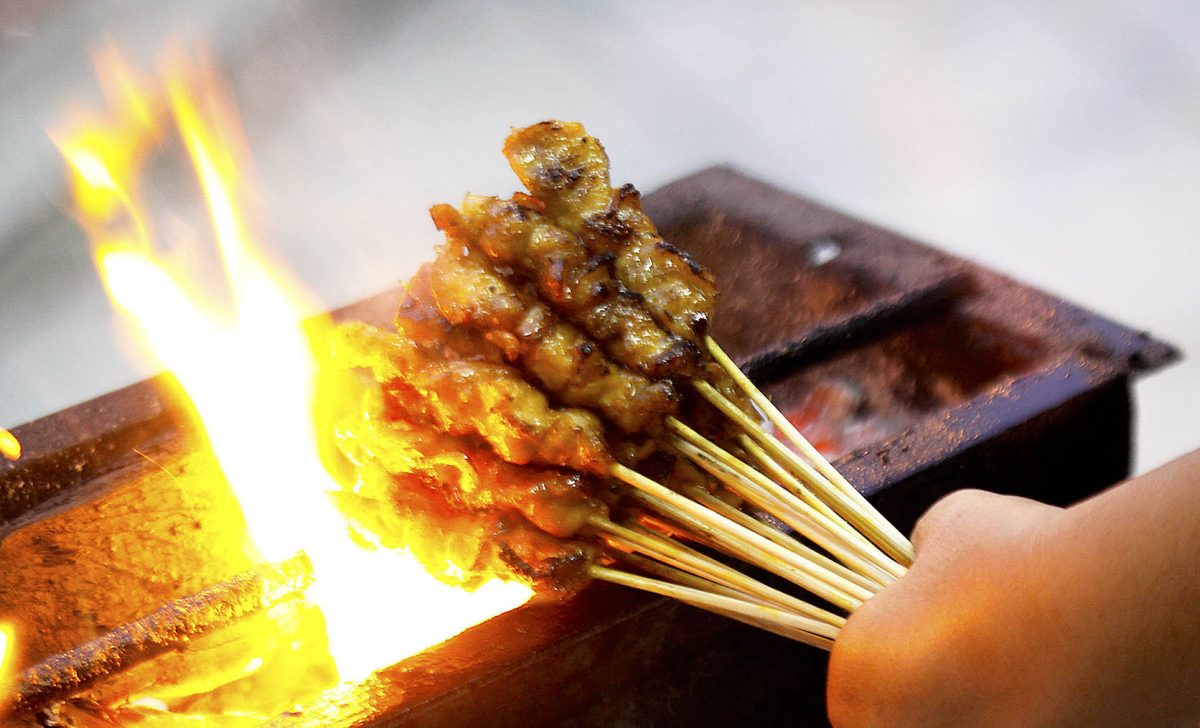 Other favourites include gulai lemak cili padi daging salai, sambal tumis udang harimau, ayam goreng mamu, tulang rawan gulai kawah, kerabu daging, and popia basah ala nipah. Popular desserts such as lompat tikam sago, som som gula Melaka, and layer cake are offered. Diners need to seek out the not-so-obvious ice cream fridge to enjoy delicious treats such as the passionfruit sorbet and vanilla korma.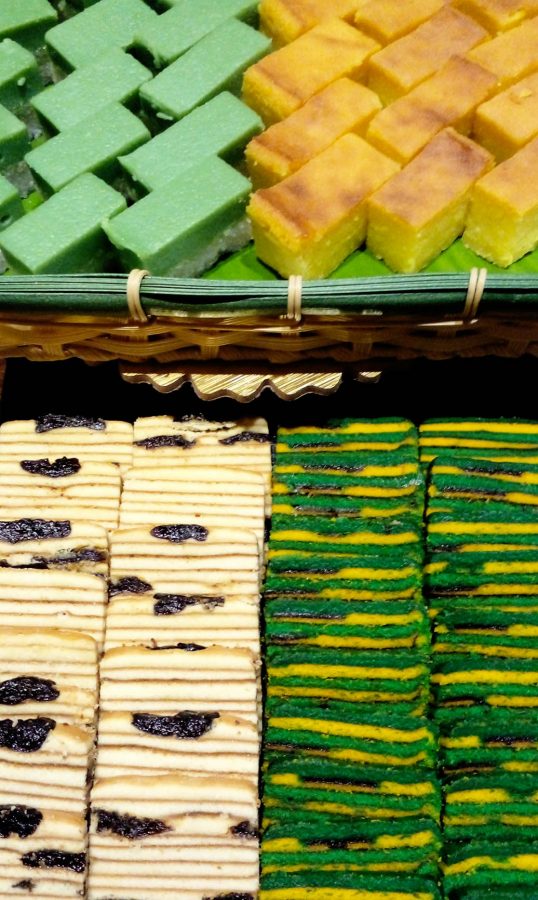 Salad Days
Chef de Partie Saadiah has also prepared a wide variety of delicious kerabu (local salad). The young chef is a kerabu expert who has modernised Nipah's humble yet traditional kerabu and elevated it to new gastronomic heights.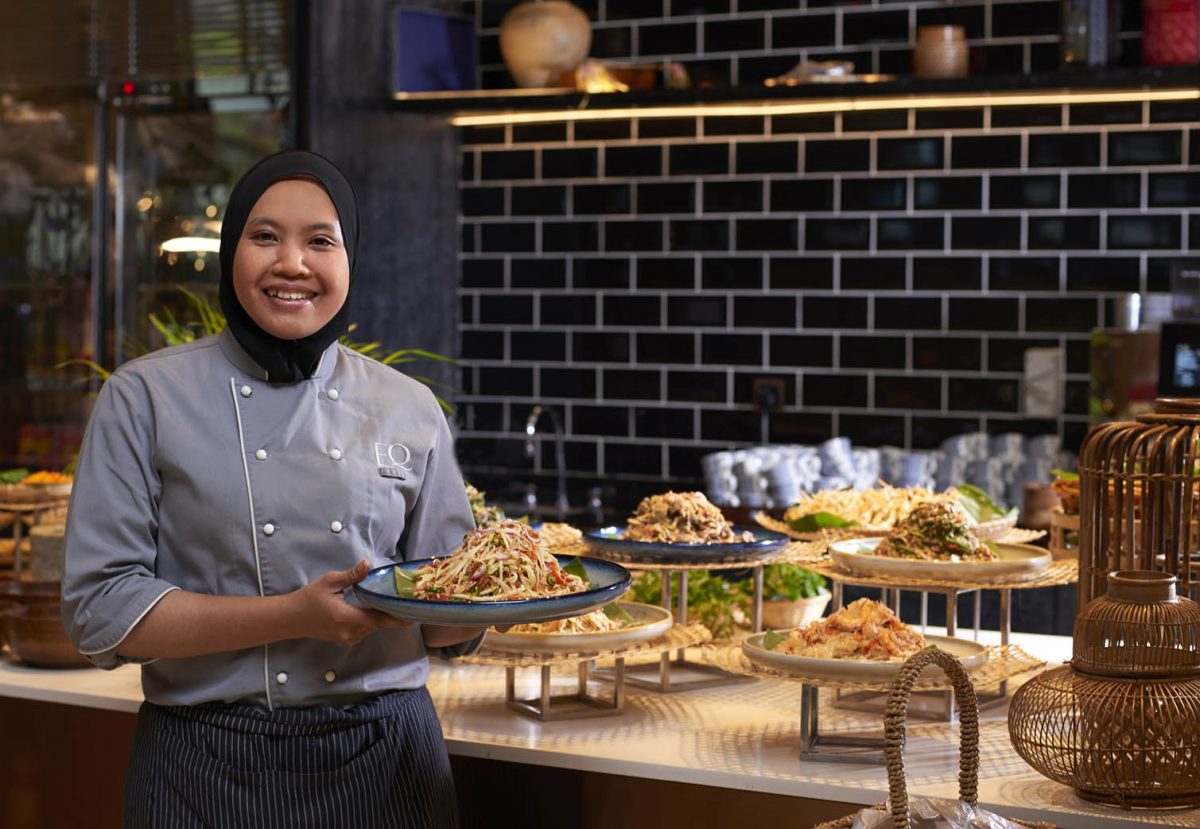 The chef promises that each day there will be a generous selection of the 41 different kerabu in her culinary repertoire; no two days will ever be alike. Special sauces, such as aromatic oils and sambal belacan, feature in the chef's kerabu dishes.
Location & Details
Citarasa Nipah is available 6.30pm – 10.30pm from March 23 to April 21, 2023. Charges are RM228+ per adult and RM114+ for children (6-12 year old). Reservations are recommended.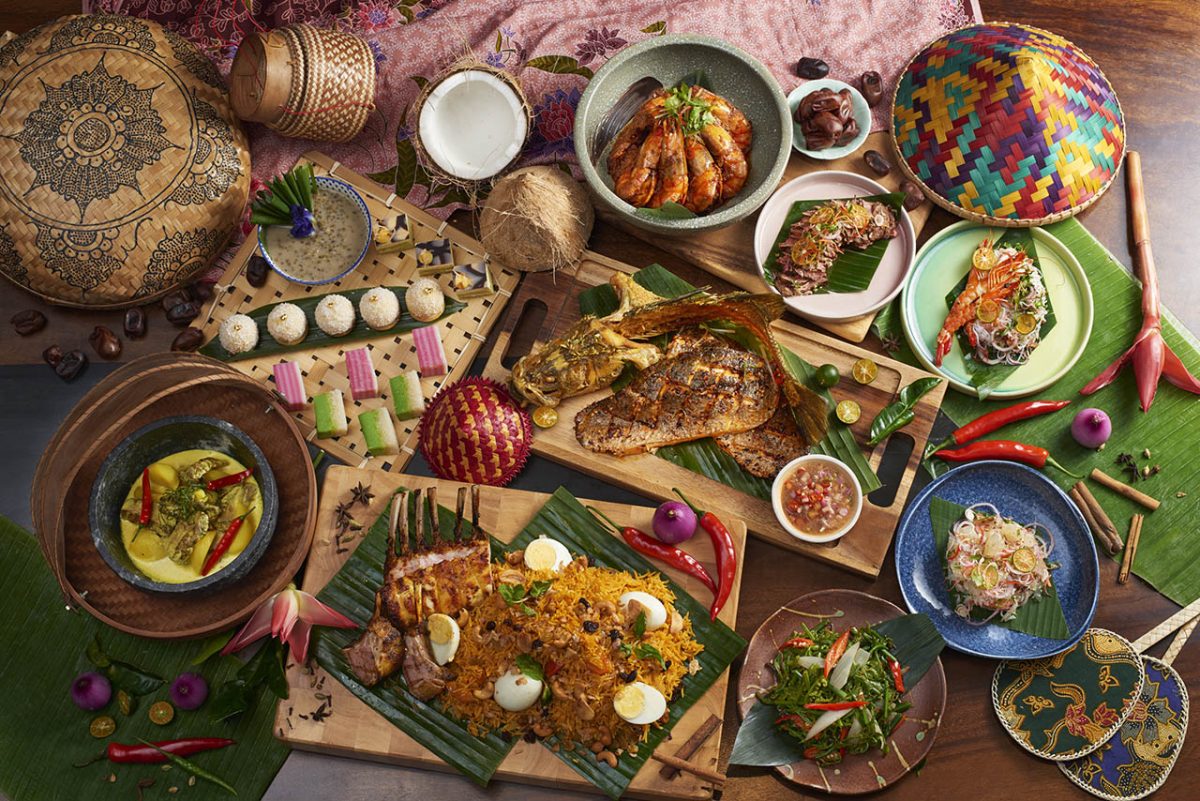 Nipah at EQ
Ground Floor, Equatorial Plaza
Jln Sultan Ismail
50250 Kuala Lumpur
For reservations, guests may email [email protected], WhatsApp +6012.278 9239, or visit www.eqkualalumpur.com
This post was contributed by David Bowden