Press Juice Bar and Deliveries: Review
Press Juice has pushed into the ranks of our favourite cold-pressed beverages in KL – founders Terence and Yen offer a delicious range that's now available at their raw juice bar in Menara Shell and through delivery via online orders. We enjoyed our sampling of each bottle – the flavours are well-balanced, tasting naturally sweet, reassuringly nutritious and refreshingly perky.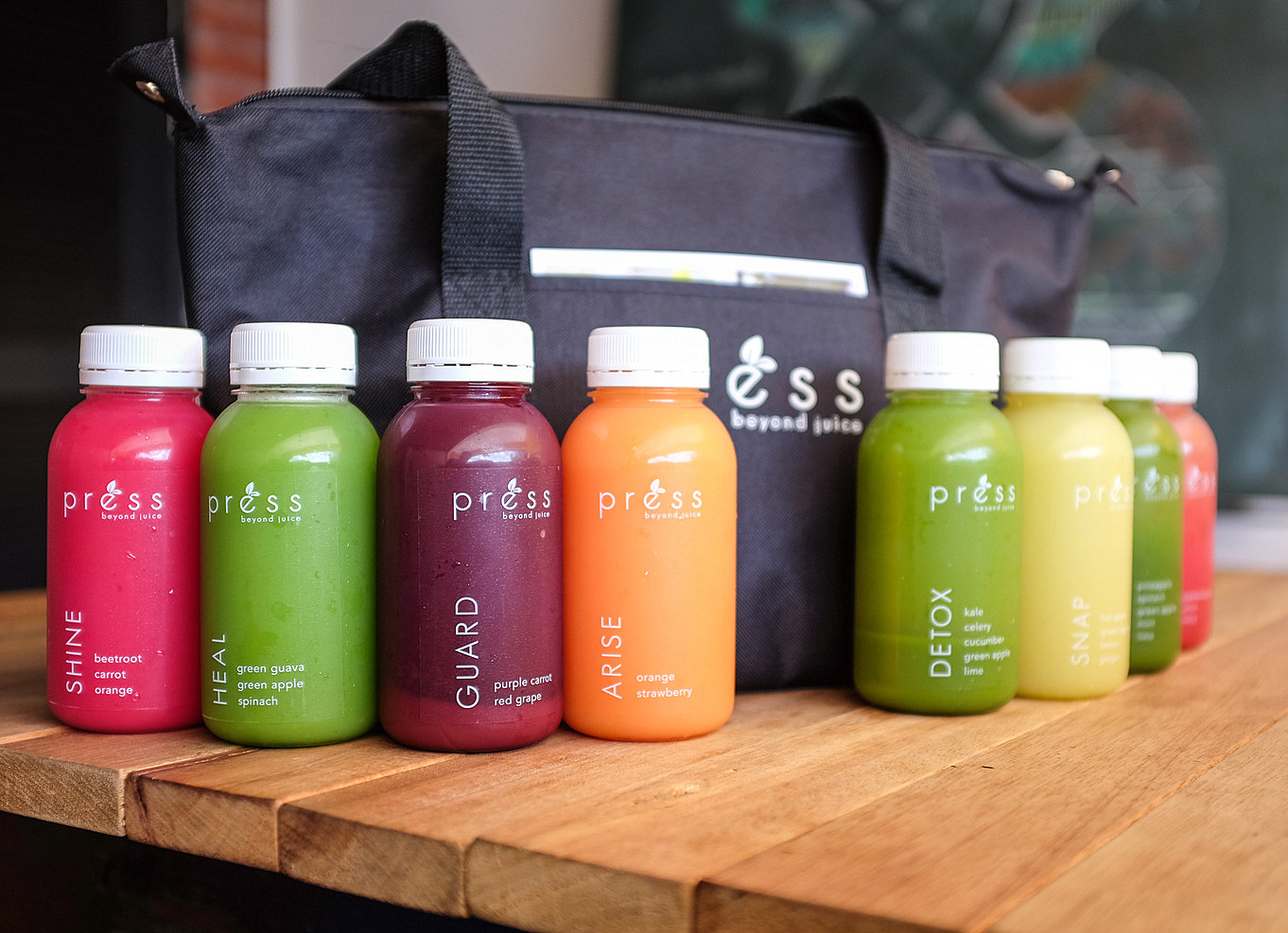 These pure juices rely on interesting combinations of choice ingredients, including a vegetable lover's celebration of kale, celery, cucumber, green apple and lime (called Detox), the antioxidant-rich medley of Fuji apple, green apple and lemon with the crispness of Bentong ginger (Snap), the health-protecting duo of purple carrot and red grape (Guard), the ultra-hydrating triumvirate of watermelon, mint and lime (Quench), the recovery-focused green goodness of guava, apple and spinach (Heal) and an enlivening elixir of beetroot, carrot and orange (Shine).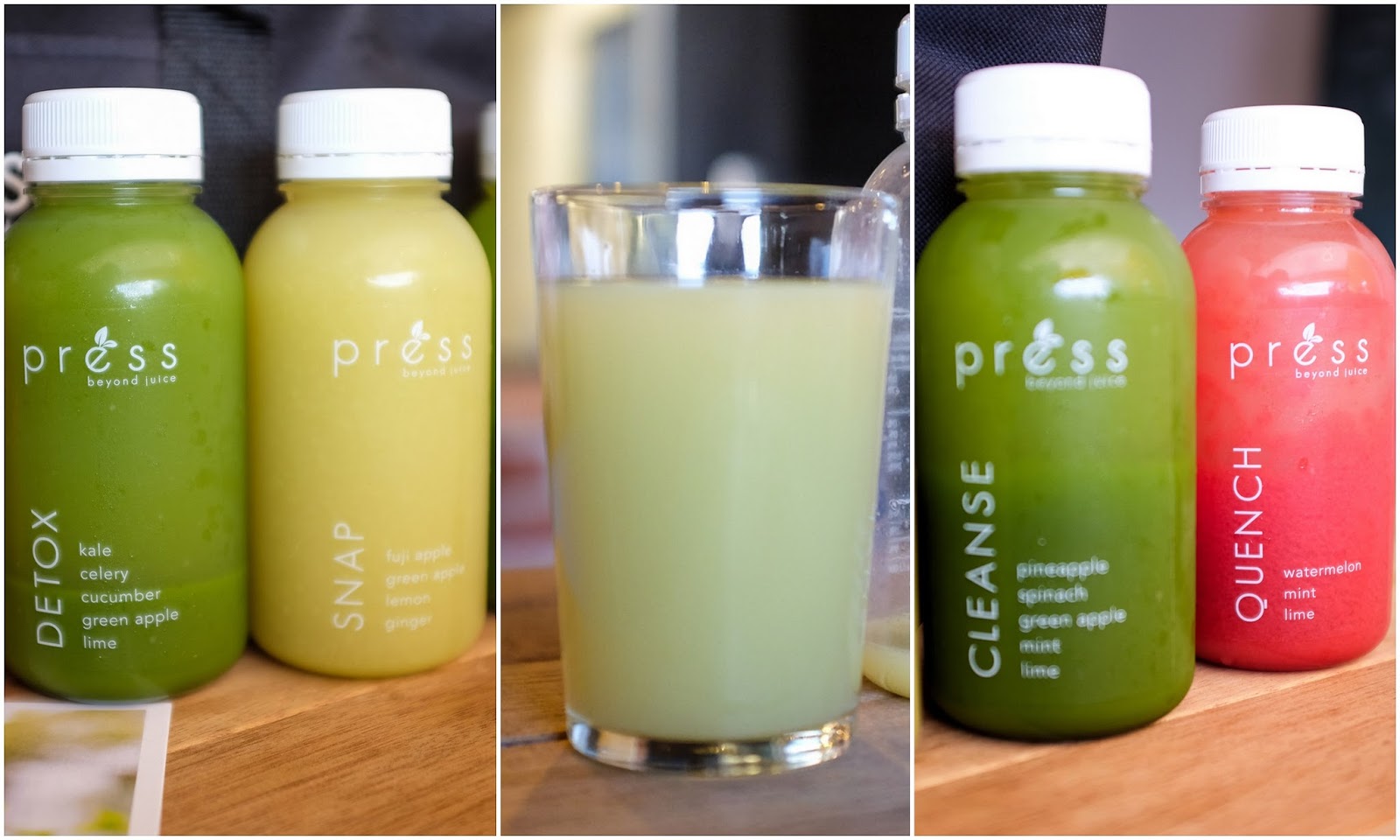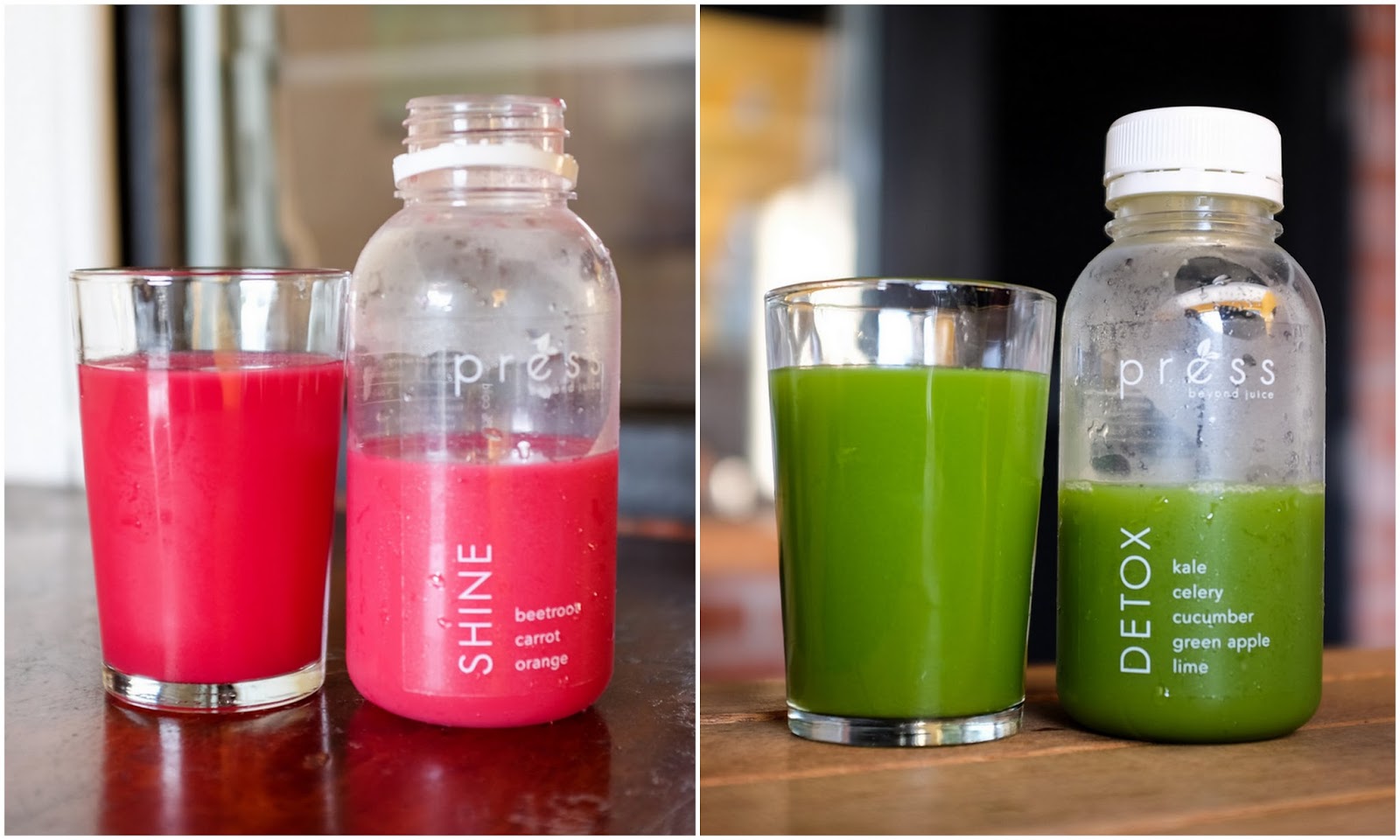 Each juice is priced between RM10.90 and RM12.90 – check out pressjuice.com.my and facebook.com/pressbeyondjuice for further details. Many thanks to Press for this wholesome sampling.
Location & Details
Press Juice Bar
Level 5, Menara Shell, 211 Jalan Tun Sambanthan, Brickfields, Kuala Lumpur