Premium Japanese Steaks at Torii, Damansara Heights: Restaurant review
This review is brought to you in part by Torii.
Steak devotees might like to consider Torii for their next splurge – premium Japanese beef is now available for dinner at this Damansara Heights restaurant, with Kobe and Matsusaka beef for a distinctively heightened encounter with sheer succulence.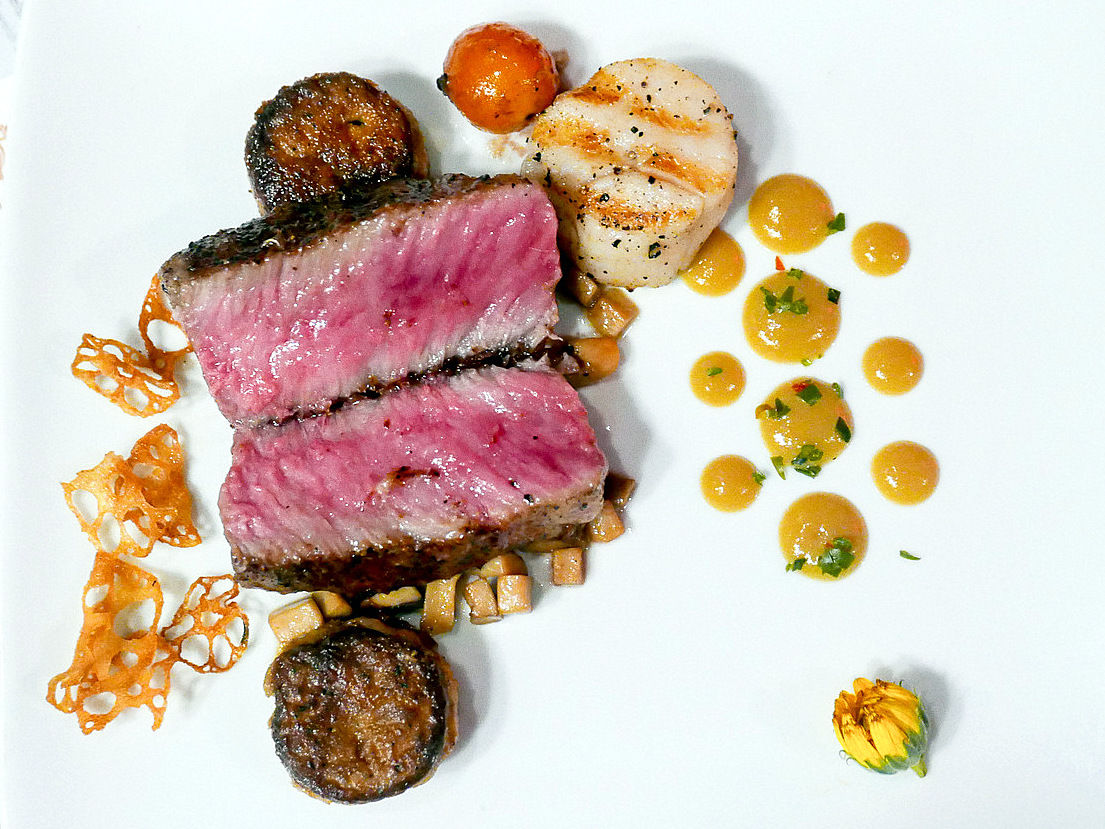 Kobe Zabuton
We tried three cuts – our favourite is the A5-grade Kobe Zabuton (RM250 per 100 grammes), a somewhat cushion-shaped slab of chuck tail flap that's supremely smooth & fatty, as much buttery as beefy. Chef Nizam & his team pay proper respect to the meat, with careful cooking that results in a crisp, caramelised bite that succumbs to a compellingly luscious chew. To boost the pleasure factor even further, order the sides of perfectly pan-seared foie gras (RM29) & grilled Japanese scallop (RM19).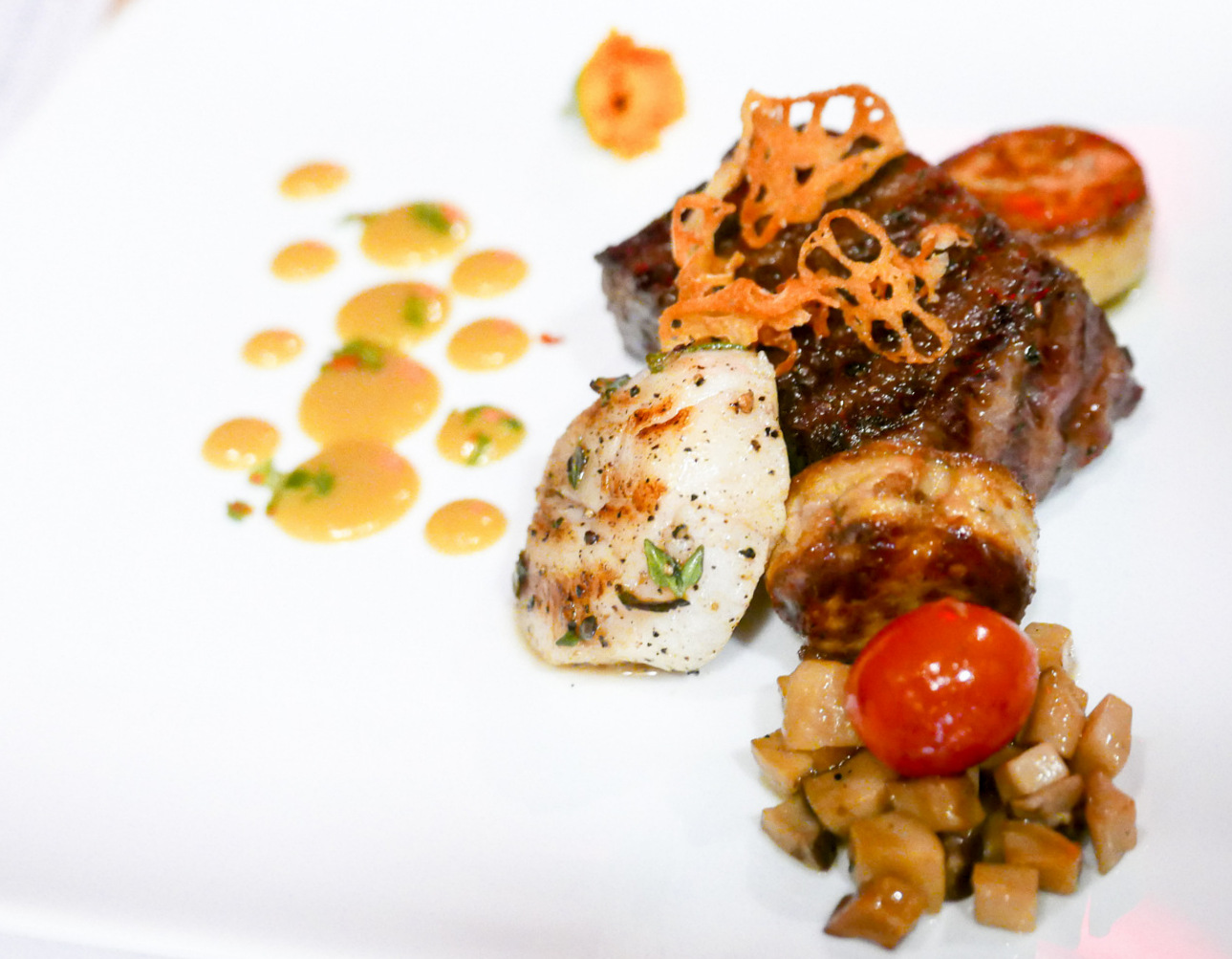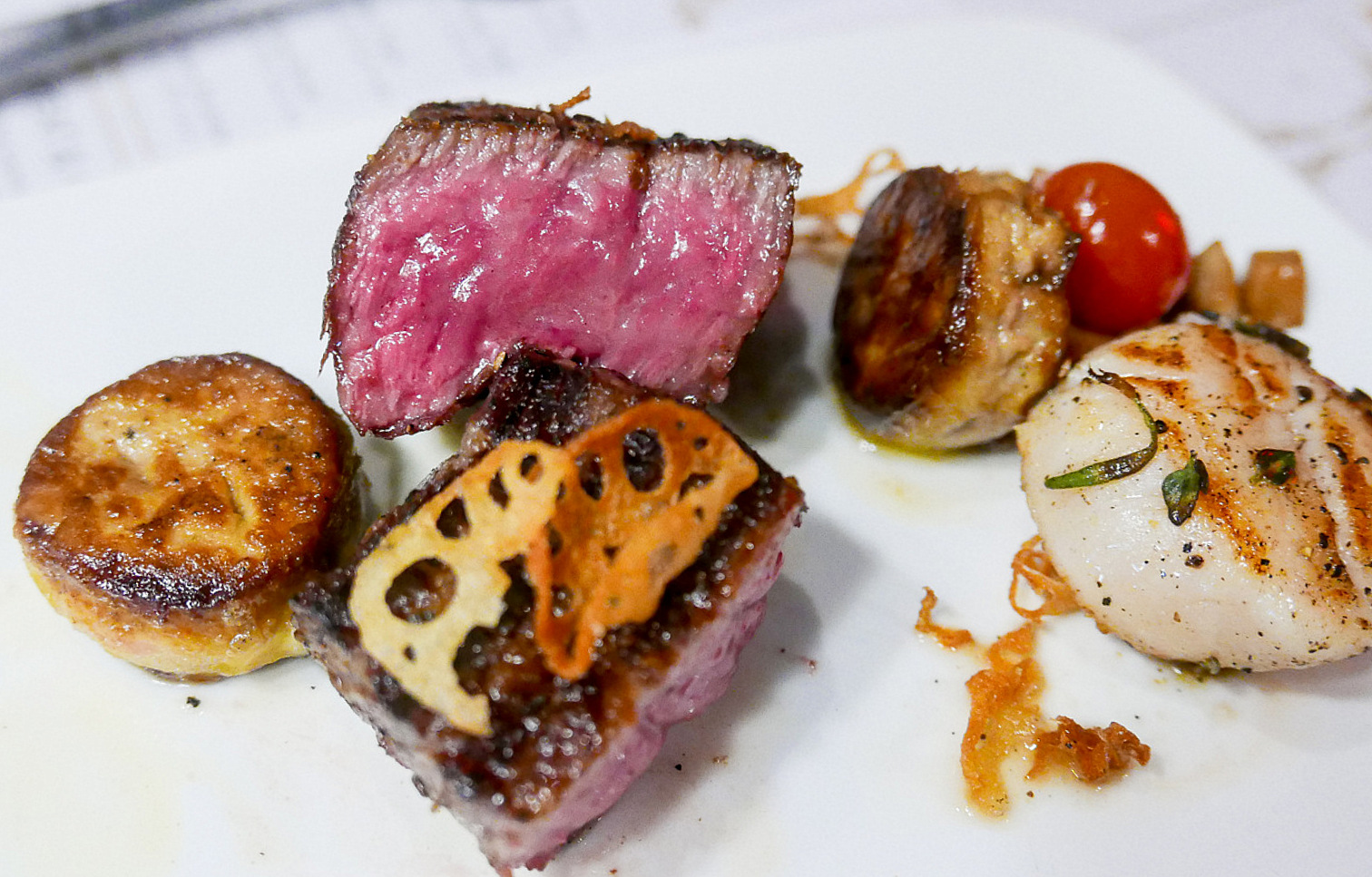 Matsusaka
Matsusaka beef (RM310 per 100 grammes) is also an experience to reckon with – the coveted meat from the city of the same name in Mie Prefecture is achingly juicy too, with a more full-bodied bovine flavour than the Kobe. No sauces needed for both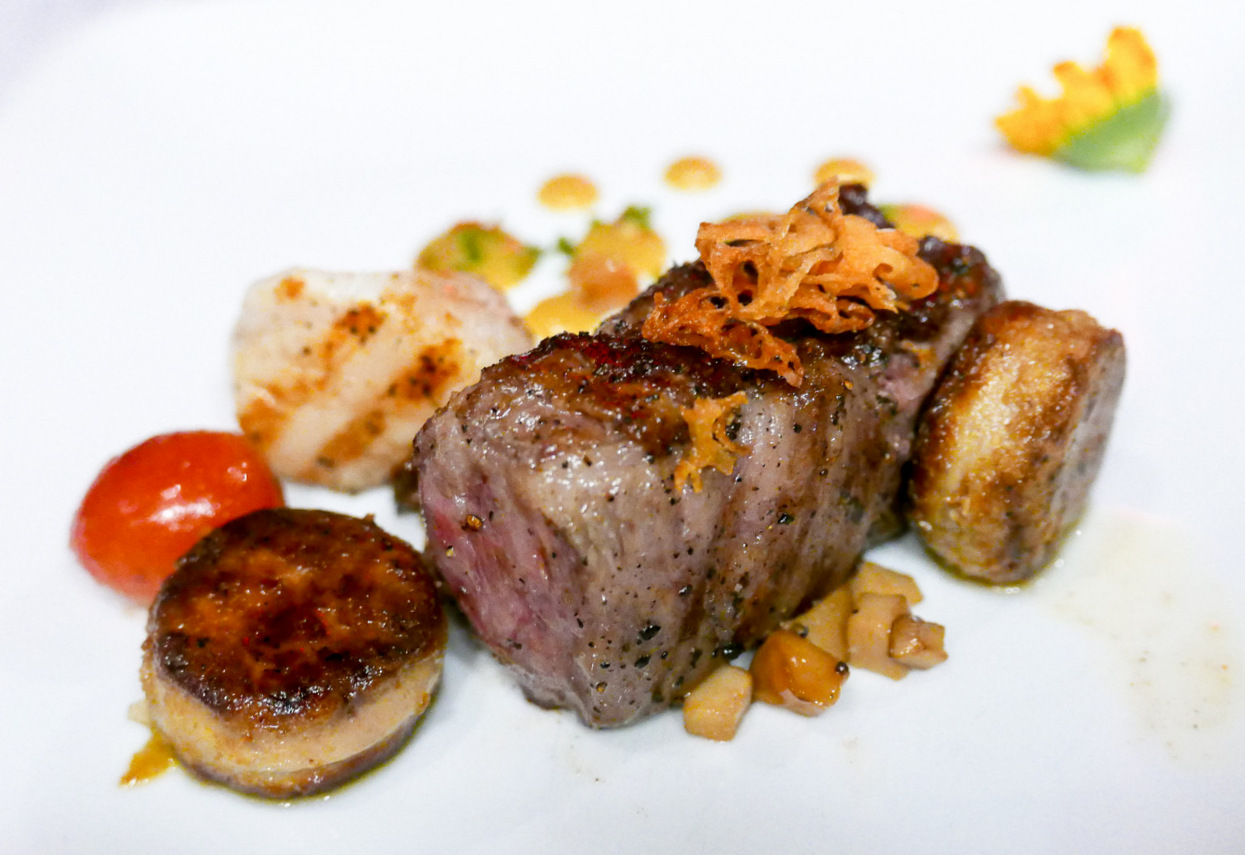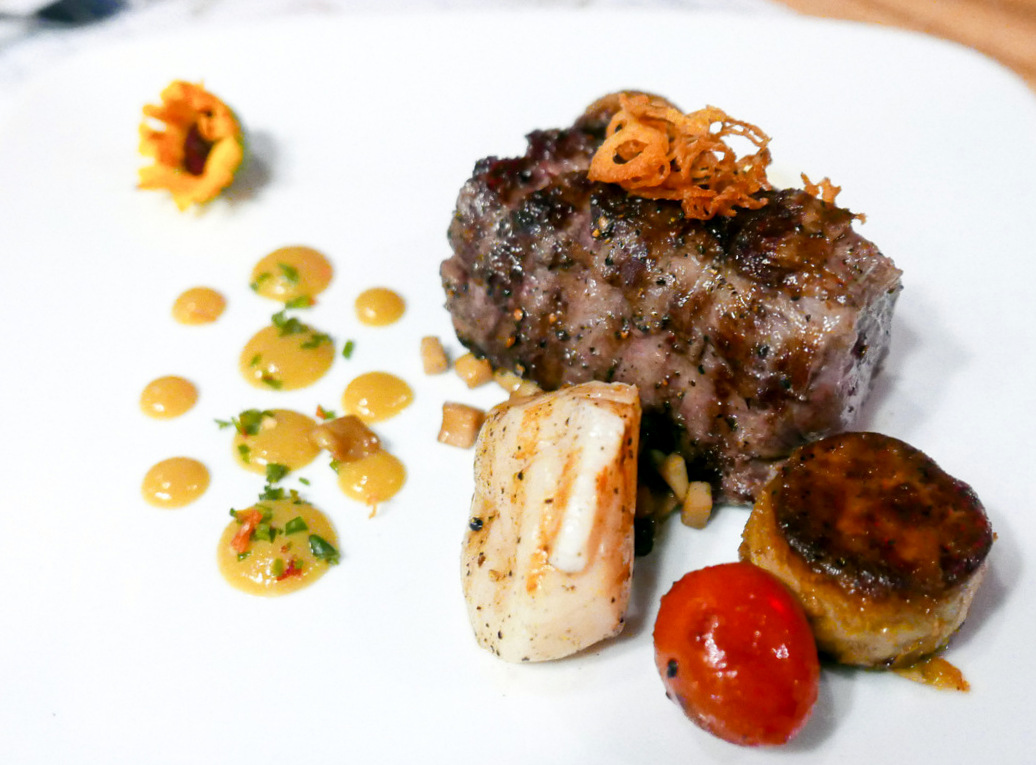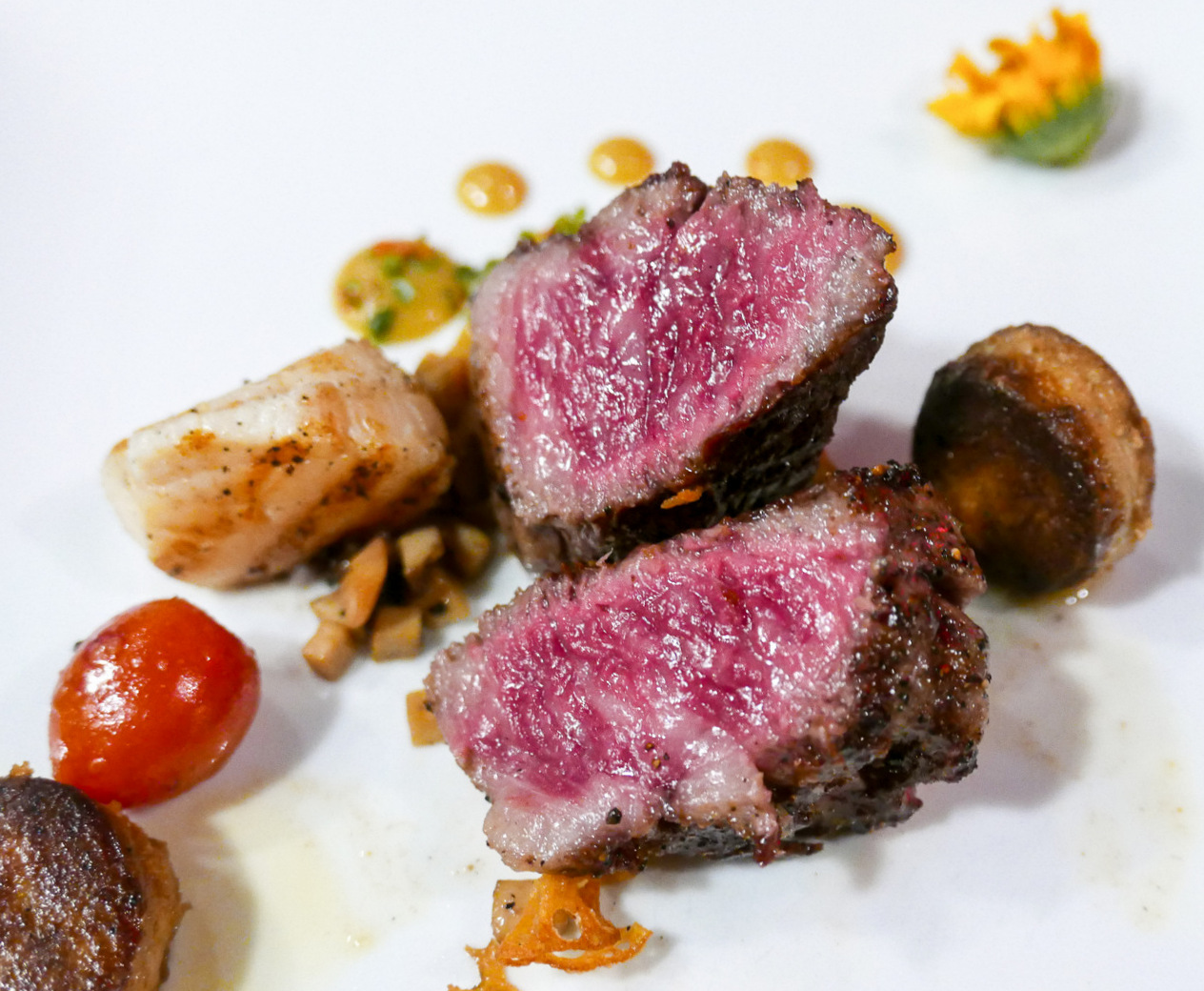 Kobe sirloin
Other cuts offered comprise Kobe sirloin in grades of F1 (RM120 for 100 grammes), A3 (RM150) & A4 (RM180). We sampled the latter, which holds its own for medium-rare glory, making a successful impression that might well haunt us for some time.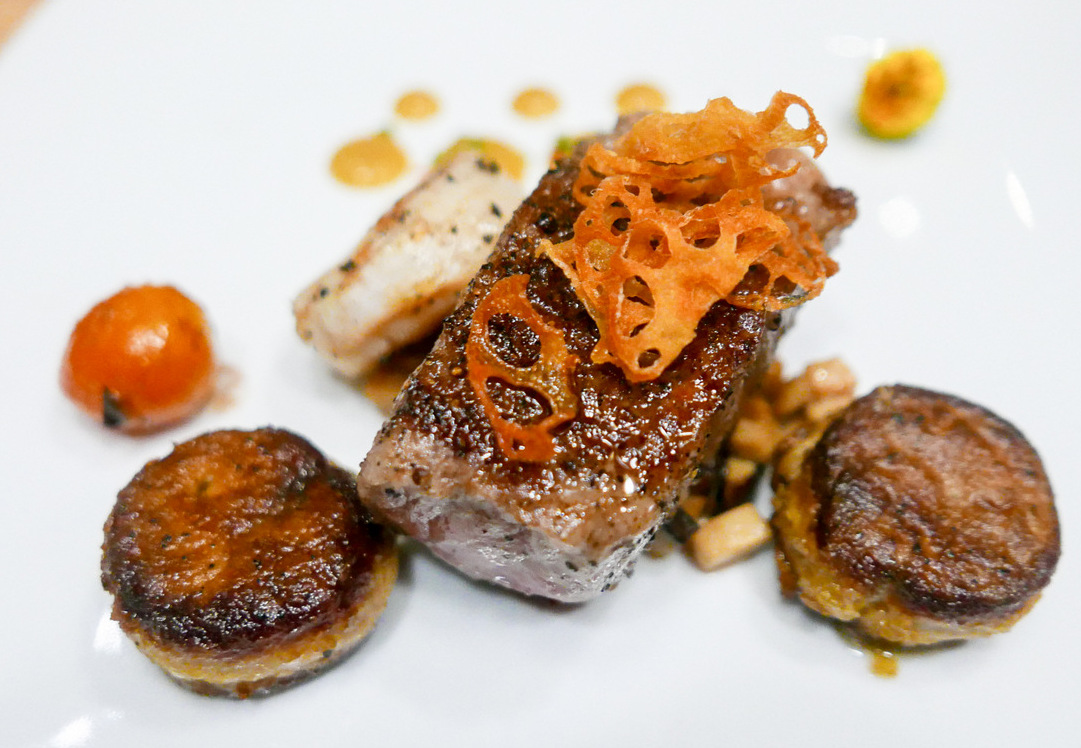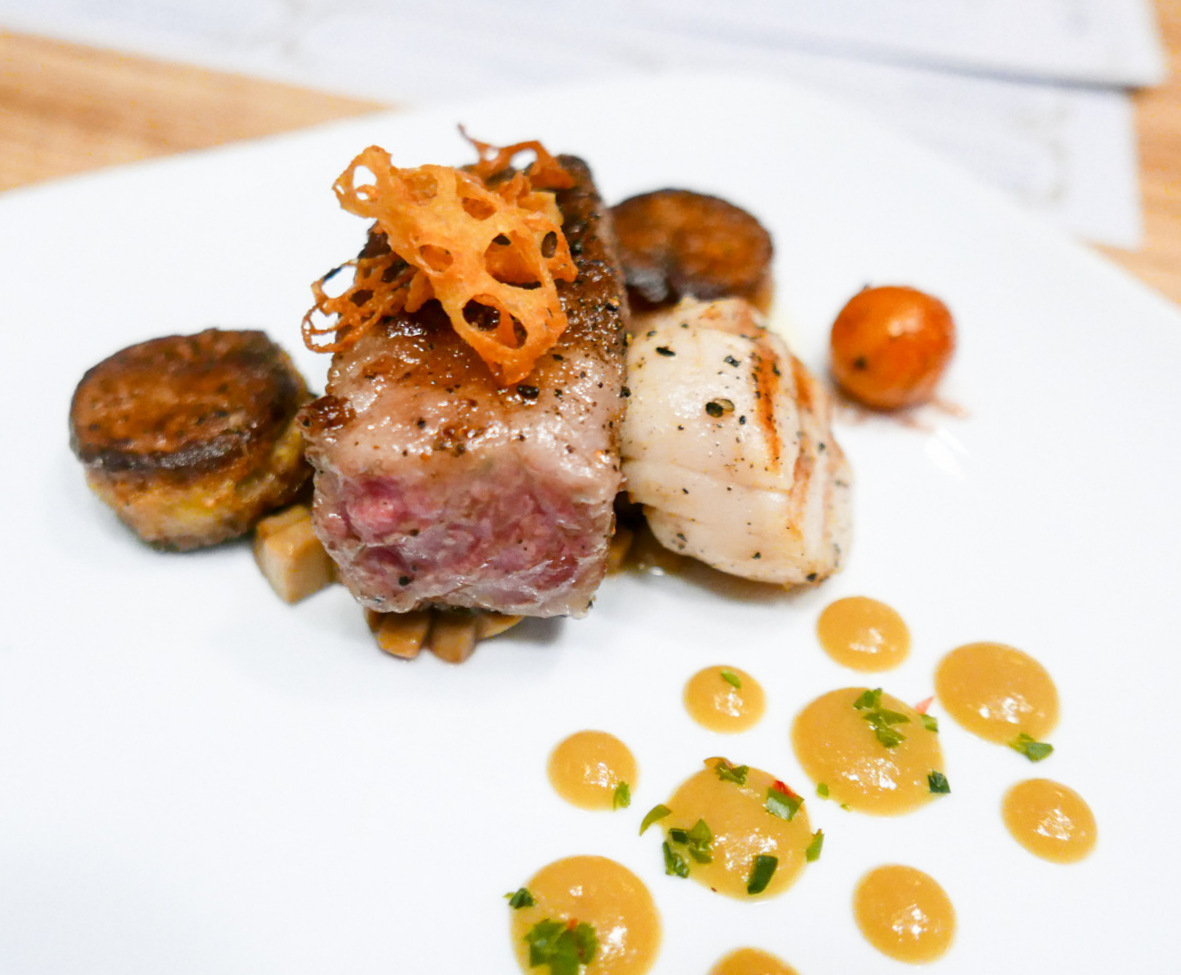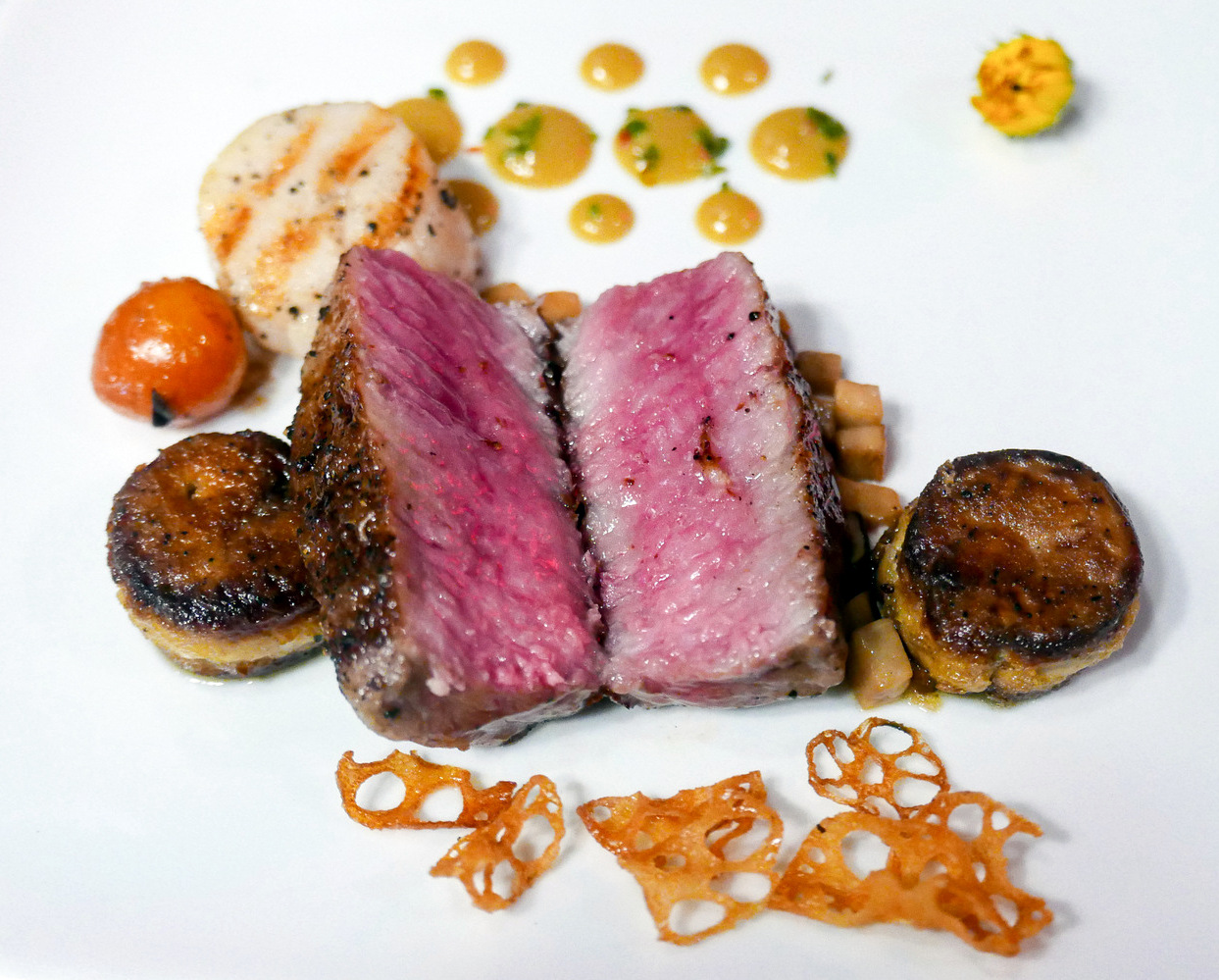 Sides
Don't skip the sides – the team has created memorable companions for your steak meal. The cream of spinach is captivating, its rich taste & texture elevated with a runny egg (RM18), while the cured egg yolk croquettes are unique enough to merit a trip here even without the beef (RM19).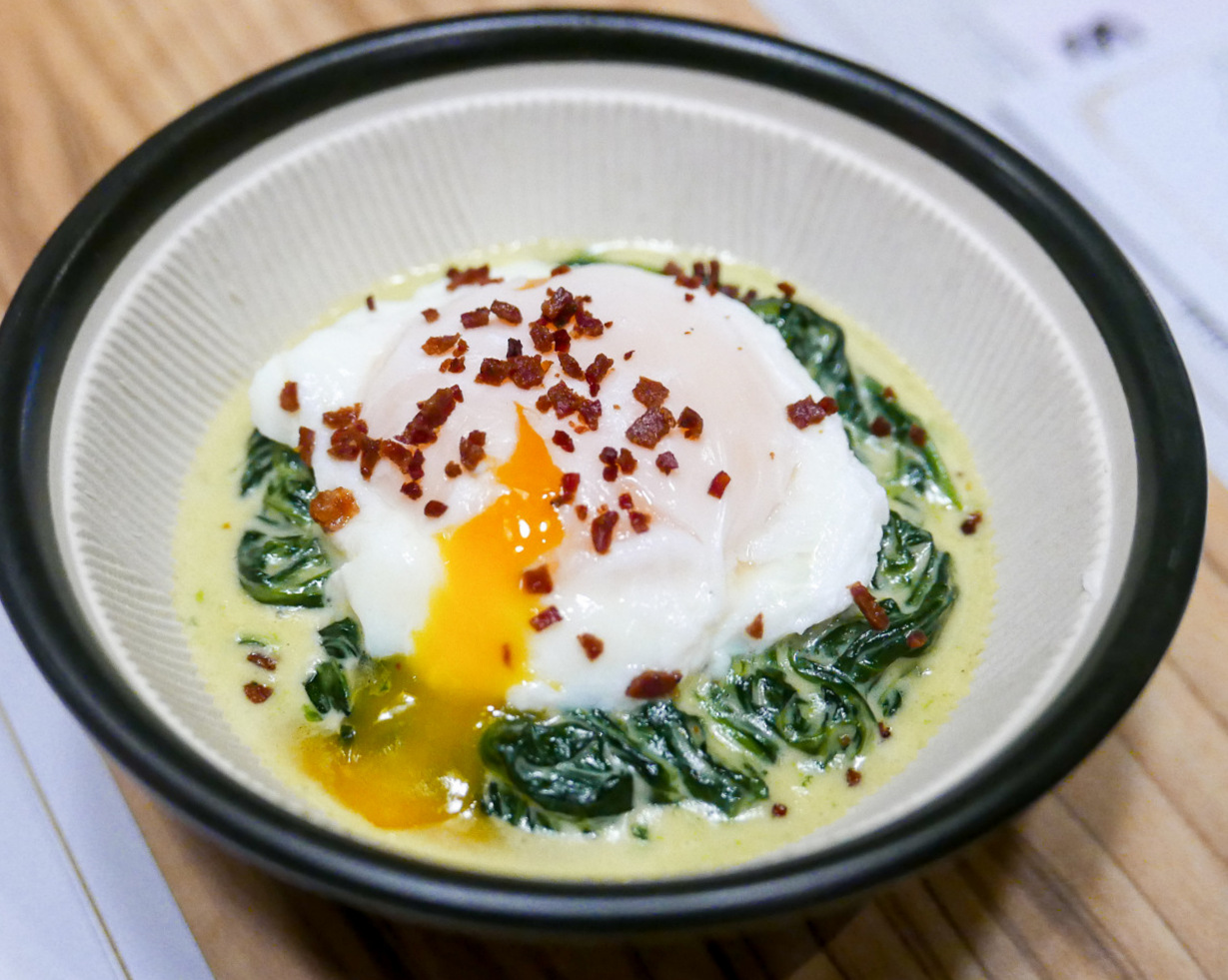 In fact, the first silken-soft spoonful of truffled mashed parsnip (RM25) proves so irresistibly delicious, the realisation soon dawns that it can easily be enjoyed on its own. Thanks to Torii for having us back.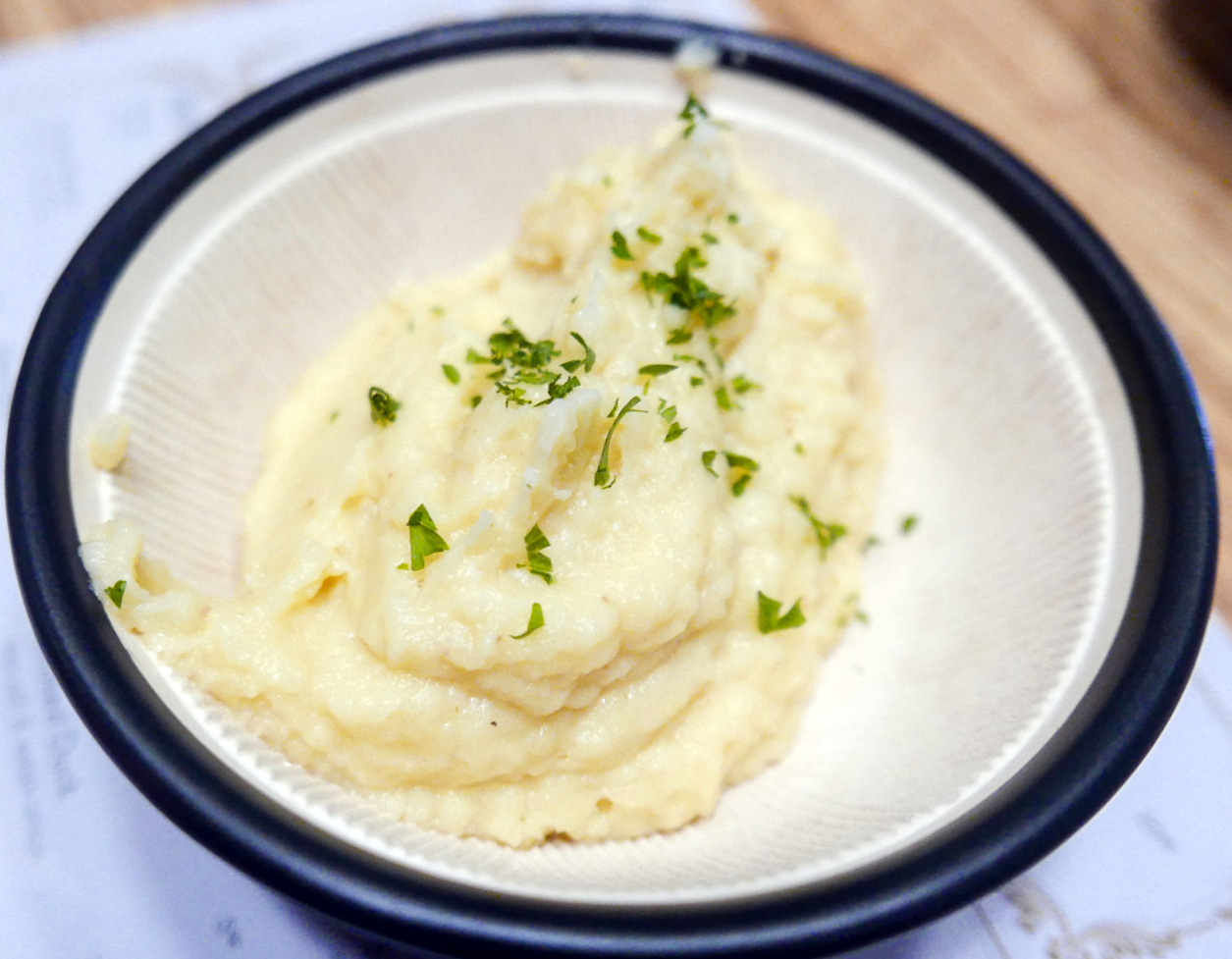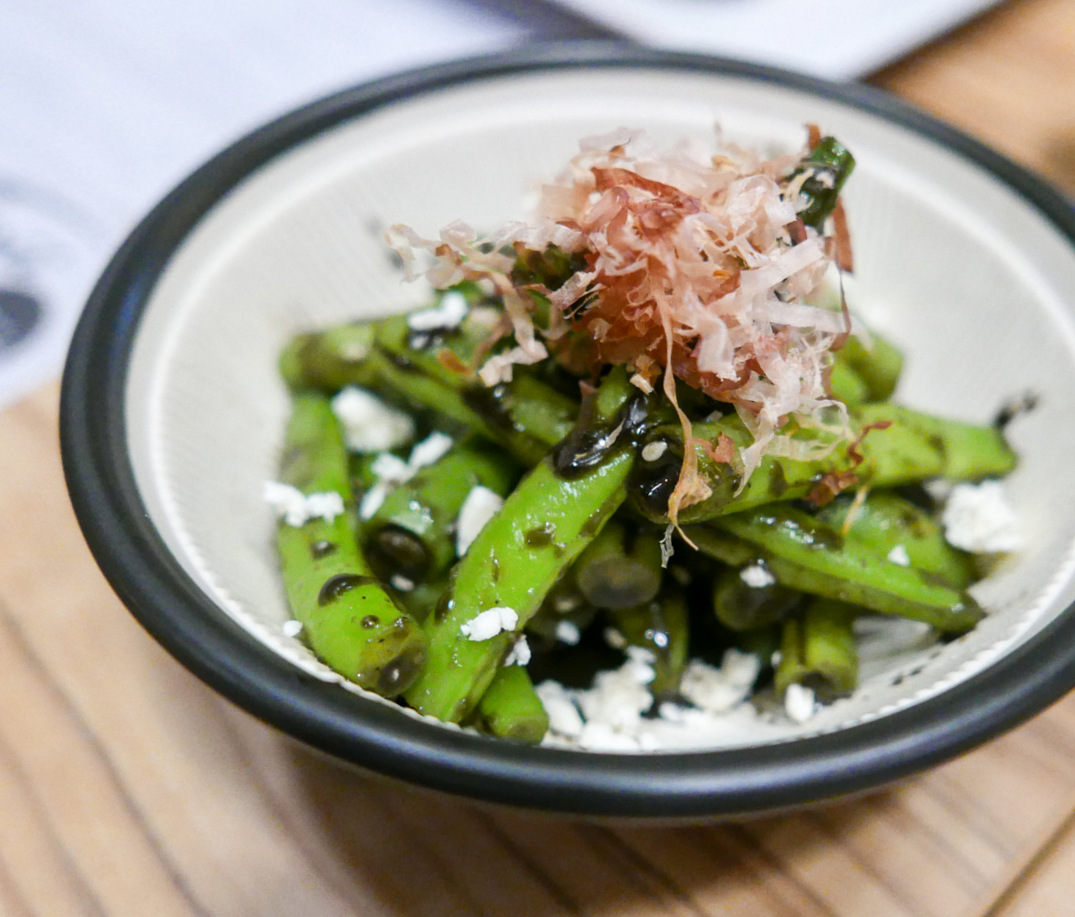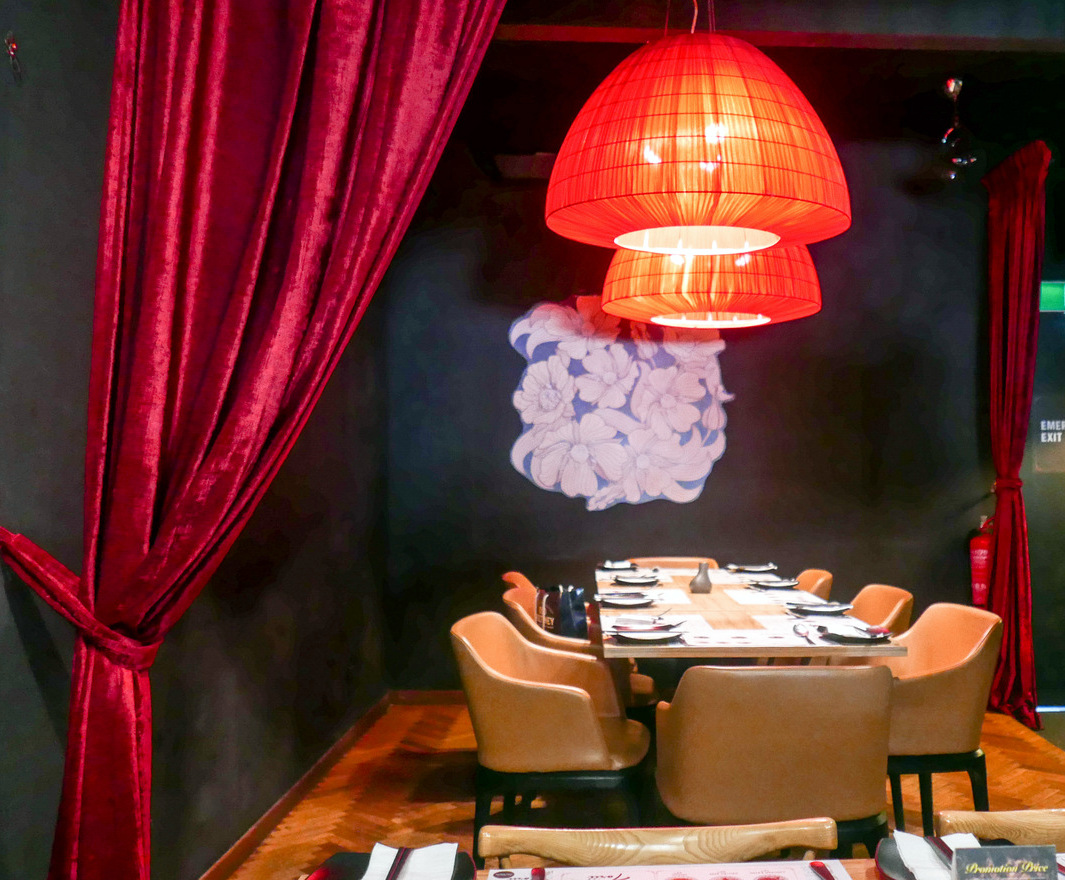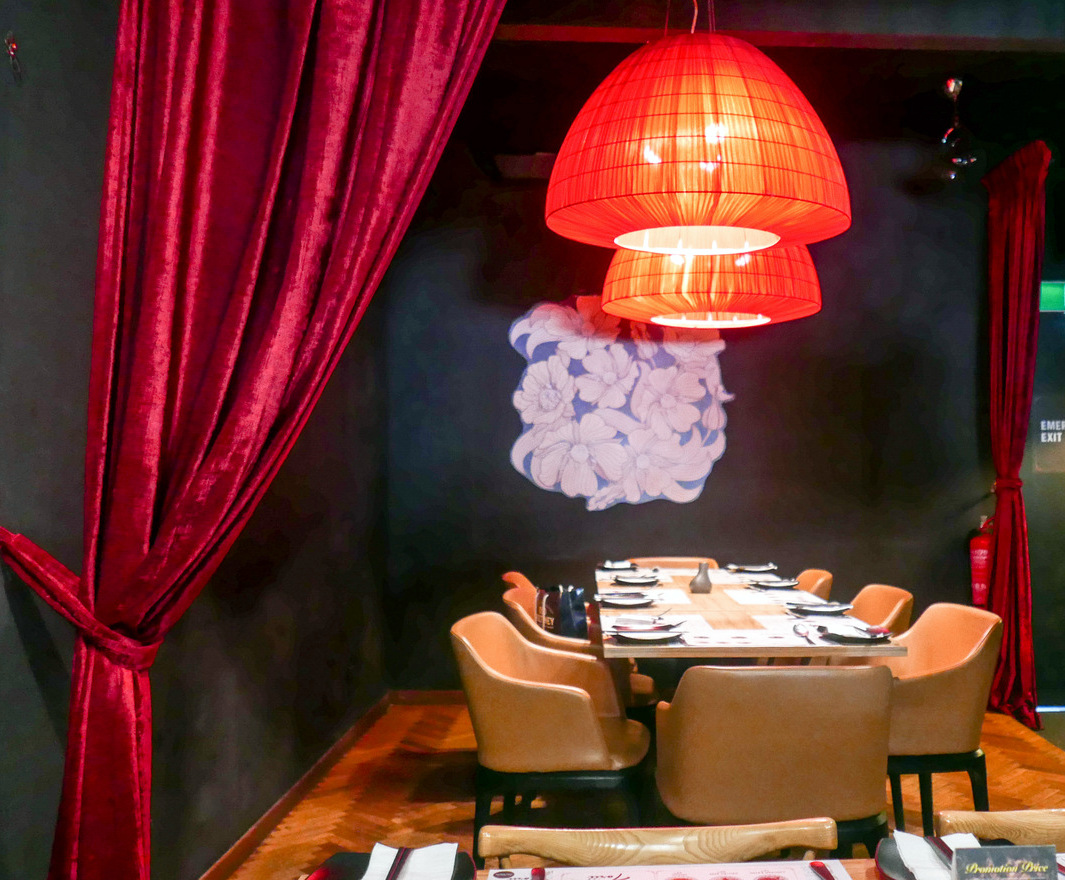 Location & Details
Torii
Lot 8-6, Jalan Batai, Damansara Heights, Kuala Lumpur.
Open 11:30am to 2:30 pm (Weekdays only); 5.00 pm to late (Daily).
Tel: +603-2011-3798 or +6019-203-7093