Premium Japanese Beef Goes Halal at Genji, Hilton PJ
Hilton Petaling Jaya's award-winning Japanese restaurant Genji is back for a third installment of its Japanese Premium Beef promotion!
Back by popular demand, this year's run also features an all-new selection of halal high-end cuts of beef to promote inclusivity to all diners. Four different types of premium beef imported from Japan will be available for selection including the Miyazaki "Japanese Black" cow that is 100% purebred Wagyu and has won first placings at the Wagyu Olympics three consecutive times.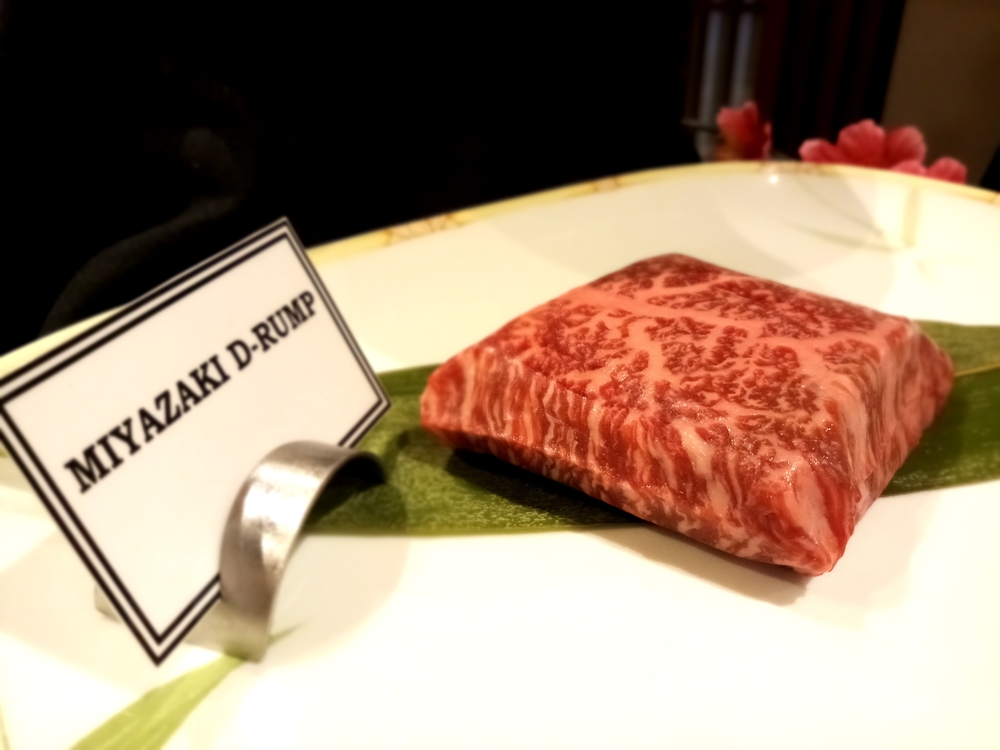 As Japan's finest and most expensive steak, the Matsusaka meat is popular for high fat content and unique marbling pattern, boasting an undeniable melt-in-your-mouth sensation and tender rich flavour.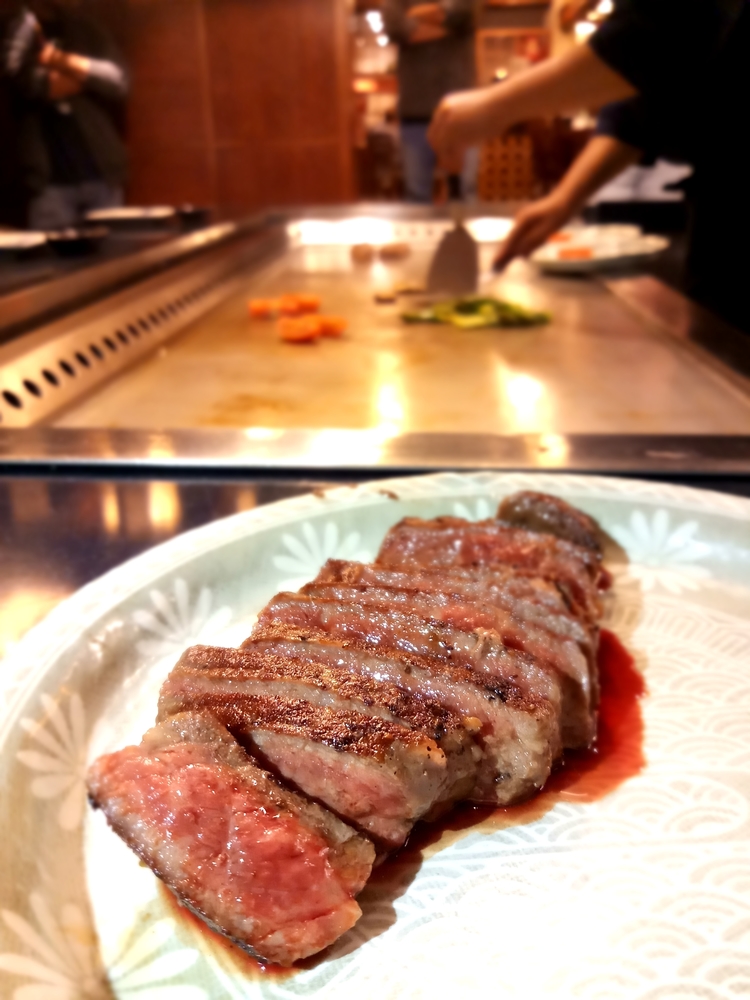 Also up for choice is the Nishiawa beef, hailing from various Japanese-local farms, and the first halal-dedicated slaughter house located in the Tokushima district.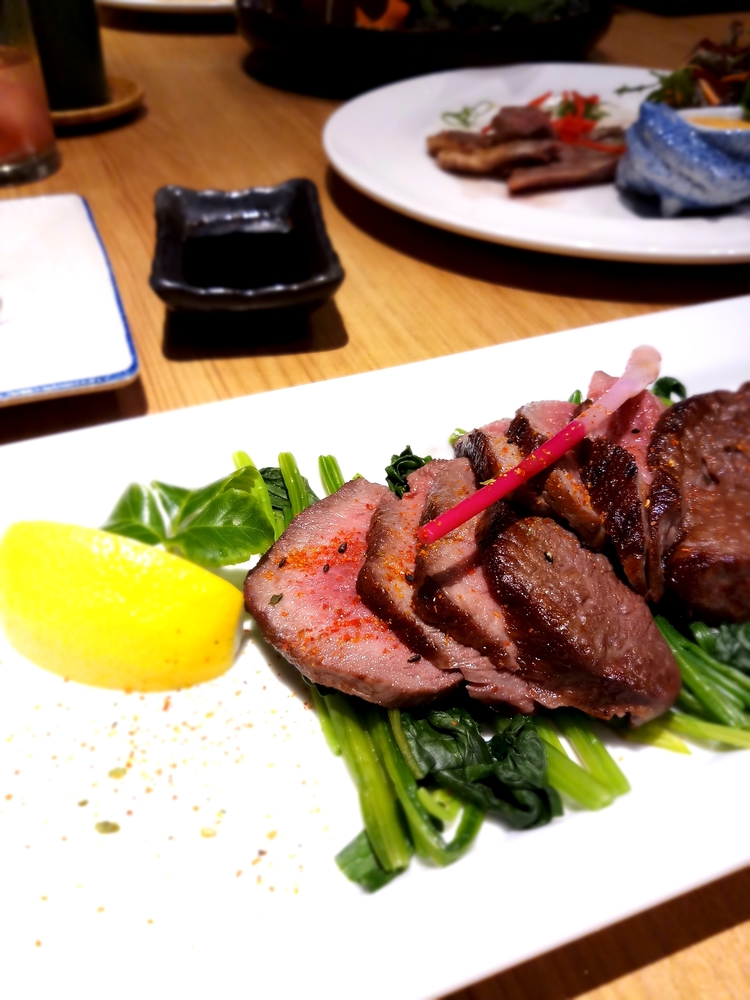 For those still unfamiliar with the Japanese beef scene, guests can opt for the general Wagyu as an introductory choice, which features generous marbling and distinct flavours.
Apart from the selection of beef meats, diners will have the option to request the doneness of the steak, four different authentic flavours, and popular Japanese methods of cooking.
Shioyaki – popular for its simplicity, the meat is grilled with salt for all-natural flavours
Teriyaki – meat is broiled in the sweetness of soy and sugar-based sauce
Misoyaki – the salty soybean paste is used as a marinade prior to pan-frying for a final light and mellow flavour
Teppanyaki – griddle-fried, the meat retains flavourful and moisture with sweet and salty ingredients like pepper and butter
If you or your companion happen to be cutting down on red meats however, Genji also offers a delectable ala carte menu packed with the most popular of all Japanese cuisine: fish.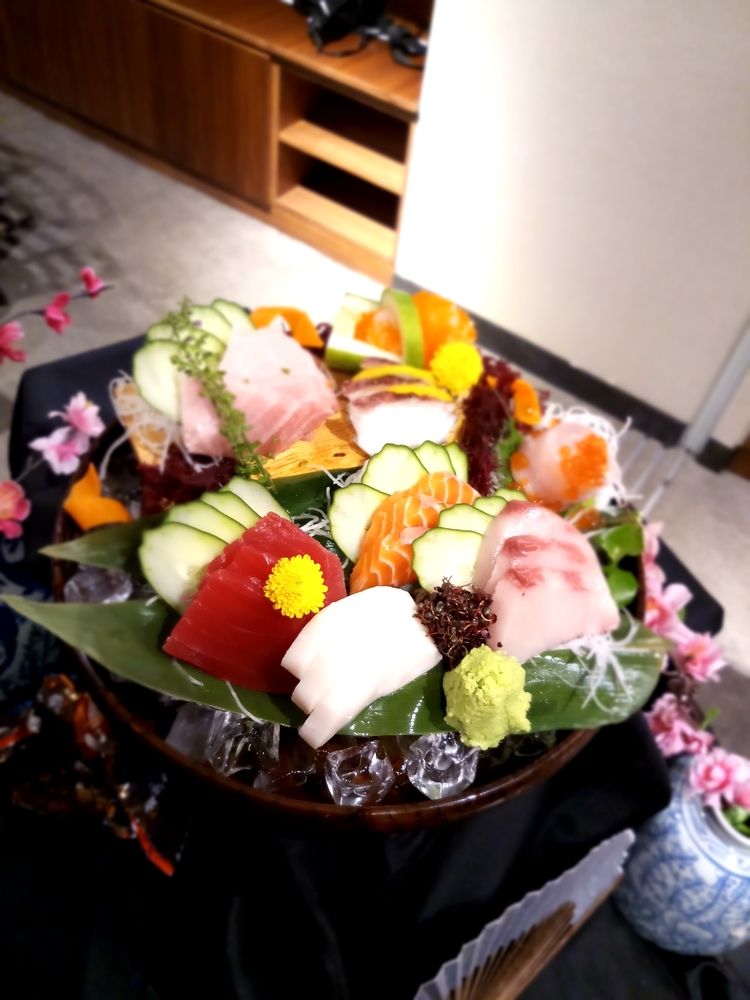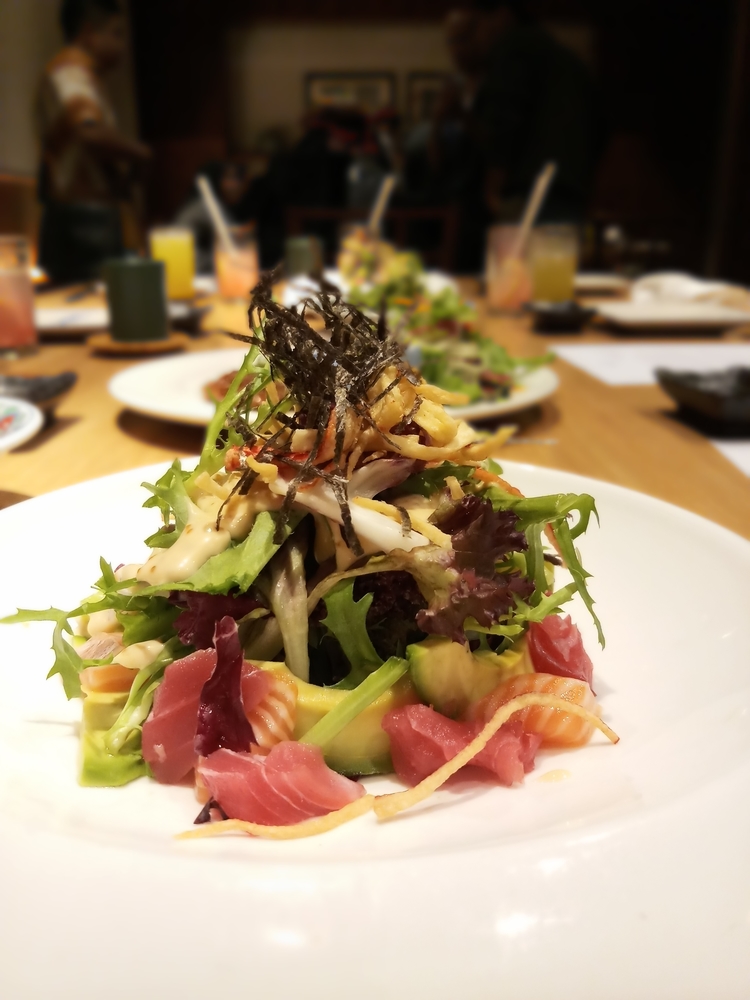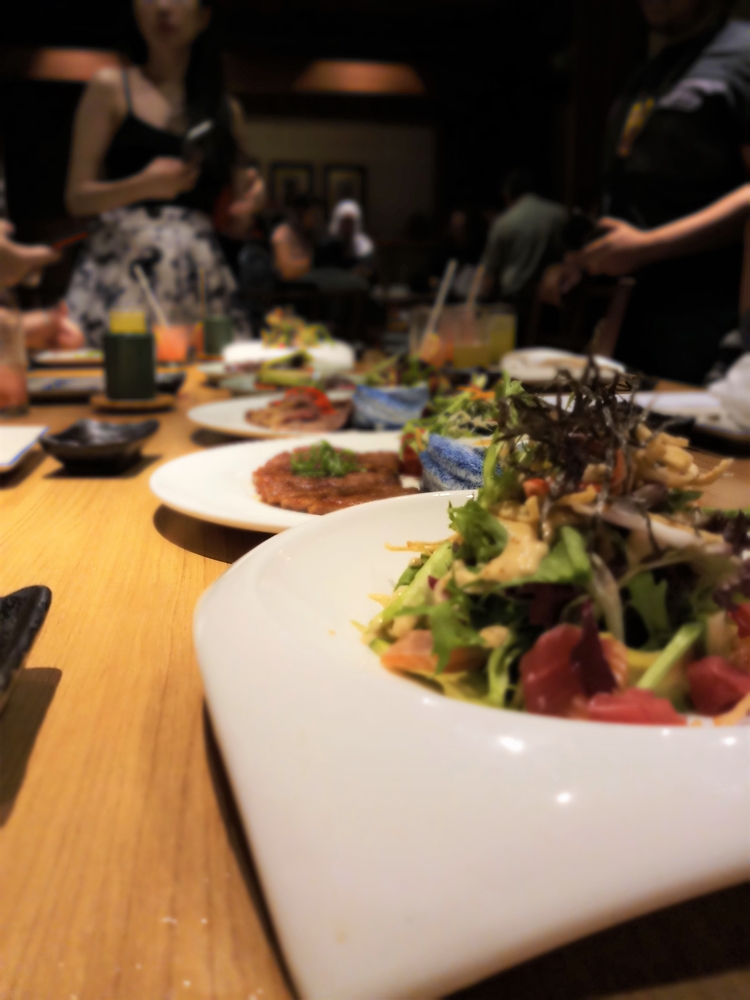 The Japanese Premium Beef promotion will run from the 3rd of September to the 31st of October, and cuts offered start from RM360 nett.
A special 25% discount is available for Hilton Dining APAC members, and a 15% discount available for selected card holders.
For more information or reservations, call +603 7955 9122 or visit www.zestpj.com.
Location and Details
Address: Genji, Level 1, East Wing, Hilton Petaling Jaya, 2, Jalan Barat, Pjs 52, 46200 Petaling Jaya, Selangor
Hours: 12pm – 2.30pm, 6.30pm – 10.30pm (Sunday to Friday), 12pm – 2pm, 6.30pm – 10.30pm (Saturday)
Tel: 03-7955 9122