Poke Bowl Rice at Puchong: Restaurant review
The Hawaiian-inspired poke bowl finally makes its way to Malaysia: Poke Rice Bowl ('poke' is Hawaiian for slice or cut) is one of the pioneering local purveyors of this pleasure – warm steamed rice topped with cubed raw salmon and your choice of fresh veggies and sauces, such as broccoli, corn, carrots and cauliflower with togarashi, shoyu and sriracha (RM19.90).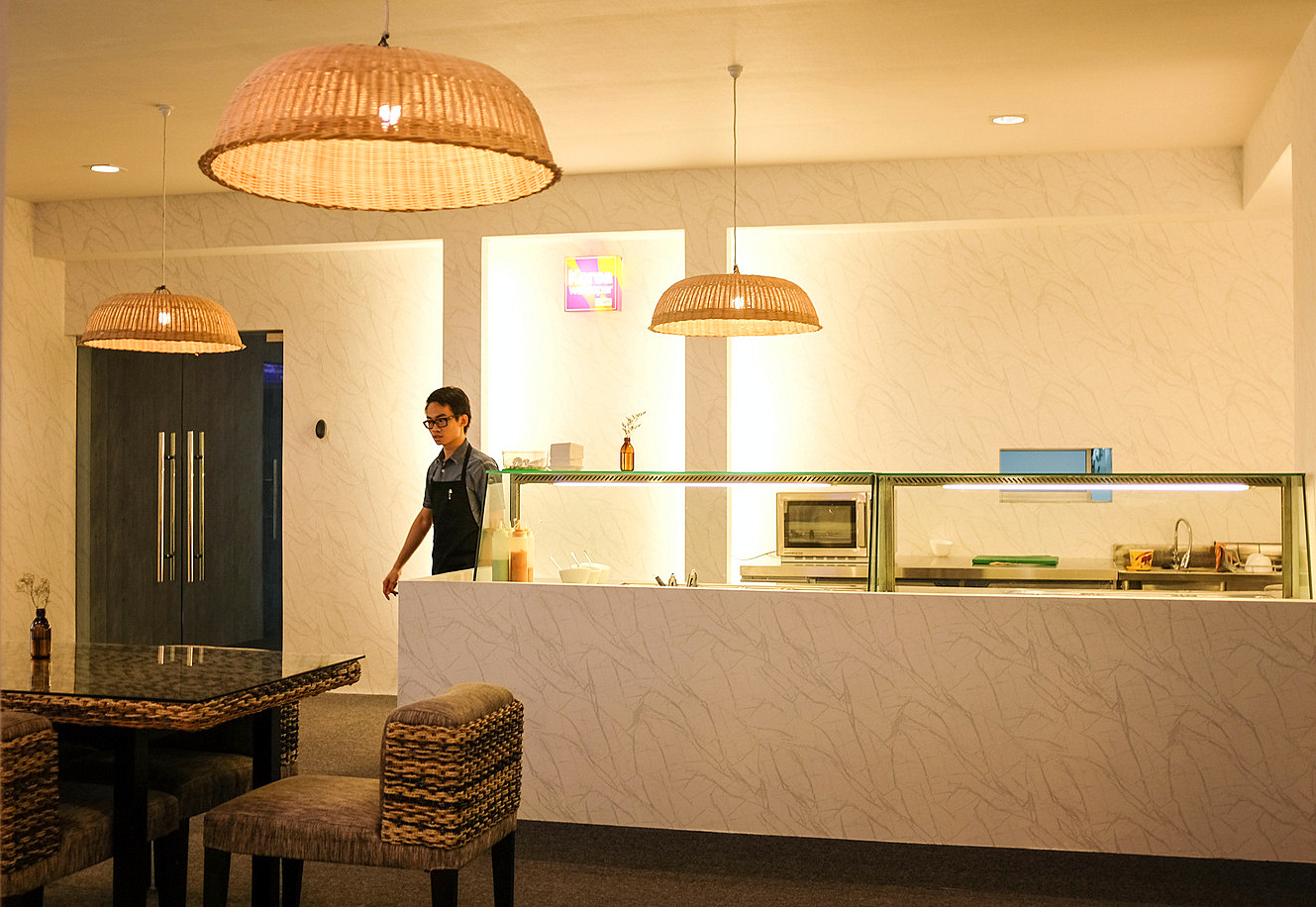 A balanced meal
A tasty, balanced meal, basically a rice bowl for sashimi and salad devotees; this might remind some customers of the chirashi mixed-fish bowls served at Japanese restaurants, but there are key differences – the type of rice, the way the fish is cut, the focus on solely one type of fish per bowl, and the accompaniments. Ultimately, it whets our appetite for more poke bowls that'll pop up in KL soon.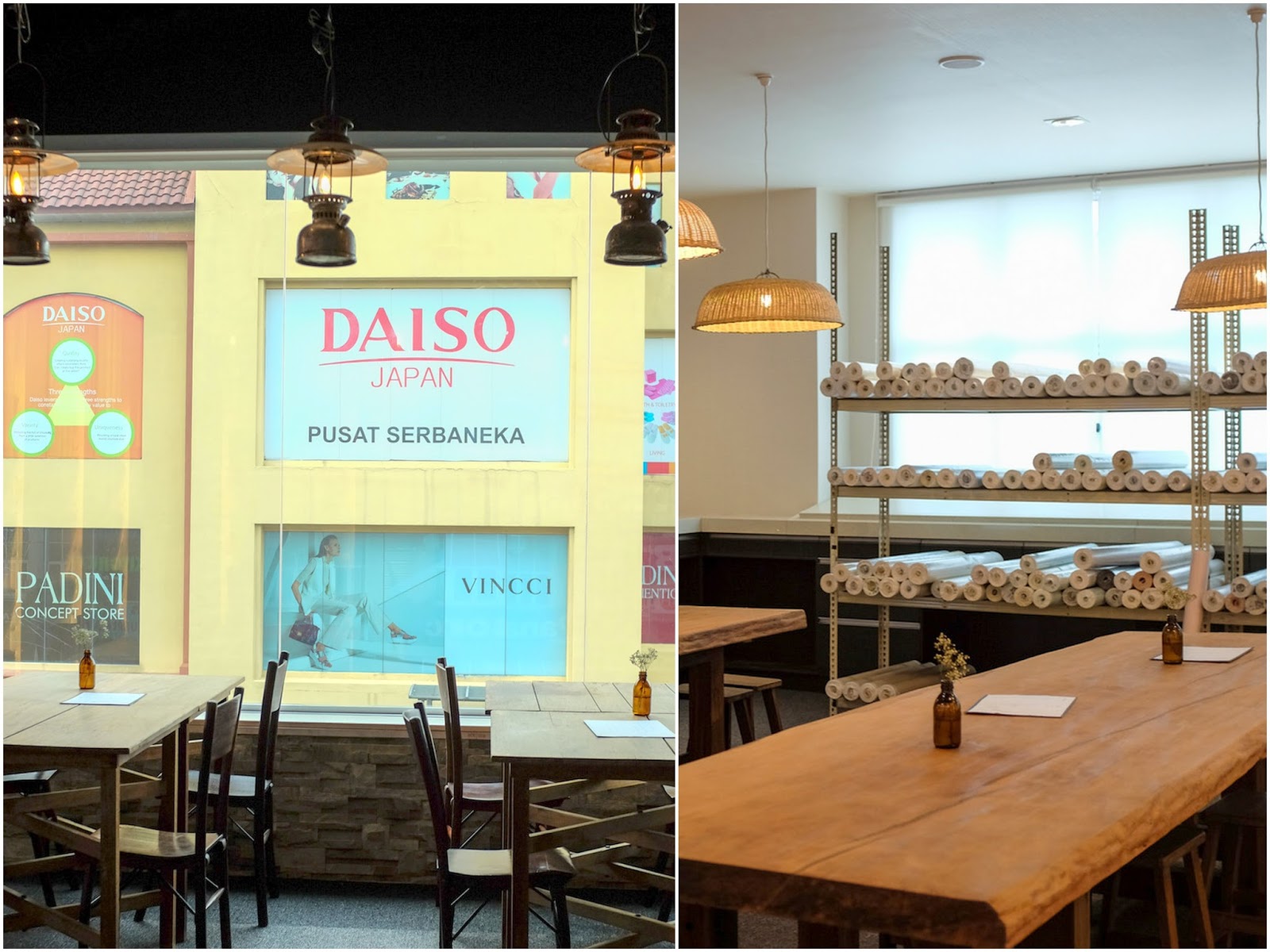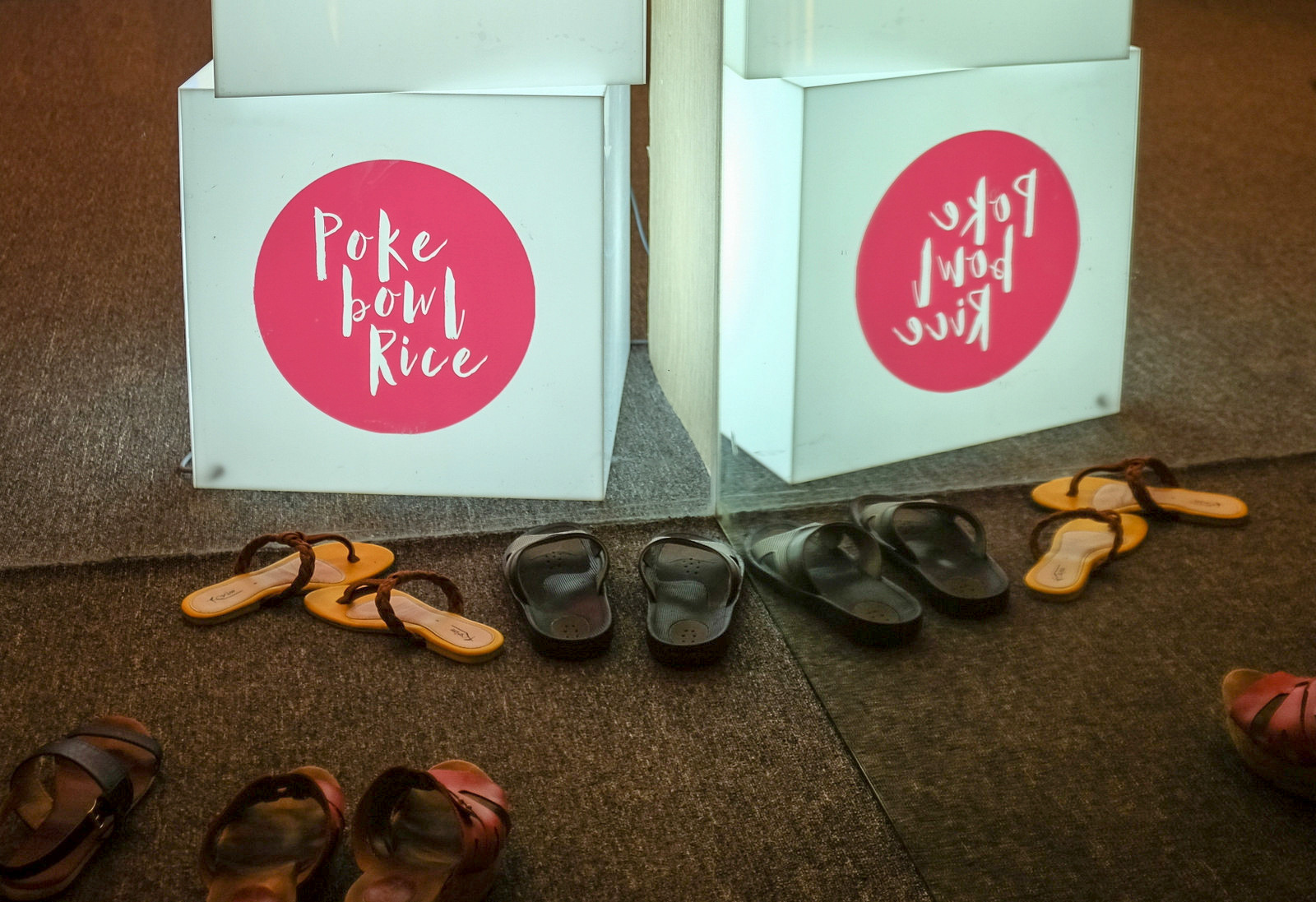 Location & Details
Poke Rice Bowl
Inside the Korea Wallpaper showroom, 2-1, Jalan Merbah 1, Bandar Puchong Jaya Puchong
Open Tues-Sun, 12pm-9pm. Note: Will likely be closed July 4-8 for Aidilfitri break
Tel: +603-8080 5217