Pier 12 at Old Malaya, Raja Chulan: Restaurant review
This review is brought to you in part by Pier 12. 
Seafood devotees may want to drop anchor at Pier 12, which plumbs the ocean for its maritime treasures, netting no shortage of fish, crustaceans and molluscs, served in the colonial-era confines of Raja Chulan's Old Malaya F&B hub, with an atmospheric restaurant on the street level and a tavern-like bar on top.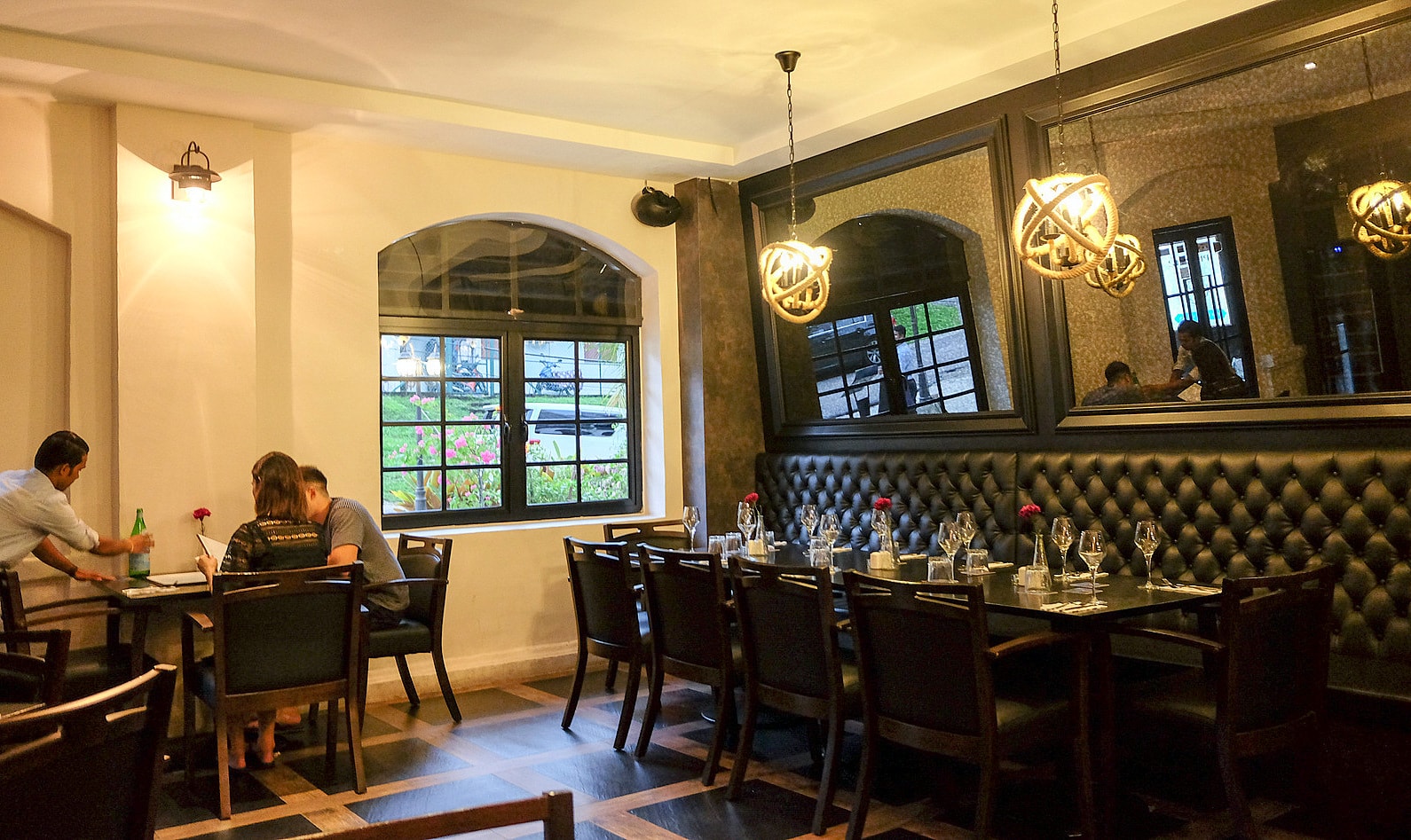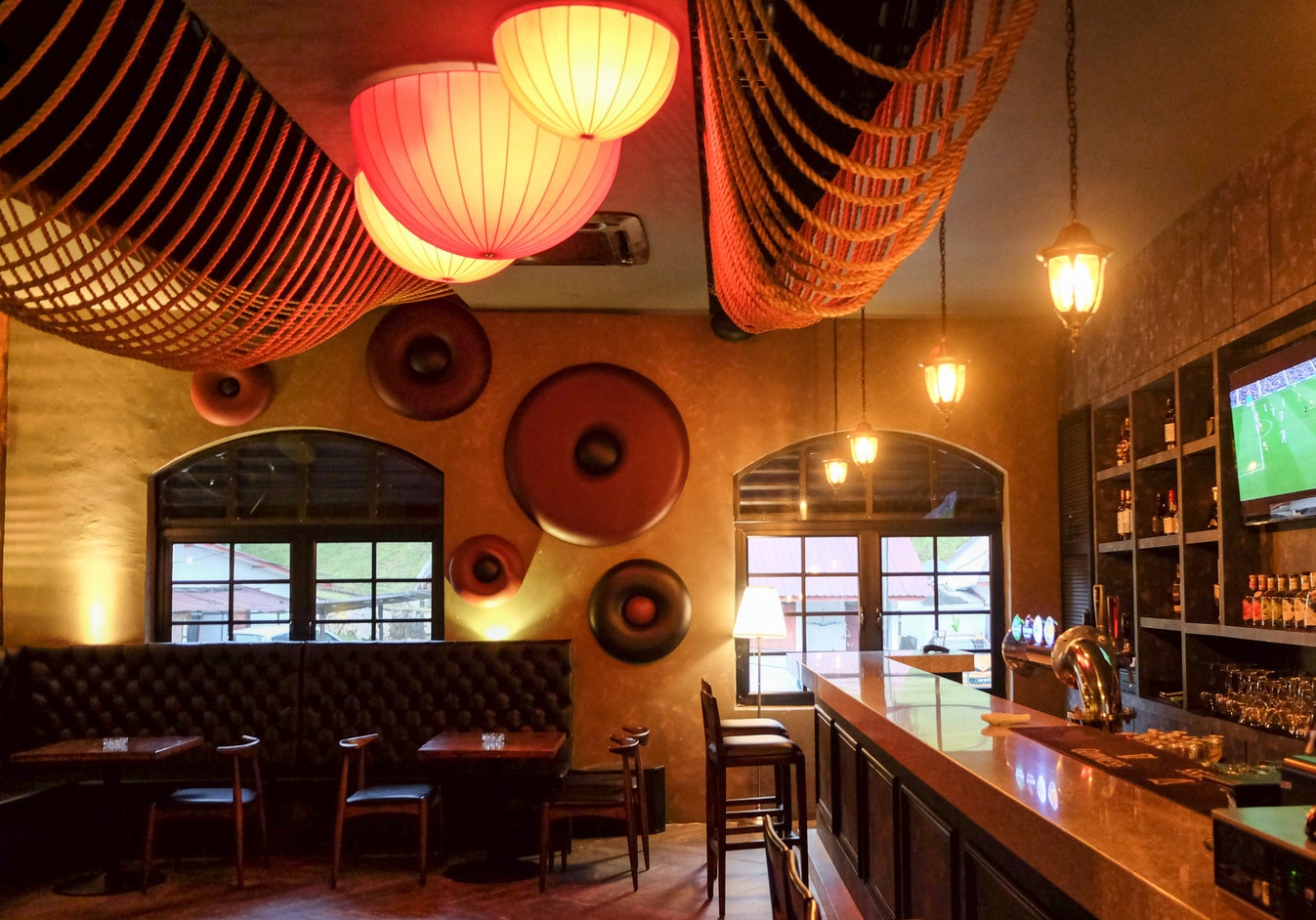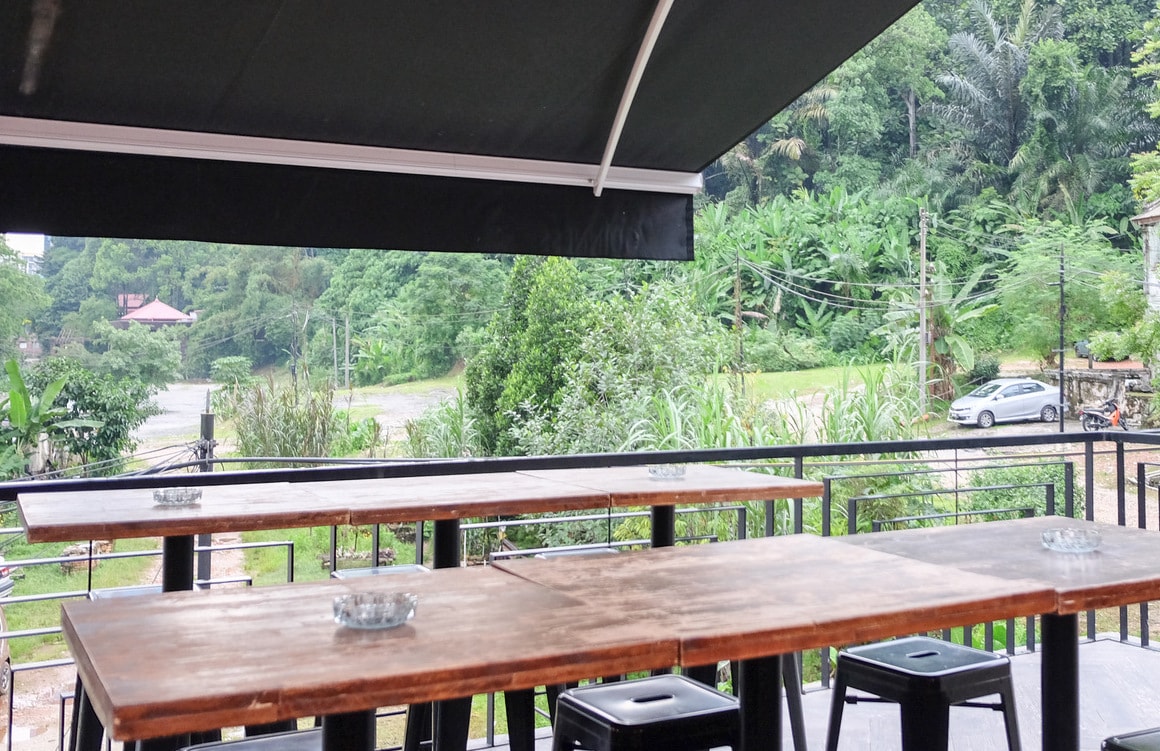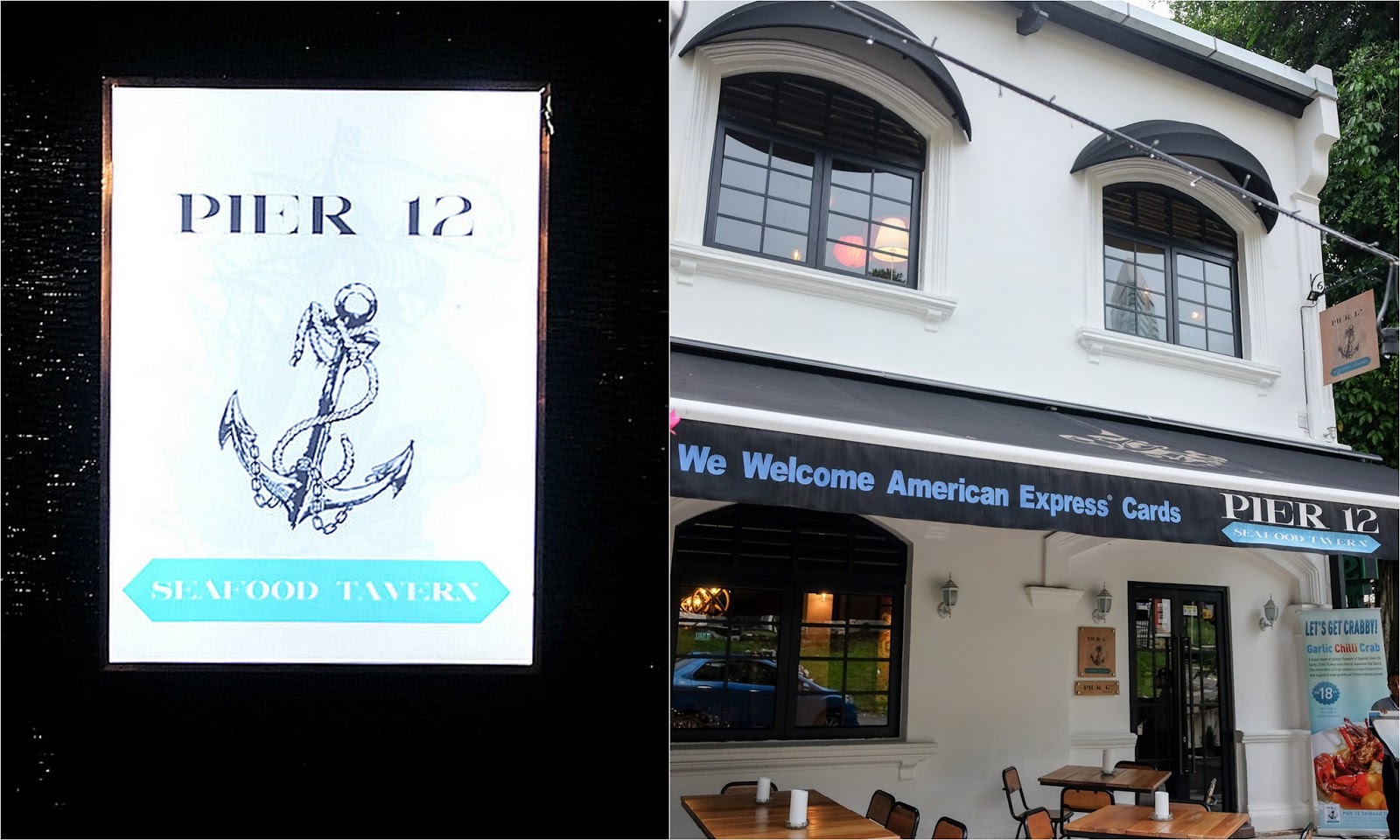 Light bites
A full-fledged feast of Neptune's bounty can be had here: Commence with the tapas-like treats of fresh, firm prawns sauteed with garlic, salt, lemon juice and olive oil (RM28) and scallops pan-seared with a flavoursome white wine and butter sauce (RM38). Other opening salvos range from a seafood chowder to char-grilled baby octopus with paprika, potatoes and piquillo peppers.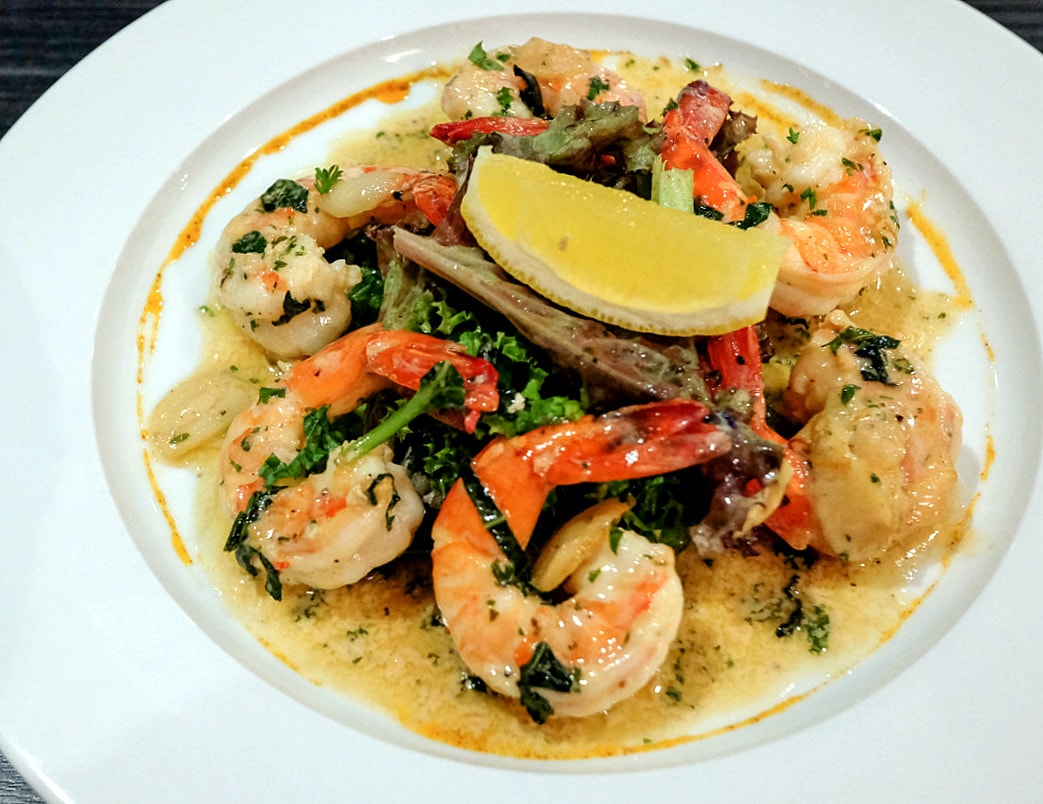 Pier 12 takes pride in crabs, particularly the garlic chilli crabs, cooked with continent-hopping components that span Spanish olive oil and Japanese soy sauce, partnered with crisp, Chinese-style mantou bun to soak up the savoury remains on the plate after you've devoured the crab's sweet, moist flesh (RM18 per 100 grams, with a minimum order of 500 grams).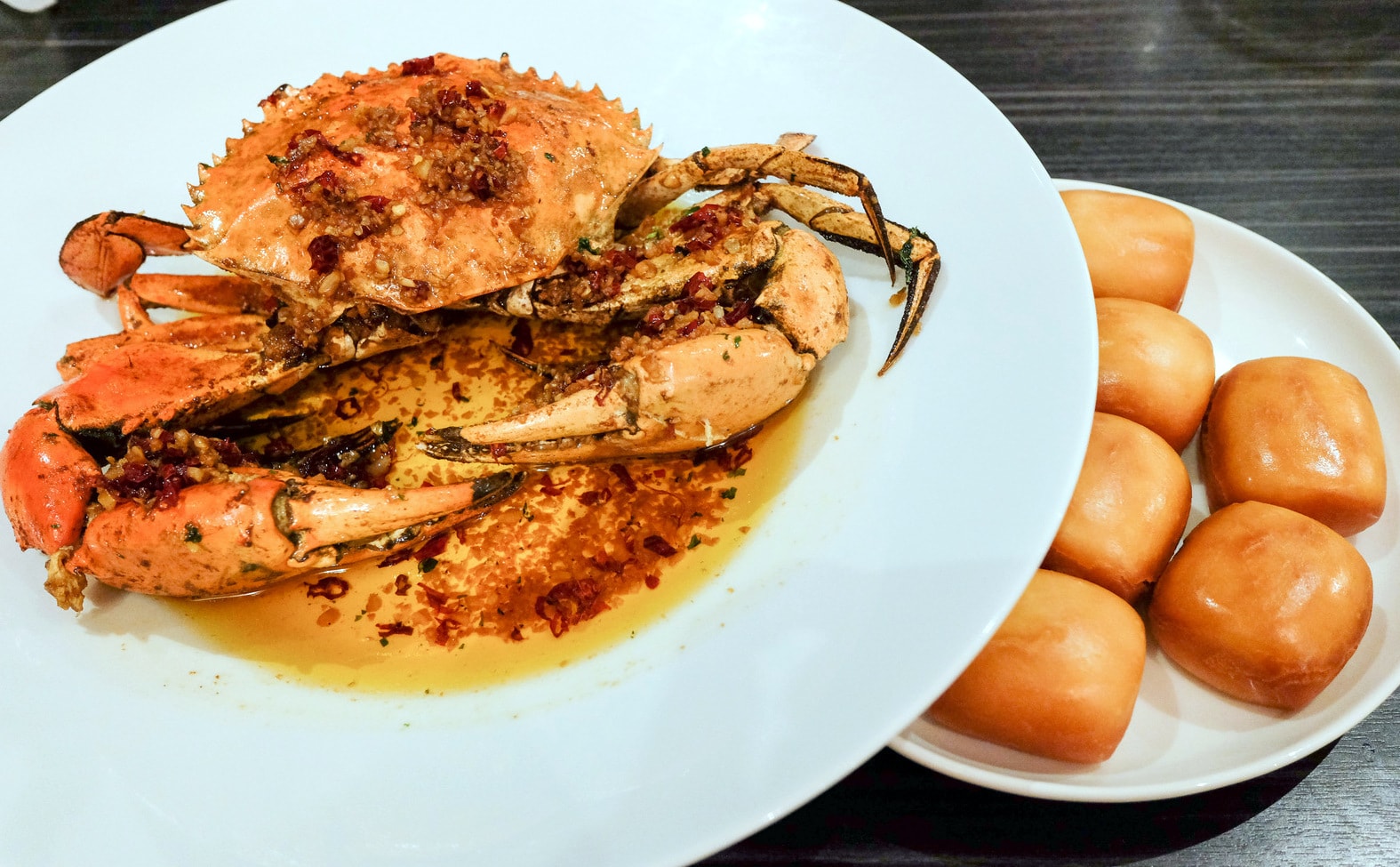 Make your meal extra-crabby with a side order of mulligatawny, too seldom seen in KL's restaurants, with the crab successfully employed to thicken a soup of mild, Madras-inspired curry and rice (RM25).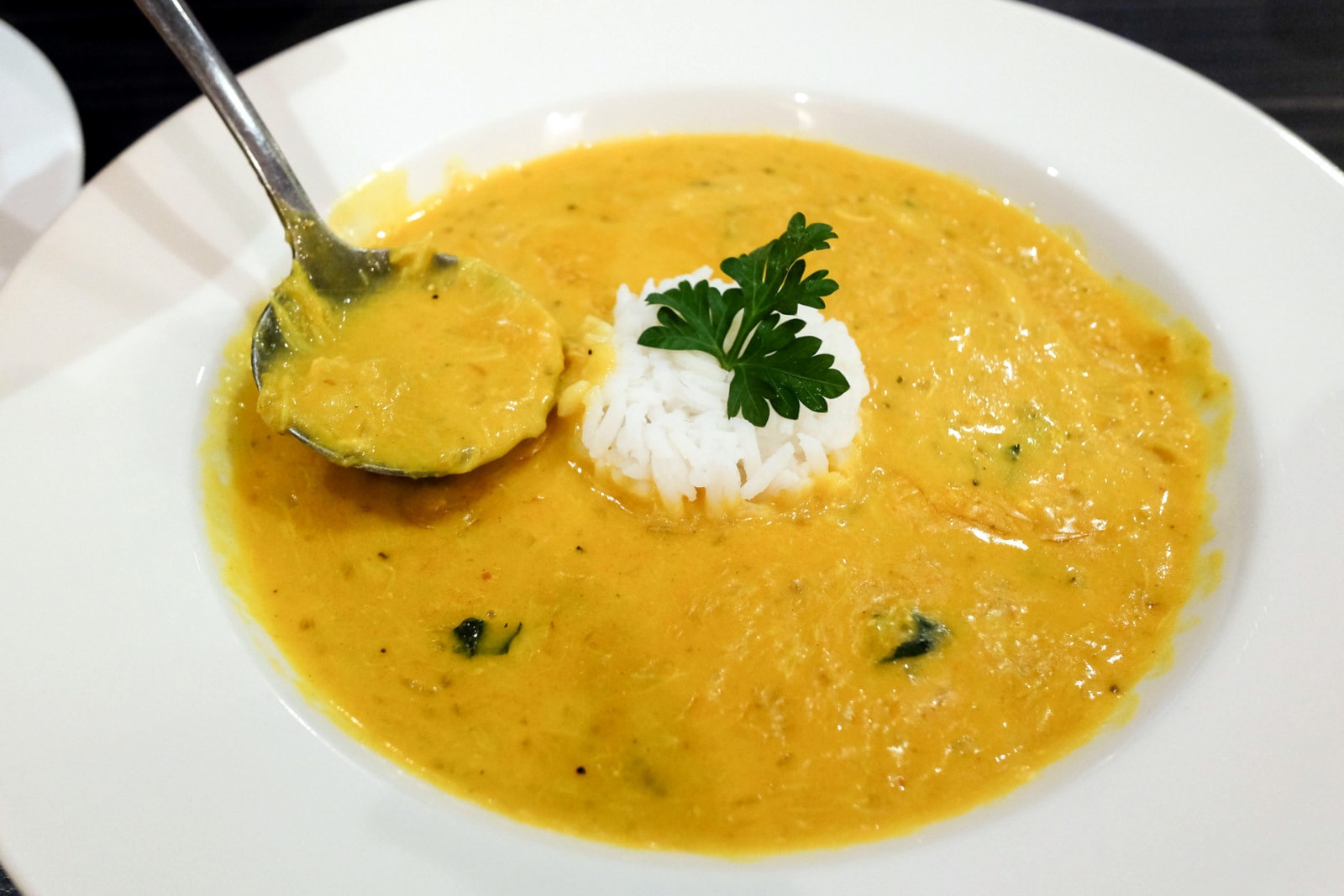 Fish
Ultimately, fish is what shores up Pier 12; we like the variety of well-prepared recipes on the menu, setting sail from the intriguingly spiced tandoori halibut fillet with mint yoghurt cucumber raita (RM38) to the pan-seared Atlantic mackerel, robust in flavour with mushrooms and a textured tomato chutney (RM38) …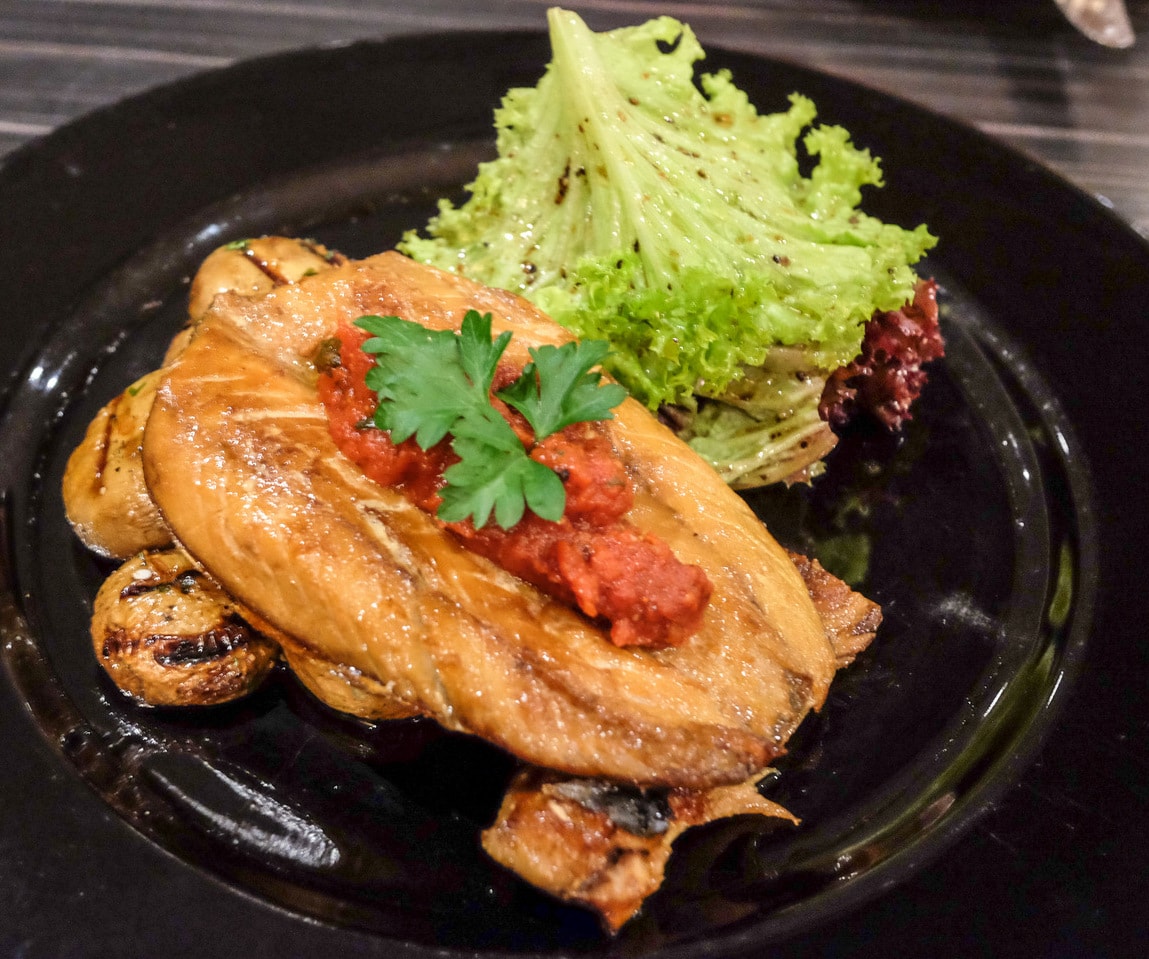 … then making waves with the pan-fried barramundi, flaky and juicy, with grilled eggplant and lemon butter basil sauce (RM36) and irreproachable beer-battered butter fish and chips that do chunky justice to this traditional British crowd-pleaser (RM30) …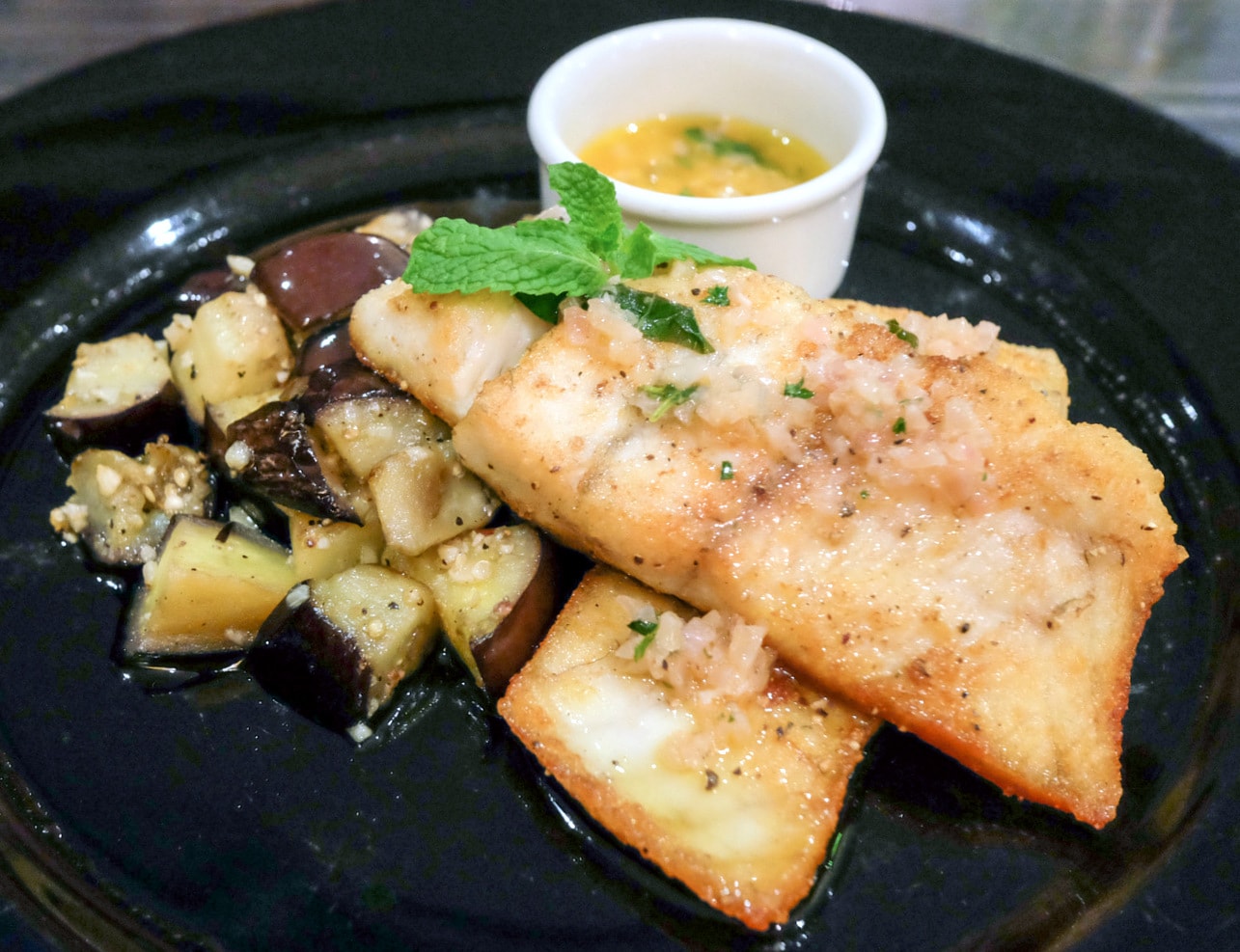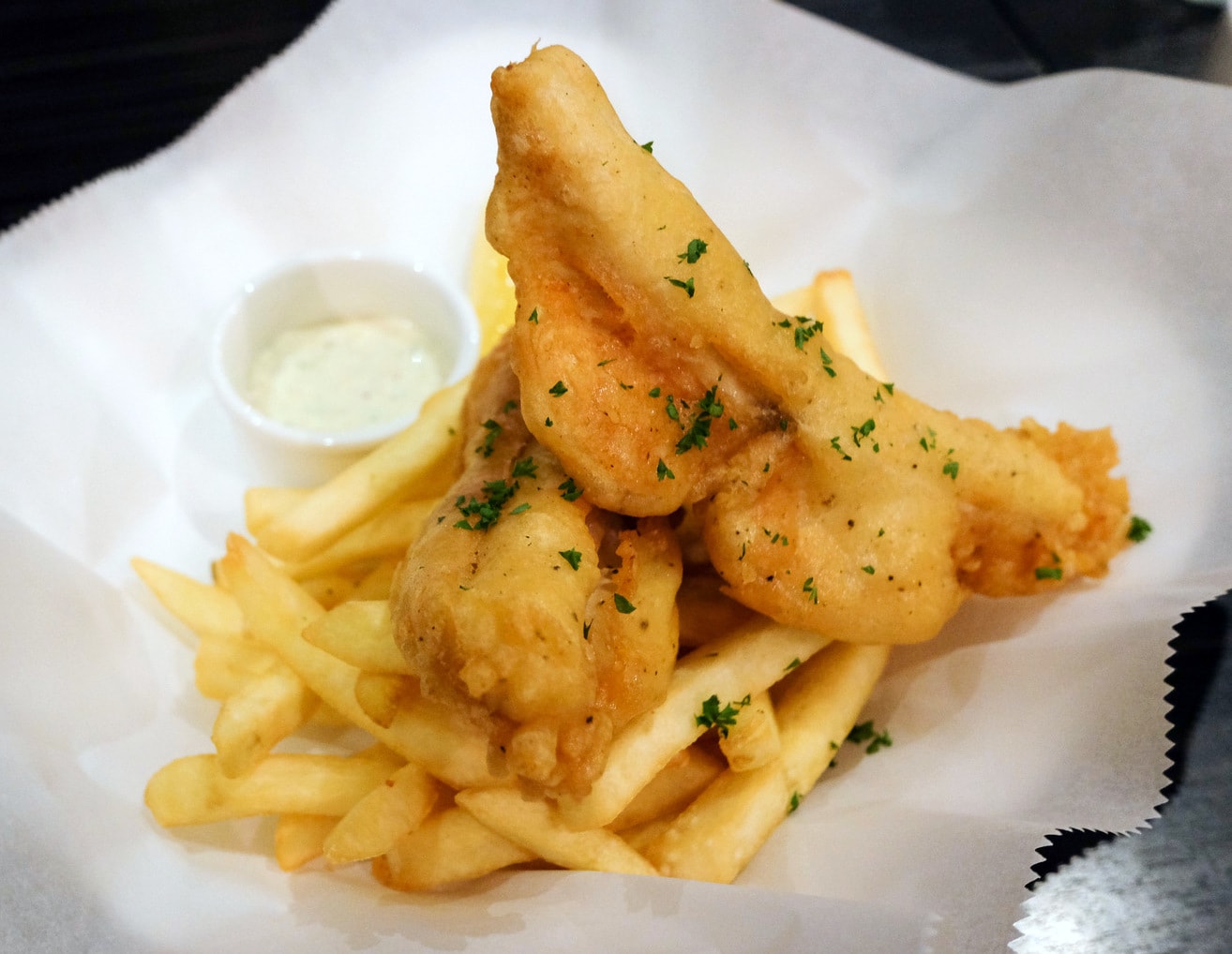 … before reaching safe harbour with salmon, capably grilled and geared up with sun-dried tomato pesto, zucchini and cauliflower coulis (RM42), or smoked and served with a potato dill pancake, red onions, rocket leaves, capers and sour cream (RM28).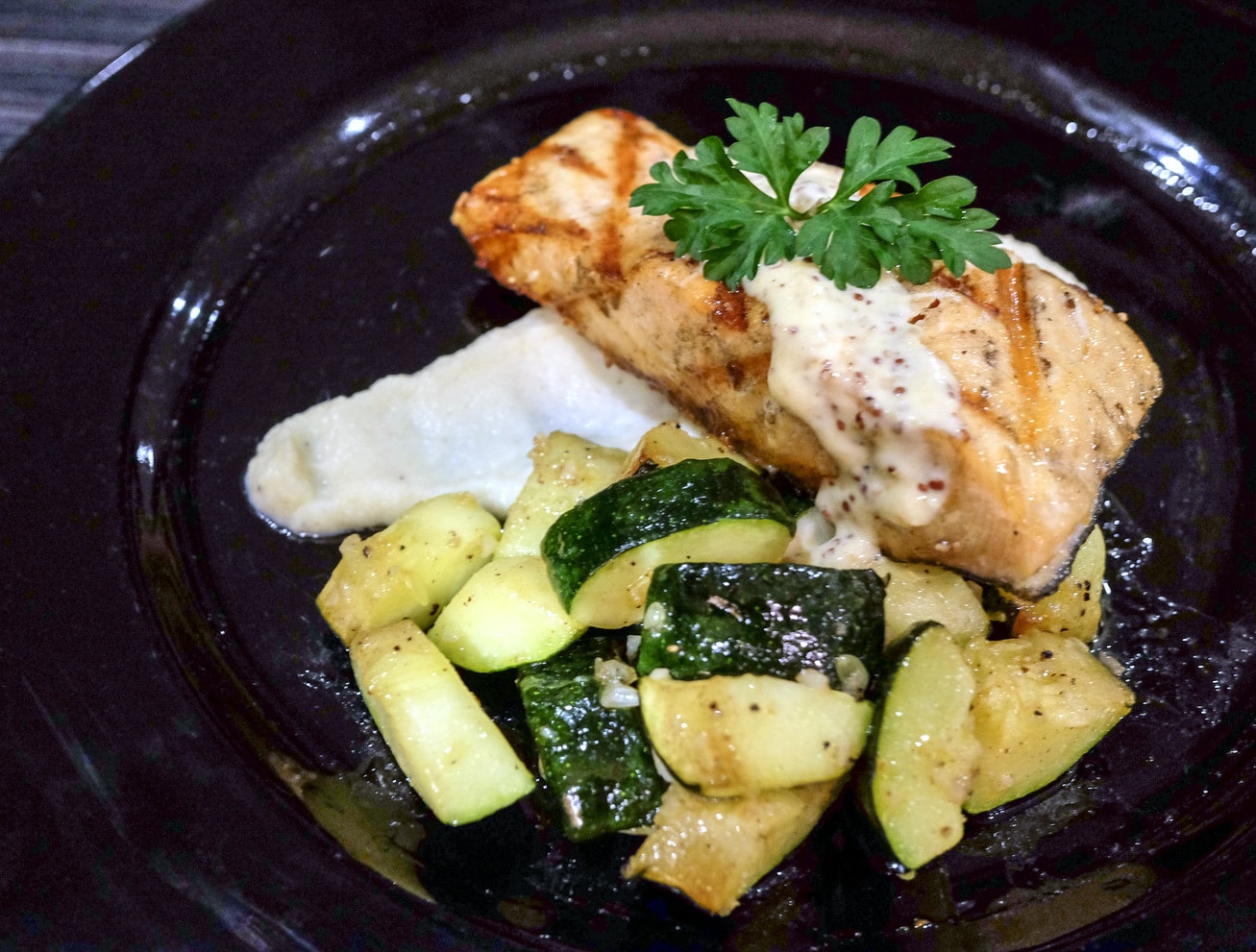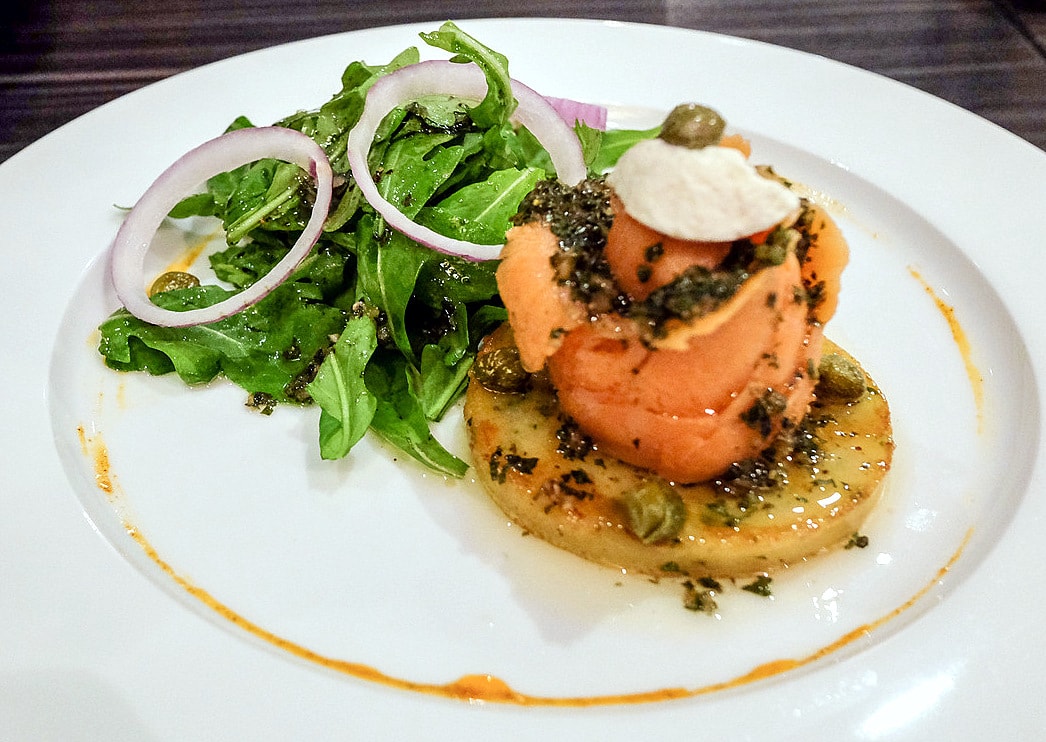 Desserts
If you haven't gone overboard with over-indulging, desserts prove desirable too: The Black Velvet Cake is a rich, fudgy chocolate take on the familiar Red (RM20), while the Cranberry Almond Dacquoise supplies soft, smooth comfort (RM18).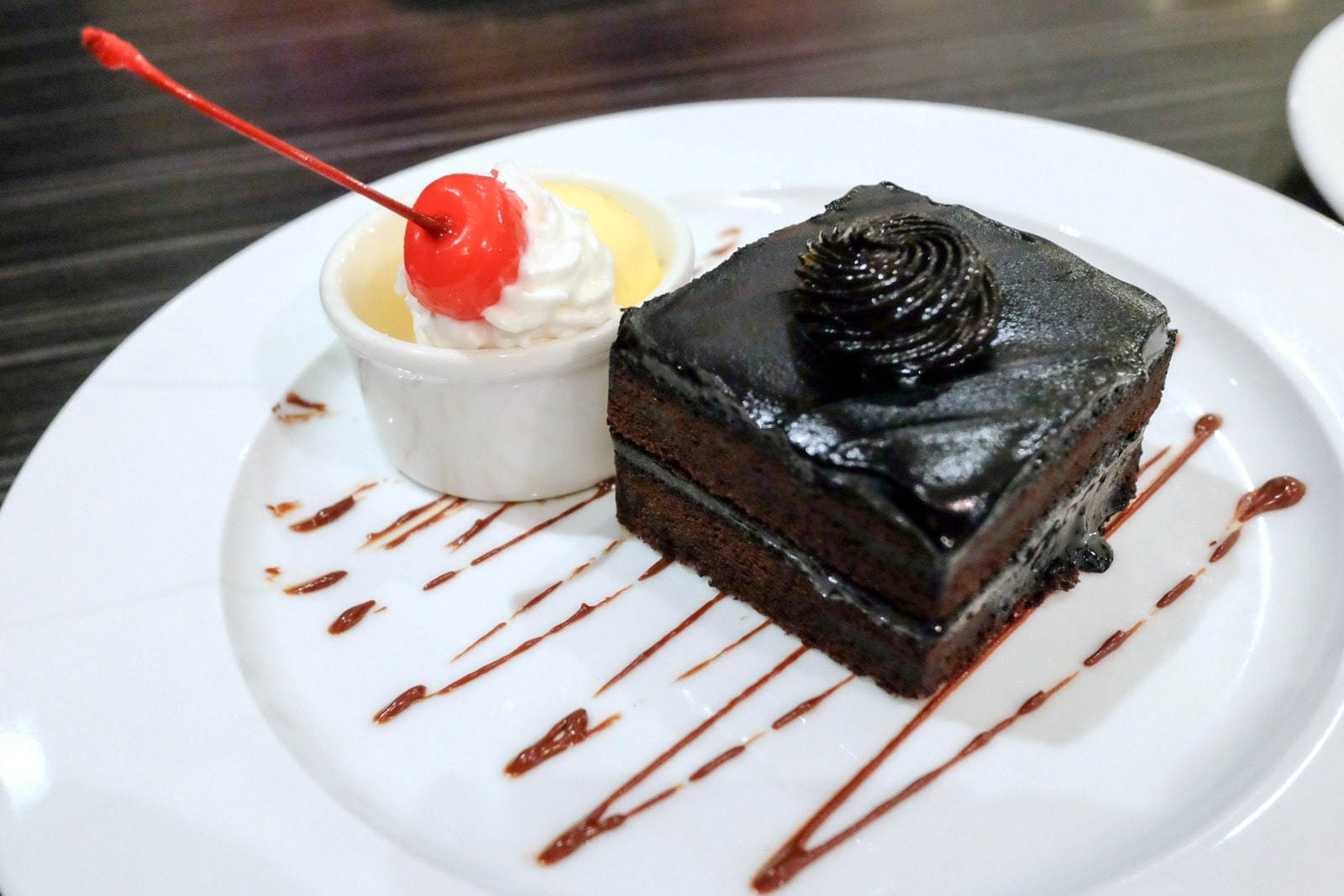 Drinks
It's easy for evening to turn into night at Pier 12, with plenty of wine and cocktails available, including fun temptations like the Gastronomy Gin Basil Smash (RM35; Gin Mare, basil, fresh lemon, sugar syrup), Porn Star Martini (RM28; we really like this playfully pleasurable signature of vodka, passion fruit liqueur and puree, buoyed by a shot of Prosecco) and Sweet Kingdom (RM30; peach schnapps, rum, triple sec, lime, lemon juice, soda). Our thanks to the friendly Pier 12 team for having us here.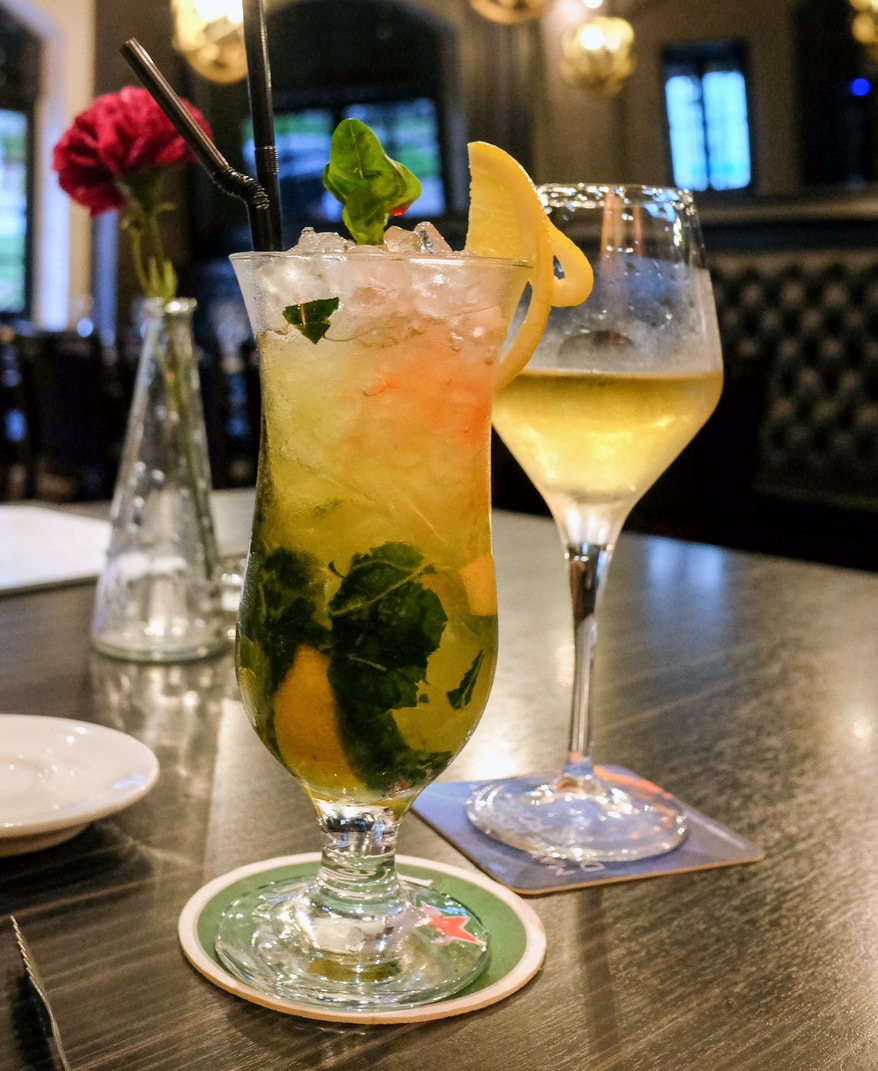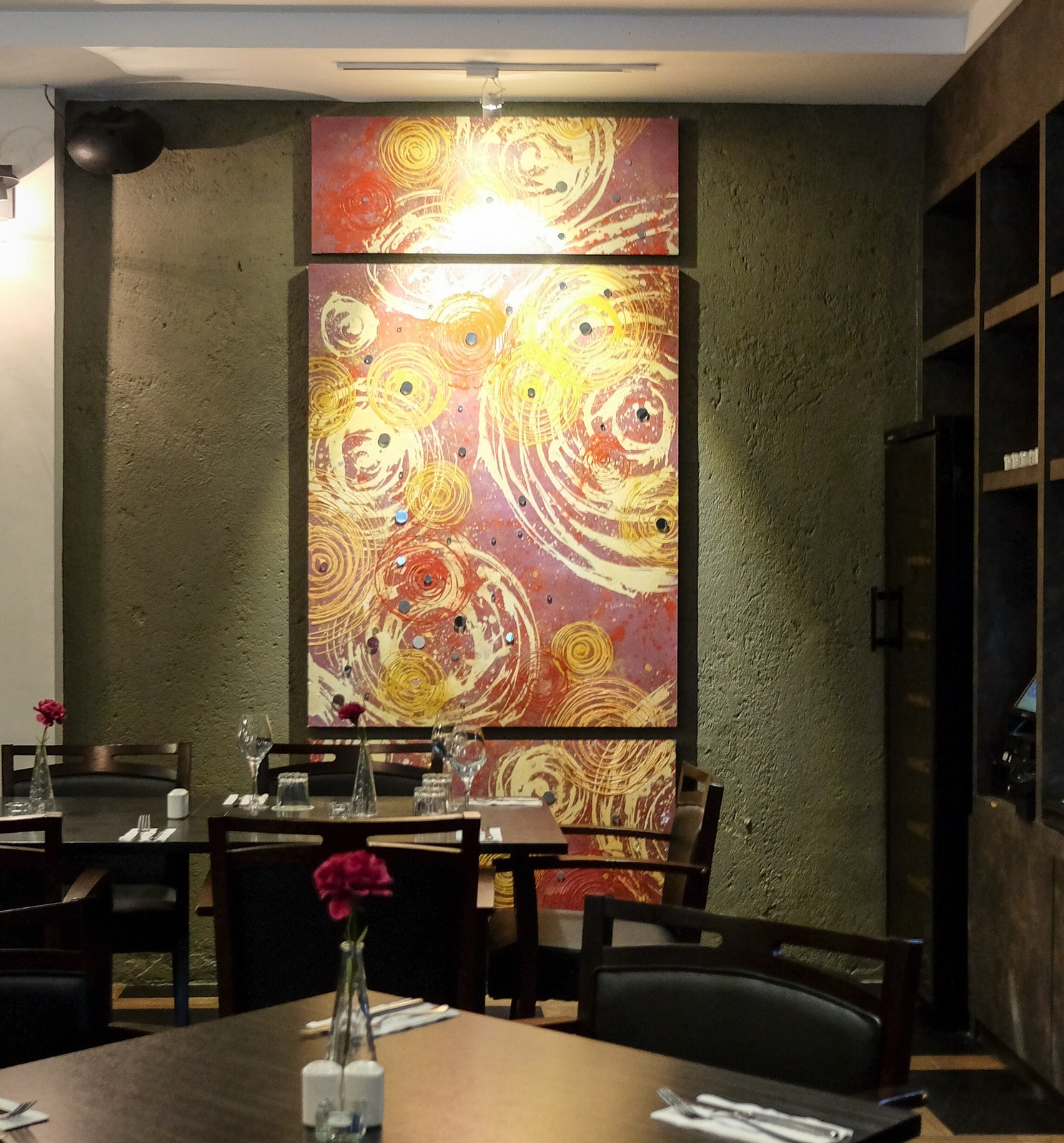 Location & Details
Address: Lot 12, Old Malaya, Lorong Raja Chulan, Kuala Lumpur.
Tel: +603-2078-5548
Find: View directory for Pier 12 Seafood Tavern here.