Penfolds: The Premium Winemakers of South Australia
Known to have some of the most experienced and dedicated viticulturists and grape growers in the world, Penfolds have cultivated a grand legacy of winemaking. Founded in 1844 by Dr. Christopher and Mary Penfold who brought their vine cuttings with them on their voyage to Australia, it was here where they established their vineyard and wine company at Magill Estate, Adelaide. With Penfolds vineyards located primarily in South Australia's most esteemed wine-producing regions, they company has thrived in creating and maintaining a tradition of multi-vineyard and multi-regional grape sourcing that produces award-winning new world luxury wines.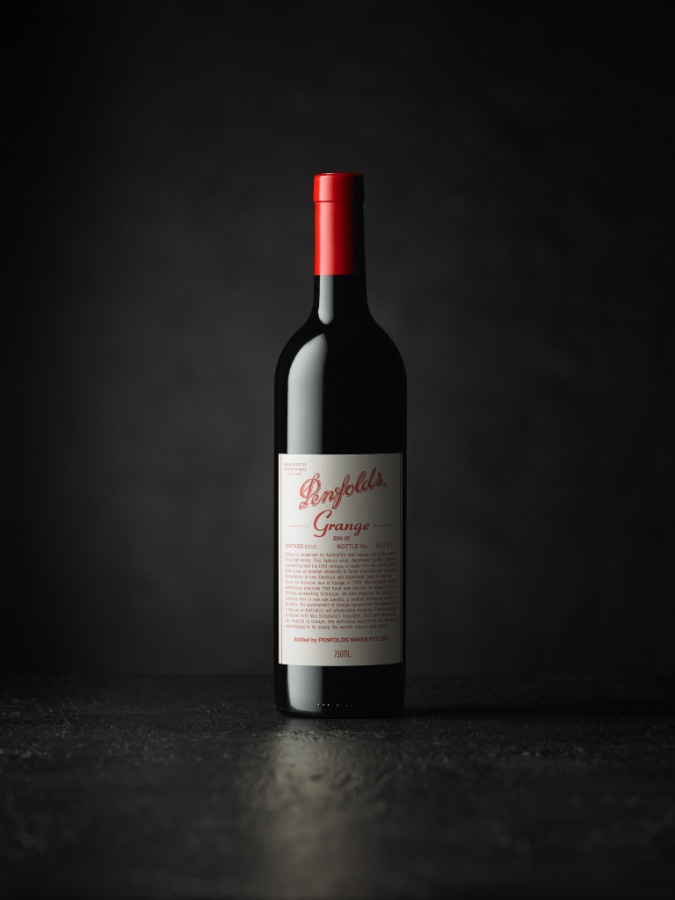 Famous for being the original and most powerful expression of Penfolds multi-vineyard, multi-district blending philosophy, the Grange Bin 95 is arguably Australia's most celebrated wine, being officially listed as a Heritage Icon of South Australia. A bottle of Grange, depending on the year, can easily go for A$400 for a 2015 Bin 95, up to A$16,500 for a 1952 vintage.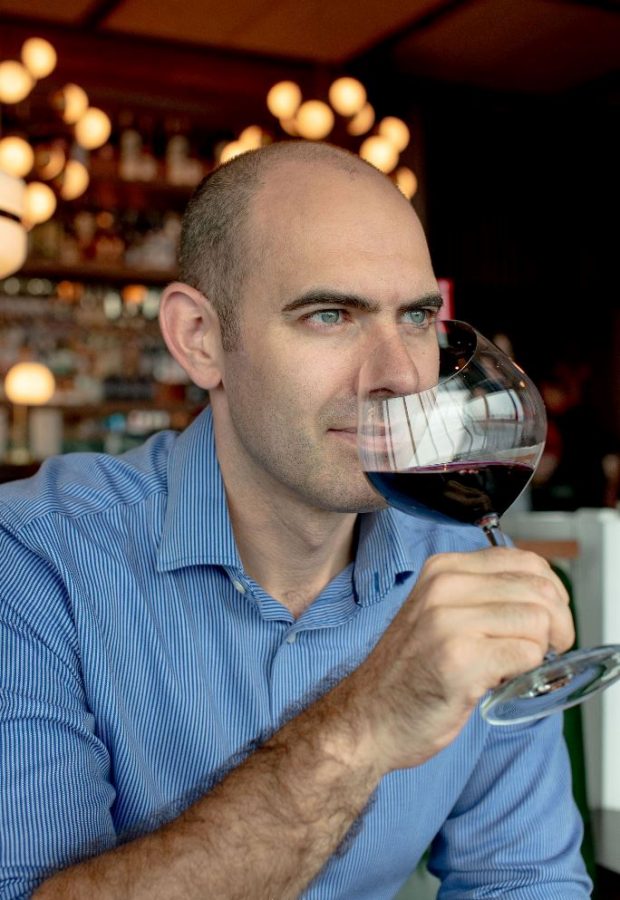 We recently got to enjoy a lovely tasting masterclass of the Penfolds Collection 2019 at Blackbyrd KL. The collection has been made available in Malaysia since September, and conducting the masterclass was Penfolds Brand Ambassador Samuel Stephens, who walked us through discovering the intricacies of the latest collection of wine that showcased multi-regional, multi-varietal, and multi-vineyard blending through which they have, over time, established their own personalities and international reputations.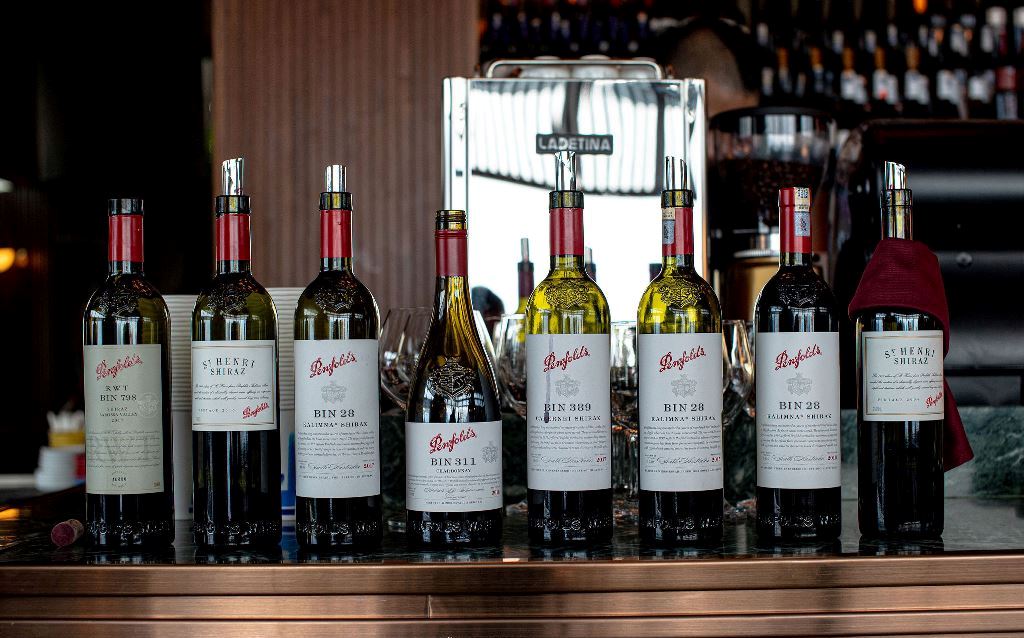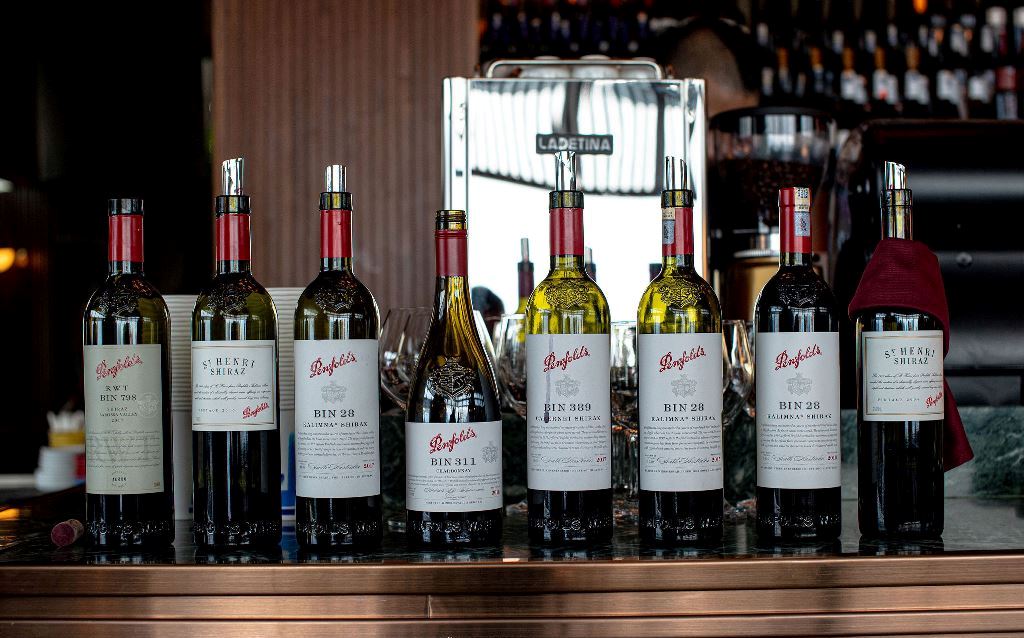 The Collection features a stunning line-up of wines that includes Yattarna, St Henri, Bin 389 Cabernet Shiraz, and more recently Bin 23 Pinot Noir, a newer inclusion with ten years of developmental work at Penfolds. All the wines in the Collection continue to develop and improve even after many years after release, and the question of just how long they should be kept depends on whether you enjoy your wine with some youthfulness, or fully matured with that added complexity of bottle age.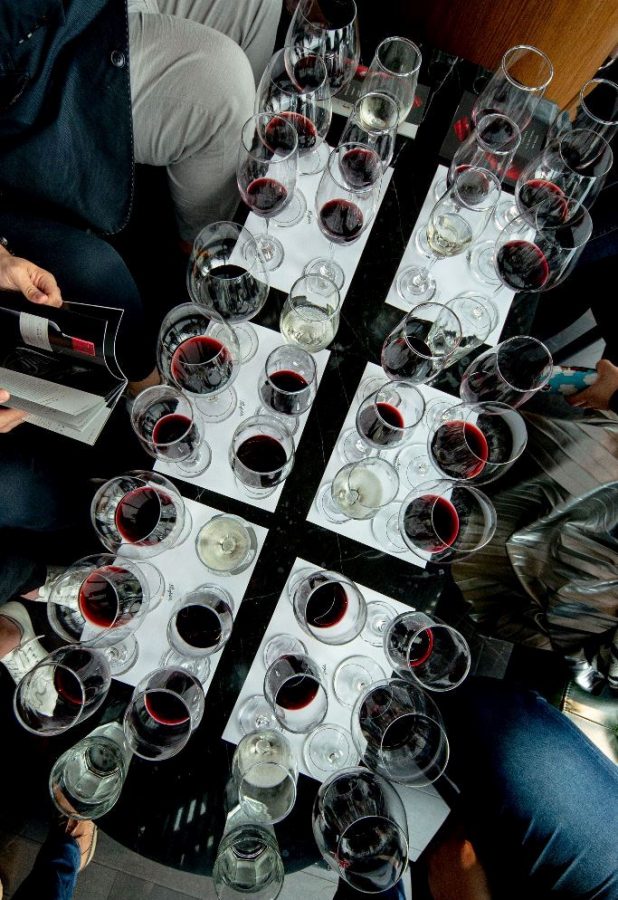 According to Chief Winemaker at Penfolds, Peter Gago, "All Penfolds winemakers employ a personal responsibility and great pride in the wines they make. As a team, the group is committed to making wines that are complex, with a definitive and distinctive Penfolds character. Each displays an individual style that is the result of years skillful blending and access to the best possible fruit, oak and time."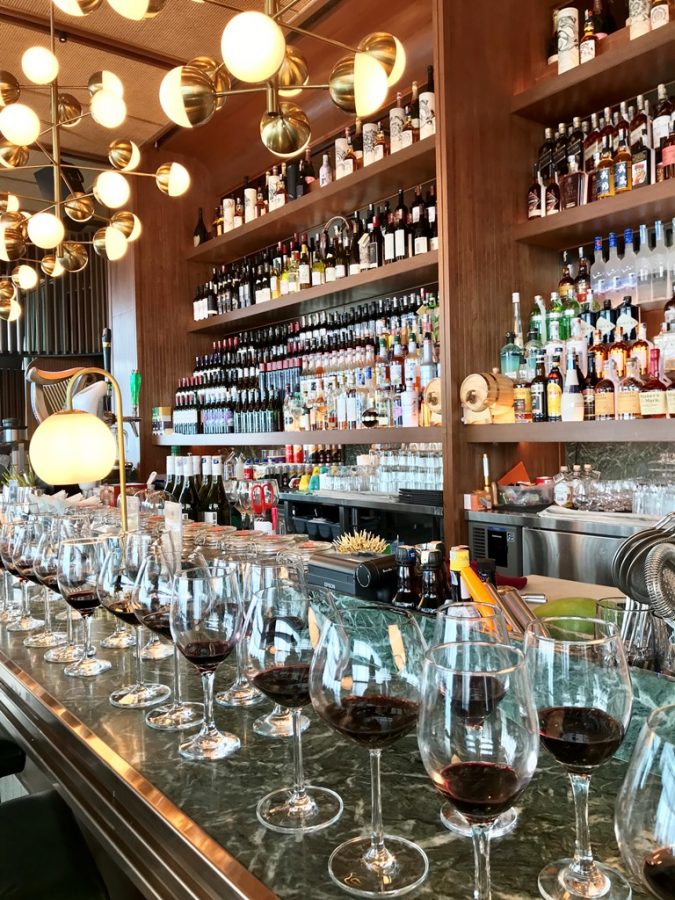 For Penfolds 175th year of celebrations, Peter Gago also acknowledges those dedicated beyond the immediate winemaking team who are inextricably involved in the Penfolds story, for without their contribution and care, these beautiful wines would not be so profound. For instance, independent growers have been supplying Penfolds with grapes for over a century, with some relationships with growers extending several generations.
This year, for Penfolds 175th anniversary, The Penfolds Collection 2019 highlights include:
•Chief Winemaker Peter Gago celebrates 30 years at Penfolds
•The 2019 Collection release spans five vintages: 2015, 2016, 2017, 2018 and 2019
•Retired Penfolds Winemaker John Bird has now witnessed 60 vintages at Penfolds
•Bin 23 Pinot Noir 10thanniversary (years since the first vintage)
•Bin 51 Eden Valley Riesling 20th anniversary (years since the first vintage)
•Reserve Bin A Adelaide Hills Chardonnay 25th anniversary (years since the first vintage)
•Kalimna Bin 28 Shiraz 60th anniversary (years since the first vintage)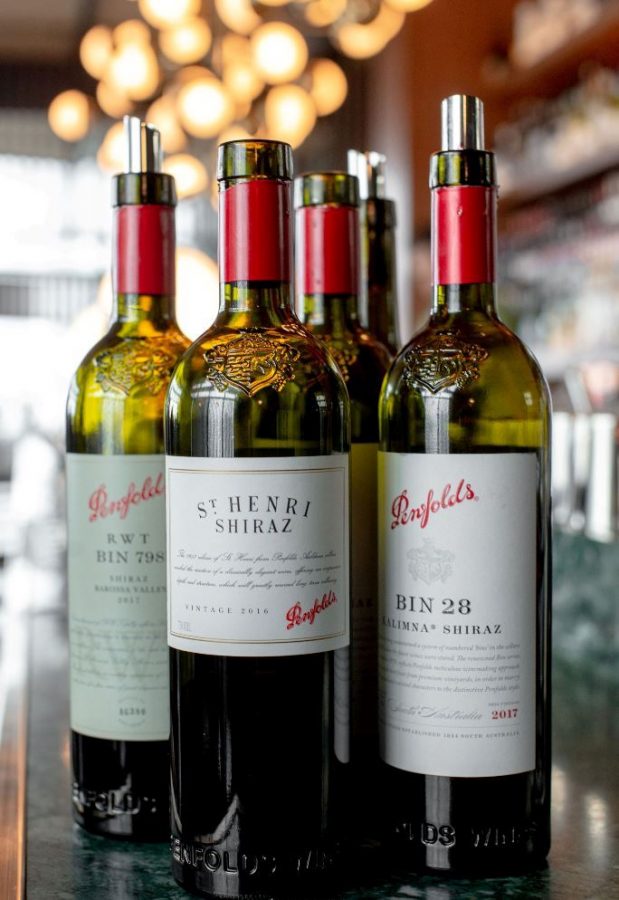 Wines from the Penfolds Collection 2019 will be available for sale in Malaysia at select fine wine stores from September, and consumers will also get the chance to try a flight of wine from the Penfolds Collection 2019 at a wine pairing dinner on 15th November 2019. Please contact Anna Loi at [email protected] further details regarding the wine pairing dinner.
Please visit penfolds.com for more information on the Penfolds Collection 2019.