The Pawn Room at Taman Tun Dr Ismail: Bar review
This review is brought to you in part by The Pawn Room.
This sprawling new hidden cocktail bar promises mystique and mystery, imbued with an Oriental old-world charisma that summons the crimson-hued spirit of 1920s Shanghai, complete with herbal cabinet facades, classic rattan chairs, lanterns and oil-paper parasols.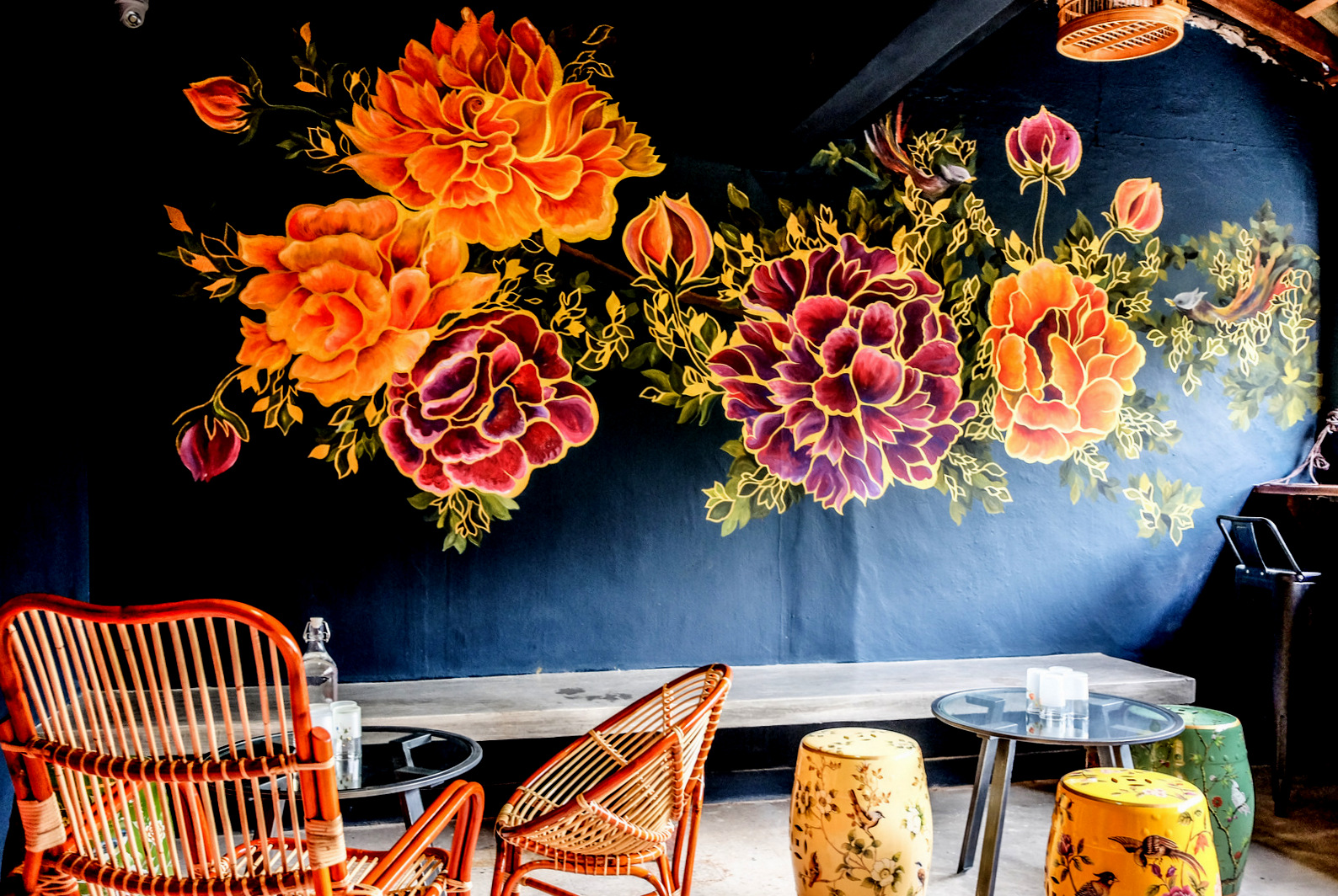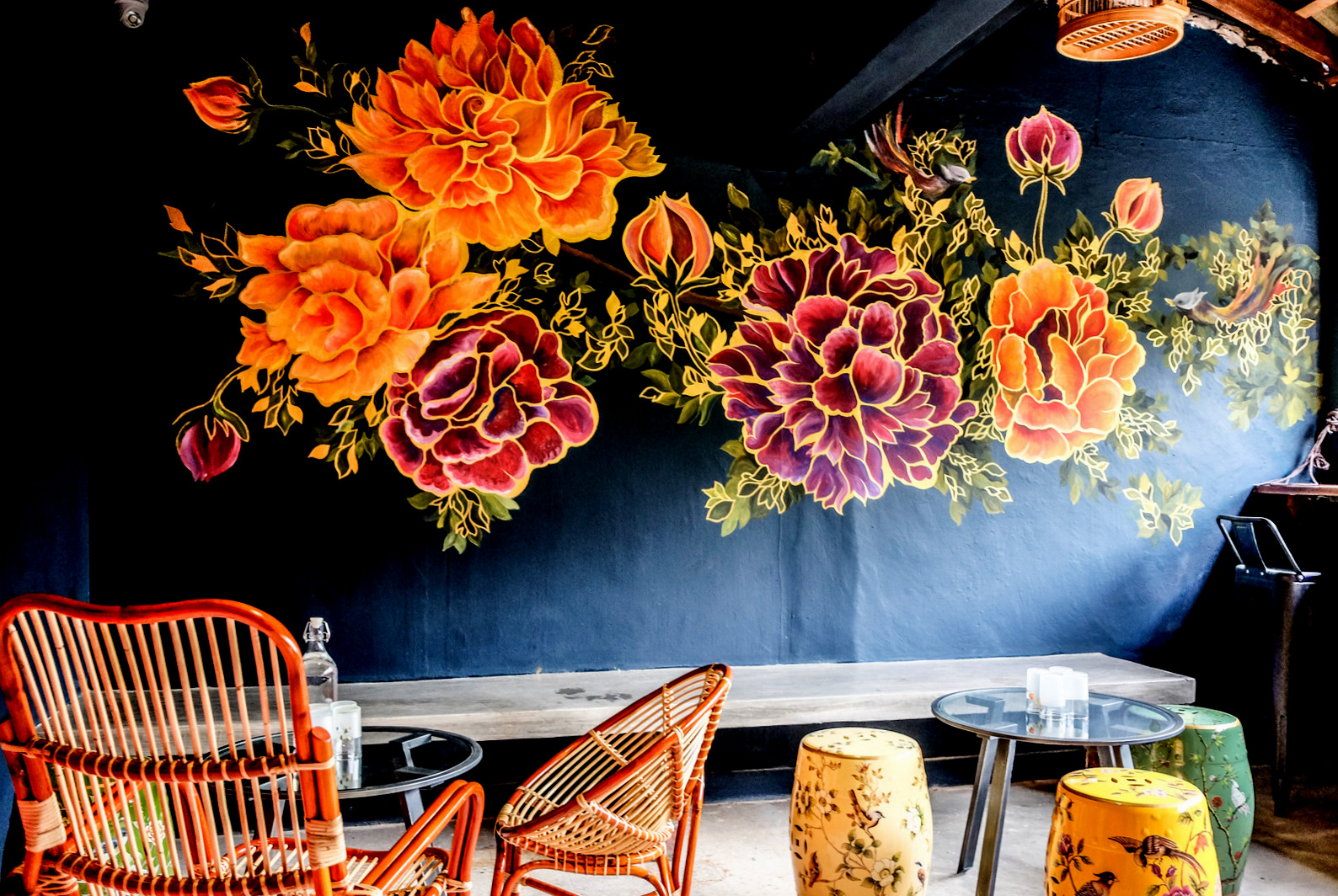 Helmed by the team behind The Private Room wine lounge on this same street, The Pawn Room is meant to evoke an ancient Chinese pawn shop, with intriguing ideas to complete the theme – patrons may choose to trade their belongings or services for cocktails on selected nights, based on lists that the bar will reveal; for example, The Pawn Room might require a vintage record player, or someone to help tend the bar for awhile; offer those, and enjoy a free drink in return.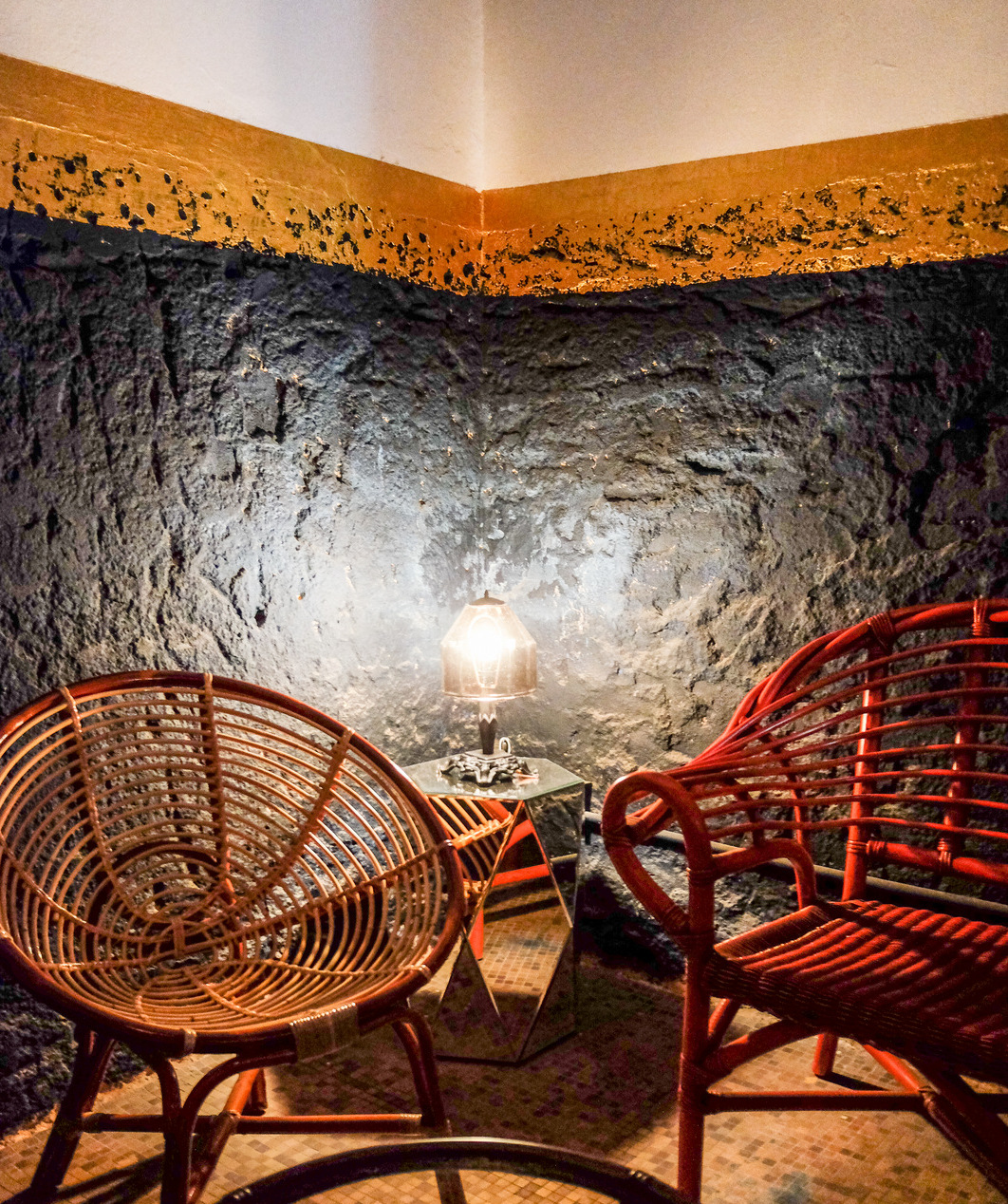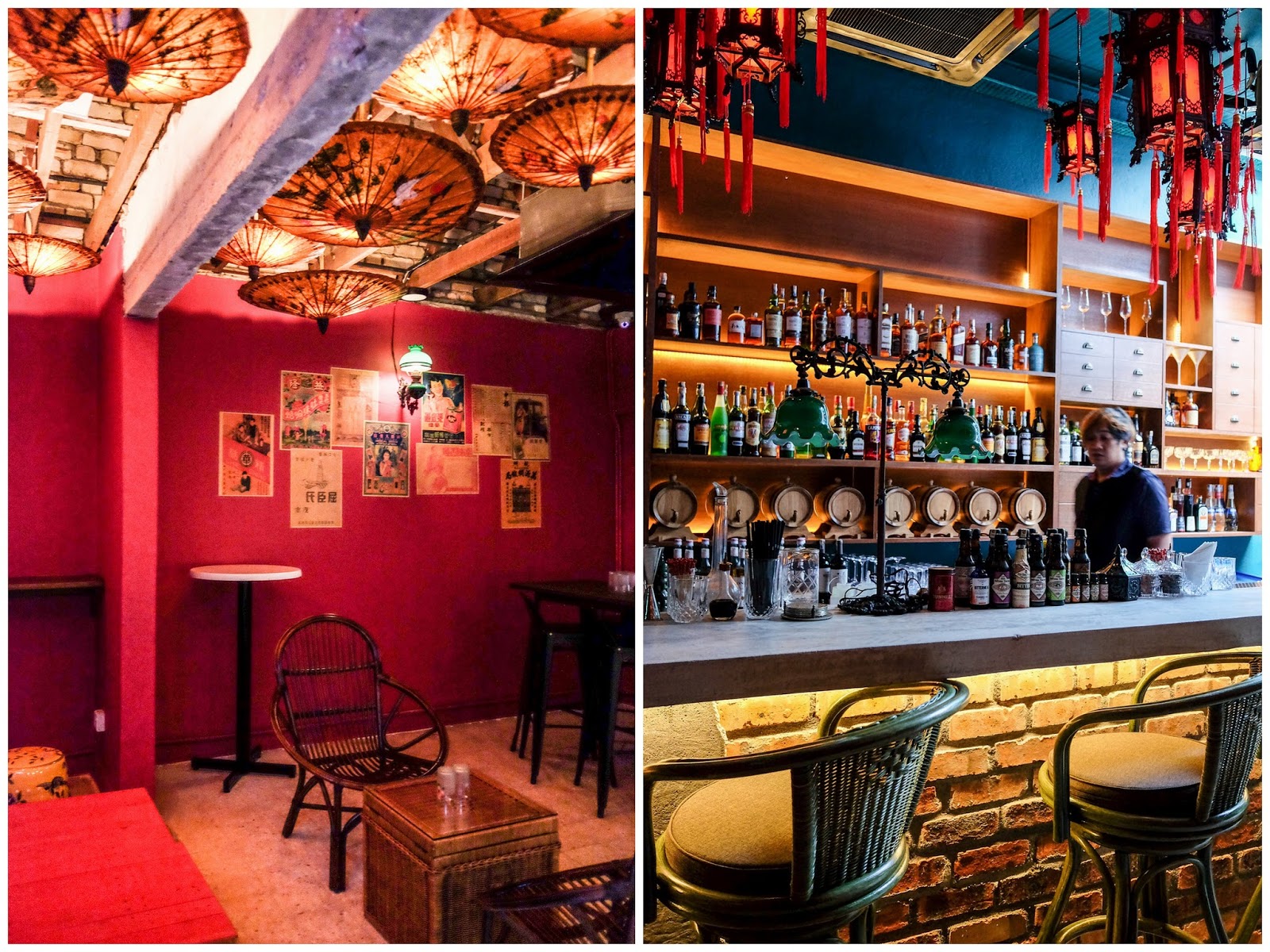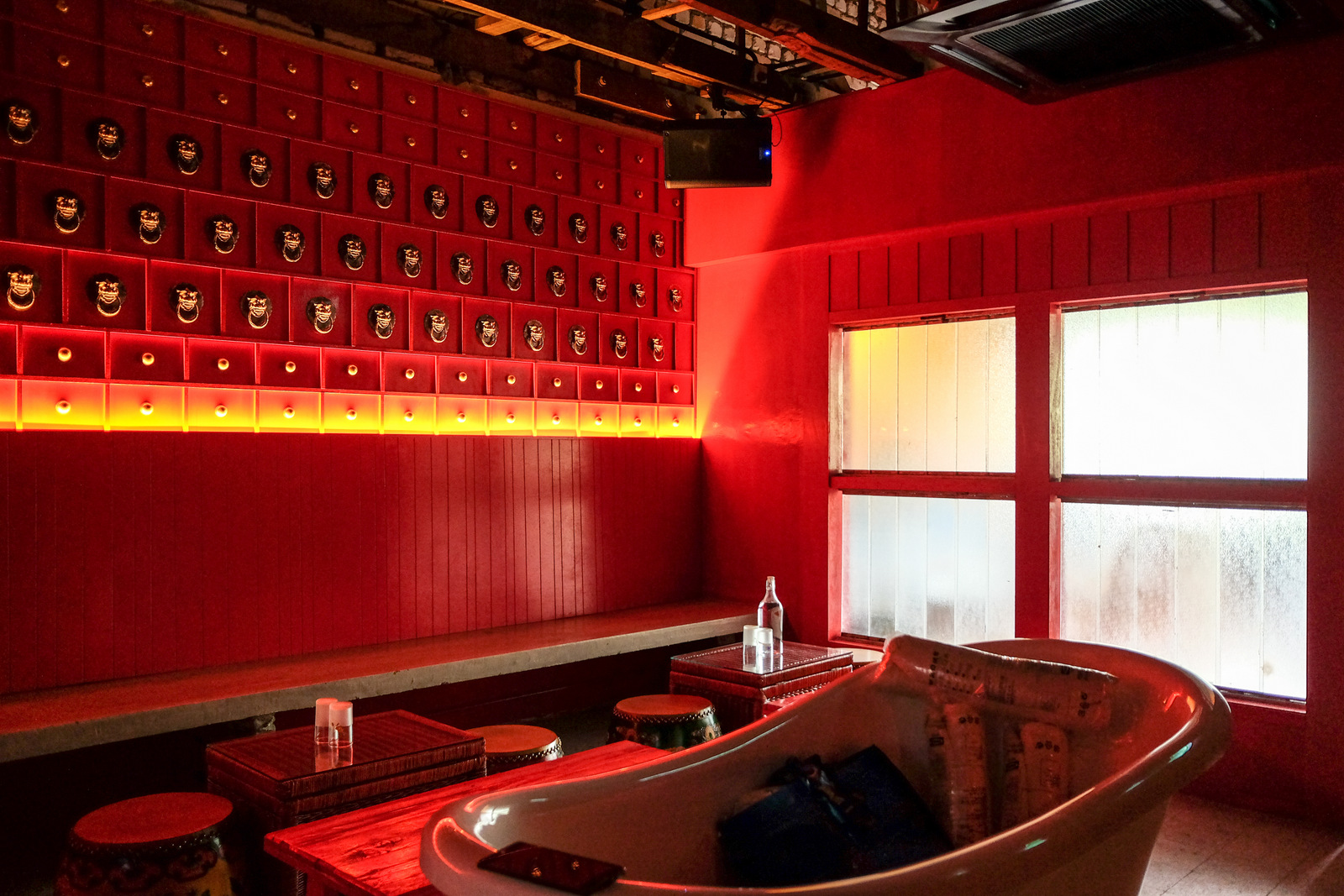 Cocktails
The cocktails are well worth it – resident mixologists McKay and Janice have the chops to conjure pleasurable potions that make for a magical evening. For advocates of Asian-accented concoctions, try the Liang Moi, which focuses the flavours of Malaysian kuih talam in a tiki mug, combining Captain Morgan rum with macaroon syrup, pineapple juice, lime juice, egg white, house-made pandan syrup and pandan cream (RM40).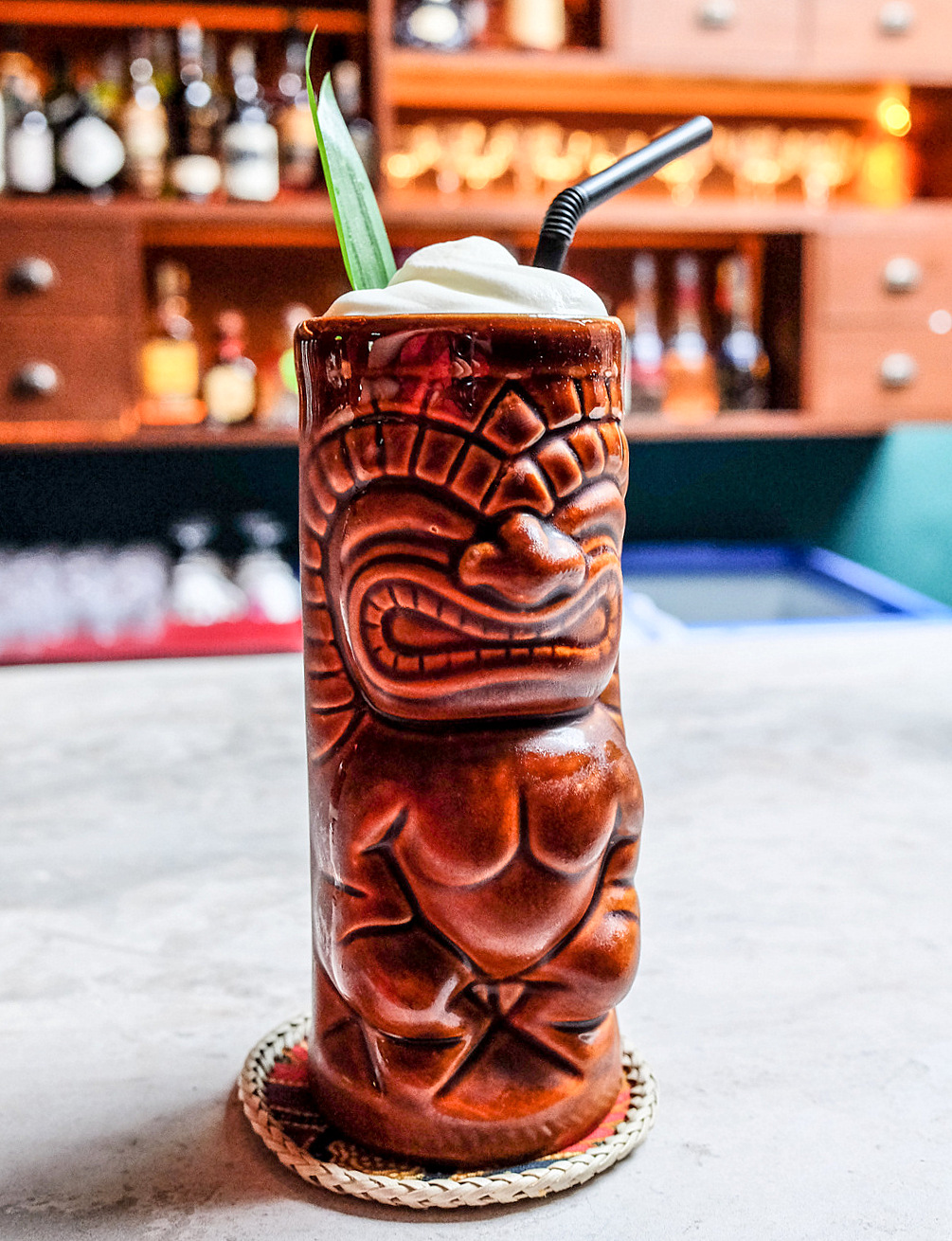 Or for a twist on a staple, have the Filen (RM40; Maker's Mark, Angostura bitters, Jerry Thomas bitters, lemon juice, simple syrup), a riff on the whisky sour, with beautifully balanced nuances.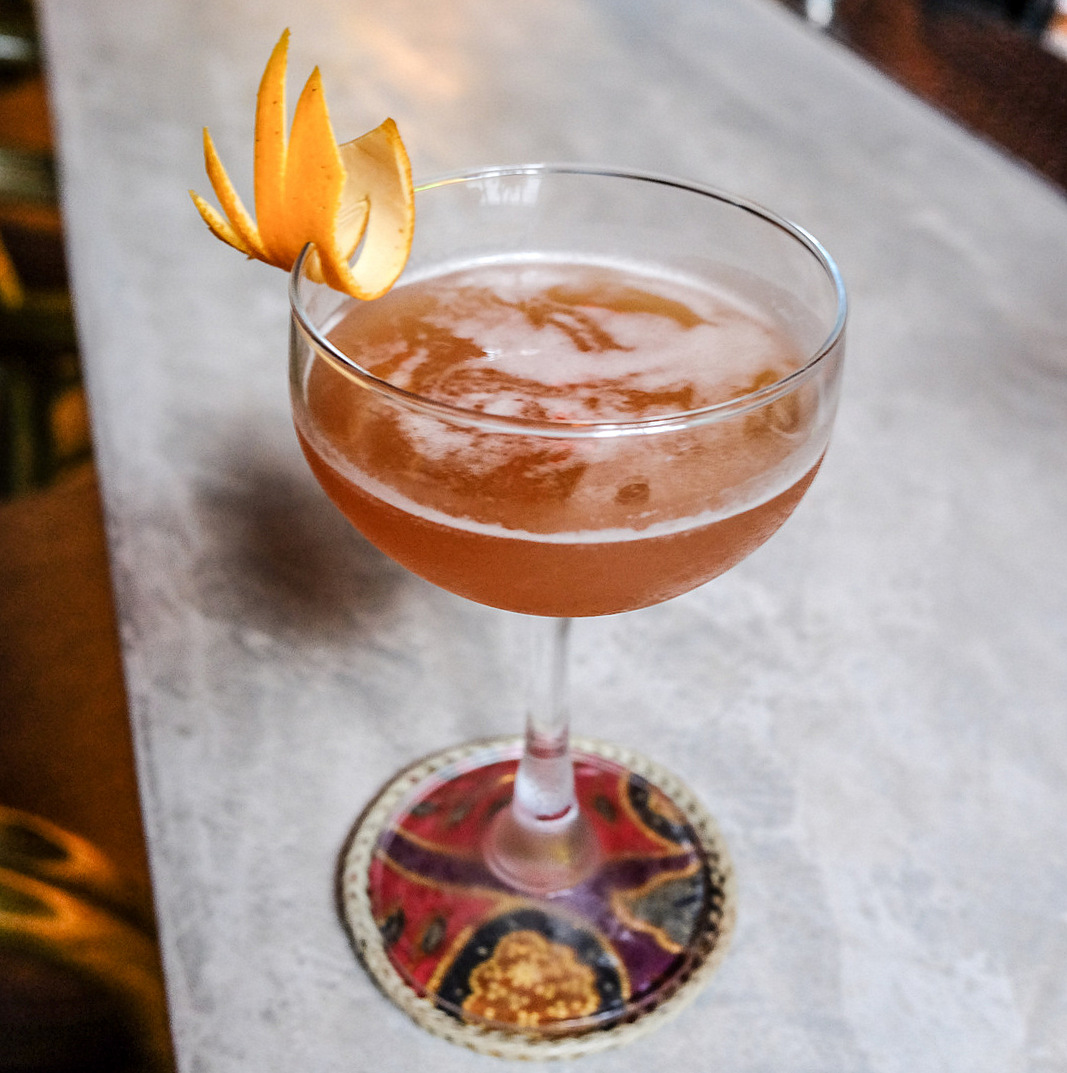 Or ask for the secret menu cocktails, some of which bring on the spices and others the smoke; we favour Mr Darkside, which blends Tanqueray, Chartreuse Green, gingerbread syrup, elderflower syrup, yuzu juice and kaffir lime leaves with chillies (RM45).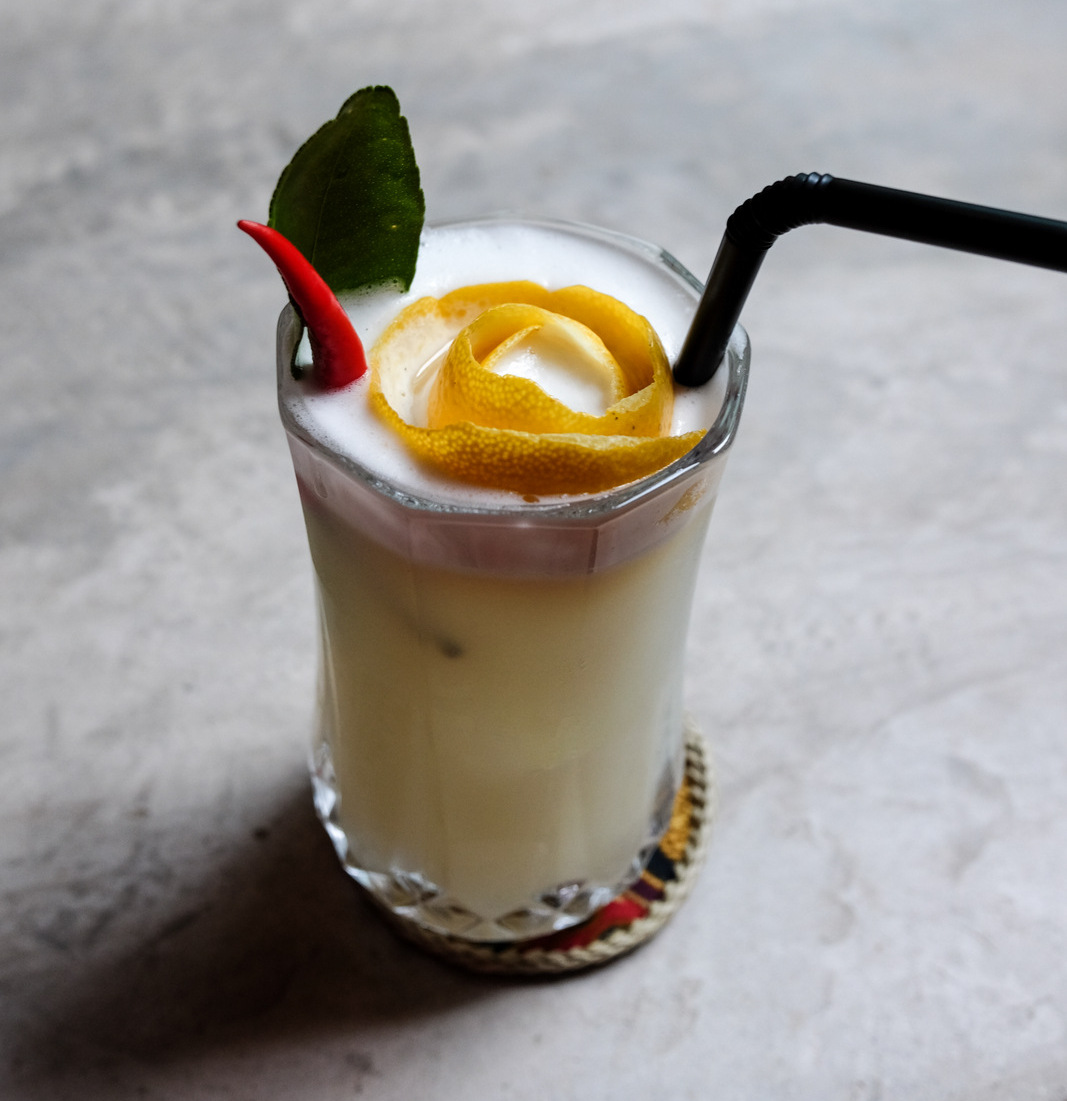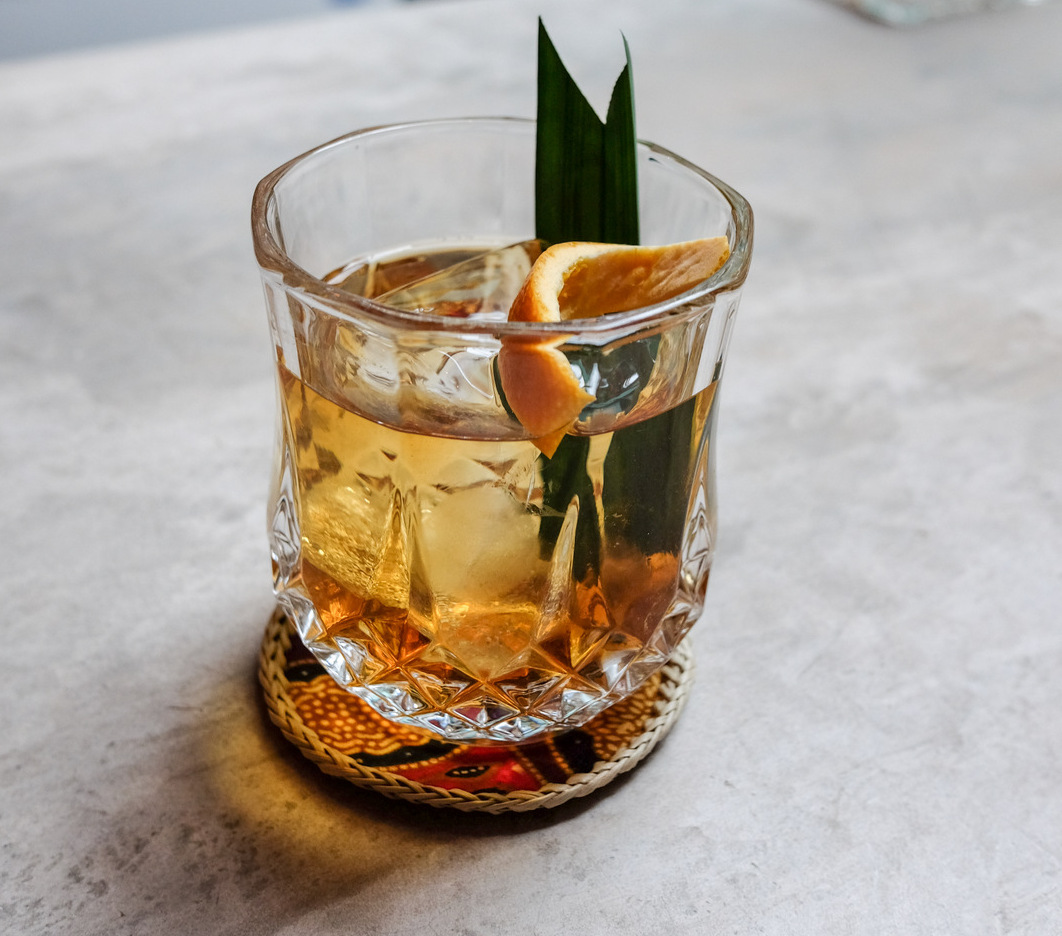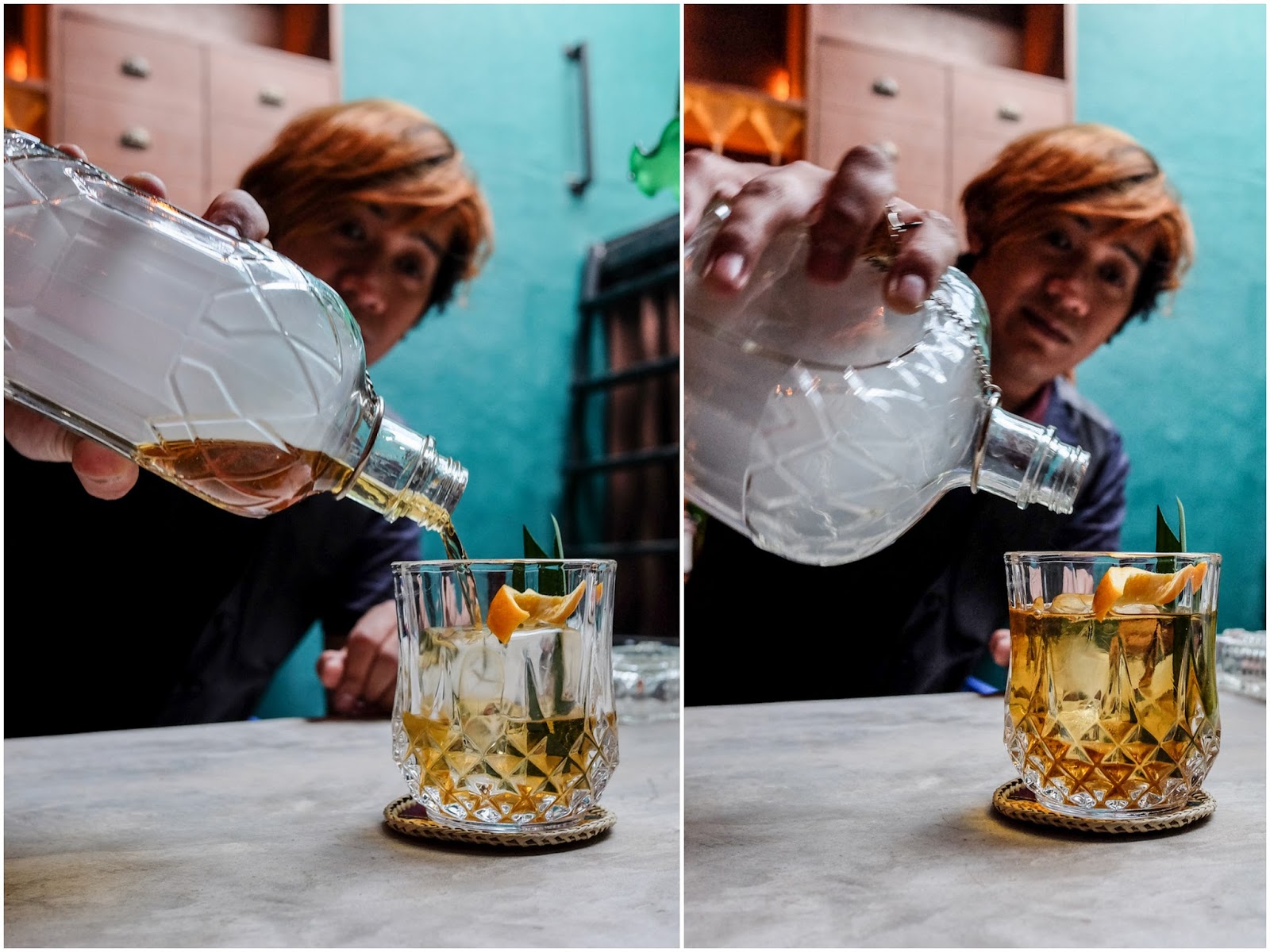 All in all, fans of KL's cocktail bar scene should check out The Pawn Room; thanks to the team here for having us.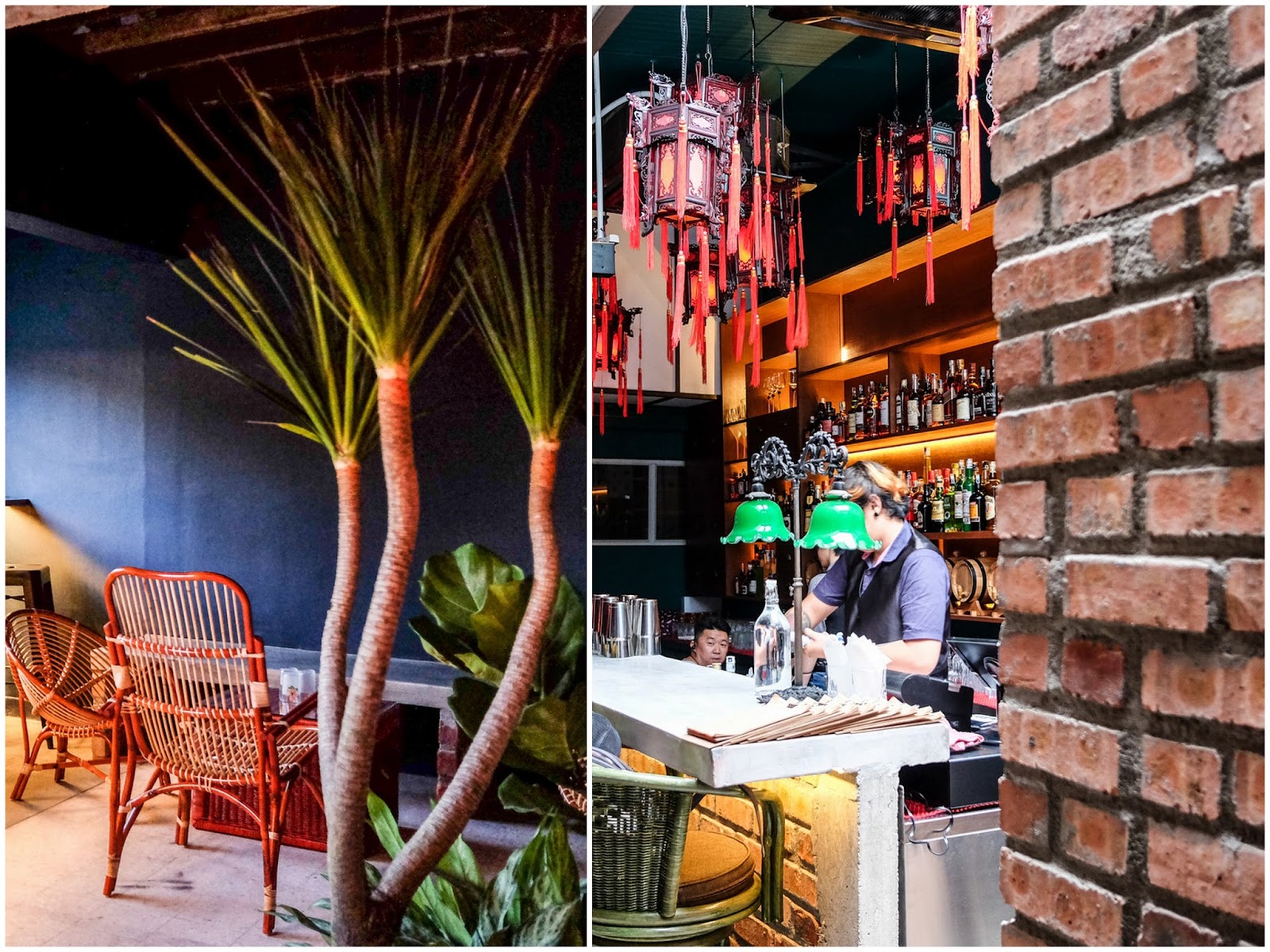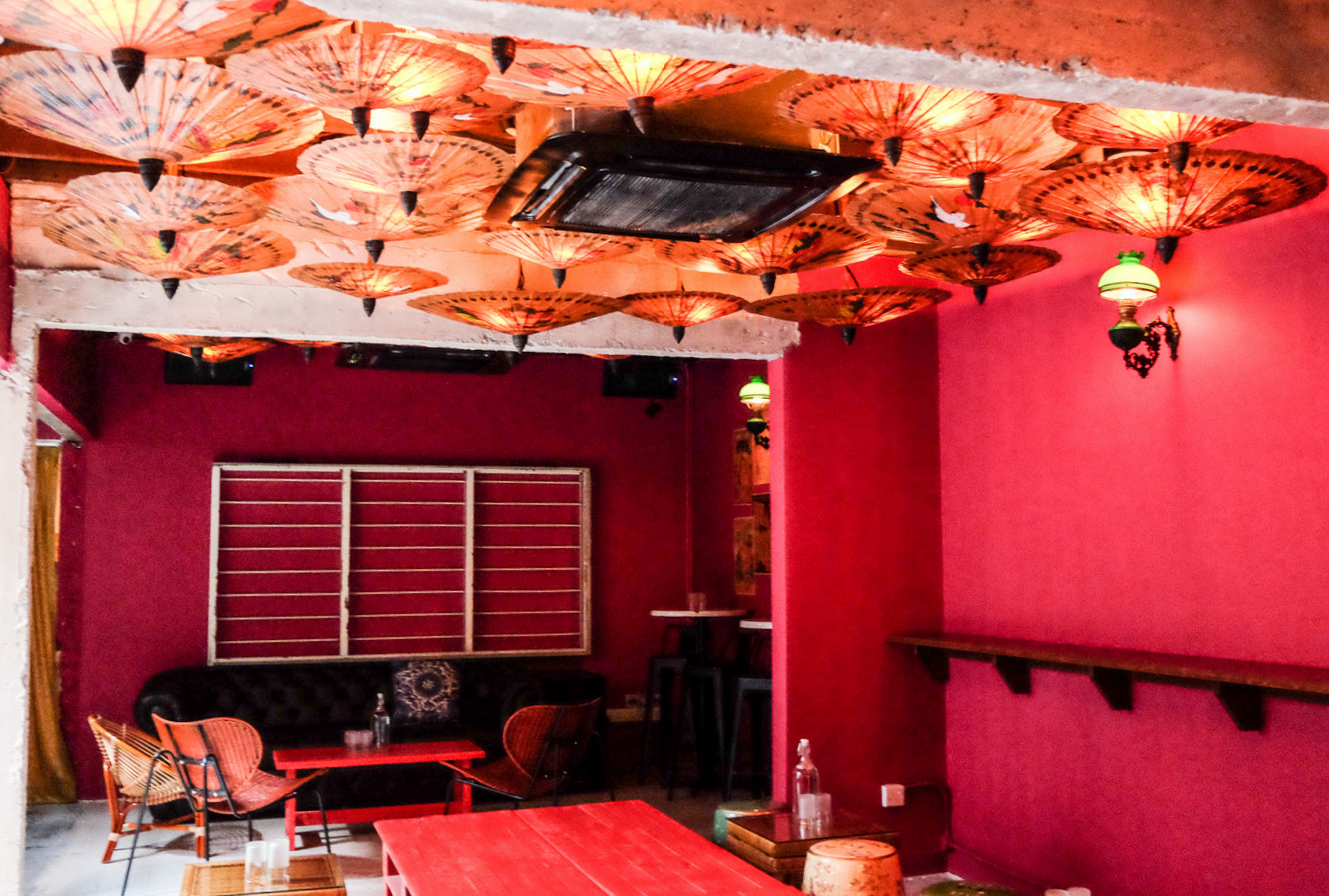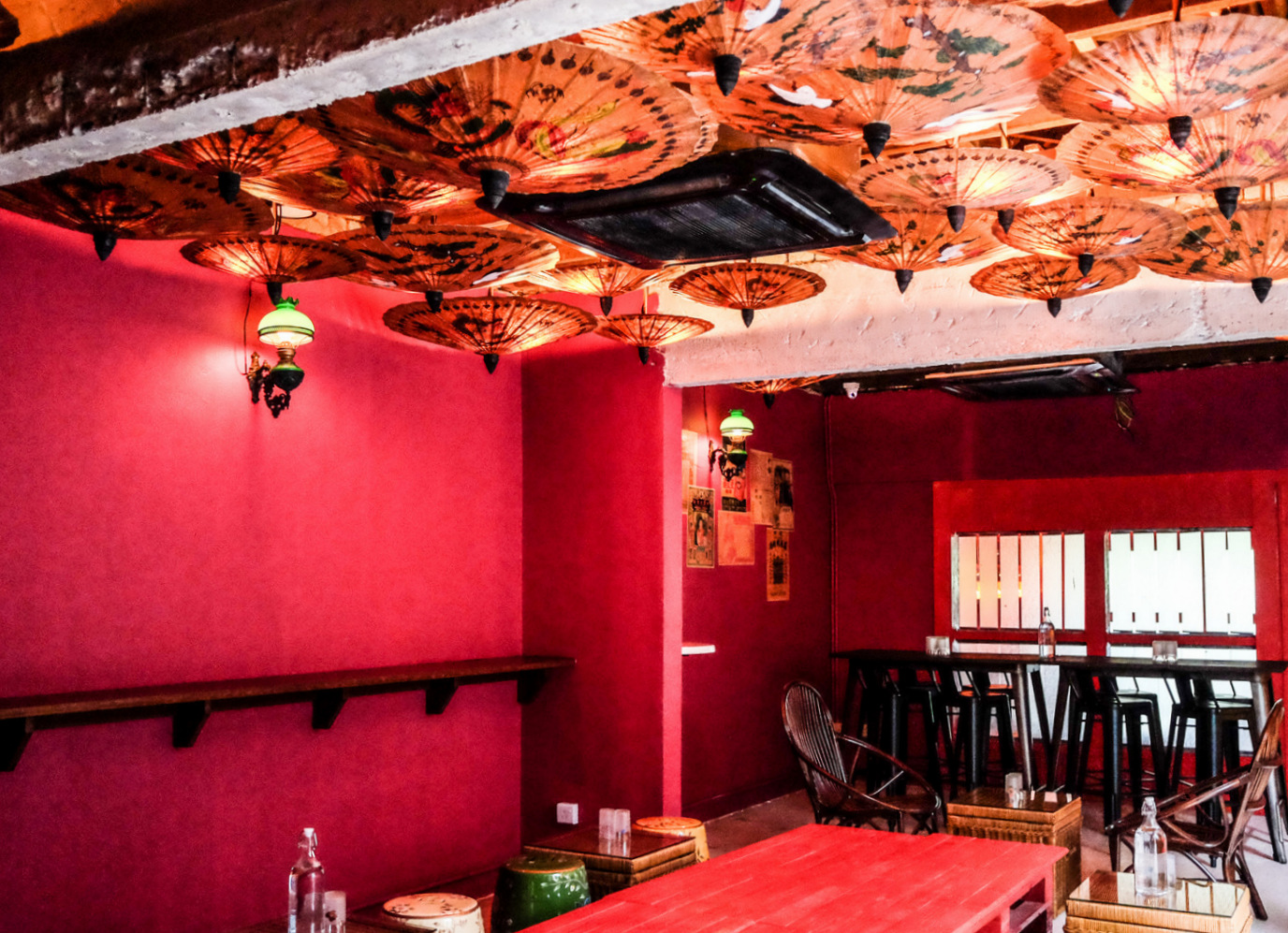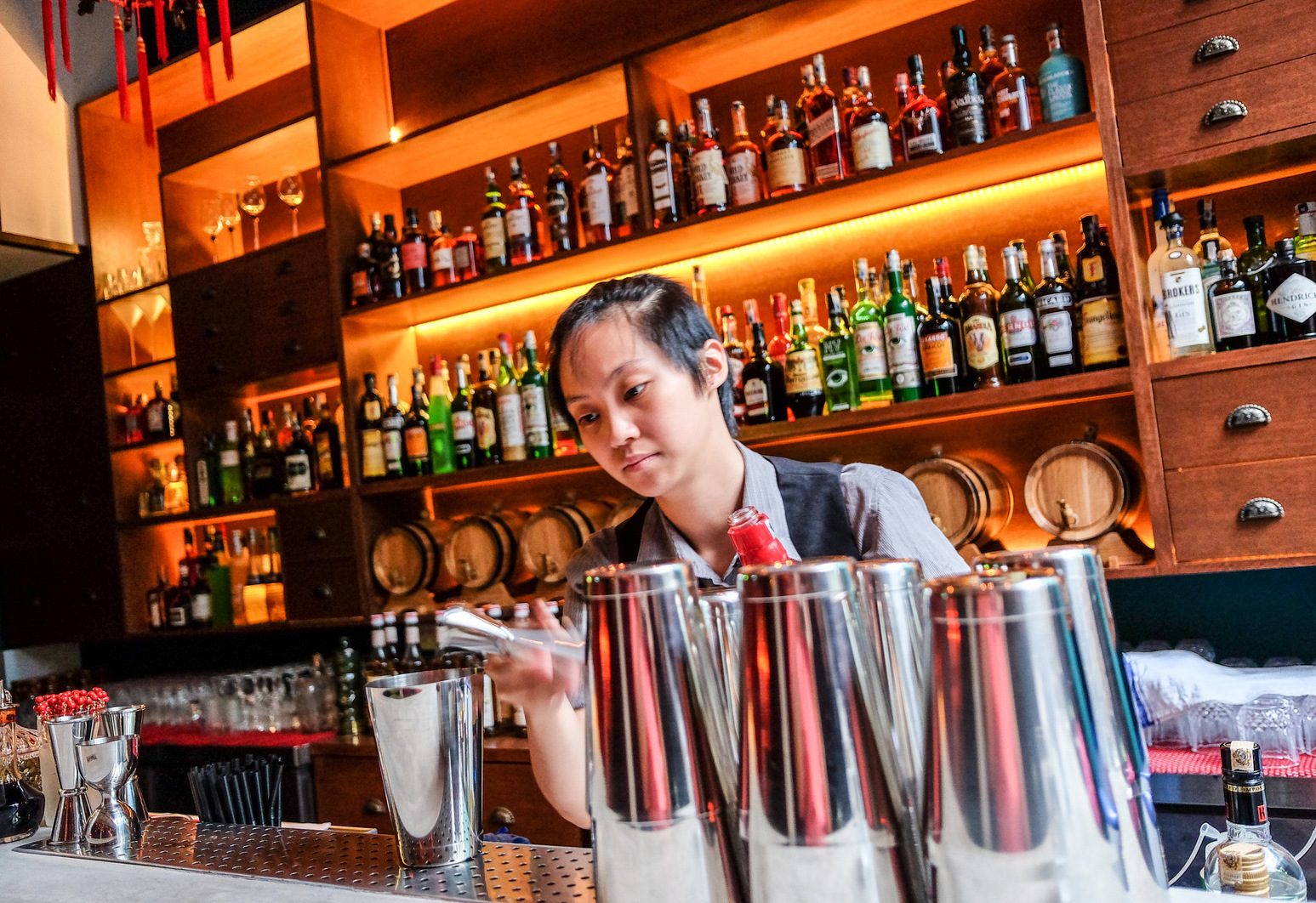 Location & Details
The Pawn Room TTDI
46b, Second Floor, Persiaran Zaaba, Taman Tun Dr Ismail, Kuala Lumpur.
Mon-Thurs, 5pm-1am; Fri-Sat, 5pm-3am.
Tel: +013-483-8863