Ori-Ya Sanuki Udon at Damansara Kim: Restaurant review
This review is brought to you in part by Ori-Ya Sanuki Udon.
This suburban restaurant ranks among the Klang Valley's recommended destinations for udon, promising a varied range of well-executed recipes created with noodles sourced from Malaysia's udon virtuoso Seiji Fujimoto. If you're seeking slurp-worthy satisfaction, with hand-made udon that stays steadfast to Japanese traditions, Ori-Ya seems determined to please.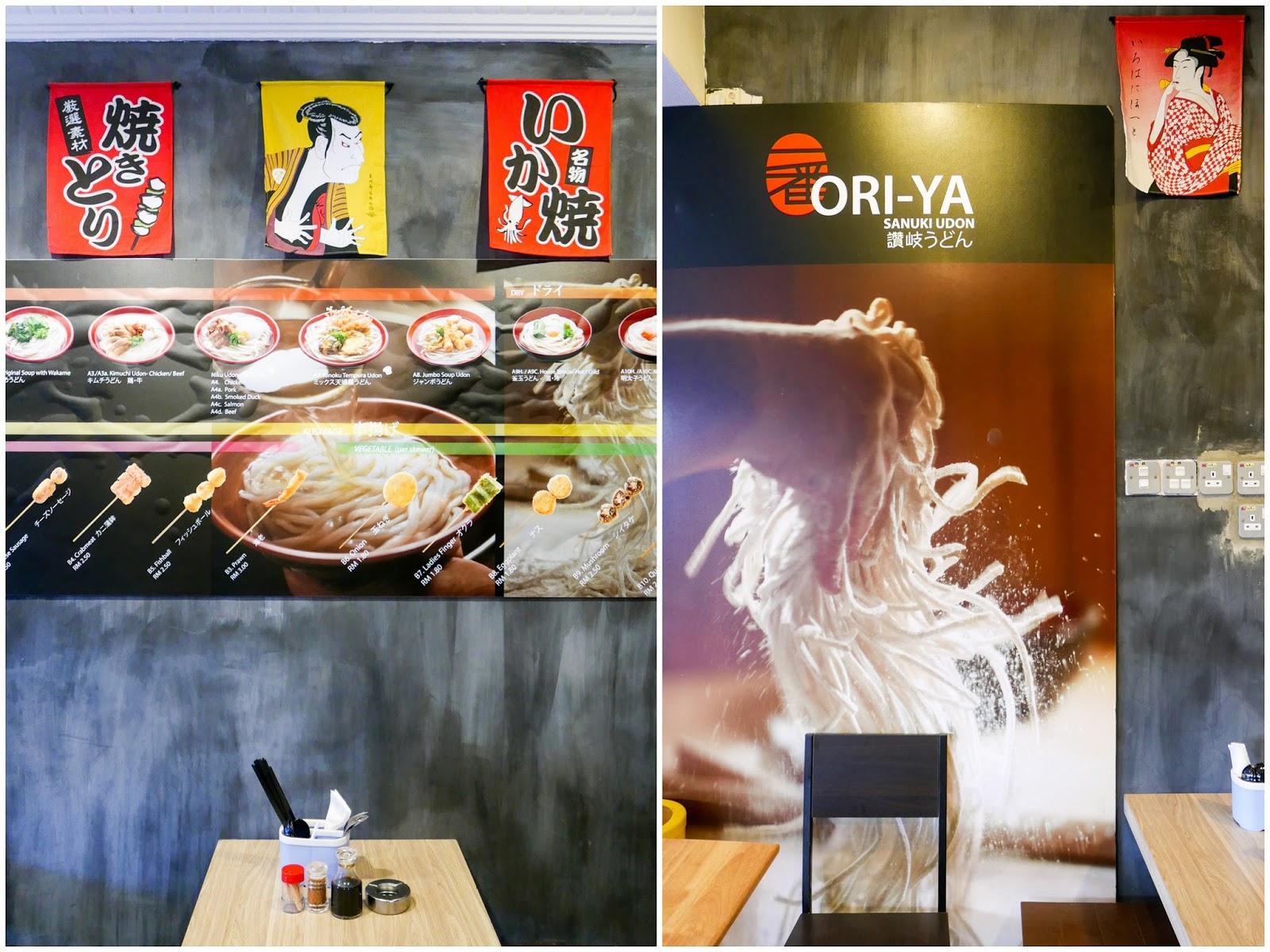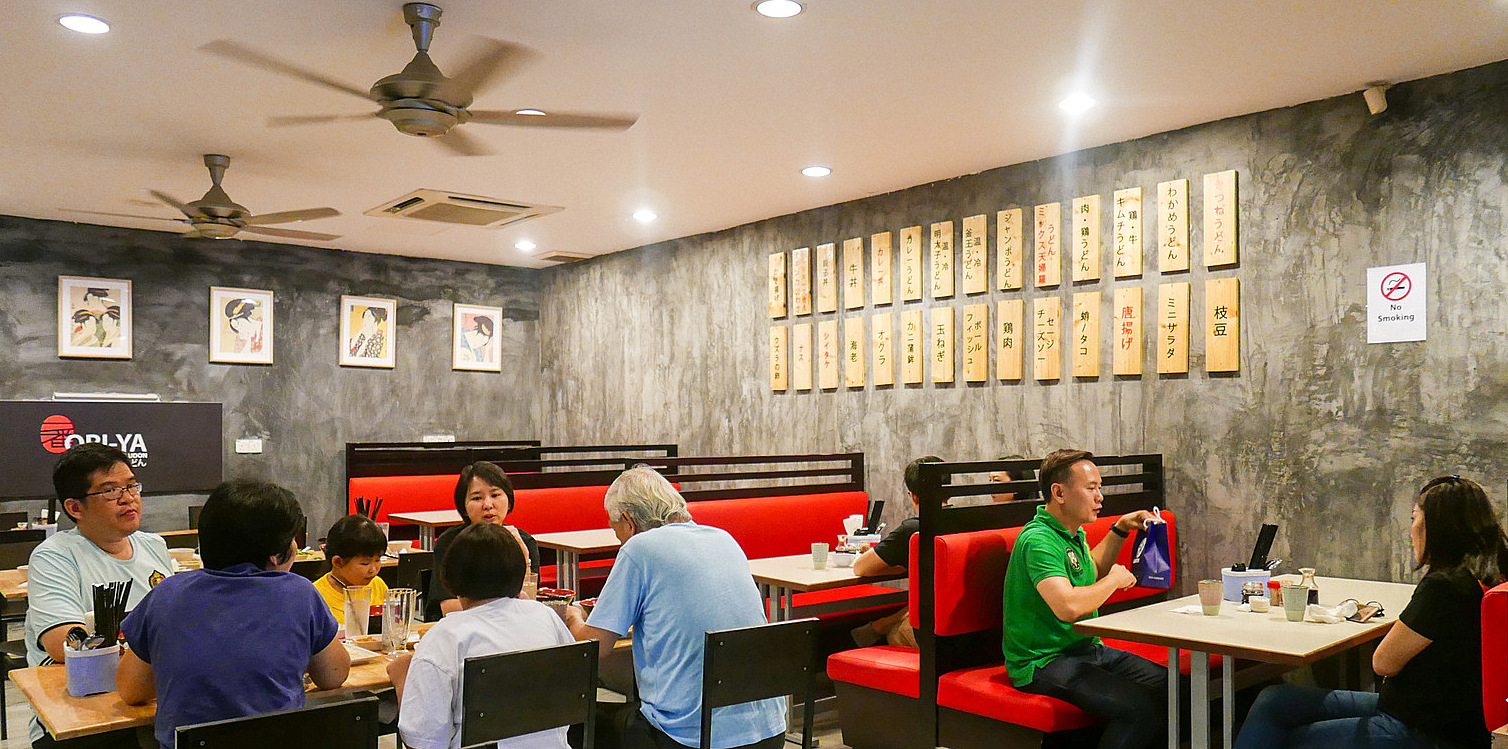 Sanuki udon
Ori-Ya tackles predominantly the familiar Sanuki udon originally popularised in Kagawa Prefecture; for the ideal introduction, start with the soup-based interpretations that can prove either completely basic or slightly more elaborate.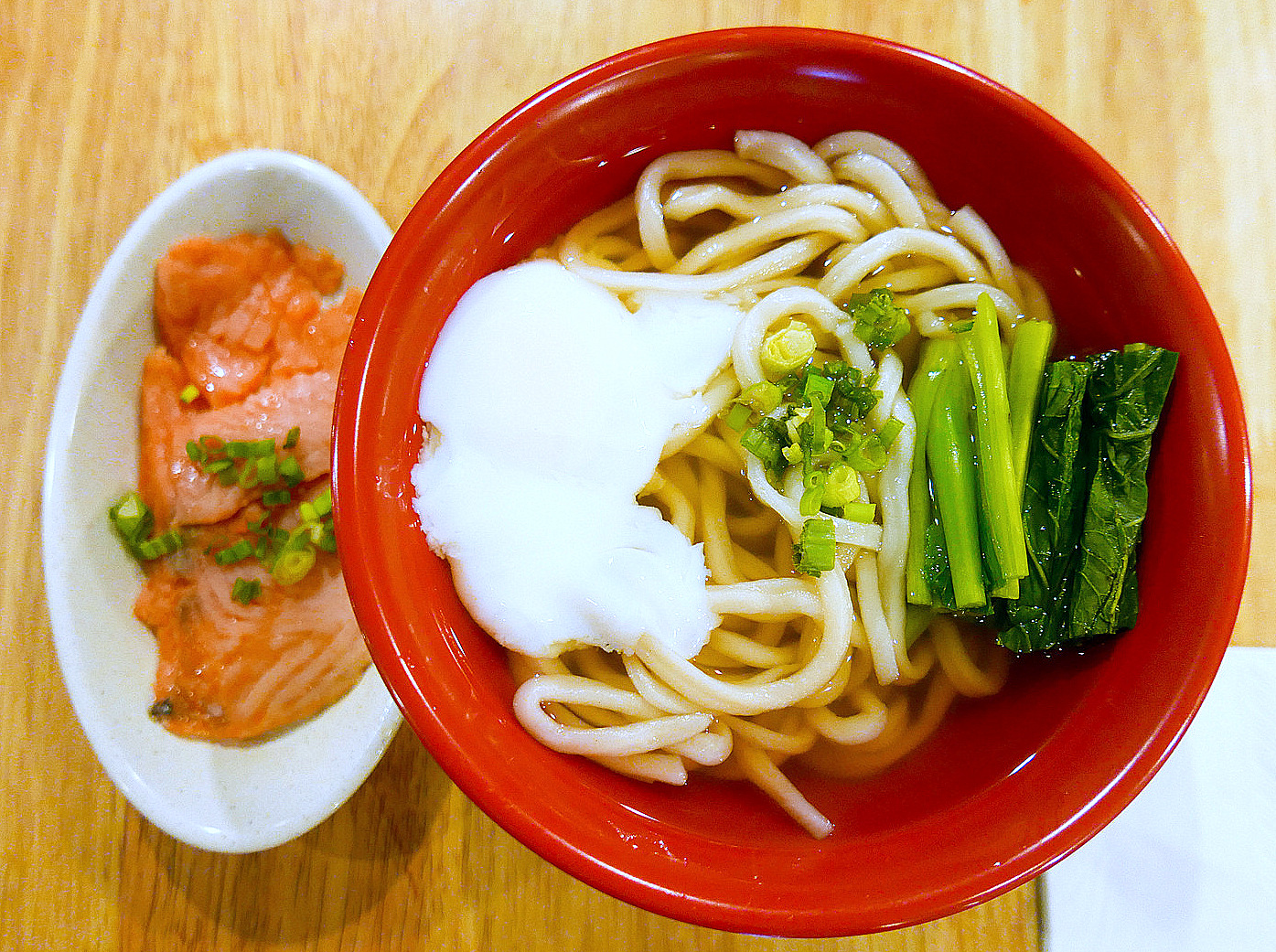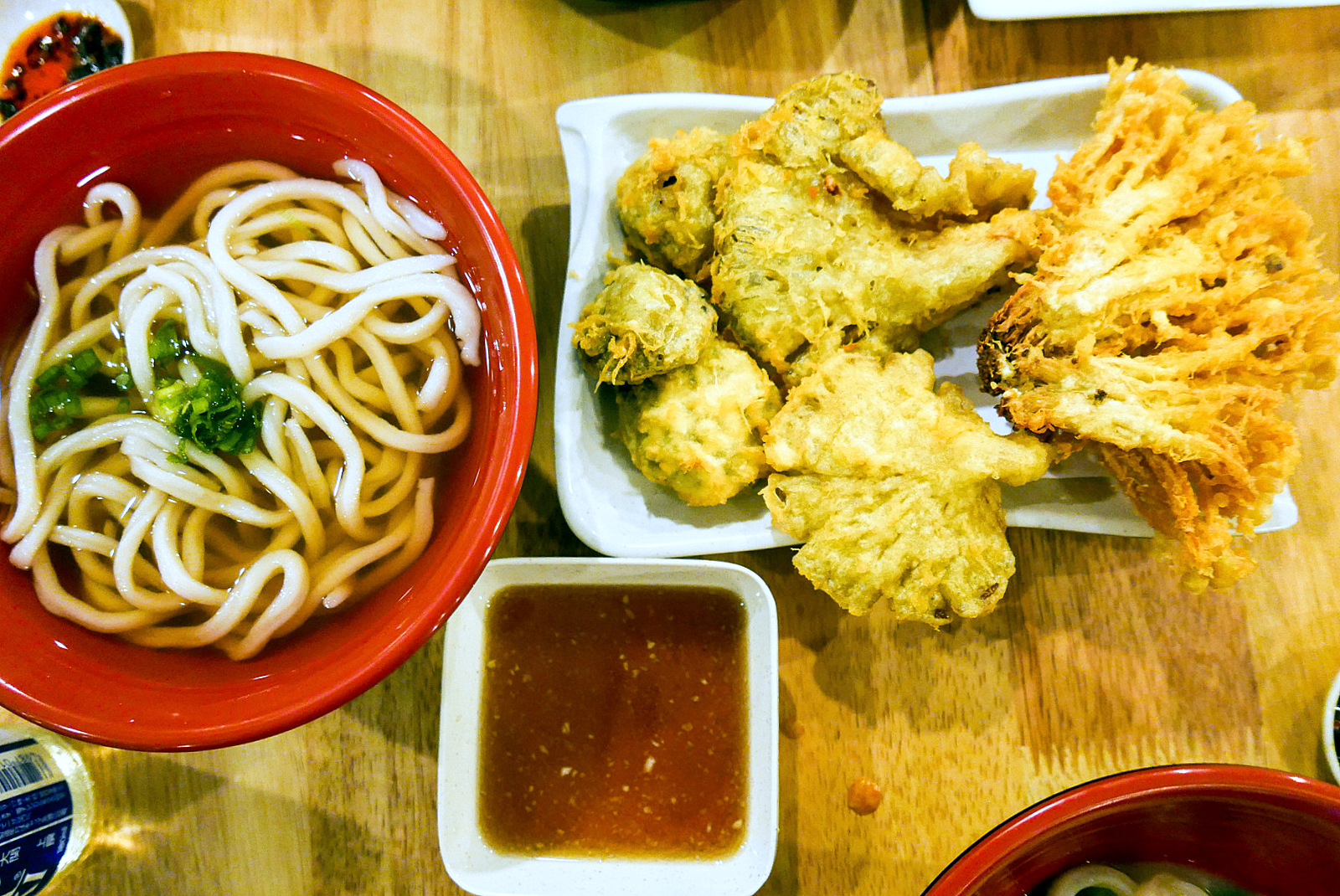 You can have a simple udon soup, kitsune-style (with deep-fried tofu) or with wakame (edible seaweed) for RM6.50, or with accompaniments such as smoked salmon (RM19) or tempura mixed mushrooms (RM15); other options include chicken, beef, gyoza or smoked duck, priced from RM8 upwards (the fair prices explain why Ori-Ya is a neighbourhood favourite).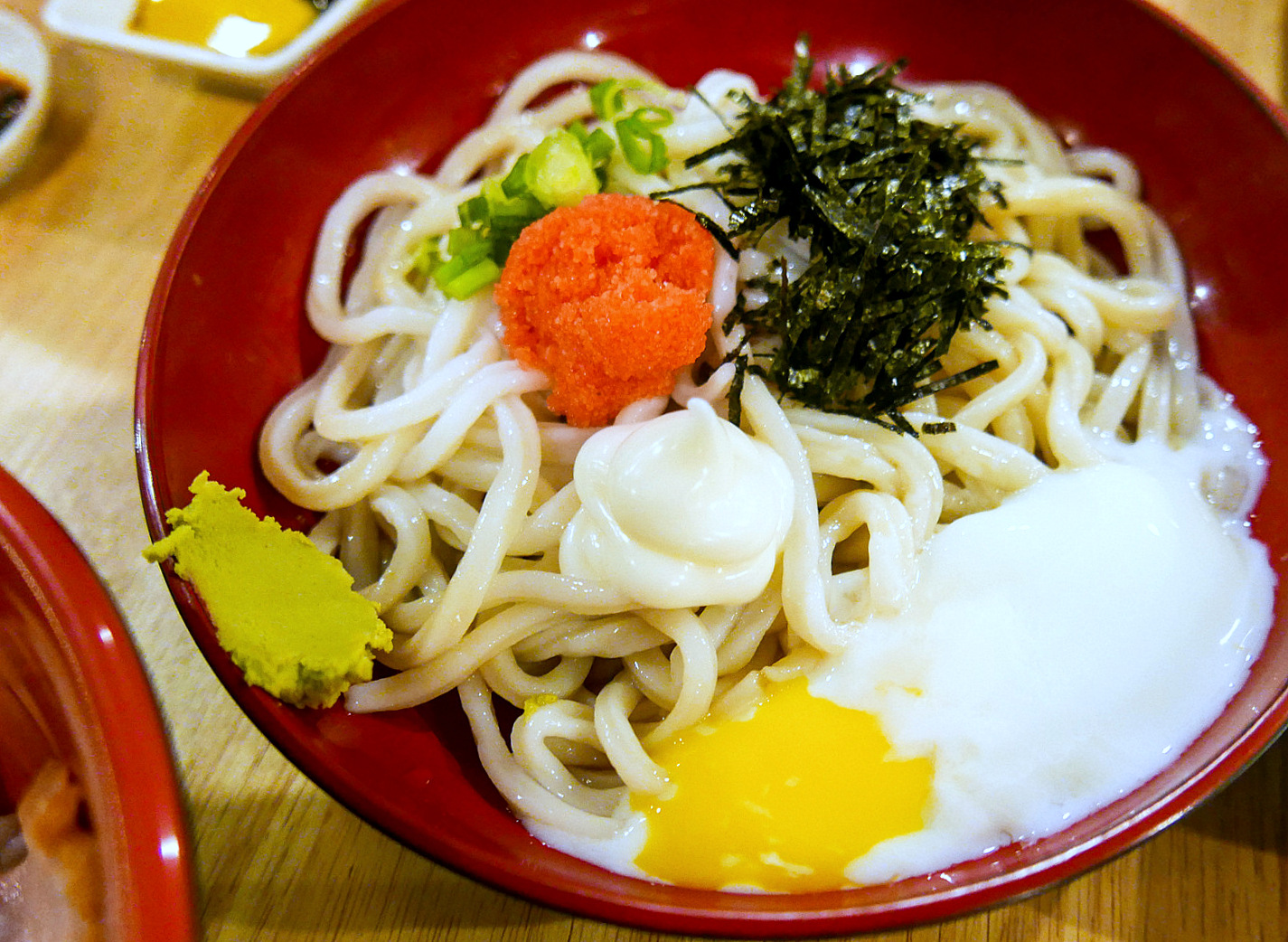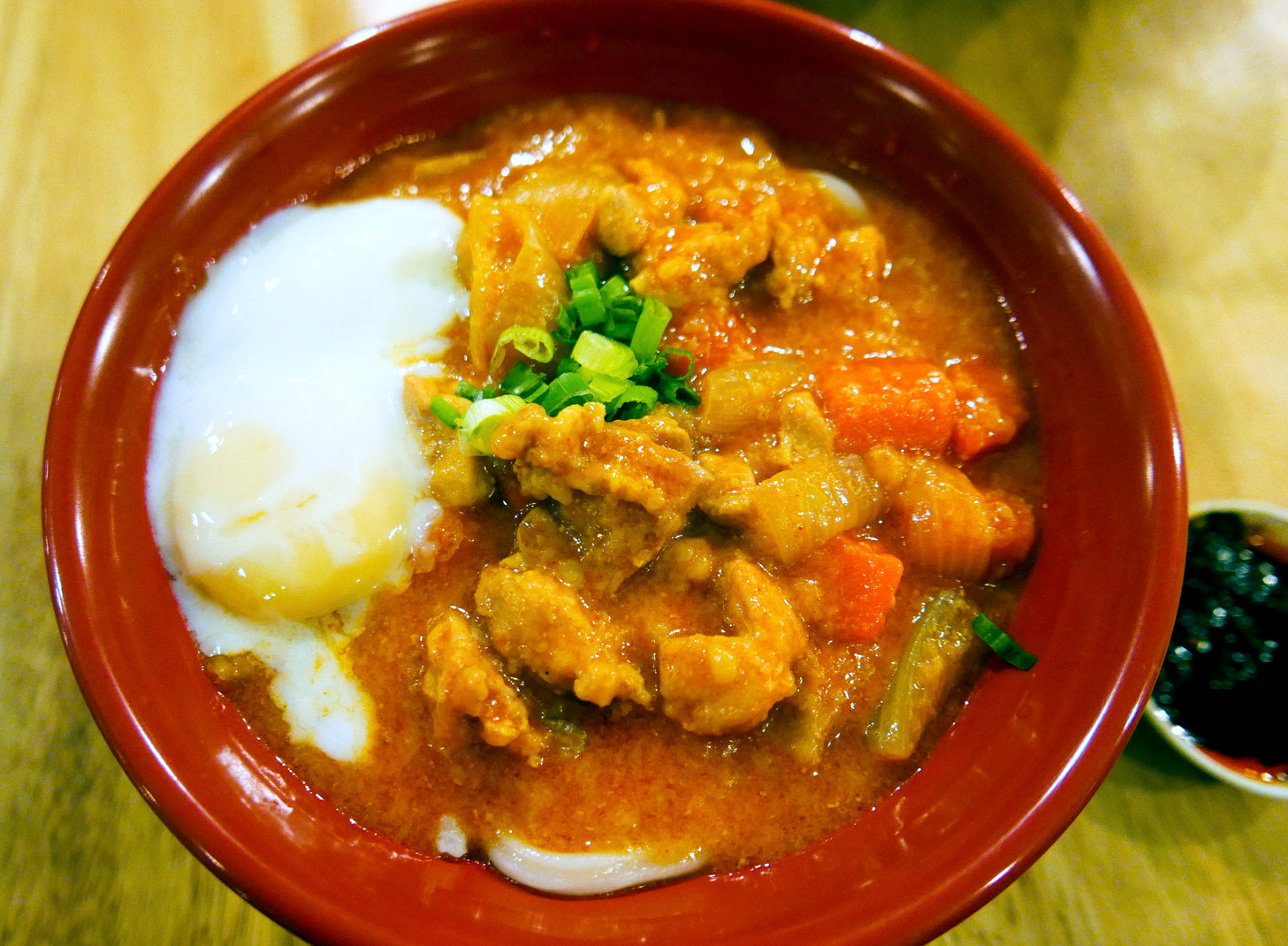 Firm noodles with a smooth bounce, promising a pleasant chew, submerged in a light, wholesome broth, rounded out with creamy-runny poached eggs.
Plenty of udon selections
To keep customers engaged, Ori-Ya offers plenty of preparations for its udon – you can order the noodles dry and chilled, slippery and savoury with a potent punch of mentaiko and mayonnaise (RM9), or blanketed in a comfort-food-thick, warming Japanese chicken curry (RM9), or even fried and crowned with a meaty pork katsu (RM15.90 in a set served with edamame and green tea).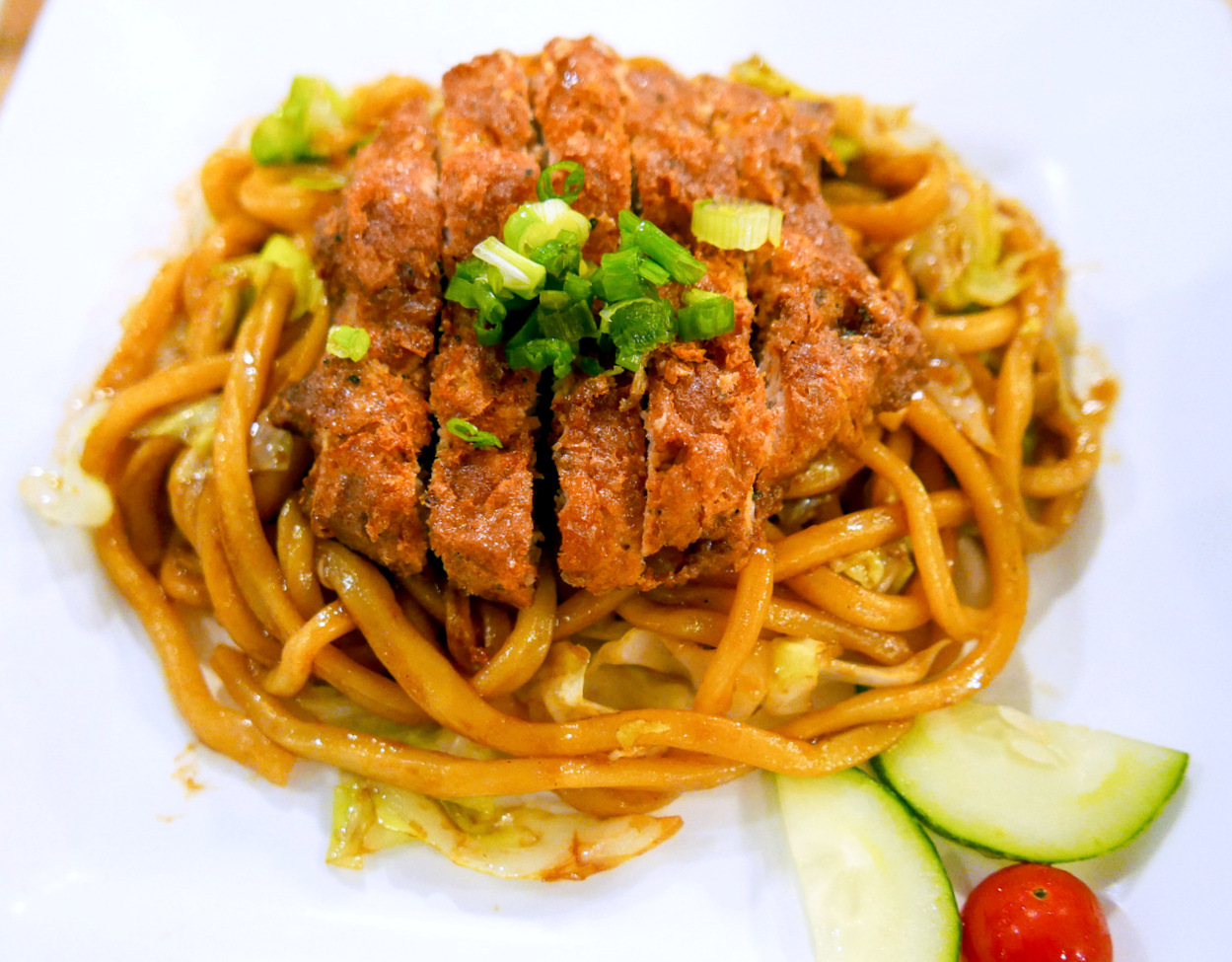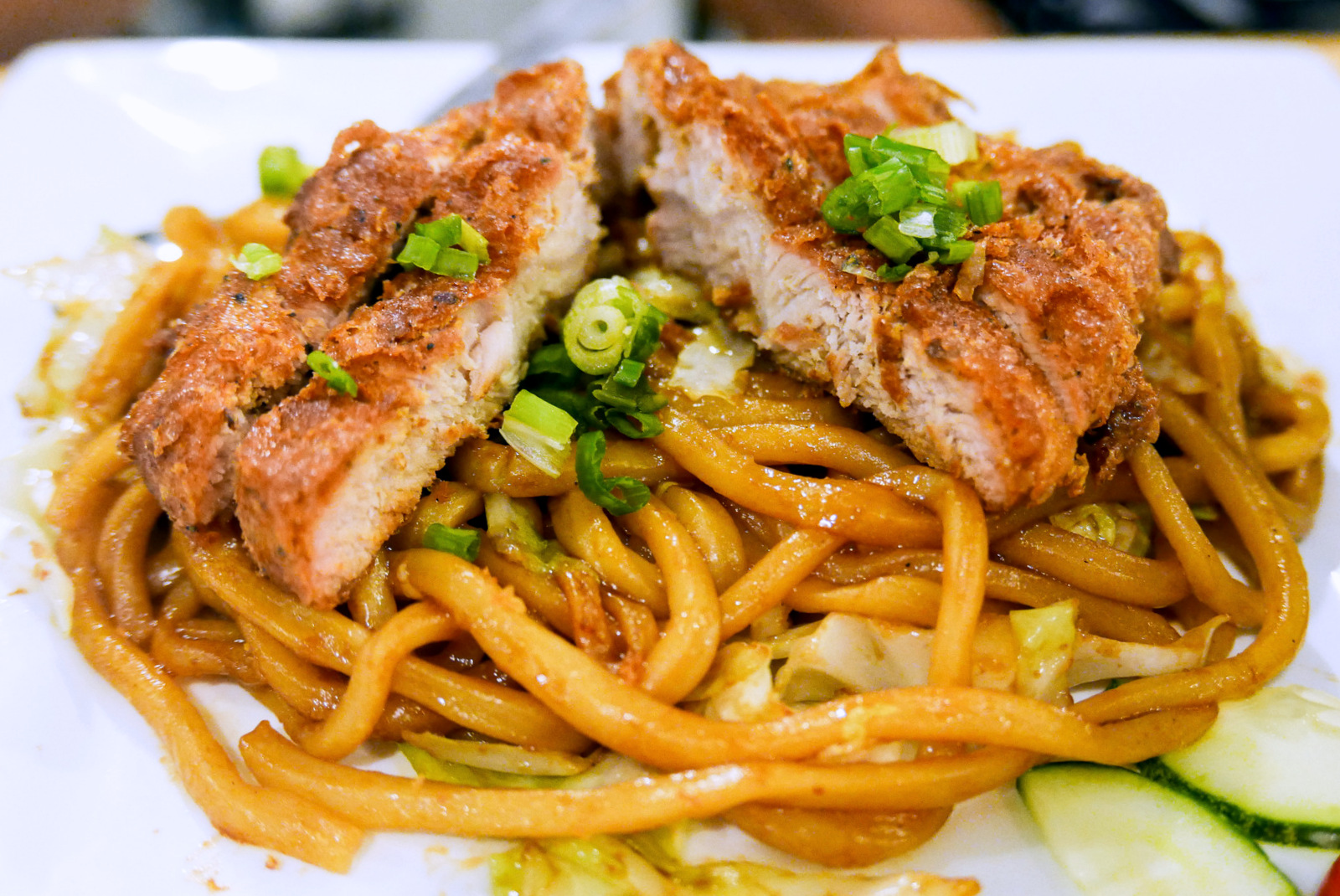 Donburi
Rice enthusiasts aren't left out – Ori-Ya also boasts a solid selection of donburi, comprising freshly steamed rice topped with protein-powered components like smoked duck (RM13) or tender beef (RM10) and veggies for a full, balanced meal in a bowl.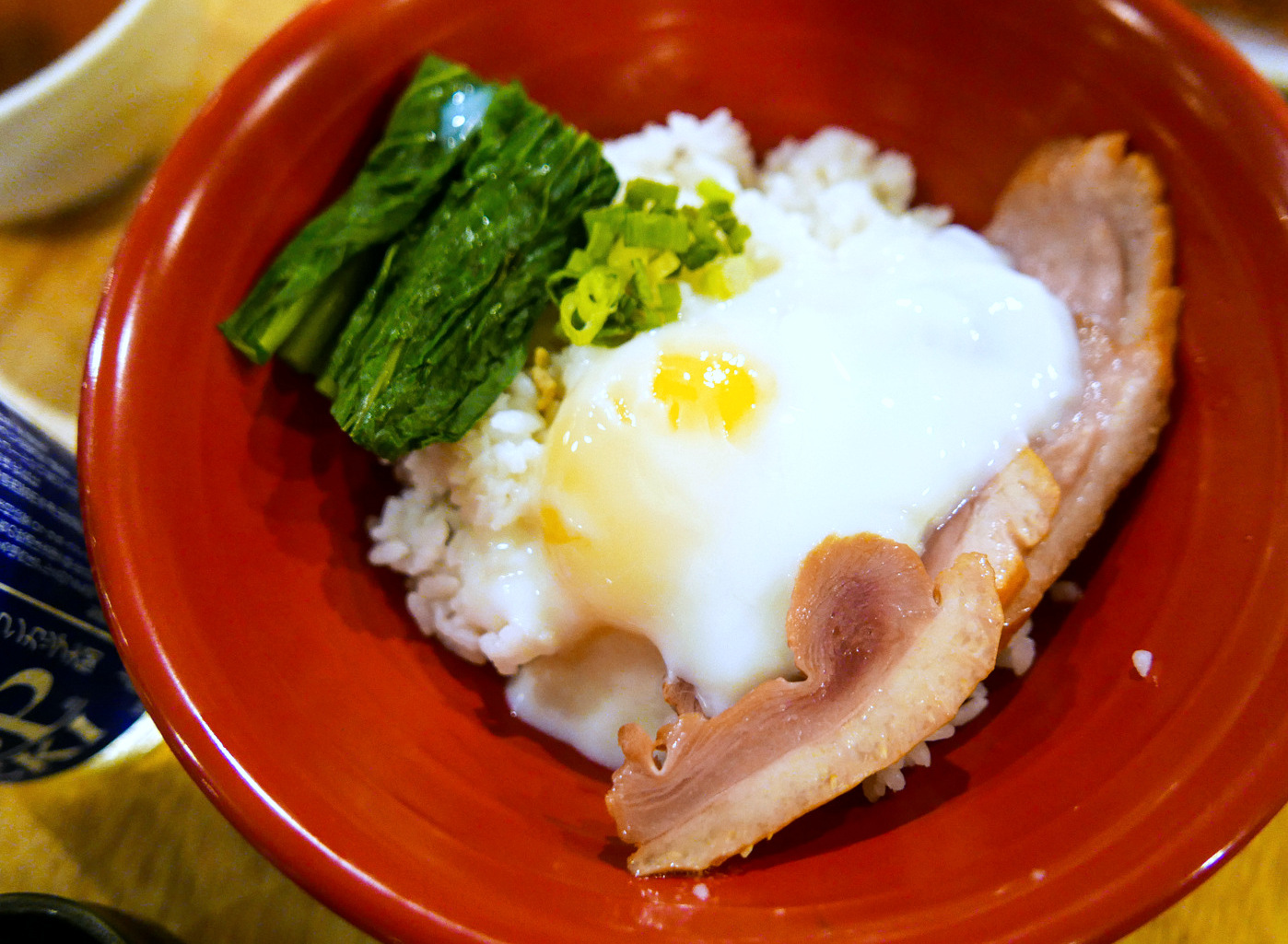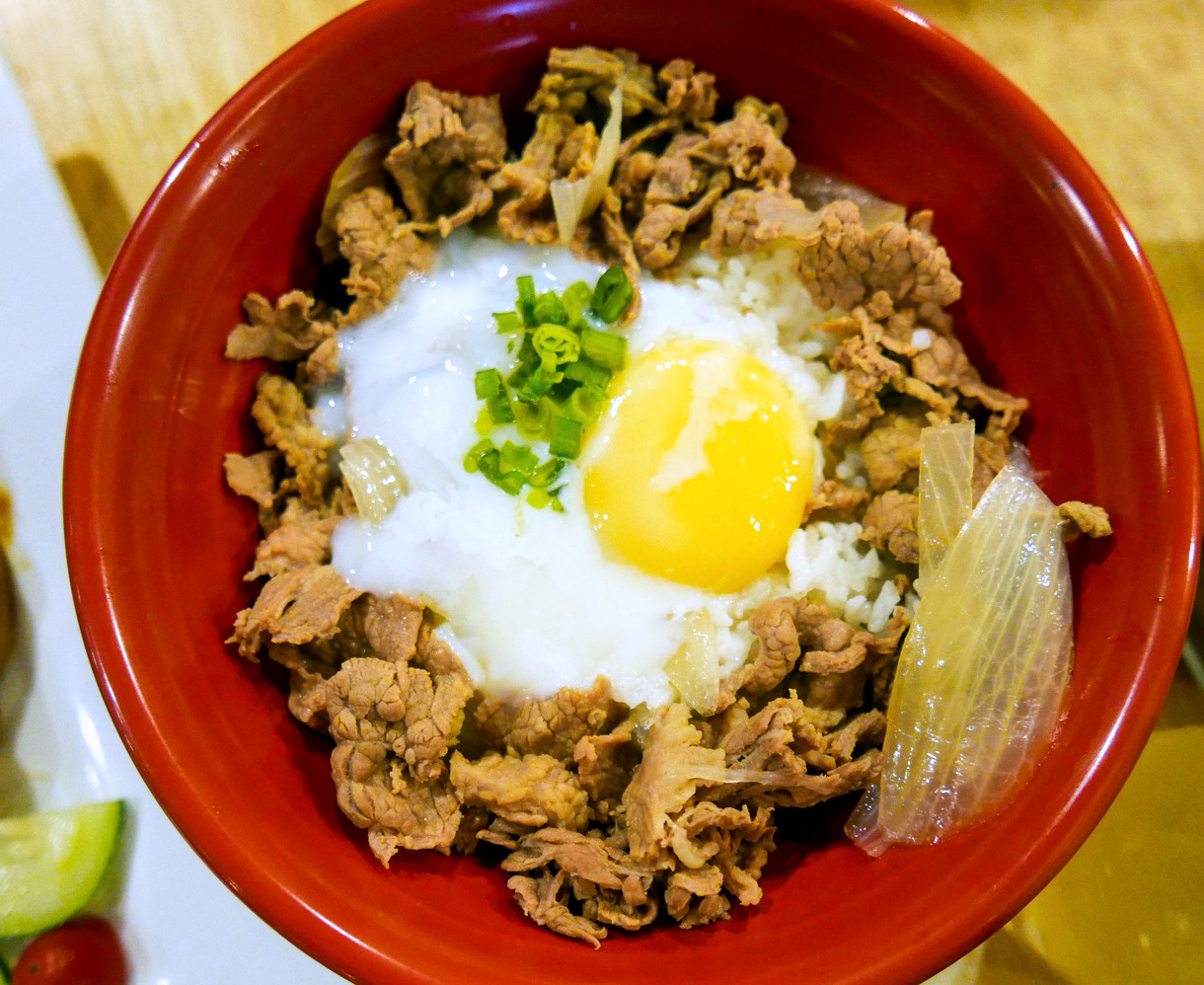 Snacks
Snacking on the side is encouraged: Check out the fun choices of crispy battered skewers, from prawns (RM3 each) to cheese-laced sausages (RM2.50) to quail eggs (RM2.50) to fish balls, eggplant, ladies' fingers and more. All in all, this a cosy, friendly and likable eatery; many thanks to Ori-Ya for having us here.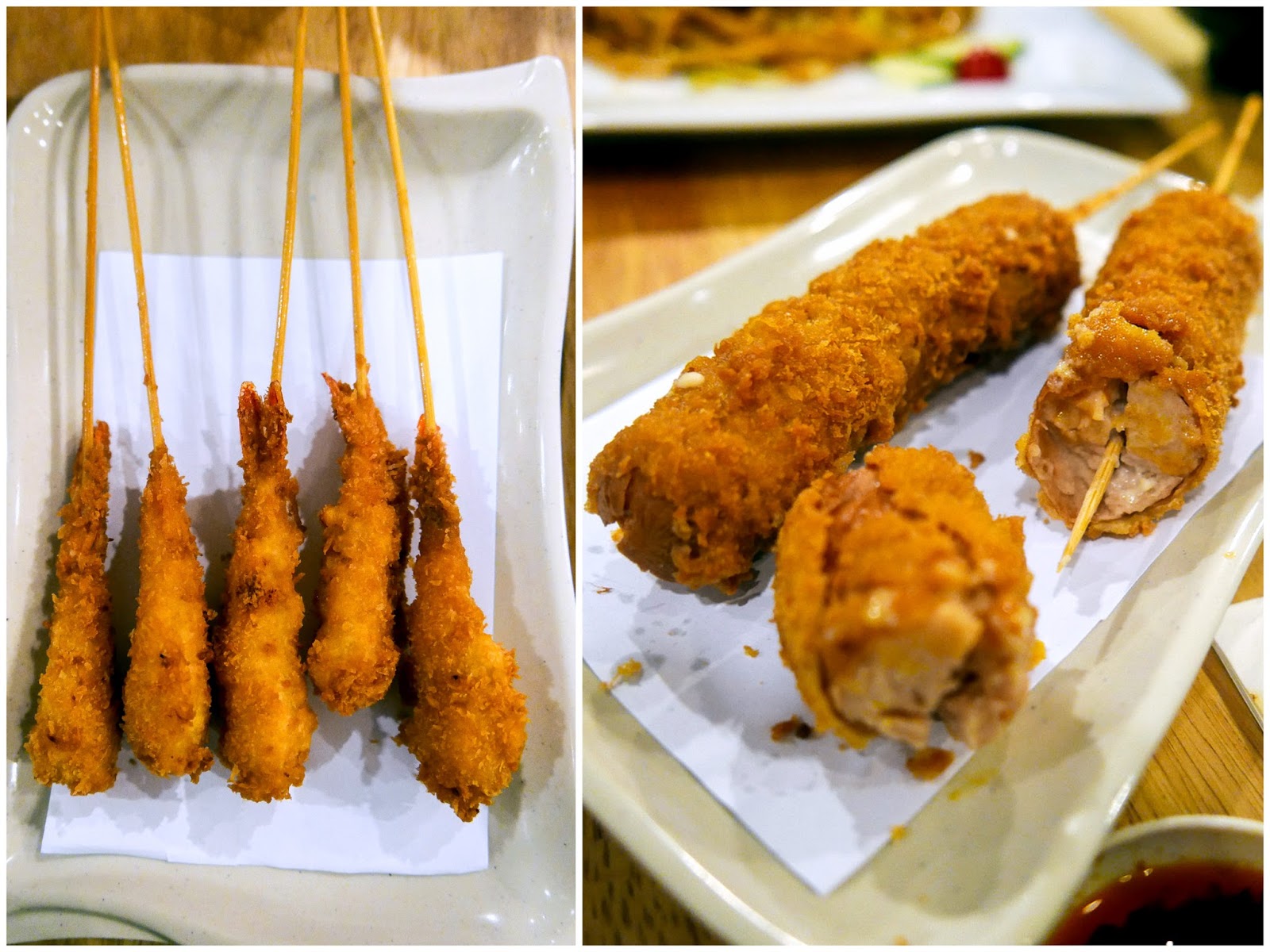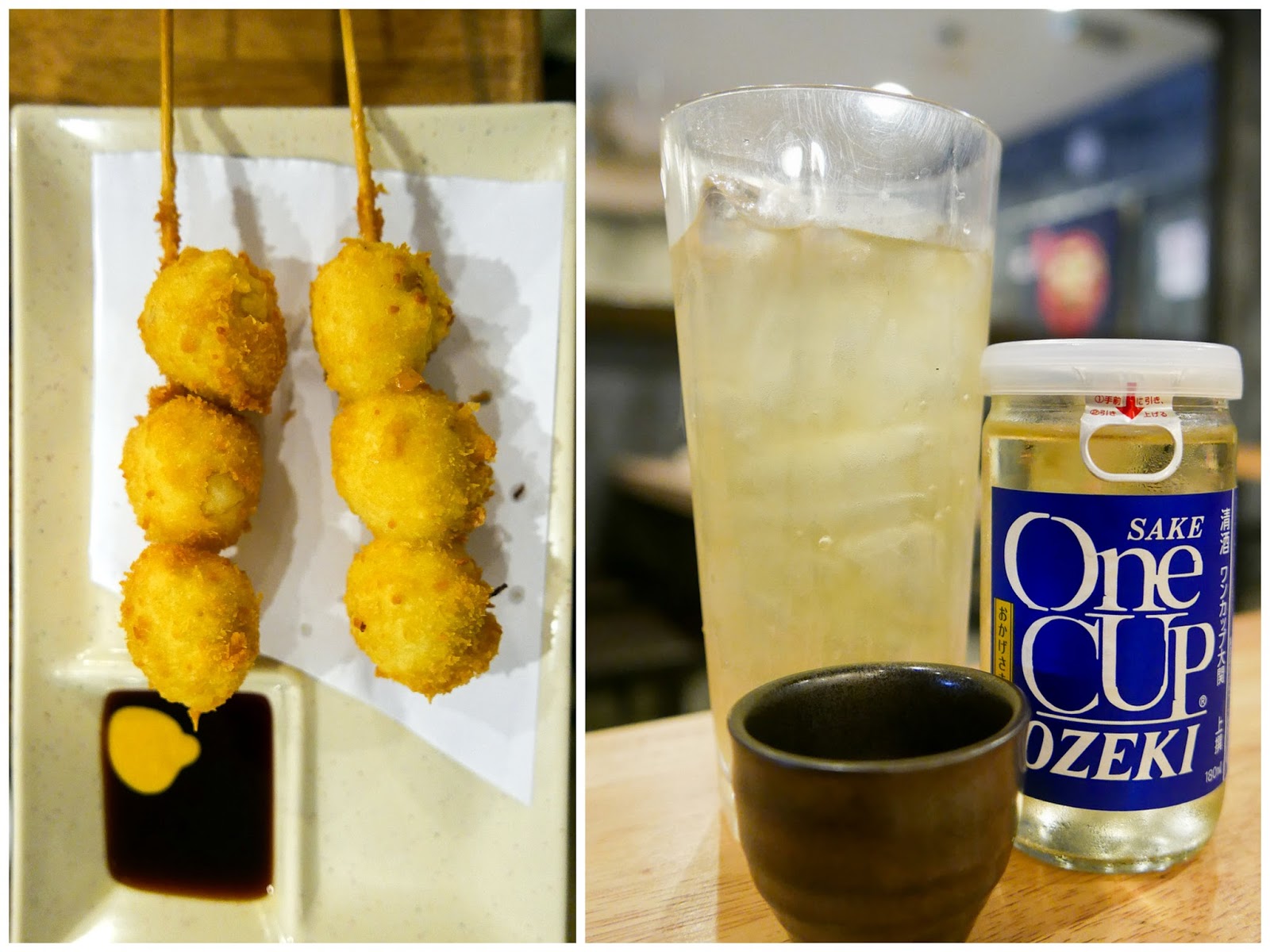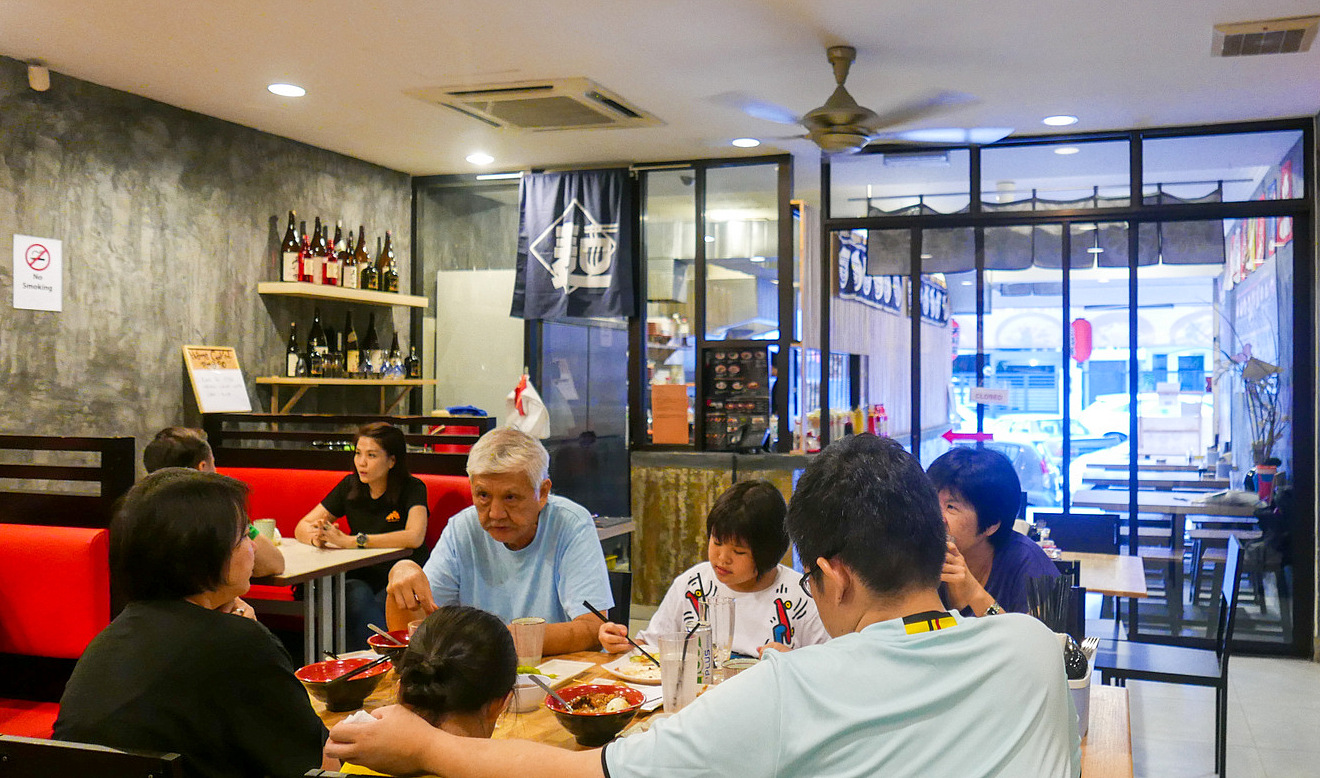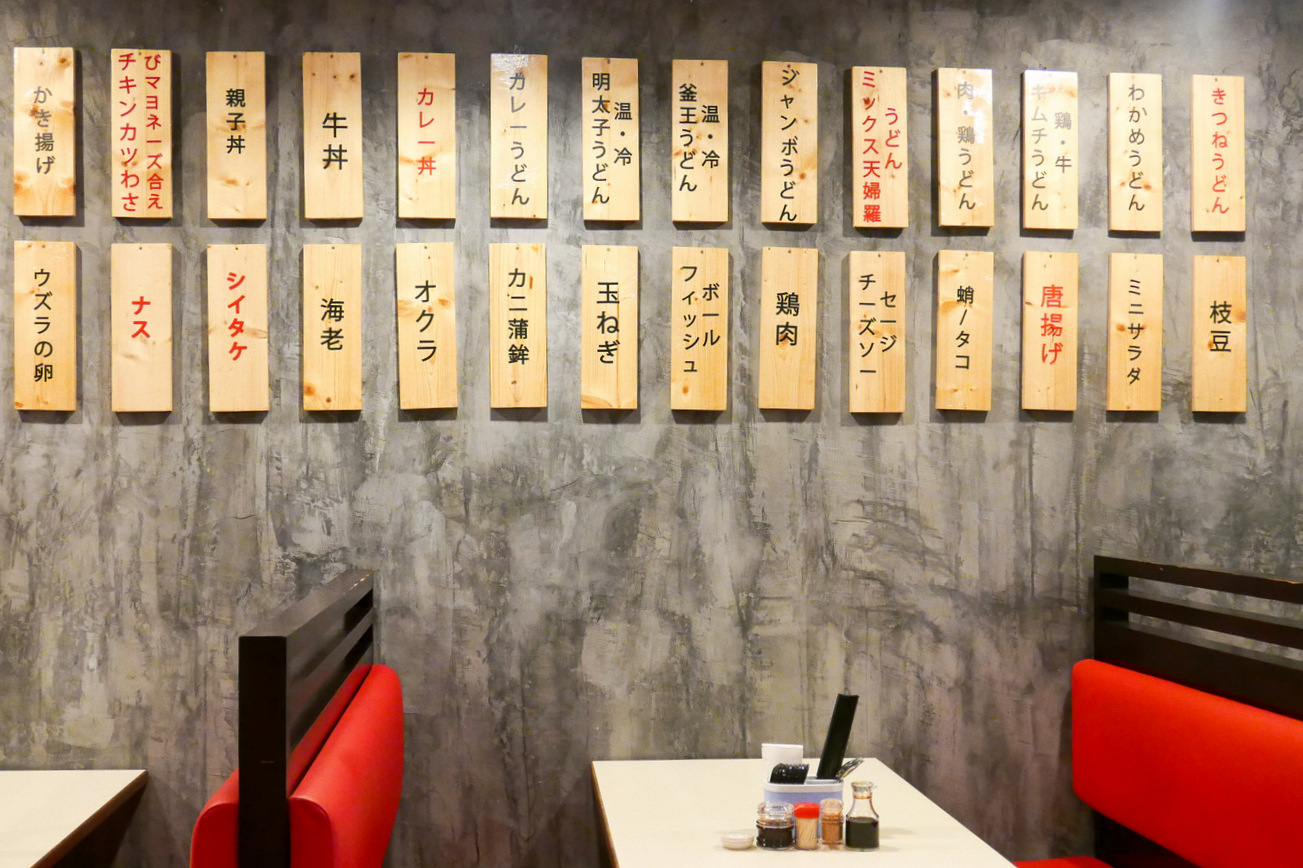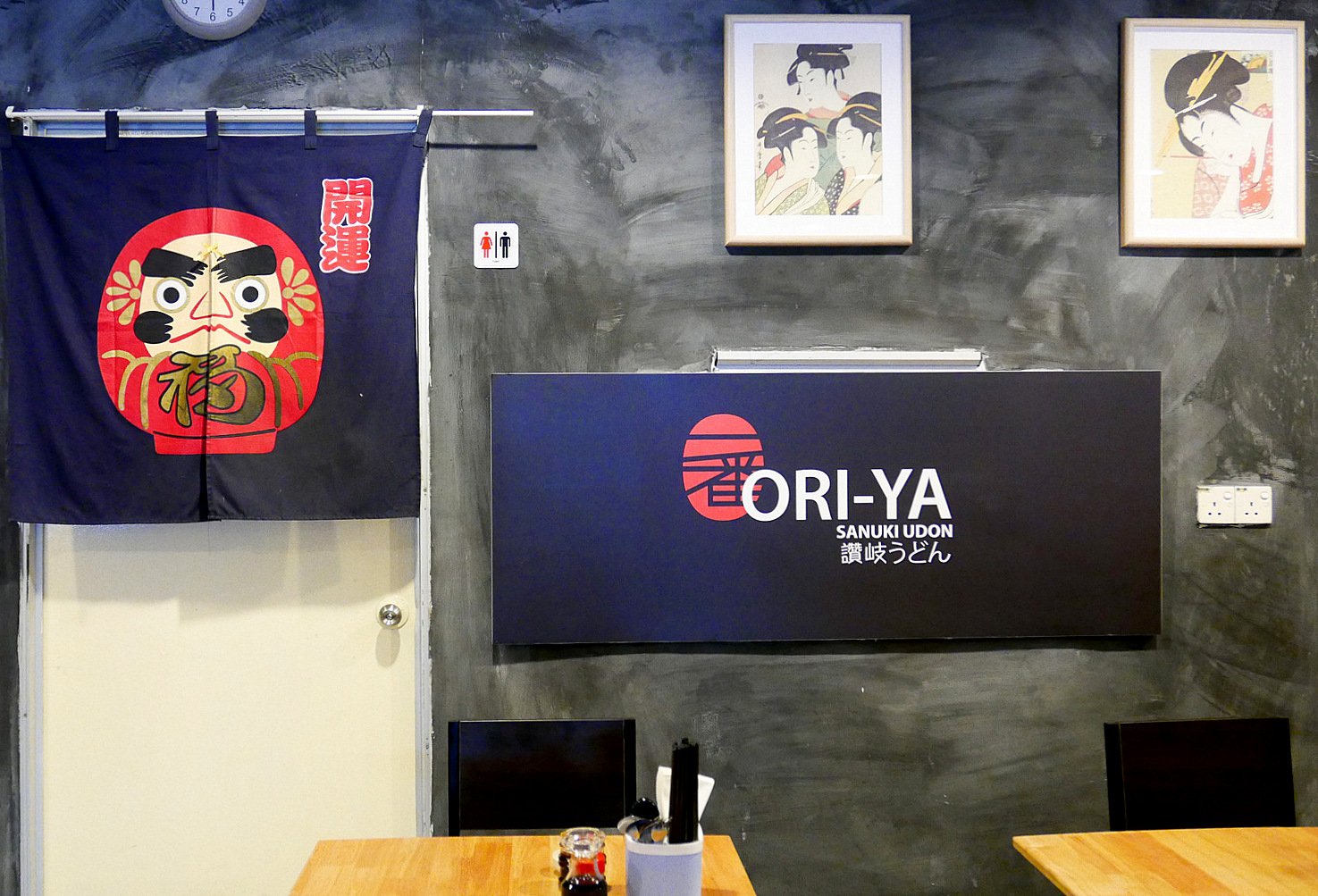 Location and Details
Ori-Ya
17 Jalan SS20/11, Damansara Kim, Petalling Jaya, Selangor.
Open Wed-Mon, 11am-4pm, 530pm-930pm.
Tel: +603-8933-8001