Nong & Jimmy Thai BBQ Seafood at Kampung Baru Ampang: Restaurant review
This review is brought to you in part by Nong & Jimmy.
Ampang's veteran BBQ specialist marked a major milestone in May this year, moving from its longtime location in Taman Cahaya to a sprawling venue in Kampung Baru Ampang that feels more spacious and comfortable (farewell to the zinc roofs and punishing heat of the old outlet). It's now on a street that seems easier for newcomers to find, so if you haven't been to this KL institution, this is the right time to follow in the footsteps of the crowds that pack Nong & Jimmy even before 6pm on weekends.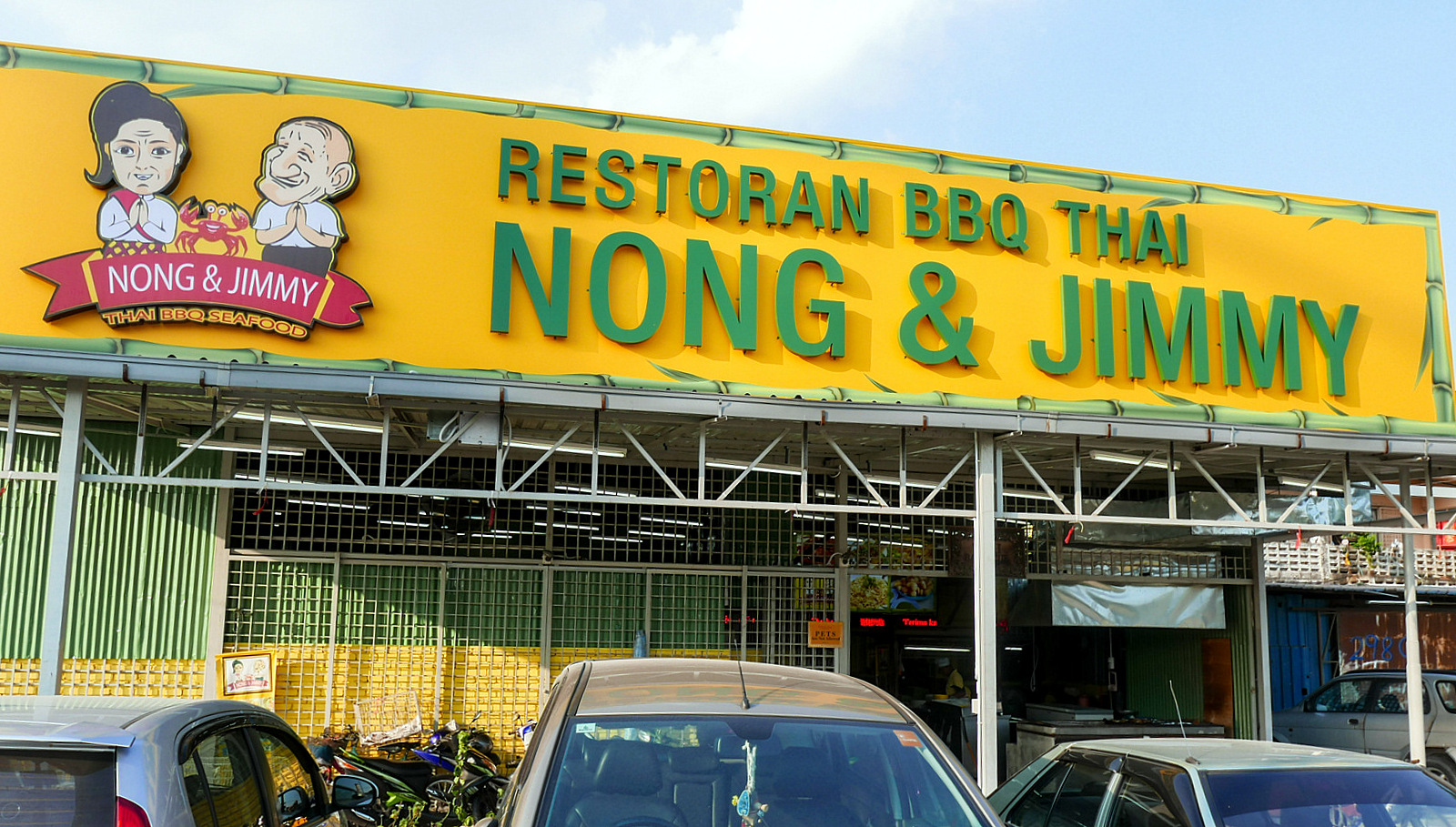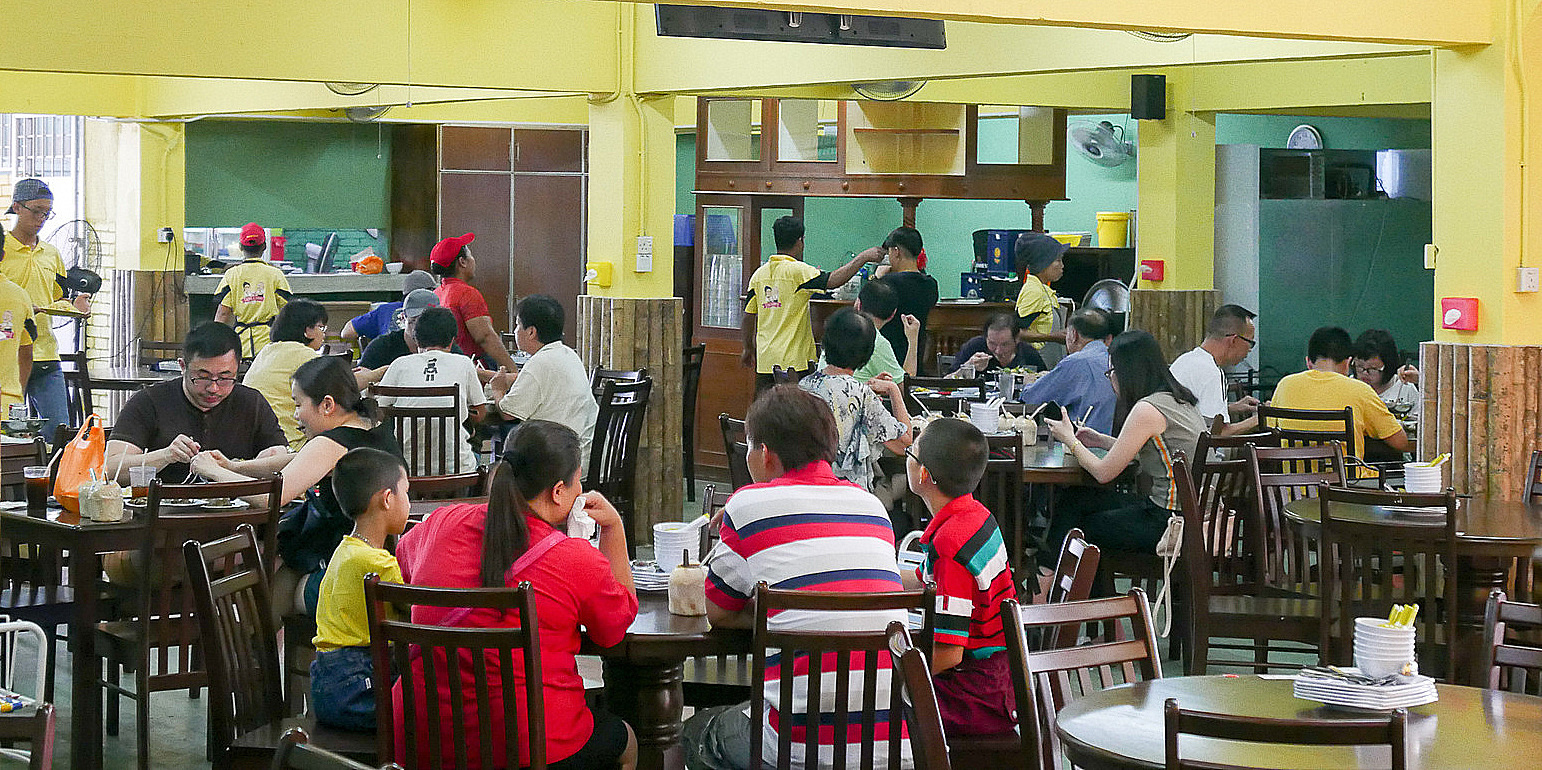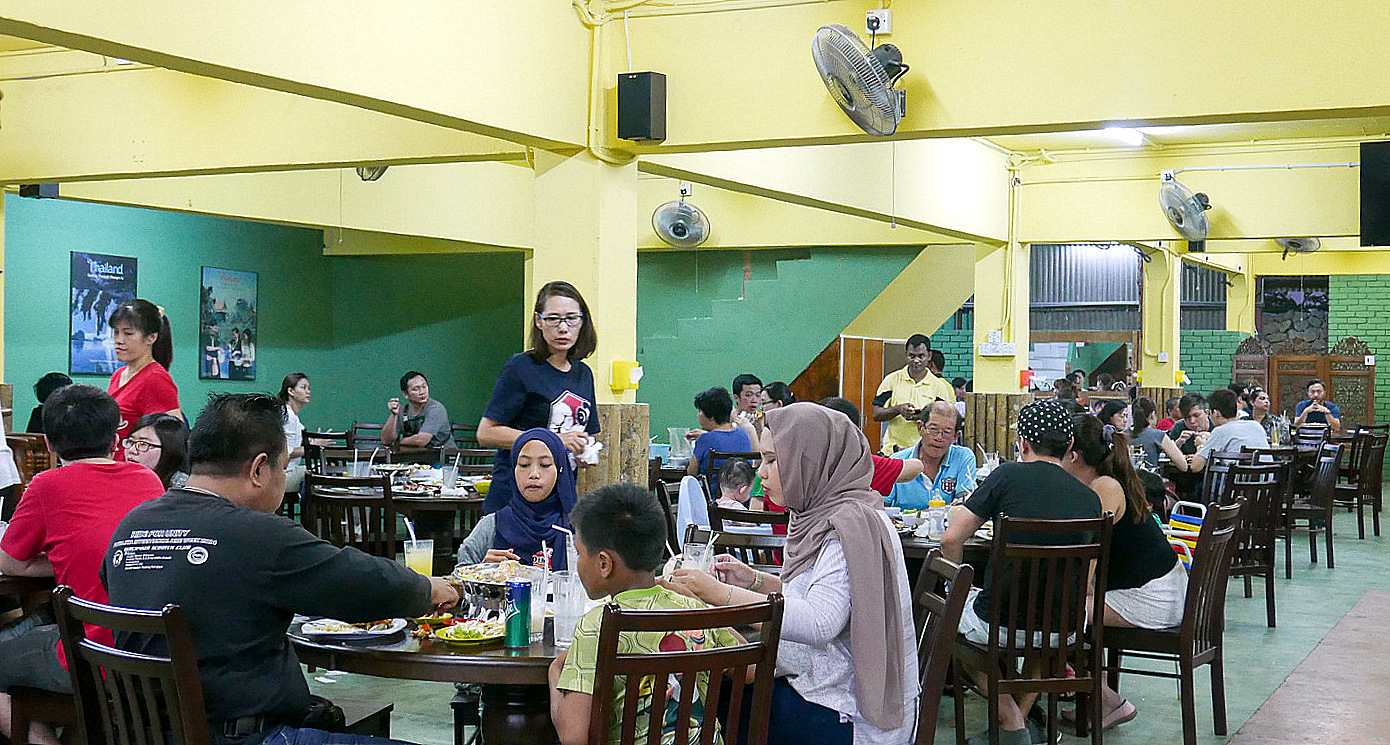 Charcoal grilled crabs
Every first-timer starts with the Nong & Jimmy's famed charcoal-grilled crabs (market price), which should work well for customers who crave a slightly smoky firmness to their crustaceans, but it's worth digging deeper into the rest of the menu, which promises a sweeping range of Thai-inspired creations, some of which can prove elaborately and enjoyably unique.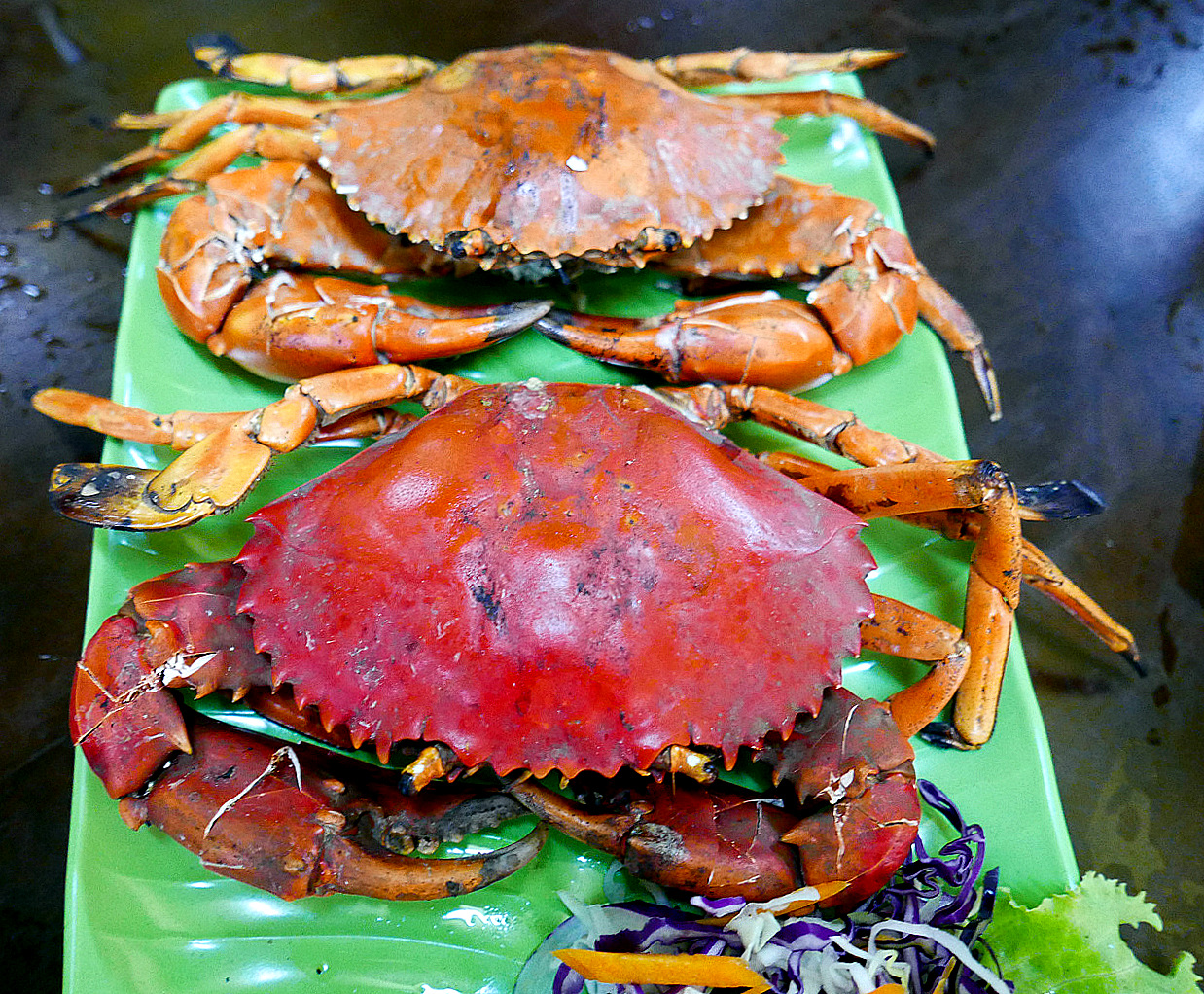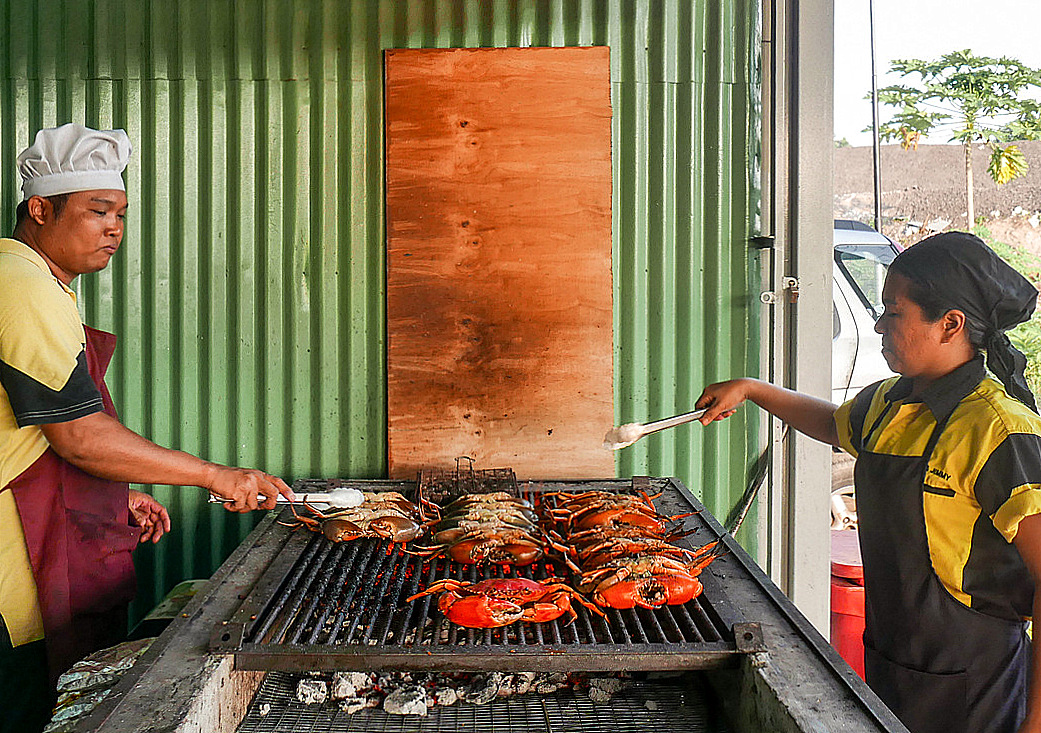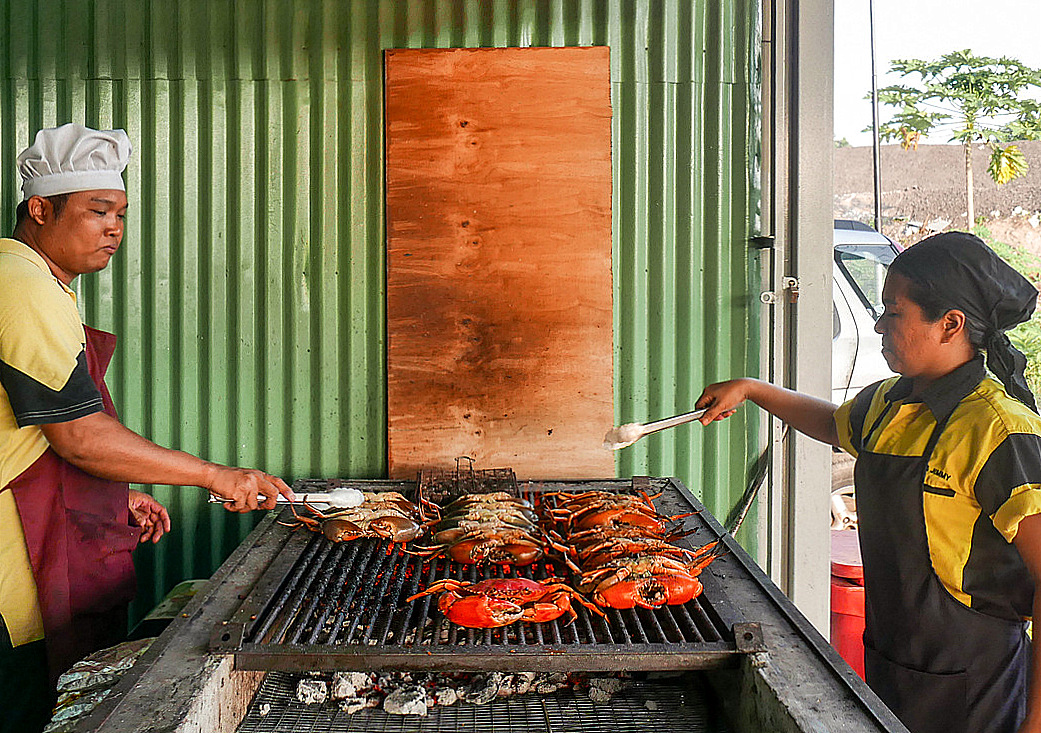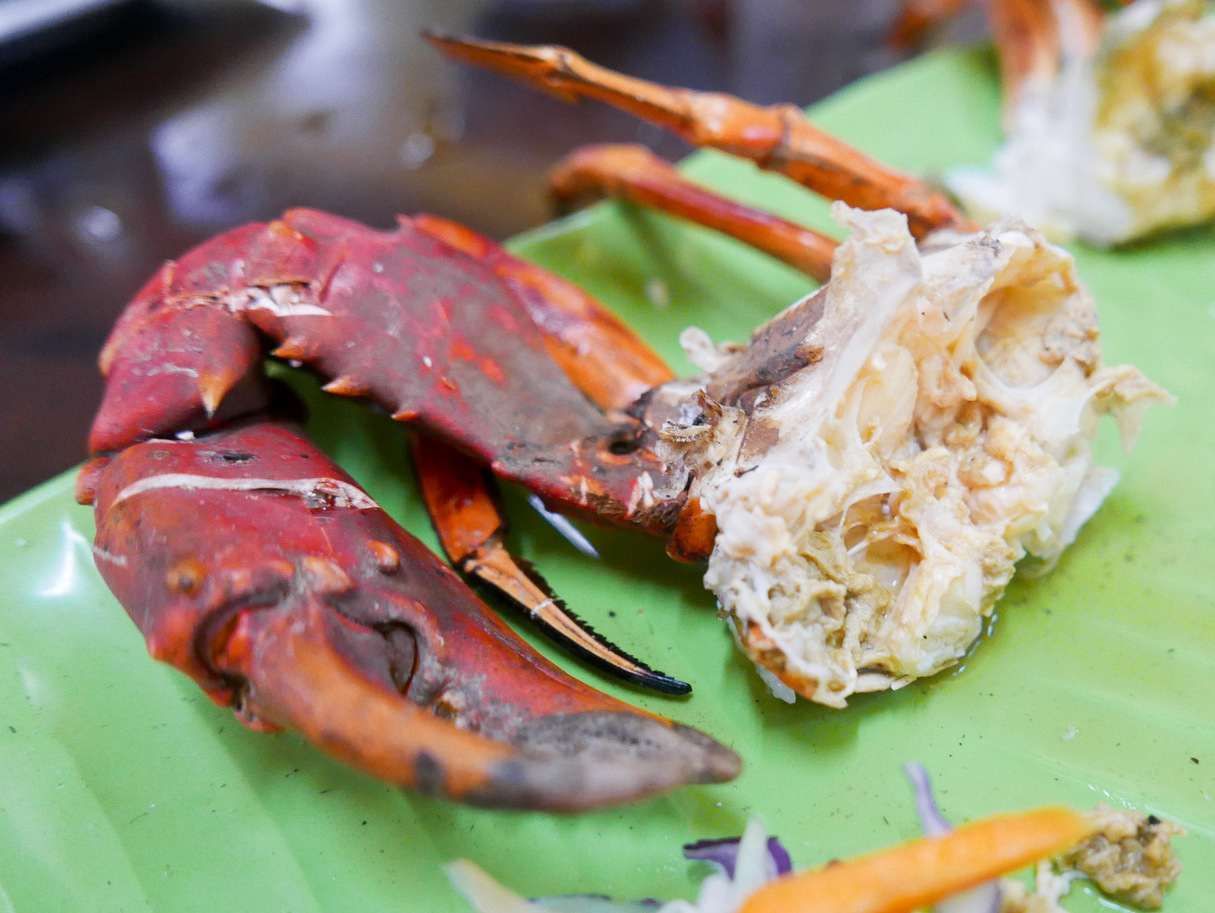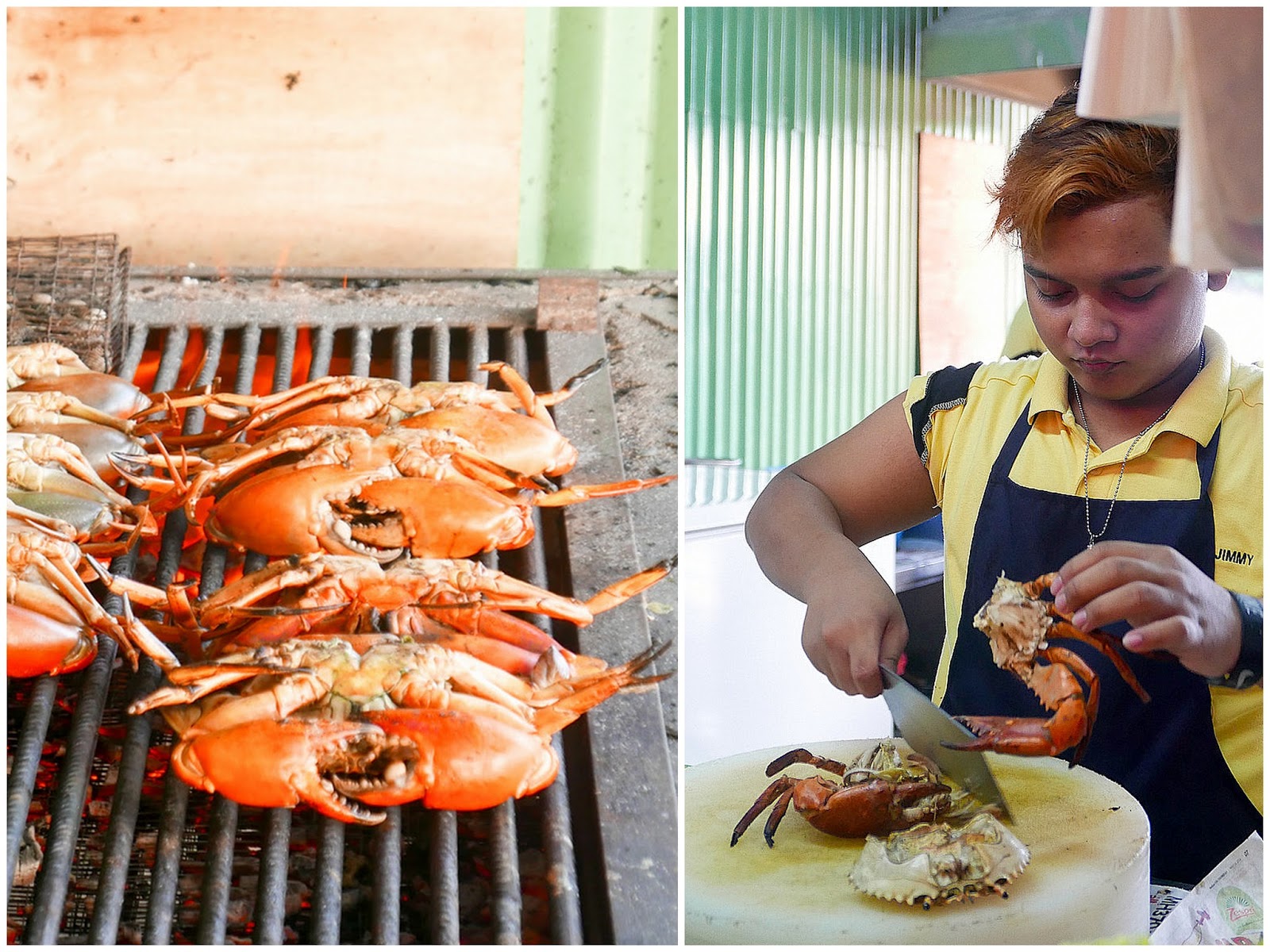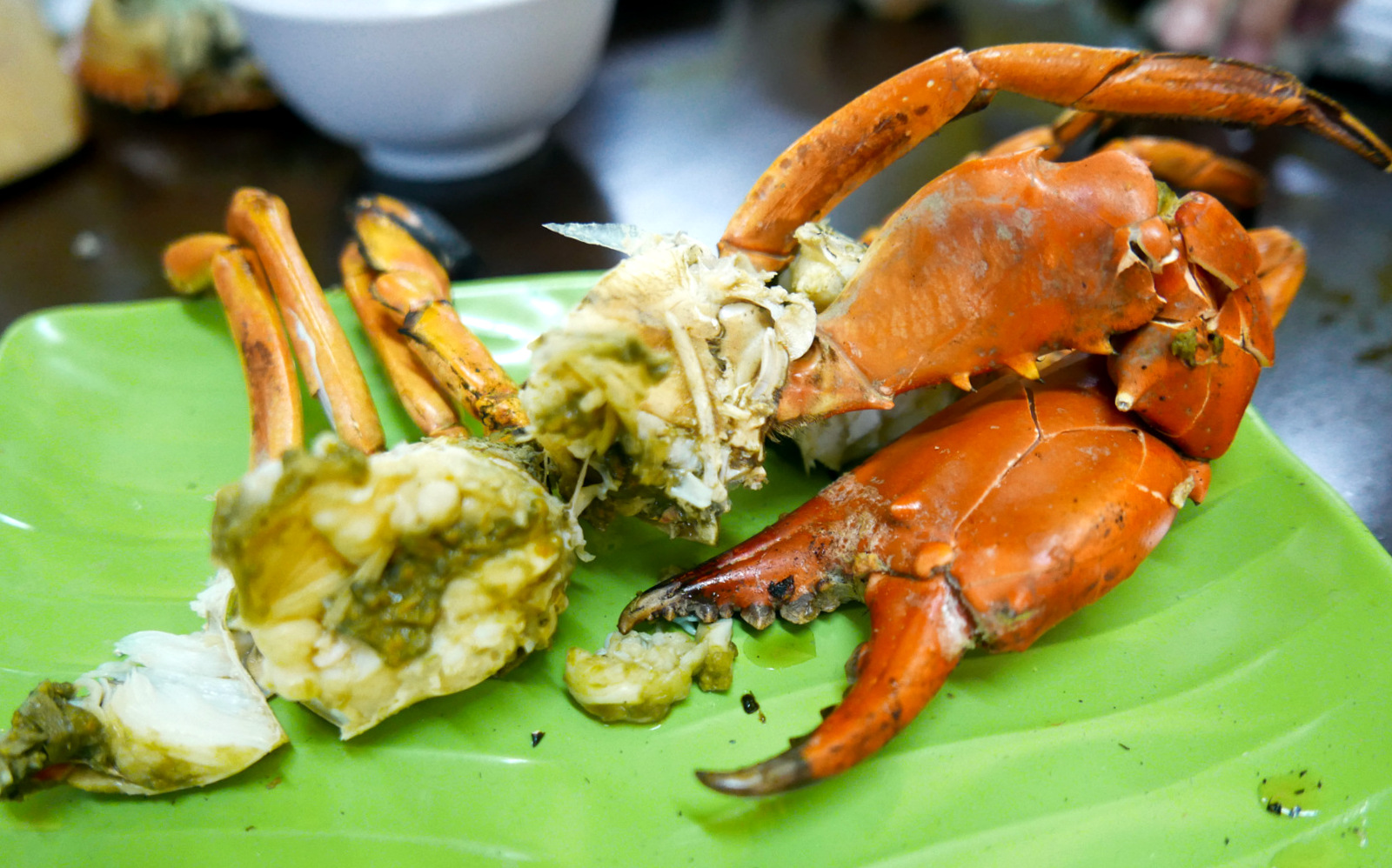 Belacan fried rice platter
We're fans of this belacan fried rice platter (RM10 per person; portion pictured is for three), crowned with prawns and strikingly surrounded by savoury meat slices, omelette strips, green papaya, chopped cucumber, chillies and cilantro – mix everything up to experience a pretty tasty medley of flavours and textures in every mouthful. Lots of wholesome fibre in this variation of nasi ulam.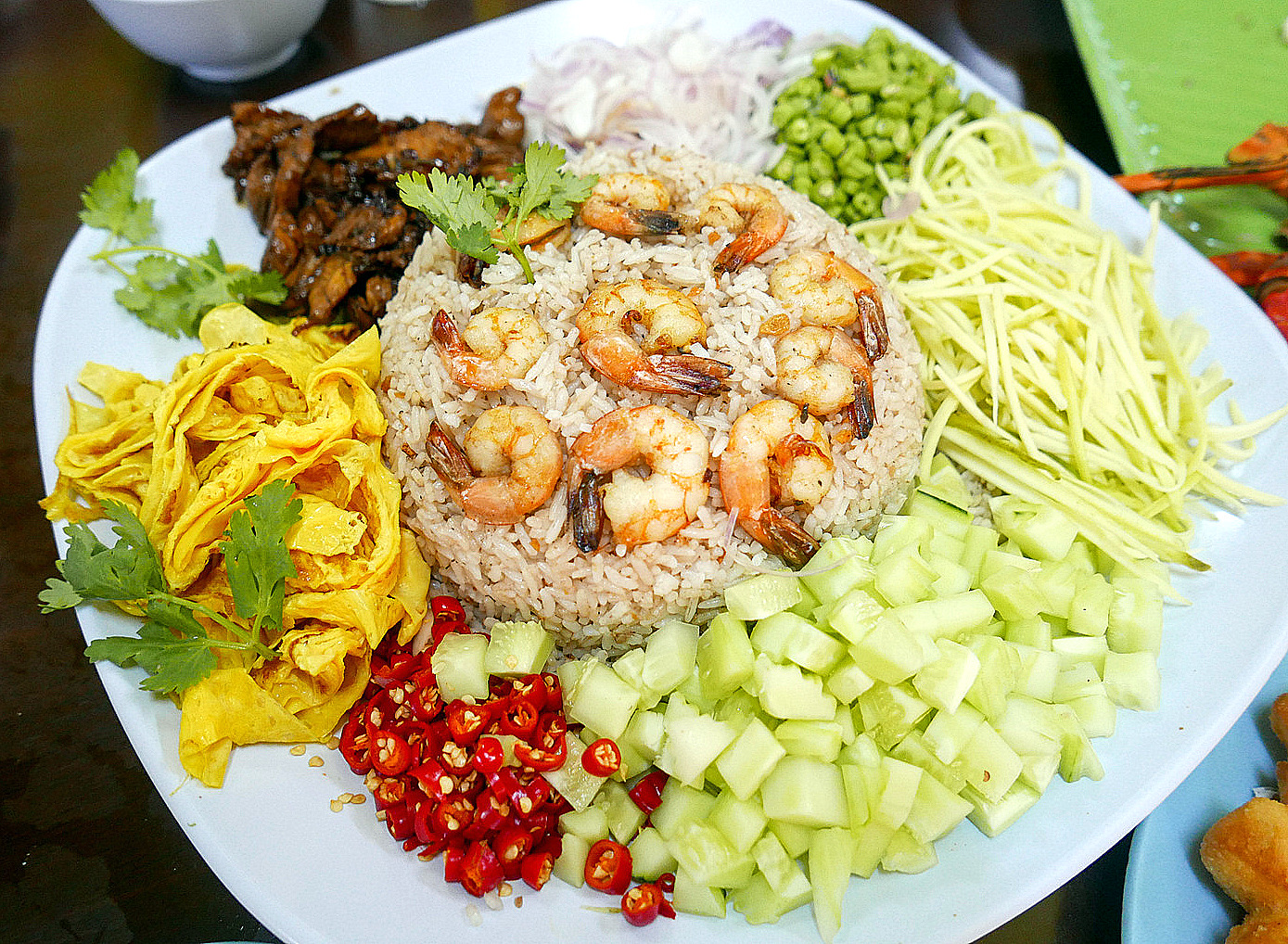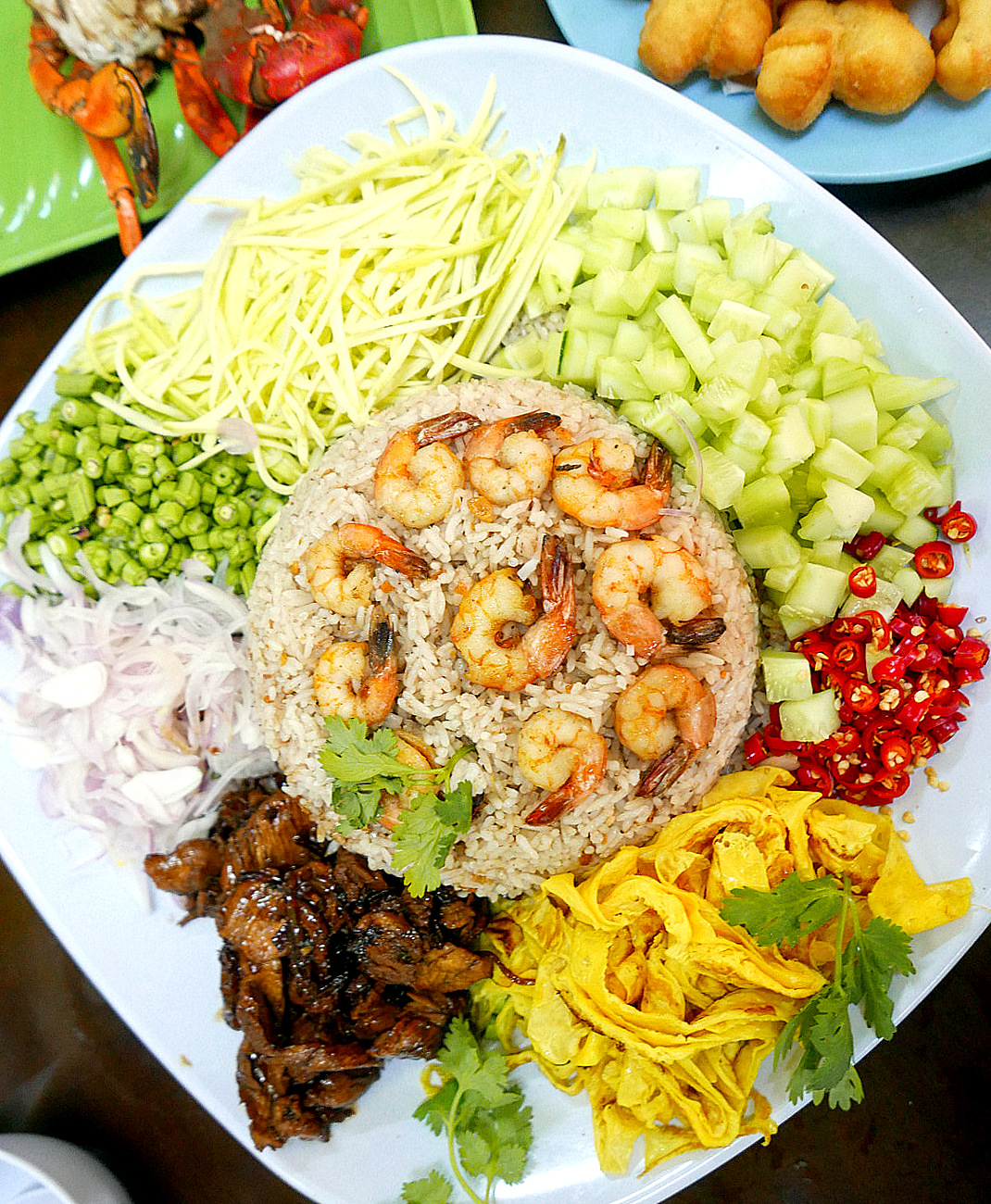 Som Tam Combo
The Som Tam Combo Set (RM35) comes recommended too, partnering the crisp perkiness of a full-fledged papaya salad with smooth chilled noodles, buoyed by very tender squid, fresh prawns and addictive chicken wings for extra dimensions of protein.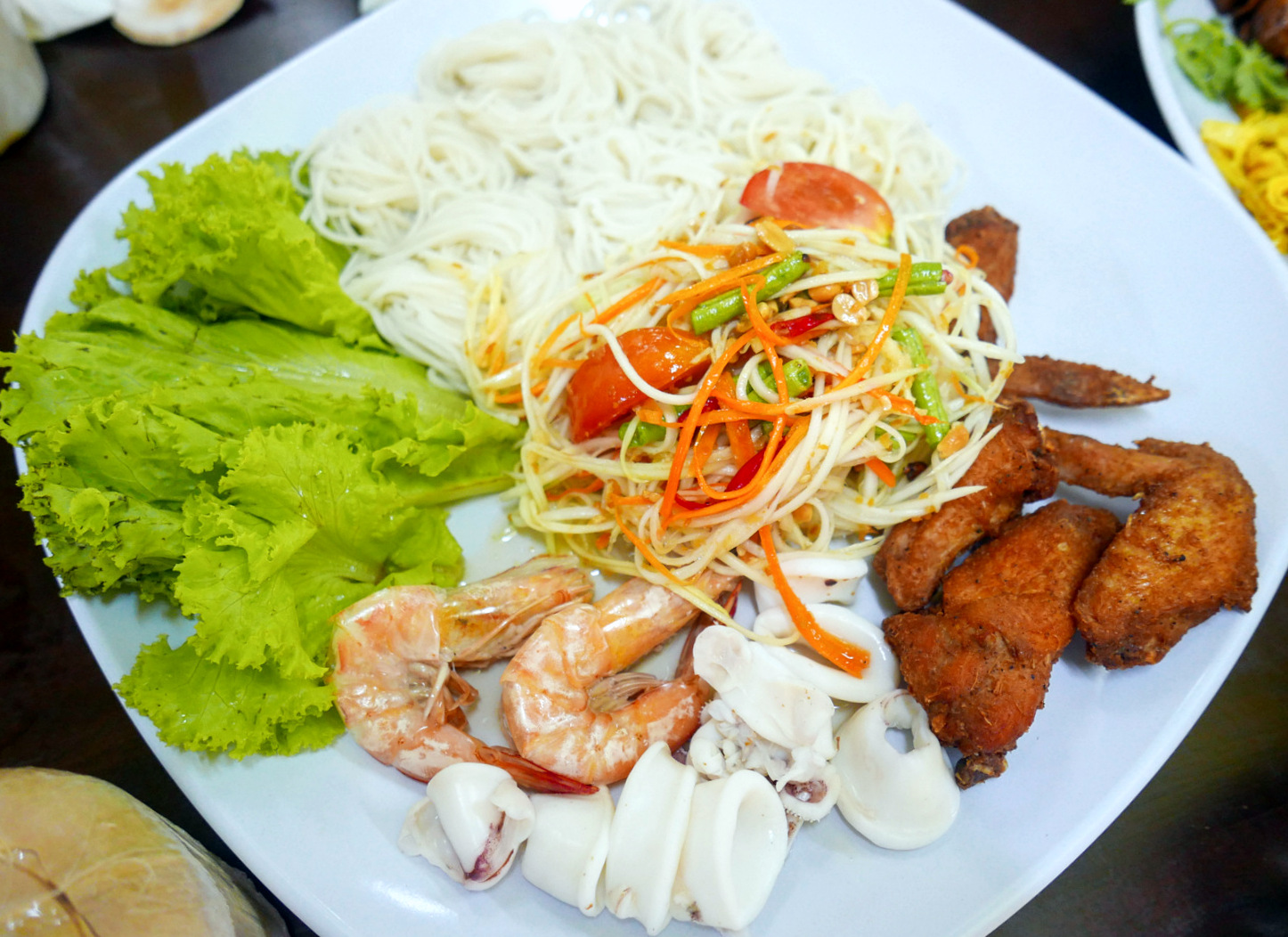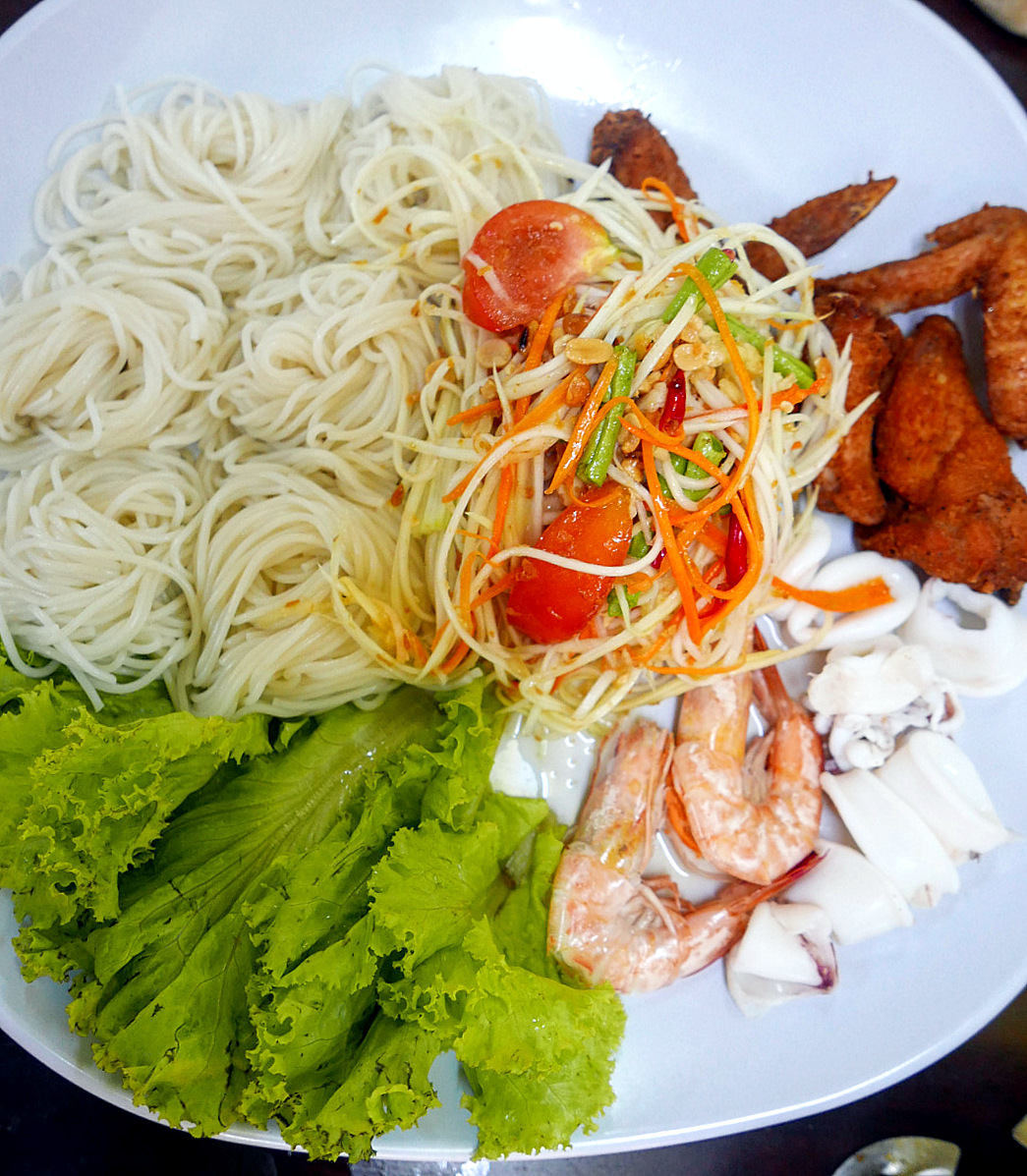 Seafood
Seafood is taken seriously at Nong & Jimmy – our favourite offering here might be the steamed combo of clams, prawns and squid (RM50), with each component shining with a natural sweetness. Alternatively, you can choose a tom yam seafood soup (RM22 for small, RM37 for large) that's tinged with a predictably tangy touch and explodes with a surprisingly fiery exuberance.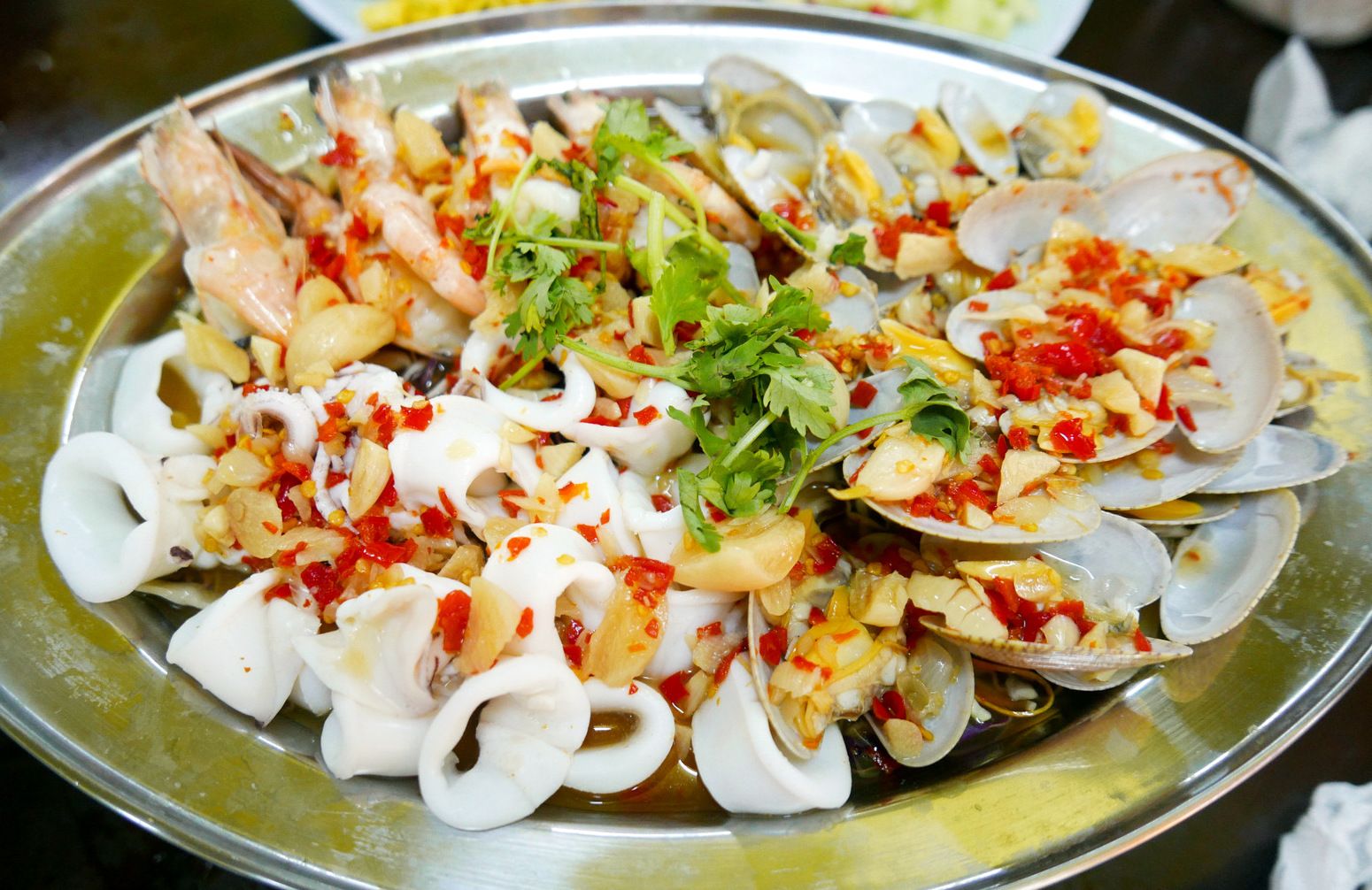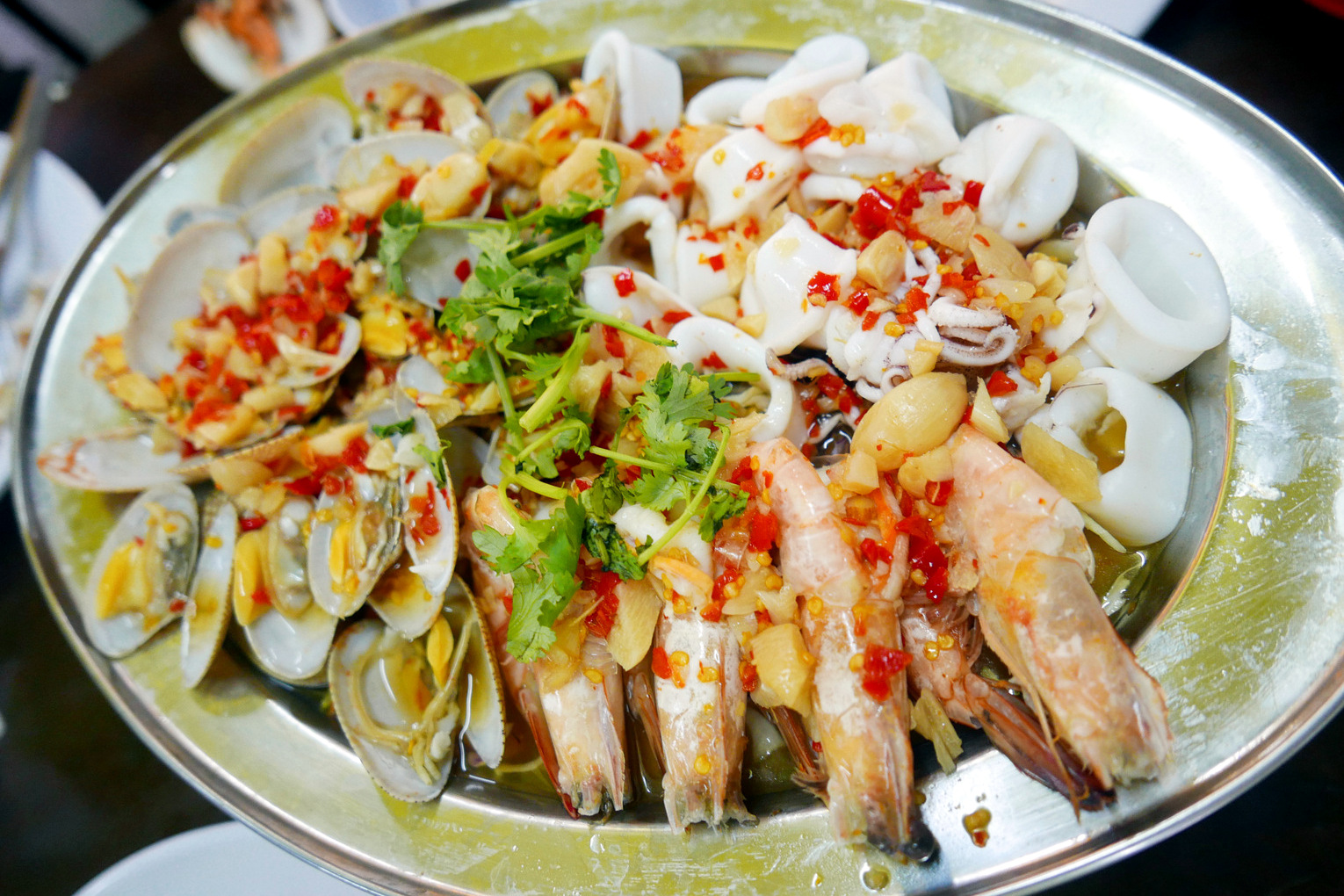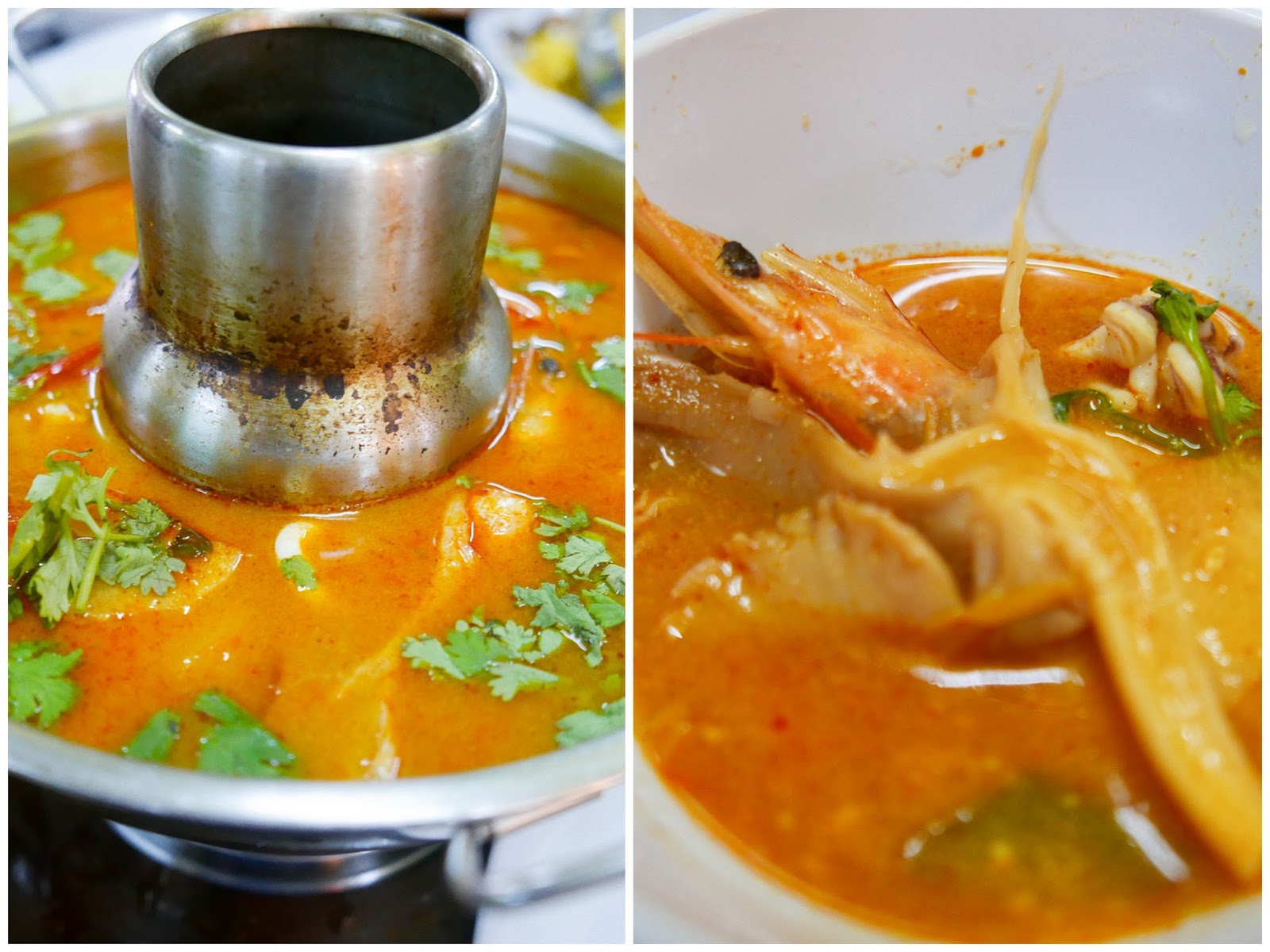 Tried and tested Thai fare
Tried-and-tested players like Thai-styled steamed fish and juicy, leafy vegetables score solid points, executed with the sort of capable confidence born of much experience. Wrap up your feast with one more of Nong & Jimmy's signature specialities, the mini zha gui (RM7-RM10), a warm, share-worthy serving of golden puffy fritters coupled with fragrant kaya. Nong & Jimmy appears ready to remain a mainstay in Ampang for many more years to come; thanks to the restaurant for having us here.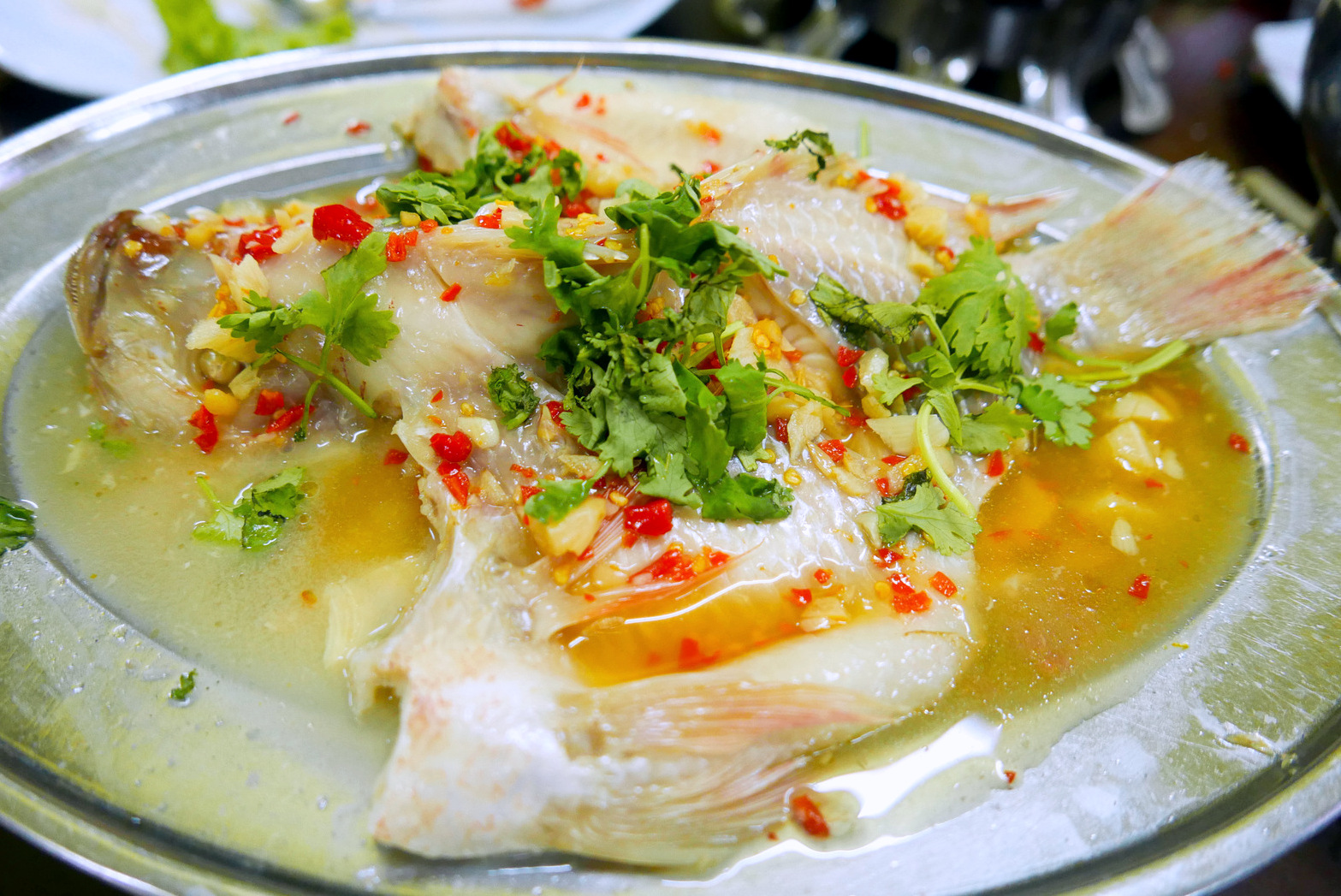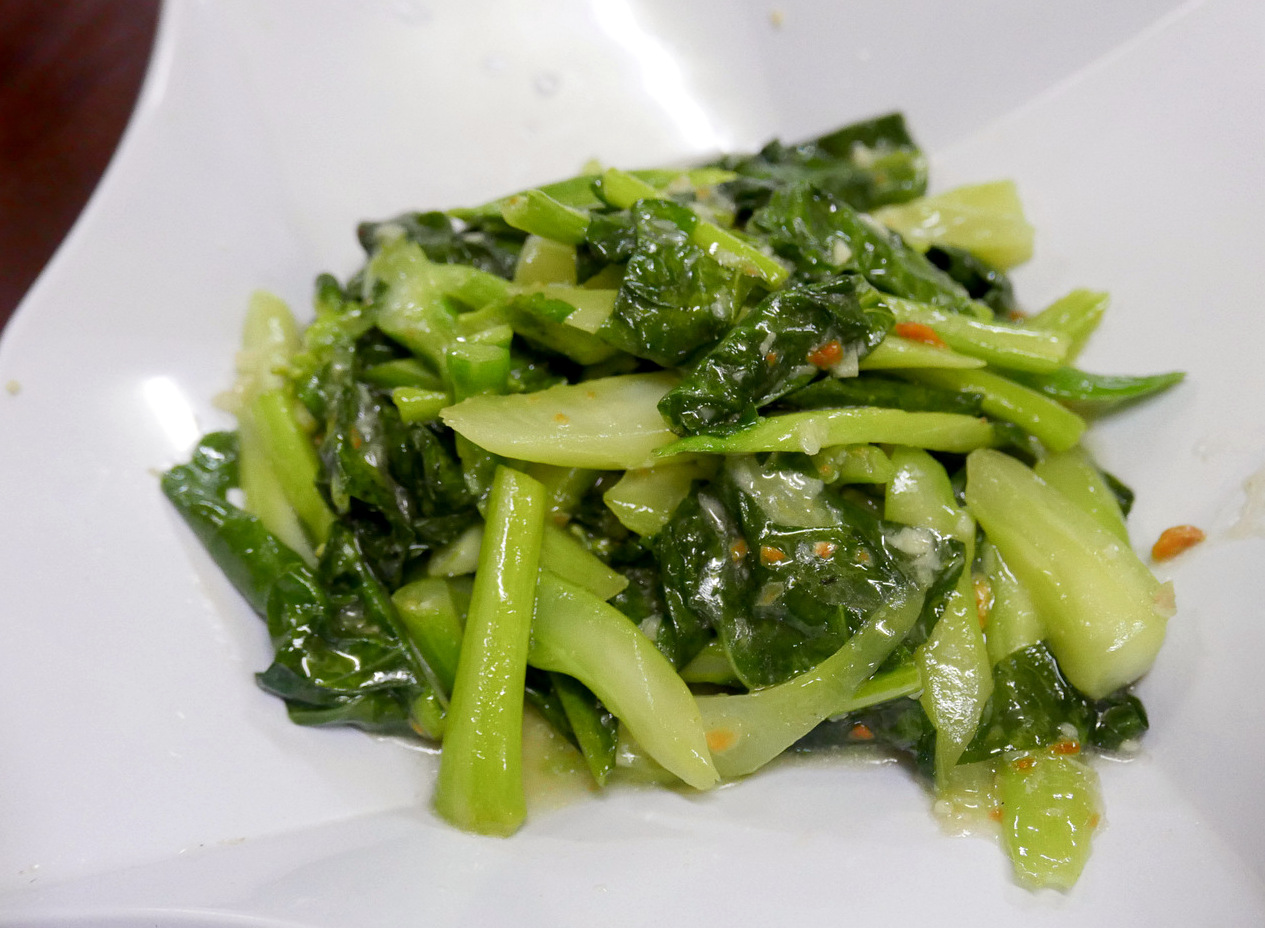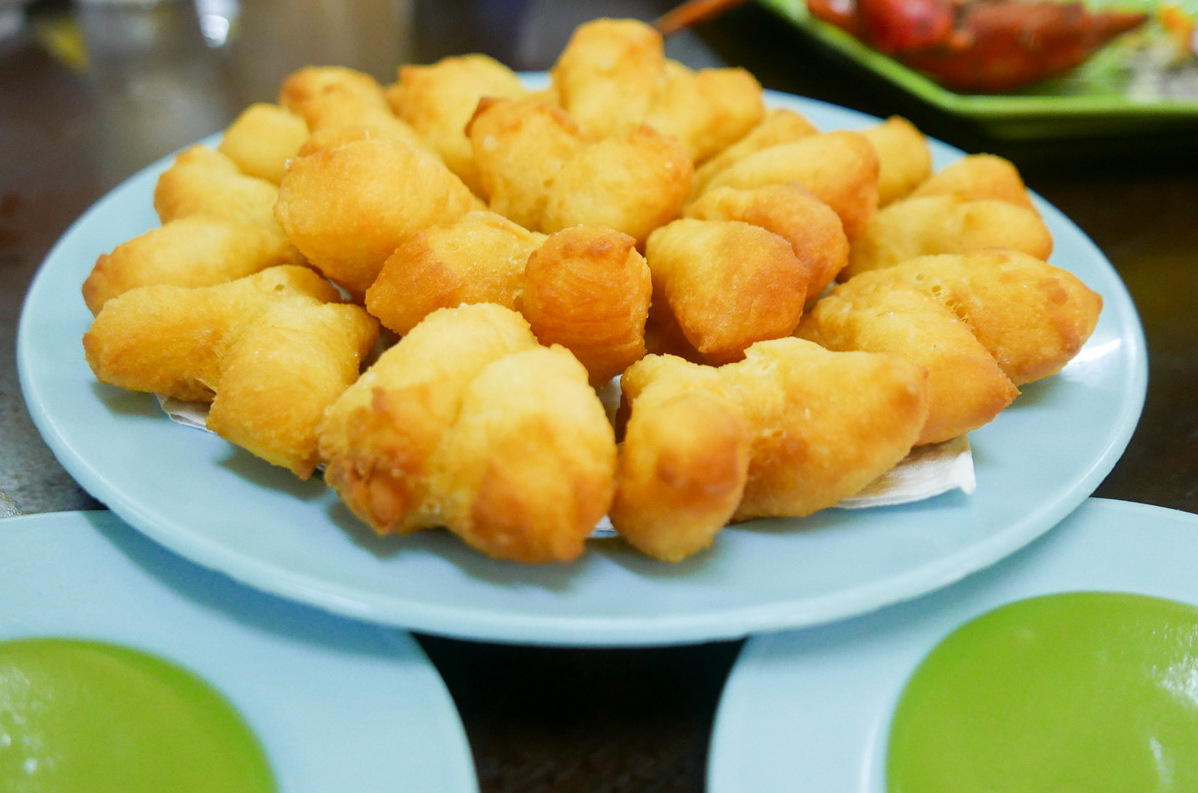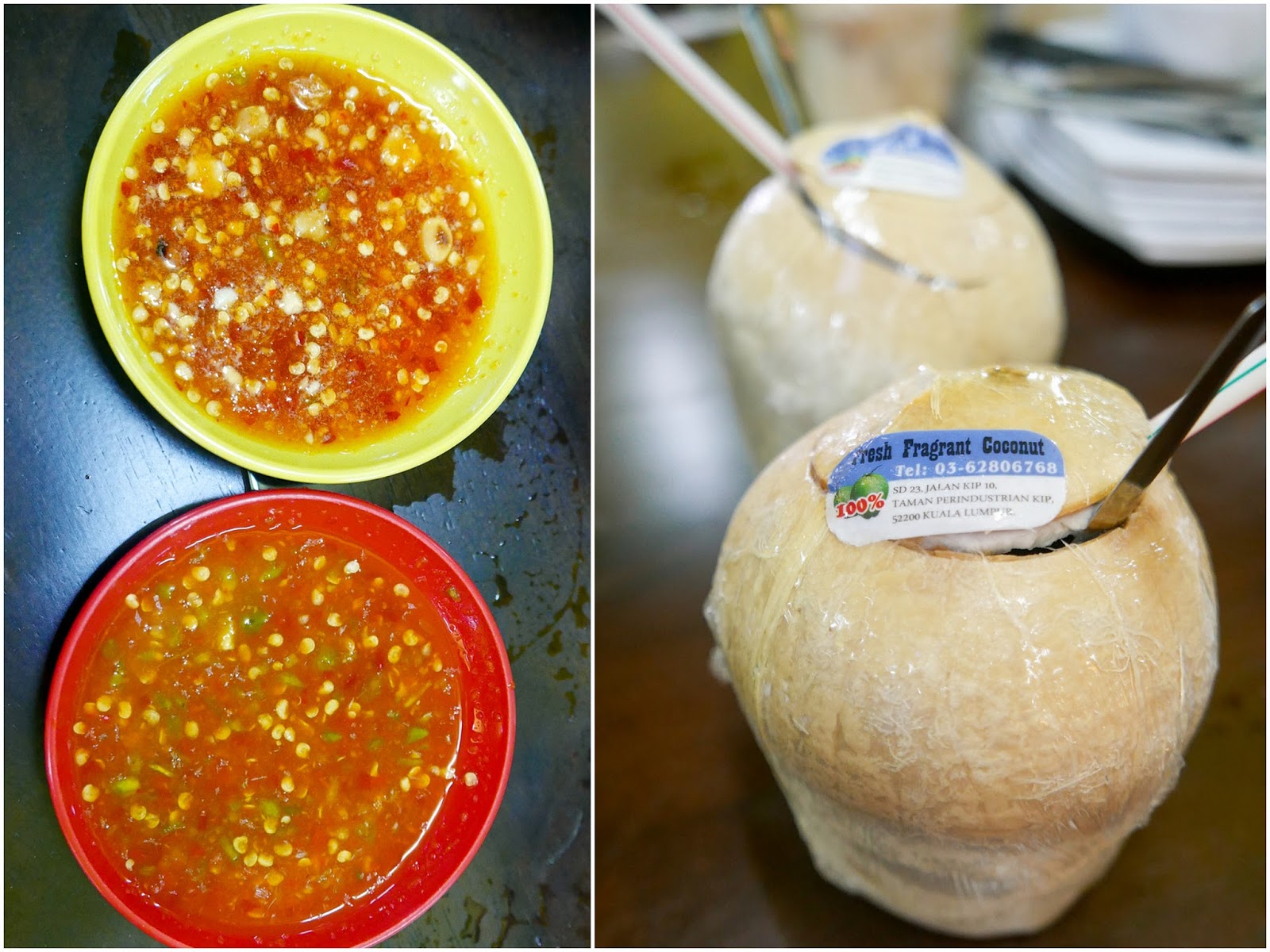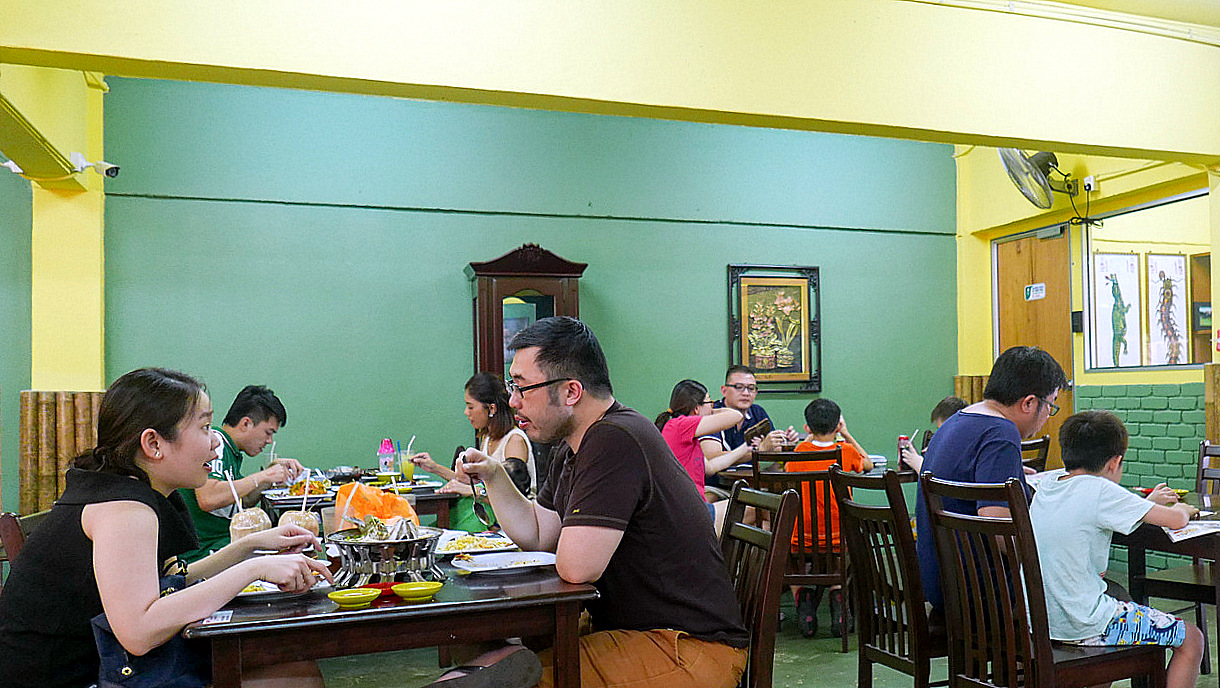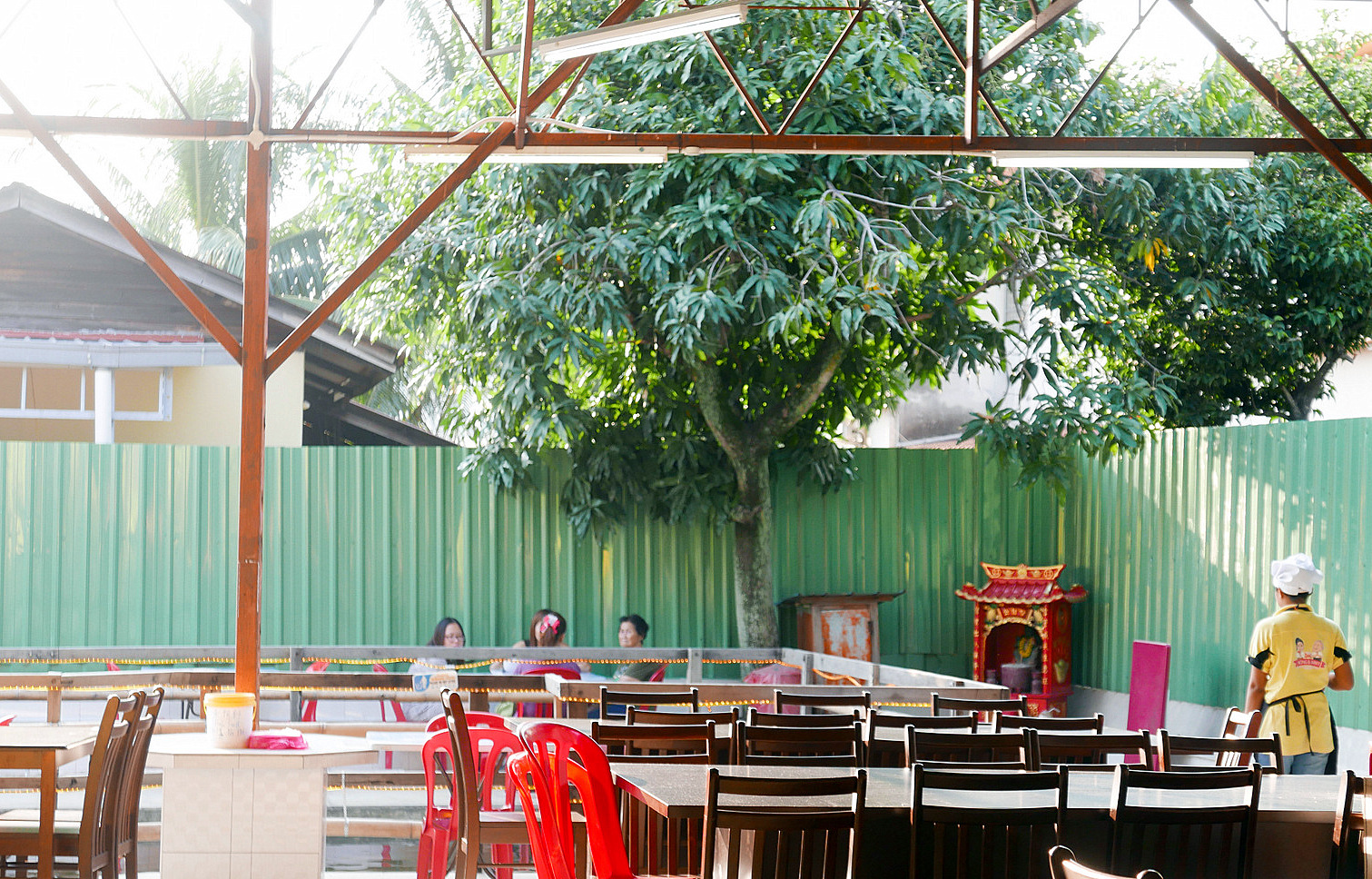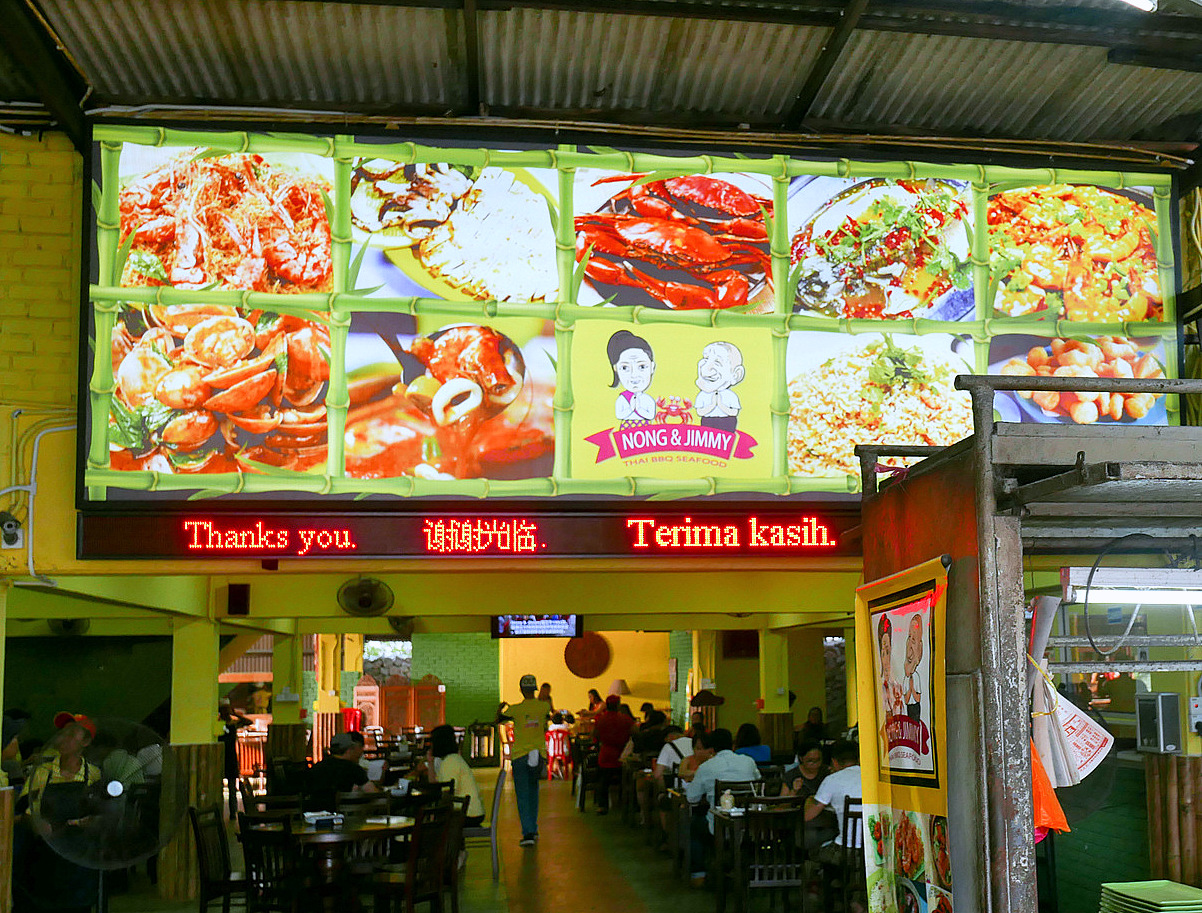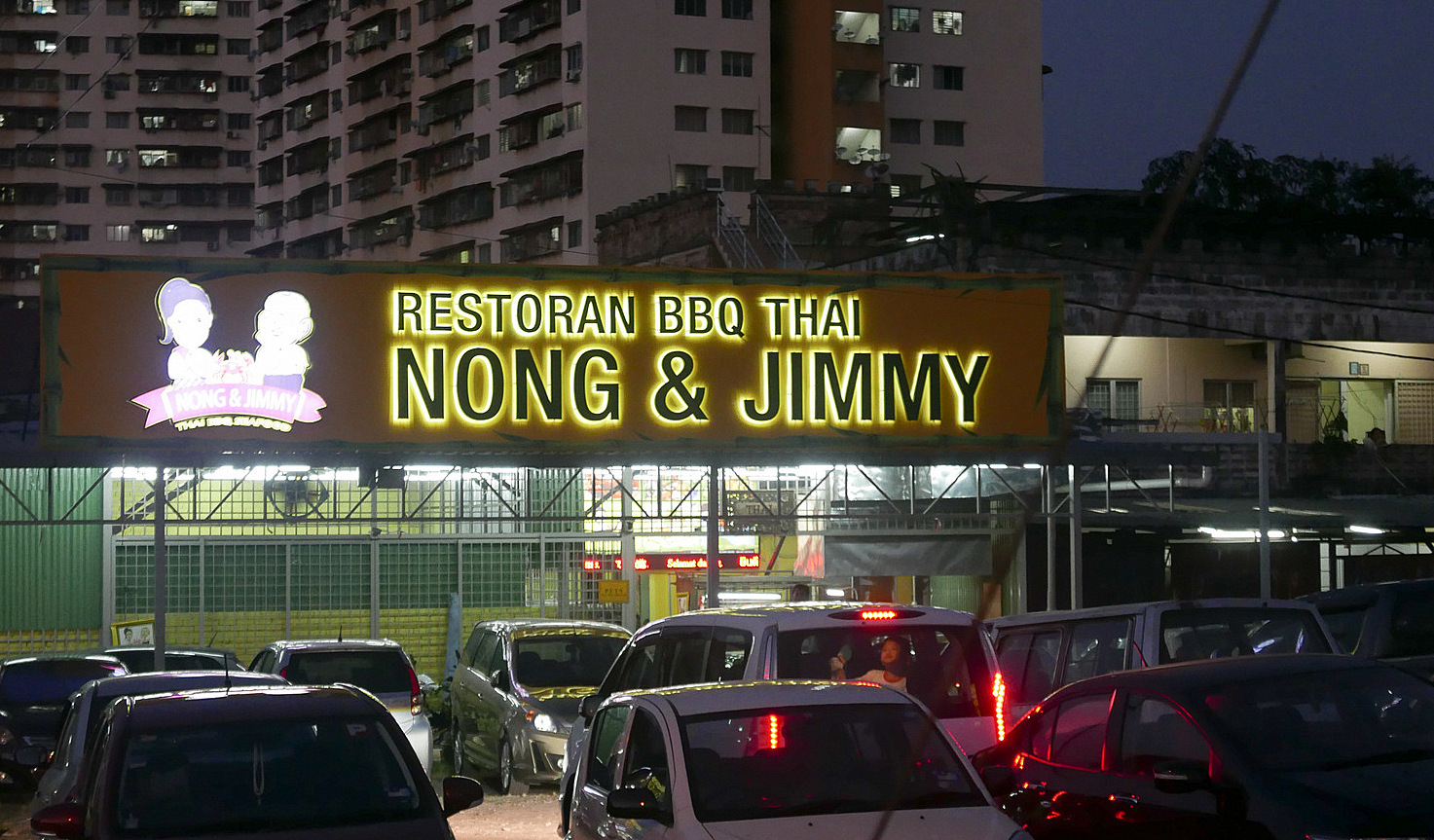 Location & Details
Nong & Jimmy Thai BBQ Seafood
298C, Jalan 15, Kampung Baru Ampang, Ampang, Selangor.
Daily, 12pm-230pm, 530pm-11pm.
Tel: +016-7568058 or +016-6928112