Newens Tea House at Starhill Gallery, Bukit Bintang: Snapshot
Maids of Honour tartlets, a near-legendary recipe with roots dating back to Henry VIII's reign in the 1500s, are Newens' main claim to fame – served warm, these pastries prove enjoyable enough, crisp and flaky at first bite, sweet and luscious to the chew.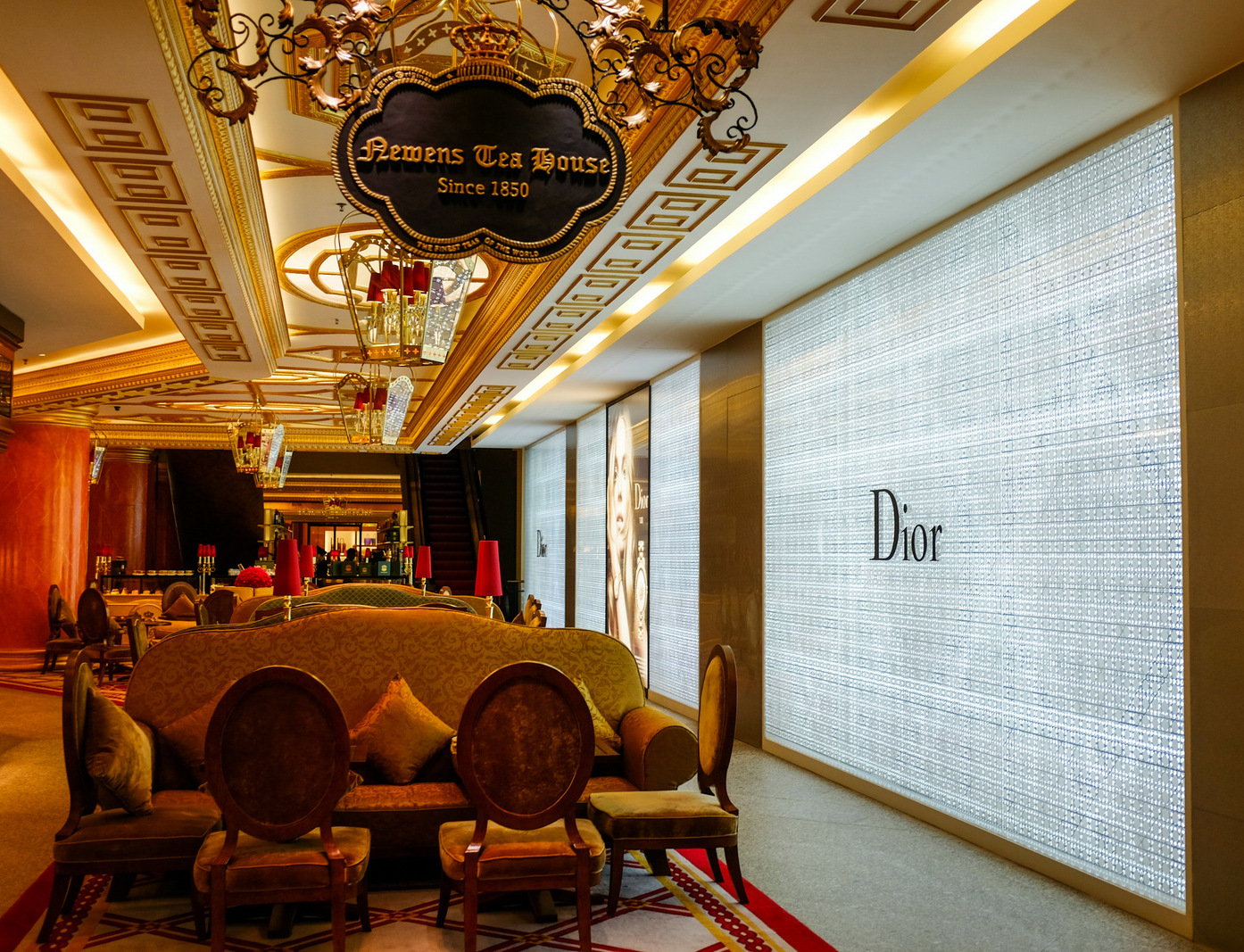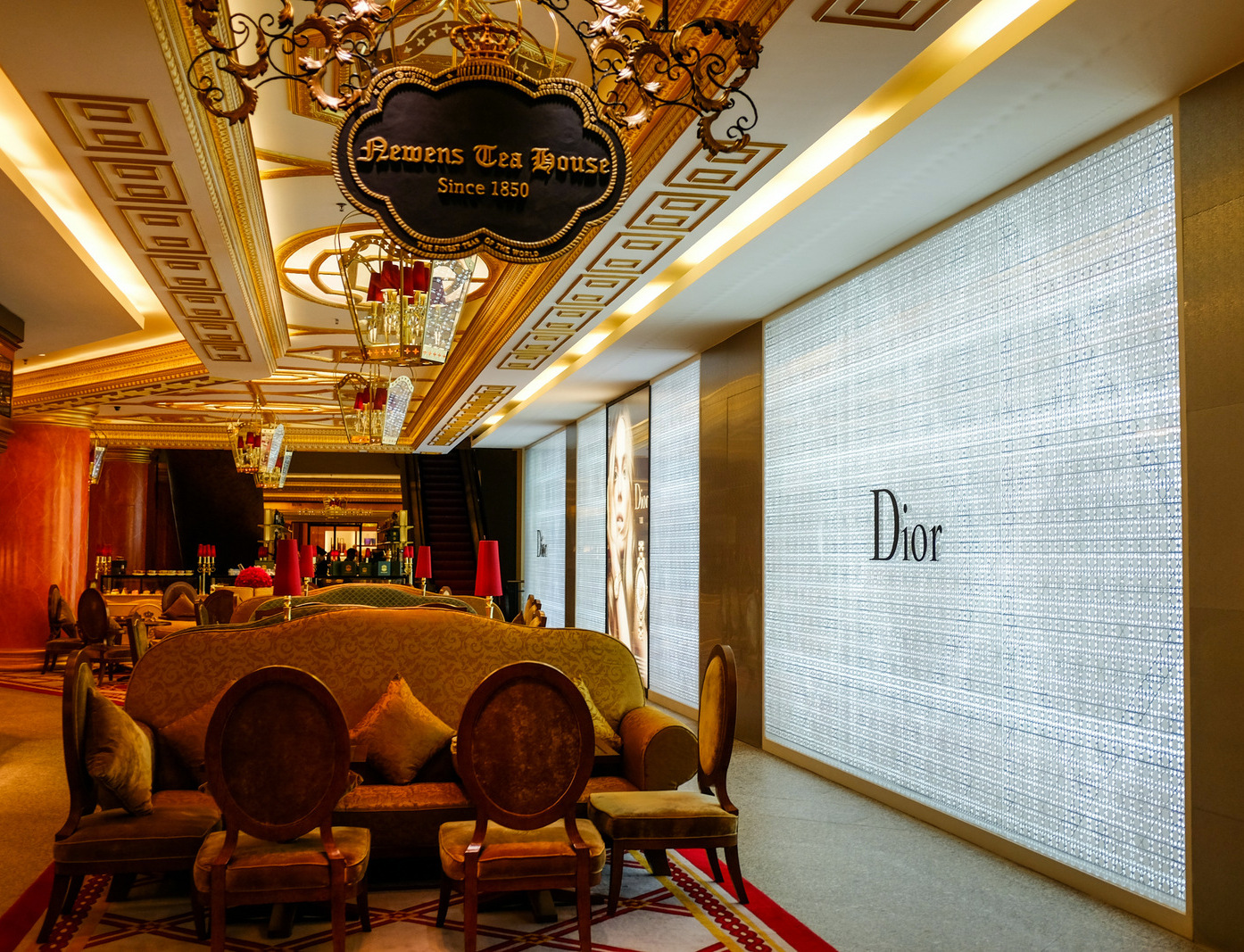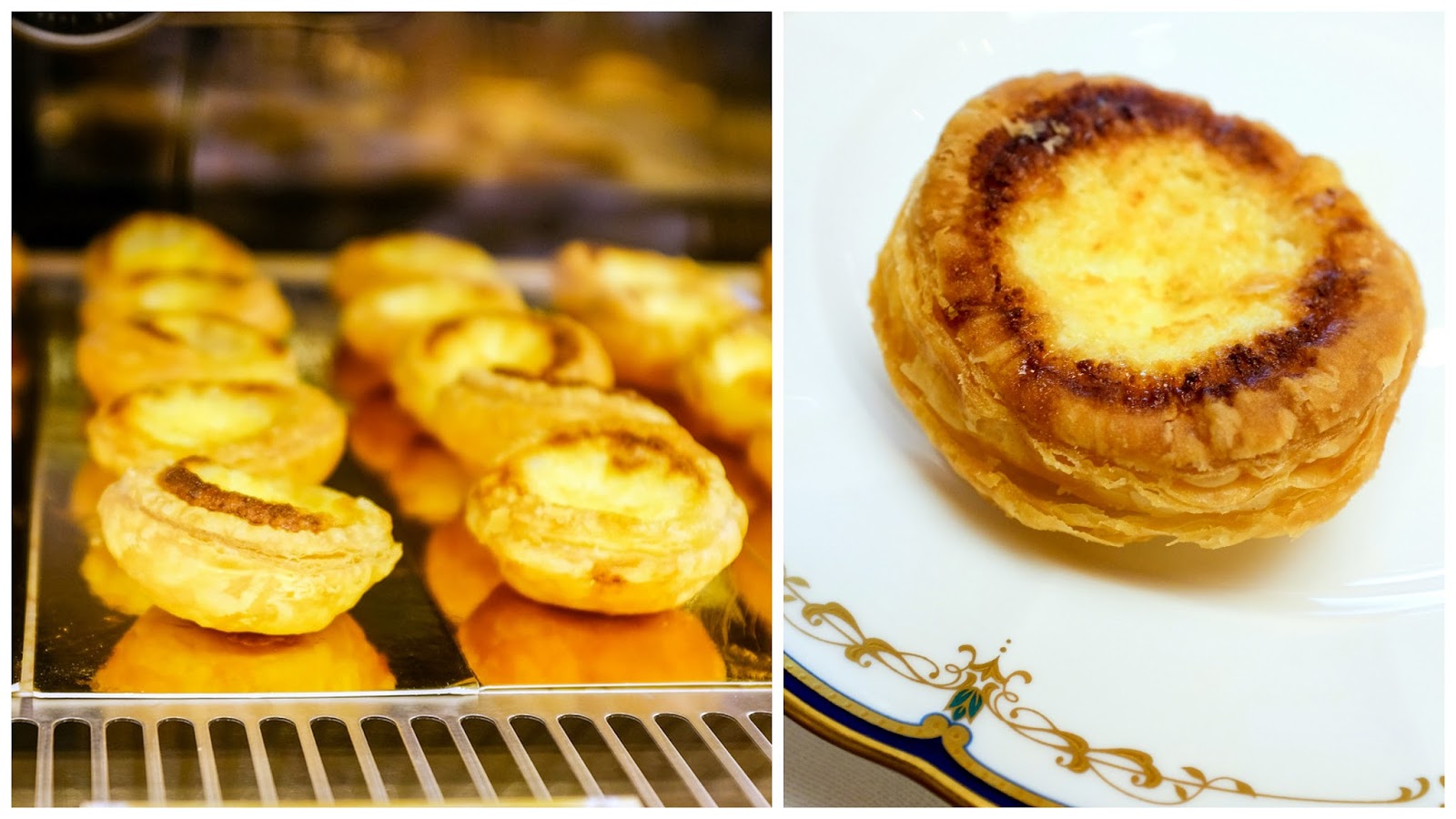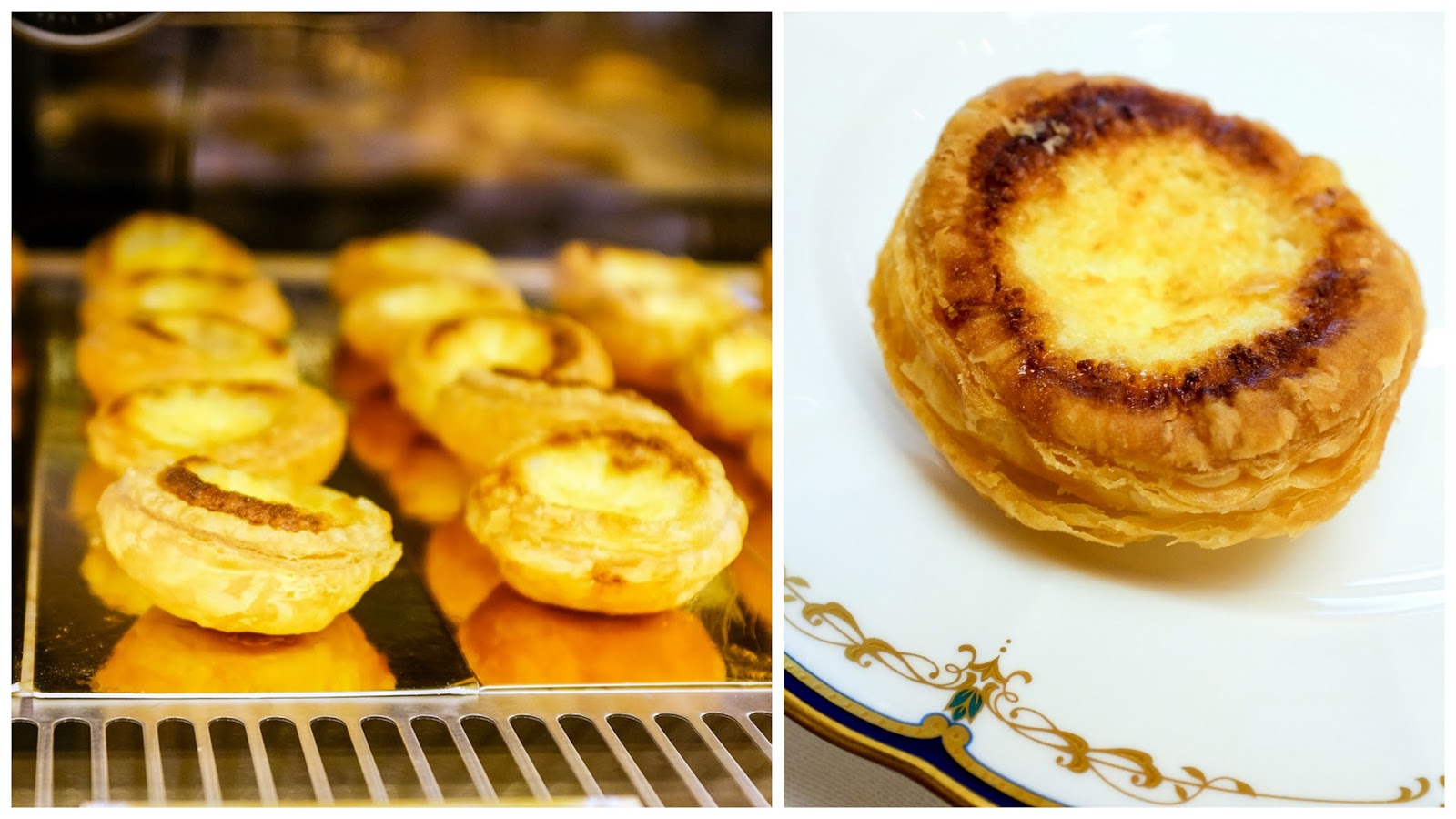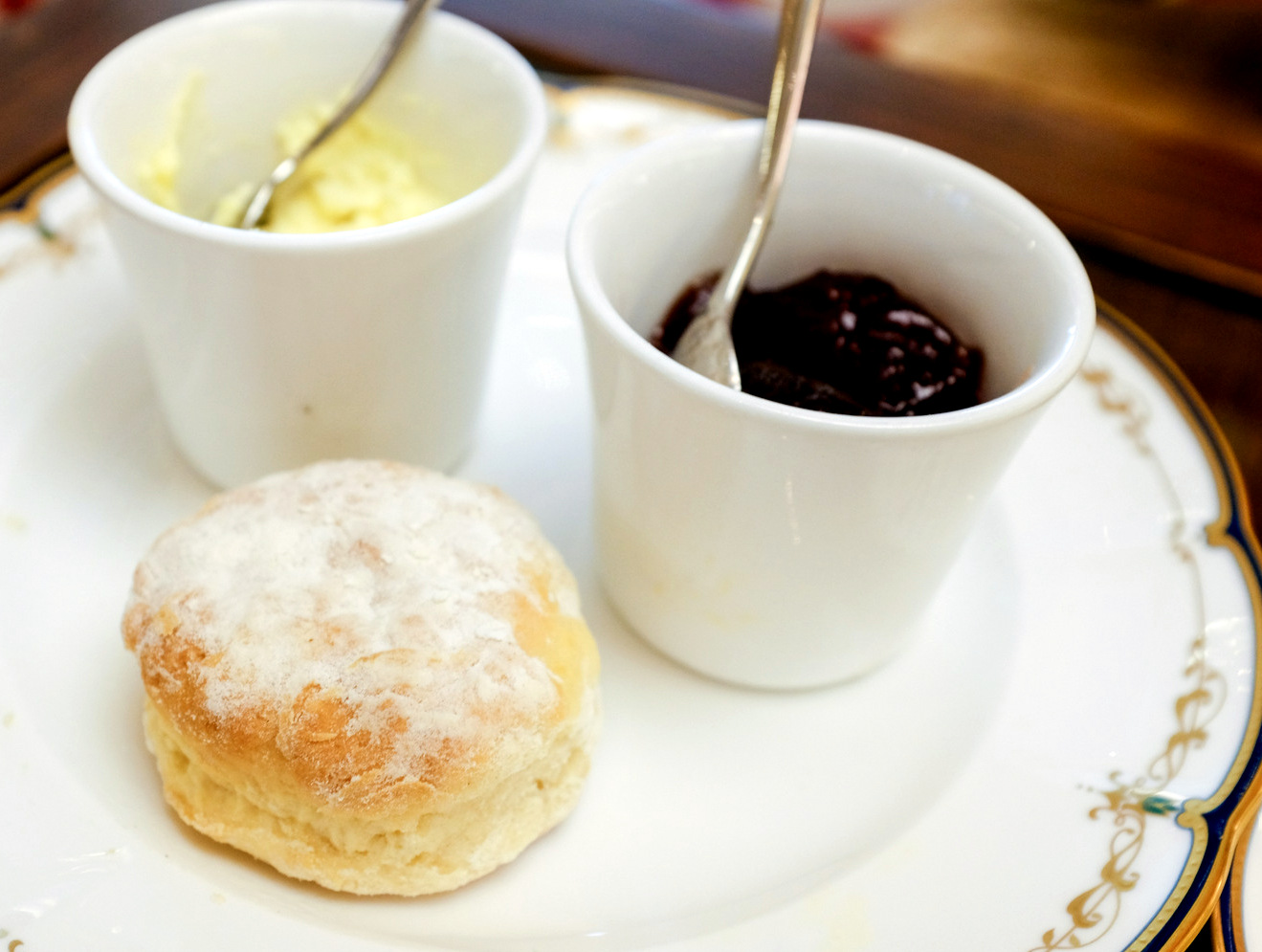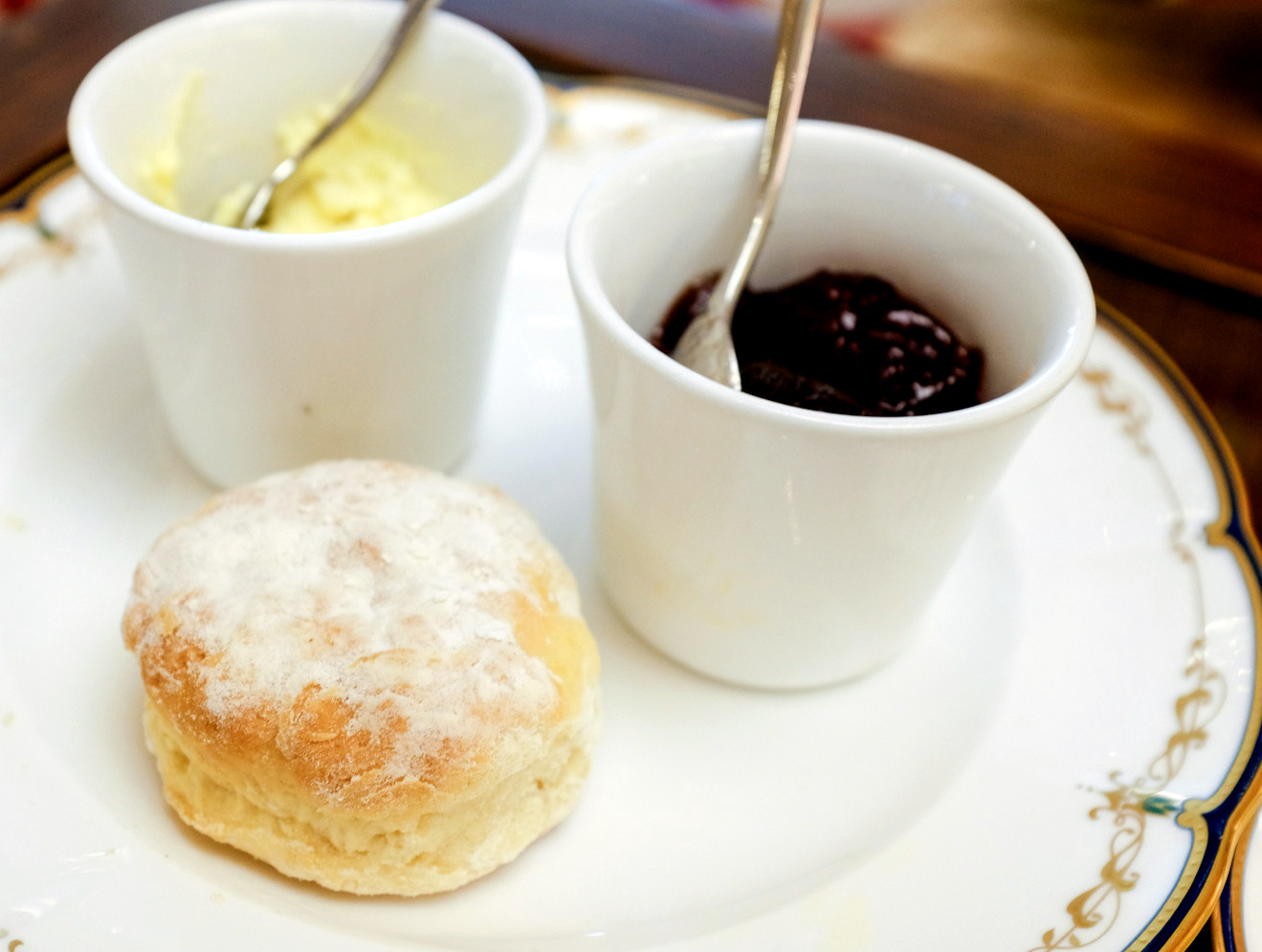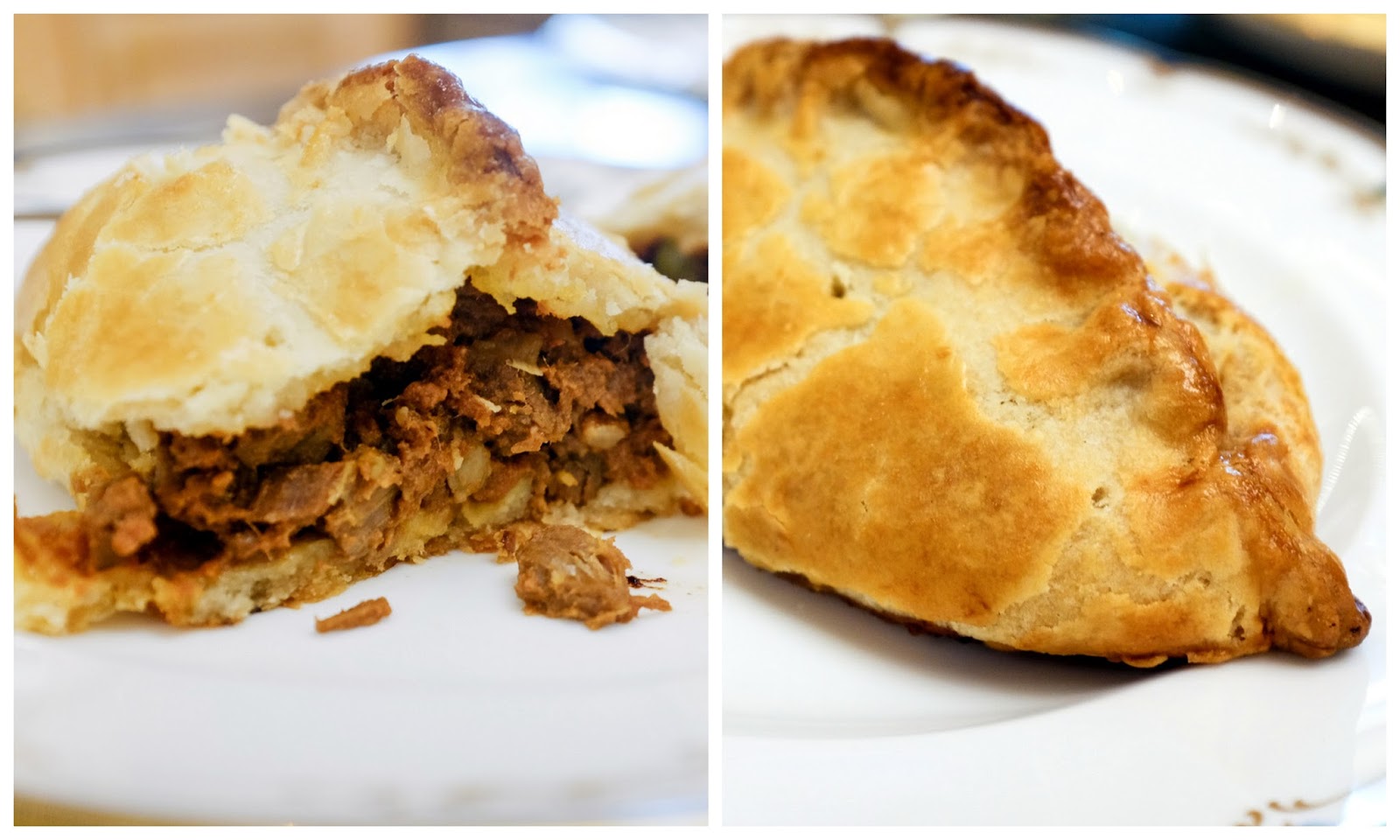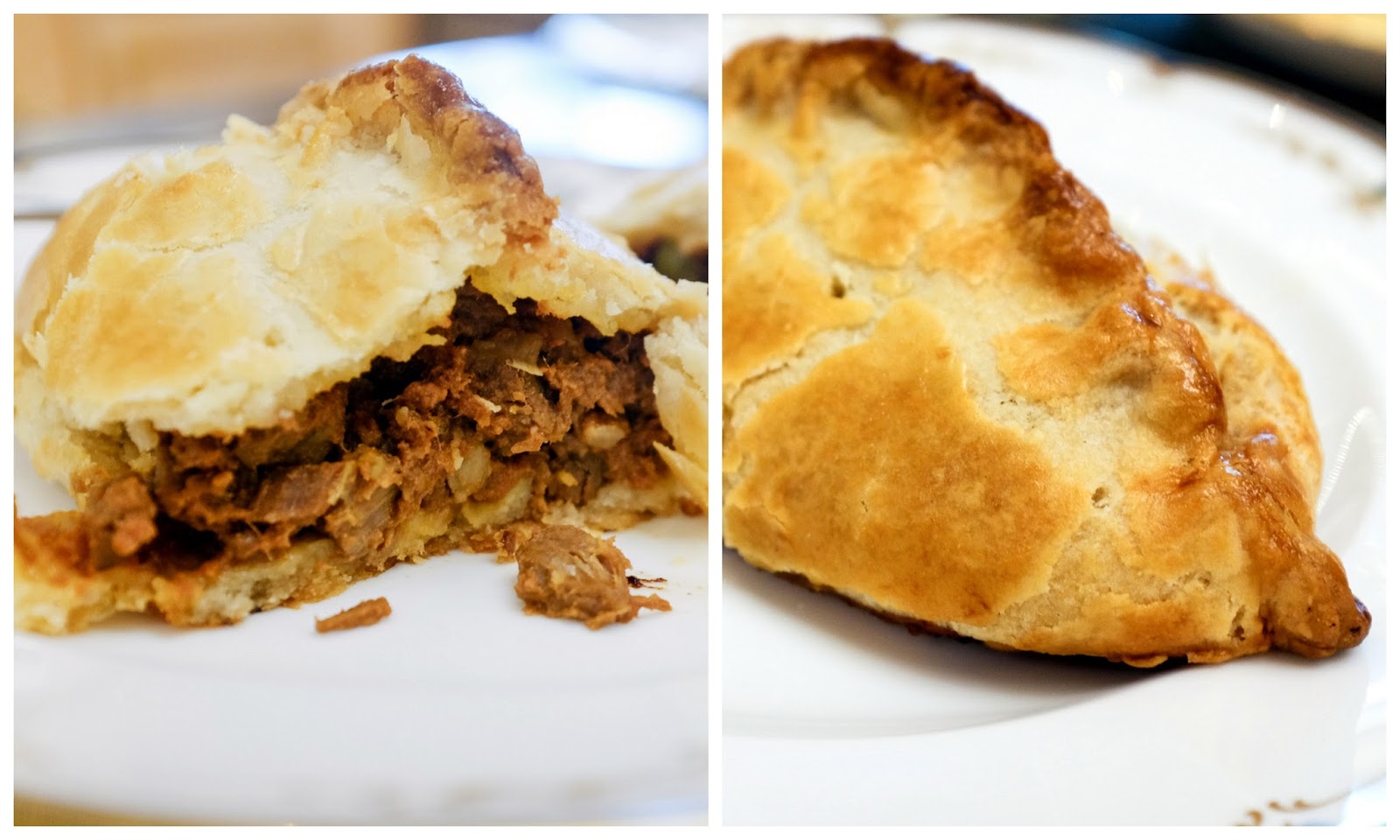 Other offerings at this British import, brought to KL's Starhill Gallery from Kew Road, seem suited for a posh high tea outing – scones, minced steak pasties, tonnes of tea and more than a few cocktails.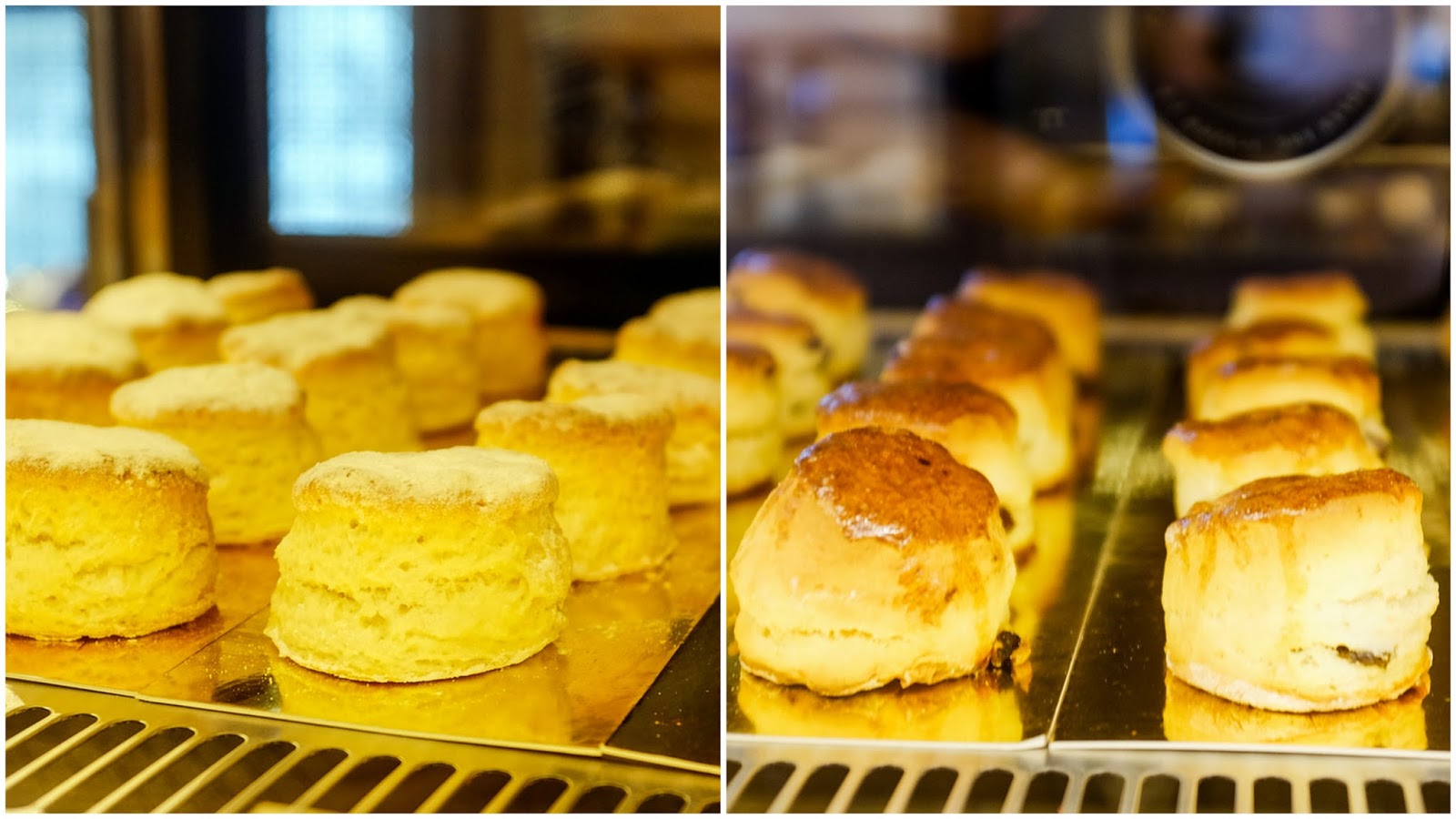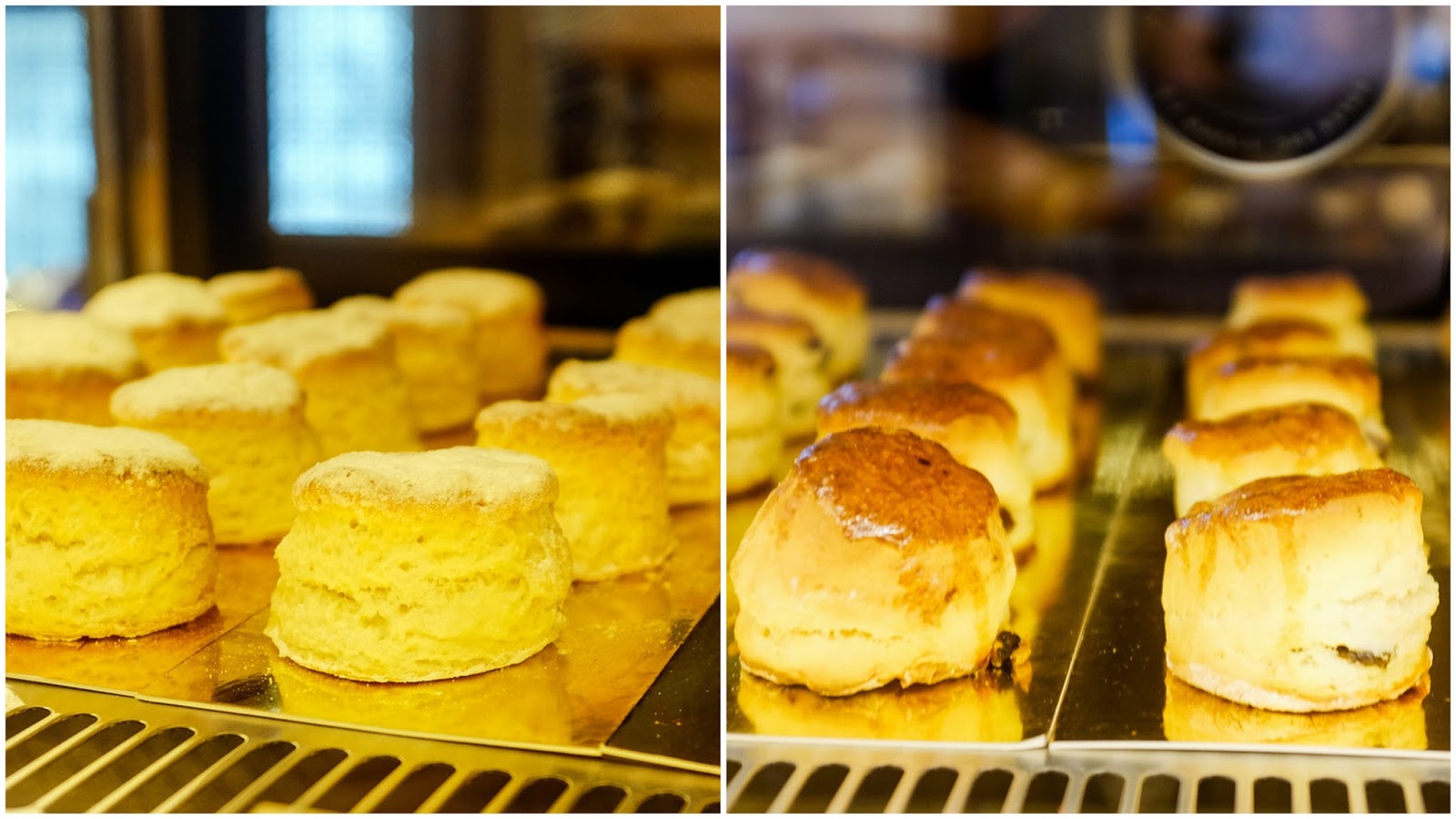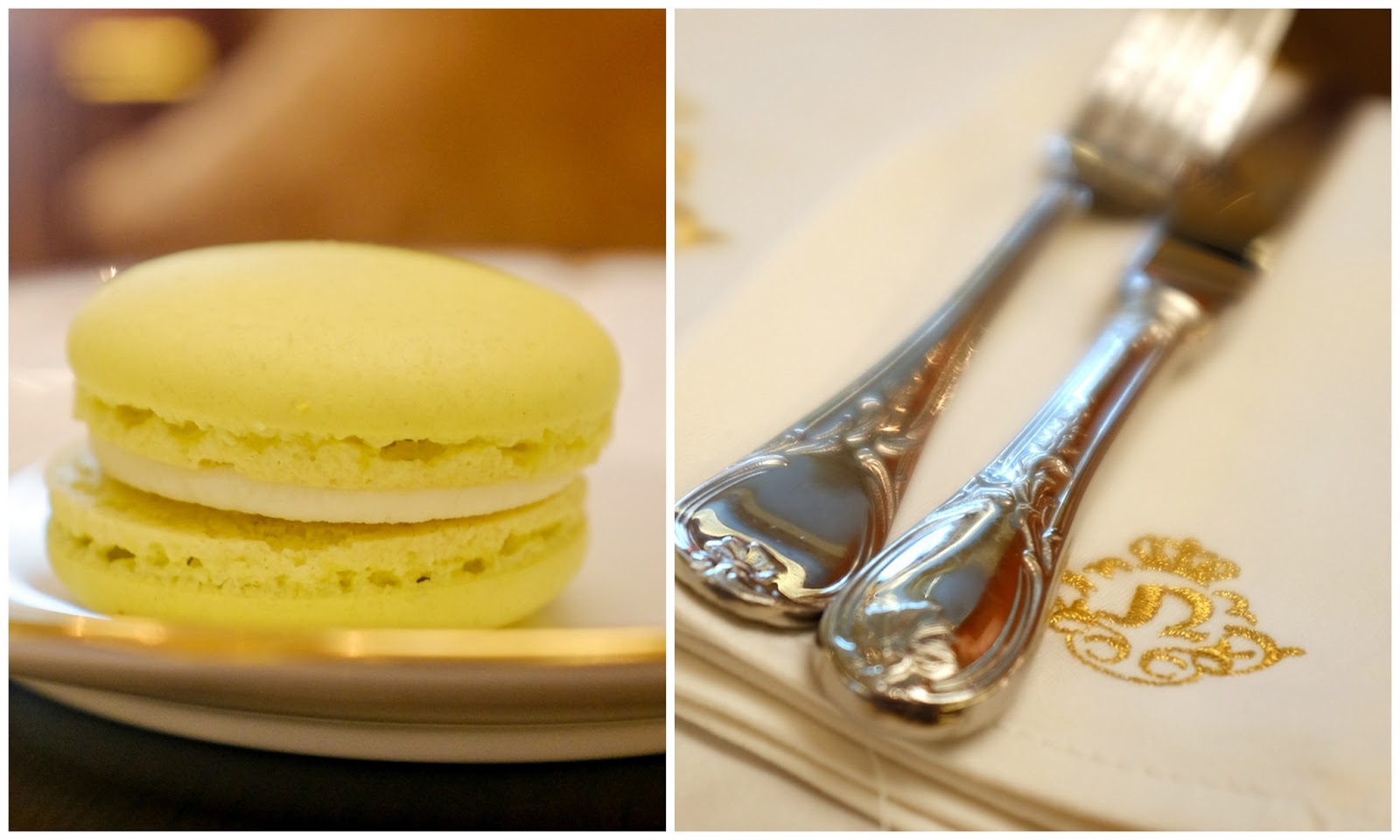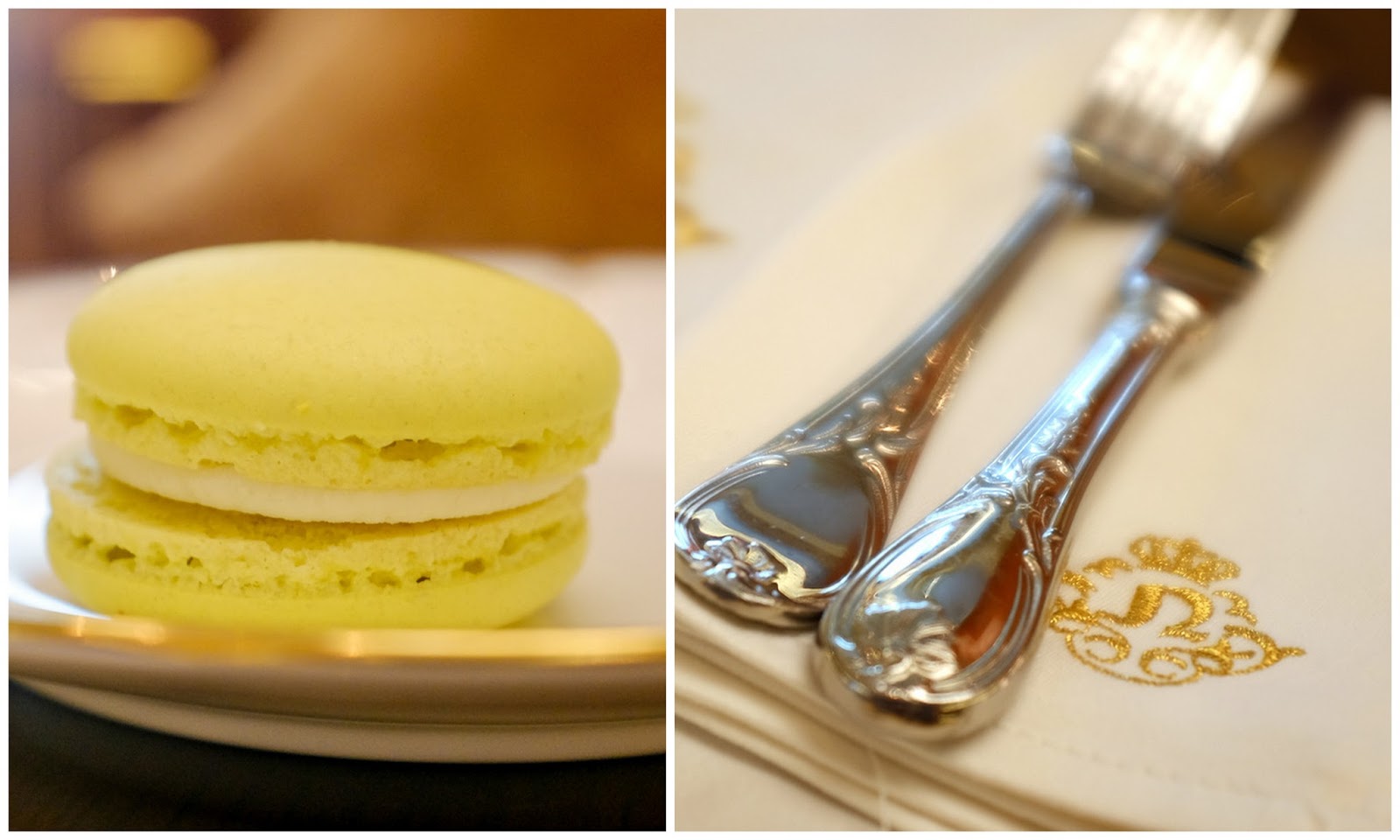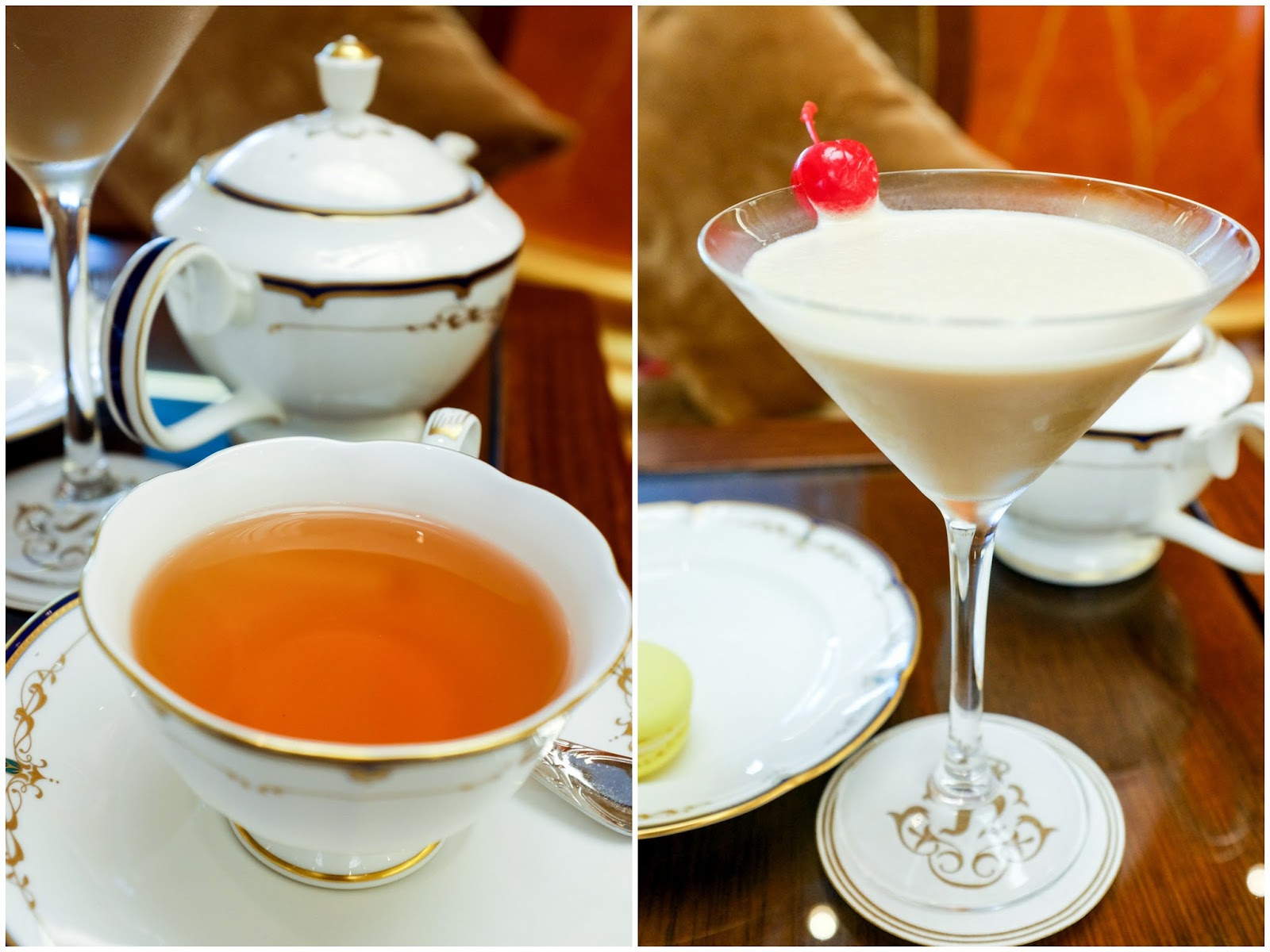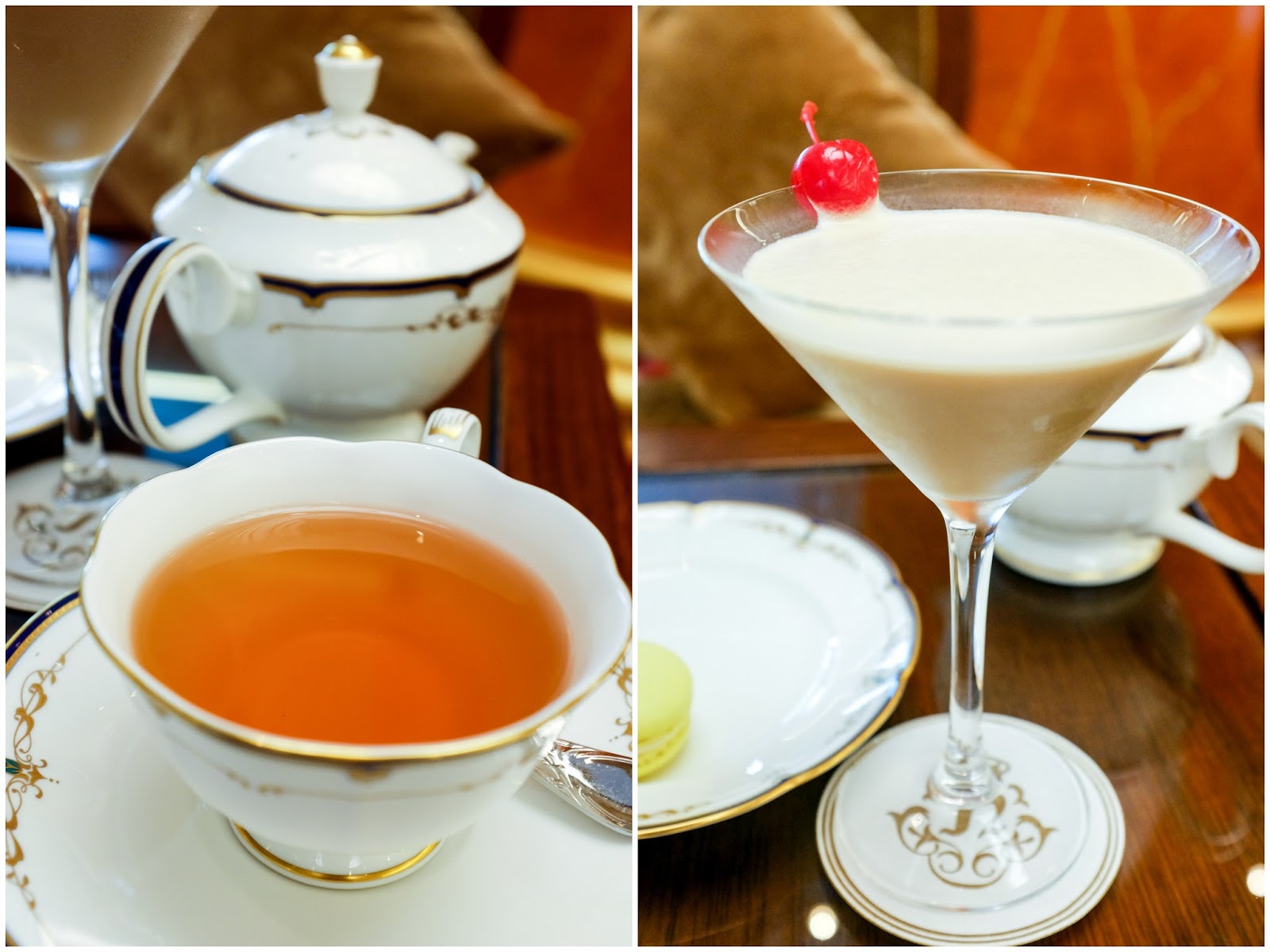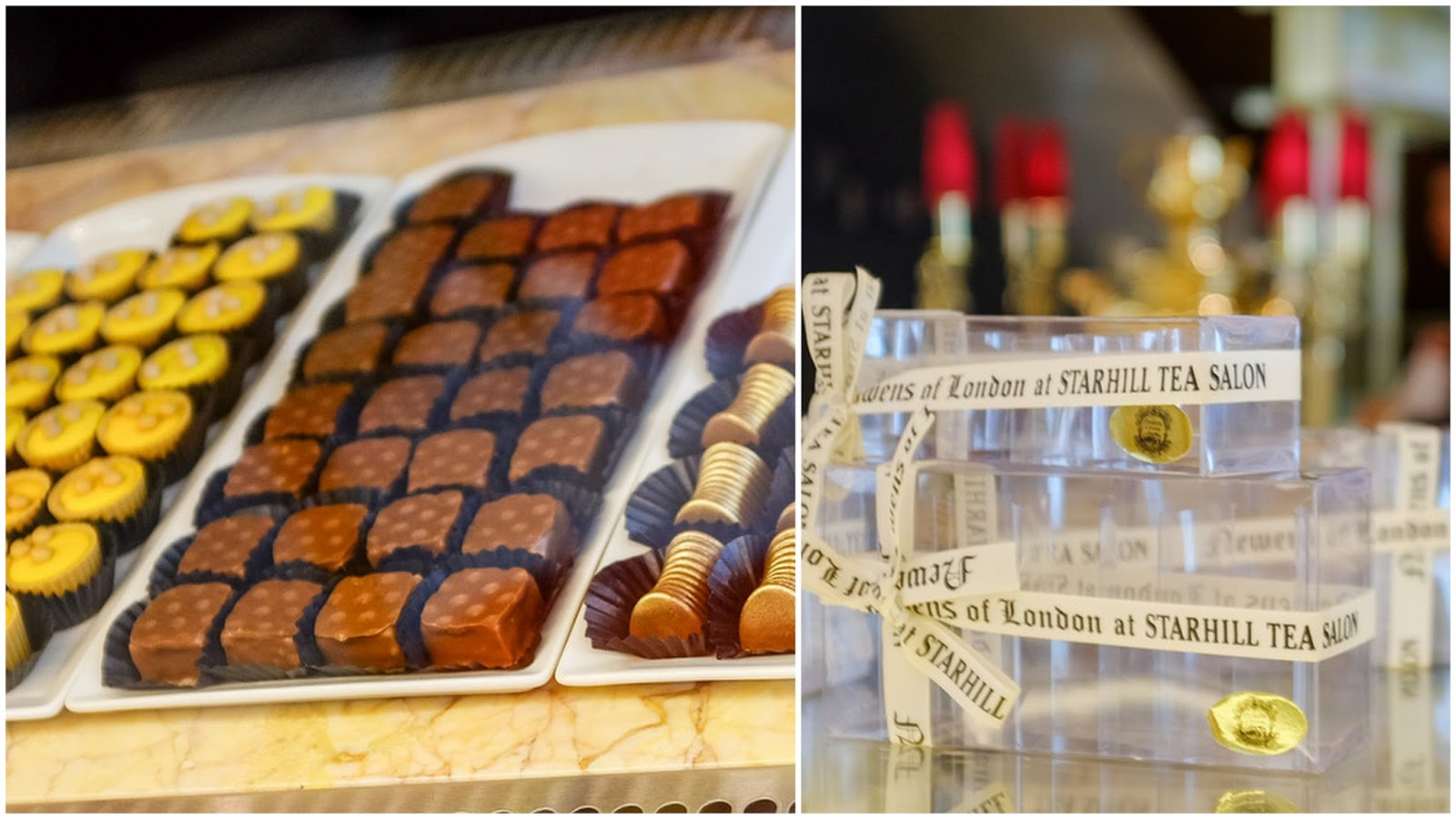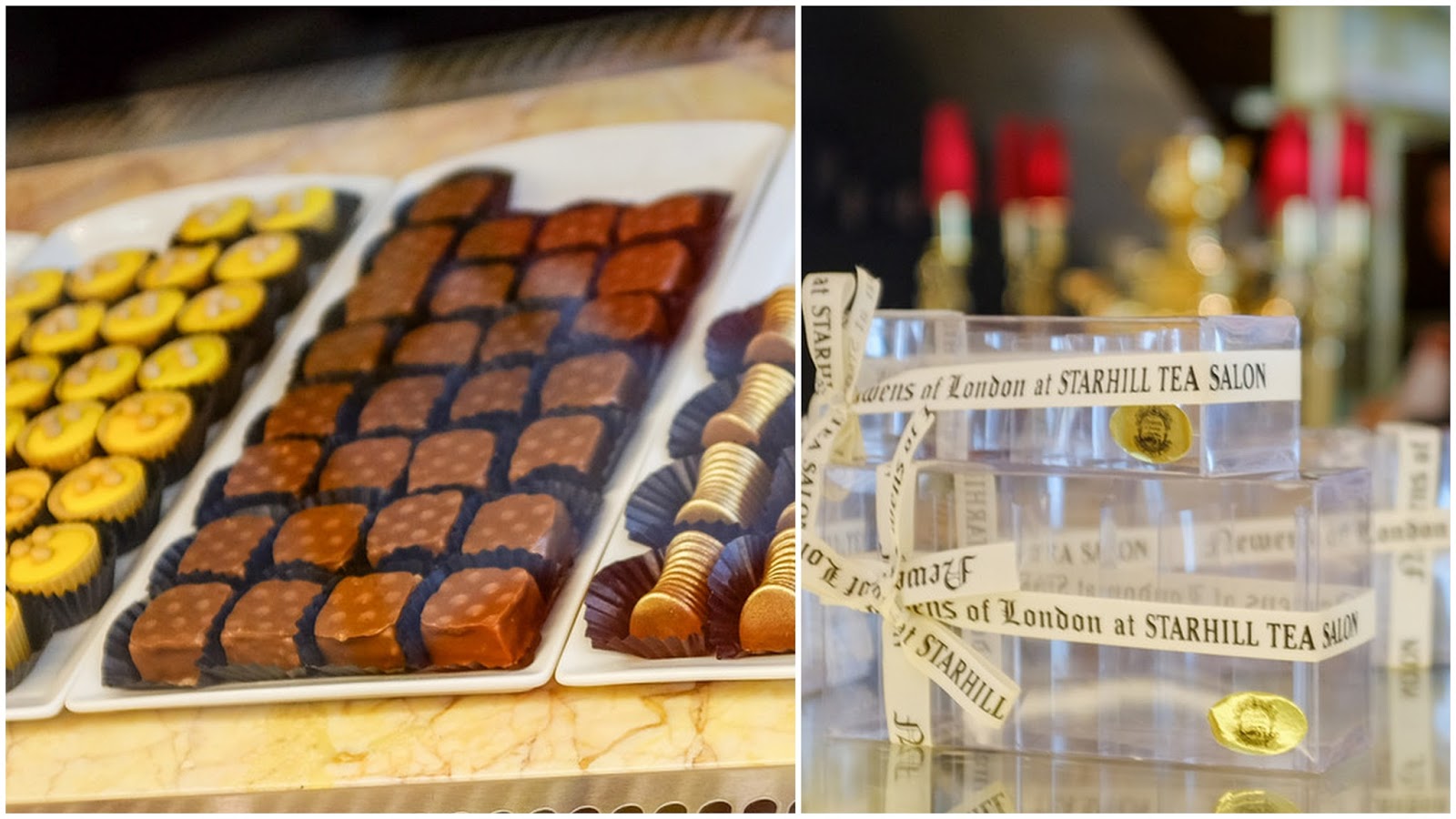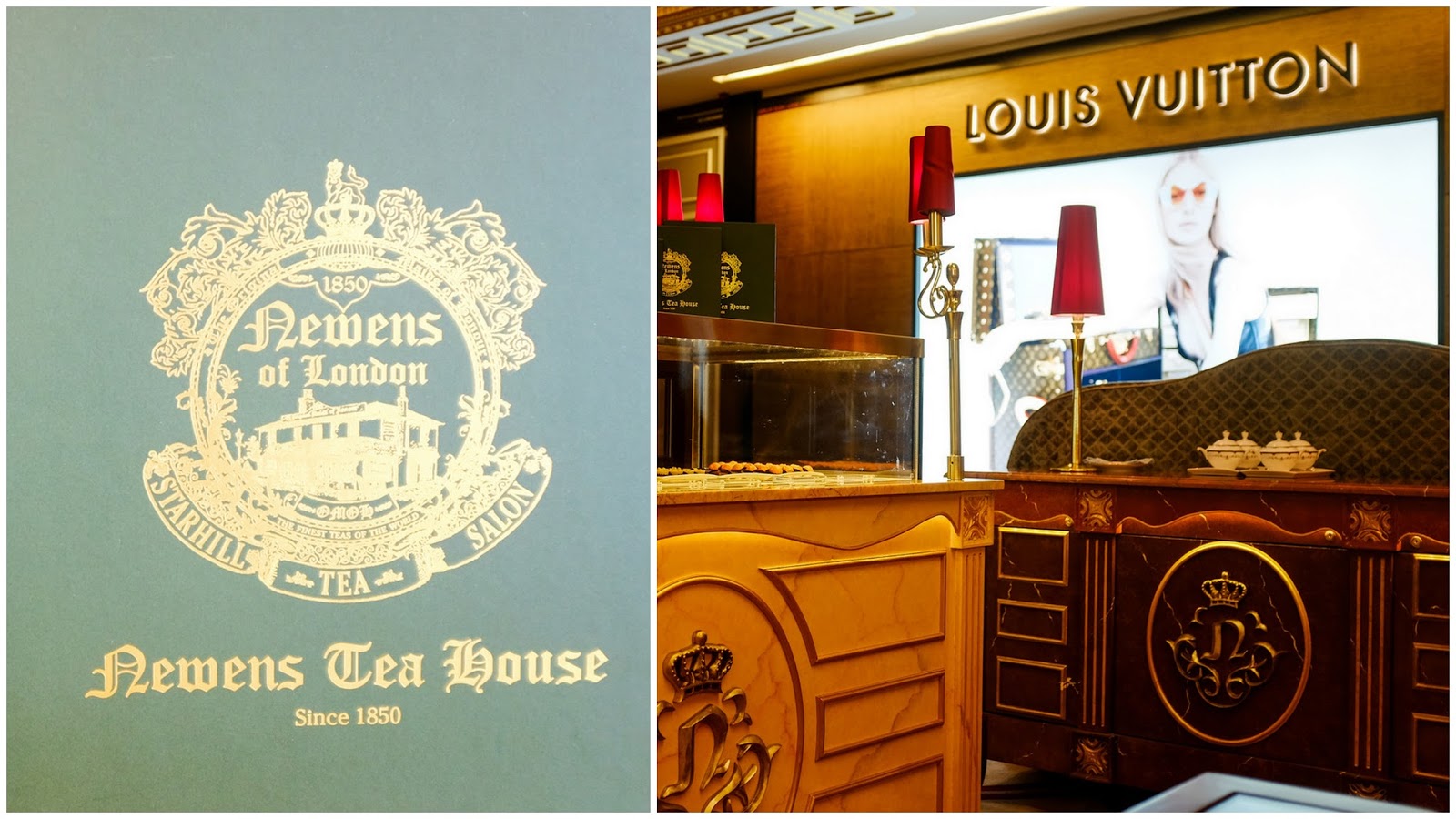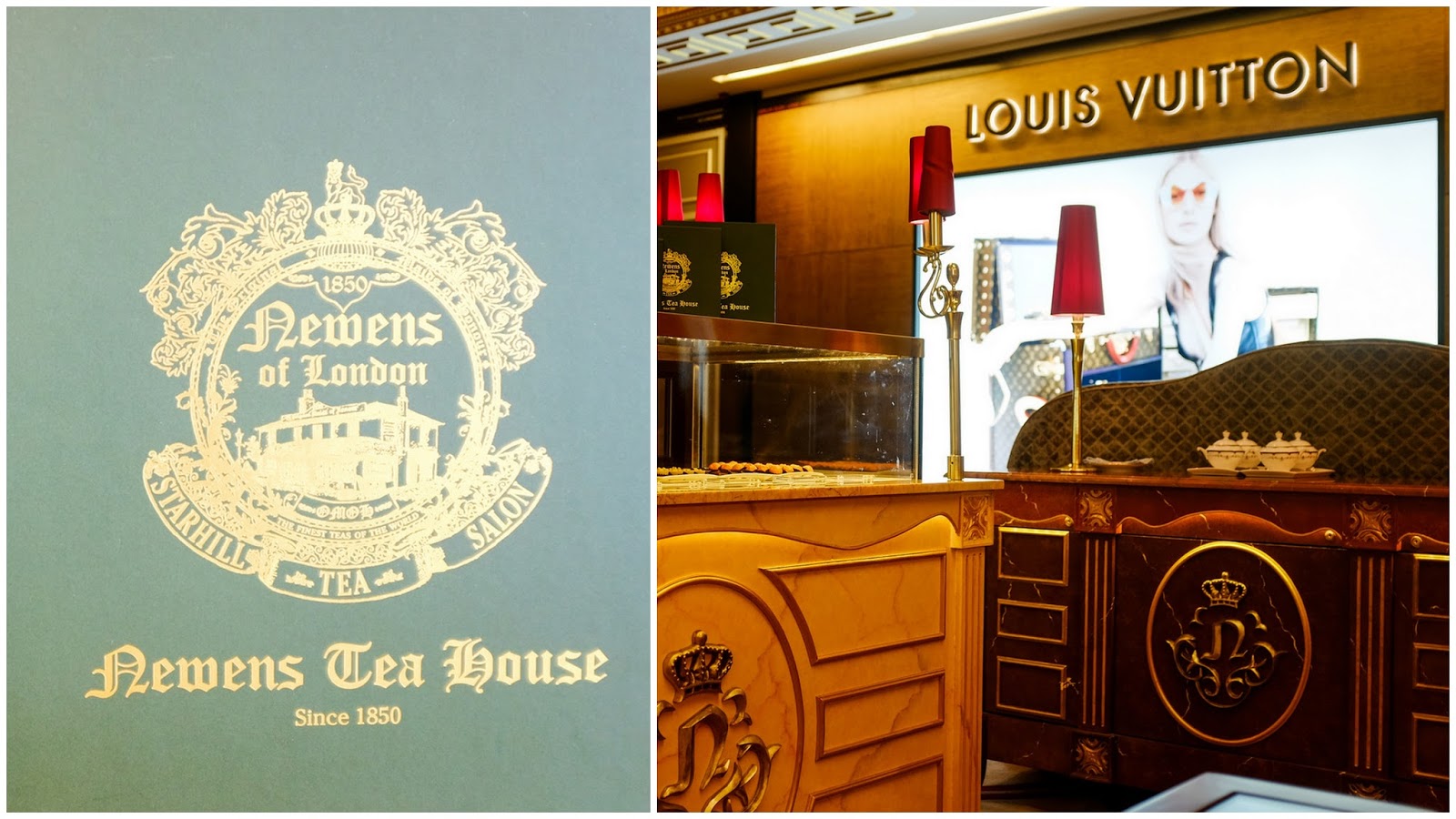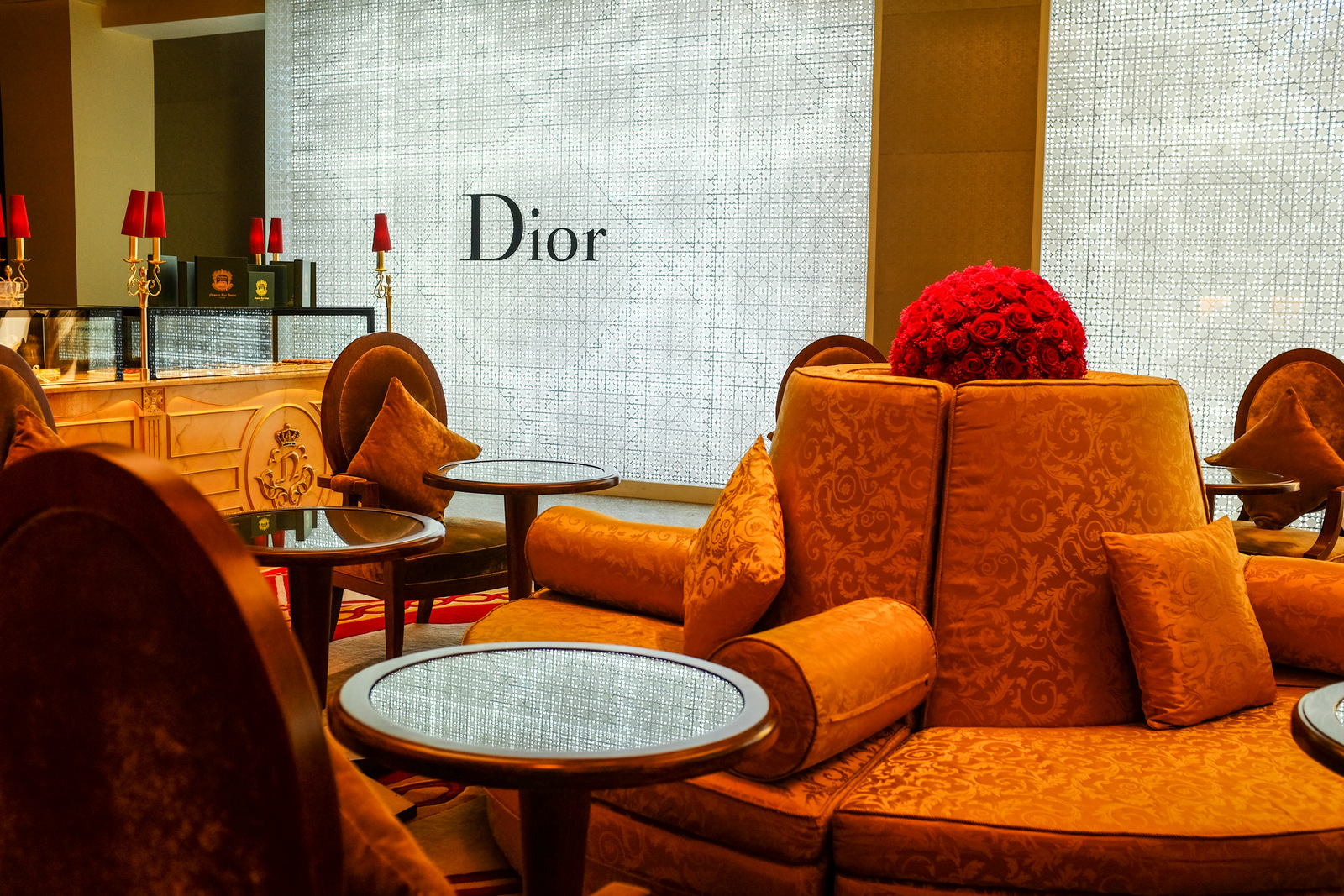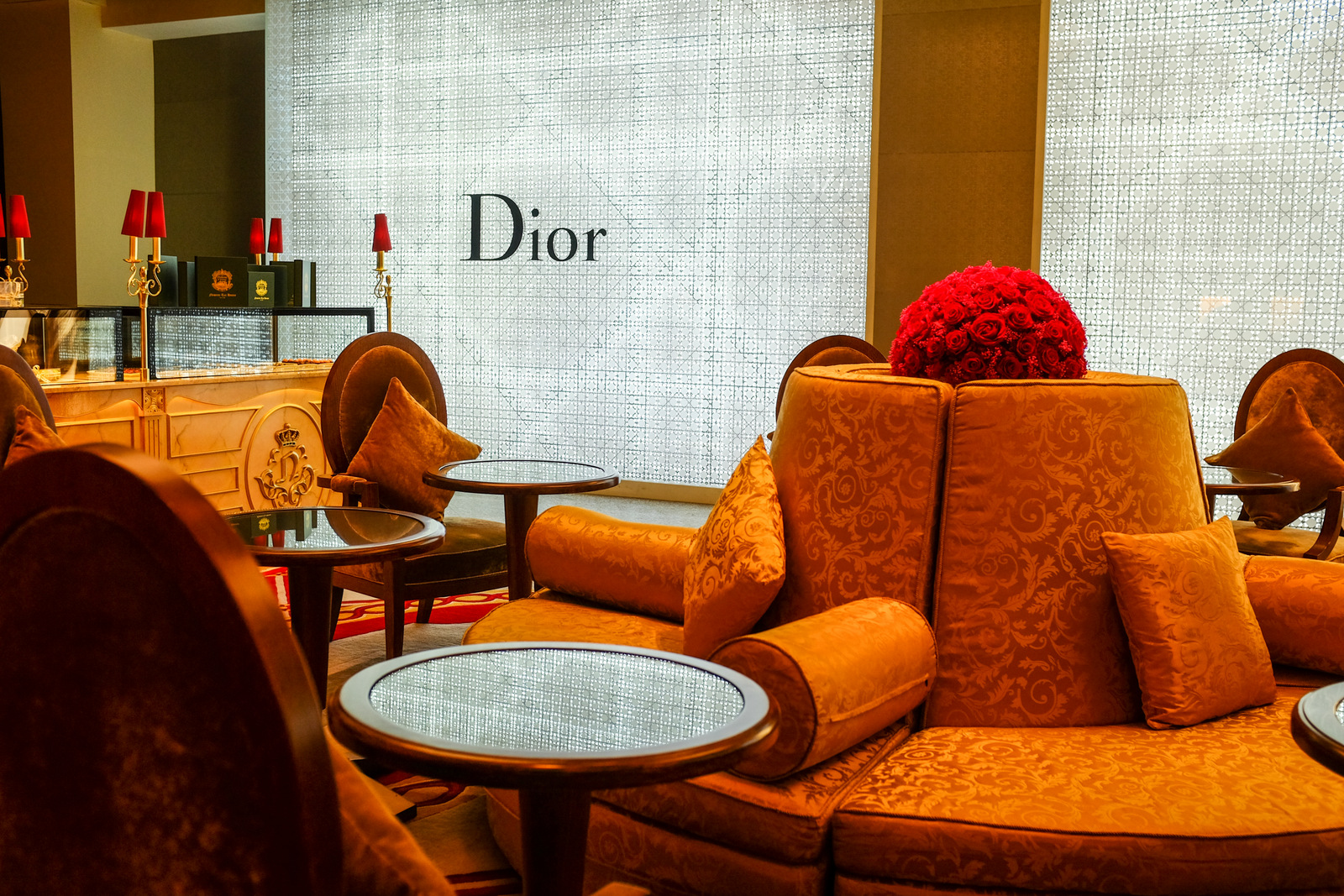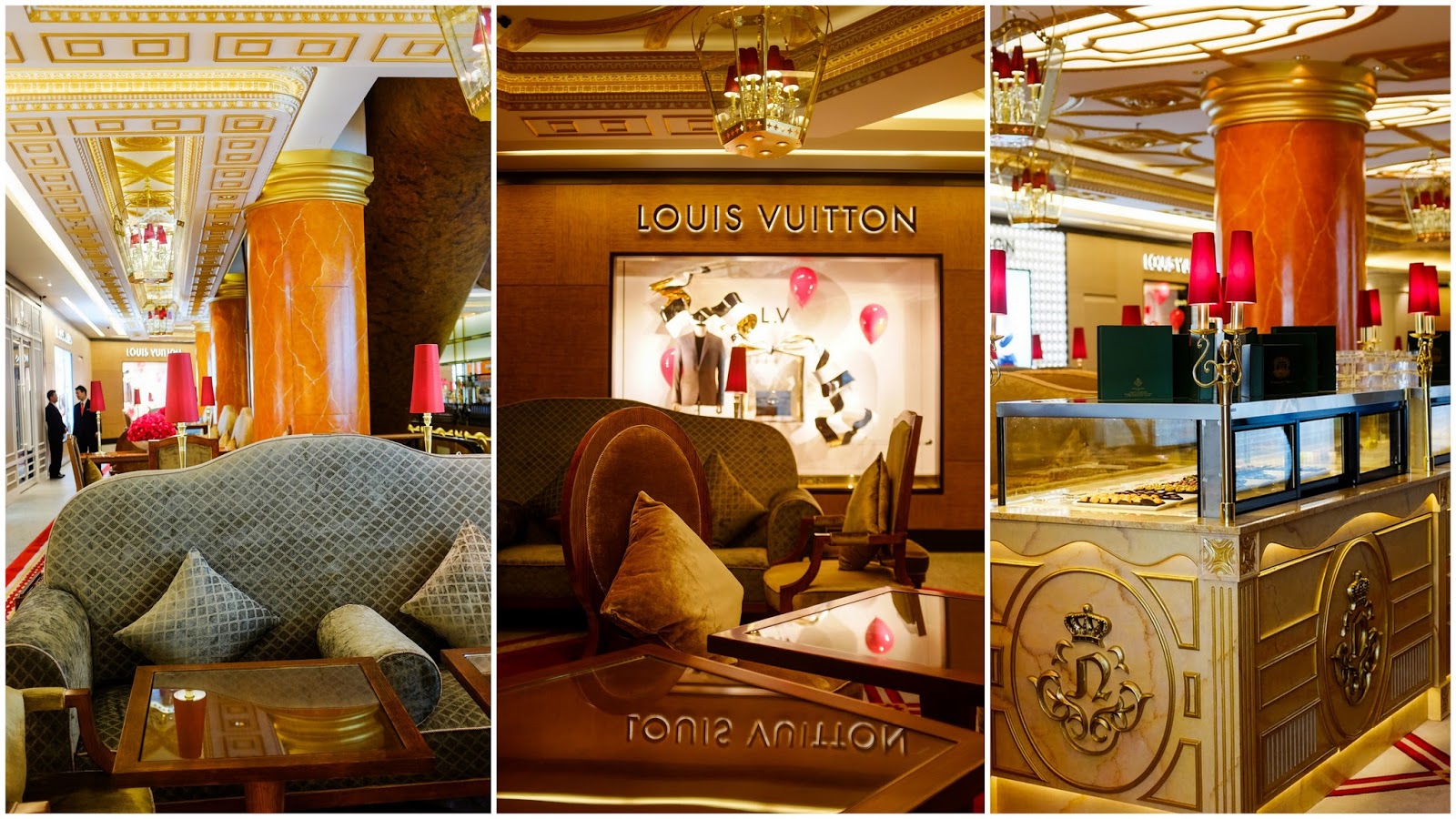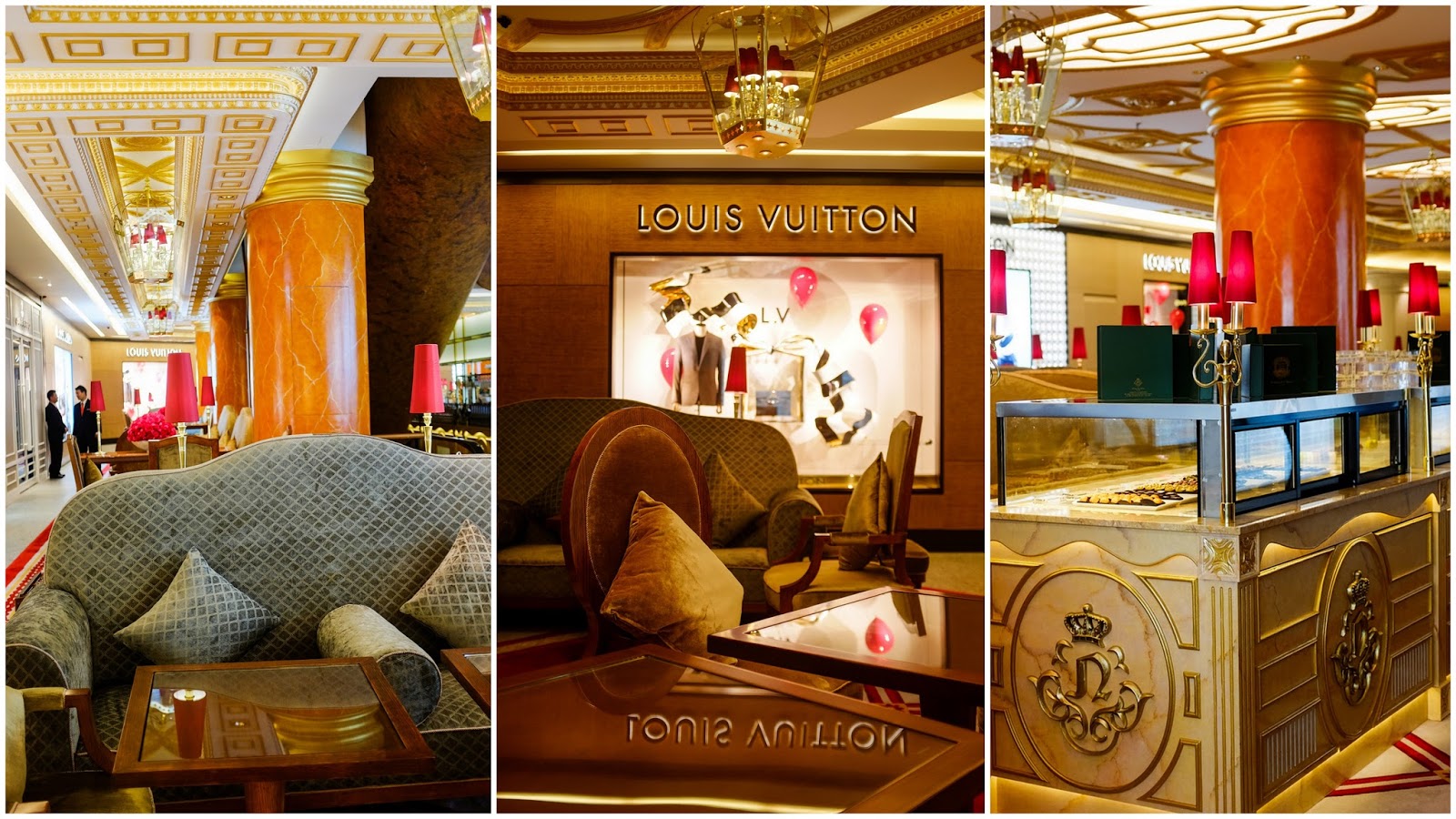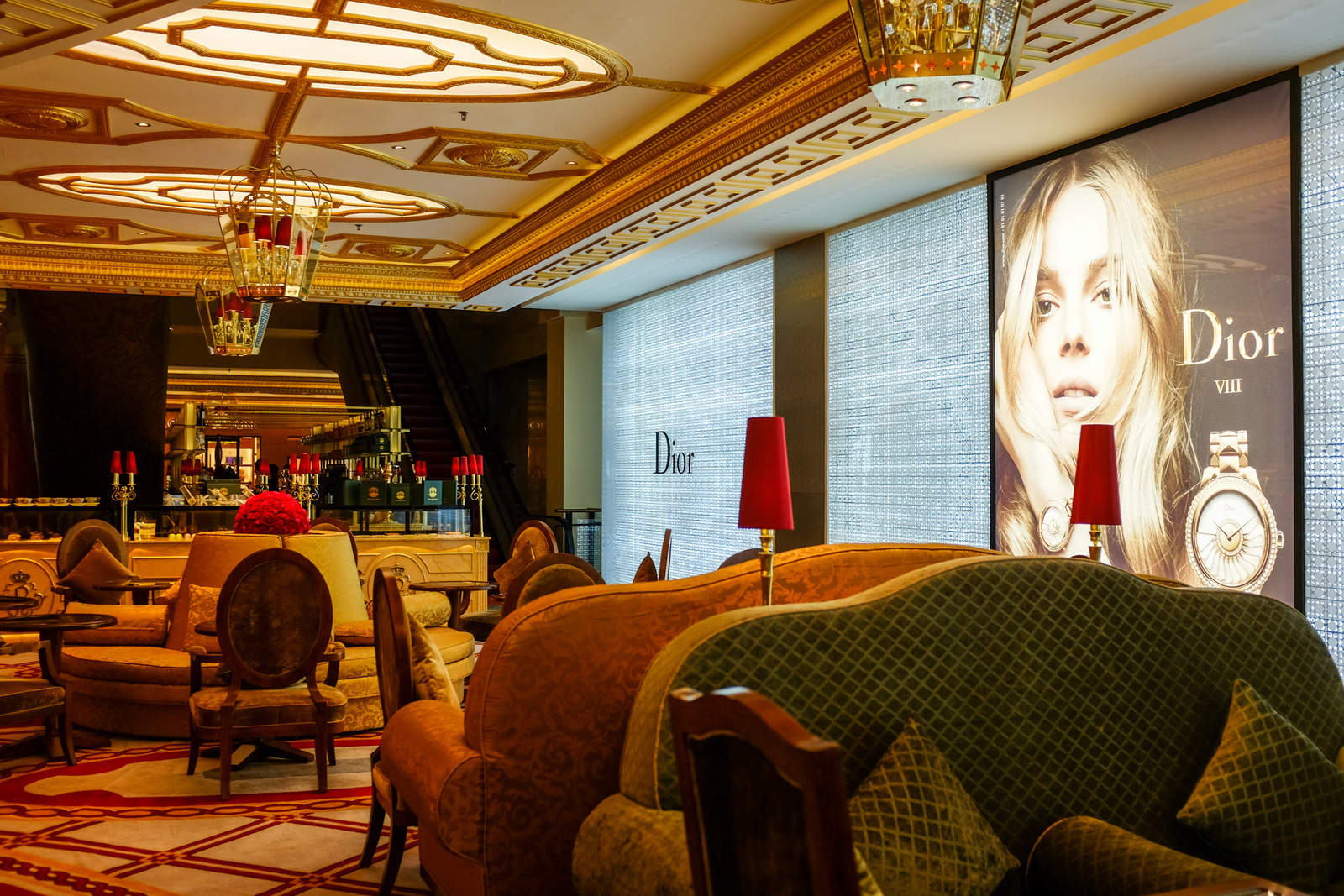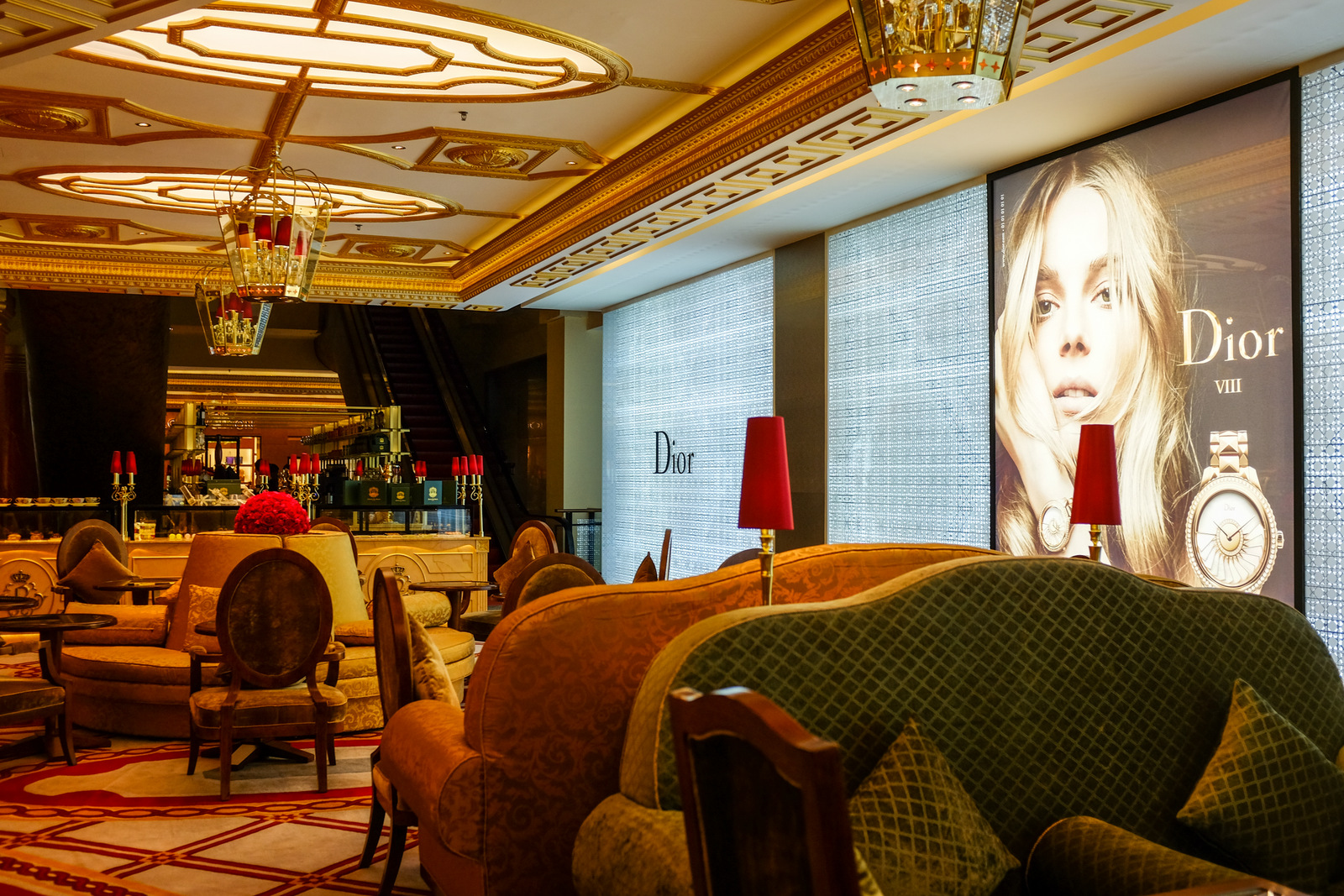 Location & Details
Newens Tea House
Indulge Floor, Starhill Feast Gallery, Jalan Bukit Bintang, Kuala Lumpur.
Tel: +603-2719-8550
Find: View directory for Newens Tea House here