More than 20 Years On, Havana Bar & Grill Is Still Doing It Right
Though it's undeniably one of the most energetic, happening streets in Kuala Lumpur, it's not often I make my way down to Changkat Bukit Bintang. And really, that's a bit of a shame, because every time I go, I enjoy myself. In pre-pandemic times, the short stretch of road between Bukit Bintang and Bukit Ceylon is a serious magnet for not only tourists, but resident expats and Malaysians, too. An eclectic mélange of clubs, restaurants, bars and more serves as the conductor for a brilliant vibe, with a range of patrons every bit as eclectic providing the raw energy.
At least that's the way it used to be. These days, Changkat is much quieter, with no international visitors and a resident population going through plenty of fearful fits and starts about whether they should go out and resume their lives or stay sheltered at home. For the crowd-averse, the street is actually more pleasant now. There are still healthy numbers of people visiting on weekends, but it's not packed. There's no endless line of barely-moving cars and taxis crawling along the thoroughfare, honking the night away.
Even with the Covid-forced downturn, though, Changkat is still rather bustling compared to the quiet scene here in 1997. Back then, as modern KL was feverishly taking shape, an expat entrepreneur with roots both American and Cuban opened a bar and restaurant that, as much as any other, established and then anchored a vibe for a part of the city that was still finding which path it wanted to follow. He named the venue Havana Bar & Grill – for obvious reasons – and once the site had been chosen, followed two primary desires to the letter: it had to have a courtyard, and it had to have a balcony, design mandates born of time spent in Cuba and New Orleans. There would be food, there would be drinks, there would be Cuban cigars, and there would be a festive ambiance and a call to "let the good times roll" at this new place sporting its appealing Cuban-Cajun vibe.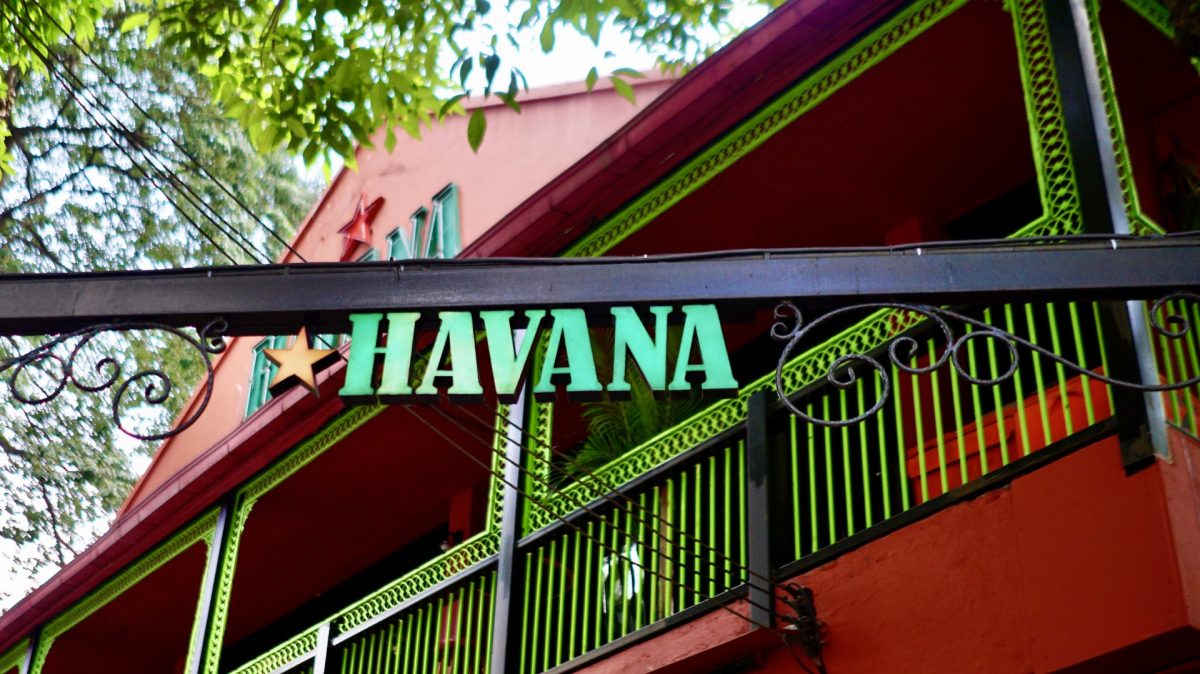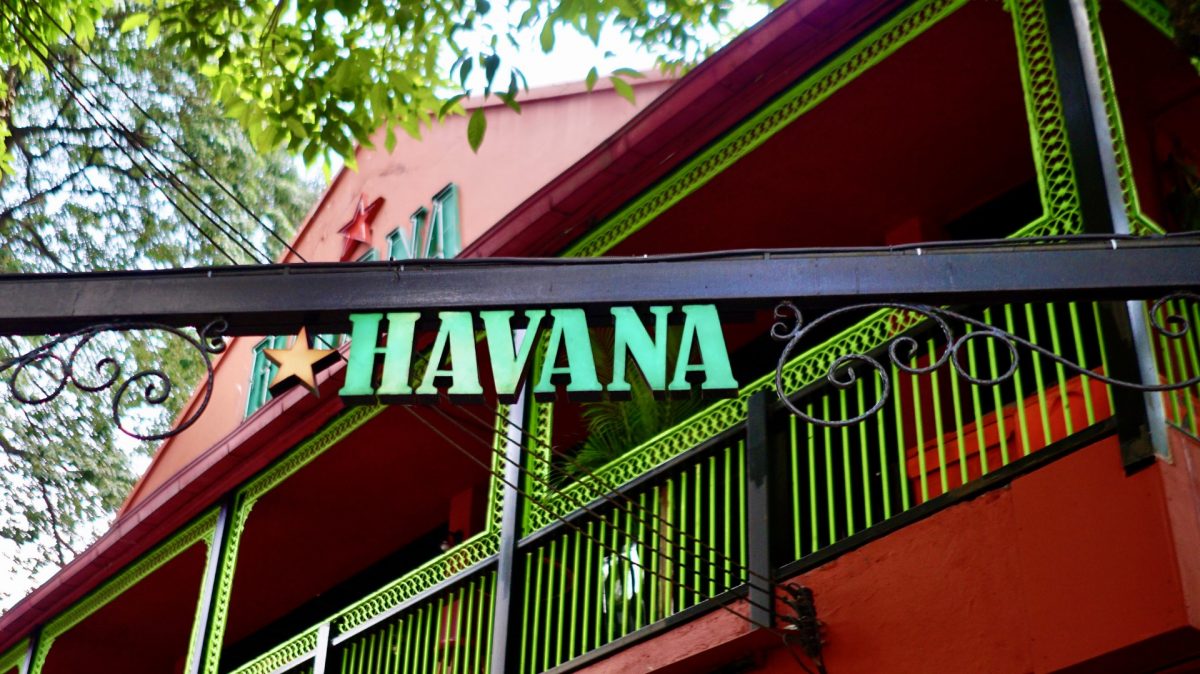 And the good times came. As Changkat made, unmade, and remade itself a dozen times over, with seemingly scores of restaurants and bars coming and going over the years, Havana stood sentinel, perhaps the classy old dame keeping all the eager upstarts in line through endless cycles of booms and busts, perhaps the mentor simply showing them how it's done. After all, keeping a restaurant going successfully for even a handful of years in food-crazed KL is a feat; doing so for over two decades is an Olympics-calibre achievement.
Today, if anything, Havana is better than ever. The courtyard is brimming with appeal, boasting colourful tables, loads of natural greenery, a very inviting bar, and a uniquely sideways-retractable awning (better seen than explained) that keeps the fun going even when the tropical weather doesn't cooperate. Inside, slates of coloured tile and painted surfaces contrast with dark woods and metals to create a beguiling ambiance. Upstairs is the space where, prior to the pandemic, people crowded in to dance the night away, and is now, for the time, being used for private events and other functions.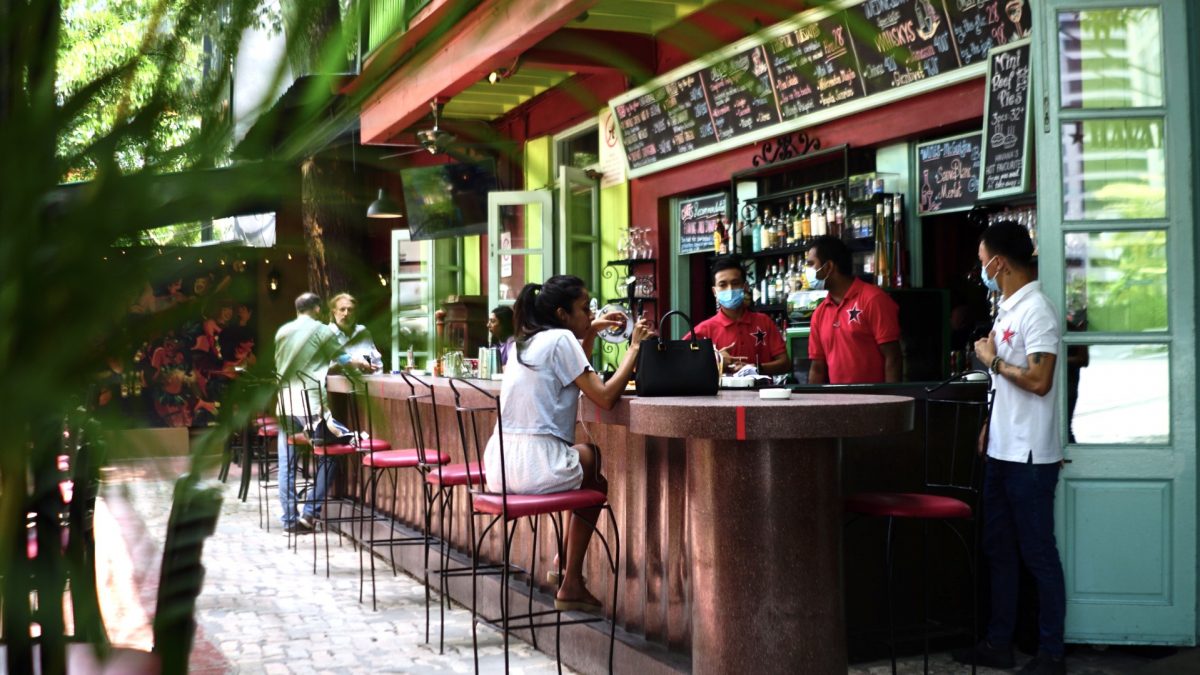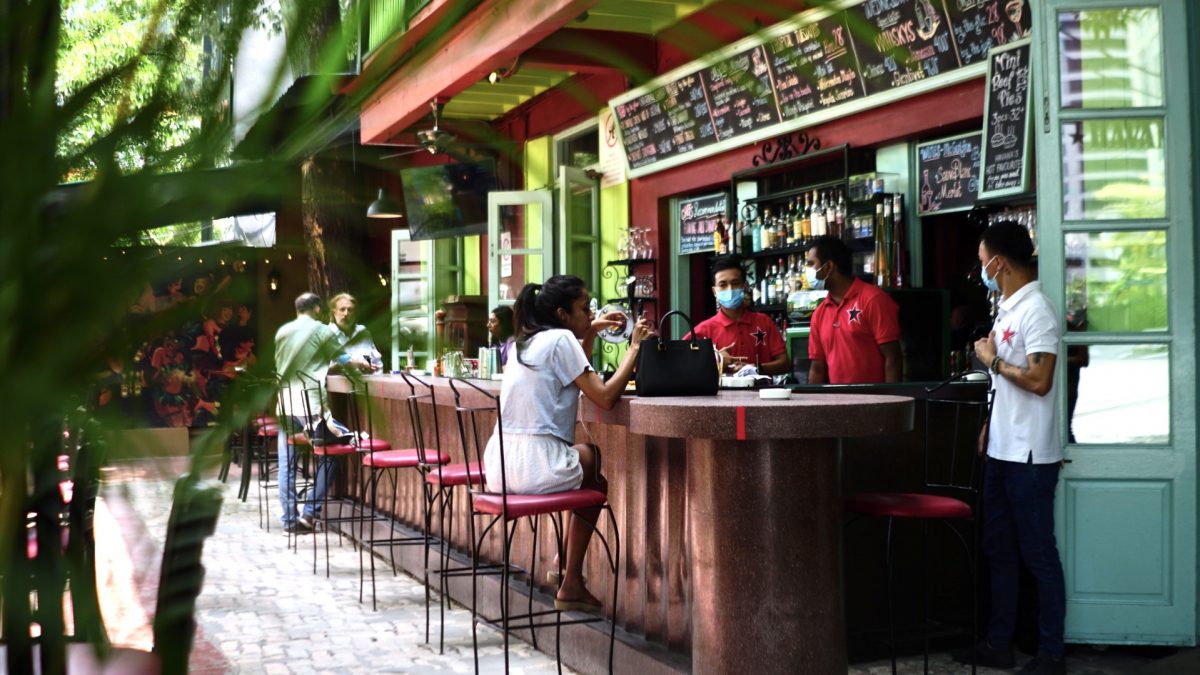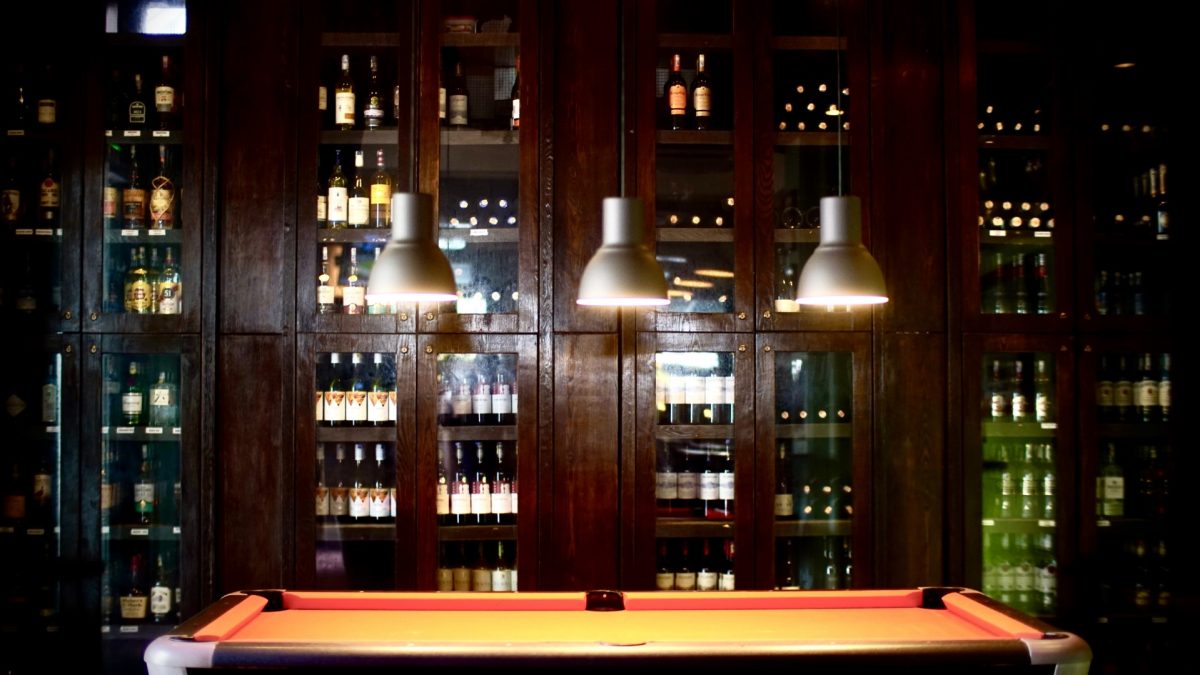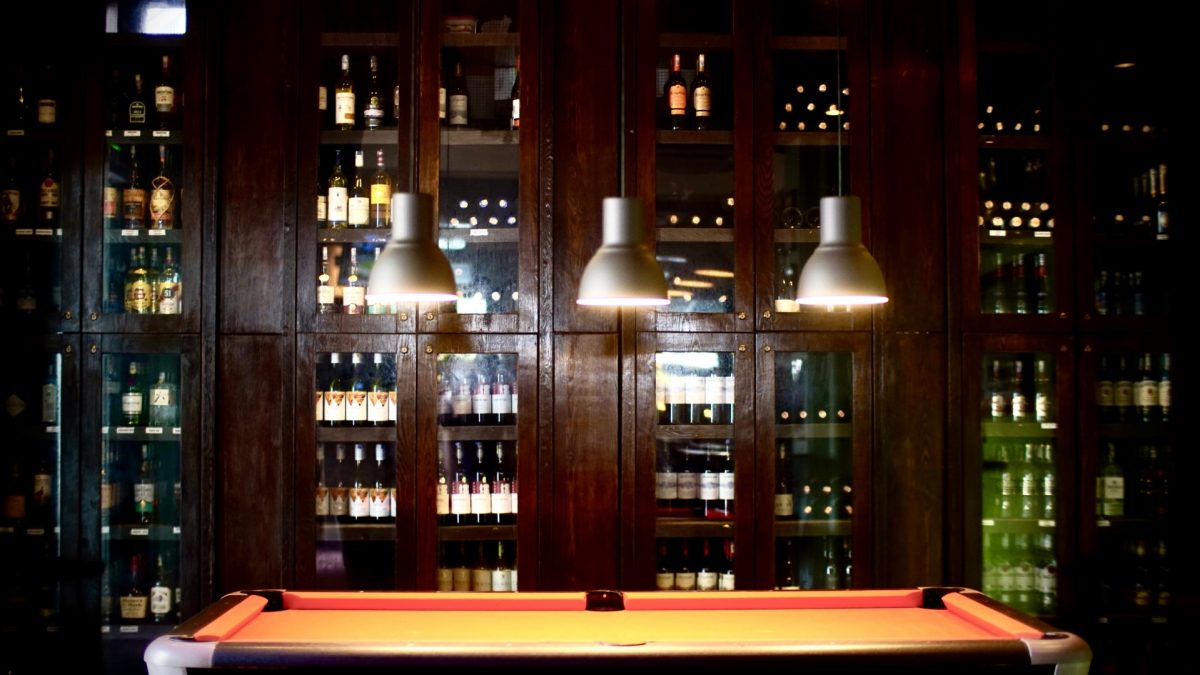 Cocktails at Havana are on point, and there's a good selection of liquors by the shot or by the bottle. Try one of their refreshing mojitos to set the mood or just enjoy a cold beer freshly drawn from the tap. There's a wide range of hard-to-resist bar food on offer, including typical favourites like Buffalo Wings, Crispy Fried Calamari, and Loaded Potato Skins, but also more unconventional choices like Louisiana Crab Cakes, beef or prawn Cuban Street Wraps, and Mini Beef Pies. And Havana goes far beyond snacks and starters with some inspired and nicely crafted cuisine, ranging from steaks and ribs to pastas, pizzas, and seafood.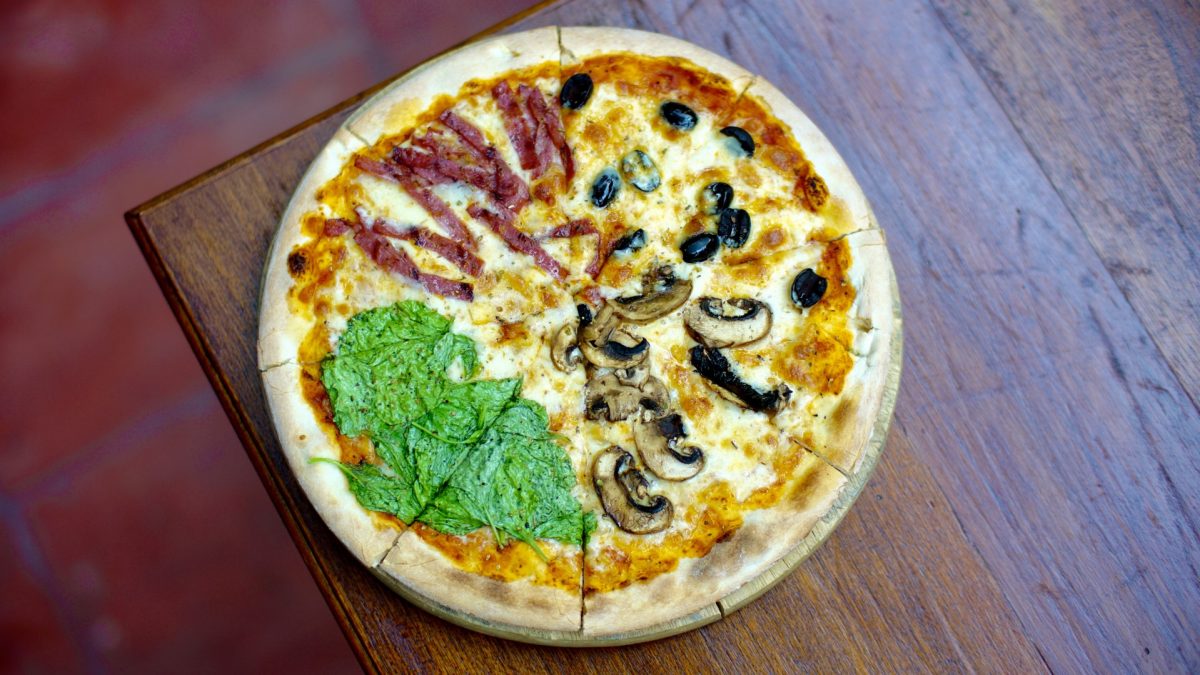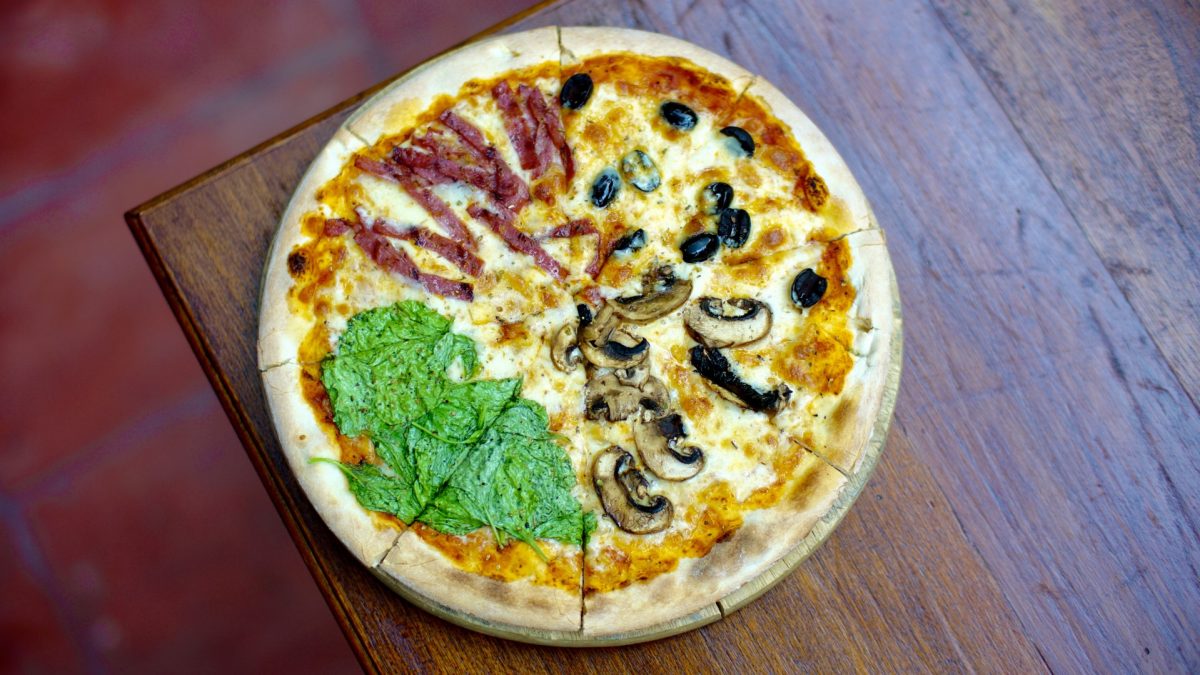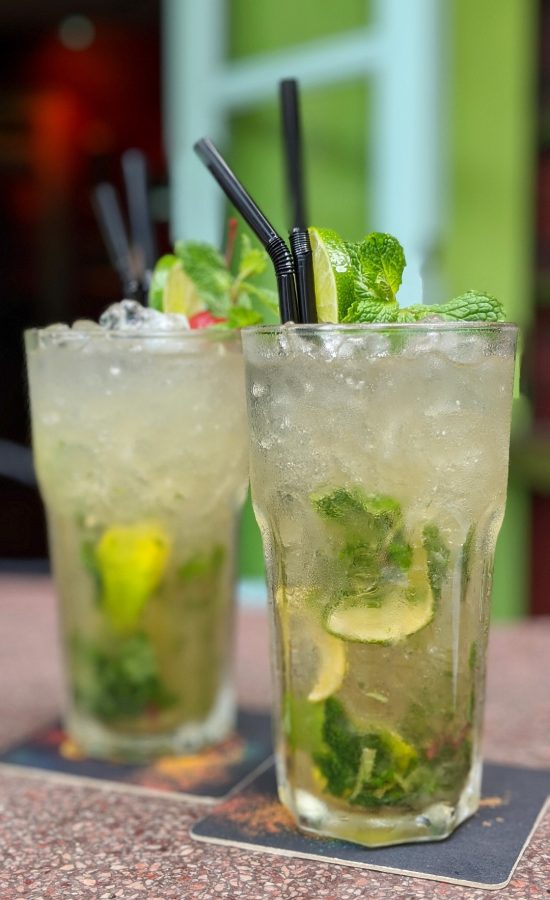 We popped in recently to sample some selections from their new menu and found a whole lot to like, including some gluten-free and vegetarian options. On a health kick? Be sure to try their delicious (and healthy) Roasted Pumpkin Salad (RM30) with a generous amount of pumpkin chunks with rocket, edamame, pomegranate, radish, and sunflower granola. Other great options include the Asparagus with Almonds dish (RM32), a fresh Prawn Ceviche (RM28), and a warm salad of Grilled Mediterranean Veggies (RM32). Seafood lovers, meanwhile, will enjoy the Sea Bass Fillet (RM42) served with delicious mashed potatoes and wilted spinach, along with a perfectly complementary creamy lemon butter sauce. Or choose the Grilled Seafood Salad (RM38) with prawns, mussels, and calamari. We even tried Havana's take on classic fish and chips with their Chunky Fish Goujons (RM44), served with handmade tartar sauce, traditional British mushy peas, and a small pile of hot chips.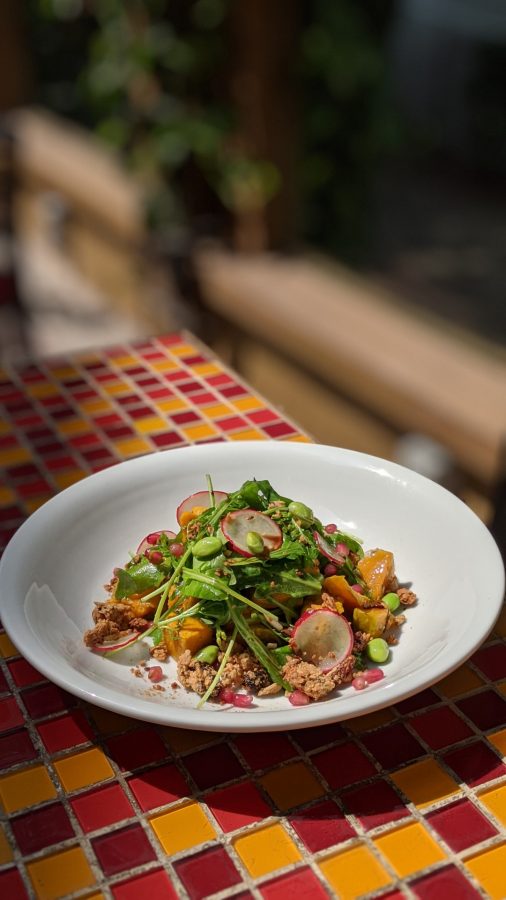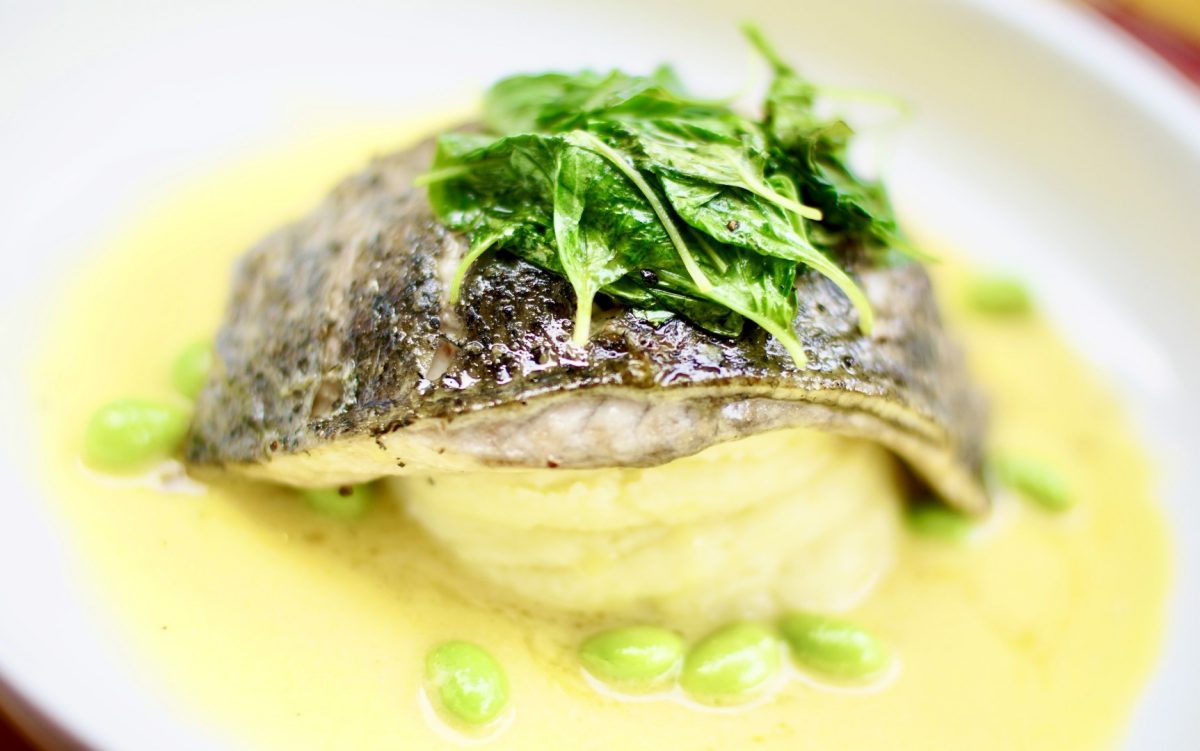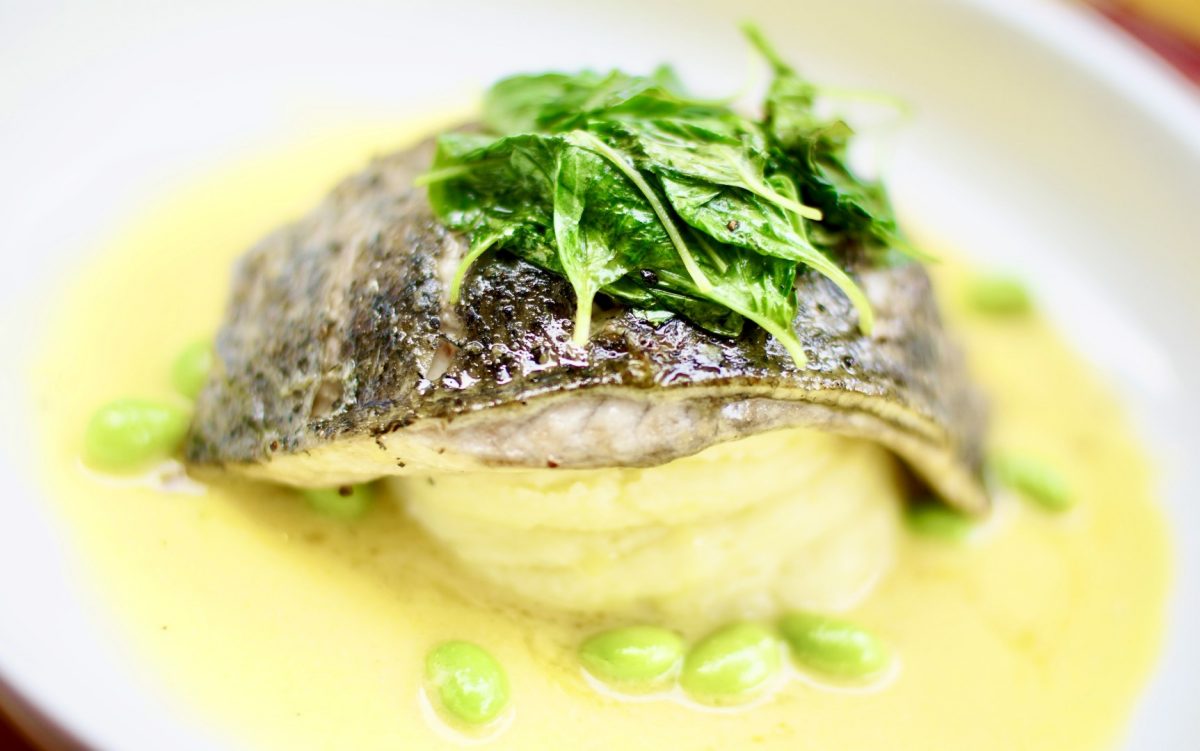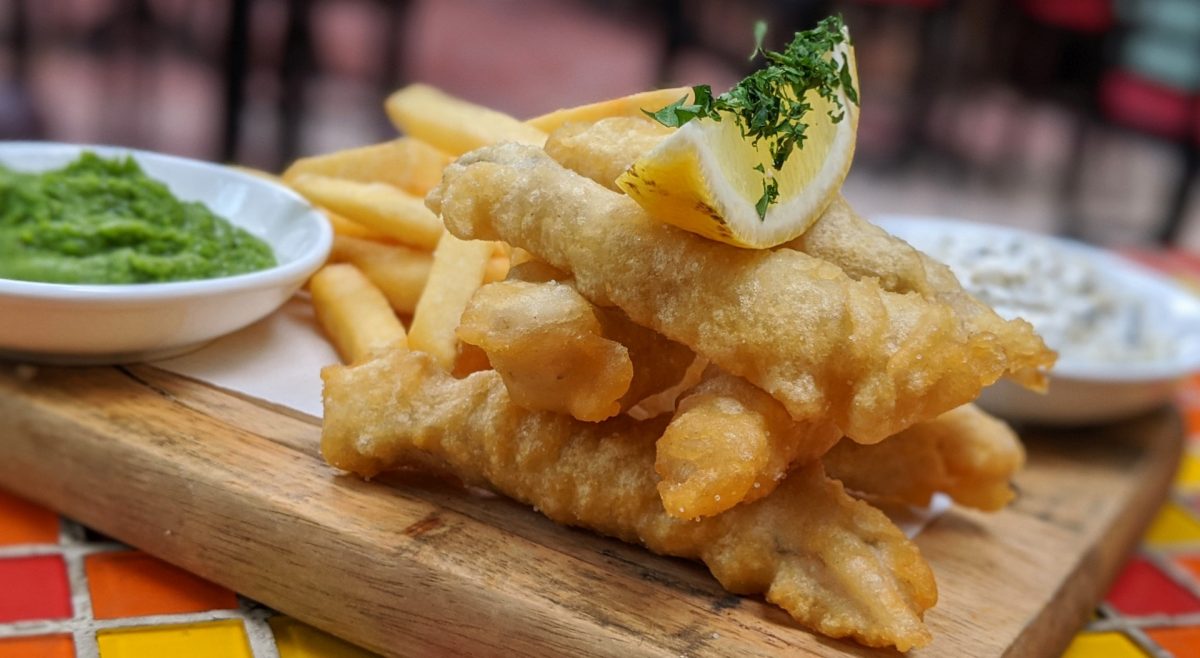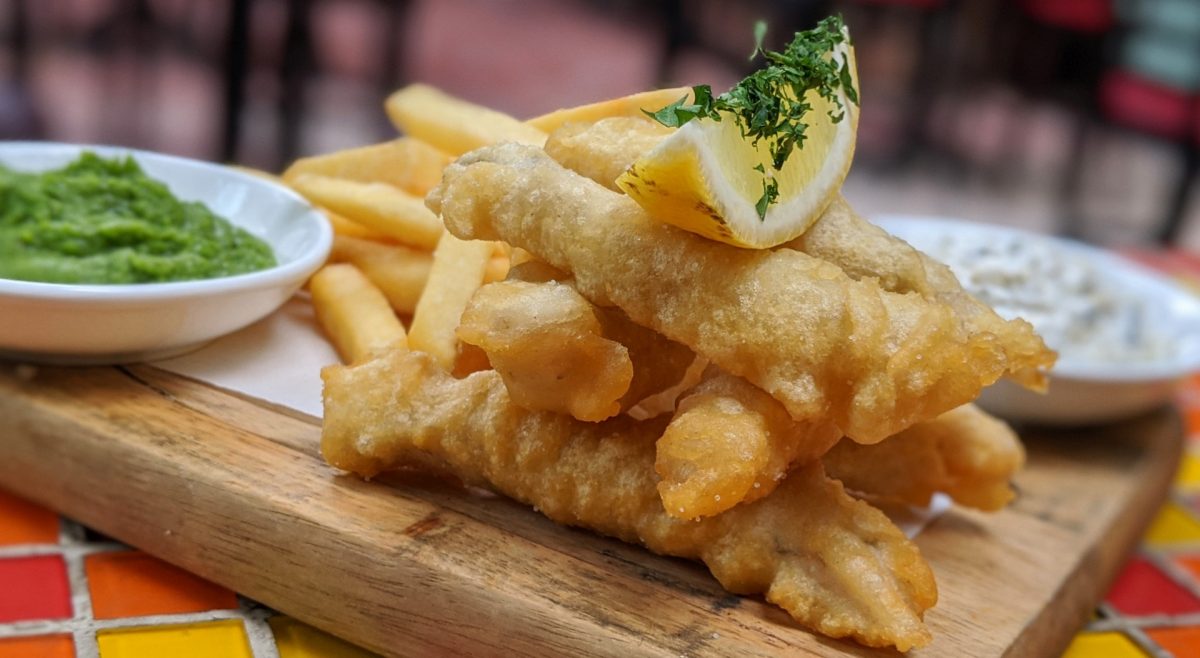 You can never go wrong with Havana's famous burgers, served on house-made buns. Big, juicy, and decadent, it's not wrong to say one of these burgers can properly satisfy two people! From the classic Havana Burger (RM44) to several creative iterations, every burger here features a generous 220g of prime beef grilled over real charcoal to your preferred doneness. Crisp thin-crust pizzas (RM38-44) are another mainstay, with homemade sauce, plenty of mozzarella cheese, and a range of varied topping options to sample. Another fan favourite here, the Flaming Jack Daniels Ribs (RM68), feature a generous serving of beef ribs which are marinated overnight and then slow-braised for ultimate tenderness. Finally, they're expertly flame-grilled and slathered in a tangy Jack Daniel's sauce, then flambéed tableside with another shot of JD! Highly recommended!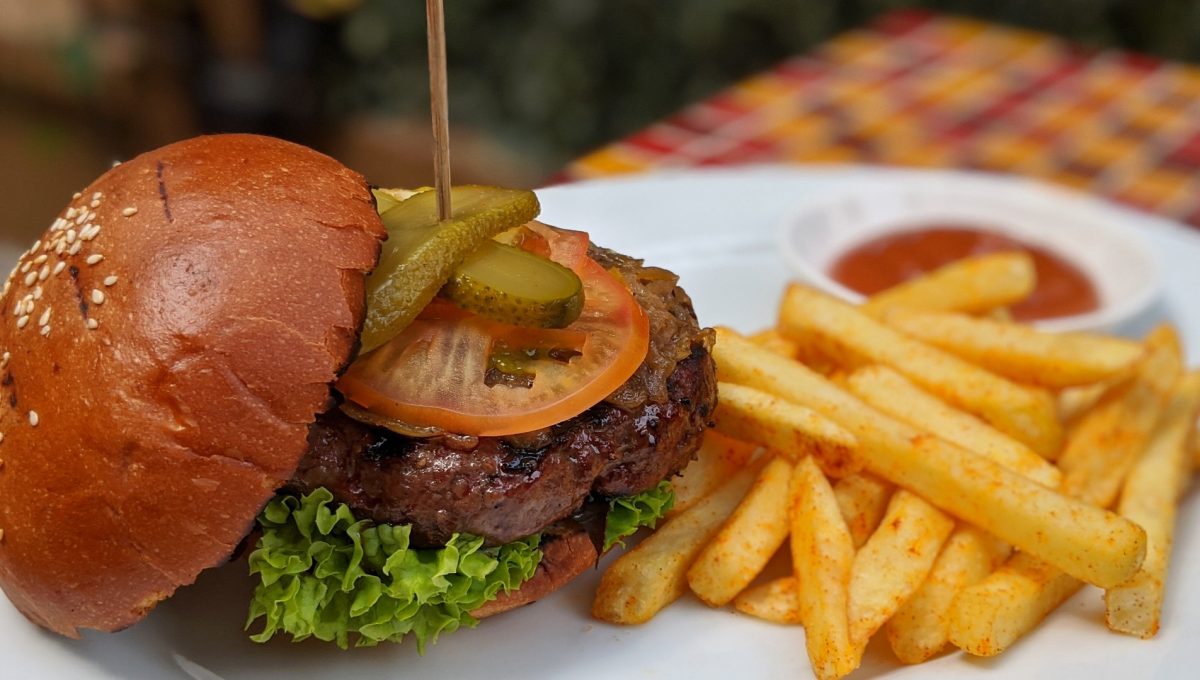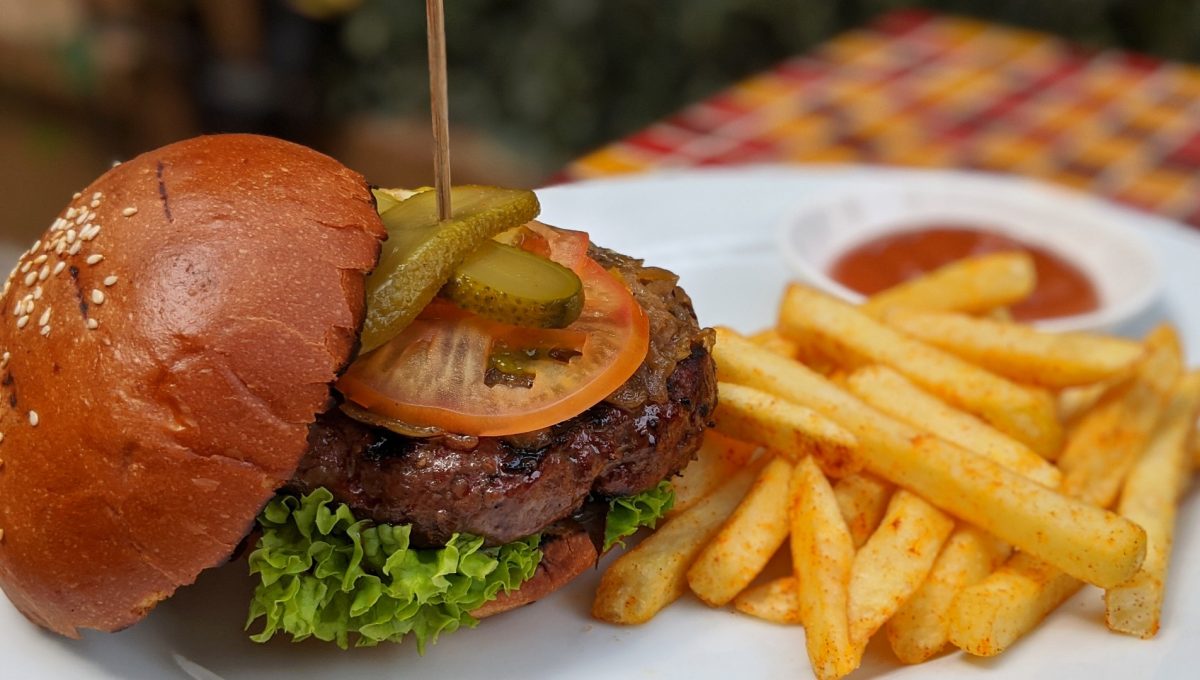 Diners with a sweet tooth have a lot to choose from here, but we particularly enjoyed the Sticky Toffee Pudding and the zesty Lemon Tart with Chantilly Crème (RM22 each). So whether you just want a cold mug of beer and some tasty bar food or a full, three-course meal with some great options to choose from, Havana Bar & Grill has you well-covered.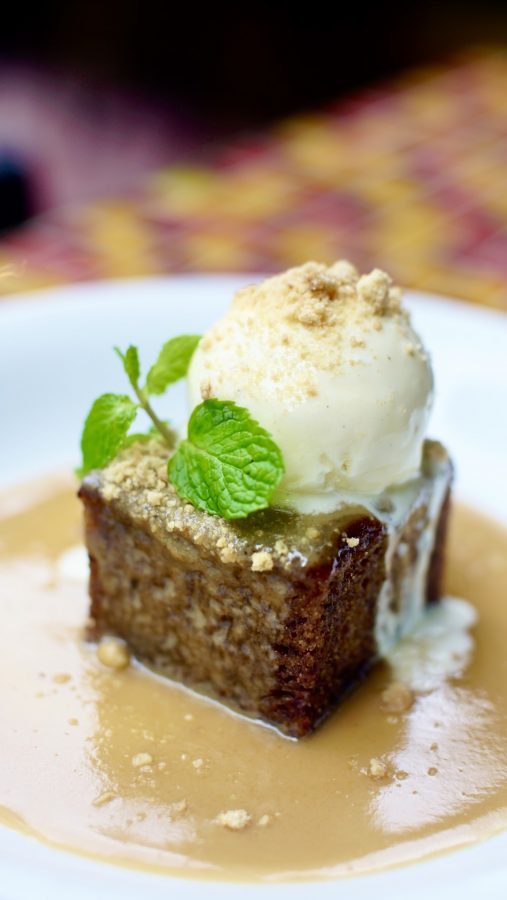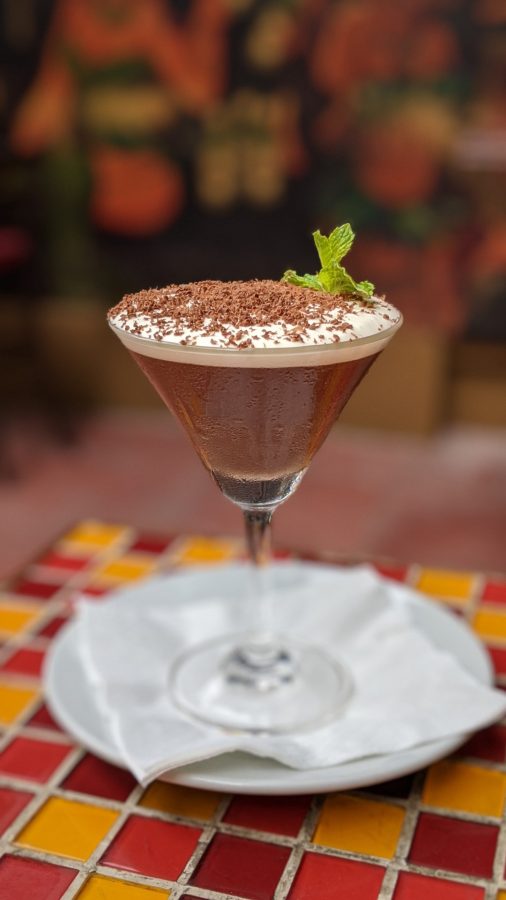 And the ambiance! The convivial, open atmosphere of Havana draws near-unanimous praise, and we loved it ourselves. The seamlessly hybrid indoor/outdoor nature of the bar and courtyard lends itself to a terrific, comfortable vibe with enough space to socially distance, yet still feel cosy. It's a great place to hang out with friends, and the food, drinks, and friendly service all come together marvellously to make this Changkat fixture a place to put and keep firmly on your radar. After a most enjoyable visit, it was easy to see why Havana has endured for so many years and why it was recently honoured with the TripAdvisor Travellers' Choice Award, which is given to hospitality businesses based on a full year of great reviews from patrons and puts Havana in the top 10% of restaurants worldwide. Be sure to add it to your list of places  to go, drop in for some good times in one of KL's most appealing restaurant and bar atmospheres, and enjoy some of their current and upcoming post-lockdown specials while they last!
Prices noted are exclusive of 6% government tax. There is no service charge at Havana. Home delivery is available via aliments.my or the Aliments app.
Location and Details
Havana Bar & Grill
2 & 4 Changkat Bukit Bintang
52000 Kuala Lumpur
T: 03.2142 7170 or 016.295 3190
W: www.havanakl.com