Mezcla Burrito Bar at Subang: Restaurant Review
Mezcla does a good job of conveying the crowd-pleasing flavours of Mexican-inspired fare – burritos are the main offering, served in classic wraps or contemporary bowls.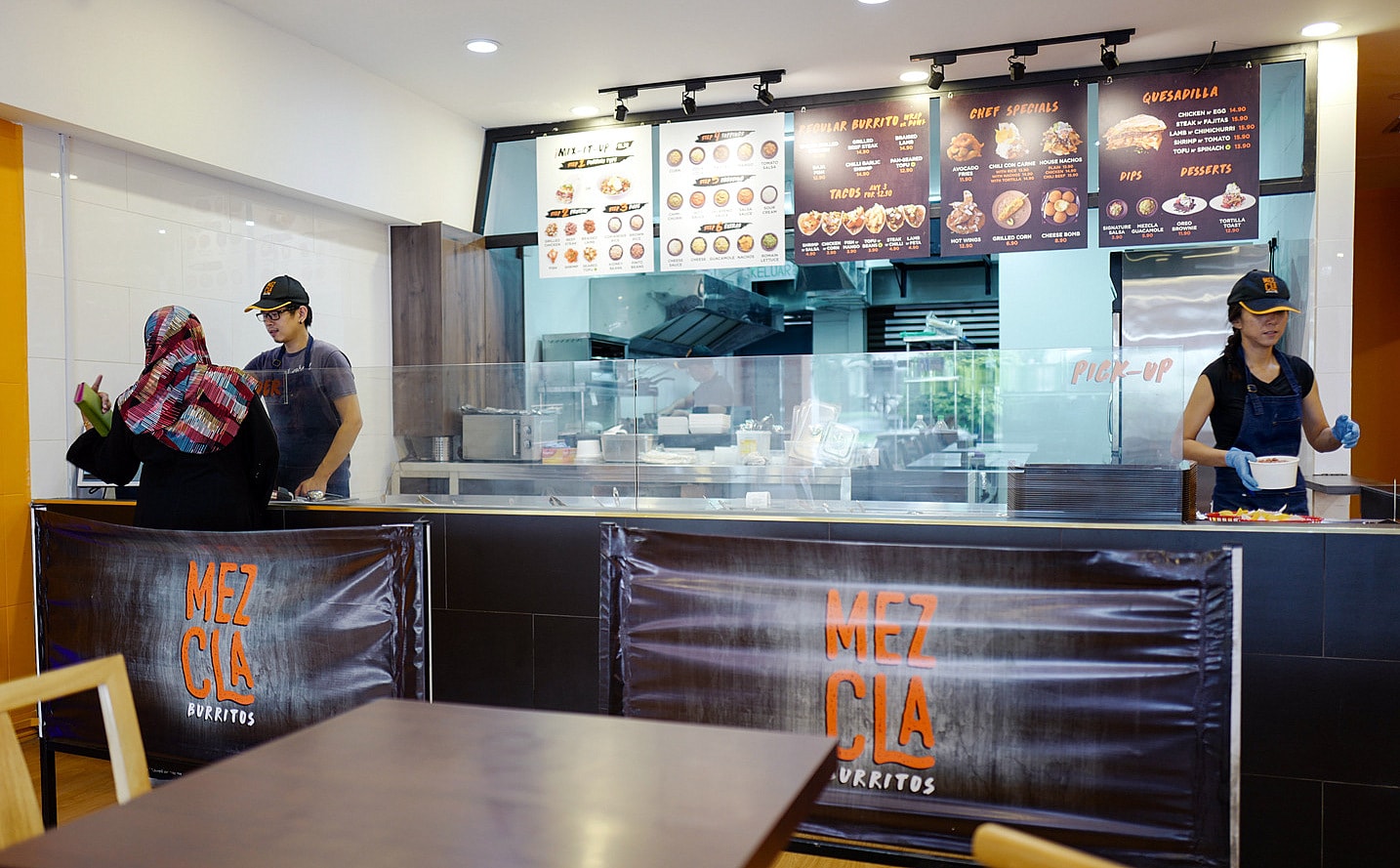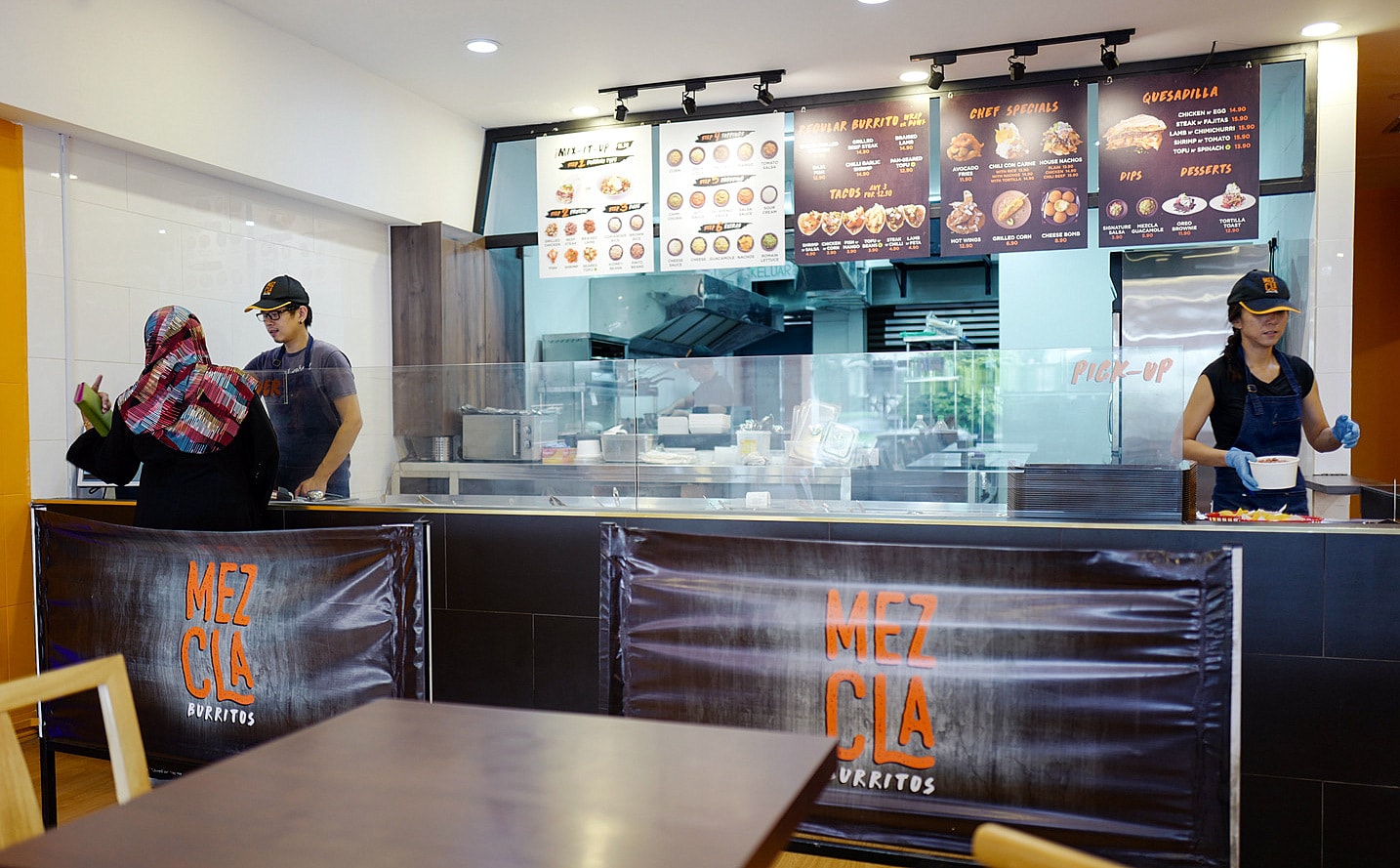 Burritos
Choose from Mezcla's own burrito recipes (RM12.90-RM14.90) or build your customised burritos (RM16.90), mixing and matching choices of proteins like braised lamb, grilled chicken, beef steak, fish, shrimp and seared tofu with bases of coriander rice, kidney beans and pinto beans, bolstered by toppings of corn, couscous and tomato salsa, as well as dressings and extras like chimichurri, jalapeno sauce, sour cream, and guacamole.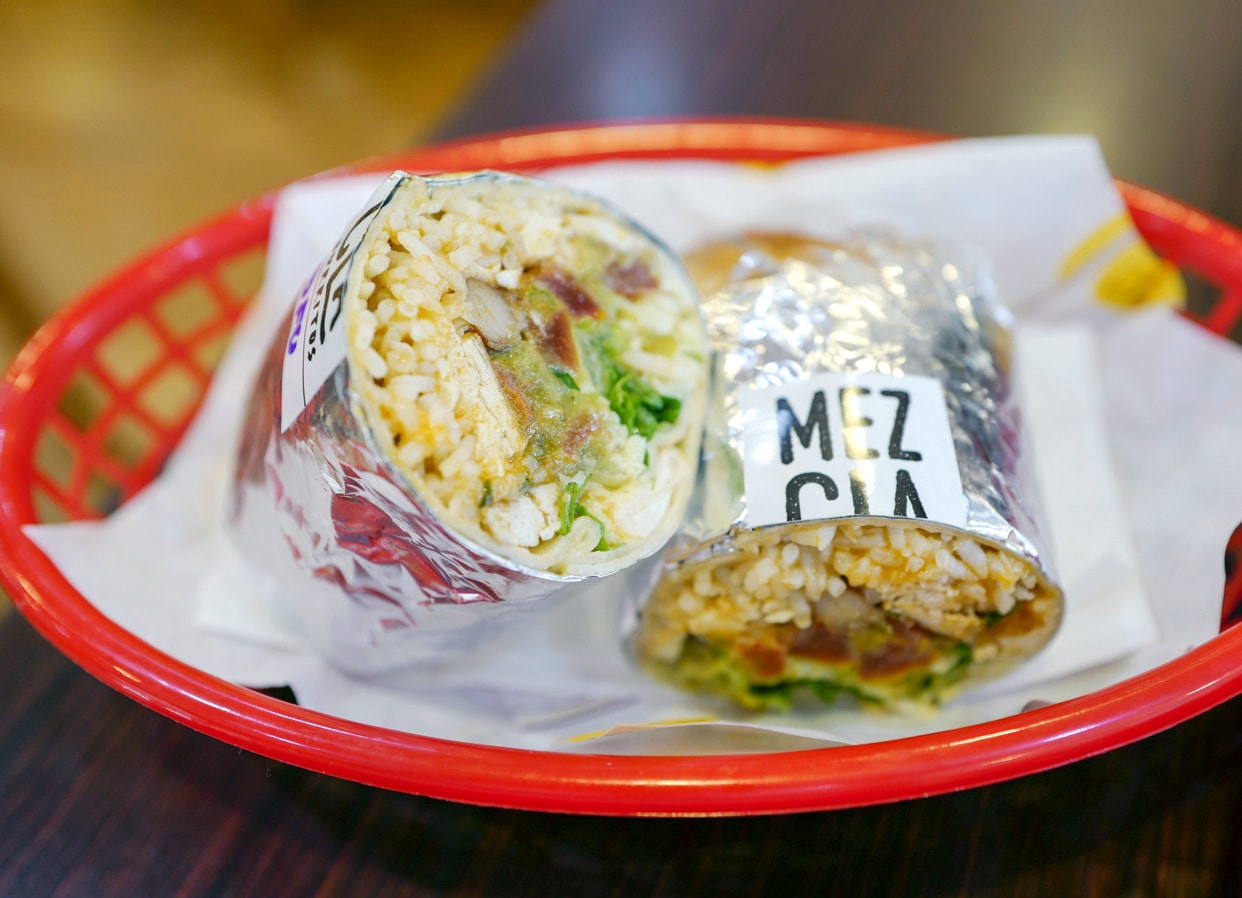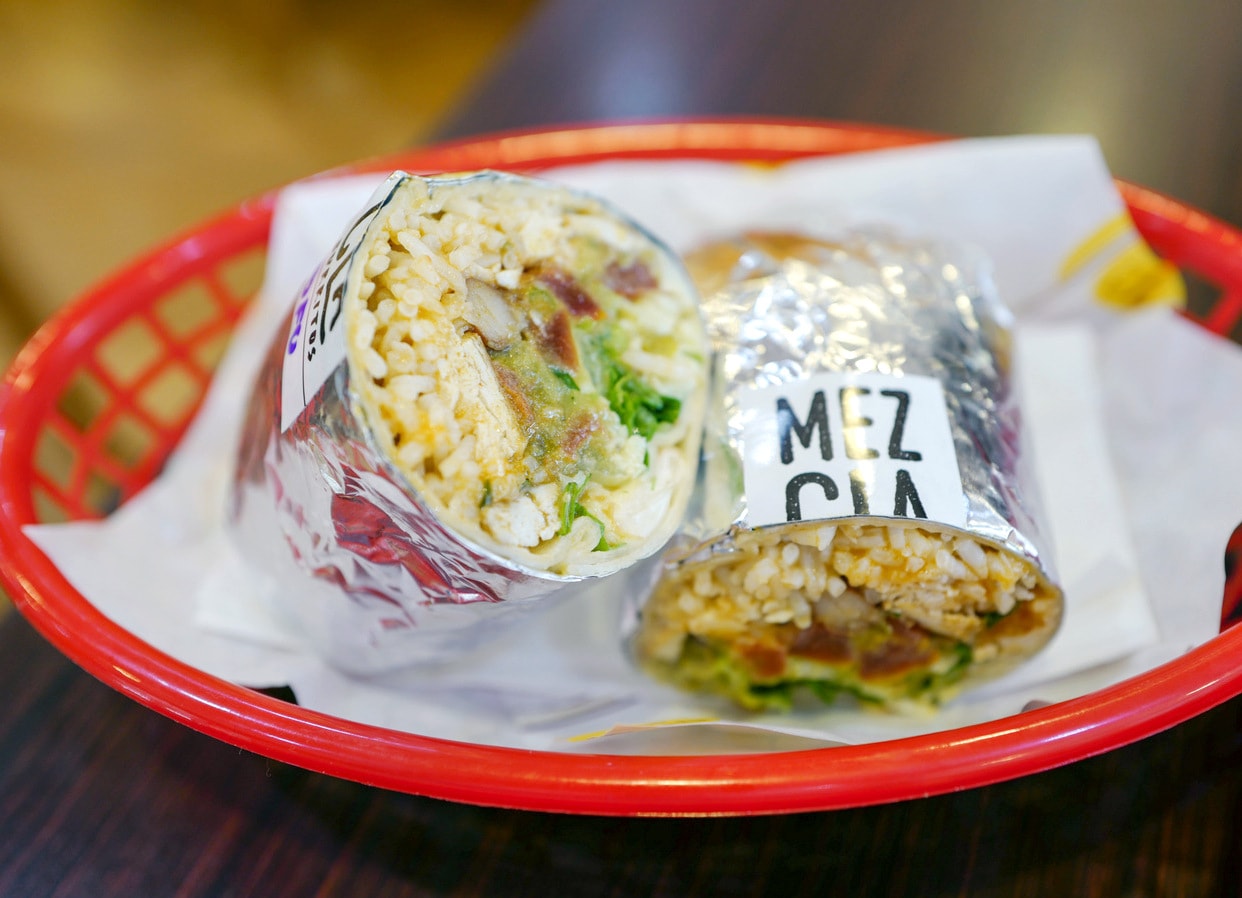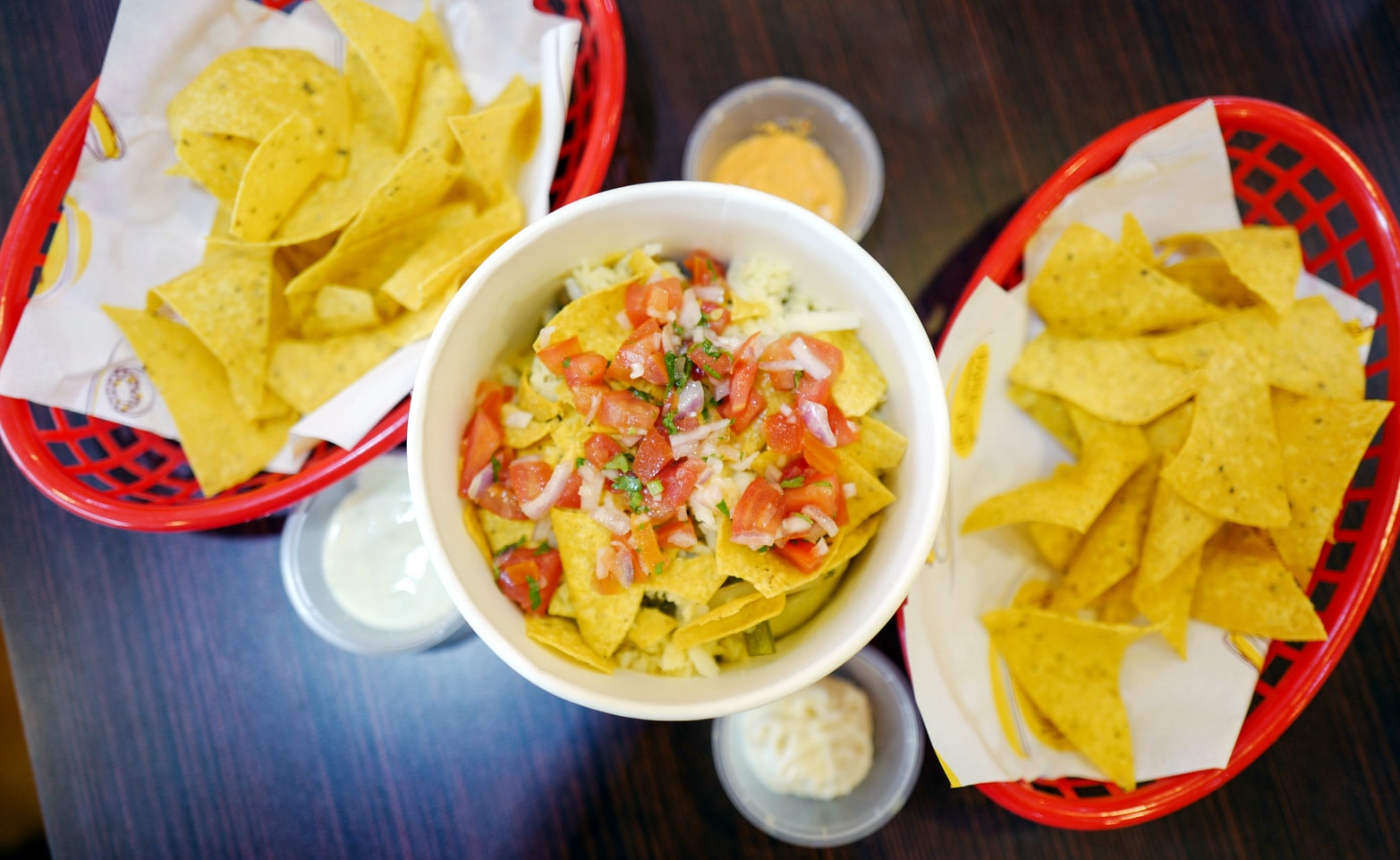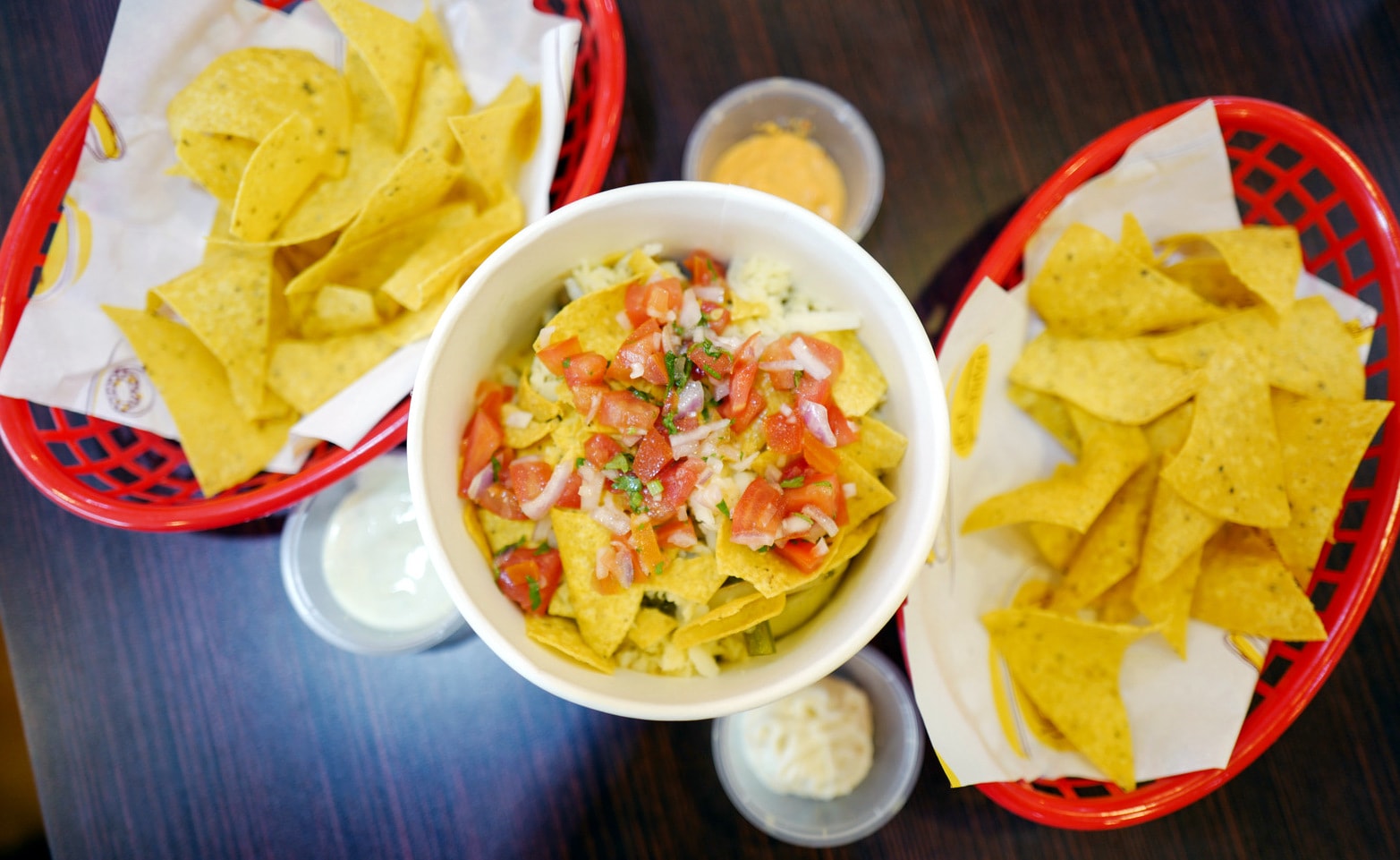 The variety is laudable, the portions prove very reasonable, and the result is a satisfyingly tasty, textured burrito that we'd happily have again for a pleasant lunch.
Tacos and snacks
Try the tacos too – combos like shrimp and salsa, fish and mango, steak and chili or lamb and feta turn out to be fresh and vibrantly balanced (three for RM12.90).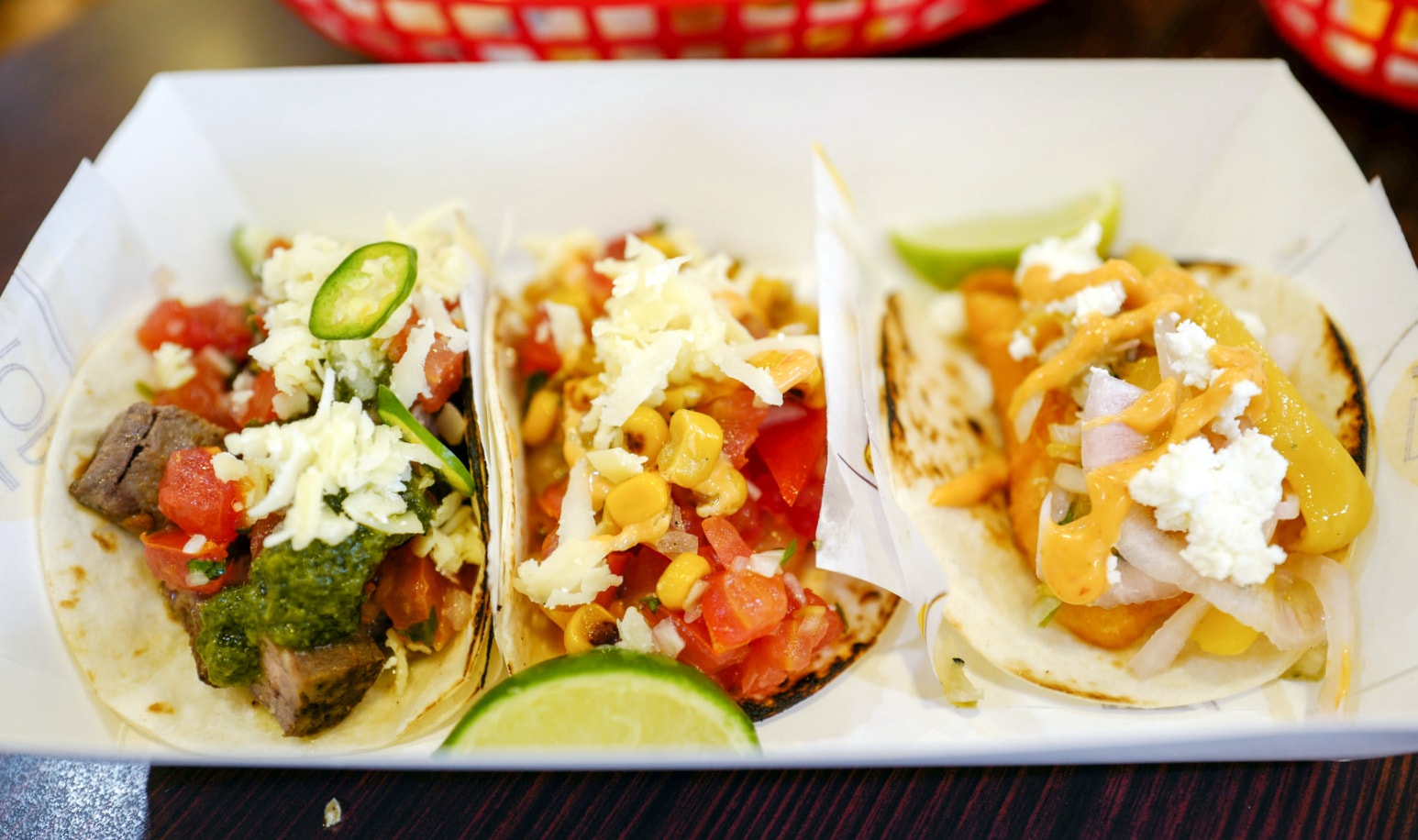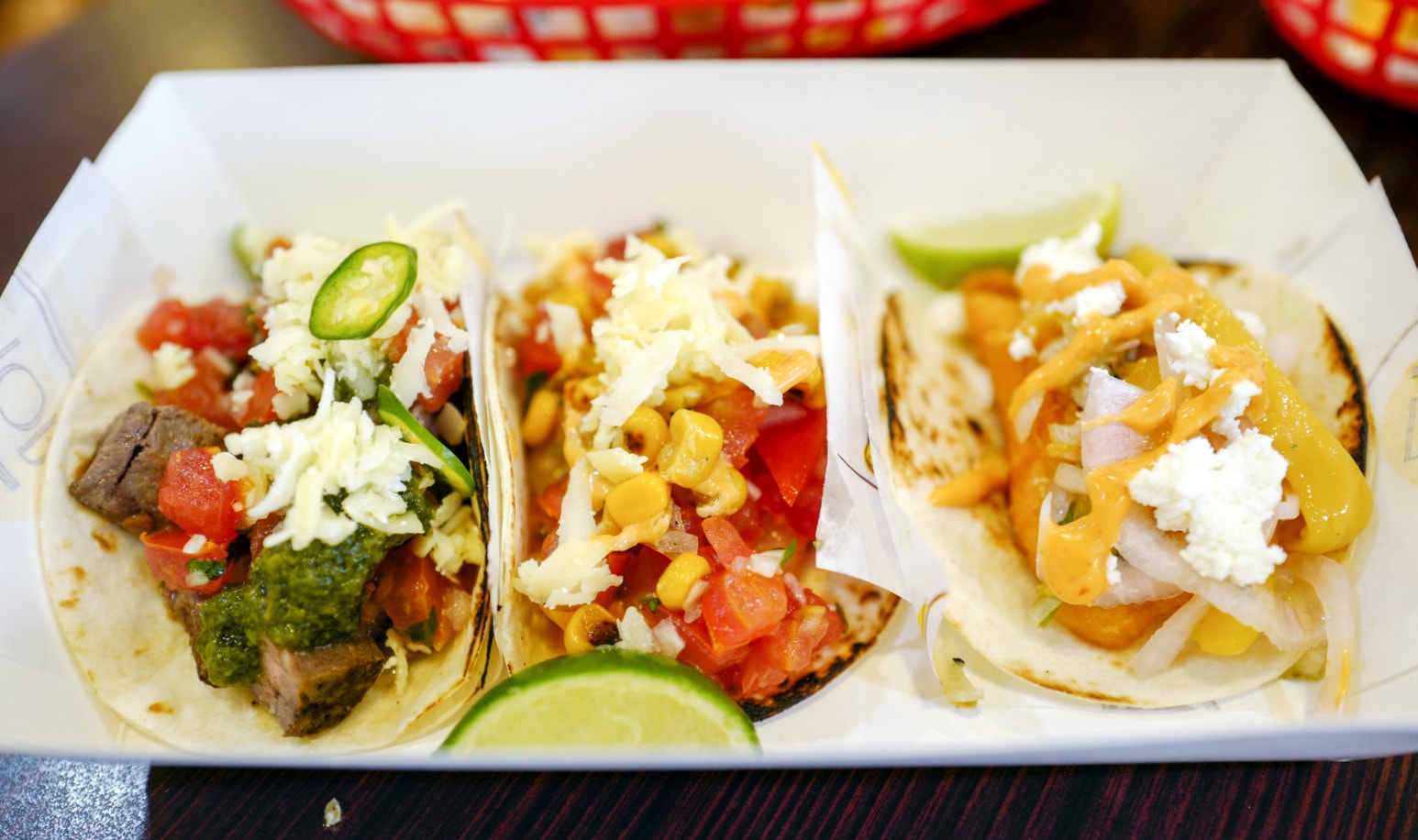 We also like the battered avocado fries, crisp on the outside, creamy within (RM11.90), and juicy, well-seasoned grilled corn (RM6.90). If you have a sweet tooth, there's toasted tortillas with ice cream for dessert (RM12.90).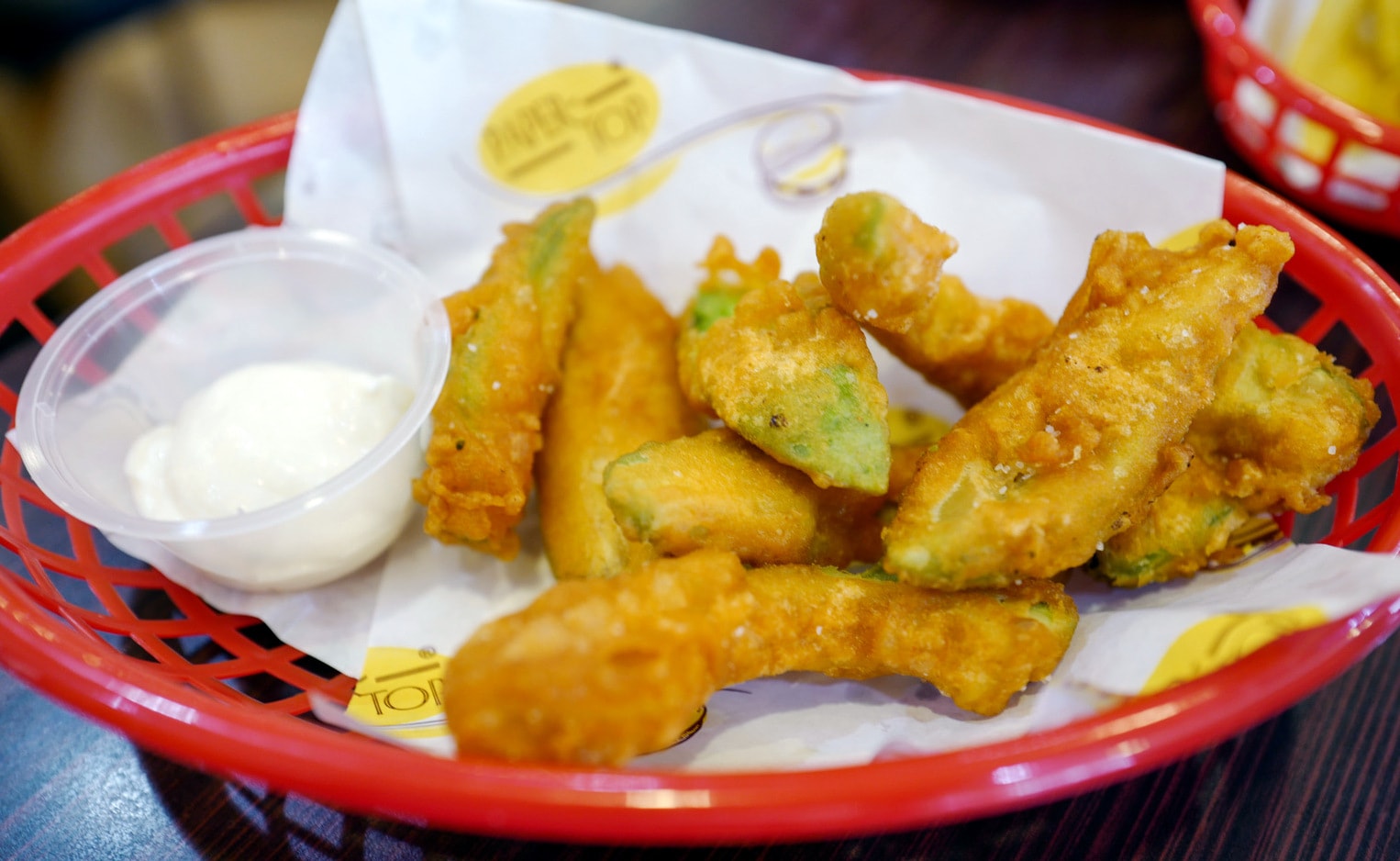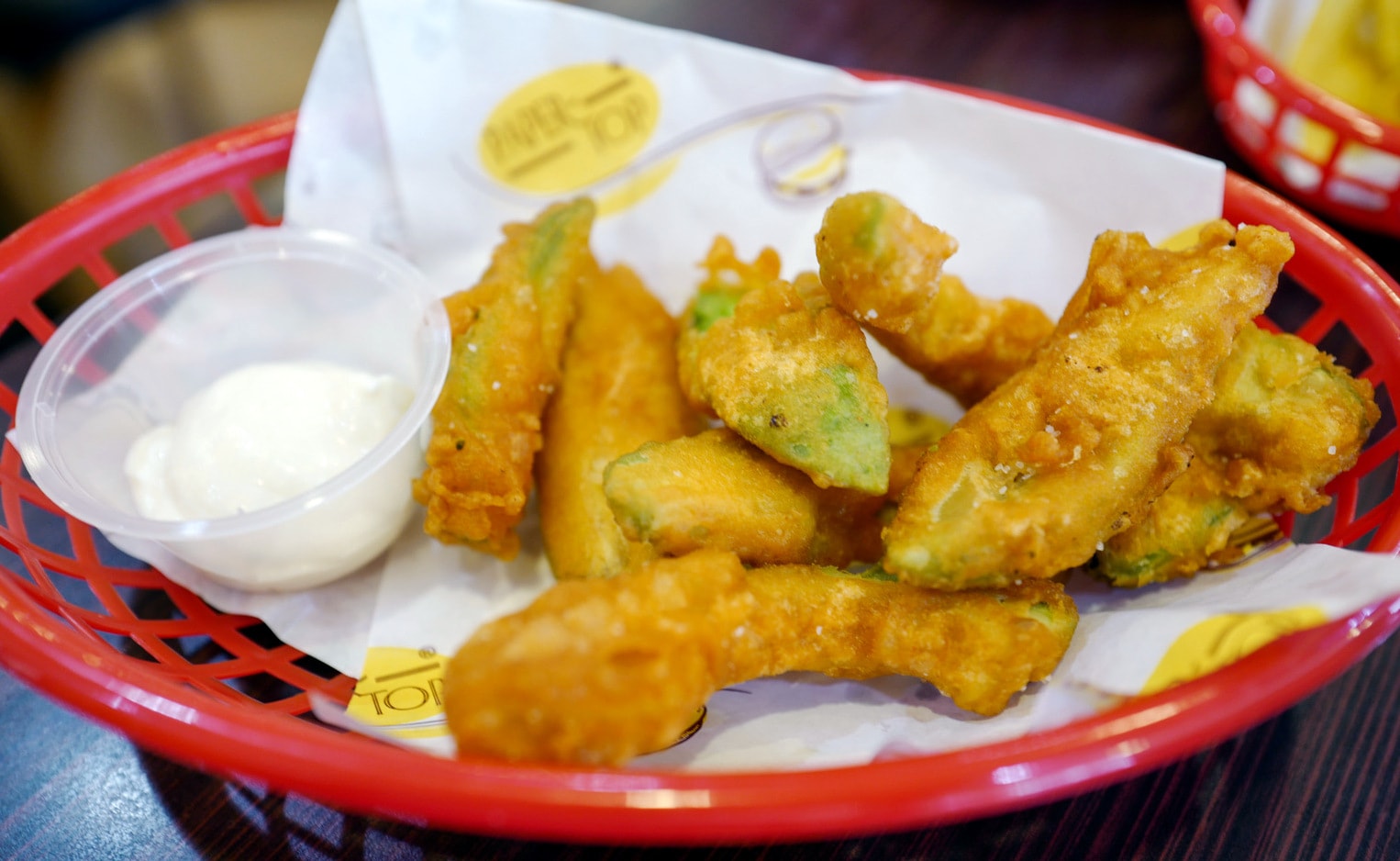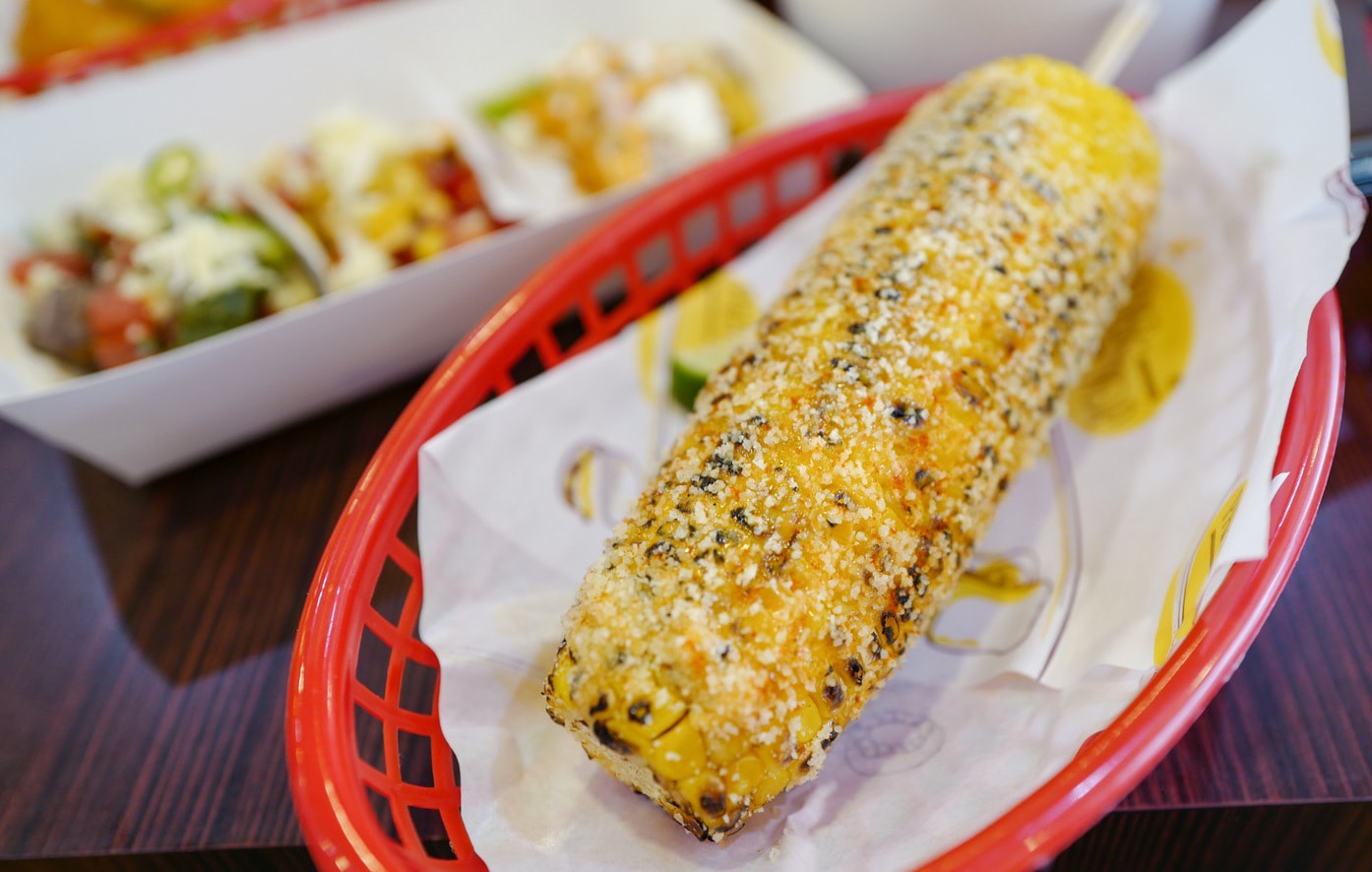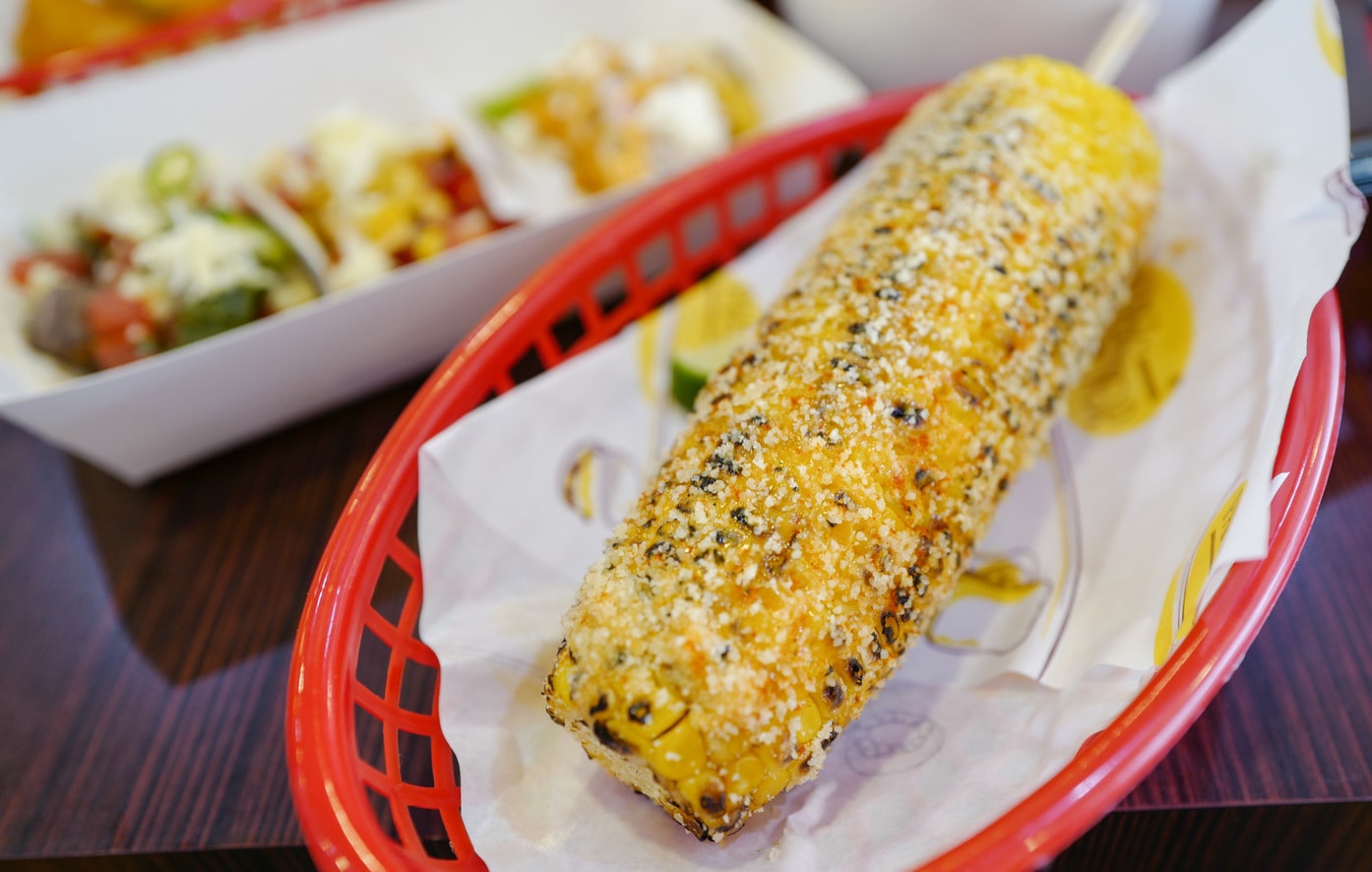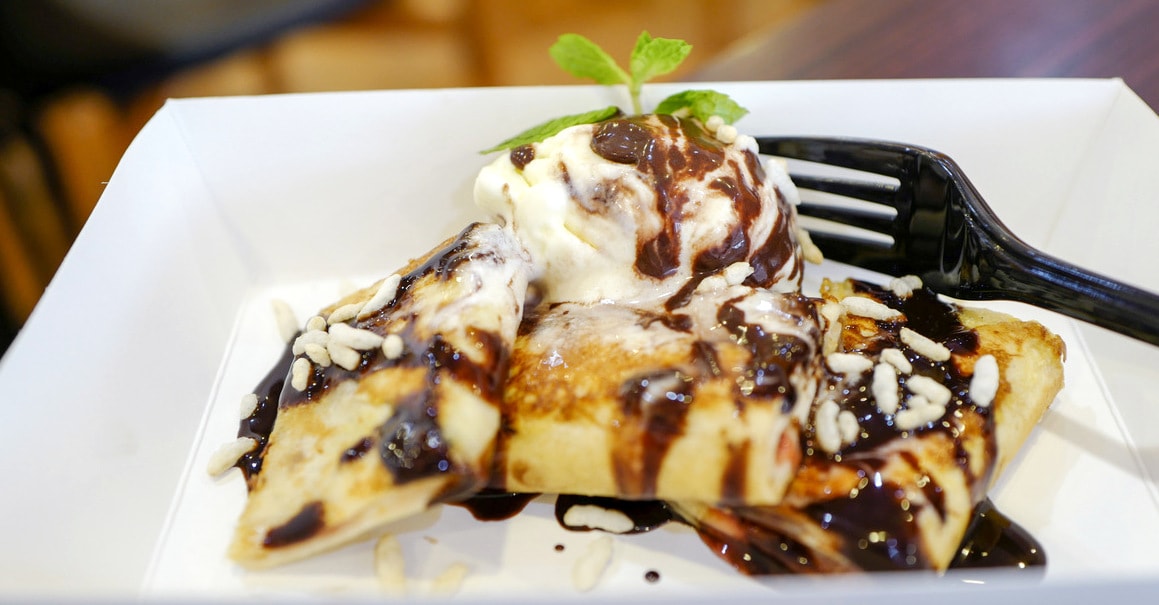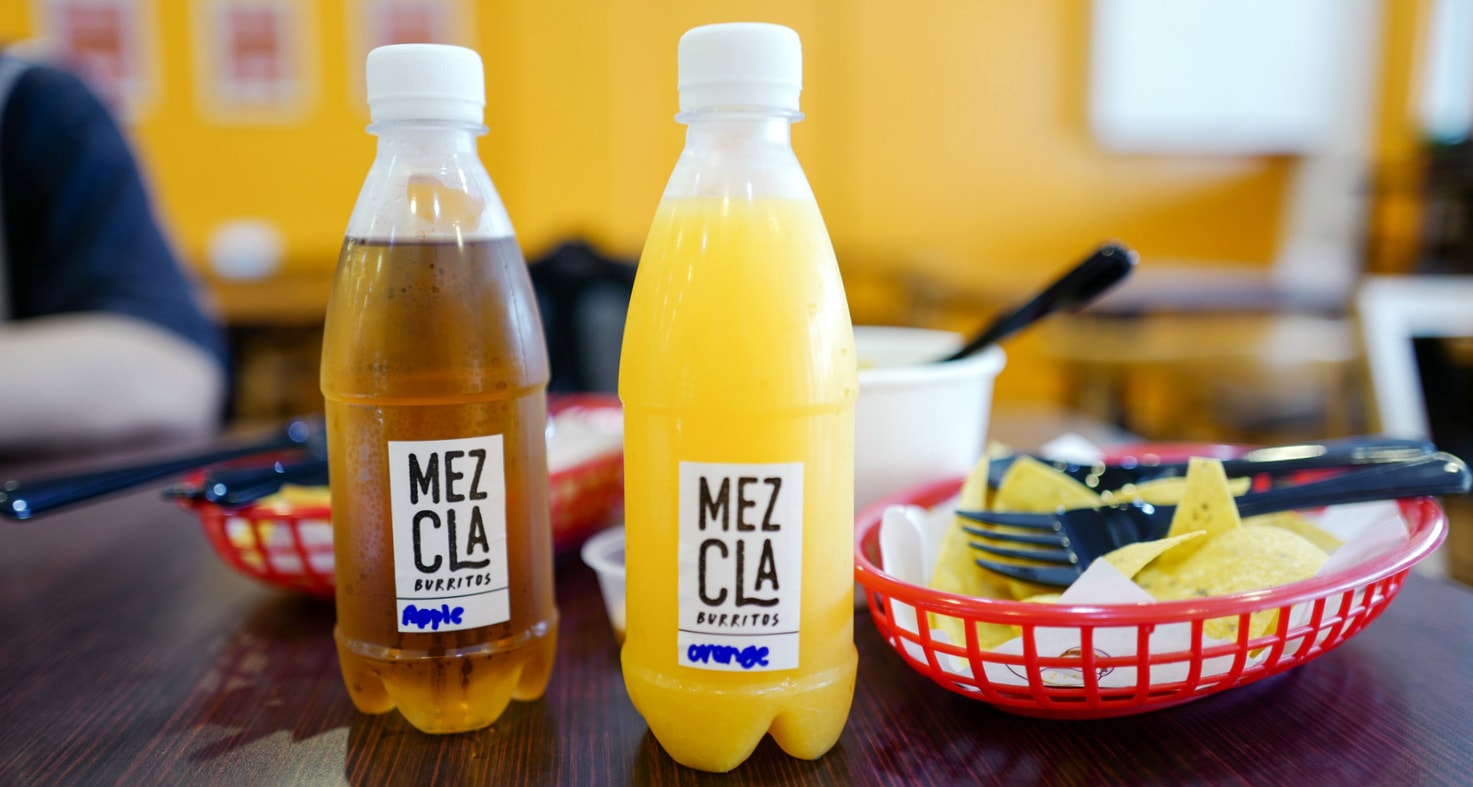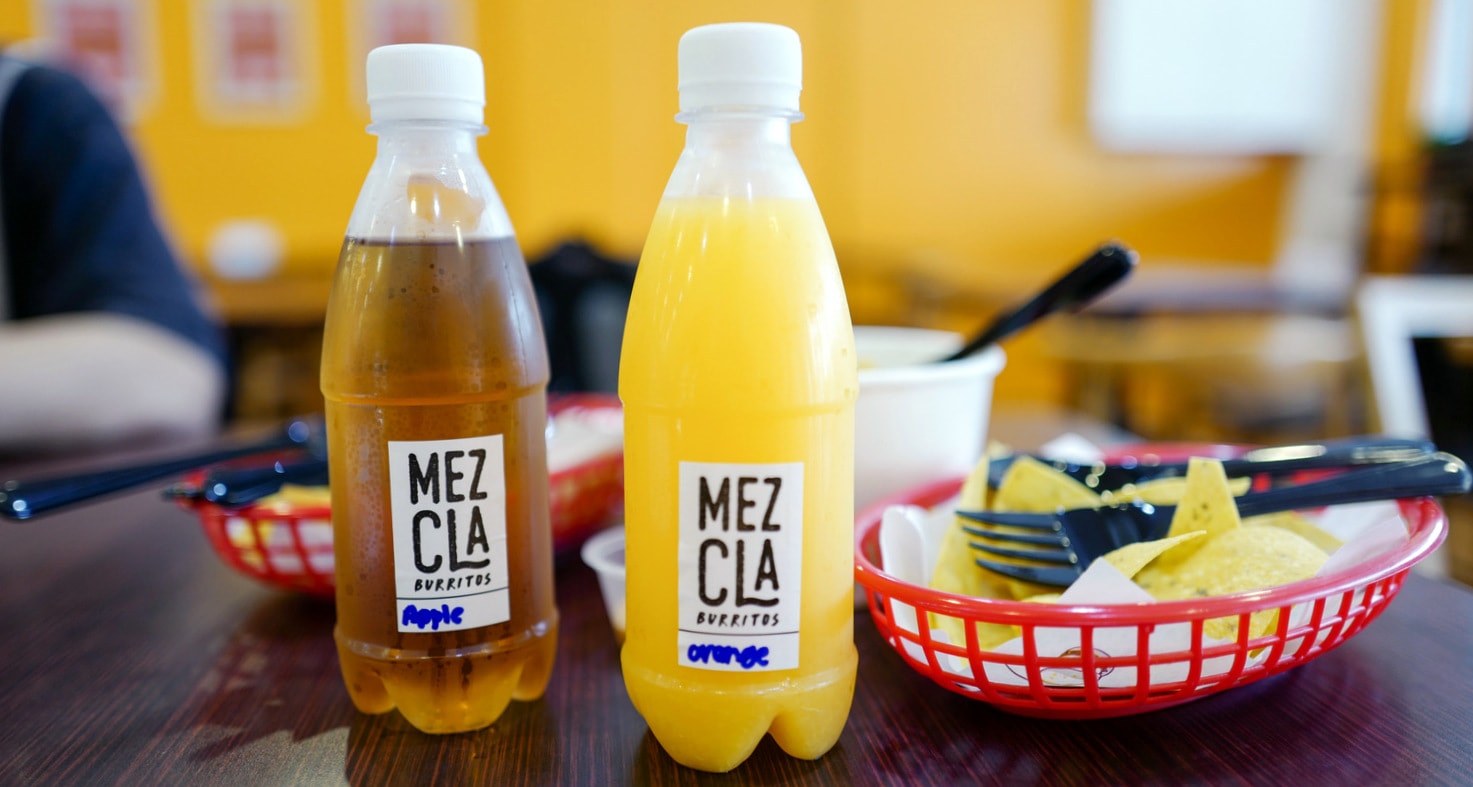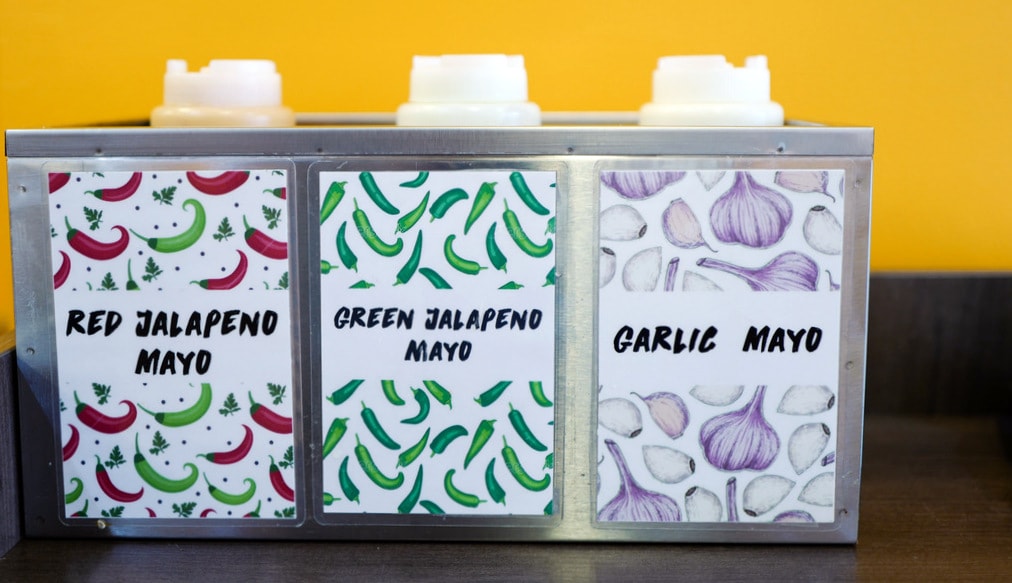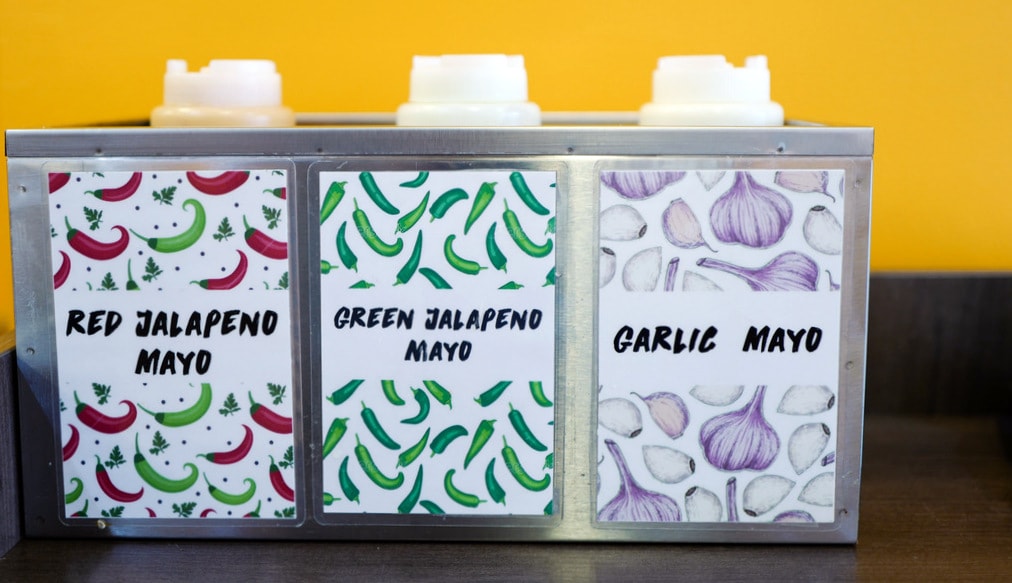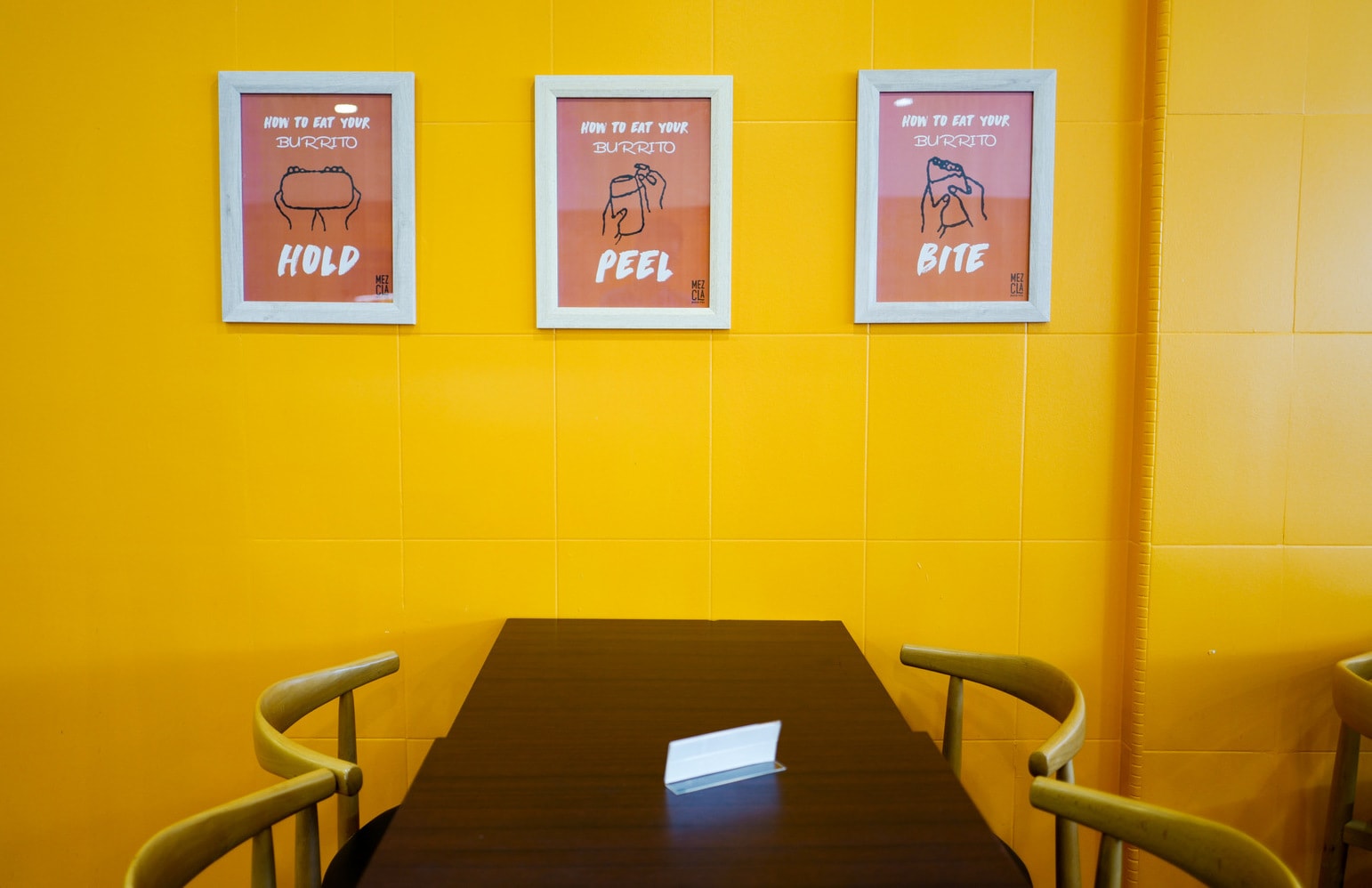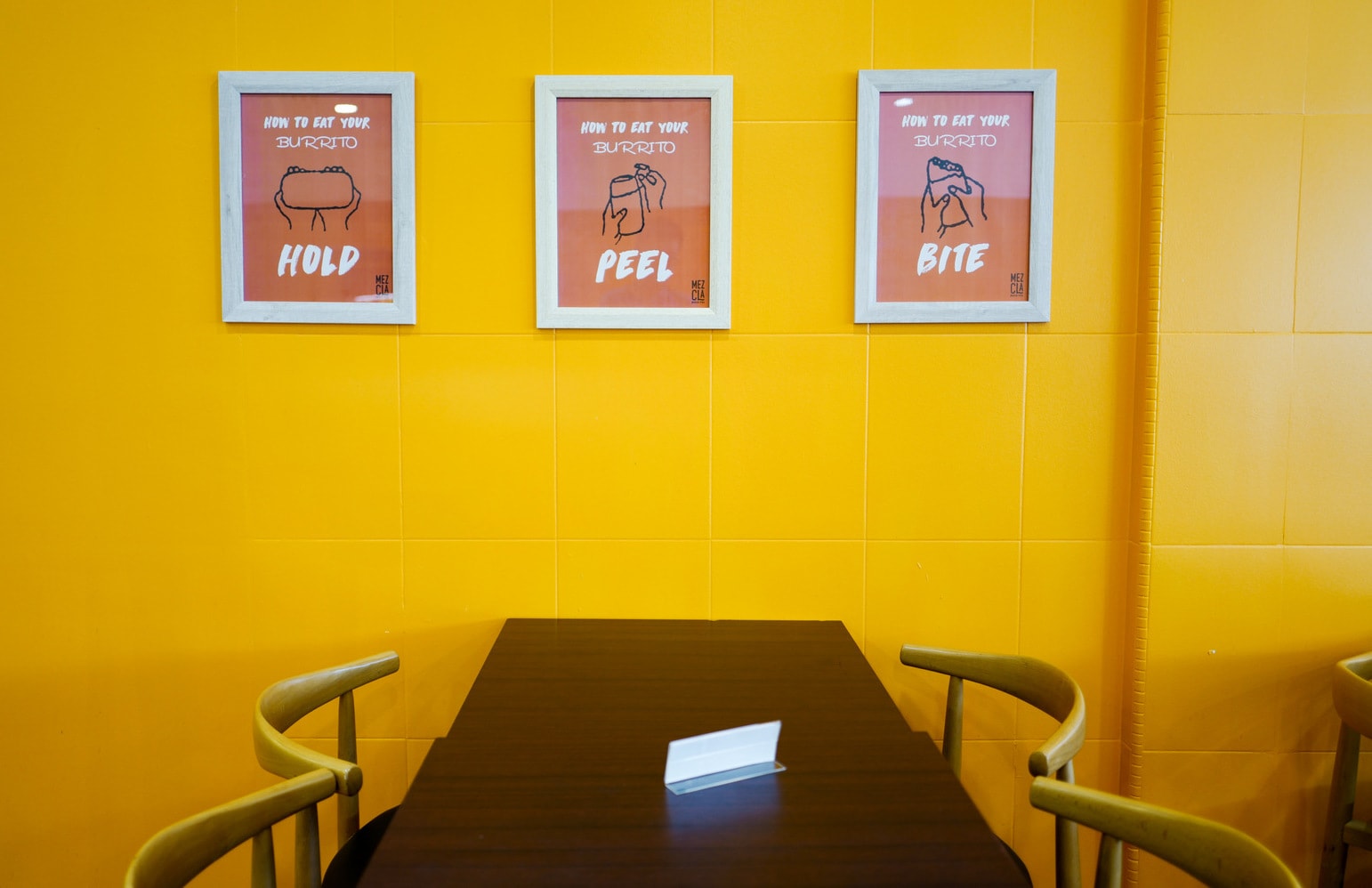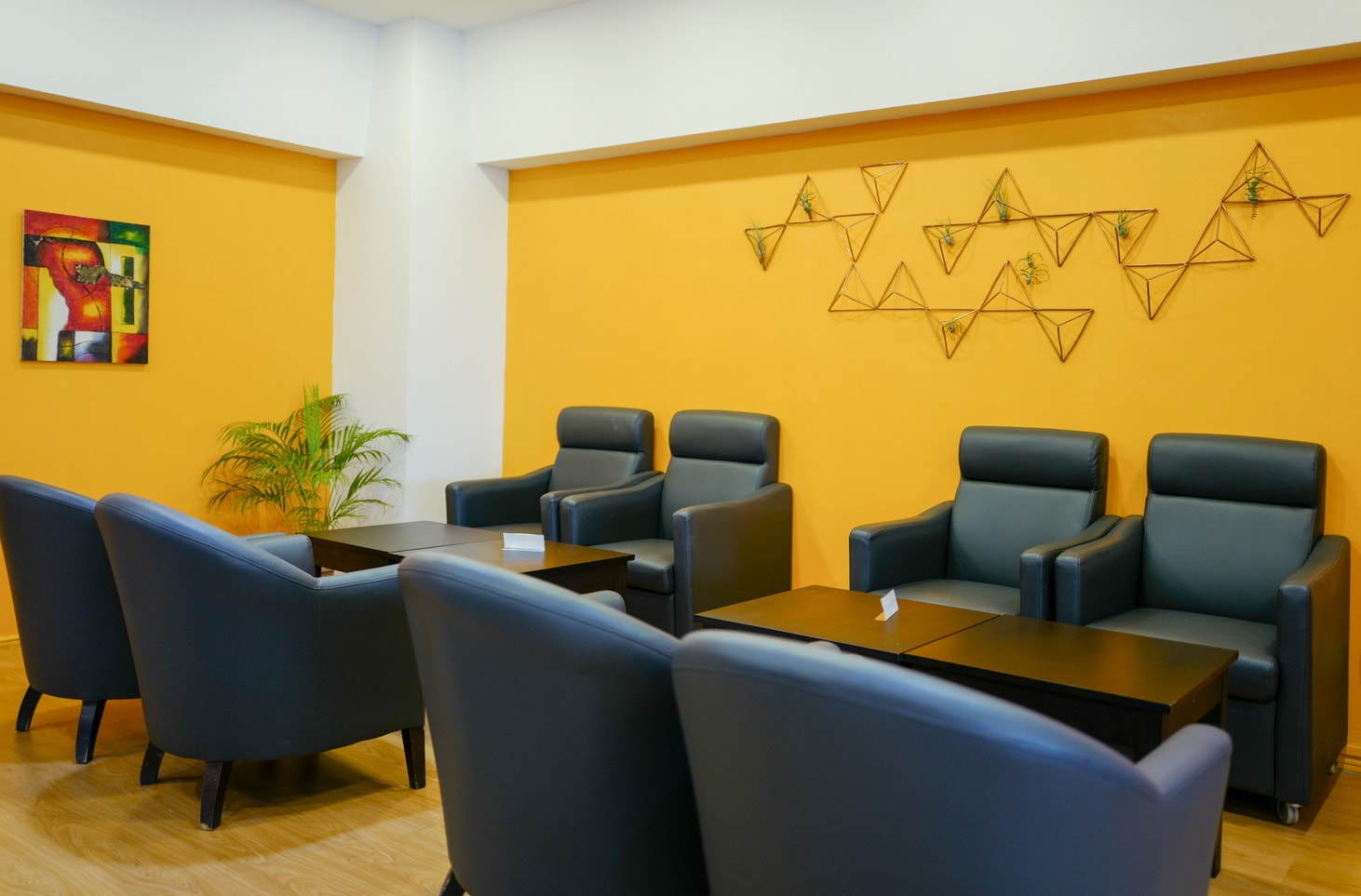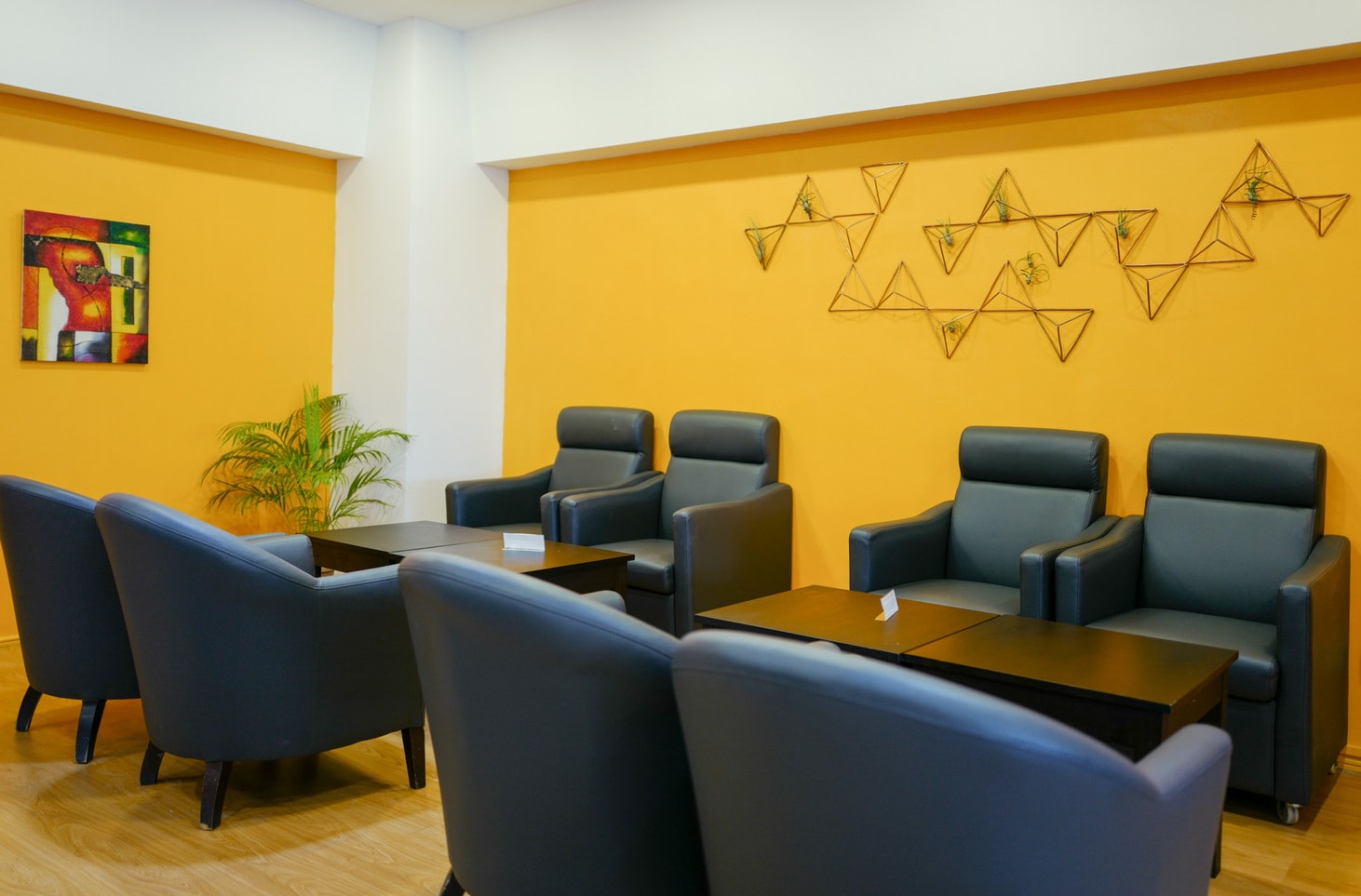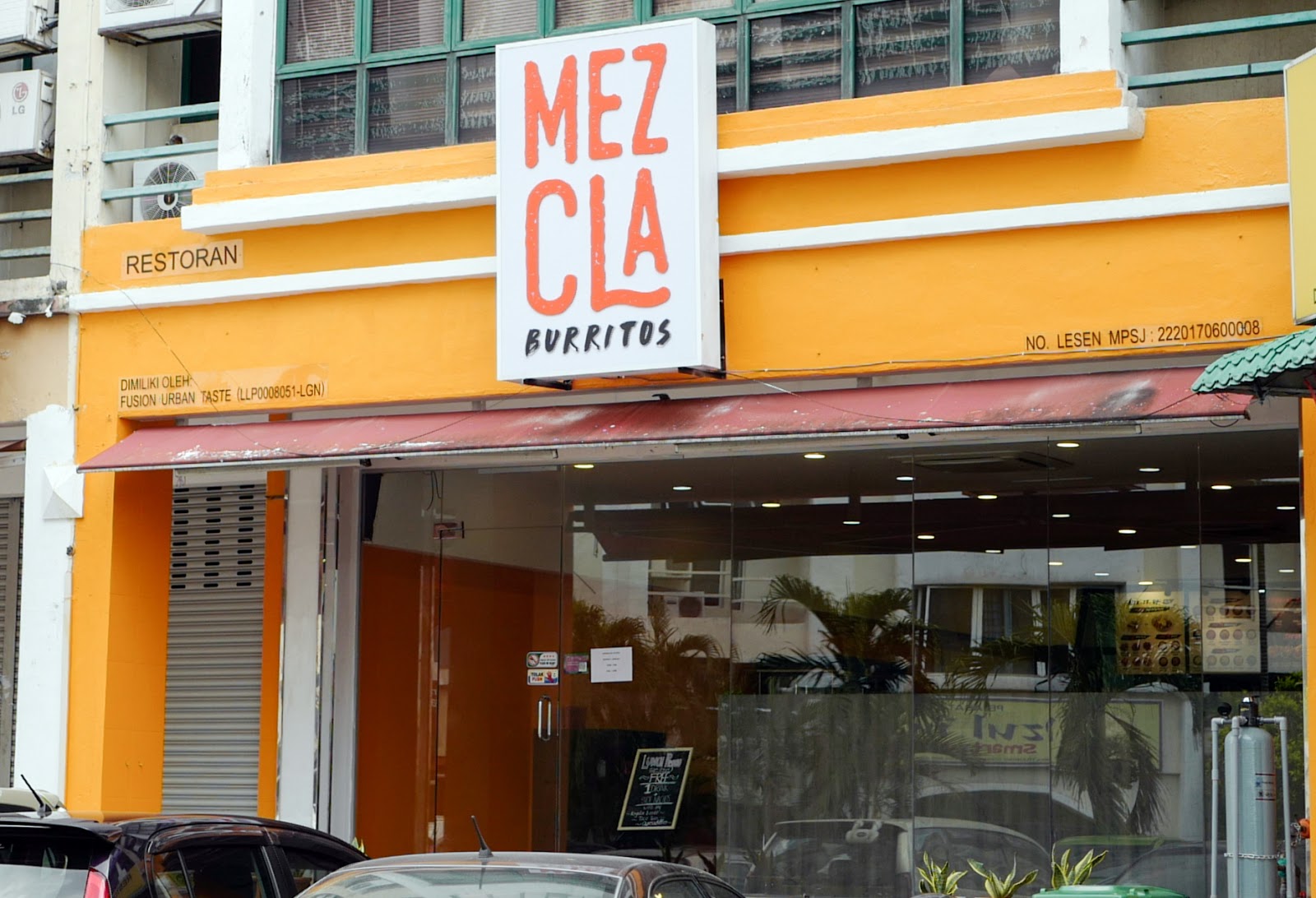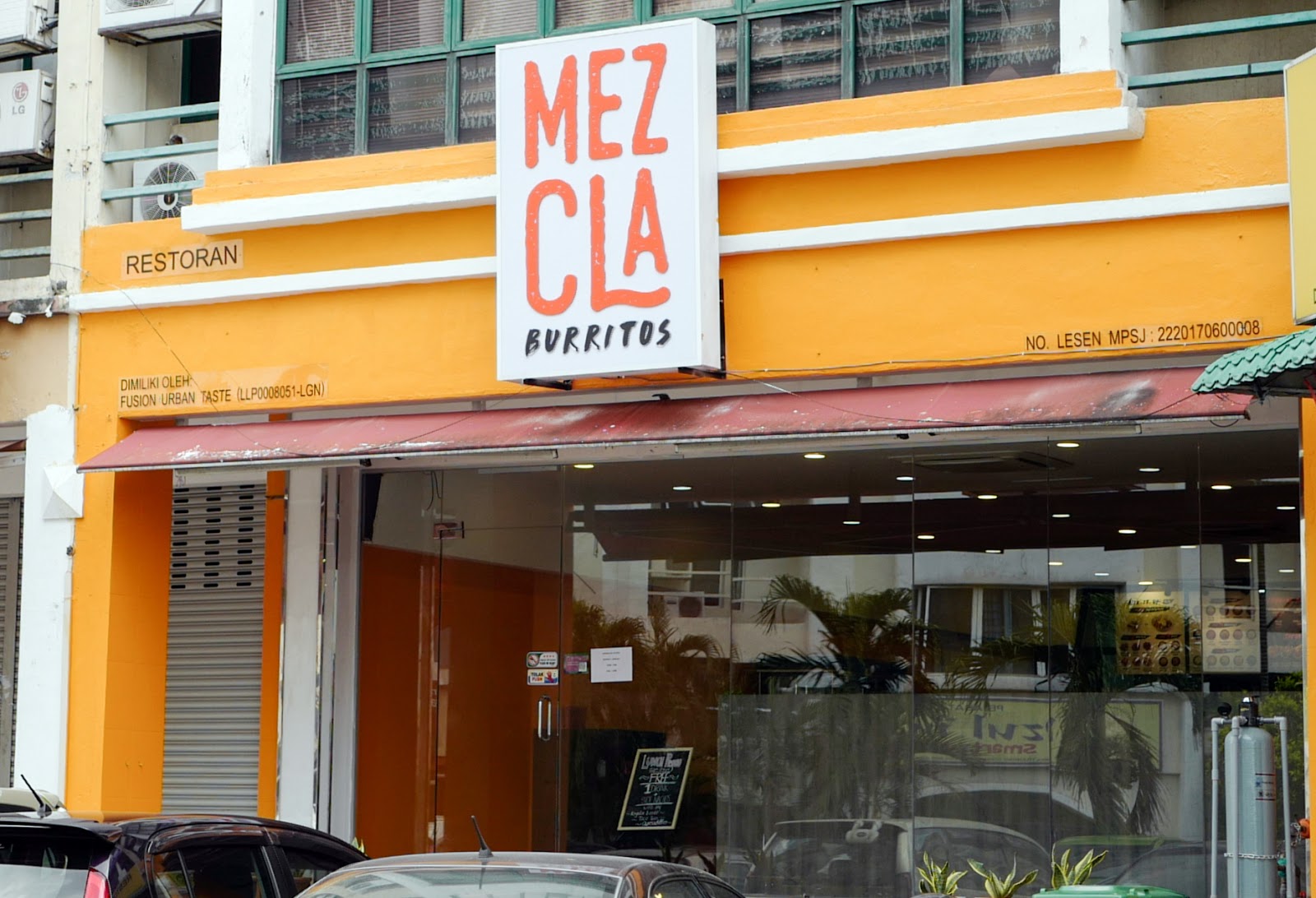 Location & Details
Address: 18-1, Jalan USJ9/5Q, Taipan, Subang Jaya, Selangor.
Hours: Open daily, 12pm-3pm, 5pm-10pm.
Tel: +603-8081-6363
Find: View director for  Mezcla Burrito Bar here.