Meraki Kitchen: Gourmet Lunchbox Delivery Review
This review is brought to you in part by Meraki Kitchen.
If you can't get to food, let food come to you. And if you can't decide what to eat, let Meraki Kitchen make your lunch hour totally hassle-free. This delivery service offers a different recipe everyday, from Monday through Friday, changing their menu every week. This means customers will receive a brand-new dish each weekday – perfect for keeping boredom at bay.
We sampled a couple of Meraki's recipes from earlier this month: The Italian Herb Bruschetta Bowl is packed with spicy lime rice, juicy herb-crusted roast chicken, roasted sweet potatoes and carrots, corn with chillies, garlic, tomatoes and basil – in other words, plenty of nourishing goodies in a single serving. The individual flavours are subtle and nuanced, teasing the palate lightly, punctuated by an aromatic, garlicky finish at the end of each mouthful.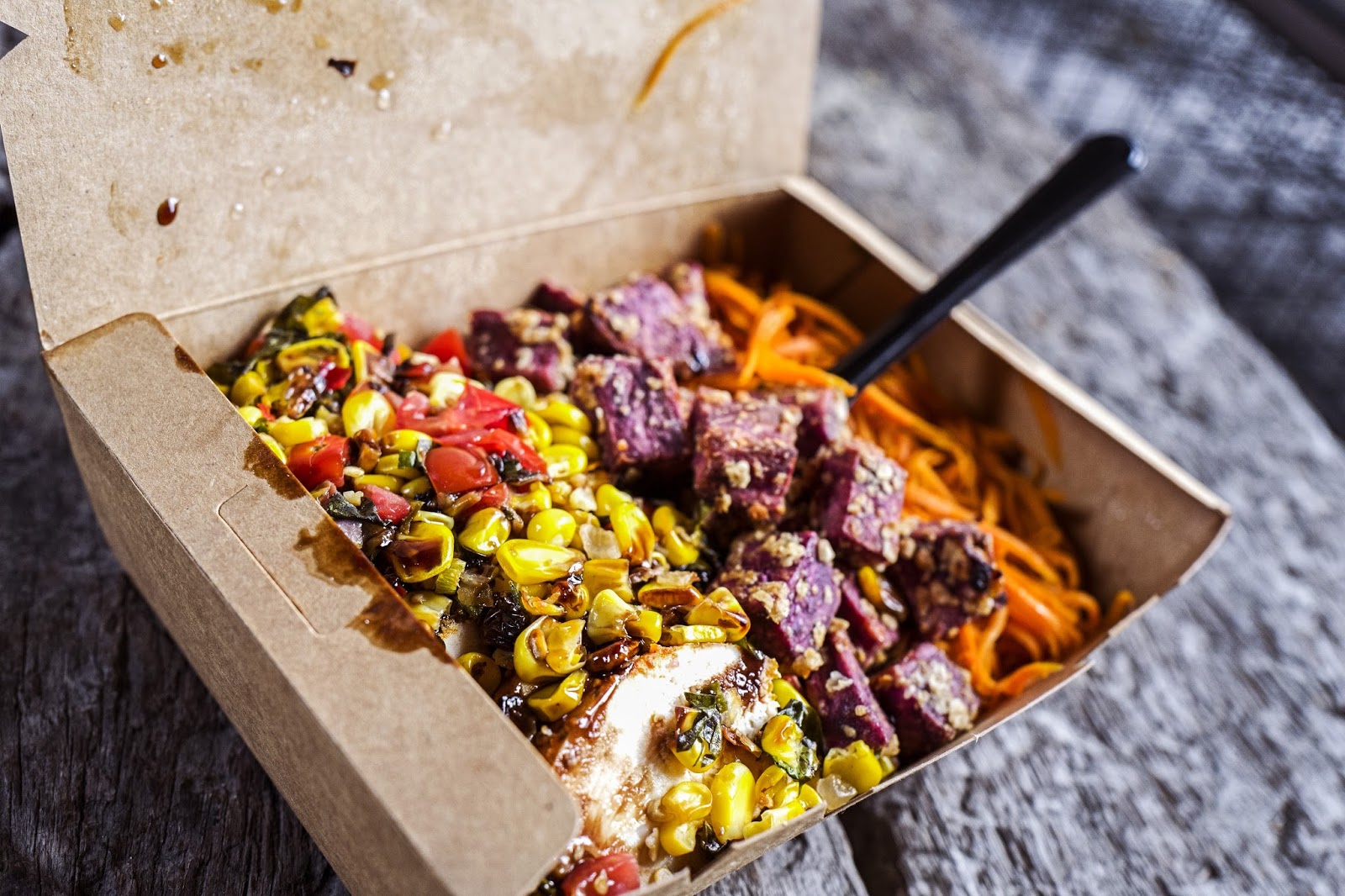 The Korean Chicken Bulgogi Pasta Bowl is a mix of bulgogi-style chicken, chopped cabbage, shredded carrots, sesame seeds, fresh pear, and pasta coated in Korean spicy peanut sauce. Again, the chicken performs well – tender and meaty, filleted into substantial, satisfying strips. The pasta is firm and smooth, with the vegetables adding much-appreciated, slightly crunchy textures. The sauce is markedly rich and sticky, conveying a pleasant nuttiness.
In both 'bowls,' the ingredients are fresh, filled to the top, and arranged neatly, appetisingly bright and vibrant in their own way.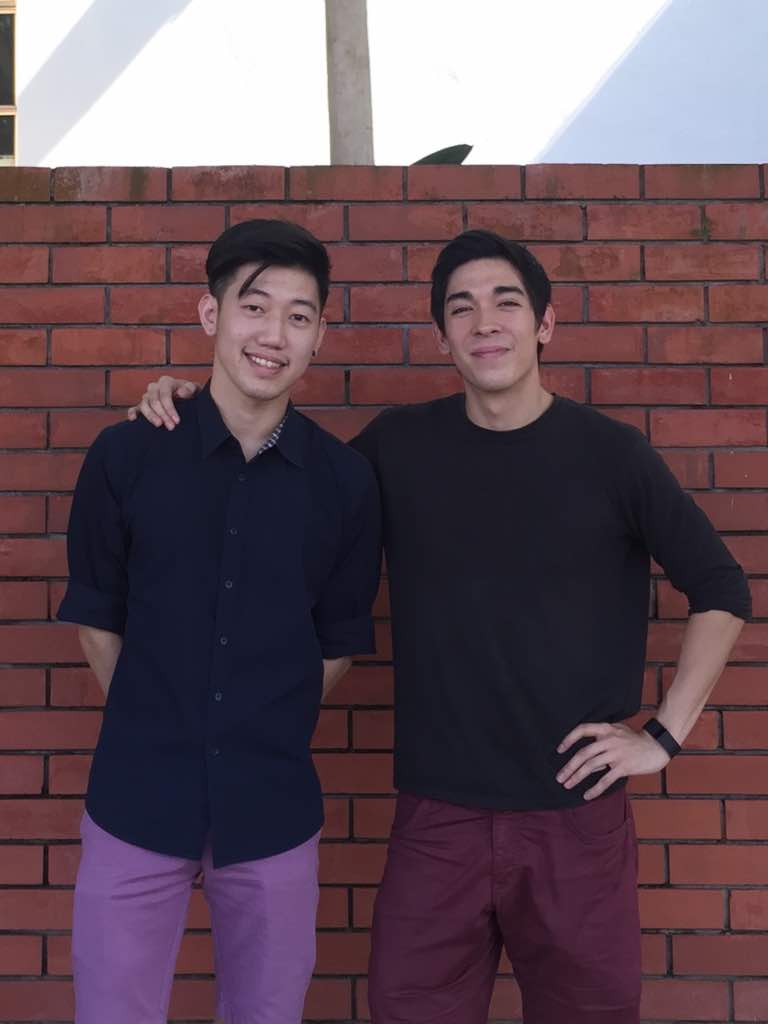 According to Meraki Kitchen (Meraki is Greek for doing something with heart and soul), their initiative had its roots when co-founder Colin Lim began delivering food to his girlfriend for her workday lunches. Her colleagues became interested in her lunches, and soon, he was delivering meals to them too.
He then partnered up with Ronald Tee, testing their concept for three or four months before launching Meraki Kitchen. Colin and Ronald jointly come up with their weekly menus, though Colin is responsible for the actual food preparation. They believe that what we consume daily has a crucial impact on our well-being; therefore, Meraki Kitchen creates meals with health and nutrition in mind.
Delivery details
Meraki Kitchen delivers on weekdays, 11am to 2pm, with free delivery to Mont Kiara, Sri Hartamas, Damansara Heights, Bangsar, Mid Valley and KL Sentral. Other KL and PJ areas have a delivery charge of RM4, but this fee is waived if you order three or more boxes. Dietary concerns and special requests can be accommodated; all food ingredients used are halal. Each meal costs RM16.
Contact
To order and check out their latest menus, look up Meraki Kitchen on Facebook, Instagram or contact 017-368-9615. Orders must be made by 7 pm on the eve of the delivery. Many thanks to Meraki for making our lunch a happy one.
Written by Aiman Azri.