March Azalea Kitchen at OUG: Restaurant review
Fun fusion fare, bringing together Malaysian and Japanese flourishes: March Azalea's rice bowl is a should-try, with the warm, creamy rice blanketed in a medley of mildly spicy prawn sambal, petai, sweet-salty pork floss, cucumbers and a ravishingly runny egg – it may sound like a mess of flavours and textures, but it's a beautiful one, with a delicious interplay of dynamics and dimensions (RM13.80). The chicken chop is also prepared fresh to order, its crunchy bite yielding to a juicy chew, slathered in thick Japanese curry sauce and complemented with corn on the cob, broccoli and mashed potatoes for a fulfilling meal (RM18.80).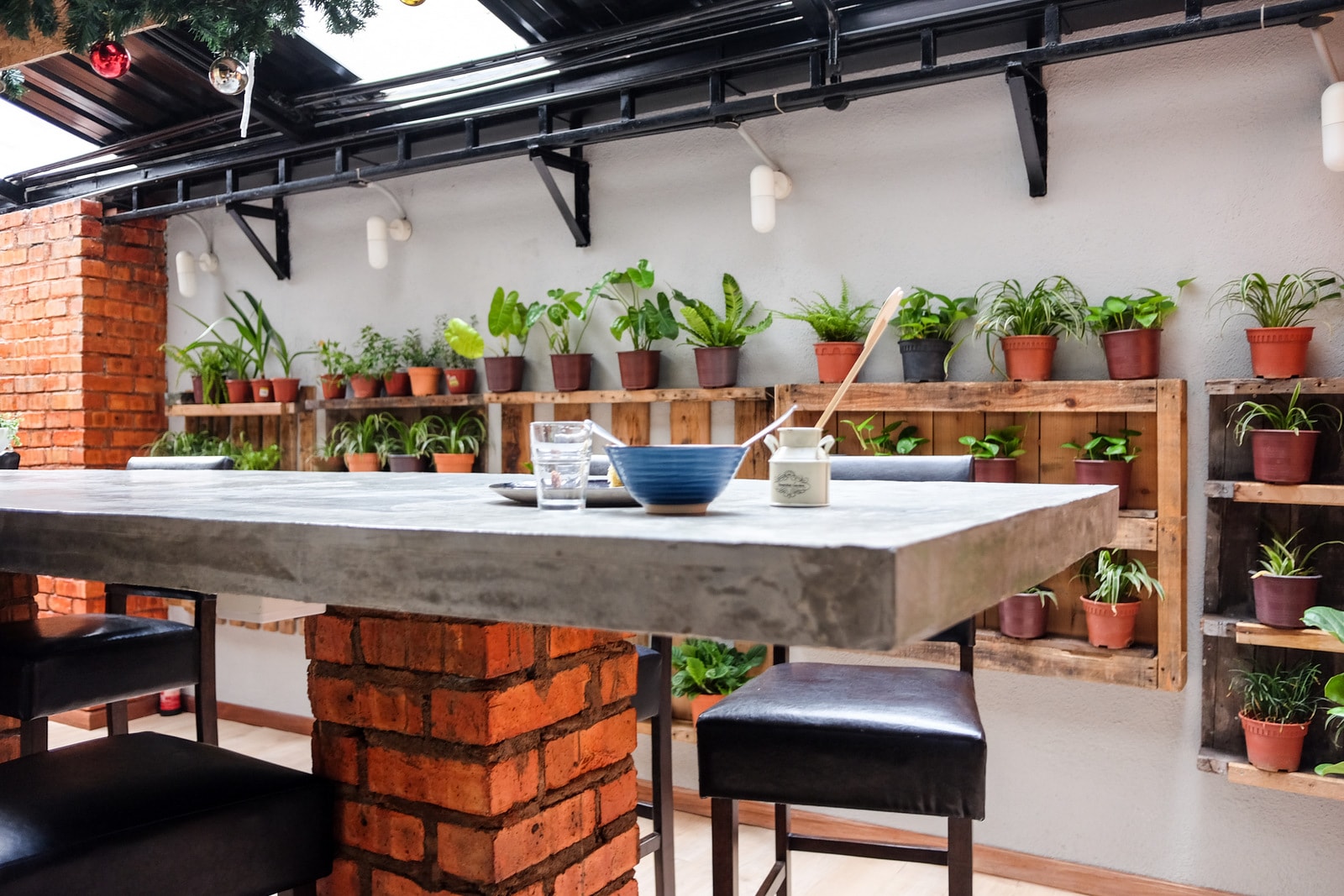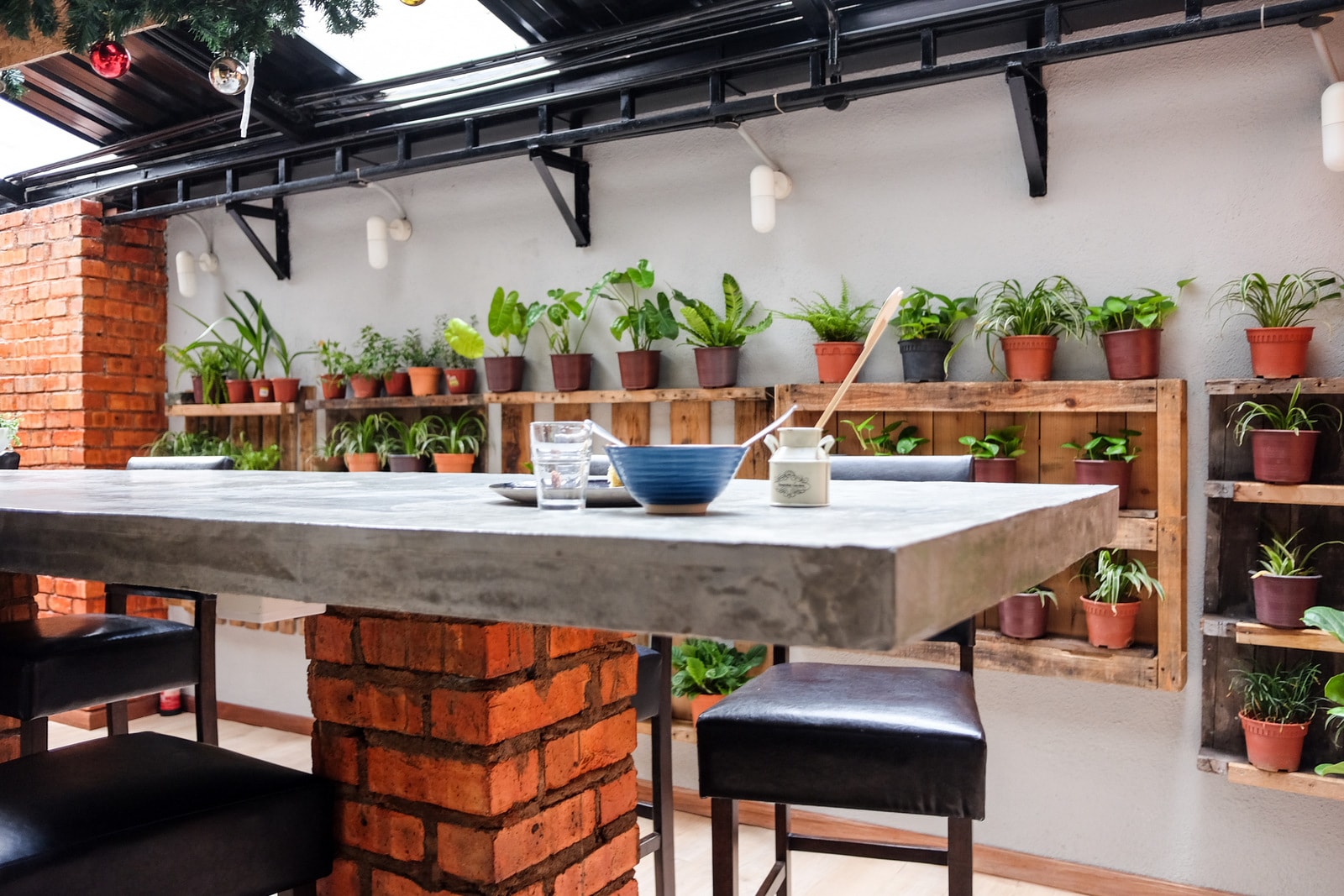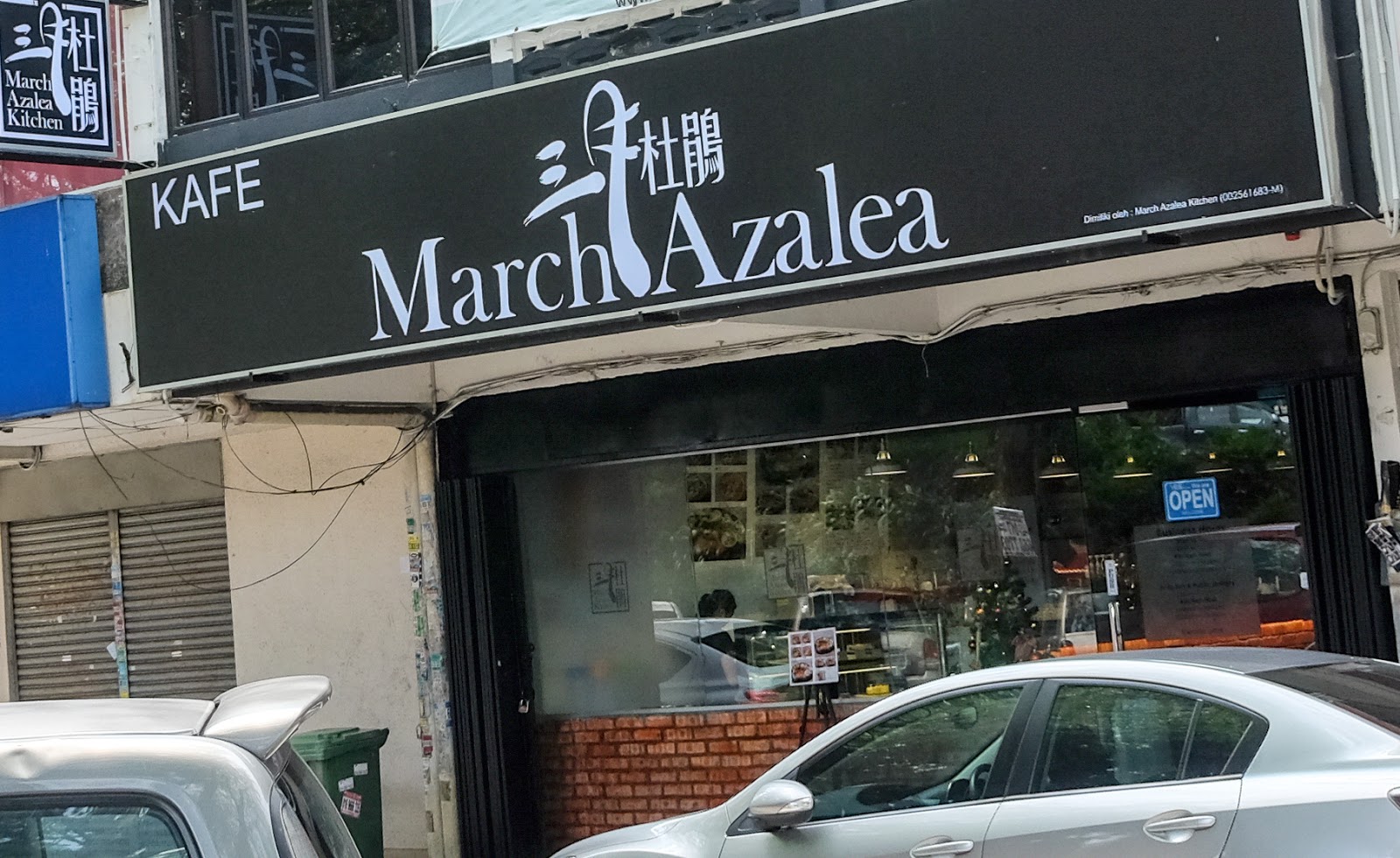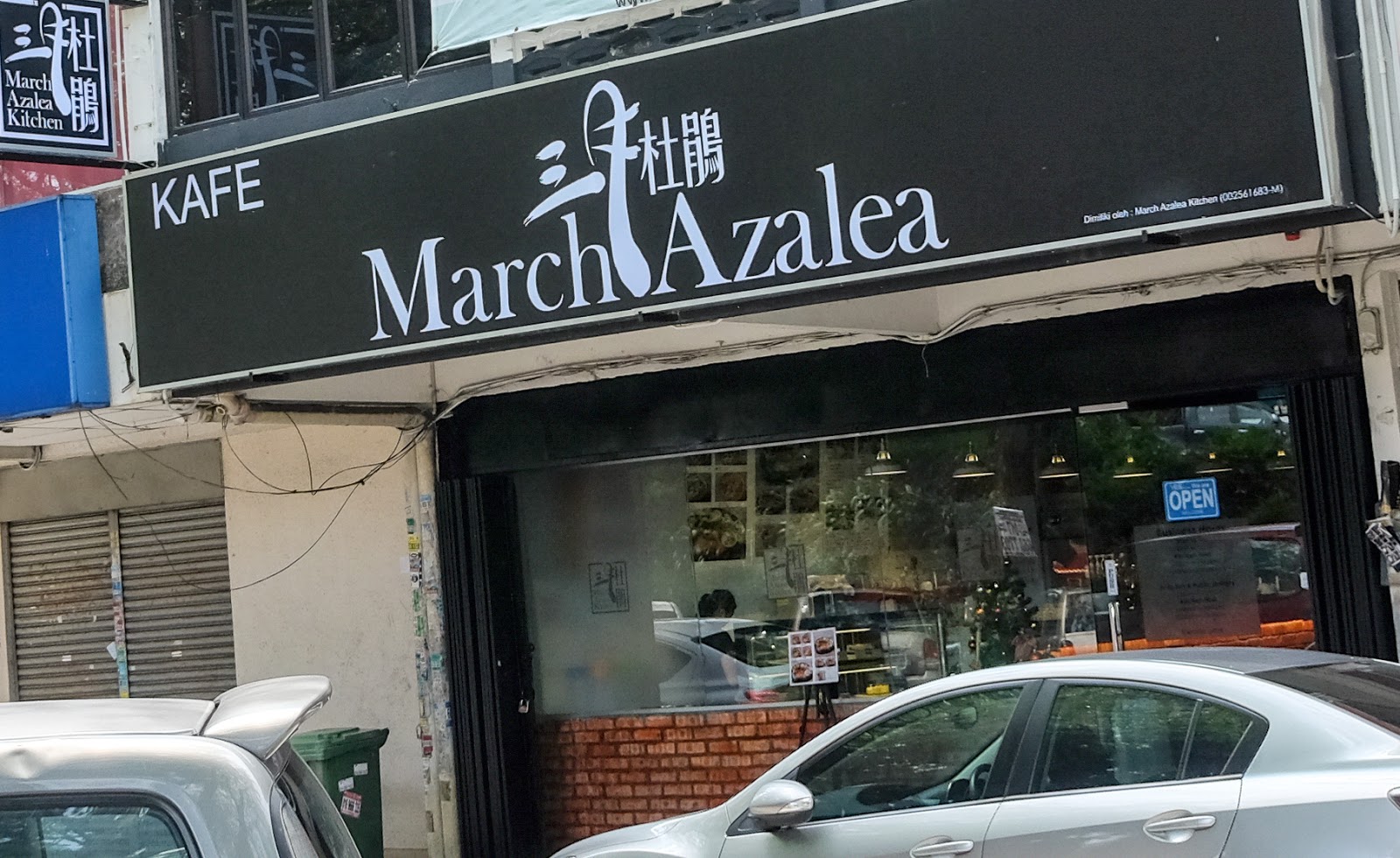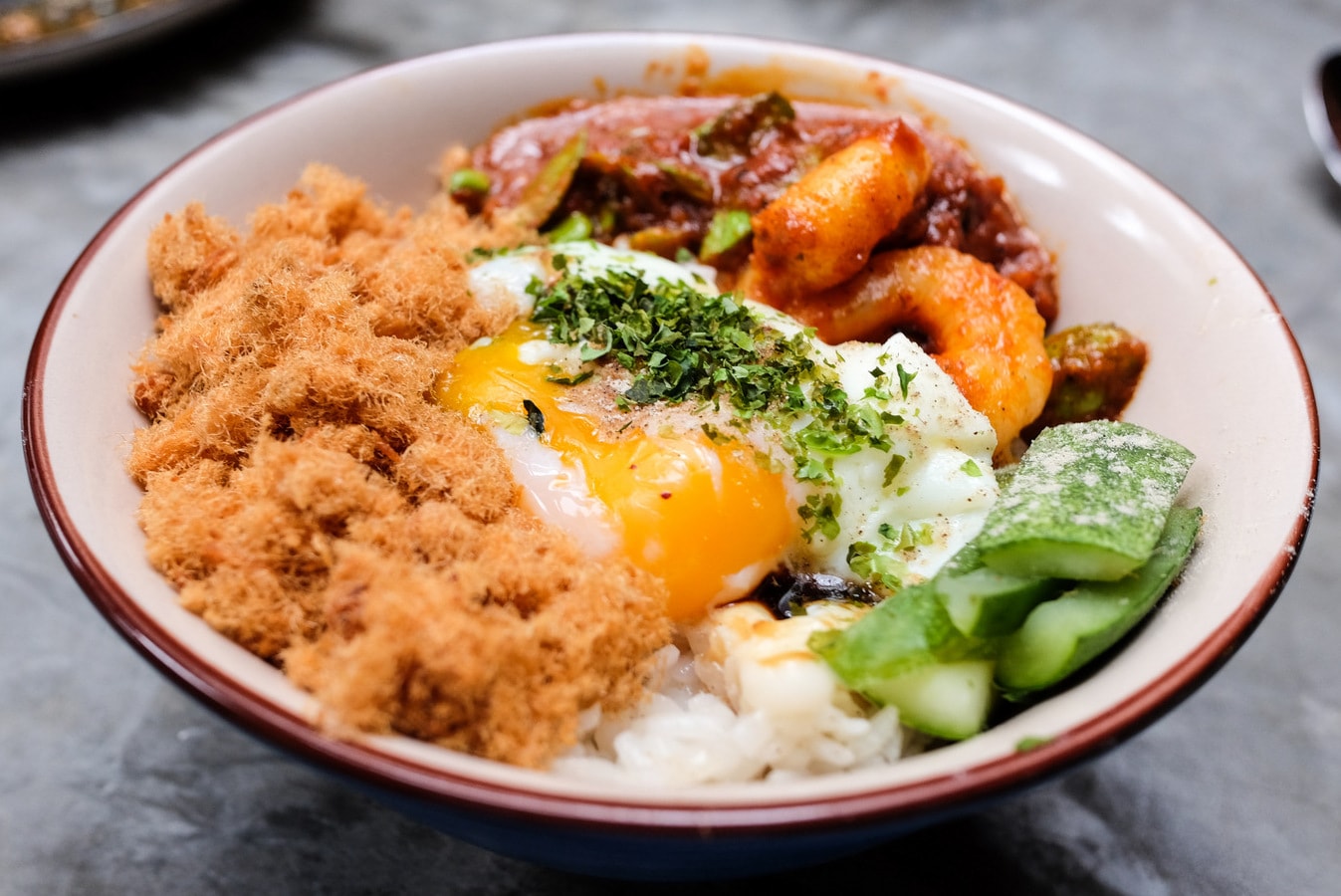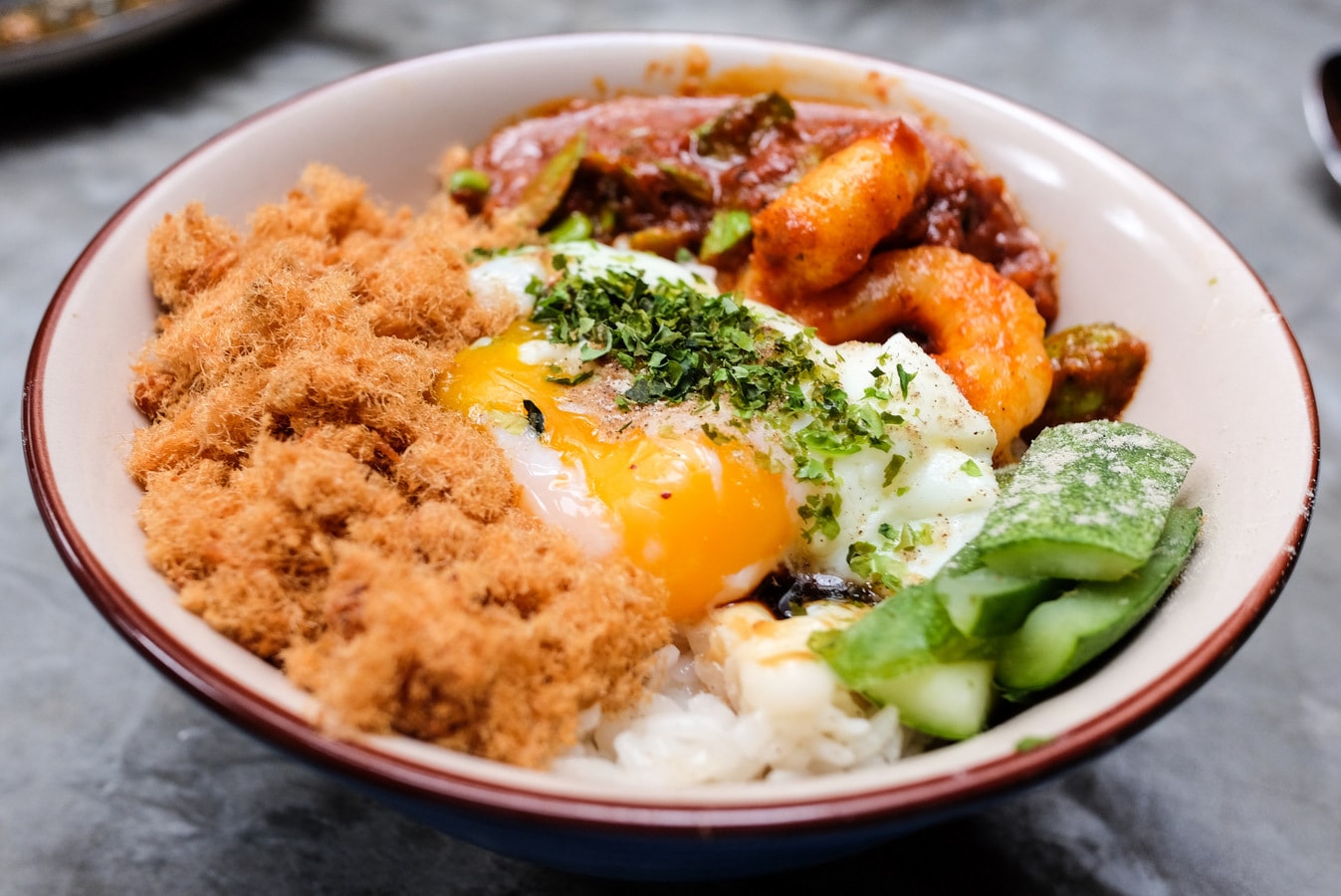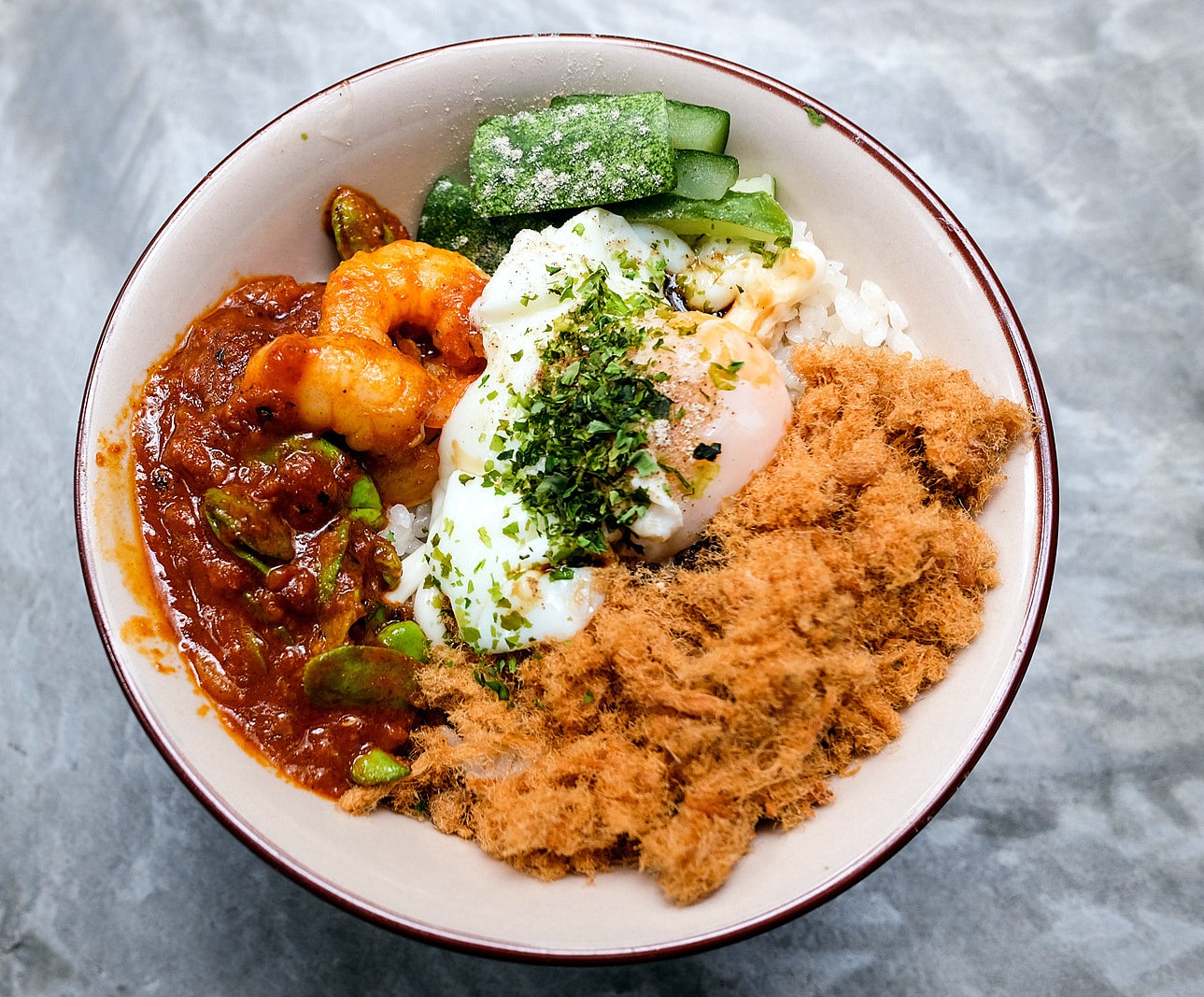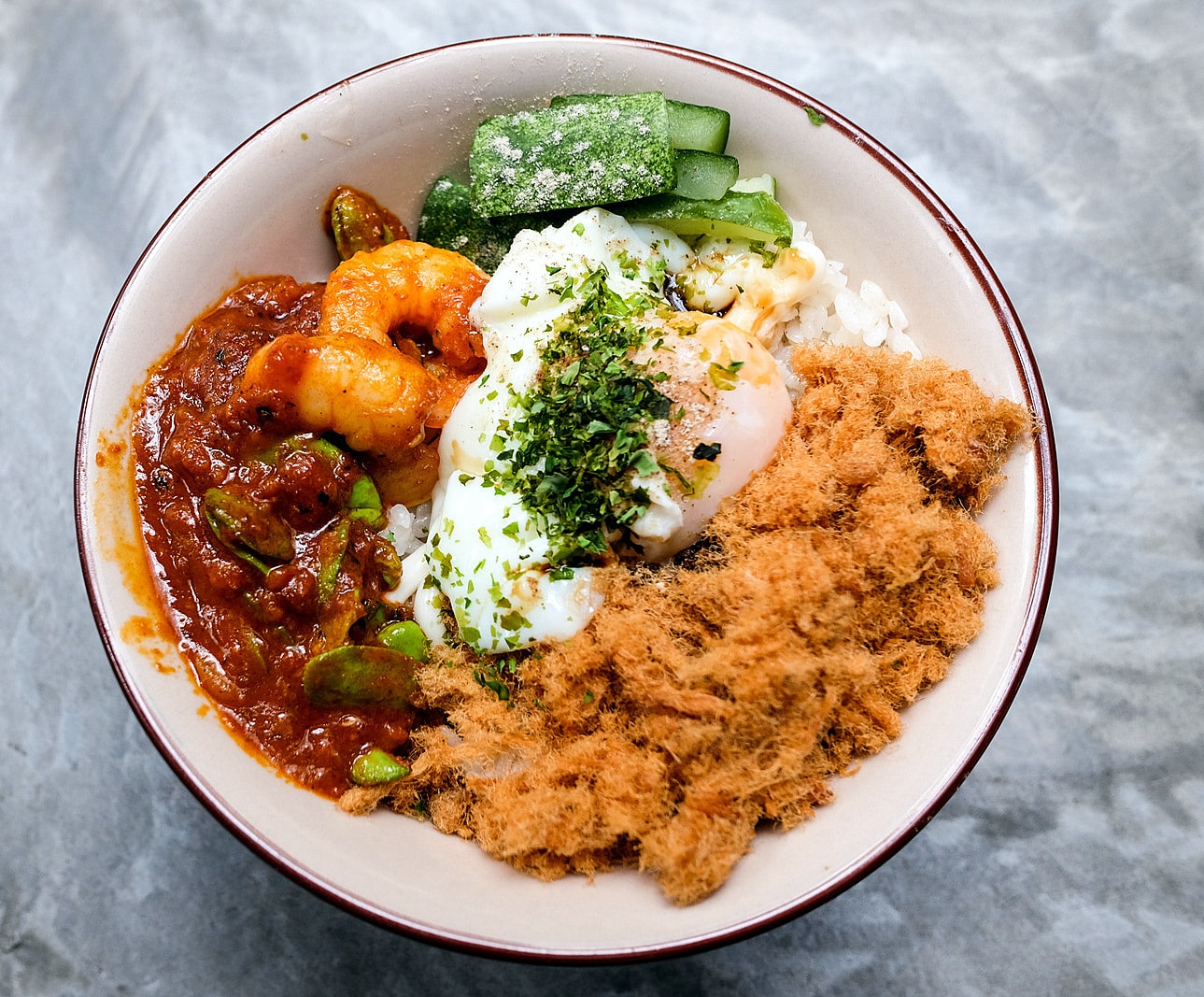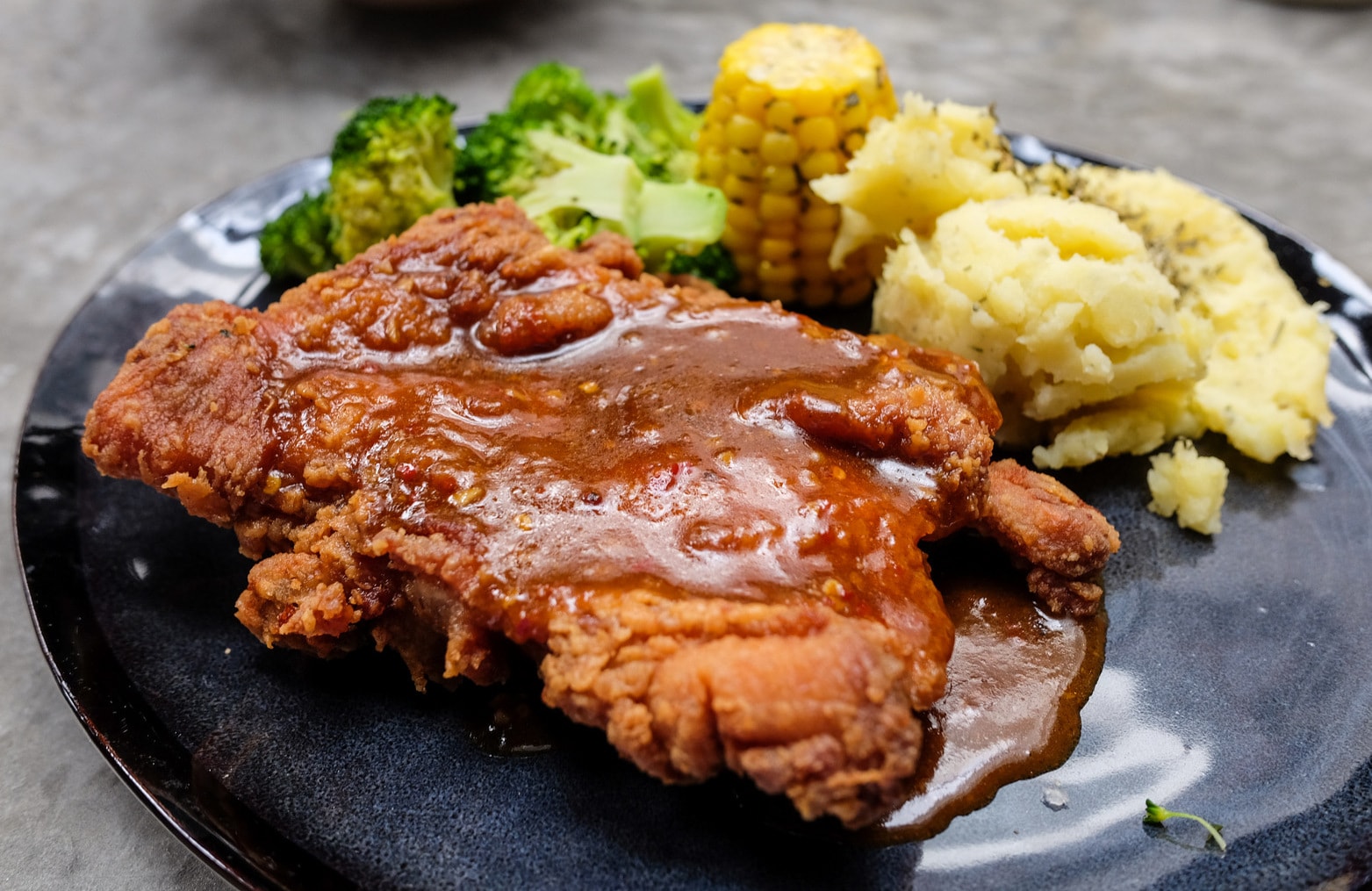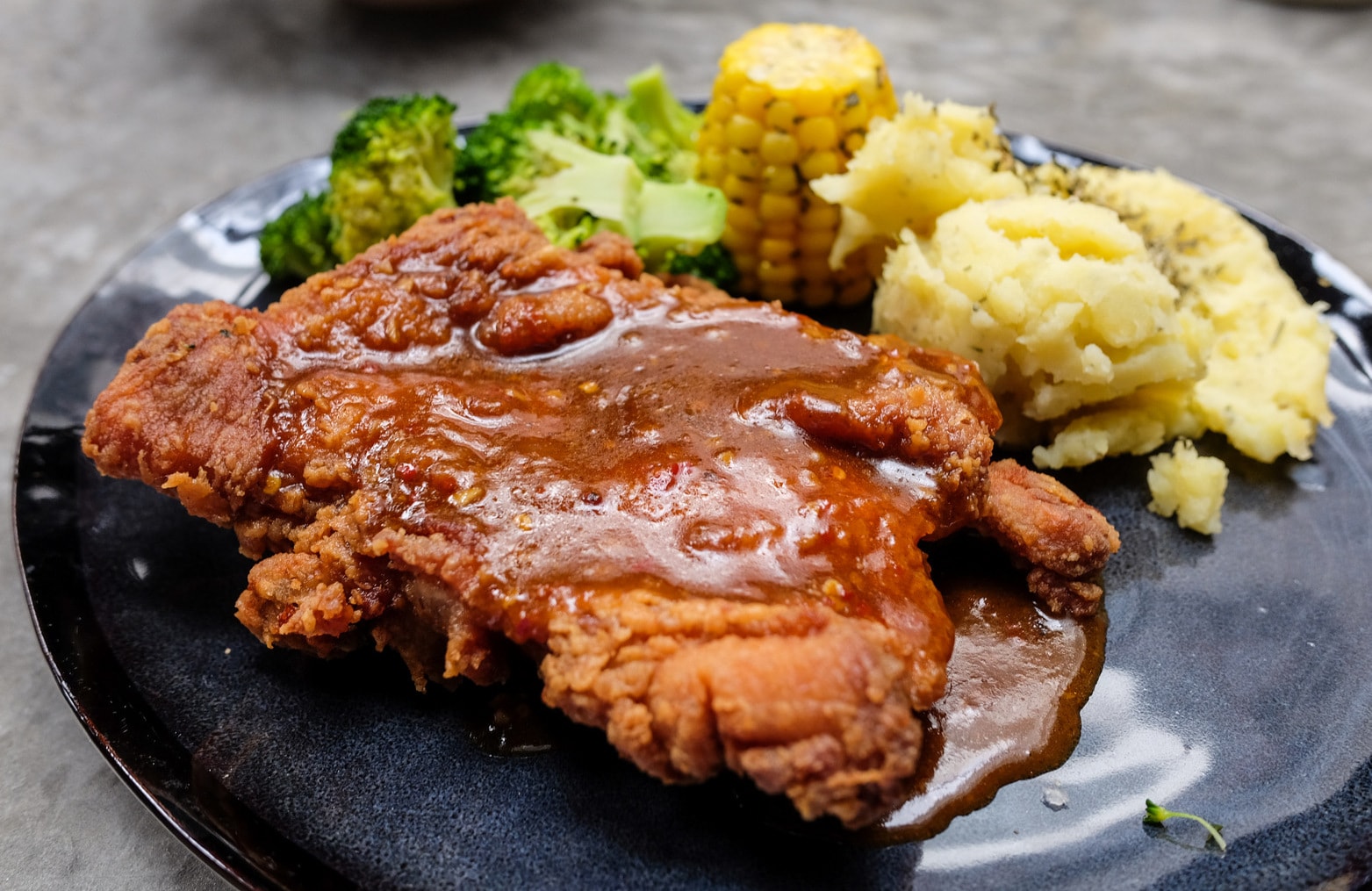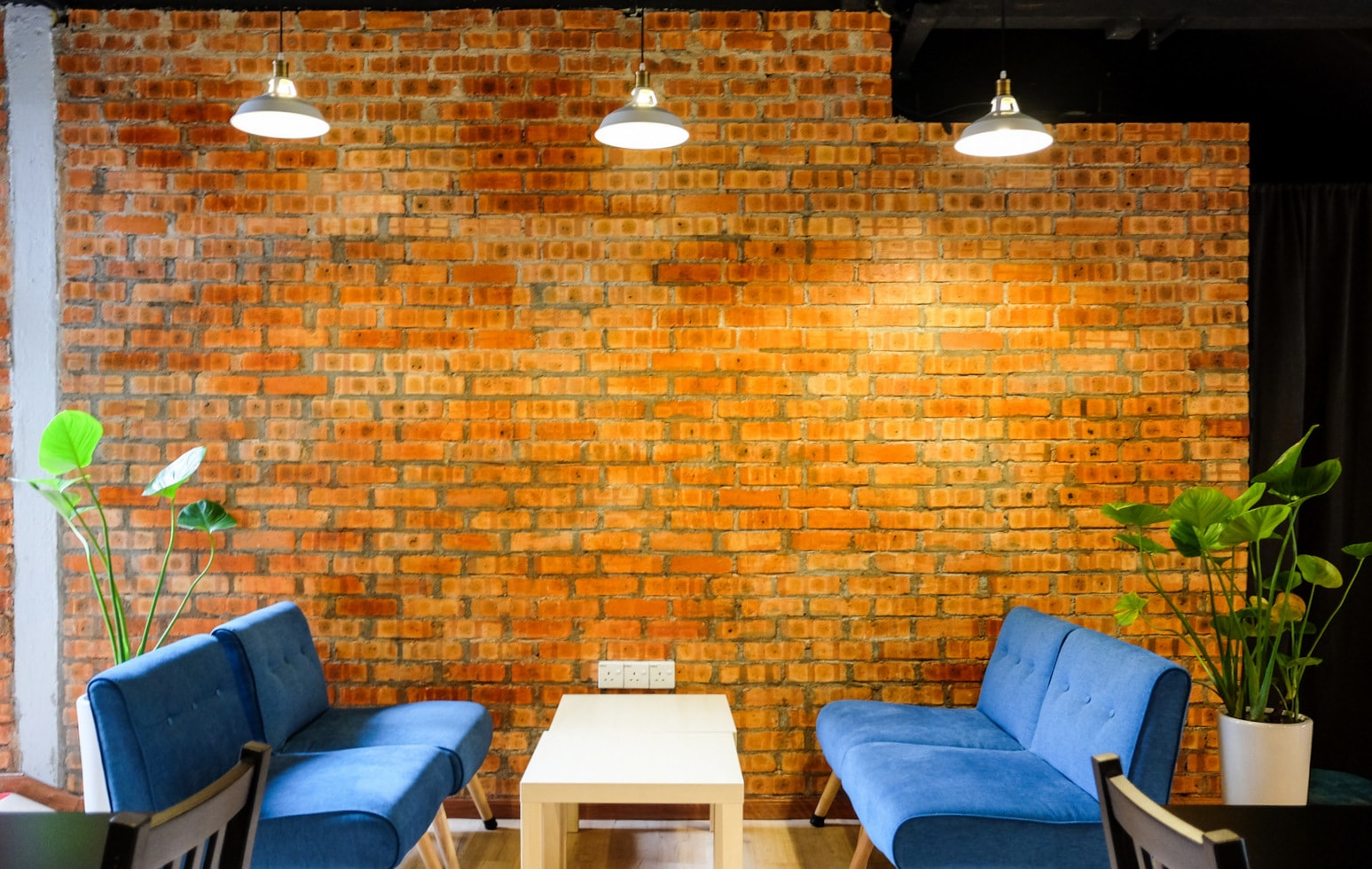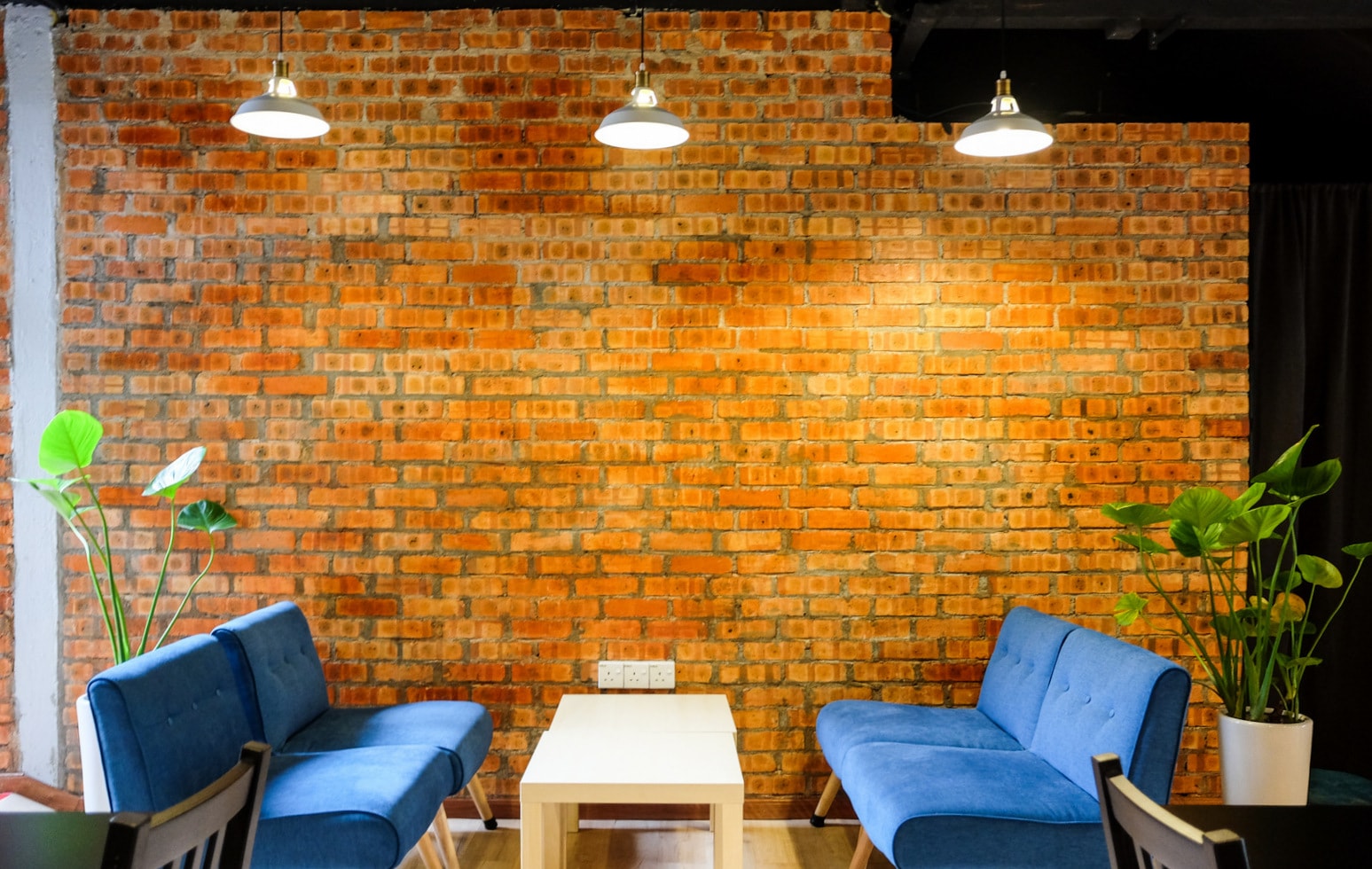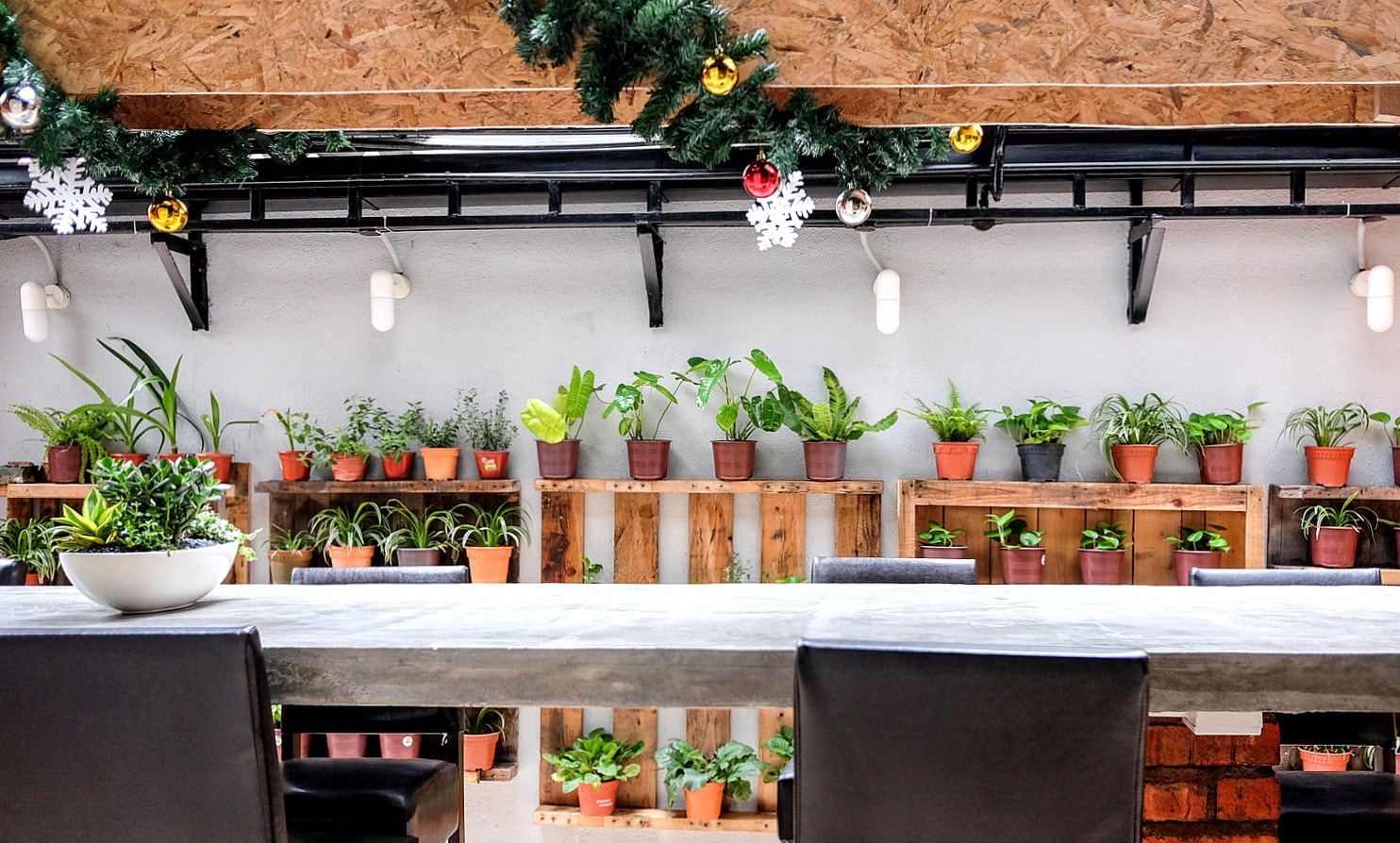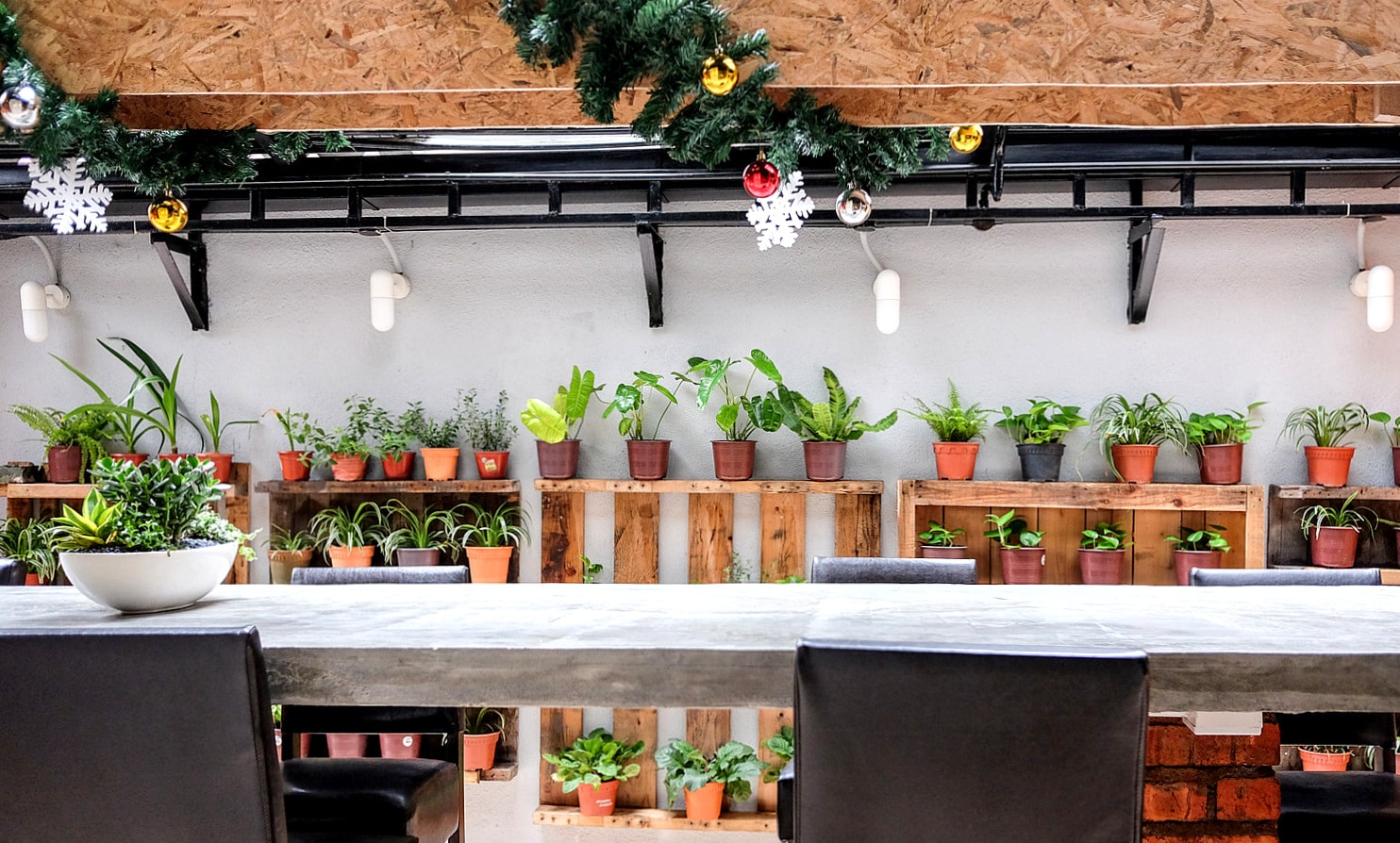 Location & Details
Address: 40, Jalan Awan Hijau, Taman Overseas Union, 58200 Kuala Lumpur.
Hours: Kitchen opens for lunch & dinner, Wed-Mon.
Tel: +603-7972-7330
Find: View directory for March Azalea Kitchen here.