Mantra Rooftop Bar at Bangsar Village: Bar review
Perched on the fourth-level rooftop of Bangsar Village, Mantra's calling card is its exclusive bird's-eye perspective of the neighbourhood, viewed from a sleek, starry setting; this is the sort of watering hole that socialites will throng to see and be seen – but thankfully, beyond the superficial glitz, there are shimmering glimpses of potential in both the food and the cocktails.
Asian inspired tapas
Mantra's menu exudes a contemporary sense of worldly confidence – commence with warm, golden Chinese mantou sliders, packed with Indonesian-inflected pulled beef, richly succulent and subtly spiced to evoke dendeng belado, with caramelised chillies and kaffir lime – a sumptuous snack that goes down real easy (RM8+ per piece). Also addictive: Crispy whitebait, smeared with a textured Malaysian sambal and Japanese onsen egg for a unique combo (RM18+).
Other items may be an acquired taste; it's rare to spot Brussels sprouts on a bar menu, but Mantra serves them, char-grilled with soy vinaigrette, smothered with shallots, baby anchovies and peanuts (RM30+). Another vegetable that receives the guilty-indulgence treatment is broccoli, thickly battered and strapped with Korean flavours, testing your tolerance for deep-fried calorie bombs (RM15+).
Inventive cocktails
Cocktails are of the smooth, easy-drinking variety – classics revitatlised with Eastern twists, constructed with quality liquor and engaging flourishes. The Dynasty (RM35+) is presented in an Oriental teapot and cup, a mellow medley of Tanqueray No. 10 gin, grapefruit juice, jasmine tea and demerara sugar – a cocktail a grandmother could love.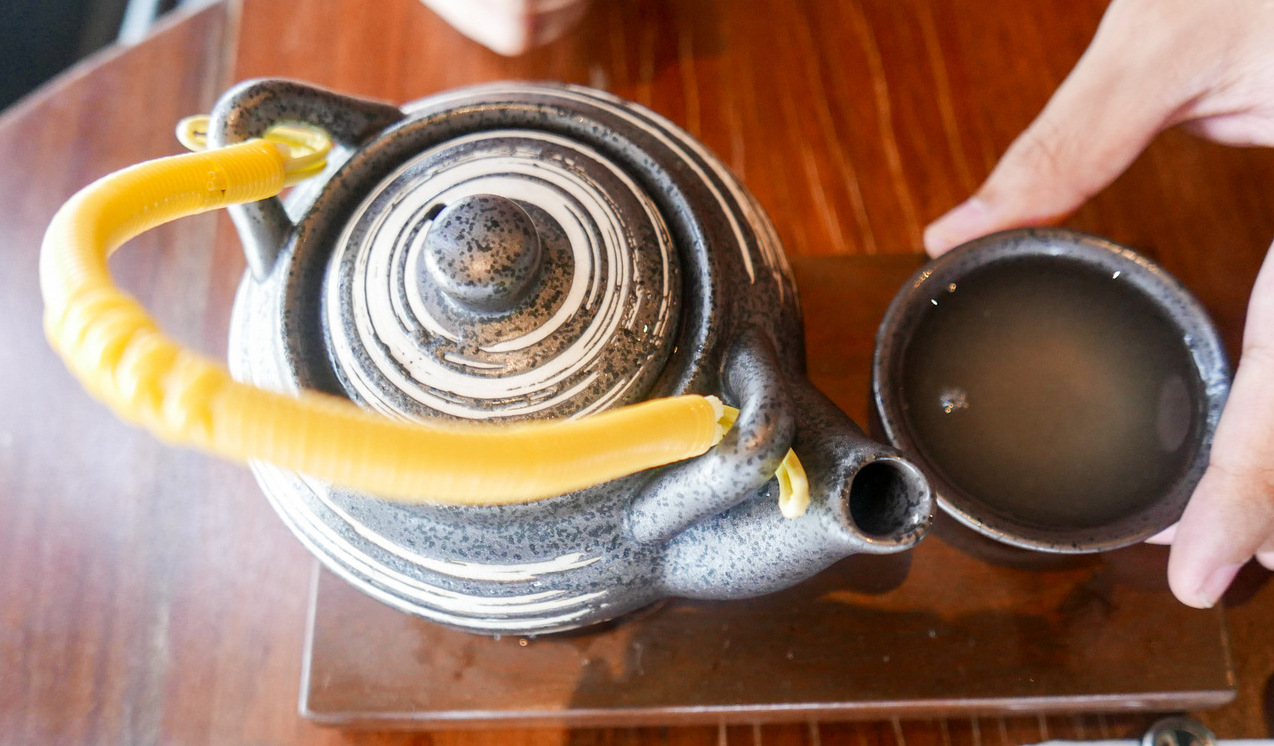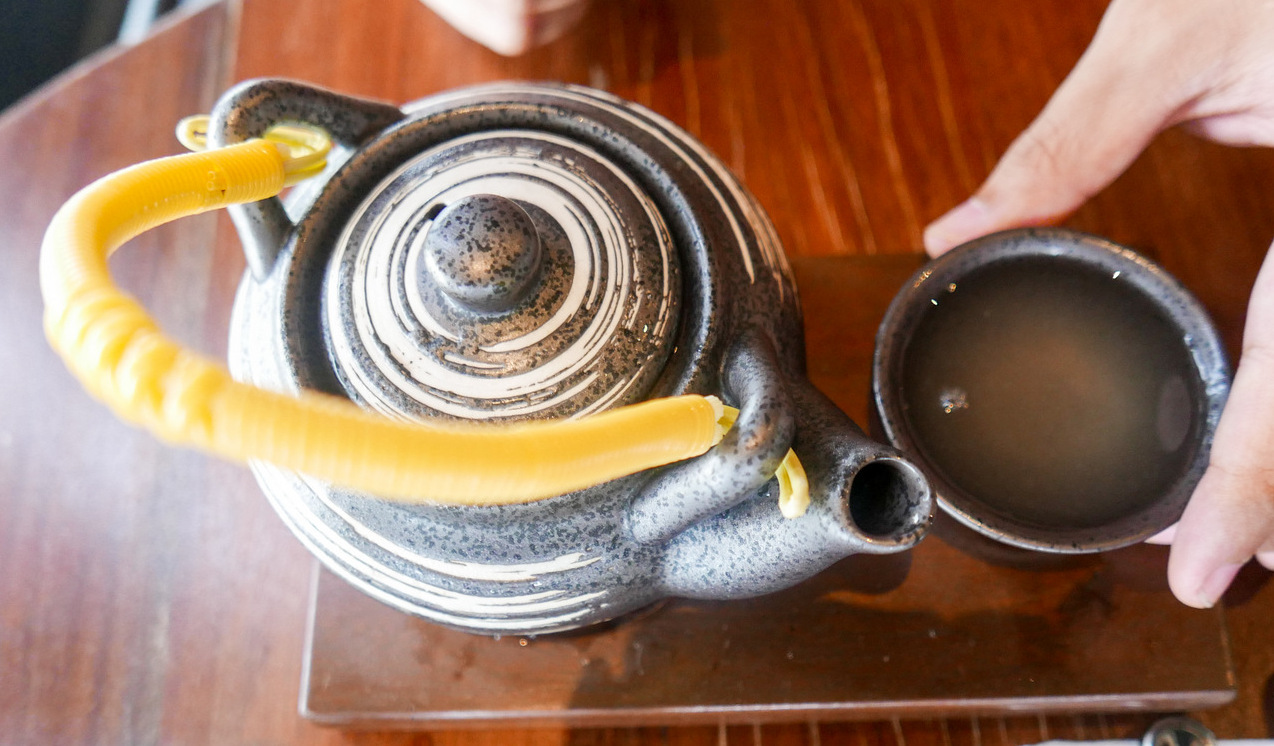 Tonique No. 10 (RM32+) boasts a house-brewed tonic infusion of cinchona bark, allspice berries, lemongrass, citrus zest, lavender and seltzer, topped with Broker's gin; the Bloody Mary (RM32+) relies on the bar's own BBQ mix, with Russian Standard vodka and a striking skewered garnish of beef bacon and cherry tomatoes.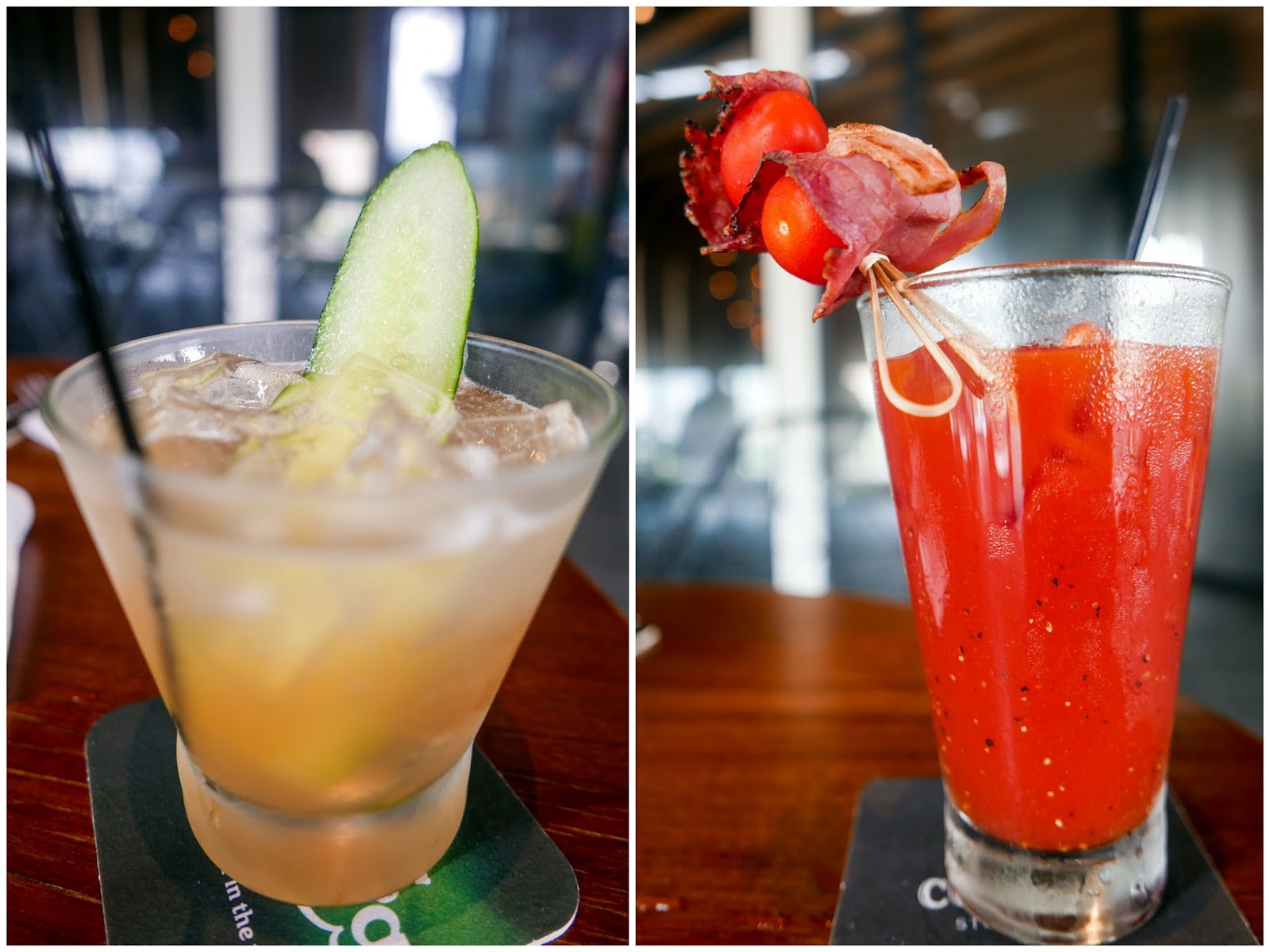 Also notable: the Bentong Buck (RM28+), aka Moscow Mule, but with spicy notes of Pahang's Bentong Ginger, plus the Pulau Panjang (RM38+), a wise and witty variation of the Long Island, masquerading as a kopitiam beverage, harbouring an intoxicating blend of Russian Standard, Bacardi, Don Julio Reposado and Tanqueray.
Location & Details
Mantra Rooftop Bar
Rooftop Level, Bangsar Village II, Kuala Lumpur. Use the elevator at the centre of Bangsar Village II.
Open Tues-Sun, 4pm through late.
Tel: +60173448299