Mammam Deliveries: Snapshot
If you're looking for a filling portion of Malaysian food with an almost-home-cooked feel, consider giving Mammam Deliveries a go. With a wide selection of food from the region as well as alternative healthy renditions of Malaysian staples, their servings are rather generous, with prices ranging from RM13 to RM20 for an individual meal (comes with a small bottle of water).
We managed to sample their top 5 best-sellers: Singapore Murtabak with Chicken Curry, Butter Chicken, Masak Merah Chicken, Mee Goreng Mamak, and Tom Yum Fried Rice. The Singapore Murtabak with Chicken Curry was a hit, packed with flavours and the outer roti canai layer was soft and buttery. Another favourite was the Masak Merah Chicken, although it lacked a slight spicy kick. As for the Mee Goreng Mamak and Tom Yum Fried Rice, the taste was satisfactory however the prawns weren't as fresh as we expected it to be.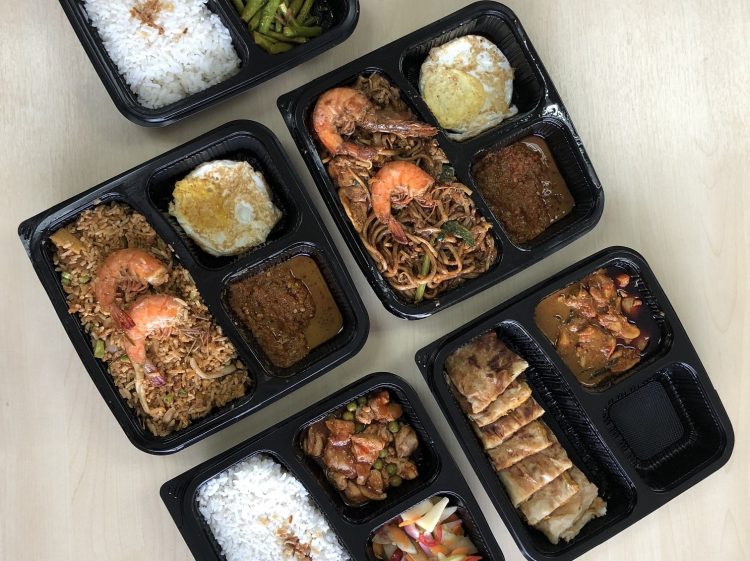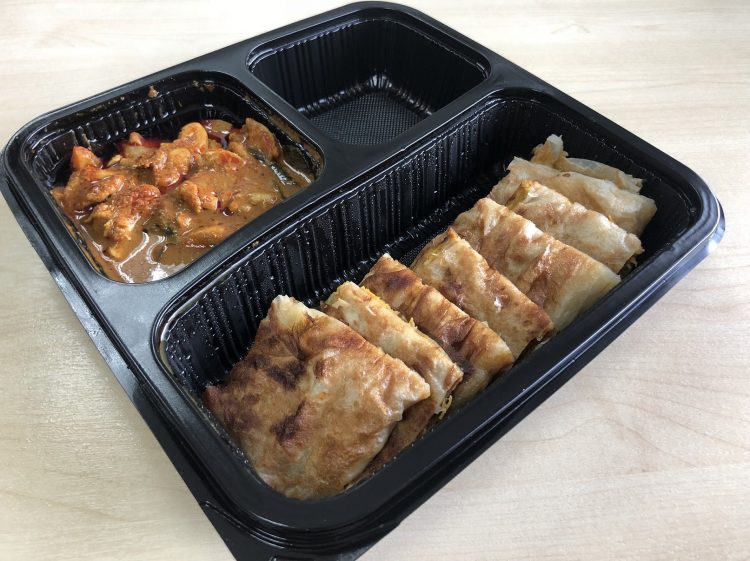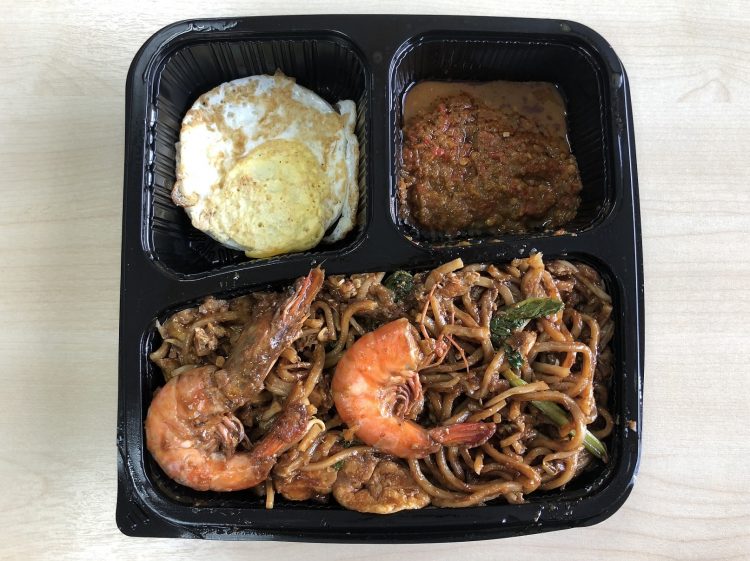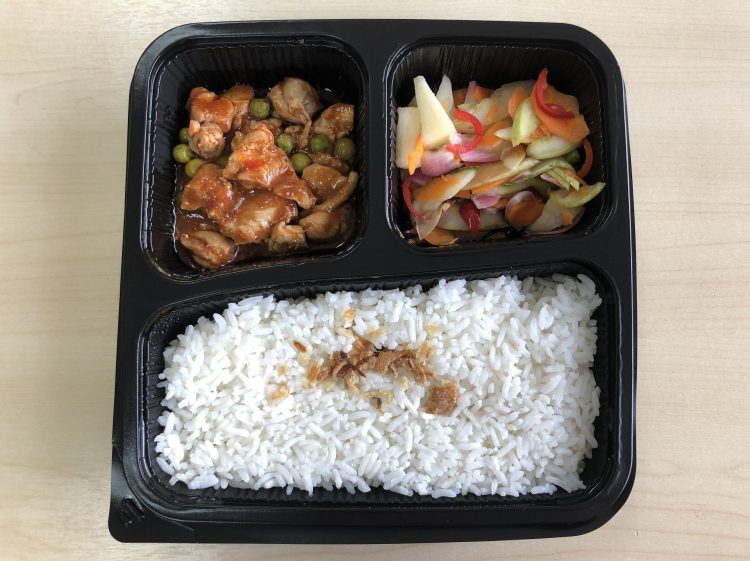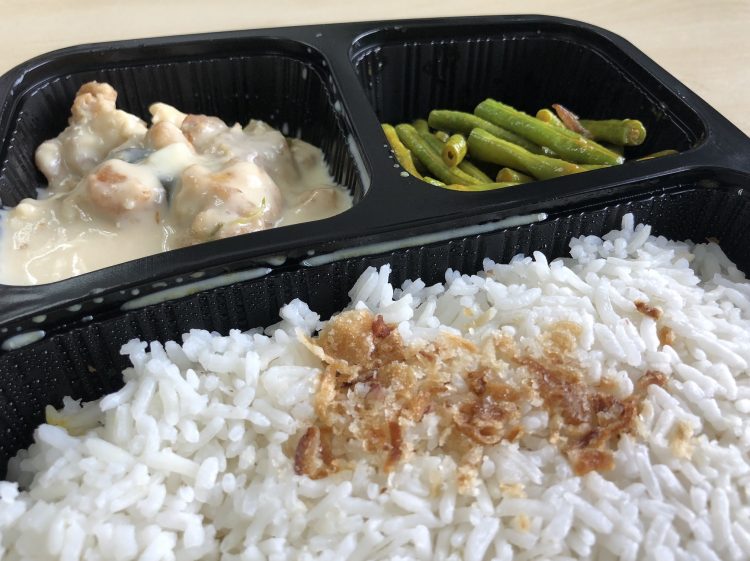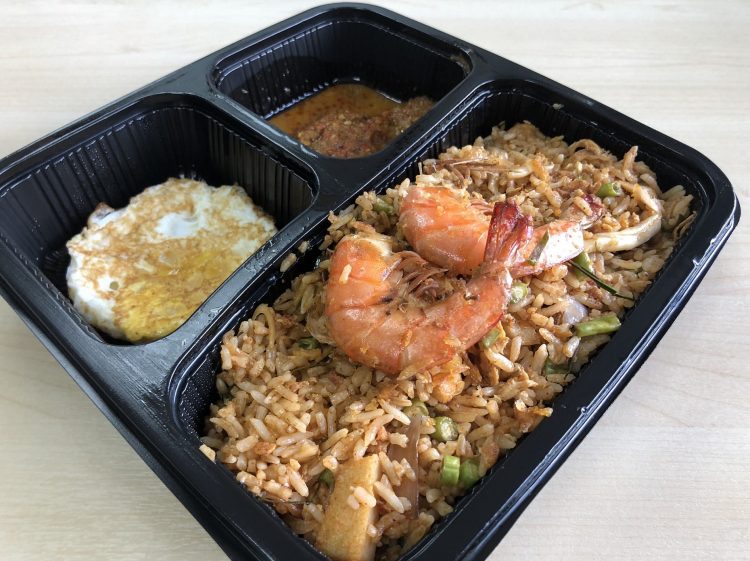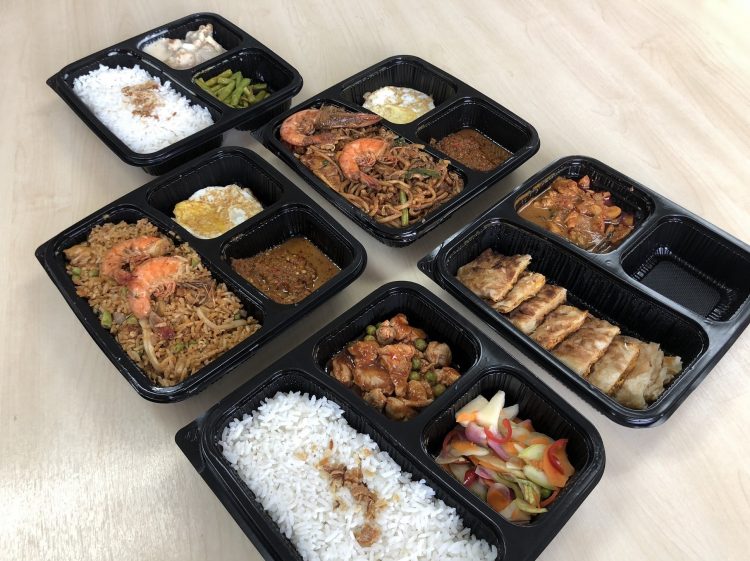 Whether you're taking a break from making dinner or have to work through lunch, their meals satisfy ones hunger, delivering anywhere within the Klang Valley. They have recently launched a new app to make ordering easier. Just look for mammamdeliveries on the Android and iOS store. You can also visit their website, www.mammam.com.my to place an order.
Location & Details
Website: https://www.mammam.com.my/
Hours: 9.30am to 9.00pm
Tel: 1800-88-6266
Find: View directory for Mammam Deliveries here.