Littlepeople at Avantas Residences, Old Klang Road: Café review
A breath-of-fresh-air sense of humility infuses this cafe, formed by three friends who openly call themselves 'small potatoes' in KL's coffee-brewing scheme of life. But while Jun, Jan and Ang prefer to remain self-effacing, Littlepeople looms large as more than a blip on the cake-and-caffeine stalker's radar.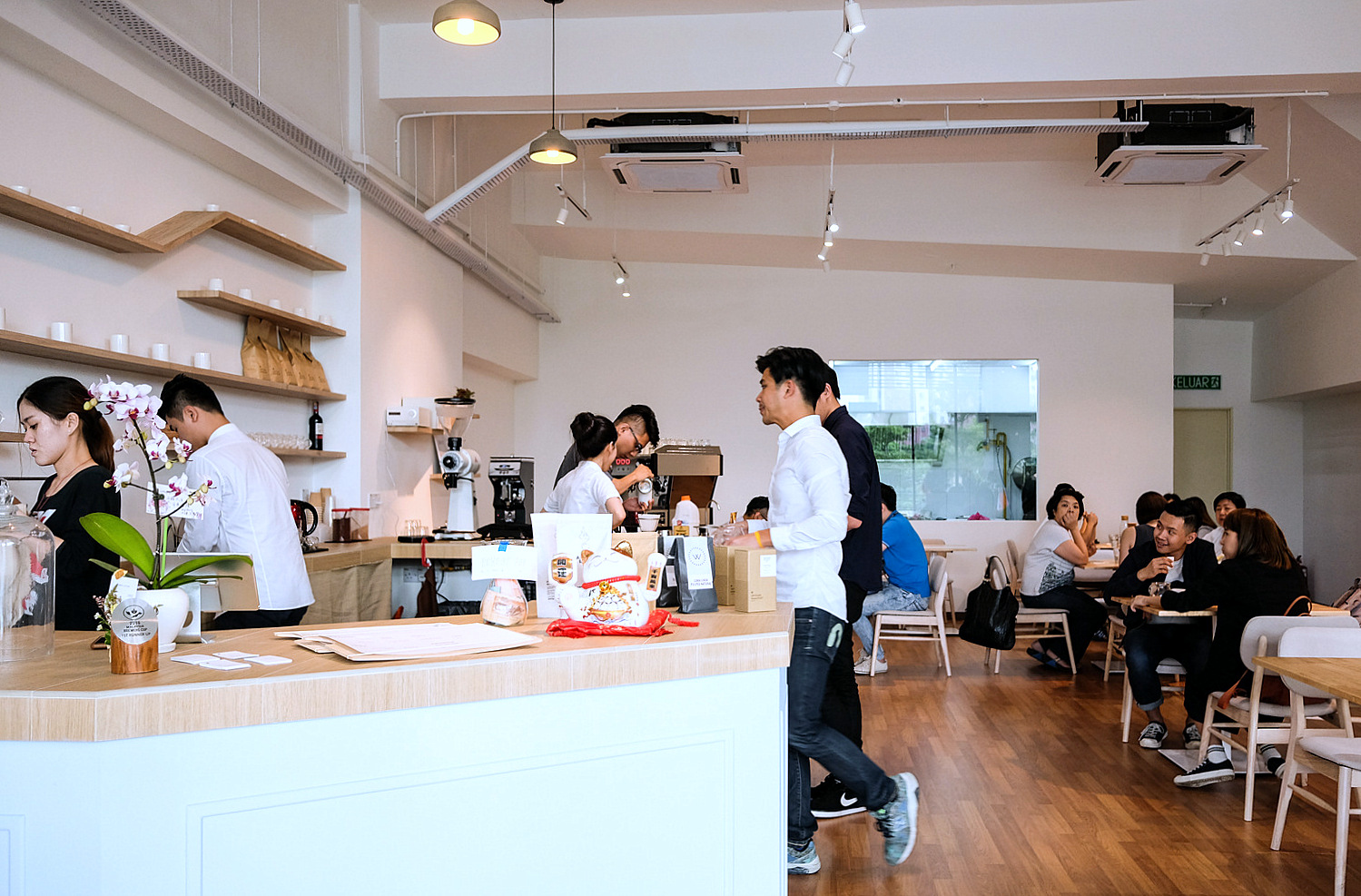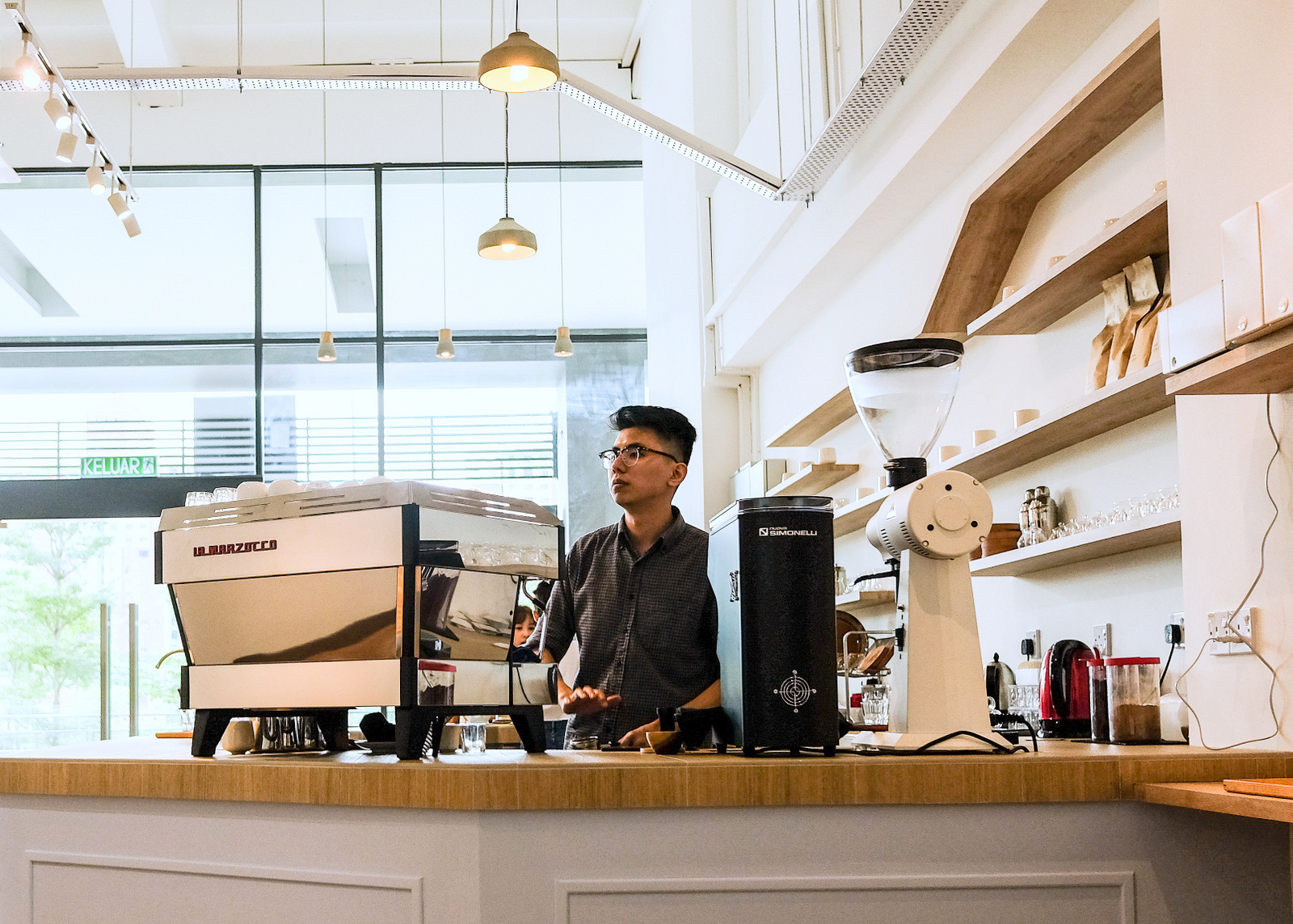 The trio have earned their customer-pacifying stripes in prime venues like VCR, Artisan Roast and Three Little Birds, and they now render encouraging evidence of what aspirations might be accomplished when even the tiniest of dreamers band together with their hearts seemingly in the right place and their skills fittingly fine-tuned.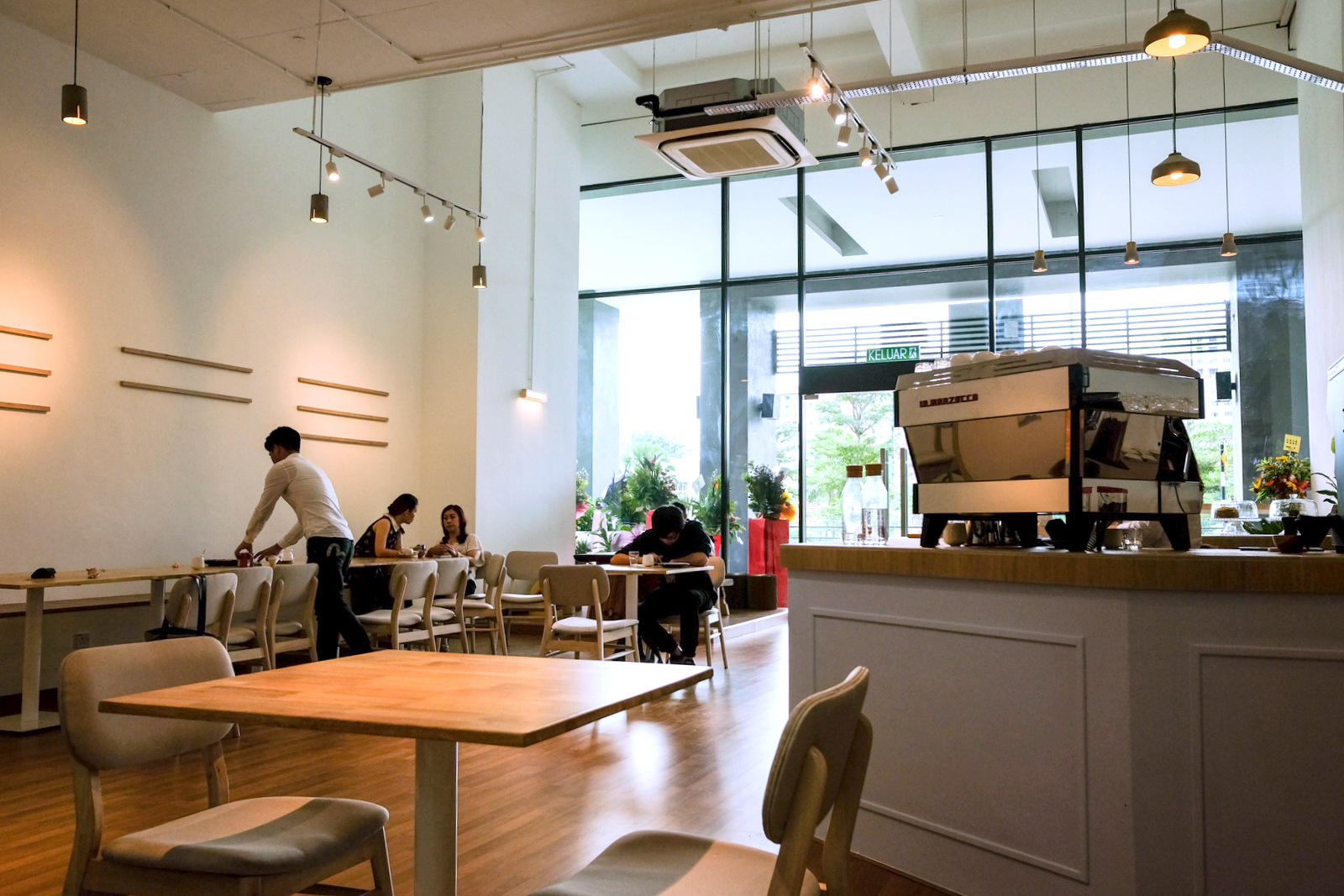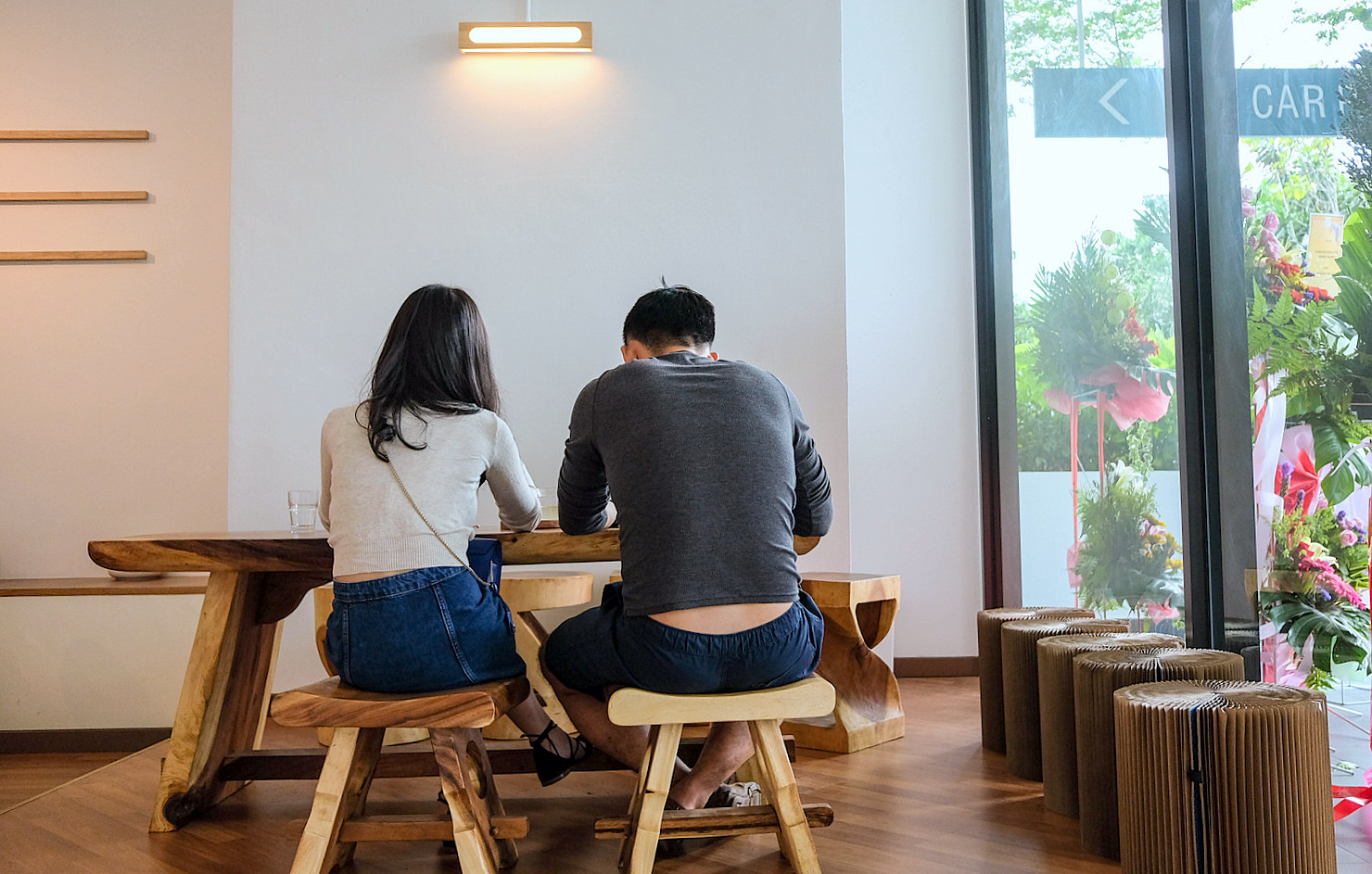 It's fair to forecast big things for Littlepeople – the steady tide of weekend patrons looked nothing short of content with this sunny, spacious setting, which stakes out a strategic spot on Old Klang Road. The cafe is in a genuine test-run phase until Oct. 14.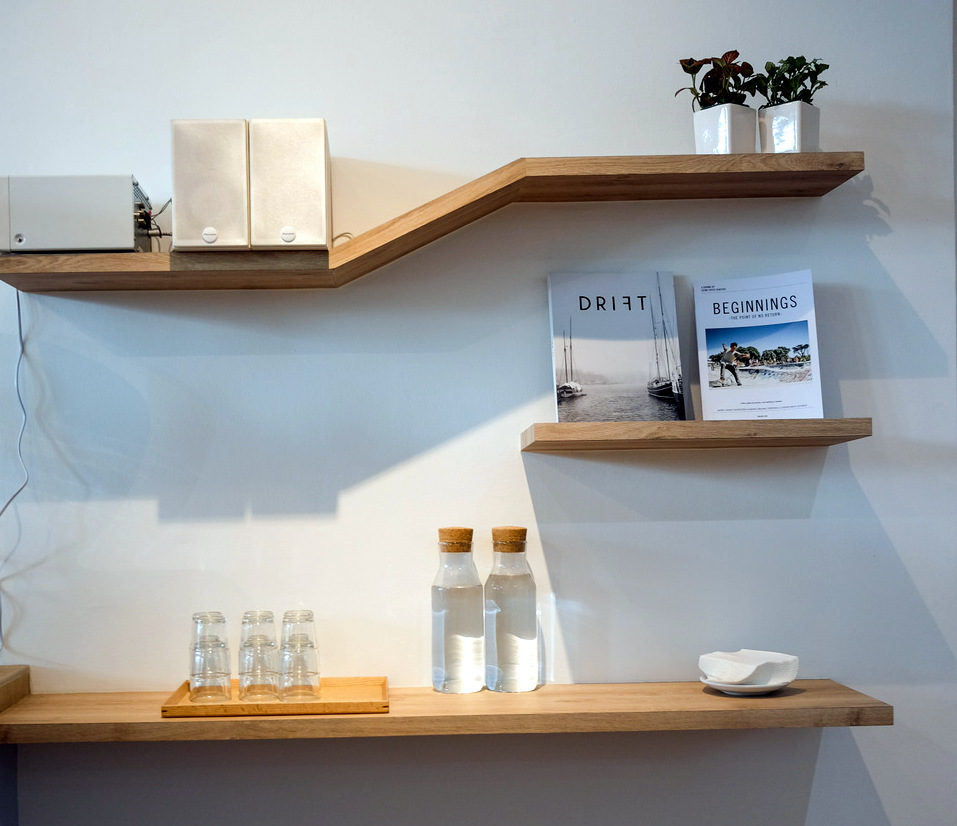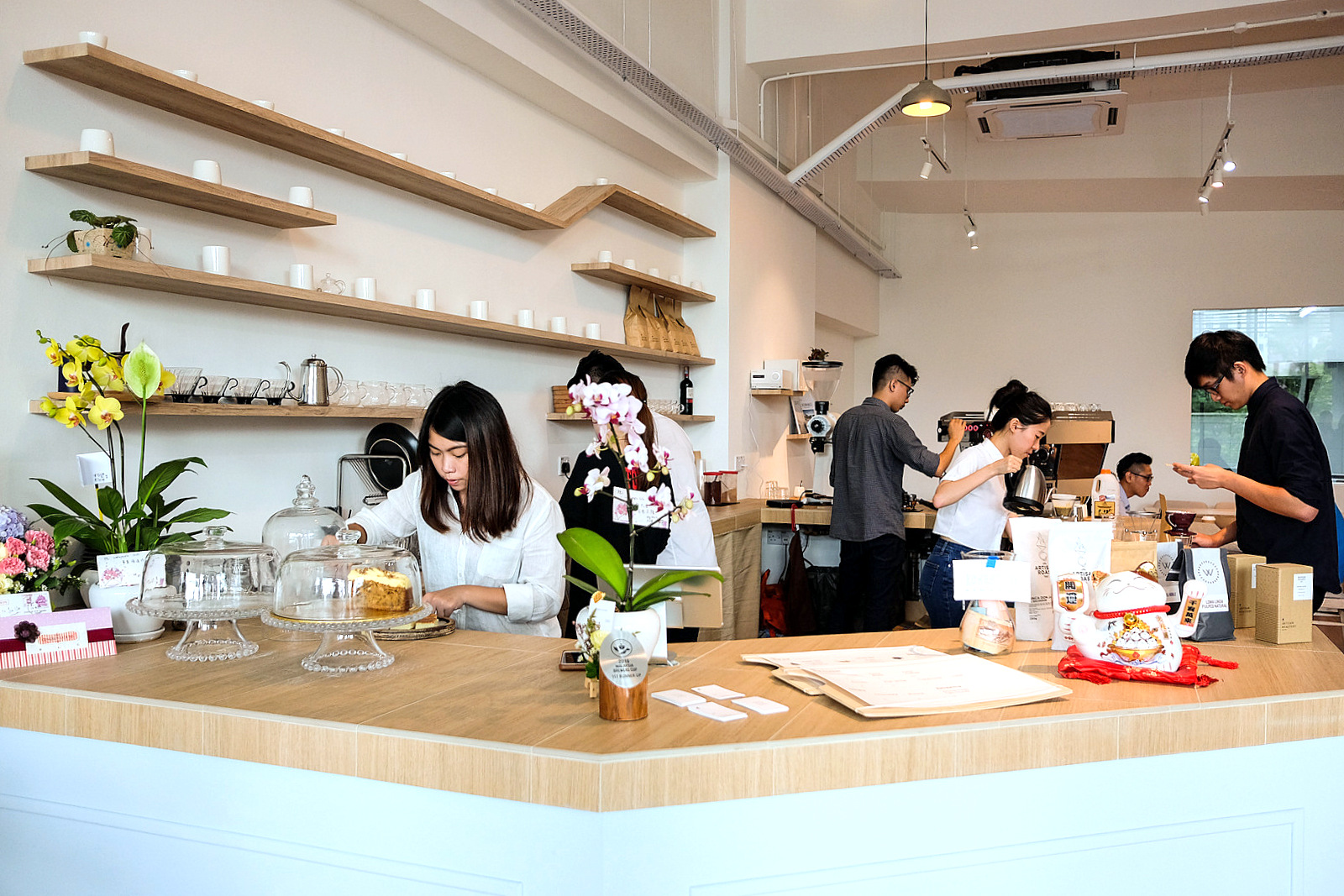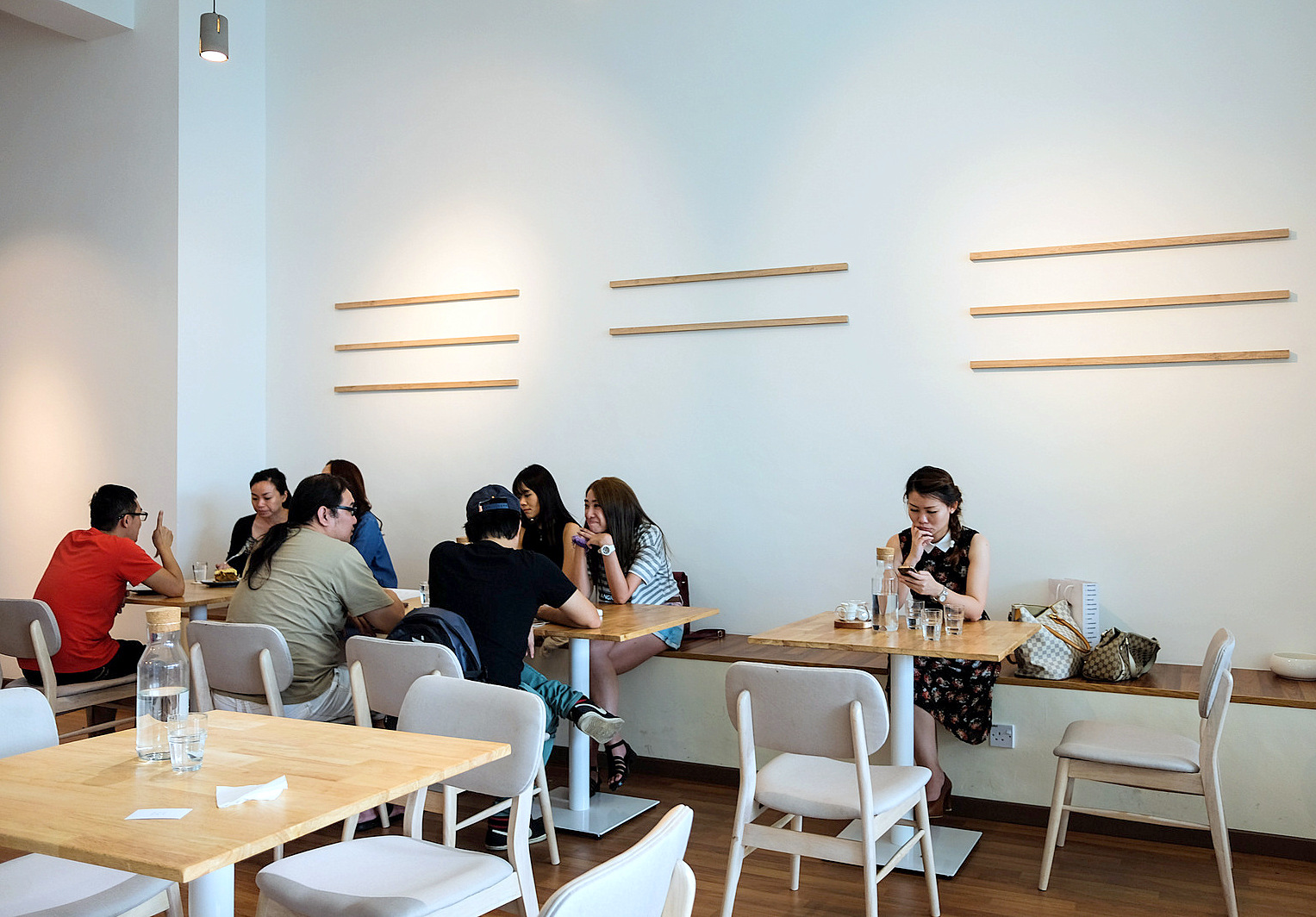 Coffee, tea, and baked goods
Visitors can currently pay as much or as little as they like for everything from filters (made with bags of beans that Jun brought home from a recent sojourn in Blighty) to flat whites and white tea, croissants with chicken ham and cheddar cheese to cakes like chocolate beetroot, mochi cheese and carrot, plus warm meals of polenta and pastas (the kitchen is shuttered at 3pm for now).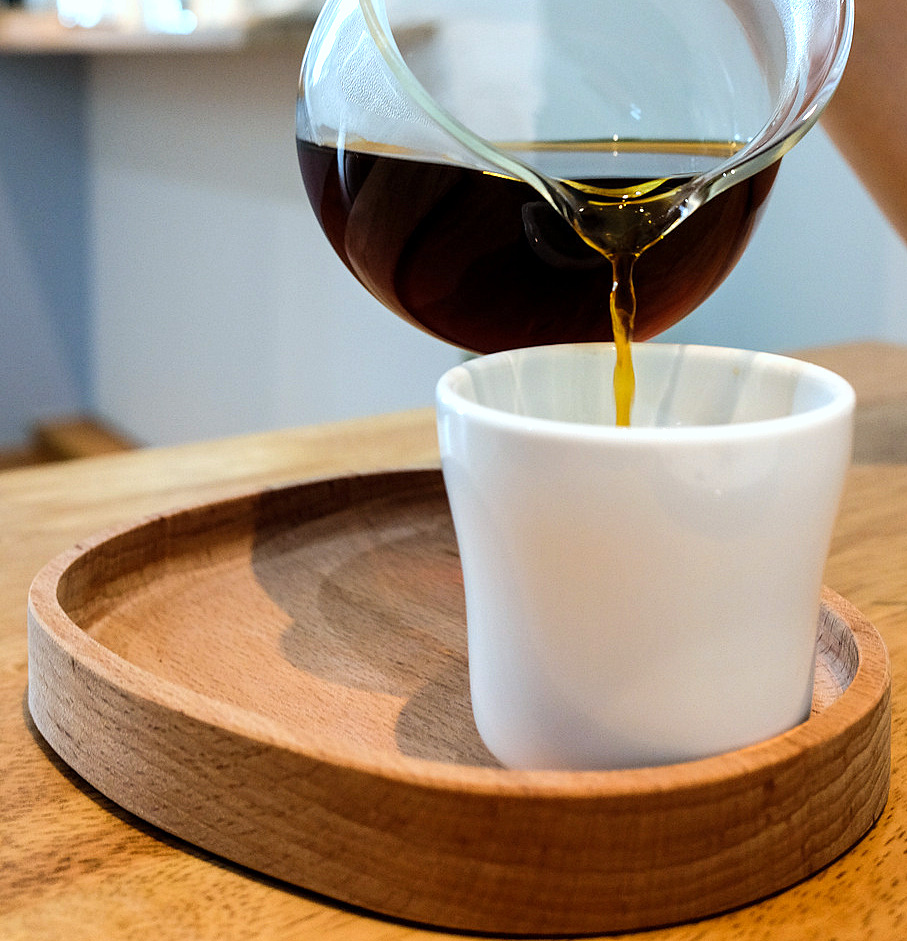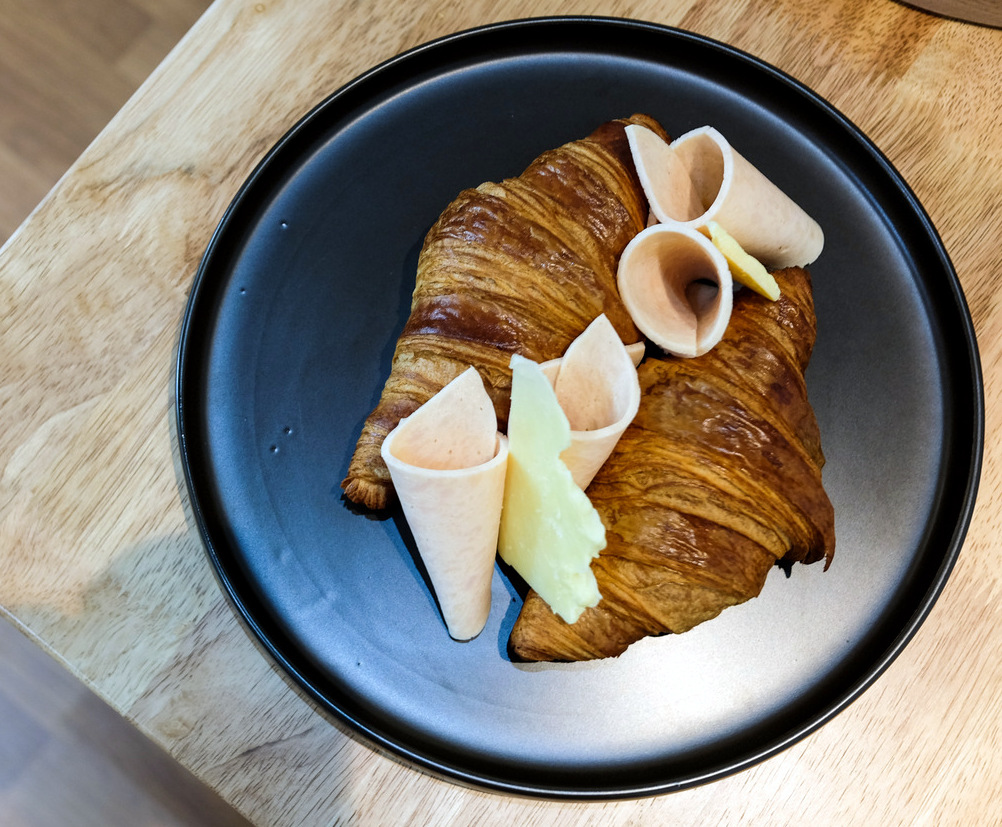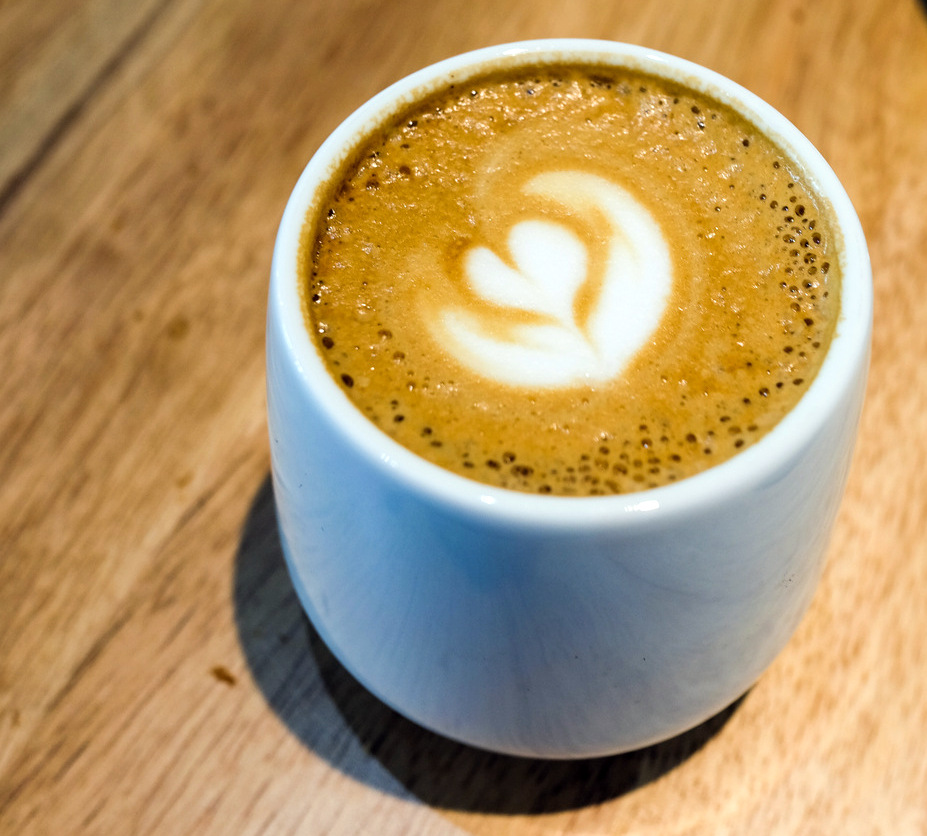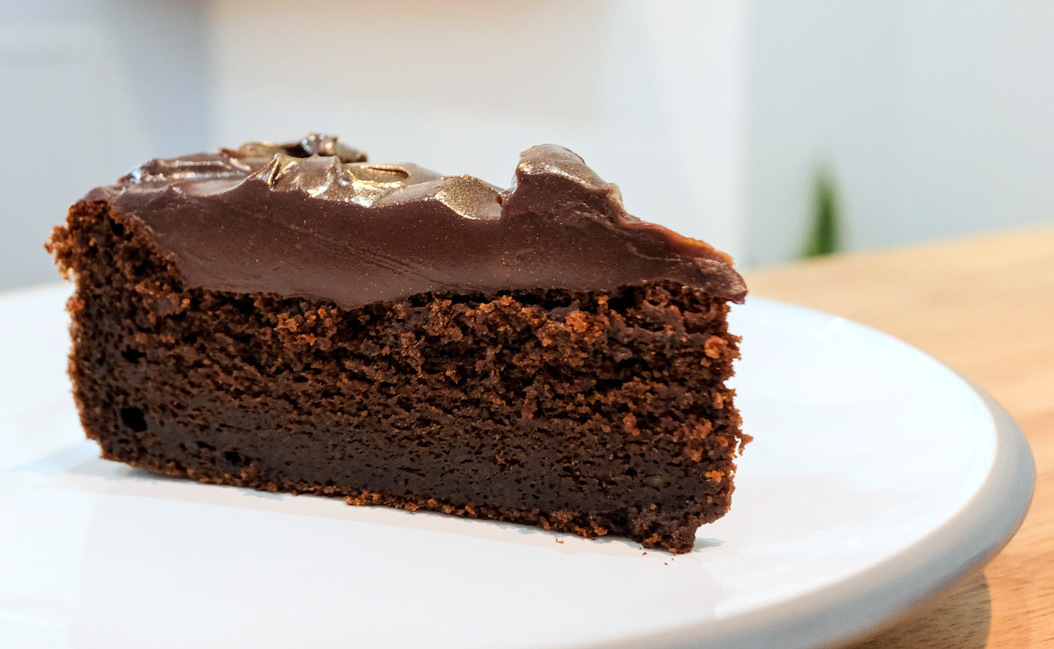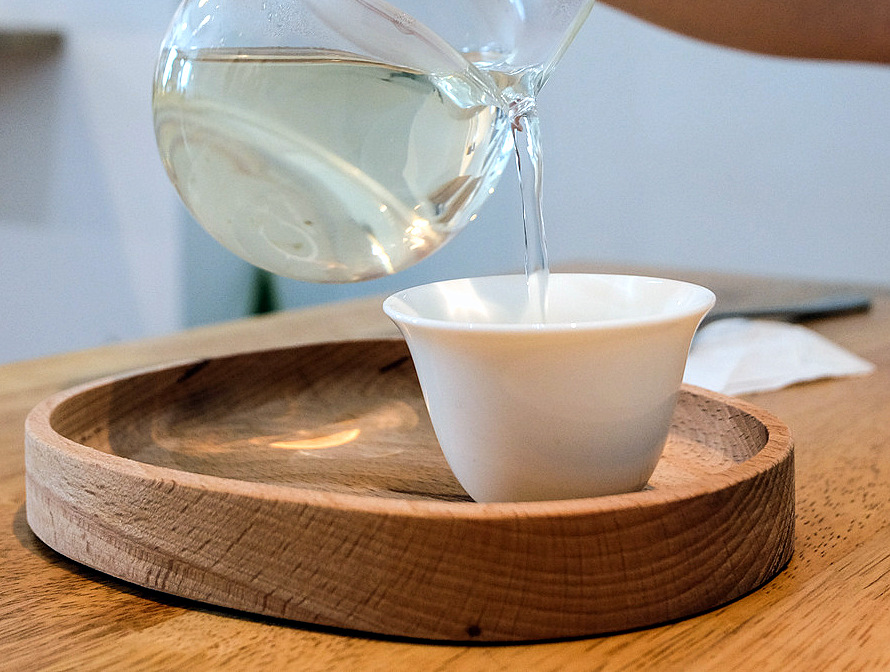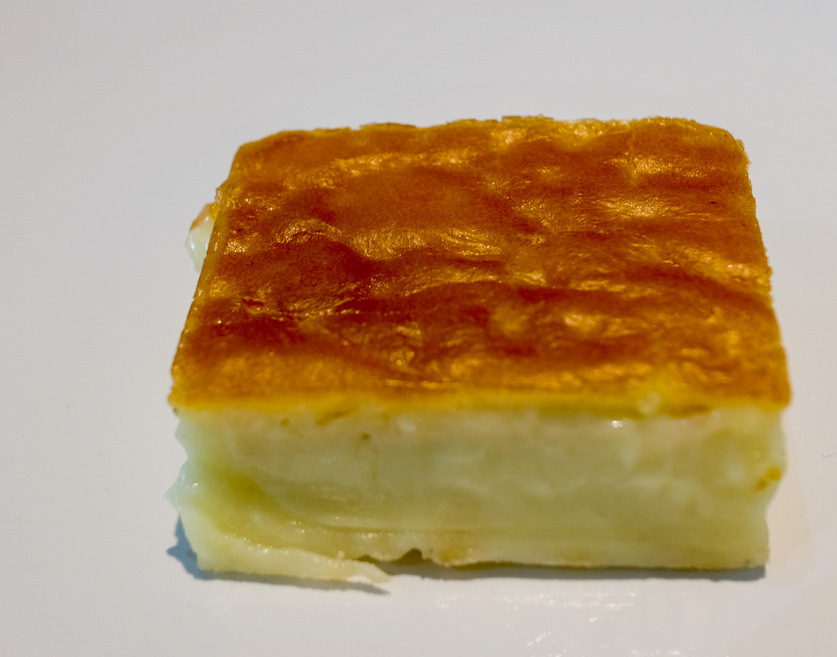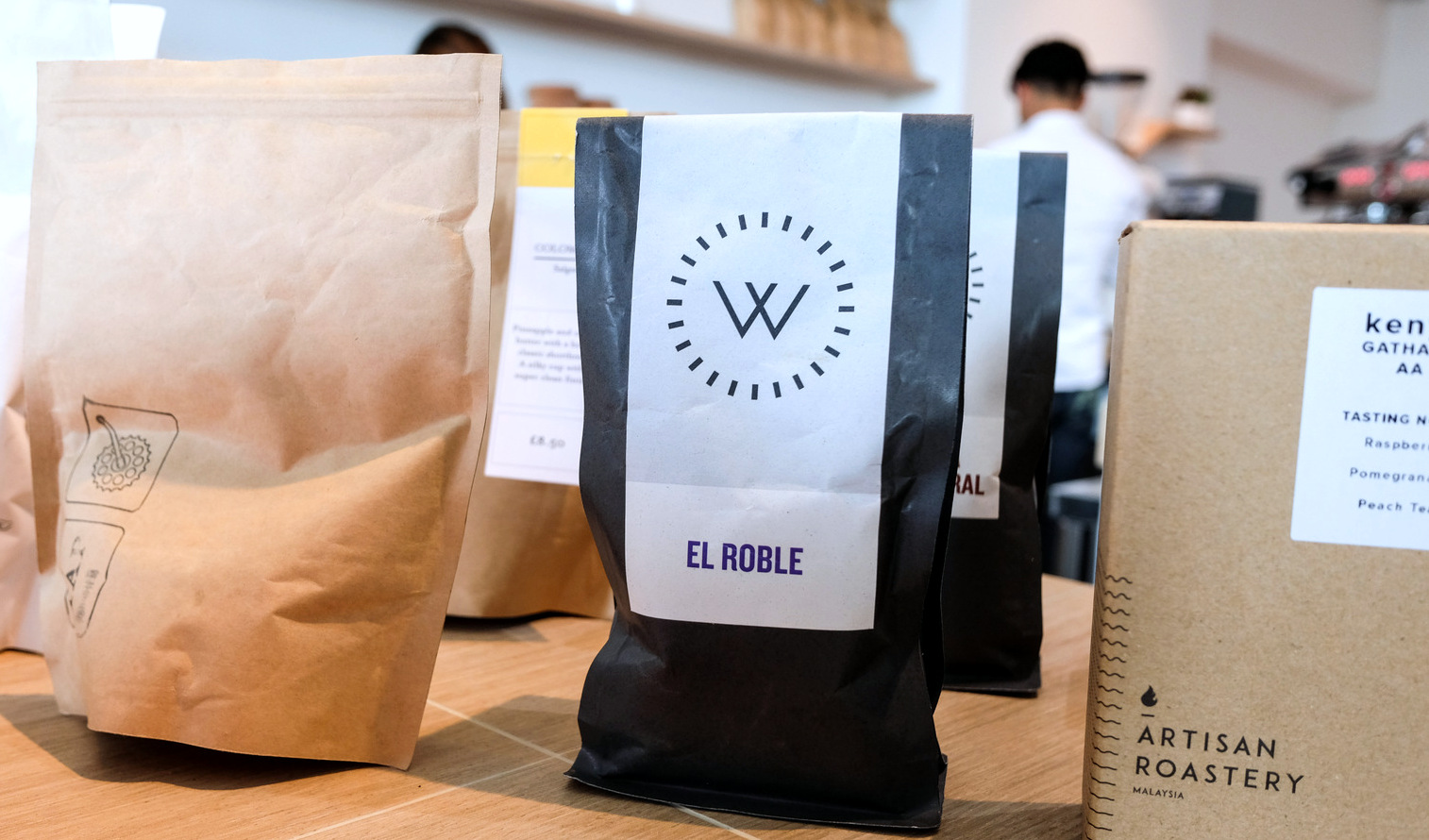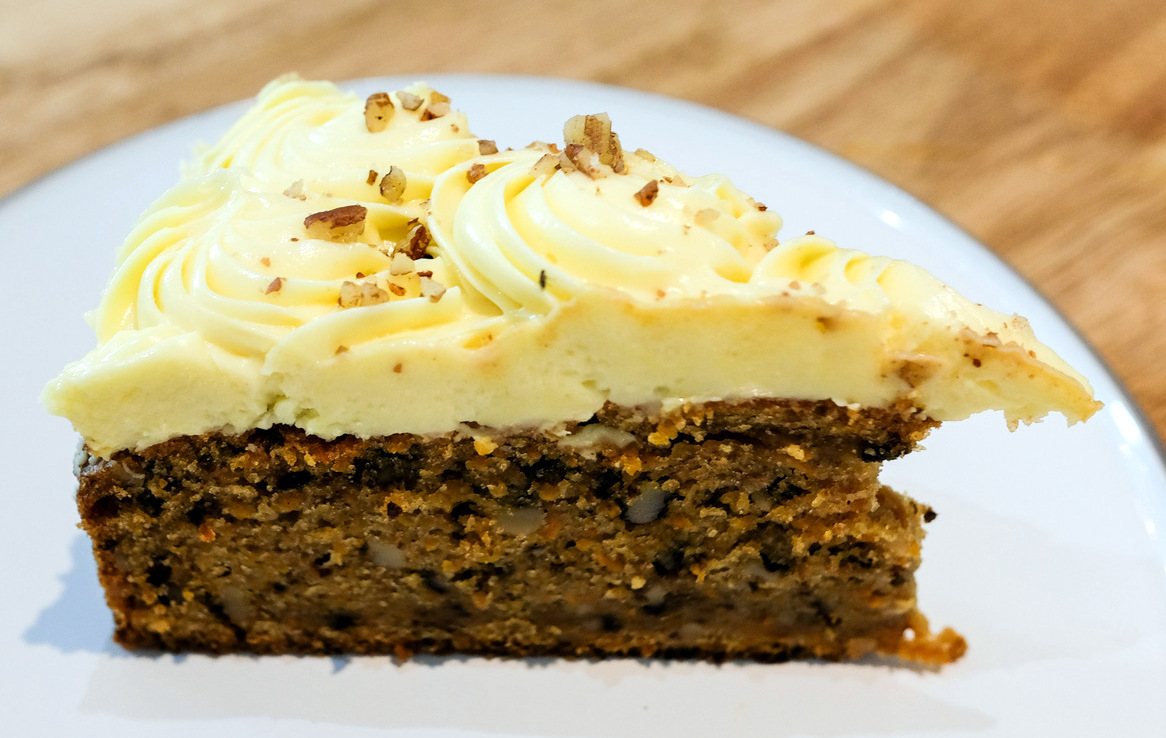 Plans are also afoot for a brew bar where folks can come up close with the baristas for intimate interactions over oolong.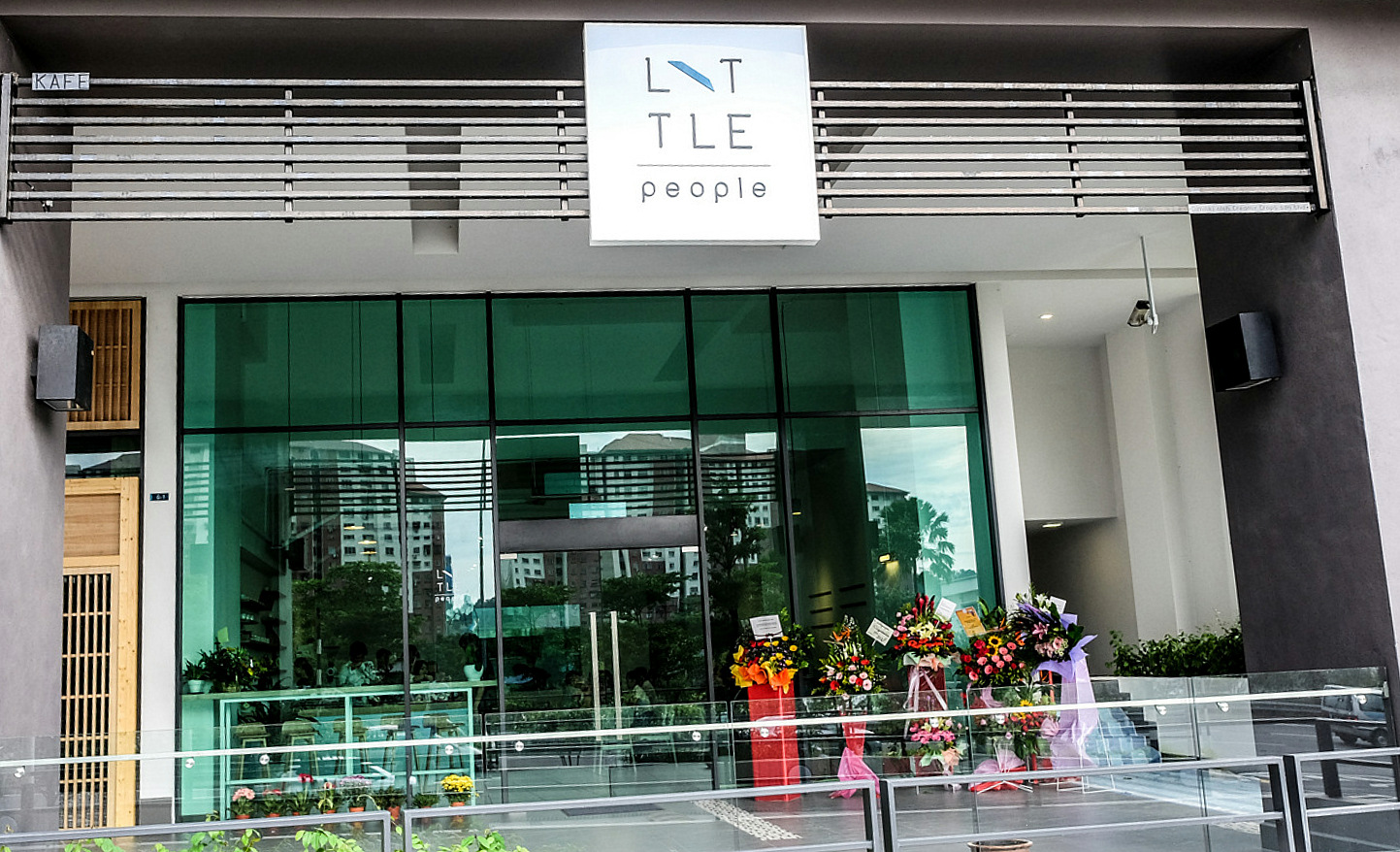 Location & Details
Littlepeople
Ground Floor, Avantas Residences, Jalan Klang Lama, Kuala Lumpur.
Mon, Wed-Fri, 730am-6pm; Sat-Sun, 10am-10pm.
Tel: +03-7971-9209