Little Mums at Damansara Uptown: Restaurant review
Little Mums is a bundle of joy – a warm, welcoming restaurant, the kind of place that customers leave happy, satisfied that they've been well-fed with honest, hearty and skilful cooking. The outlet's founders reputedly belong to the family that has helmed Mum's Place in Damansara Perdana for the past 15 years – their new spin-off in Damansara Uptown offers most of their long-time, best-loved favourites, with a few new recipes, spanning mainly Malay, Chinese and Nyonya fare at fair prices.
Chicken pongteh and deep-fried pomfret
Order the chicken pongteh, creamy with potatoes, black mushrooms and gravy (RM18.30) – it does justice to one of our most cherished hometown recipes.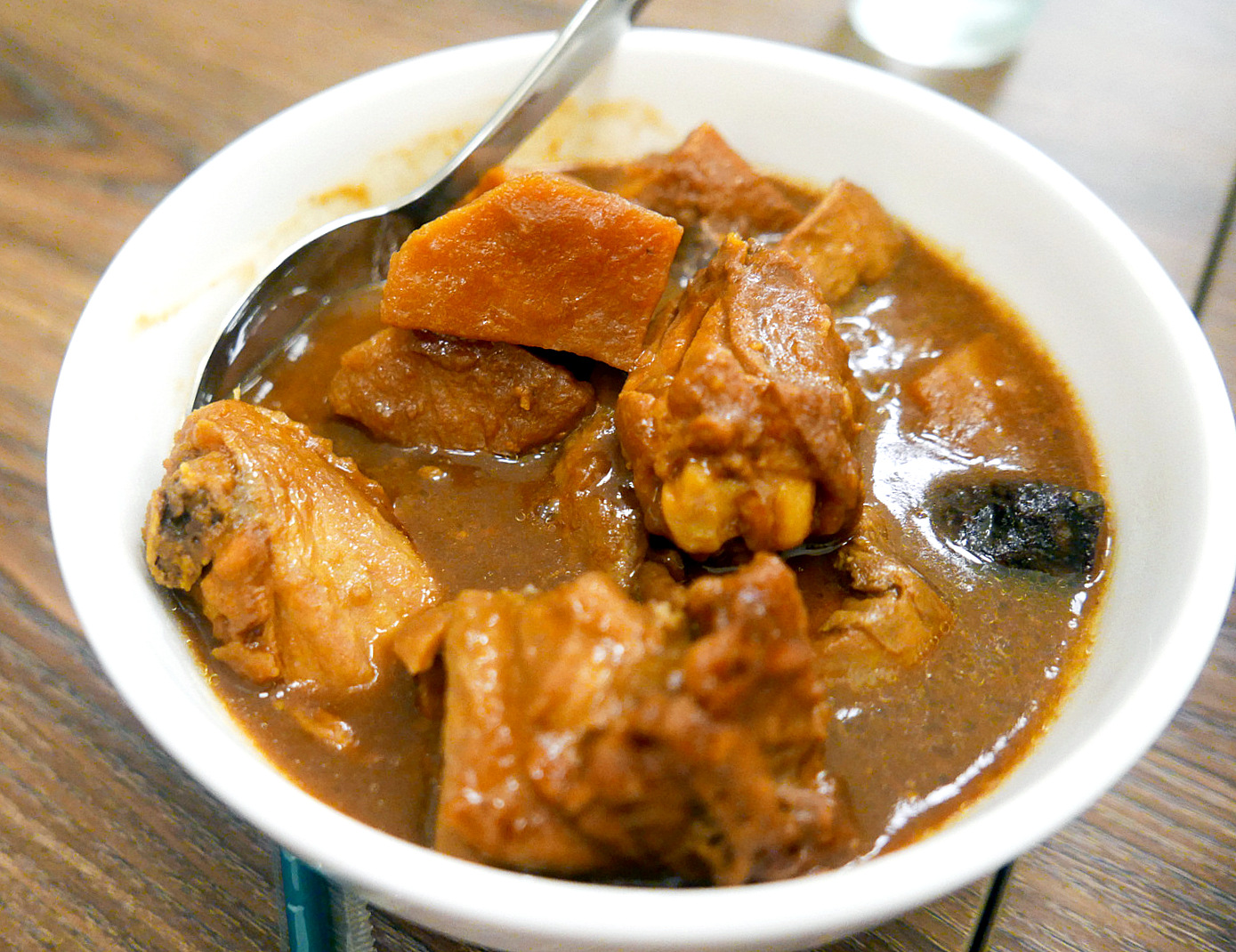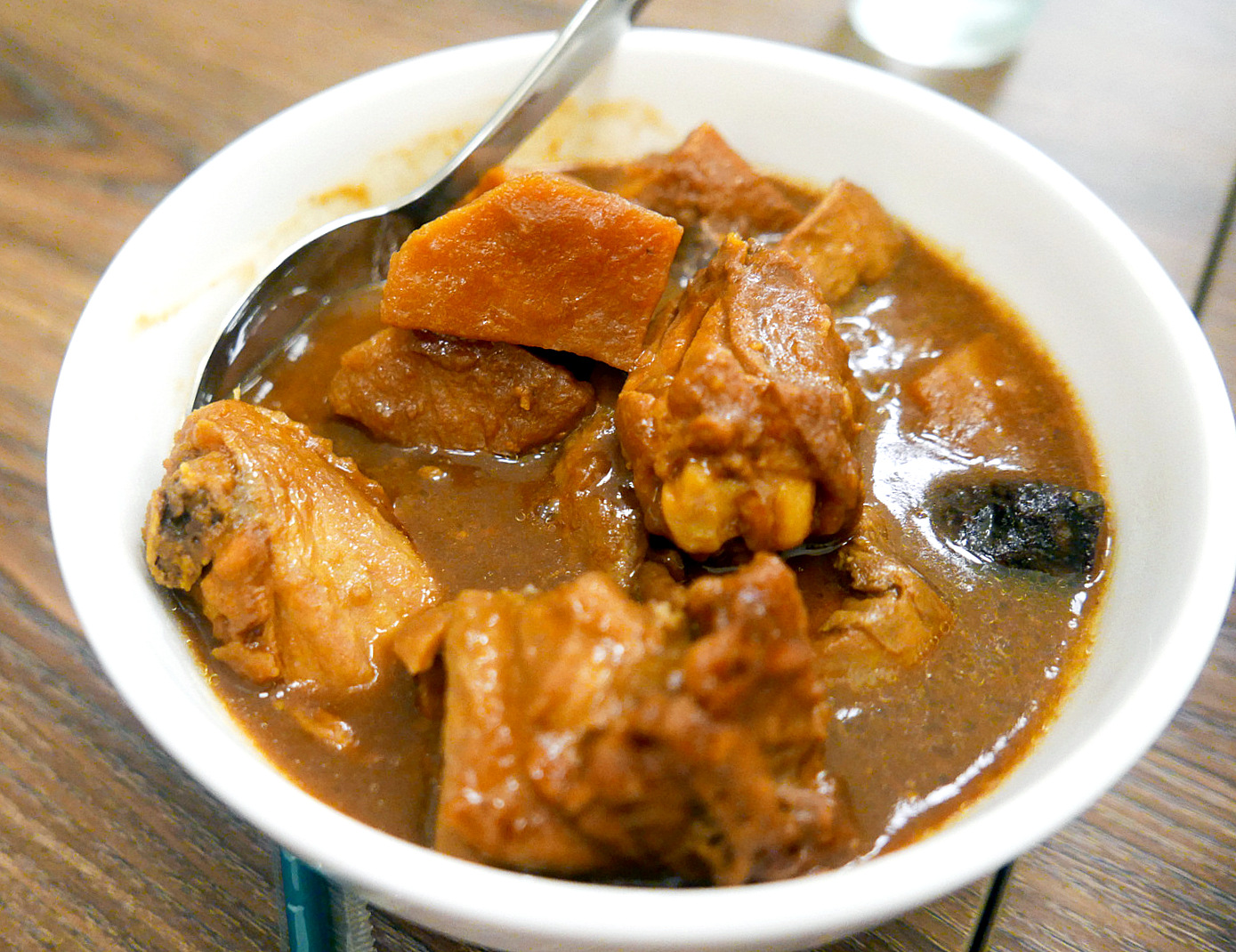 The deep-fried pomfret with rich, thick sambal and petai (RM64 for an 800-gramme fish) tastes like something Grandma would make, ideal for folks who crave a dish that evokes memories of eating in their childhood kitchens.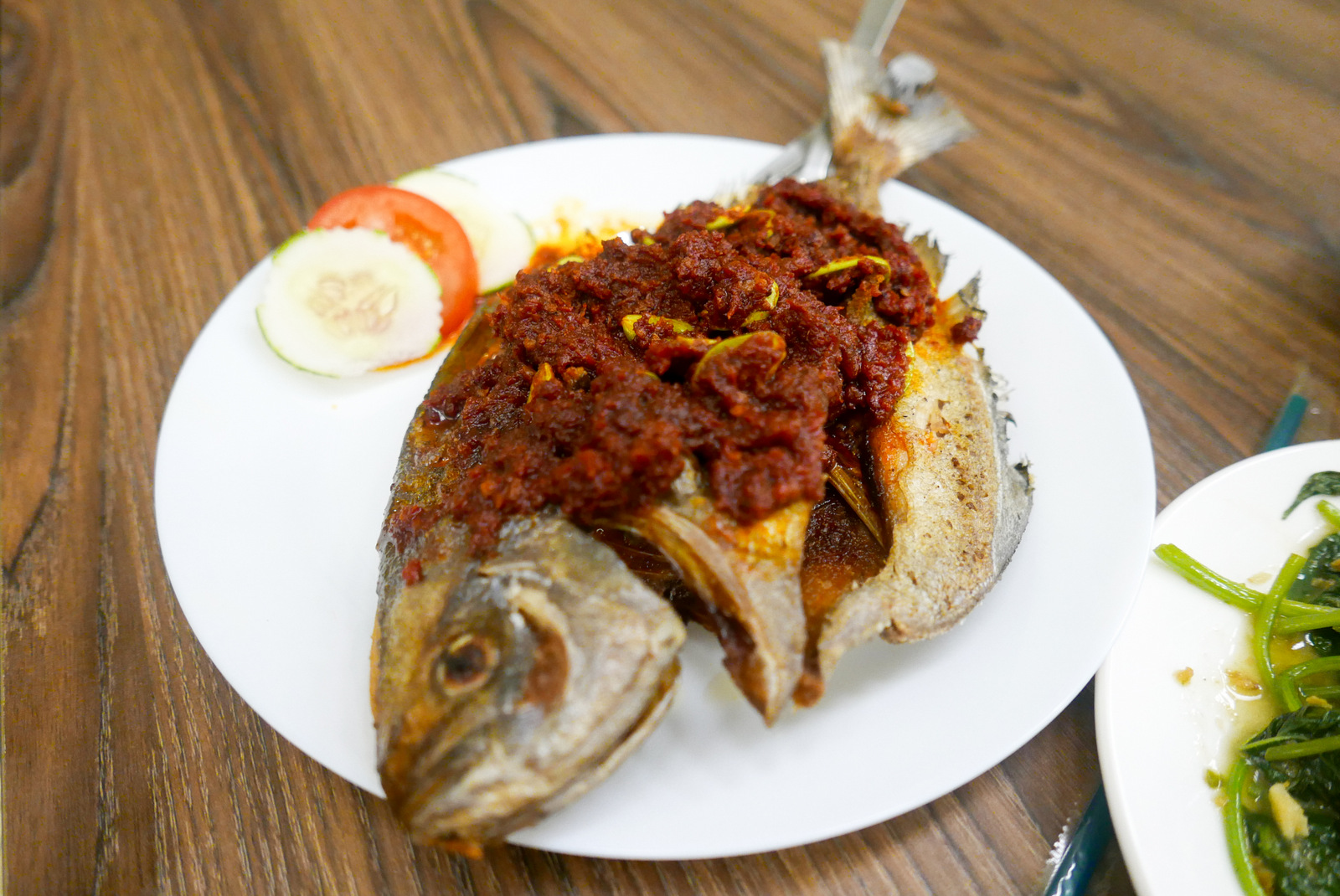 Spicy potato leaves and yee mee
If you relish spicy undercurrents of flavour, the tender sweet potato leaves (RM15) and flavoursome yee mee (RM15.90) are enjoyable, both prepared just right, underscoring the kitchen's experience and expertise.
Crustacean treats
On cheat days, check out Little Mums' crustacean-cheese couplings – deep-fried crab sticks laced with melted cheese (RM16.80; crisp to the bite, comfortingly gooey within, best consumed piping-hot) and butter cheese soft-shell crab (RM30.60 for two crabs; our least favourite order, but that's because all the other savoury items were so fulfilling – it's still a more-than-competent, crunchy-saucy crowd-pleaser).
Desserts
If you have extra stomach space, other temptations range from sotong lemak kuning pedas to Malaccan Portuguese devil's curry chicken, but if not, wrap up with warm pulut tekan partnered with lusciously house-made, not-too-saccharine kaya (RM7.30).
Location & Details
Little Mums
13, Jalan SS 21/1A, Damansara Utama, Petaling Jaya, Selangor.
Kitchen opens Tues-Sun, 1130am-230pm, 6pm-9.30pm.
Tel: 03-7710-0388