On Line Pub at Damansara Kim: Snapshot
Spicy shredded wild boar seems to have carved a permanent spot on Online Pub's menu since the 1990s (you'll also find wild boar sandwiches, wild boar fried rice and wild boar pasta here).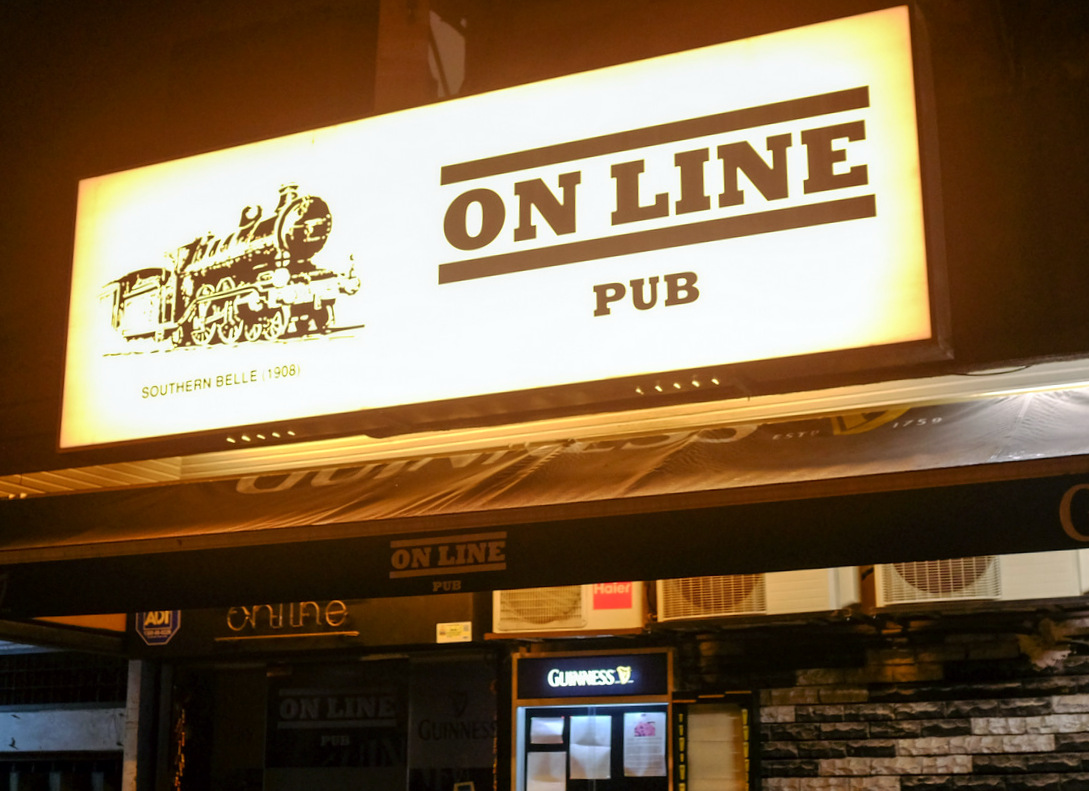 This neighbourhood hangout has long dabbled in dietician-defying delights like lard-loaded Hokkien mee, deep-fried pork belly, vindaloo fried rice, and 'devils on a demon's back' (bacon-wrapped pork sausages).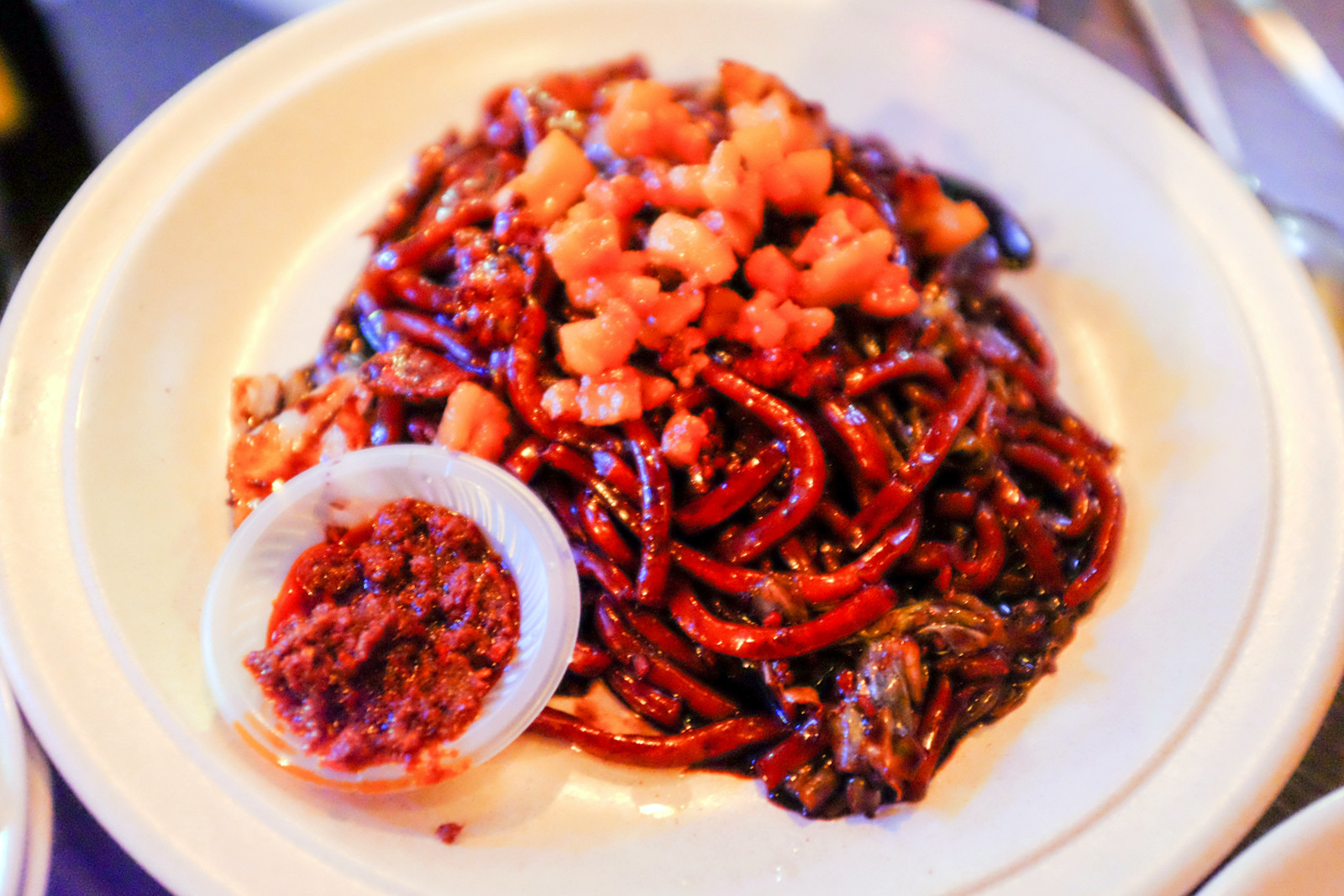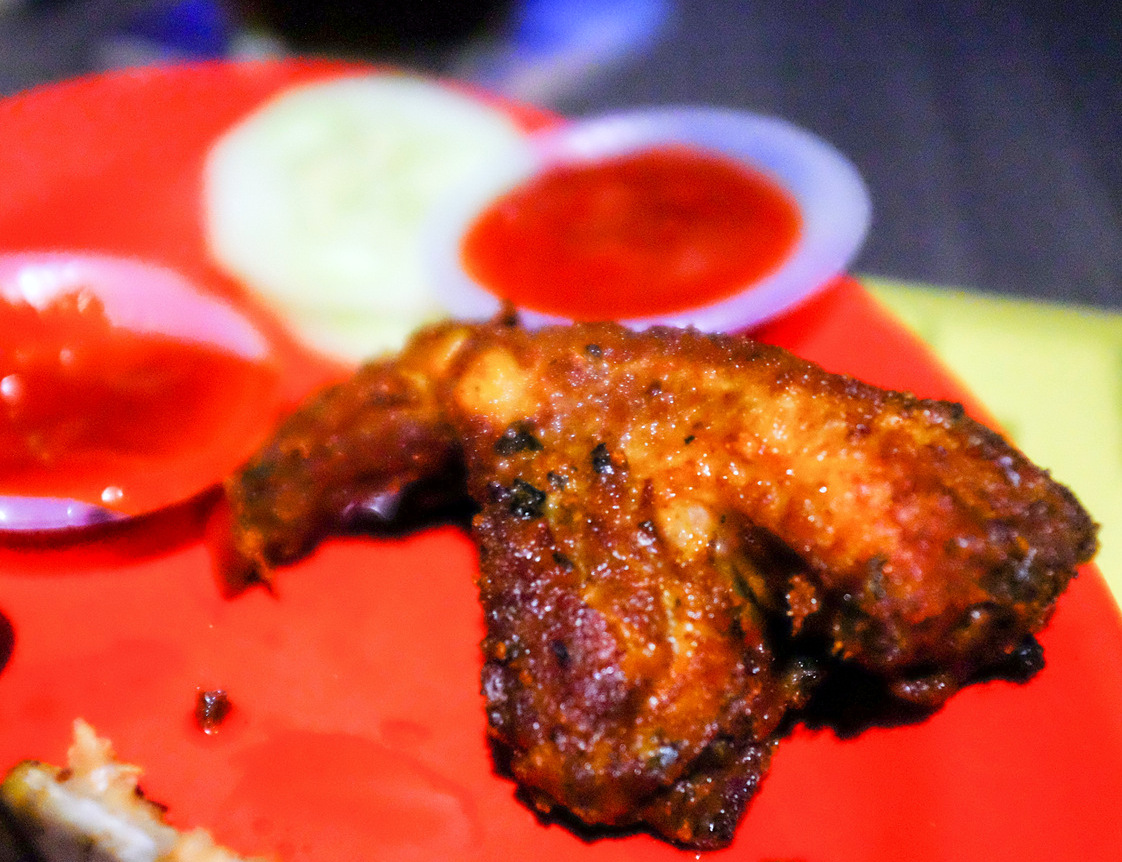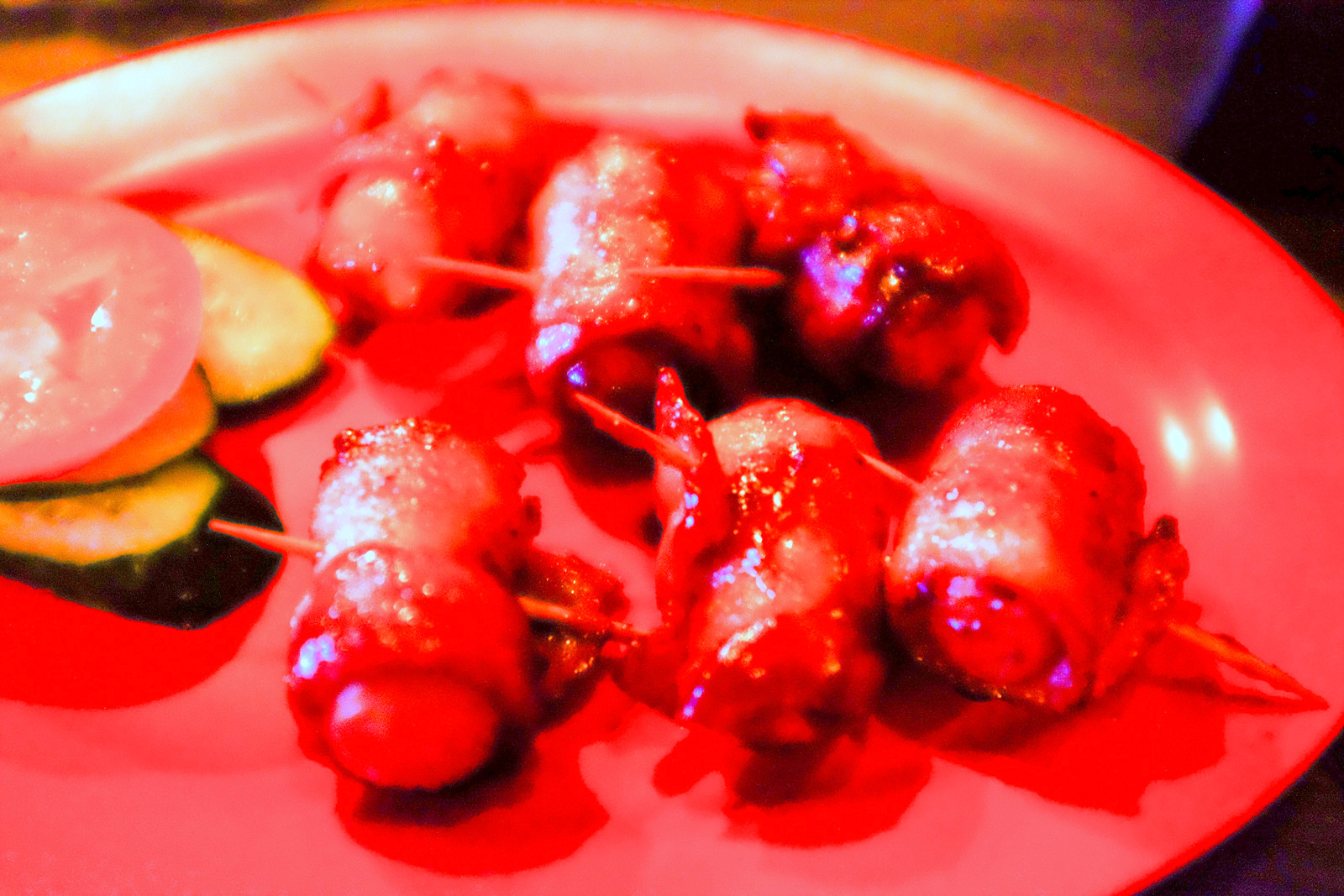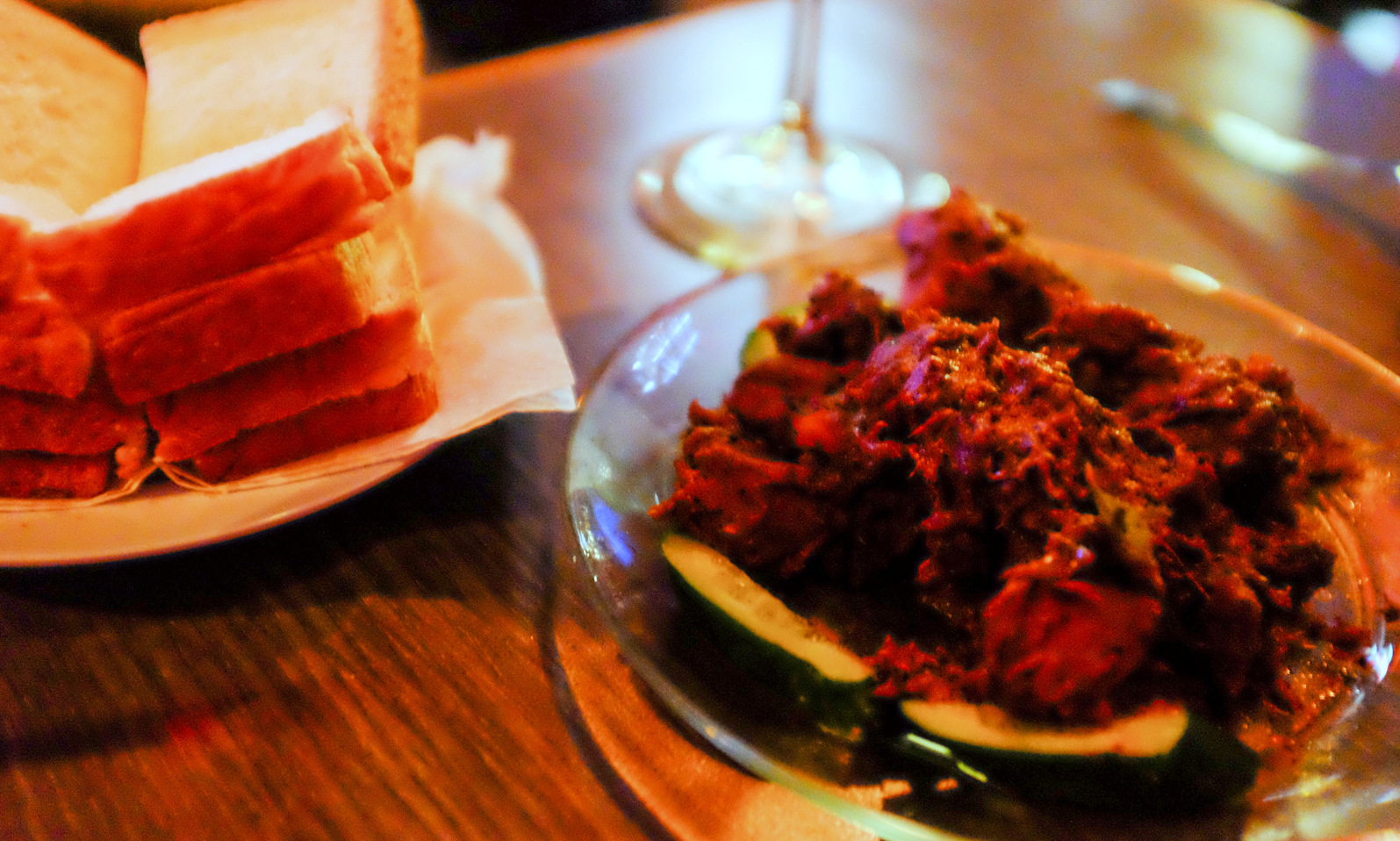 Prices have steadily spiralled over the decades (a corn beefed sandwich for RM19?), but everything else feels like a time warp when you enter, complete with hair metal performers and posters of circa-1980s Sting and Phil Collins.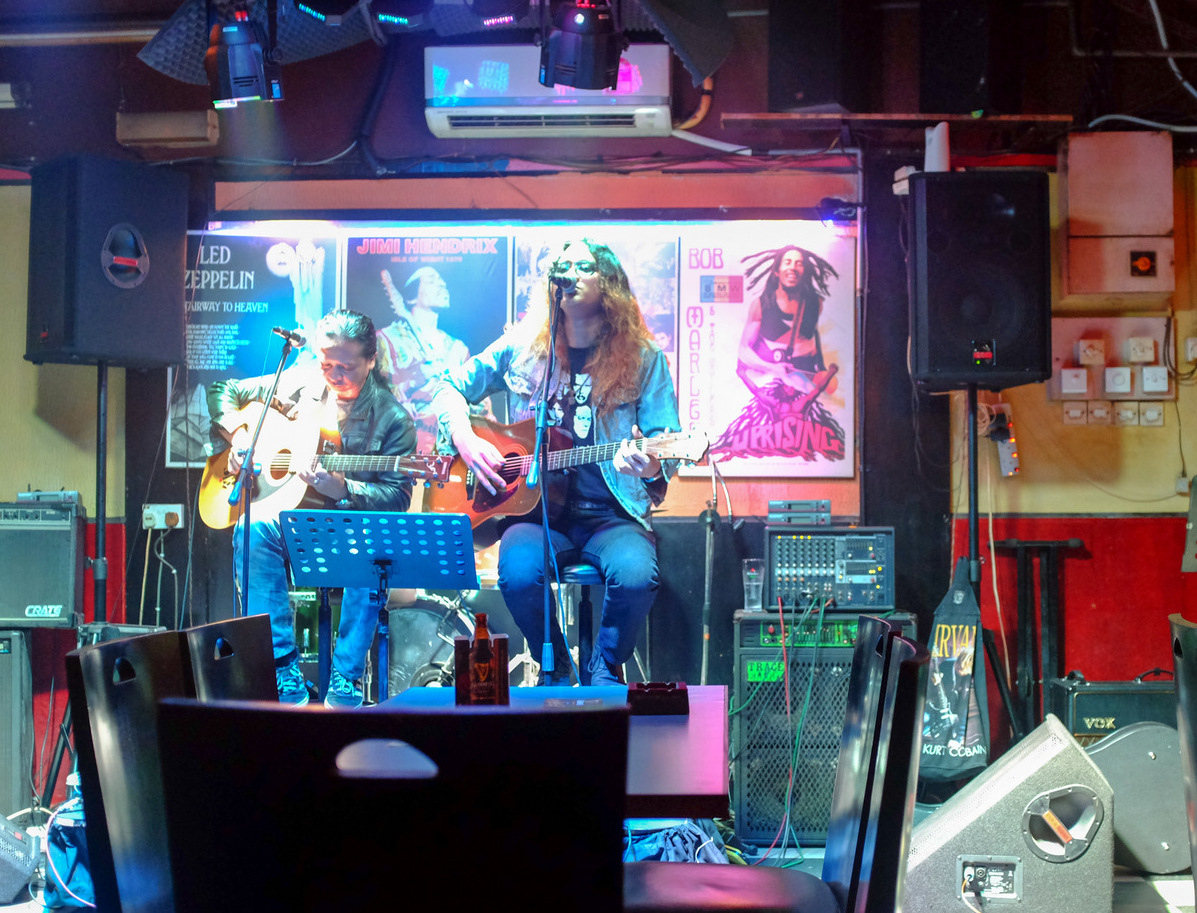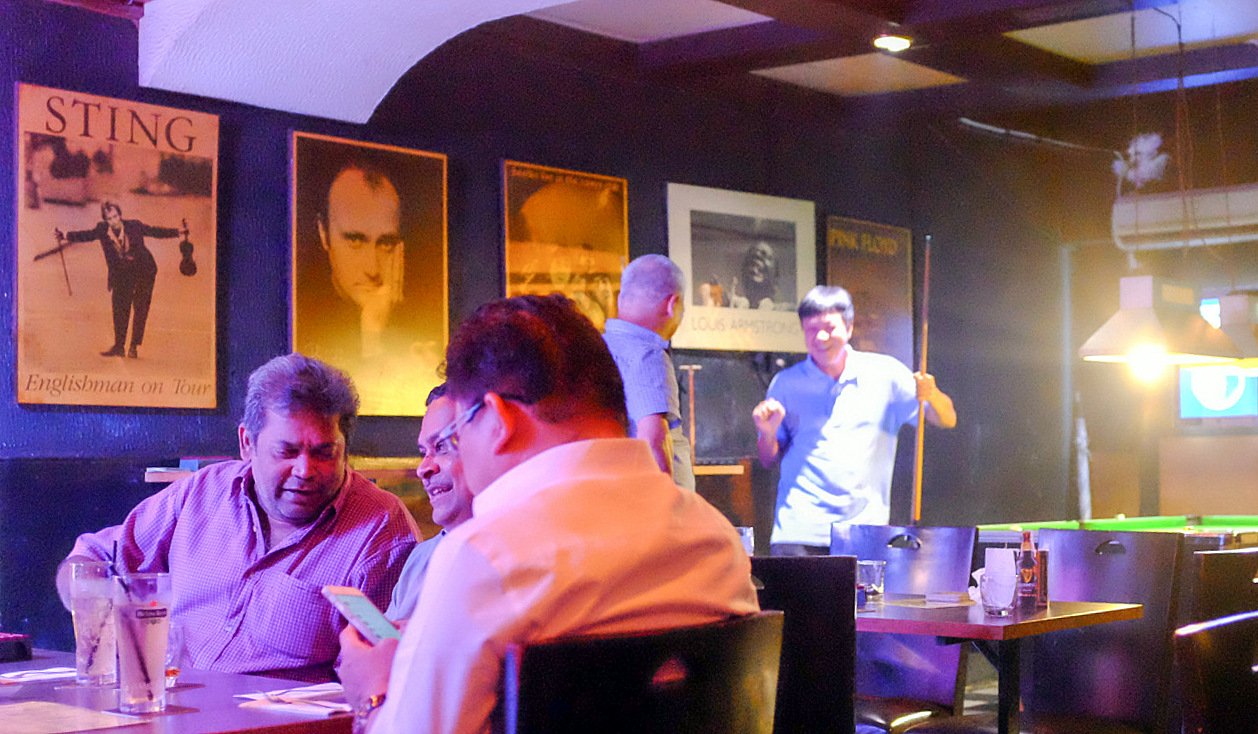 Location & Details
Online Pub
32, Jalan SS 20/10, Damansara Kim, Petaling Jaya, Selangor.
Tel: 03-7728-0532