Leaf & Co at Mingle Kuala Lumpur Hostel, Chinatown: Cafe review
Battered but not beaten, ravaged but reborn: Time has taken a relentless toll on this two-storey shop-house on a corner of Chinatown, but after having weathered colonial rule, a World War, and decades of commercial wear-and-tear – most recently as a pharmacy – this address is now a new heritage hostel named Mingle Kuala Lumpur, with an in-house cafe called Leaf & Co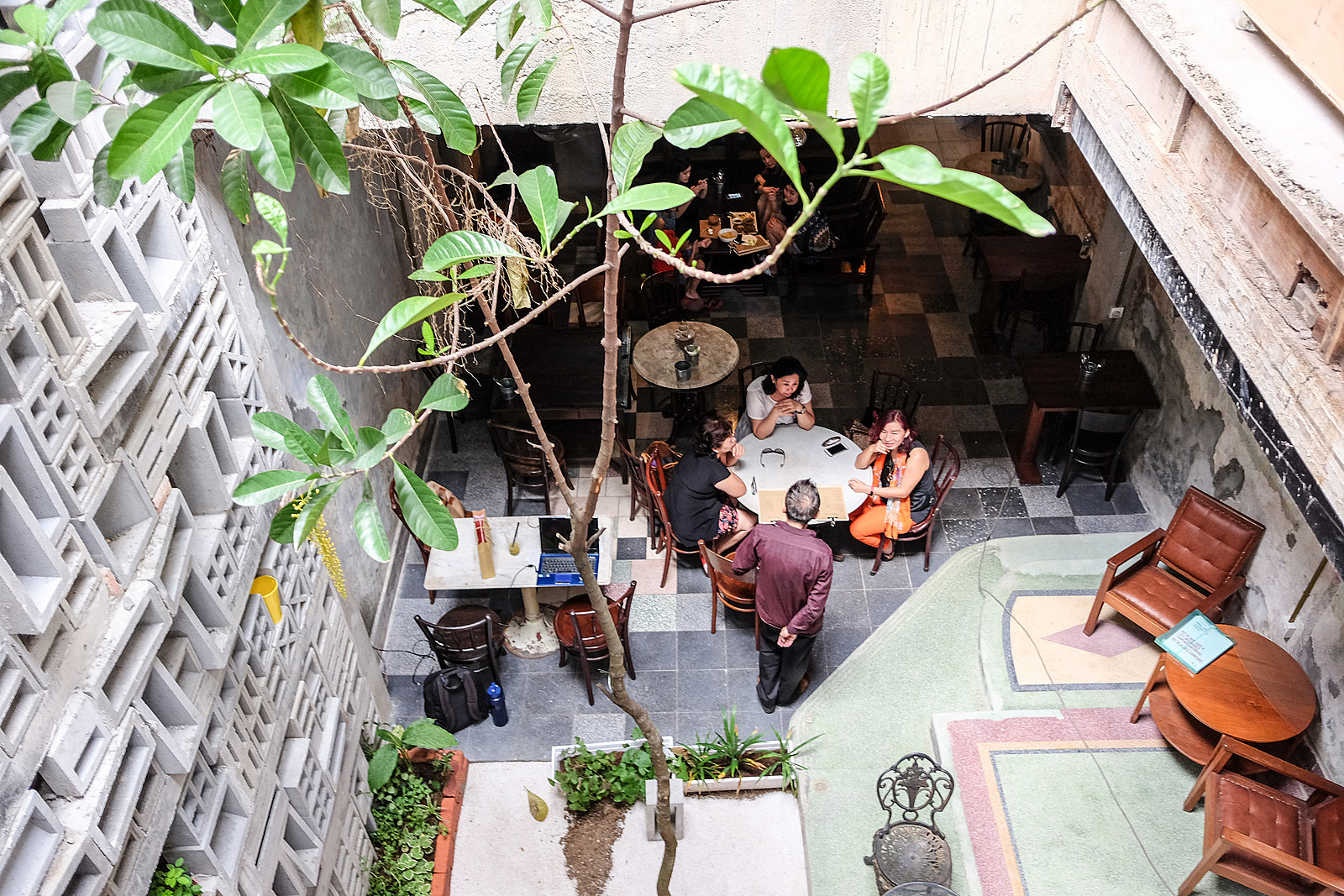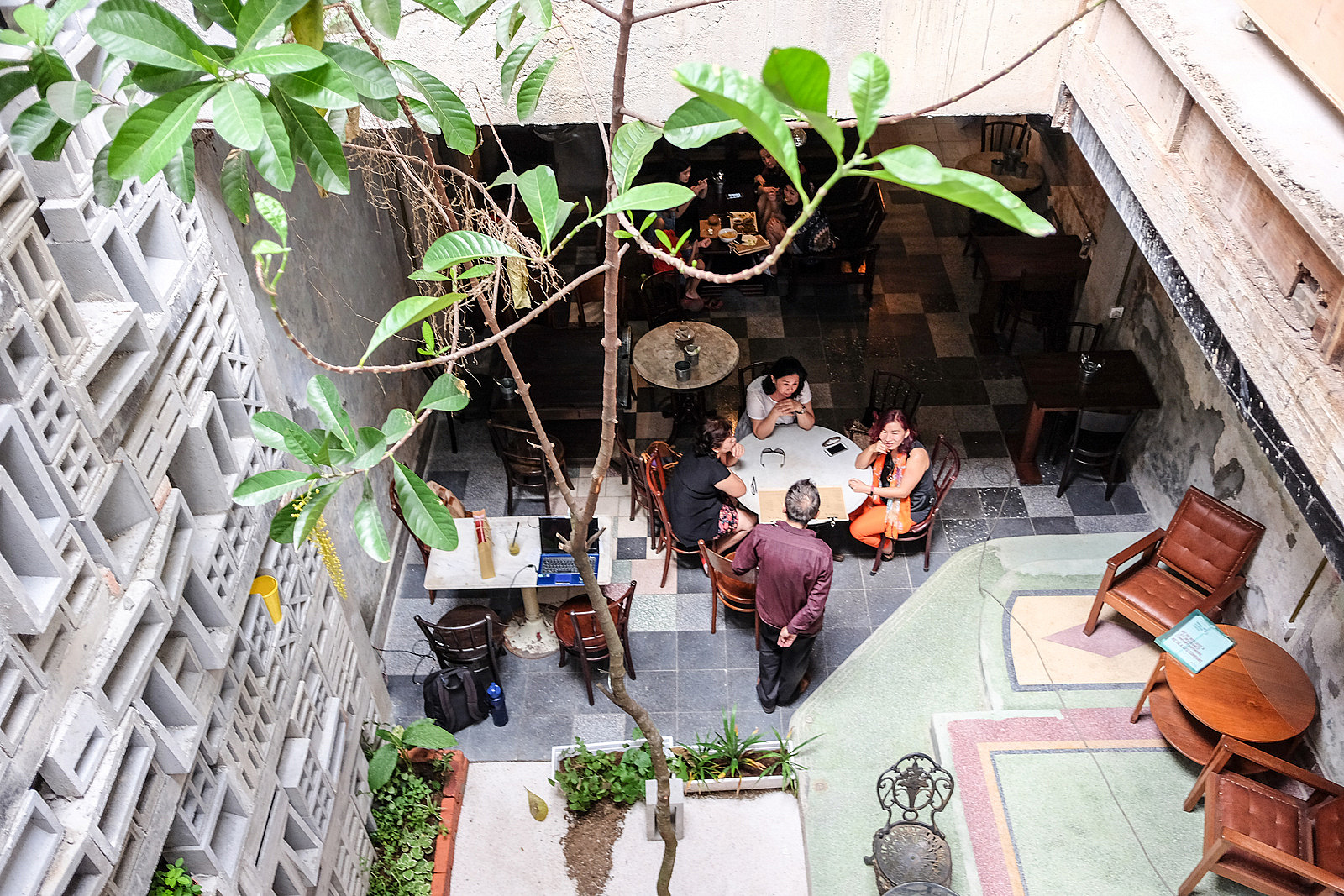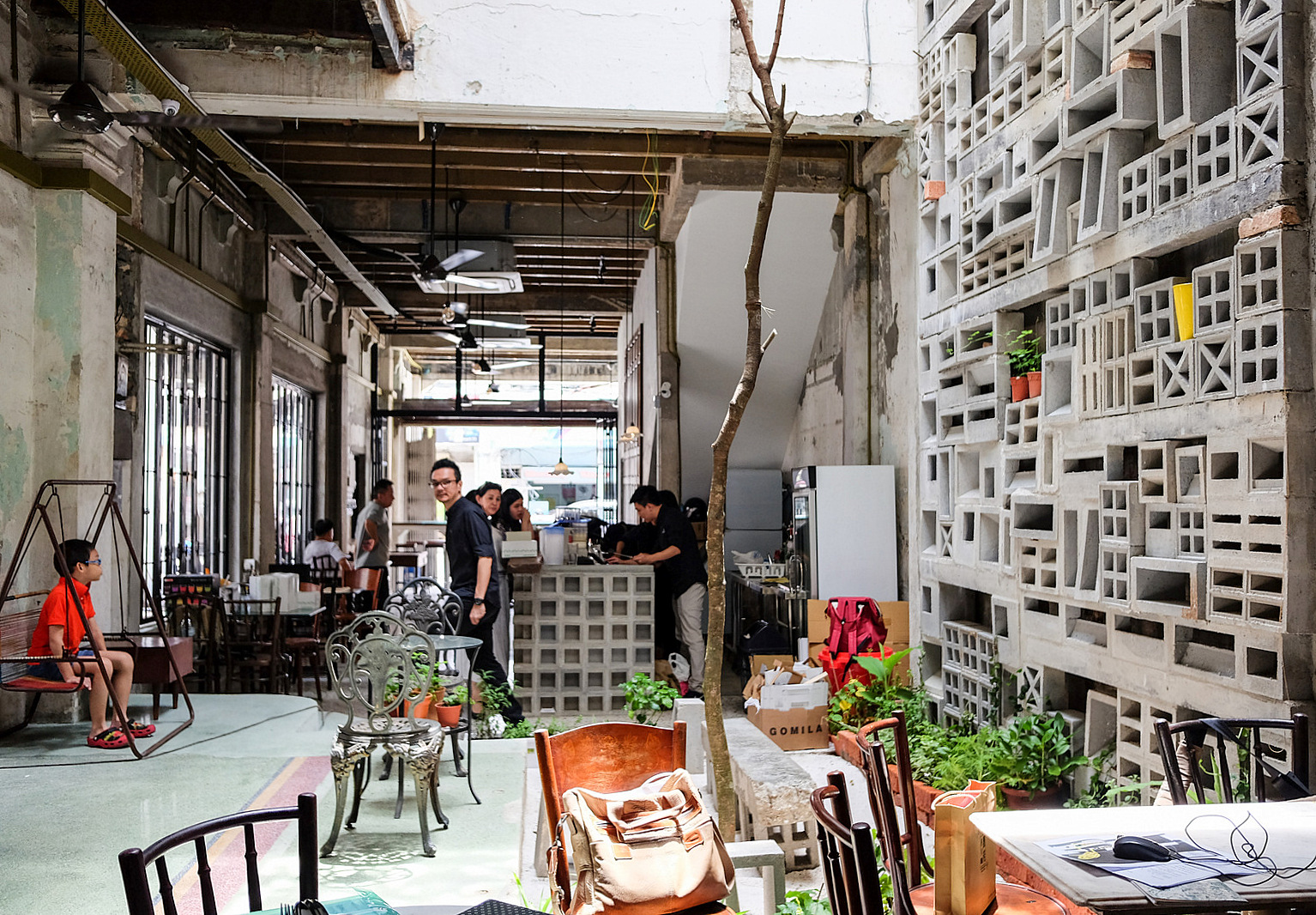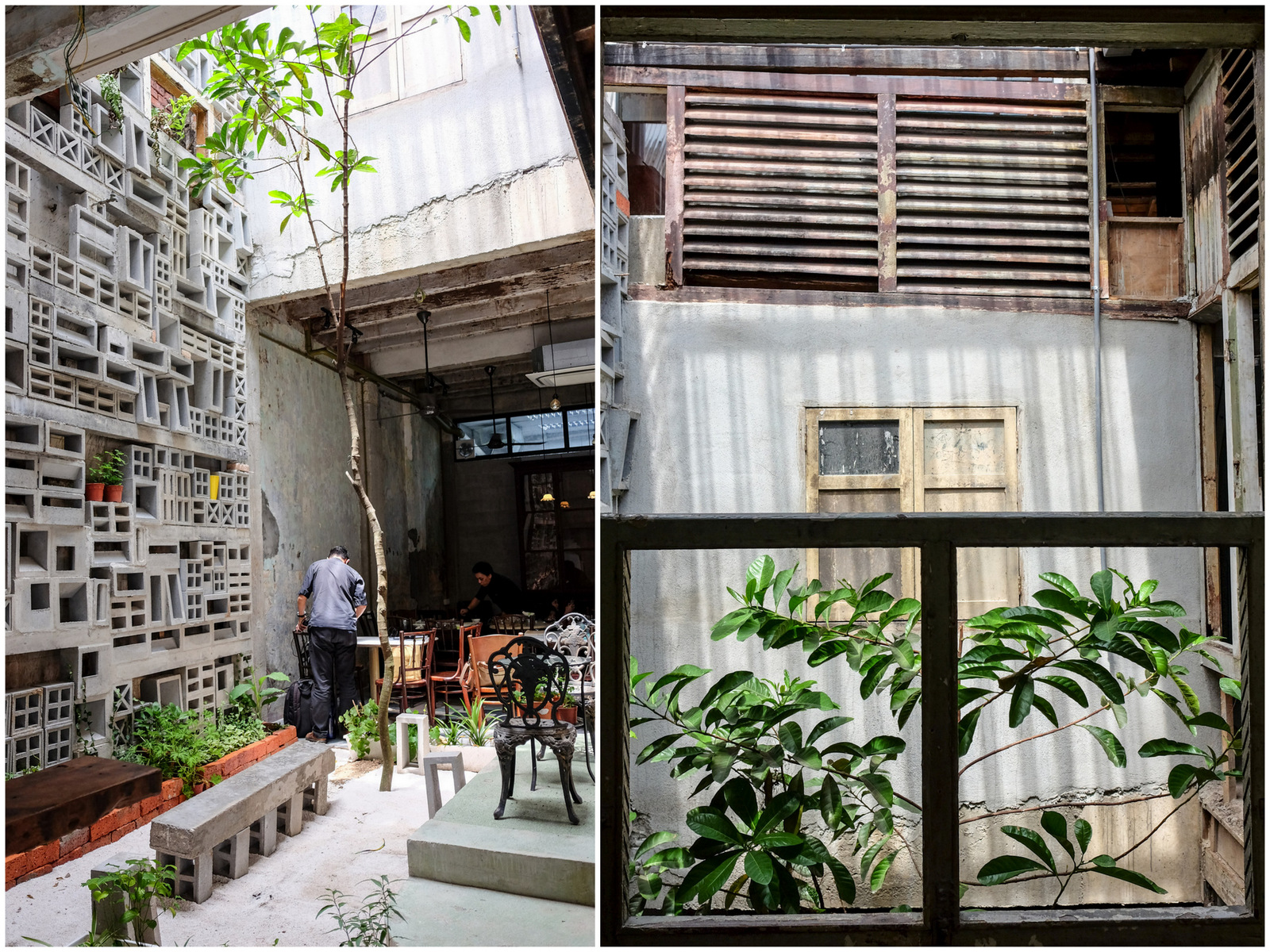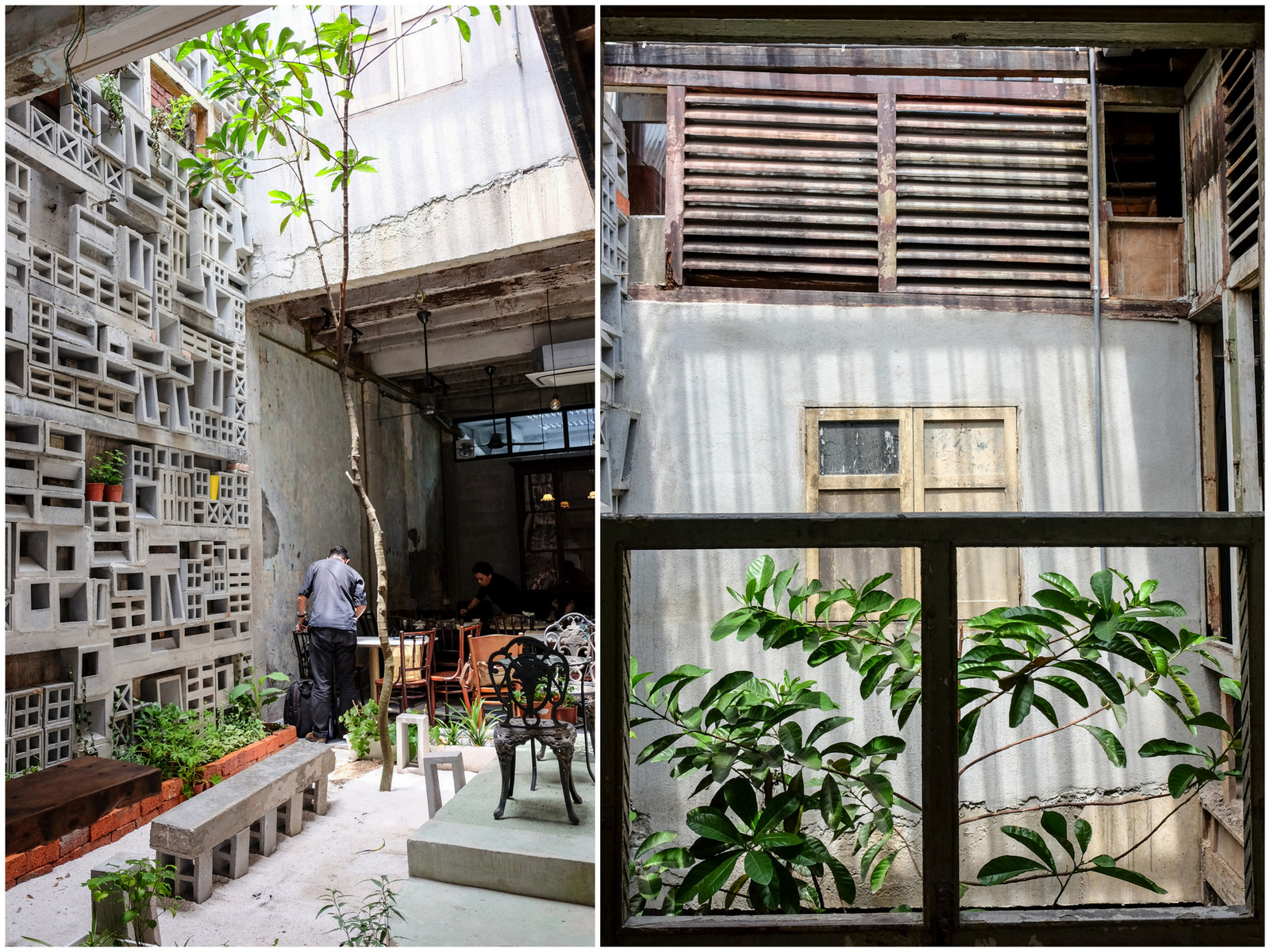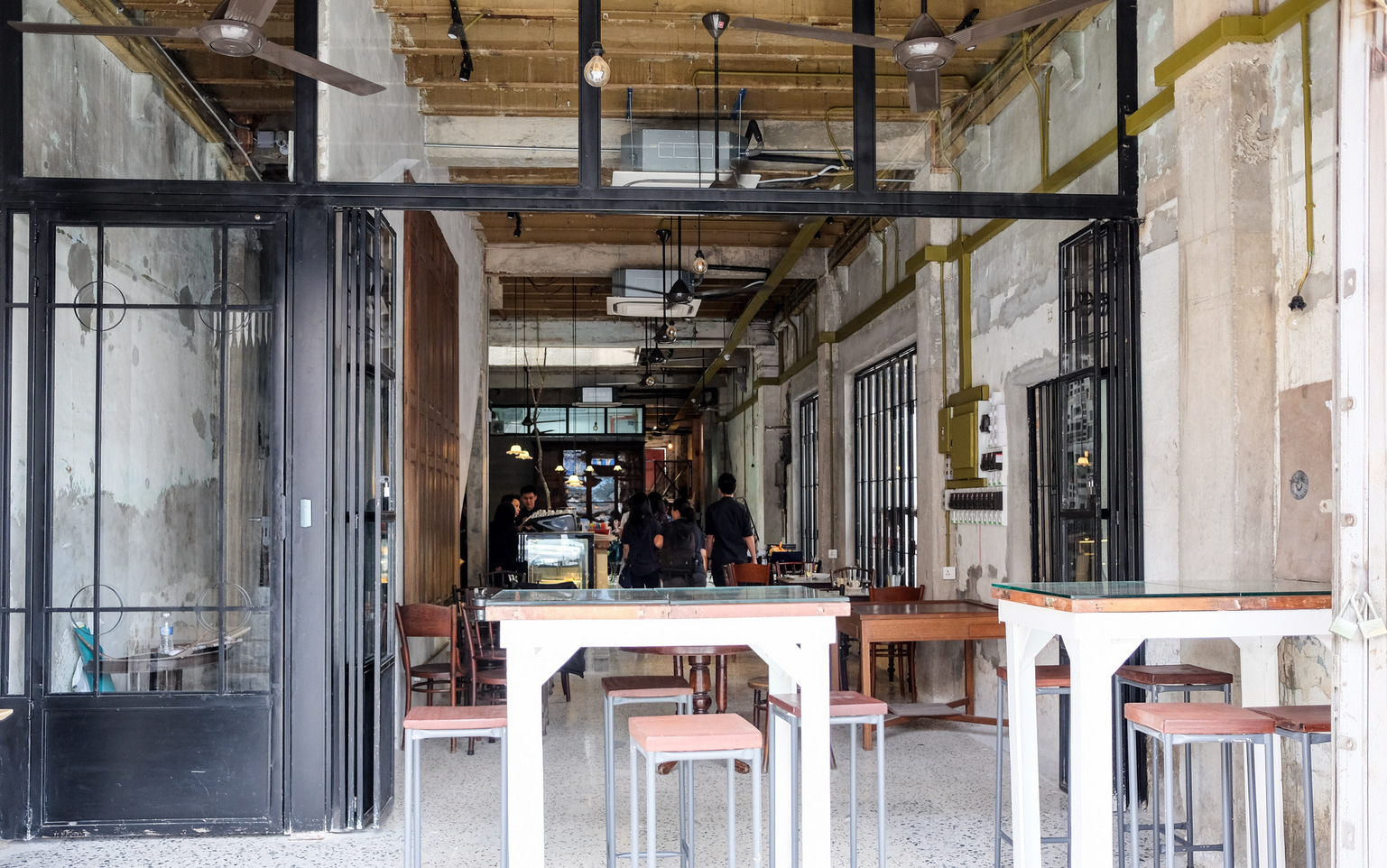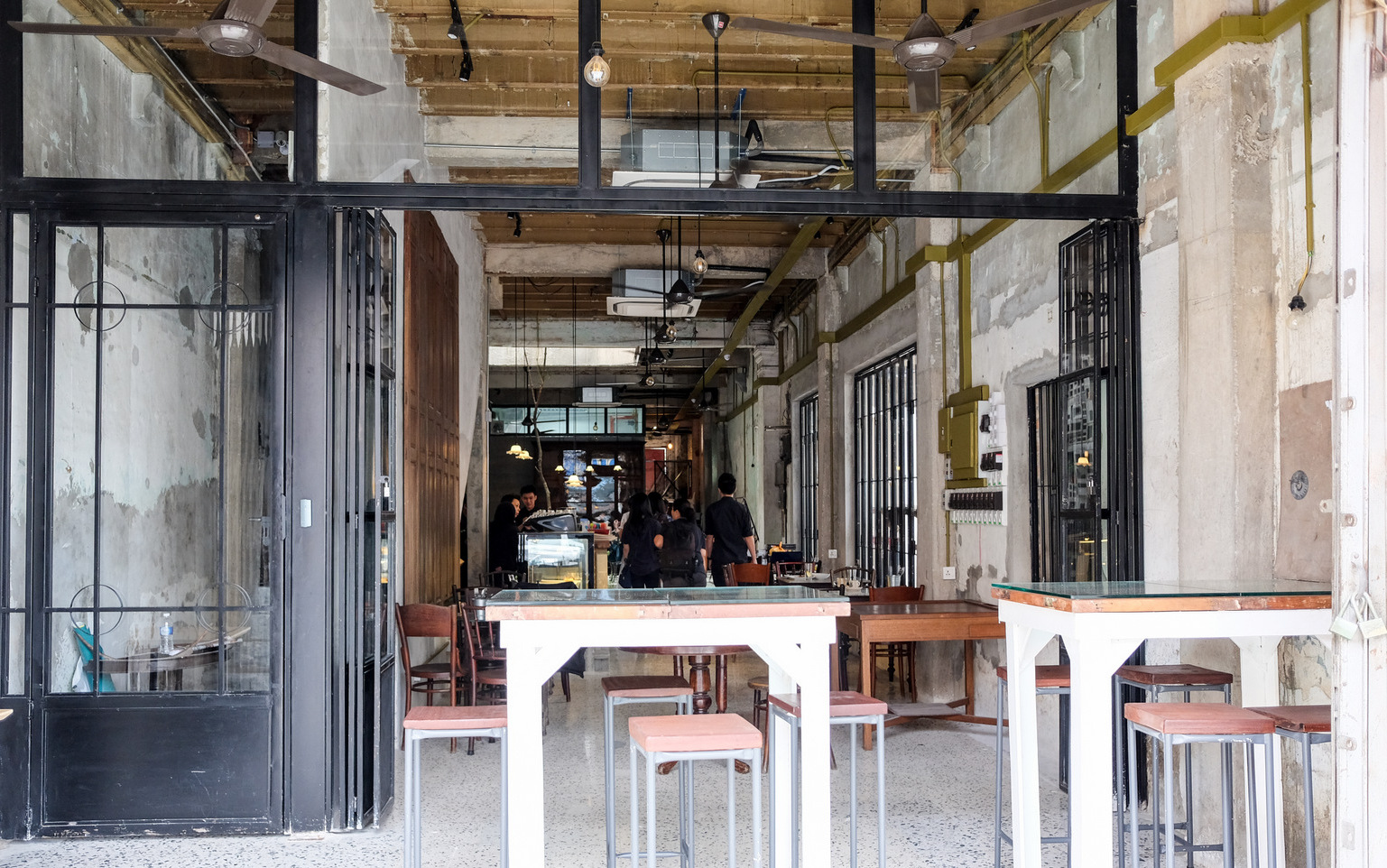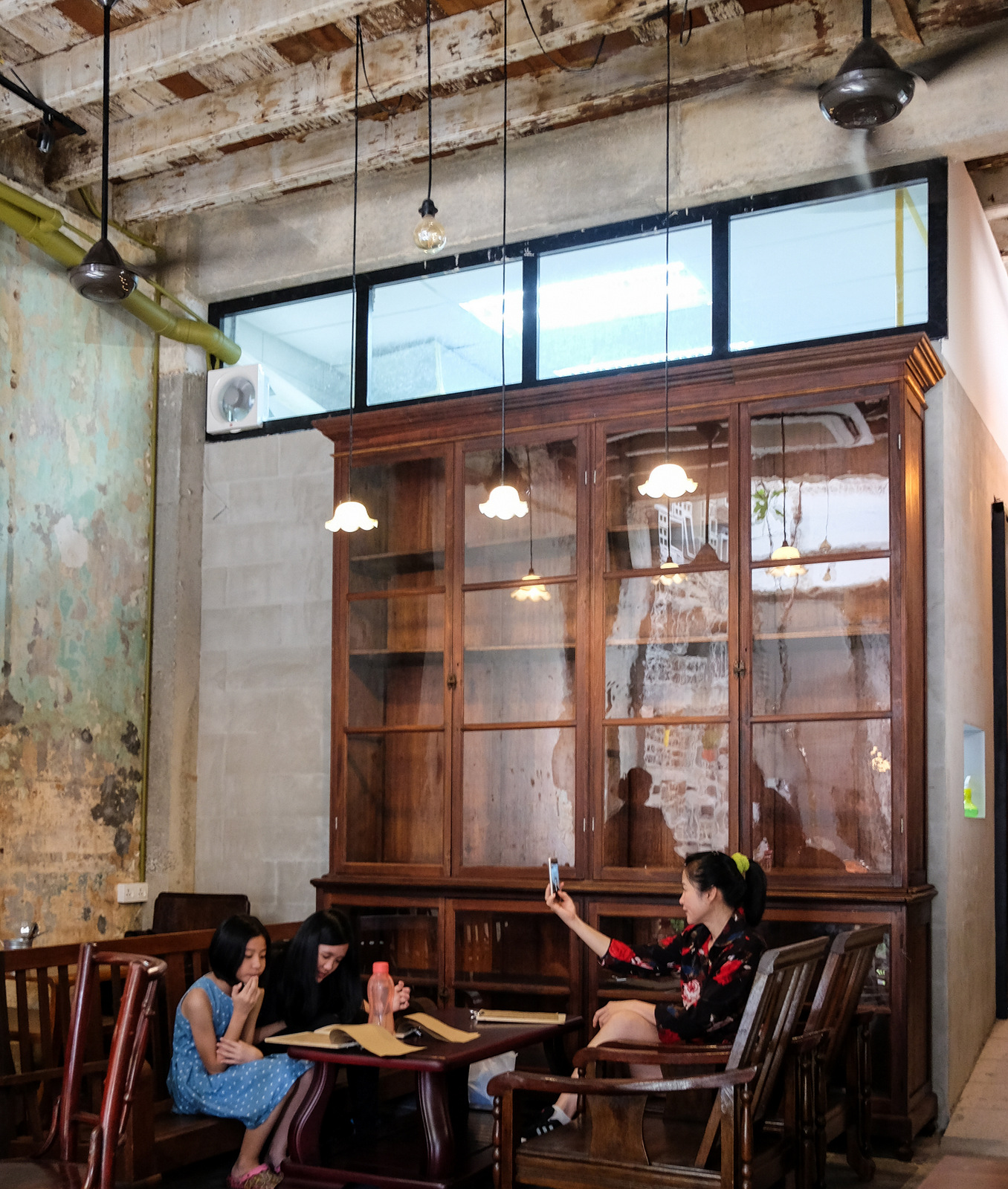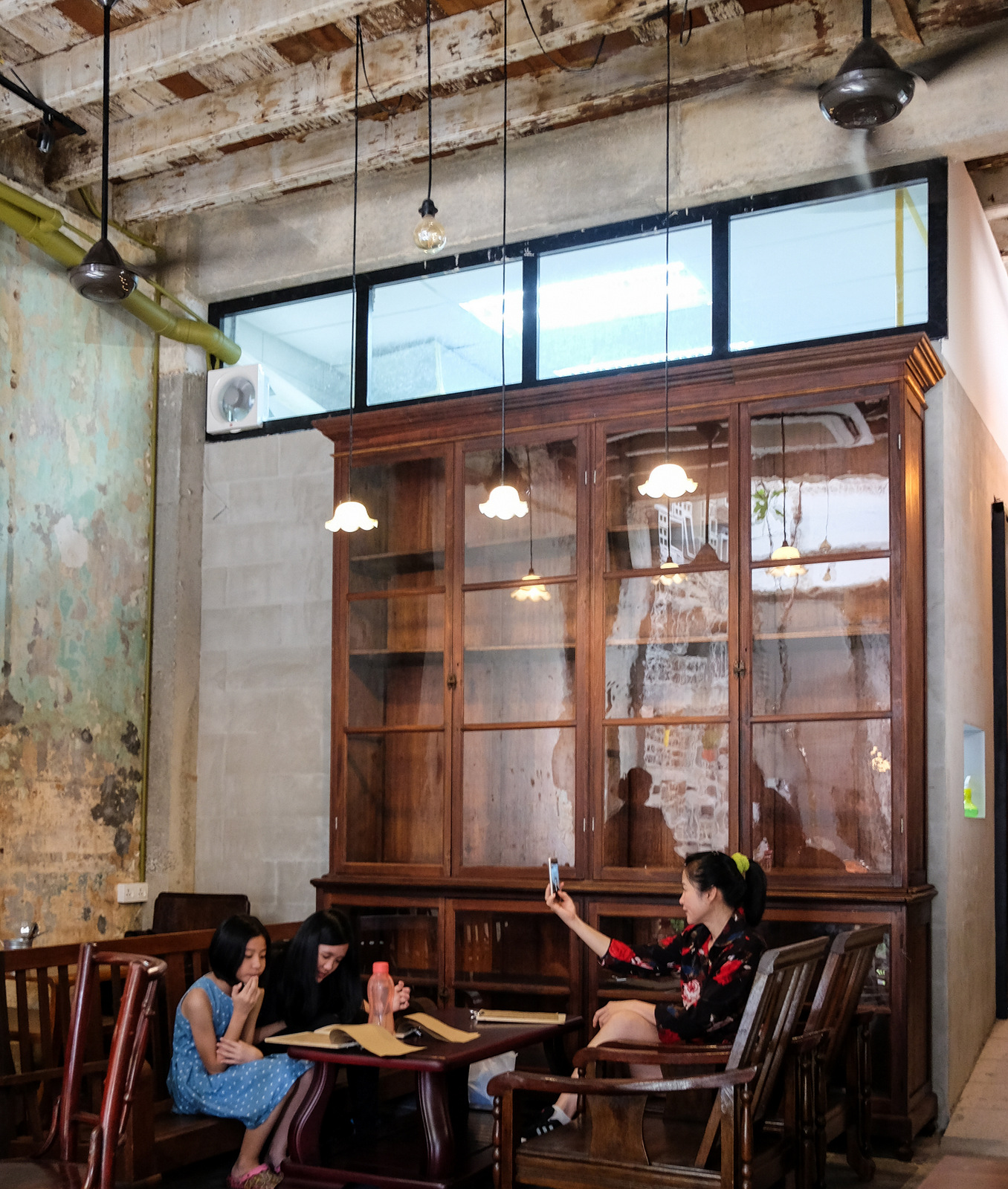 The street-level setting is rich in character, bearing the scars of history on both its surface and soul. Photographers seeking a place to explore might find a fair bit of inspiration in the intricate details throughout this site, which is still a work in progress.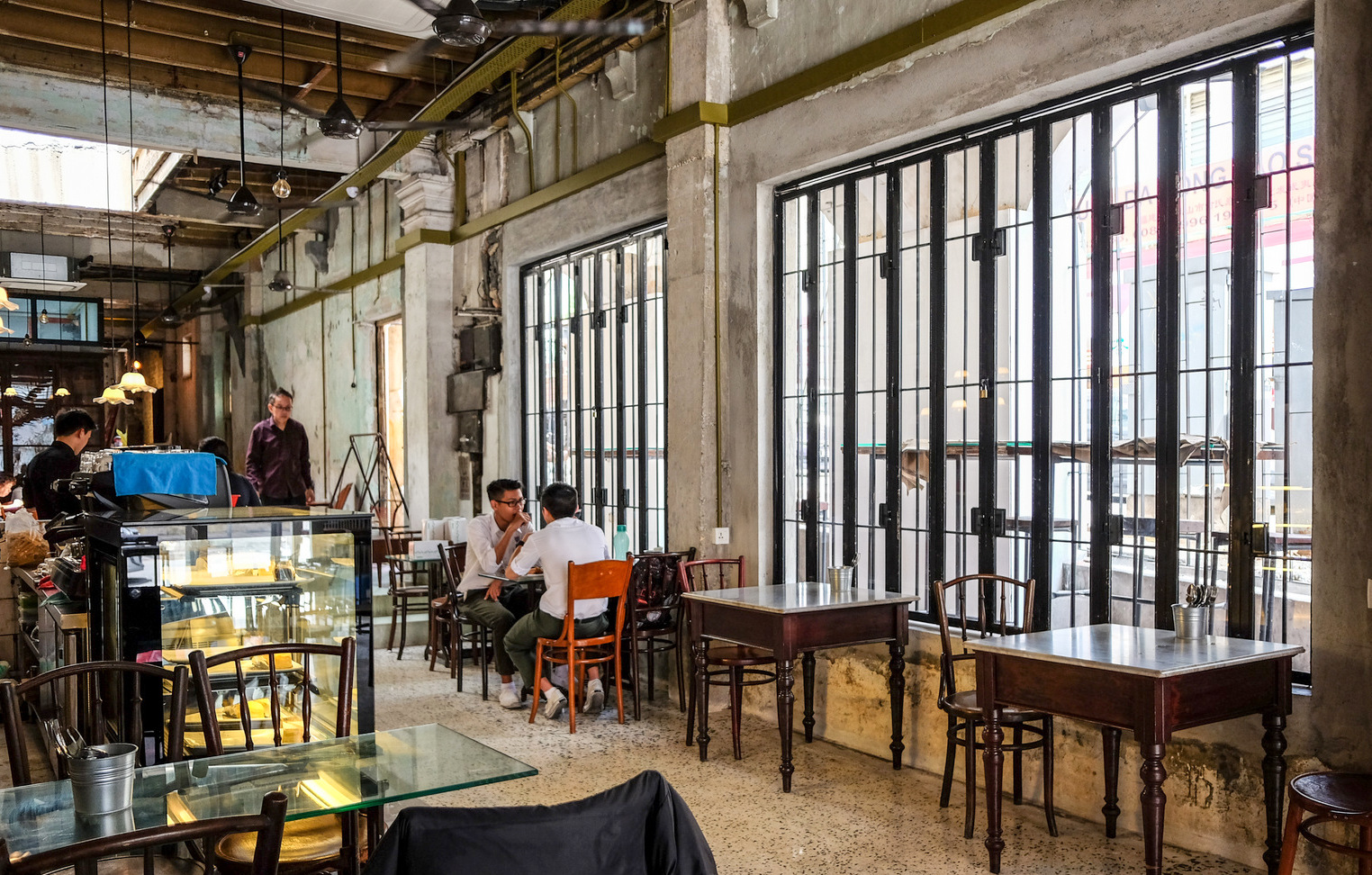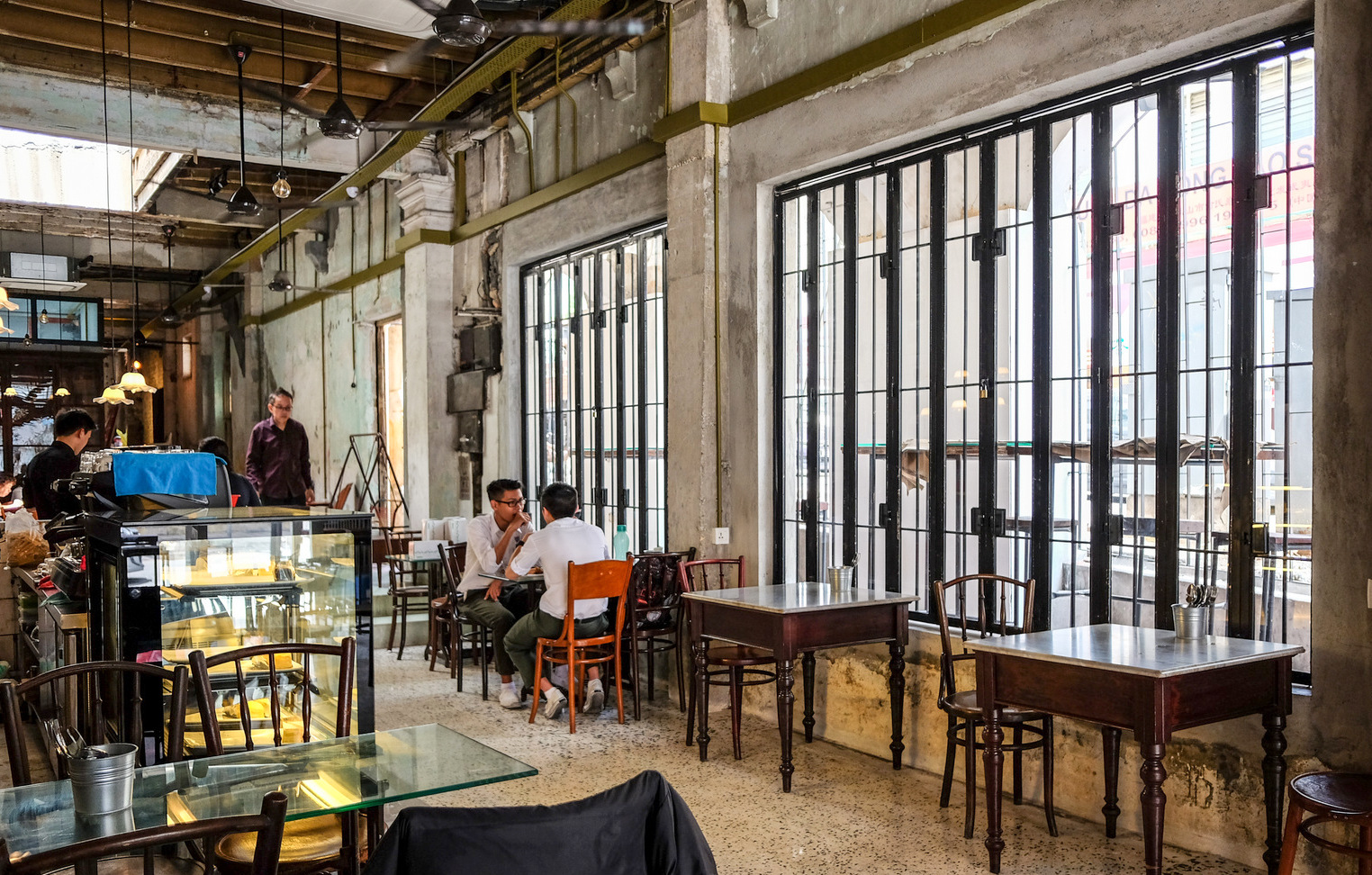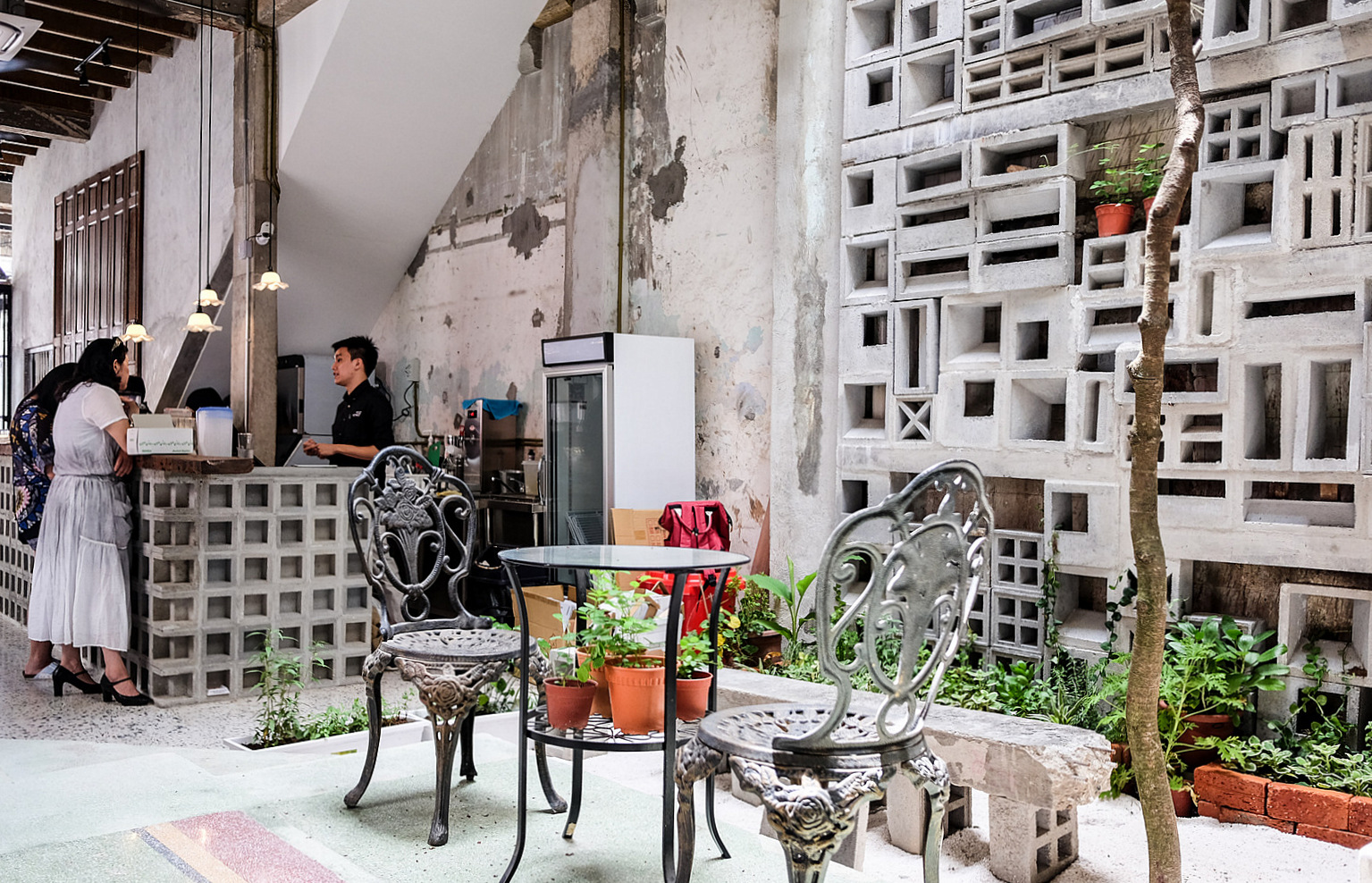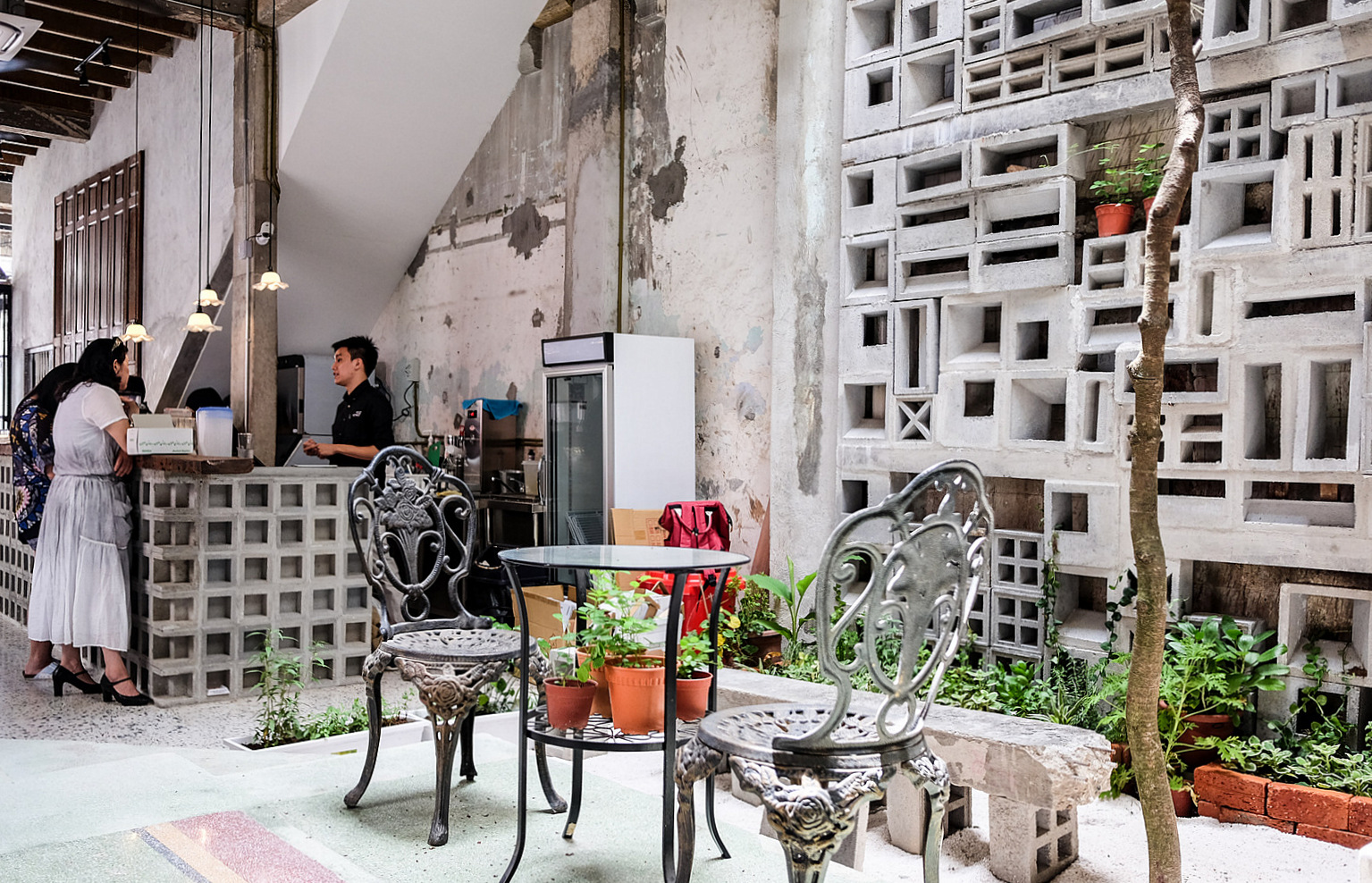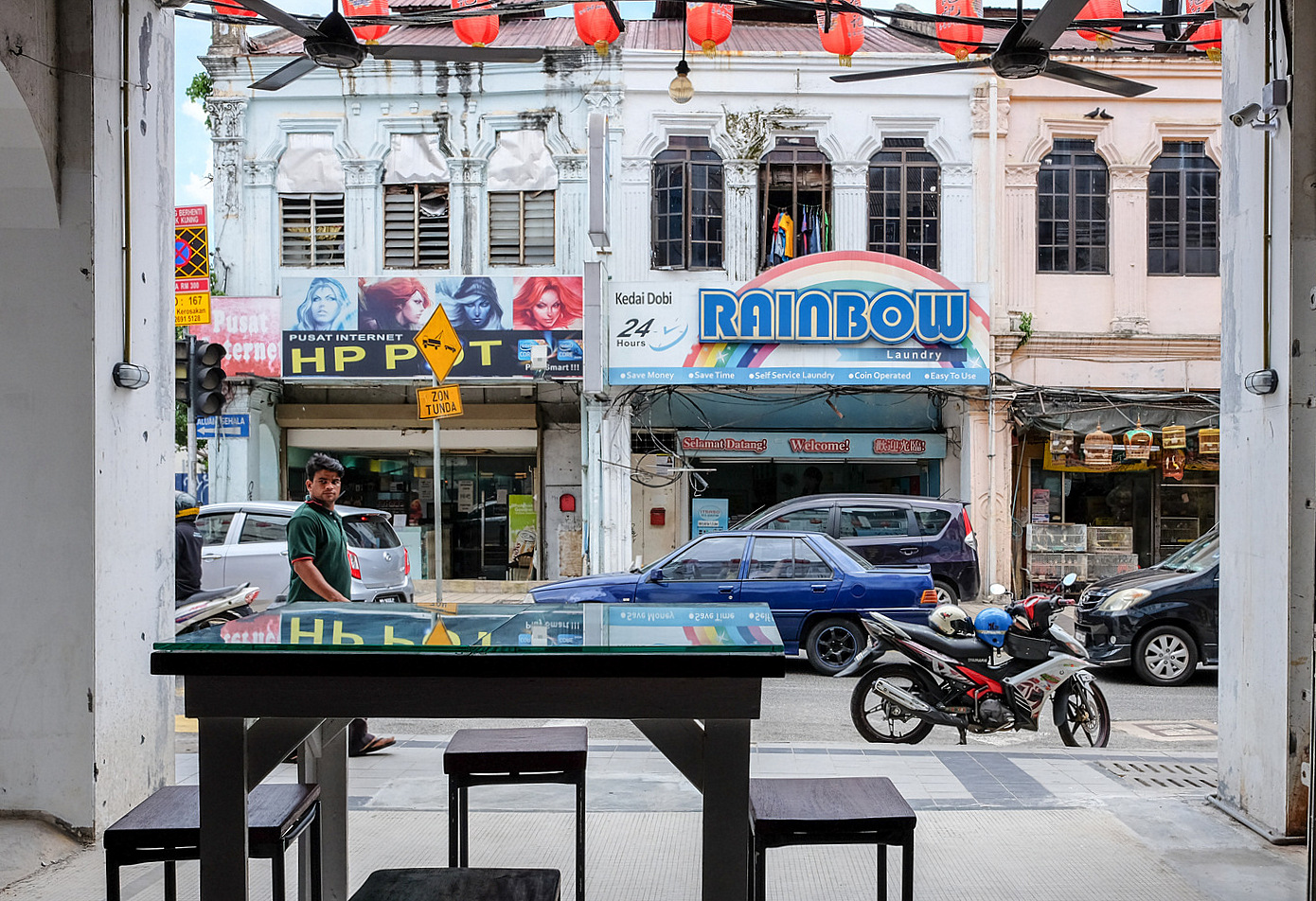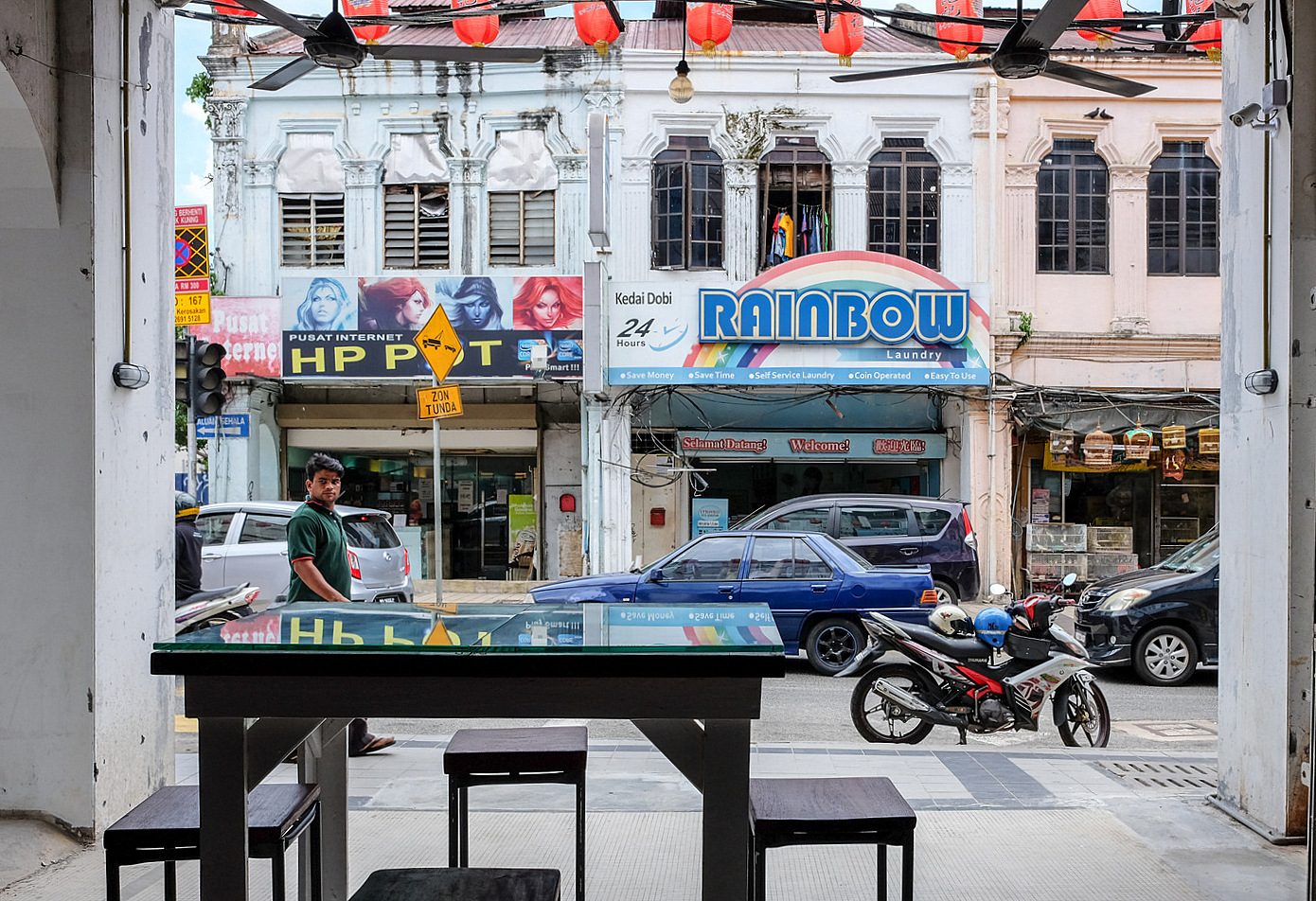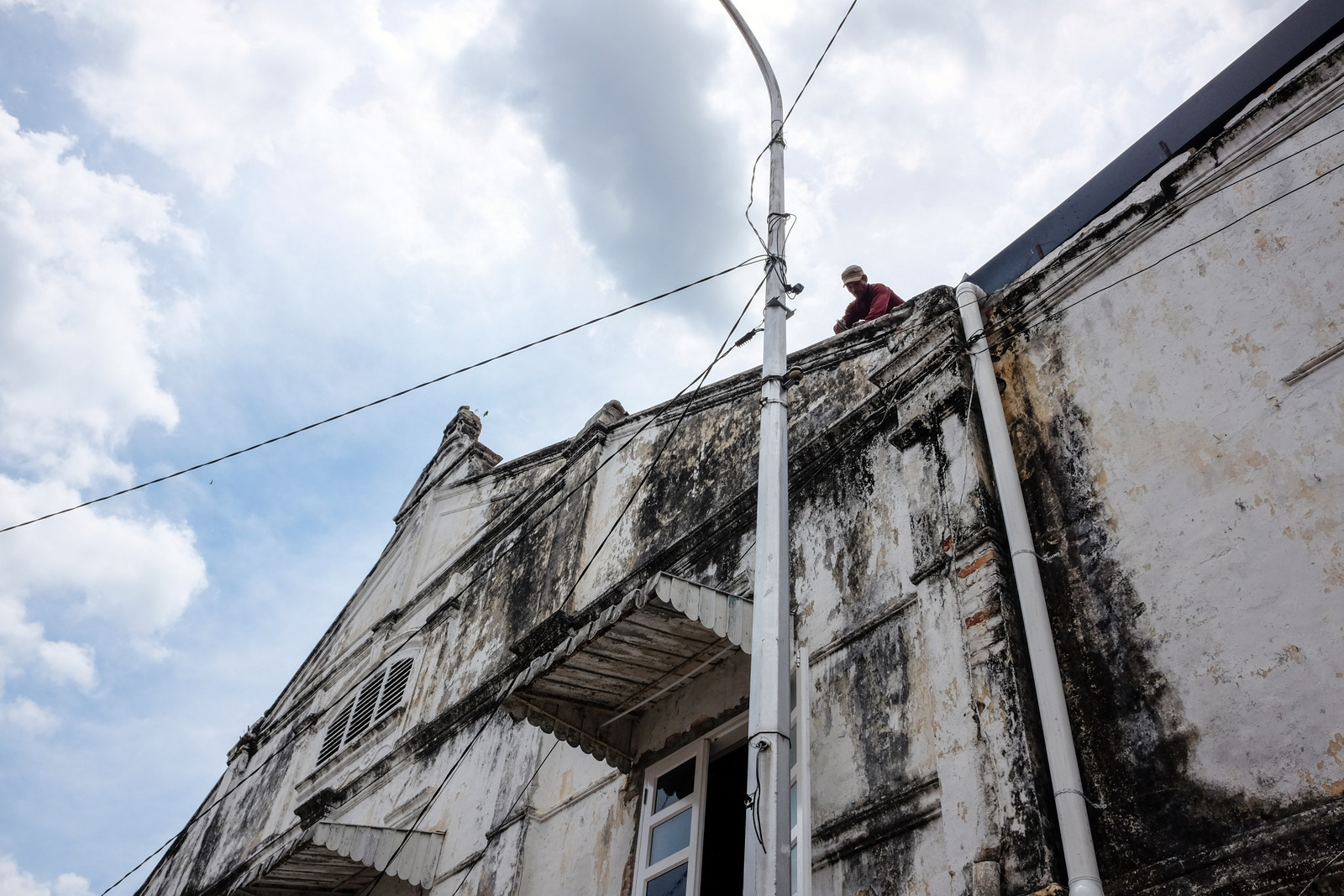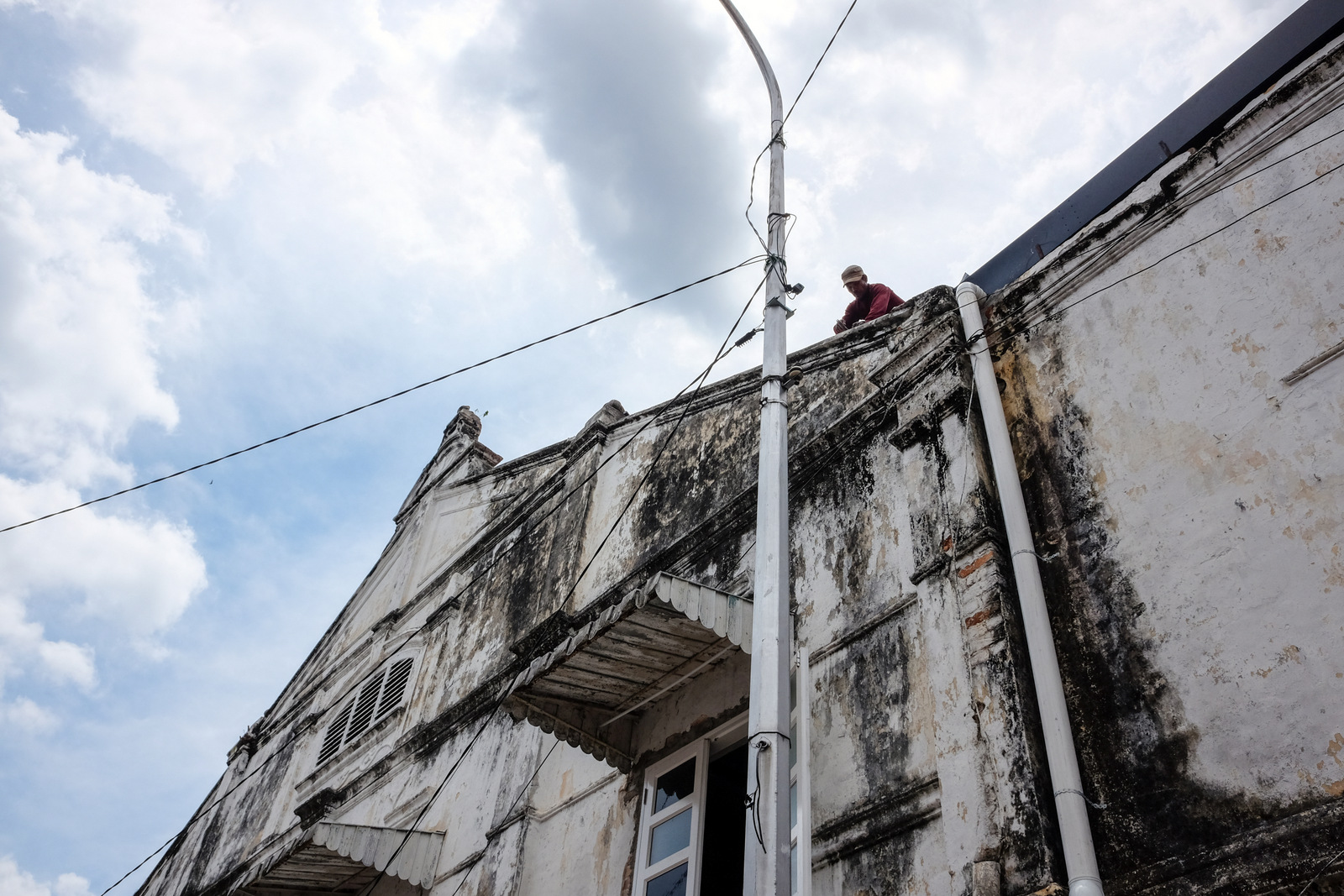 The hostel is ready to receive bookings, with pod beds and private lofts slated to be available within the month. Could be cosy.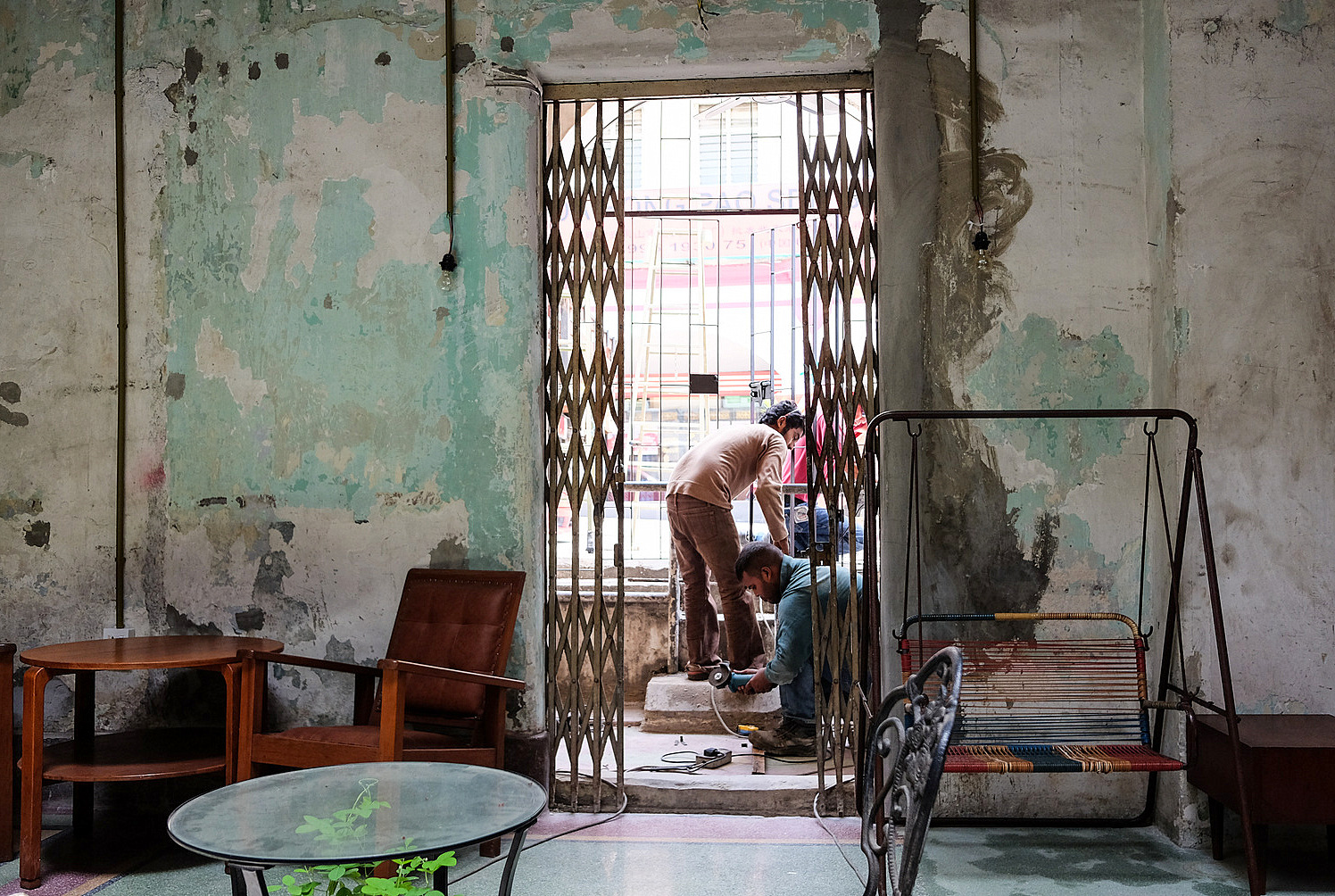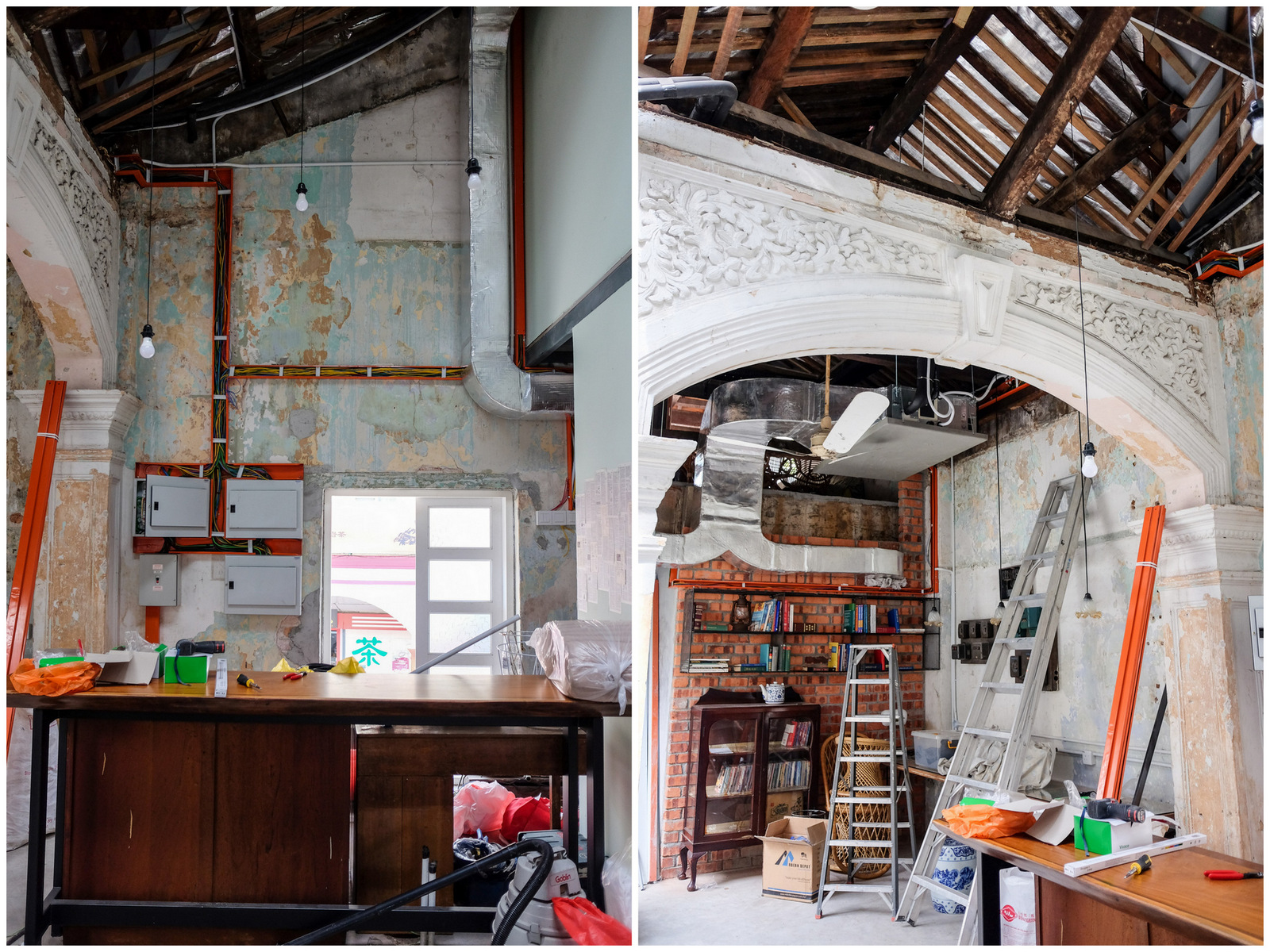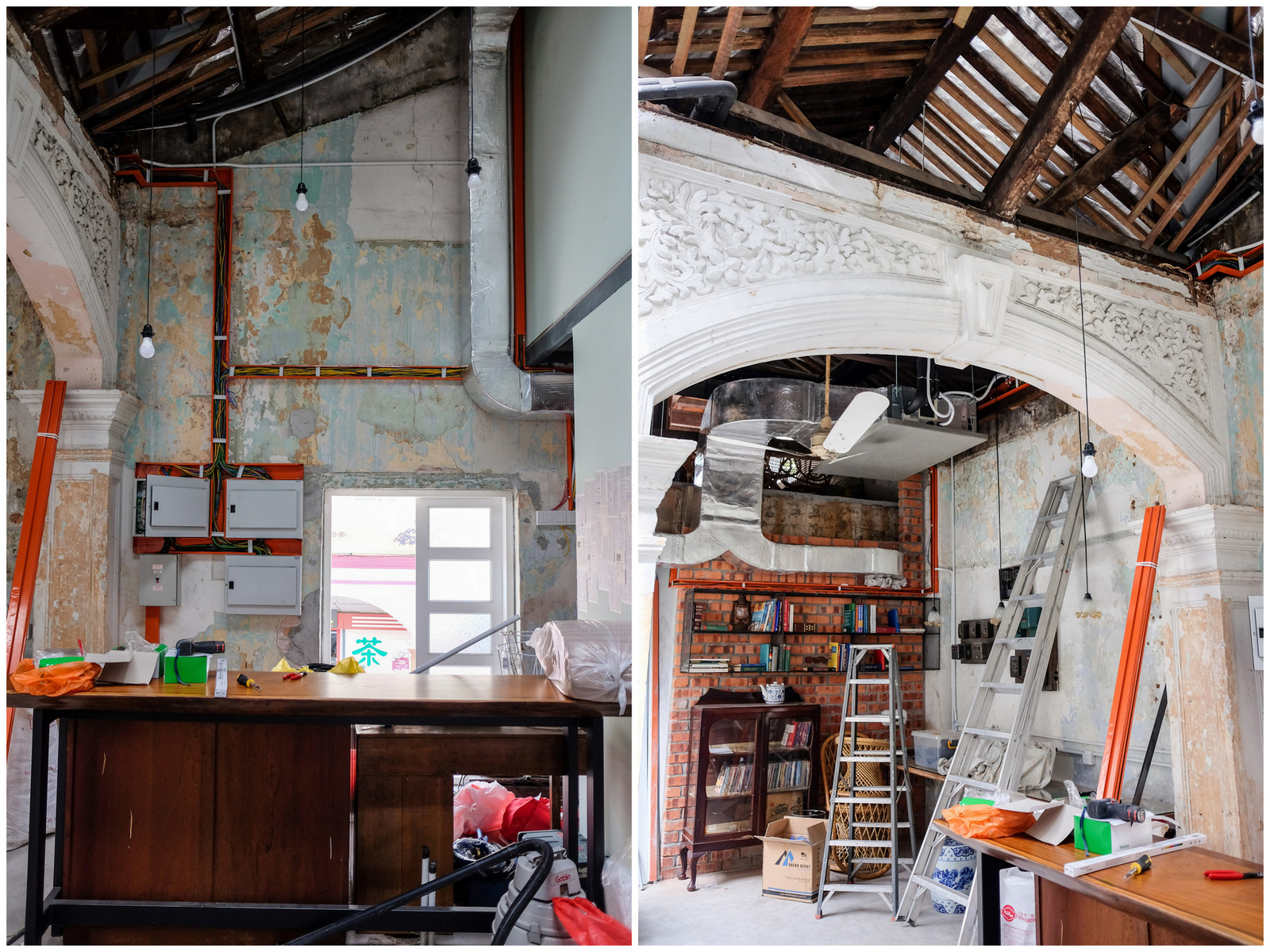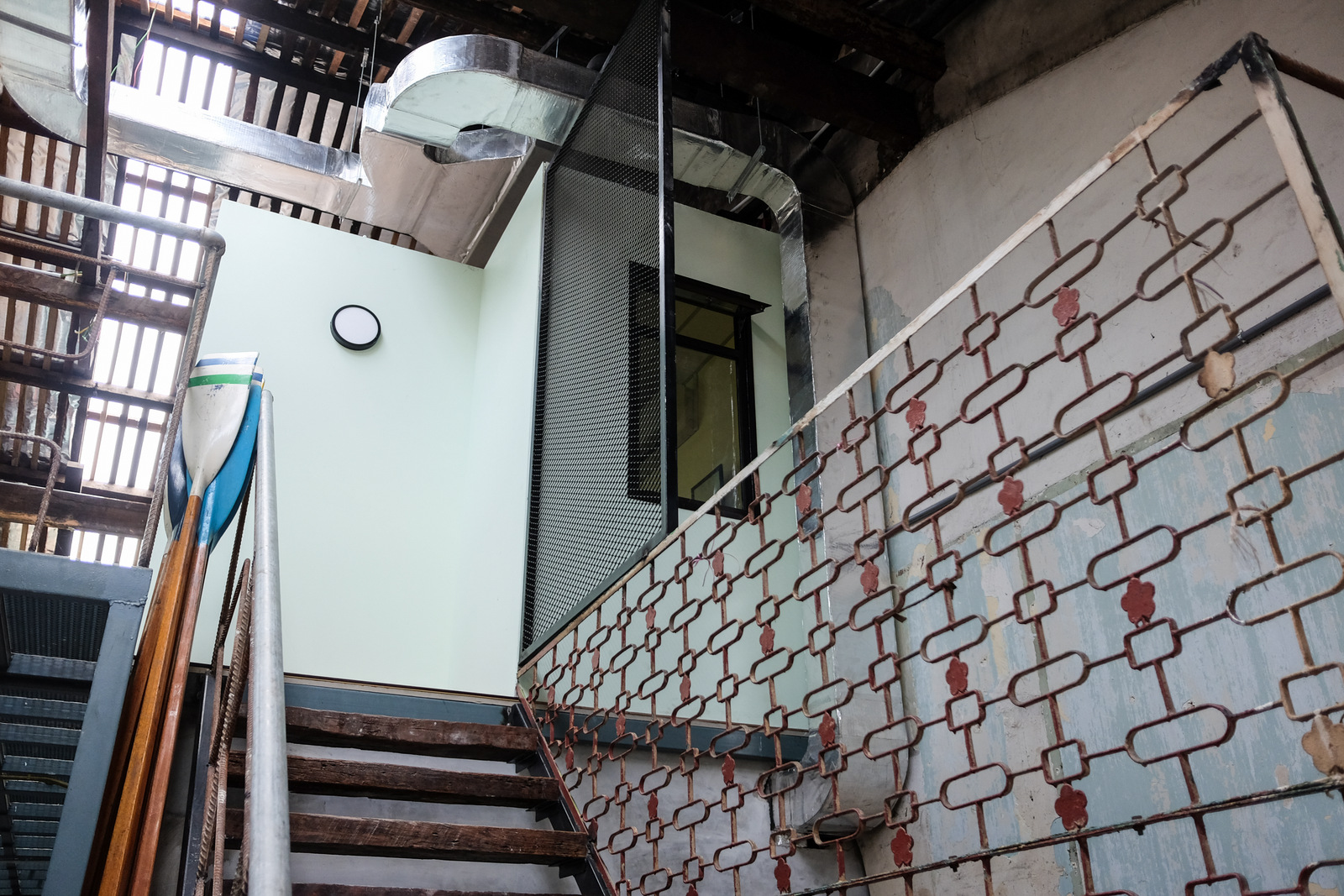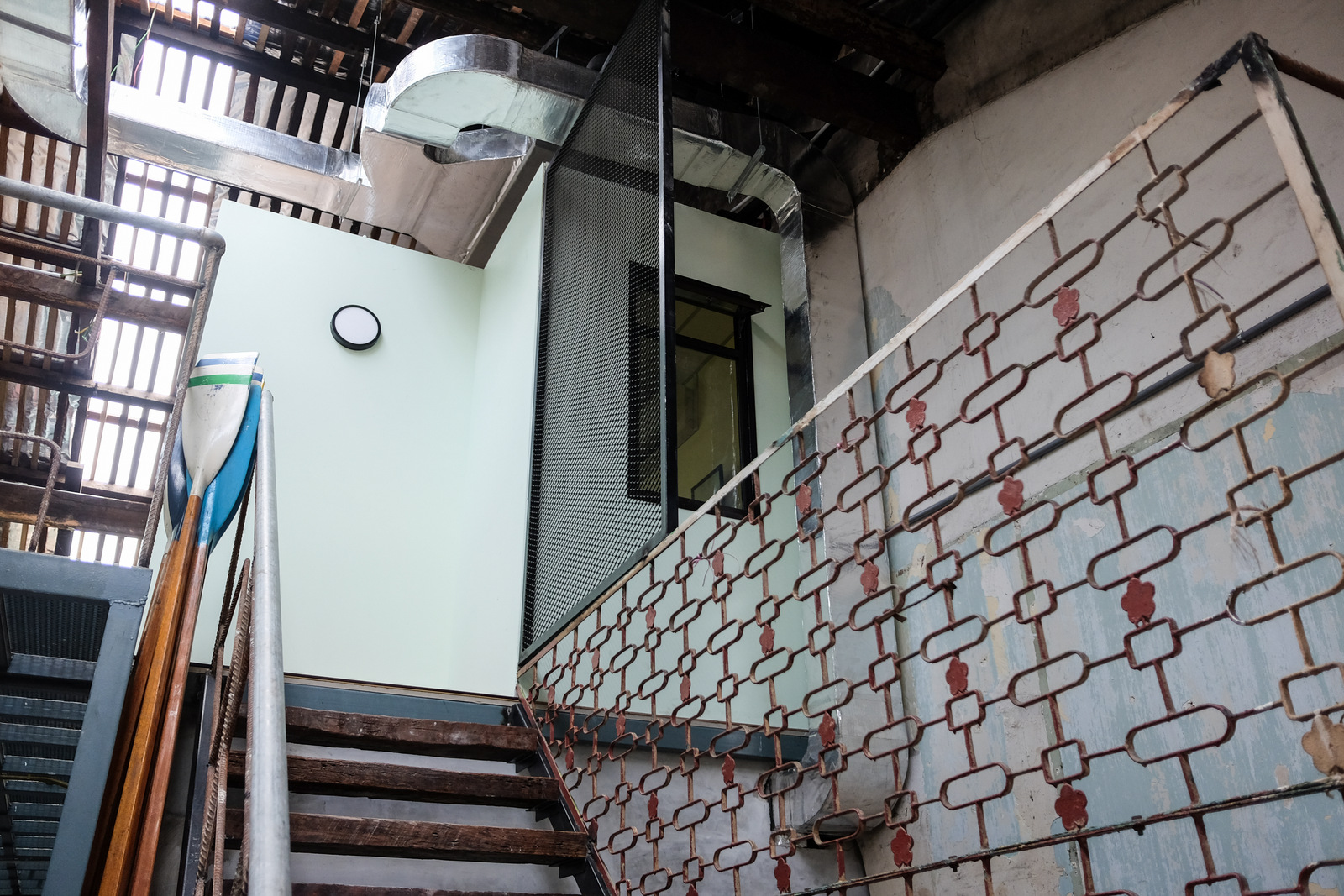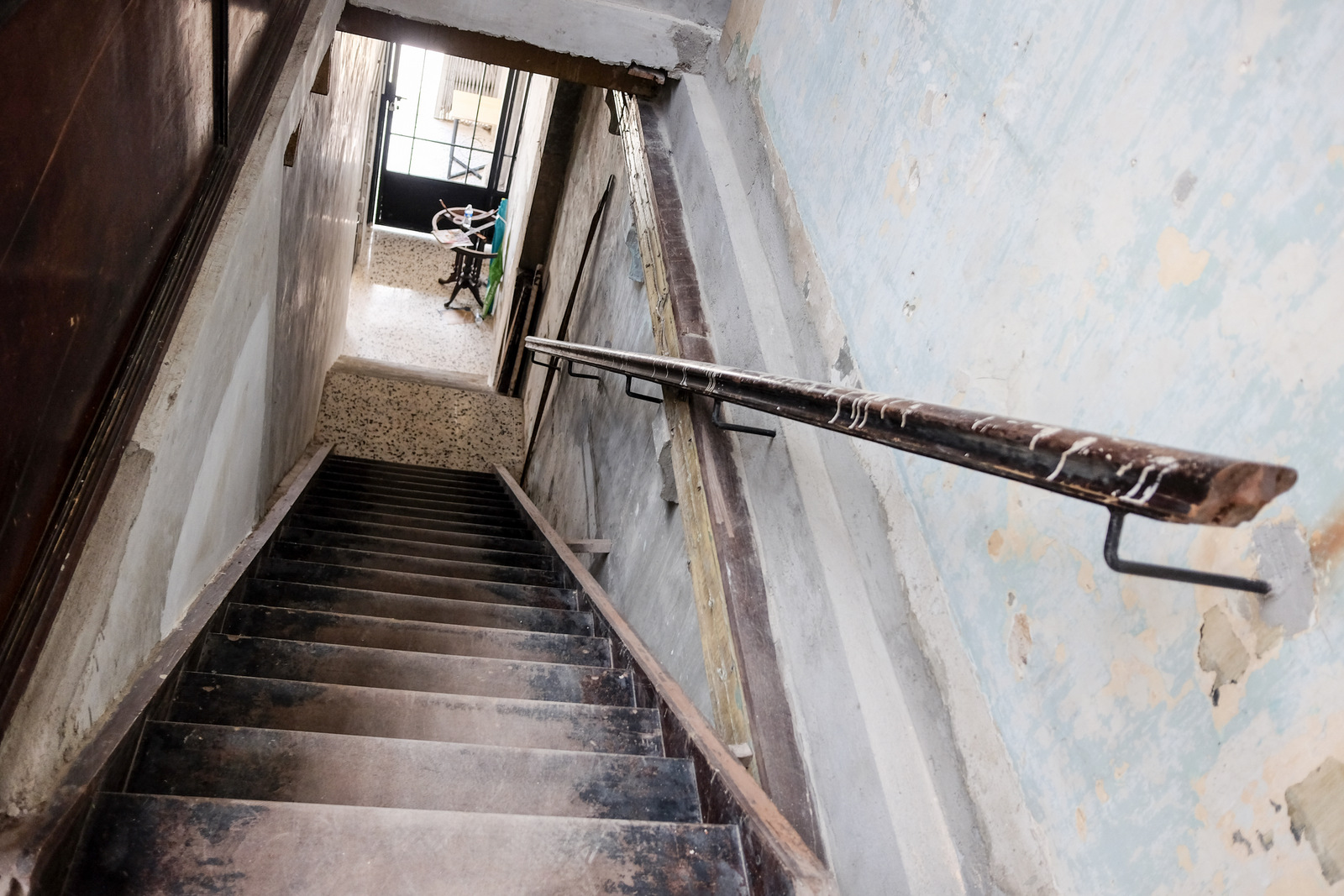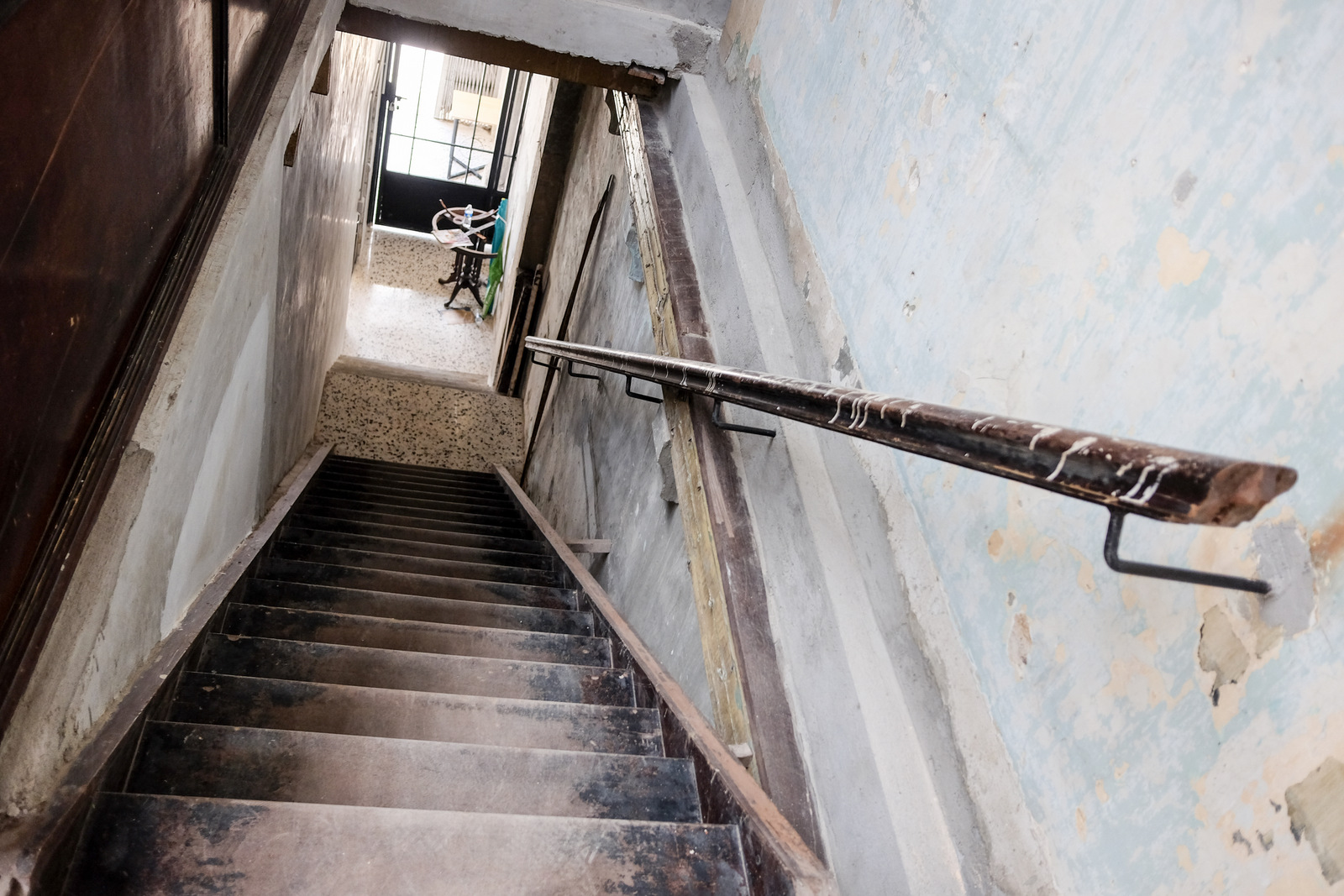 East and West
The cafe's repertoire spans East and West – for a taste of both, the crunchy-juicy buttermilk fried chicken leg with Malaysian fried rice, Indonesian sambal terasi and Thai-dressed sweet-sour salad makes for a fulfilling meal (RM23); other options include satay chicken baguettes and chicken chop with spaghetti.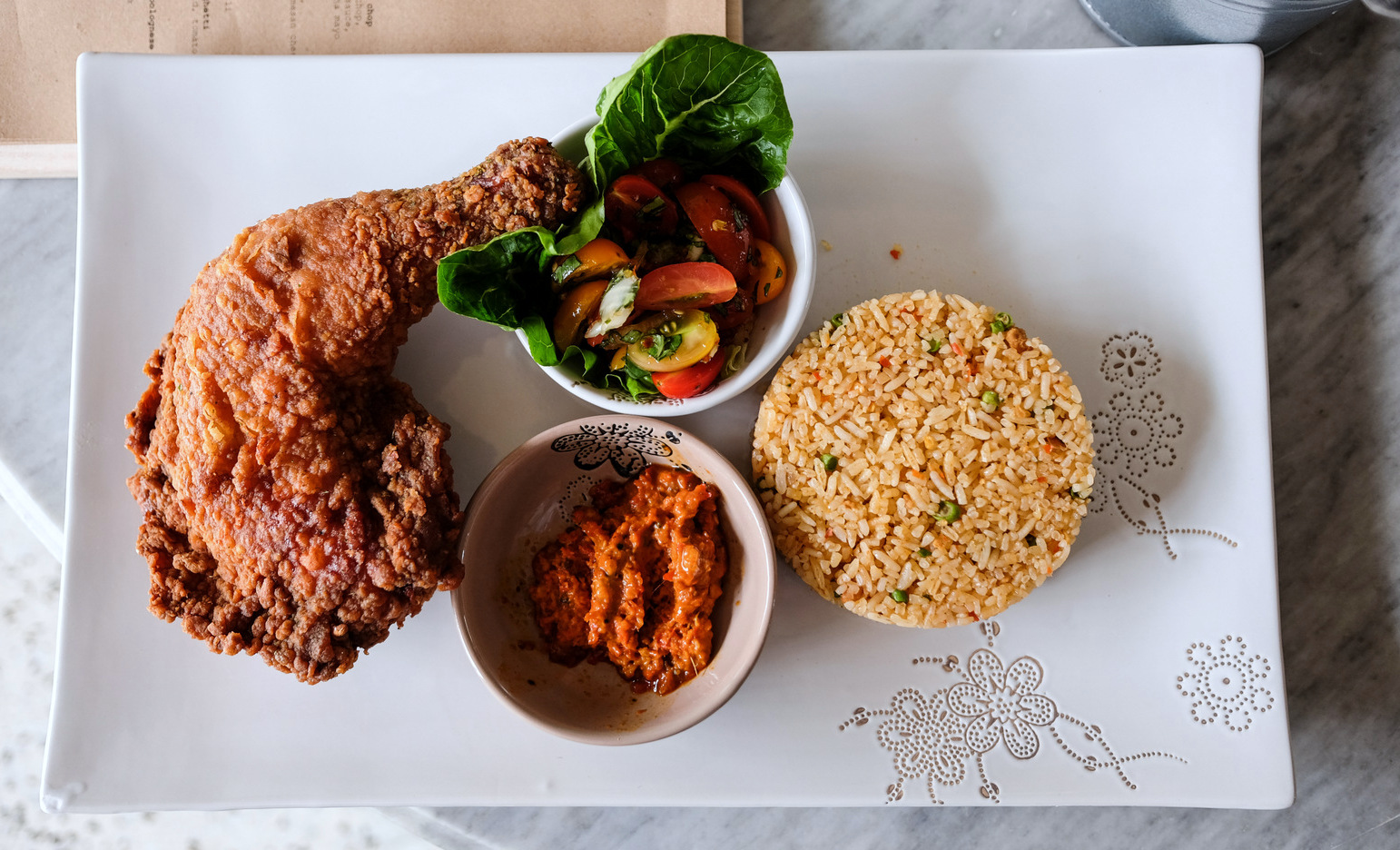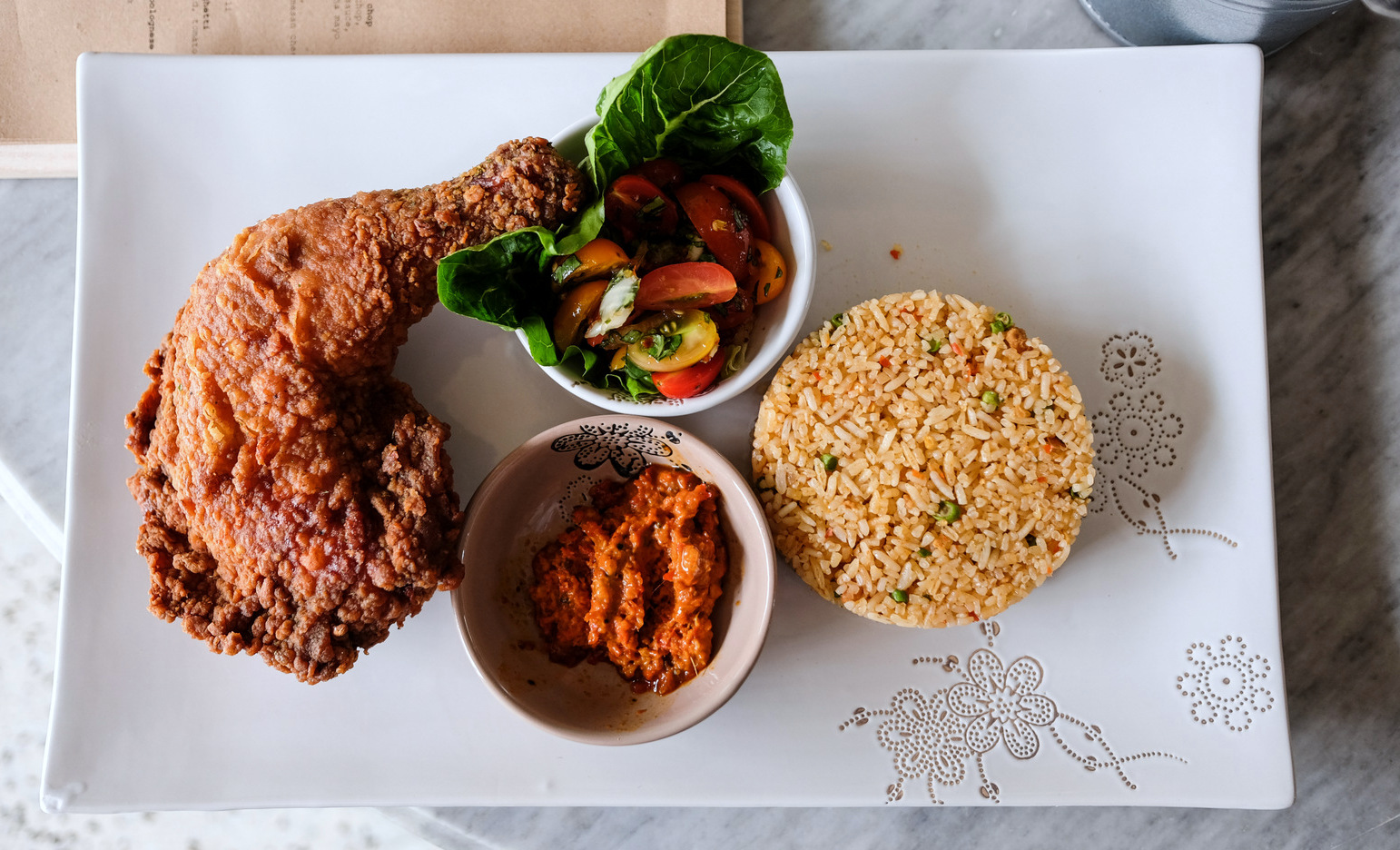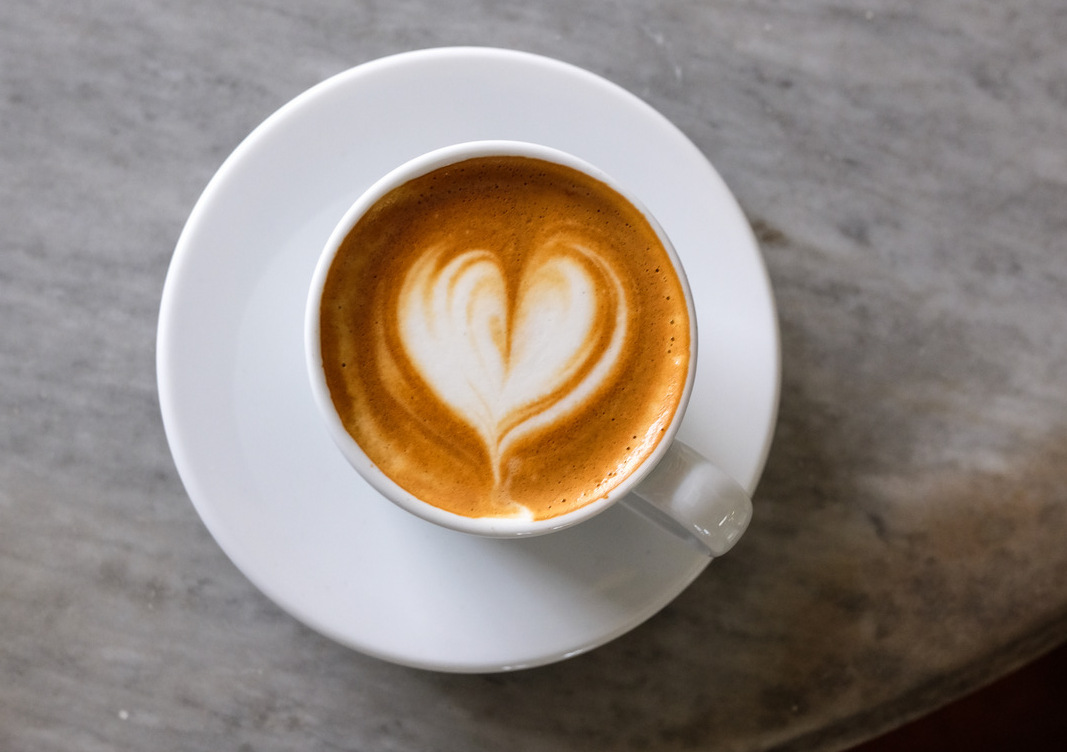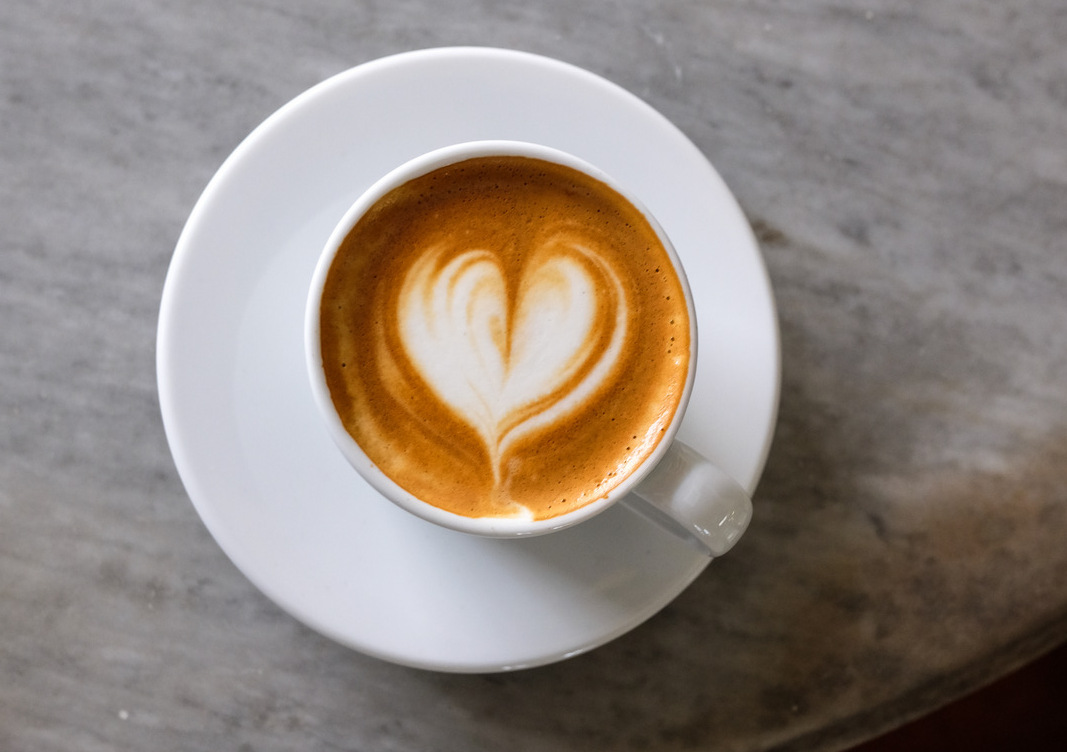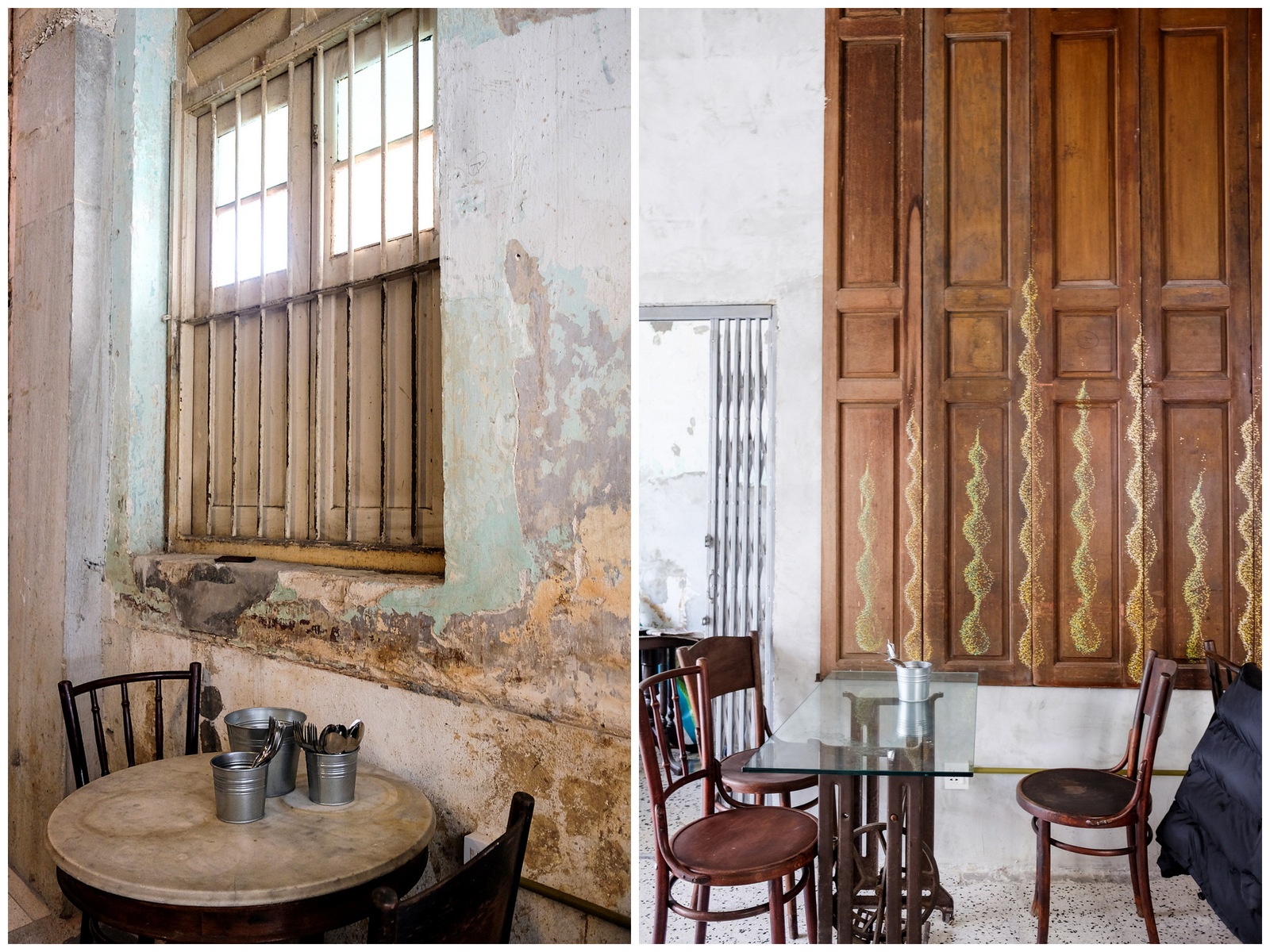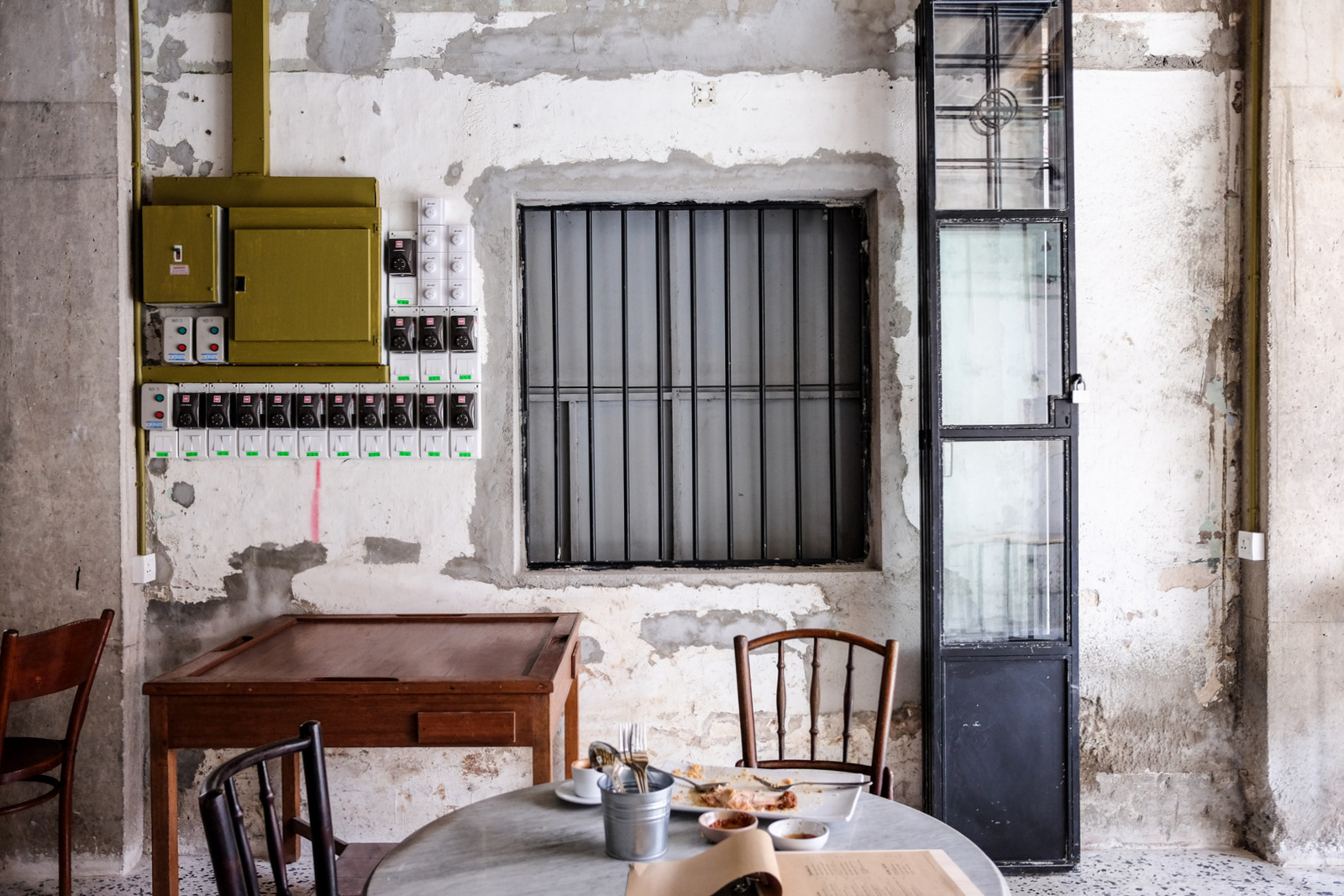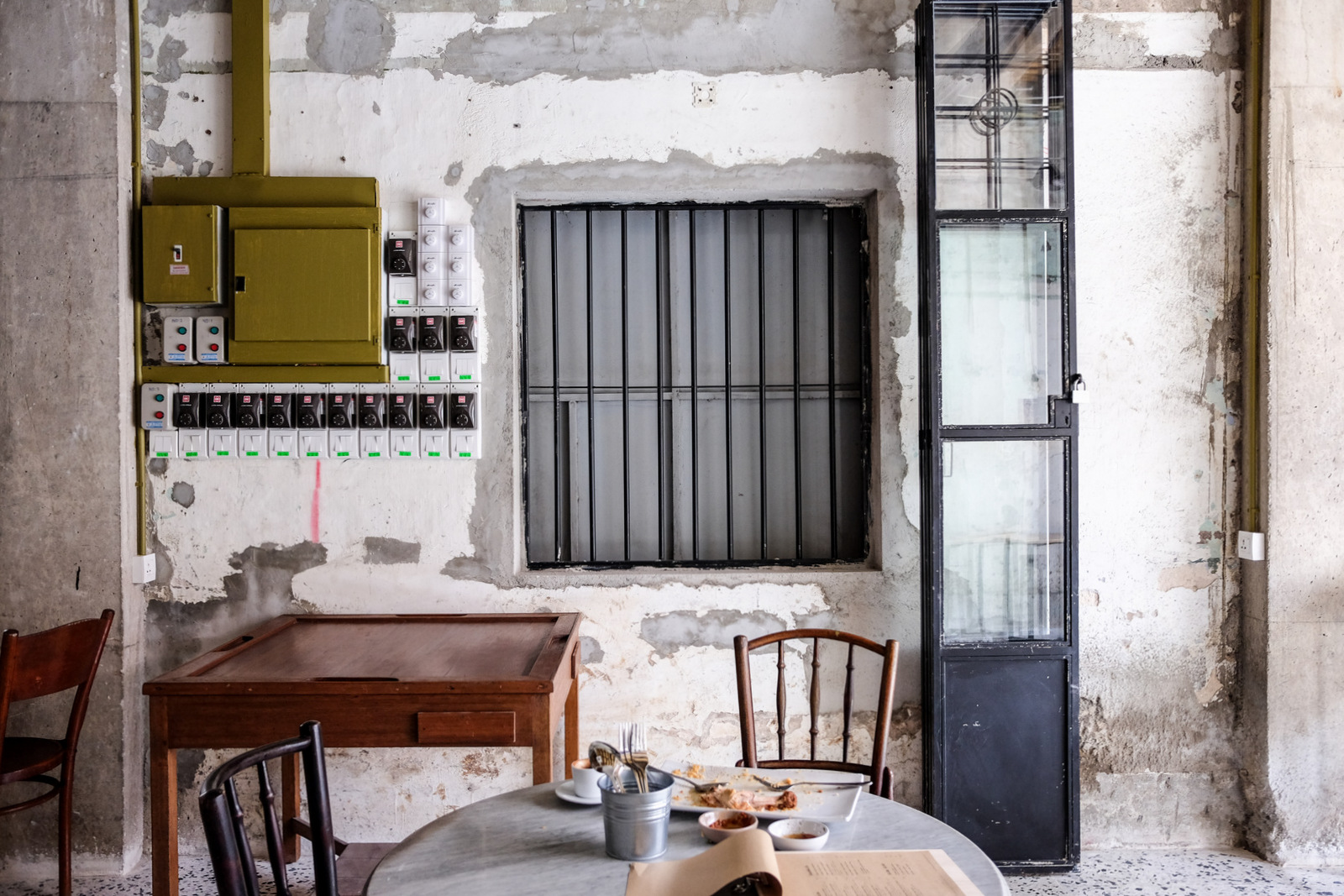 The piccolo latte is satisfactory too, though its presence illustrates how this isn't a venue for the neighbourhood. True story: A man who works nearby walked in, saw the coffee on the table and asked how much it costs. Two ringgit, he guessed. When told it was RM10, he recoiled and muttered his surprise, leaving without hesitation.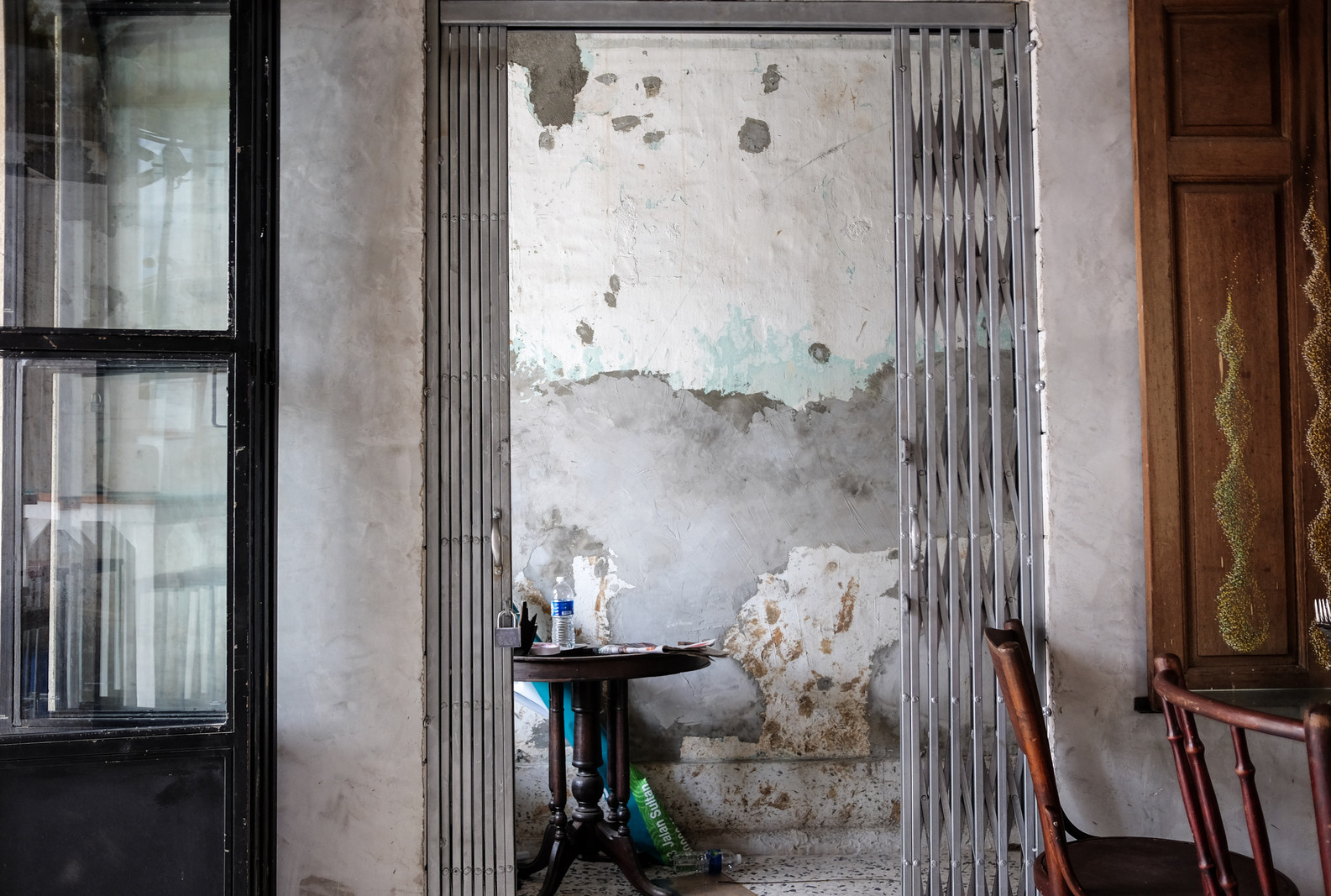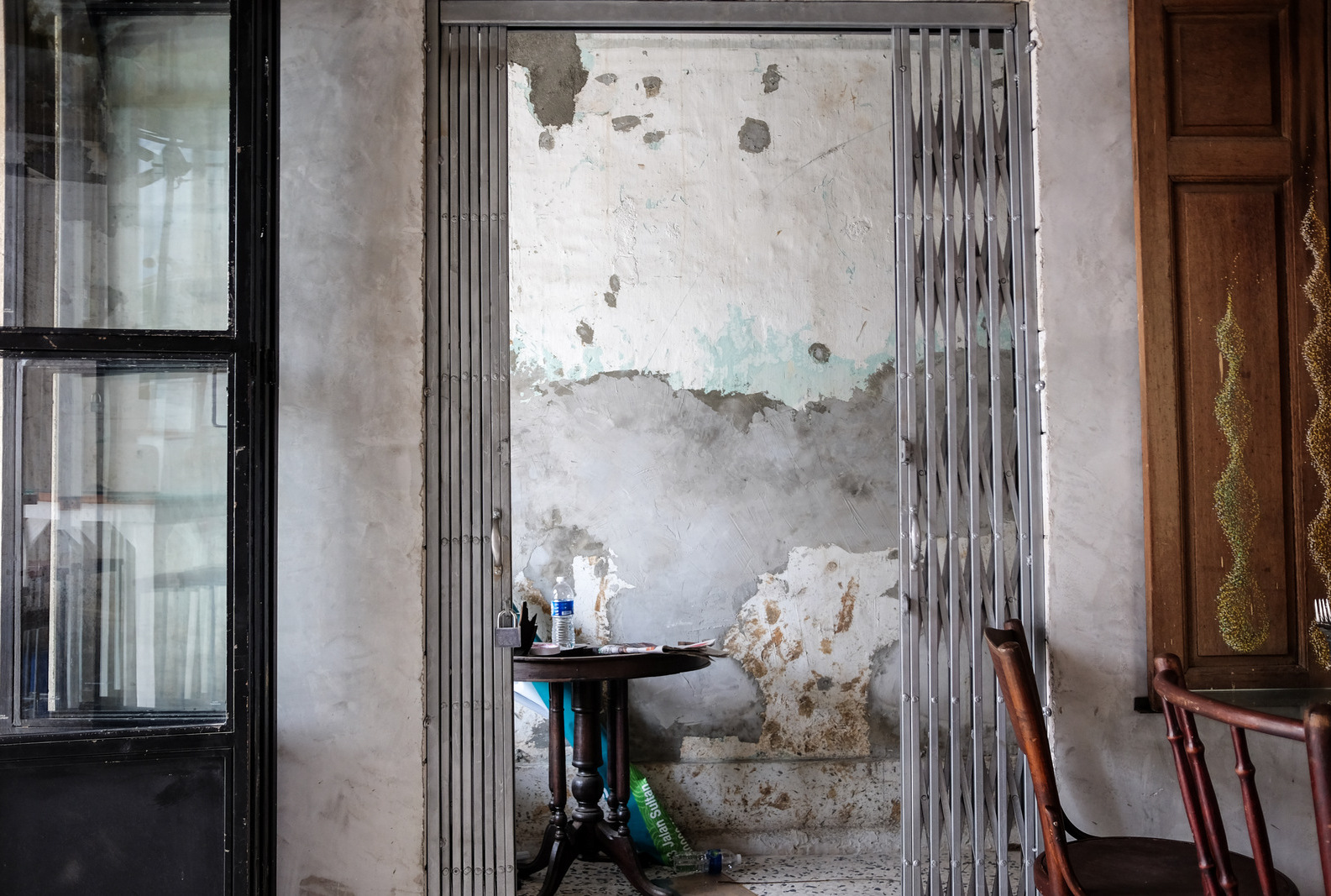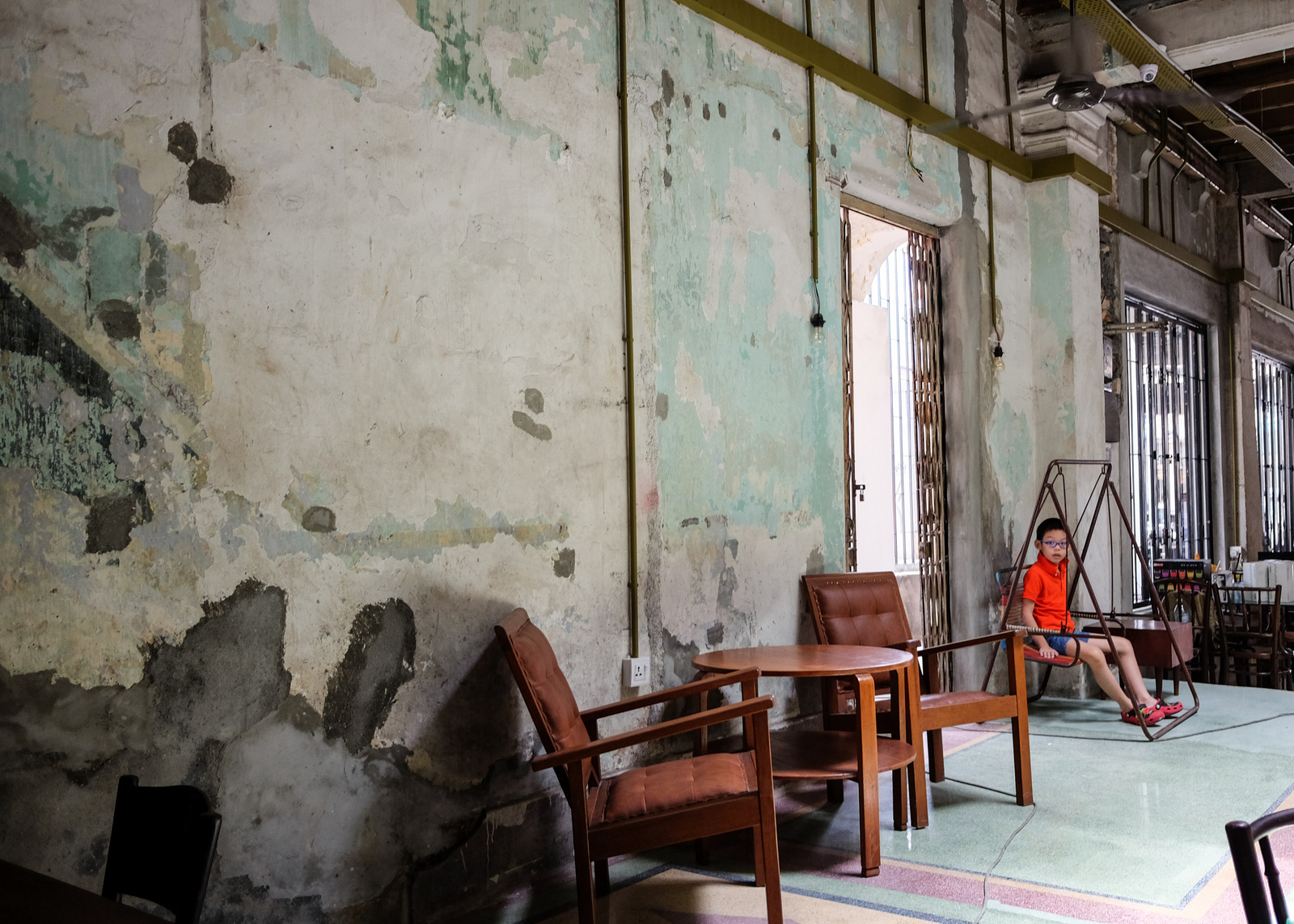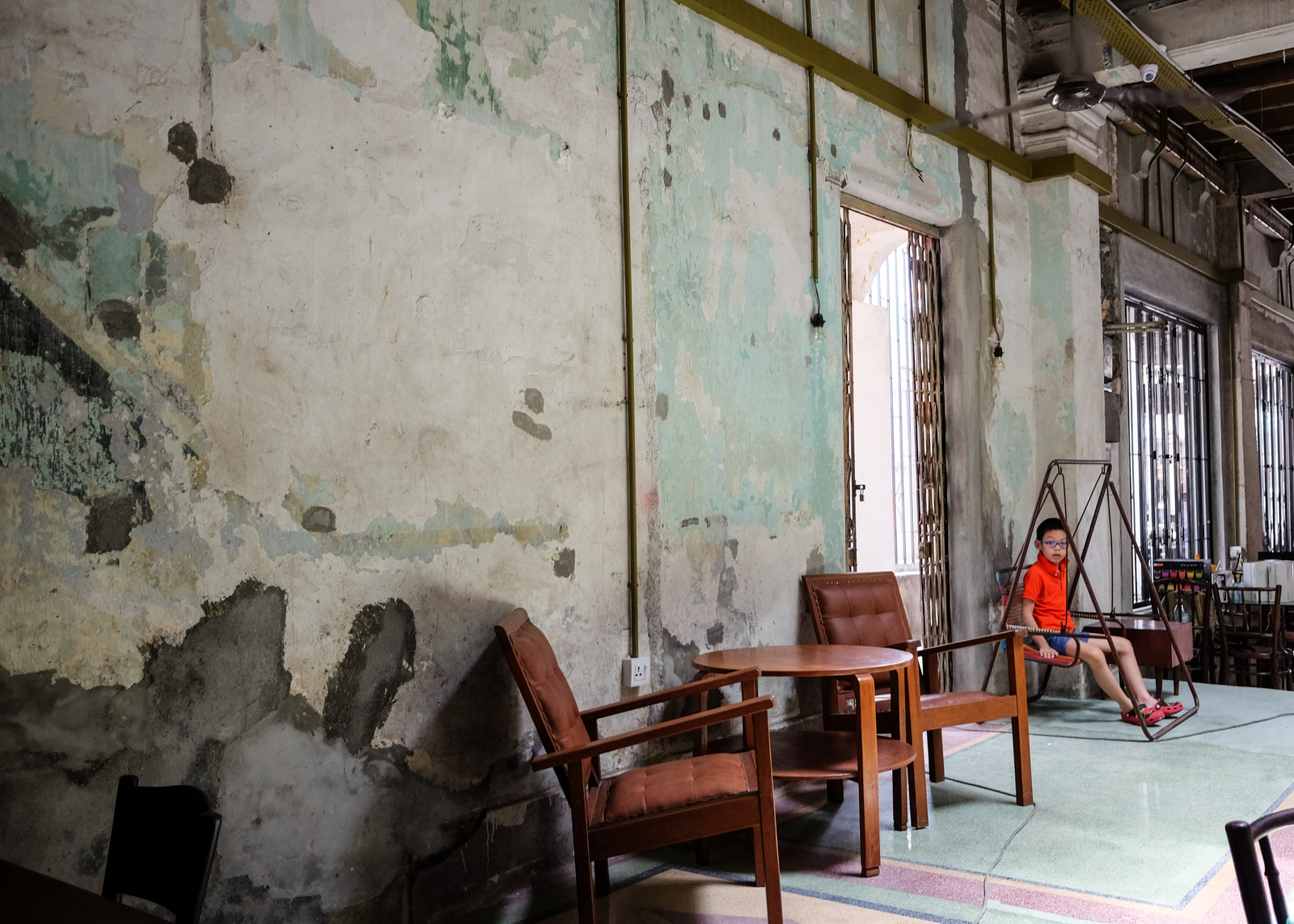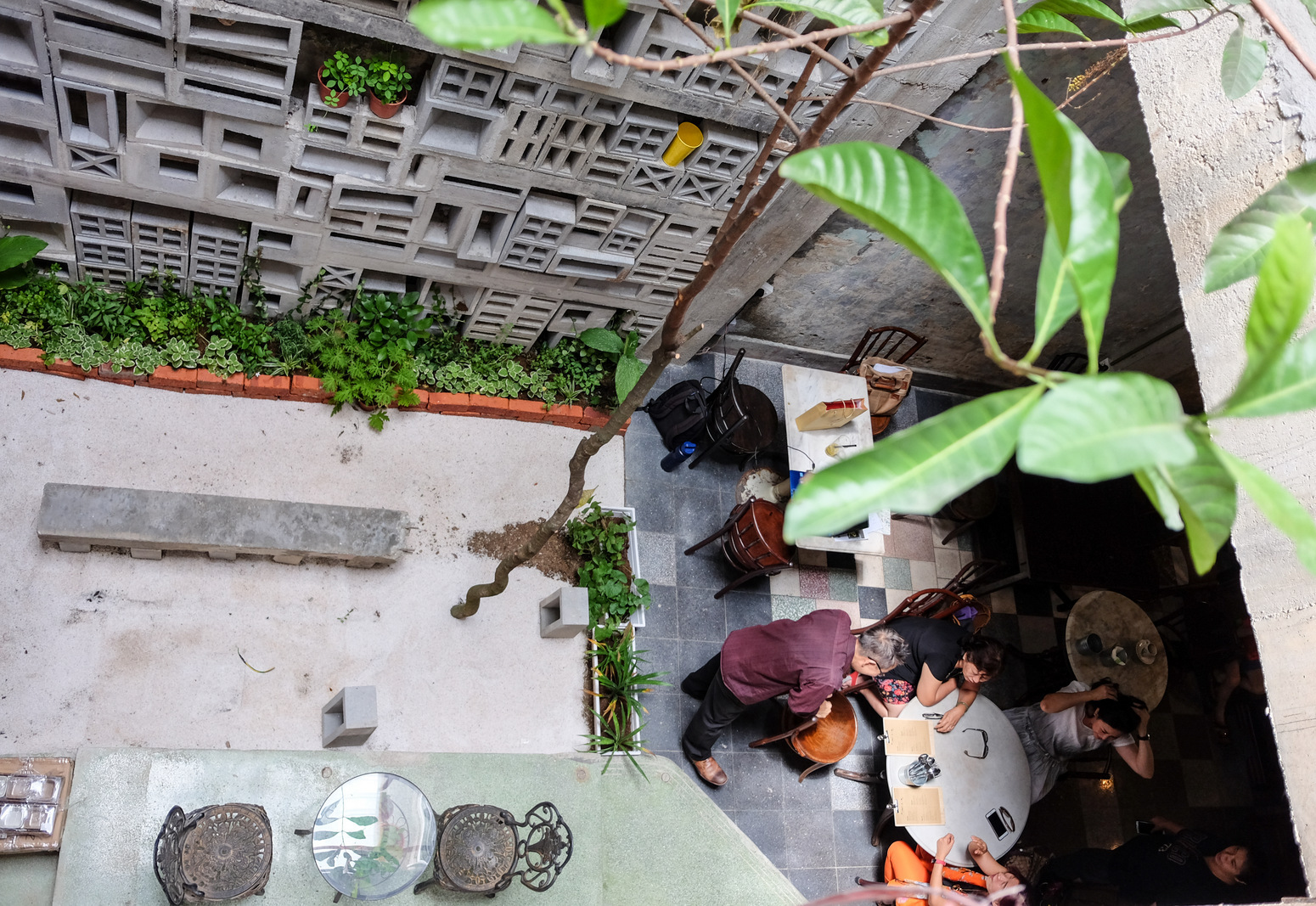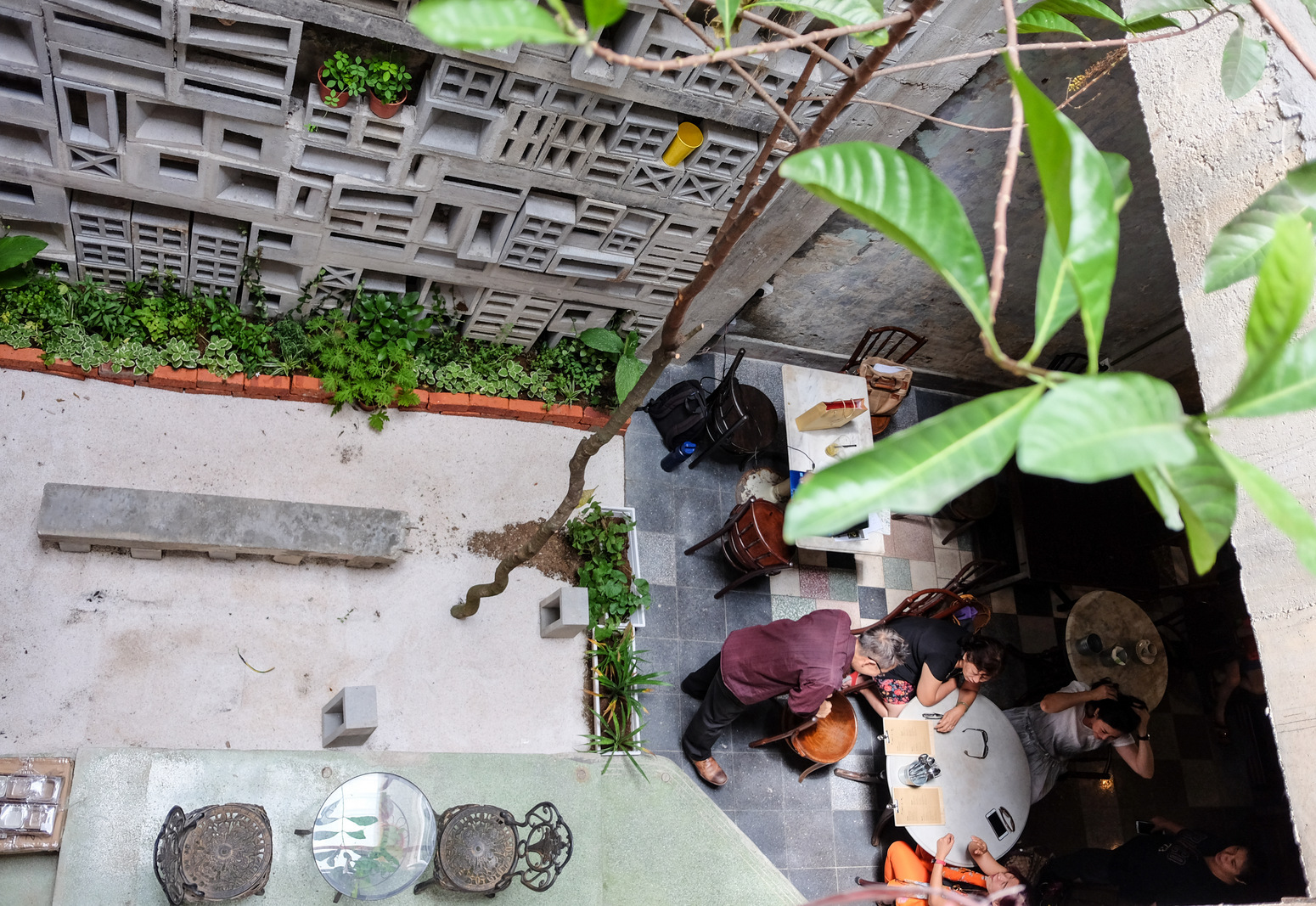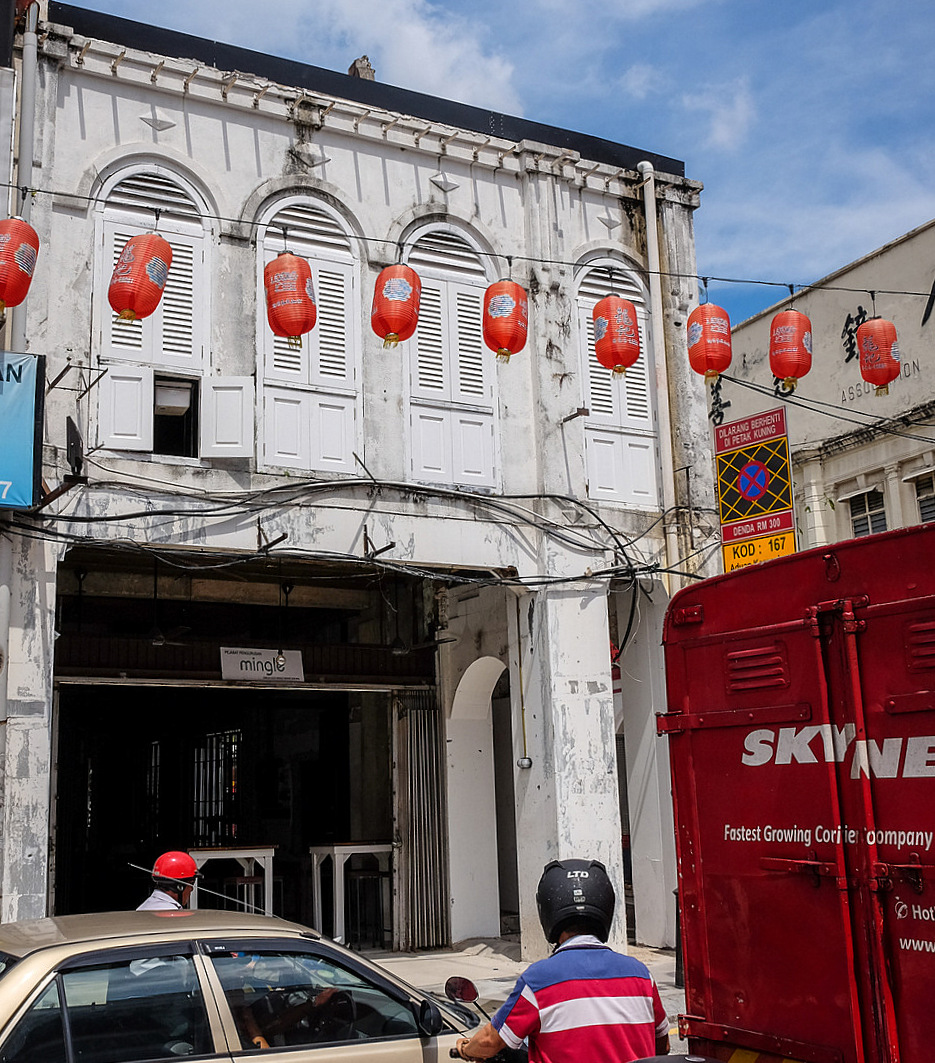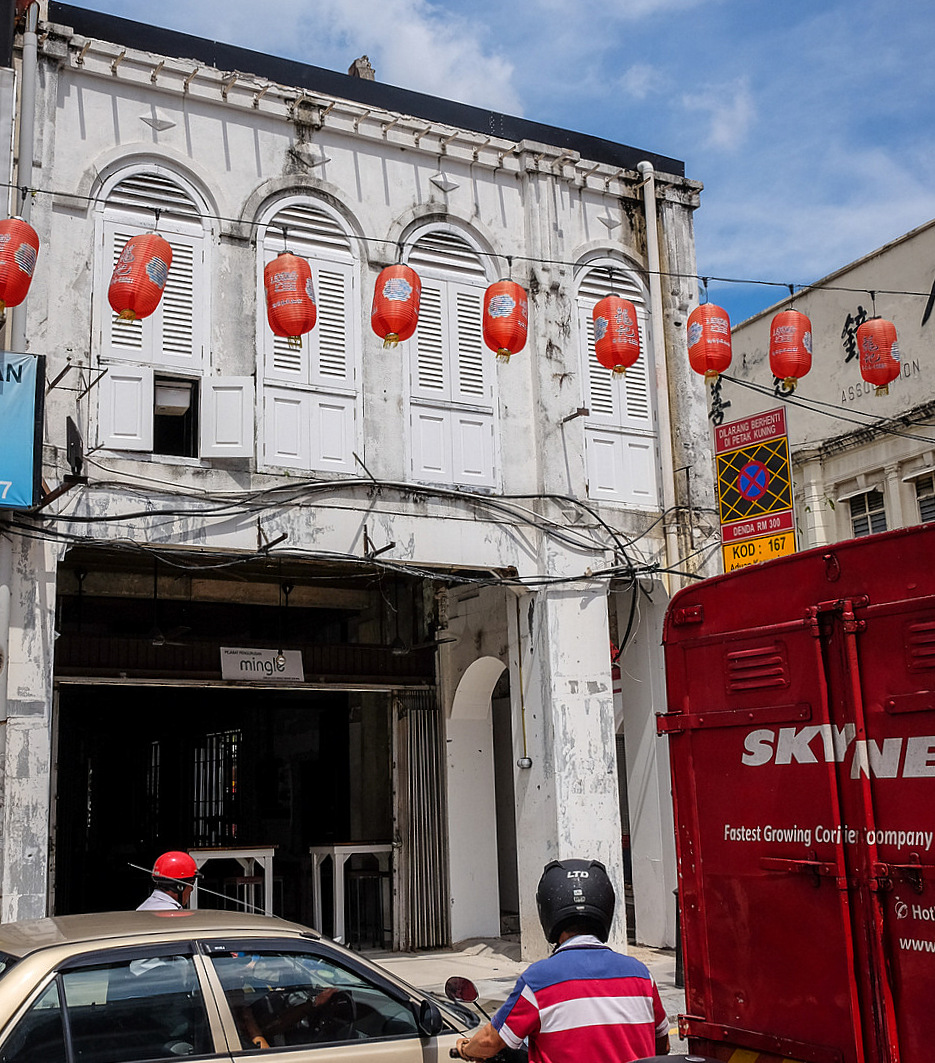 Location & Details
Leaf & Co
Mingle Kuala Lumpur, 53 Jalan Sultan, Kuala Lumpur.
Daily, 1130am-930pm.
Cafe Tel: +603-6261-2228