Le Bistro 33 at Subang Jaya: Restaurant review
This French-helmed venue seeks to bring a bit of Europe to Subang, combining boulangerie fare with basic bistro-style cuisine – it's a pleasant eatery with affable service and a competently executed menu that seems to be winning over this neighbourhood.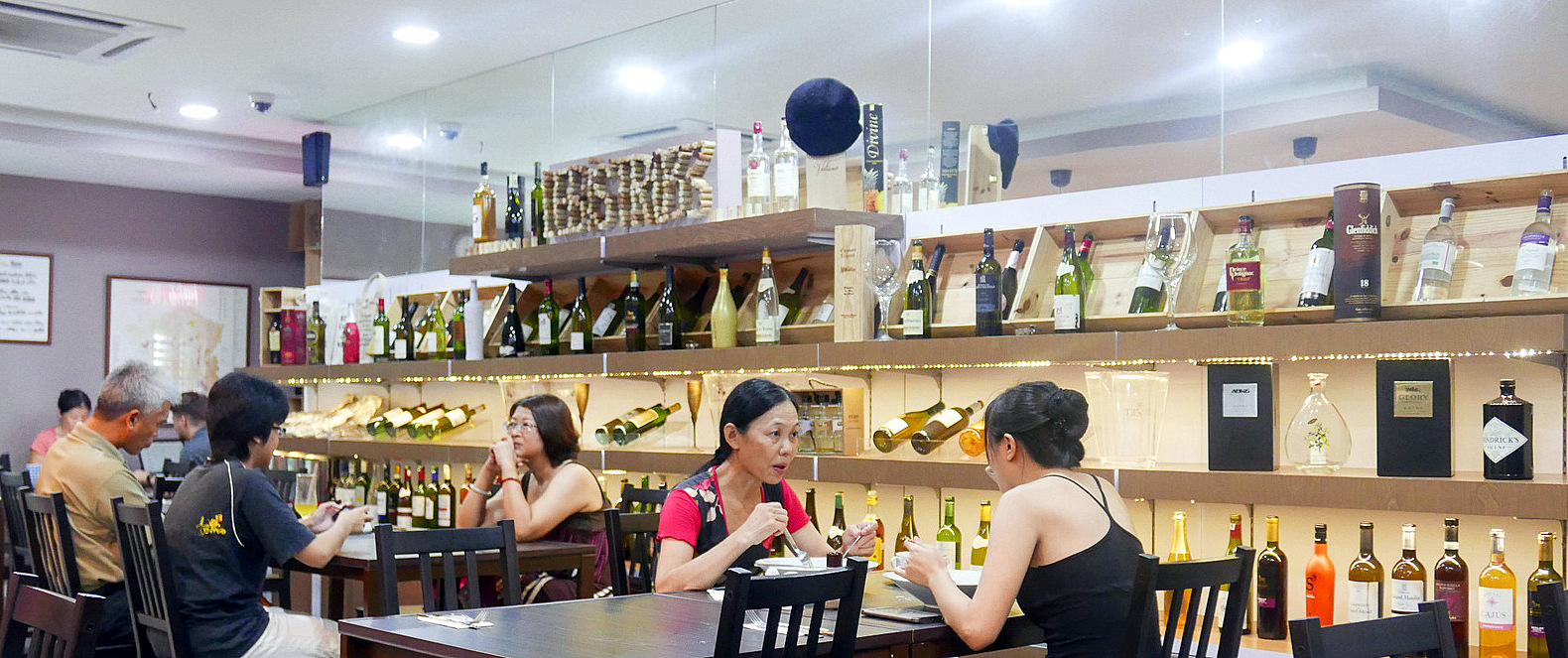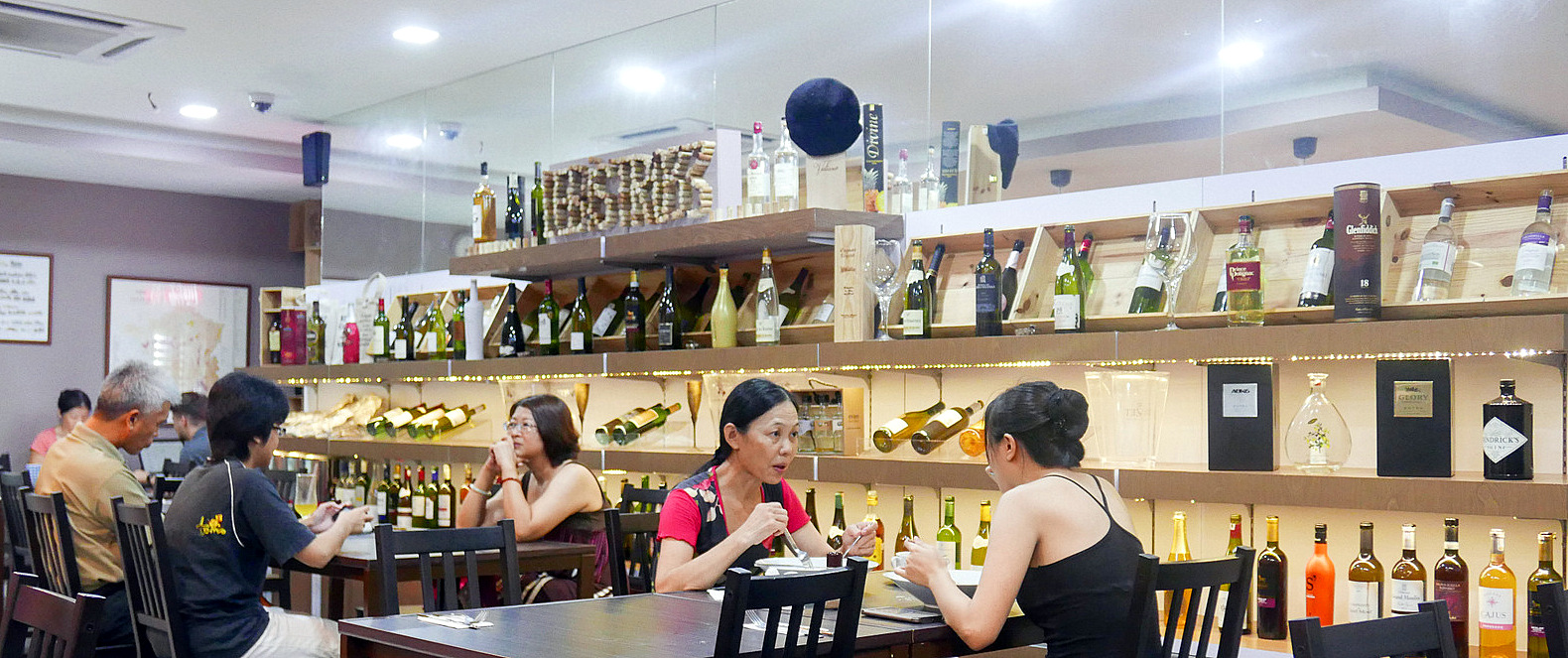 Baked treats
Baked treats take a position of pride, so it makes sense to sample bread and pastries. We like the Croque Madame (RM13), the classic sandwich layered with grilled ham, cheese and egg, served comfortingly hot, creamy and flavoursome.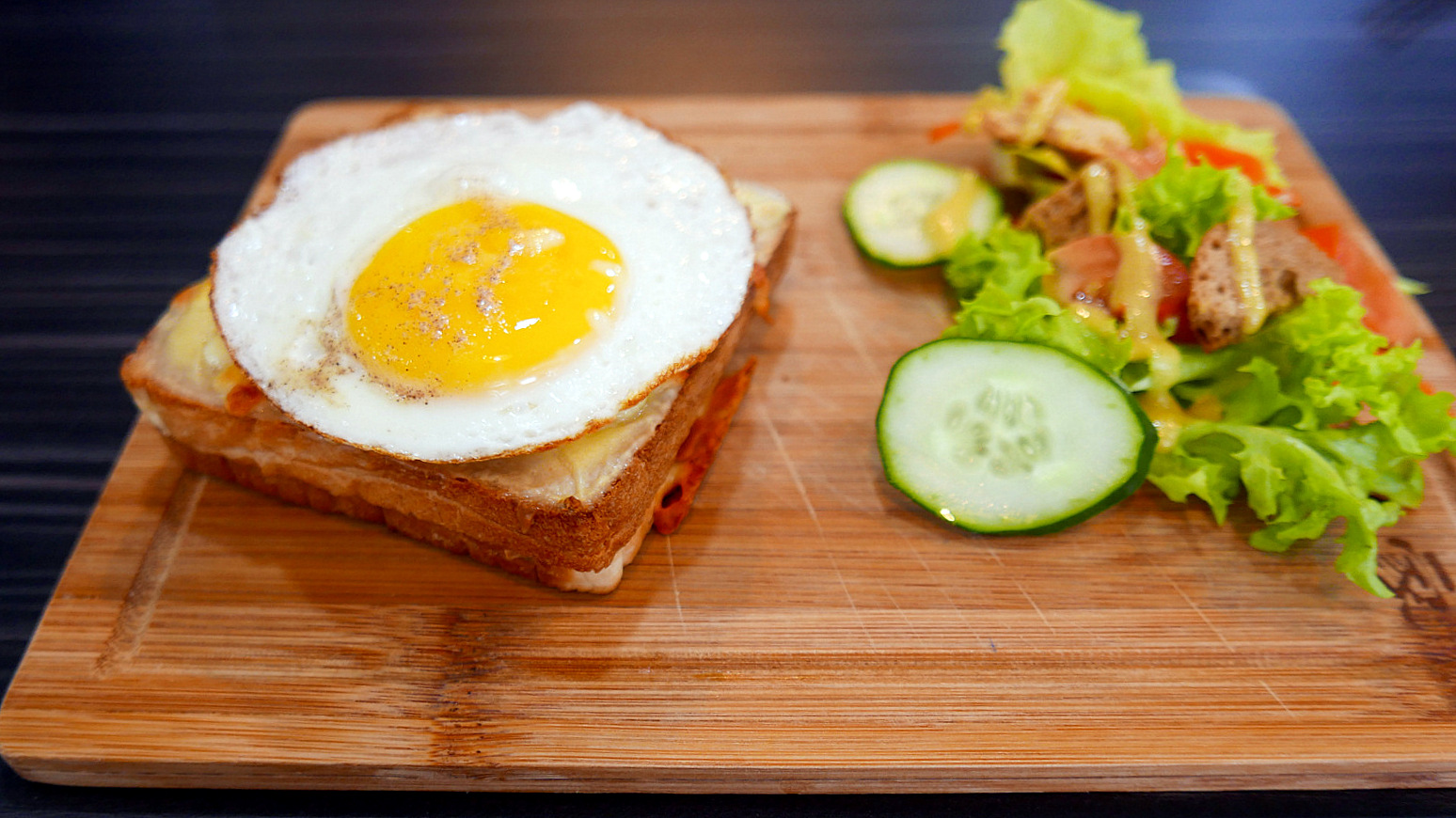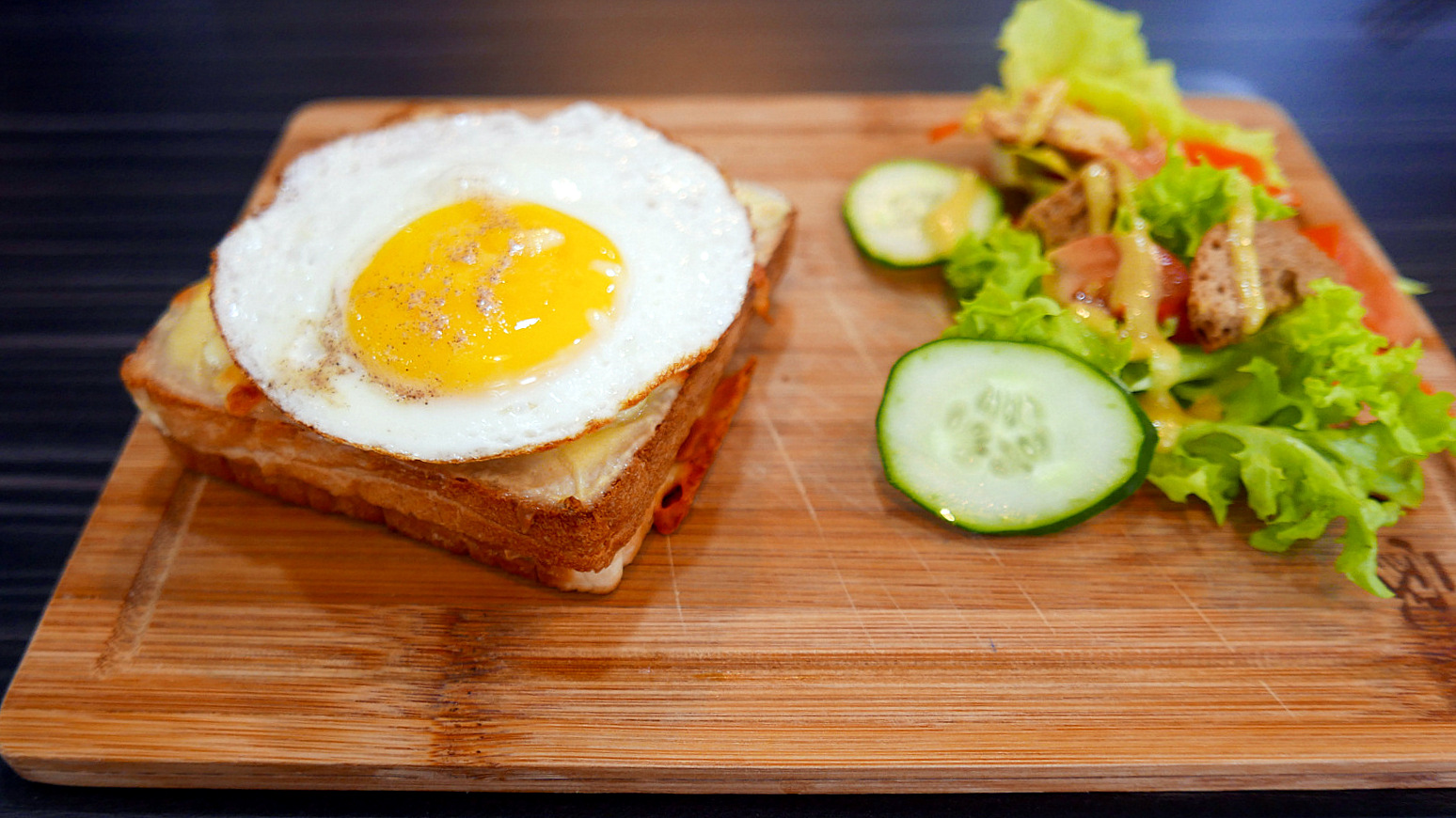 For croissant fans, a mini-croissant platter (RM16) is offered with your choice of stuffing – smoked salmon, chicken and mushroom, or ham and cheese.
Salads to share
Some of the salads here seem built for sharing – thumbs up for these potato-based efforts, with tender carbs cushioning smoked bacon, an egg, fresh cream and nuts in an olive oil mustard dressing for the first (RM22) and oven-baked Camembert cheese and honey for the second (RM24), both presented warm and enjoyably textured.
Meat platters and pate
The menu is extensive, with everything from platters of cured meat and pates to cooked protein – the Plateau Mixe (RM70 for two persons) is an interesting mix of robust Italian hams (Parma, Salame Felino and Salame Milano) and various European cheeses (extra aged Gouda, le Montagne de Bethmale and Cantal Jeune AOP).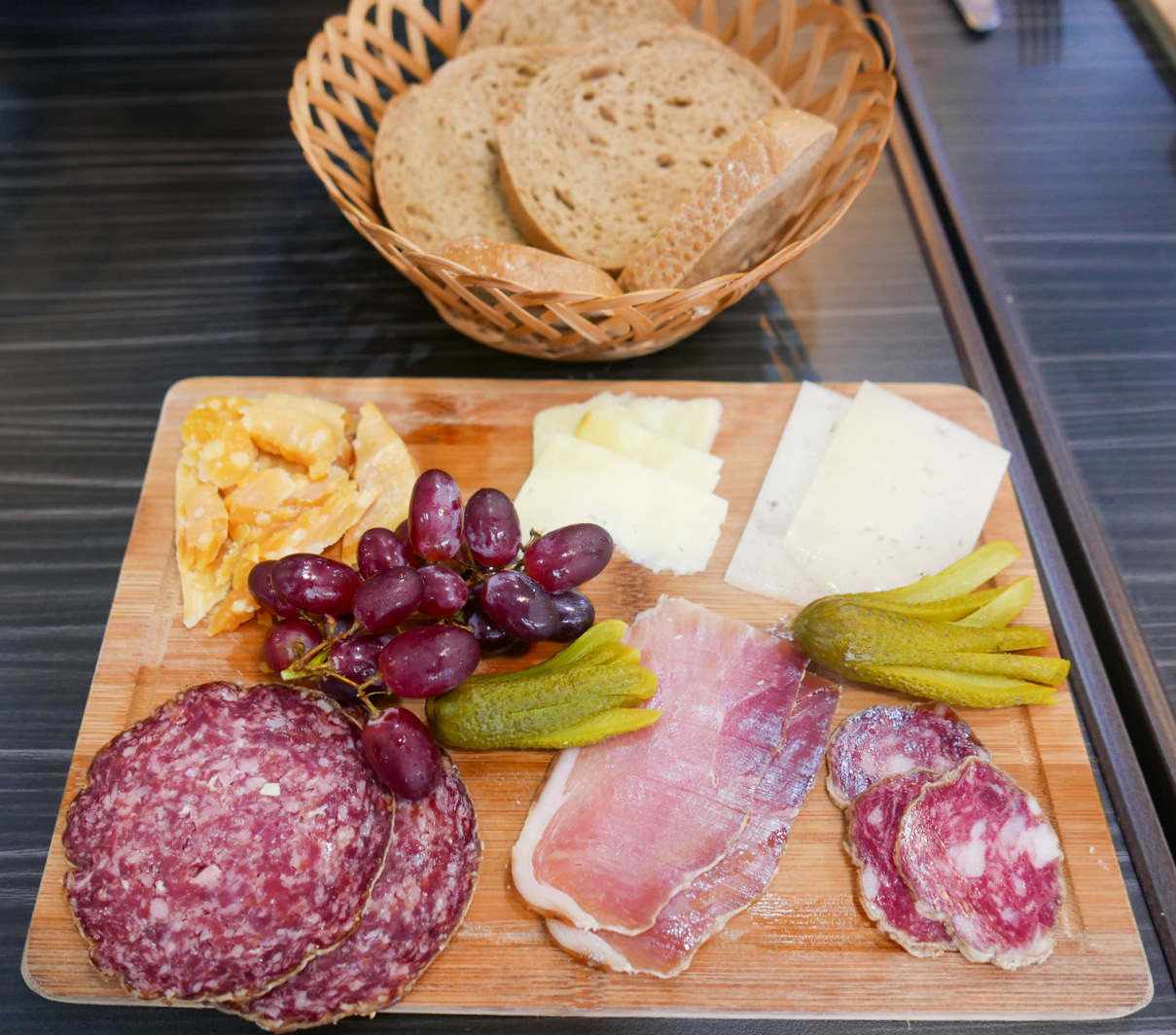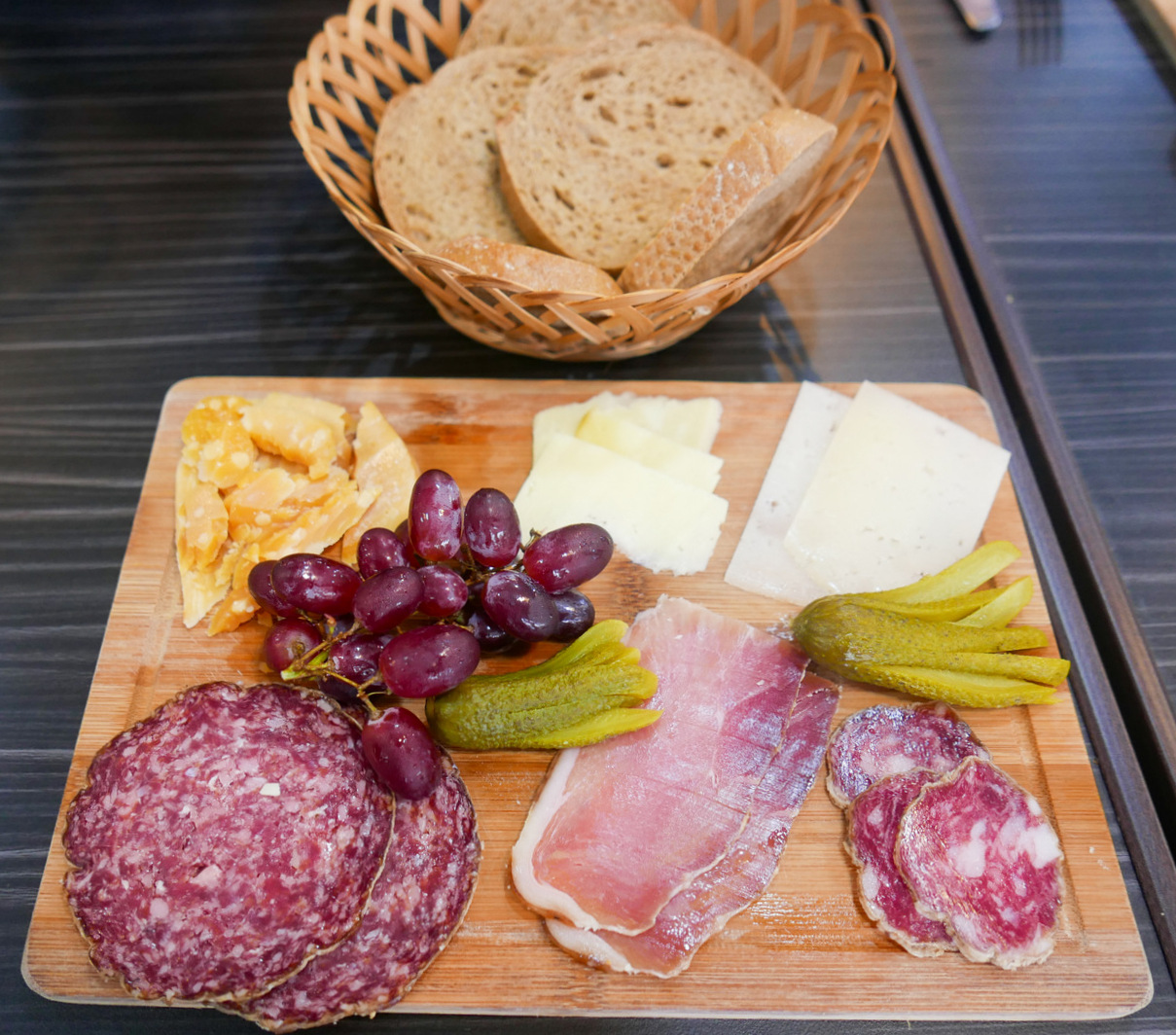 If you prefer kitchen-prepared fare, the restaurant's own-made minced pork pate (RM16) and chicken cooked with white wine, served with pasta in a wholesome stew of tomatoes, onions and peppers (RM22), acquit themselves respectably. All in all, a satisfactory dinner – thanks to Le Bistro 33 for having us.
Location & Details
Le Bistro 33
33, Ground Floor, Jalan USJ 10/1G, Taipan, Subang Jaya, Selangor.
Daily, 8am-11pm.
Tel: 03-8011-6222