Kitsuzo Izakaya at Desa Sri Hartamas: Restaurant review
This Japanese gastropub has maintained a discreet presence in Desa Sri Hartamas since opening this year, but it might be worth exploring for some tempting dishes.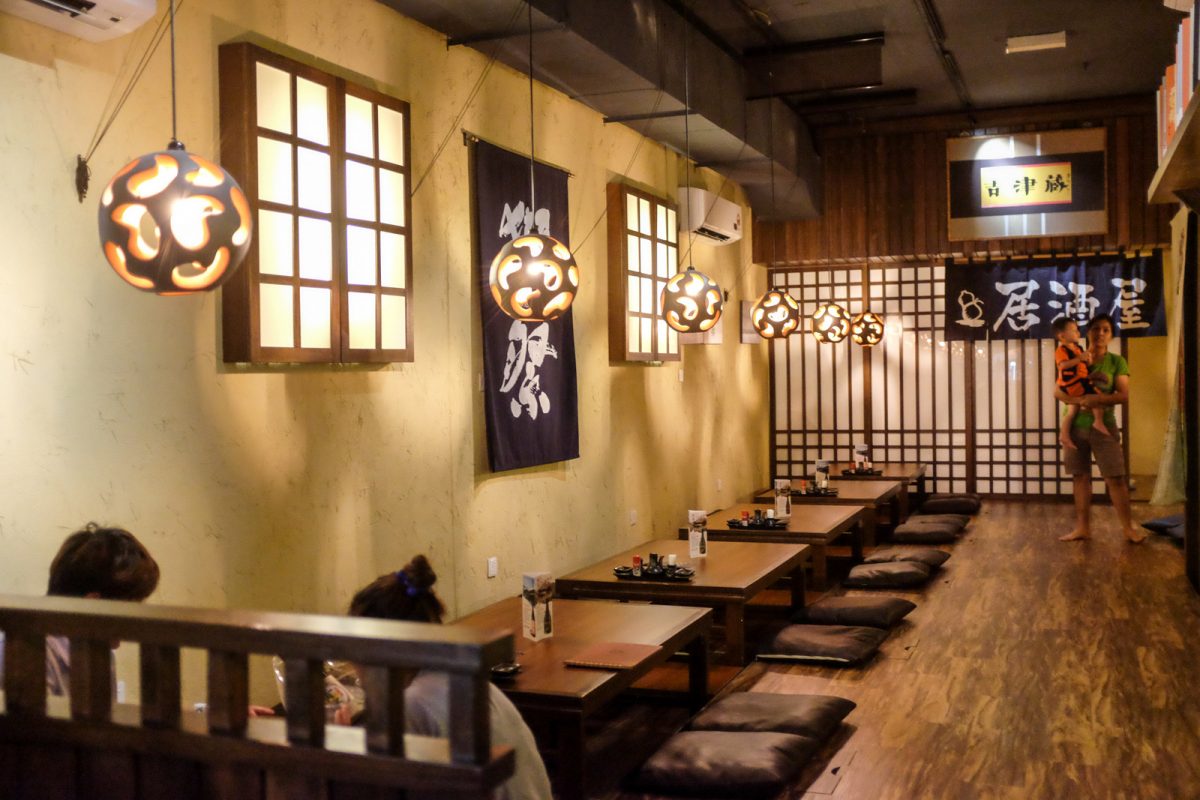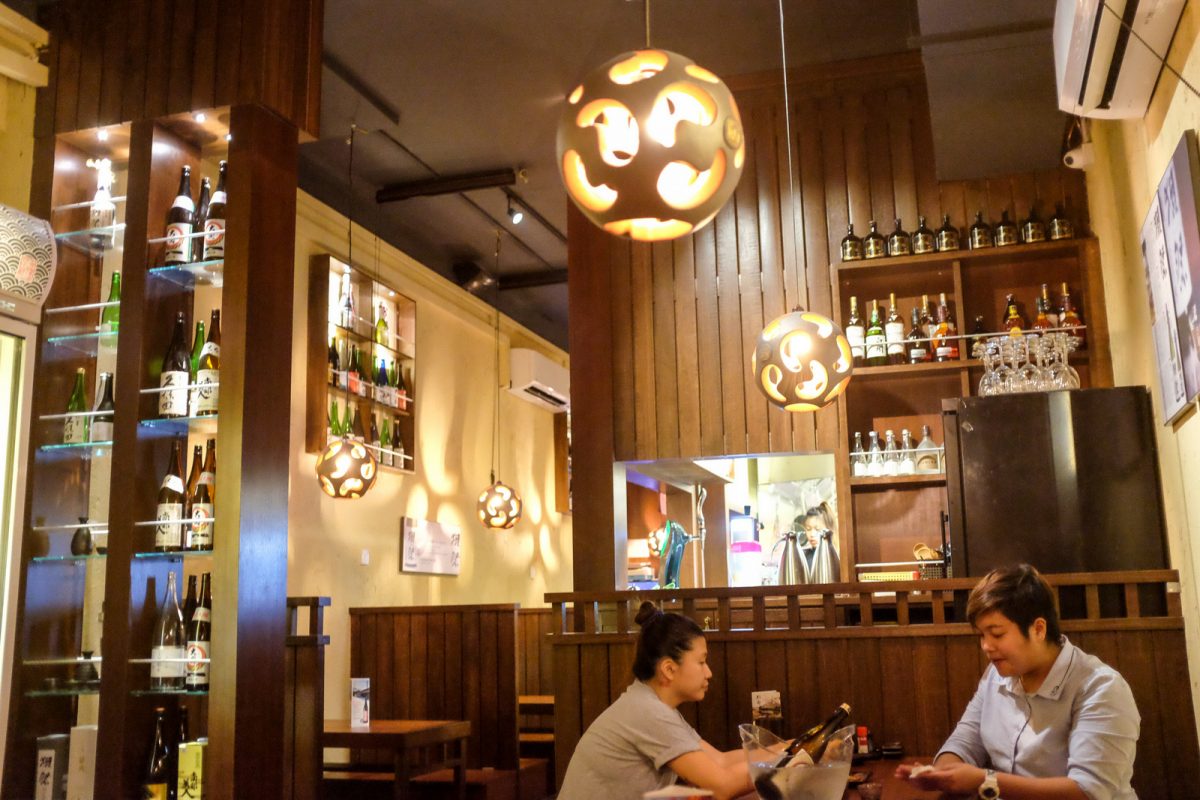 Small bites
The red wine-marinated tomatoes (RM13.80) may be an acquired taste due to its fermented flavour, but we'll never say no to crunchy fried chicken cartilage with wasabi pepper salt (RM13.80) and crispy-creamy pumpkin croquettes with mayonnaise (RM13.80).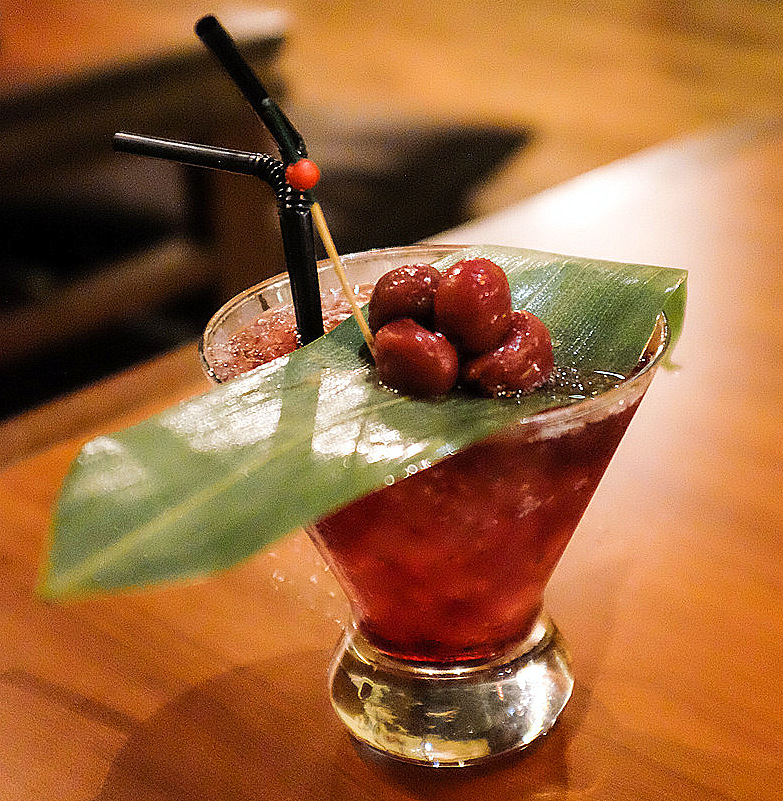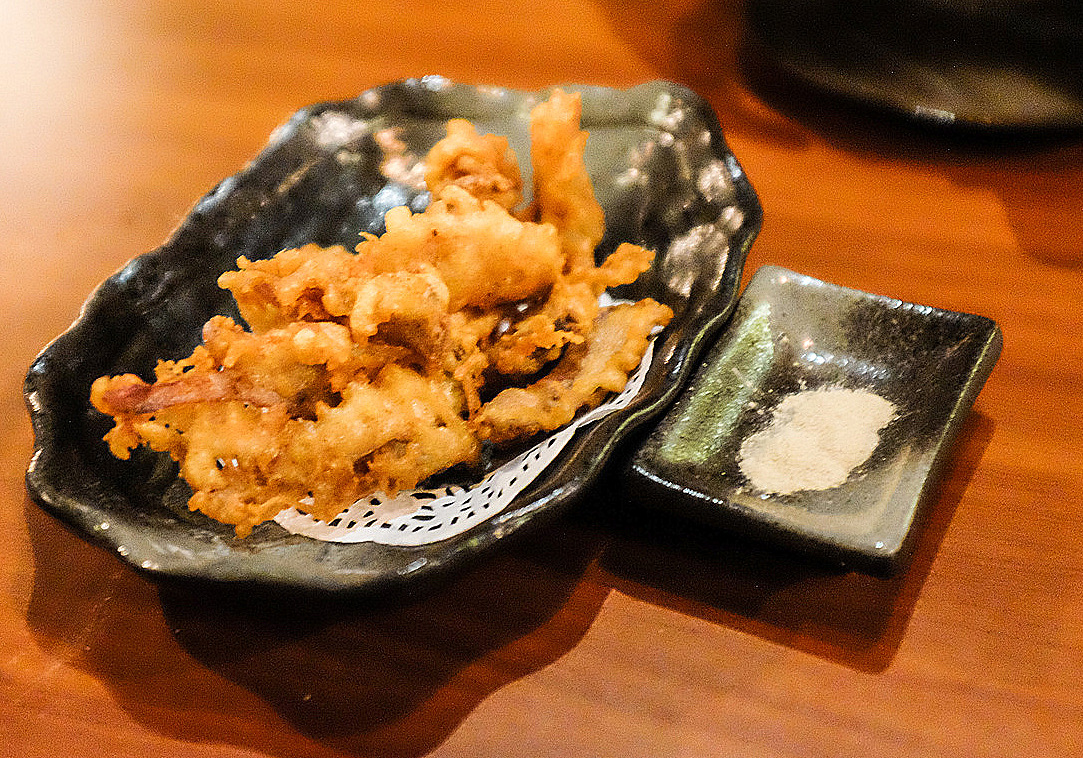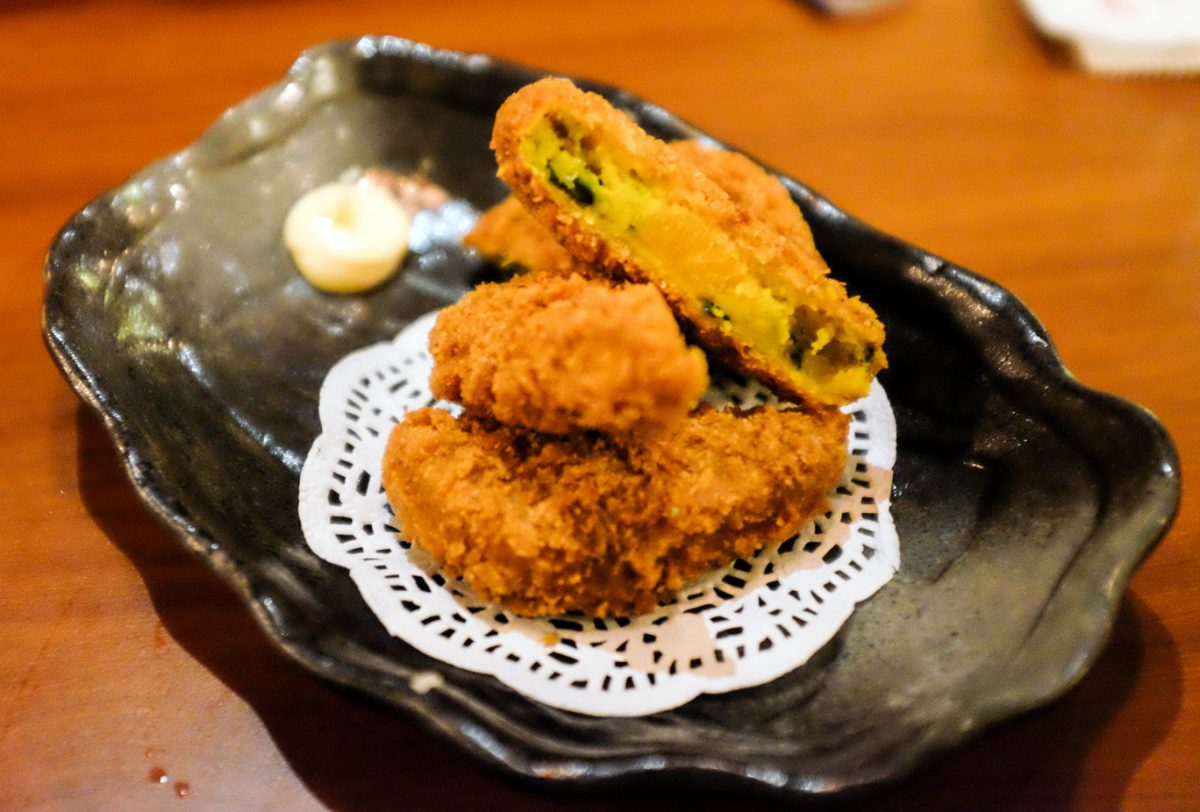 Kushiyaki
The should-try in the kushiyaki selection is the whole egg rolled in bacon – pop it all into your mouth at once, bite down and the yolk bursts open for a moment of pure pleasure (RM6.50).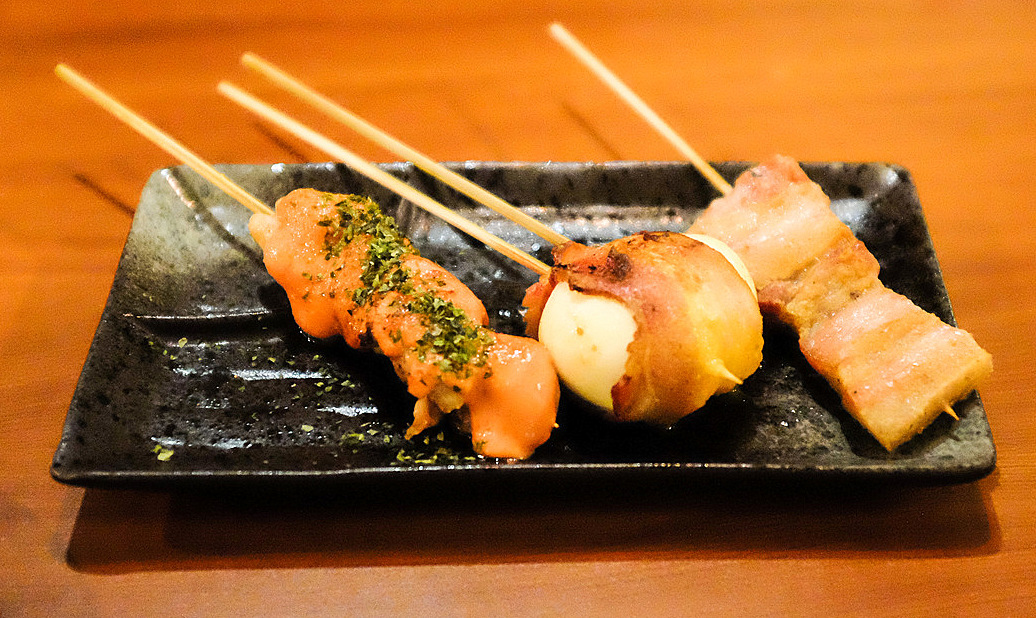 Other skewers, such as the chicken thigh with cod fish roe (RM9.50), salt-grilled pork belly (RM5.50), chicken hearts (RM4.50) and not-often-seen pork intestines with sweet sauce (RM4.50), rank as competent, as do the seafood-stuffed cucumber rolls with shrimp roe (RM21.80) and the baby octopus okonomiyaki (RM23.80).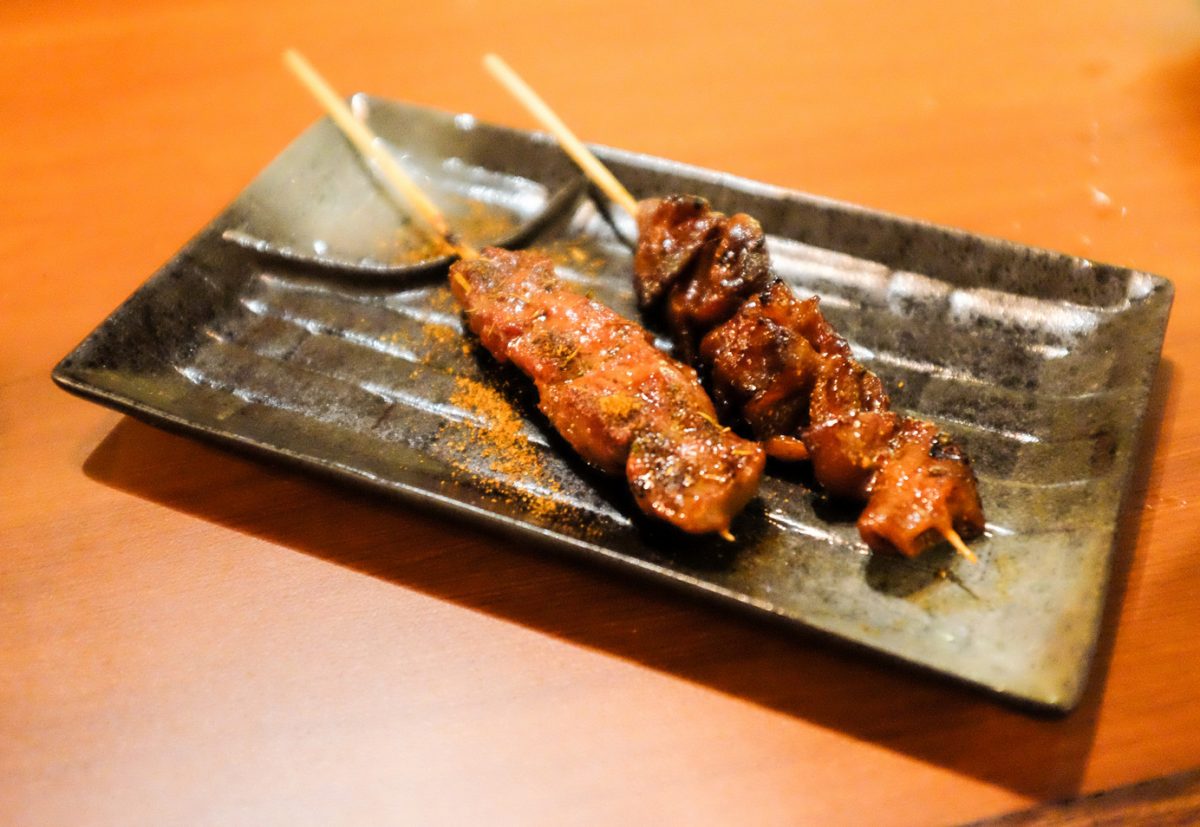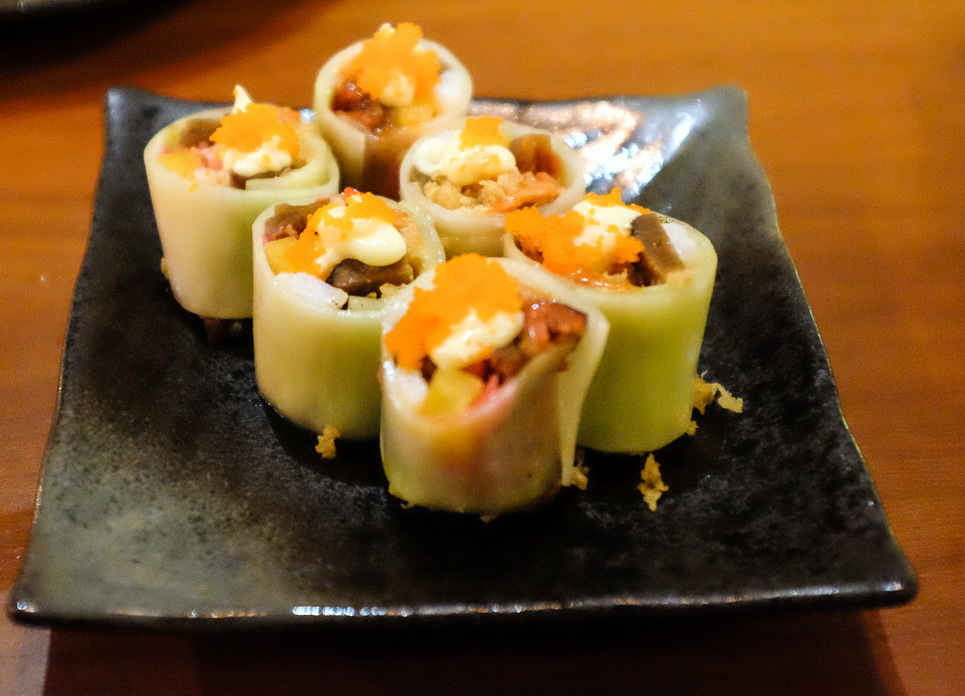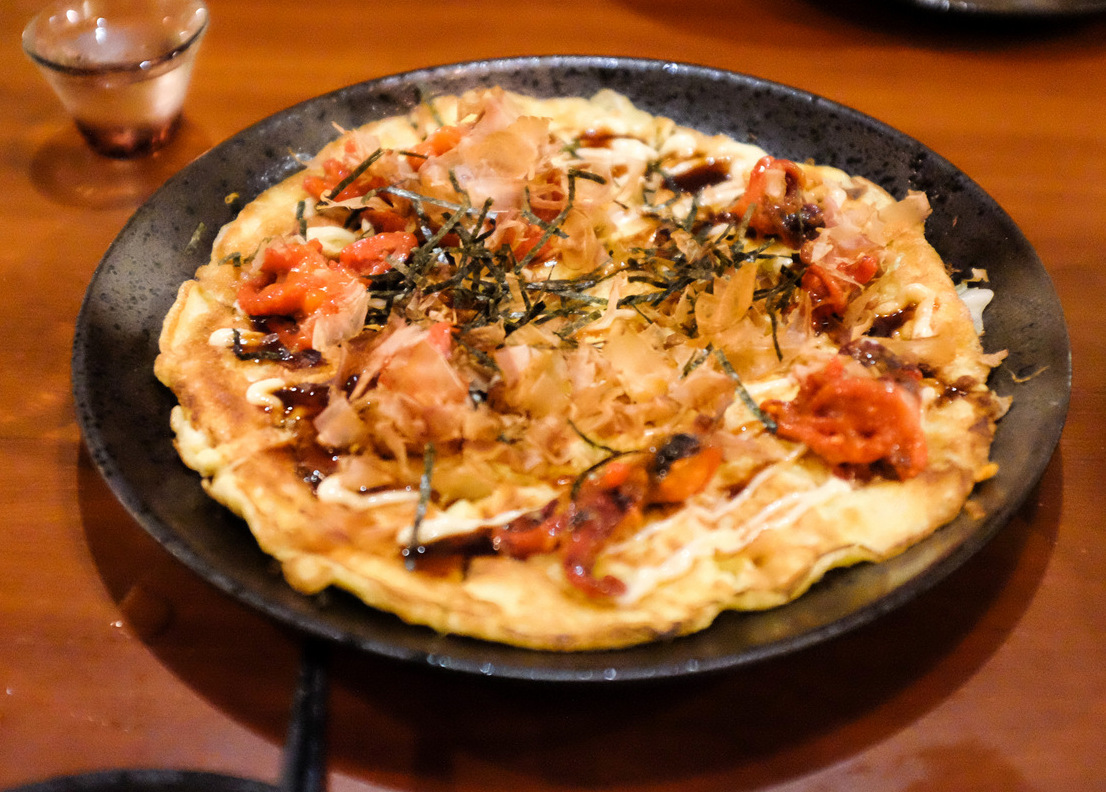 Oden
Wrap up your meal with soul-food nourishment – sweetly comforting oden (RM16.80) and steaming-hot abalone-tinged congee (RM25.80).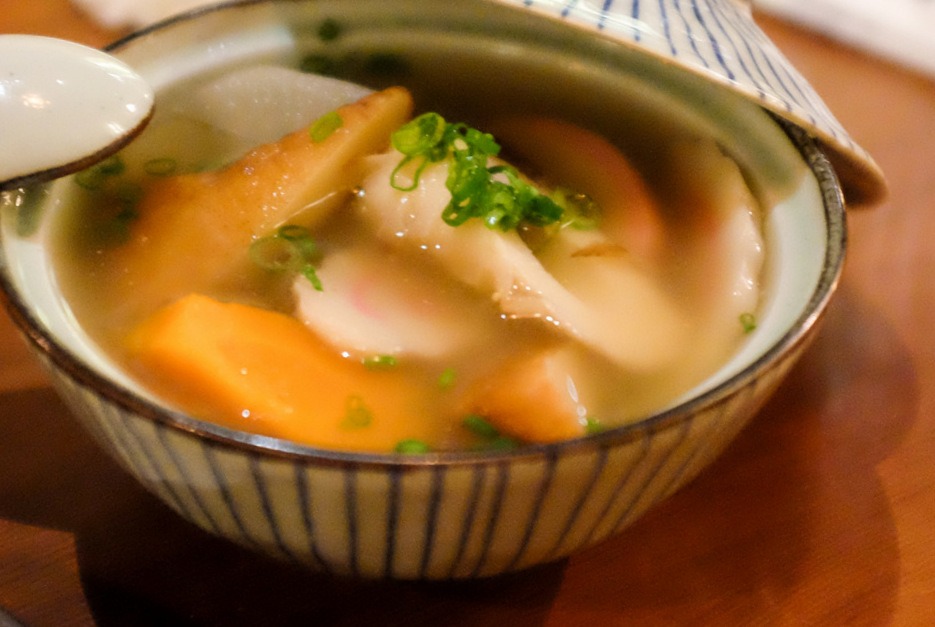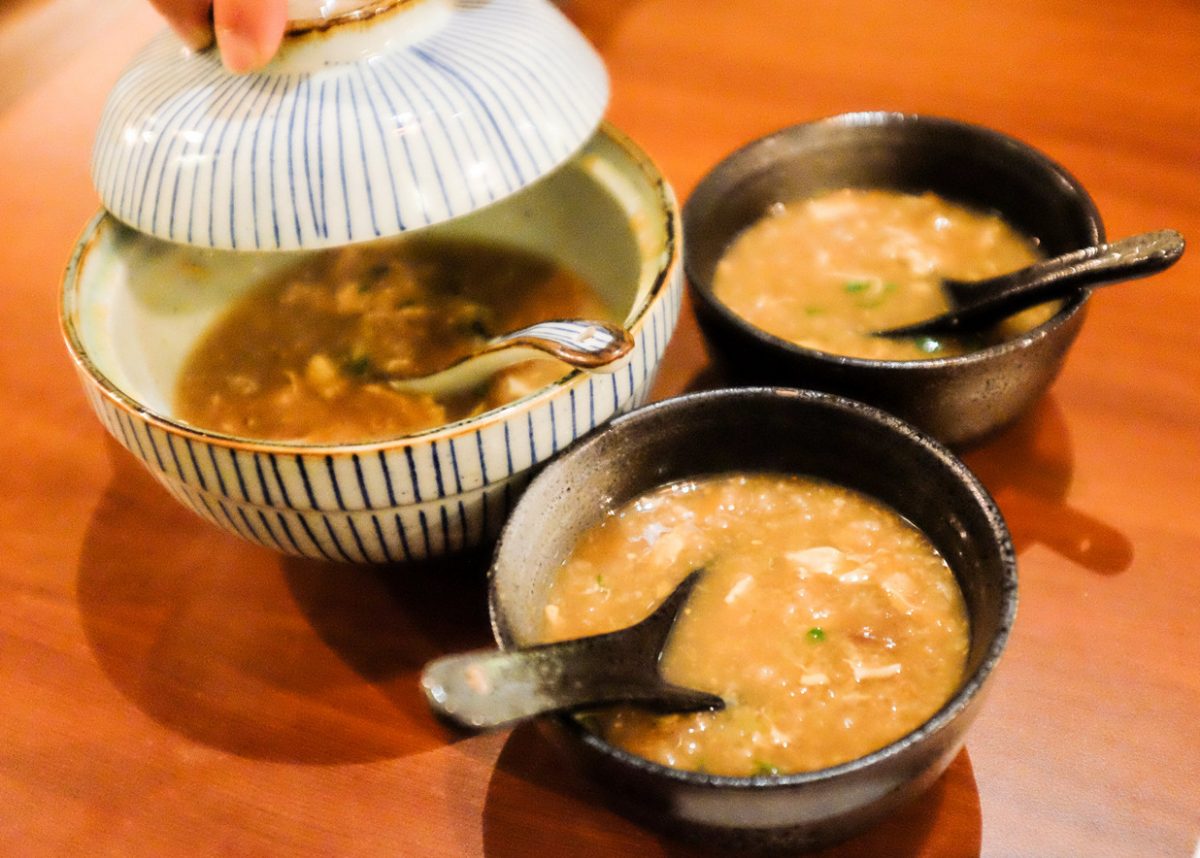 Cocktails
For liquid sustenance, skip the cocktail mixes (the shochu with kiwi juice and sake with Midori, apple syrup and soda water lack potency and punch) and head straight for the bottles of sake.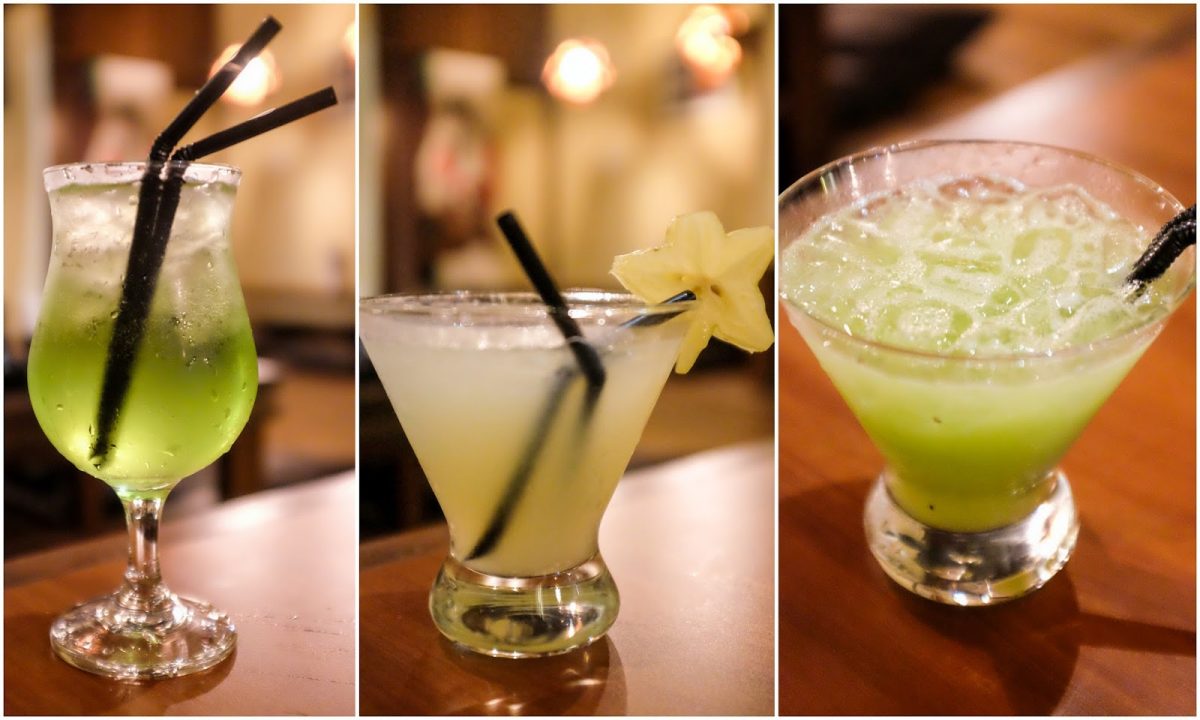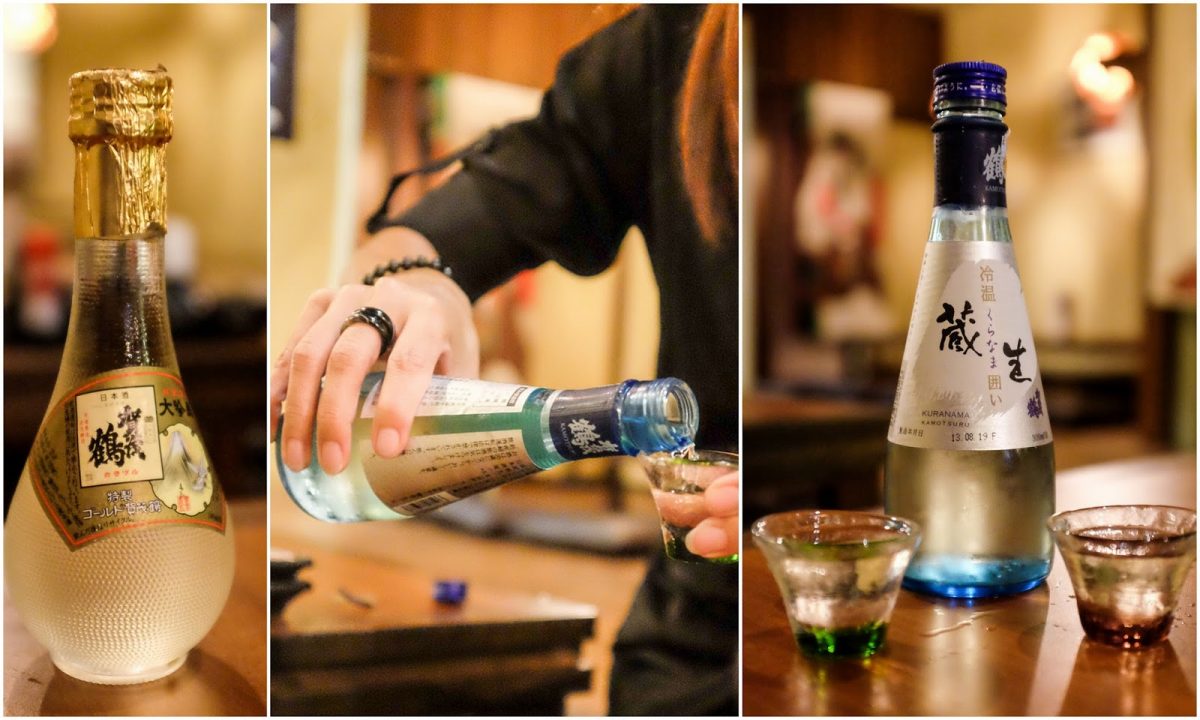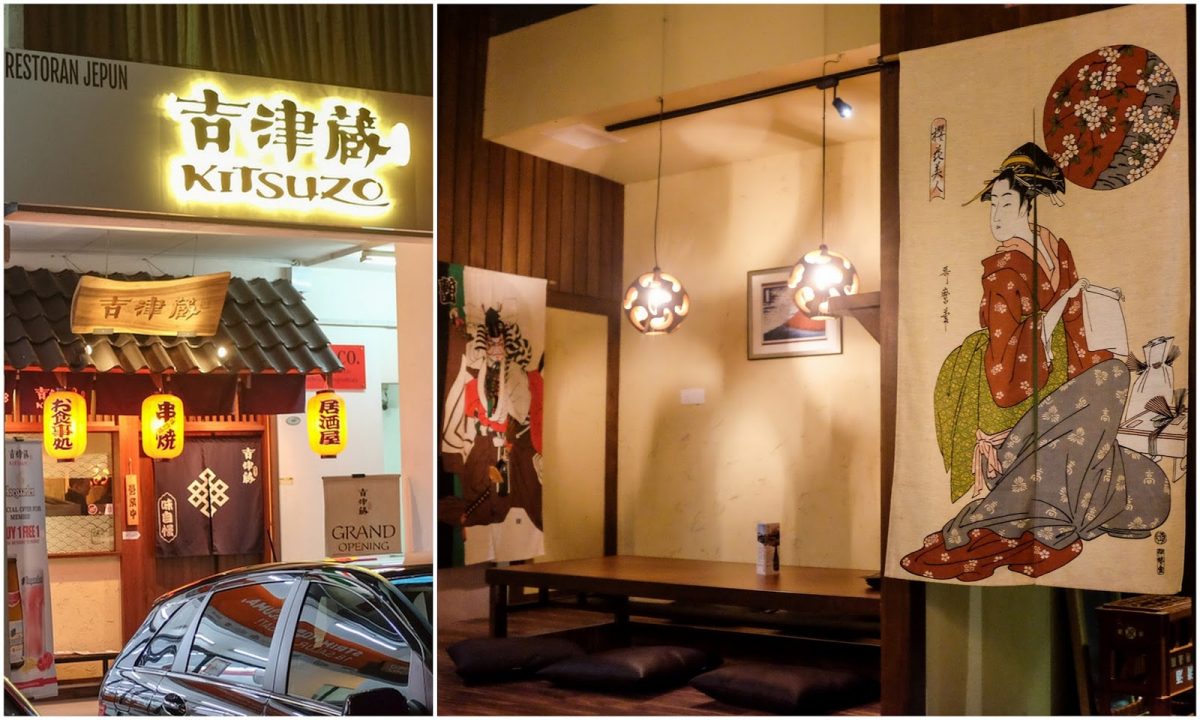 Location & Details
Kitsuzo Izakaya
30, Jln 30/70A, Wisma Rapid, Desa Sri Hartamas, Kuala Lumpur.
Daily, 5pm-1am.