Junior Chellapa at Old Malaya, Raja Chulan: Restaurant Review
Cuisine and culture, colour and character: Junior Chellapa is more than capable of charming fans of South Indian fare. This might be a nascent name in KL's F&B landscape, but a peek into its interior proves that its founders have created a restaurant to respect, teeming with ravishingly intricate artwork (including some of Indian village scenes witnessed by one of Junior Chellapa's founders on a train trip), vintage photographs and thoughtfully selected ornamentation spread across two sprawling levels, proudly showcasing the Chettinad heritage within the colonial-era confines of the Old Malaya gastronomic hub.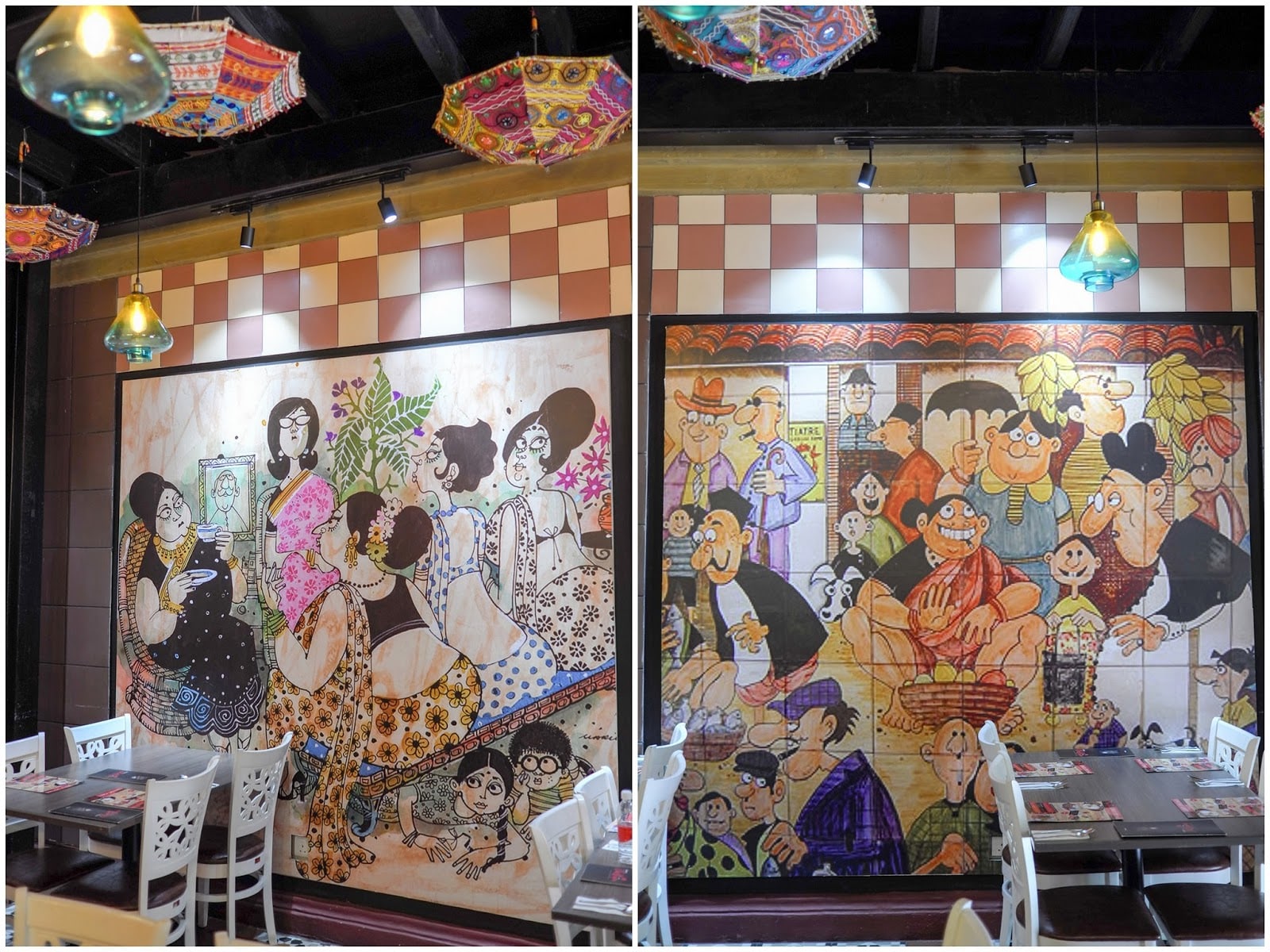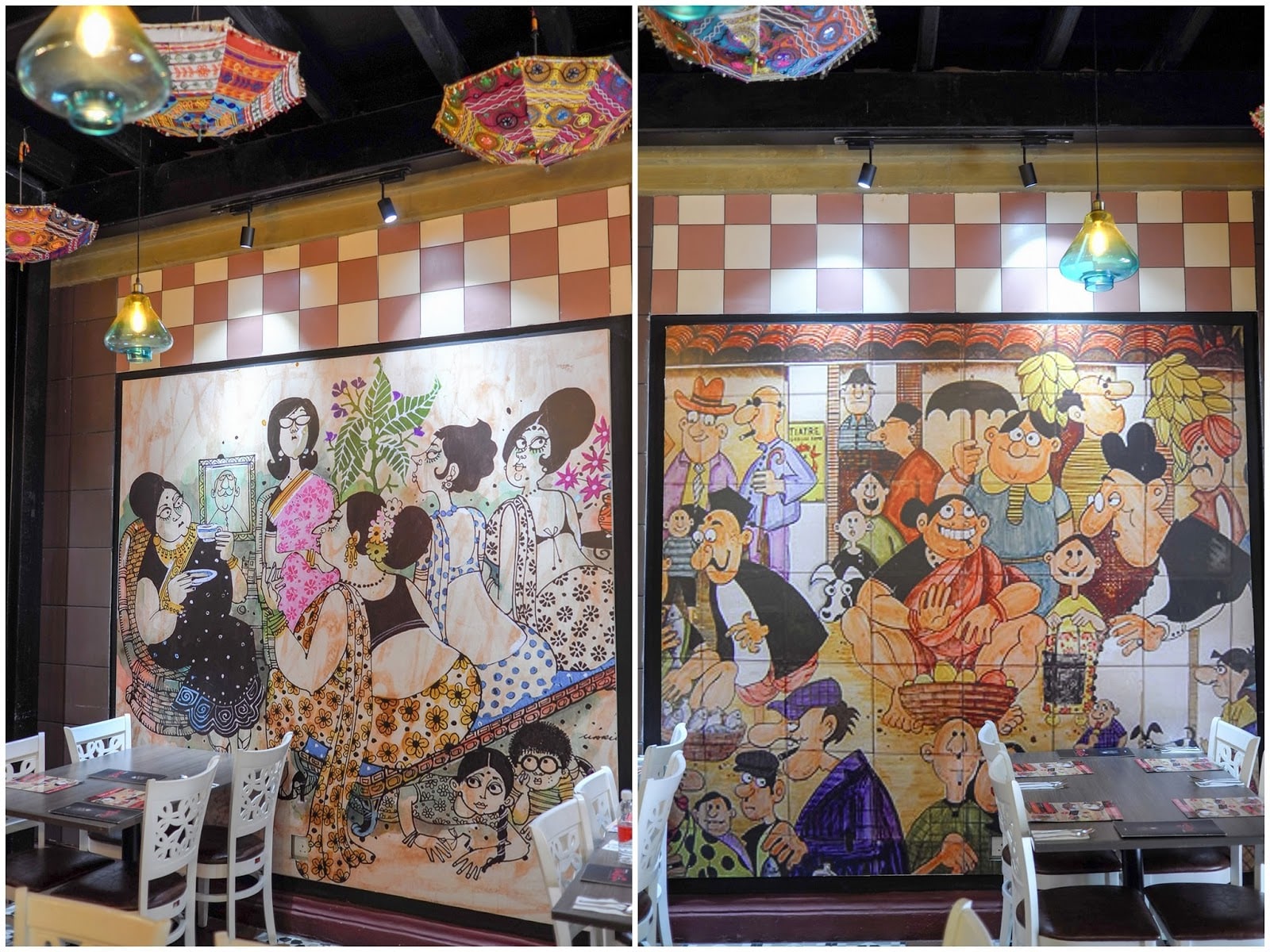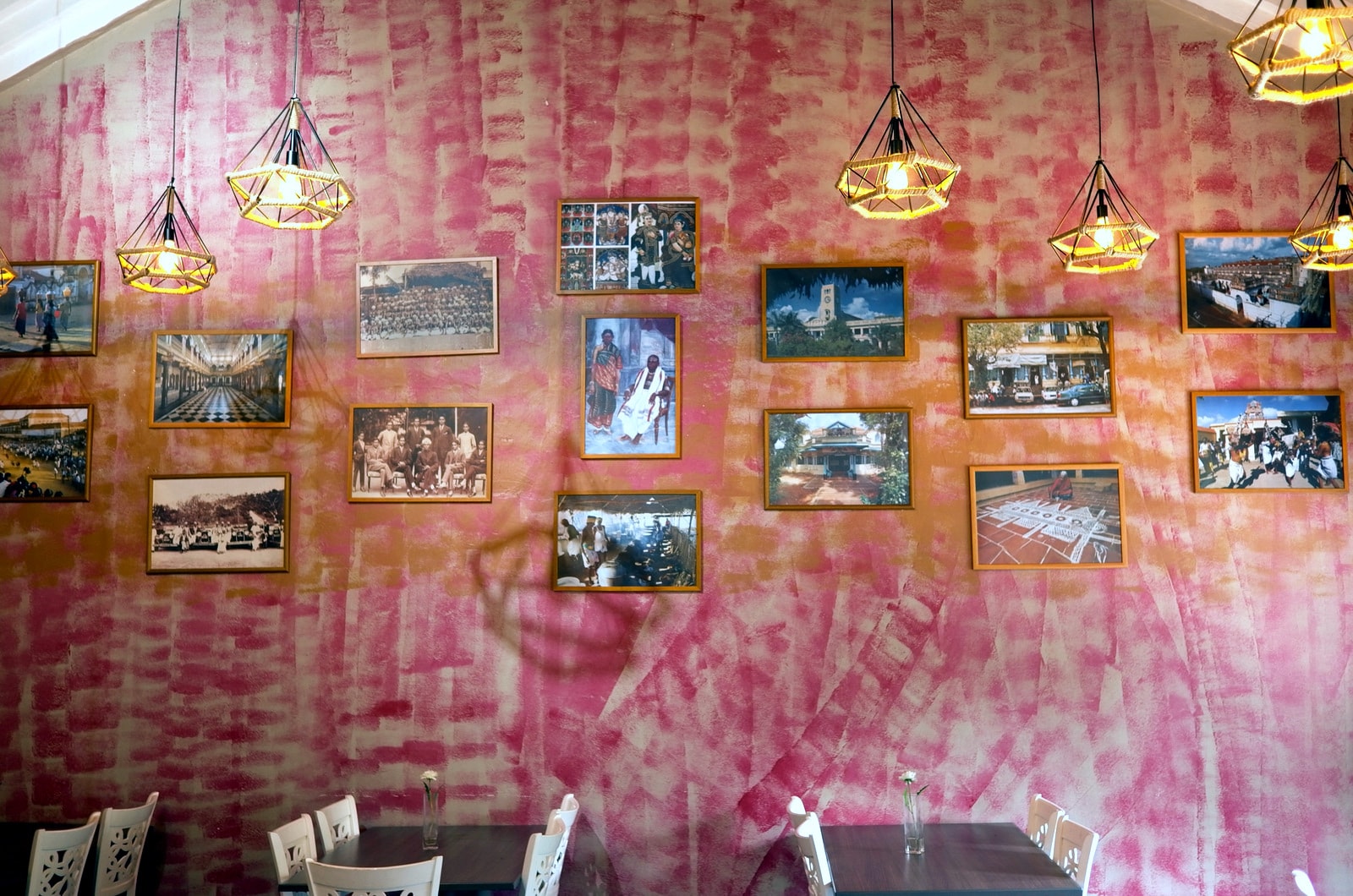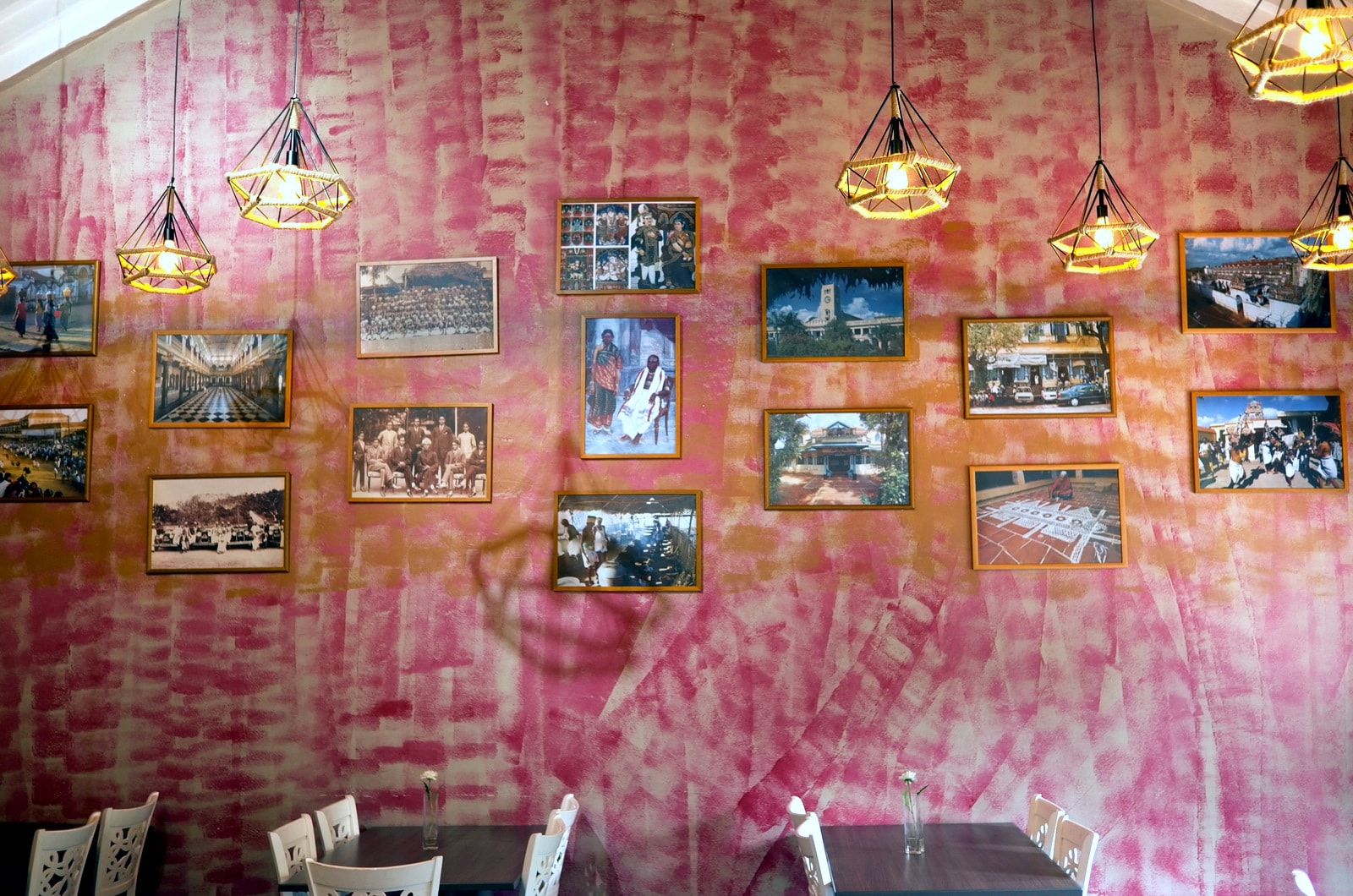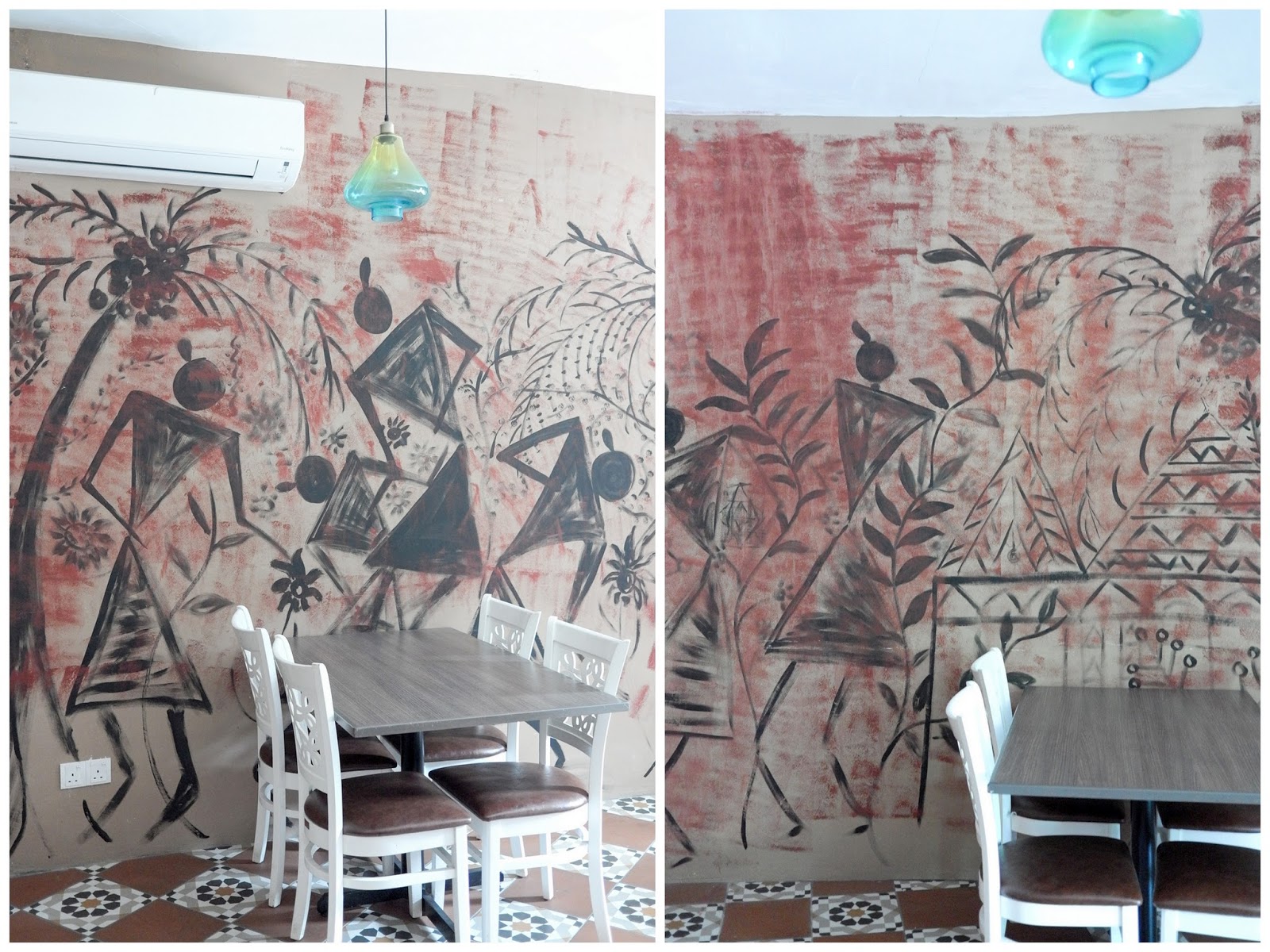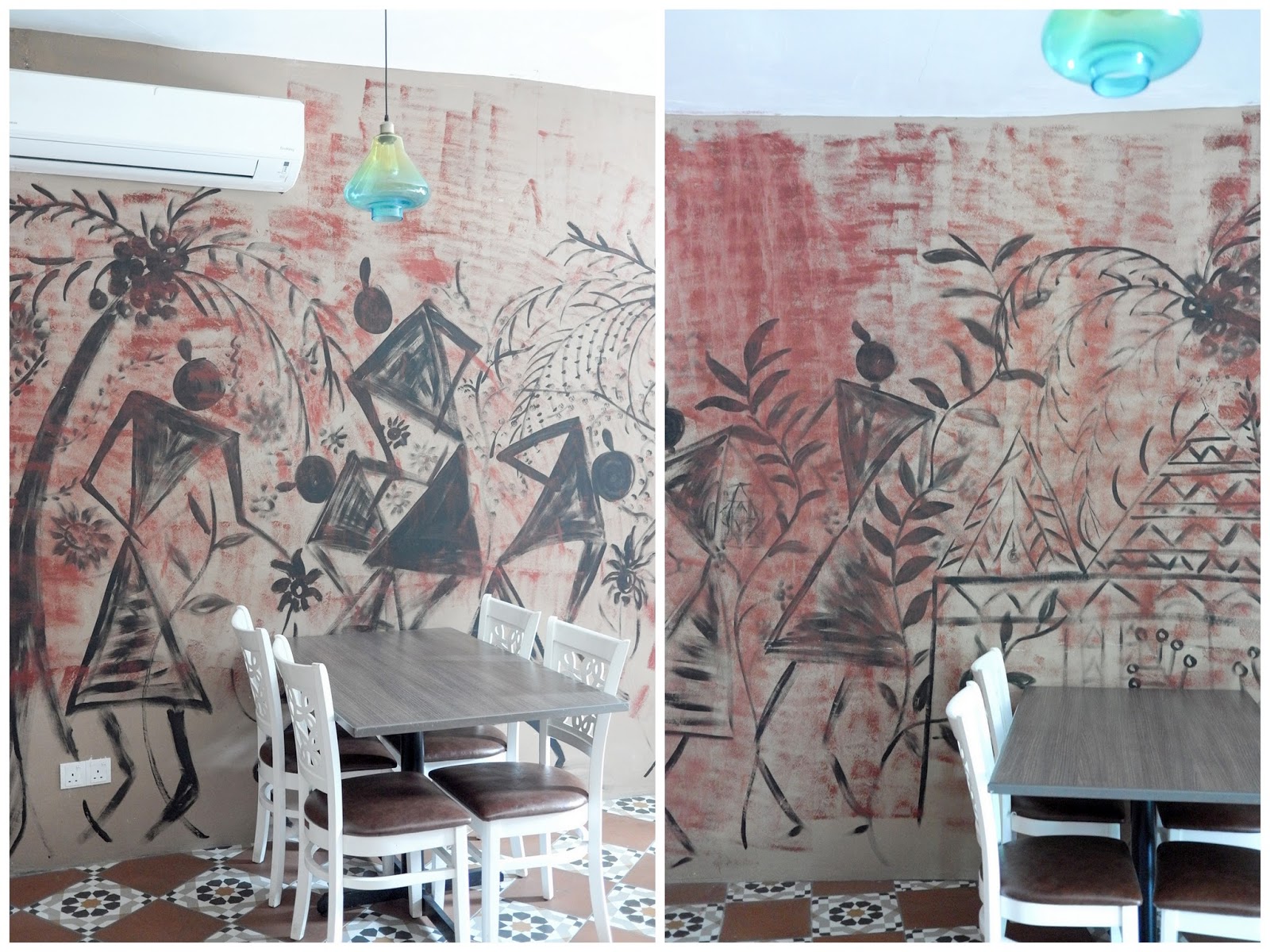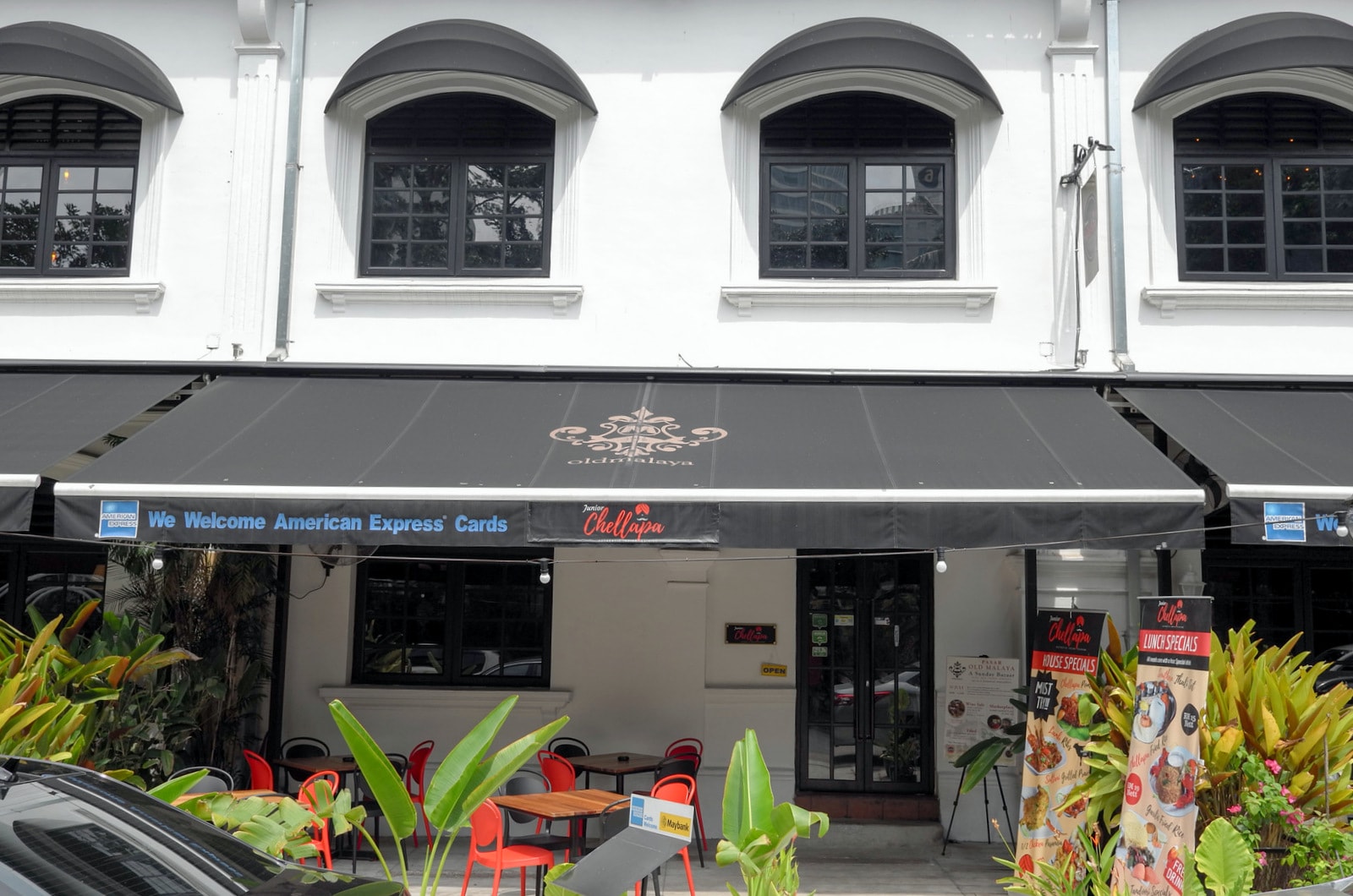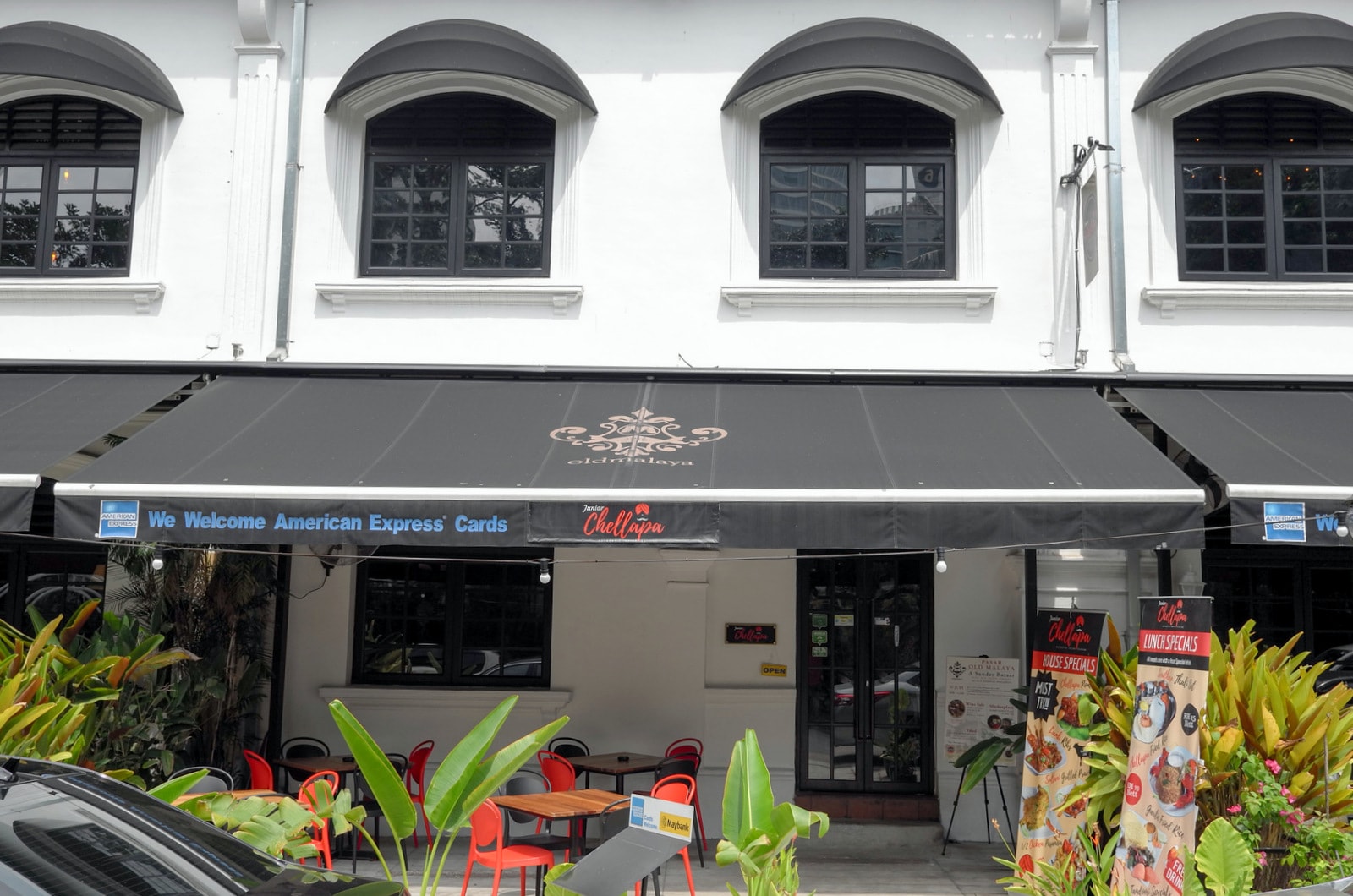 Soups & Curries
Head here ravenous and commence your feast with the very enjoyable crab rasam, delicately spiced, lightly tangy and peppery, brimming with beautifully balanced flavours (RM10).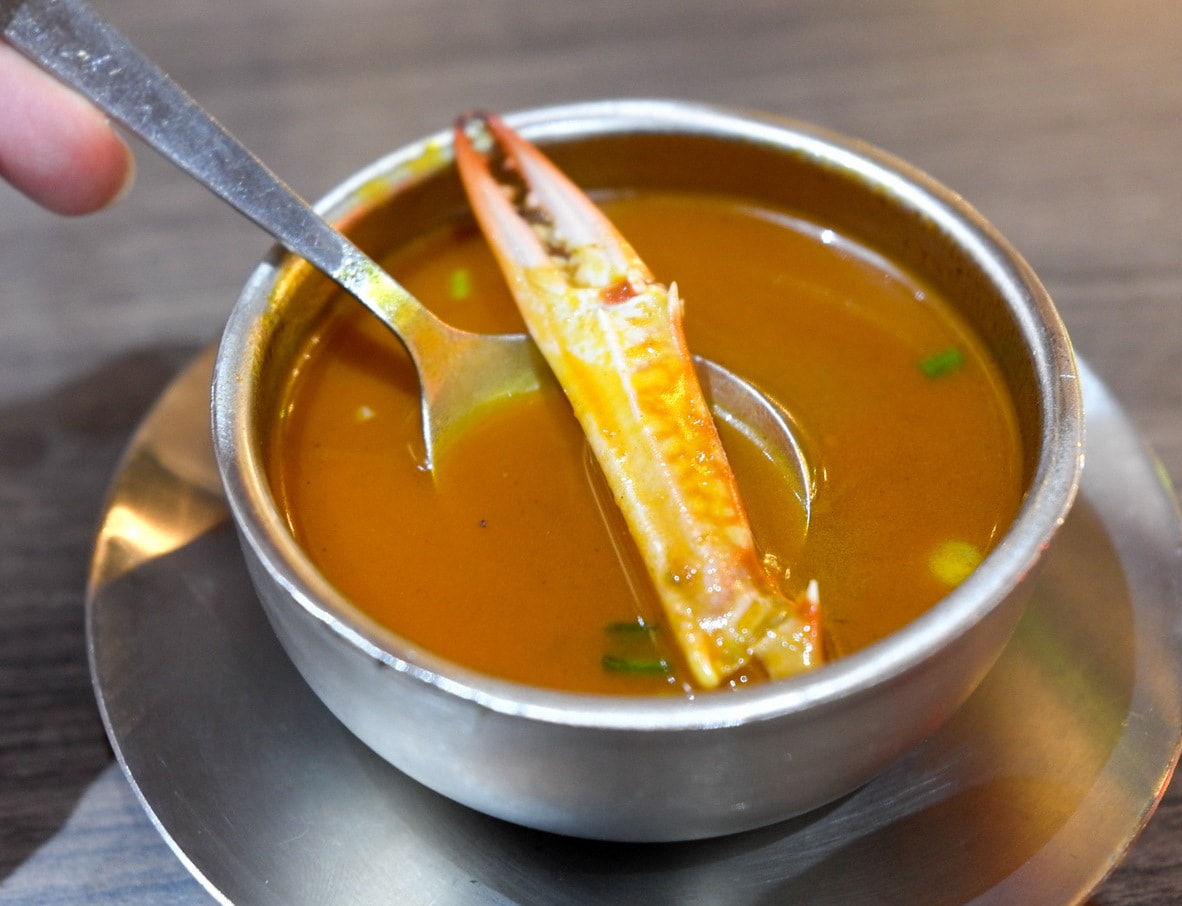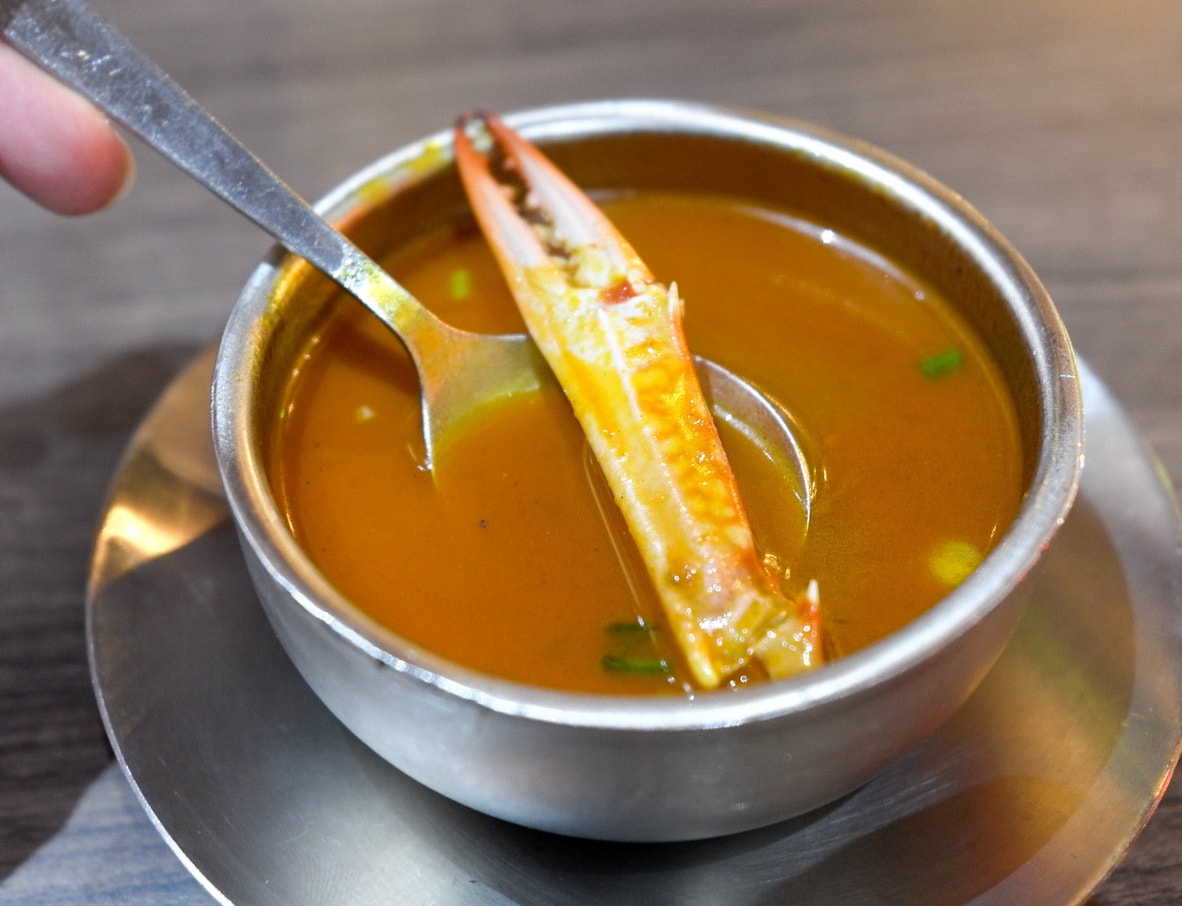 The menu moves effortlessly through the region from Madurai to Mangalore, the former represented by erra thokku, tomato-and-turmeric-rich prawns that pack a tasty punch (RM27), and the latter by chicken ghee roast, boasting juicy flesh soaked in savoury, spice-saturated gravy (RM25). Throw in an aromatically heady serving of goat rib bone curry (RM20), and you'll have more than enough to relish with rice or bread.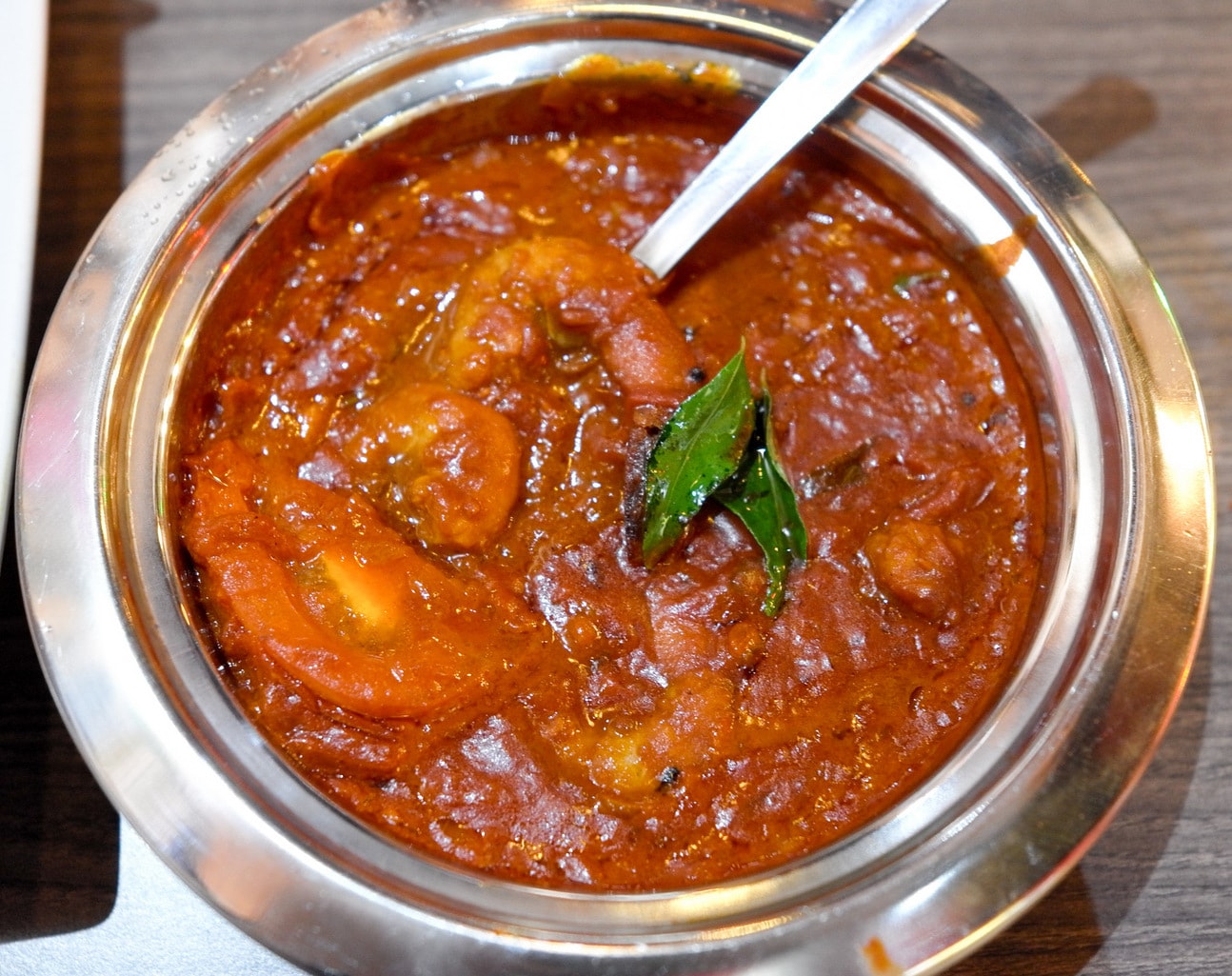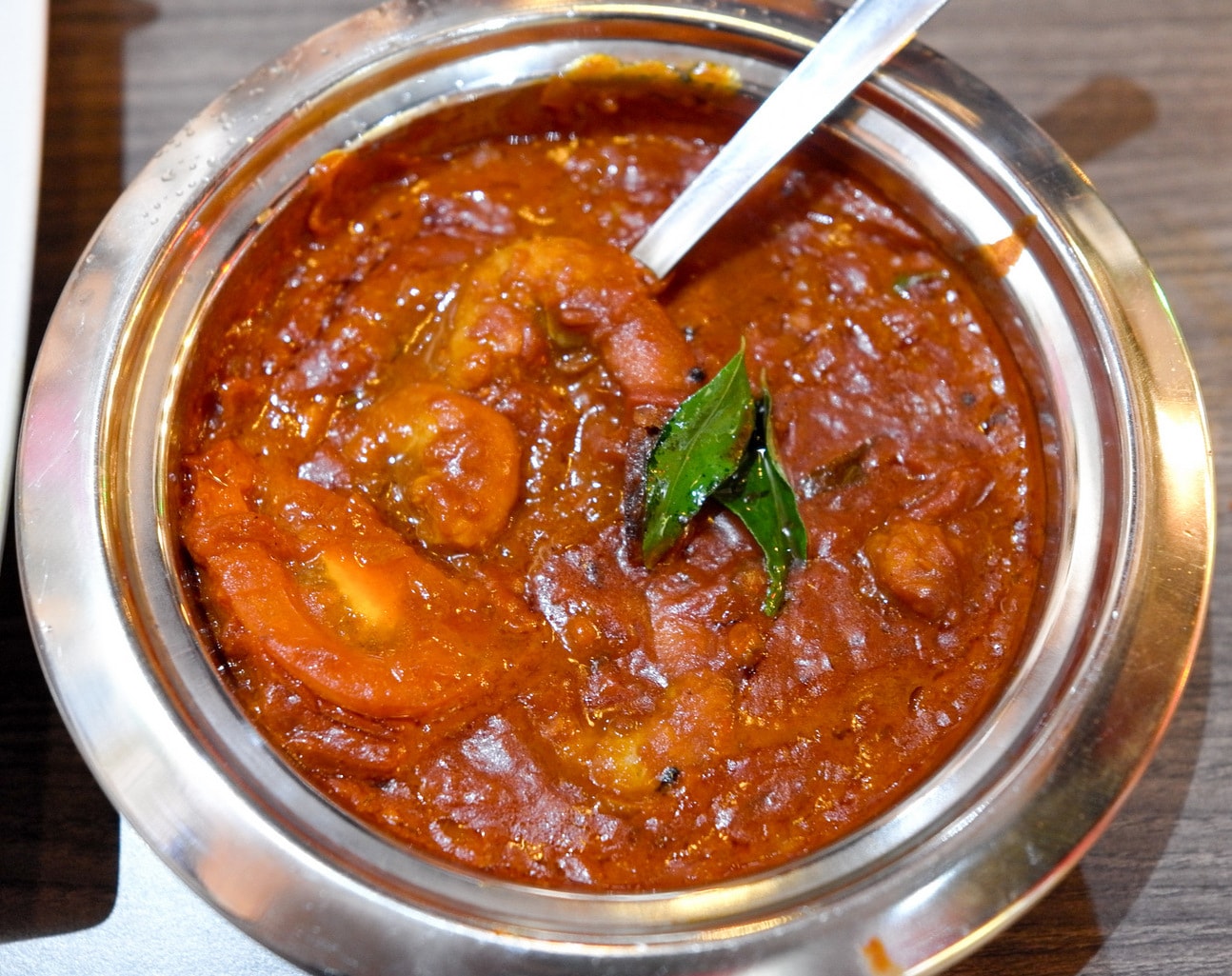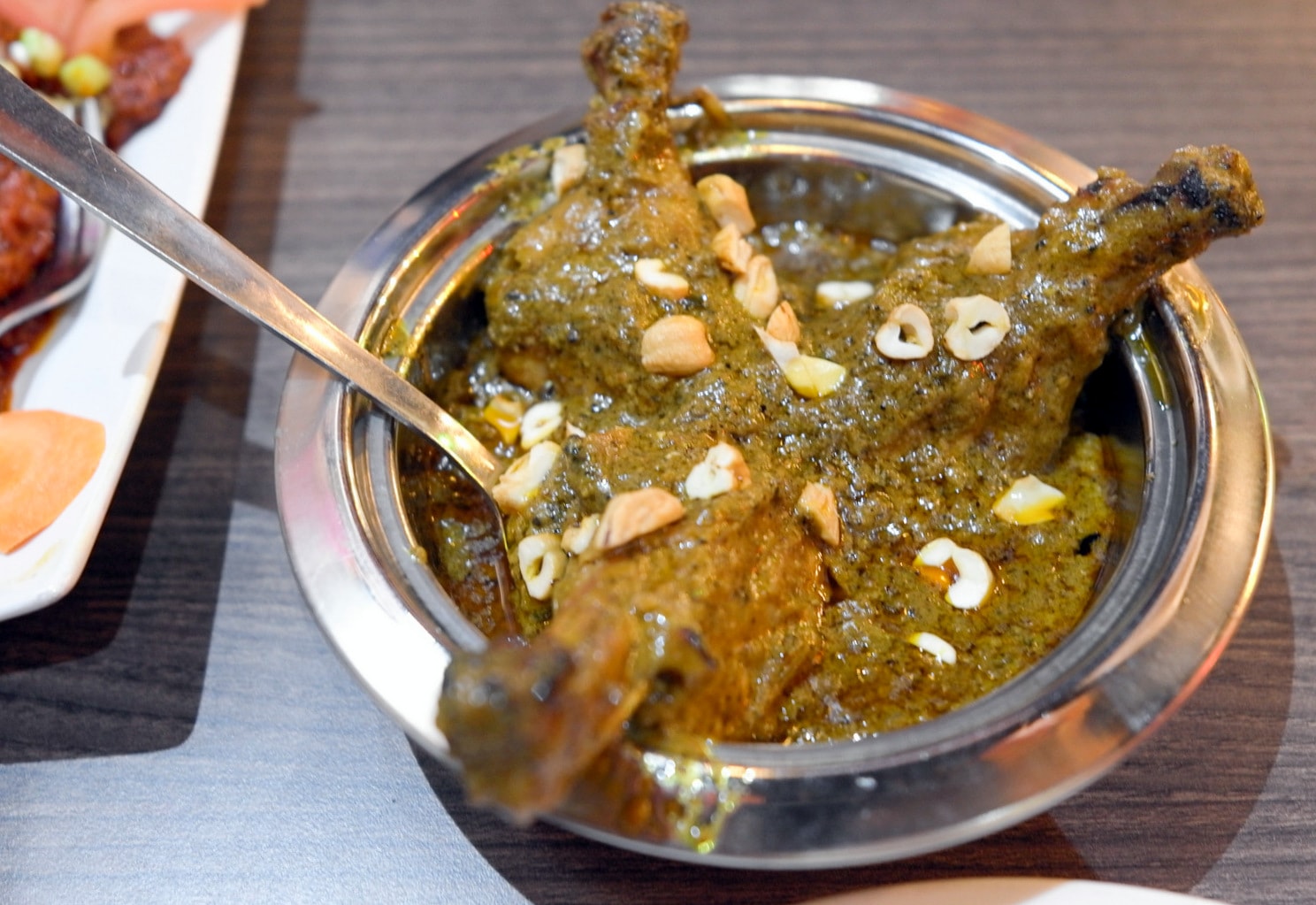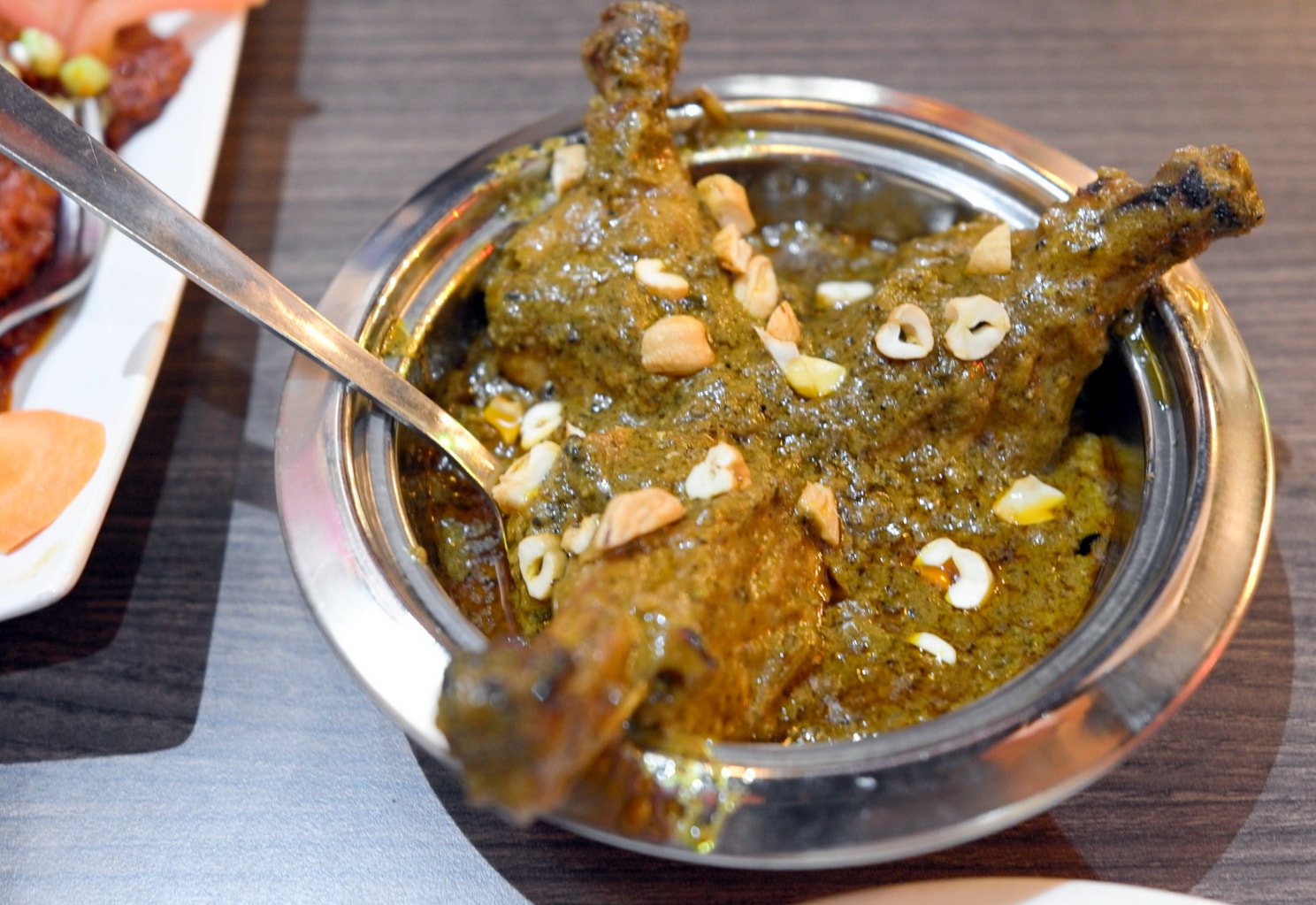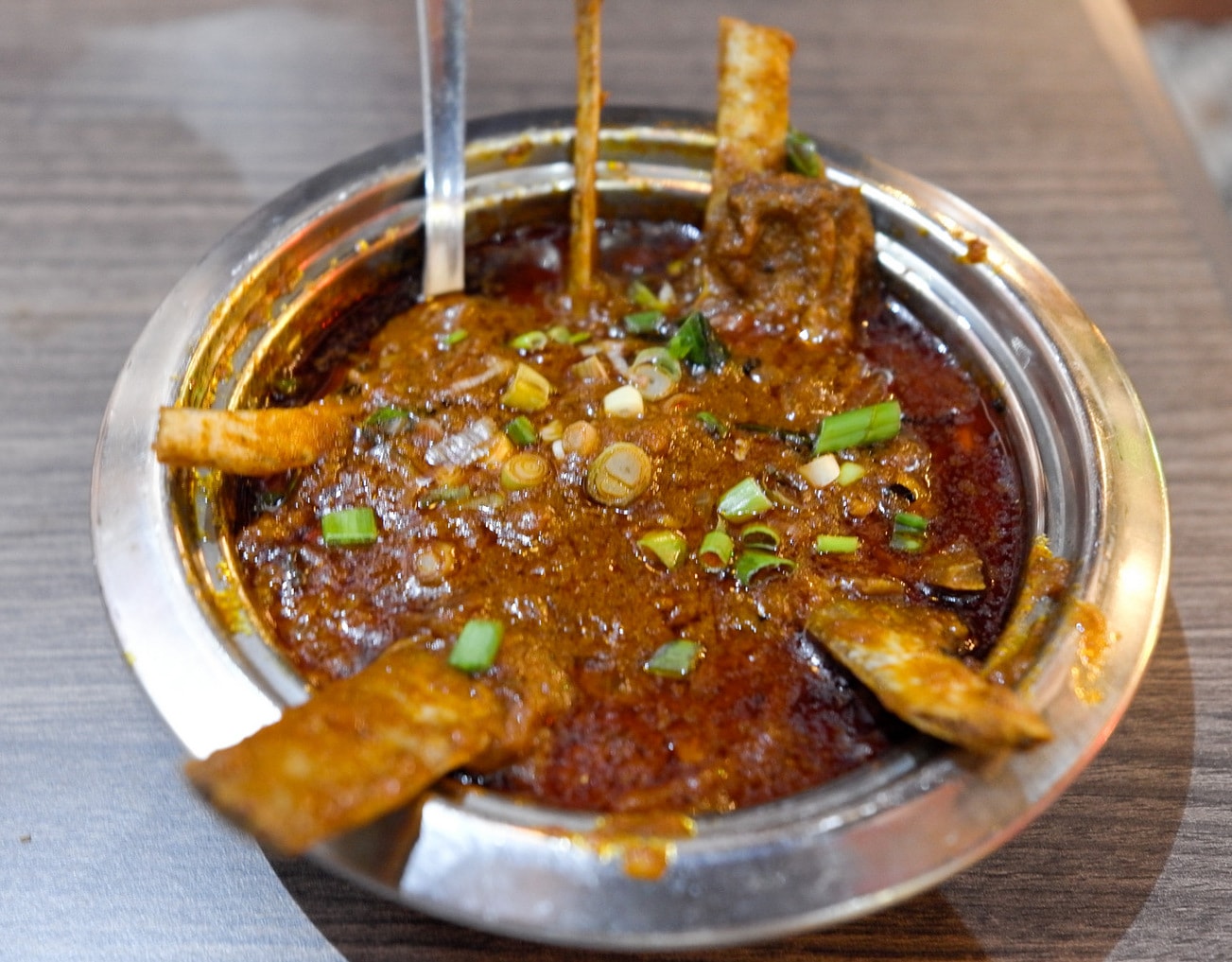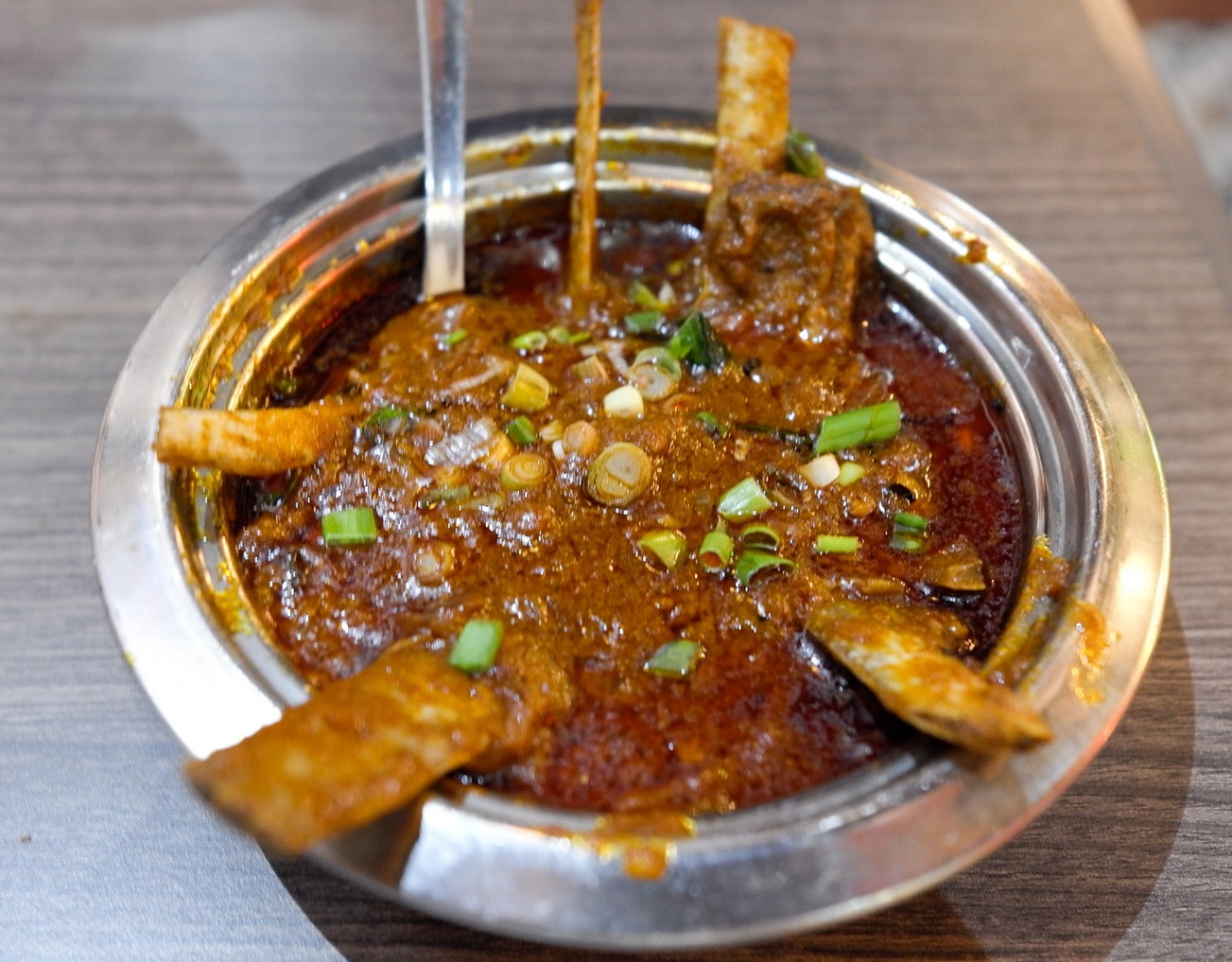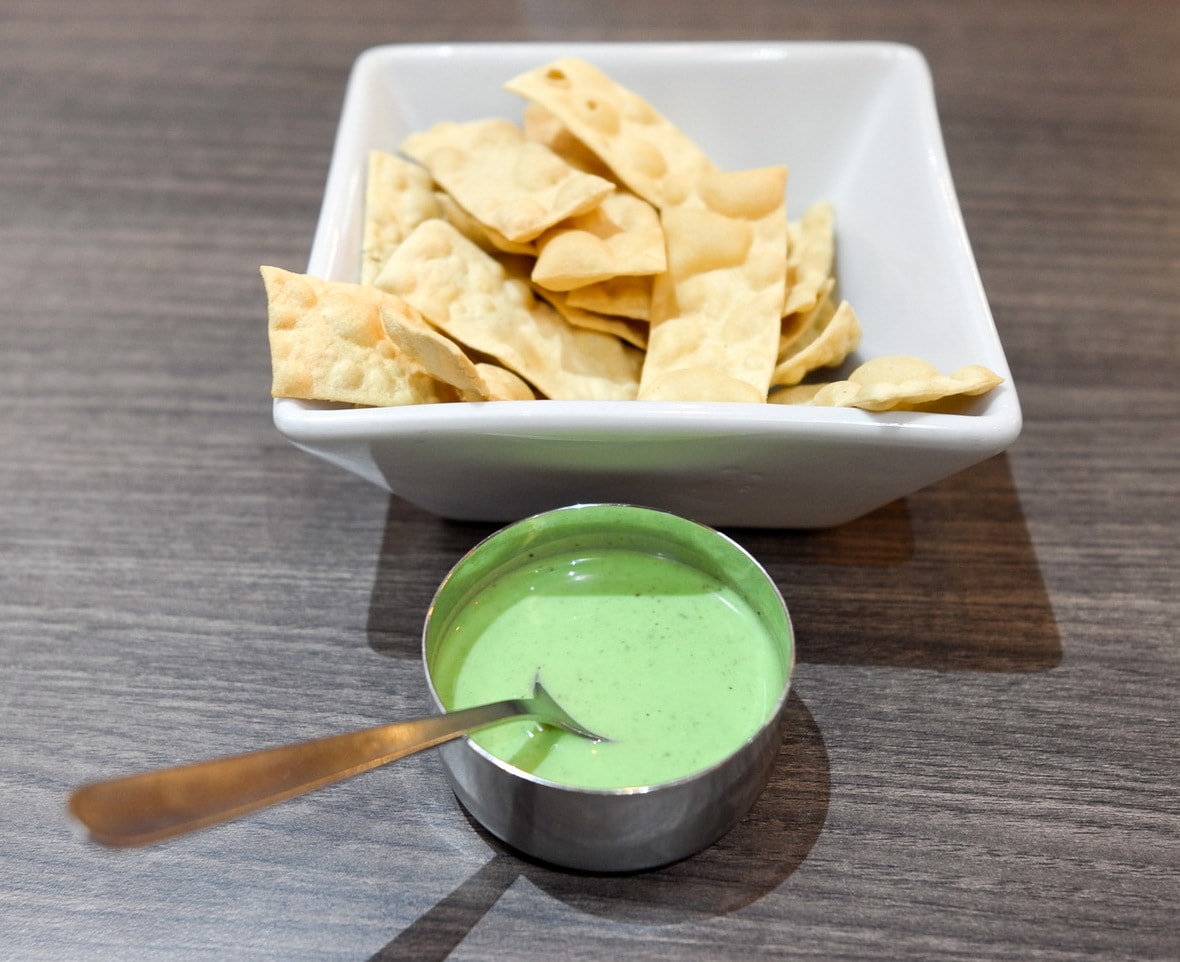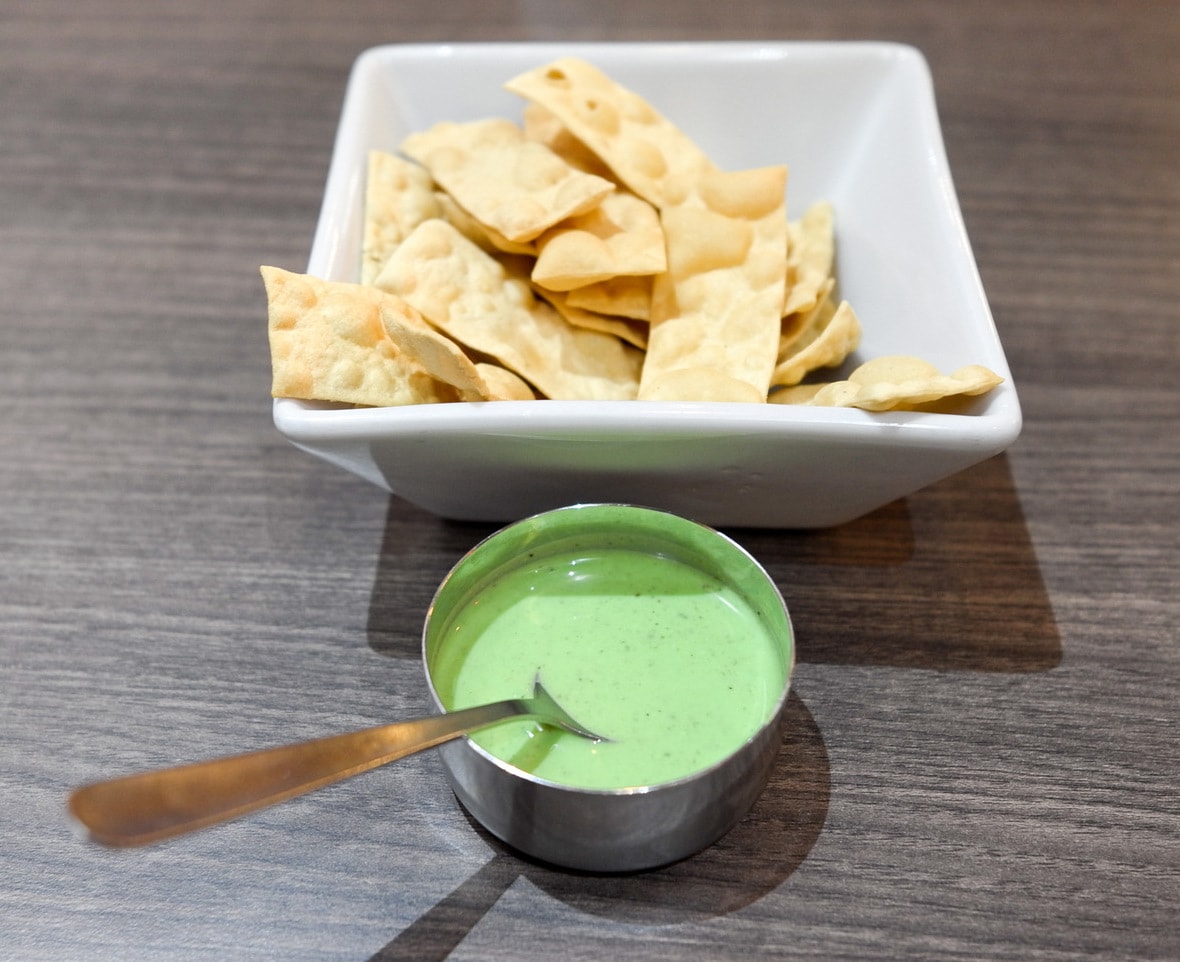 Meaty Selection
The fairly priced selection is expertly executed across the board, served by a team that works hard to please. You'll find plenty of intriguing specialities that span both land and sea, from chunky-smooth New Zealand lamb ribs with tomato masala sauce (RM36) to a whole fresh pomfret fish prepared in banana leaf, fragrant with a creamy paste constructed of cardamom, cloves and more (RM48).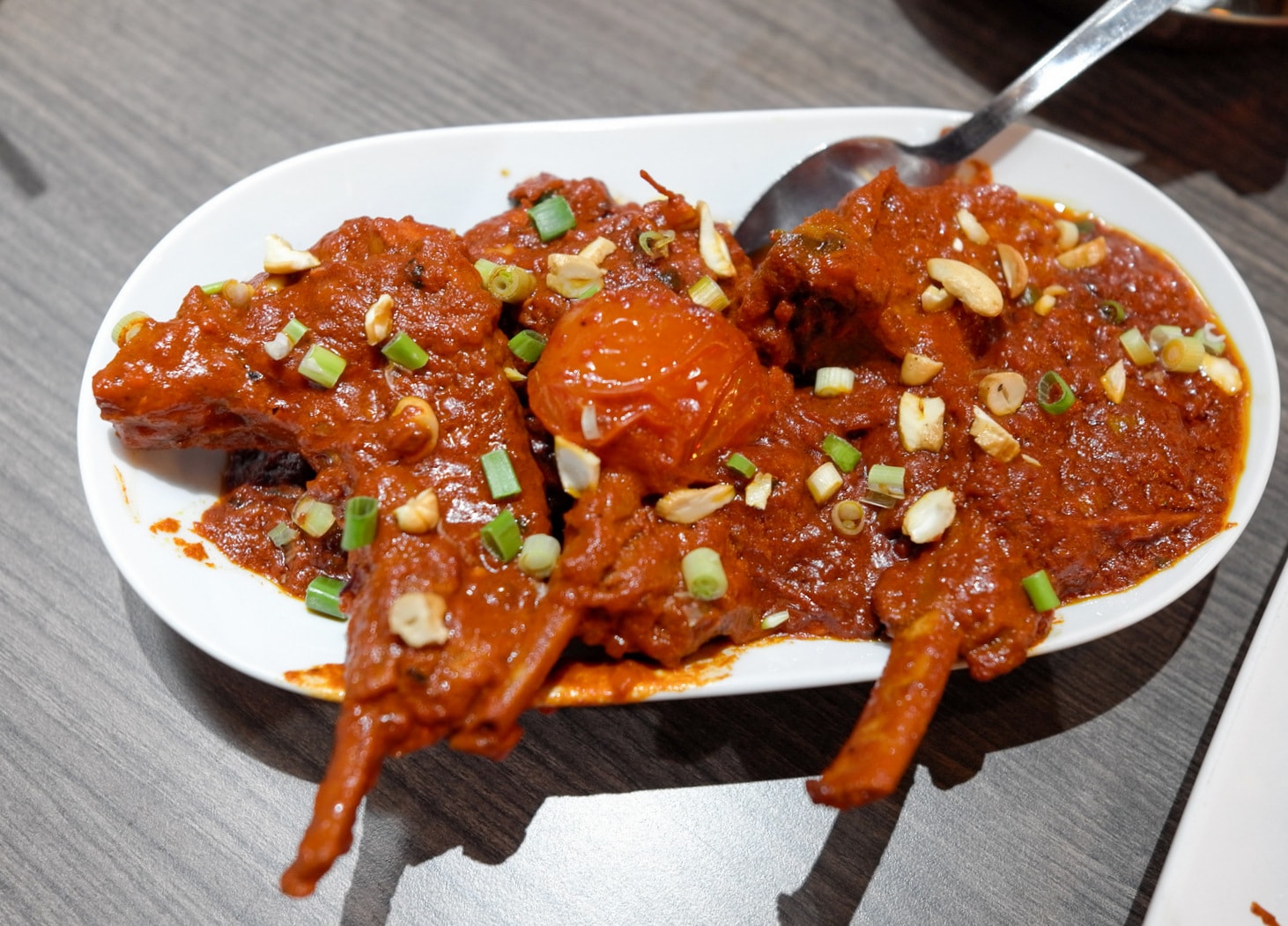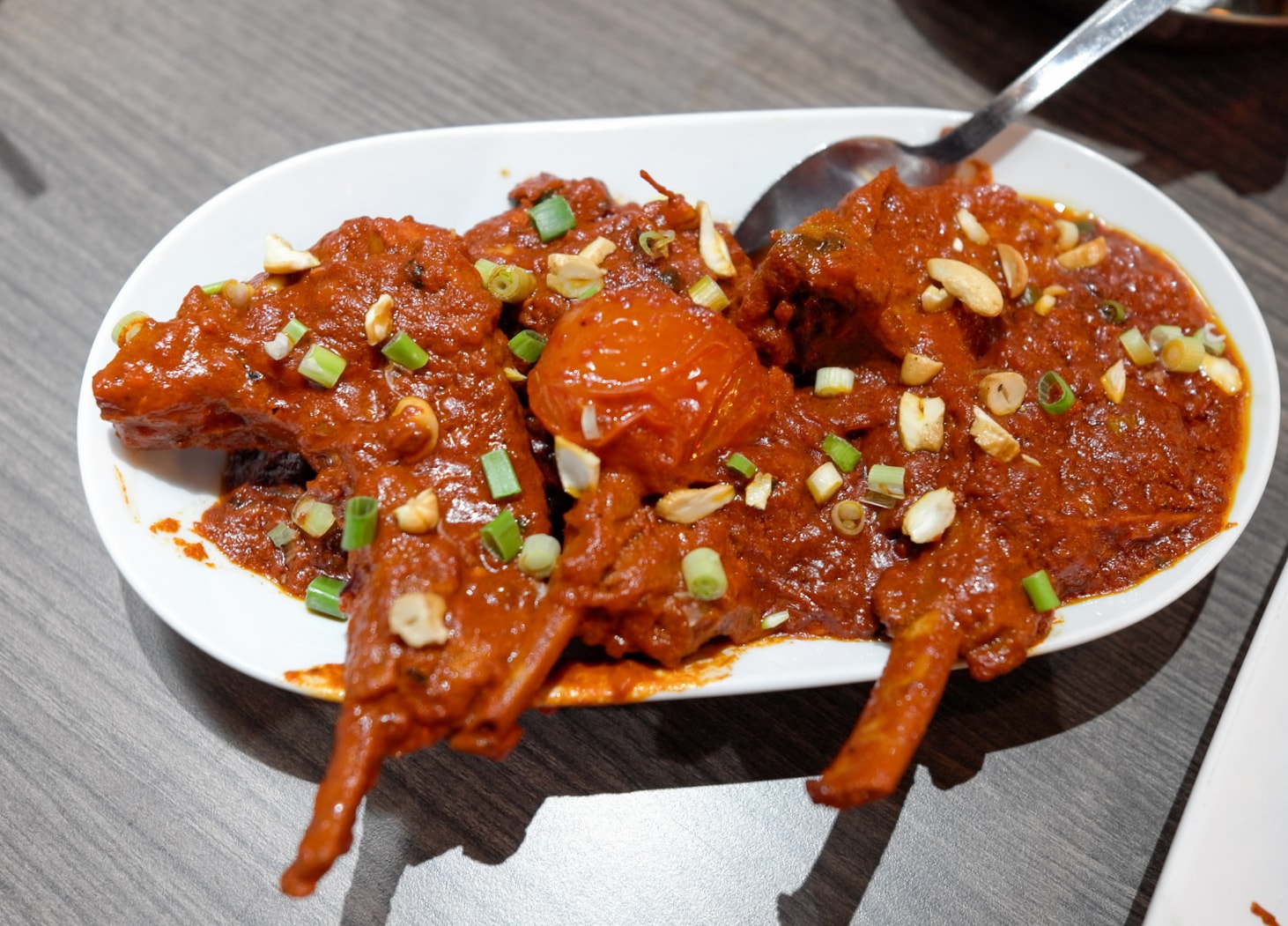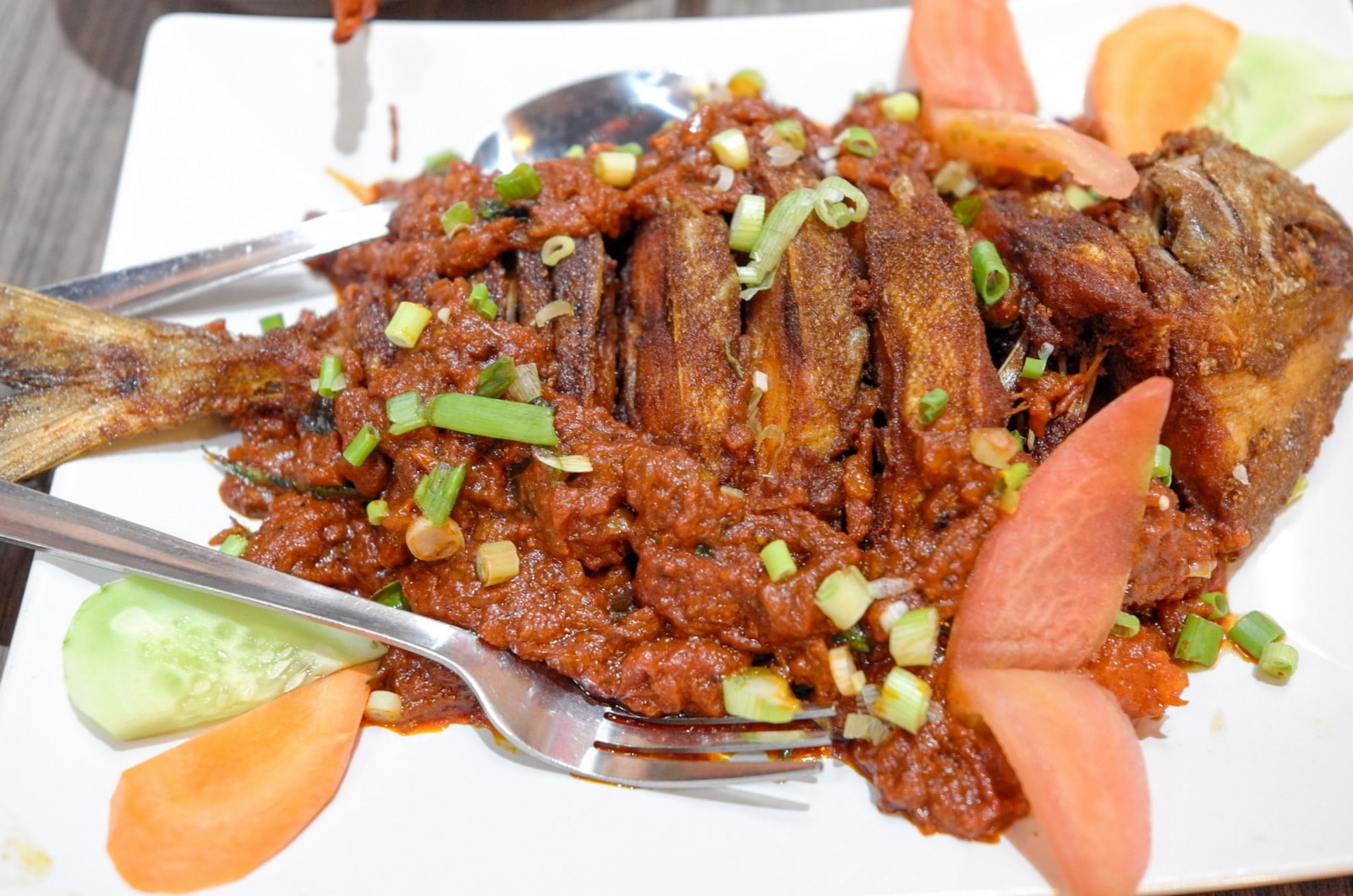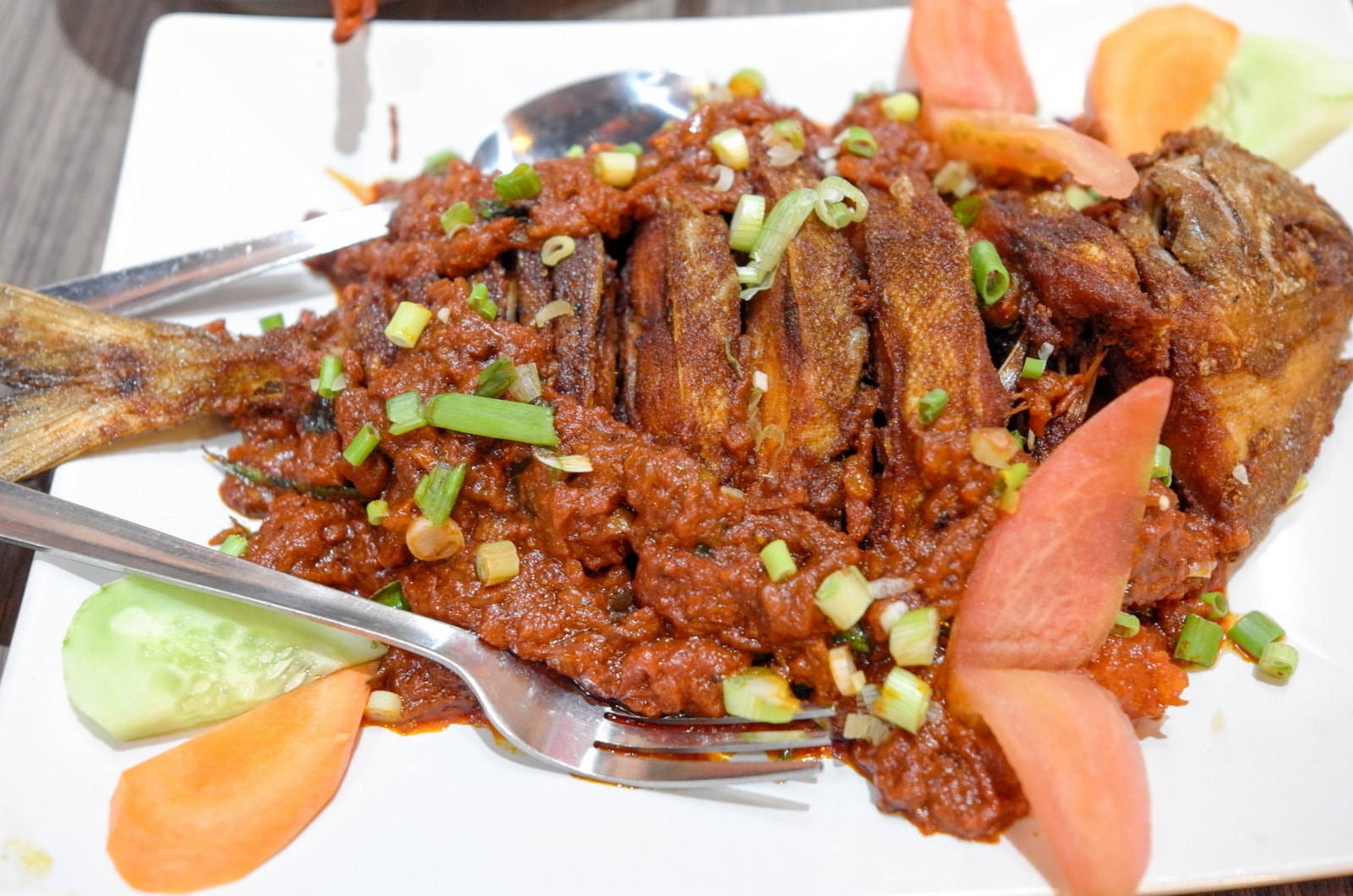 Round out your meal with tenderly cooked eggplant masala (RM13) and boiled egg basmathi biryani (RM12), with a lovely orange lassi (RM8) and classic butter milk (RM5) to soothe the palate. Thanks to Junior Chellapa for having us here.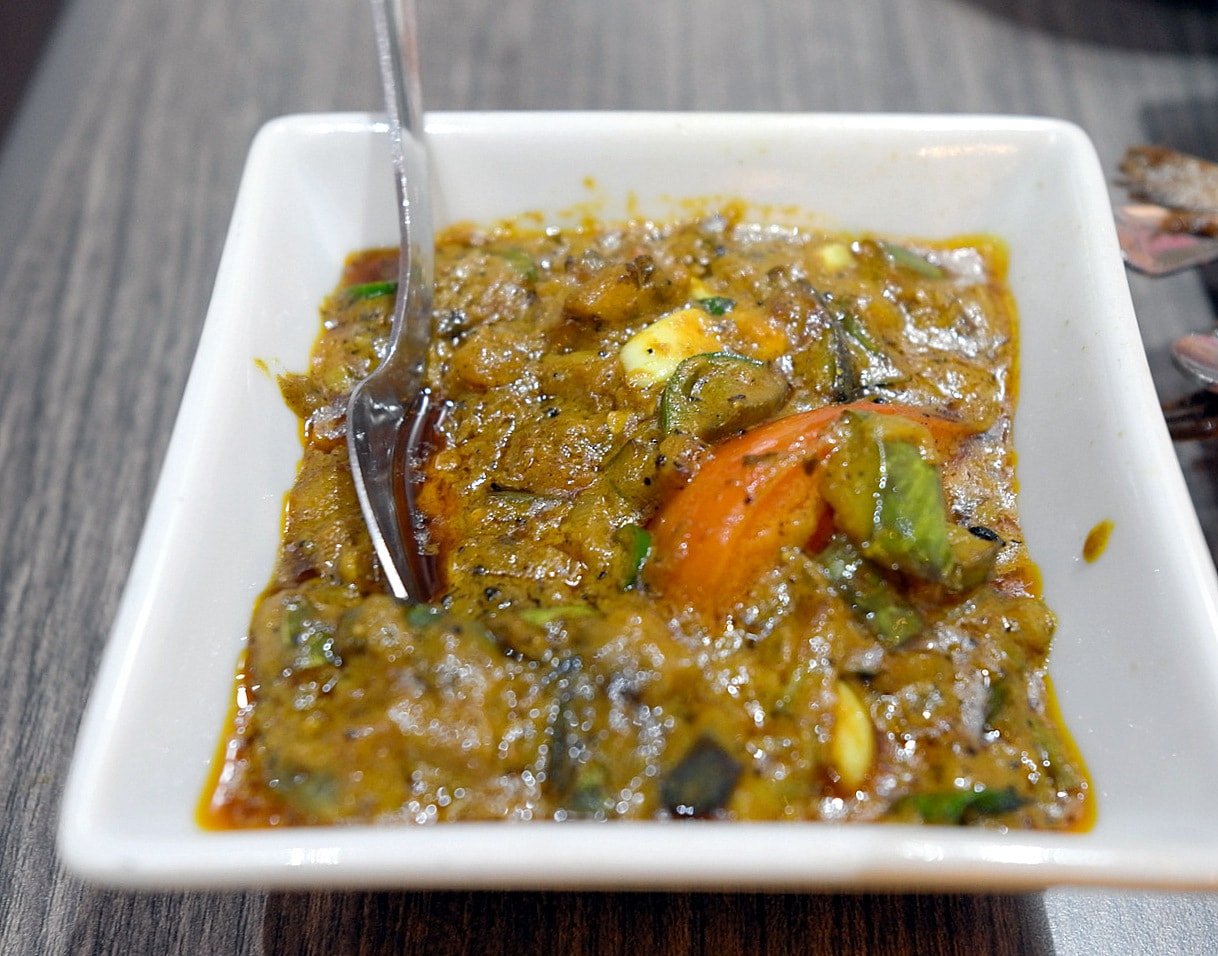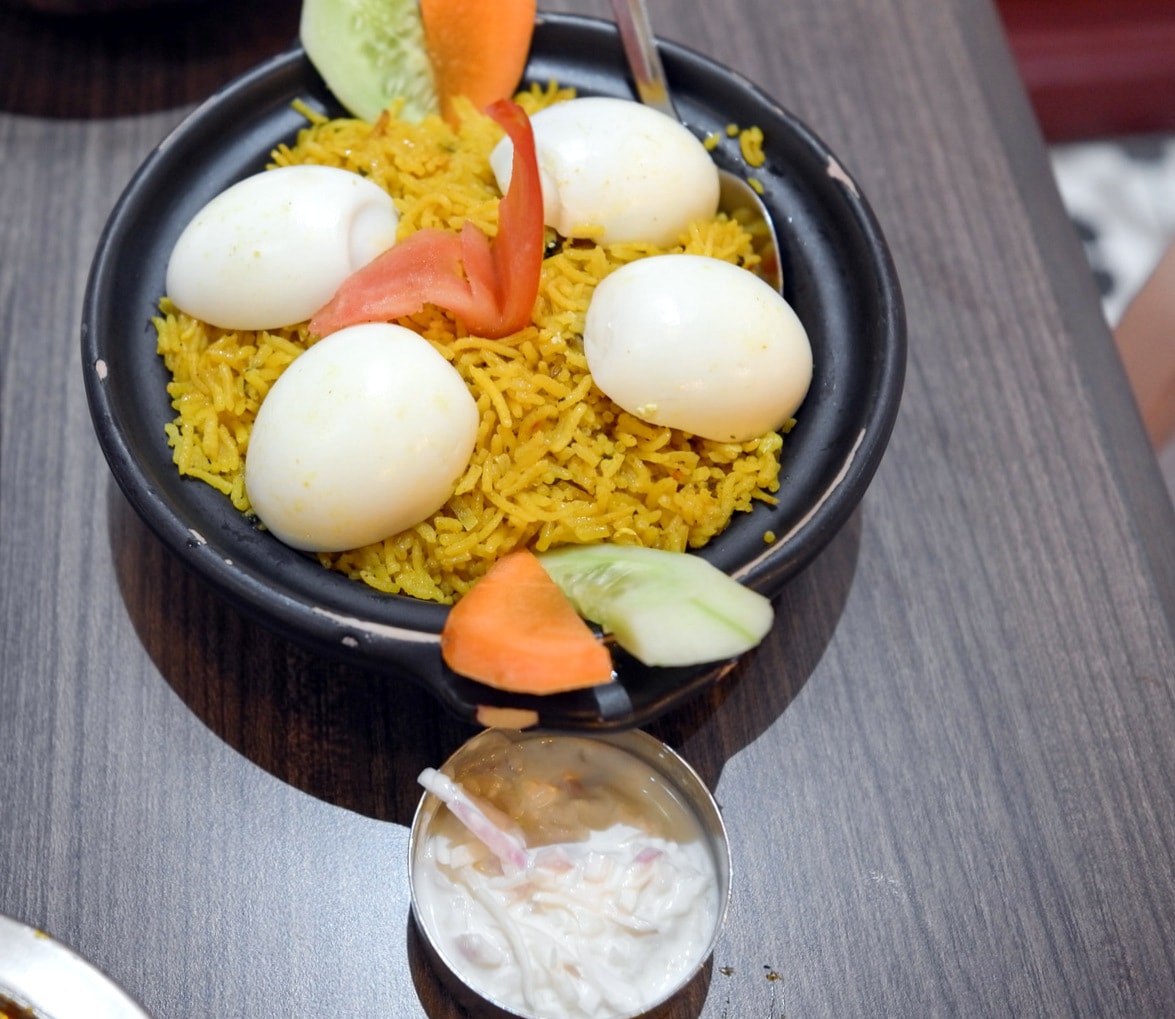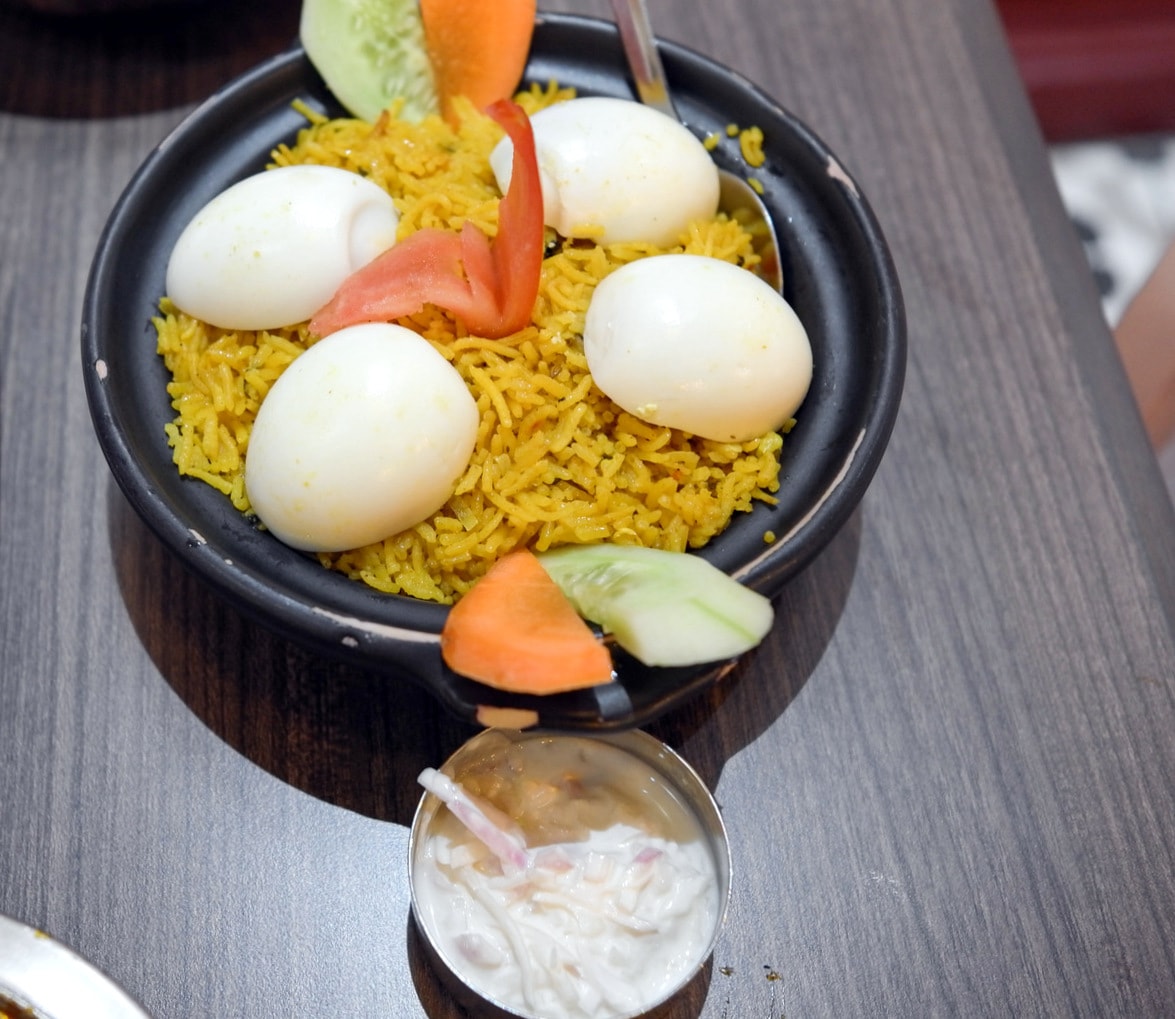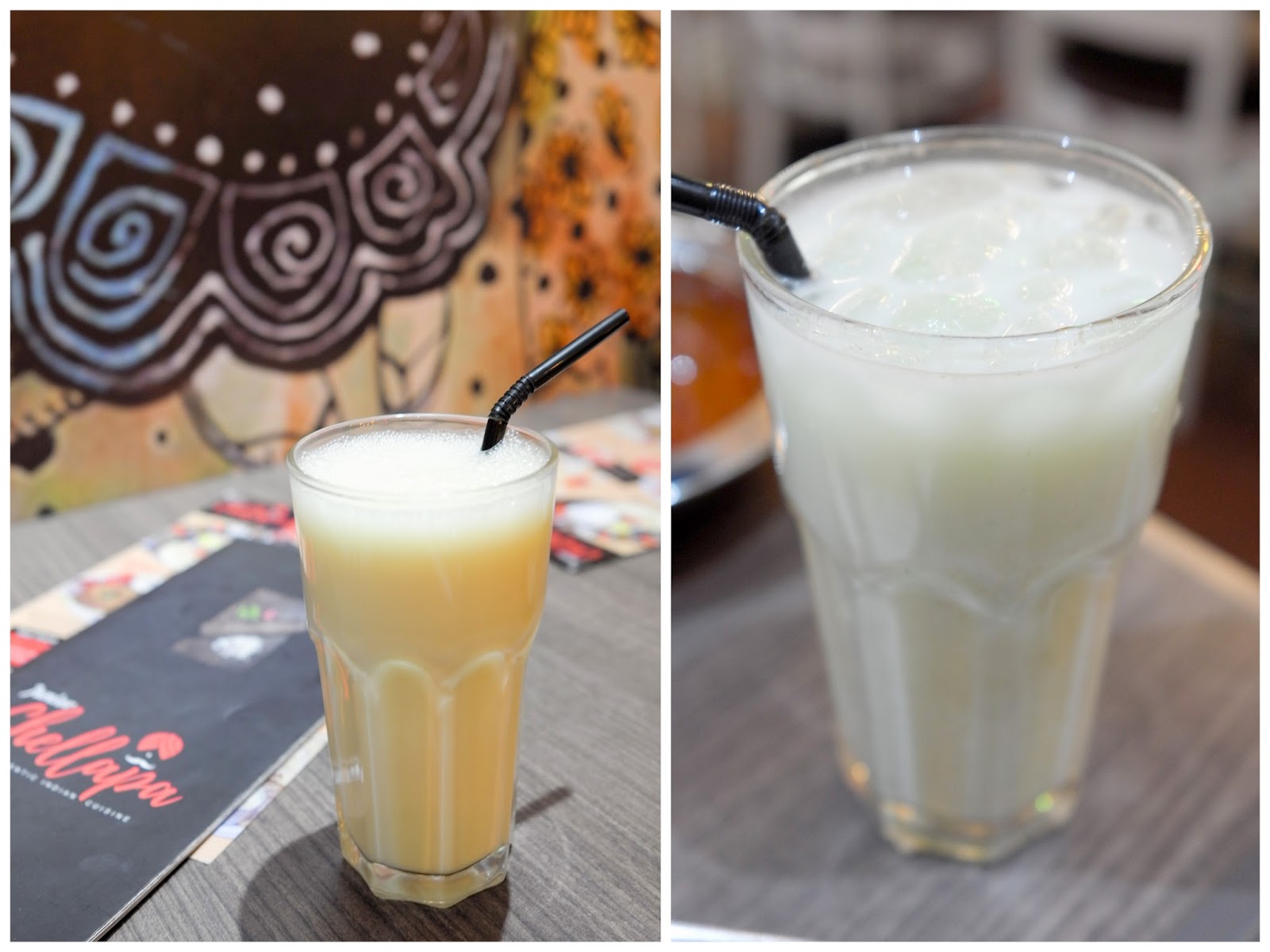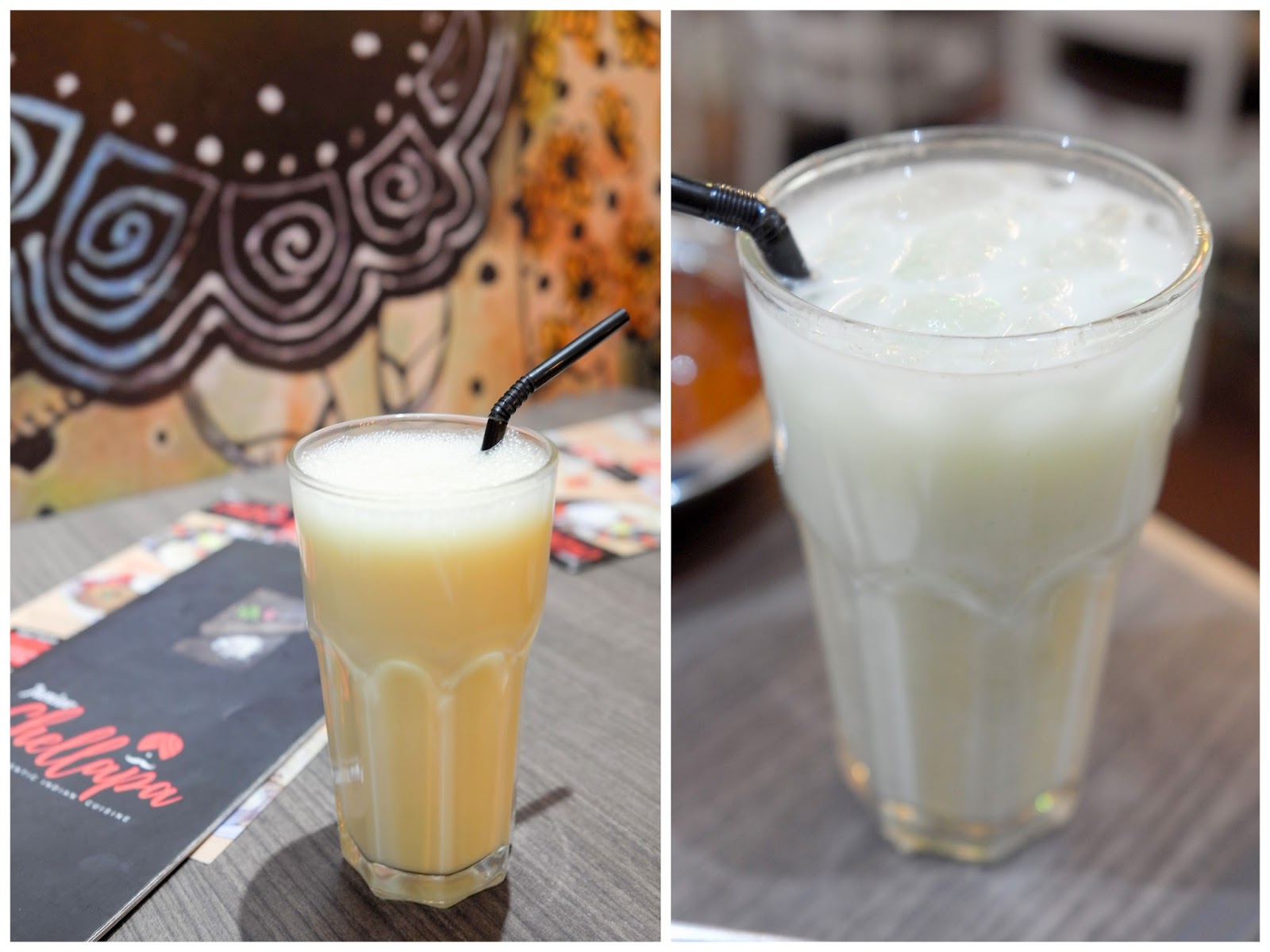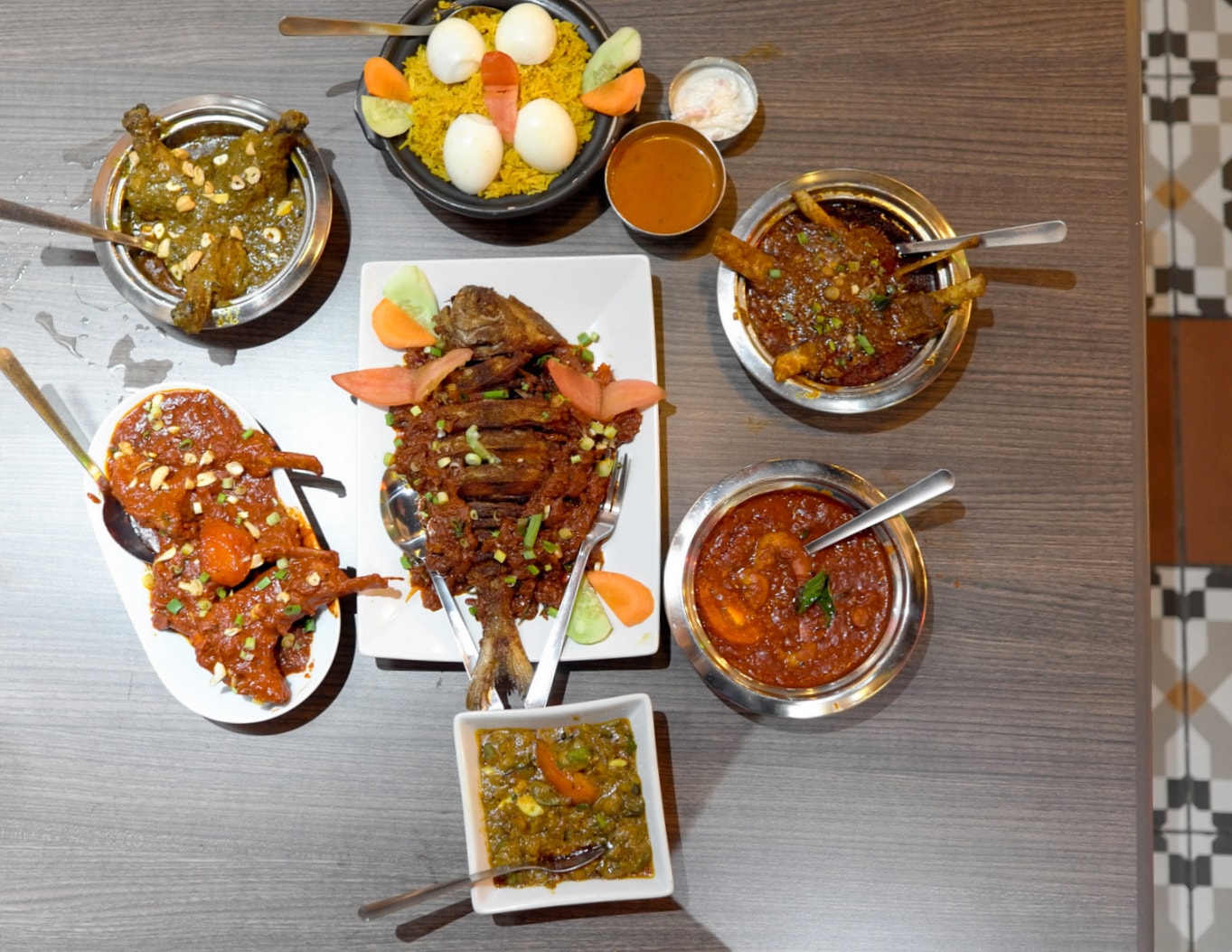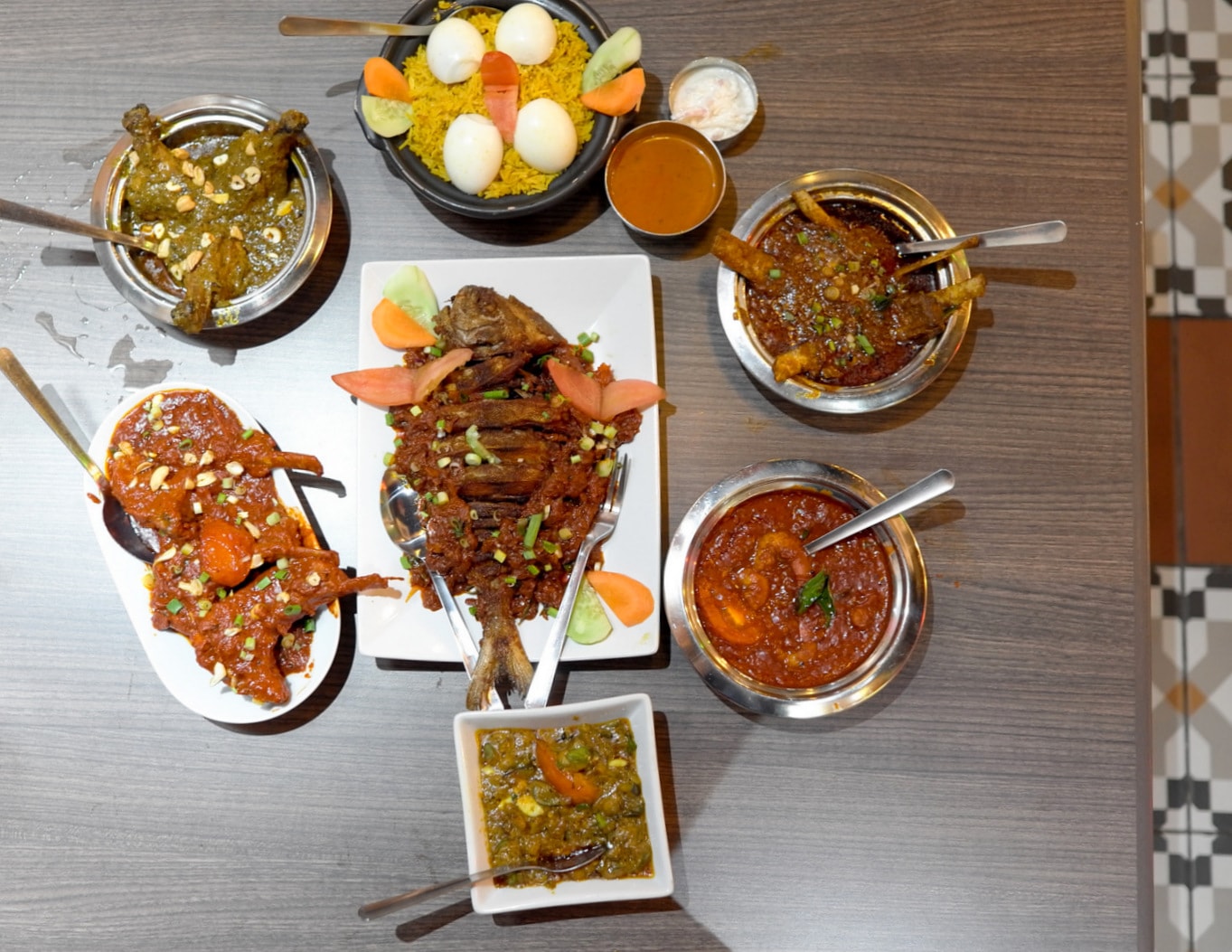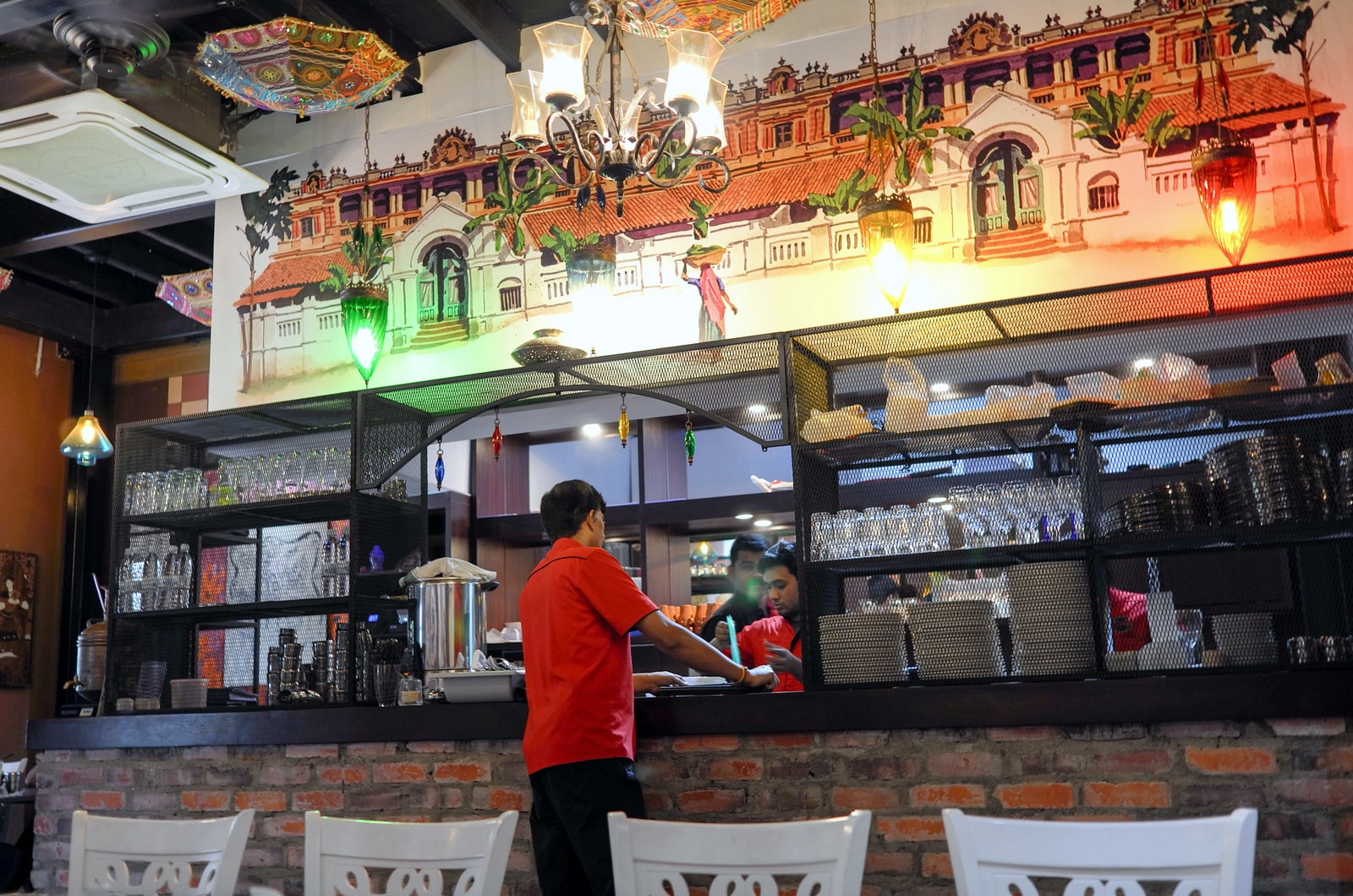 Location & Details
Address: Old Malaya, 4, Lorong Raja Chulan, Kuala Lumpur.
Hours: Open daily for lunch and dinner.
Tel: +603-2020-1020
Find: View directory for Junior Chellapa here.