Jack Rose at Damansara Heights: Cocktail bar review
Jack be nimble: One of 2017's most promising new cocktail bars has sprung up this month in a Damansara Heights office building basement, brought to life by native Melburnian Callan C. Green and Californian James Estes, two deft hands who've picked KL to house their first bar after years of mixing drinks from London to Dubai.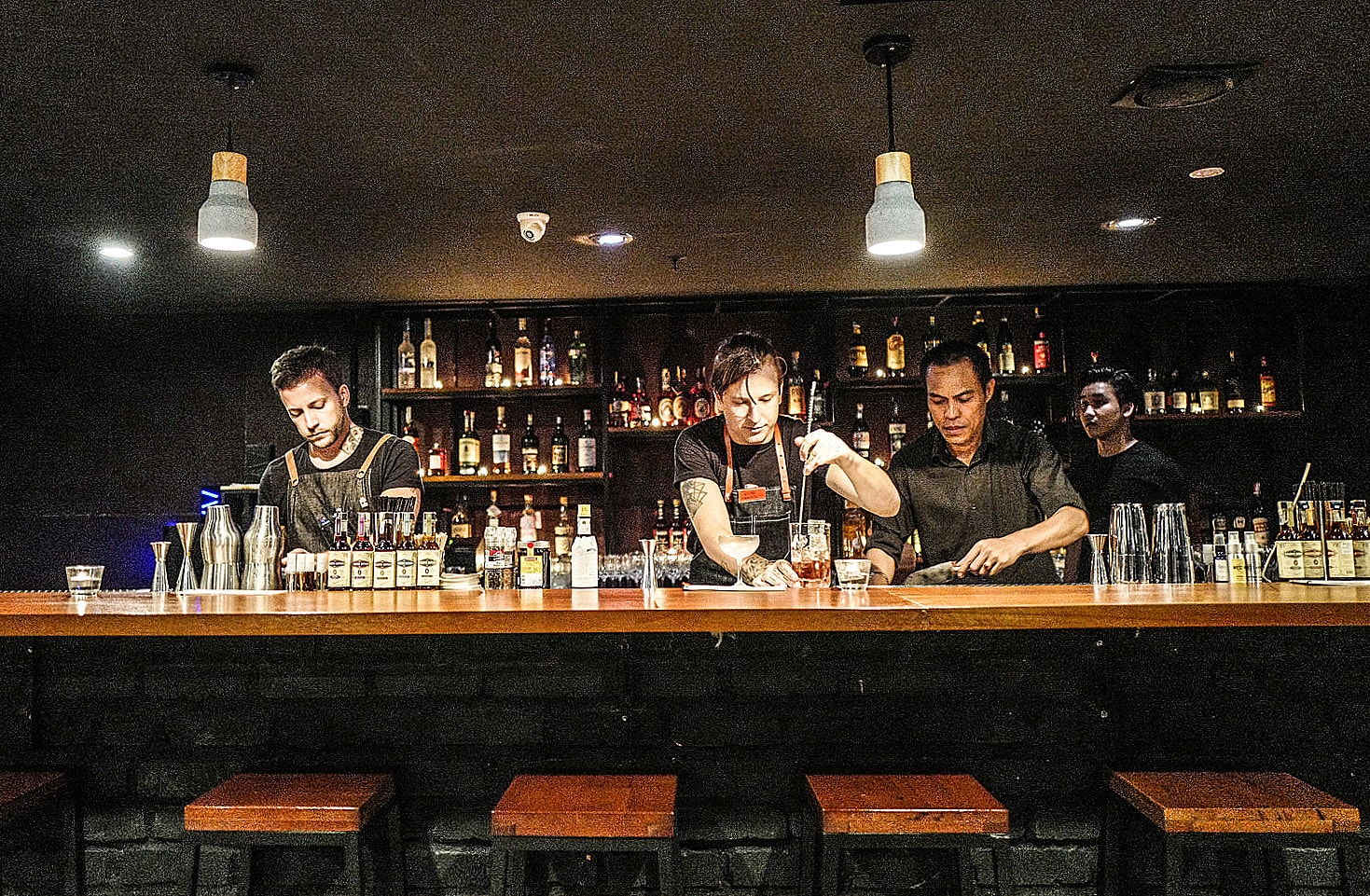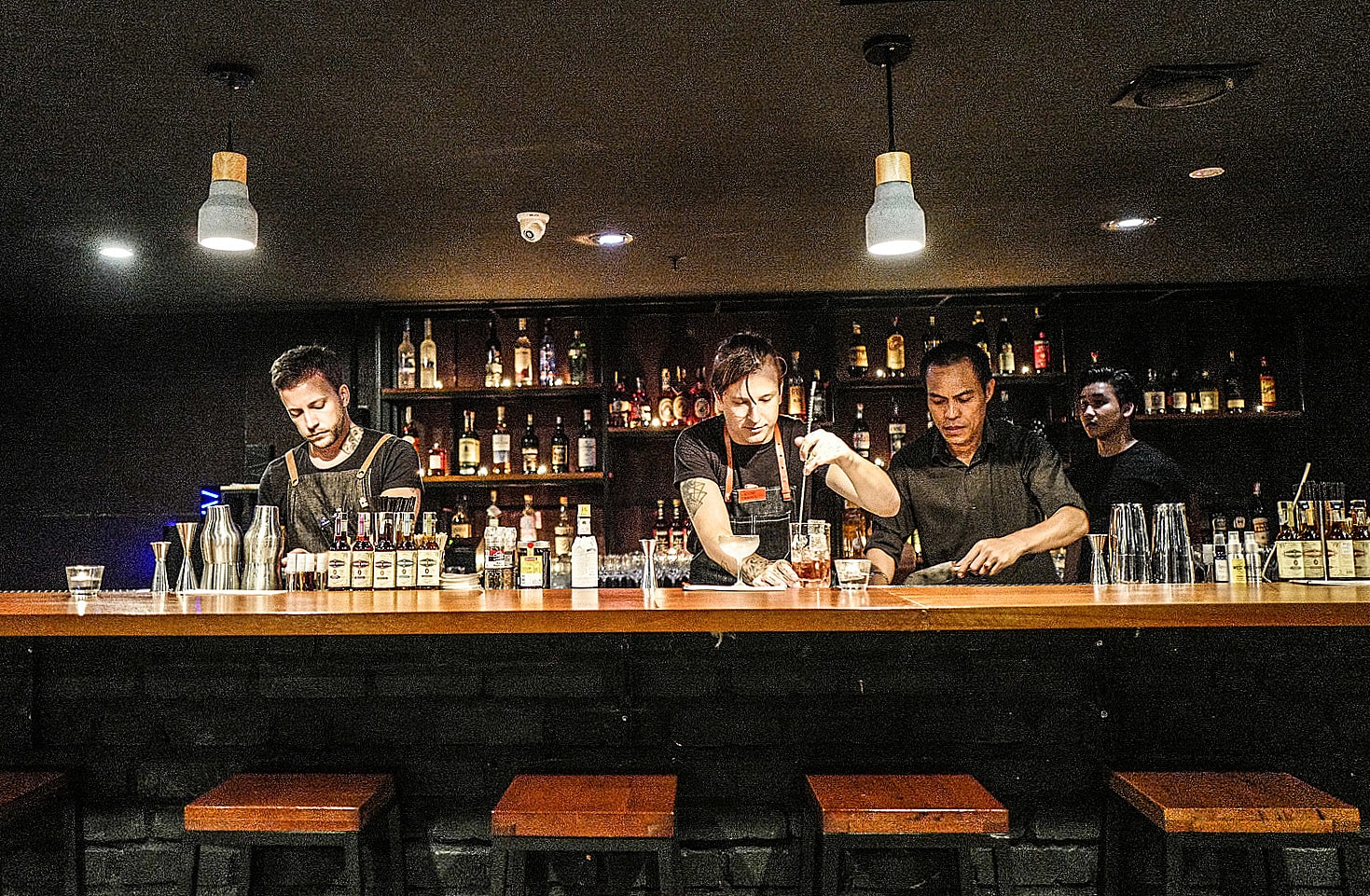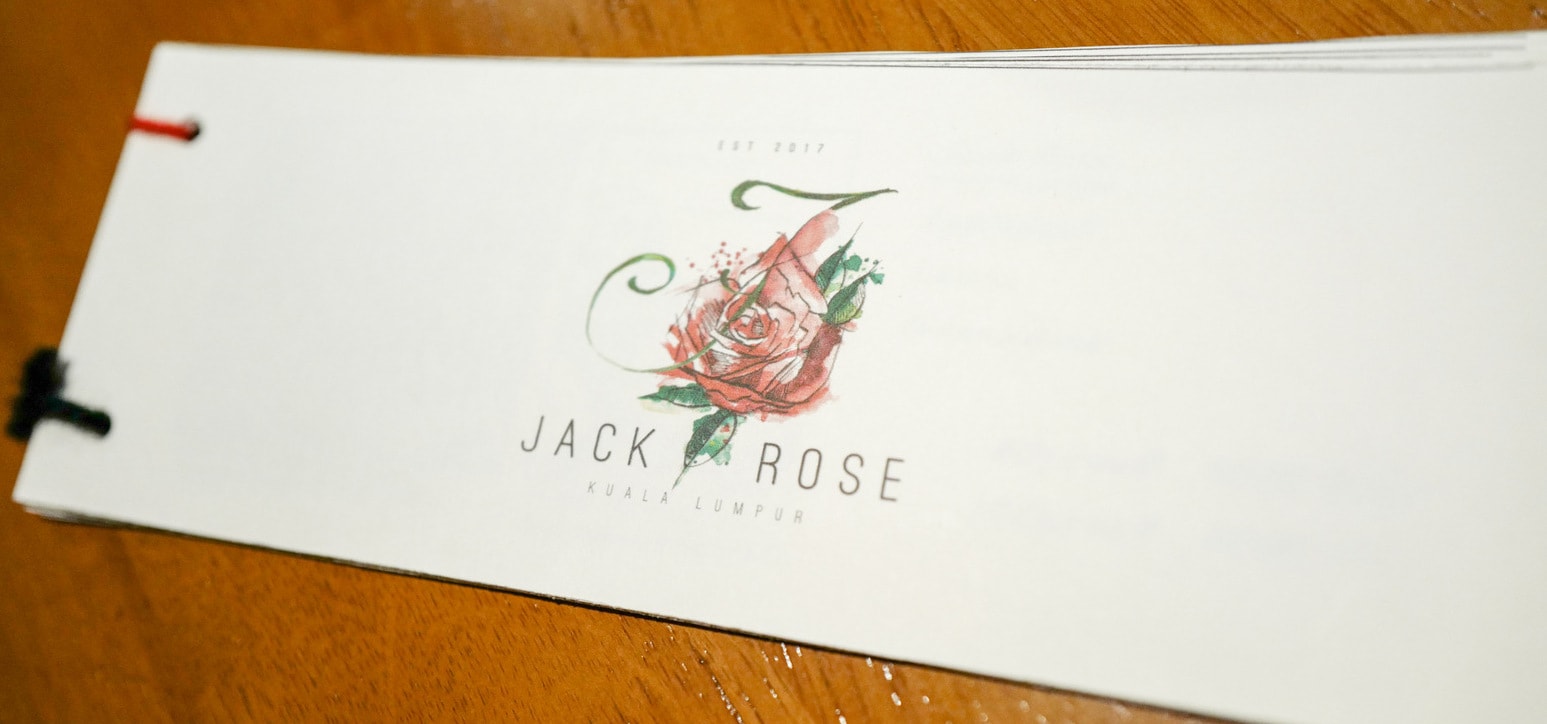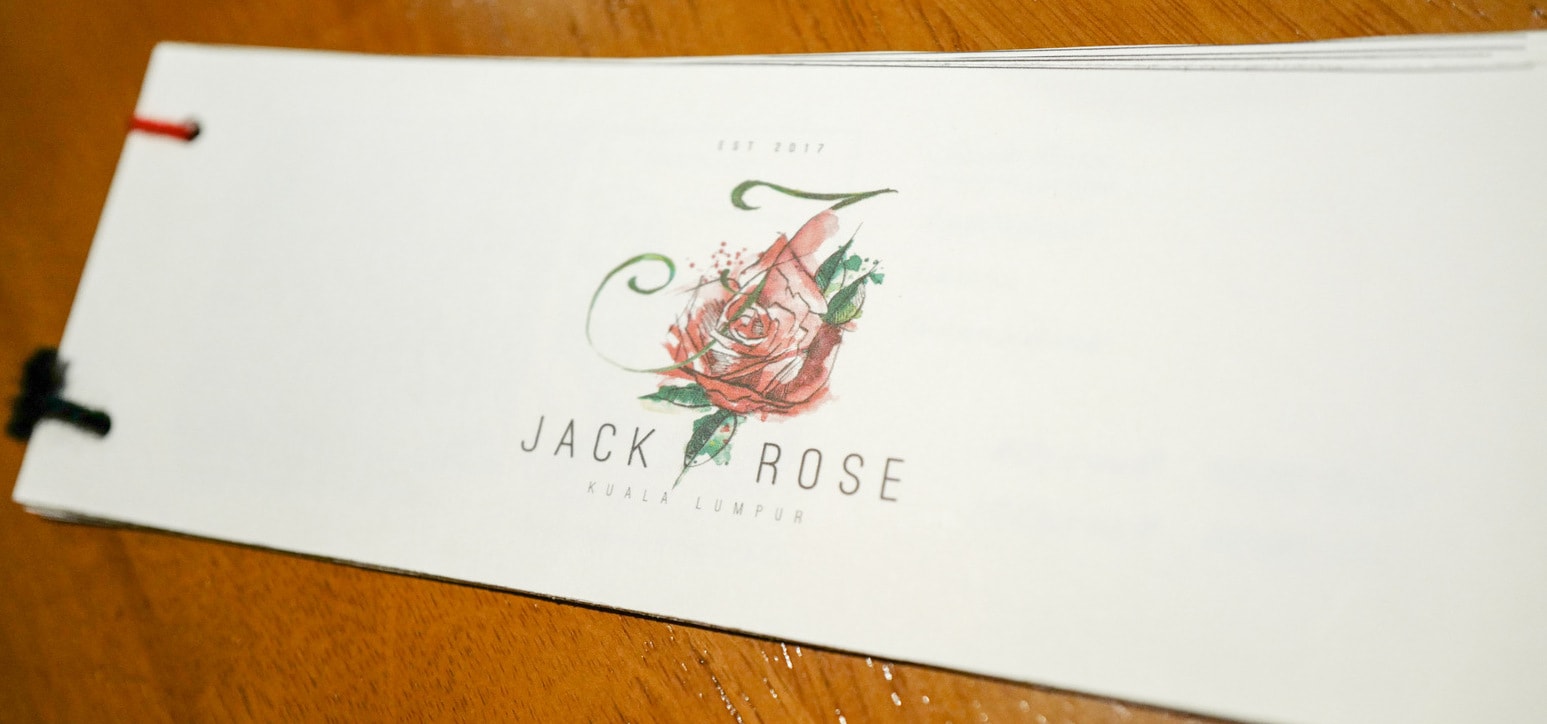 Fruity cocktails
Jack of hearts: The Jack Rose team has a winning way with making customers feel welcome and comfortable, offering up warm smiles at the entrance, a charming introduction to the illustrated menu of witty potions, and an easy-going briskness in how each cocktail is served and cleared. Start with the bar's namesake – the Jack Rose is more than a century old, immortalised in Hemingway's The Sun Also Rises, blending applejack with lemon and grenadine for a fruity creation that'll leave you craving seconds (RM49++ for 100proof, RMRM39++ for 80proof).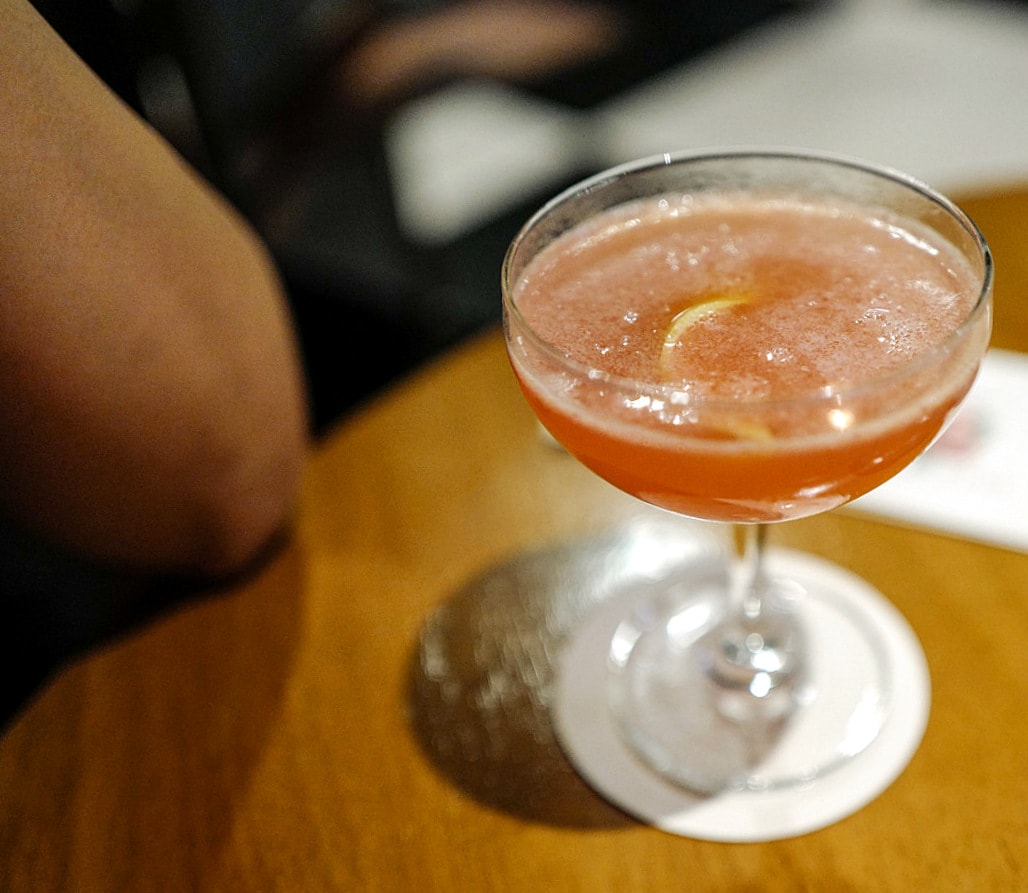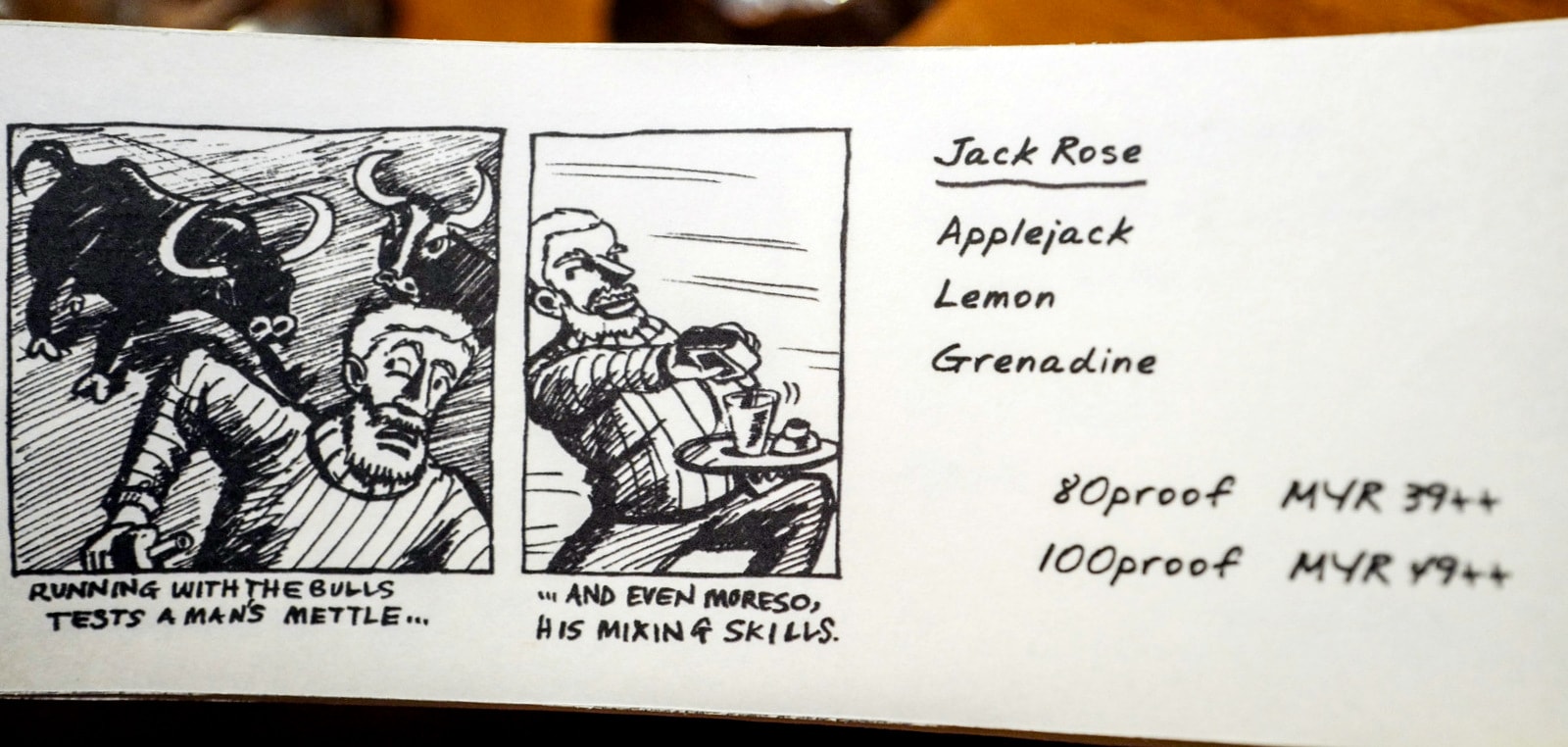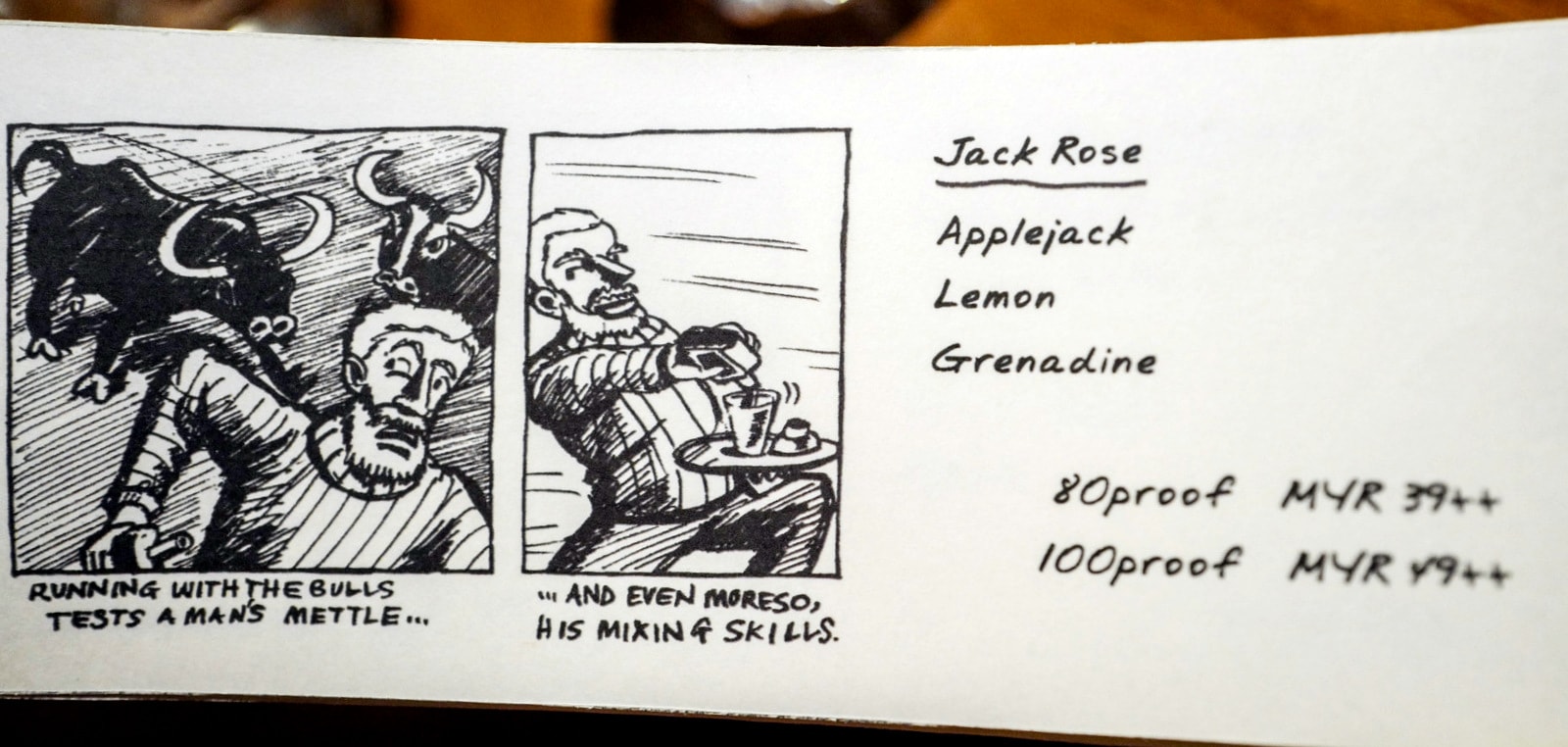 Other sweetly pleasurable concoctions for fuss-free sipping include the ultra-refreshing Lisa Laird (RM29++; Laird's Applejack, ginger ale, lemon) and The Devil's In The Details (RM35++; temptingly sultry with Cimarron tequila, suze, pickled pear, lemon, lime, bitters).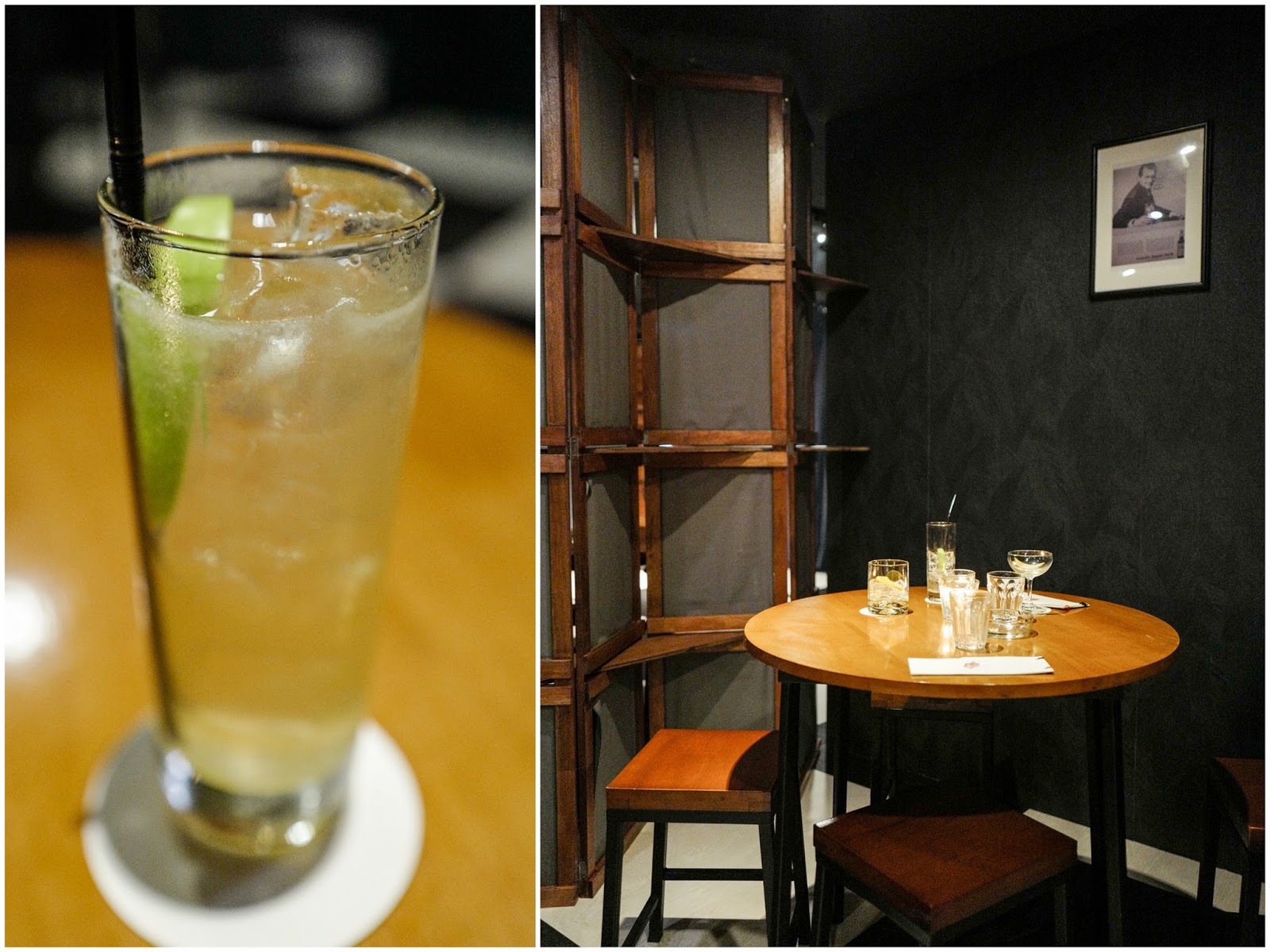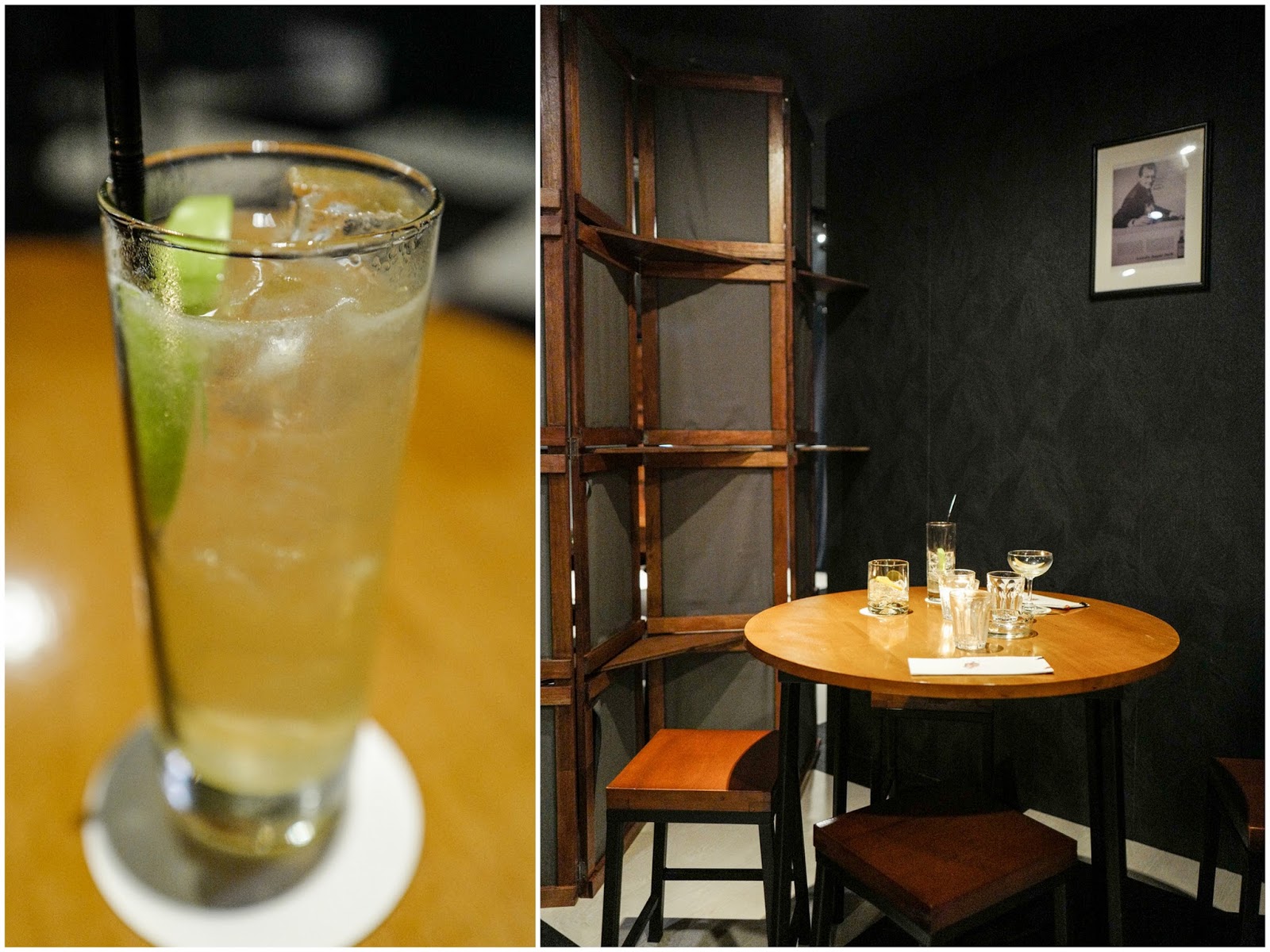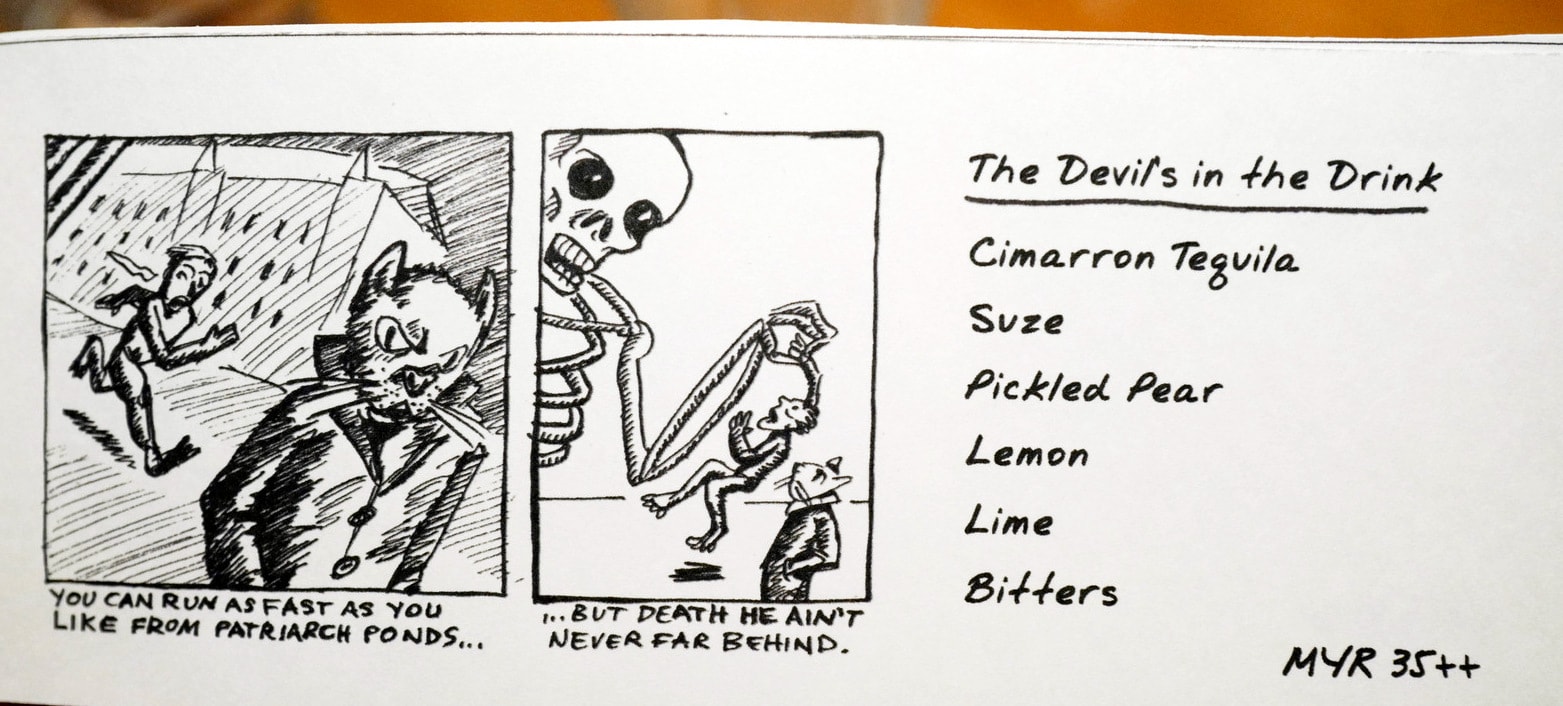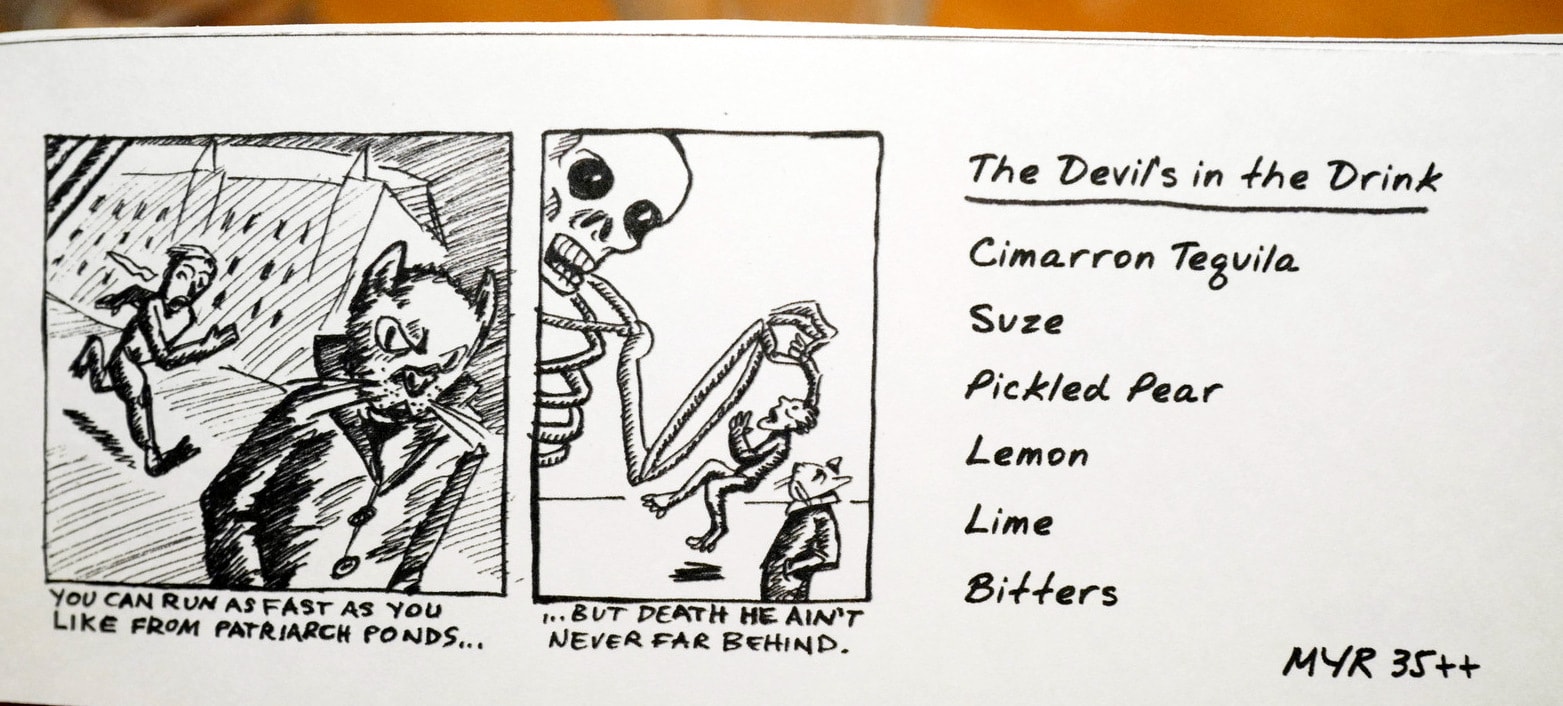 Unorthodox tipples
You don't know Jack … at least, not until you've tried the bar's more unorthodox tipples; the Claypot Negroni is dark and deep, featuring Fords Gin, Mancino Rosso and Campari, aged for a few days in an Italian vermouth claypot (RM39++).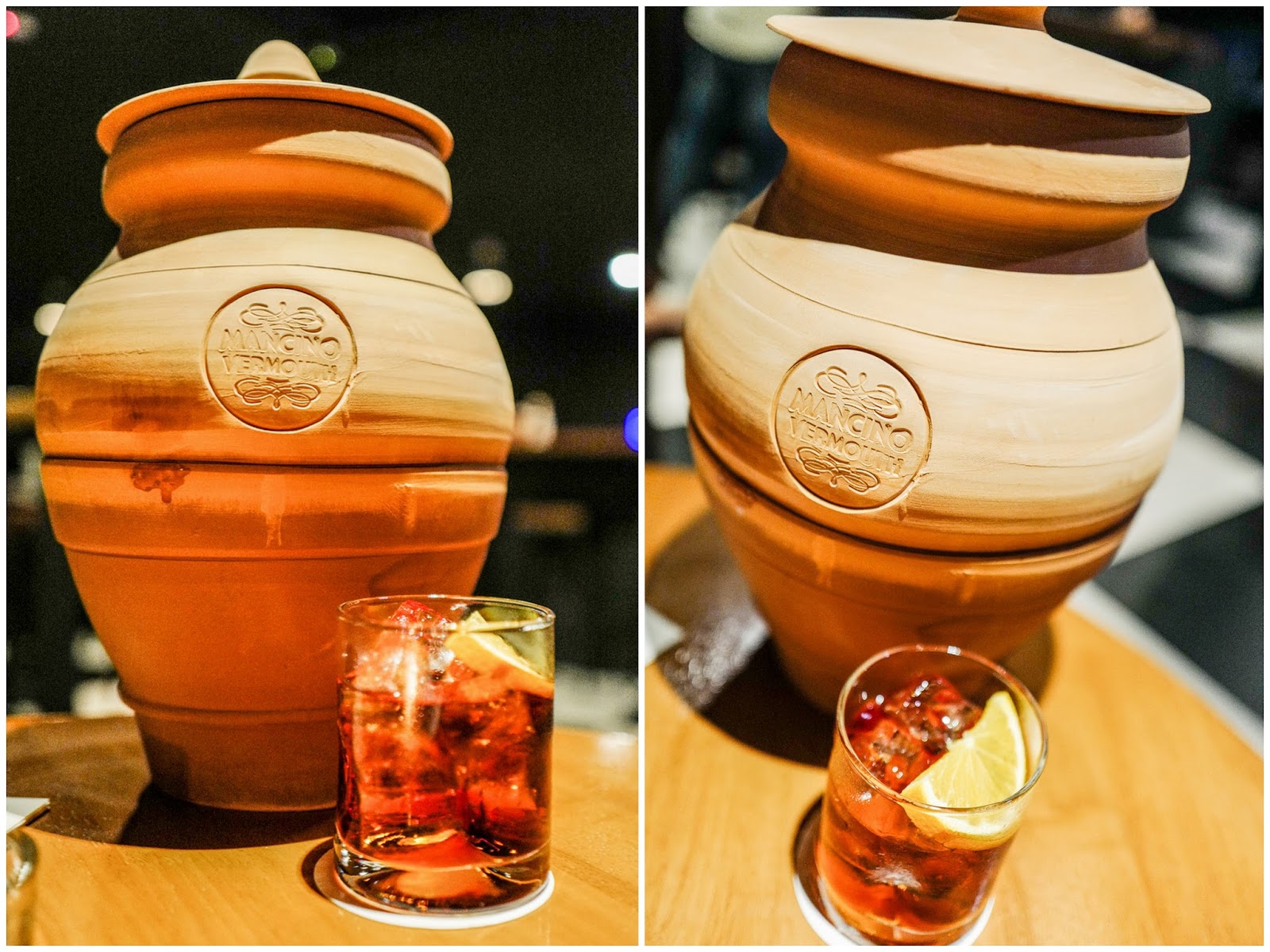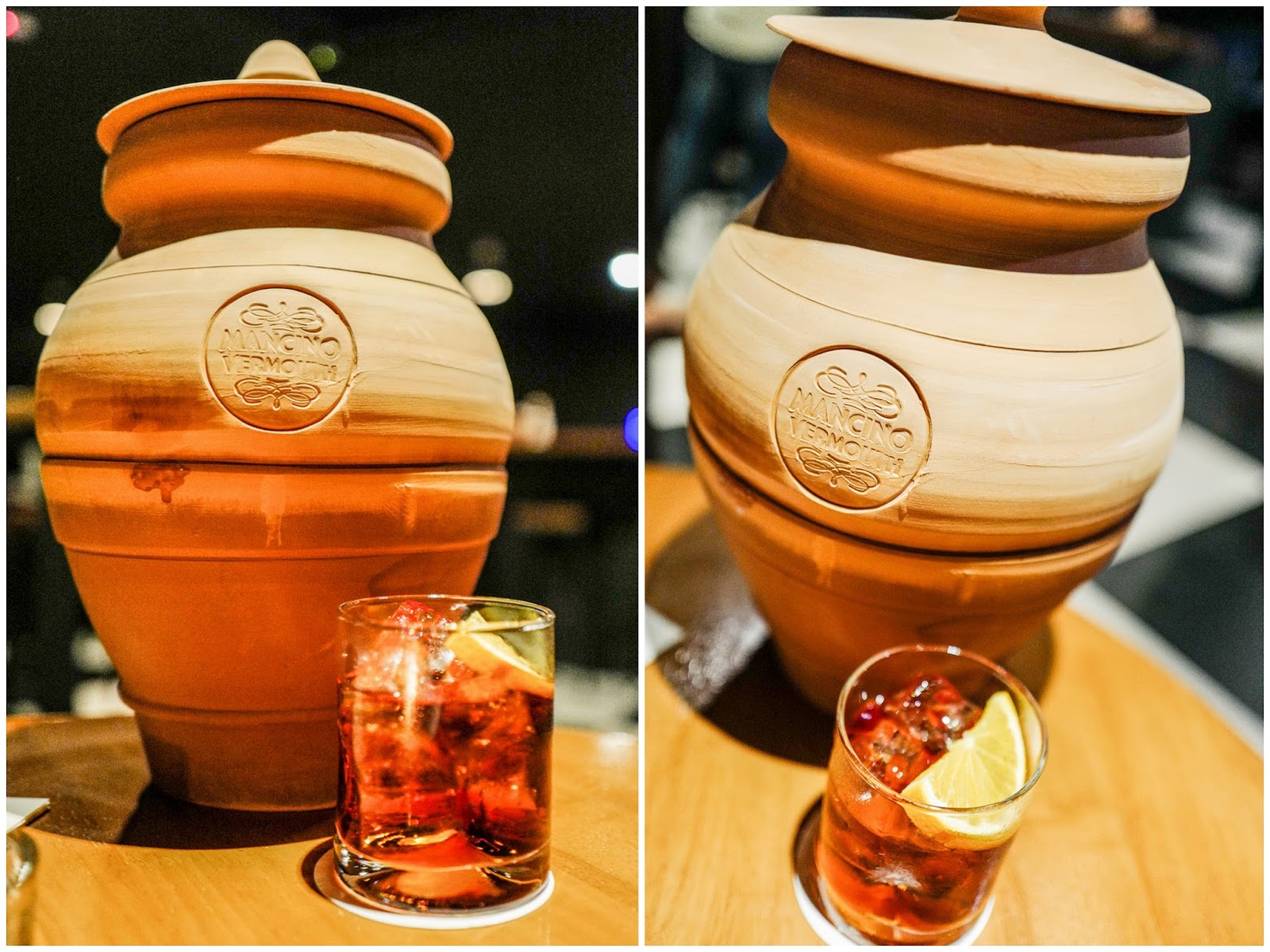 For the slightly adventurous, Give Peas A Chance deserves consideration, with snow pea-infused vodka furnishing an intriguing foundation of flavour, spiked further with junmai sake, lemon, salt and pepper (RM39++).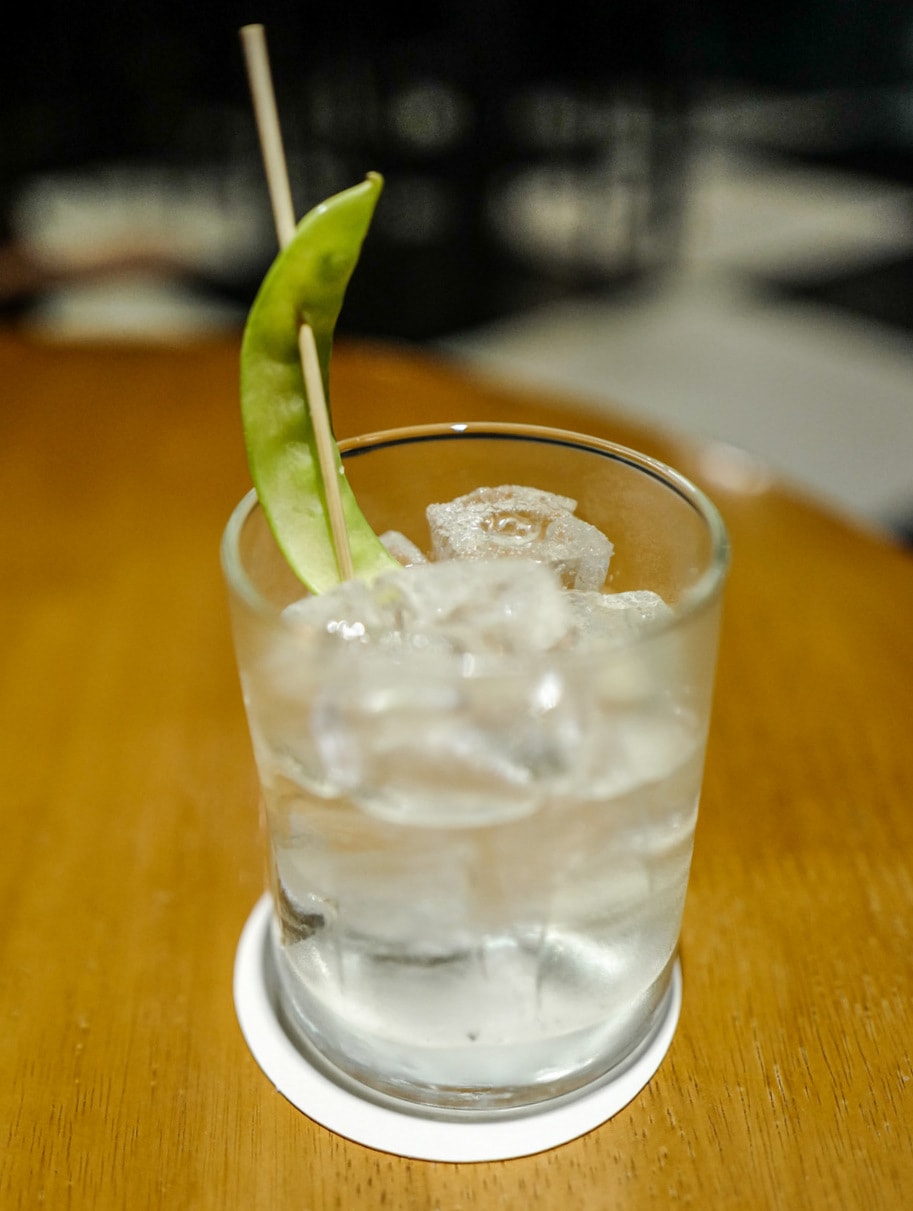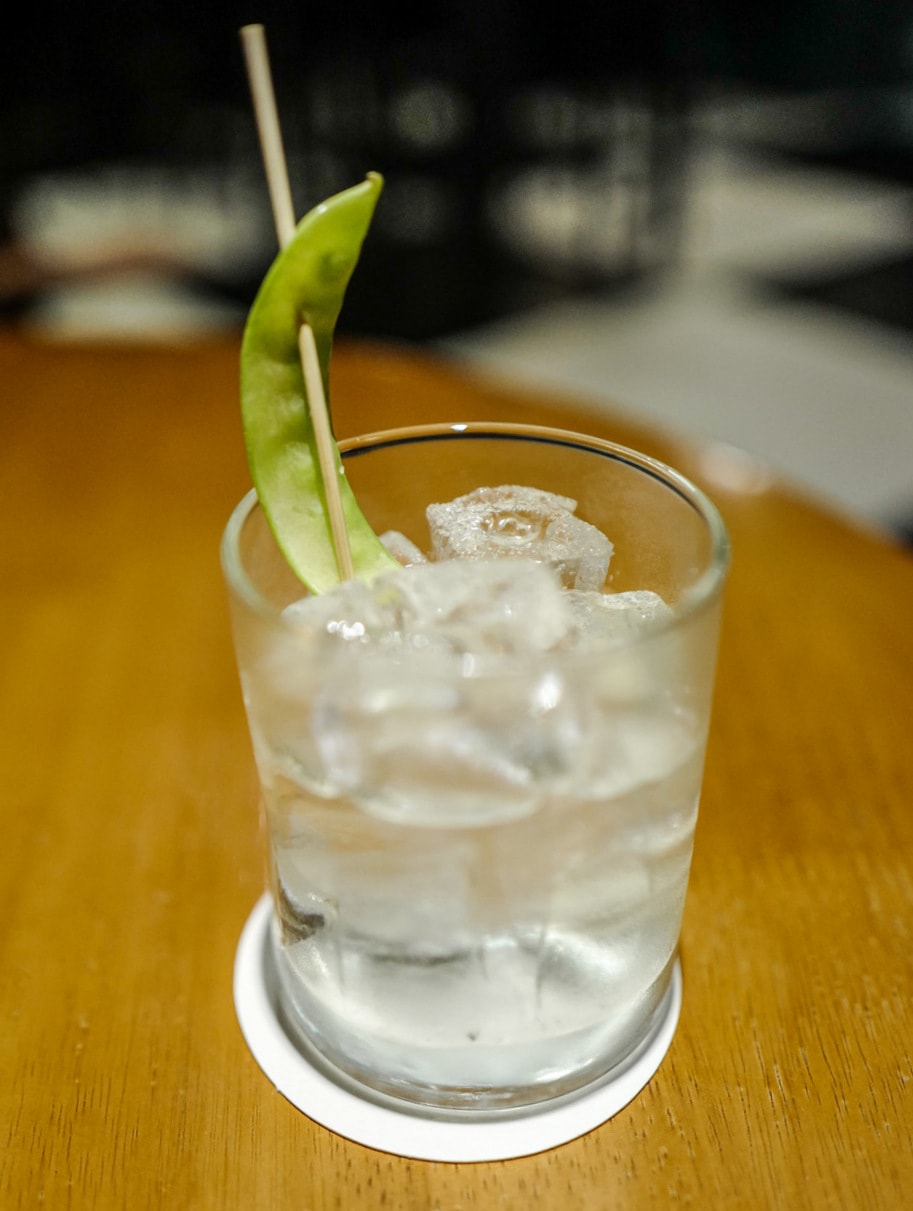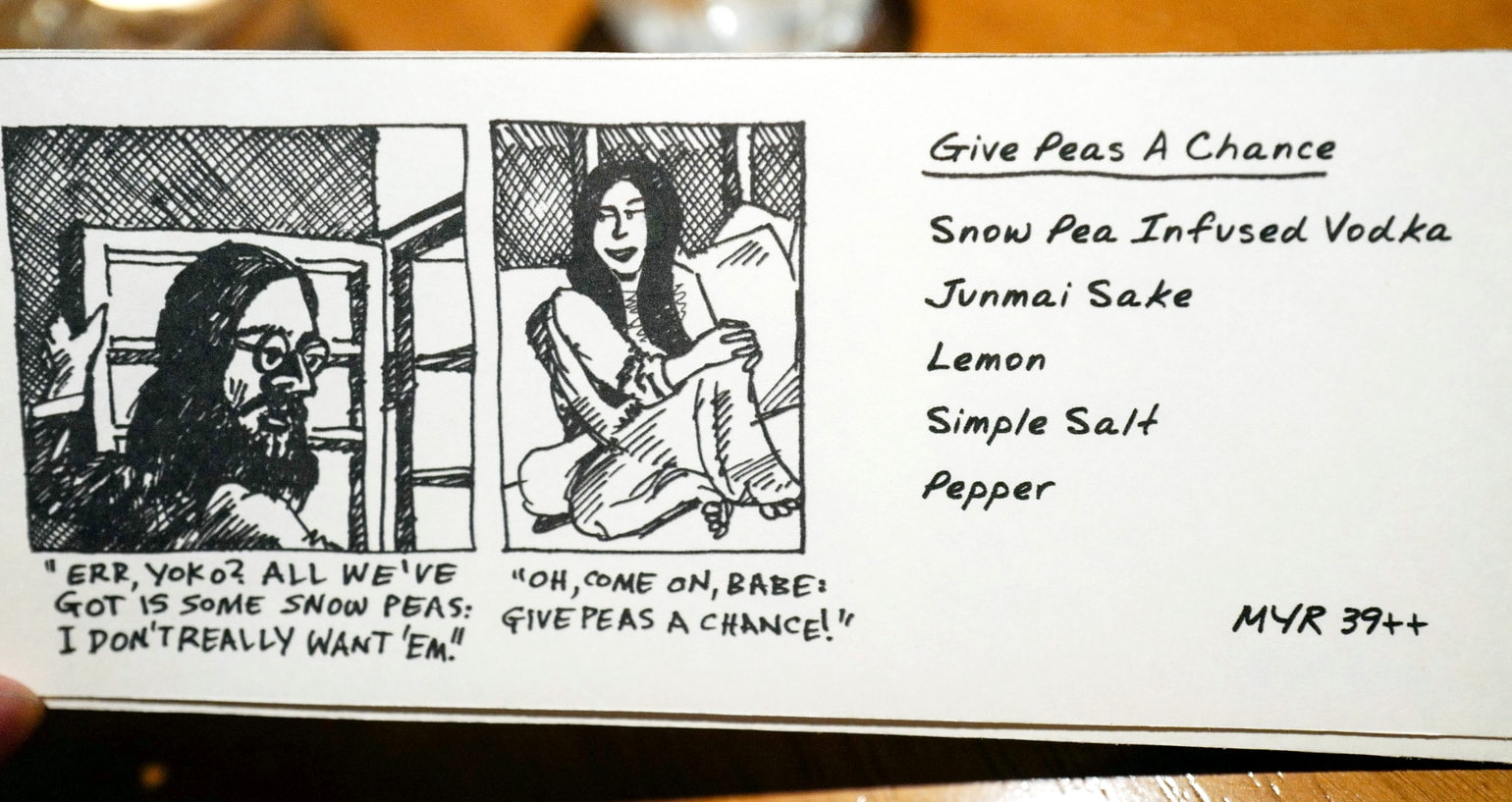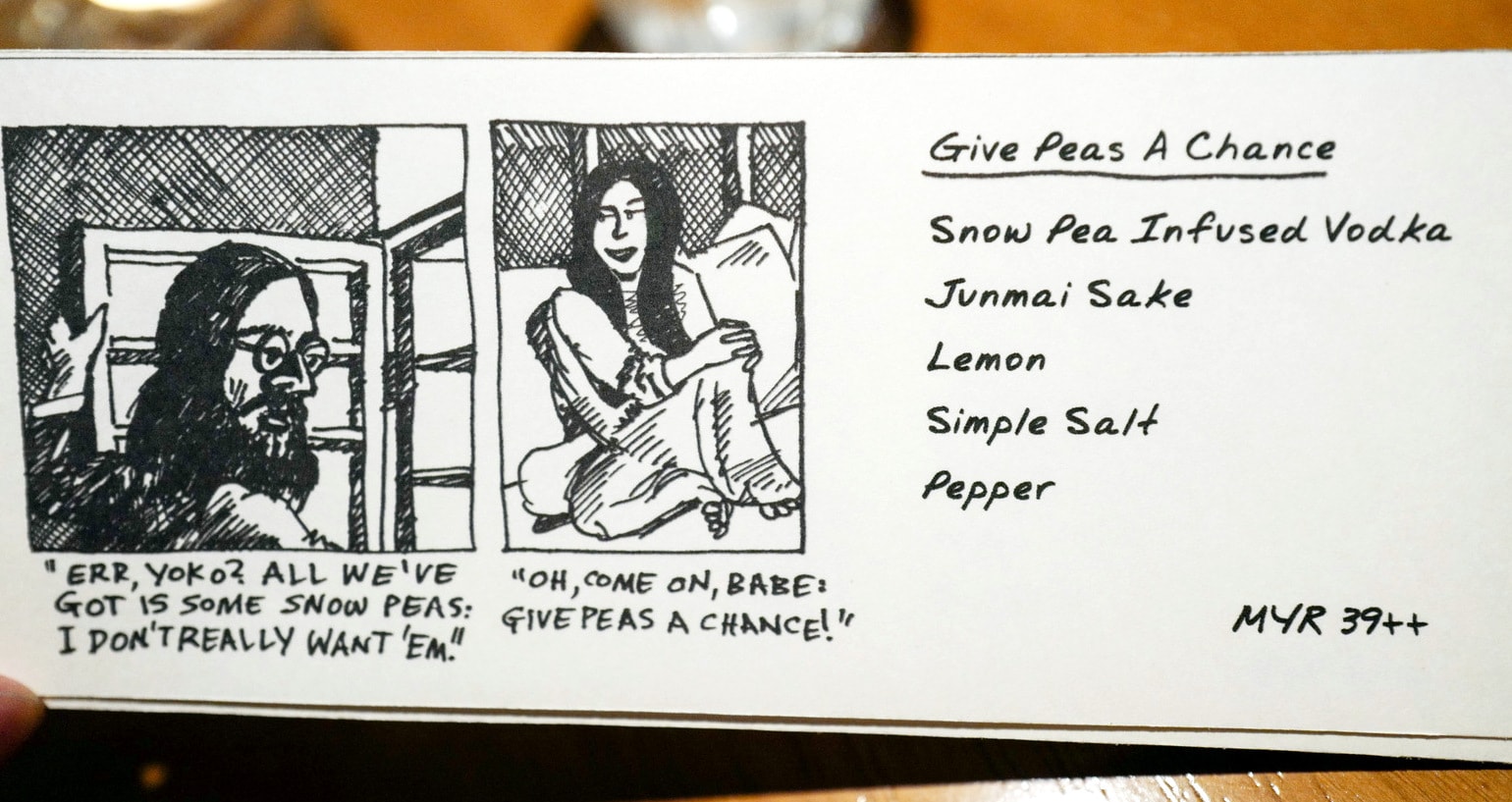 End your evening with Don't Forget The Delaware, a memorably complex compound of Rebel Yell Rye Whiskey, Cherry Heering, Campari, Fernet Rinse and bitters (RM45++). Jack Rose is a strong addition to KL's bar scene, poised to blossom into a neighbourhood favourite; note though that the music here can seem relatively loud, with 2Pac blasting from the speakers by 7pm.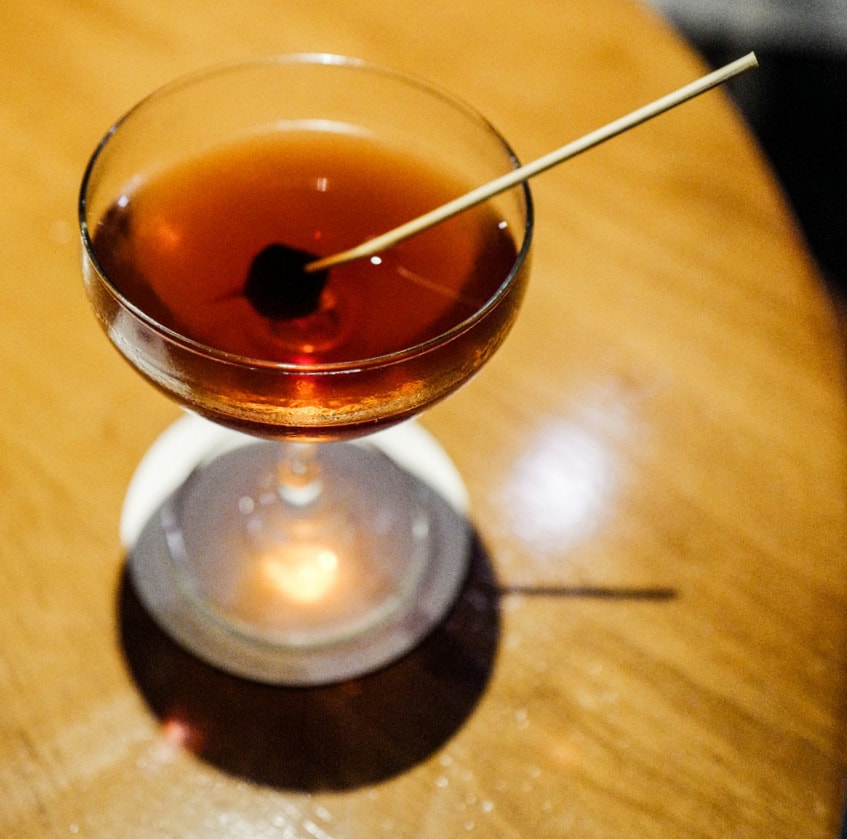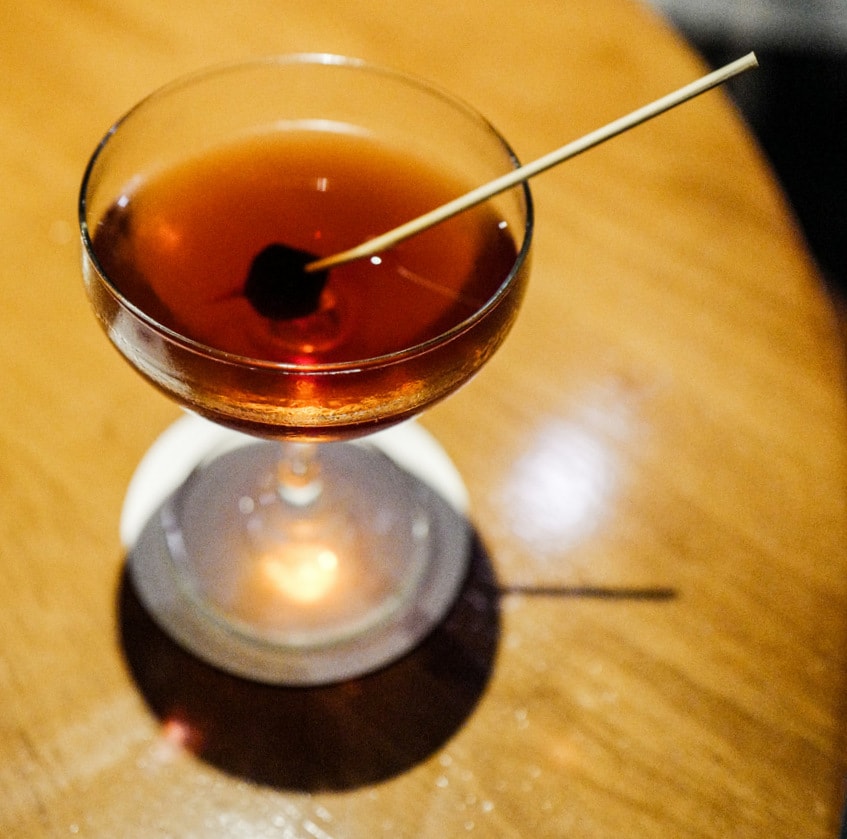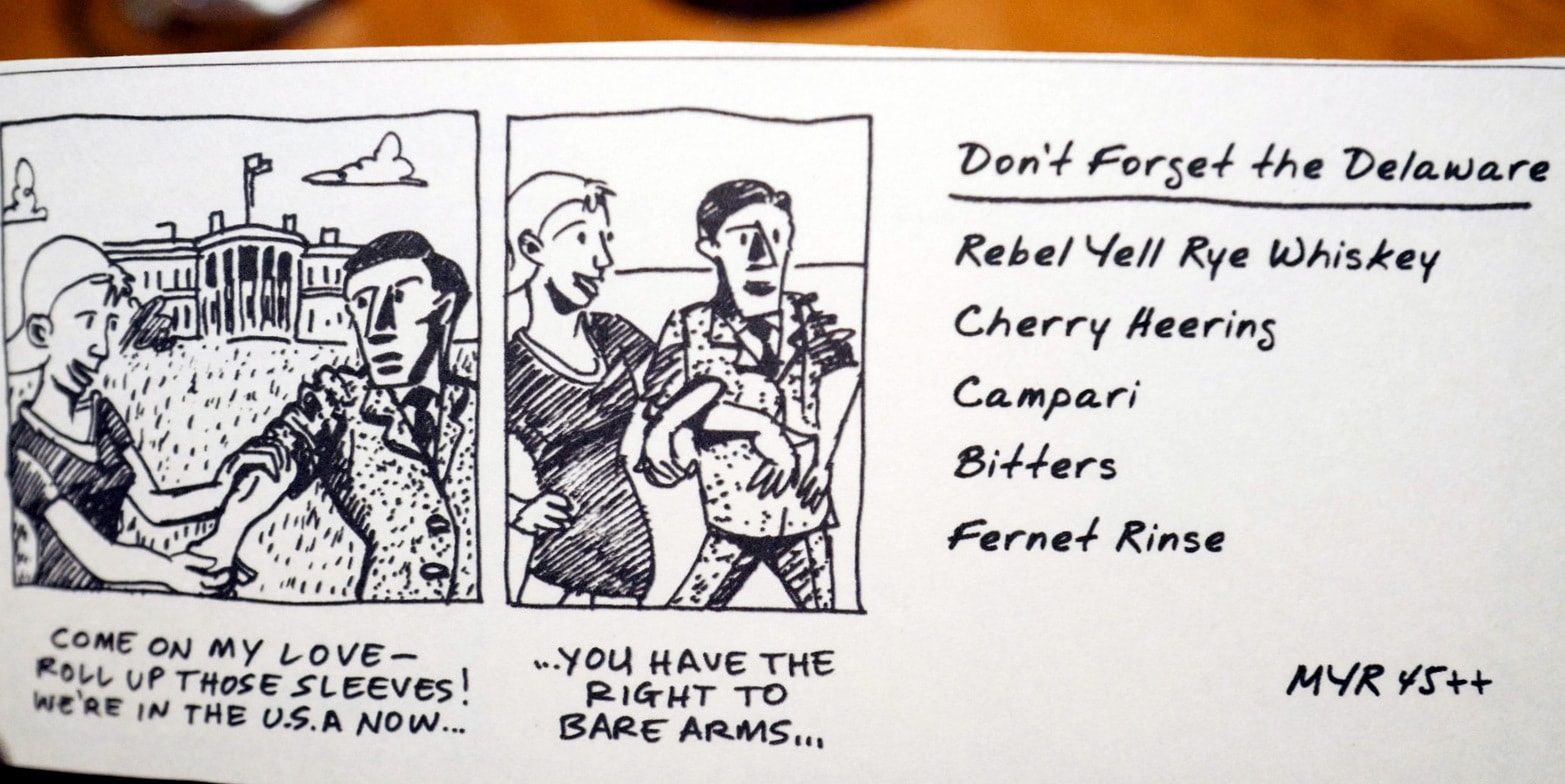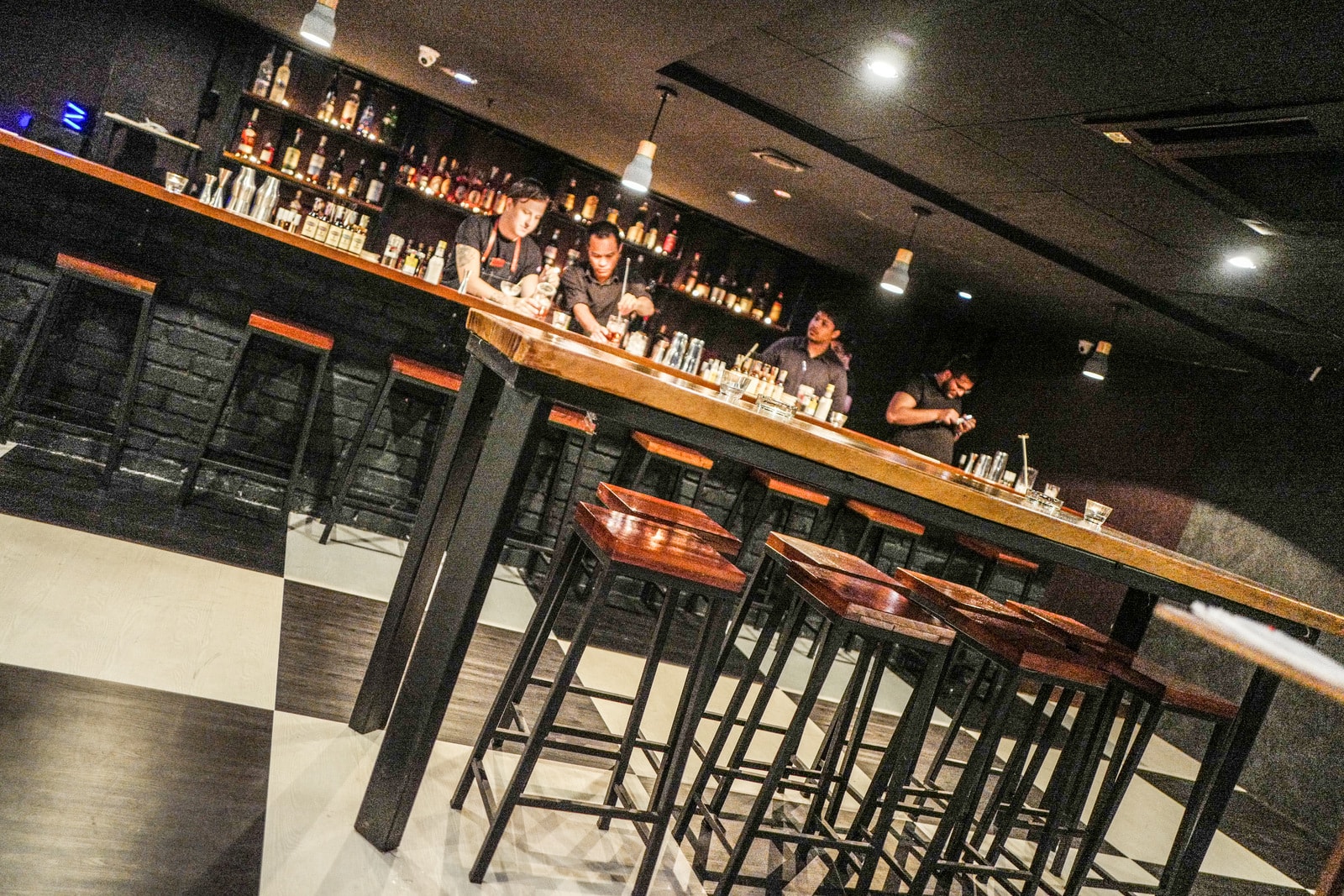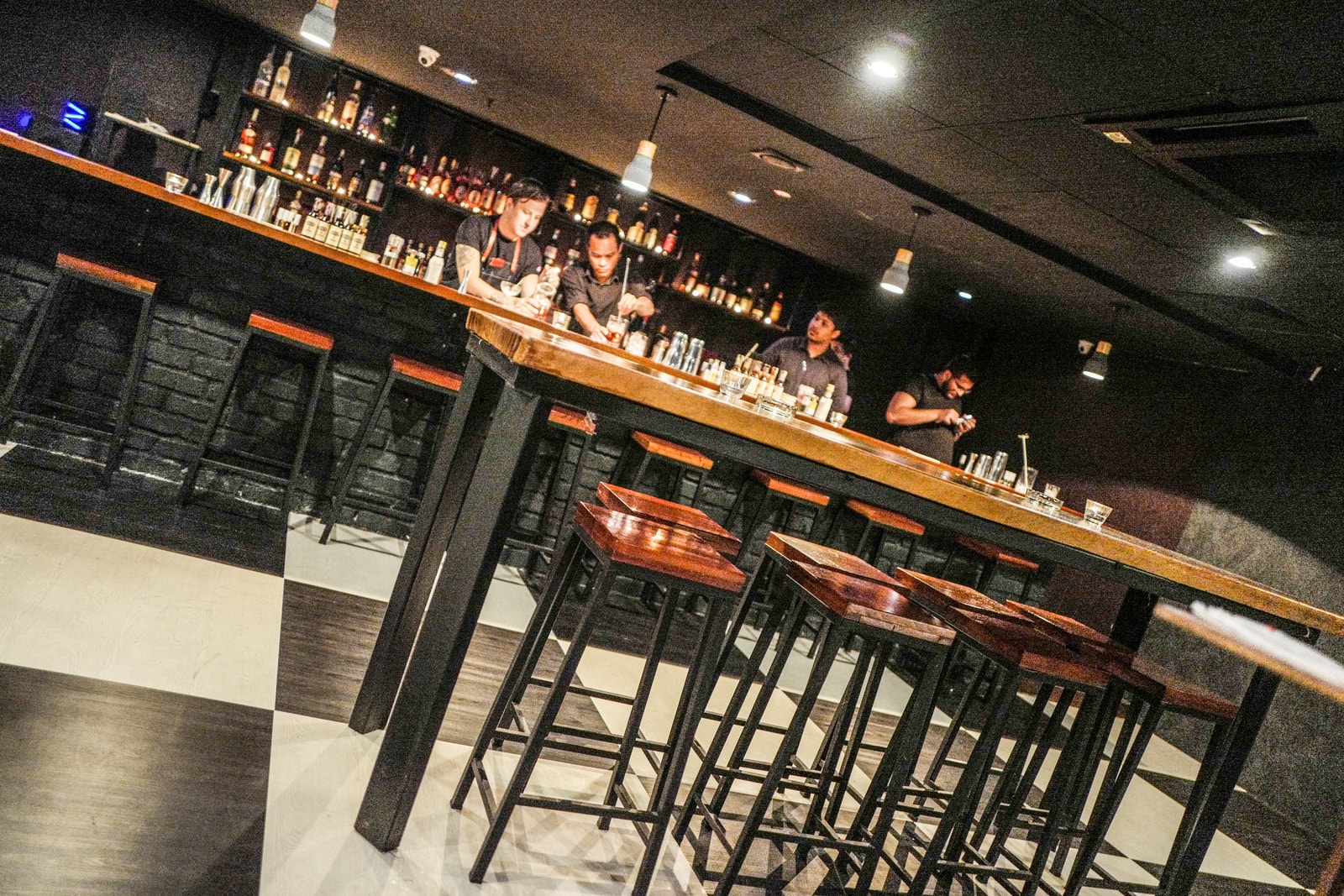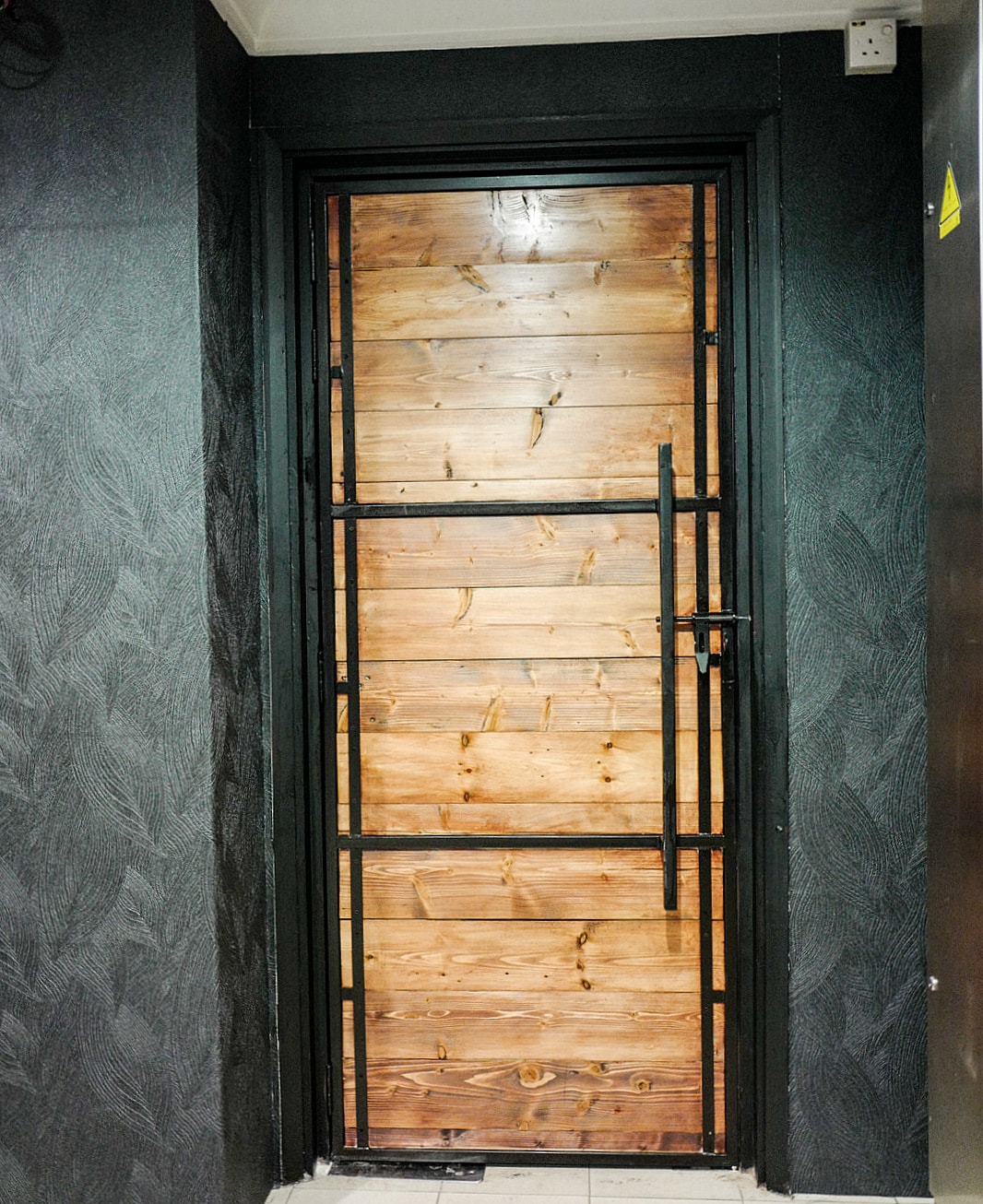 Location & Details
Address: B1, Wisma E & C, Lorong Dungun Kiri, Damansara Heights, Kuala Lumpur.
Hours: Tues-Thurs, 5pm-1am; Fri-Sat, 5pm-3am.
Tel: +6012-689-0020
Find: View directory for Jack Rose here.