Isolation-Popular 'Dalgona' Coffee + All the Upgrades to Try!
Two things urban people rely on nowadays for support and distraction during troubled times are food and social media. As such, it shouldn't be a surprise that many have taken to making and posting a new trendy drink named 'Dalgona Coffee' during this time of controlled isolation.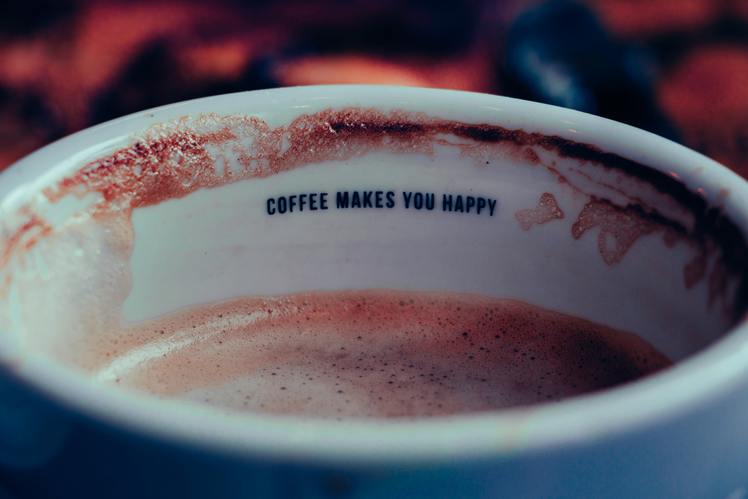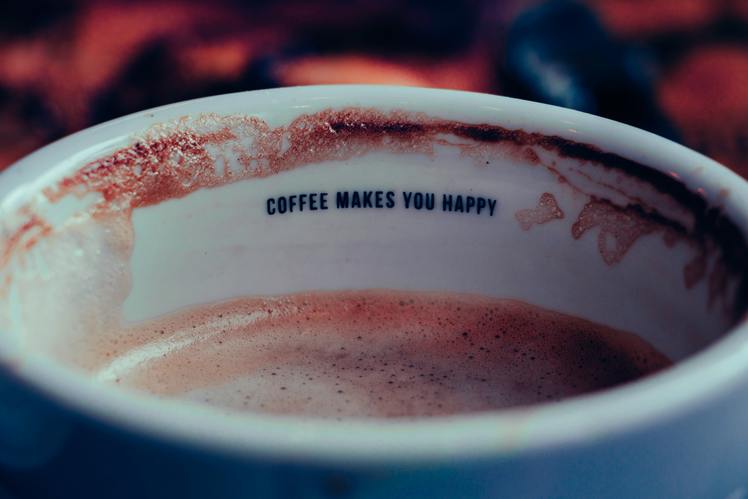 This frothy, creamy coffee concoction made with only three ingredients found in basically all pantries all over the world proved to be an extremely accessible drink/dessert, and its simple methodology proved popular with households across the world facing similar isolation lock downs.
Combining a little workout (for those who do not own electric whisks), producing a café-worthy, Instagrammable drink is just a trip to your kitchen away!
Origins
The 'Dalgona' (달고나) or ppopgi (뽑기) is a popular South Korean street candy, nowadays considered a 'retro' treat from its popularity during the 1970s and -80s. Similar to the honeycomb candy, this crunchy snack brings nostalgia to those not just from the East, but for having a flavour extremely similar to the Crunchie Cadbury bar from the United Kingdom.
Made with baking soda, oil, and sugar, the resulting syrup concoction is made to froth, flattened, and stamped with a mold before being sold to eager children. Its distinctive coffee-like flavour comes from the heating process, producing a burnt toffee taste akin to the beverage.
The Modern Drink
Topping a glass of cold milk on ice, this caramel-thick sweetness is a softer, whipped variation of its origins. Also functional as brownie toppings or cookie dips; indulging in this form of Dalgona is a true comfort food treat.
When Dalgona became globally familiar as a drink rather than a dessert is a little hard to pin point, but some sources attribute it to this Korean-made video by 뚤기ddulgi, detailing how to make the drink topping by whisk and by hand.
The Recipe
1 part instant coffee (plain)
1 part sugar
1 part hot water
The measurements can be doubled according to how much Dalgona you want to make, but it could not be any easier. For those using electric whisks, measure out doubled parts to ensure there is enough to whisk.
Method
Combine coffee, sugar, and hot water.
Whisk until substance resembles stiff cream.
Prepare a glass of milk (ice optional)
Spoon Dalgona cream on top of milk.
Mix and enjoy!
Due to the Movement Control Order (MCO), most cafés are swamped with limited operating hours, limited delivery ranges, and limited menus available. But to get your bougie coffee fix, this one will hit just the right spot.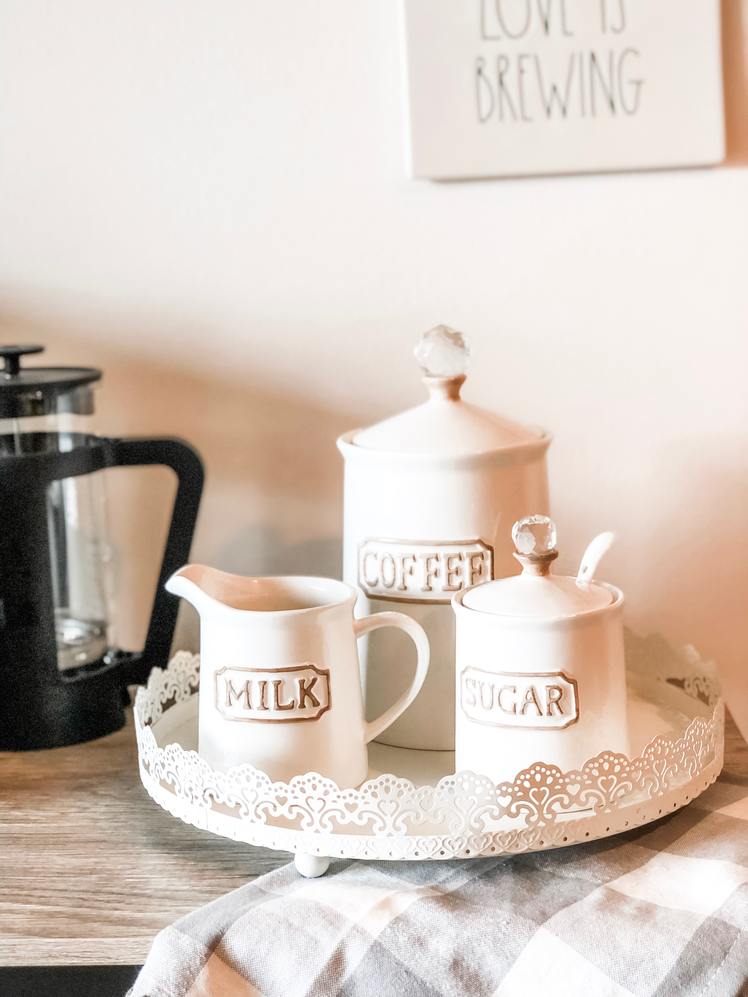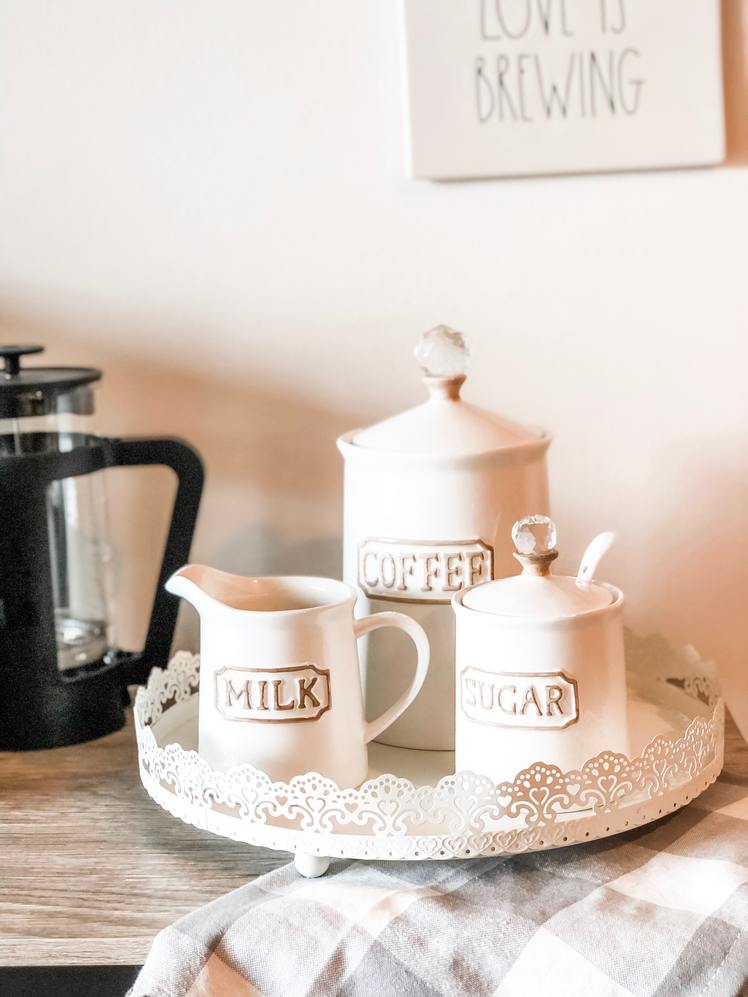 Check out some of these other variations to try, and a special vegan version for those with lactose intolerance or dietary preferences!
Dalgona Mocha – mix 1/2 Tbsp chocolate powder with 1/2 Tbsp instant coffee.
Dalgona Brûlée – substitute white sugar with 2 Tbsp confectioners sugar, whip until foamy. Transfer to piping bag, pipe mixture onto milk and torch topping until golden brown.
Dirty Horchata Dalgona Coffee – simply add a dash of cinnamon to milk, and sprinkle some on topping as well.
Dalgona Coffee with Coffee Jelly – add coffee jelly on top of Dalgona topping and garnish with cocoa powder.
Dalgona Coffee with Flavoured Milk – mash extra ingredient in glass, add milk and mix. (banana, strawberry, or Oreo are the most popular flavours)
Dalgona Milo and Matcha – for teetotalers, add a dash of all-purpose cream/whipped cream, chill mixture before whisking until foamy.
Dalgona Milo – replace instant coffee with 2 Tbsp Milo.
Dalgona Matcha – 1 Tbsp matcha powder, one egg white, 1 cup of milk, 1/4 cup white sugar, 1/4 cup water. Whip egg white until foamy and fluffy. Sugar and water is combined and heater into sugar syrup. Mix egg white and sugar syrup until glossy. Mix in matcha powder.
Dalgona Milk Tea – make the Dalgona candy version. Infuse milk with tea. Sprinkle broken Dalgona candy on top of milk tea, stir and enjoy.
Black and White Dalgona Coffee – add extra topping of dark cocoa powder, milk, vanilla extract, and brown sugar whisked together like Dalgona topping.
Vegan Dalgona Coffee – replace milk with plant-based milk of choice.
Unfortunately sugar is quite a crucial ingredient to the Dalgona Coffee, so many apologies to those with diabetic conditions or those on a strict diet. Try substituting it with other sweeteners if possible and let us know how it goes!