Icip-Icip Kampungku Ramadan Buffet at Eastin Hotel Kuala Lumpur
Eastin Hotel Kuala Lumpur's massively popular Icip-Icip Kampungku buffet dinner at Swez Brasserie is back in action for 2022 for the whole month of Ramadan with more festive treats and great room packages.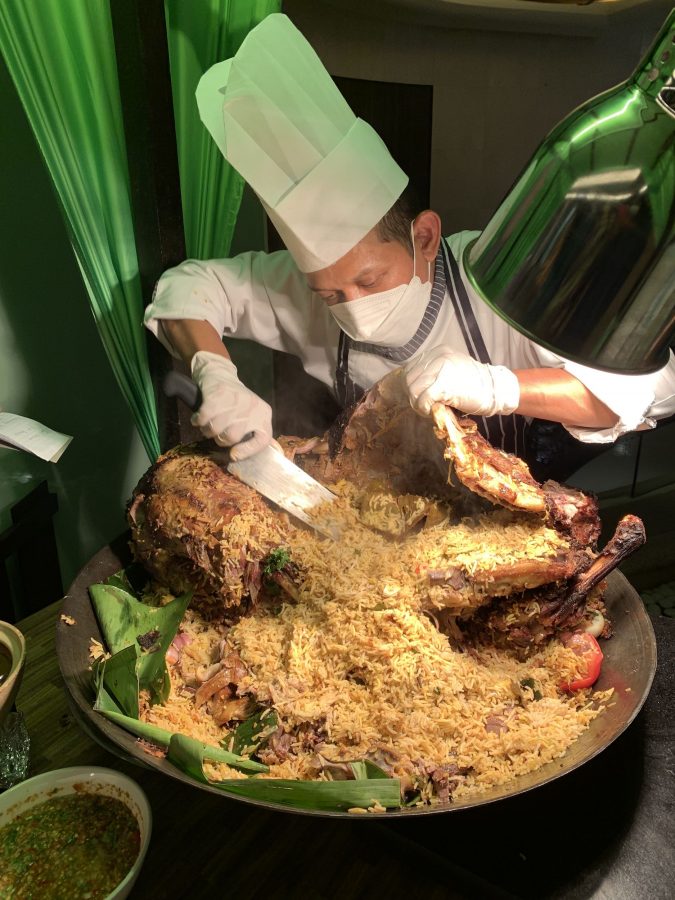 Led by Chef Donnie and his team, Swez Brasserie will be serving more than 100 dishes at the buffet, including 15 live action stalls featuring traditional Malay cuisine. The Eastin culinary team is all set to wow guests with their signature traditional roast lamb with Arabic rice, 5-hour slow-cooked sup 'Gearbox' with enormous and juicy cow marrow bones, and nasi lemak steamed in lotus leaves served with tender broasted chicken and green sambal.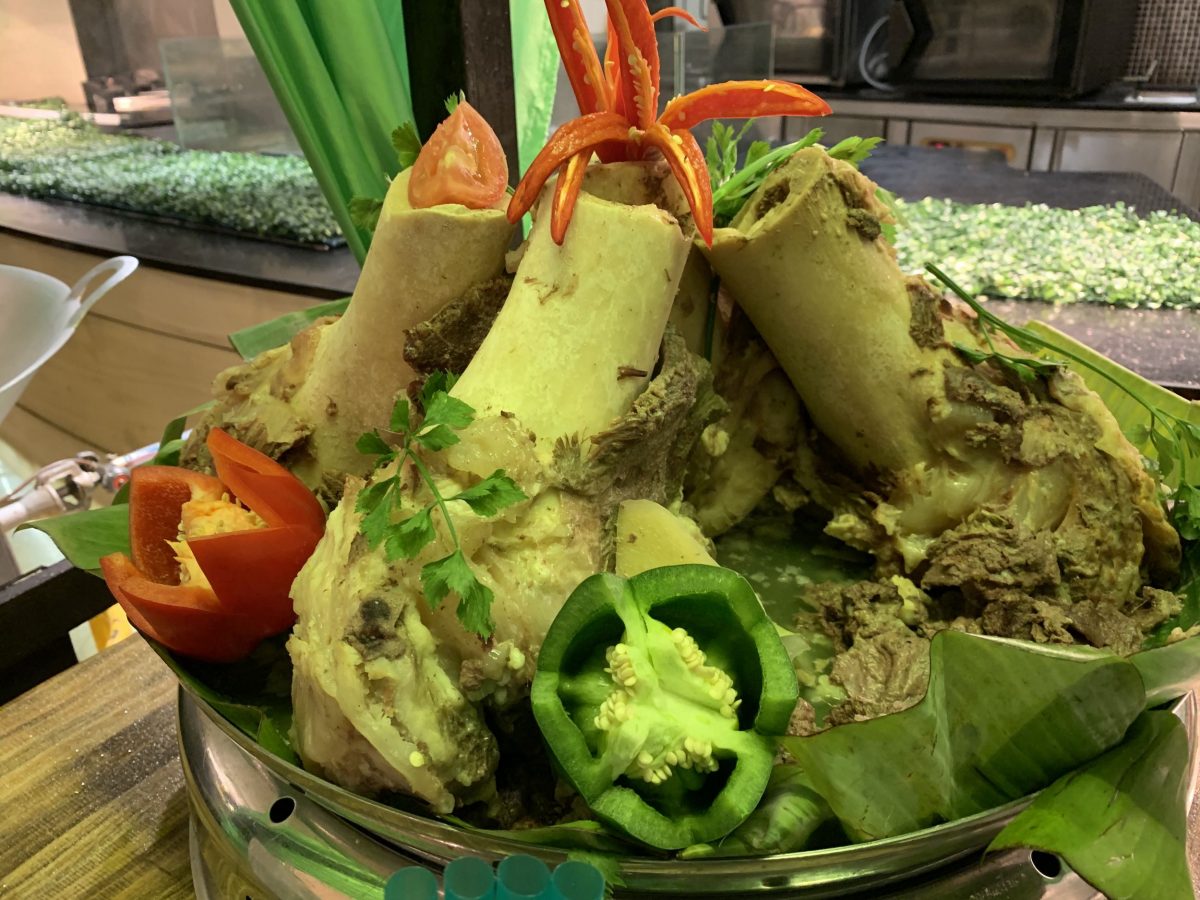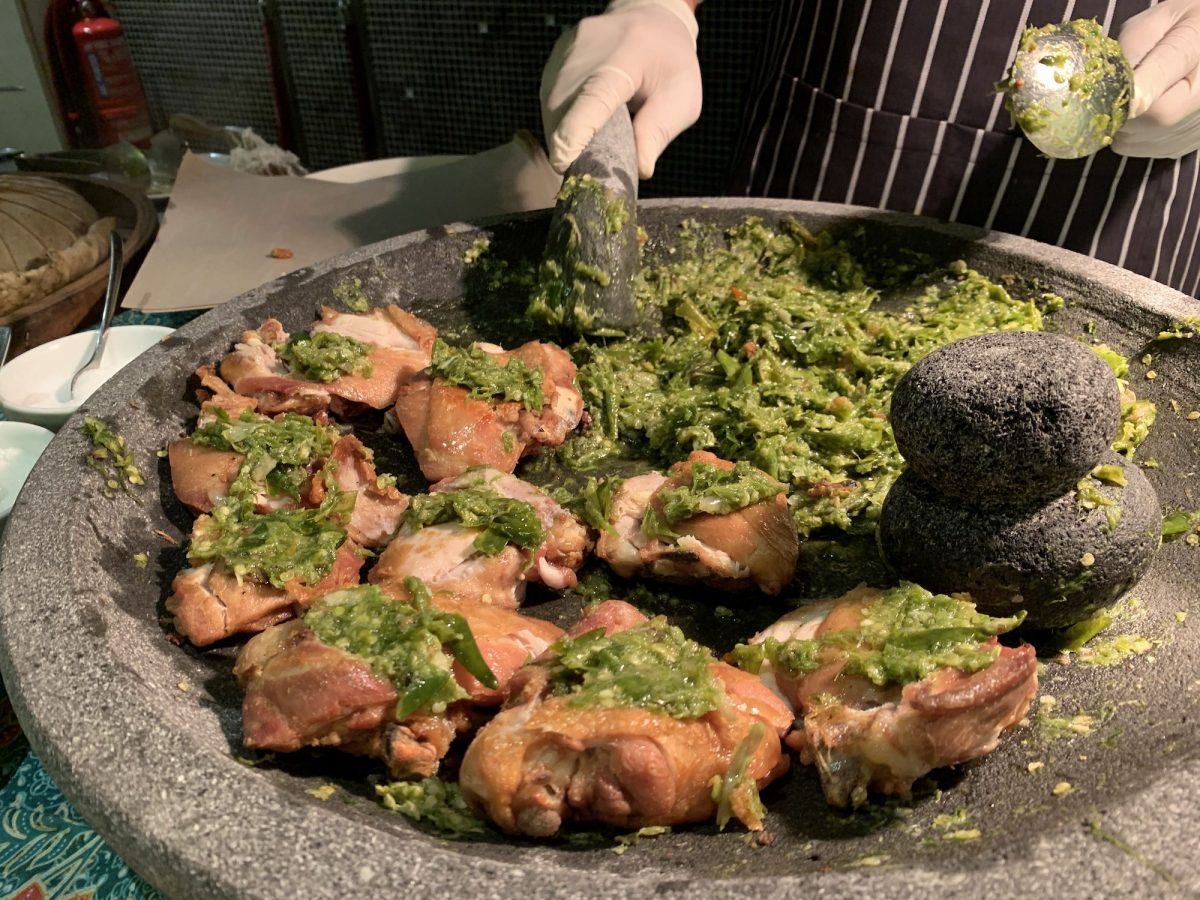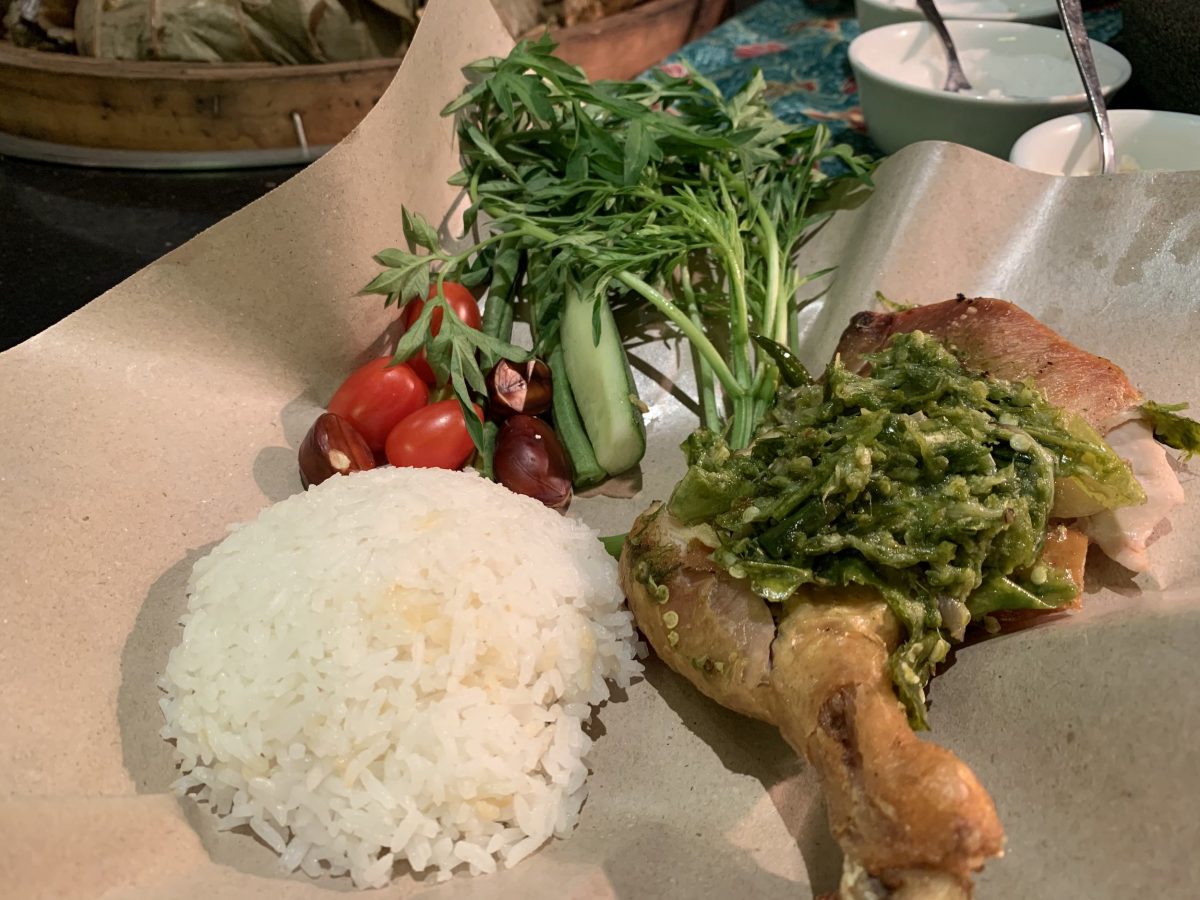 The buffet spread also features local favourites such as rendang ayam kampung, ikan bakar stuffed cencaru fish with chili paste, pucuk ubi lemak kuning tempoyak, laksa Utara, ketam goreng bercili, burung puyuh berempah, and so much more.
The live action stalls are set up as masakan kawah stations featuring dishes like gulai telur ikan, masak lemak siput sedut, rendang daging tetel, kari kepala ikan, and gulai tunjang. These traditional Malay dishes come complete with helpings of kerabu, serunding, and lemang to satisfy all your Ramadan cravings.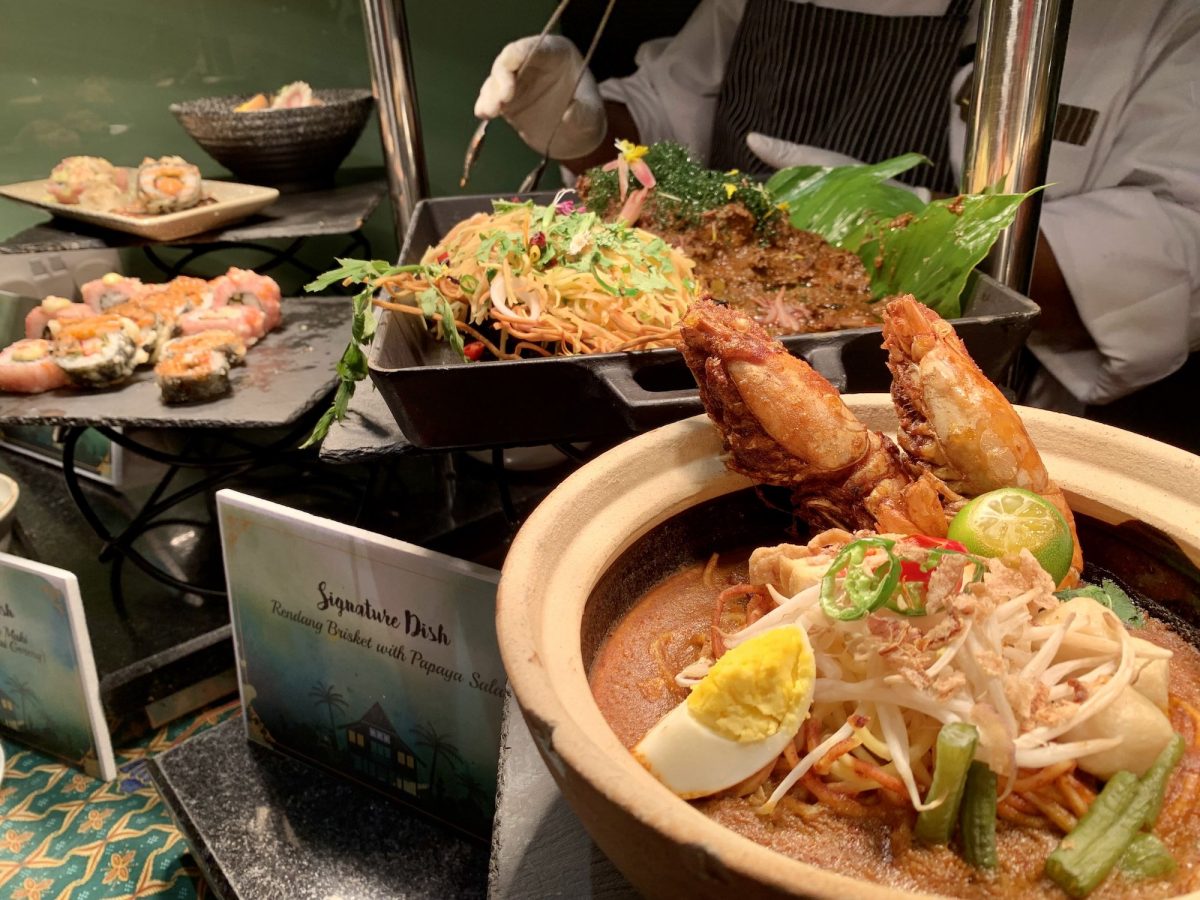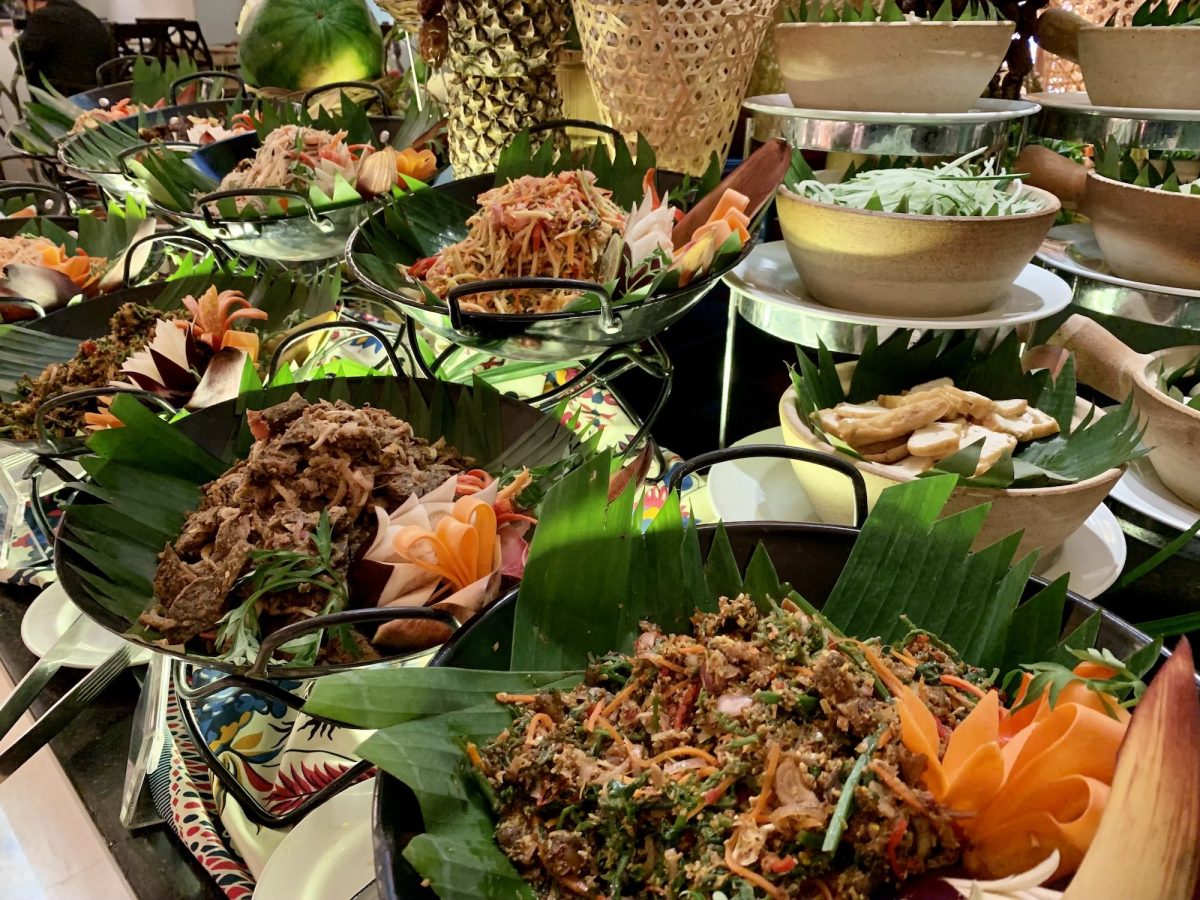 Of course, to finish up such a grand dinner are the dessert options that will put a smile on anyone's face. Choose from pandan jackfruit mousse cake, chocolate walnut mud cake, cheesy coconut banana apam balik, pengat nangka madu bersago, dates, dodol and much more!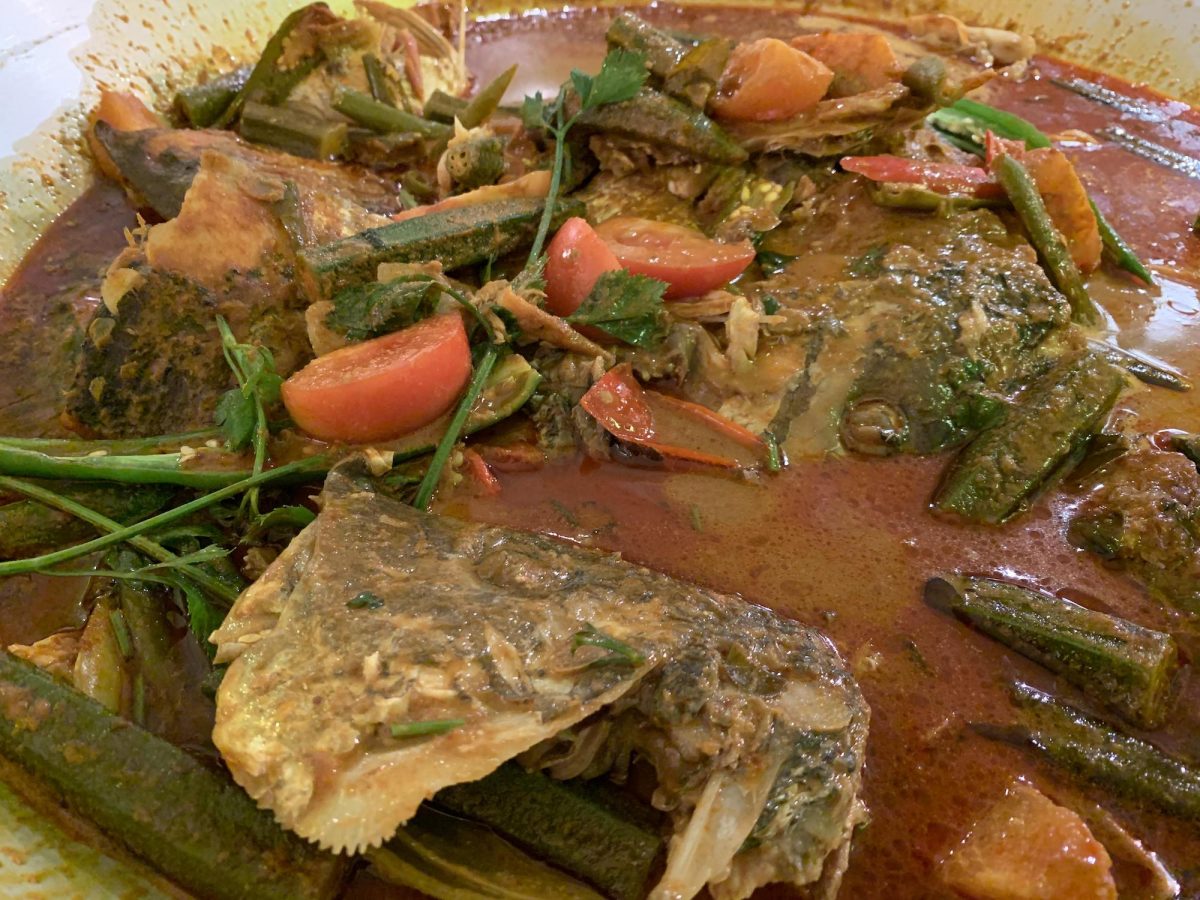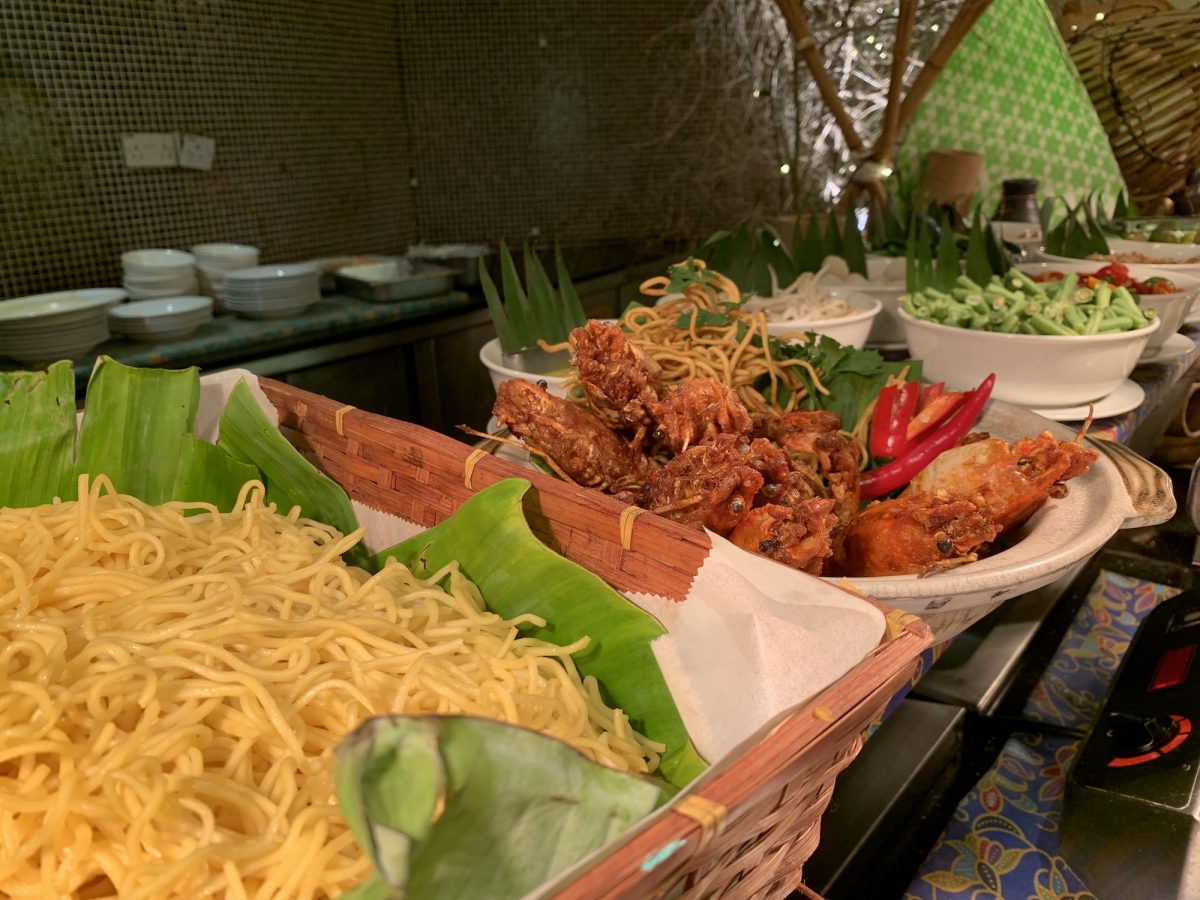 Icip-icip Kampungku buffet dinner will be available from 6 April till 30 April 2022, from 6:30 to 10:30pm. The buffet is priced at RM165+ for adults and RM82.50 for children under 12. Book by 3 April to enjoy the early bird offer of RM125+ per person.
Eastin's Icip-icip Staycation package will also be available from now until 30 April 2022 going for RM488 per room per night that includes breakfast or Sahur, and a buffet dinner for 2 people. Sahur will be available from 4am to 5:30am.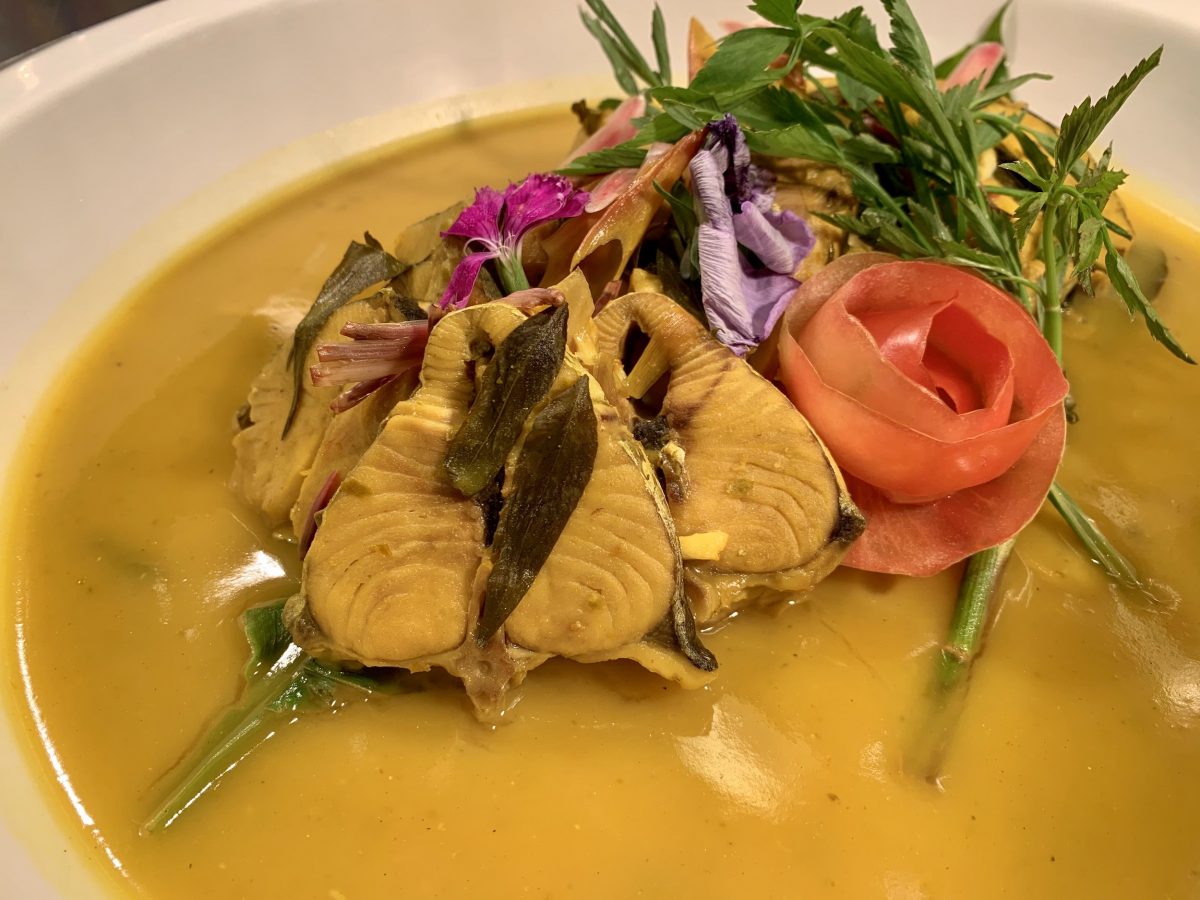 Guests can also opt for delicious Dome set takeaways and delivery up to 20km priced at RM395 nett for 4-5 people, and RM550 nett for 7-8 people. This takeaway set comes with a classic white dome that guests love as a Ramadan gift.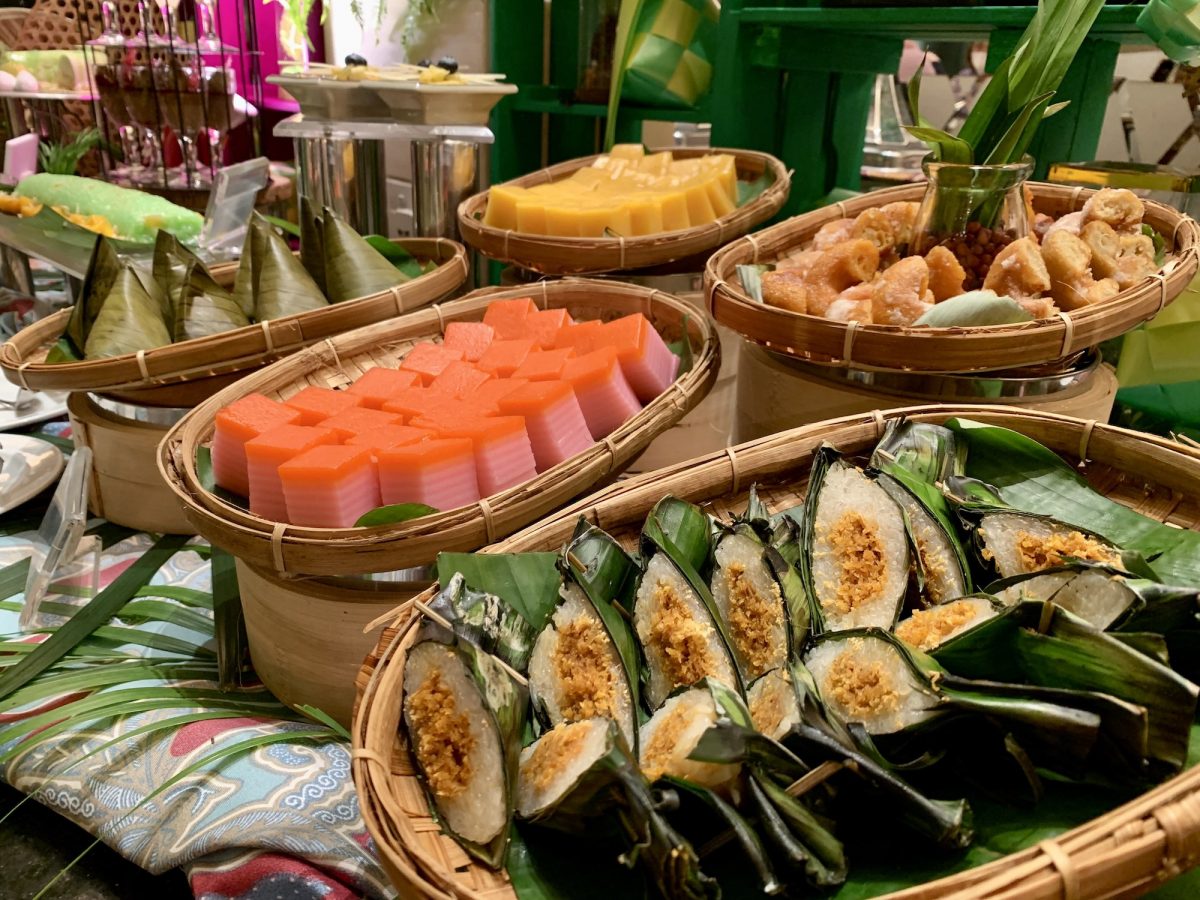 For meetings and events, special menu pricing starts from RM70+ per person with a minimum booking of 30 people.
Special Ramadan goodies can also be found at the main lobby where guests are spoiled for choices of festive treats like premium layer cakes (1.2kg-RM200+), and crunchy cookies (RM15+).
For more information, contact Eastin's MARCOM team at +603-7665 1111, or email [email protected].
Address and location
Add: Eastin Hotel Kuala Lumpur
Pusat Dagang, 13,
Jalan 16/11,
Seksyen 16,
46350 Petaling Jaya,
Selangor
Tel: +603-7665 1111