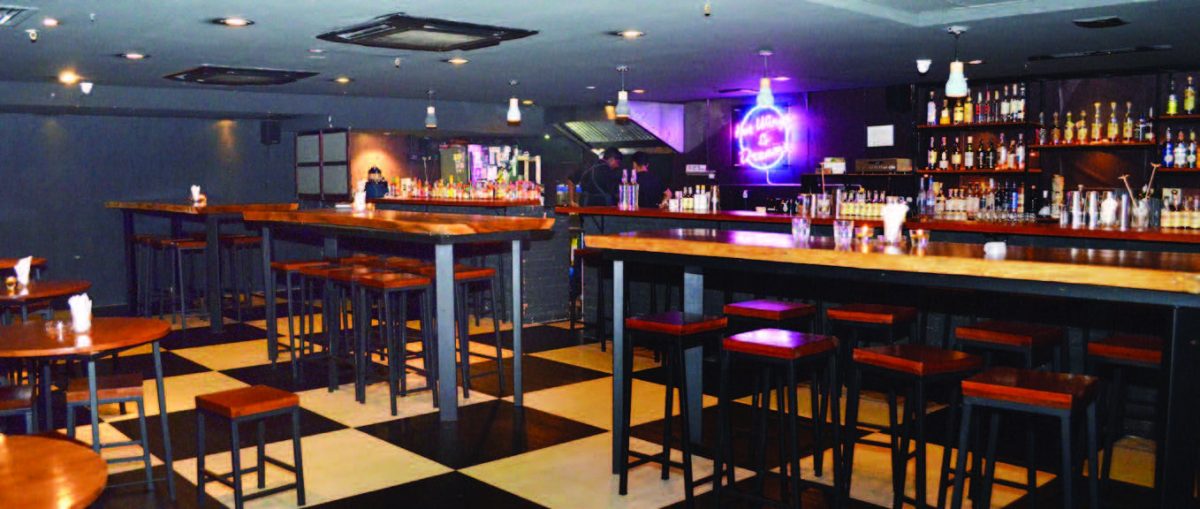 Locating the Jack Rose bar may not be the easiest task, but once you track it down, it's definitely worth it. Sited in the basement of Wisma E & C in Damansara Heights, you'll be greeted by a neon sign next to a simple wooden door.
While many believe the name Jack Rose is a tribute to Titanic, it's actually a name of an old classic cocktail made from applejack, lemon juice, and grenadine. The drink also makes an appearance in Hemingway's The Sun Also Rises, a book that's dear to James Estes, one of the co-founders.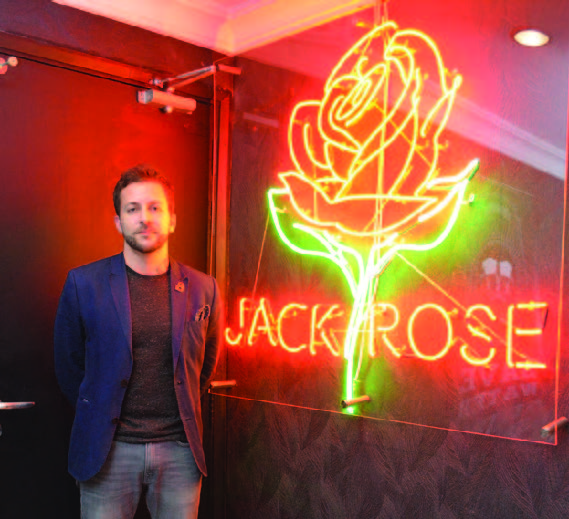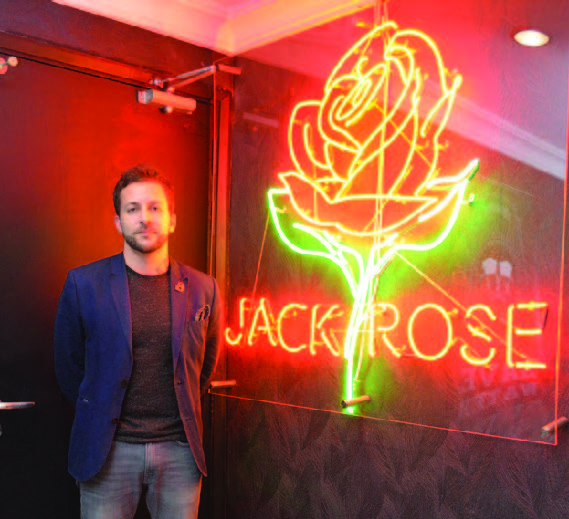 There are quite a number of literary influences in Jack Rose's menu, with the ingredients of each cocktail detailed in the menu, along with a set of illustrations, highlighting the literary influence of each drink.
"Not everybody gets it, but everyone enjoys the pictures. All of our drinks have some sort of literary connection through the pictures and ingredients that we've chosen and we have everything from George Orwell to John Lennon, Indiana Jones… the list goes on and on," said James.
The bar is also often presumed to be a speakeasy because of the nature of the entrance, but James said all they wanted was to focus on creating a chilled-out bar for everyone. They've also been playing around with the hashtag #notaspeakeasy to get the point across.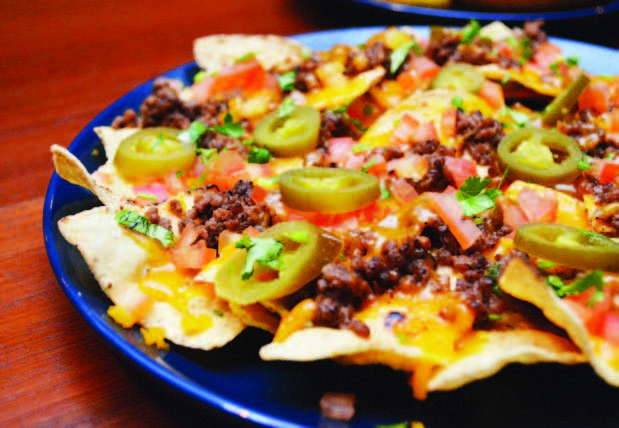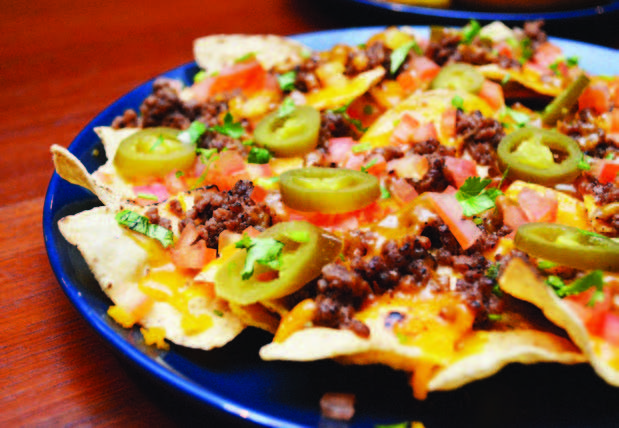 "We wanted to create a bar that has good service, serves great drinks, and is unpretentious in nature so you can come in, be yourself, and have a good time. We don't have a dress code or door policy, we're just easygoing."
So why Damansara Heights? Well for one, James said the rent is affordable, but he said that the people have been welcoming as well.
"I was very surprised that people gravitated to the bar so much and wanted to try everything on the menu. People were genuinely interested because they kept coming back and asking questions," he said.
But what brings people back is not only the range of cocktails, but also the curated selection of comfort food – from meaty burgers to nachos and their bestseller, the hot wings. Emphasising their love for hot wings is a neon lit sign with the words "Hot Wings & Dreams", inspired by the 1988 Tom Cruise film, Cocktail.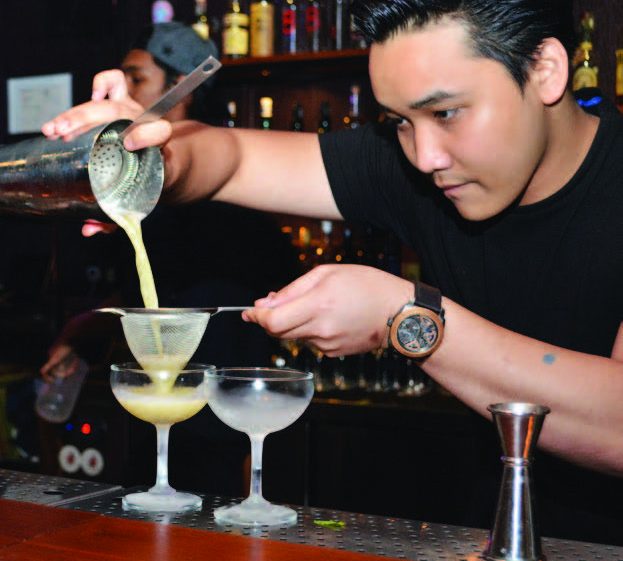 If the wings aren't hot enough for you, then take your pick from their range of hot sauces displayed along the bar. The collection has grown since Jack Rose opened in March 2017, with both the customers and the staff adding to the collection.
"There are also some hot sauces that I've brought from Mexico," James said. "Stuff we can't find anywhere else." A word of caution: don't underestimate their hot sauces. With some, you may find yourself chugging gallons of water after just a drop!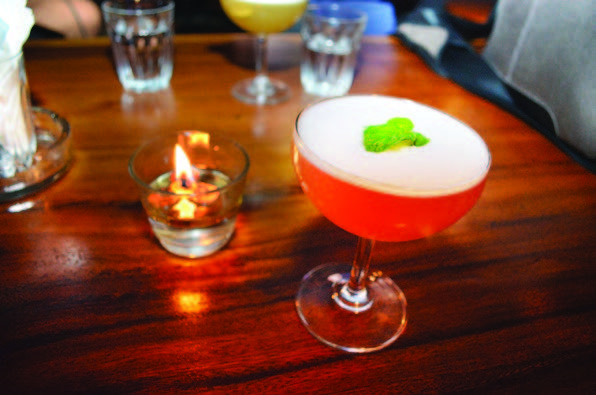 Fergus Sour Cocktail from Jack Rose
Ingredients:
• 50 ml green tea infused whisky
• 25 ml lemon juice
• 20 ml camomile honey
• 15 ml egg white
Instructions:
Put all ingredients into a shaker.Dry shake (shake the liquid ingredients in a cocktail shaker with no ice) the mixture to emulsify the egg white and lemon. Then, add ice and shake hard. Strain and pour the drink into a cou pette and garnish with lemon zest.